Who knew that even in your sleep, you could catch a Pokemon? Well, The Pokemon Company never ceases to amaze everyone with their newly launched phone app – Pokemon Sleep. The primary function of this app is to help users enjoy sleeping. The app will evaluate your sleep and it will give you the necessary rewards for sleeping – talk about a relaxing game right? Here's a video from The Pokemon Company on how the app works:
So now that you know how the app or game works, it's now time to discuss the new accessory made for Pokemon Sleep – the Pokemon Go Plus+.
This new accessory is cross-compatible with the Pokemon Go game and it acts similar to the Pokemon Go Plus accessory. I recently got my Pokemon Go Plus+ and I'm excited to share with you how this one performs.
The box is small and light and it has the necessary details you'd need to know about the product inside. What I really liked was the inside box which features a lot of sleeping Pikachu which tells you that this is really the accessory for the Pokemon Sleep app.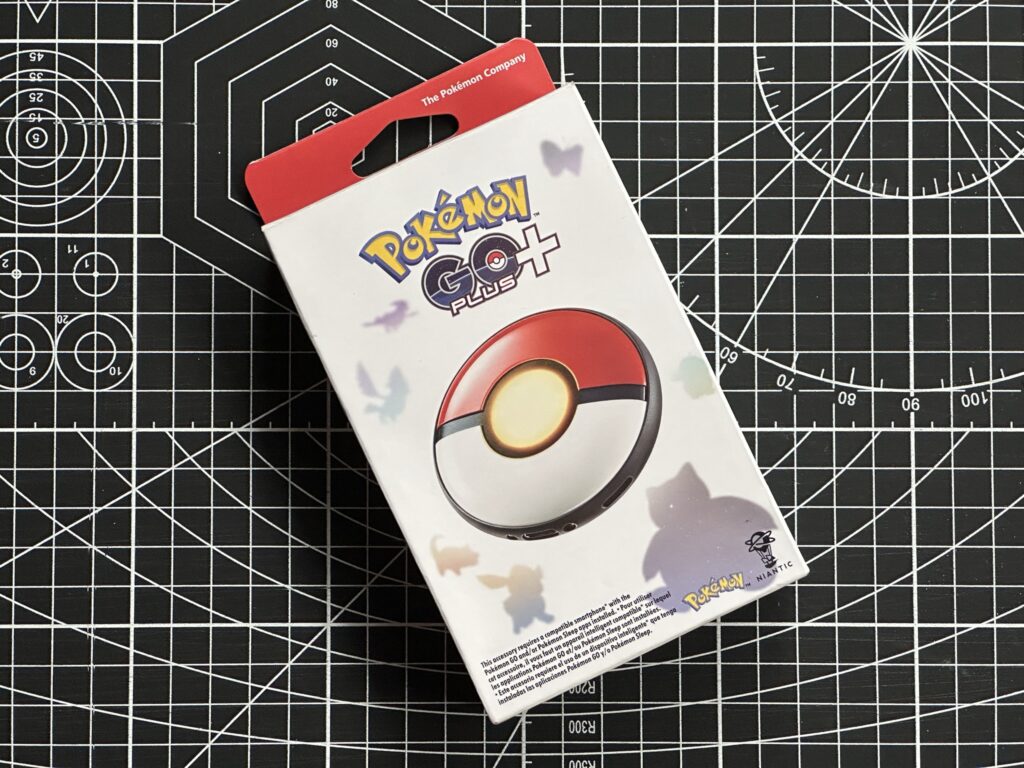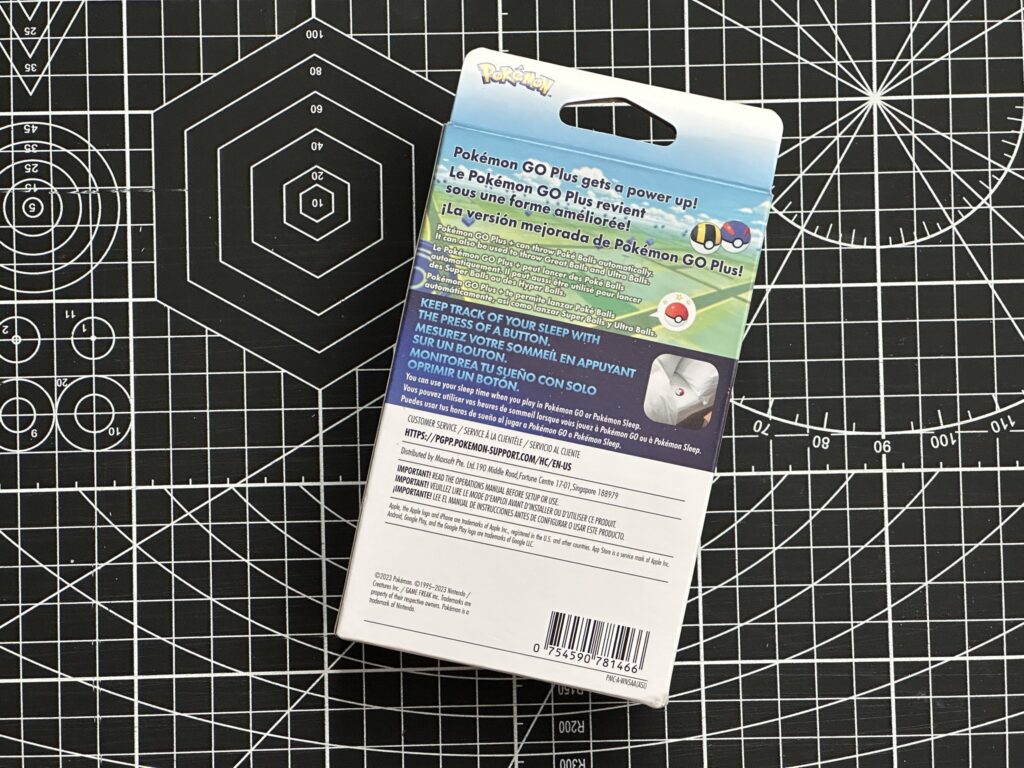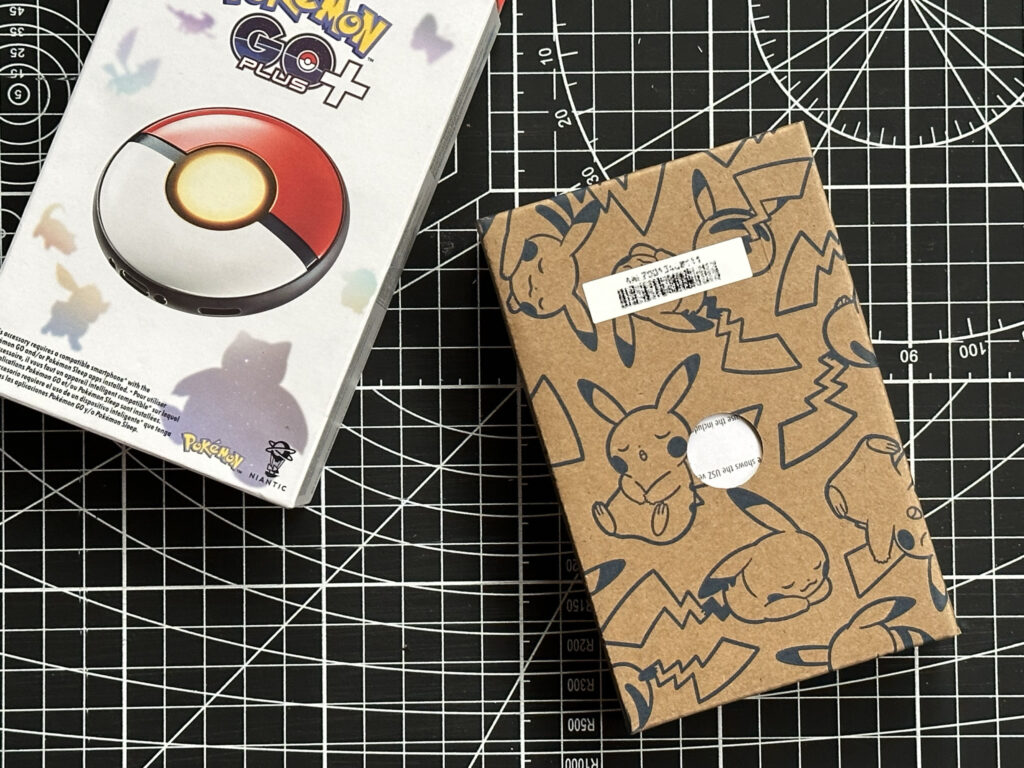 The Pokemon Go Plus+ includes the standard manual (you need to read the manual first so you know how the product works – or you can just go to YouTube and watch videos), a Yellow-Pikachu-themed strap, a USB-C Charging Cable and a Yellow Clip that can be attached to the strap via a magnet connection.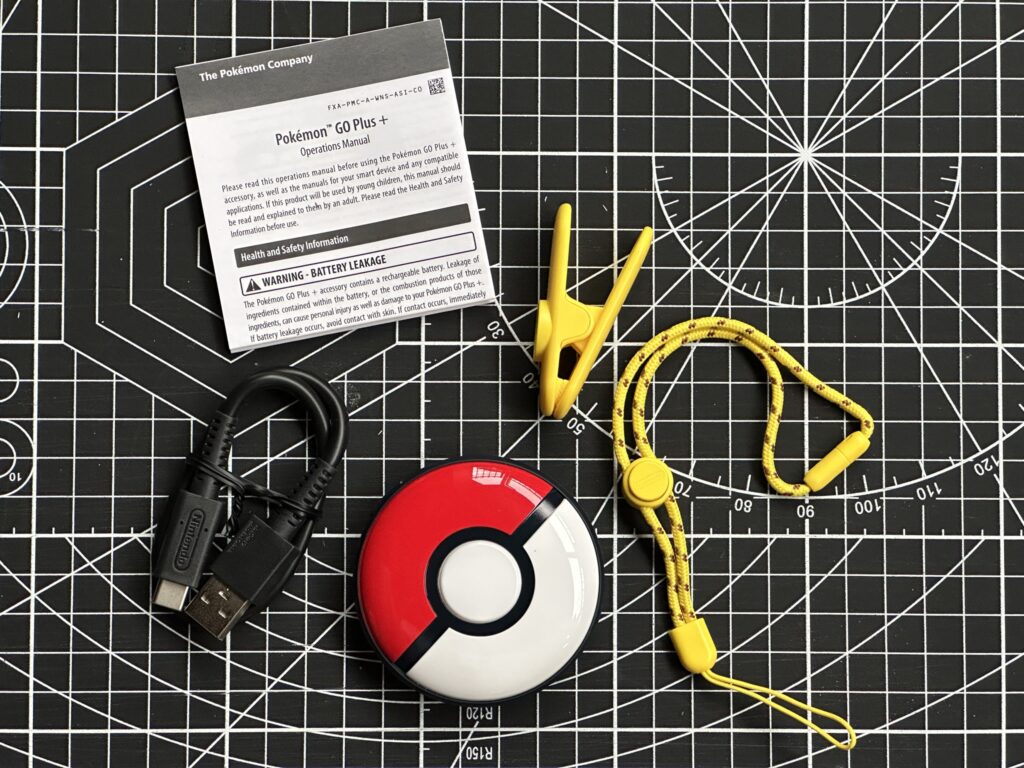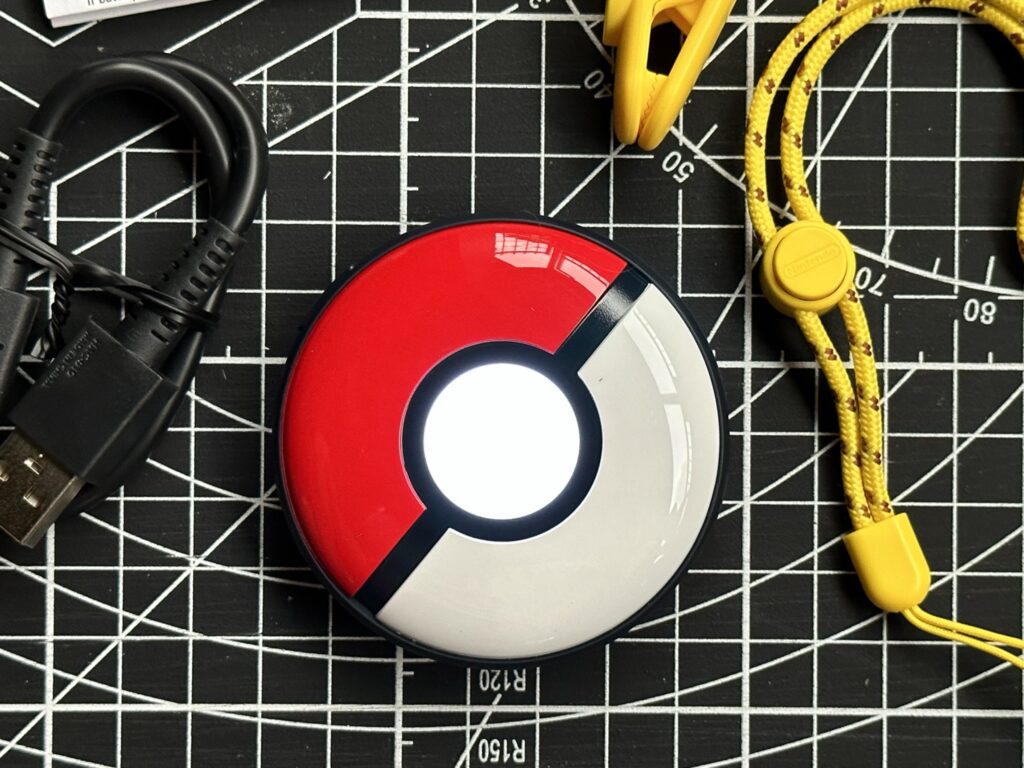 The Pokemon Go Plus+ has an internal recharegable battery which can be recharged using a USB-C.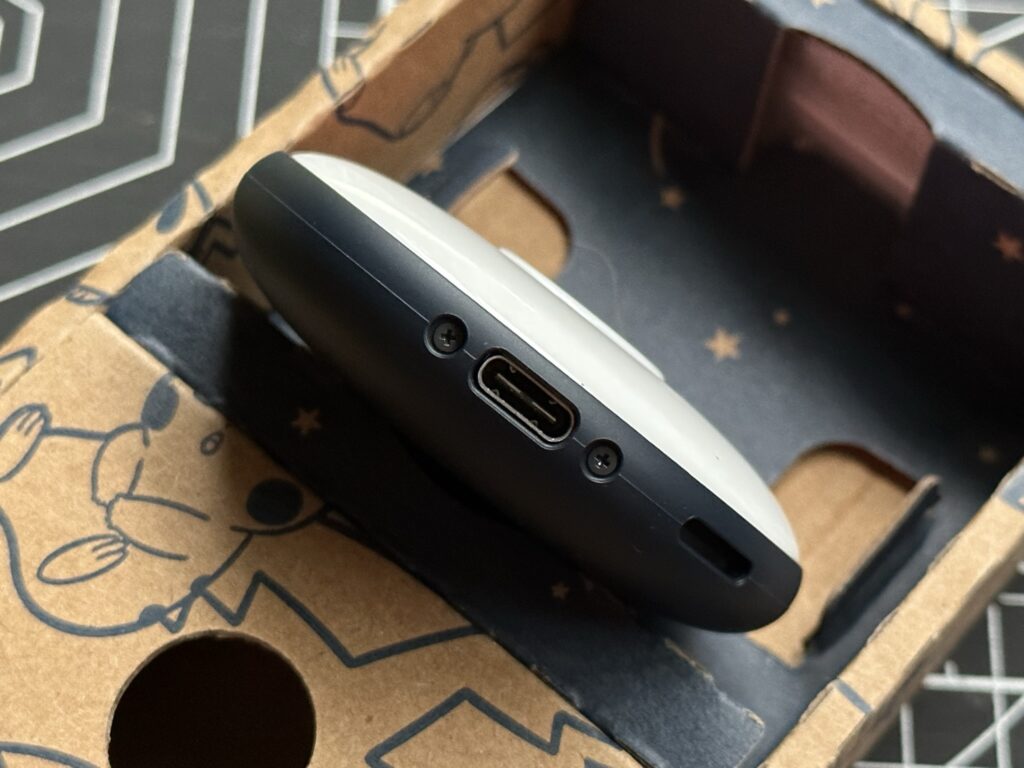 You can opt to wither hear Pikachu's voice or mute the device by clicking on the top-side button together with the center button.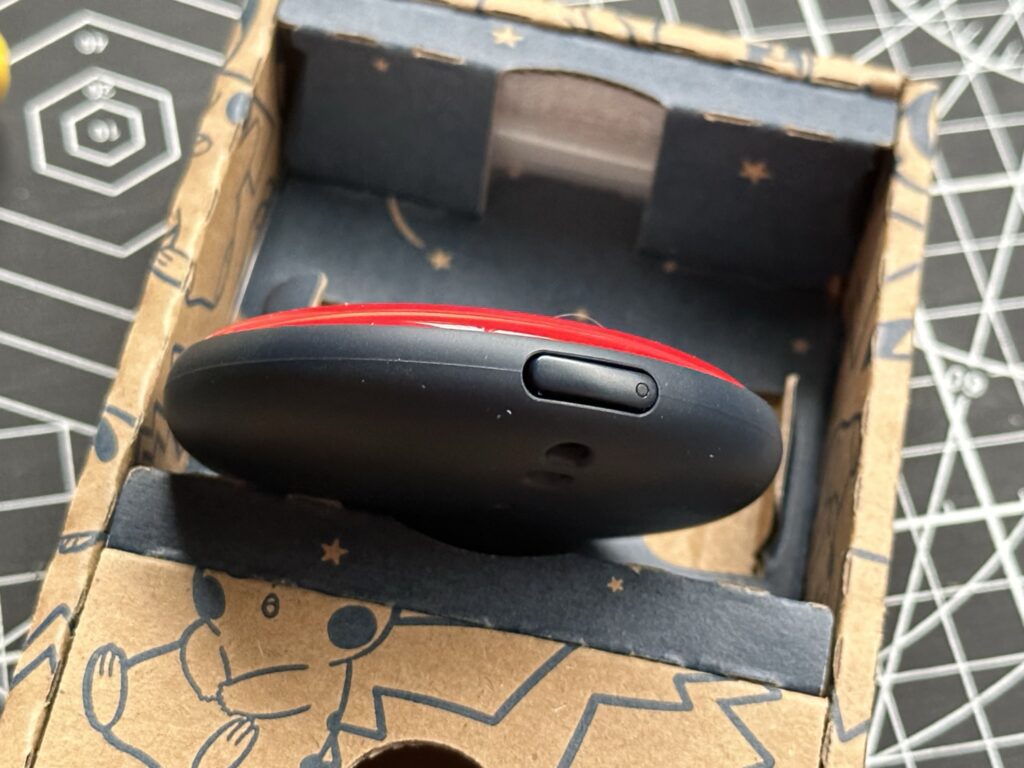 I have to say, this accessory just feels right especially if you're going to use this besides you when you sleep – it just feels safer because without this app, you'll be asked to sleep near your phone while plugged in to keep the battery going.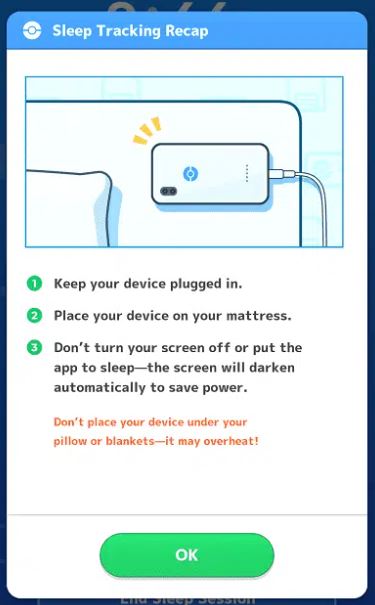 Once you've synced this accessory to you Pokemon Sleep – you'll be able to receive a special Pokemon for both the Sleep and Go games.
If you connect your Pokémon GO Plus + device to your Pokémon Sleep app, a special Pikachu wearing a nightcap will appear in the game to help you raise Snorlax.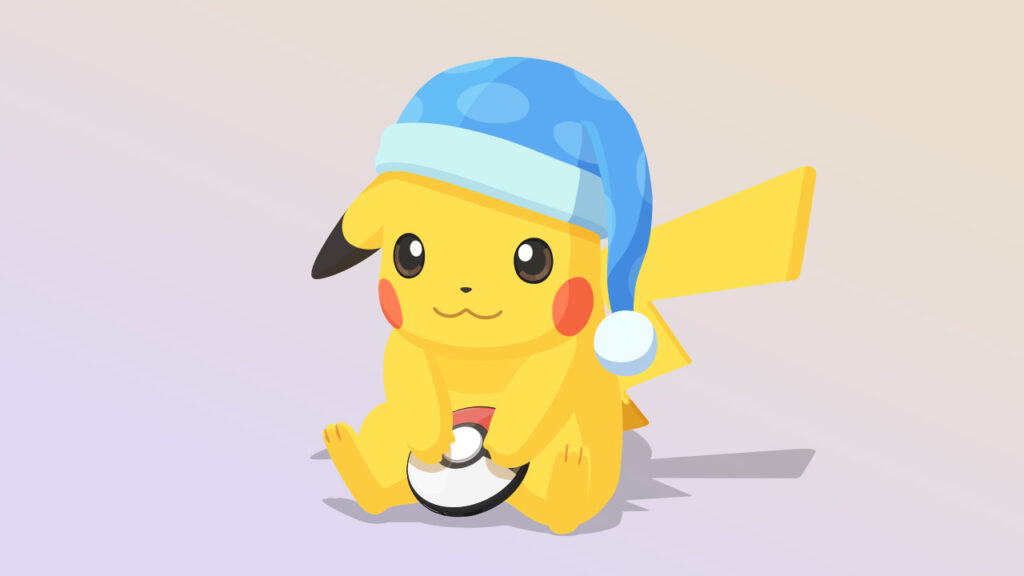 If you pair your Pokémon GO Plus + to your Pokémon GO game, you'll be able to take on Special Research and earn an encounter with Snorlax wearing a nightcap within that game.
*Trainers may have additional opportunities to encounter Snorlax wearing a nightcap in the future. Stay tuned!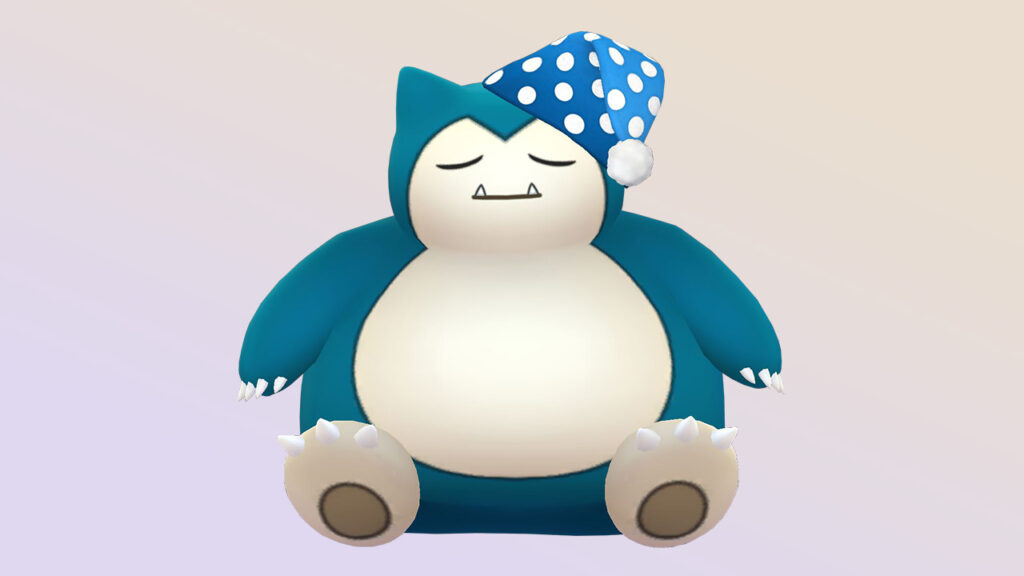 This accessory can also be used with the Pokemon Go game which makes this more useable aside from its Pokemon Sleep fuction.
Learn more about the Pokemon Go Plus+ here:
So what are you waiting for? Go get your Pokemon Go Plus+ now! I can't wait to sleep and test out the Poekmon Go Plus+ accesory!