Doctor Strange in the Multiverse of Madness is now showing in most cinemas worldwide, make sure to check it out! What better way to celebrate the movie's release than to review its official LEGO® merchandise, right? I'm really excited to build this set as it includes three main characters from the film. So without any further delays, let's start!
Here's a cool YouTube #Shorts from the Official LEGO® channel.
SOURCE: https://www.youtube.com/shorts/tIpGIK0dqpA
Box Design
The box art pretty much shows us what to expect from this scene – Gargantos attacking the city. There are also comic book artworks on the side in grayscale – I liked how it shows different Marvel Superhero Minifigures.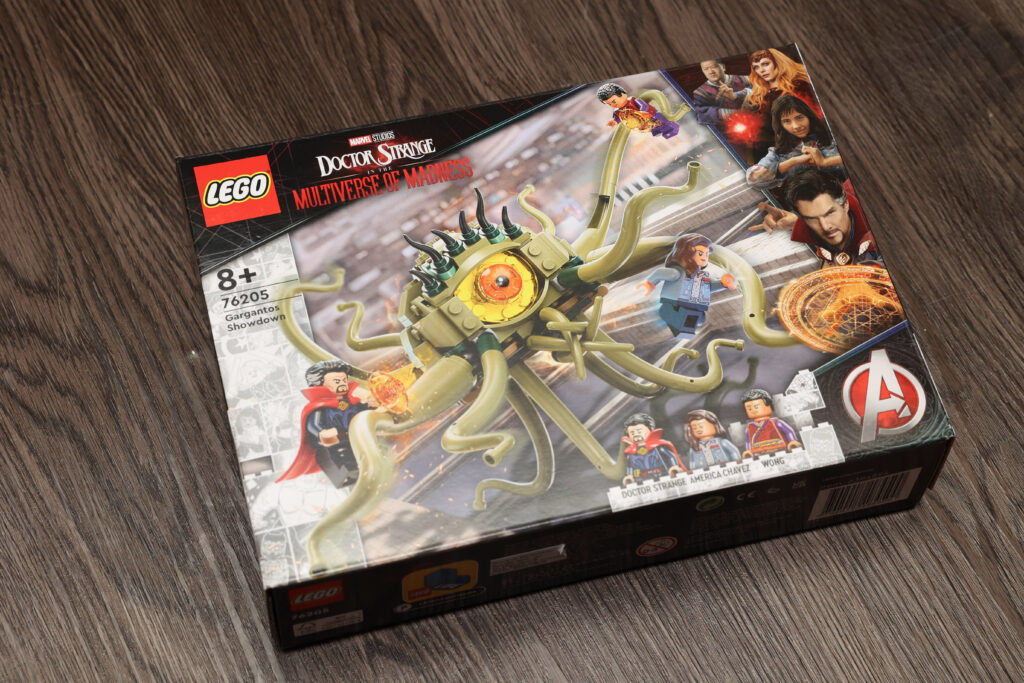 The back part of the box also shows a Minifigure version of the four main characters of the film which is pretty cool.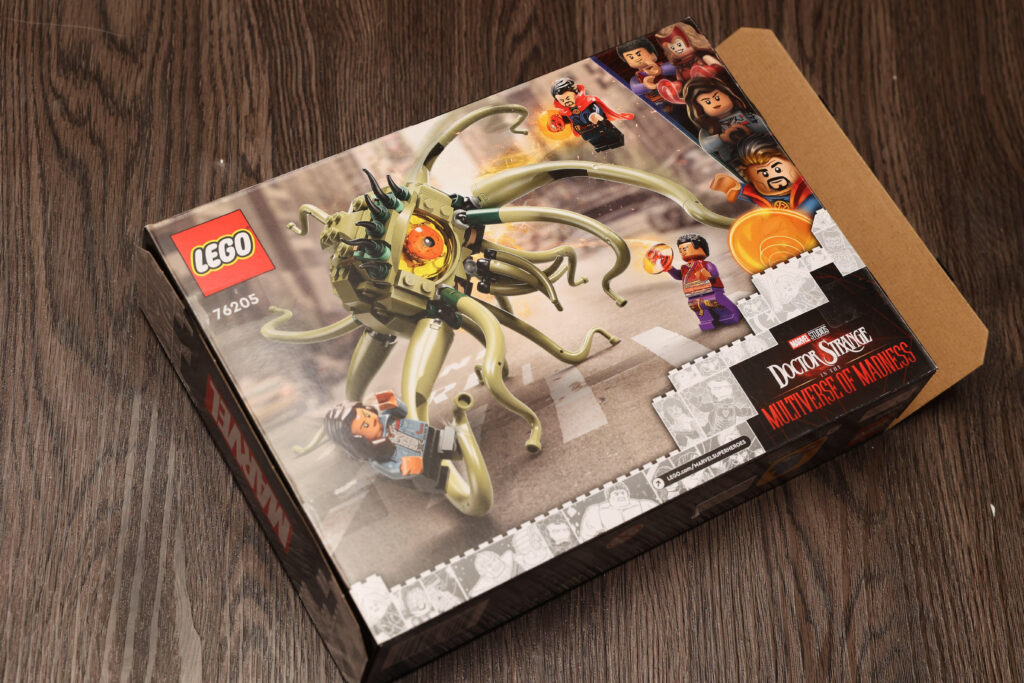 What's Inside The Box?
The Gargantos Showdown set includes 2-poly bags for both the Gagantos build and the three Minifigures – Doctor Strange, America Chavez, and Sorcerer Supreme Wong. The set also includes a guidebook with a QR code printing front so you can use a LEGO® app to help you build the set.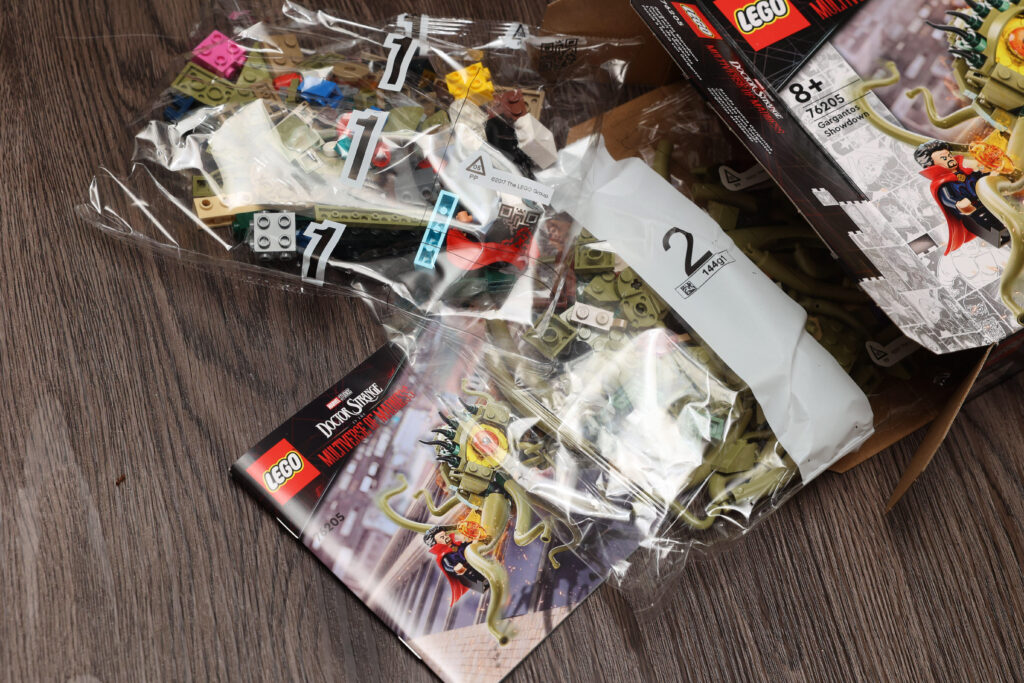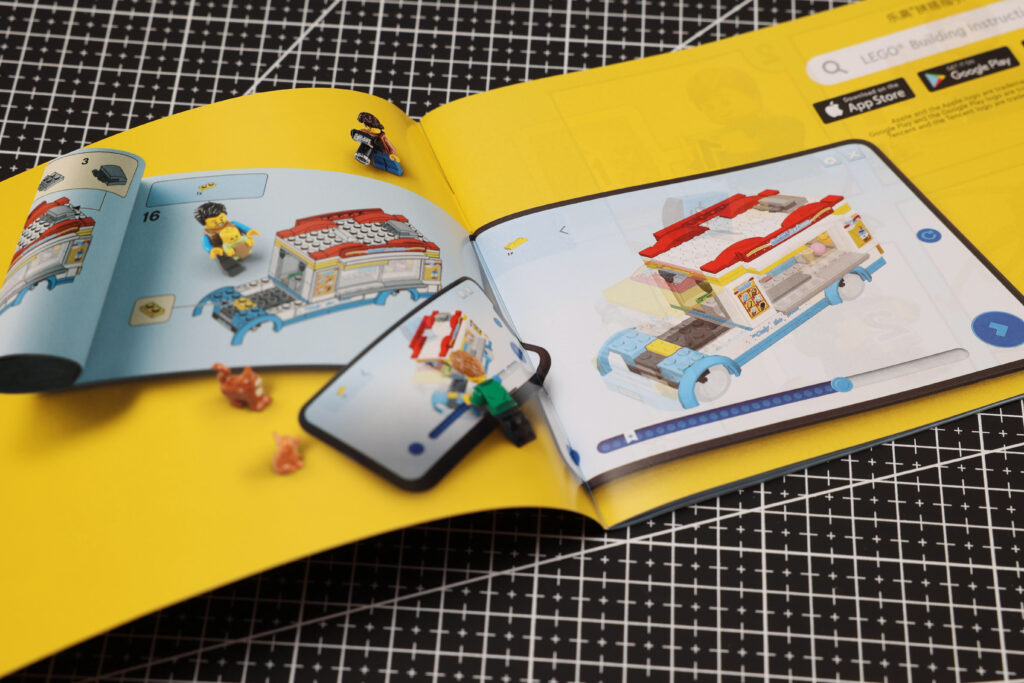 Building the Set
Building this set is quite easy as it only has 2-poly bags, the first bag will have you build Doctor Strange, America Chavez, and the main body of Gargantos.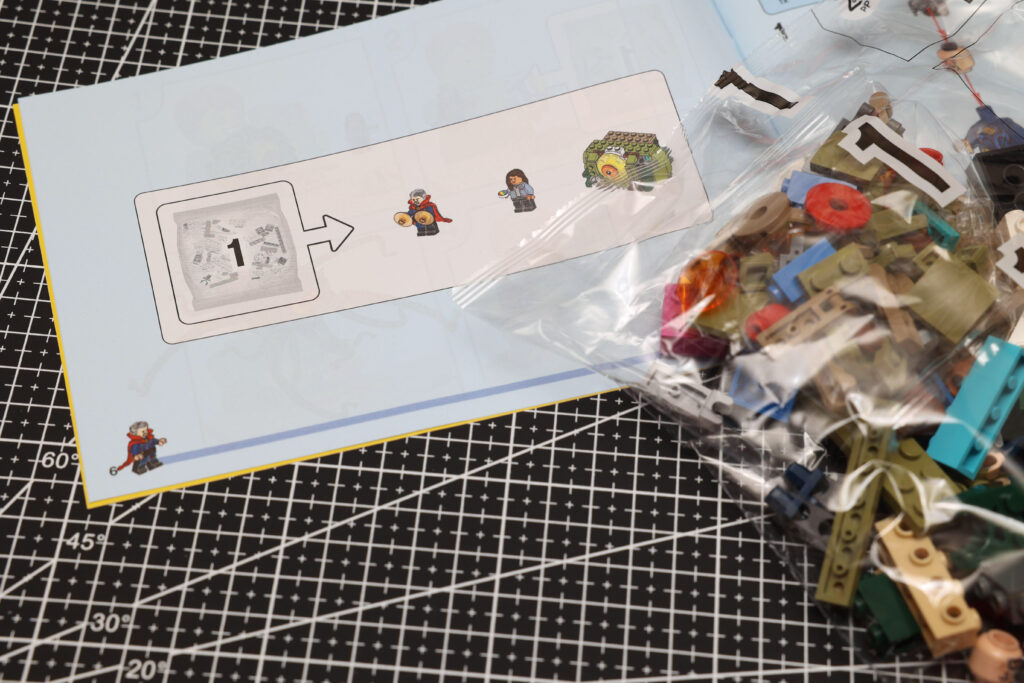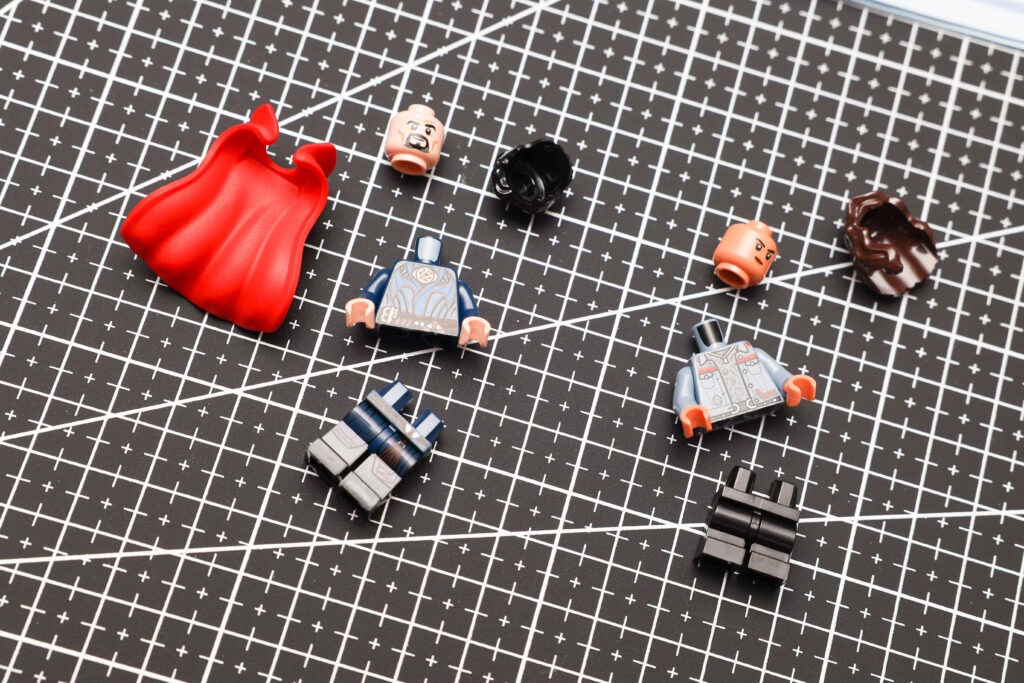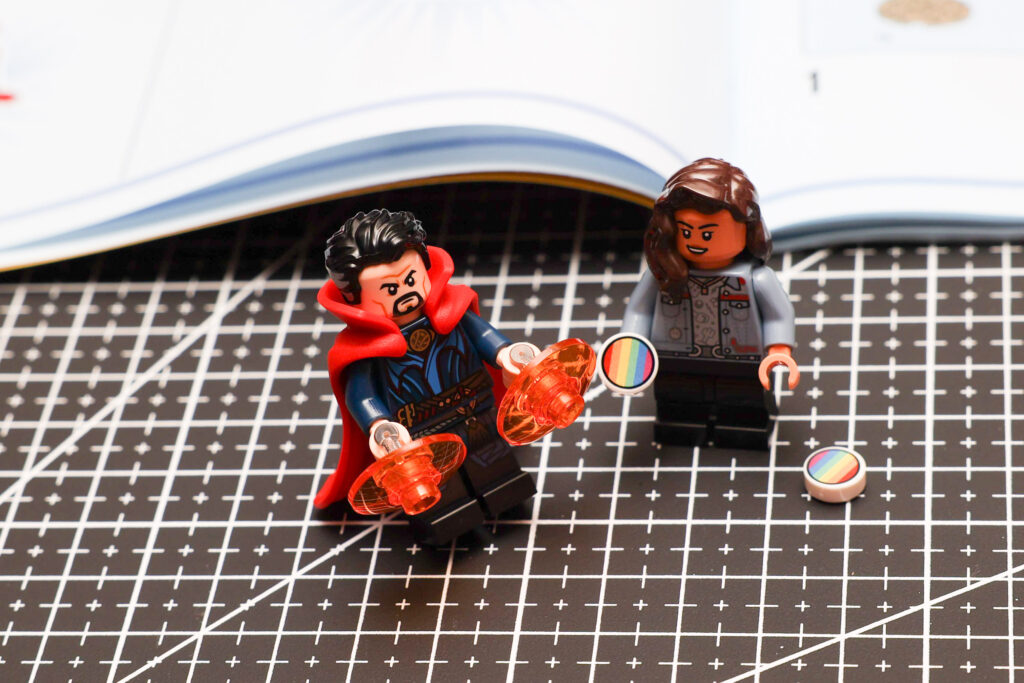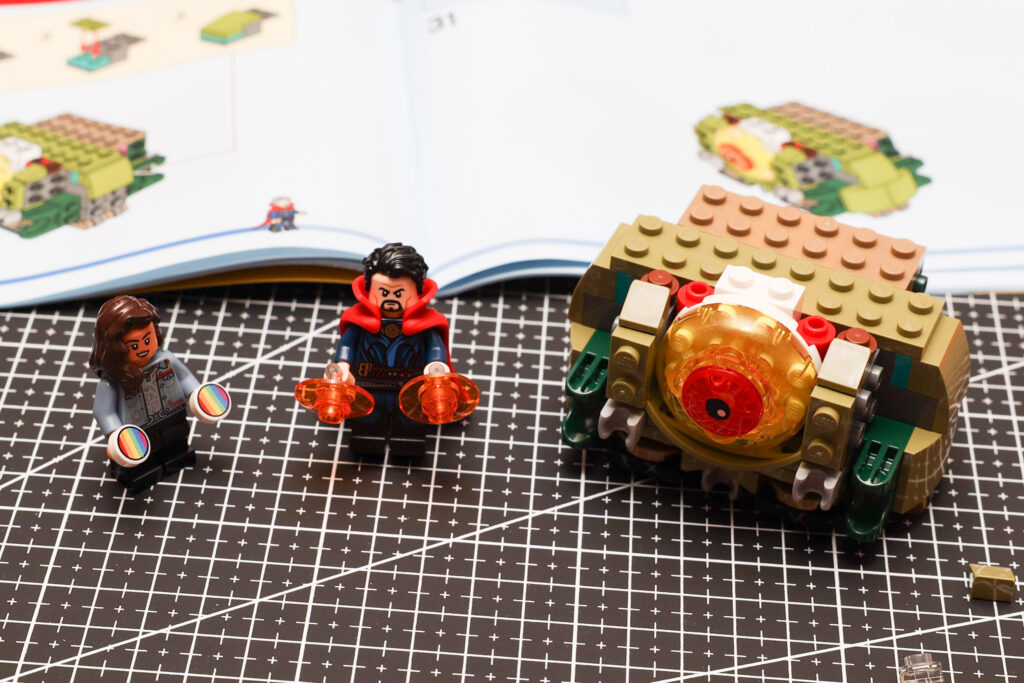 The second bag includes Wong and the many arms of Gargantos. I really enjoyed building this set as I find it very unique to build something like Gargantos. Most of the reviews I did for a LEGO® set are mostly vehicle-type builds, this is the first I did which has many moving parts.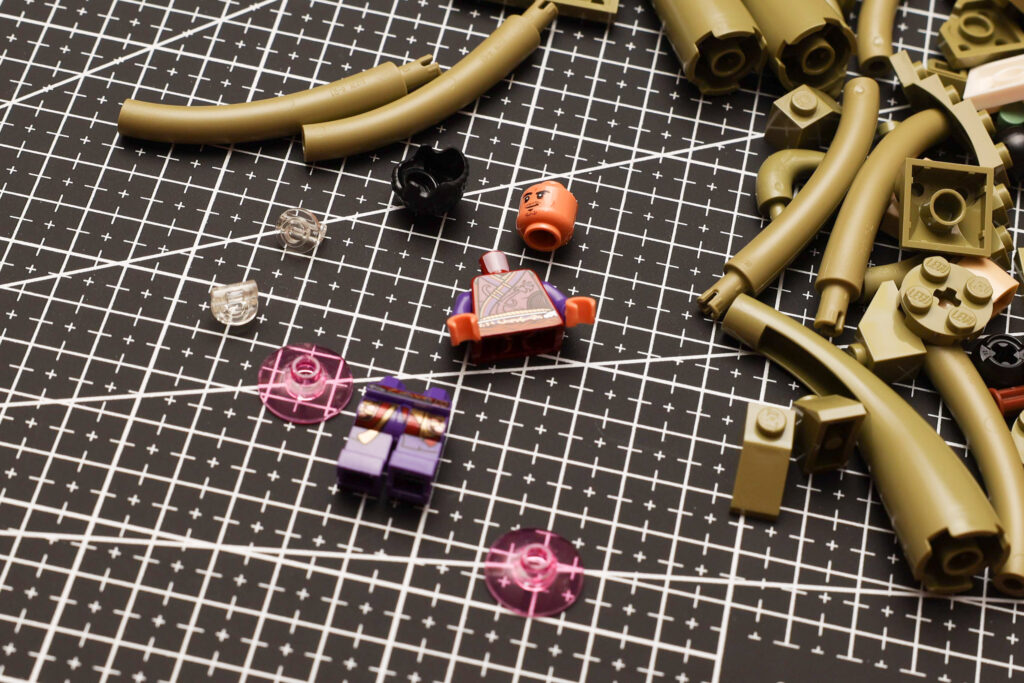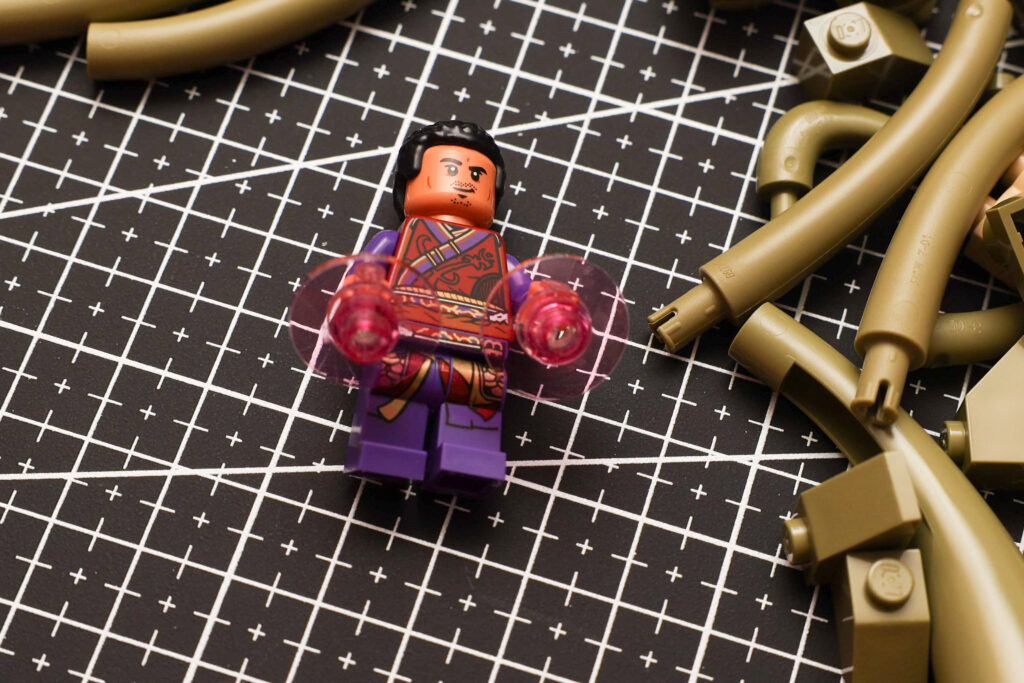 As this set has many moving parts to it, taking photos with the Minifigures and Gargantos was very fun and interesting!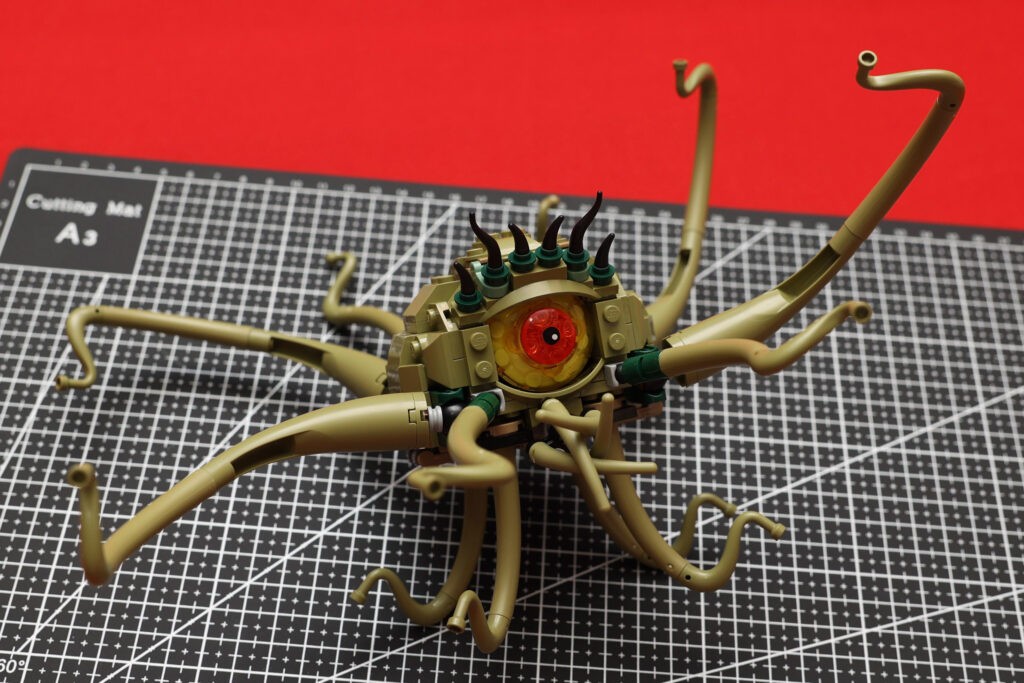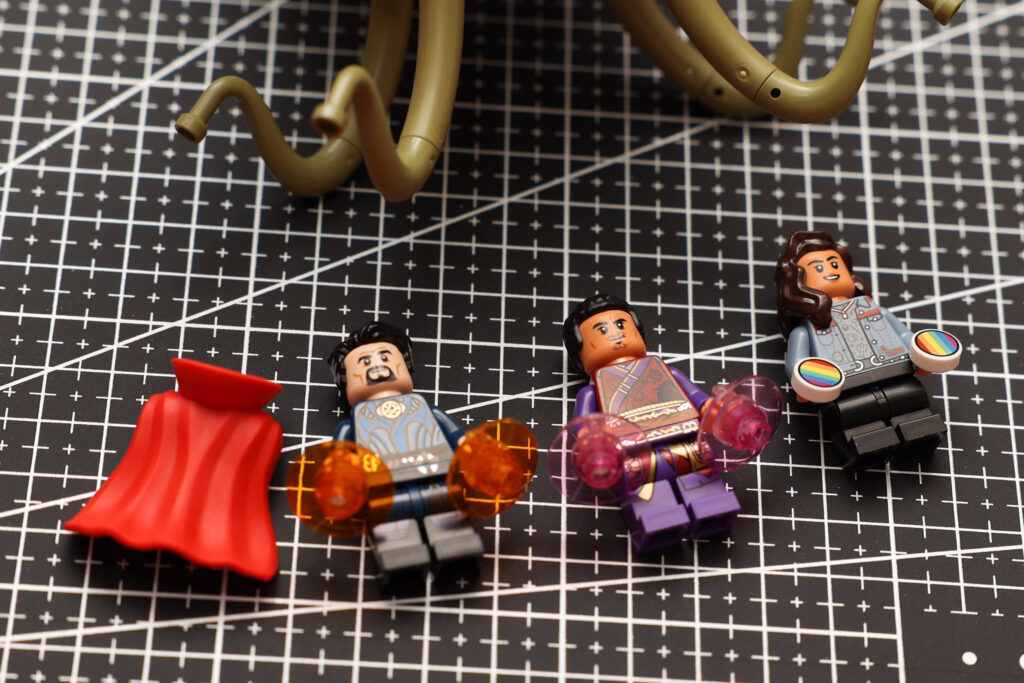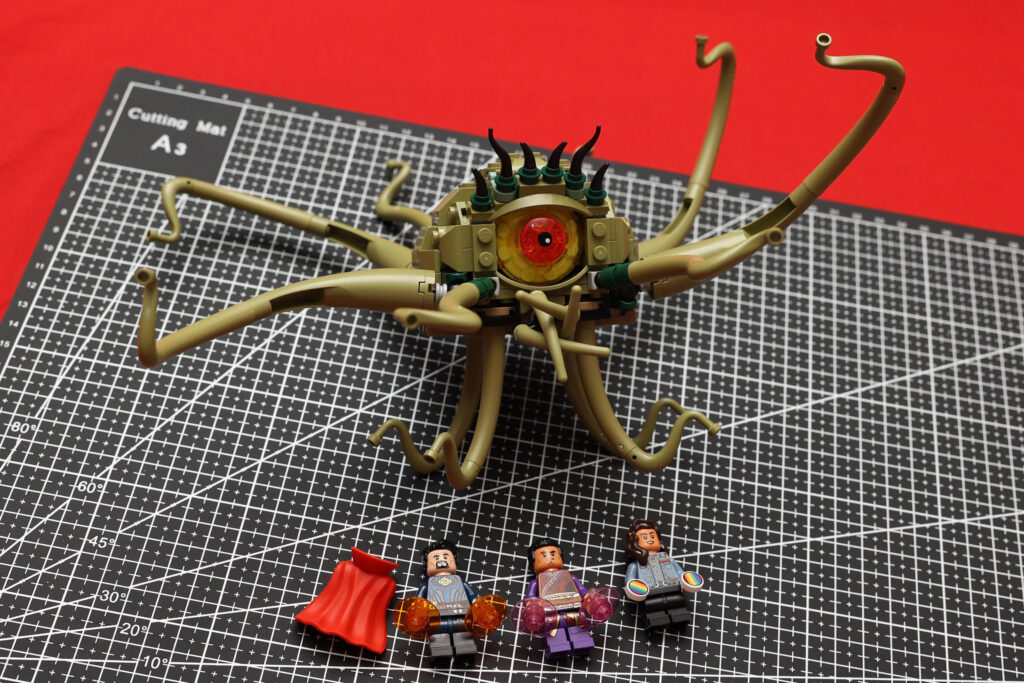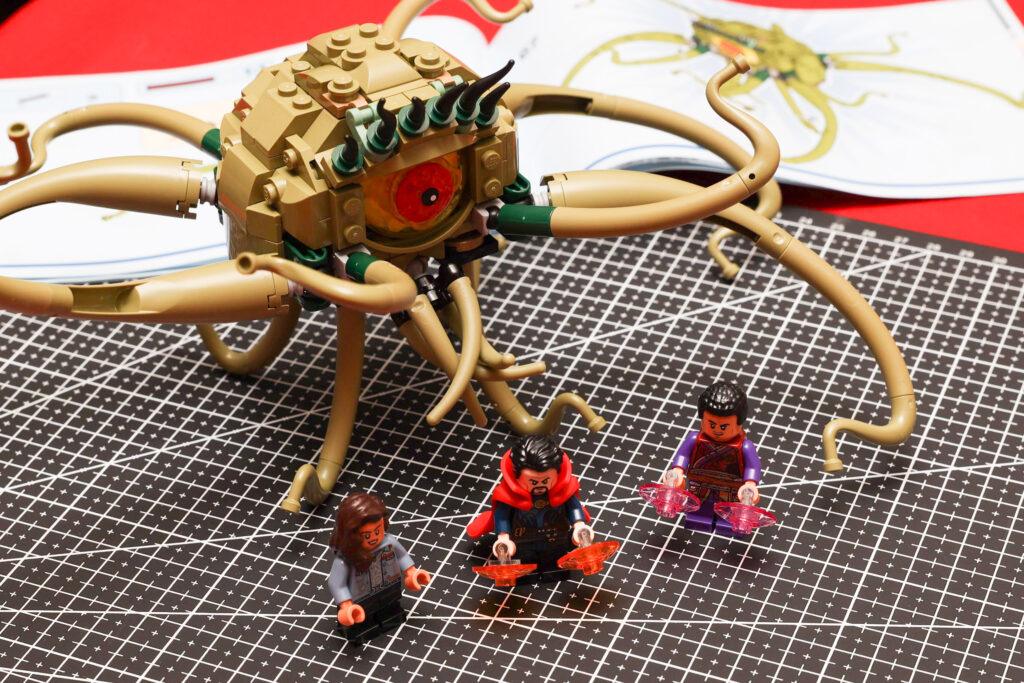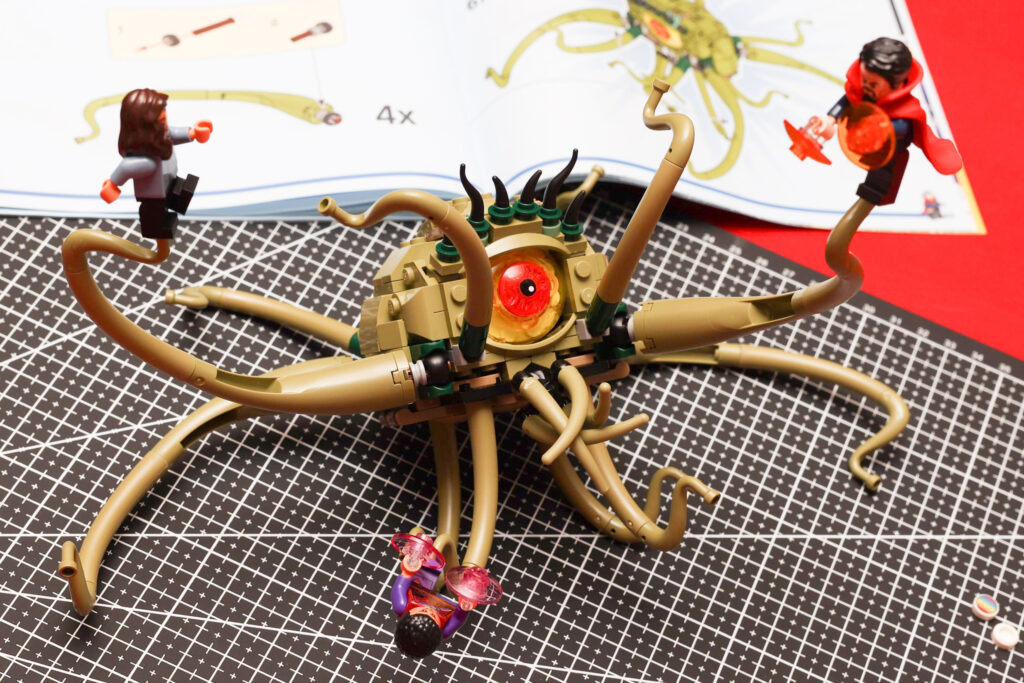 Overall Rating
Since I'm quite biased toward the film, I really had to buy this set. I told myself not to buy any Marvel-themed LEGO® sets as I have to buy them all – but this one (and the Shang-Chi sets) would be an exception. Who knows, I might get more Marvel sets soon?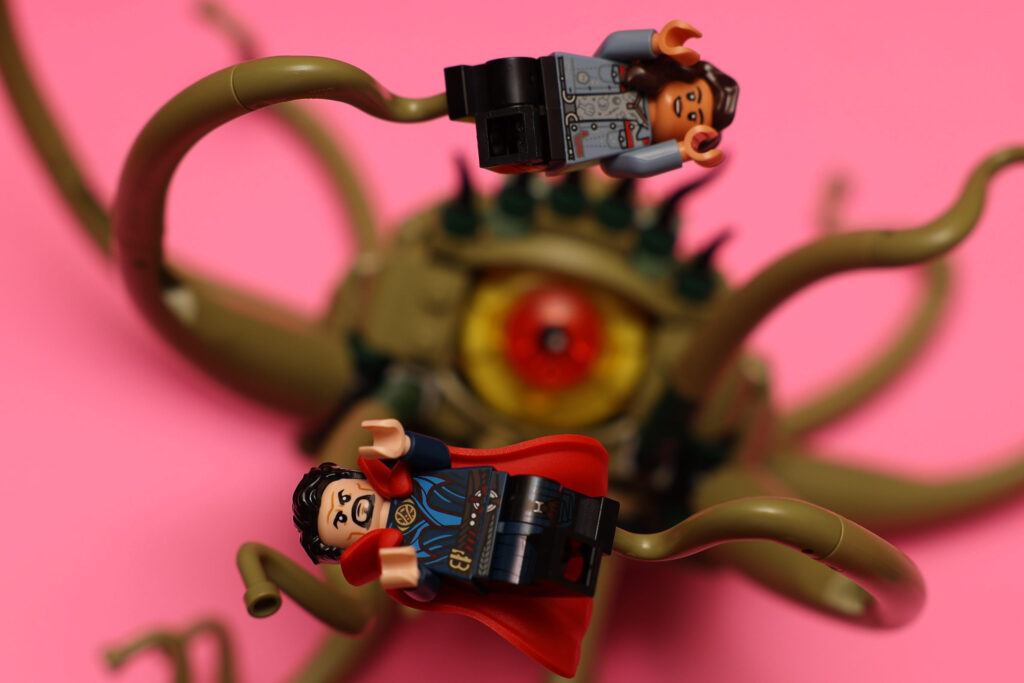 You can get your very own LEGO® Marvel™ Gargantos Showdown set by clicking the links below:



I'll also be doing a review on the Shang-Chi LEGO® sets so make sure to check it out!