*UPDATE* Winner was announced – Congratulations Ralph Benedictos. Catch the stream here:
I'm happy to announce my latest collaboration with one of the top game streaming pages in Facebook Philippines – Gamebookr!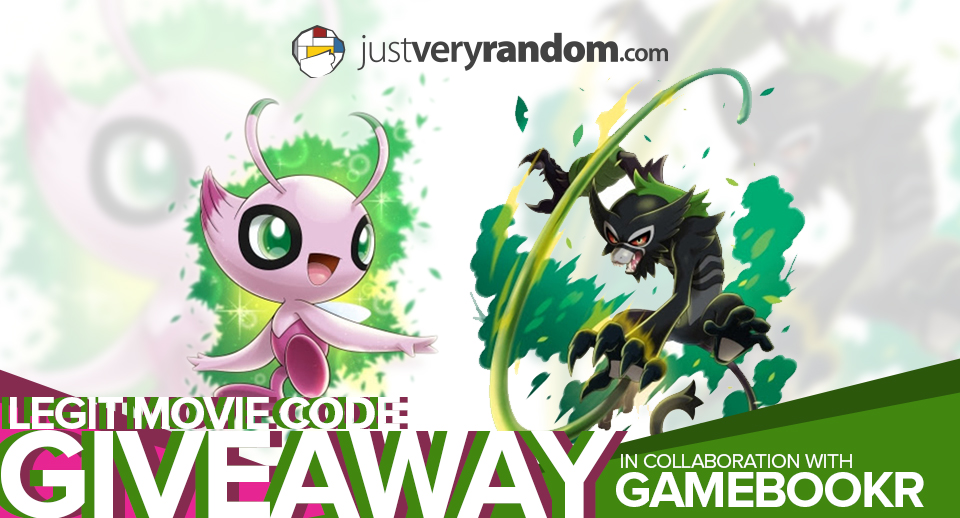 We'll be doing a Movie Code giveaway for one lucky participant.

Win a Ranked Battle against Gamebookr on Tuesday, August 25, 2020 to get a chance to get the codes (Shiny Celebi and Zarude) in their livestream, check out their page for the stream time schedule.

Watch and join the battle during Gamebookr's livestream, the number of players will be limited – so make sure to reserve your slot during the stream!

Mechanics on the game play itself (Ranked Battle VGC Format Rules) will be determined by the Gamebookr host on the day of the stream.

Rank Battle winners will be listed and one (1) lucky participant will have a chance to get a codes** in a random draw.

The winner will be announced on JUSTVERYRANDOM's Facebook page on the same day after the stream.

The codes will be given either via email or Facebook Messenger – whichever is available for the winner.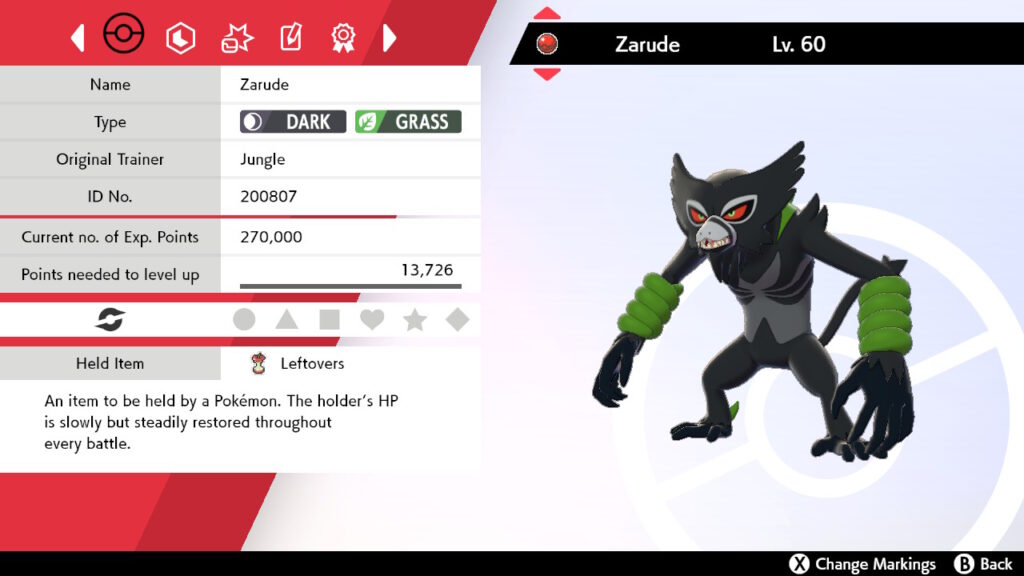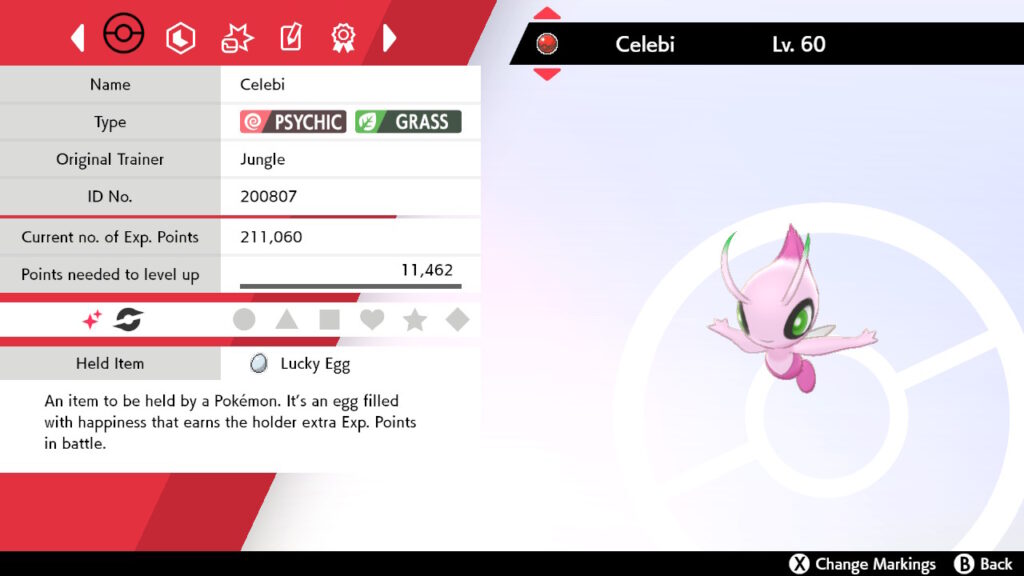 **These are legitimate codes purchased in Japan for the Pokémon Movie: Coco. These are not genned, modified and/or duplicated Pokémons. The code will be given via email or direct message by JUSTVERYRANDOM's Facebook Account

Remember to Follow and Like Gamebookr on their Facebook page! They are currently doing a star goal for a Nintendo Switch Lite giveaway!***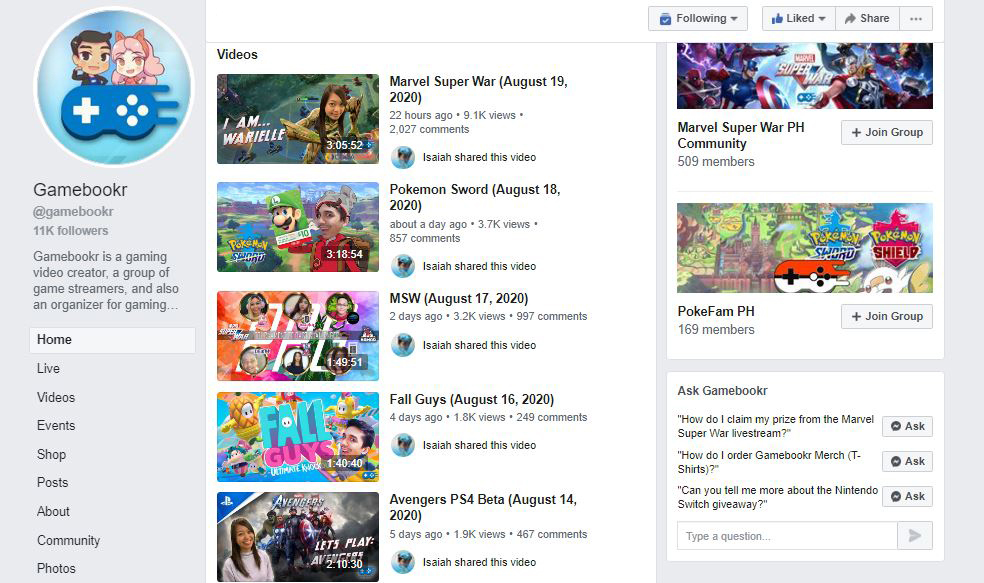 Be a Top Fan of Gamebookr to be eligible in their draw! They'll also be doing a follow goal for a cool gaming chair*** – talk about being generous!
*** Terms and Conditions Applies. Valid for PH Gamebookr Top Fan and Followers only.