I think Figma is really killing it with all the anime releases for the past years even with the recent announcements on their upcoming releases. Not a stranger to what they've been doing would be the Love Live! character figures. So far Figma has released 9 figures from this series and this figure that I'll be unboxing would be the 7th released toy, Tojo Nozomi.
The sculpt and well, the costumes are same with the earlier releases because they're from the same show. I'll be showing all the included accessories in this figure aside from the figure itself and the things I liked about the figure.
So the box is similar to most of the Figma releases (unlike SHF which varies depending of the series)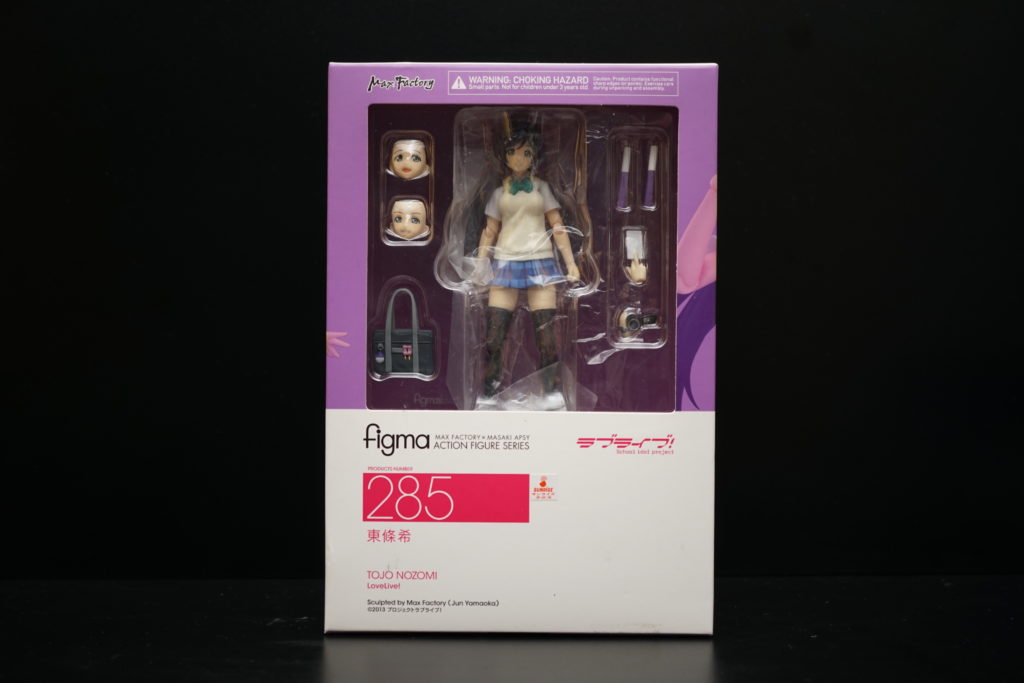 And before I forget, this is the Figma 285 release with an "exclusive" face plate, the winking right eye face plate. The exclusive face plate is on the black Figma plastic bag (covered in a bubble wrap – which I think is good considering that it's out of the box)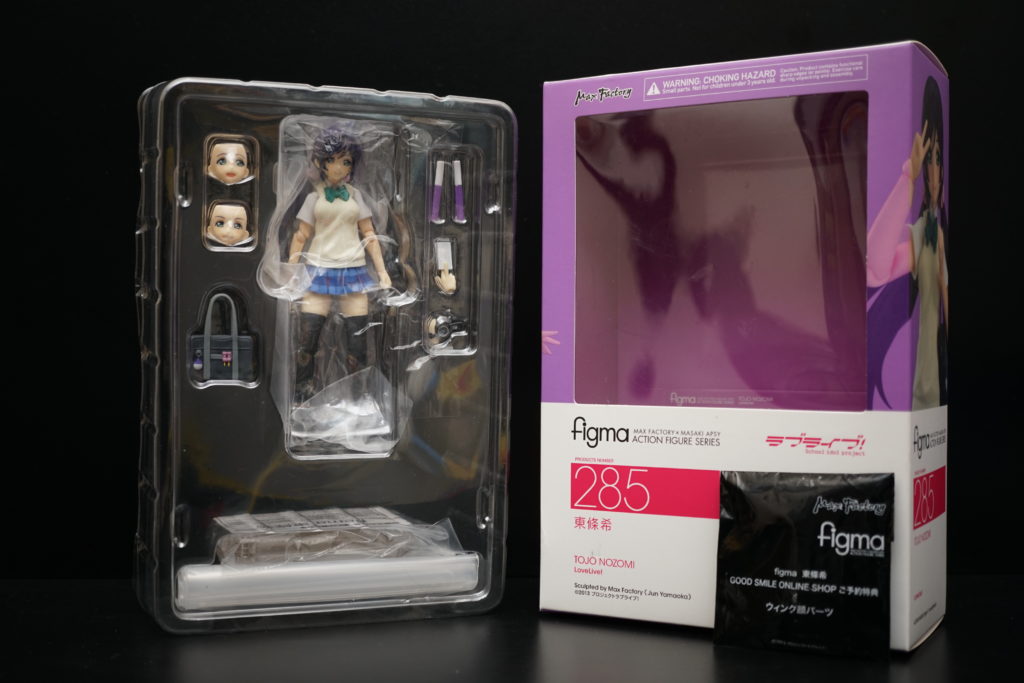 This Tojo Nozomi figure has many accessories, from face plates down to my favorite accessory, the Projector Handycam (even the camcorder is up to date, who doesn't love the otaku culture?)
So here's what you have inside the box: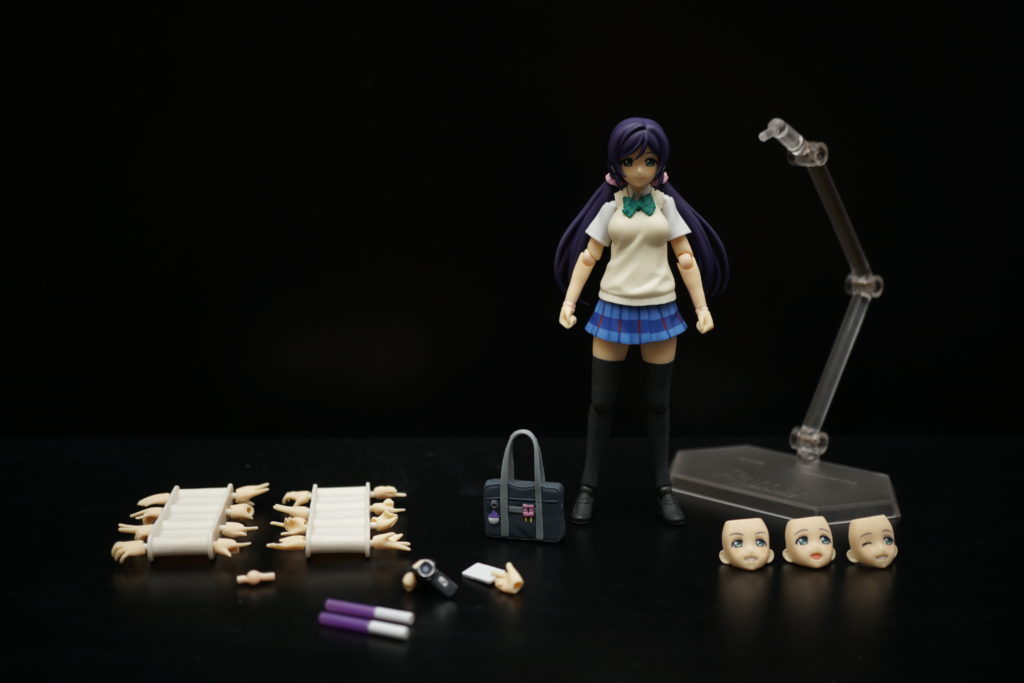 The package includes the following:
Tojo Nozomi figure (comes with 2 closed fist interchangeable hands and "the default face" face plate)
2 sets of interchangeable hands (left and right)
Face Plates (2 from the normal release – the smiling and the wow face, the winking eye face is an exclusive pre-order face plate)
Figure Stand
2 Light sticks
Right hand holding a card
Right hand holding a camcorder
joint replacement (for the hand)
and a hand bag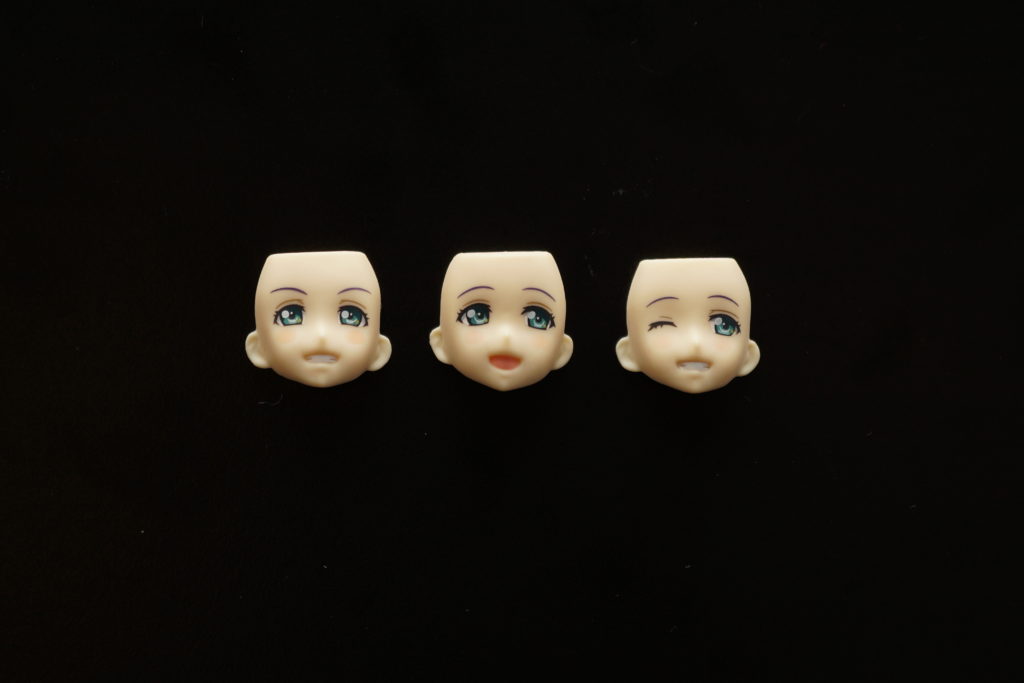 The rightmost face plate is the exclusive face plate for this figure set.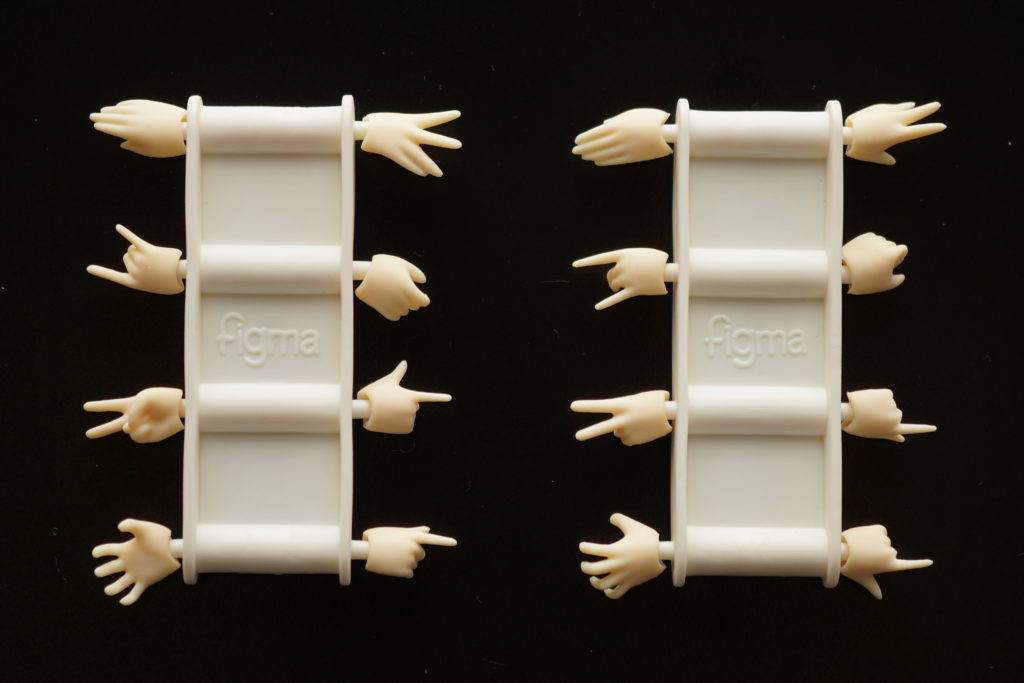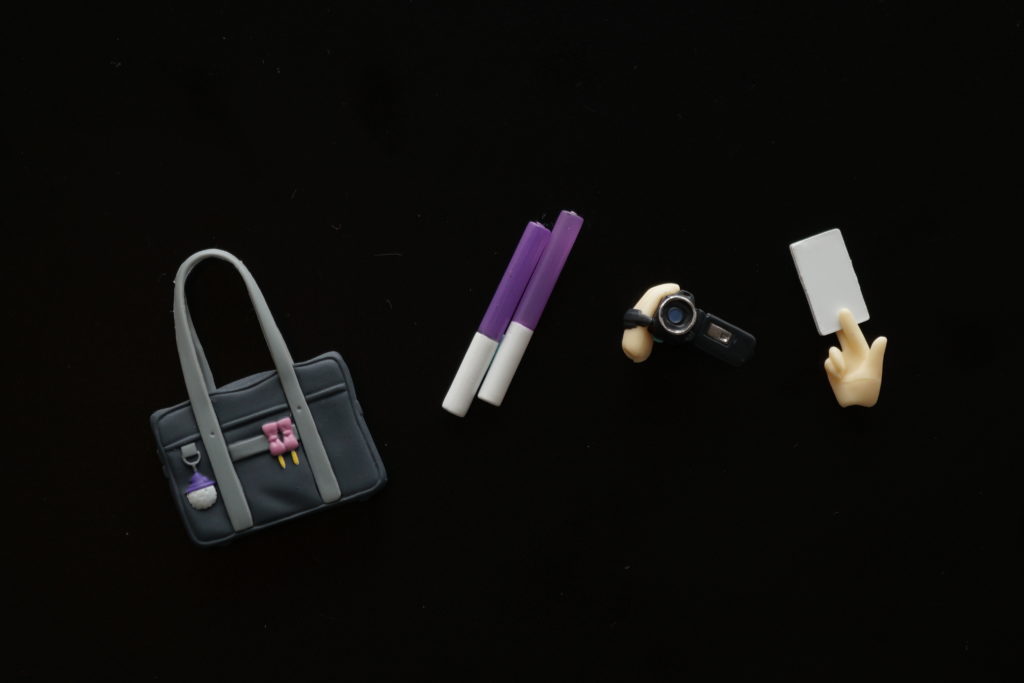 What I really like about Figma figures is how they manage to hide the ball joints, I like how seamless it looks. The articulation and design of the figure is just similar to most Figma figures. Hips, arms and legs, even her hair has an articulation – to show the versatility of the figure when it comes to changing its expressions or poses.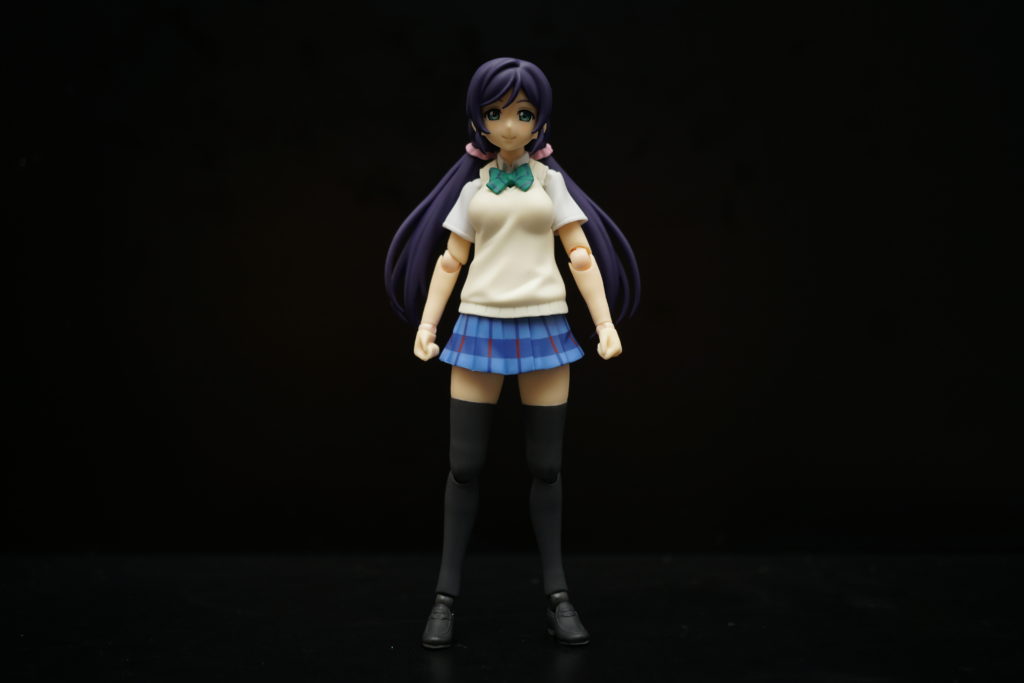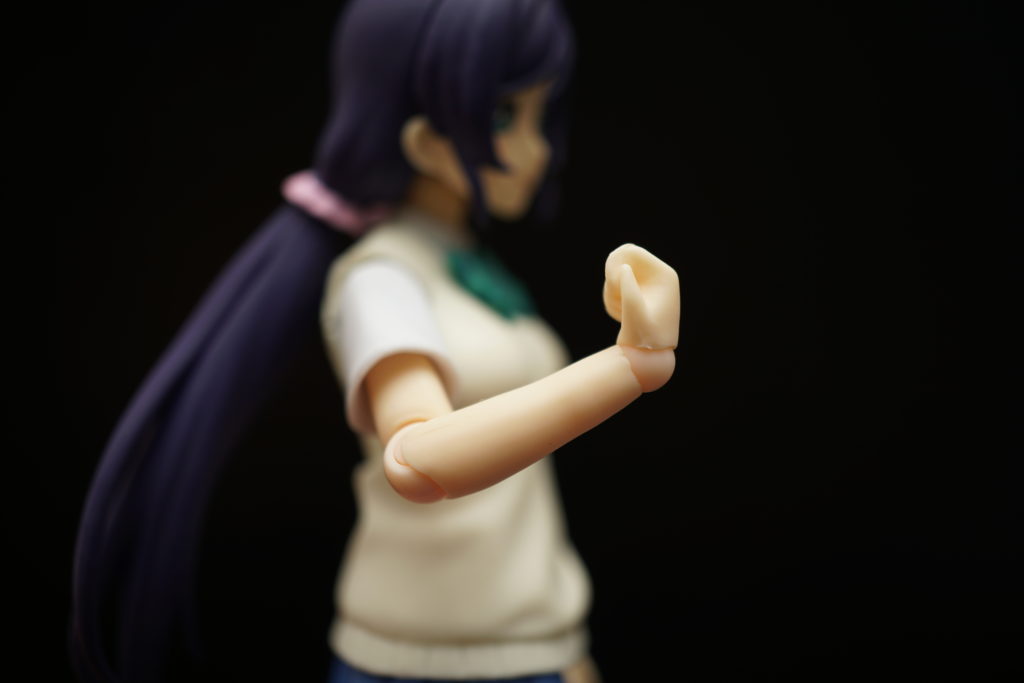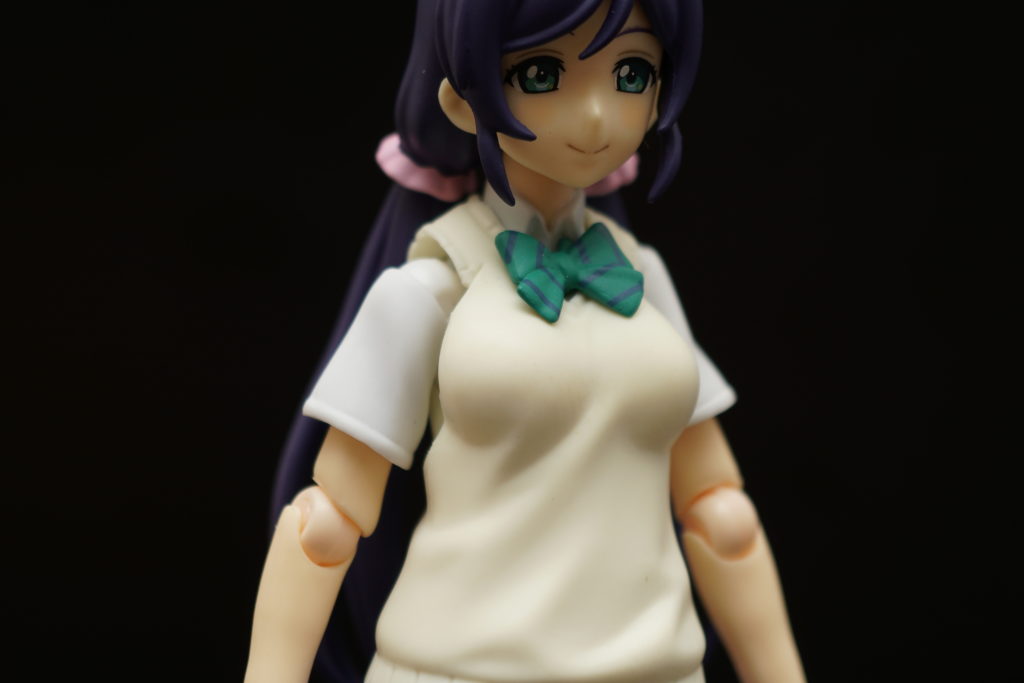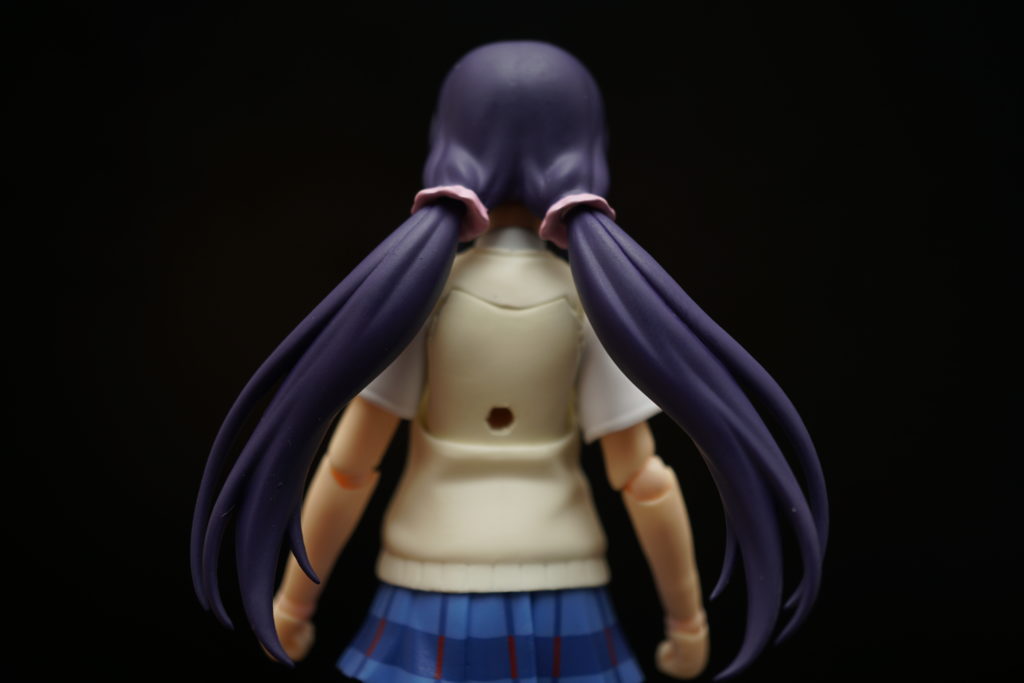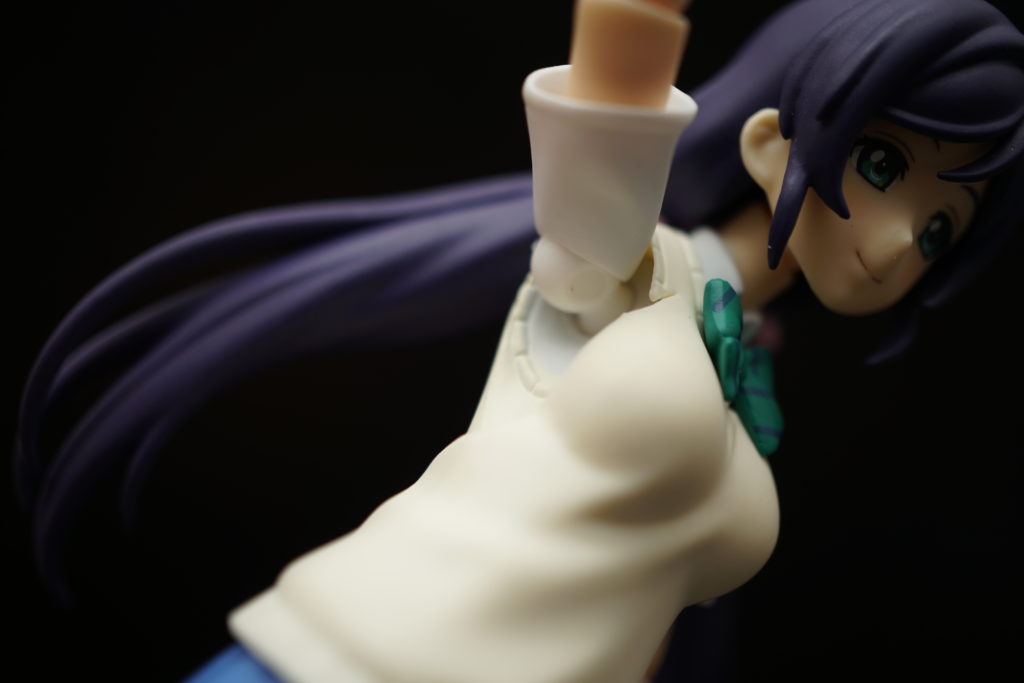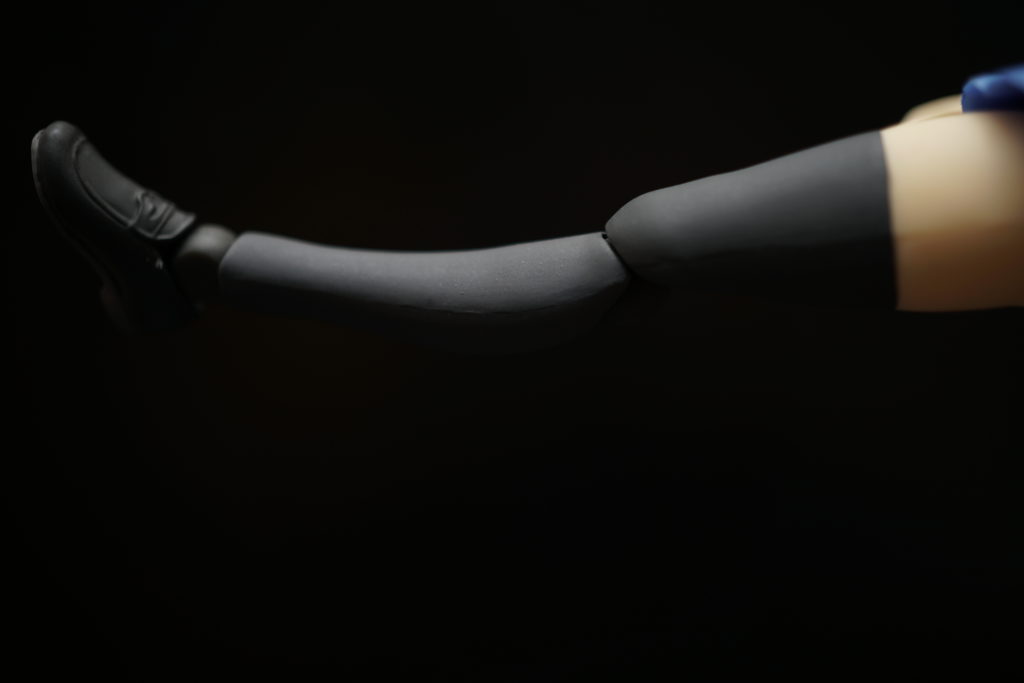 This has got to be my favorite accessory, the Projector Handycam.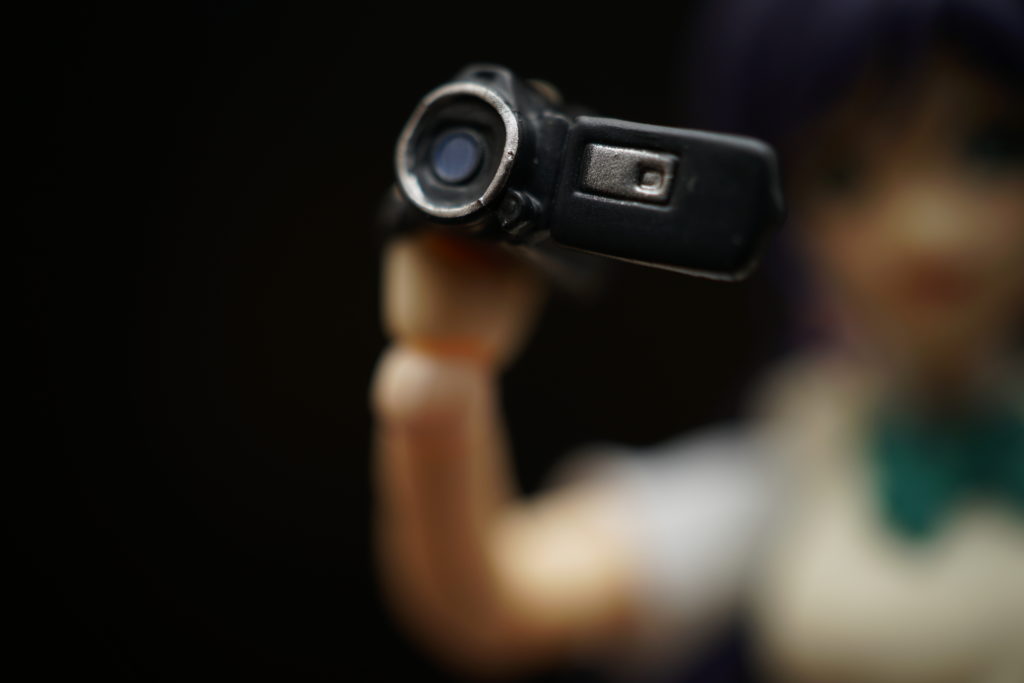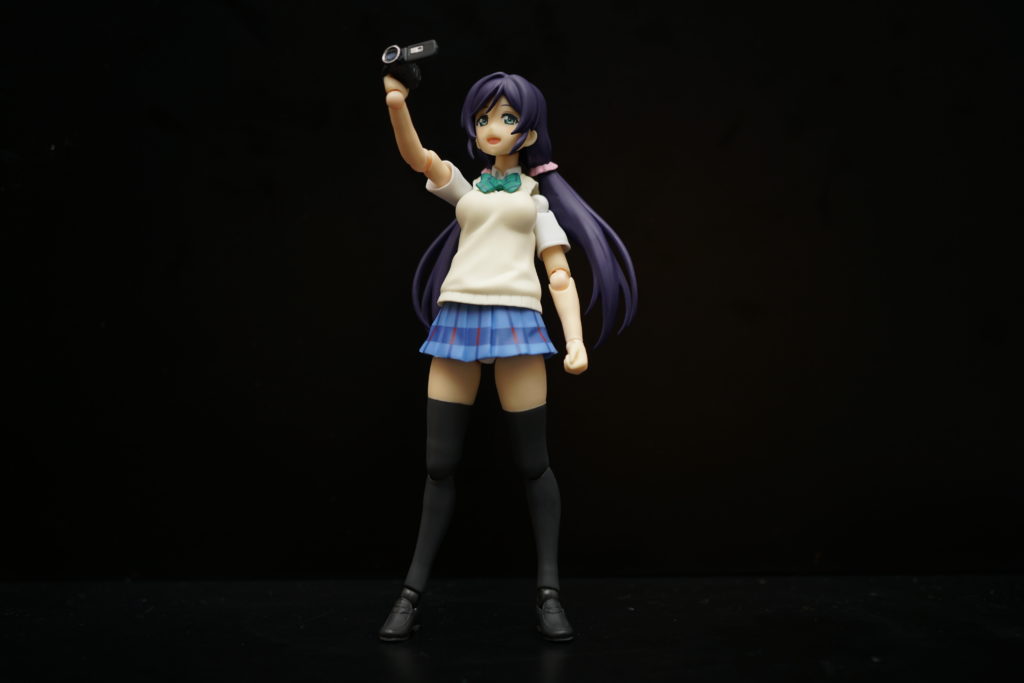 If you're into the Love Live! series already, I'd recommend that you get a hold of this figure. If you're a Figma collector, this would be a great addition too!
The figure is available at specialty toy stores around the Philippines or even at Facebook online stores.
I'd like to thank Jon of Figmanila for lending me this figure to review. If you are a Figma collector, check out their group!
– jvr
This article was also published in my column in Manila Bulletin, Gotta Shoot 'em all!
http://technology.mb.com.ph/2017/05/15/gotta-shoot-em-all-2/