The wait is finally over! You can now get your own copy of either Pokémon Sun or Pokémon Moon. It's been a month since they've launched the demo game (don't forget to transfer your Ash Greninja!) and I can't wait to play the actual game – demo version is very different from the actual game play/story.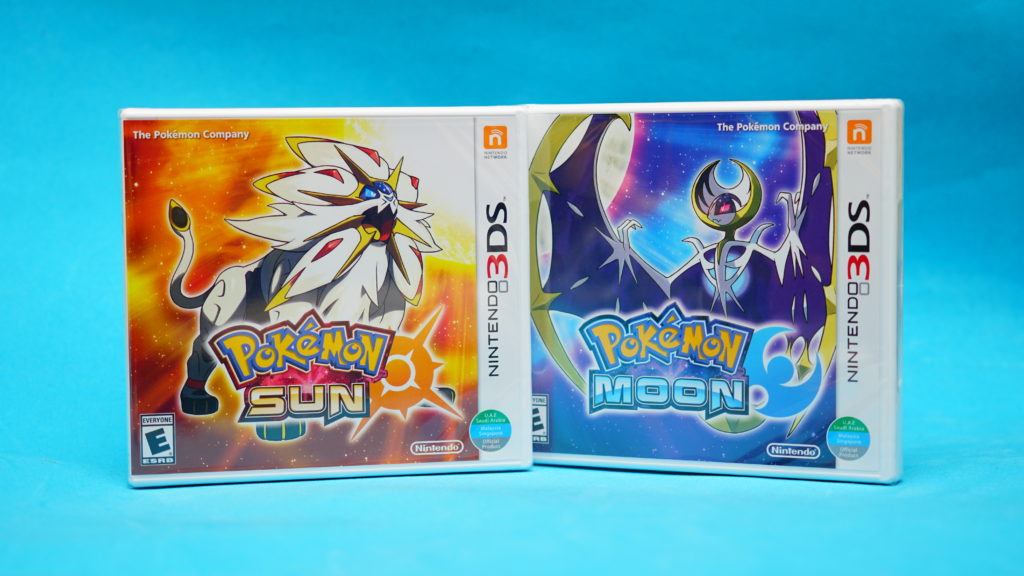 I got mine at DataBlitz for P1,850 (SRP P1,950) and it comes with exclusive pre-order figures! The queue for the game was very long, I thought I was early – but NO. Here's a quick shot using my phone, you can see how long the queue is at DataBlitz Market Market.
The figure looks like those from Takara Tomy PVC Collection.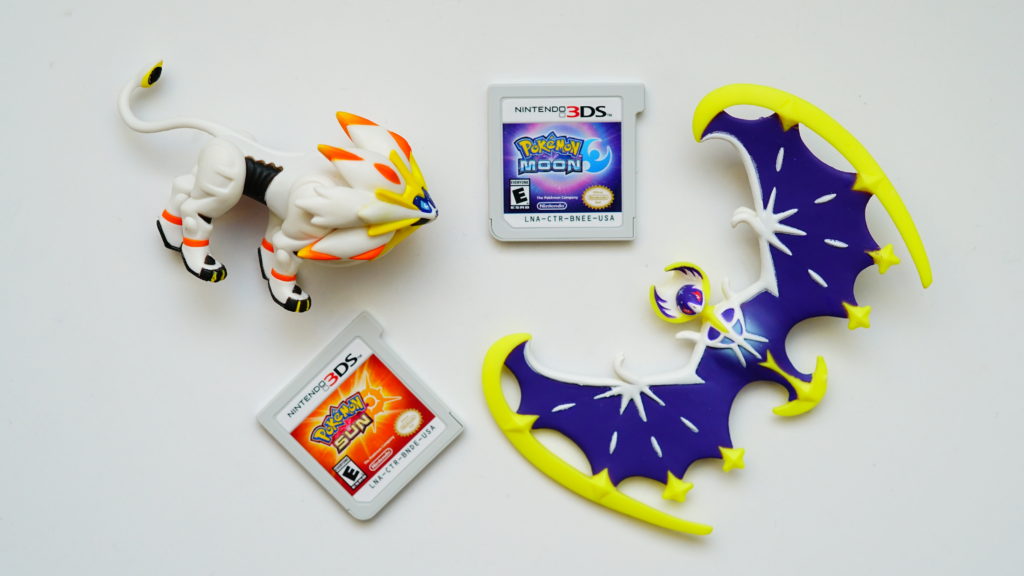 So just to tease you with some of the game clips, the intro is very different from how the Pokémon professor would usually greet you – it's now a video call welcome!
Pokémon Platinum – Professor's welcome

Pokémon Sun and Pokémon Moon – Professor's welcome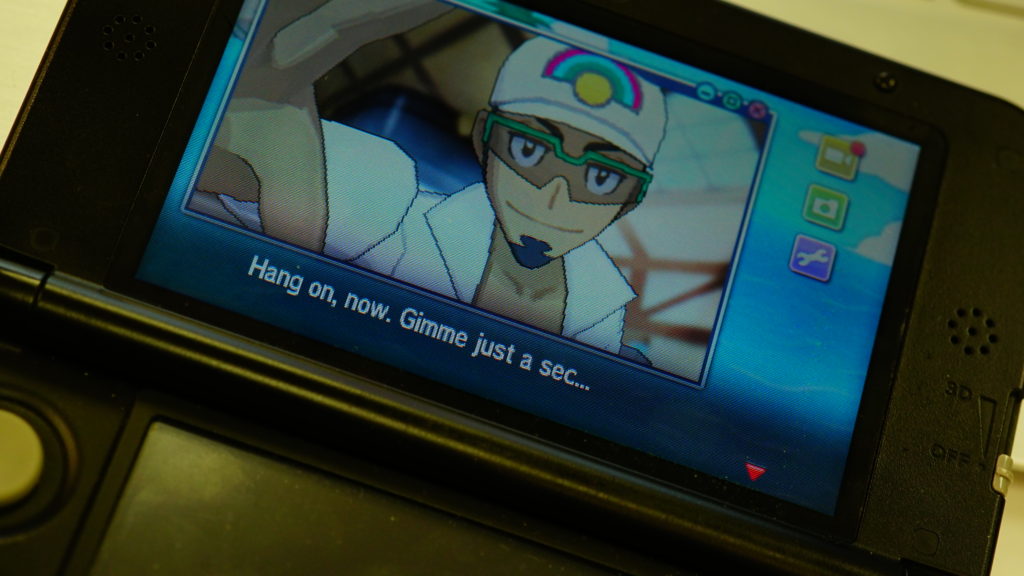 Also, the character sprite is taller than the usual 3D sprite from the earlier versions – you can make your sprite sleep or lay in bed and it would look very natural!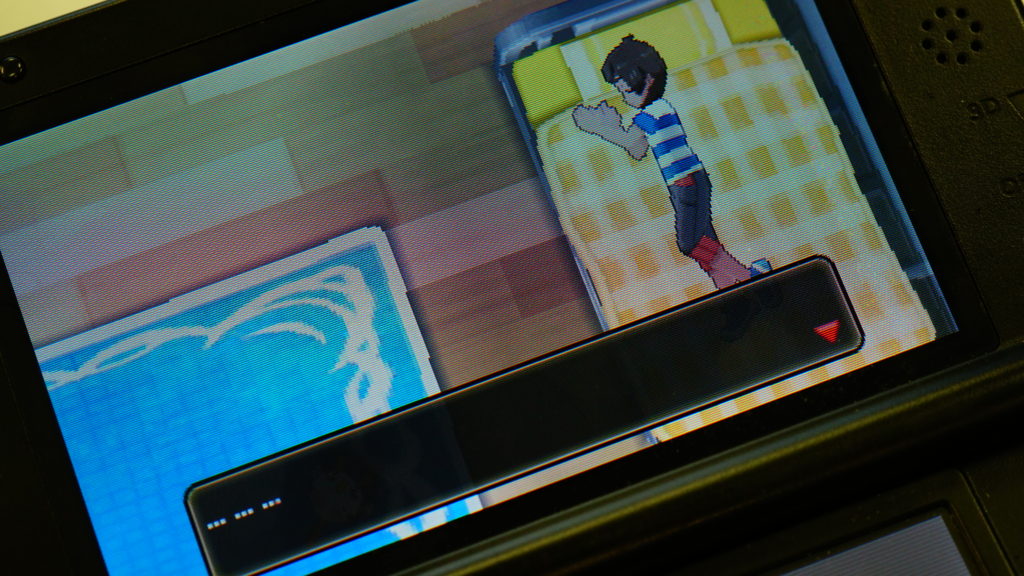 And the protagonist still owns a Wii U – we may see a Switch console in the next generation if ever there would be another release – if there would be one.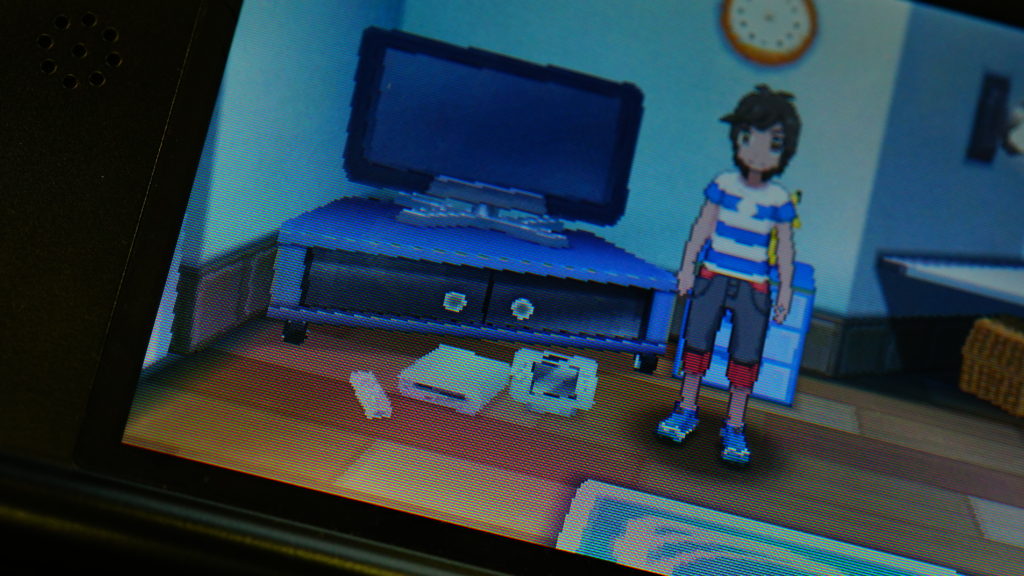 And since I don't want to spoil the entire game, I'd just like to share that I've noticed that the game makers finally decide to give your Mom a room – no more living room or kitchen hanging place for Mom!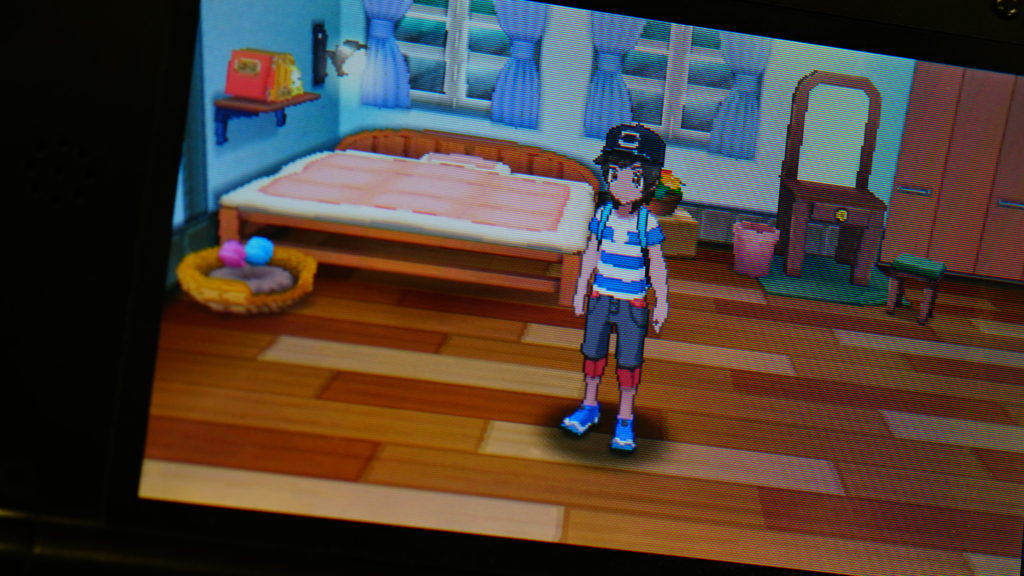 Although I find it weird the the D-pad cannot be used for navigating the character, I still highly recommend that you guys grab your own copy of this game! Let's explore the Alola region together! Oh, just in case you'll ask I'm part of #TeamRowlet!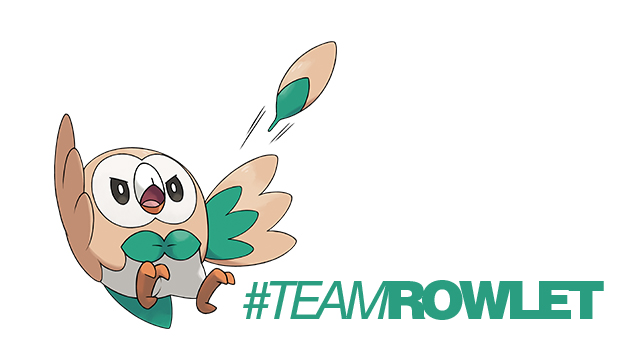 -jvr
Image Source
Professor's Welcome