Today's review will be all about the sexy feline/angel protagonist from the Digimon Adventures anime, Angewomon.
Who would ever thought that a cat would morph to an angel, Digimon surely has their way on designing their characters. This is the 4th Digivolving Spirits figure from the latest Digimon figures from Bandai. This has got to be the  figure that is well designed and easiest to transform out of the the current Digivolving Spirits.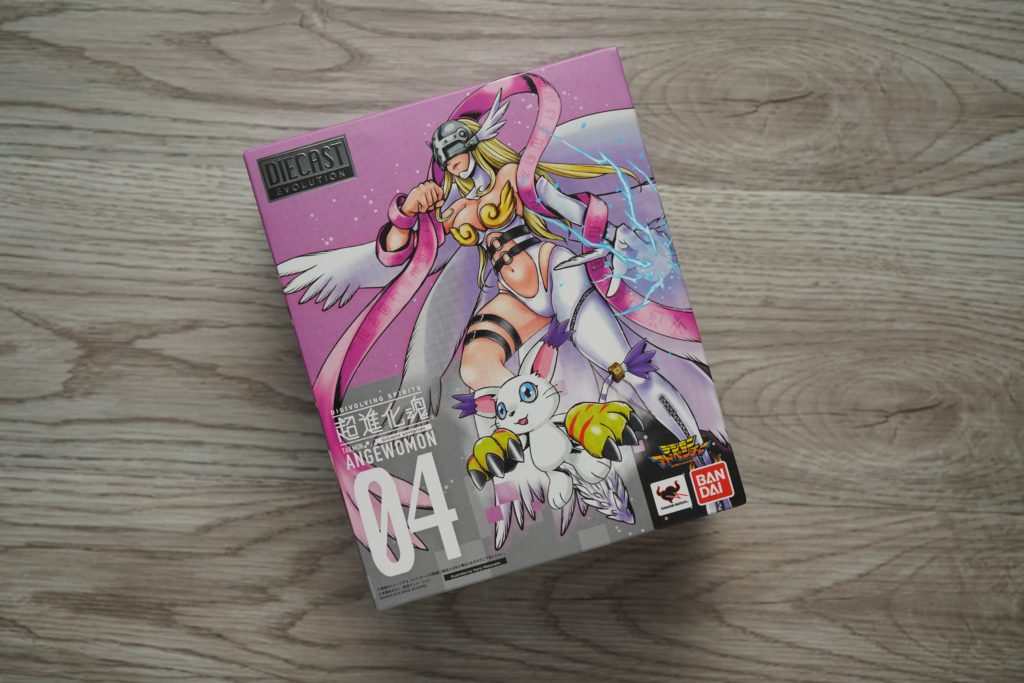 This review is brought to us by GreatToys Online – make sure to visit their site and stores and make sue to check out the toys and figures up for sale!

This has got to be the most attractive Digivolving Spirits figure that they've released – firstly, the box is very striking in appearance and second is that you get to unbox the very sexy Angewomon figure.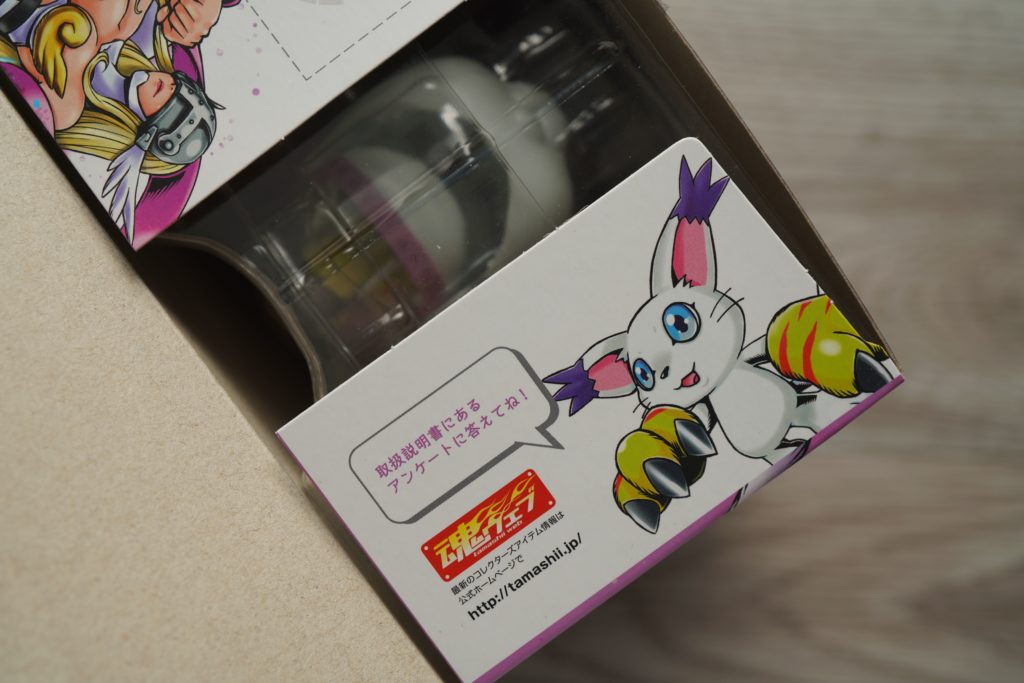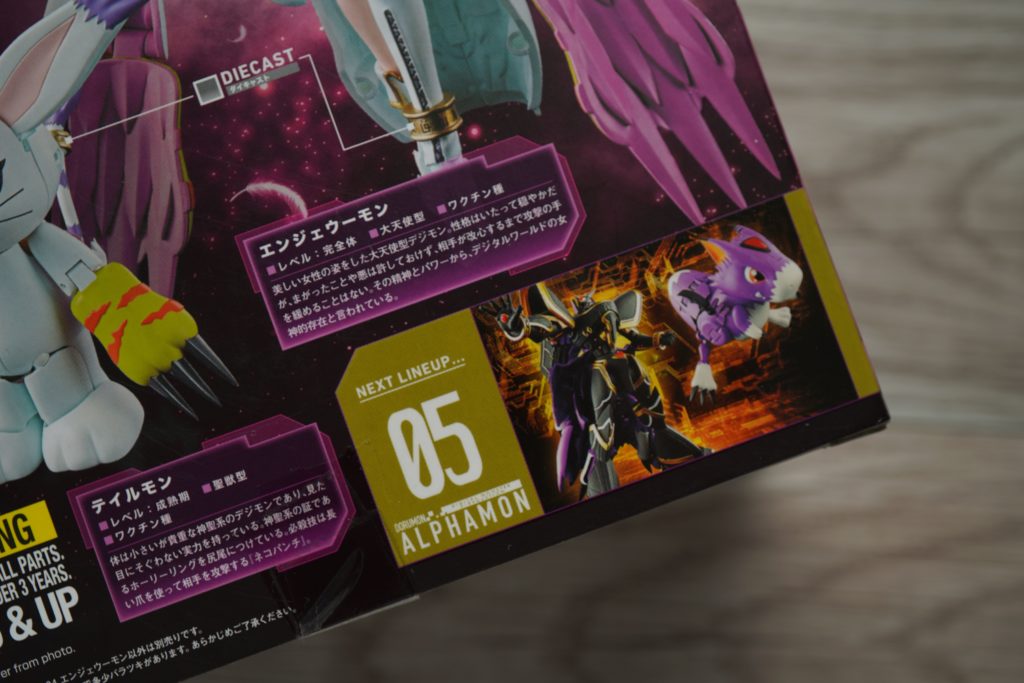 The die-cast parts in this figure is fewer that the earlier releases, mainly because there would be fewer details on Angewomon because she's barely wearing anything but her metallic gear and white torn suit.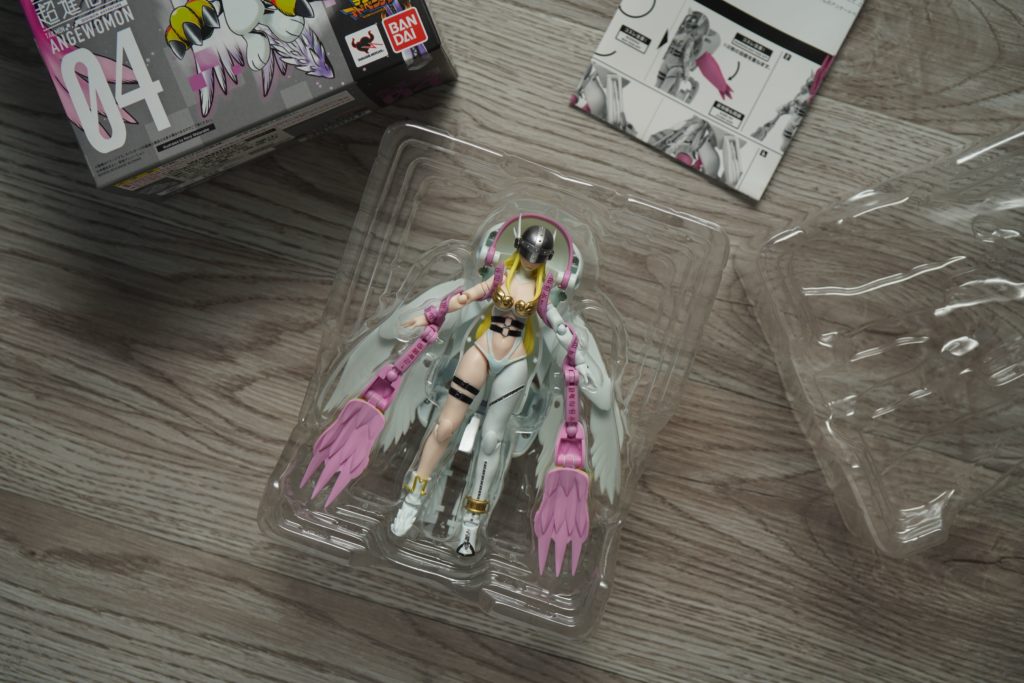 Upon opening the box, you'll be seeing the Angewomon form already and then the wings at the back which would then transform to its Gatamon form.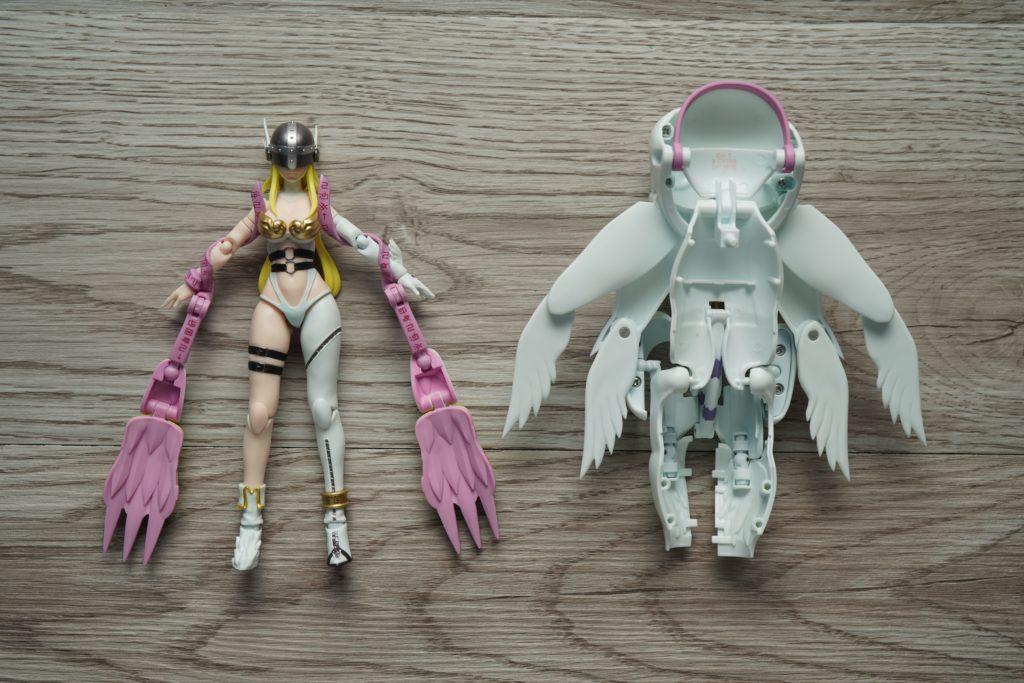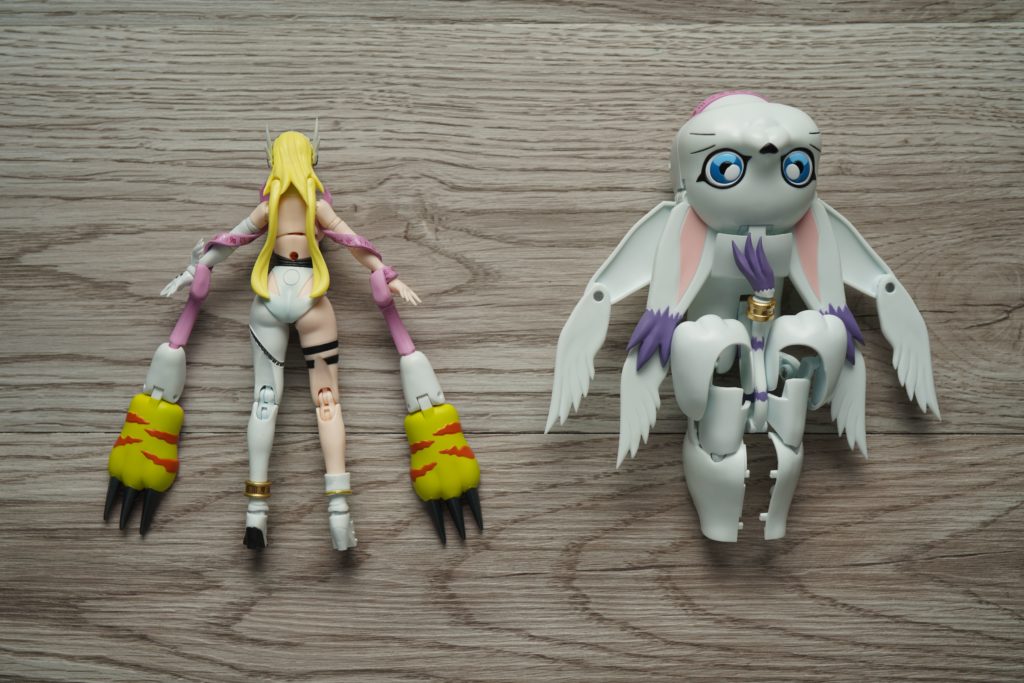 If you'll be comparing the articulation of Angewomon from other 1/12 scale figures, she surely won't disappoint. However there are few articulation points that could be improved for the future releases of a Digimon figure with a "humanoid" form.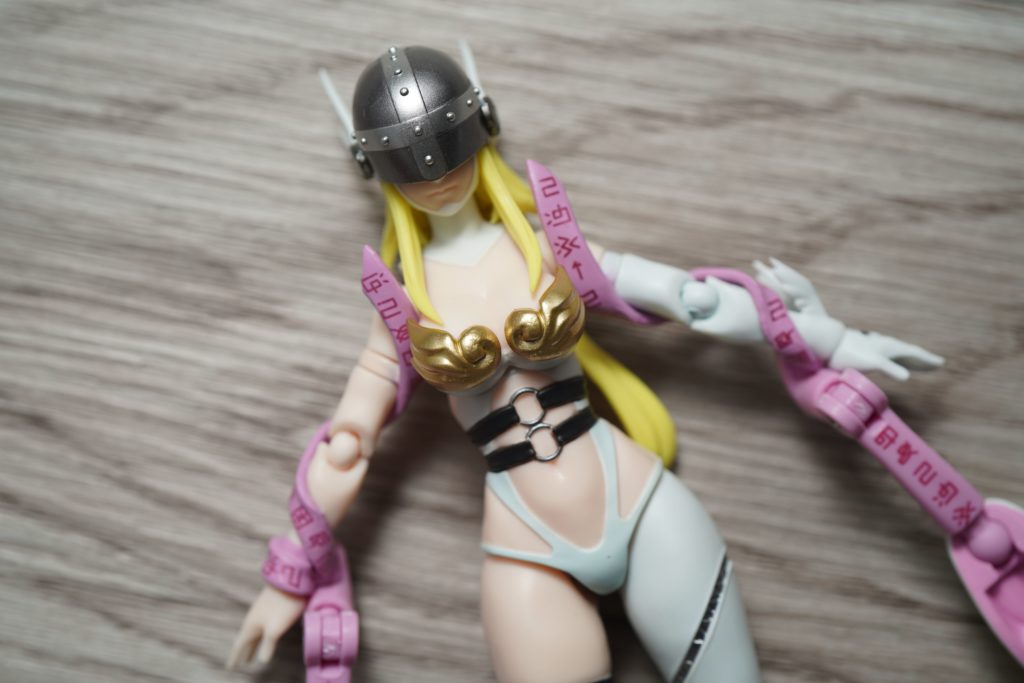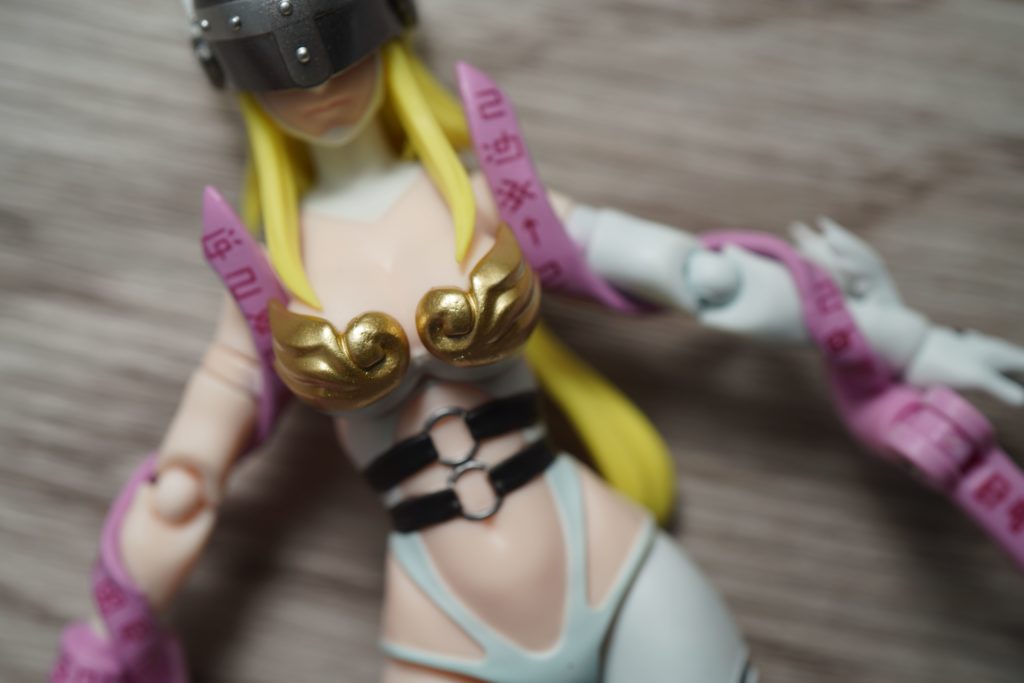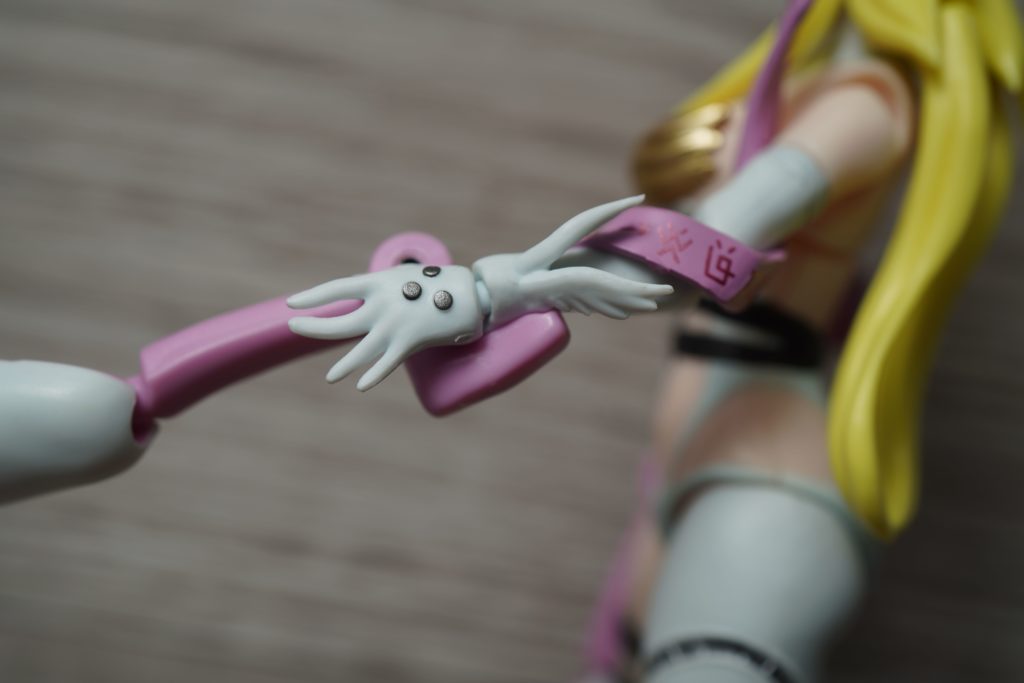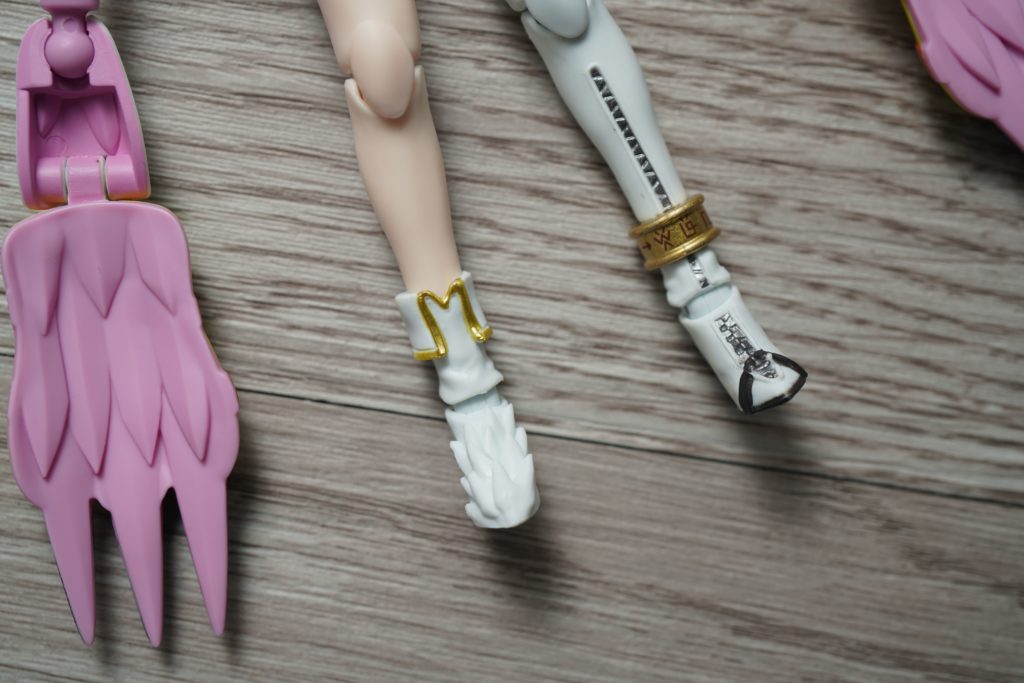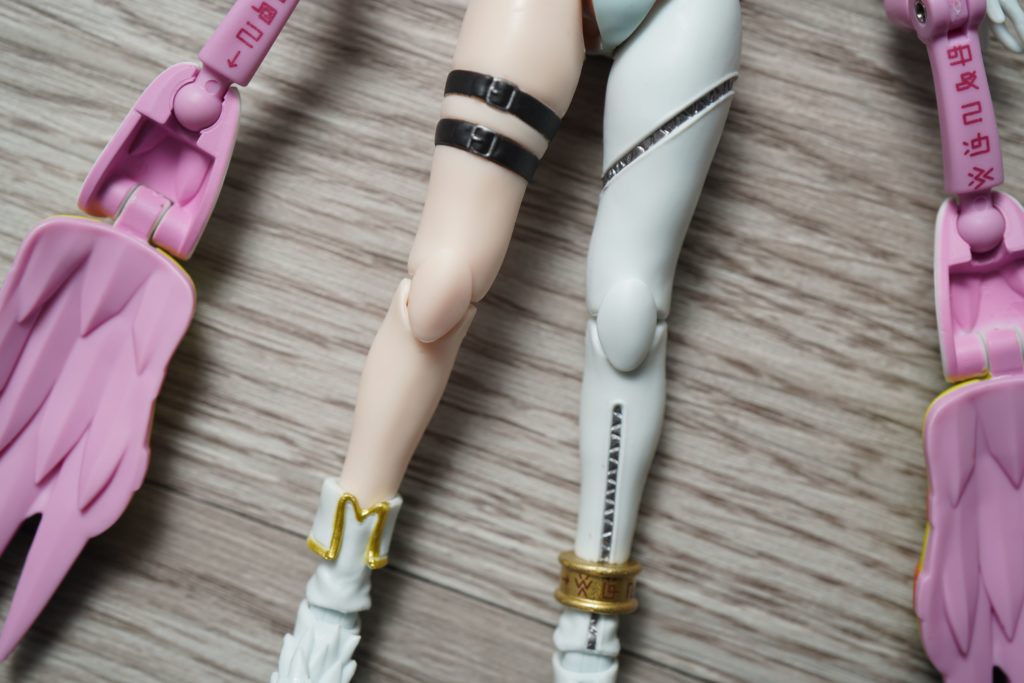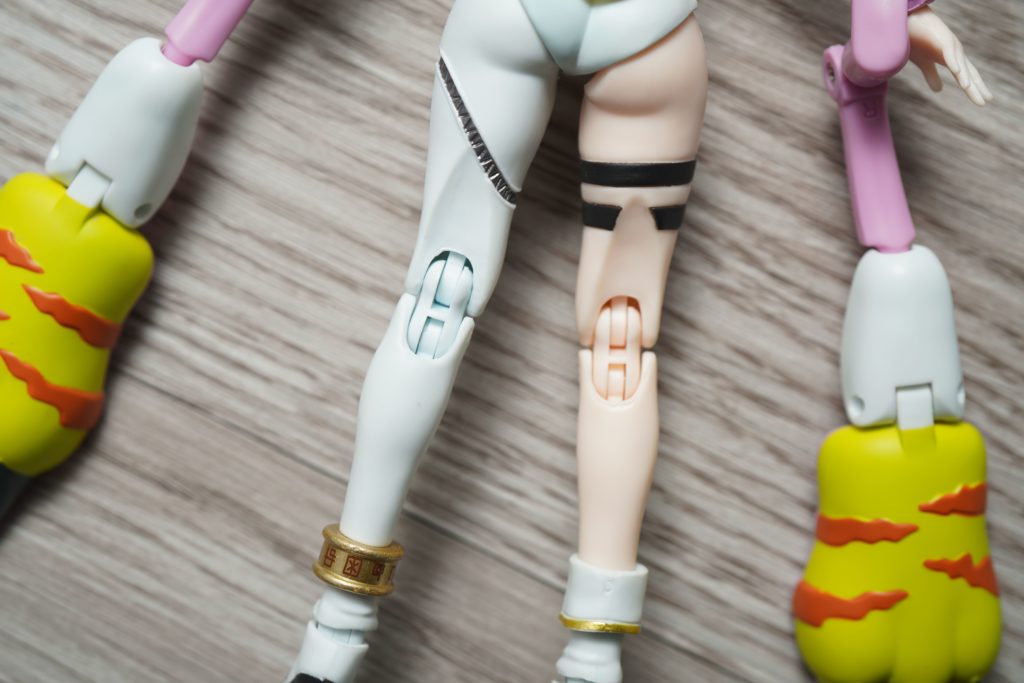 By limitations, I'm talking about arms and wrist twists, leg bends and even ab crucnhes – maybe because her suit quite limits her movement. A good thing to note is that her hair is even articulated, which would create the idea of motion when you pose it.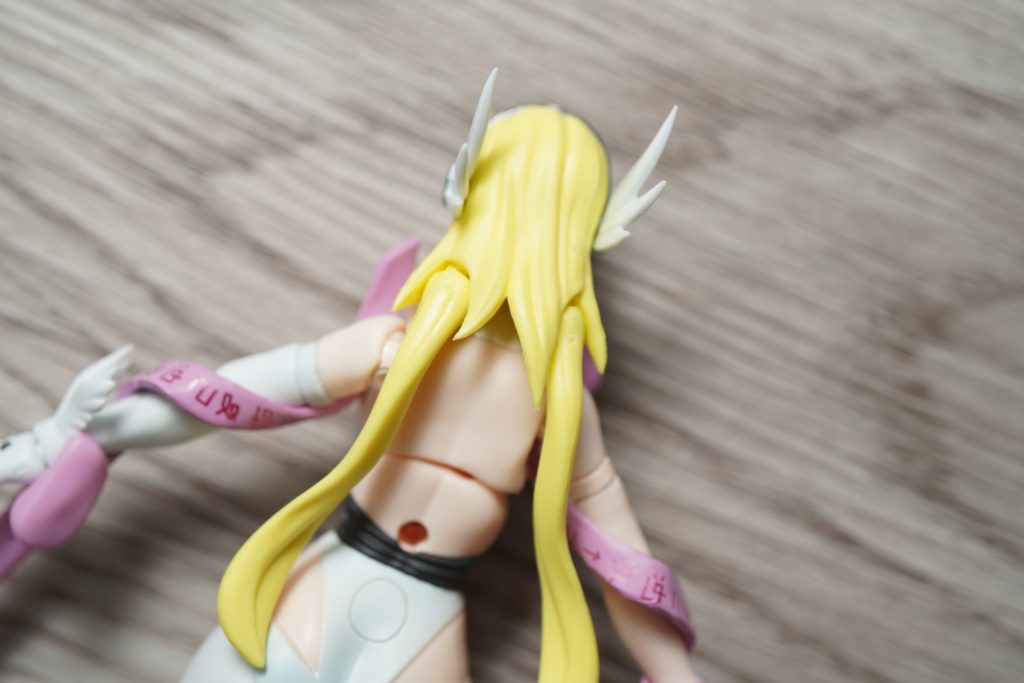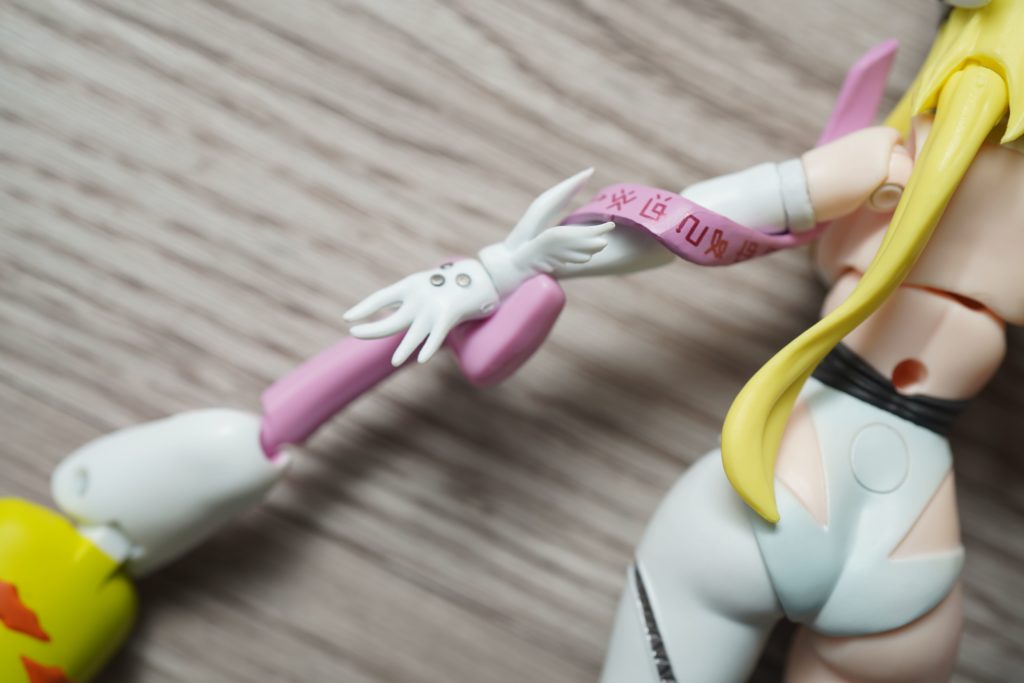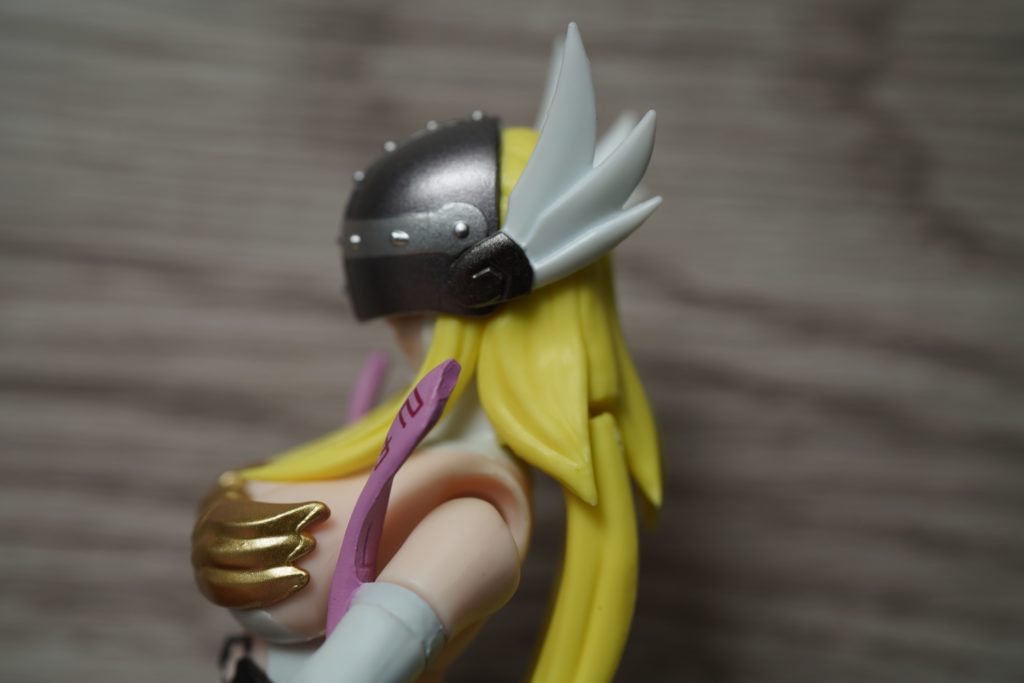 The transformation from Angewomon to Gatomon is very simple, you may opt to trasnform the Gatomon already and just put in Angewomon inside it or you may do it like how I did it – I followed the manual.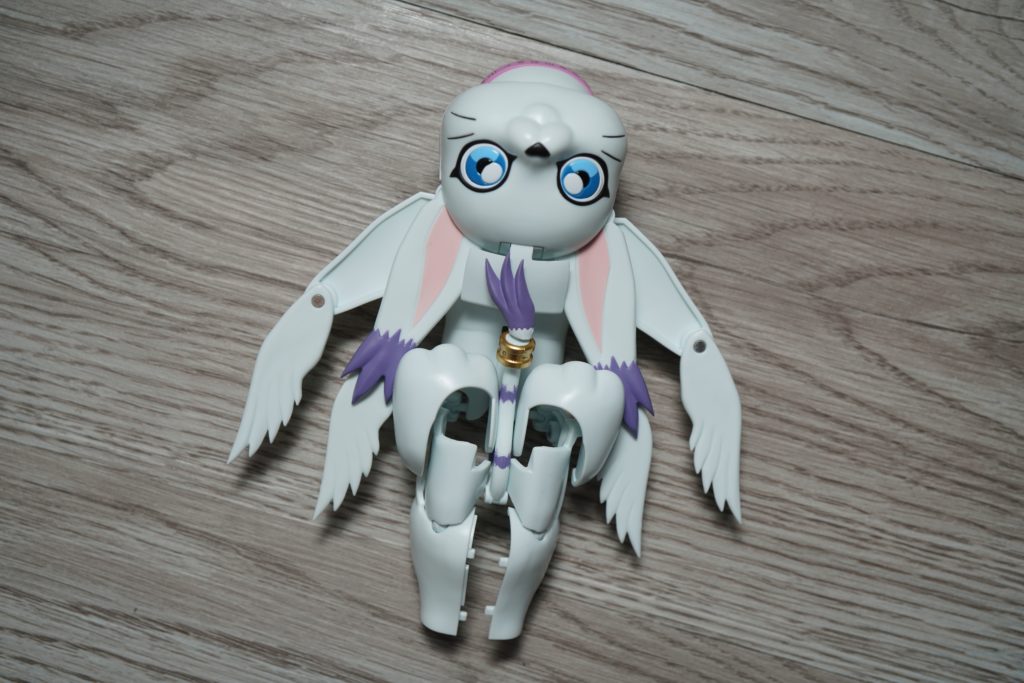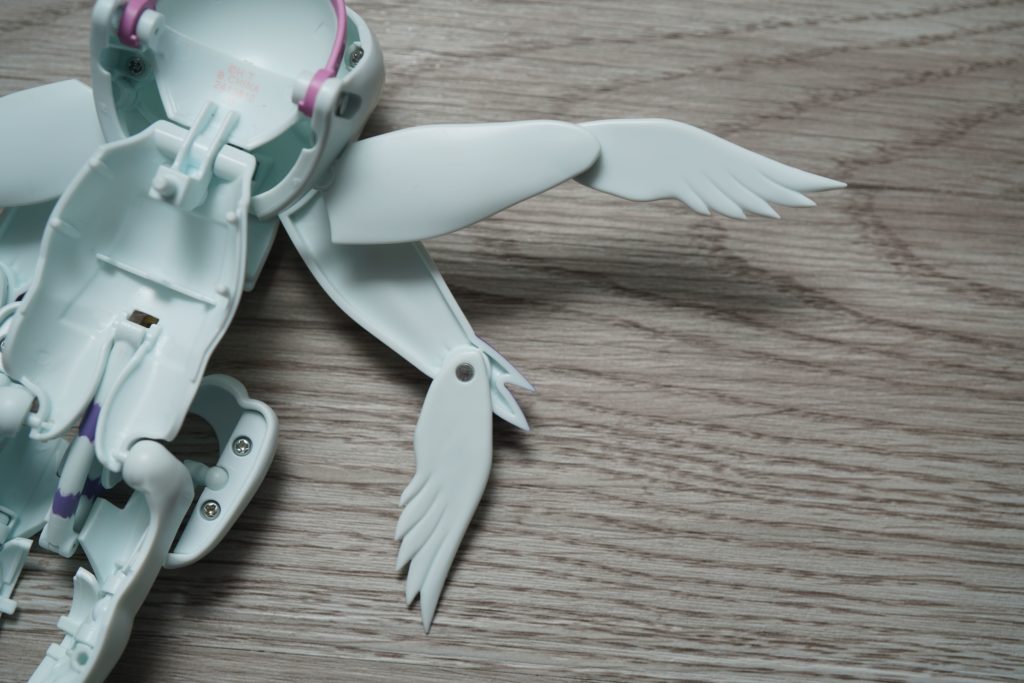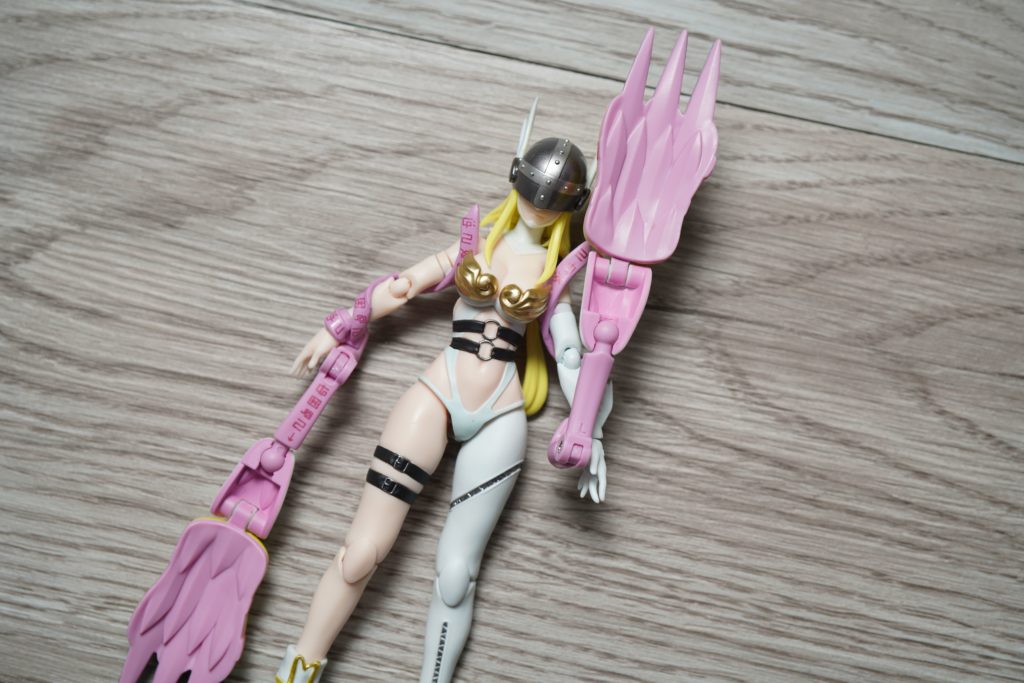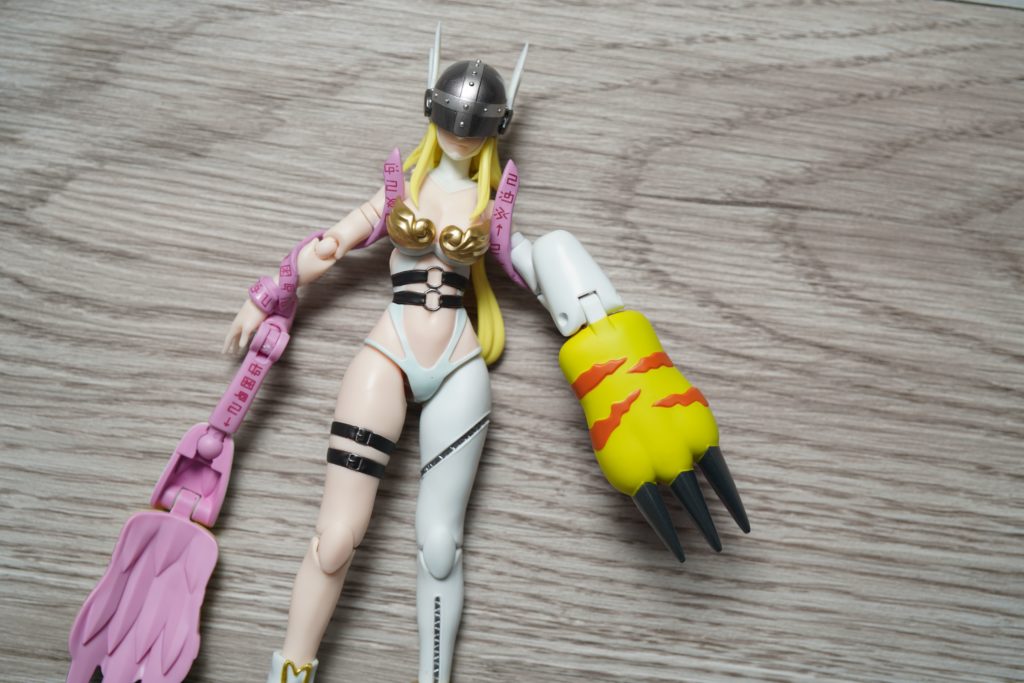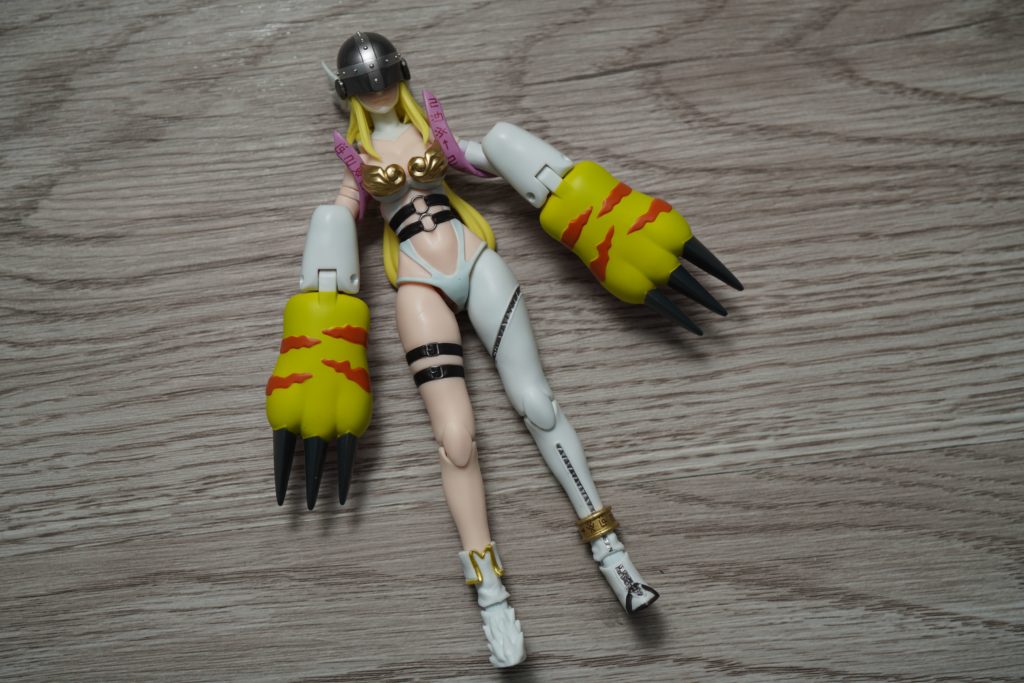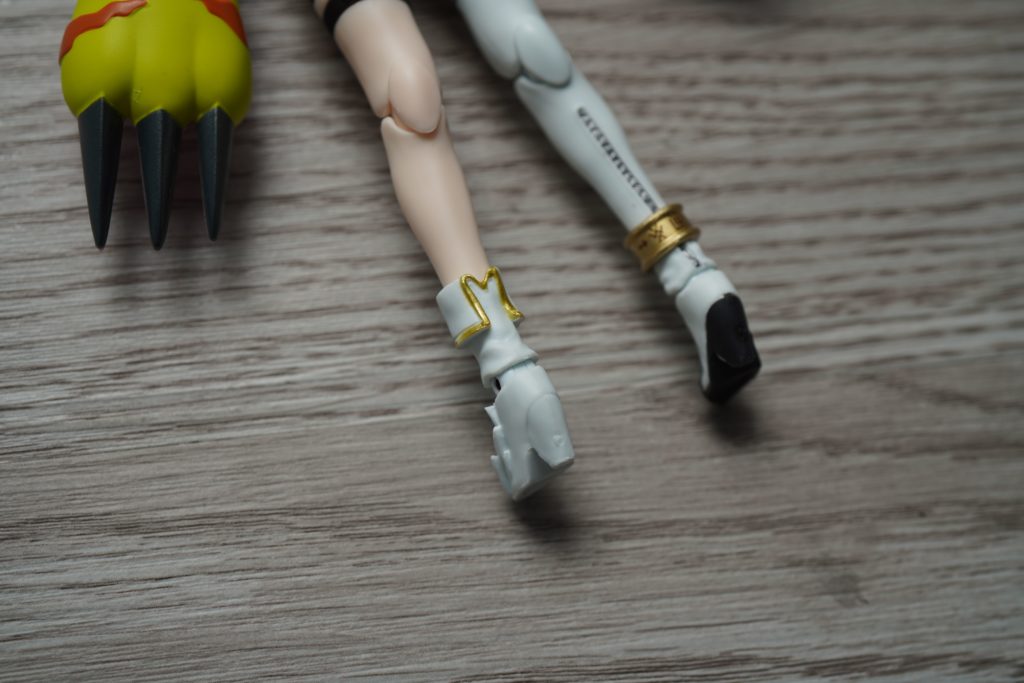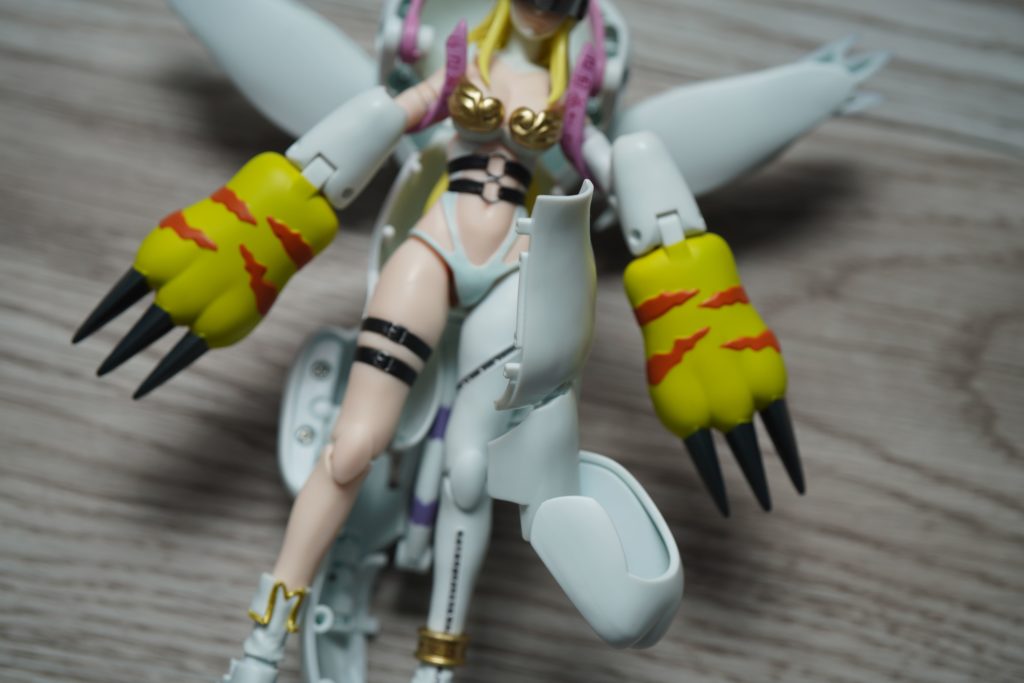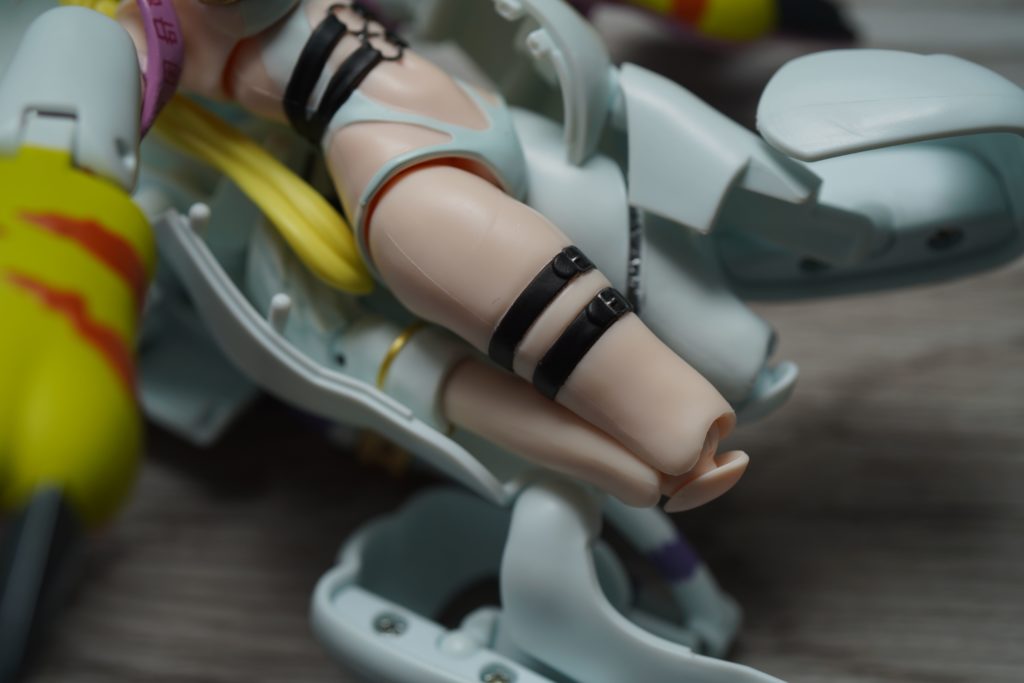 Again, you have to be careful when trying to play with its parts – you need to be extra careful as this figure is slimmer than the others, well except for Diablomon. The wings on its helmet are sharp, quite sharp enough to pierce your fingers.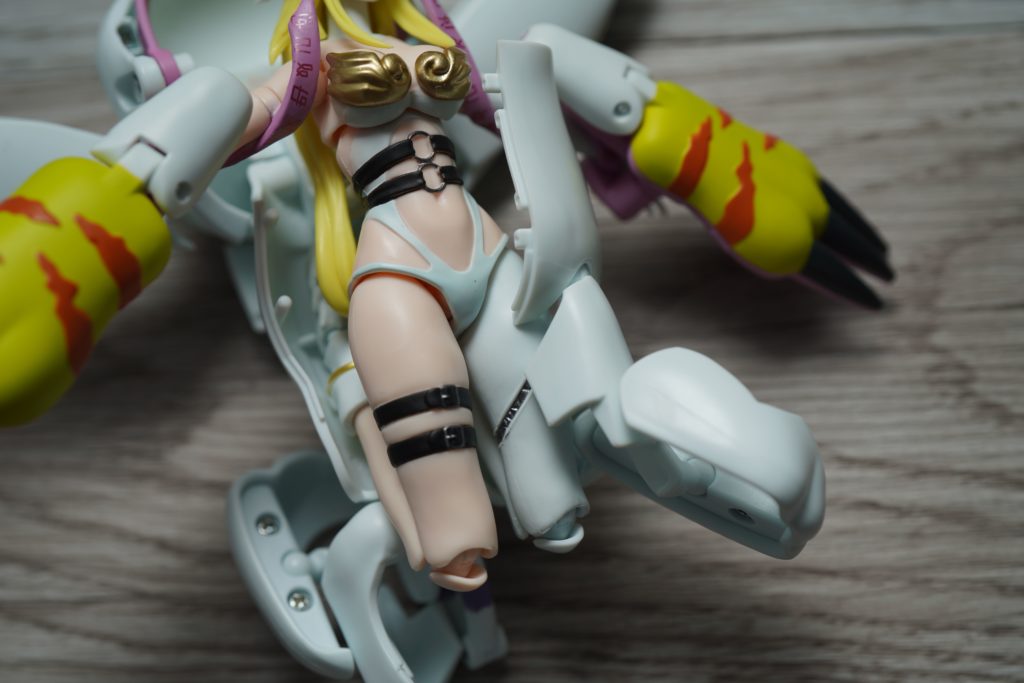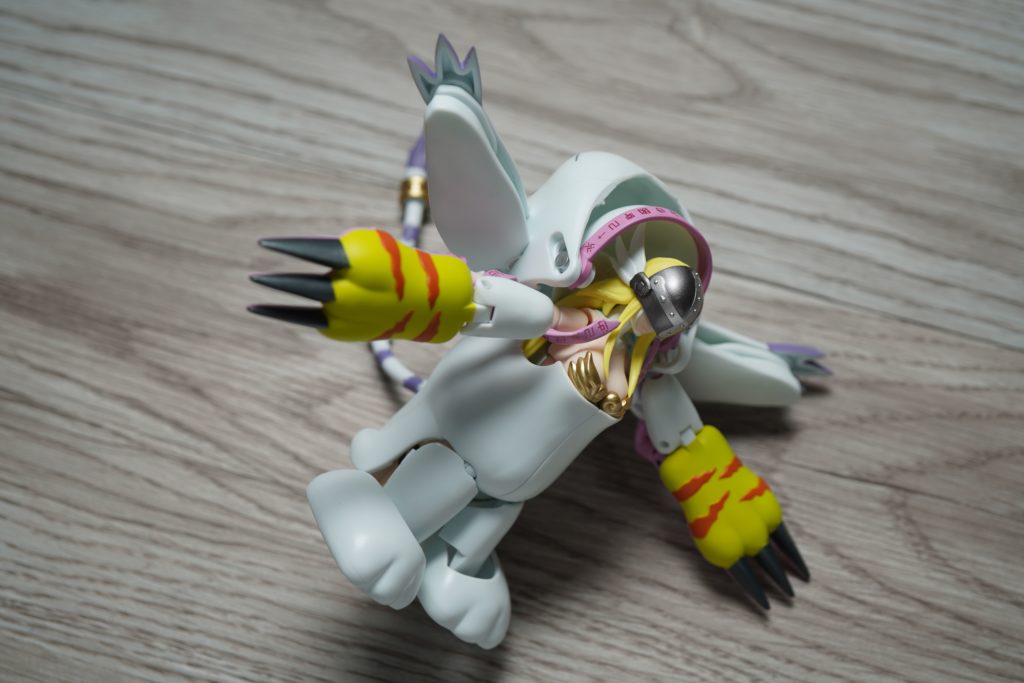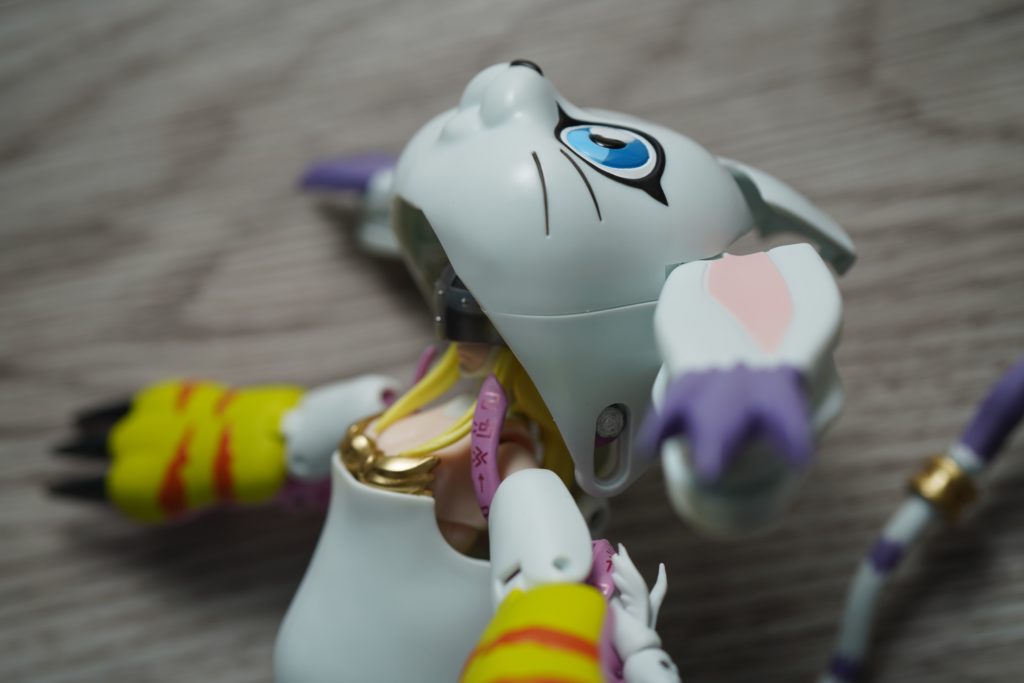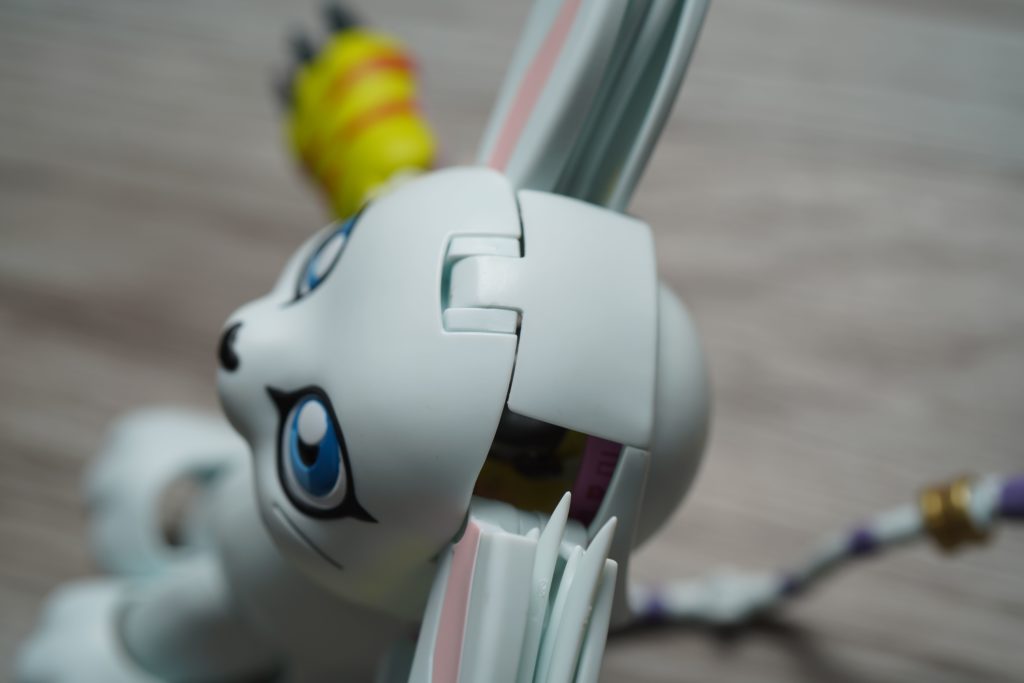 I'm quite biased over this figure mainly because it really looks great overall – from it's form to how it is executed. I liked how each forms differs from one another – Angewomon looks like a solo figure while Gatomon is the same – although neck part is missing. The Gatomon form is really cute! I remembered having the Gatomon from the DNA Digivolving Gatmon and Aquilamon figure, this was a very huge improvement of that figure.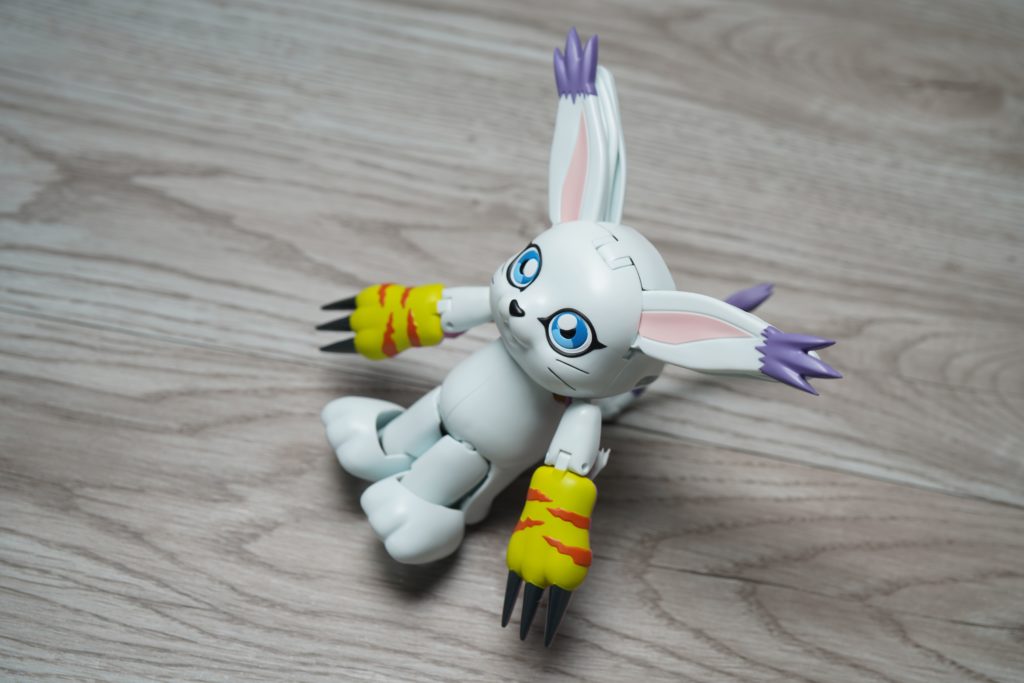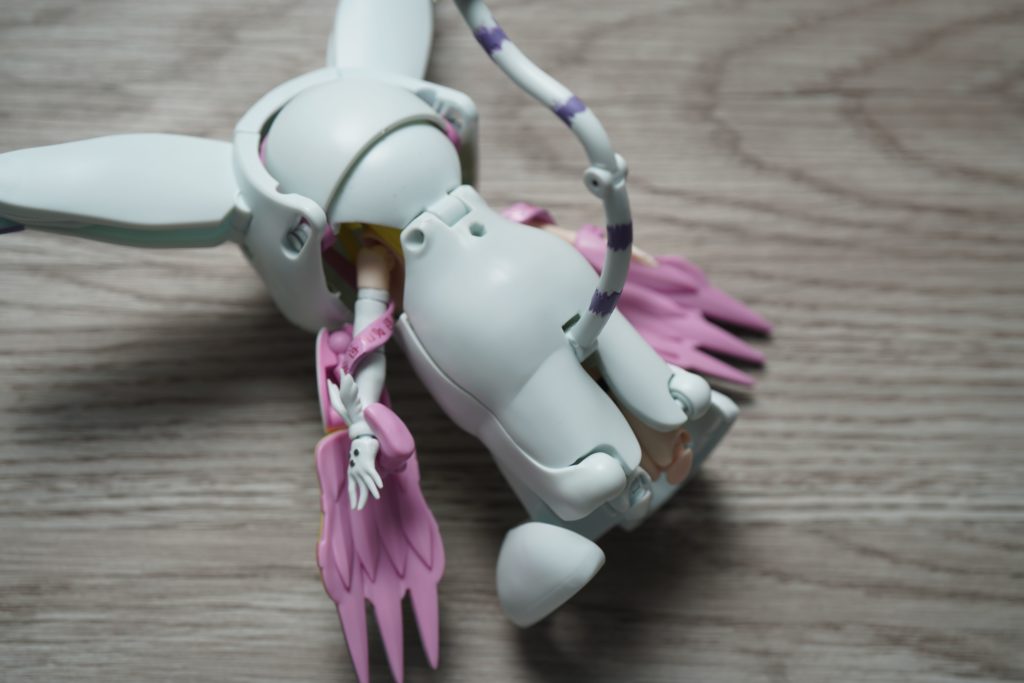 Overall, I highly recommend this figure because it is really worth it. I can't wait to pair it up with the recently announced Magna Angemon Digivolving Spirits figure!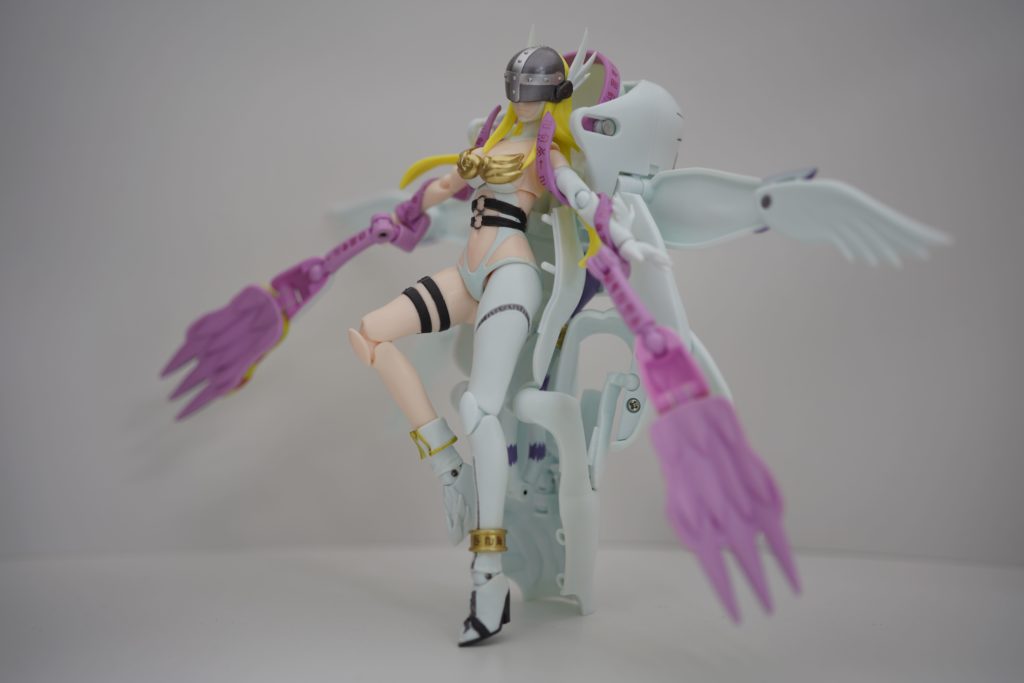 You can get the Digivolving Spirits #4 Angewomon figure at your local toy distributors. You may want to check out GreatToys Online to get your own Angewomon figure. You can also check if the other Digivolving Spirits figure are available for purchase!

The next Digivolving Spirits figure release would be…Alphamon! Stay tuned for my review on this figure!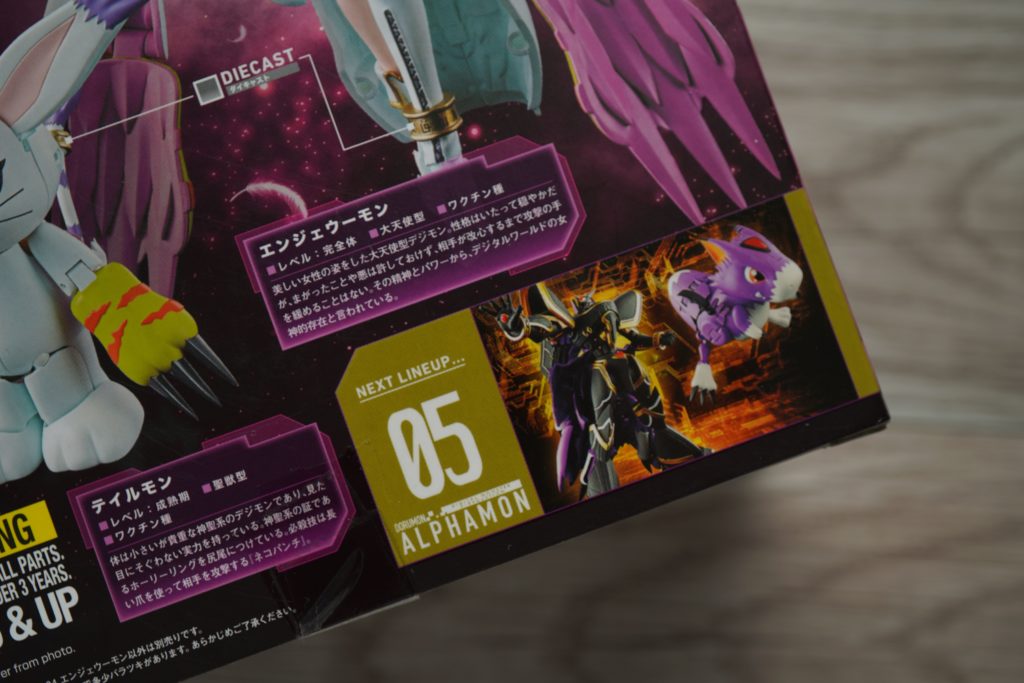 -jvr