Have you seen the latest Deadpool movie yet? If you haven't, well, you should! Ryan Reynolds is back for another action packed and weirdly satisfying movie as Wade Wilson in the Deadpool 2 movie. I've enjoyed the first installment of the film and the second movie surely did not disappoint.
Today I'll be doing an unboxing review on the Figma EX 042 Deadpool DX version figure by the Good Smile Company.
This review is brought to us by Hubbyte Toy Store; you may visit their onlie shop in Facebook to see more toys and figures up for sale!

The box may look small and you wouldn't think that this would pack a lot of accessories for a Deadpool figure – but don't let the size of the box fool you as this set has tons of usable accessories that you'll enjoy using. The box includes an additional white box inside that houses the other additional DX version accessories.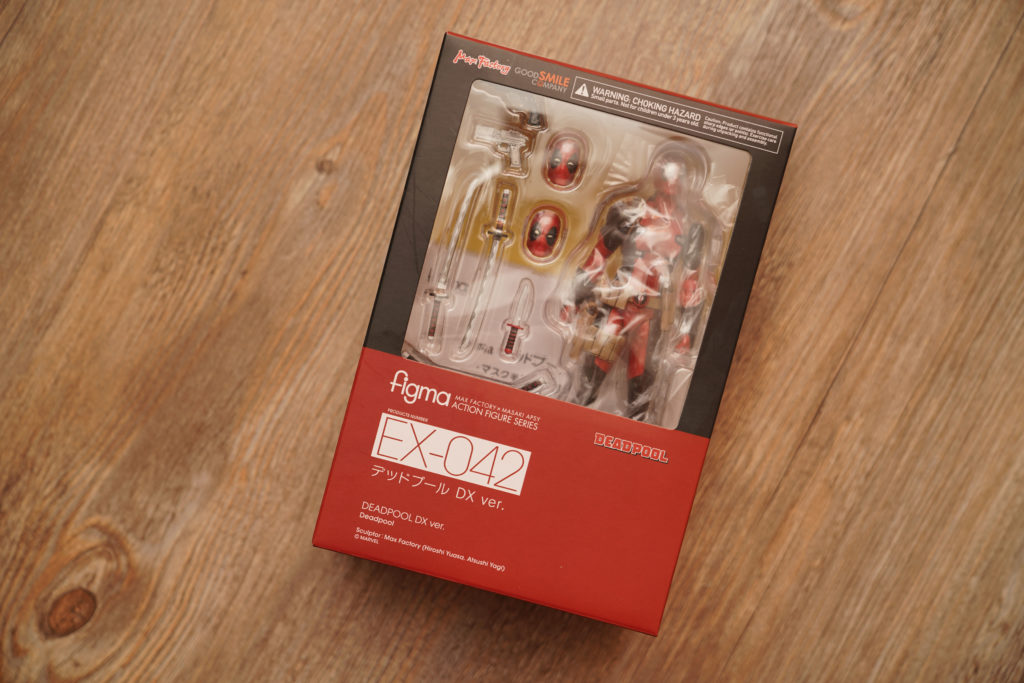 Remember to buy only from trusted sellers and only purchase genuine Good Smile Company figures – be vigilant and check the box for authenticity.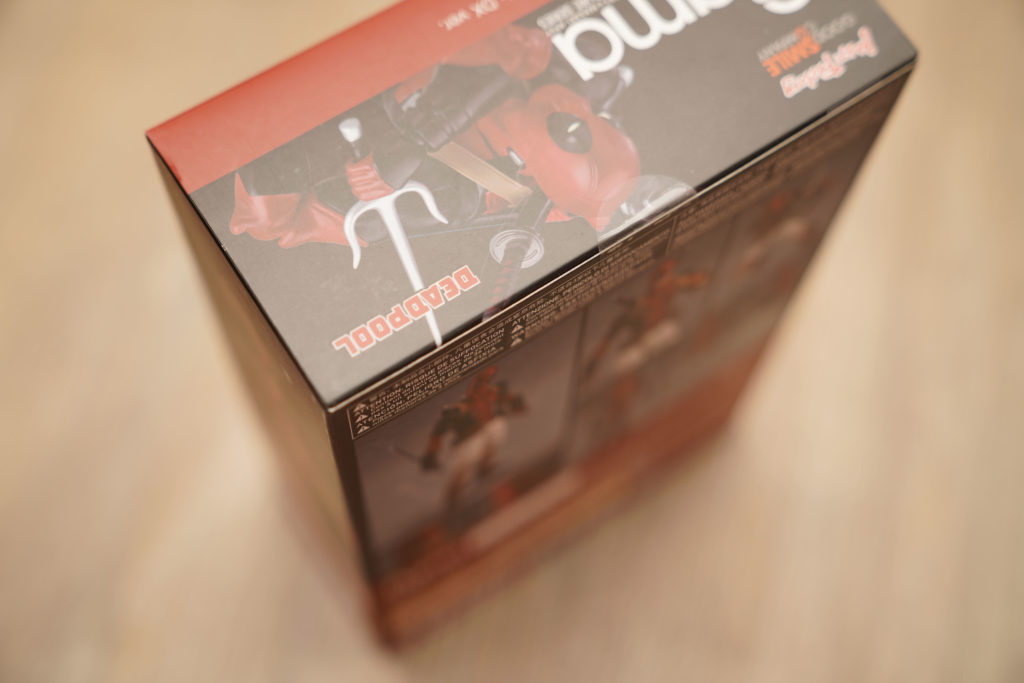 The packaging includes the following accessories – a set of interchangeable hands, extra 2 interchangeable face plates, 2 guns, a knife, 2 katana swords, a katana holster, 2 sai, a set of interchangeable legs for his heart-printed boxer shorts, additional single designed interchangeable hands – I love the shaka hand gesture, machine guns, a chimichanga and an additional chimichanga eating face/head and the default figure stand and base. You wouldn't think at first that all these would fit the small box right?
The figure is relatively light, lighter than most 1:12 scale figure – maybe because it's a figma figure – if you compare the weight of a normal SHF figure, you'll notice that it is a bit heavier compared to that of a figma figure.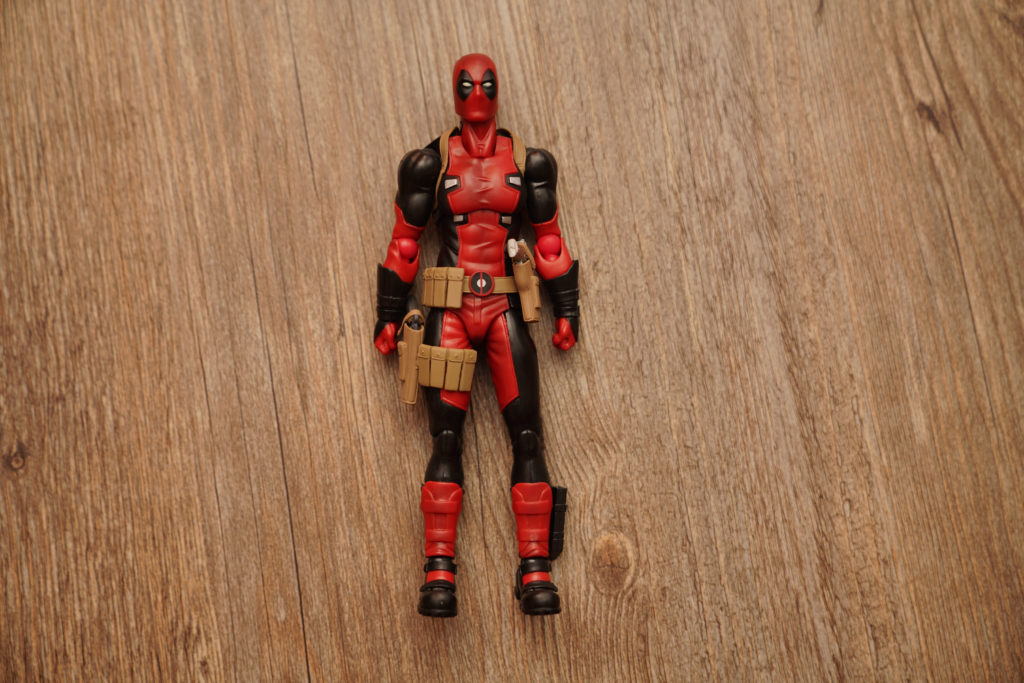 The figure is fully articulated and it still has the signature figma joints which appears very seamless if you look into its joints.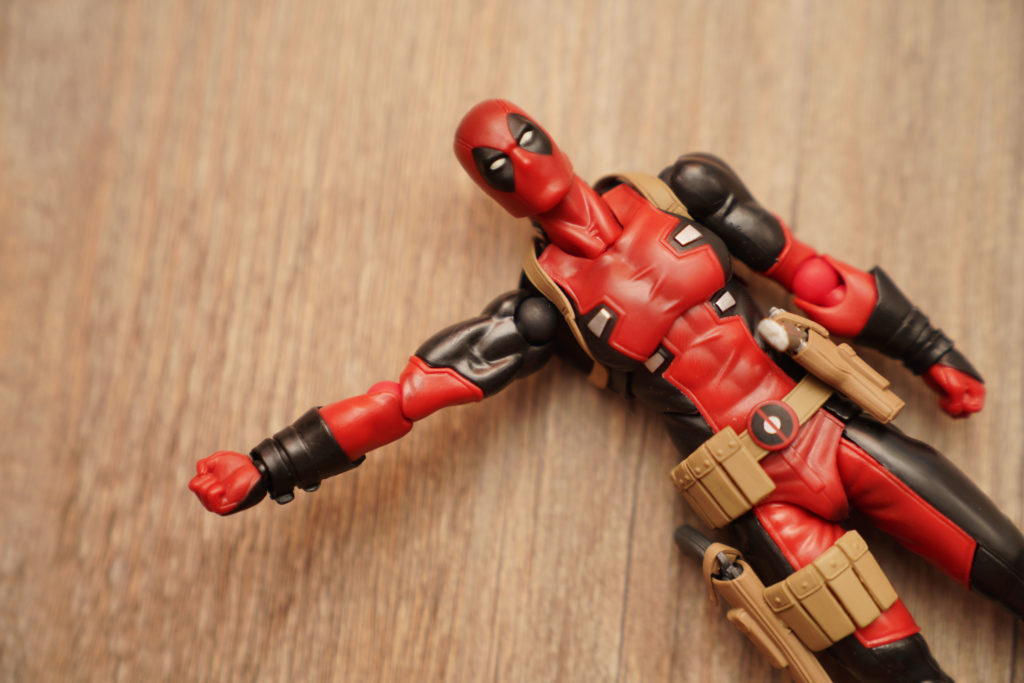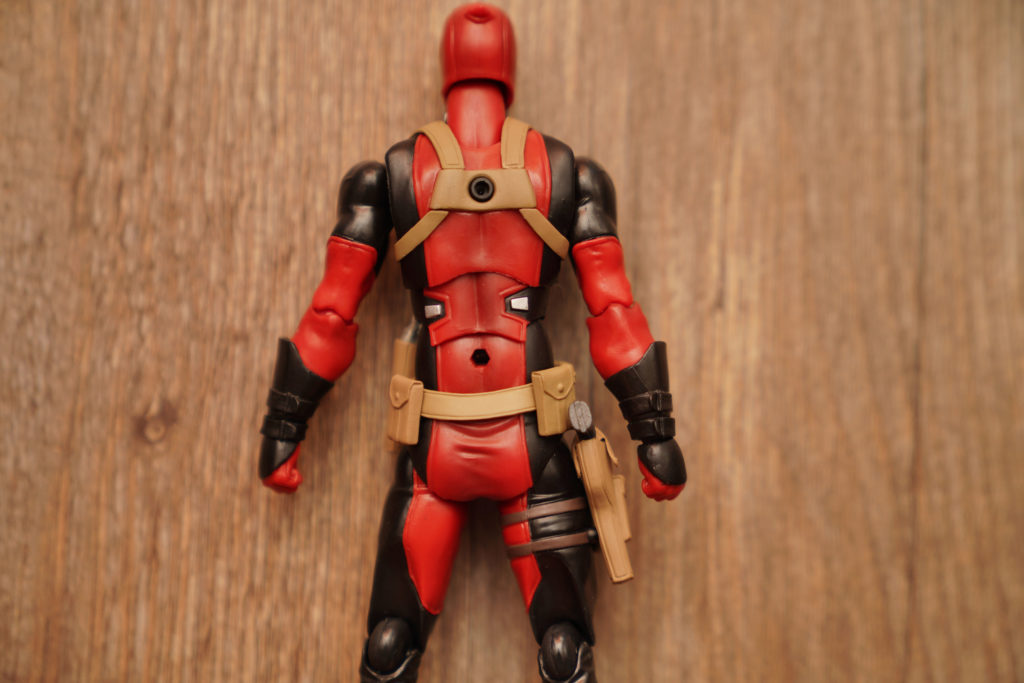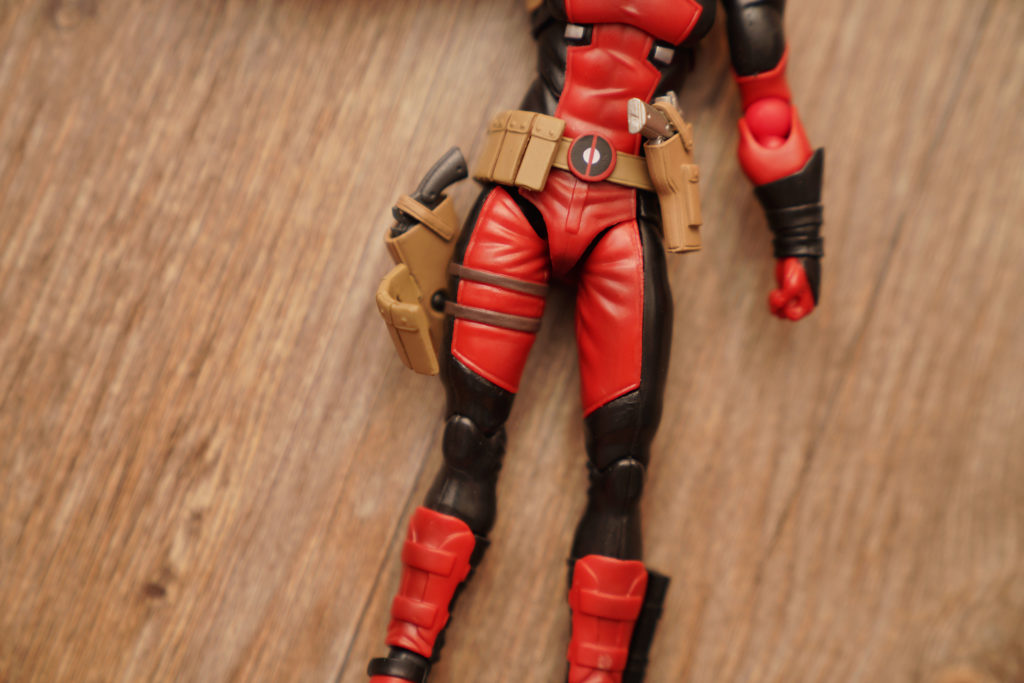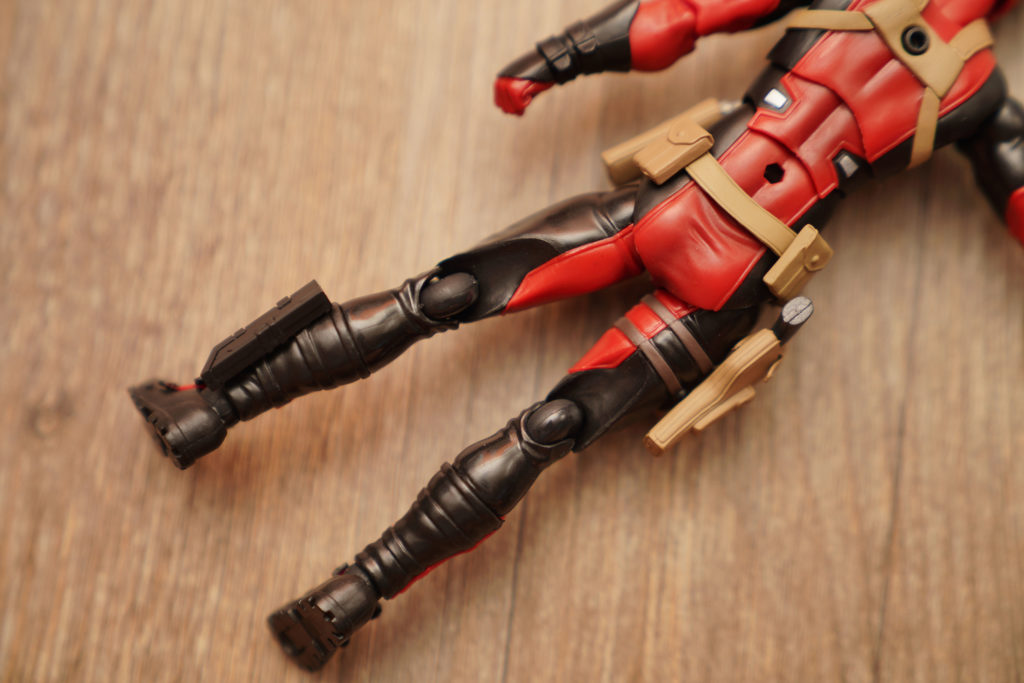 What I really like about this figure is its versatility when it comes to posing – given that this figure is light and the set of accessories are many. The paint apps are also nicely done, details on the figure itself is very movie accurate. Some might notice that the neck might be a bit long for its scale but I personally don't mind it – longer neck for me would have more flexibility when it comes to posing the figure.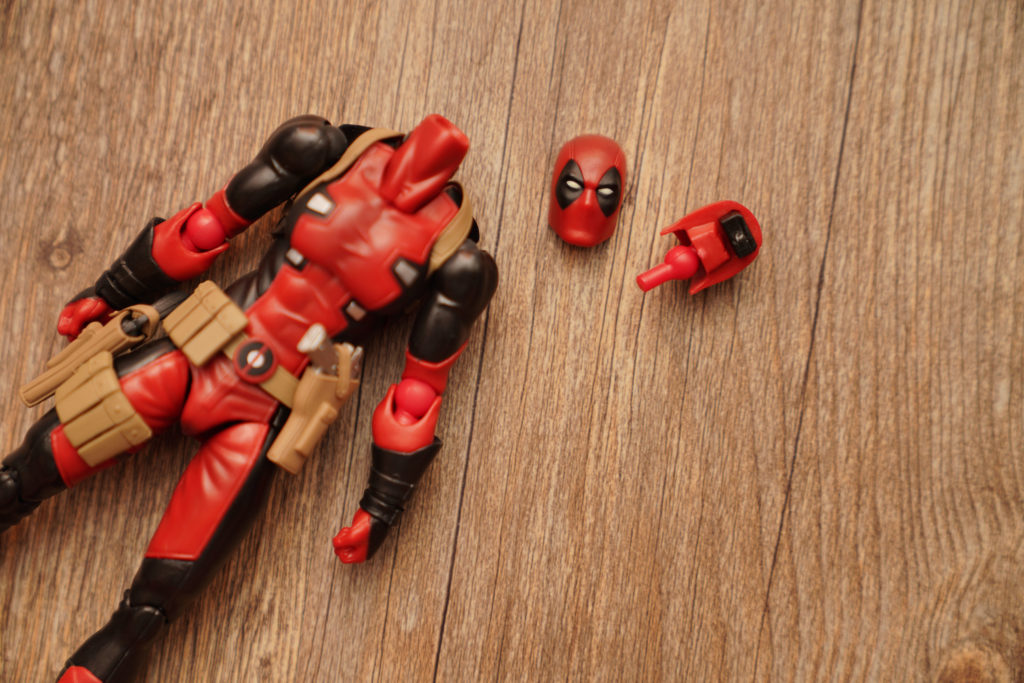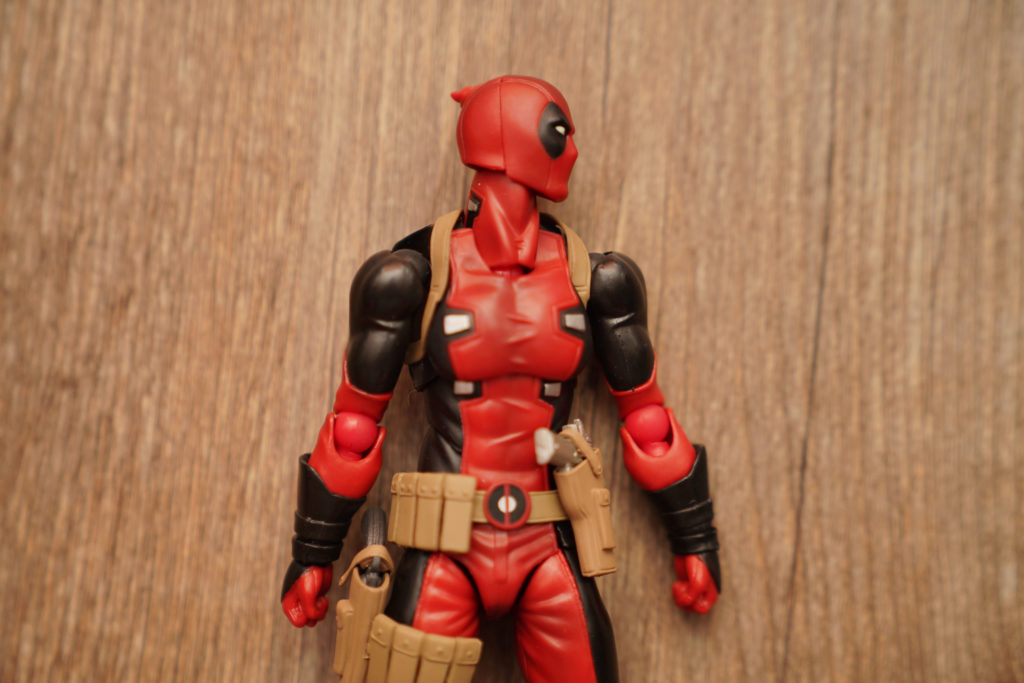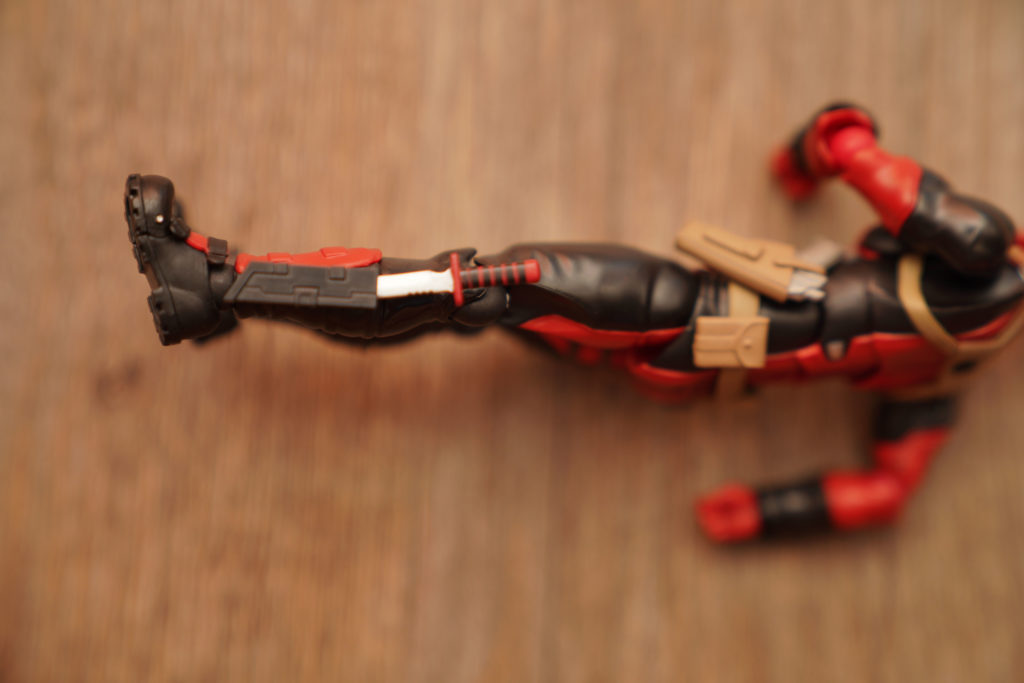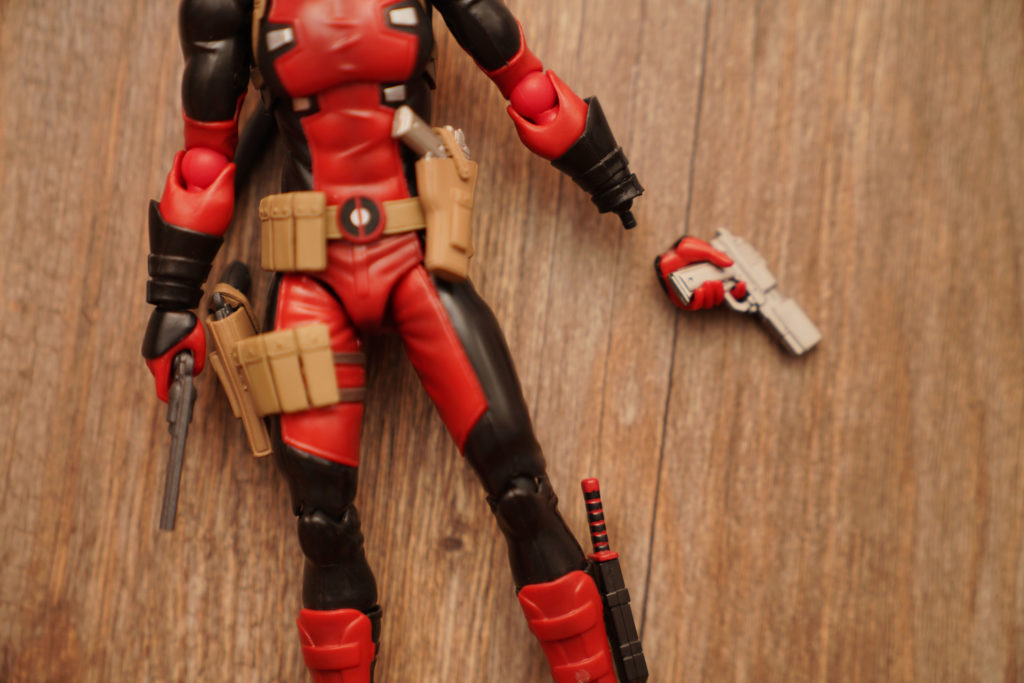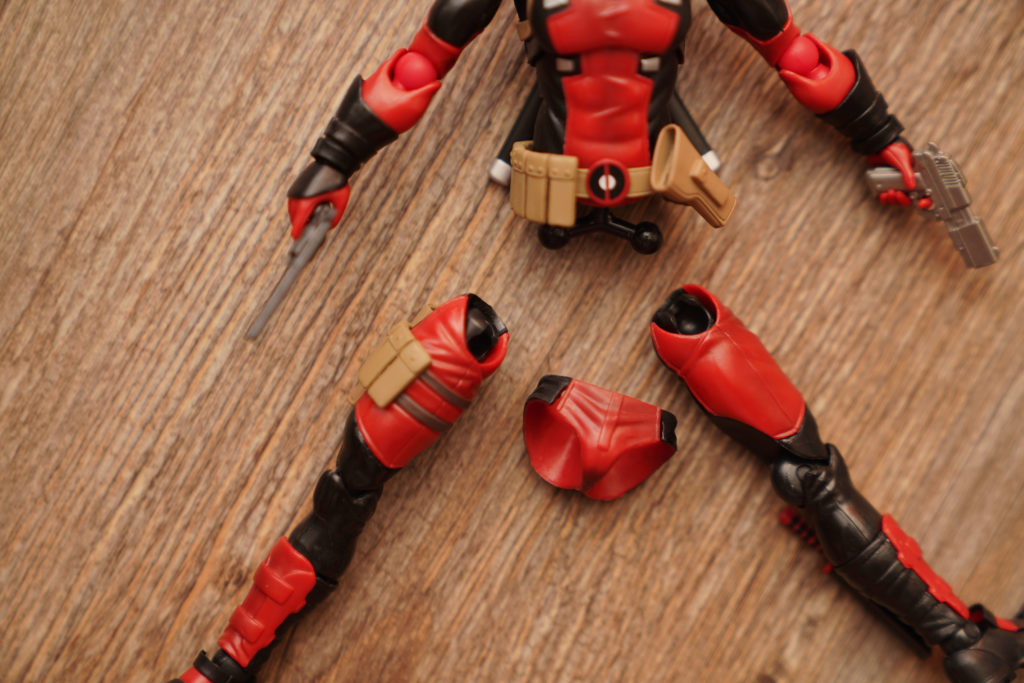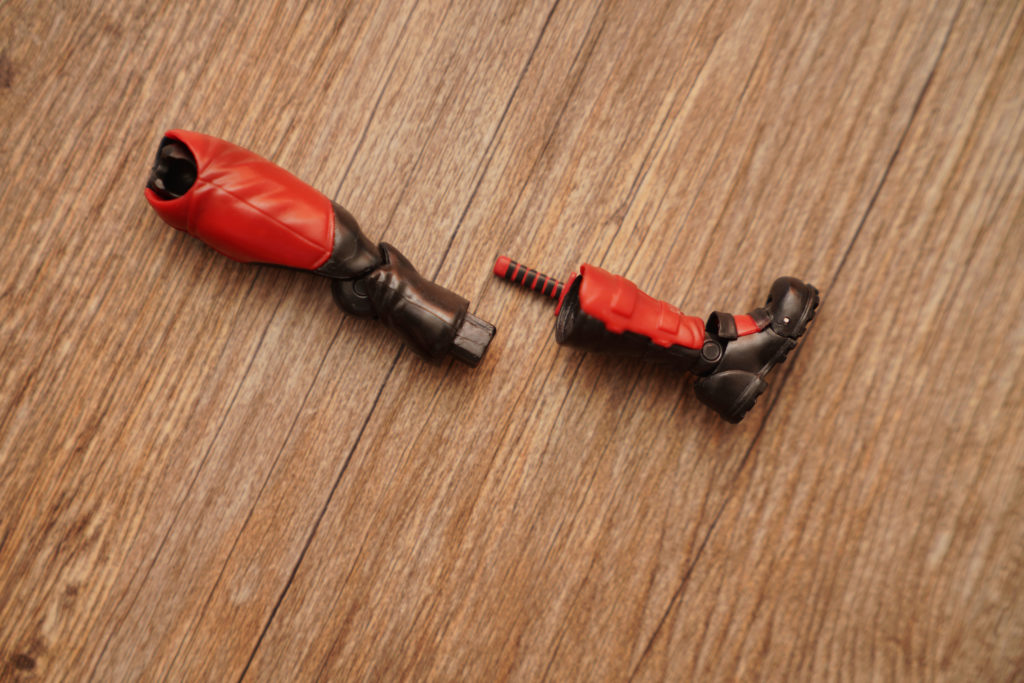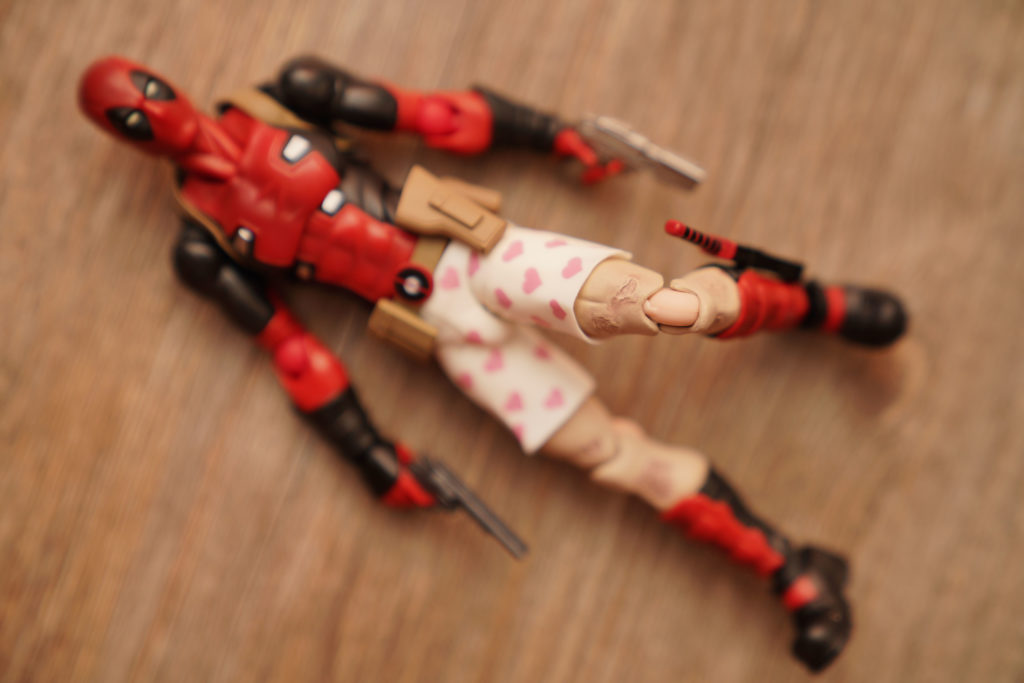 My only concern for this figure is that it tends to get loose in the joints – most figma figures has the same problem – especially if you tend to post it often. Although, I find this figure a bit "sexy" which again maybe because it's a Ryan Reynolds inspired figure? He made Deadpool sexy right?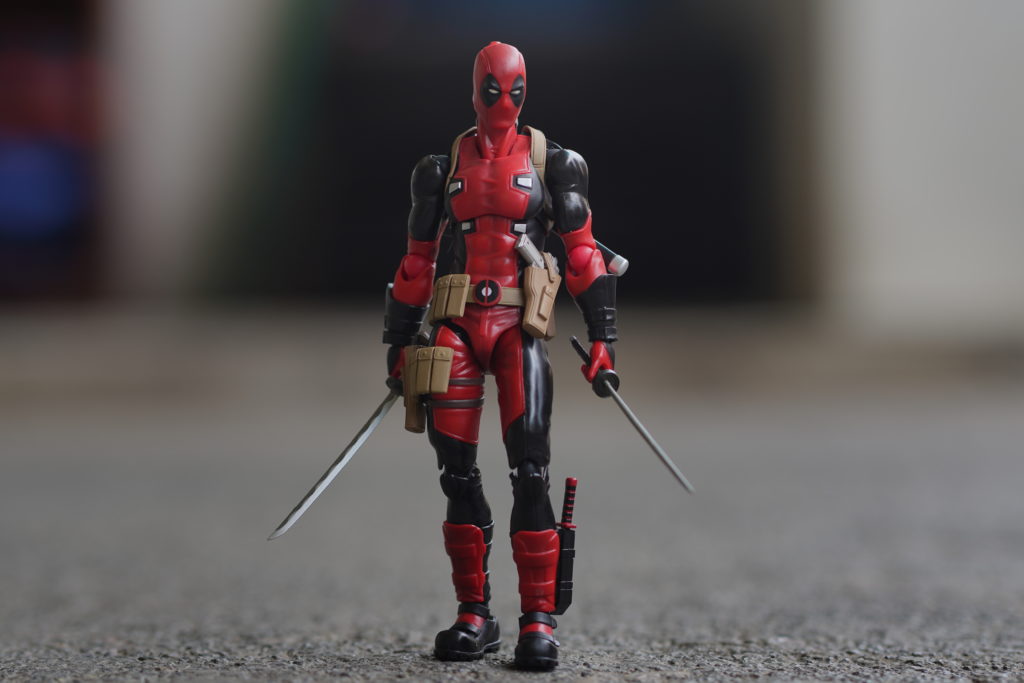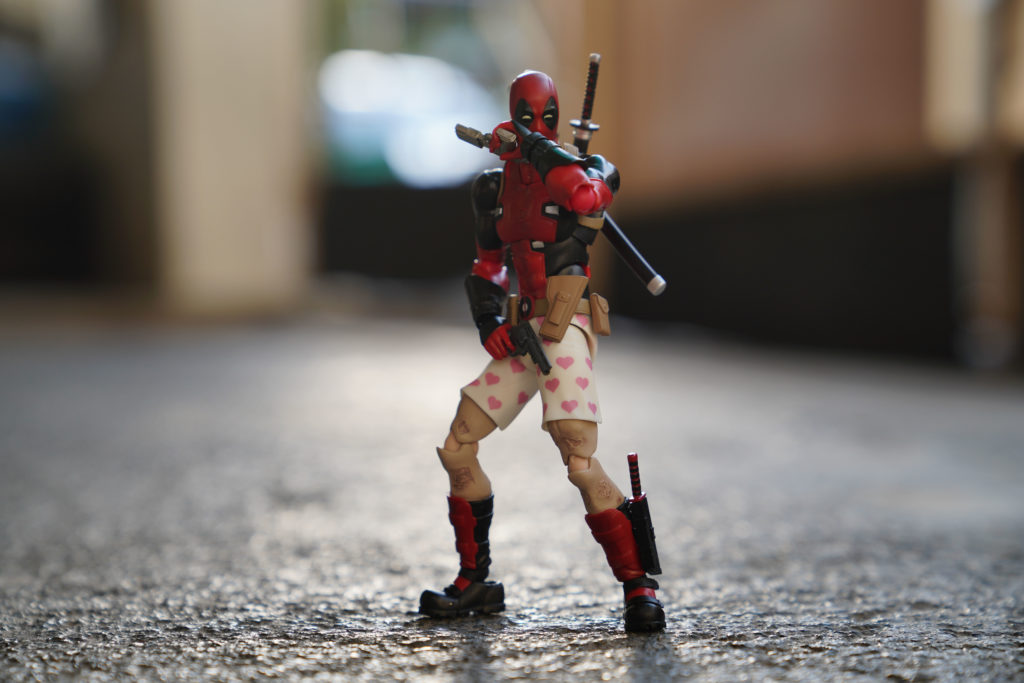 Overall, I really dig how they (the Good Smile Company) did the Deadpool figure. The figure is a good representation of how Ryan Reynolds interpreted Deadpool in the movie. This figure is a must have for Marvel collectors especially for those who collects Deadpool figures.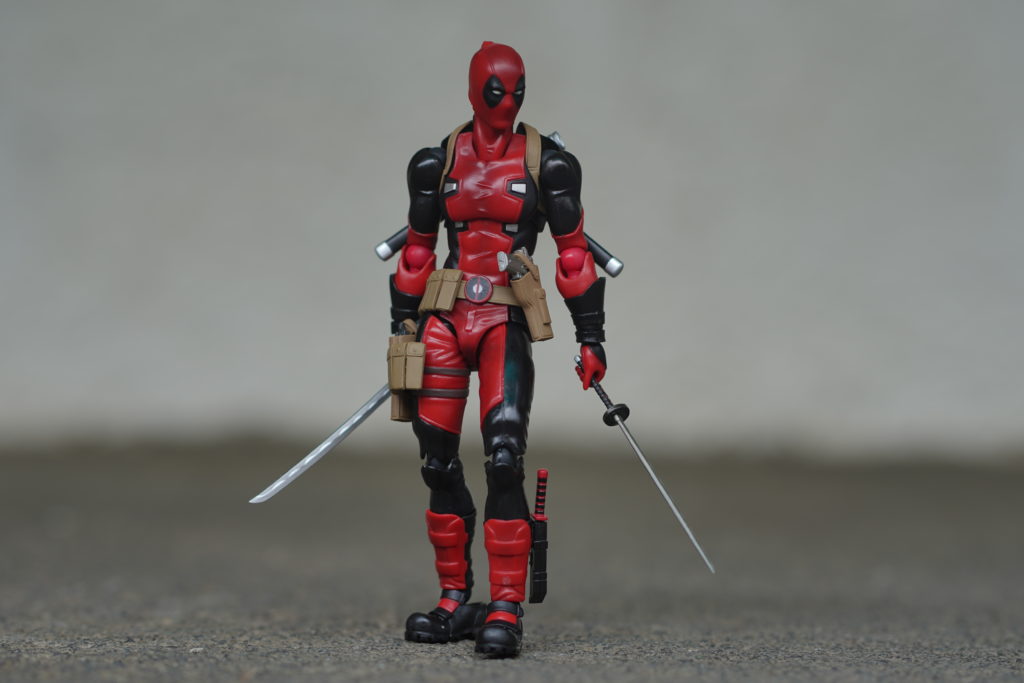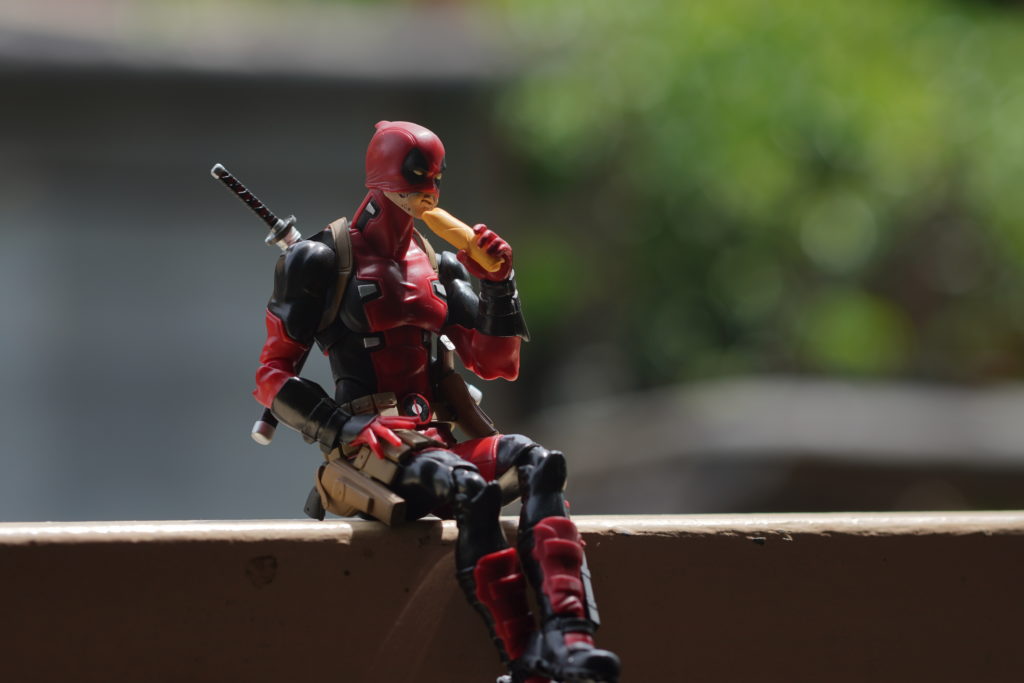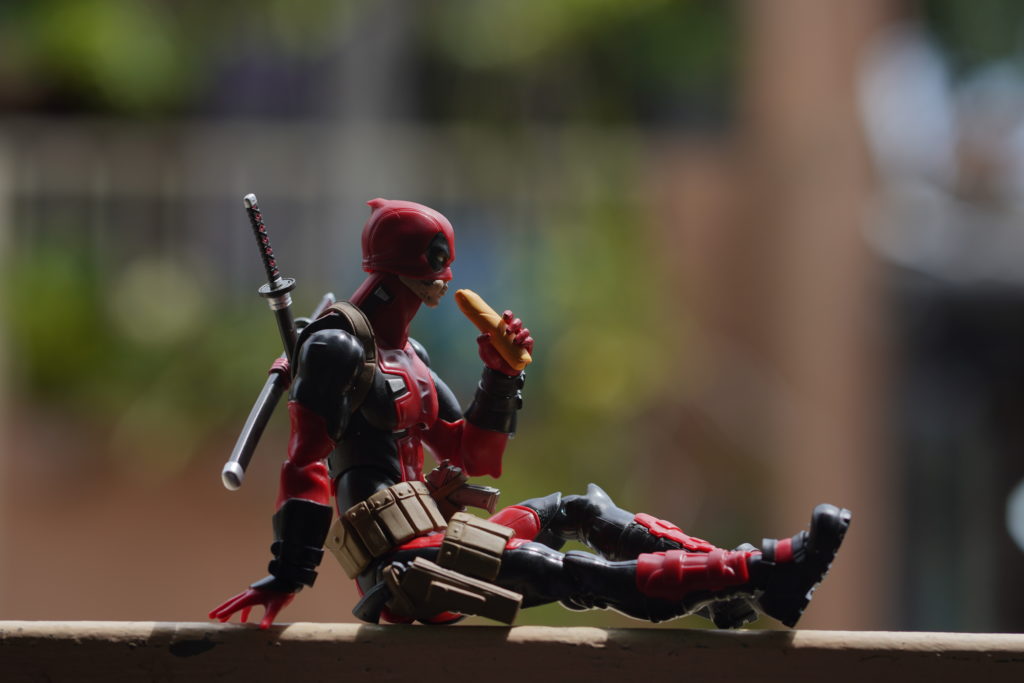 Here's my shot of the Deadpool figure trying to recreate that of the music video's interpretative dancing – "Ashes".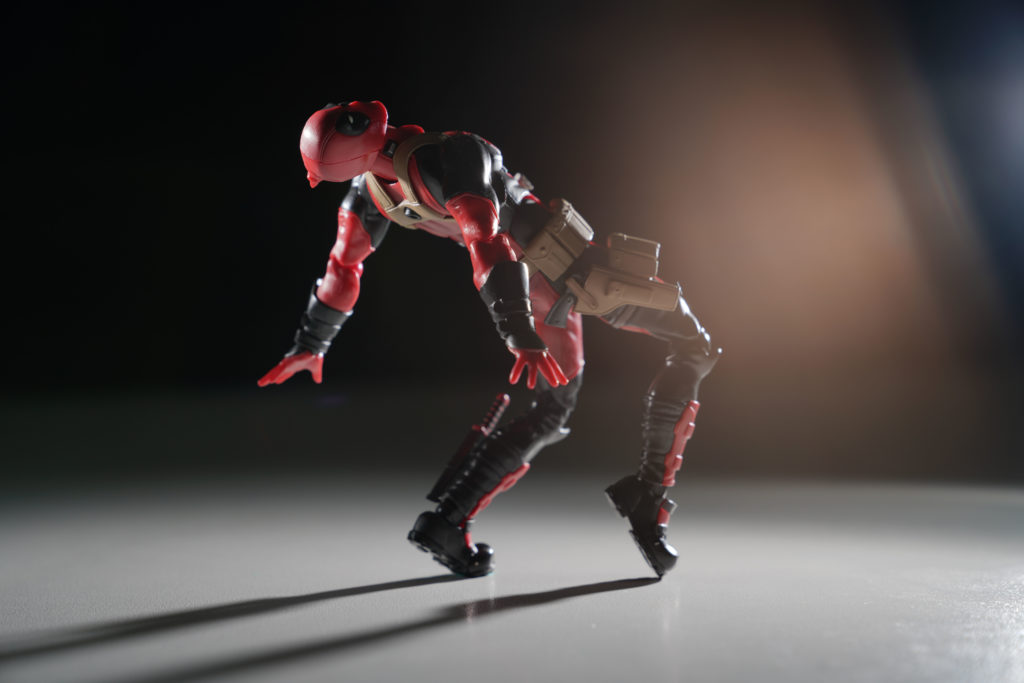 You can get your own figma Deadpool DX version figure at
Hubbyte Toy Store
when you visit their online store or you can check out other specialty toy stores.

-jvr