Dcotor Strange may be an unfamiliar character for some but for many comic book fans, especially those who follow Marvel comics' releases, Dr. Stephen Strange is definitely not a stranger to them. He was just recently added to the Marvel Cinematic Universe which makes the Marvel movie-verse even more interesting. Many fans we're quite skeptic on how the live action version of Doctor Strange would turn out, my expectations for the movie was actually low but eventually movie did not disappoint – I love how they made the viewers understand who he was and how he got his powers in a span of the film's length. Benedict Cumberbatch did a really good job in portraying  the character, Dr. Stephen Strange.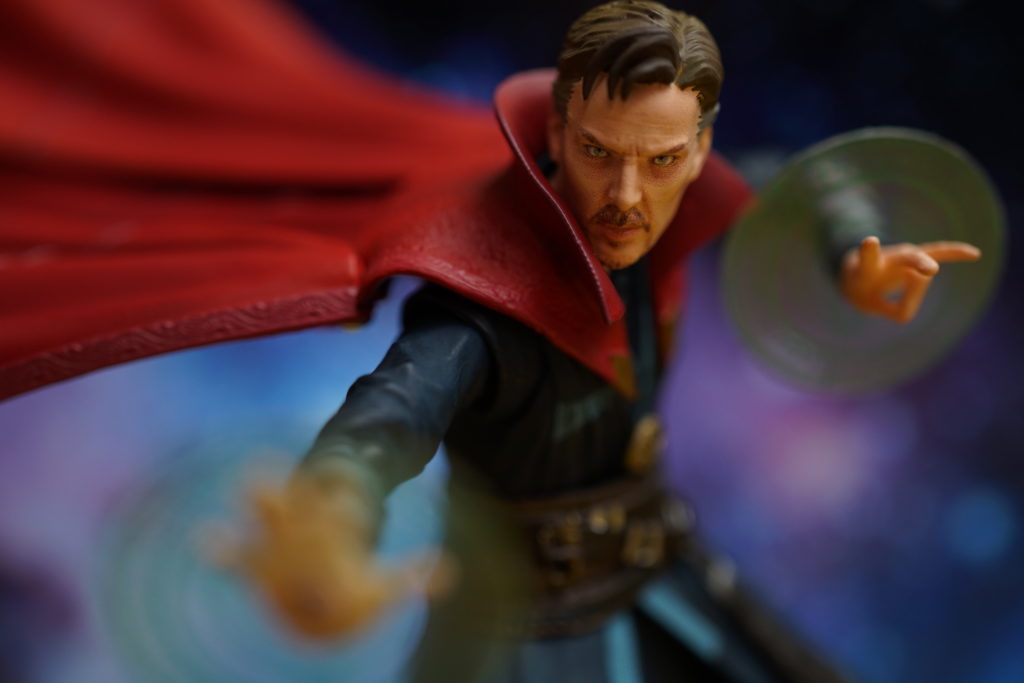 "Dormammu, I have come to bargain!" This line was very memorable for me as he kept on repeating this over and over again when he was in an encounter with Dormammu (which again I'm not familiar with mainly because I didn't follow the Doctor Strange comicbook series).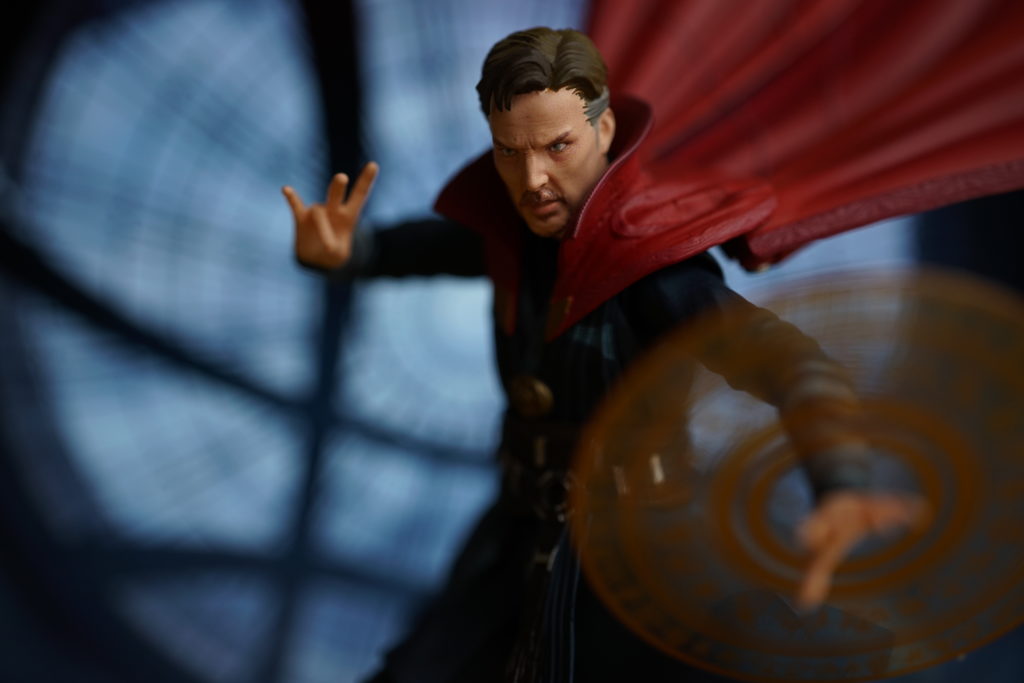 I'll be doing an unboxing review of the S.H.Figuarts' Doctor Strange figure by Bandai's Tamashii Nation figure line. I'm very happy that Bandai keeps on releasing MCU related figures that fans really patronize (even DC related figures have been teased for the past toy conventions). I really like how Bandai keeps on expanding their figures from Kamen Ride up Today's unboxing review is brought to us by Greattoys Online.

The box is quite big for this Marviel S.H.Figurats figure, mainly because an additional accessory is added – flame effects.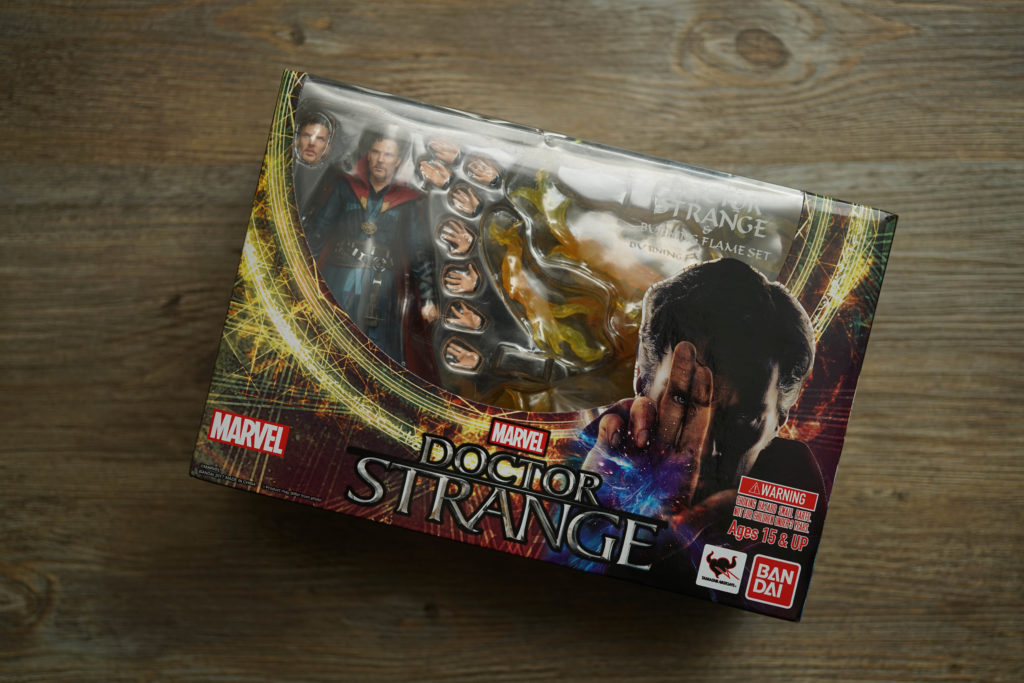 I Like how they made the artwork for the box, it really shows how mysteries Doctor Strange. This figure set contains many interchangeable hands, effects and "magic" accessories.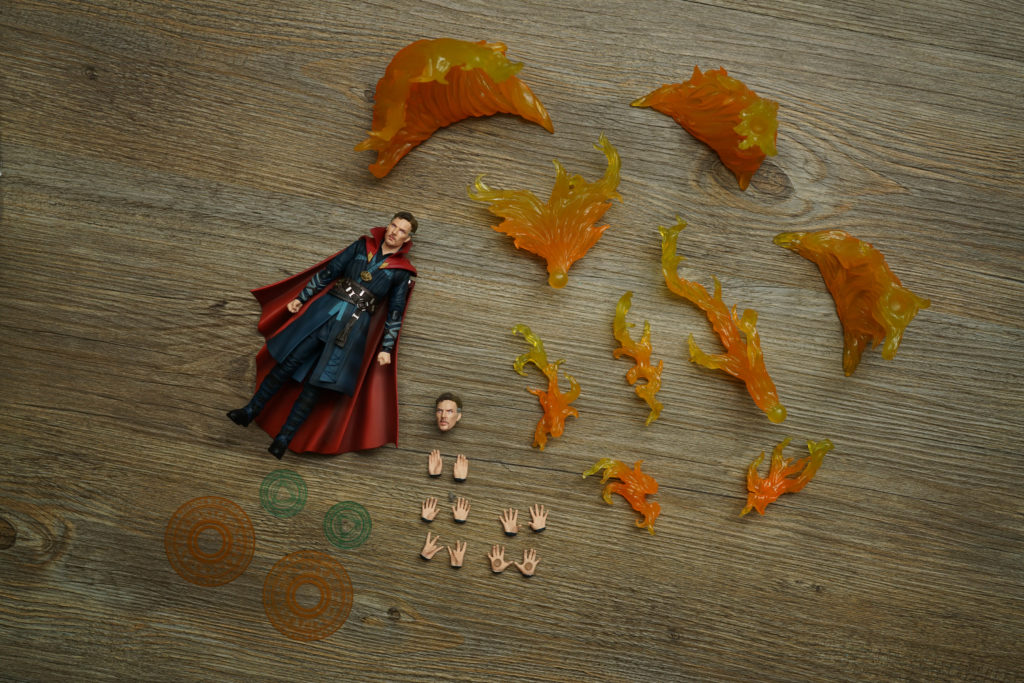 The figure set has 5 pairs of extra interchangeable hands, 2 hands has pegs for the "magic" effect. It also has 2 set of the "magic" effect, a bigger orange effect and a smaller green effect. The flame effects are also included in this figure.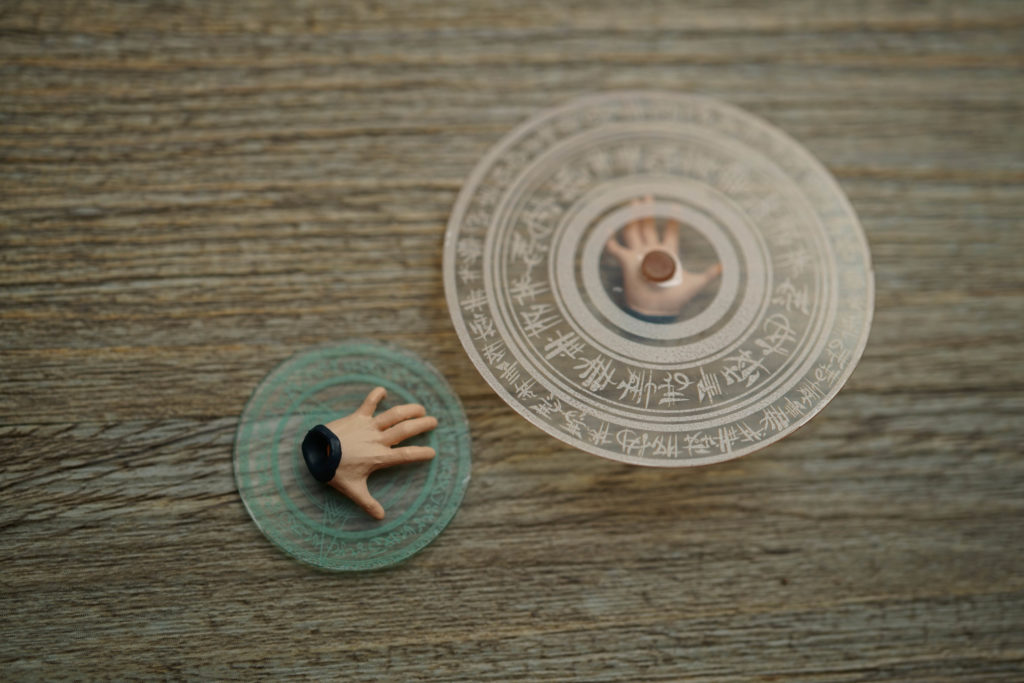 I really like how they made the face very similar to Benedict Cumberbatch, although both faces has very little distinct difference with each other and if you look at it closely you can see pigments of the paint – I think this is because of the digital painting that they do for most of their Marvel S.H.Figuarts figures.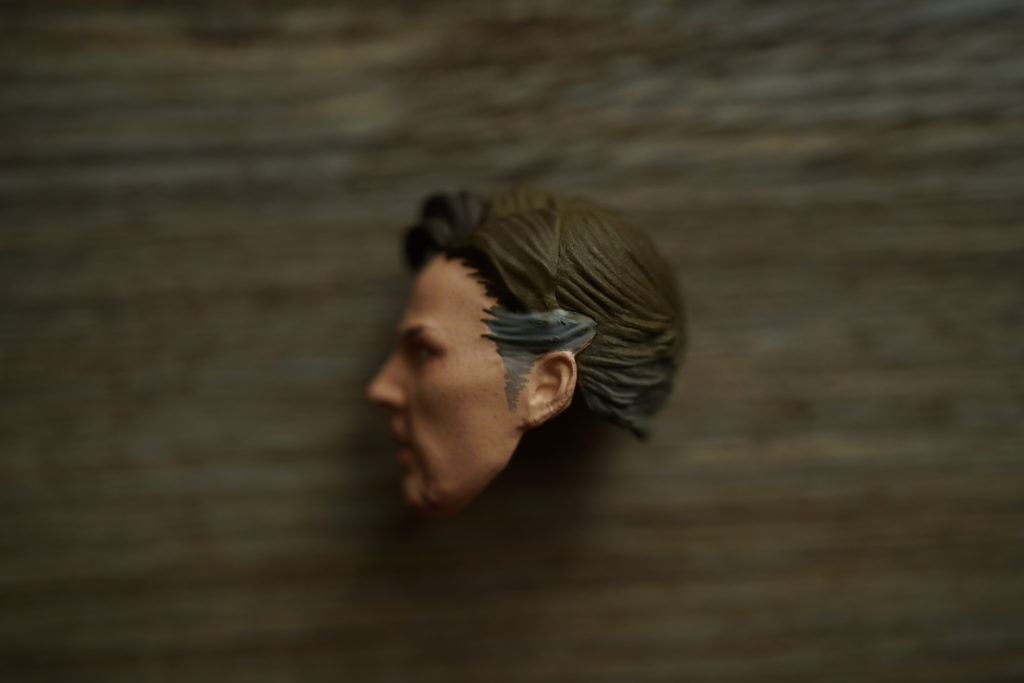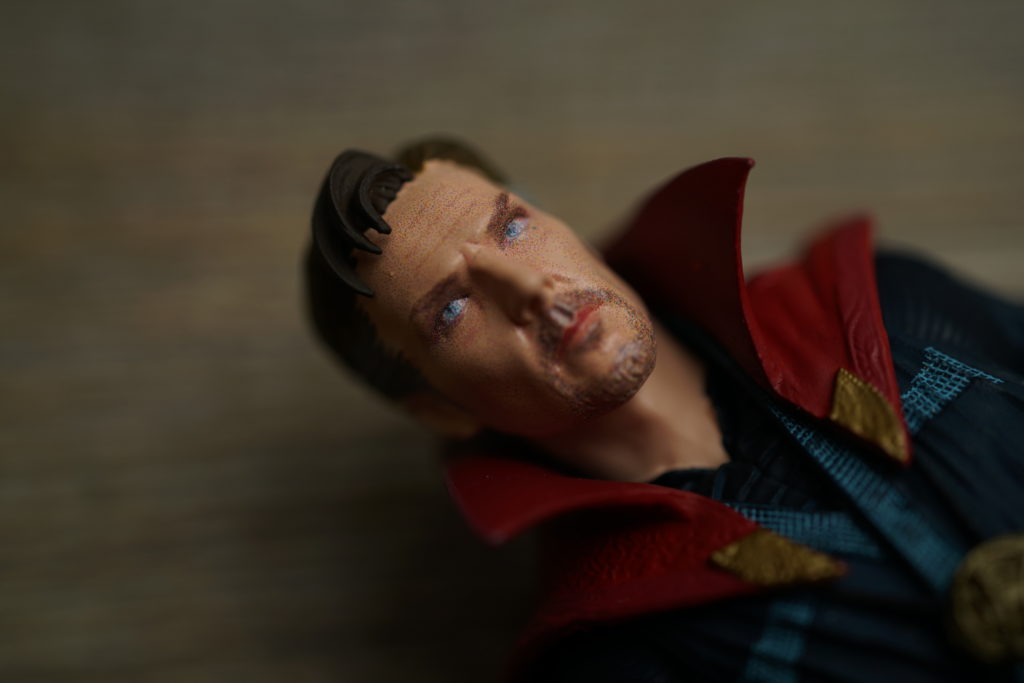 The suit is very accurate to how it was portrayed in the movie, although I wish that the Eye of Agamotto was removable. I like how they added small details to the entire suit to make it appear movie-accurate.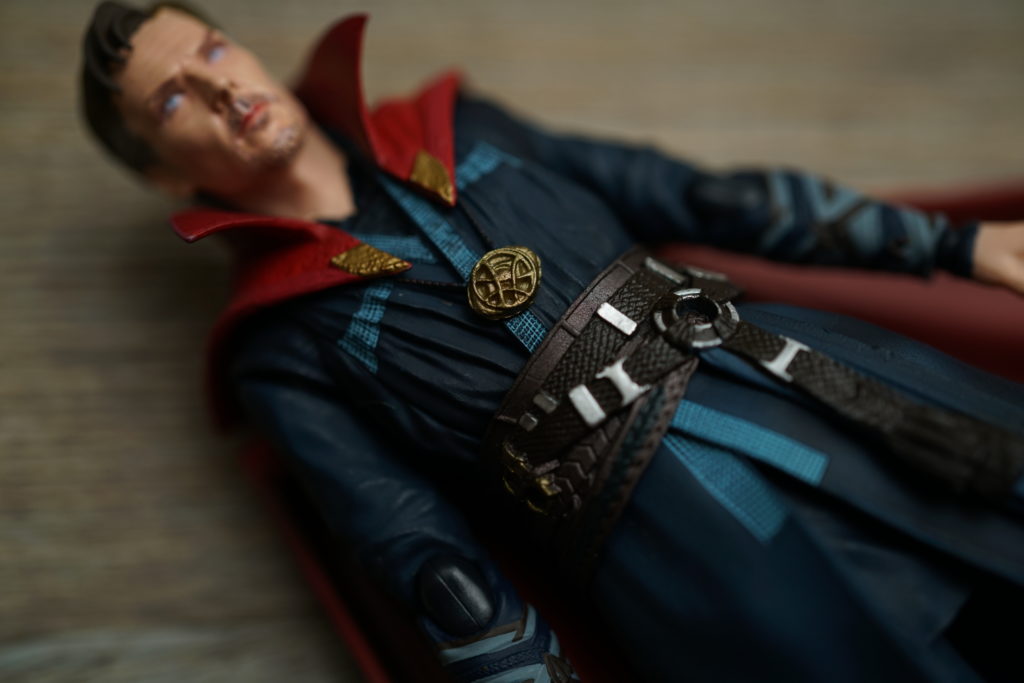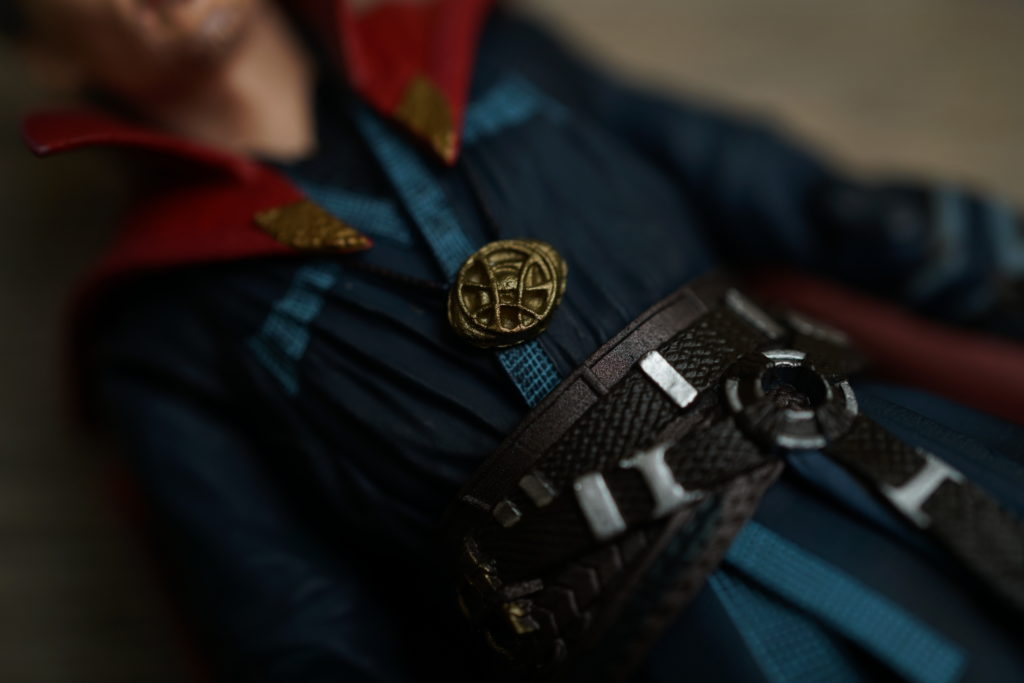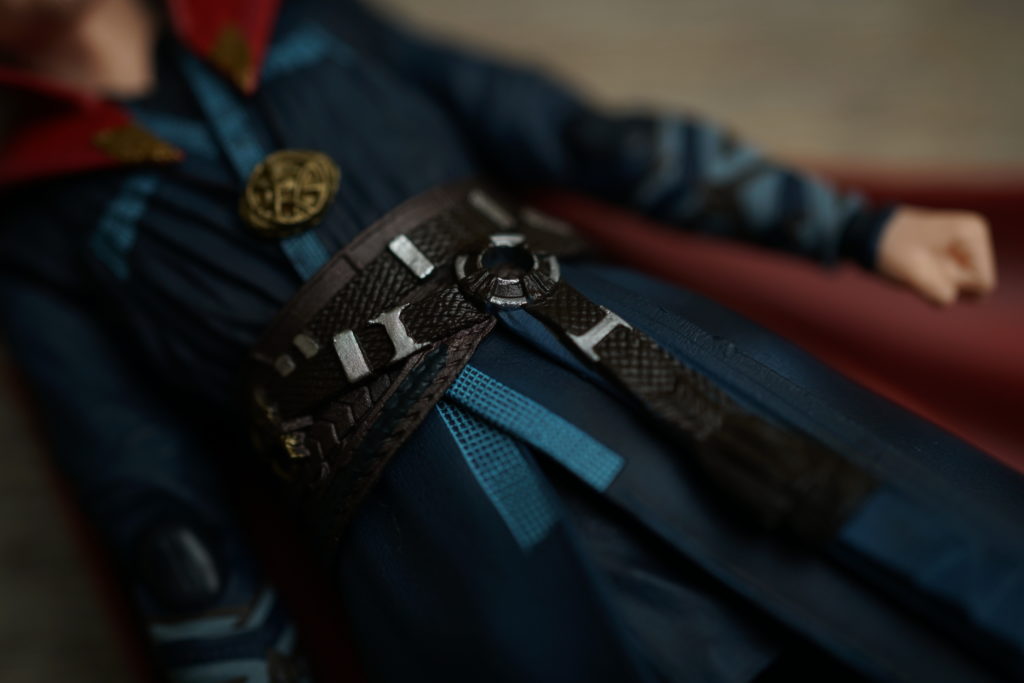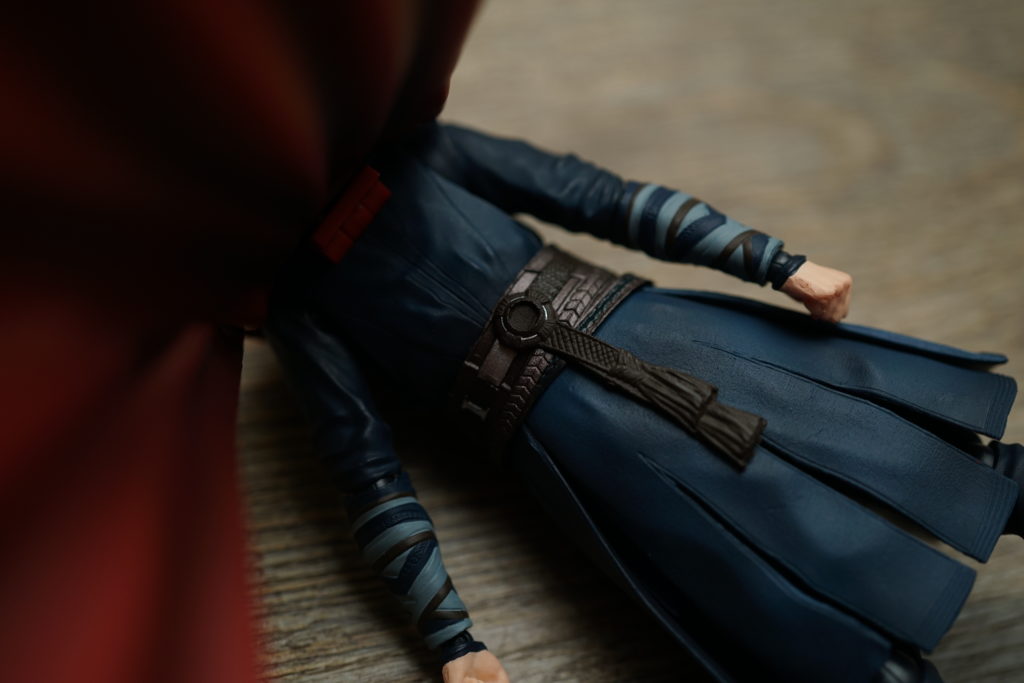 The articulation of the figure is similar to the other SHF releases, they have been doing the seamless joints in front (which I said before, very similar to how Figma does their articulated joints). Ab crunch and twist is present, the elbows, knees, legs and even the feet are articulated as well.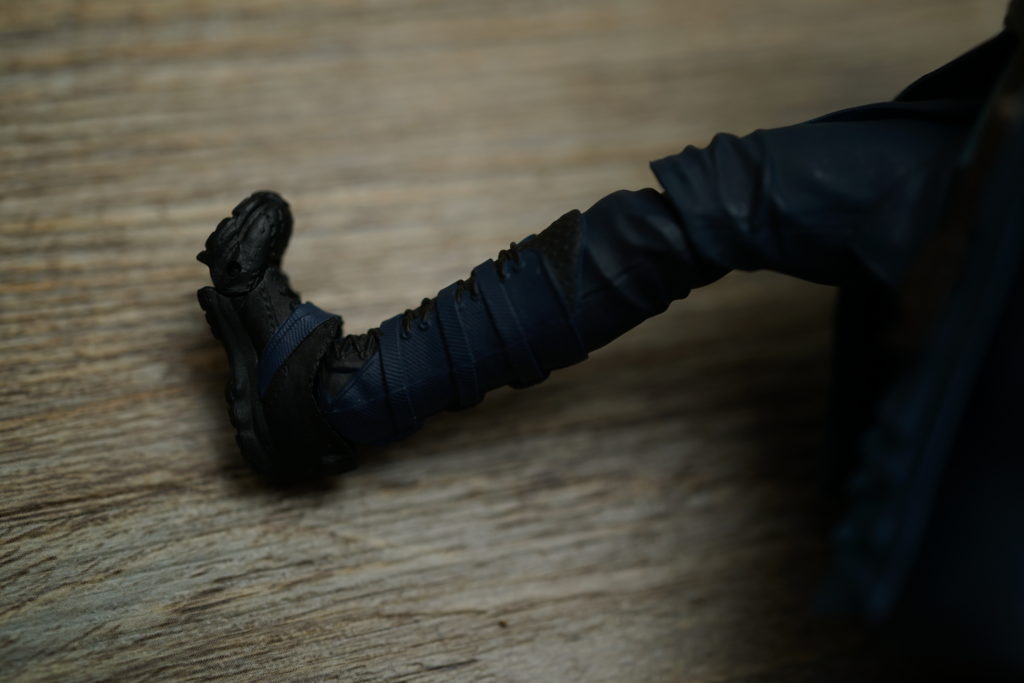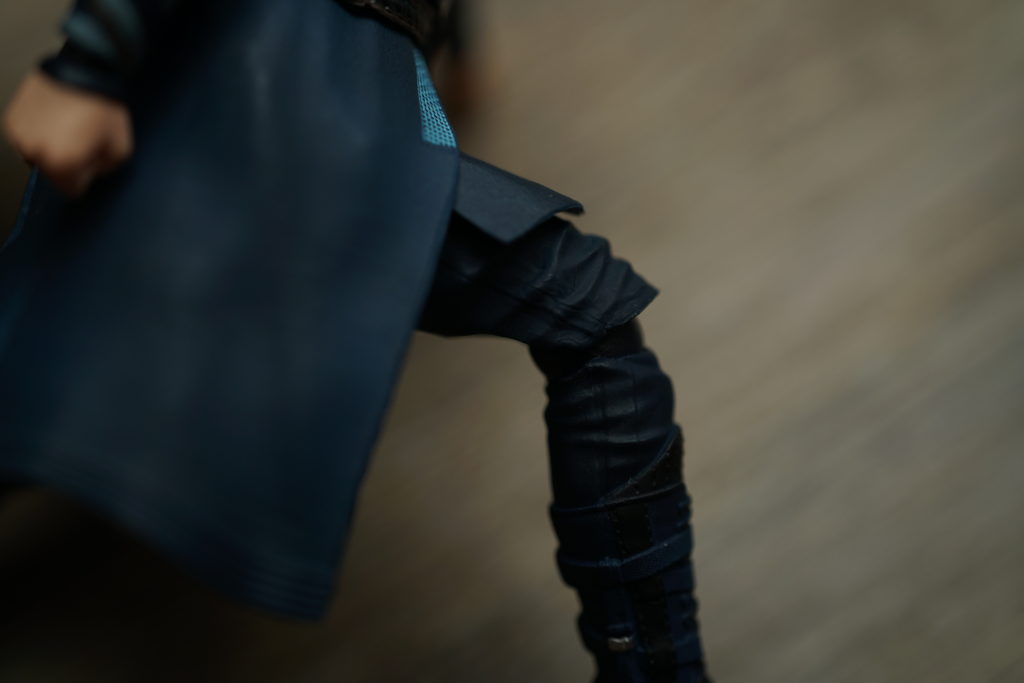 This figure also has an additional cape for Doctor Strange, the wave effects are good although I would prefer a movable cape than the hard plastic one – mainly because you can do more with a flexible one.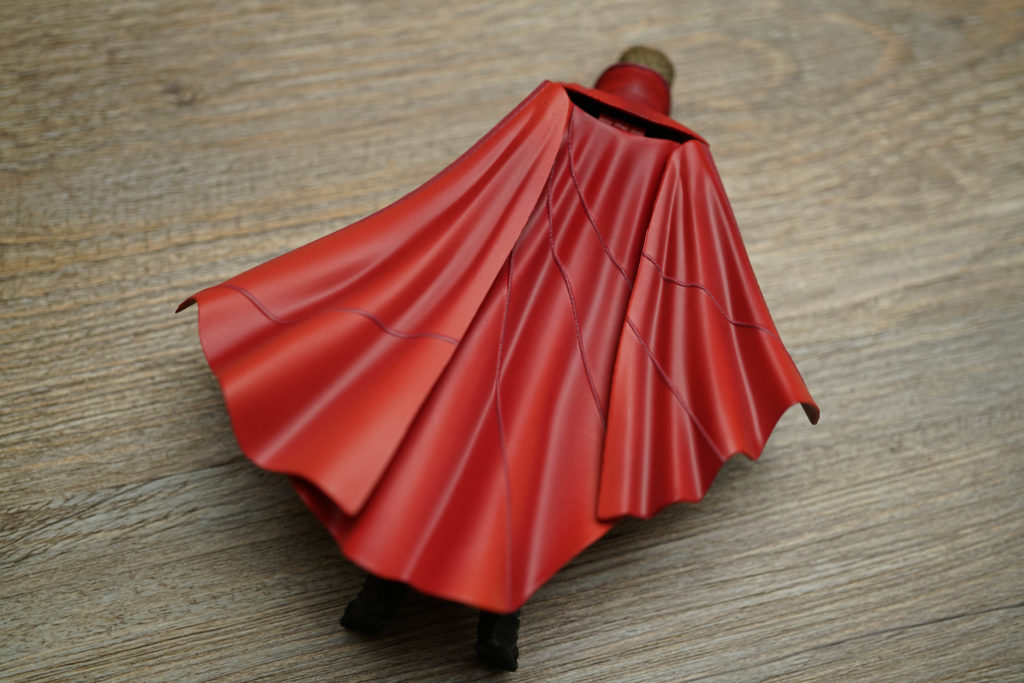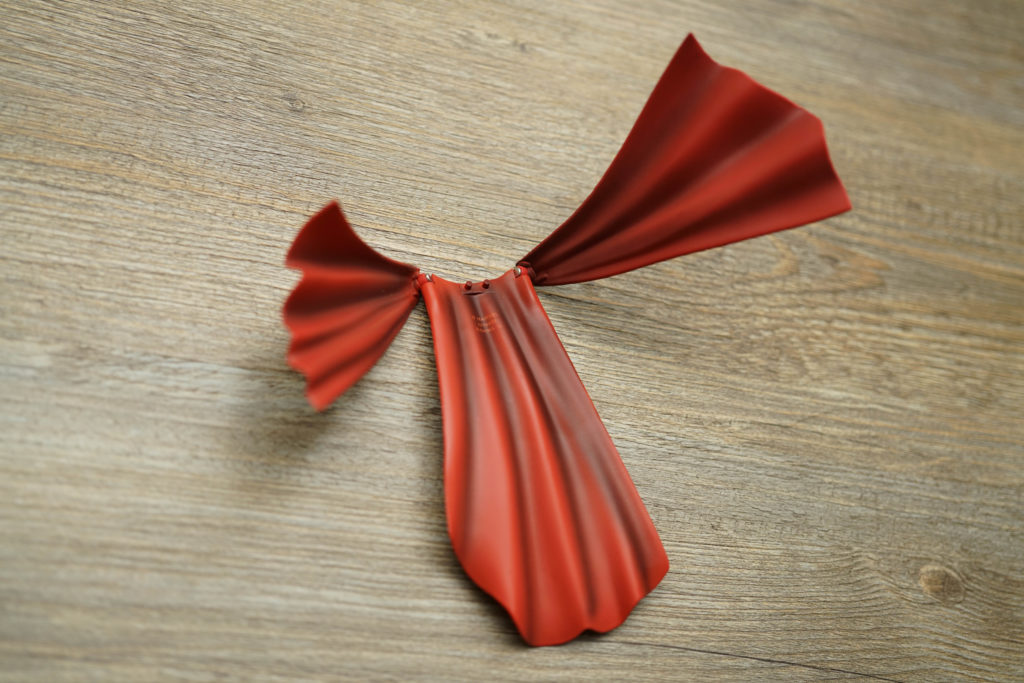 If you already have the other MCU S.H.Figuarts figure, I suggest that this Doctor Strange figure be added to that collection. It may have its pros and cons when it comes to its overall design, the figure is still a good addition to your collection – just think of its articulation, the  Marvel Legend figures are good but they have limited articulation compared to the SHF figure line.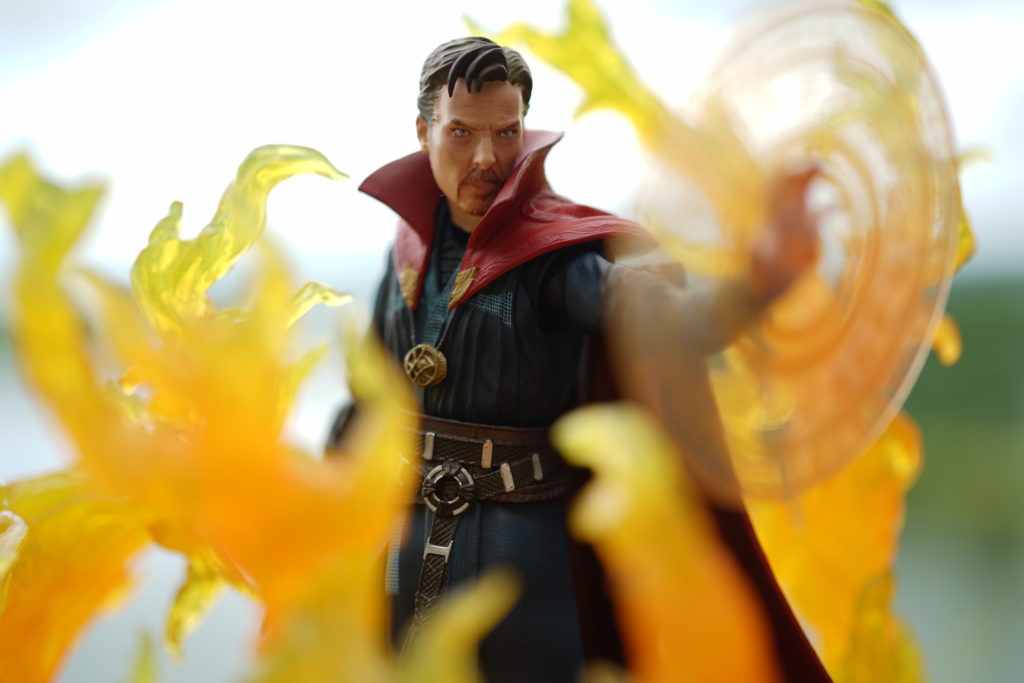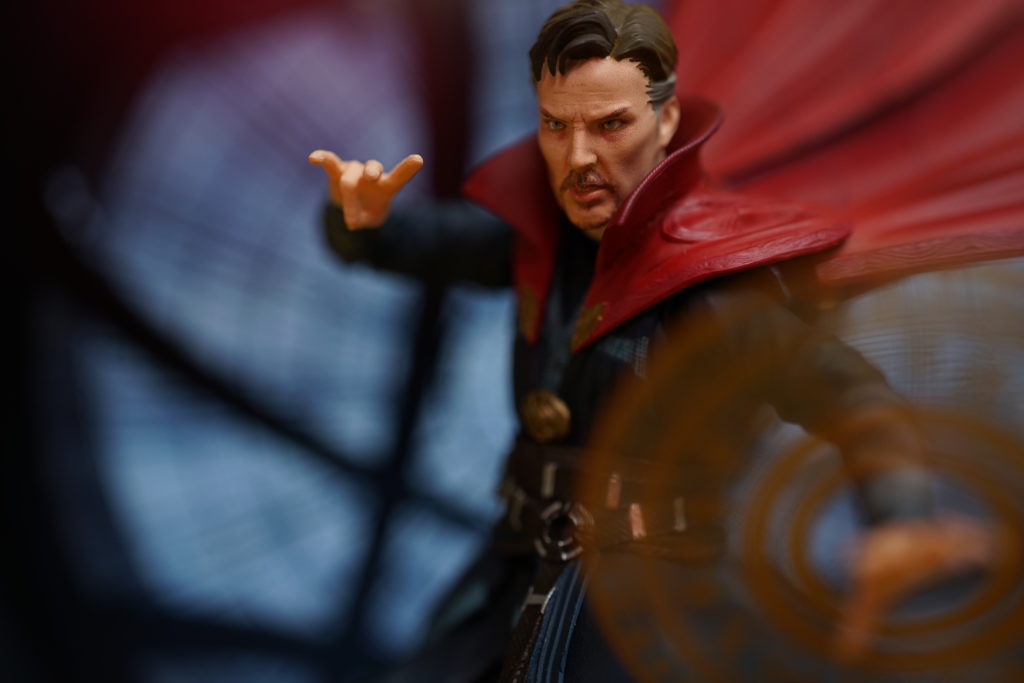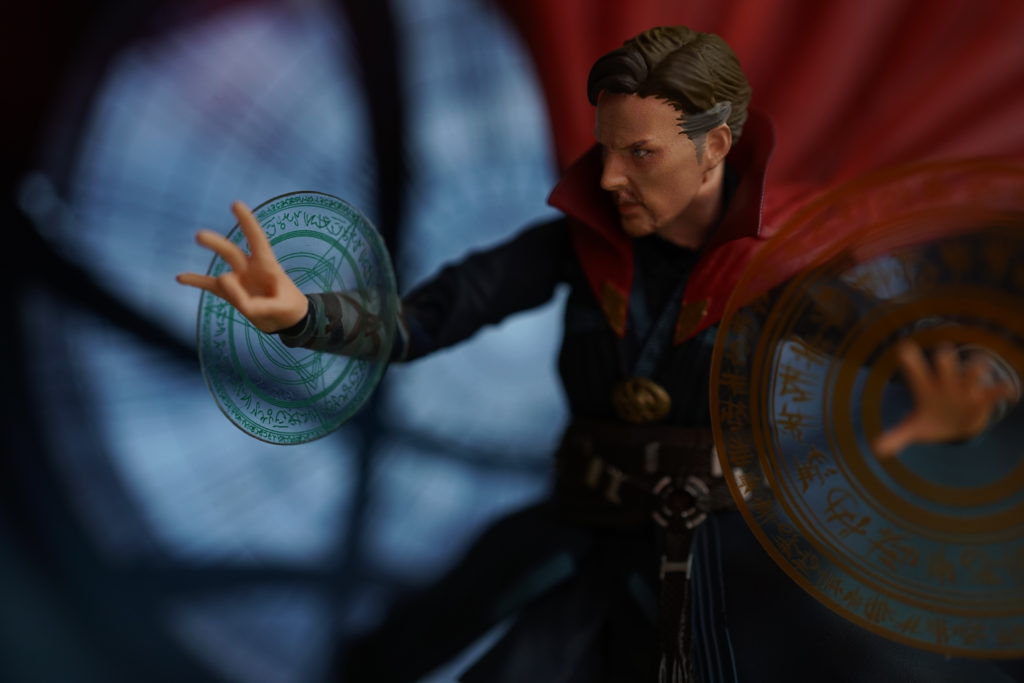 You can check out Greattoys Online to get your own Doctor Strange figure or check if they still have the other MCU SHF figures available.