"Shoryuken!", this has got to be Ken's famous attack in the Street Fighter game – it is also referred to as the "Rising Dragon Fist". Ken Masters is similar to Ryu in terms of the over all design and concept although origin and backstories are different – but they do share the same ideals – that is to test his powers against many.
Ken is the 7th figure release for the S.H.Figuarts Street Fighter line although this version is following Ken's Street Fighter II and IV look.
Today's unboxing is brought to us by Greattoys Online. Visit their online website to see the other toys and figures for sale.

The box art is similar to the Street Fighter Akuma S.H.Figuarts release where in it doesn't show the Street Fighter V logo unlike the other SHF Street Fighter release.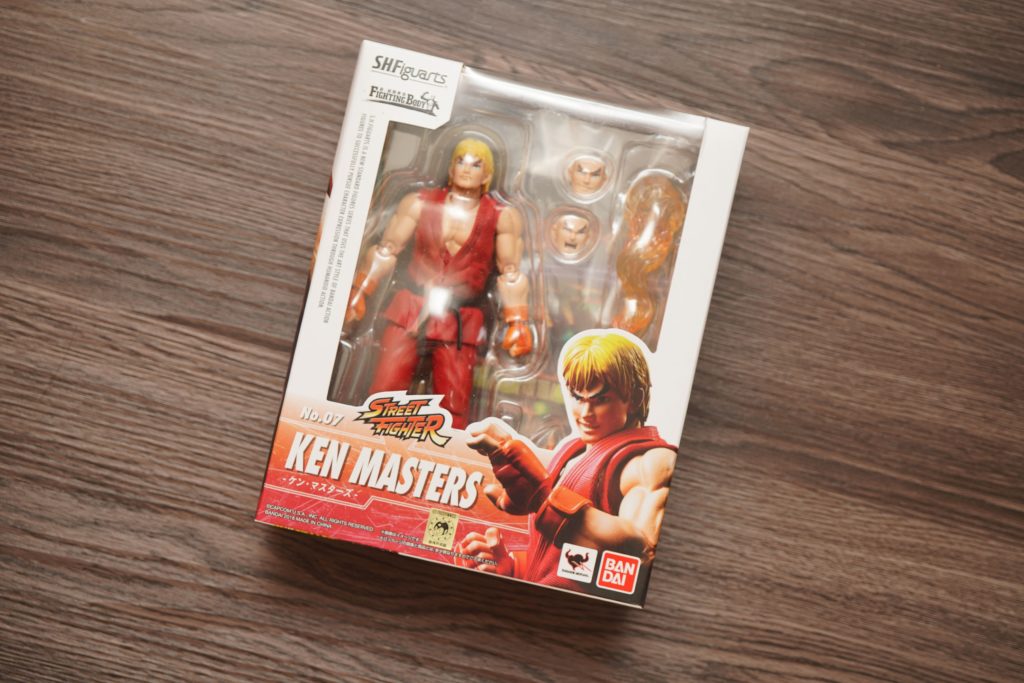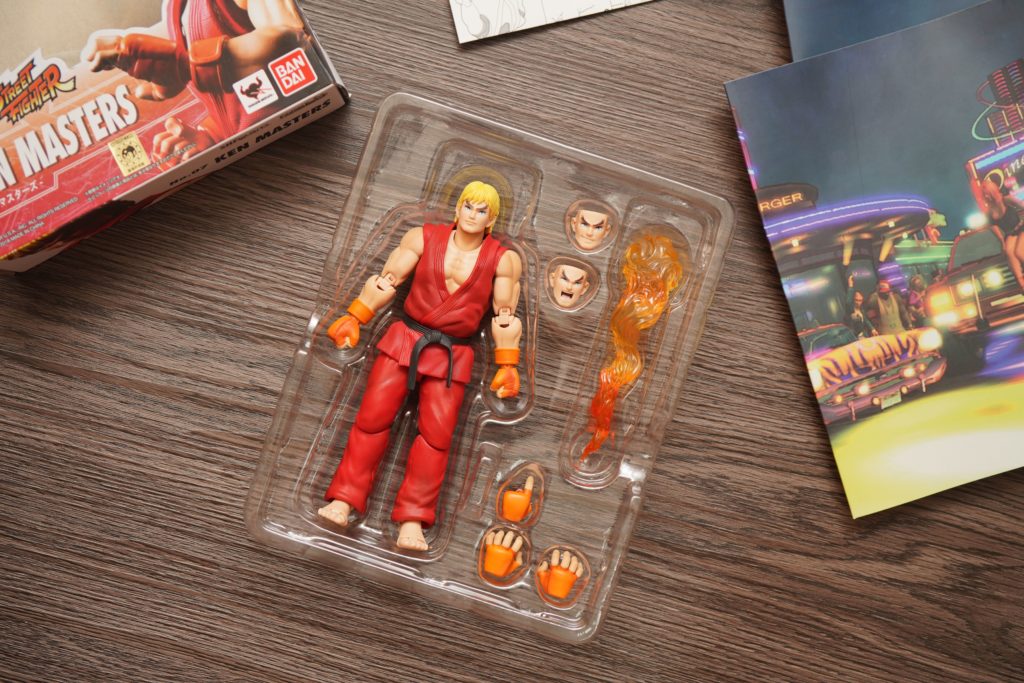 The set includes interchangeable hands, a face plate and a fire effect for the shoryuken move.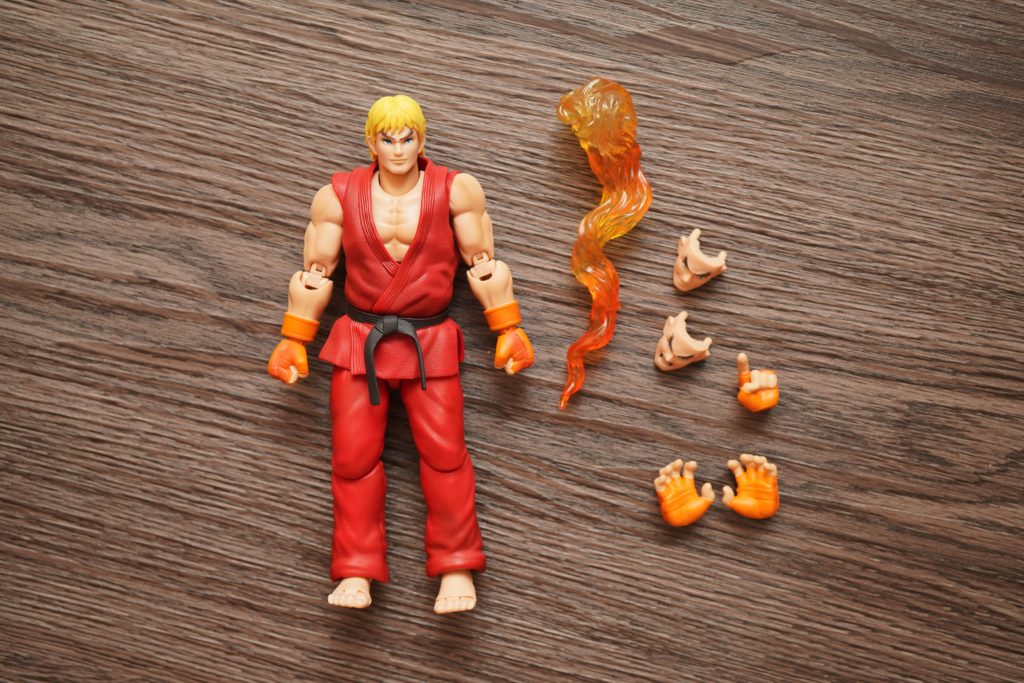 The figure is fully articulated, they used "Fighting Body" mould for this figure similar to the rest of the Street Fighter S.H.Figuarts figures.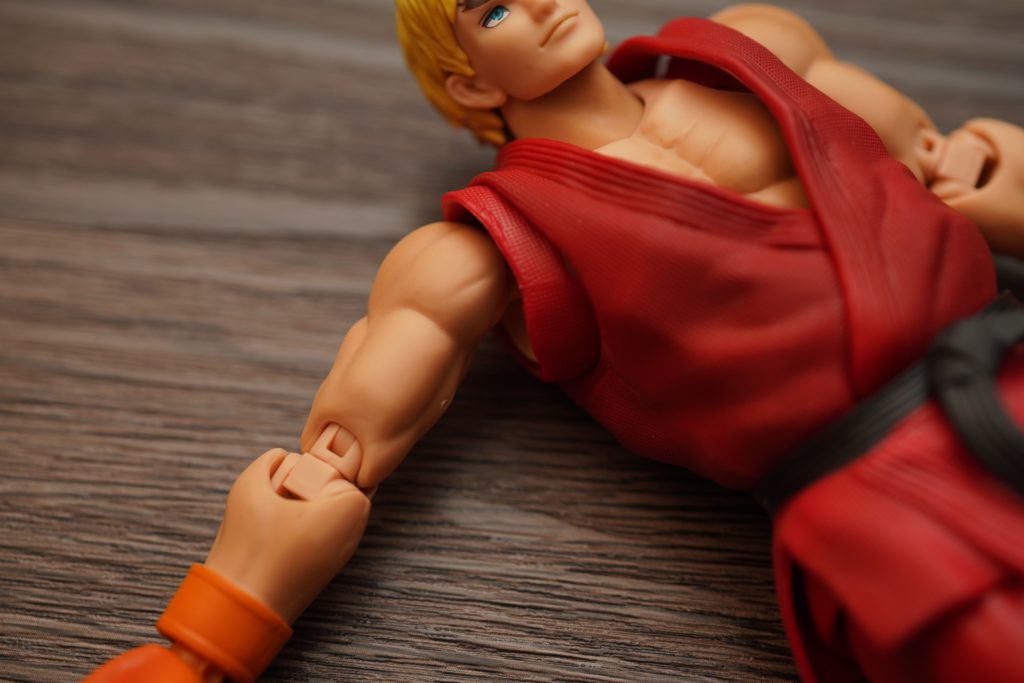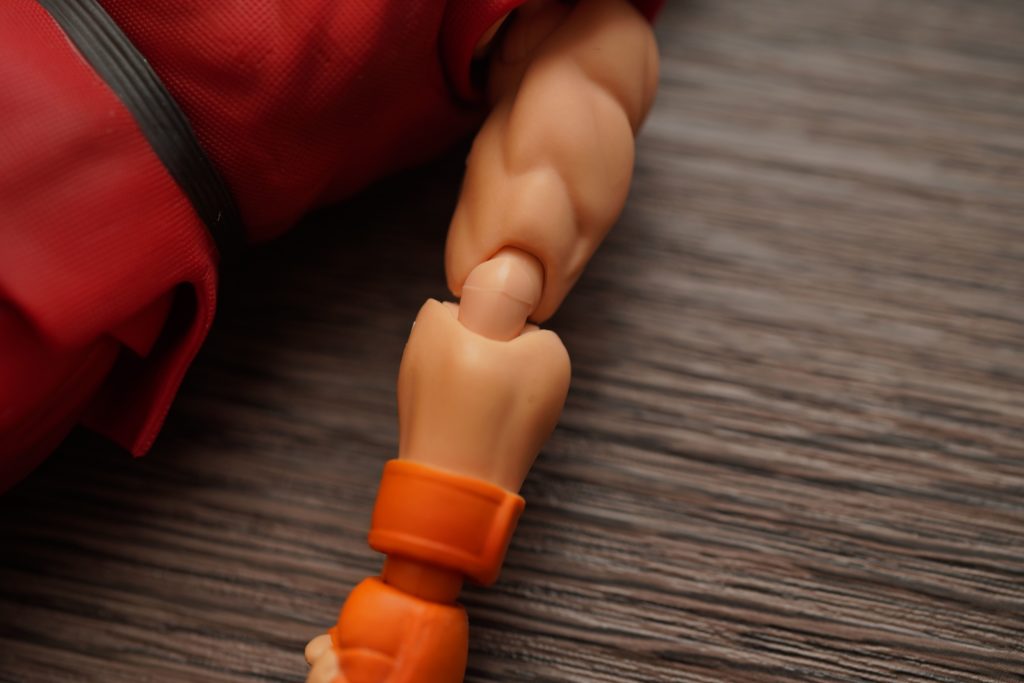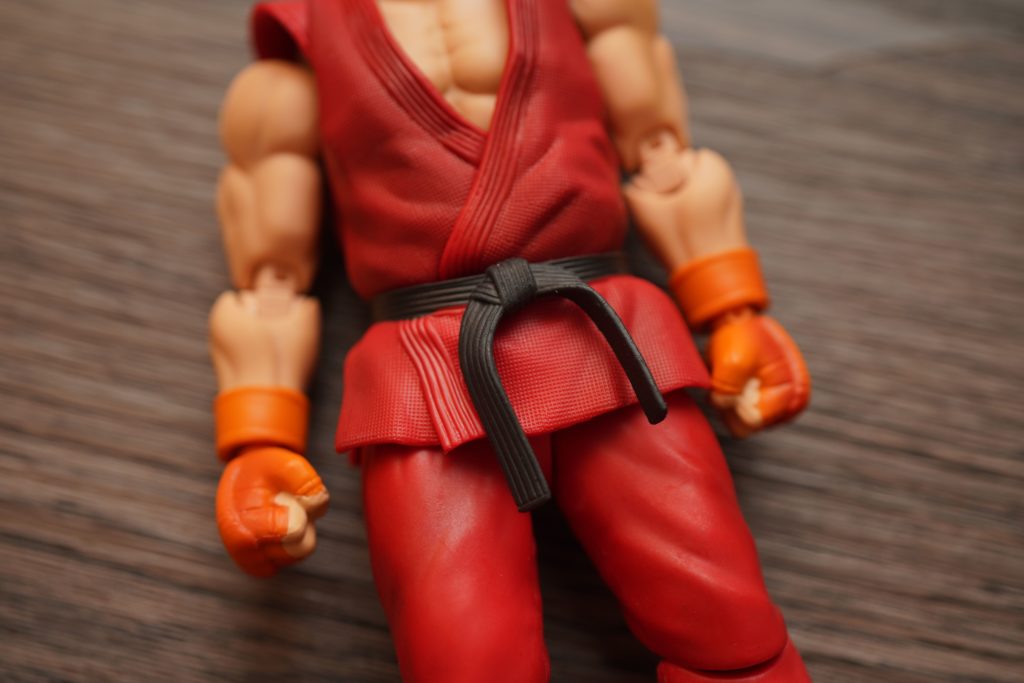 Knee joints are also hidden similar to Ryu and Akuma – this was a clever design from Tamashii Nations because imagine if they had the ball joints in the knees, it would not look like it's not part of the pants. I like how they added the "Ken-smirk" face plate and the pointing hand in the set – this is probably the signature look and pose for Ken.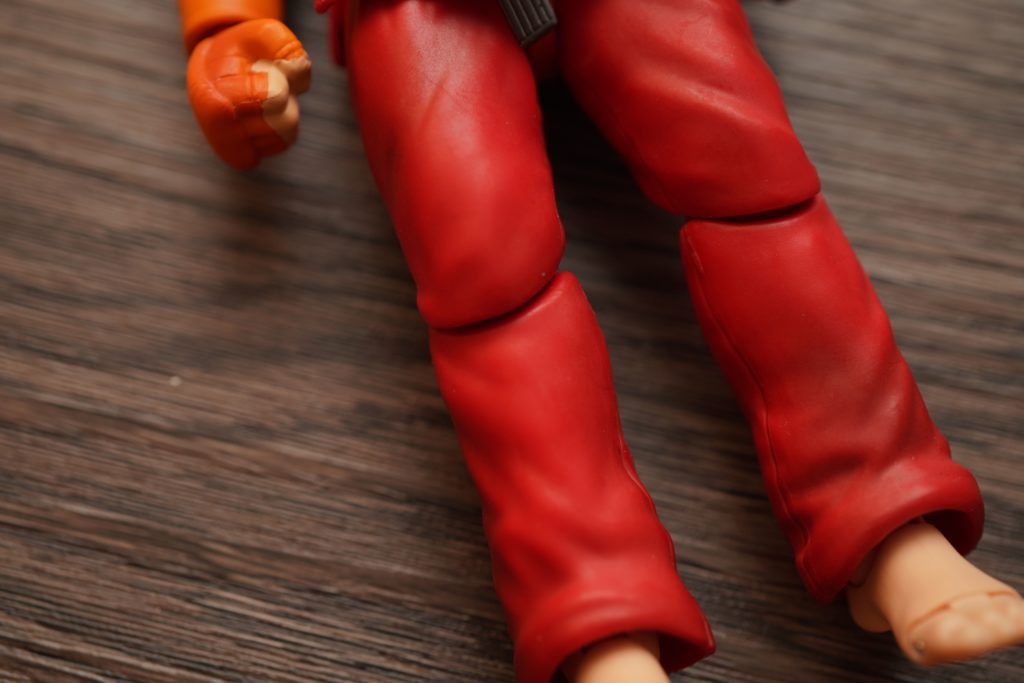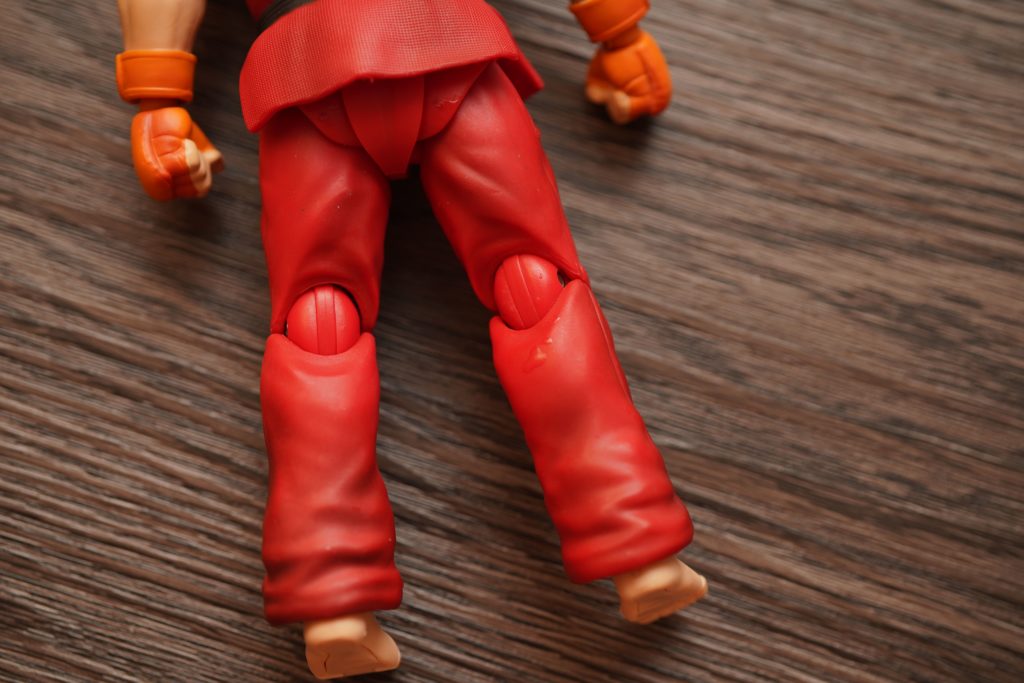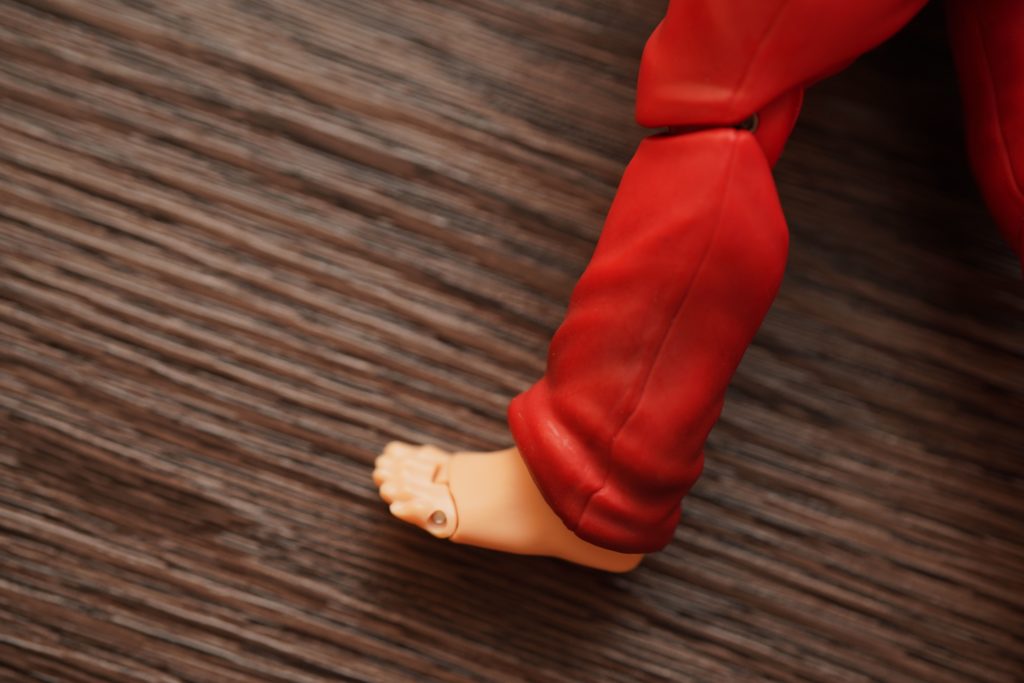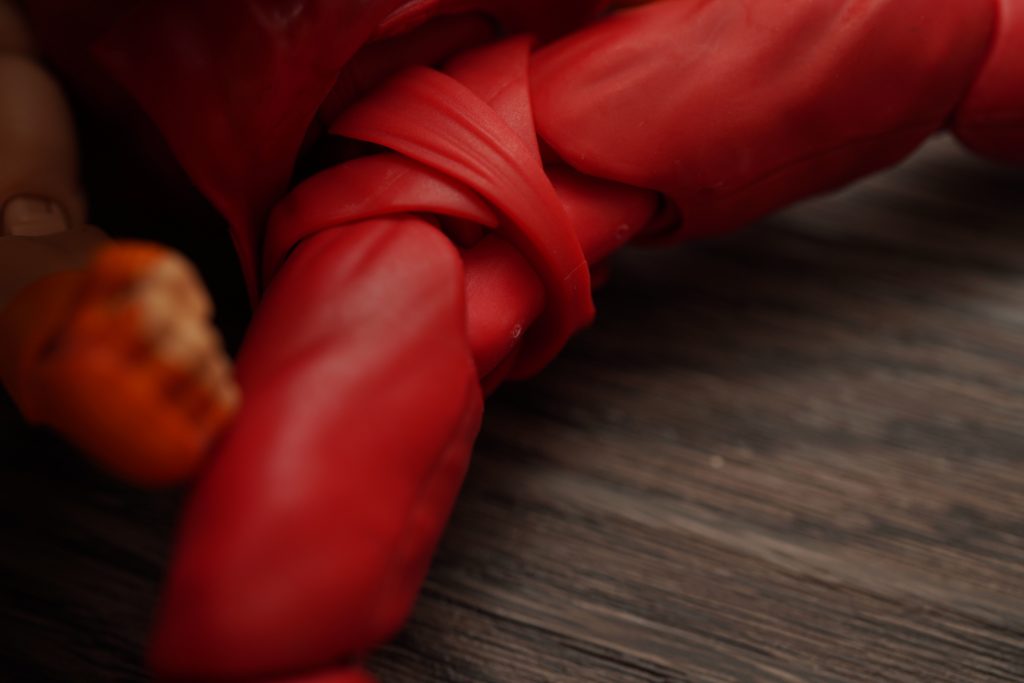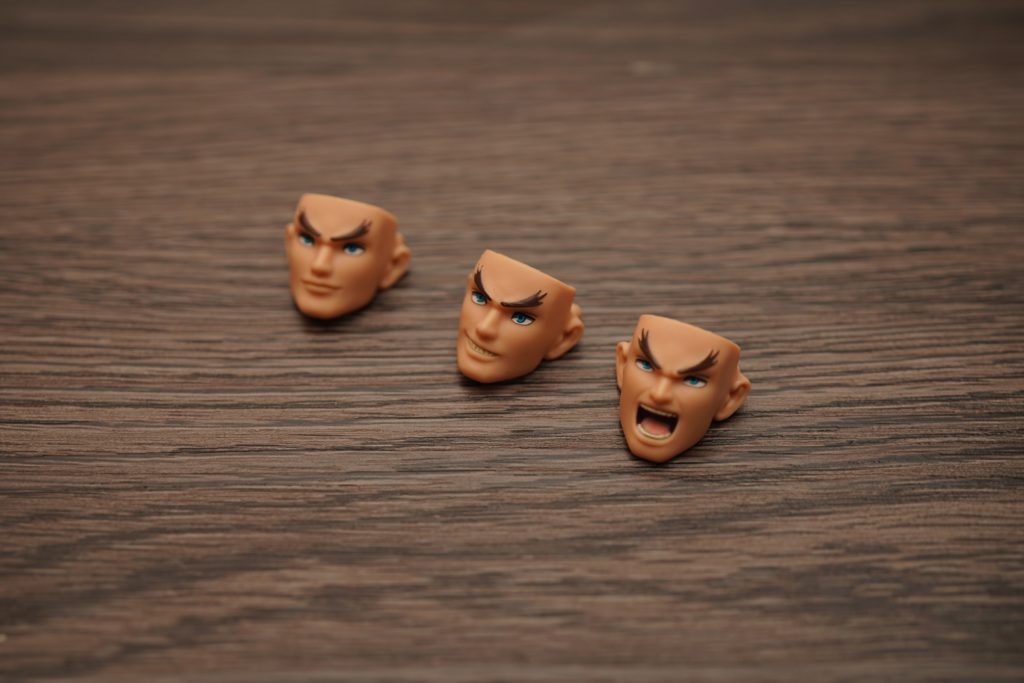 Paint apps are well made too, I liked how they added subtle gradation to the gloves and the entire suit.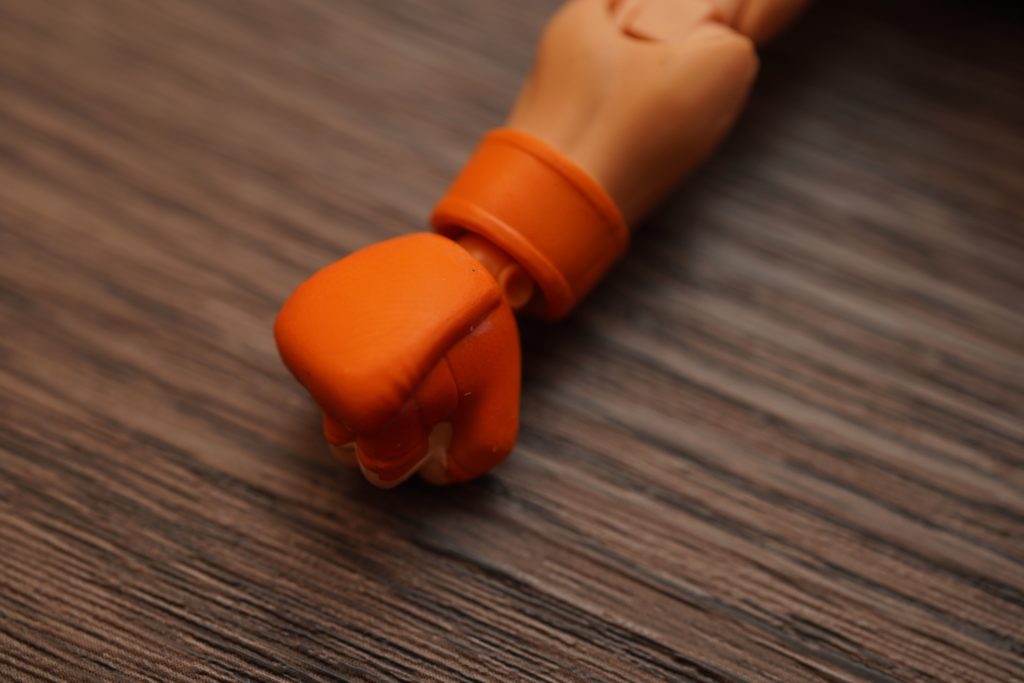 This is another good figure addition to the current S.H.Figuarts Street Fighter line, I'm really impressed on how Bandai and Tamashii Nations are doing with regards to producing high quality figures for this line.
I highly recommend this figure if you're into Street Fighter figures or just an S.H.Figuarts collector!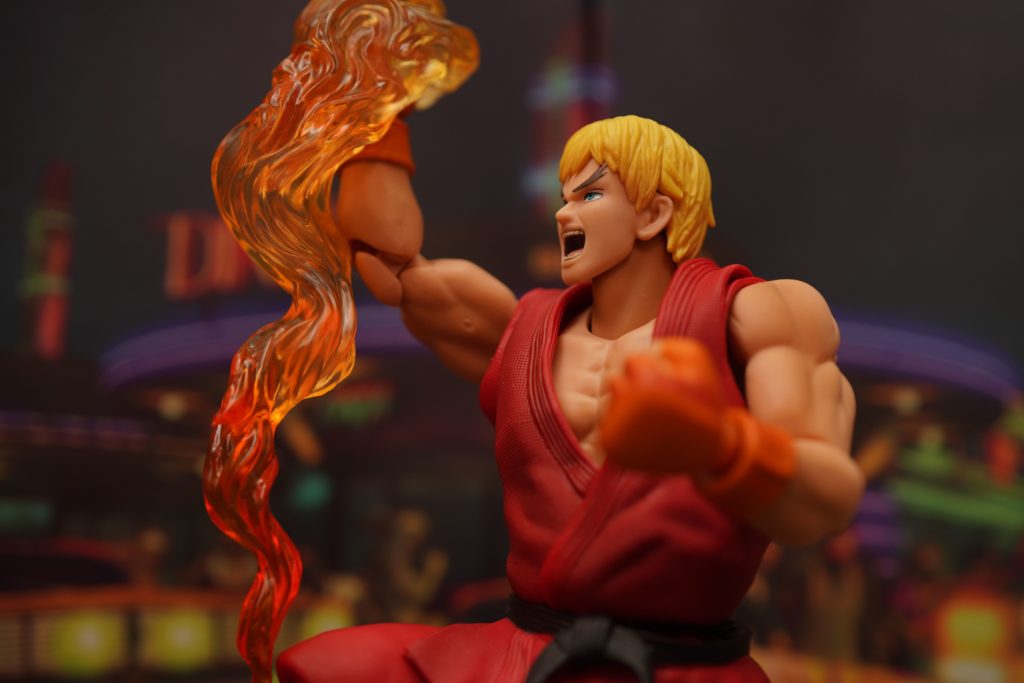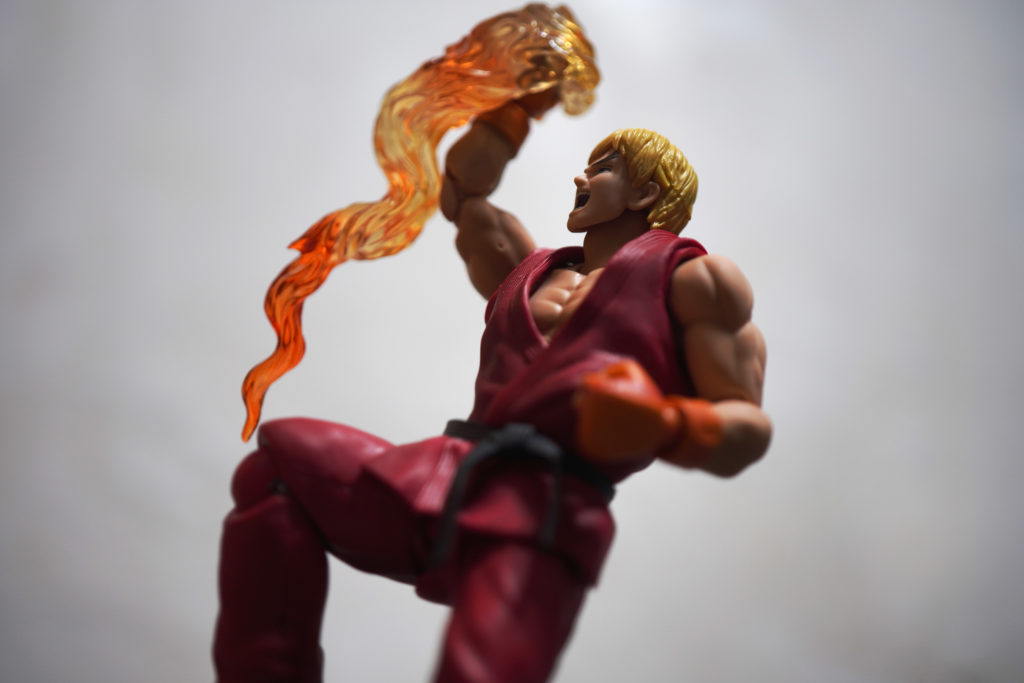 Check out Greattoys Online's site to see more figures and toys up for sale! You may also visit their stores.

-jvr