Do you still remember the line, "Please, do not try this at home"?
This nostalgic PSA can only be associated with one show, WWE. Every 90s kid would relate to how fun it is recreate all the signature moves of their favorite wrestlers. Mine would still be the Tombstone Piledriver from the recently retired, The Undertaker.
Some would say that WWE's wrestling is fake and scripted, but this didn't stop the kids and the fans in watching WWE every Monday or Thursday nights to watch either RAW or Smackdown. Up until today, WWE is still as popular as it was before, fans would still support and purchase WWE merchandises from shirts even down to even their toy lines.
The WWE's action figures has a long history of production from its first production company in the 80's which is LJN, Hasbro and Jakks Pacific also had the production rights before everything was moved to Mattel – the same makers of the Barbie and Hot Wheels toys.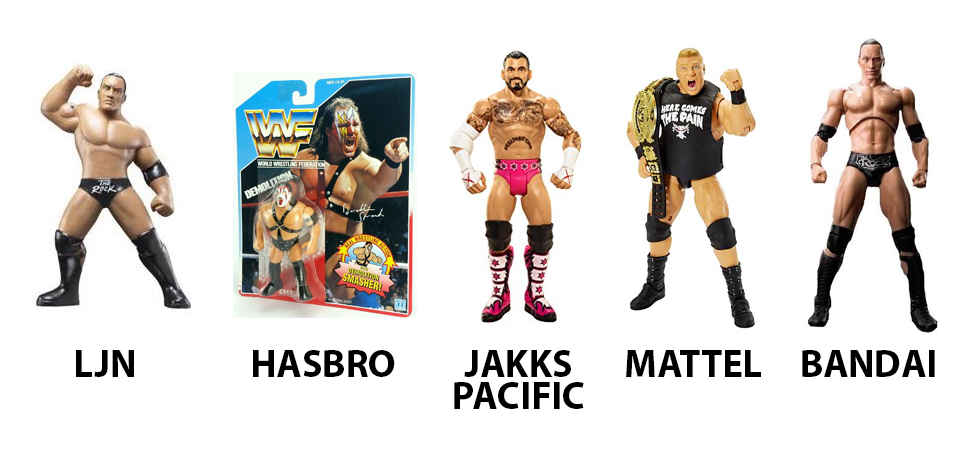 When Bandai announced that they'll be releasing their S.H.Figuarts version of some of their famous WWE Superstars, many 1/12 scale toy collectors were excited. Who is not a fan of "The Rock" or Stone Cold Steve Austin? I think that it is just right that WWE and Bandai started producing figures from the WWE's Attitude Era because this was one of the peak season of the wrestling entertainment.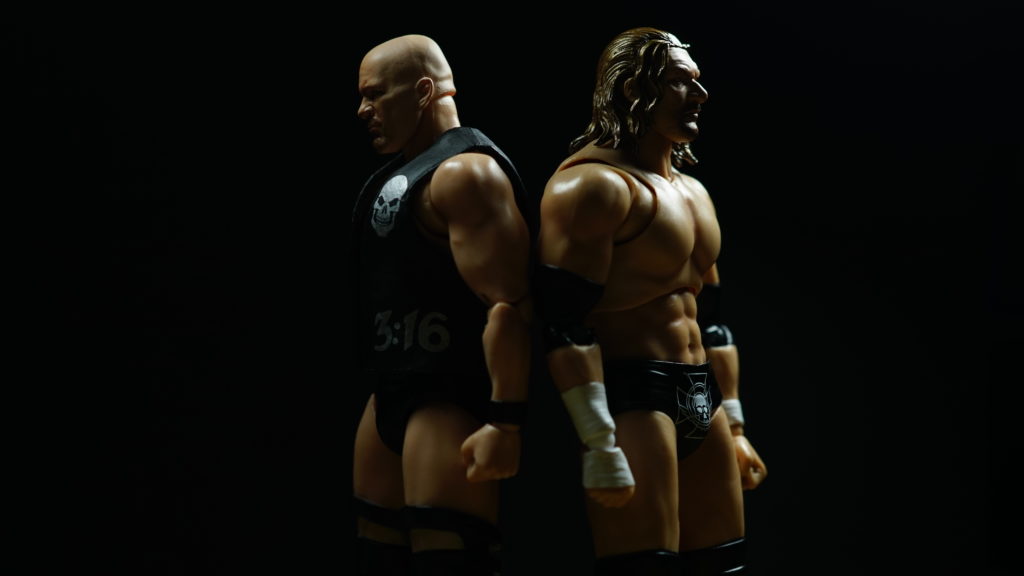 I'll be unboxing the Stone Cold Steve Austin and Triple H figures in today's unboxing feature. I got my set through my friend, @princedraco on Instagram, you'll get to see other releases and creative shots of the S.H.Figuarts line in his account.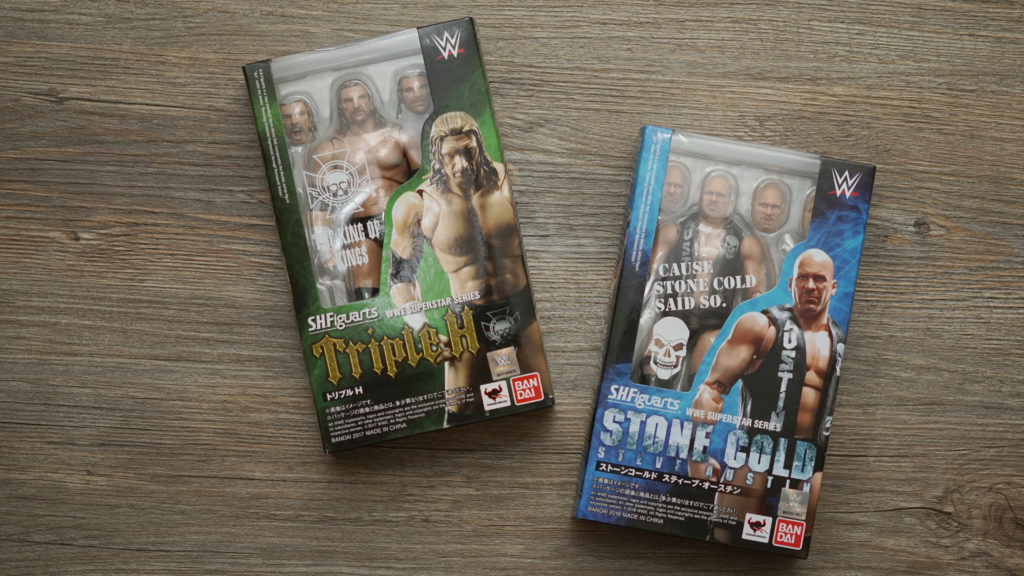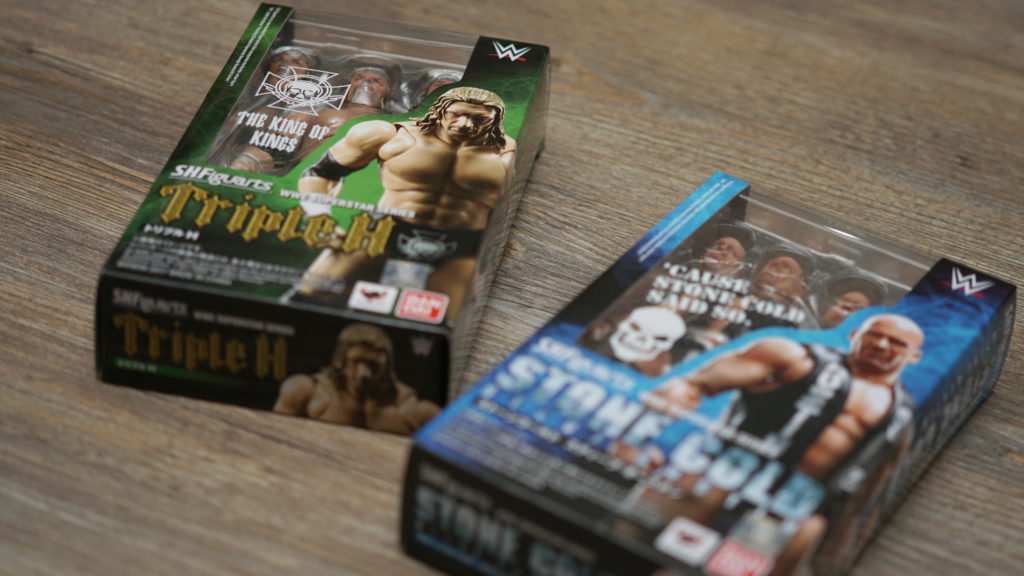 The boxes for this series is a bit different from the other S.H.Figuarts releases mainly because the boxes are a bit smaller that usual, maybe this is their way of saving cost or helping collector save storage space.
These figures includes optional face plates and head replacement parts for Triple H and Stone Cold Steve Austin.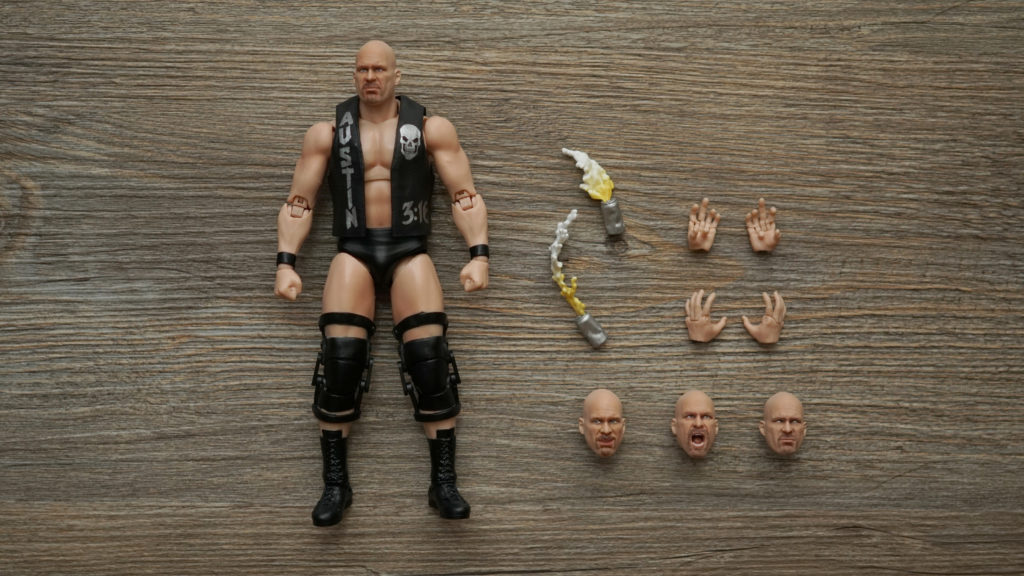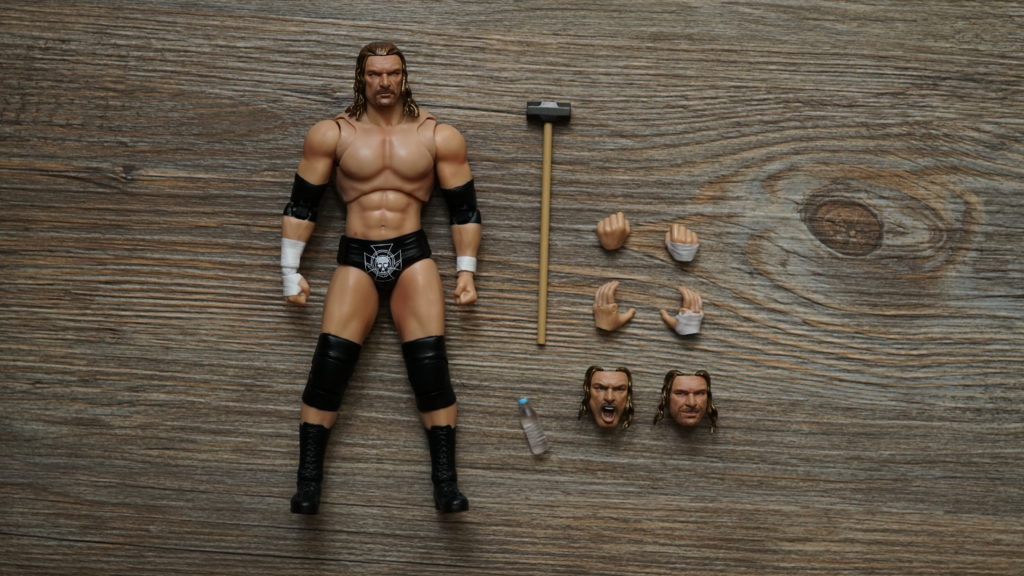 I really like how they've made the face mould, the expressions are very identical to how they acted in their live appearances. Compared to the previous releases of SHF, their face mould improved a lot – I suggest that you see the Thor SHF figure so you know what I'm talking about. The articulation of the figure, similar to most S.H.Figuarts figure, do not disappoint.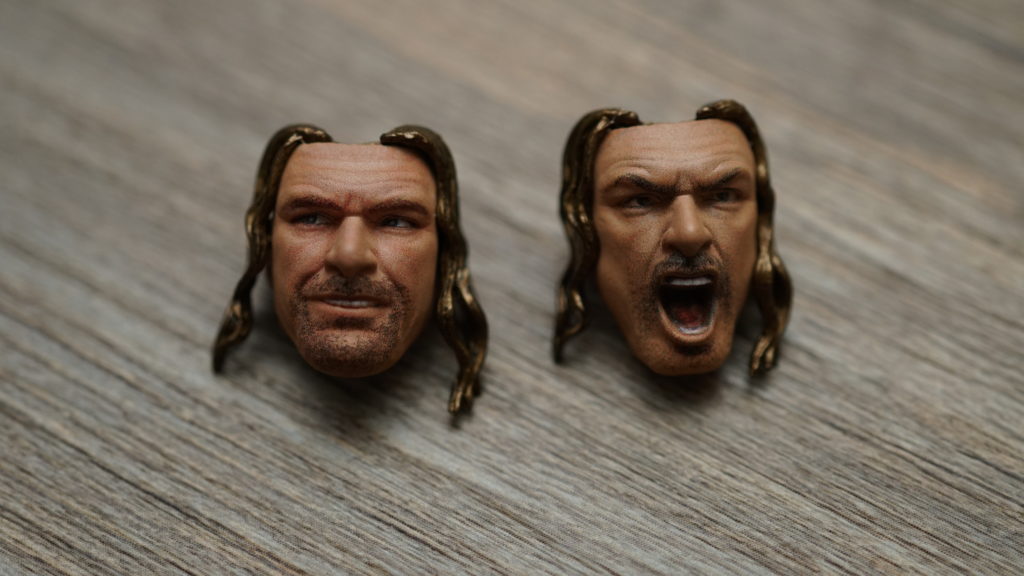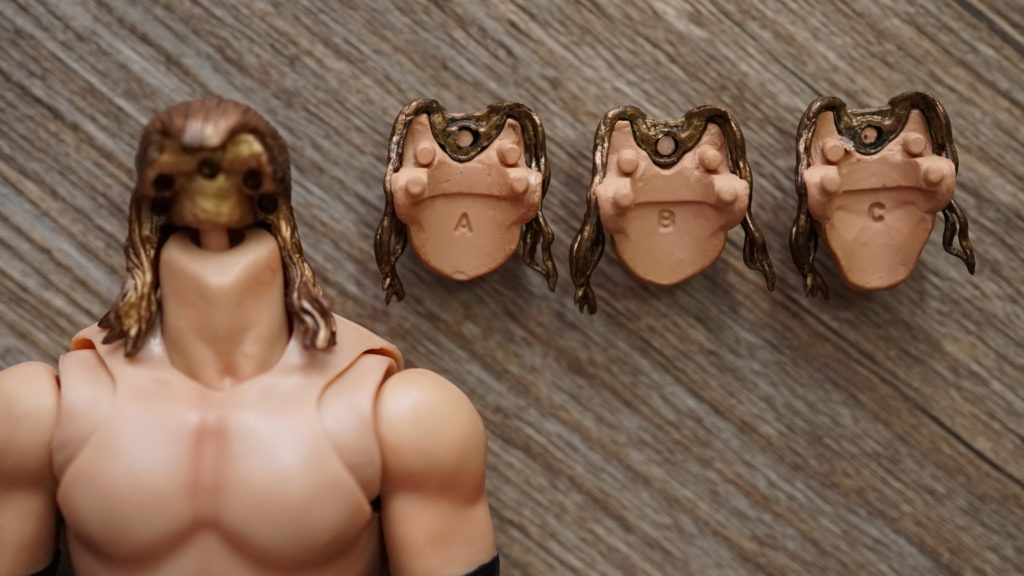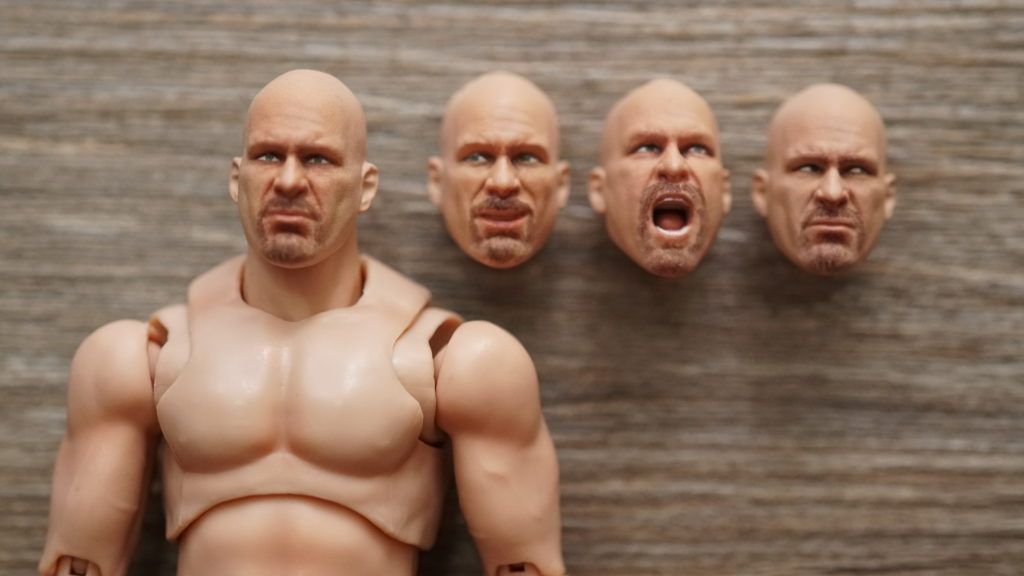 Ab crunch, leg twists, arm bends, head twists and even the hands has articulation. The joints for the WWE figures are different from the earlier releases, there is a presence of a double joint which they've adapted from the version 2.0 releases of most S.H.Figuarts toys – mainly to address the concern of joint breakage.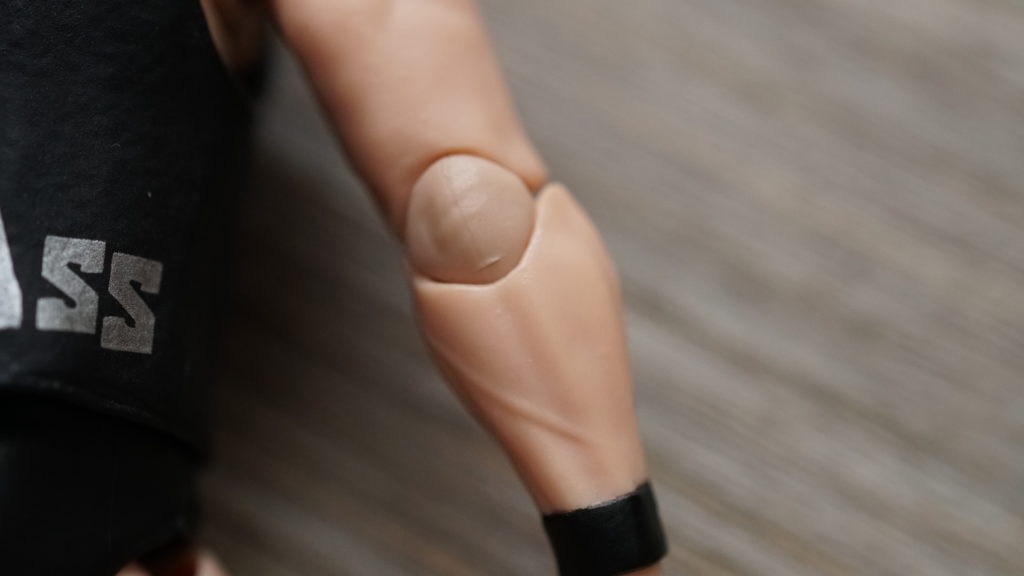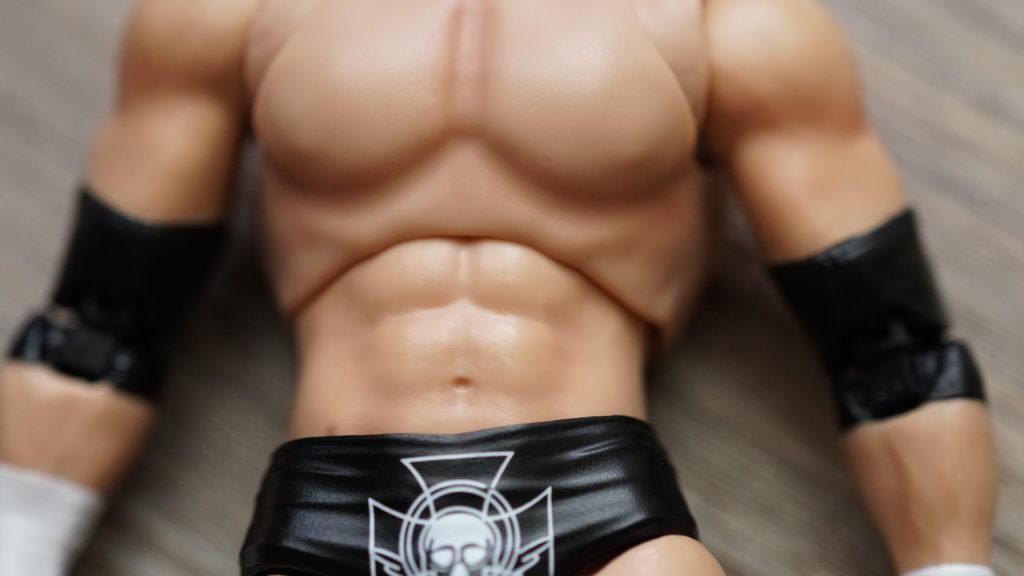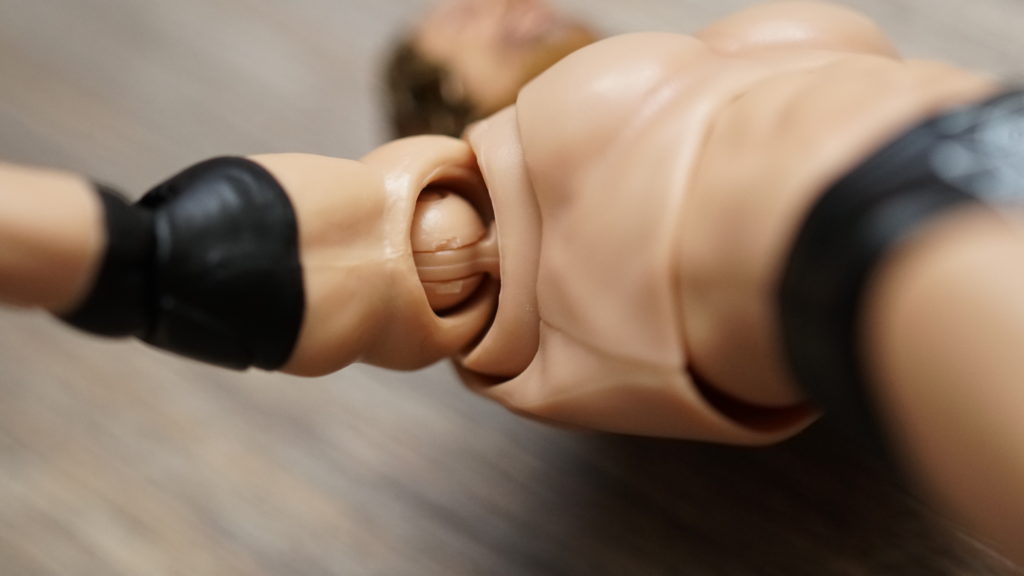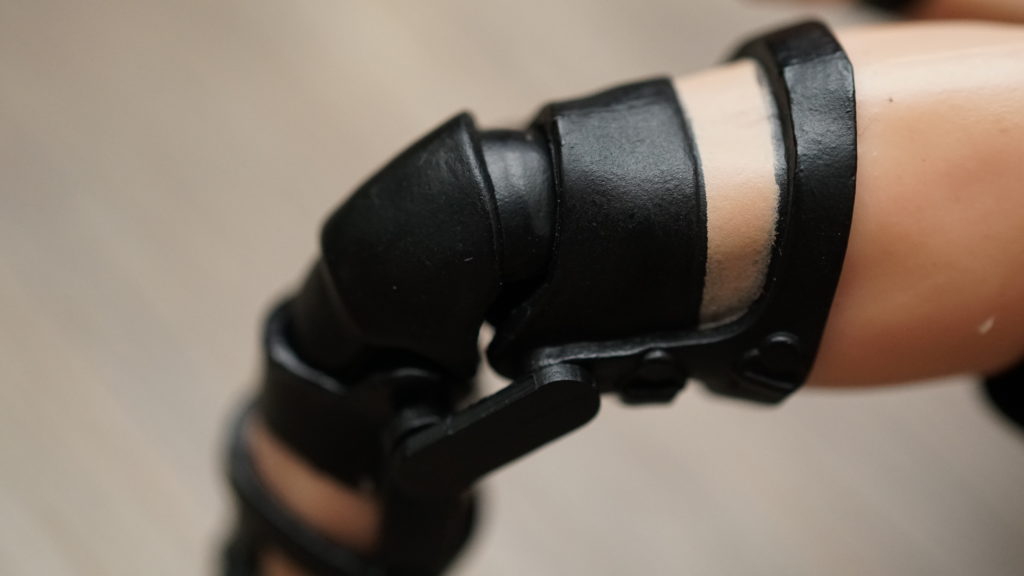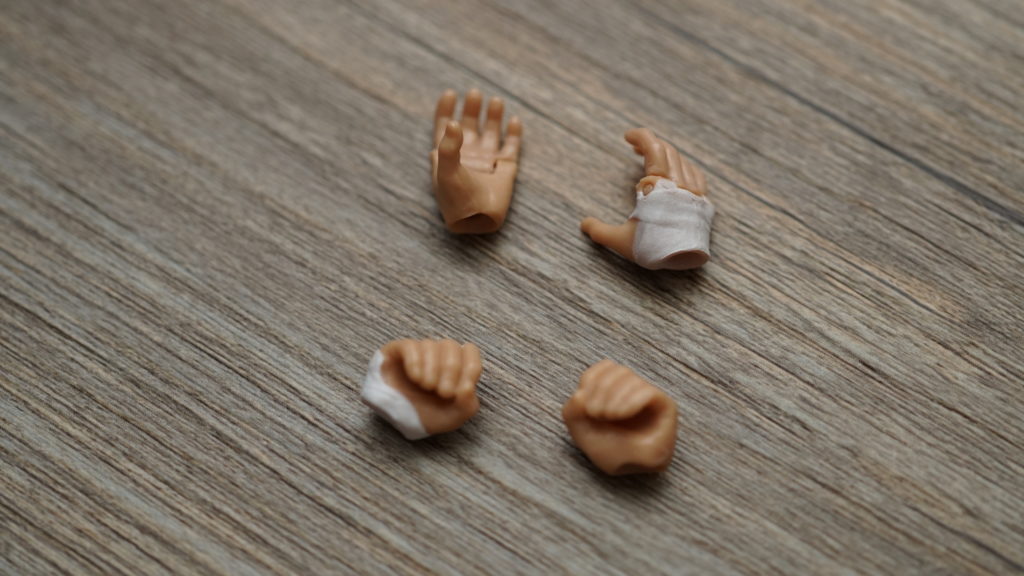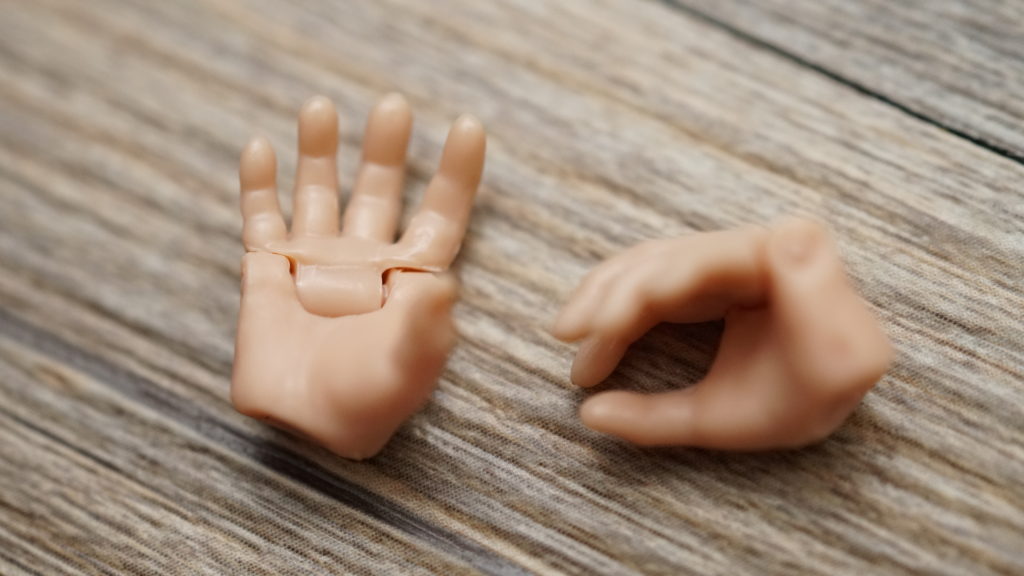 The fun thing about this figure set would be the accessories that are included in each set. Stone Cold Steve Austin has a pair of beers with a splash effect to recreate the signature beer chugging actions during the start or end of every match.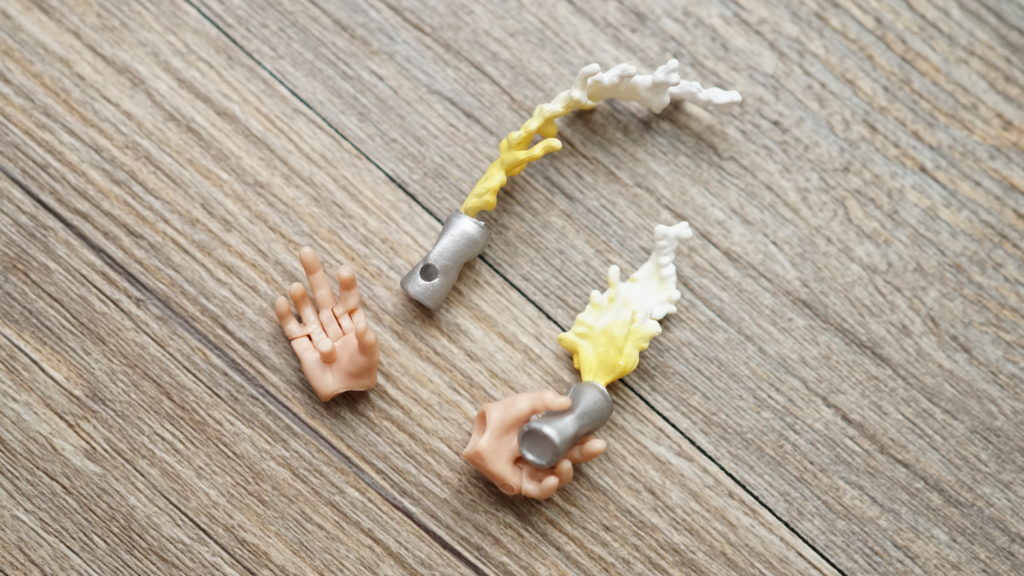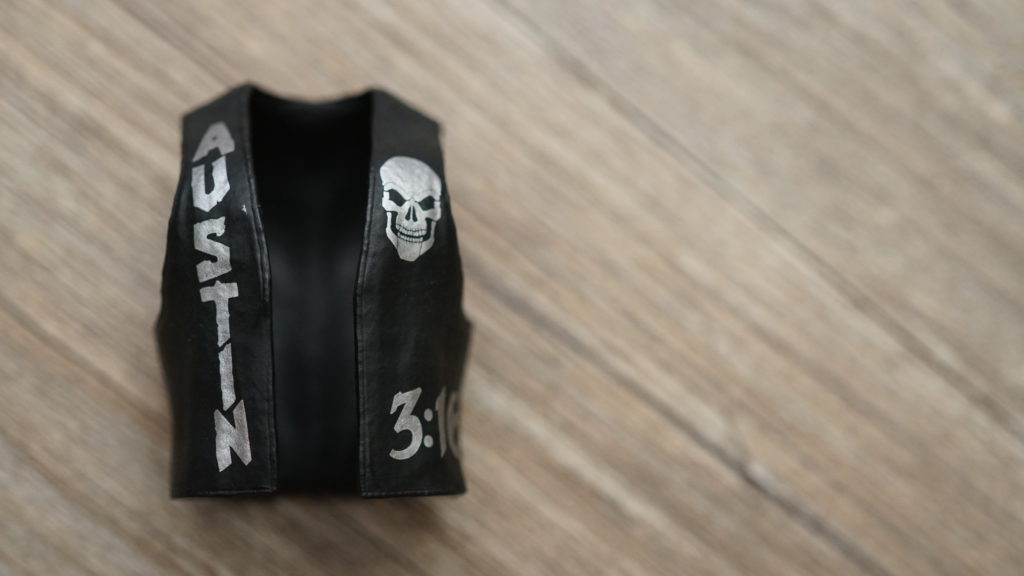 Triple H would have his signature sledgehammer and the signature water bottle that he uses to drink from it just so he can spit out the water during his entrance to create an added drama every time he comes out.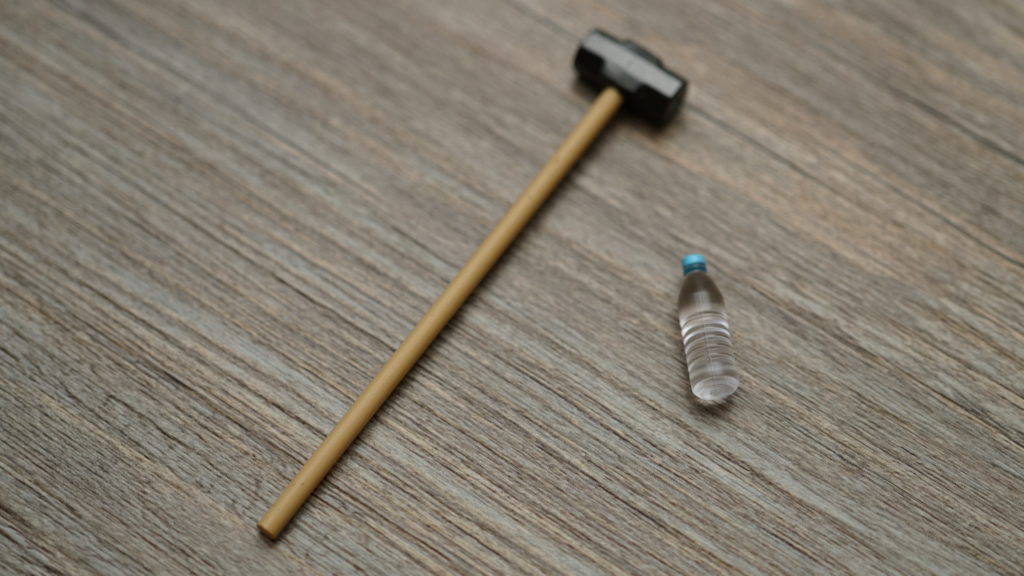 Since the figures are very well articulated, you can really explore how you can pose them. You won't be limited to just the usual arm raises or leg kicks. You can have the, do their signature finishing moves to pose if you plan to take photos. Triple H can do his signature pedigree move while you can pose Stone Cold Steve Austin in his signature stunner move.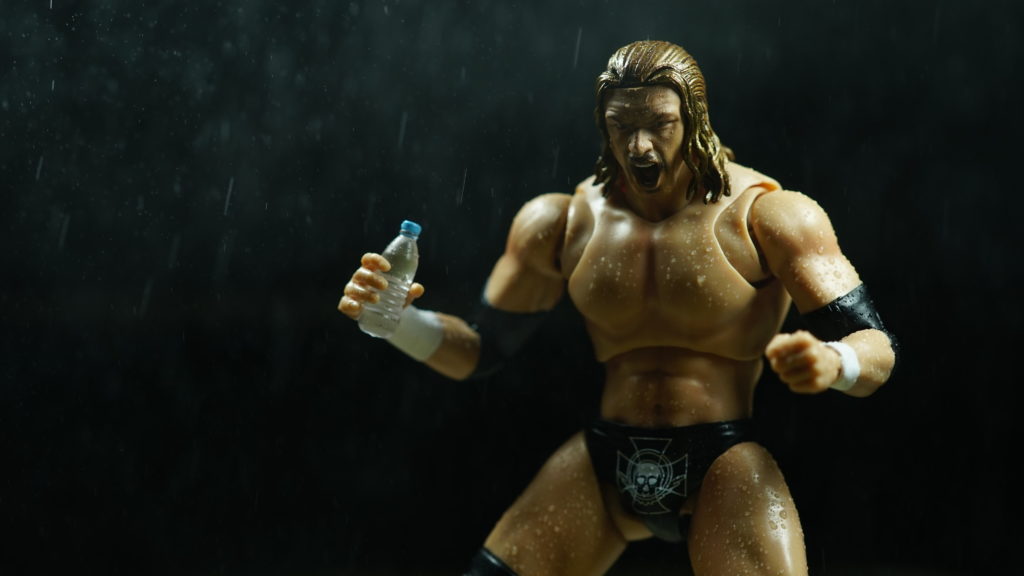 I'm sure we'll see more WWE Superstar SHF figures this year, Bandai already announced that they'll be producing figures for Vince McMahon and the recently retired superstar, The Undertaker. This would be a perfect #ThankYouTaker memento that the WWE collectors can give him.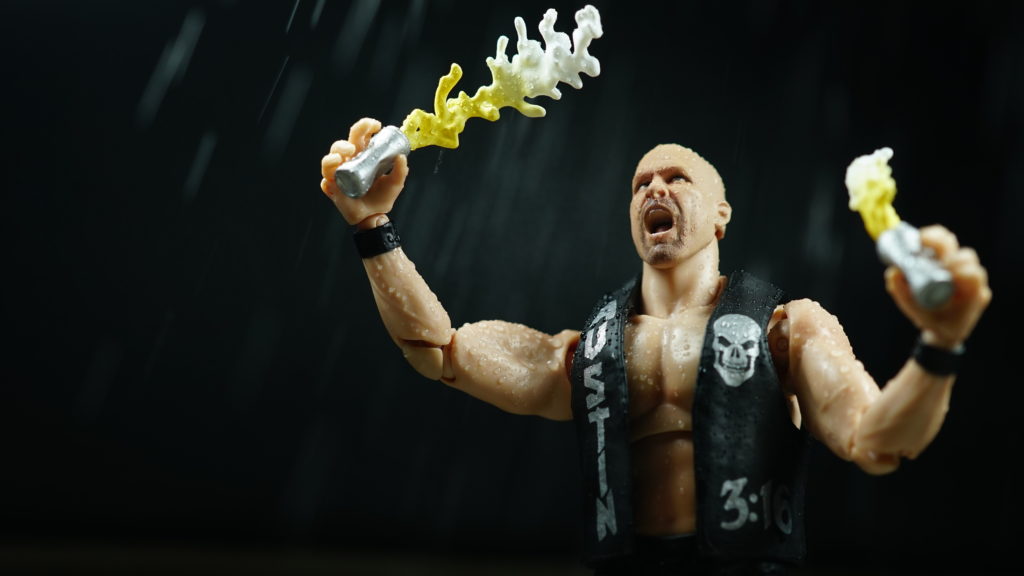 Overall, this set is really worth it if you're into collecting WWE figures or just a fan of all Bandai S.H.Figuarts releases. Imagine getting a scaled wrestling ring with a scaled steel chair or table, then you can do you own no disqualifications match or your own Tables, Ladders and Chairs – and Stairs – matches.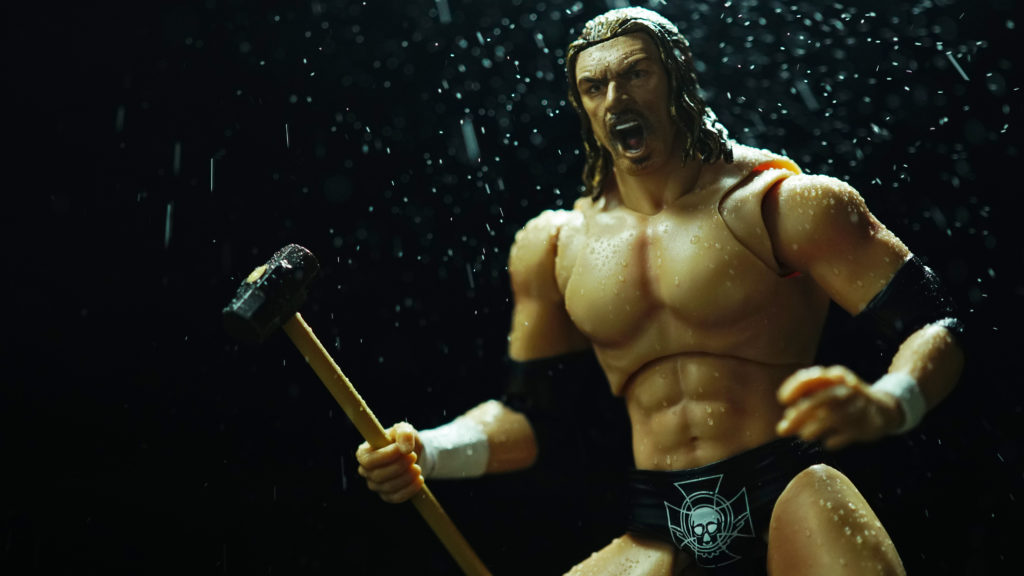 The WWE S.H.Figuarts figures are already available in the Philippines with the 3 WWE superstar figures; including the Rock.
You can also see some WWE SHF photos in action in my blog or you may check out @princedraco on Instagram to see some creative shots using the said figures.
If you're interested in getting these figures, you may check out local specialty toys stores or through other Facebook selling groups.
 -jvr
Image source:
https://dyn0.media.forbiddenplanet.com/products/1513967d.jpg.square-true_maxheight-285_size-285.jpg
http://www.thetoyscavenger.com/ekmps/shops/4873bf/images/vintage-smash-demolition-wwf-hasbro-wwe-moc-action-figure-carded-sealed-tag-[2]-1929-p.jpg
http://s7d9.scene7.com/is/image/Mattel/DLG25_01?$oslarge$&wid=549&hei=549
https://images-na.ssl-images-amazon.com/images/I/81EQu0YNIjL._AC_UL320_SR180,320_.jpg
https://cdn.shopify.com/s/files/1/1126/8976/products/BAN17073_580x_2x_3c2f81aa-78a4-40d0-b9a8-2ca16b6a4111_580x@2x.jpg?v=1489026548