This has got to be the first Gundam figure in my site and it's all about the Gundam Ez8 figure from the Gundam Universe figure line. I'm really excited as this specific line of figures from the Tamashii Nations line is very interesting. Some might be thinking how this line is different from the GunPla kits – this line is already a built figure.
The Gundam Universe line was designed to create dynamic poses that has a sturdy construction that was well sculpted to look very detailed. This review is brought to us by our friends from GreatToys Online. To see more Gundam Universe figures up for sale, you may visit their stores, their new e-commerce website and even their social media sites.

Box Design
The box design is very simple and it gives you a clear look of what you can inspect inside. Remember to look out for authenticity seals to ensure that you're getting a legitimate copy or version of the figure. Be sure to only get from your trusted toy stores – in this case, GreatToys Online!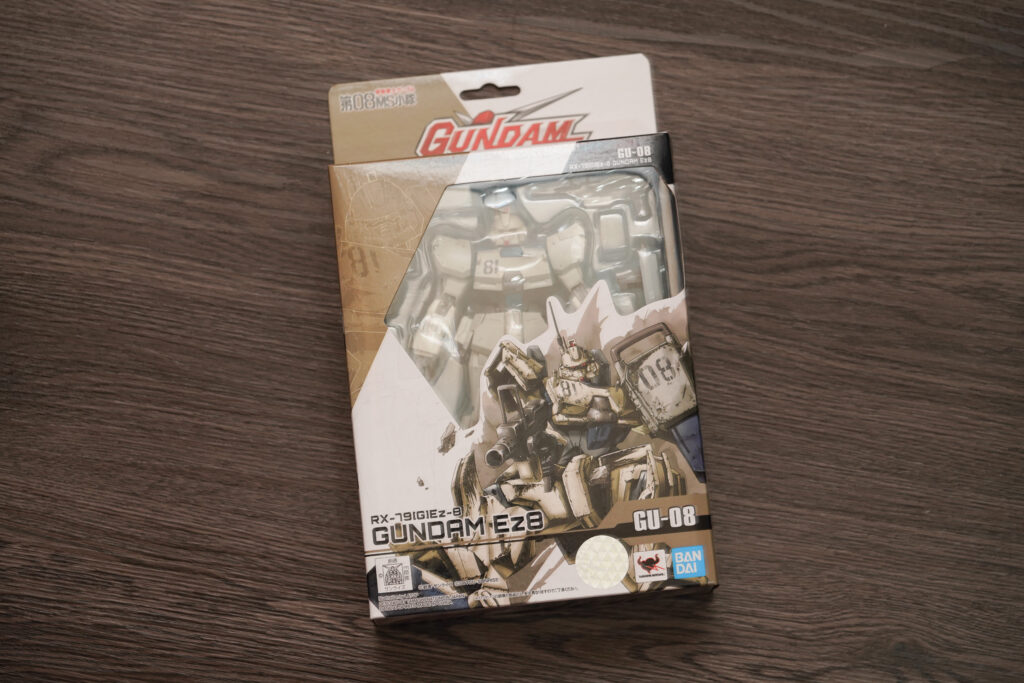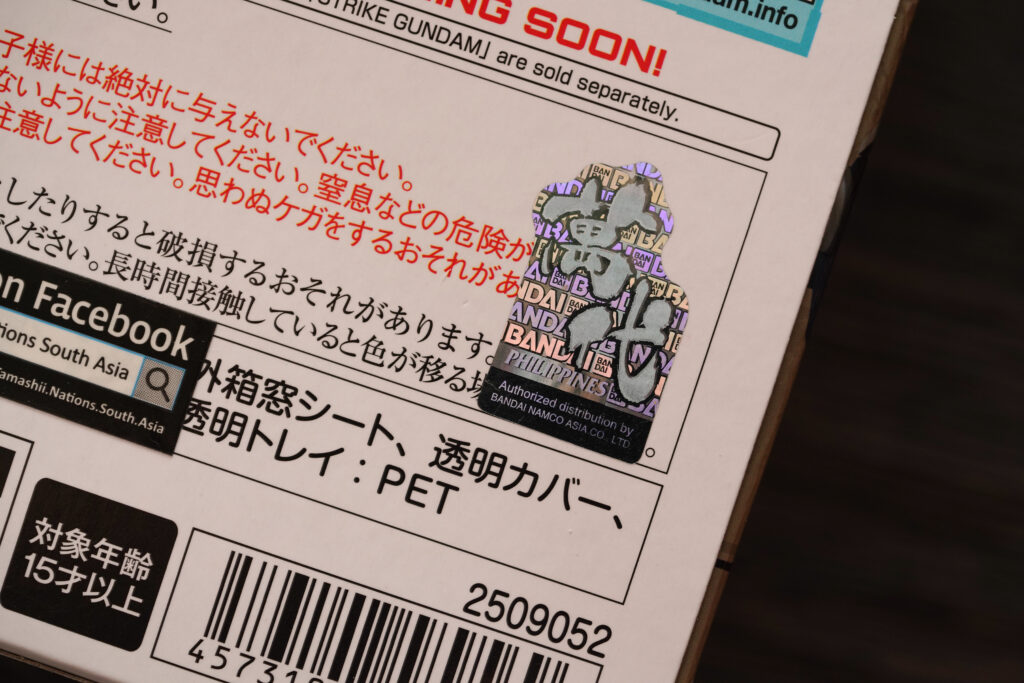 The Gundam Universe line is also released by Bandai Spirits Co.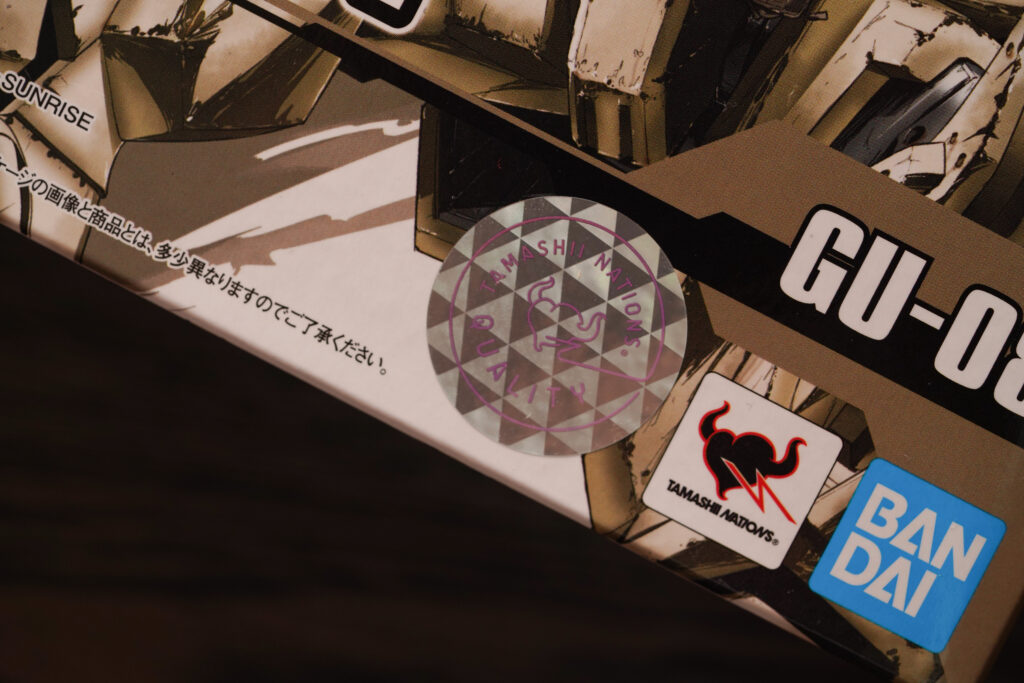 First Thoughts
The figure stands at about 6-inches in height which is a pretty good size for an action figure as it it not too small nor too big. As mentioned earlier, the Gundam Universe figures are made to create kinetic poses very easy and it really does the job. It also had a a bit of weight to it which makes the figure super solid especially if you compare it to a normal GunPla built with the same size.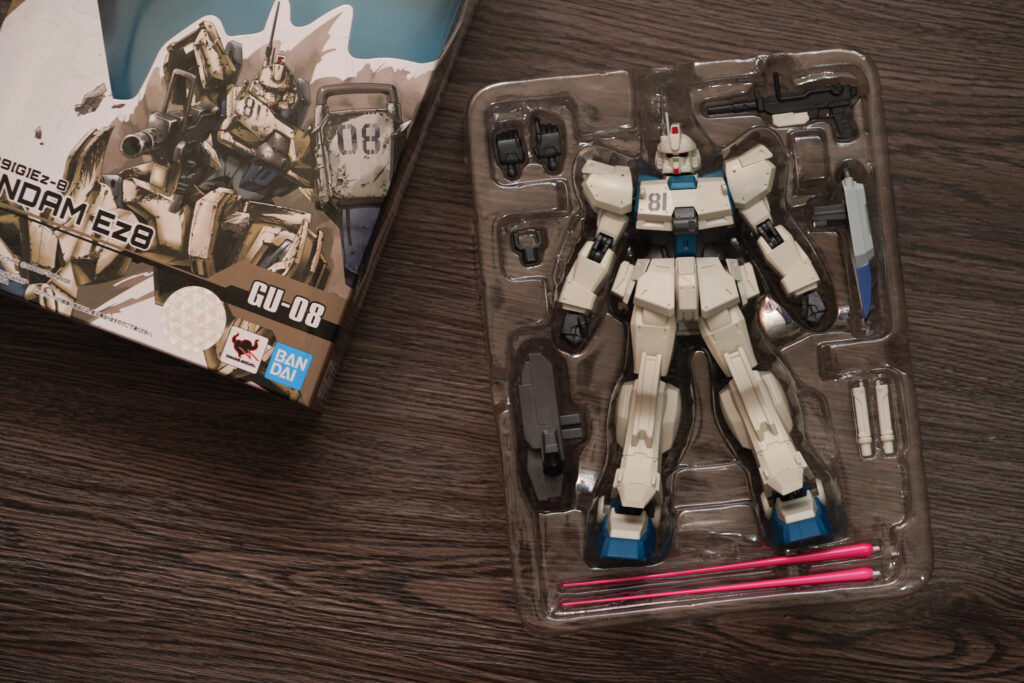 The Gundam Ez8 figure is part of the 3rd wave of Gundam Universe figure release.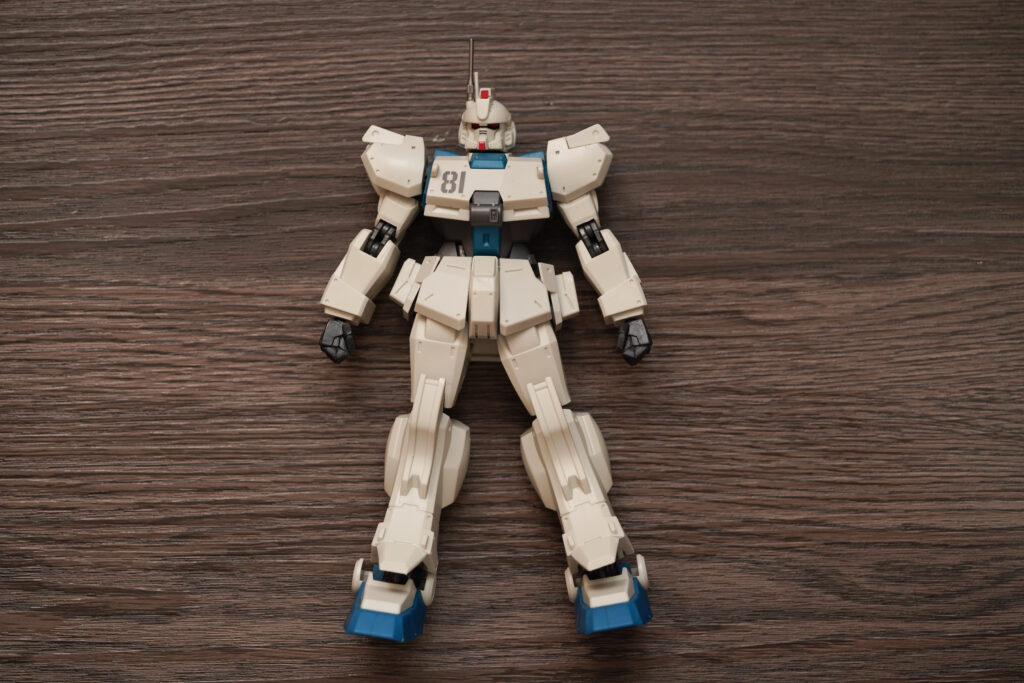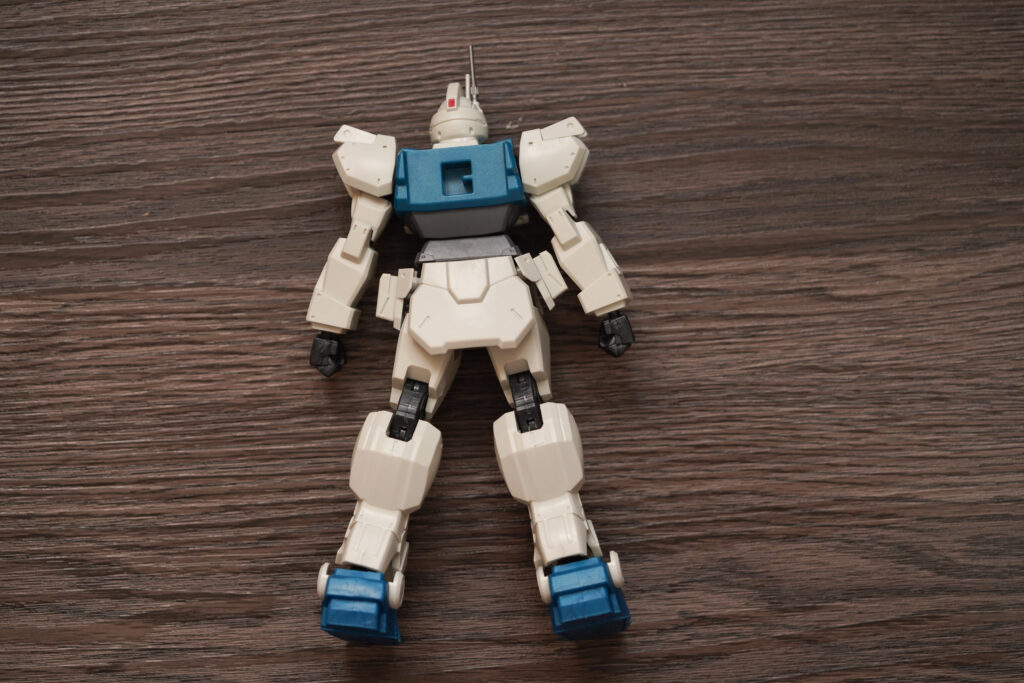 I also did a quick unboxing video if you're too excited to see what's inside the box.
You can also scroll down for more so you can see a more detailed review on the figure.
What's Inside the Box?
The set includes a good amount of accessories – it includes 2 beam sabers and the holders, a rifle, a shield, an optional pair of grip hands, a 100mm machinegun, and a Tamashi STAGE connector joint.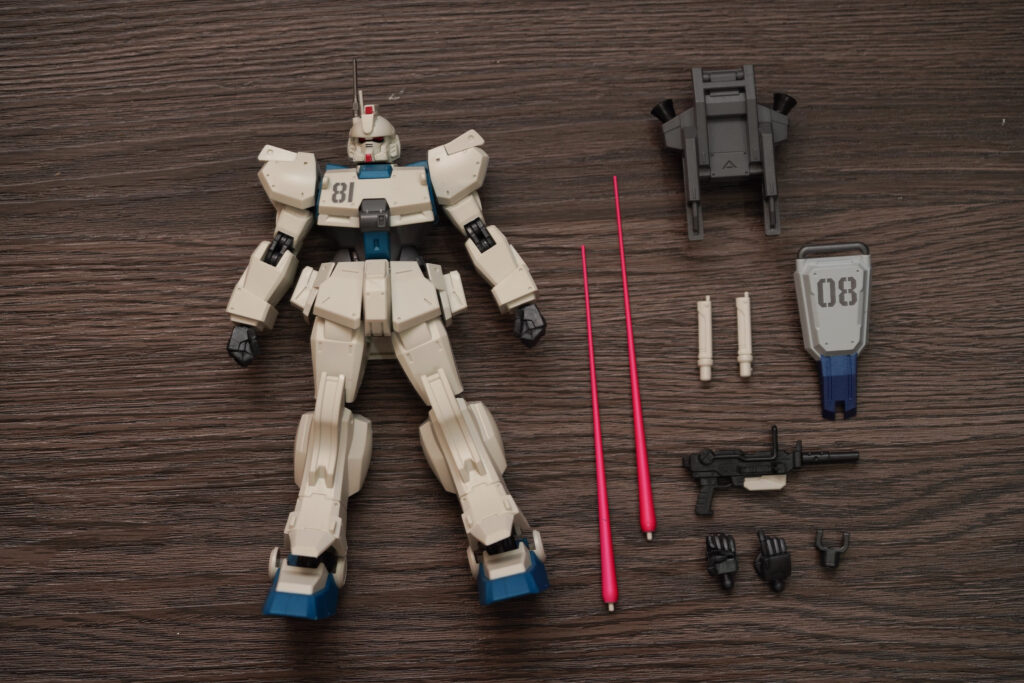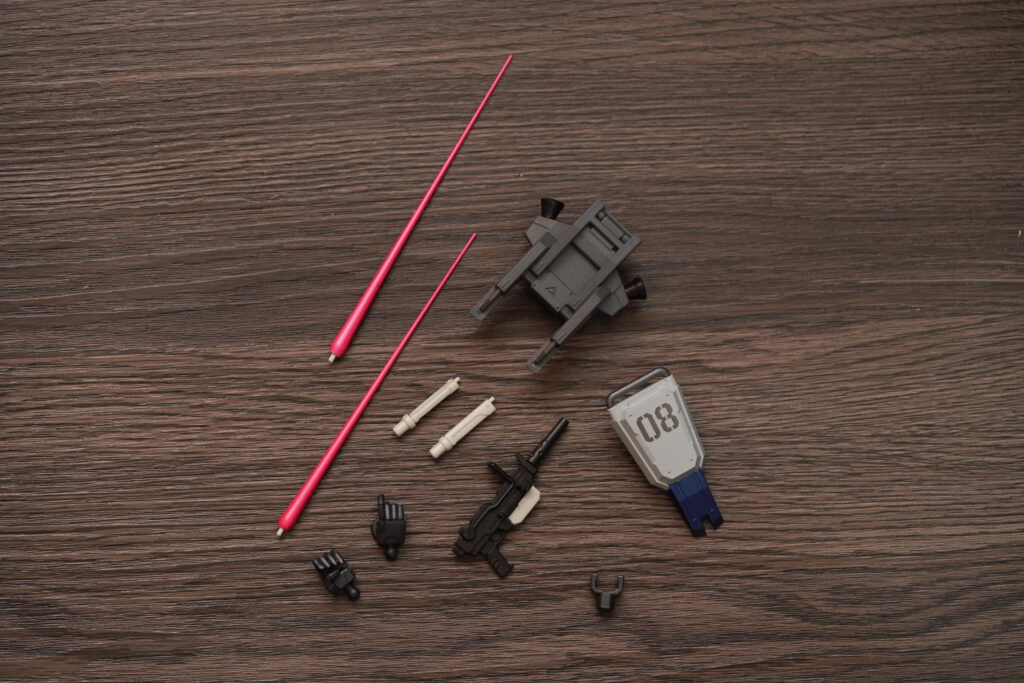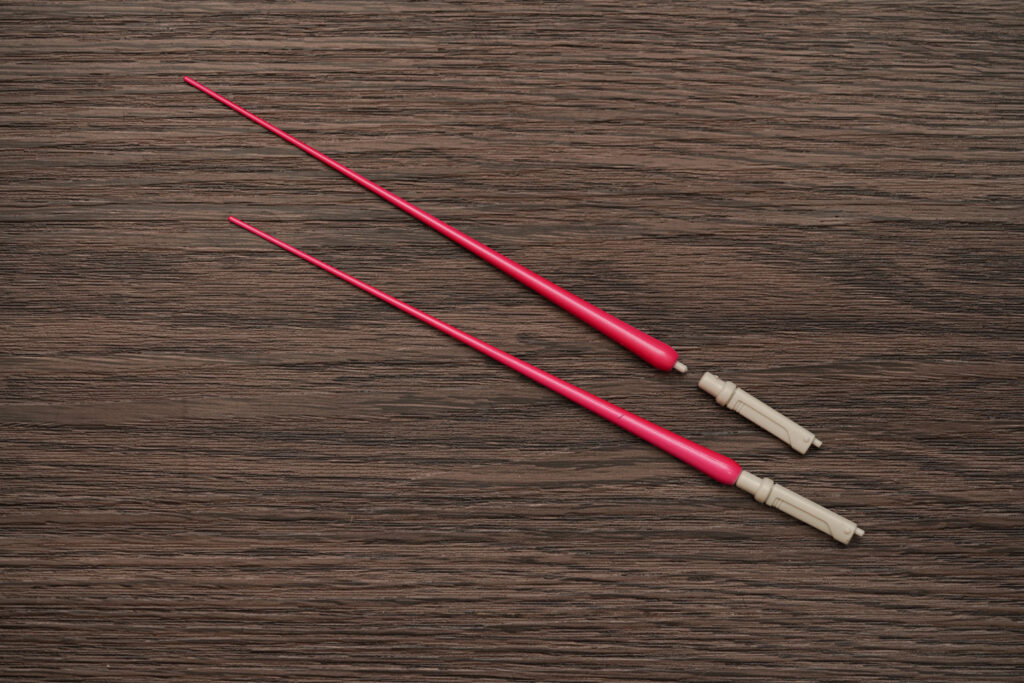 Figure Details and Articulation
For me, Tamashii Nations has always been a good toy manufactured for poseable figures and their Gundam Universe line was no exception. I really like dhow the figures were built to create dynamic poses.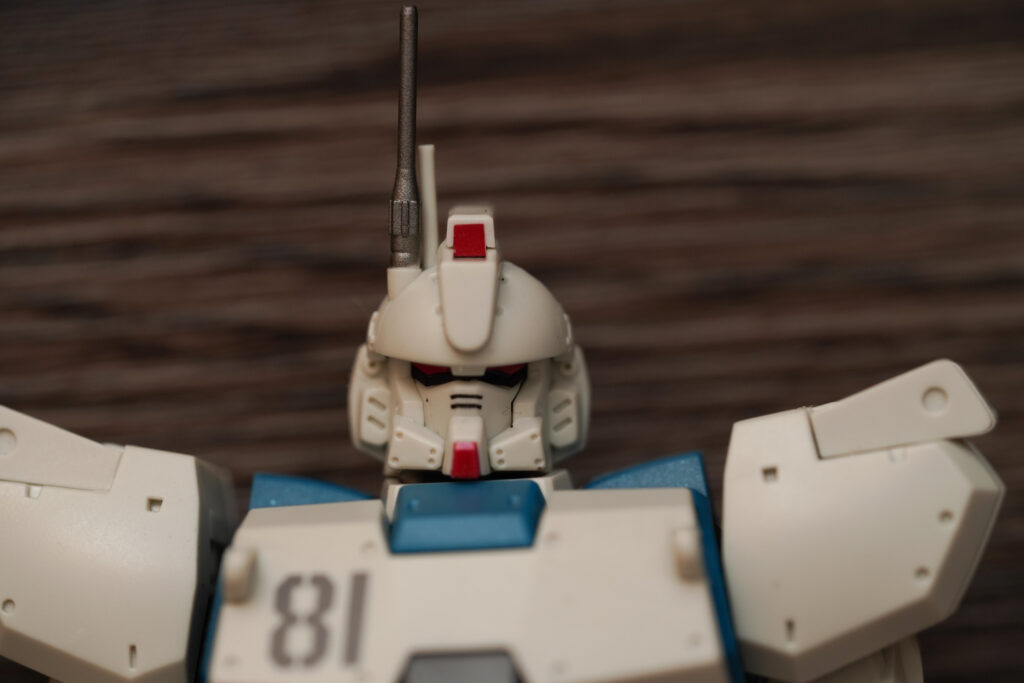 The paint detail on the number print was also nicely made, it has a metallic feel look to it.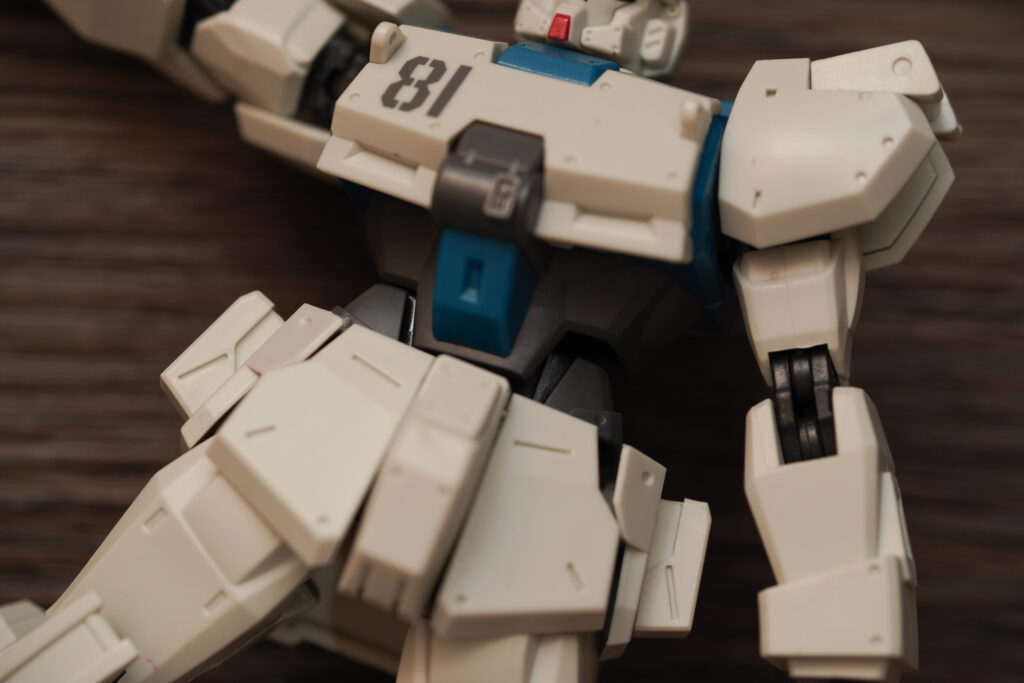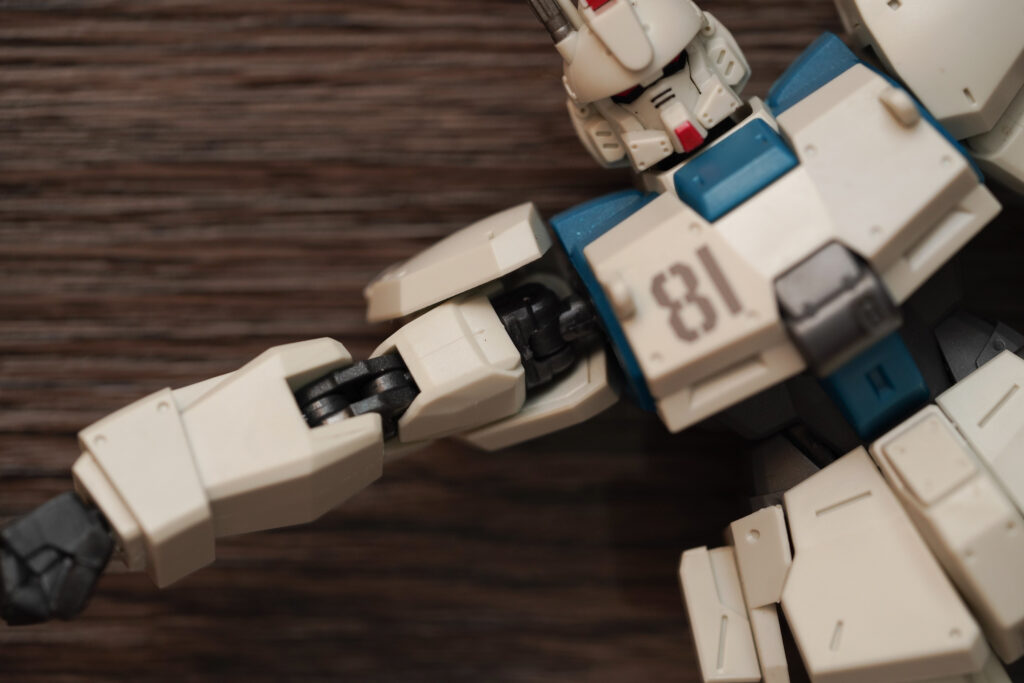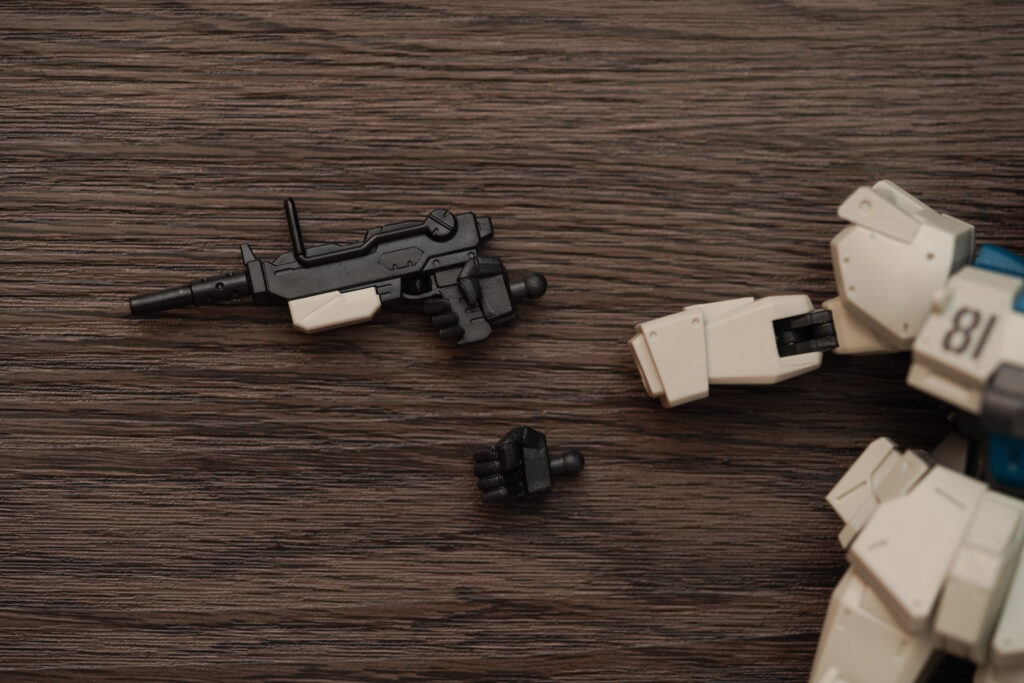 The removeable parts are very tight which, the ball joint was nicely built which is good as it would not tend to loose up anytime soon. What I also appreciate about this figure line is that there are lesser chances of you losing some parts compared to a GunPla figure – imagine loosing an important part of the figure!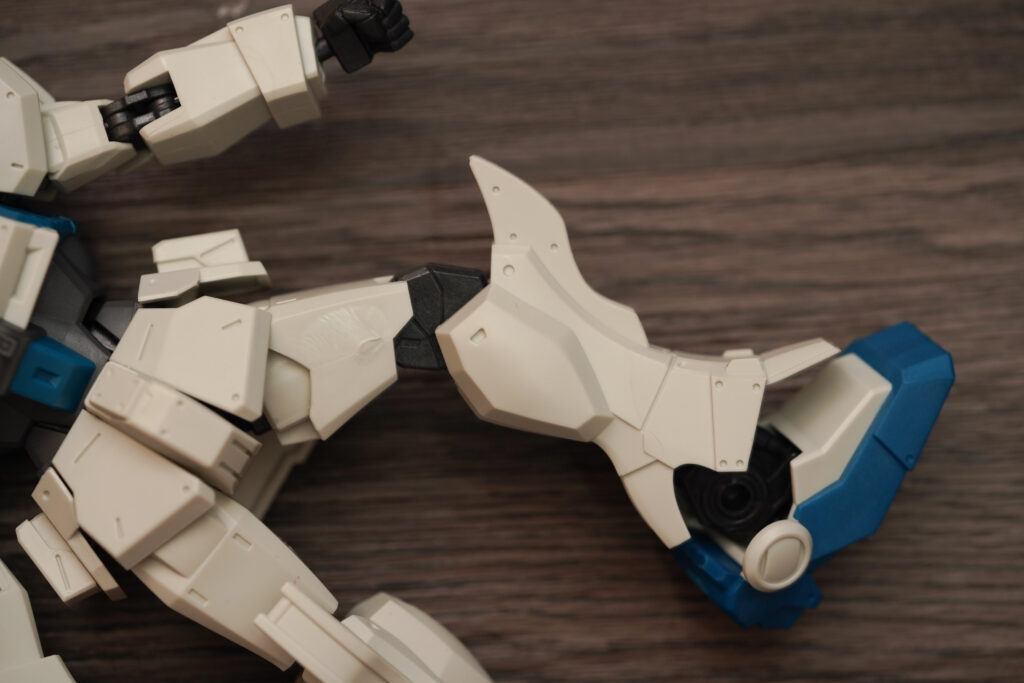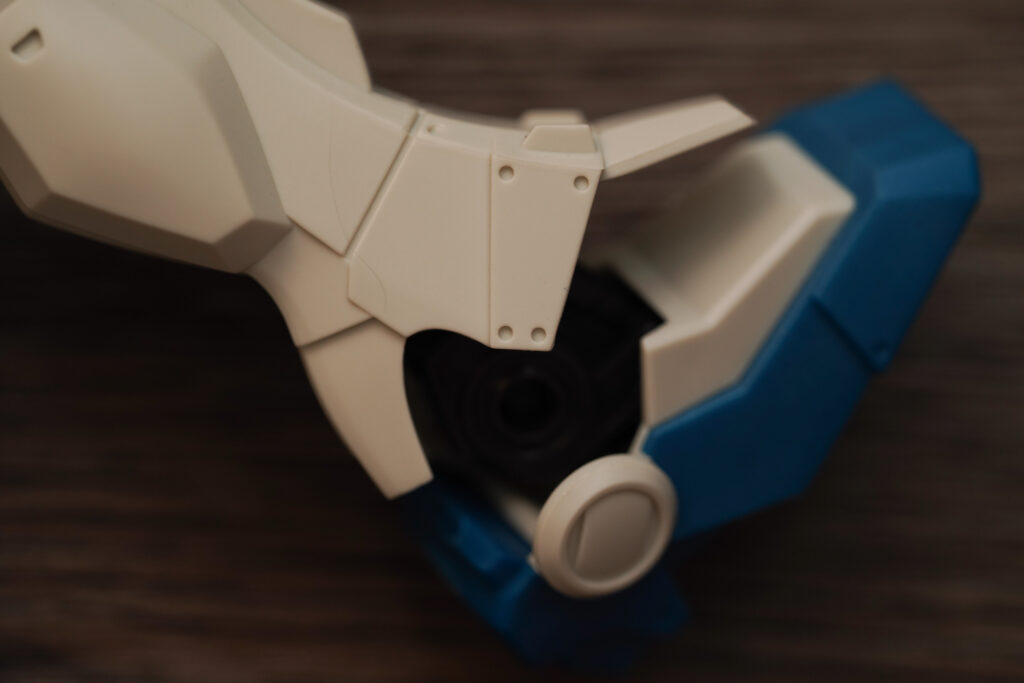 The overall paint application for this figure was neatly made, as the figures were sculpted to look very sharp, it was no surprise that the details to its finish was also considered carefully.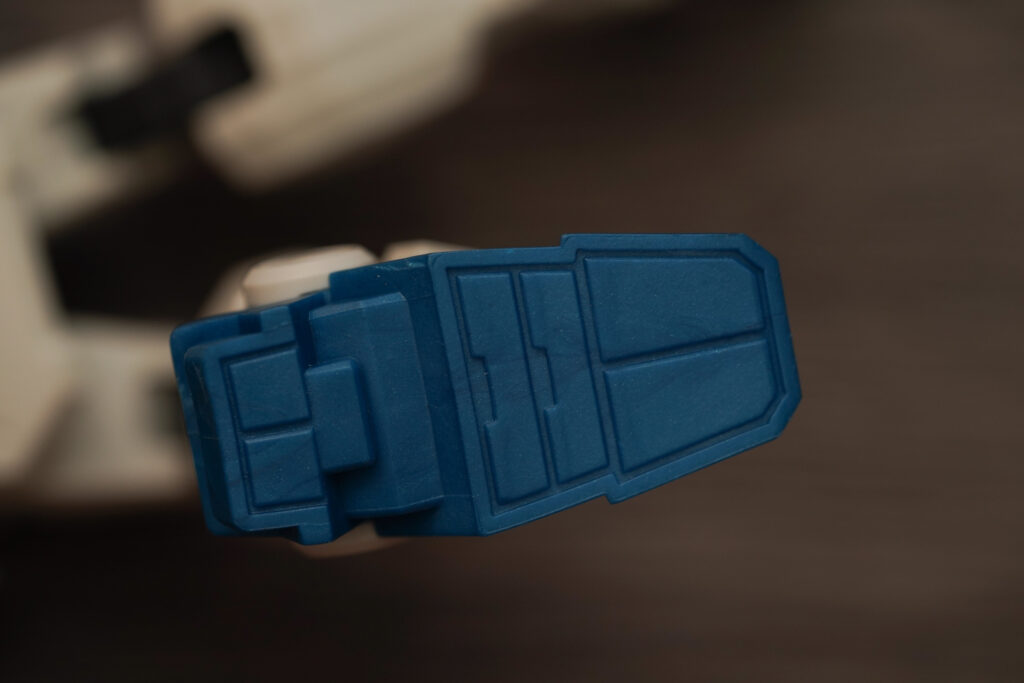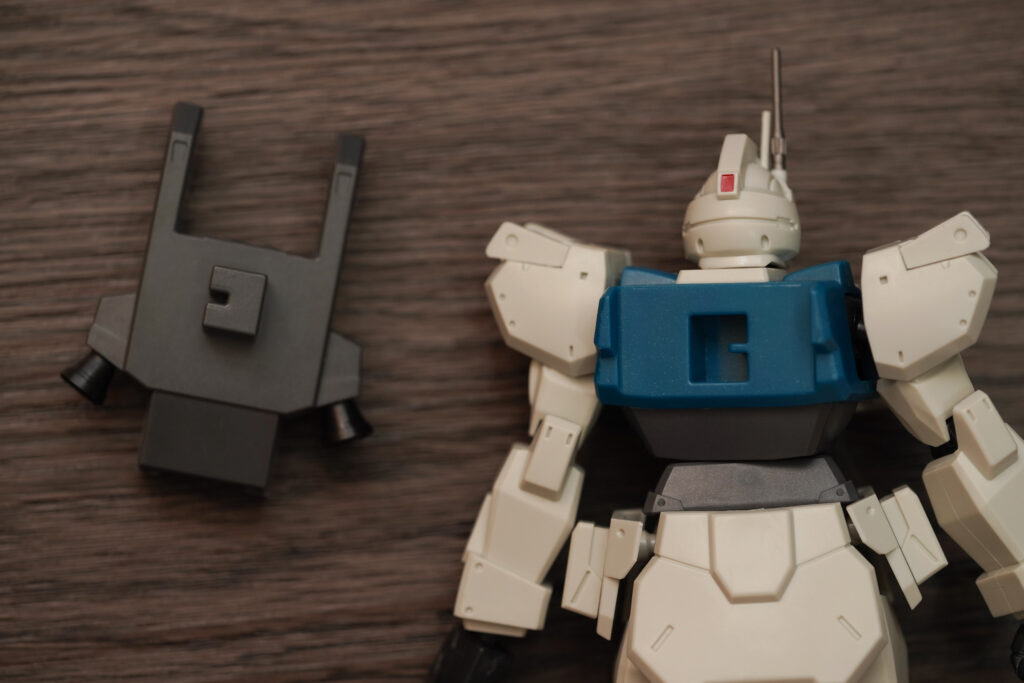 Since the figure is made of a soft PVC material, you can always do battle damage paint apps if you want to. Also, the additional Tamashii connector joint can be easily connected to the back part if you plan to use a Tamashii figure stand with it.
Overall Rating
I was really surprised on how I liked this figure line. I'm excited to see more figures form the Gundam Universe line. If you're planning to start your collection for the Gundam Universe line, this could be a good start as the figure is quite affordable and well worth your money.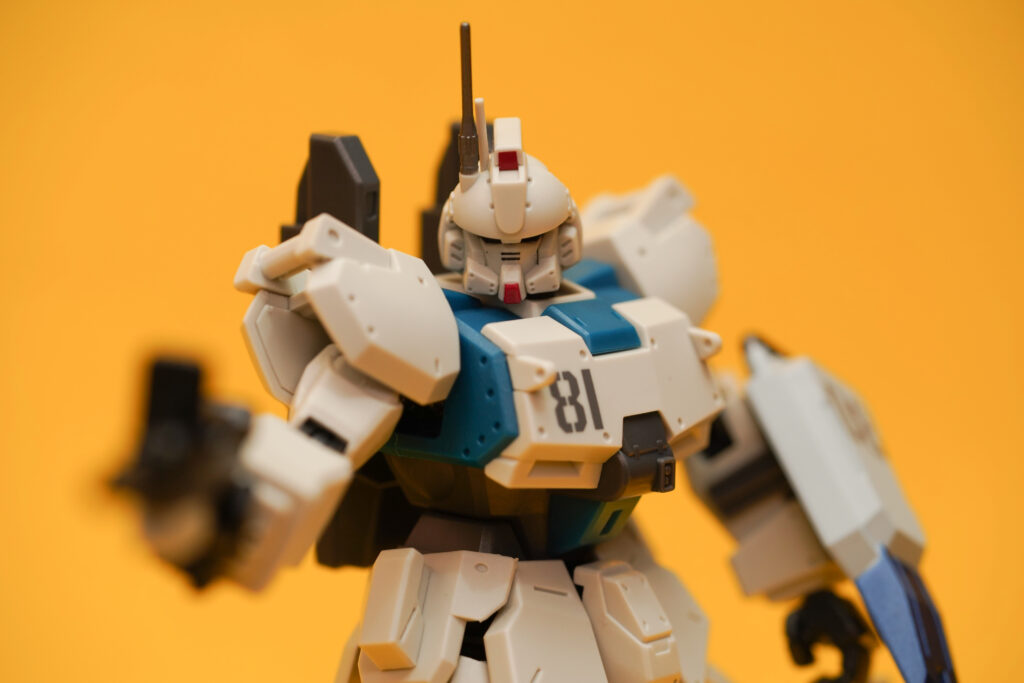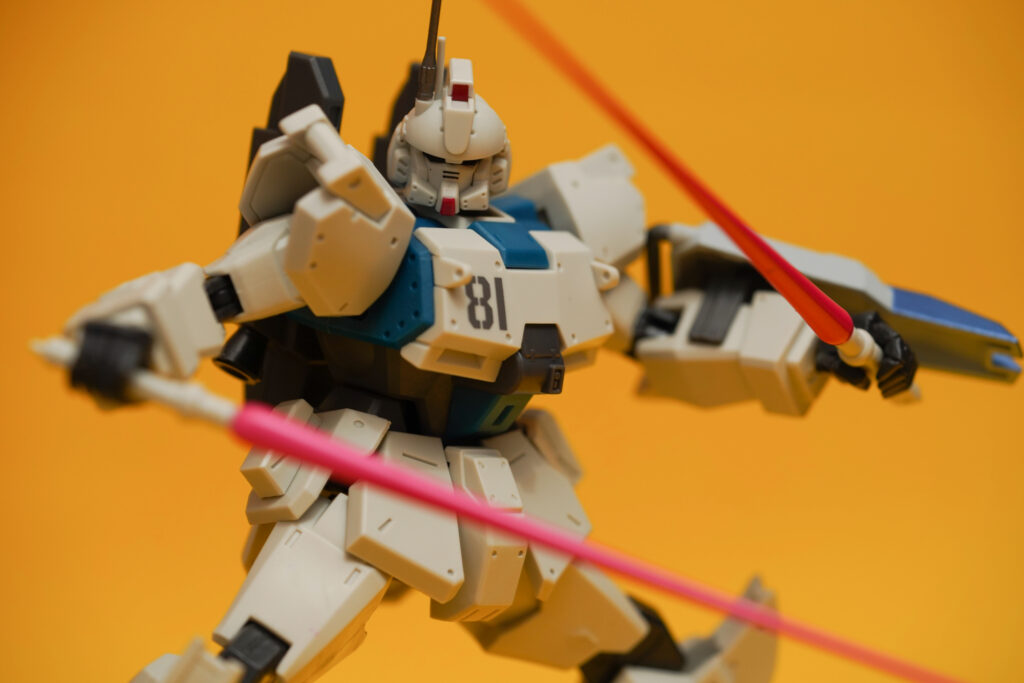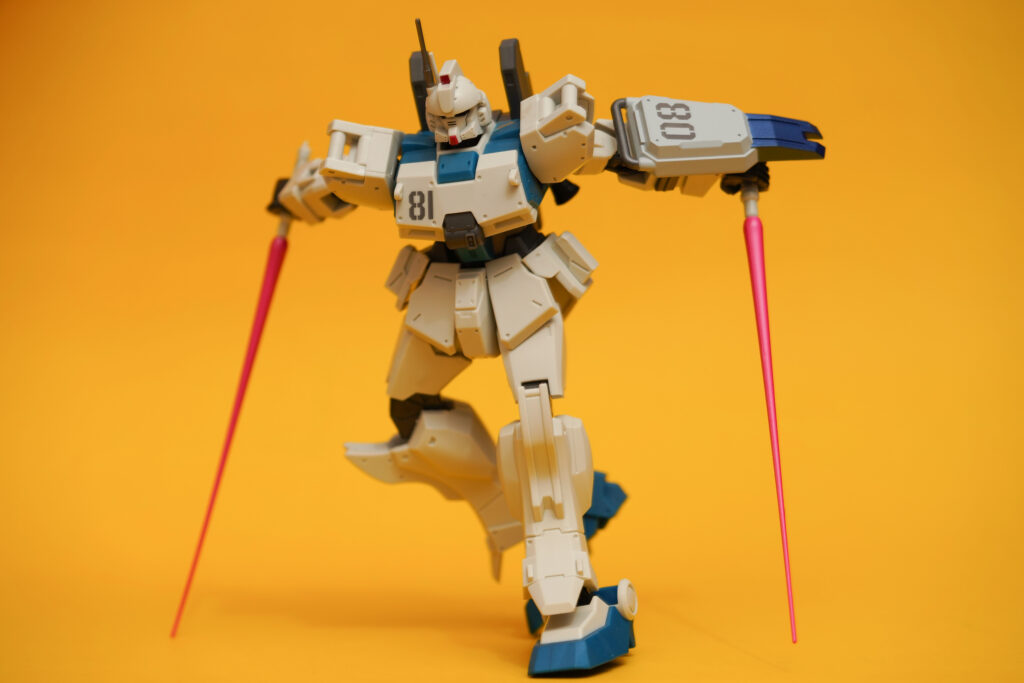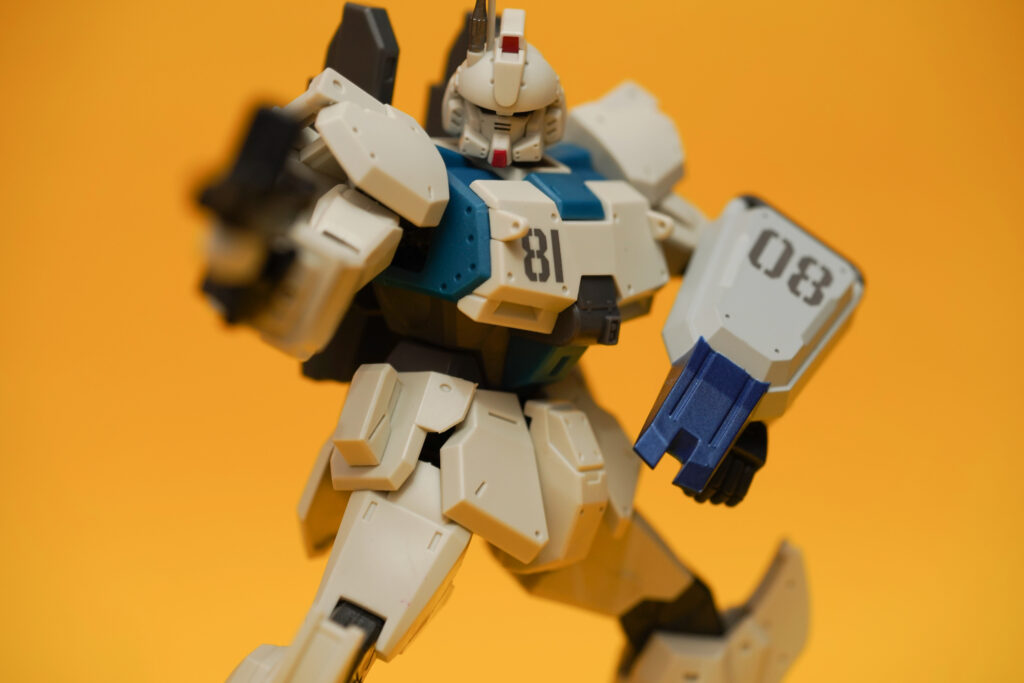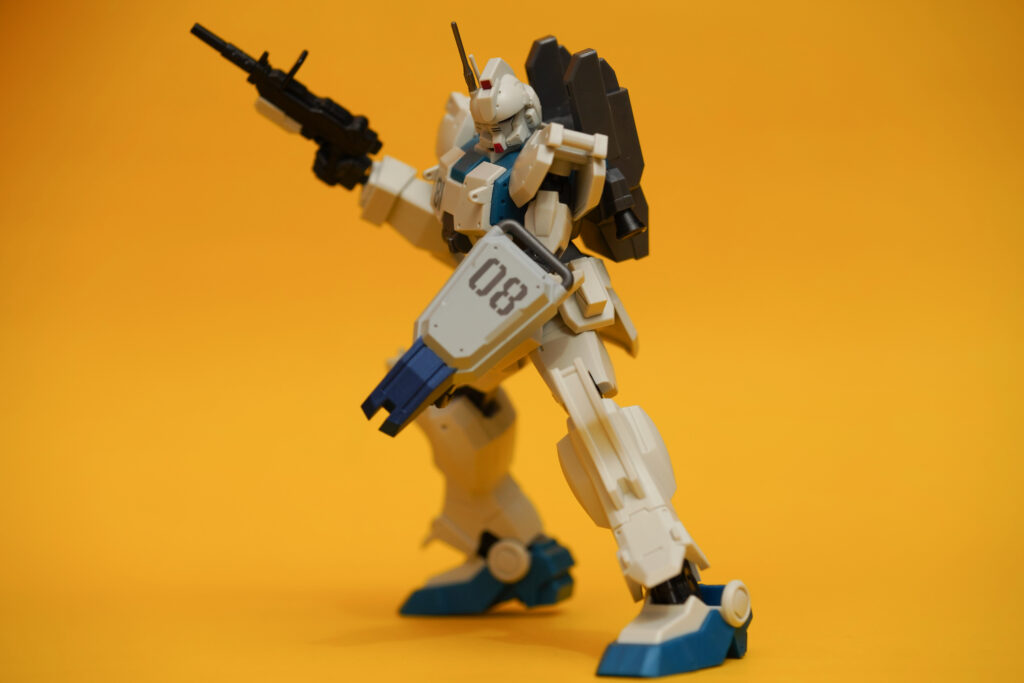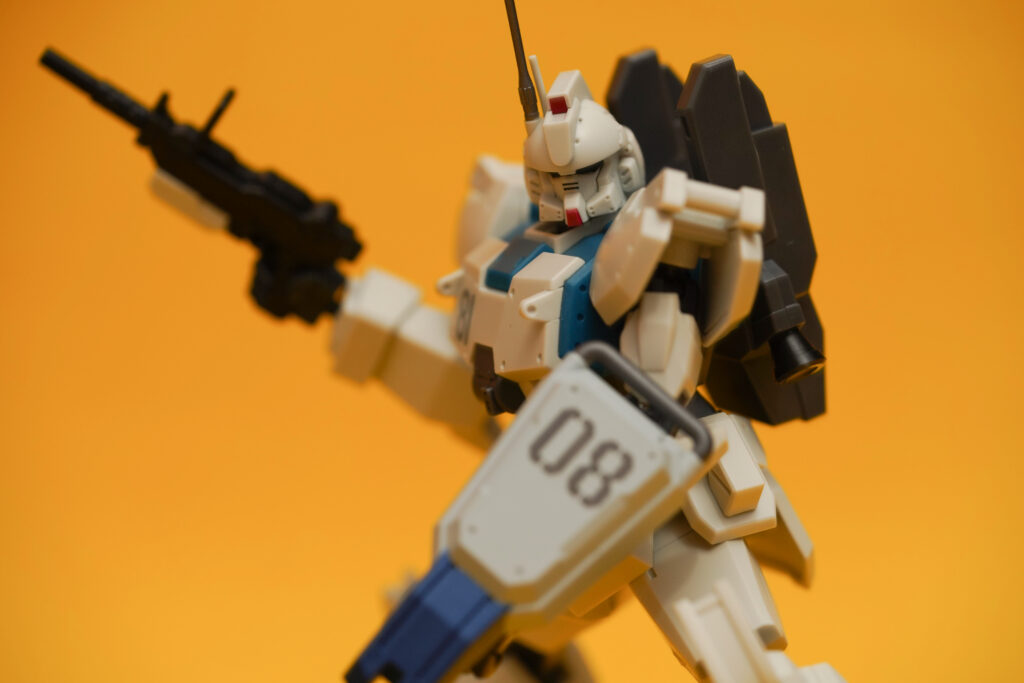 If you plan to get your own Gundam Universe Ez8 figure, you may check out GreatToys Online. They've recently launched a new website and I have to say it's very tempting to add many figures in my cart!