How often do you see a locally produced action figure – not very often right? So when Halimaw Sculptures introduced a fully articulated action figure, it's only fitting that we see the iconic Darna as the first action figure in the Philippines. This figure was designed by LooseCollector and produced by Halimaw Sculptures – a Philippines' based sculptors which specializes on statue prototyping and fiberglass fabrication.
They've been producing various statues of internationally known comic book characters from Marvel and DC and now we're seeing Filipino owned 'komiks' creations brought to life. This is probably the first locally made figure review I've done for the site. To see more works from LooseCollector and Halimaw Sculptures be sure to check out their Facebook page!
Box Design
The box design gives a good color scheme of the Ravelo Komiks Universe which is very complementary for Darna's color scheme too. What I really liked about this box design is that it featured works of local talents which contributed to the production of the figure.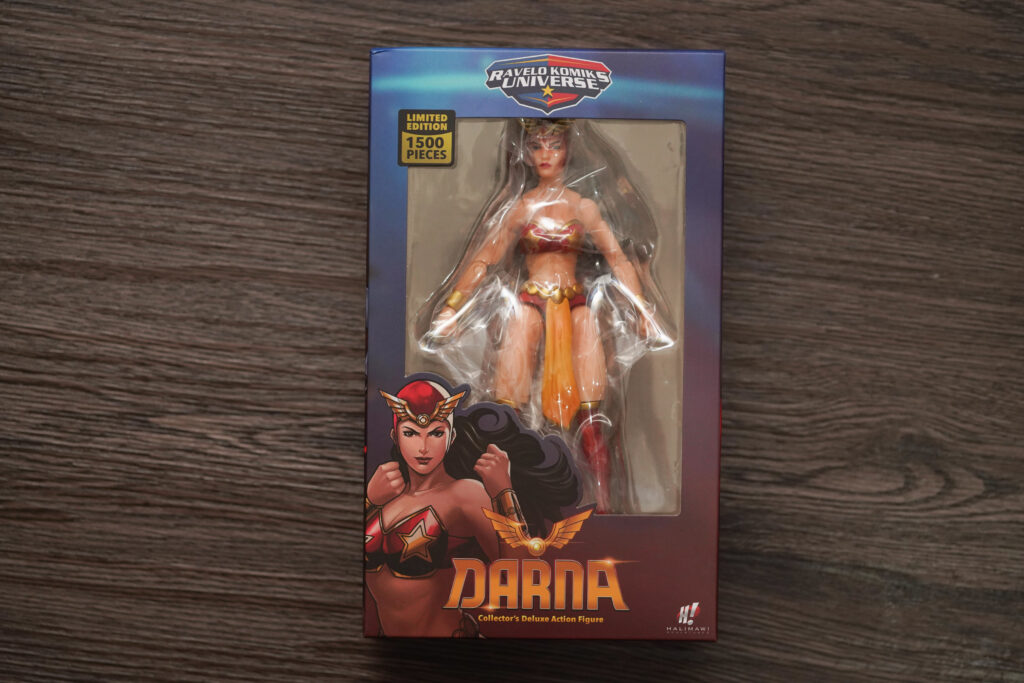 Packaging Design was done by Jay Cortez and HMT Studios and the lifelike box photography is shot by Raffy Panganiban (thank you for this figure review!)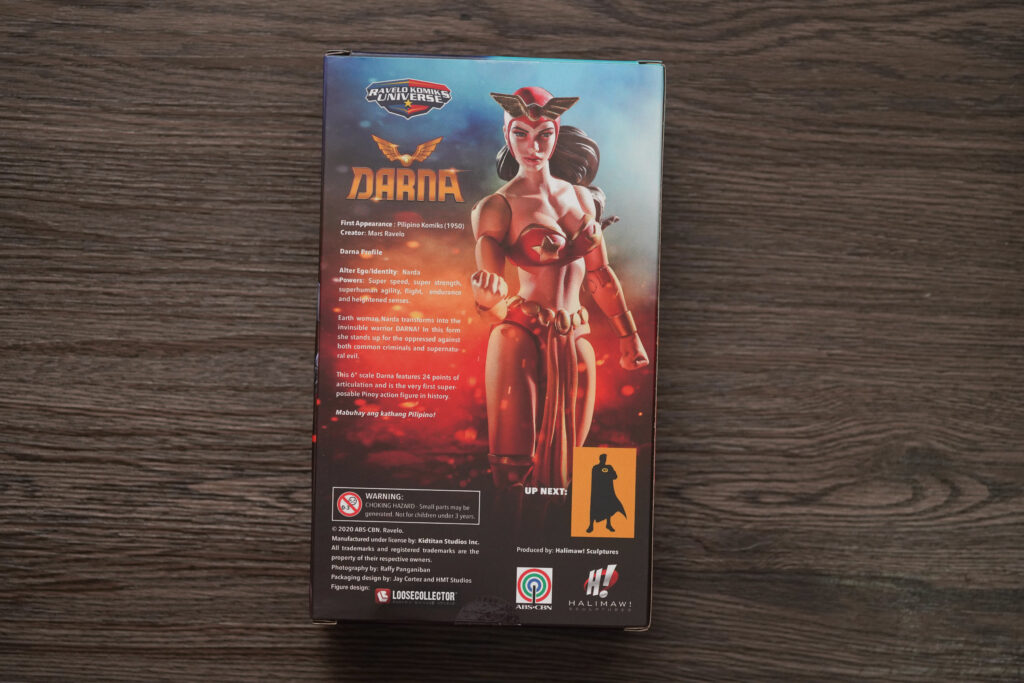 The box also features a teaser on their upcoming figure – I'm guessing we'll see a Captain Barbell figure soon?
First Impression
When the figure was released I was excited about comparing it against an internationally produced figure and I have to say, the quality is comparable to that of an internationally released action figure! Overall figure was well sculpted and was executed well. I'm guessing the inspiration for this figure was the Marian Rivera iteration as the cloth shows a yellow/gold color as opposed to the white that we're used to.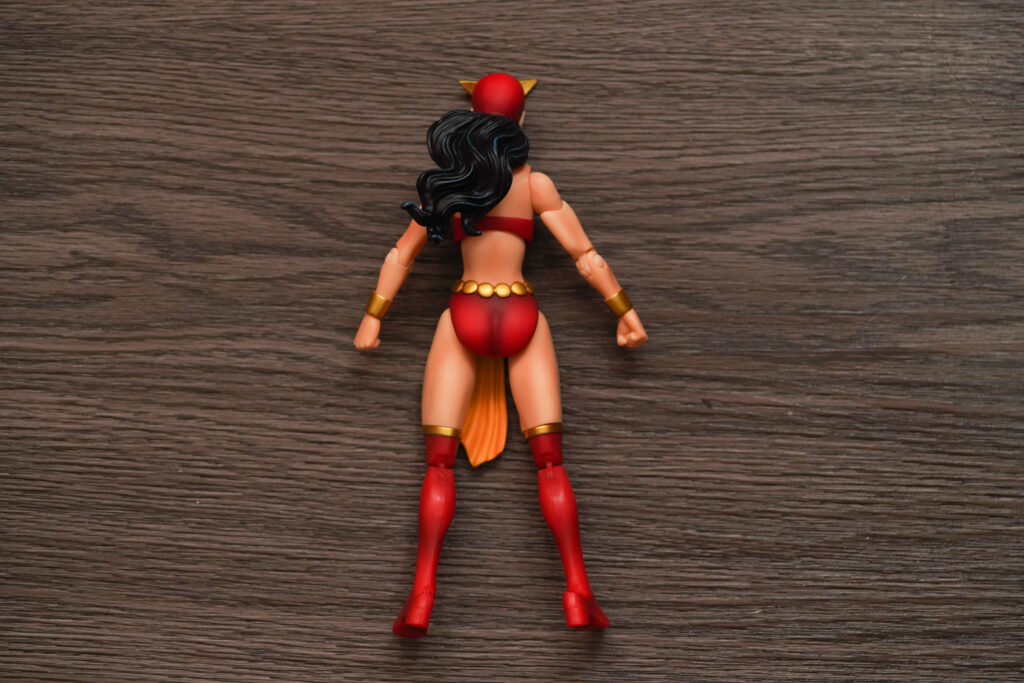 What's inside the Box?
This set includes the figure itself and nothing else – although if you were one of the first 500 who bought the figure, a rare Darna card was included. Although I normally look for accessories for all my unboxing, I normally associate it with the figure itself if it needed some.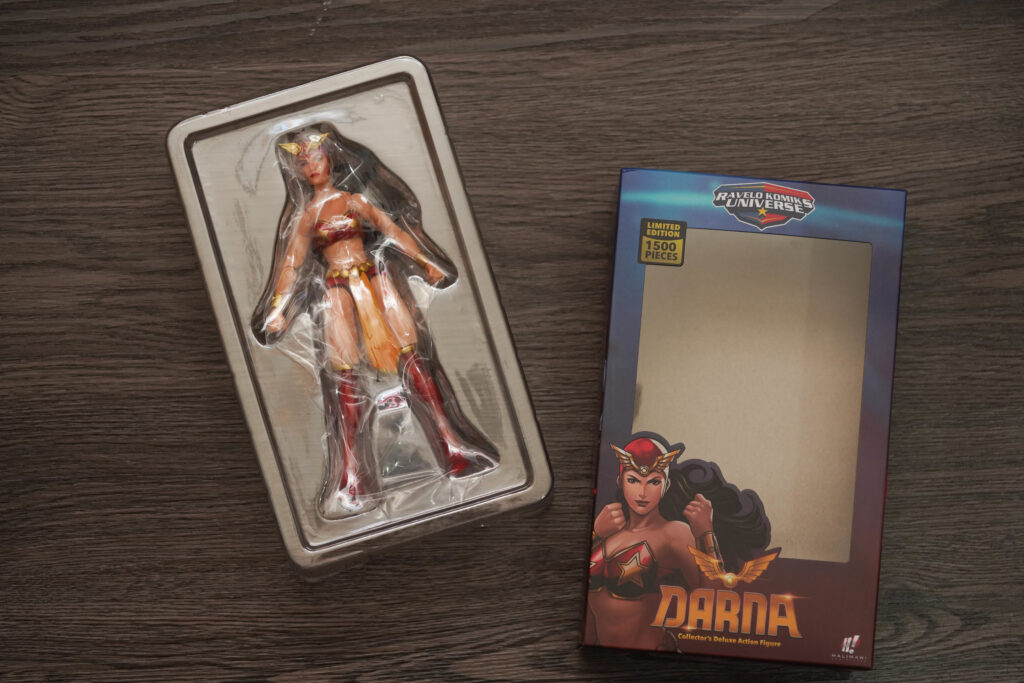 In this case, Darna doesn't really have an accessory even in the live-action shows – do you fancy to see a rock or "bato" added as an accessory? It might be weird to add one right? Maybe when we get a Captain Barbell figure, we'll need to get a barbell as an added accessory.
Figure Design and Articulation
The figure is well made, the articulation points is present on where it should be placed. There are 24-point articulating points in this figure which makes it very poseable and easy to take photos of.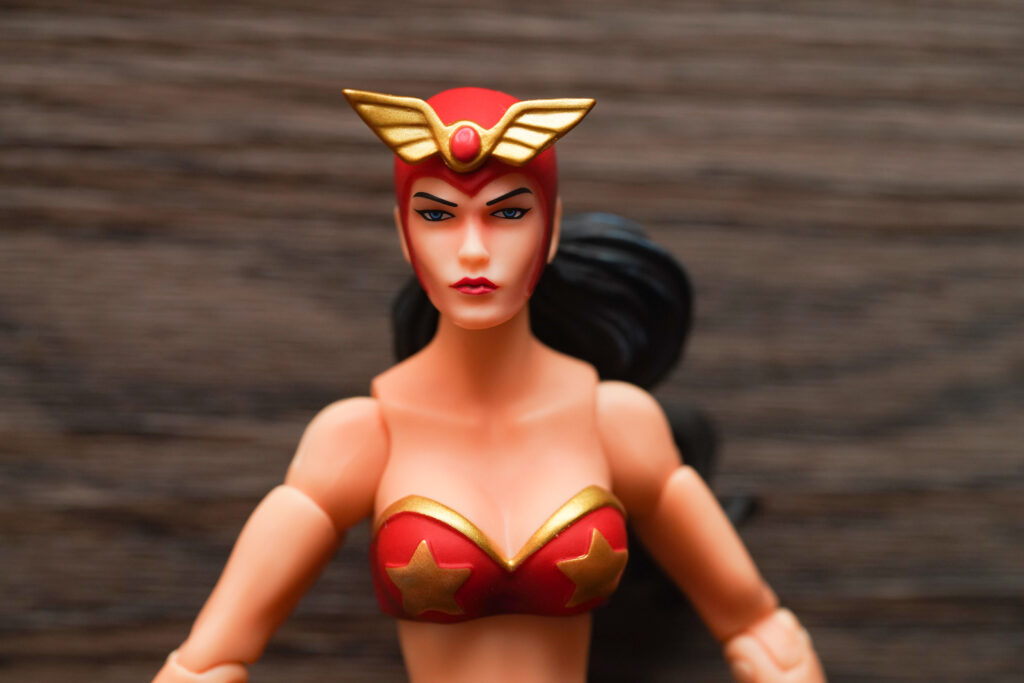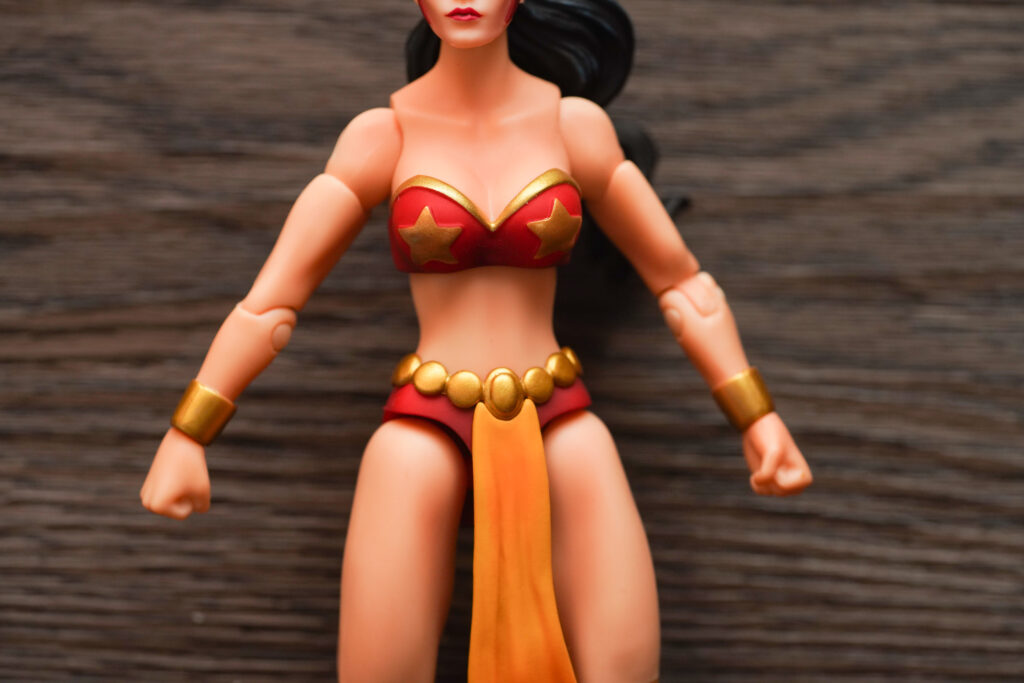 I really liked how they made the face sculpture, you can see the effort put in to the details of the figure. I really like how the face paint was done – she looks very fierce.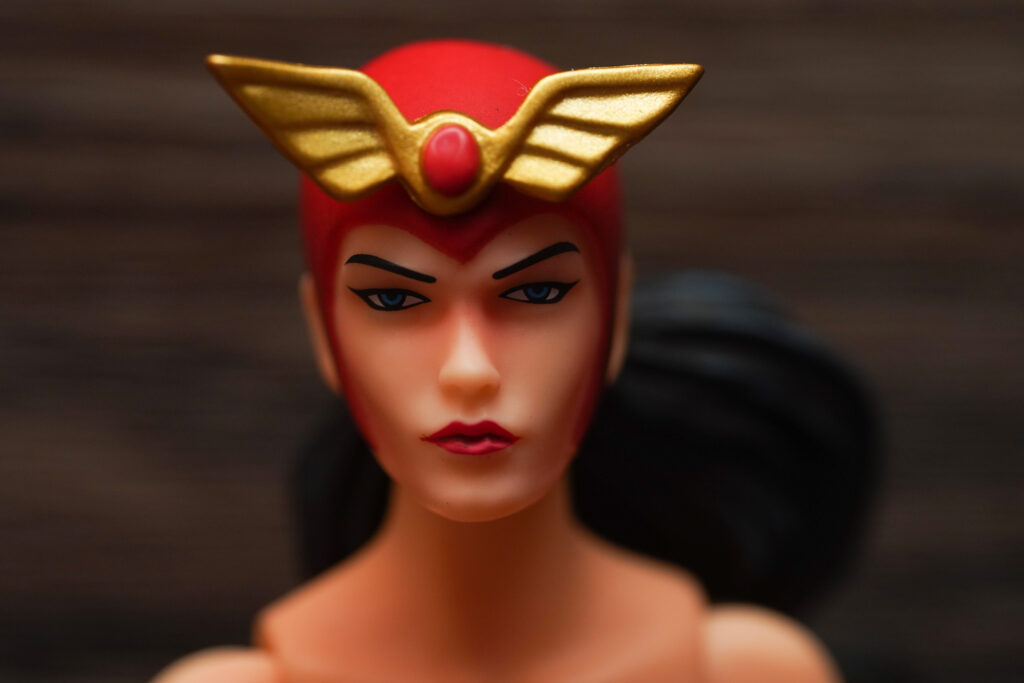 The small details like the additional color streaks in the hair also added a feel of movement in the figure.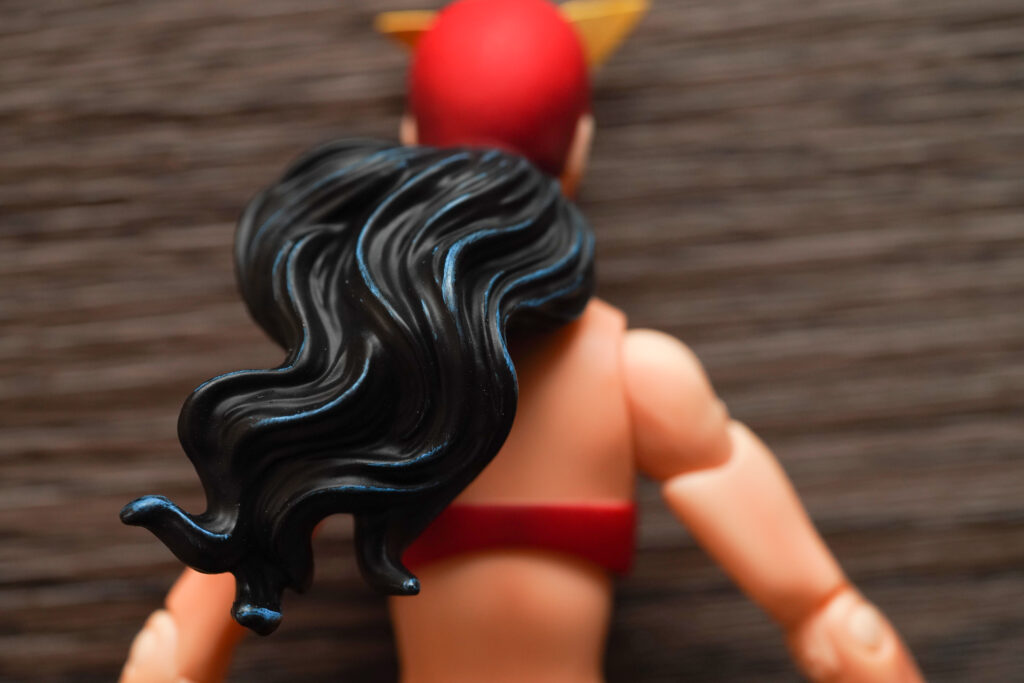 One thing I've noticed as well is the paint app – they shading of the figure was nicely done. I really liked that they've added depth to the color by adding shadows to make it appear more dynamic.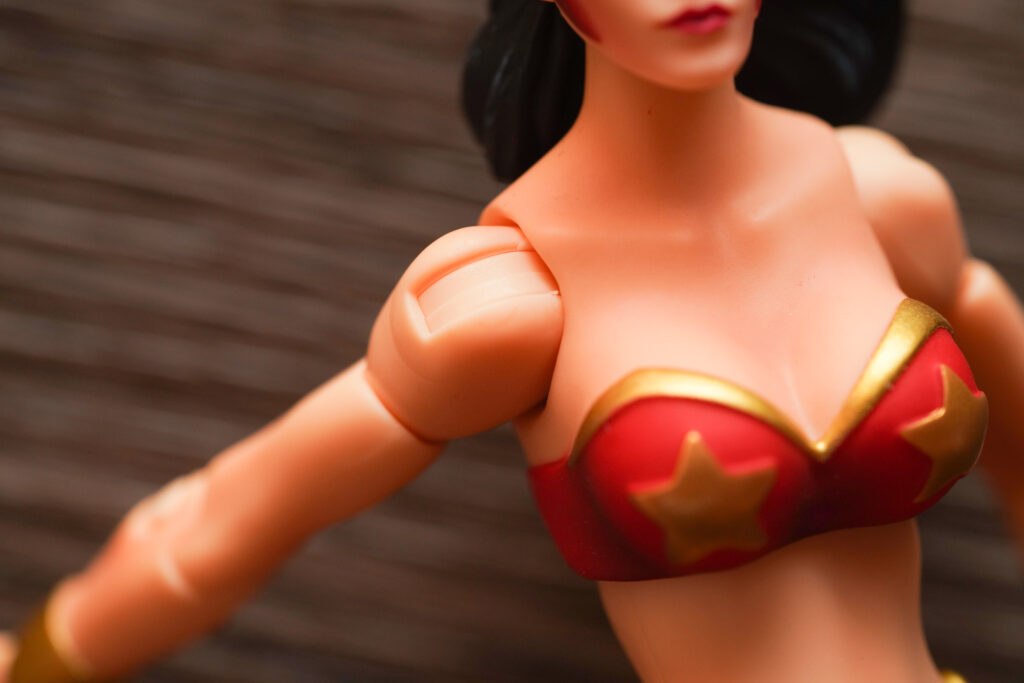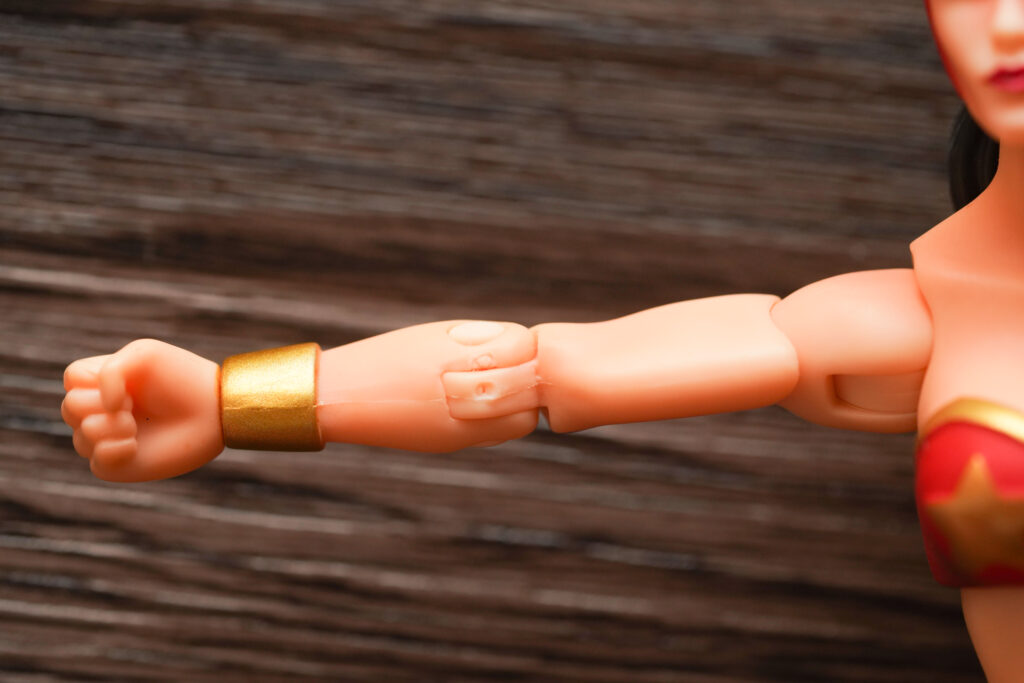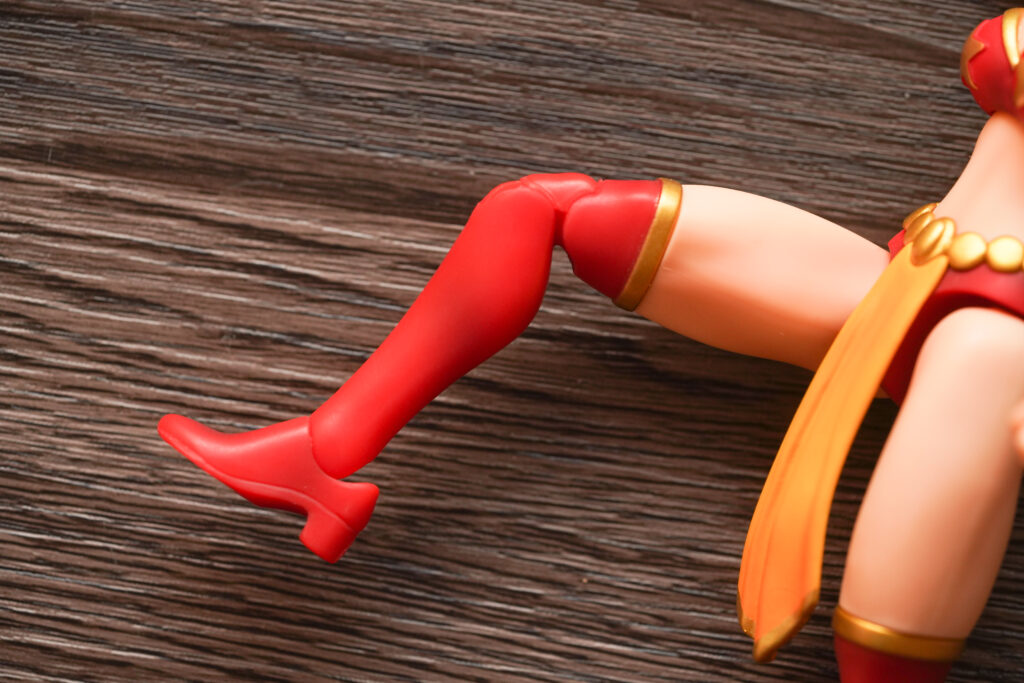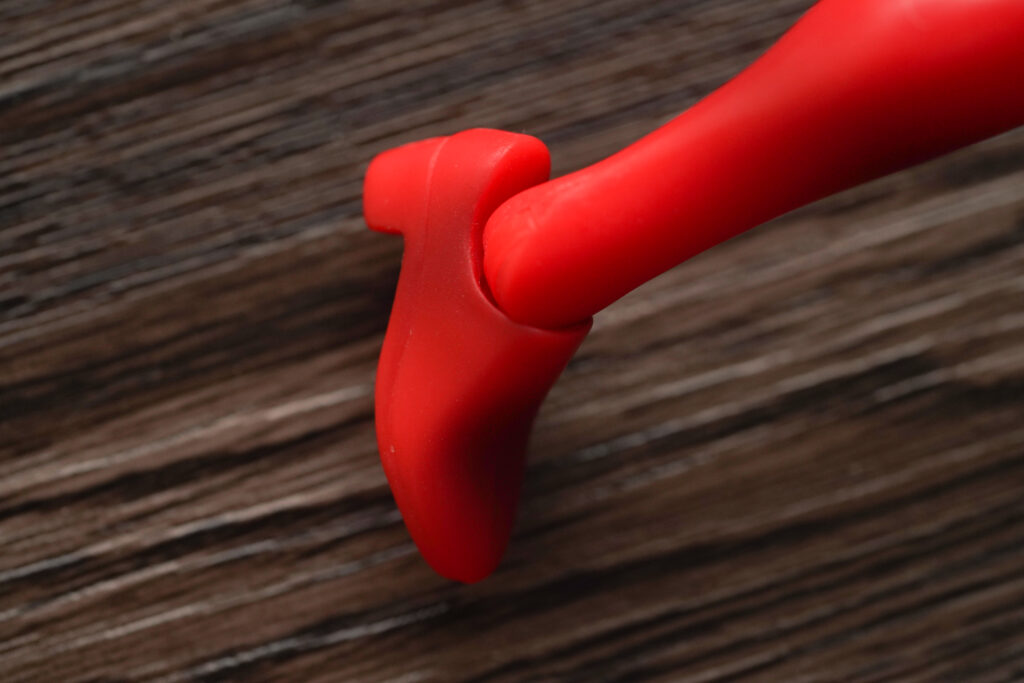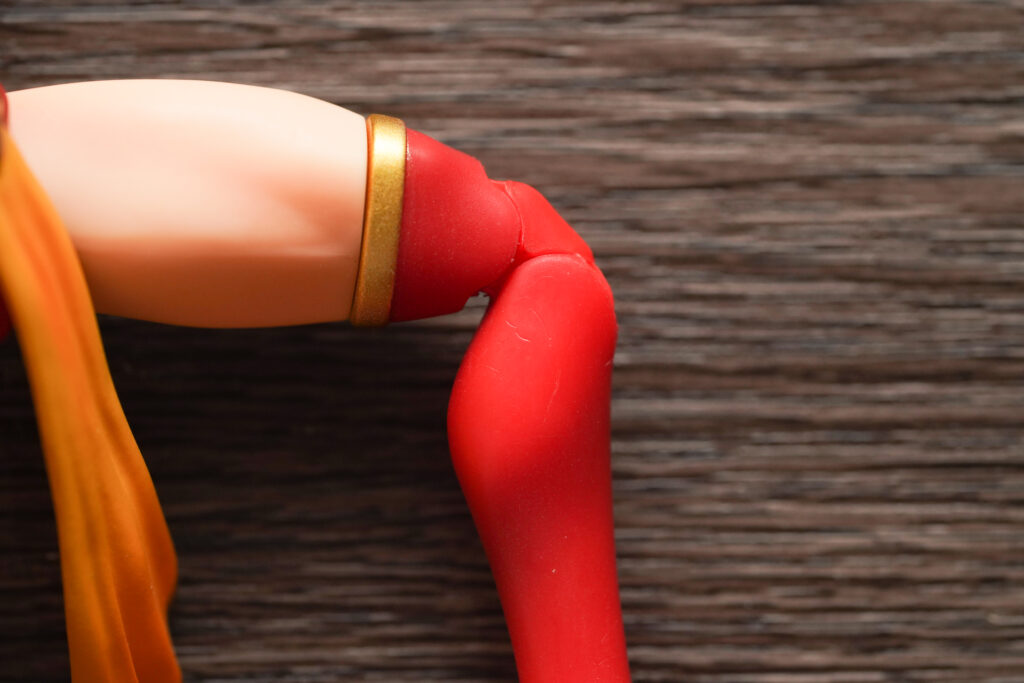 Overall Rating
All I have to say is that as a first locally produced action figure – this should be part of every figure collectors' collection! You need to head on to LooseCollector and Halimaw Sculptures' page to get your own limited edition Darna figure. I'm sure that we'll be seeing more locally produced action figures soon – this figure is an absolute bang for your bucks! Mabuhay ang kathang Pinoy!