Superman has got to be one of the most iconic superhero of all time. There has been many figure releases for Superman although I'm sure that there is nothing as cute as this one. I'll be doing a review on the Nendoroid Superman Justice Edition figure.
Thanks to our friends from GreatToys Online for this Nendoroid Superman figure! If you want to see more figures and toys for sale, do visit their Facebook page or website.

Box Design
The box design has art designs in laminated finish which says a lot about Superman in the movie Batman V Superman. The said art designs are reminiscent of some of the vandalism from the film. I have to give props to the Good Smile Company for adding this minute detail in the box art.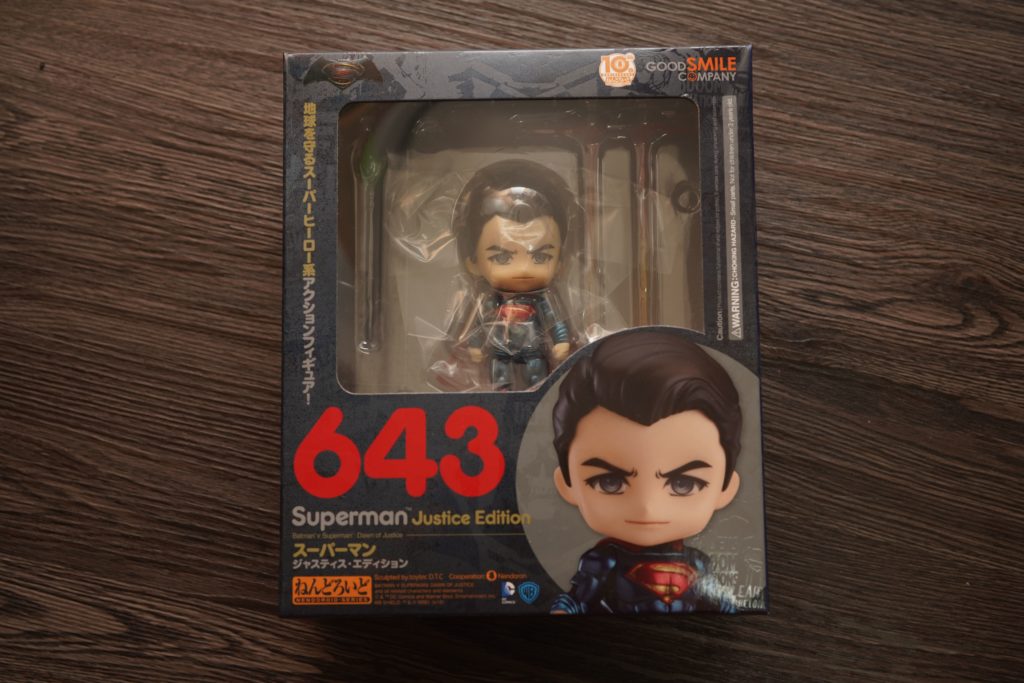 When you compare the box to the Flash figure release it's rather big in size, it's because this was released a year earlier than the Flash figure. Do note that we'll be seeing more compact designed boxes for the Nendoroid line in their future releases.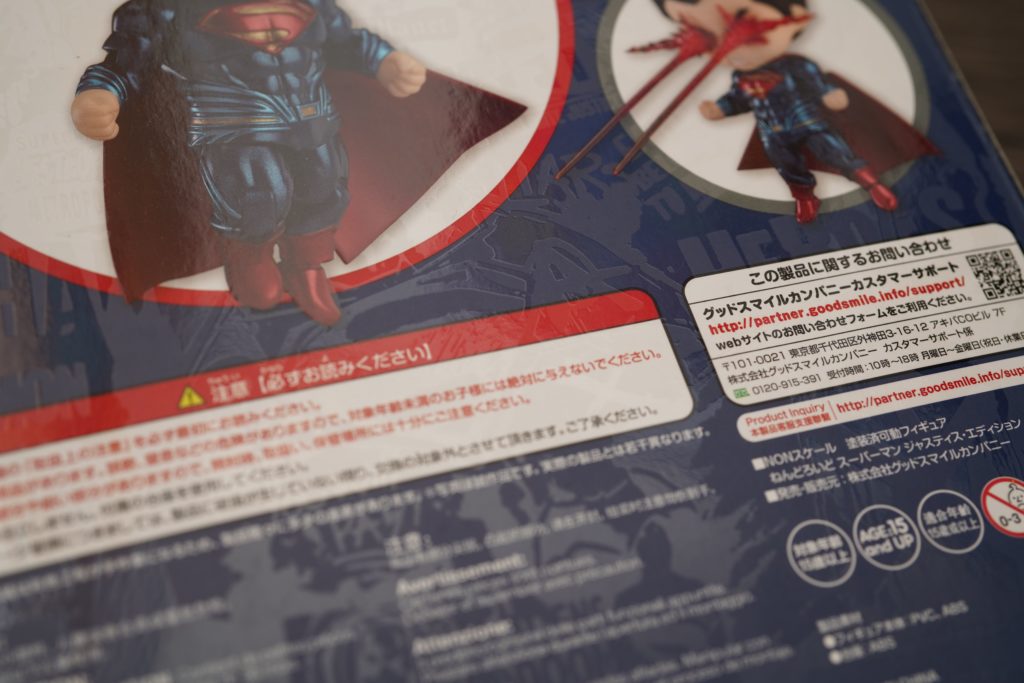 Always remember to only purchase from authorized dealers or resellers, be on the look out for authentic seals and stickers when you purchase you figures!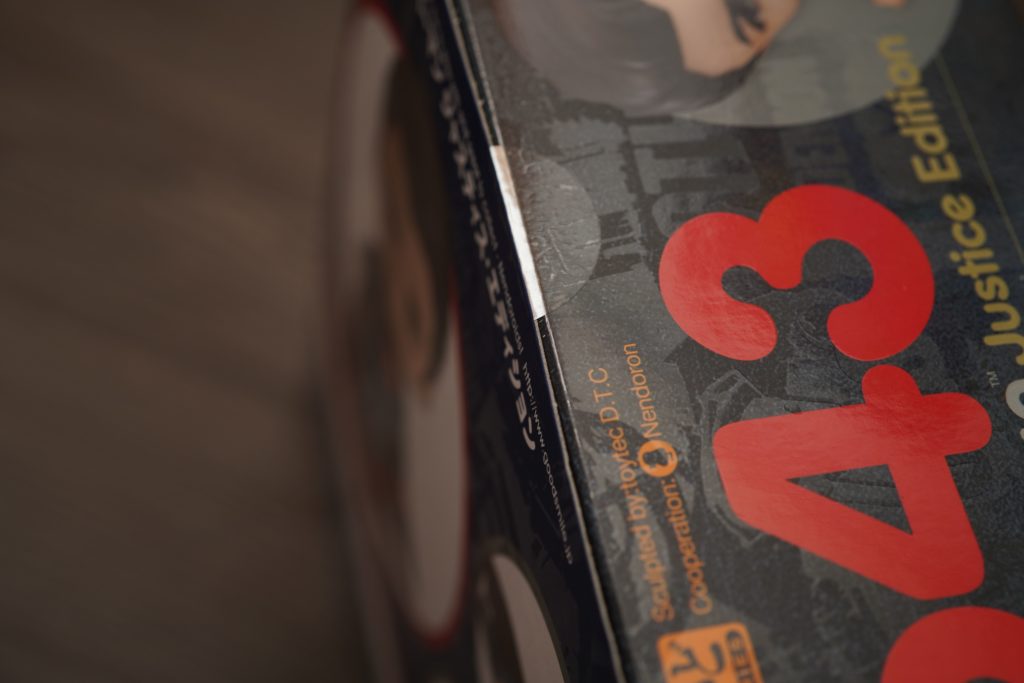 First Thoughts
This figure has the articulation similar to the Nendoroid Wonder Woman figure. The good thing about this figure is that it has a good interpretation of Superman's face. Although I find his face very pretty which kinda loses the edge that Henry Cavill has.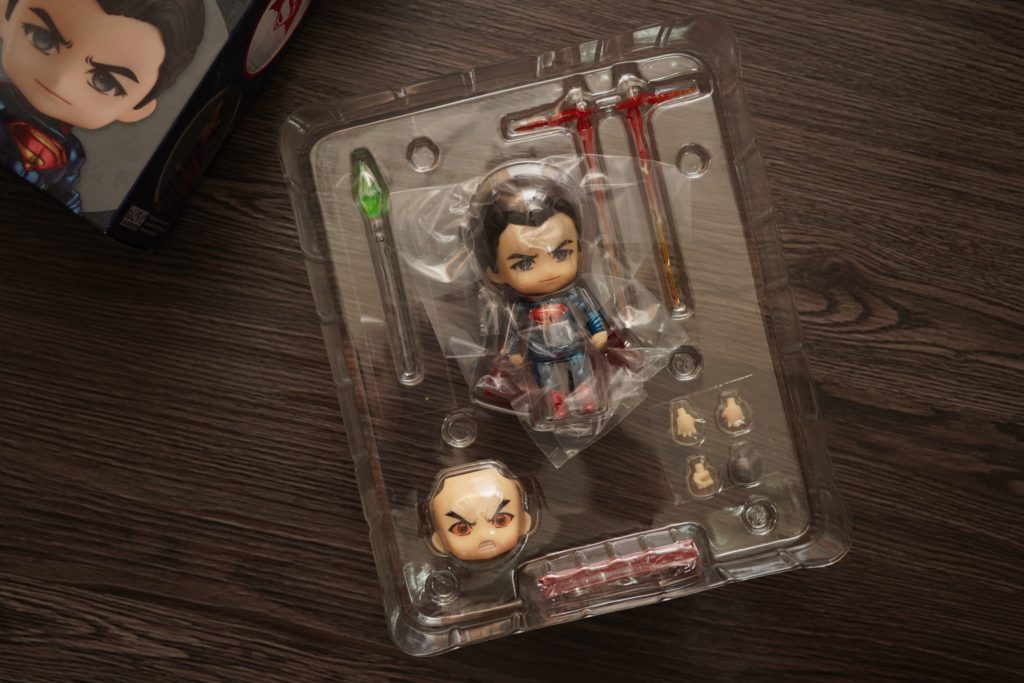 I'll be sharing my thoughts on his suit as we go along with the review – simply put, I may have an issue with it.
What's Inside the Box?
The box includes a set of interchangeable hands where a Batman hand is included, an angry face plate, laser eyes effects, a special Nendoroid stand and base and a kyrptonite spear as featured in the movie.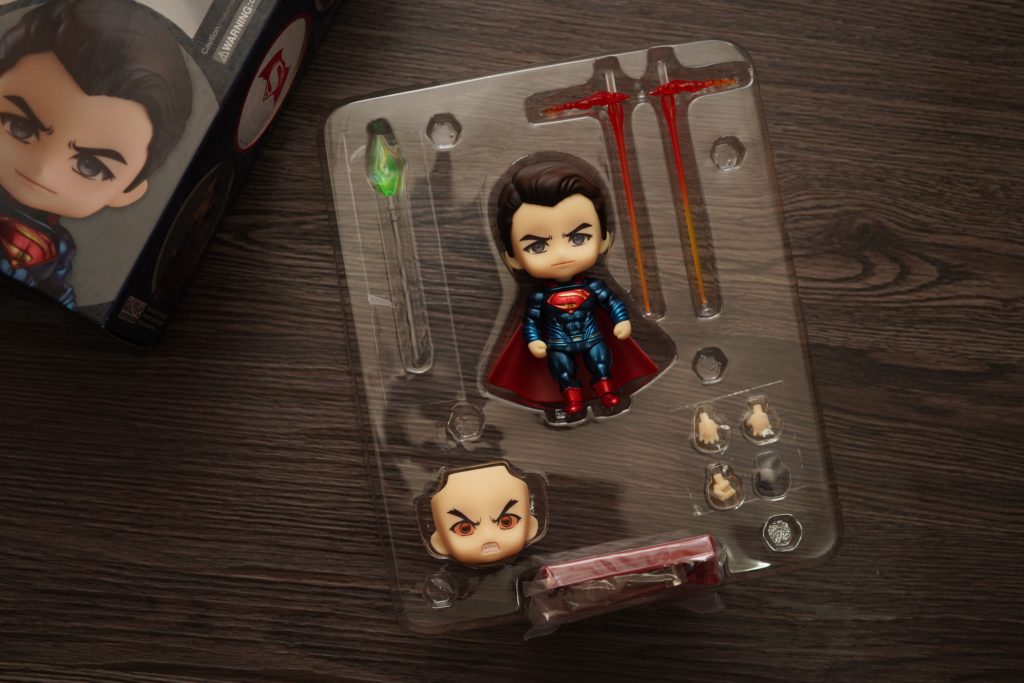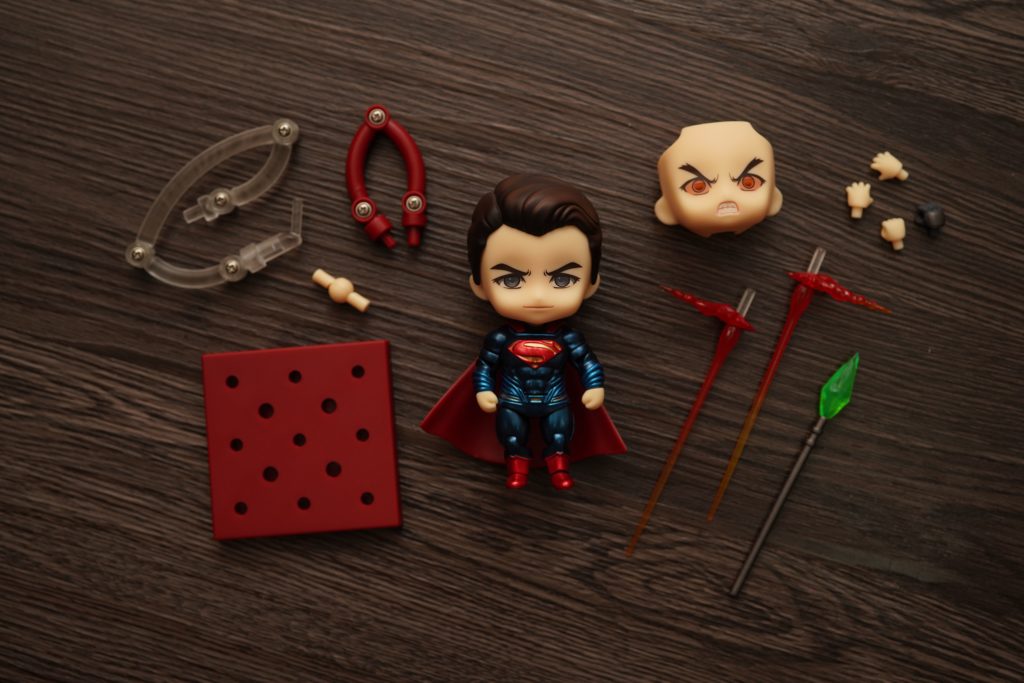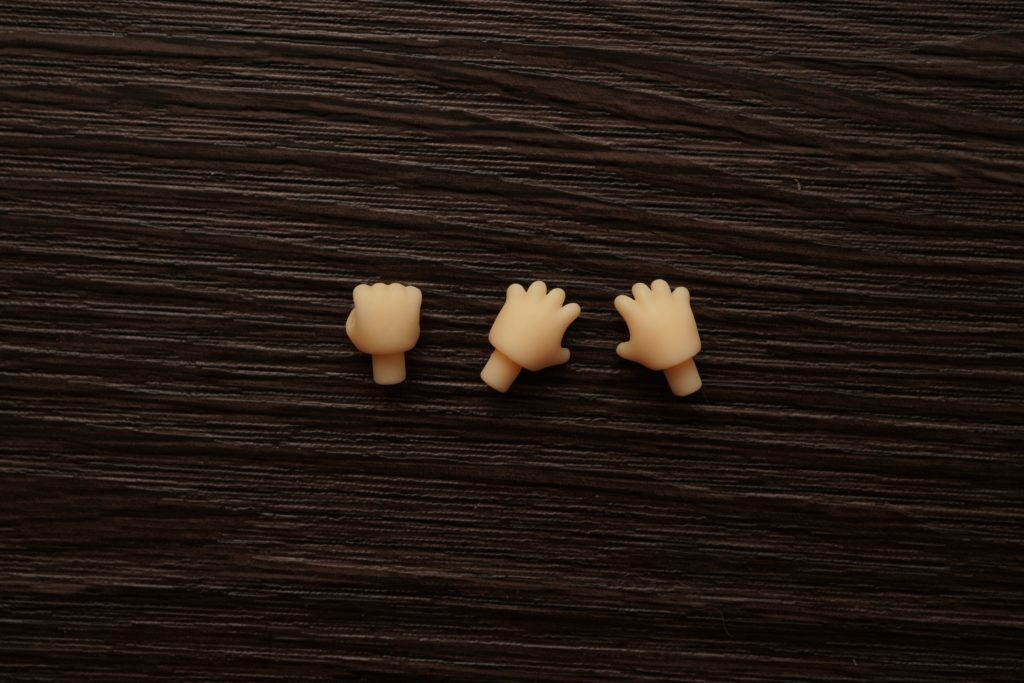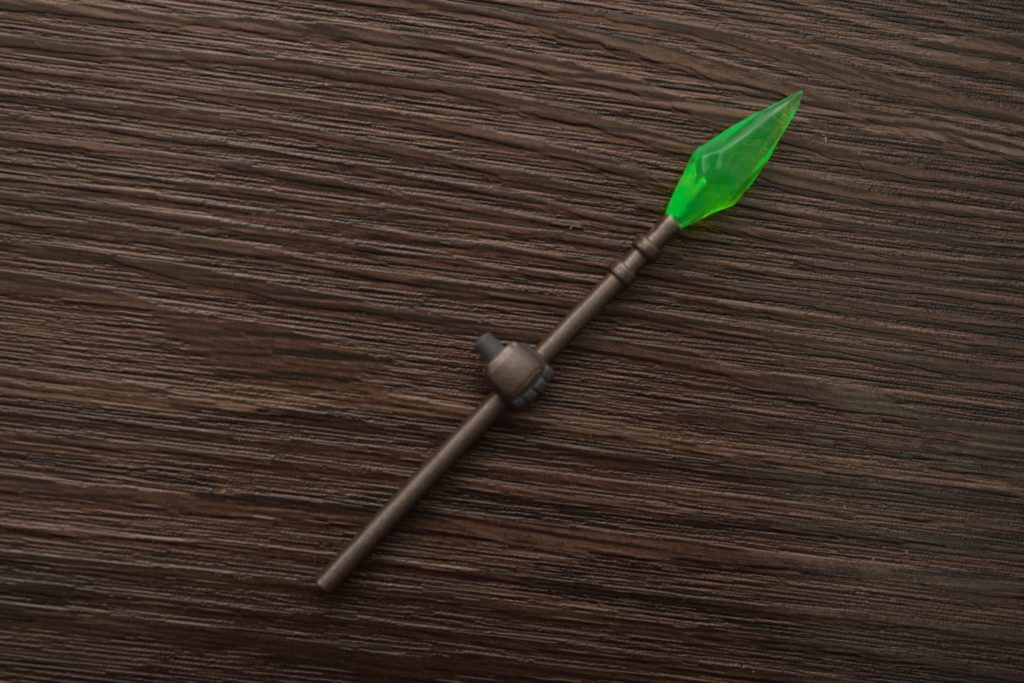 Figure Details
The figure is just alright for me, the articulation is pretty neat for a Nendoroid figure. You can pose the cape because it's actually split into two parts for added versatility. The feet gets loose pretty easily – as most Nendoroid parts would, overtime. Without the aide of either the stands or base given it's leg articulation, the figure is quite difficult to have it stand alone.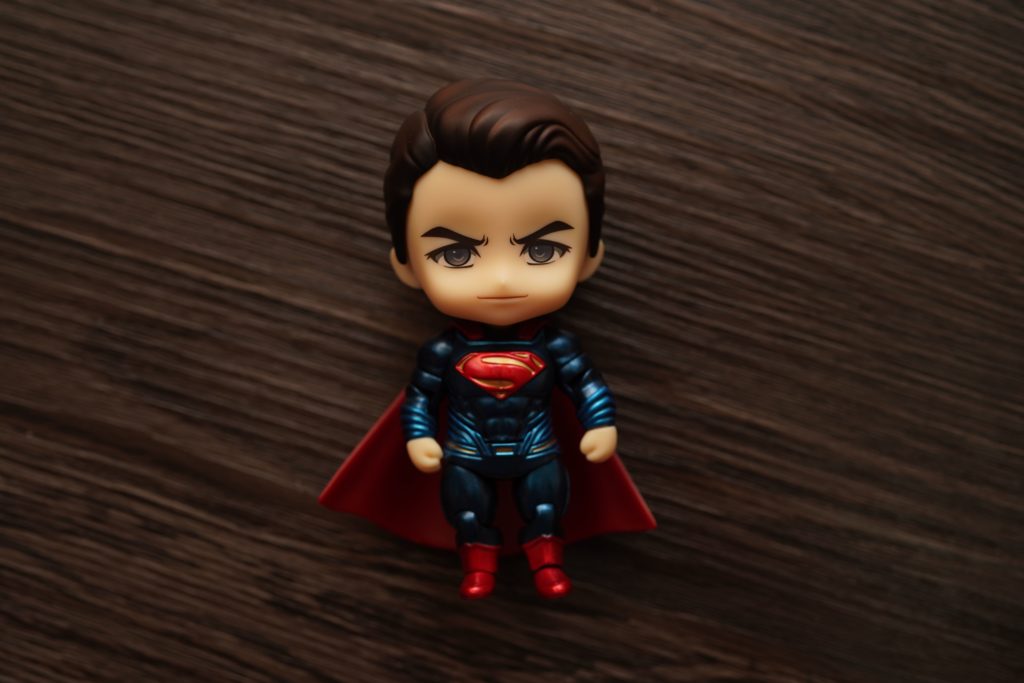 My main concern would be the glossy finish on the suit. I get that they were aiming for the metallic or sheen feel of the suit but they could've made it matte.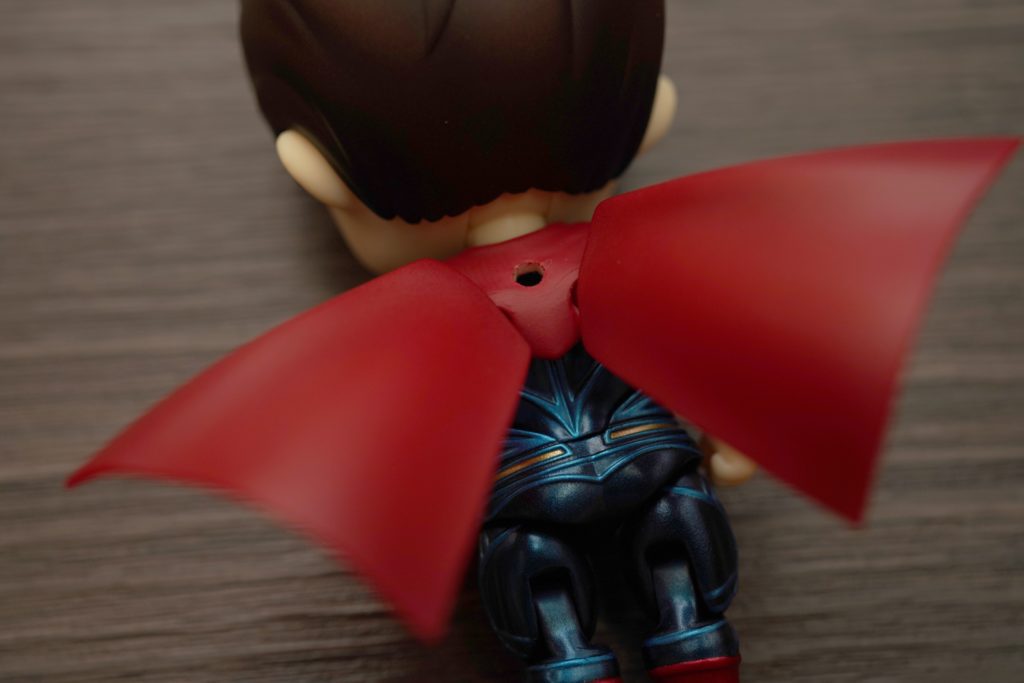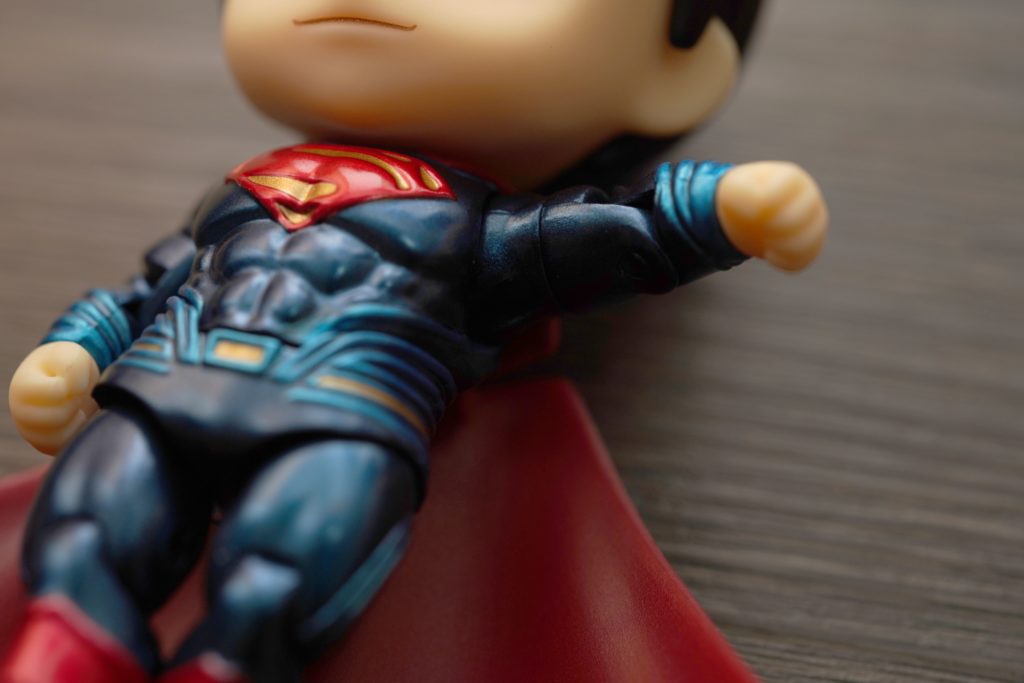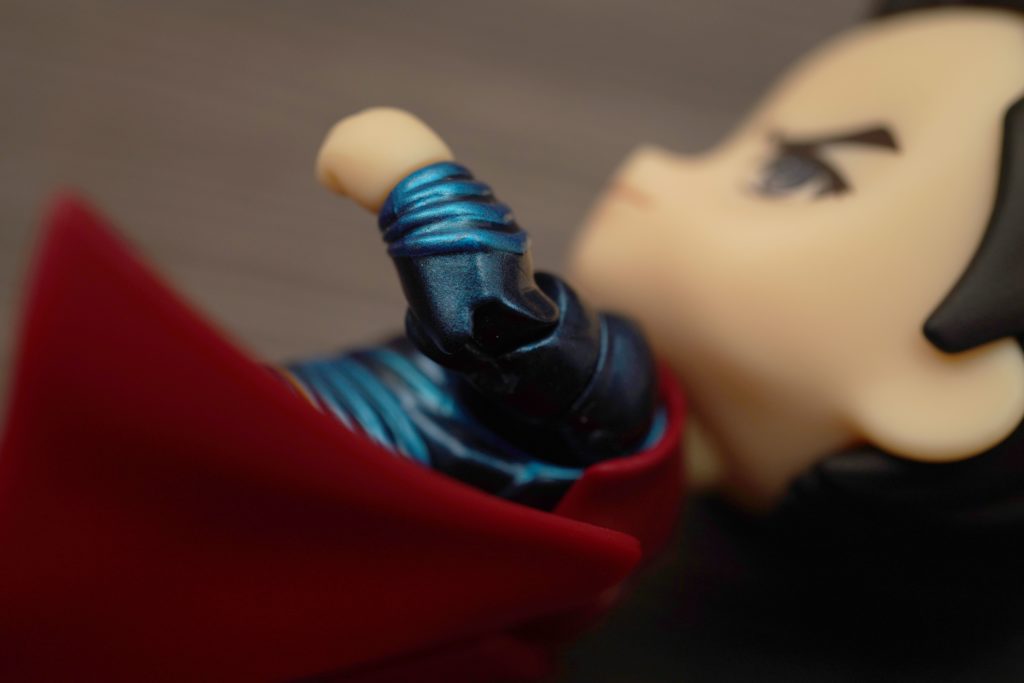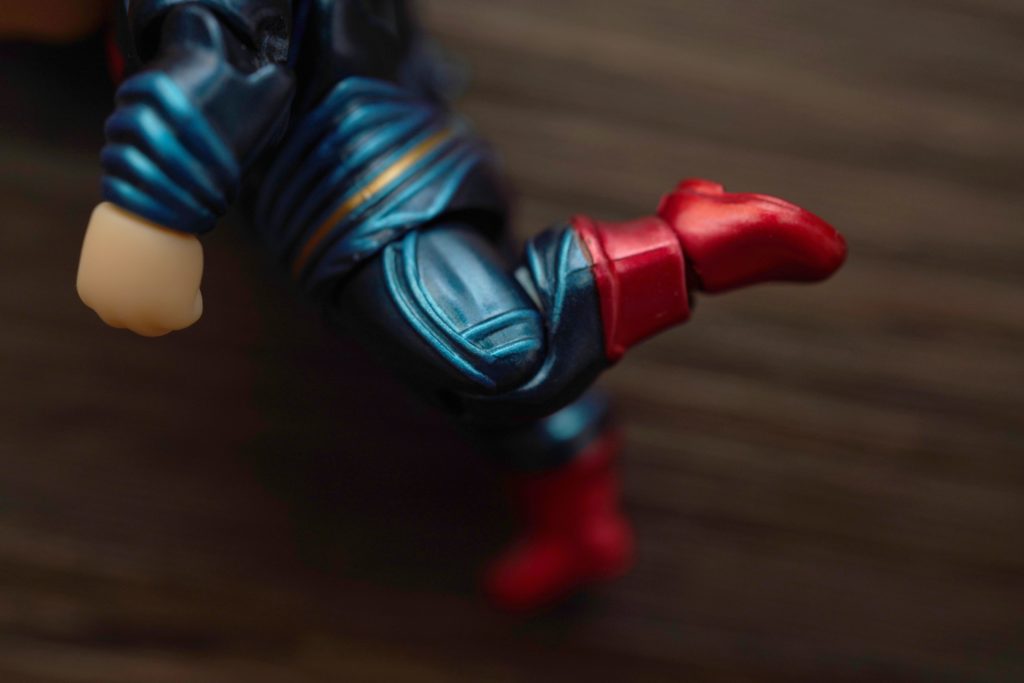 The reason why I don't like it glossy is because it's quite difficult to take pictures of it as it would sometime have glares.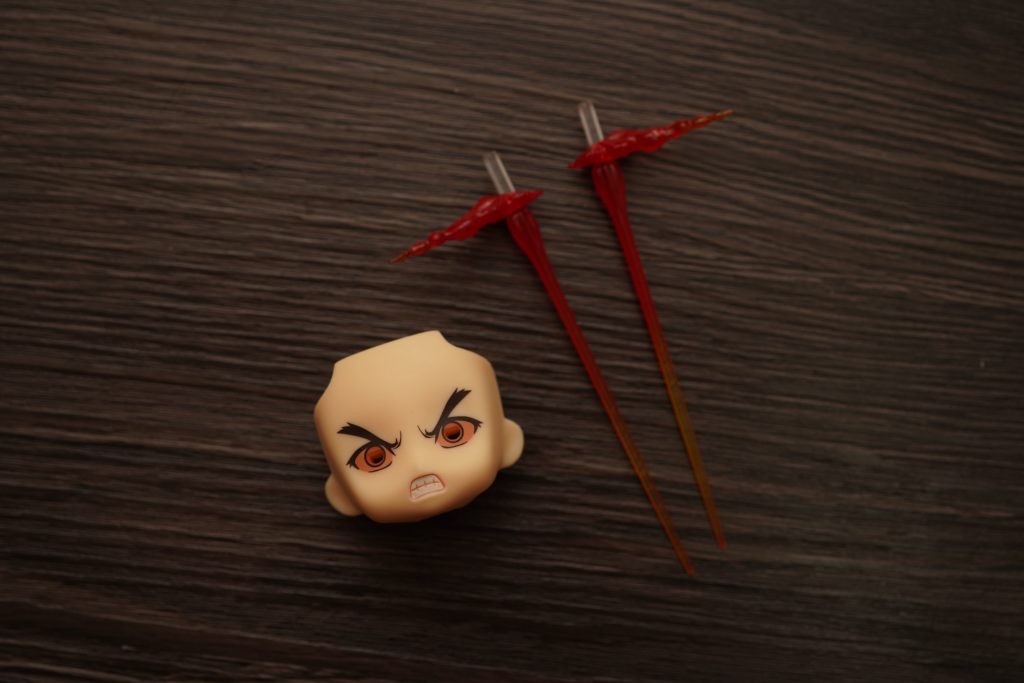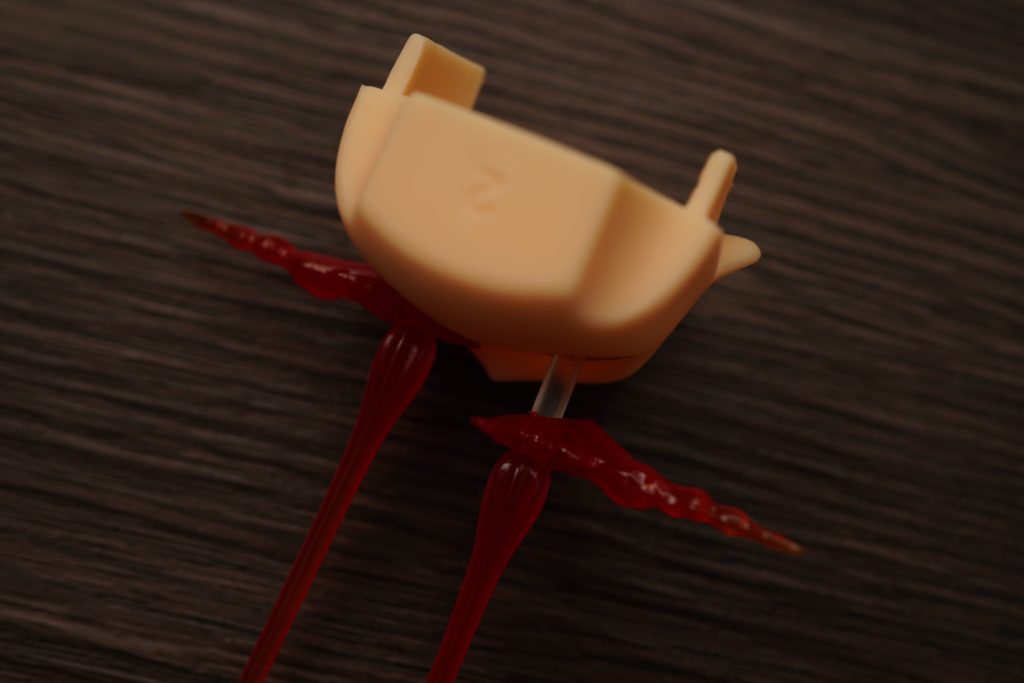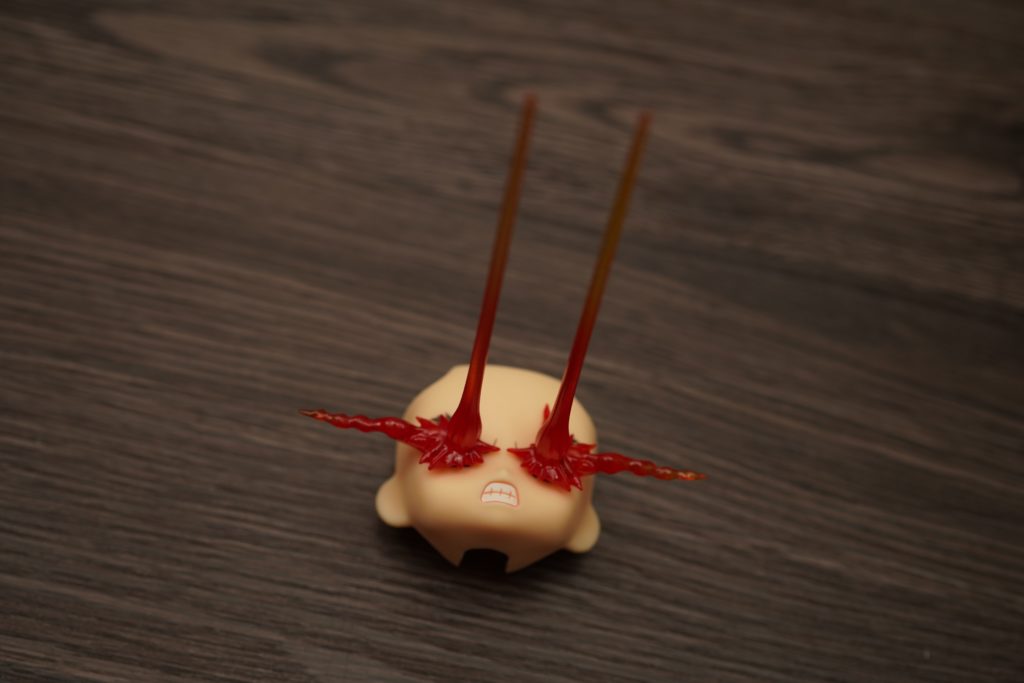 Overall Rating
Even though I had issues about this figure, overall, I still find this one a good figure for your money's worth. If you're planning to get your own Nendoroid Superman figure, you might have to think of getting the rest of the Nendoroid DC figures as well.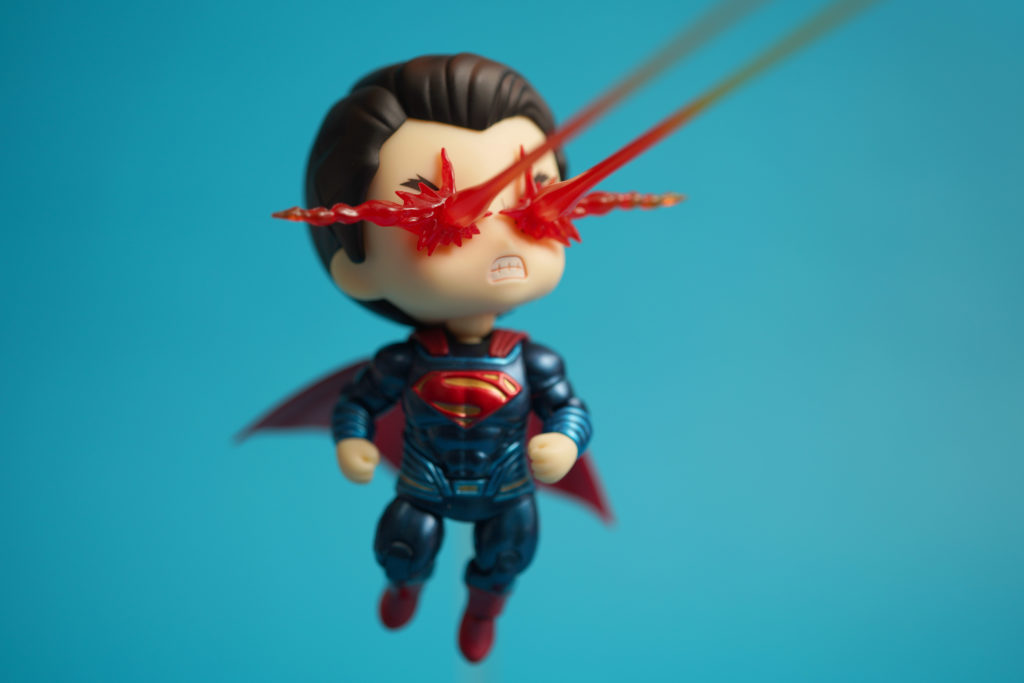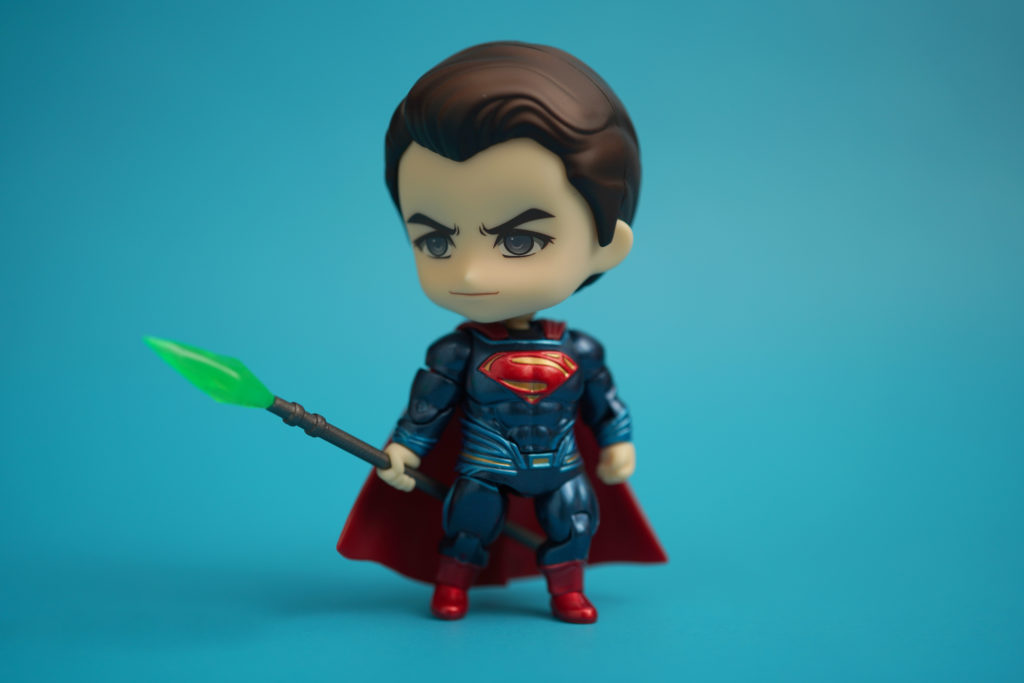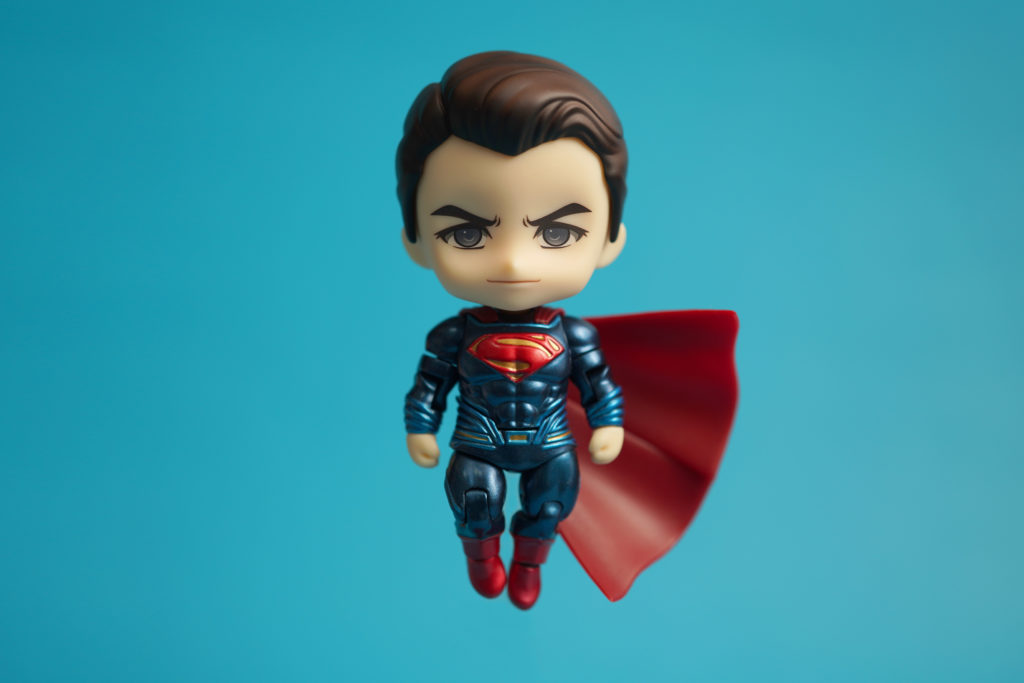 You can get your own Nendoroid Superman figure at GreatToys Online. Do check out their site for more figure and toys releases. GreatToys Online is the official distributor of the Good Smile Company in the Philippines.