Mei is the weather-altering playable character from the Ovewatch game and she is also the figure that we're going to unbox today! Overwatch is a POV game produced by the Blizzard entertainment. She uses her endothermic blaster to freeze her opponents in the game.
This quick toy review would be all about the Nendoroid Overwatch Mei Classic Edition figure. This review is brought to us by our friends from GreatToys Online. Do check our their store and sites to see more figures up for sale!

Box Design
Similar to the Nendoroid Overwatch Tracer review, the box art doesn't really give you a hint of what the character or the game is. Although the color selection would probably be already a giveaway that Mei is somewhat related to something cold since it's blue.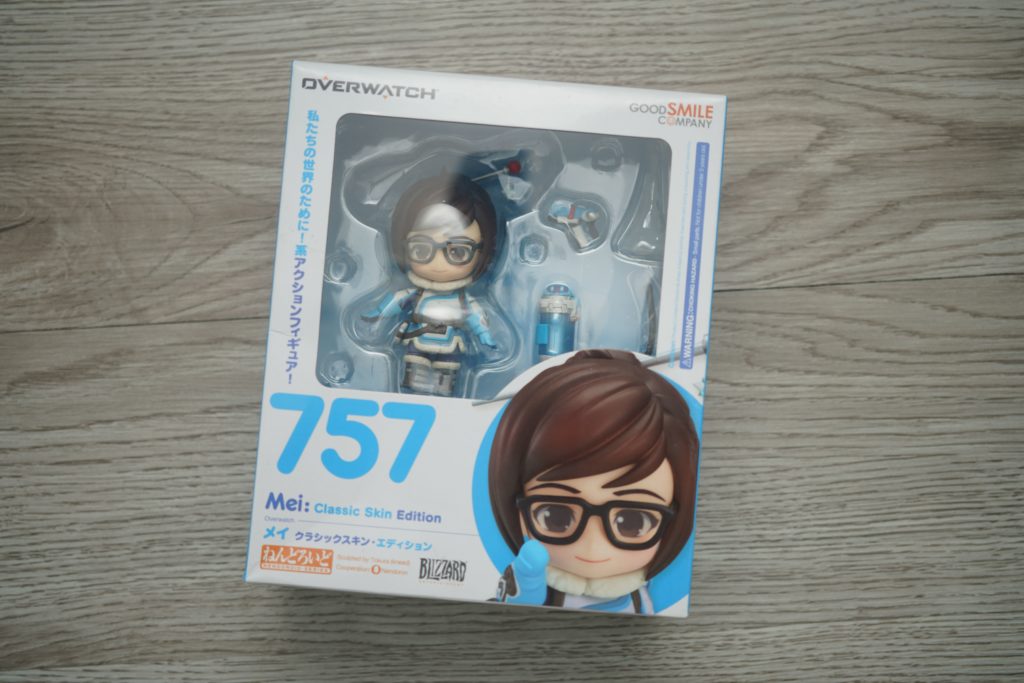 Always remember to buy only from trusted sellers and resellers! Look out for genuine product seals!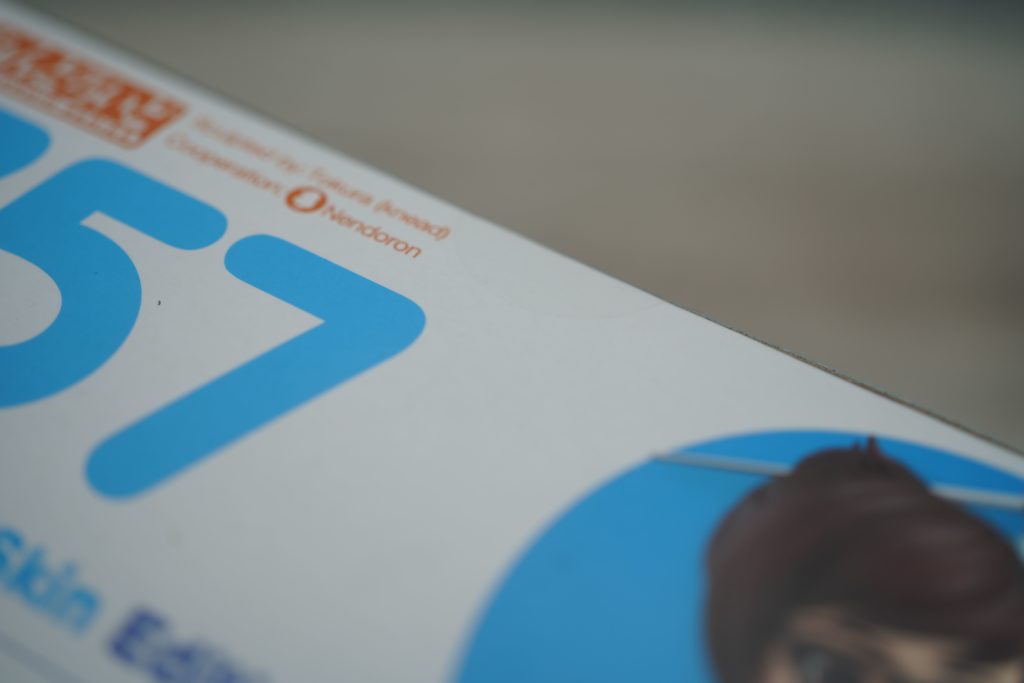 First Thoughts
What I really like about the figure is that the coat seems proportional to the standard Nendoroid head. If you've seen Mei in her classic look from the game, you'll know that the entire costume appears to be too big for her.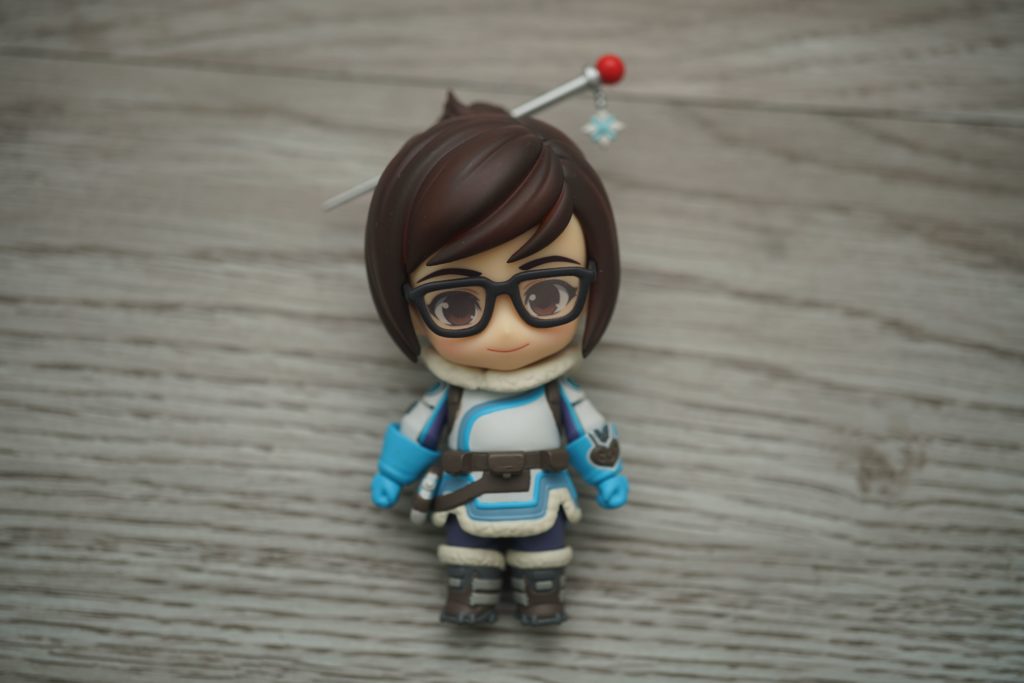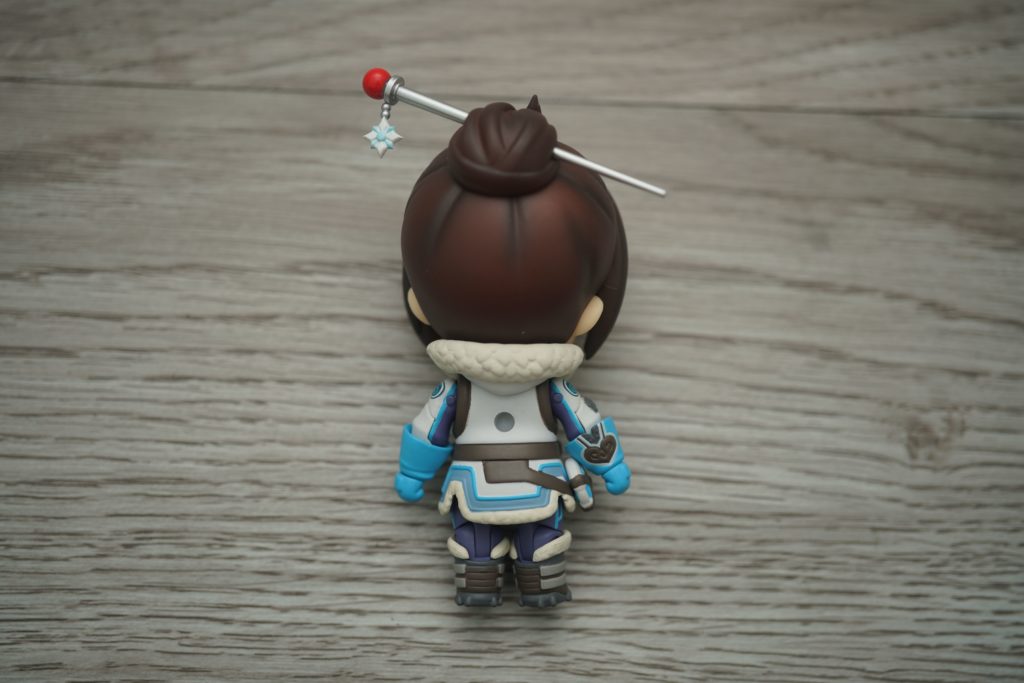 What's Inside the Box?
The set includes important accessories that is very game accurate. I really liked how they produced the Endothermic Blaster together with the cylinder. Her weather drone, Snowball, can also be stored in the cylinder.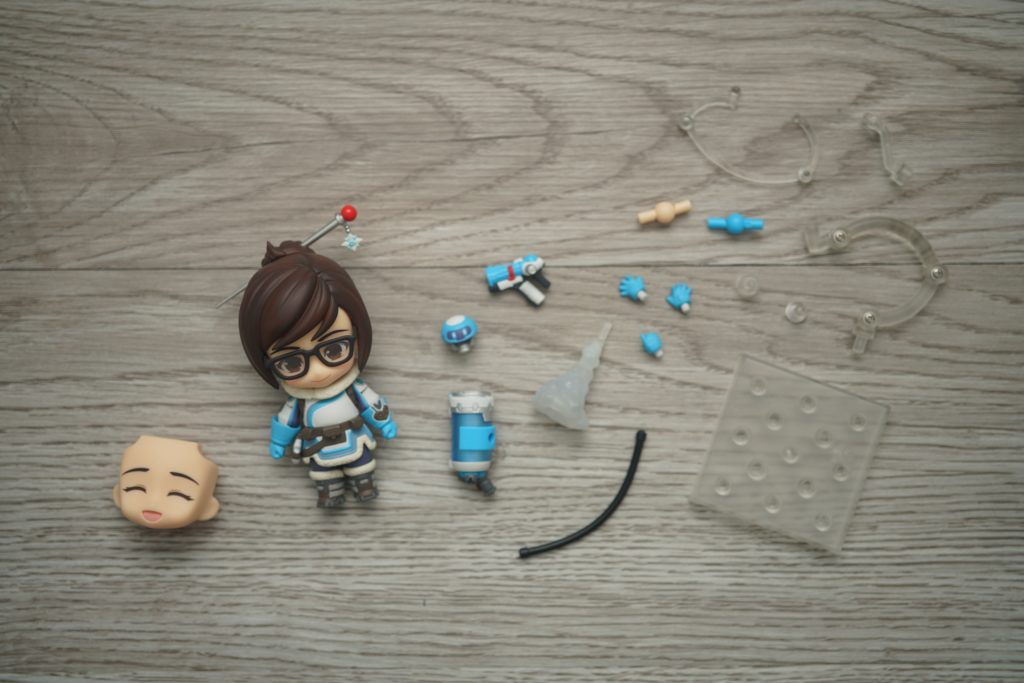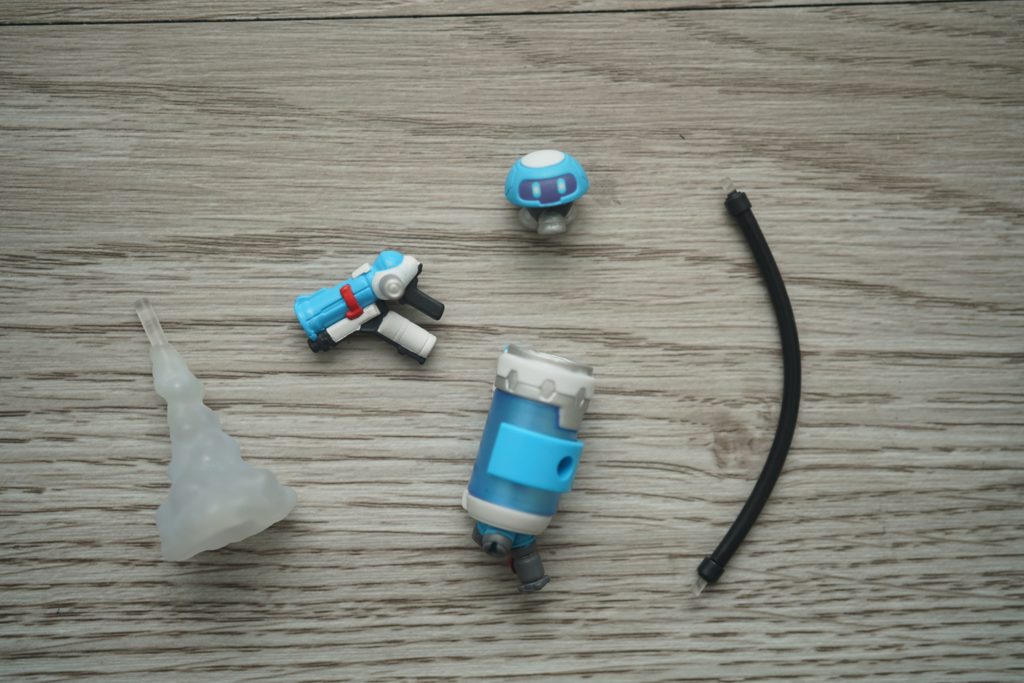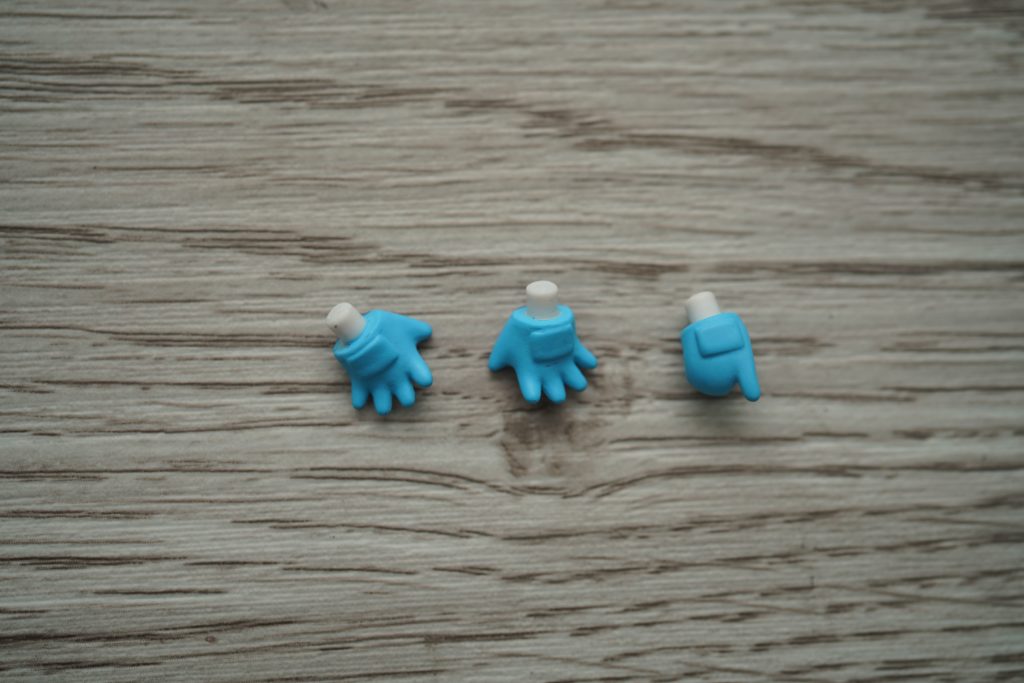 The set also includes a set of interchangeable hands and special stands (exclusive to Mei) and a base. The set also includes a "Blizzard" effect to recreate Mei's ultimate ability.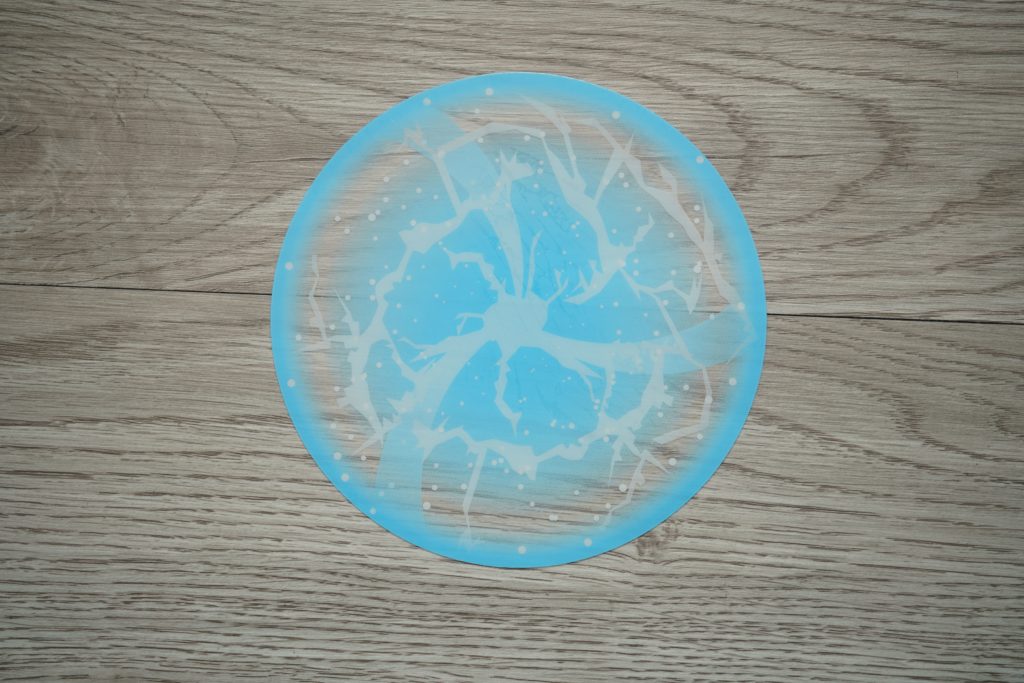 Figure Details
The figure is fully articulated considering that this is a Nendoroid figure. Just like the superhero Nendoroids, the joints are bendable! The arms and leg joint connectors are connected to the body via ball joint pegs.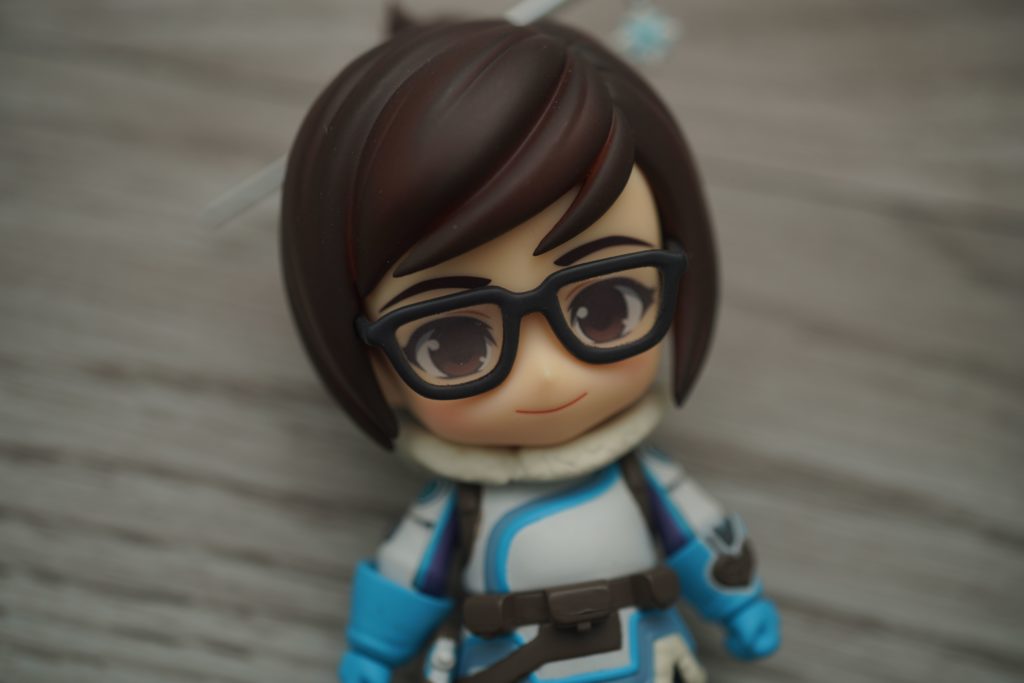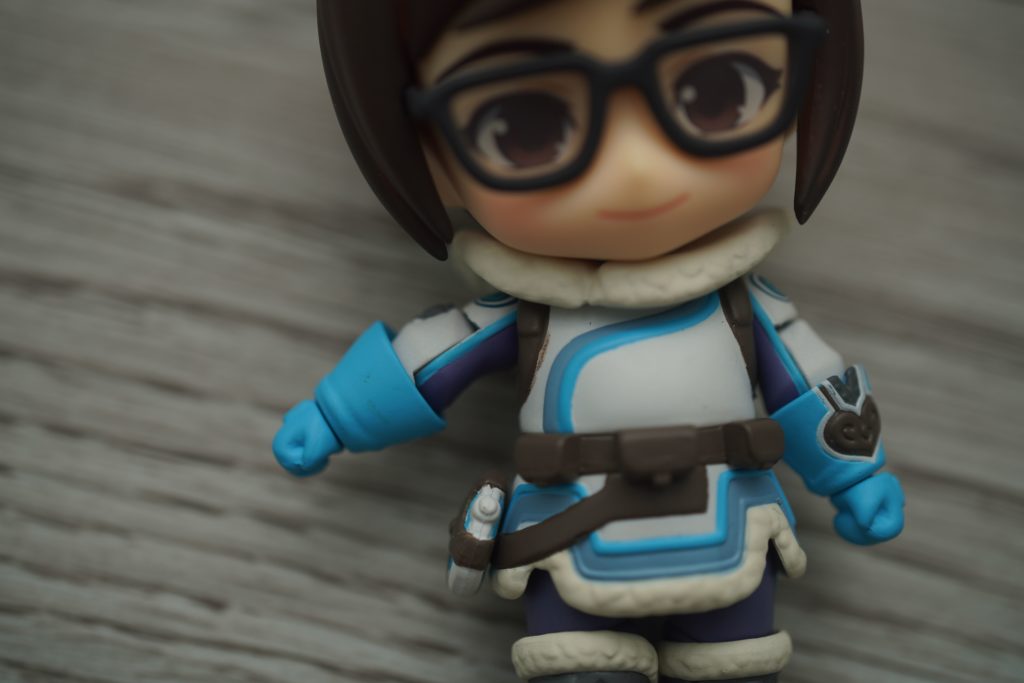 Her boots are quite big which makes her easier to pose without a stand.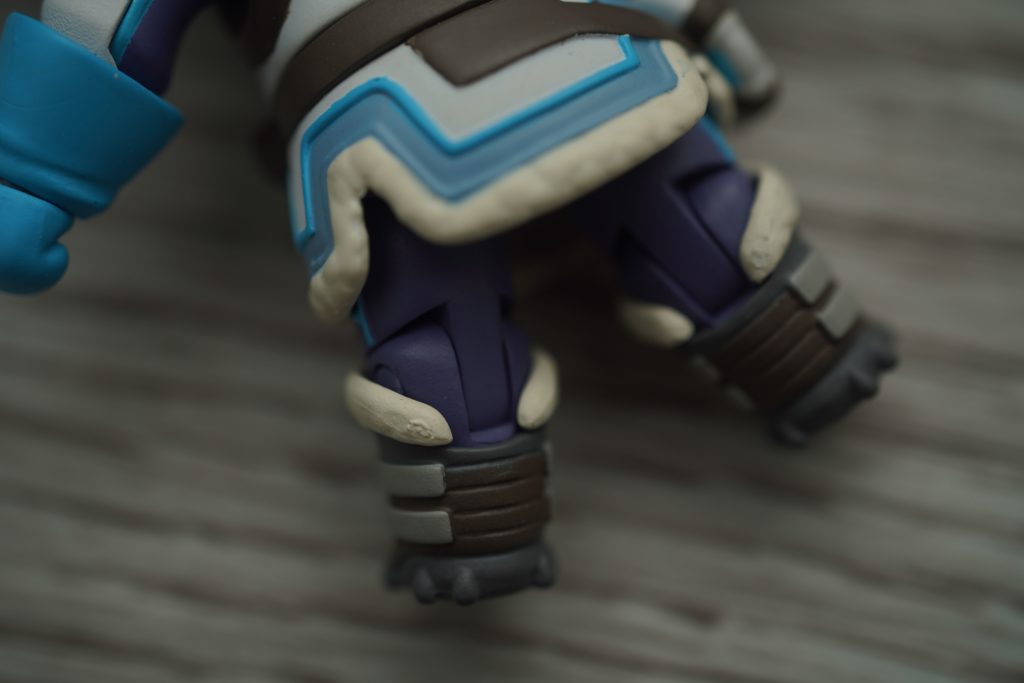 I also like the small details added into the figure for example the details located on her forearms.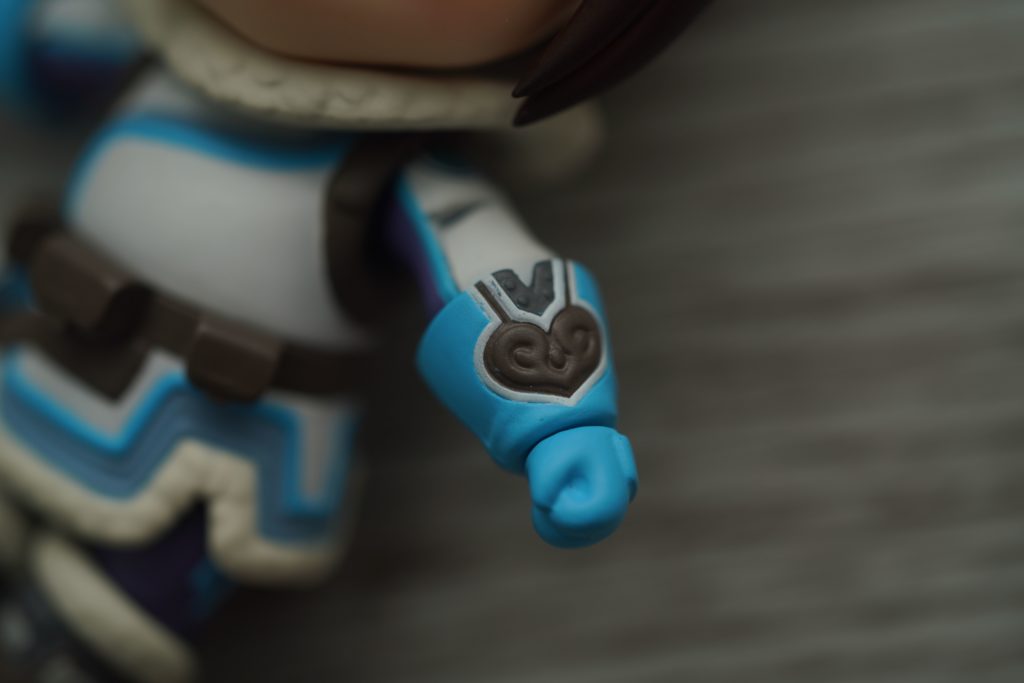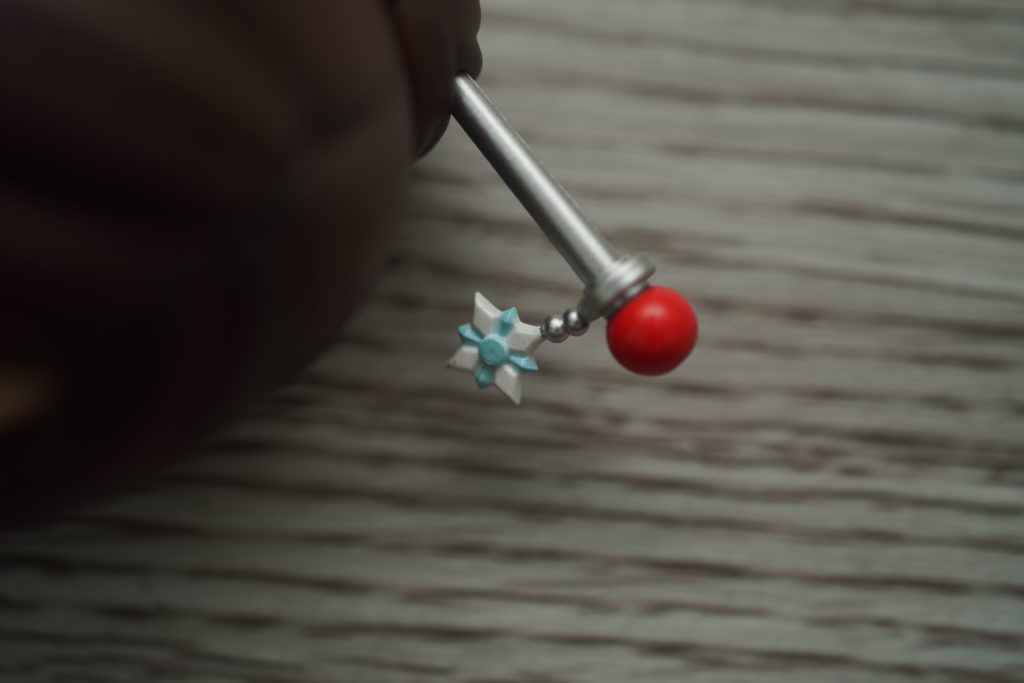 I also liked how the accessories can be combined into one weapon.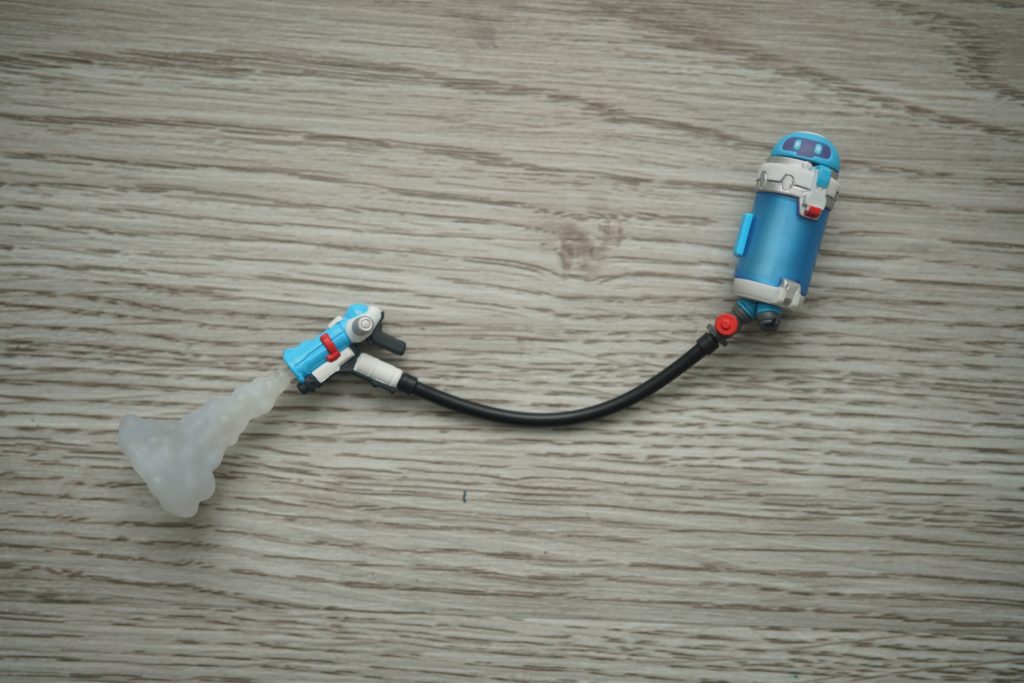 And as I mentioned earlier, Snowball can be stored in the cylinder accessory.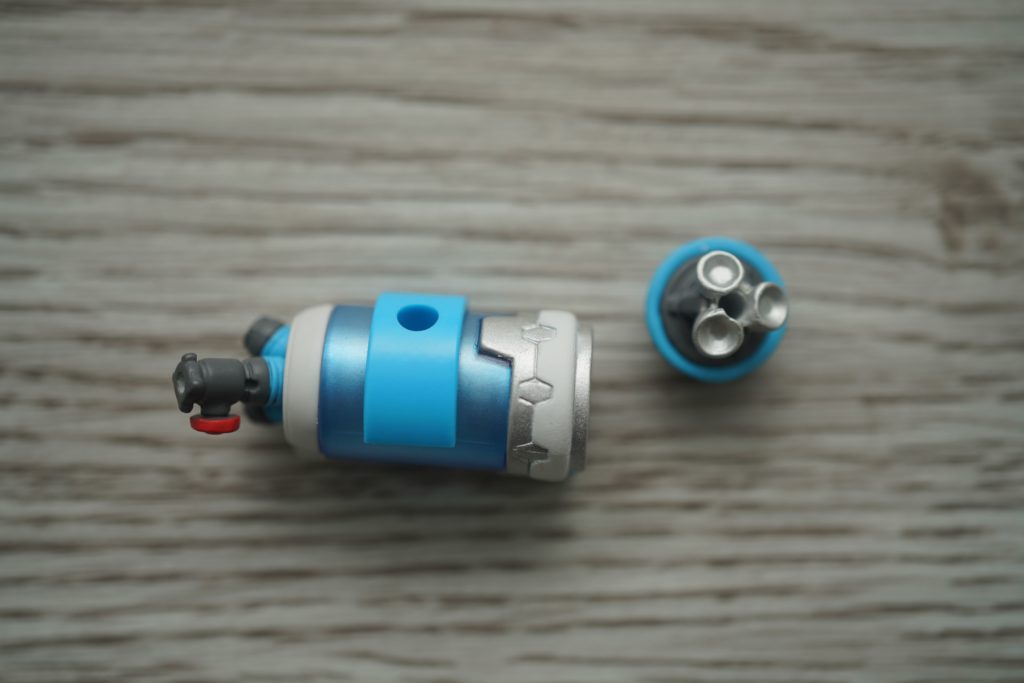 Overall Rating
If you've started collecting the Nendoroid figures from the Overwatch series, then this definitely should be added to your collection.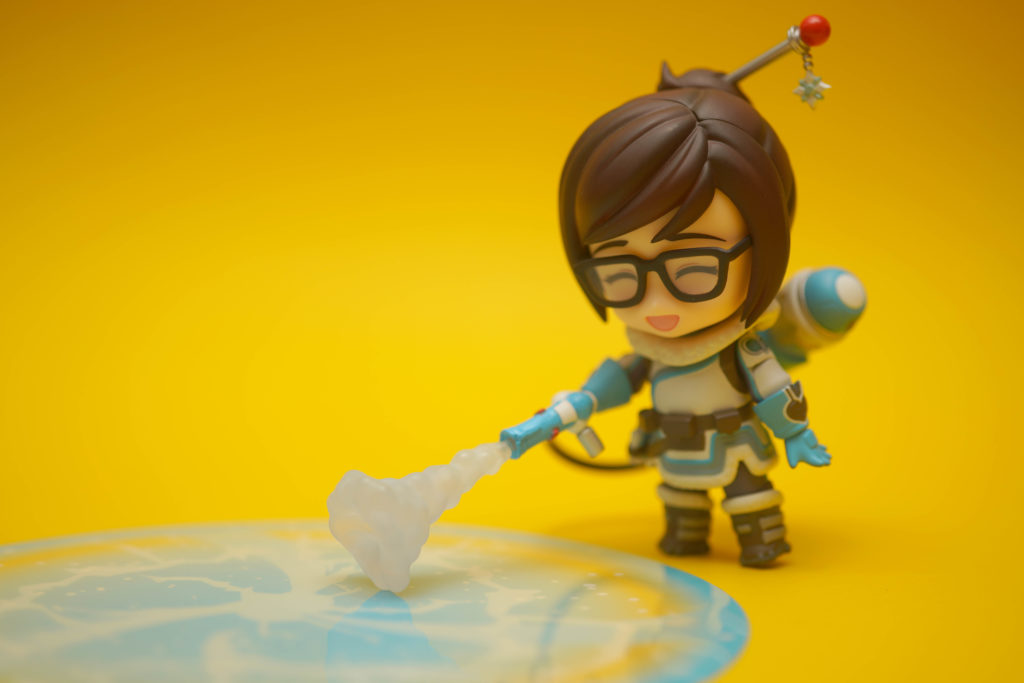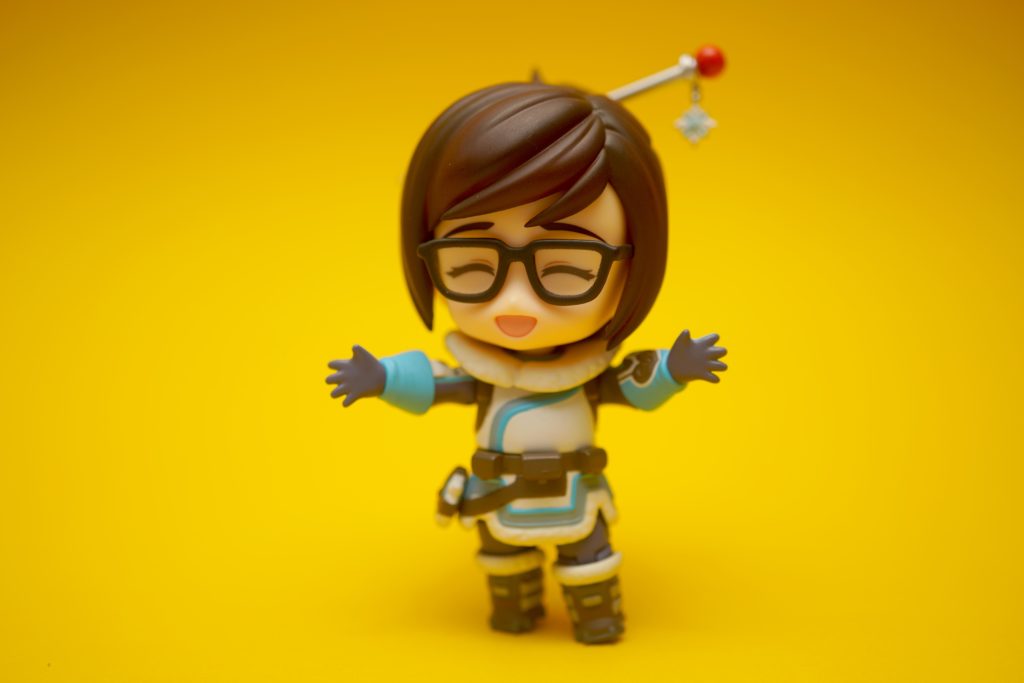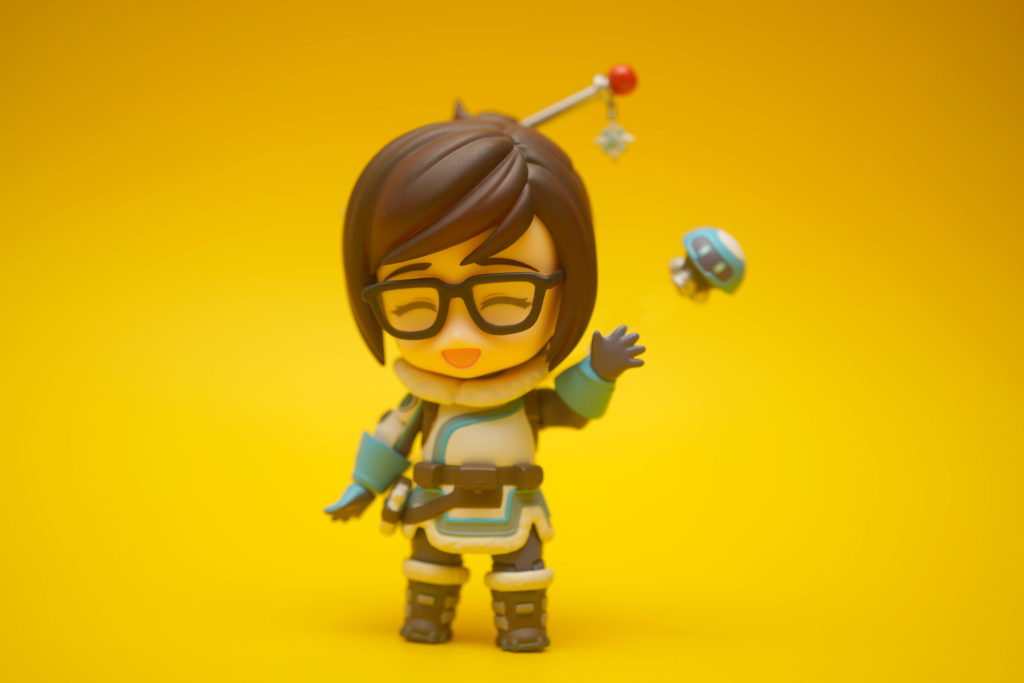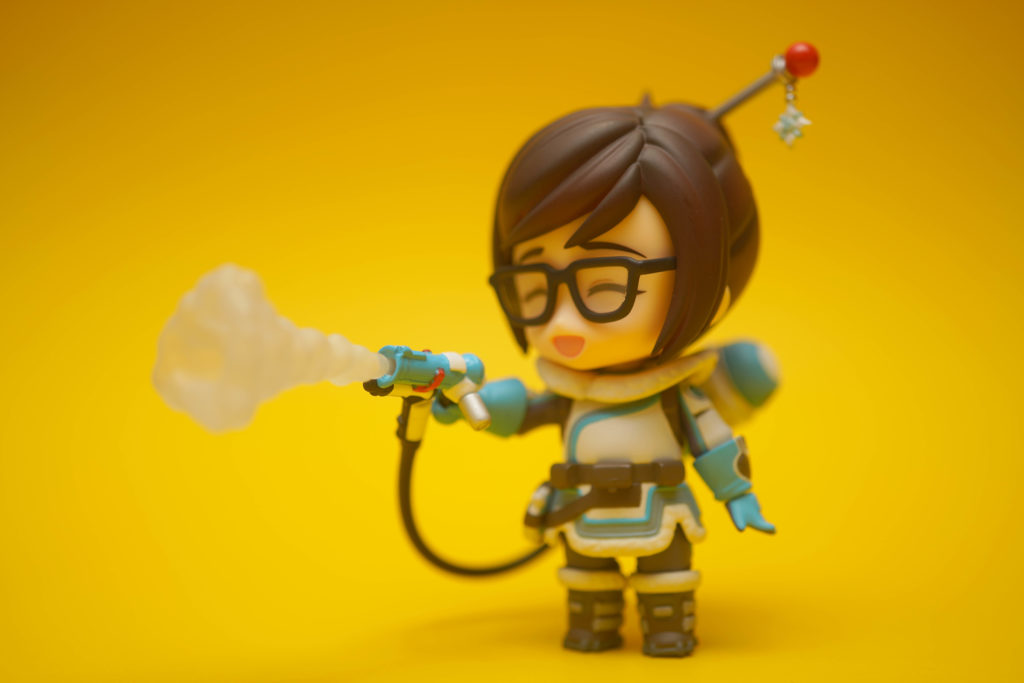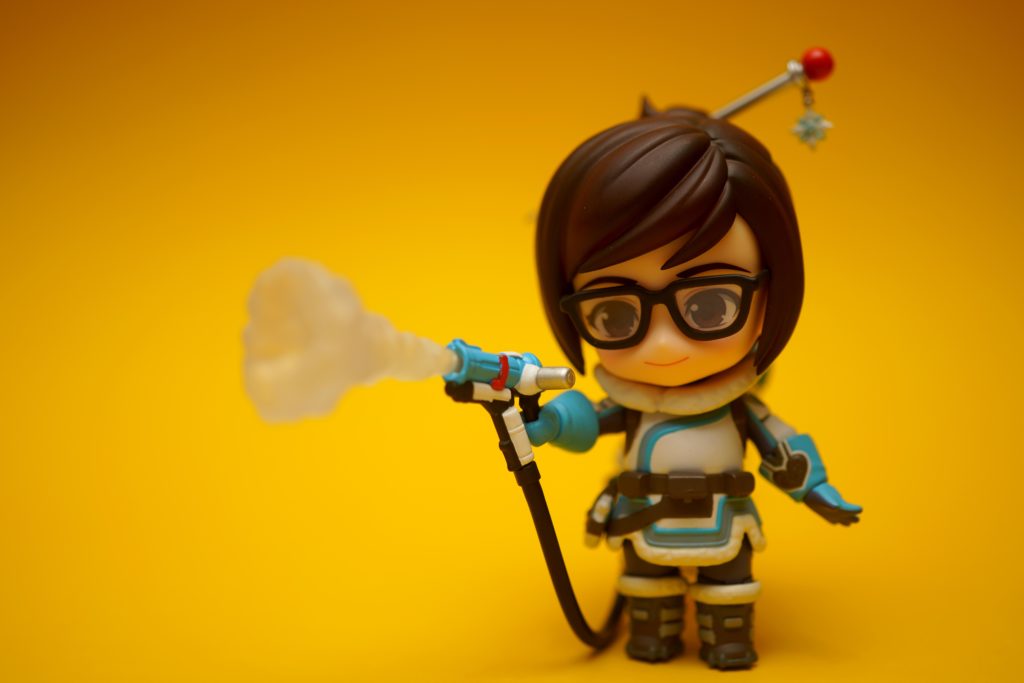 To get your own Nendoroid Overwatch Mei figure be sure to check out GreatToys Online's store and website!