If  you've read my review about the S.H.Figuarts Wonder Woman figure, I think you'll be interested to read my review on her "chibi" figure version, the Nendoroid Wonder Woman figure.
The very first Nendoriod figure I owned was the the Kirby figure and ever since then I had a great appreciation on the Nendoroid figure line because they're not only cute but also very poseable jut like a regular 1:12 scale figure.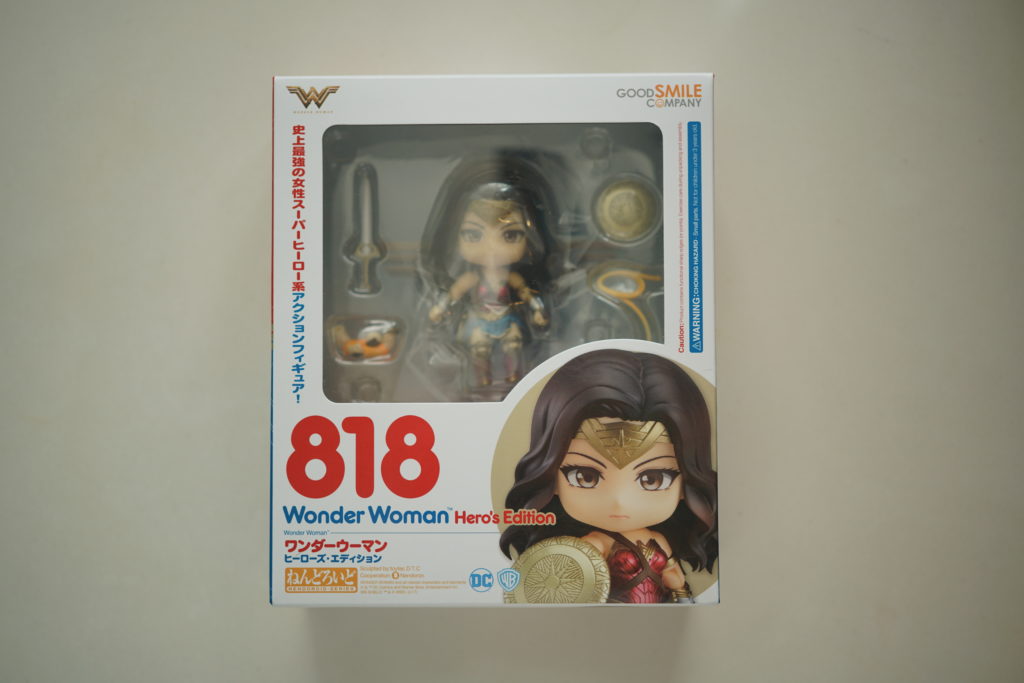 Remember to get your Nendoroid figures only from legitimate suppliers – always look out for the signature seal in the box.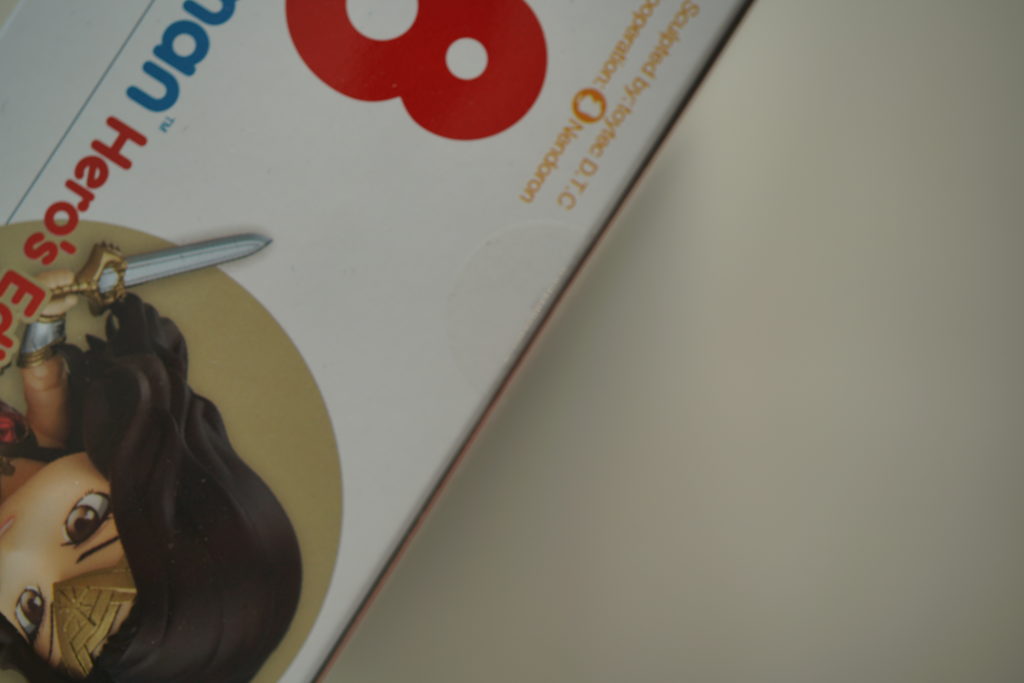 This Nendoroid figure is very different from most of the Nendoroid figures out there – this is a Hero's Edition figure which means joints are different because it has articulation and can bend.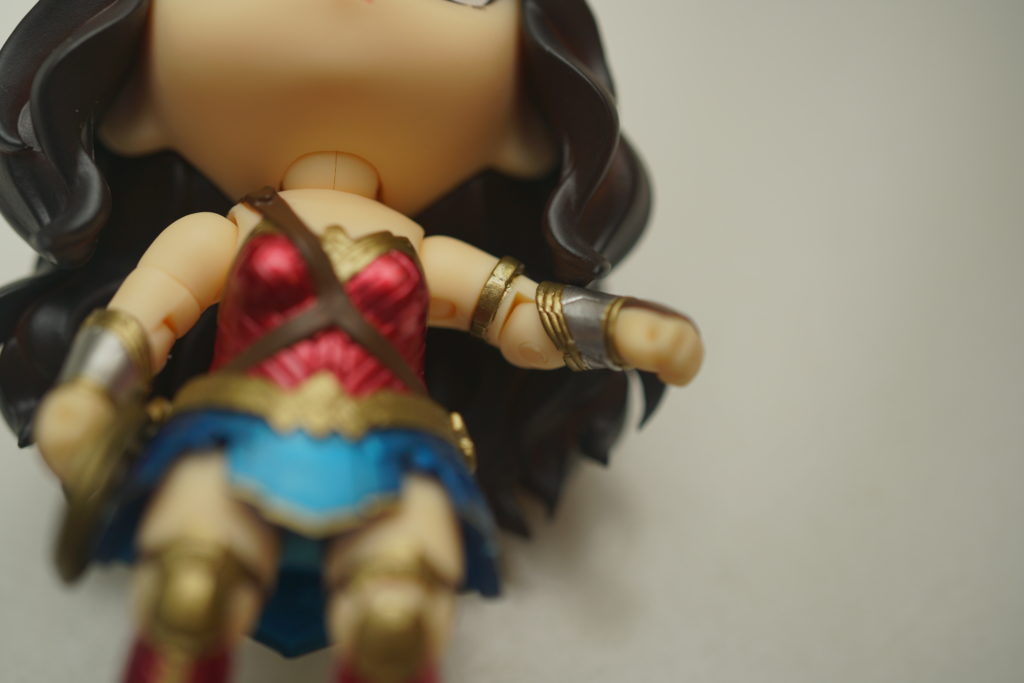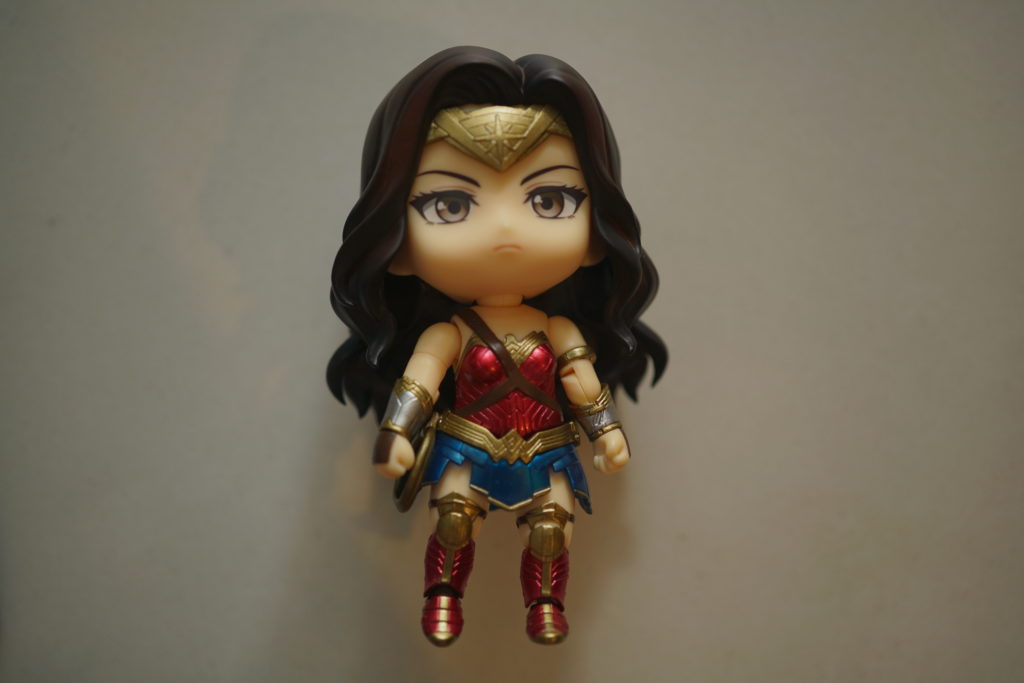 The set contains an ample amount of accessories, most of them are reminiscent of the movie's signature poses of Wonder Woman.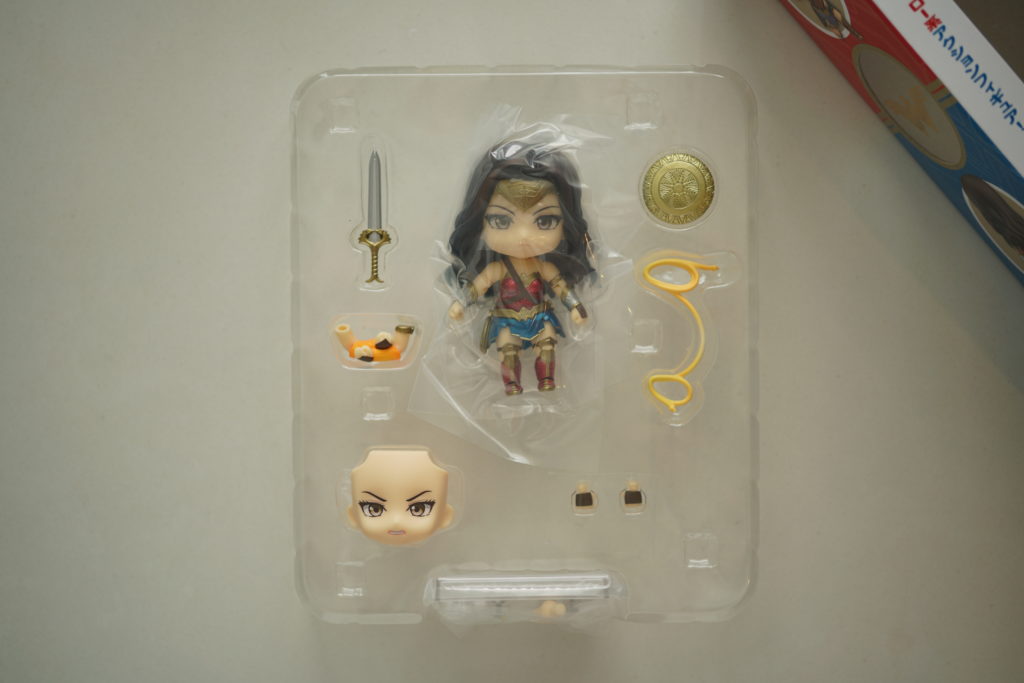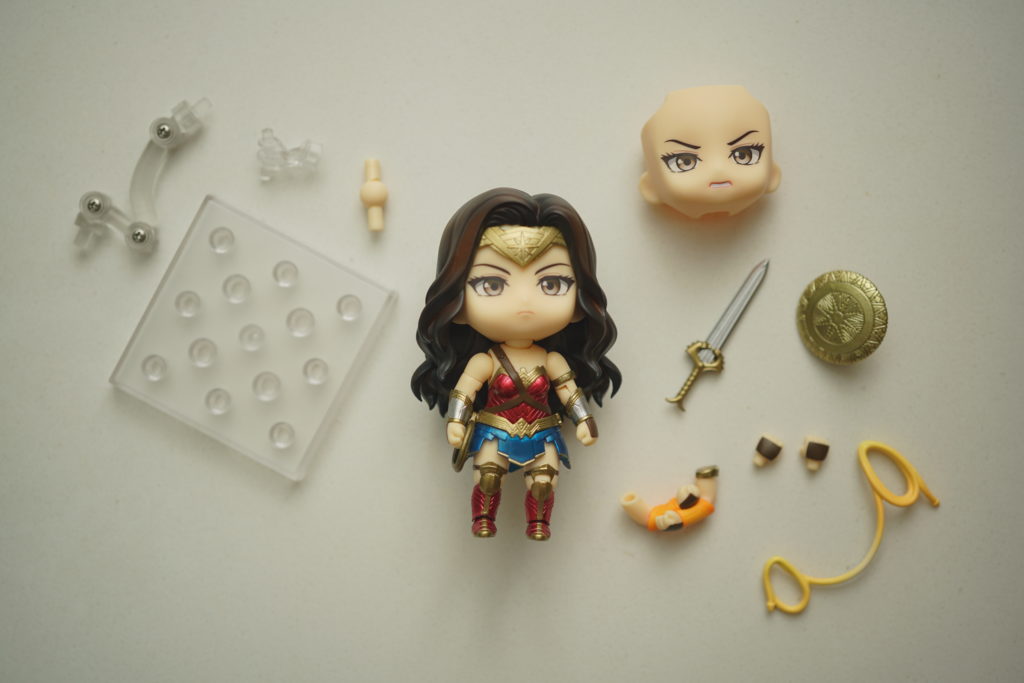 The accessories included in this set are: interchangeable hands (grabbing hards) and and x-pose hands, the God Killer sword, a shield, a lasso and another face plate (fight expression) and the standard extra joint replacement and the figure stand and base.
What I really like about this figure is that even at a small size, you can really do a lot in terms of posing mainly because of its joint articulation.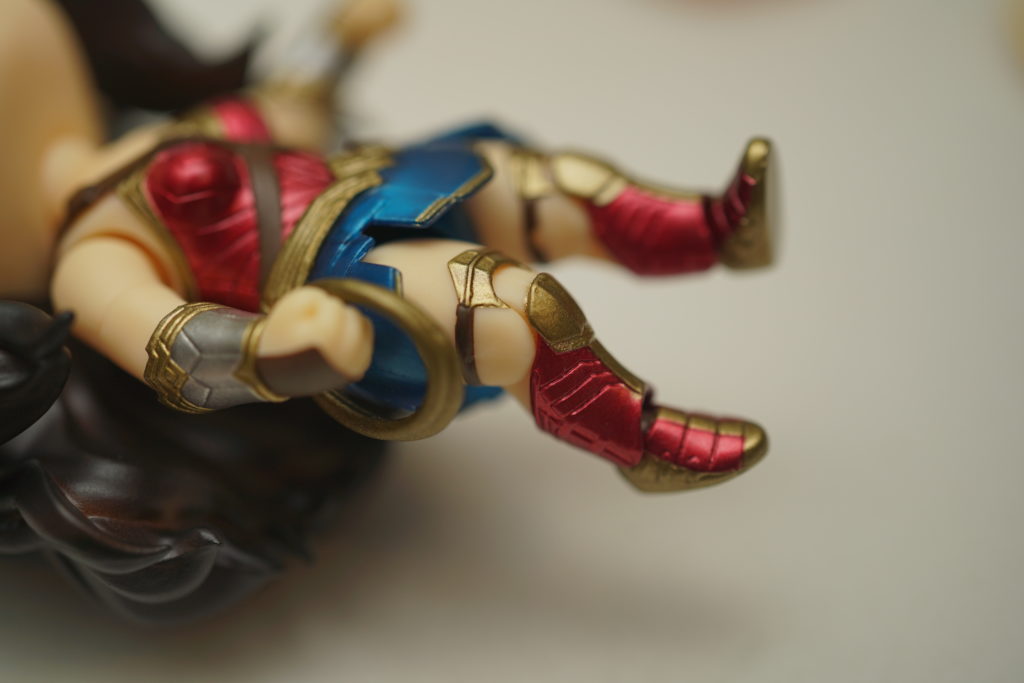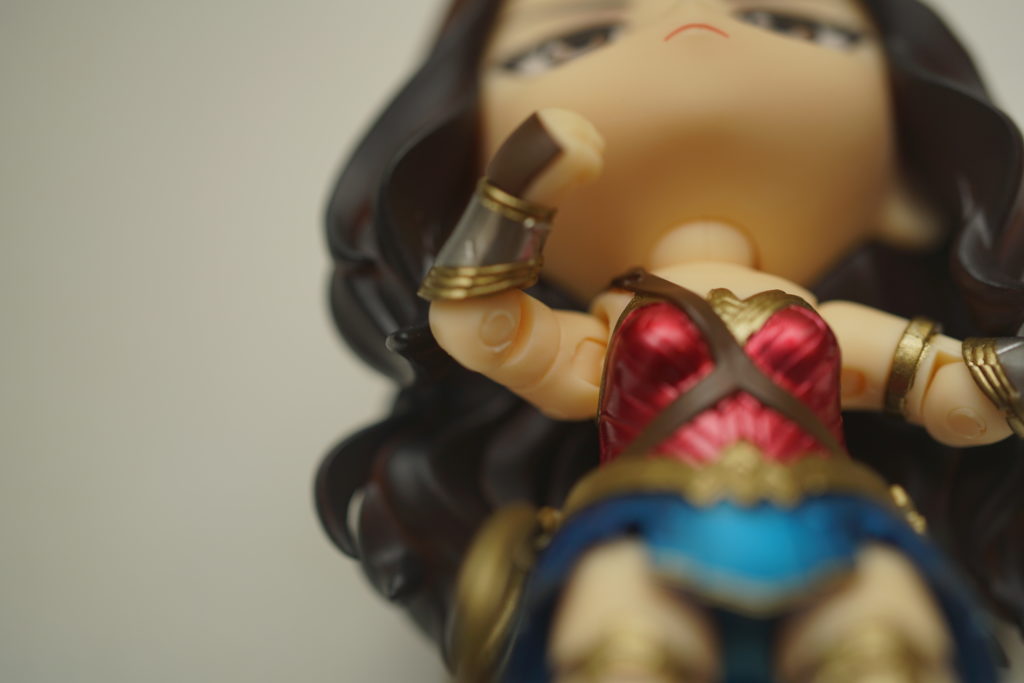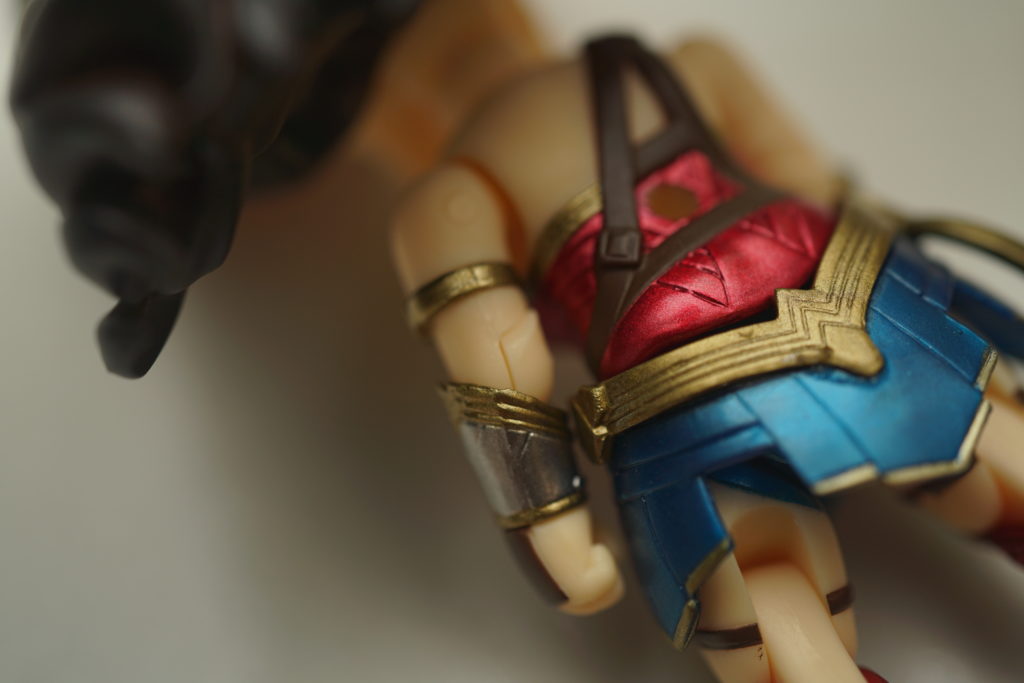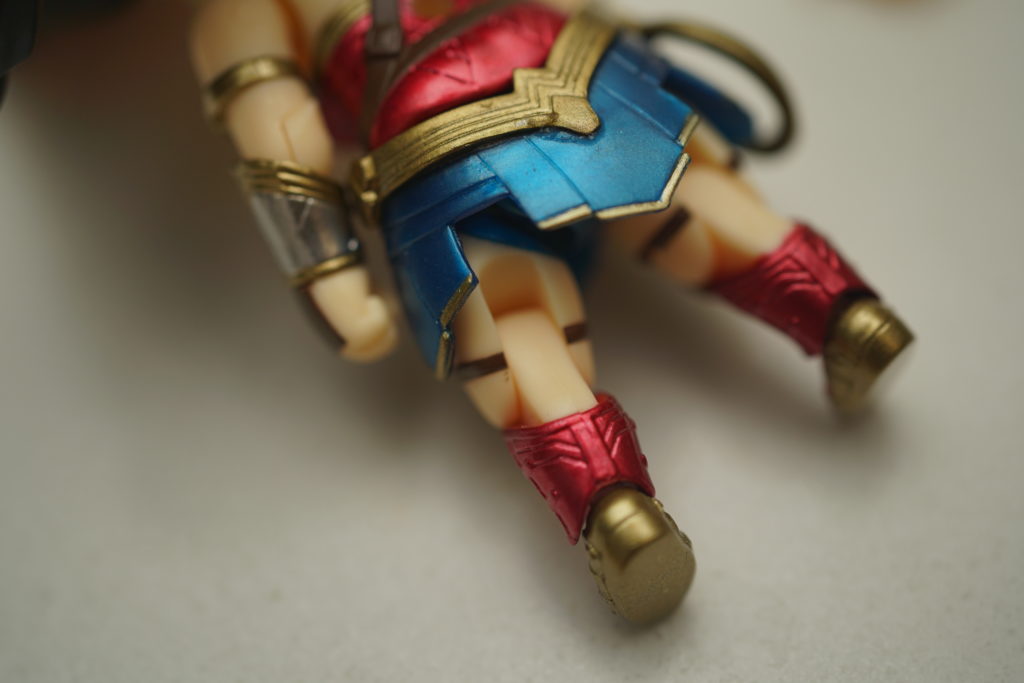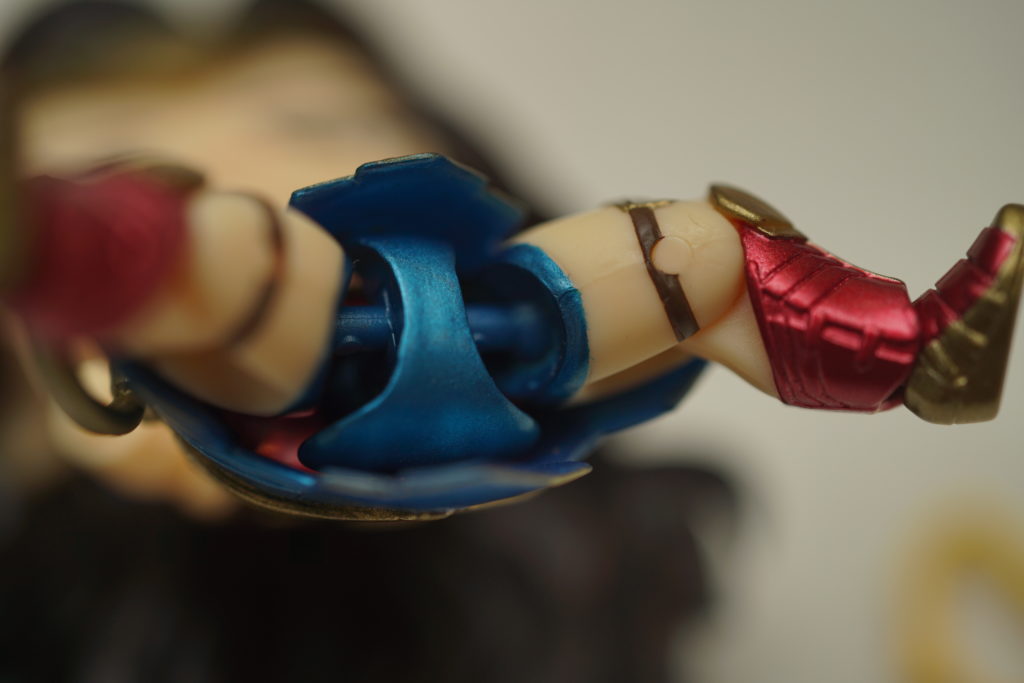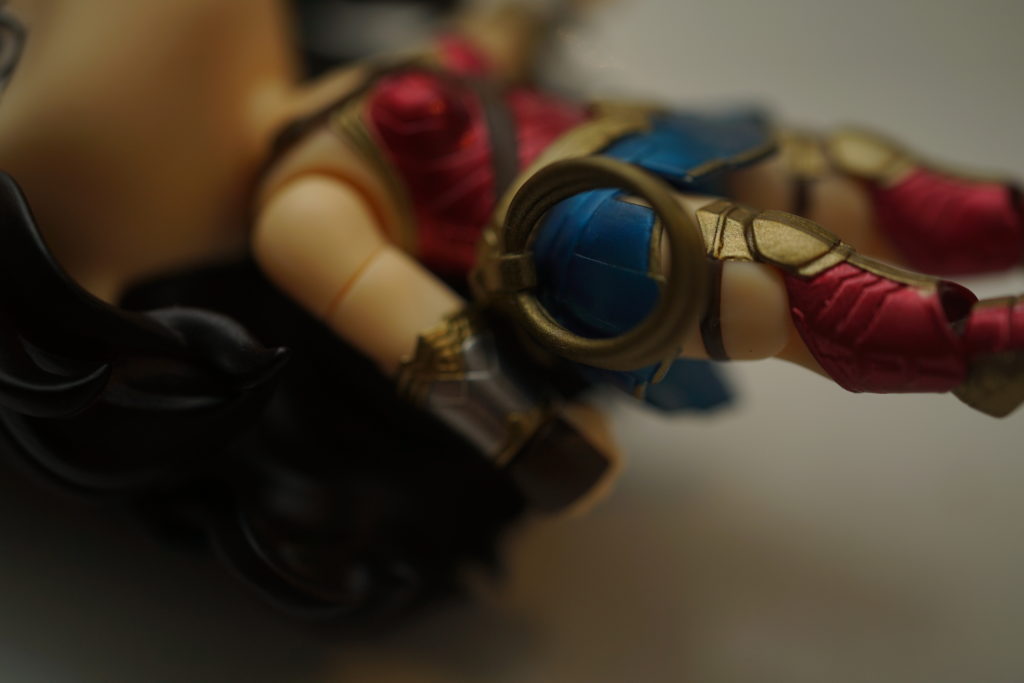 The paint apps for this figure is nicely done, they're carefully hand painted ever part of the figure. Most of its parts are hand painted, you may visit their site and check the FAQs.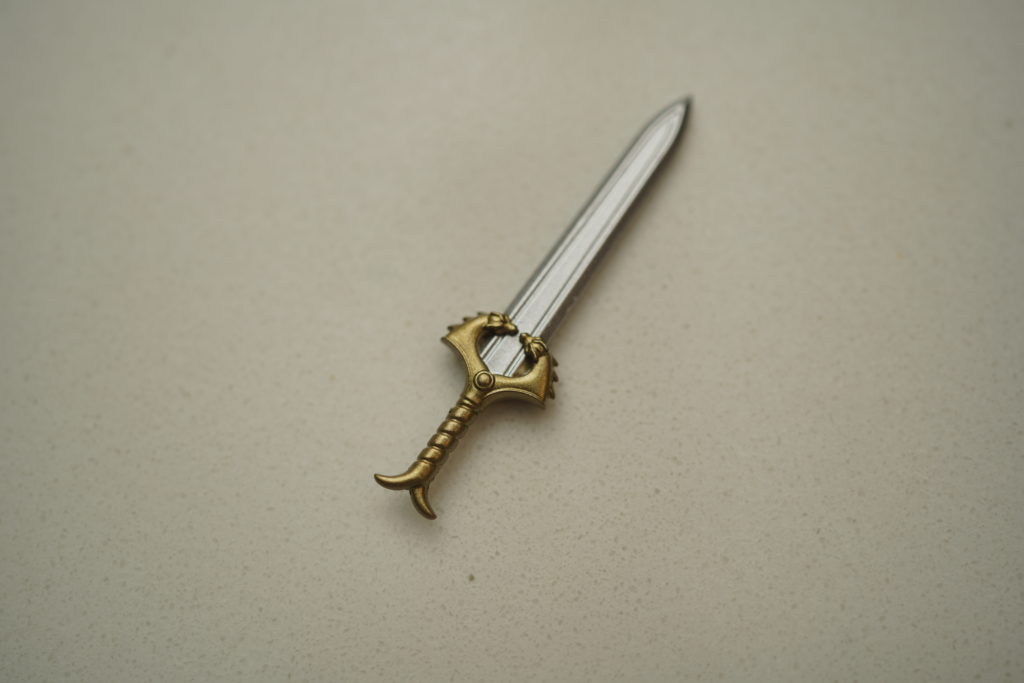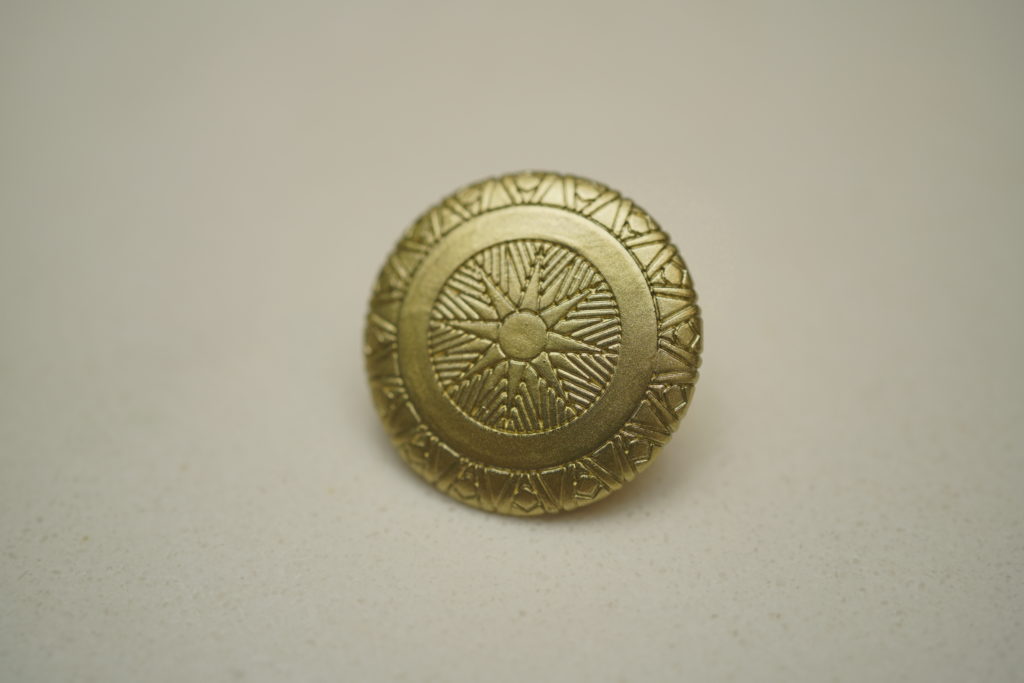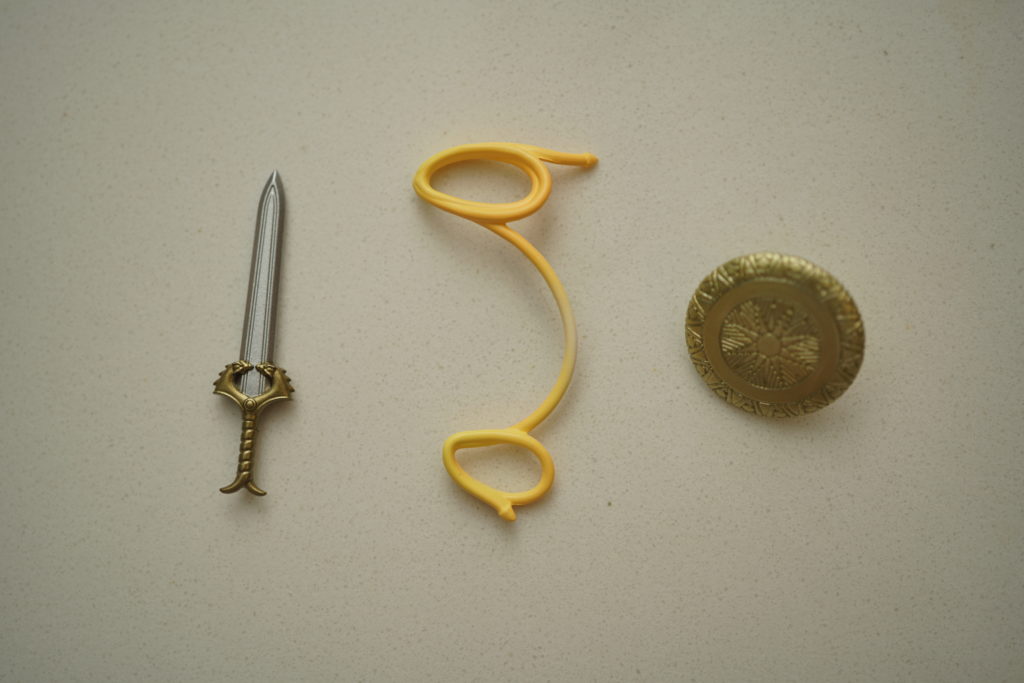 You can change the face plate by removing the bangs first and then default face plate.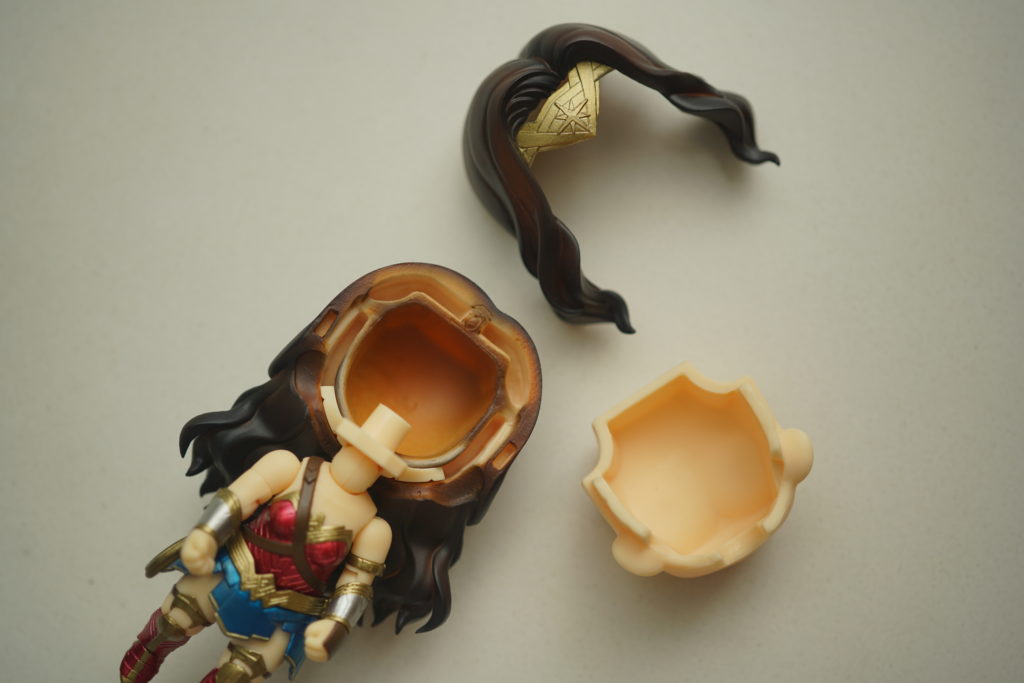 You can also add the x-pose hands by detaching the arms from the shoulder part.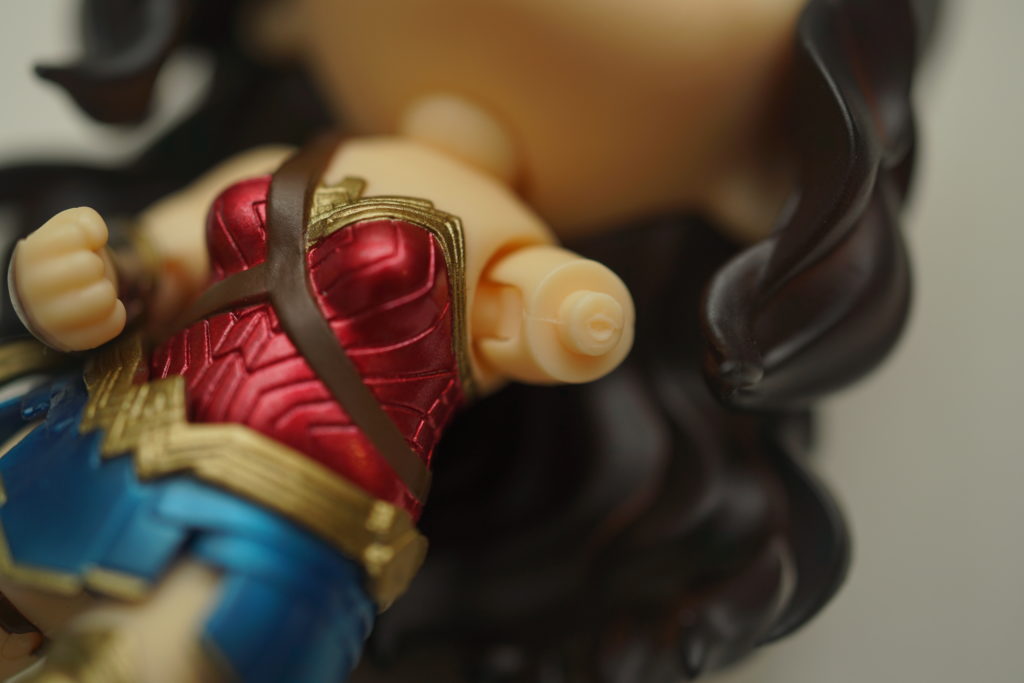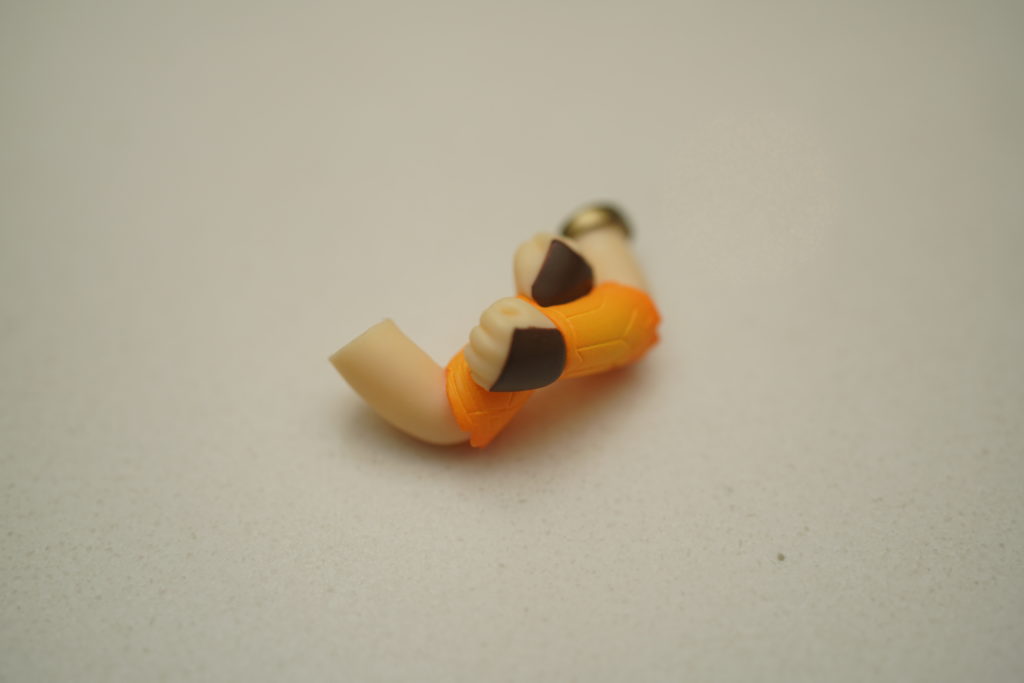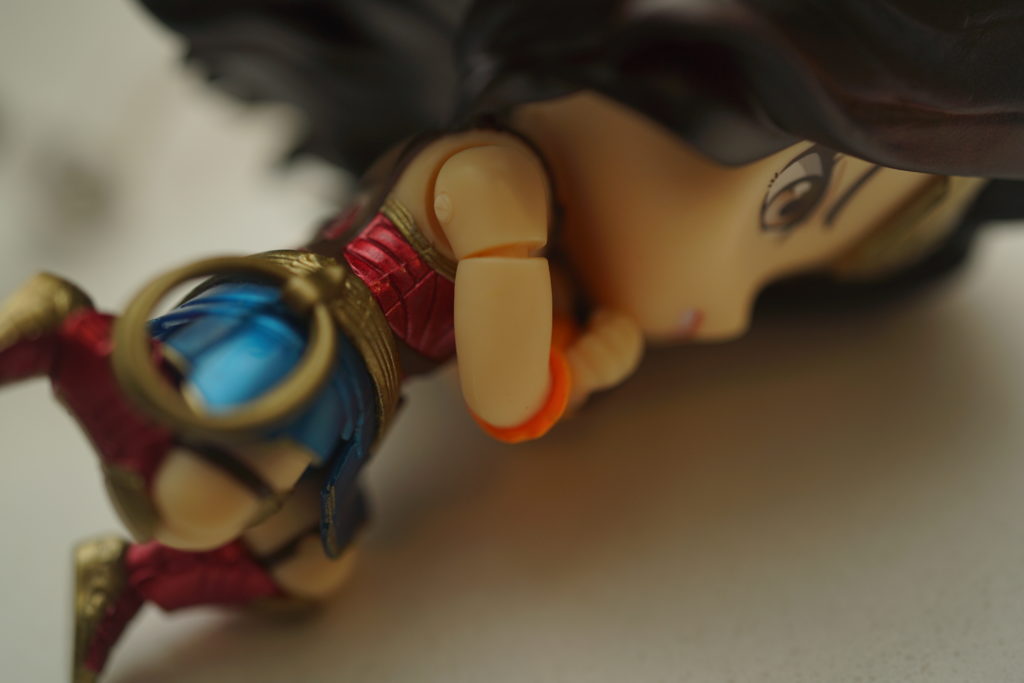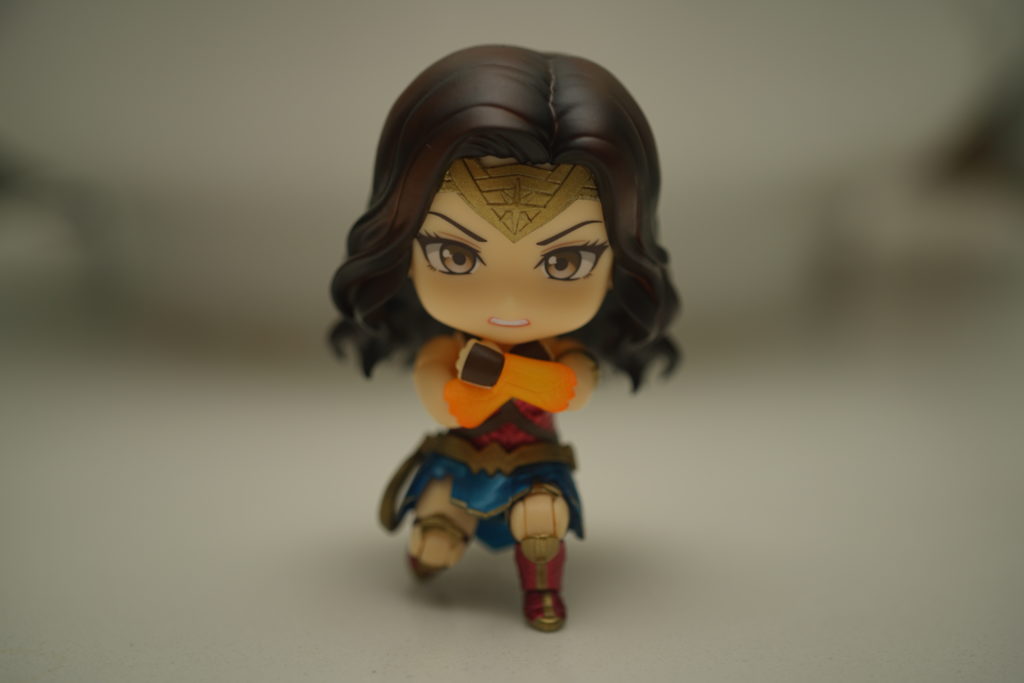 I'd give this figure a high recommendation, if you're planning to get one – this figure surely wont disappoint. If you're planning on collecting this figure you should consider on getting the rest of the Nendoroid Justice League figures as well.
You can check out your local specialty toy stores to get your own Nendoroid figure.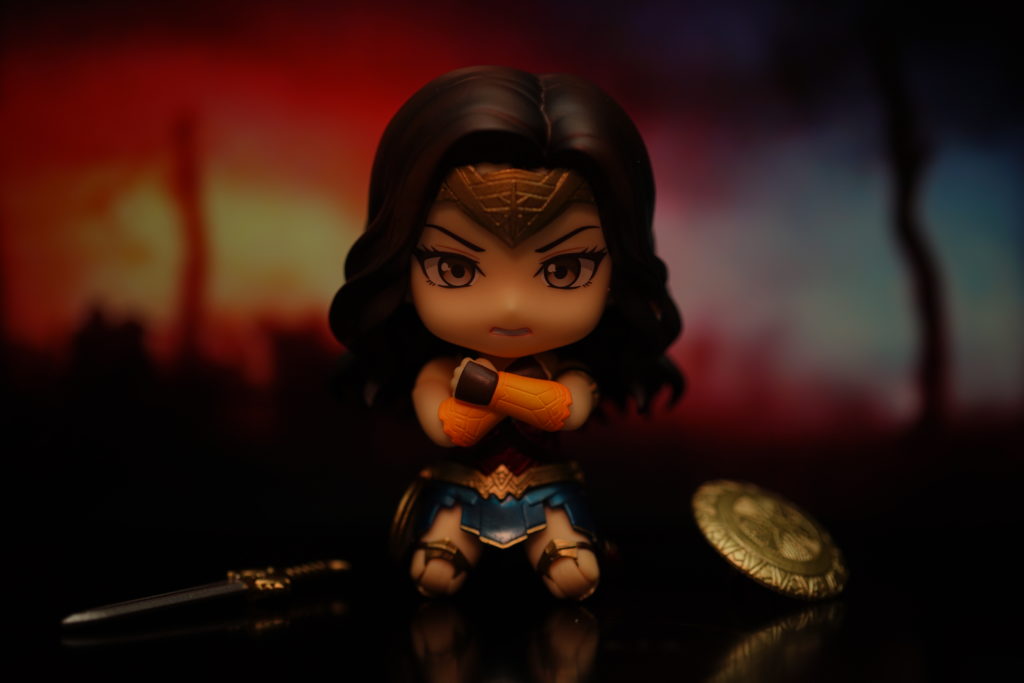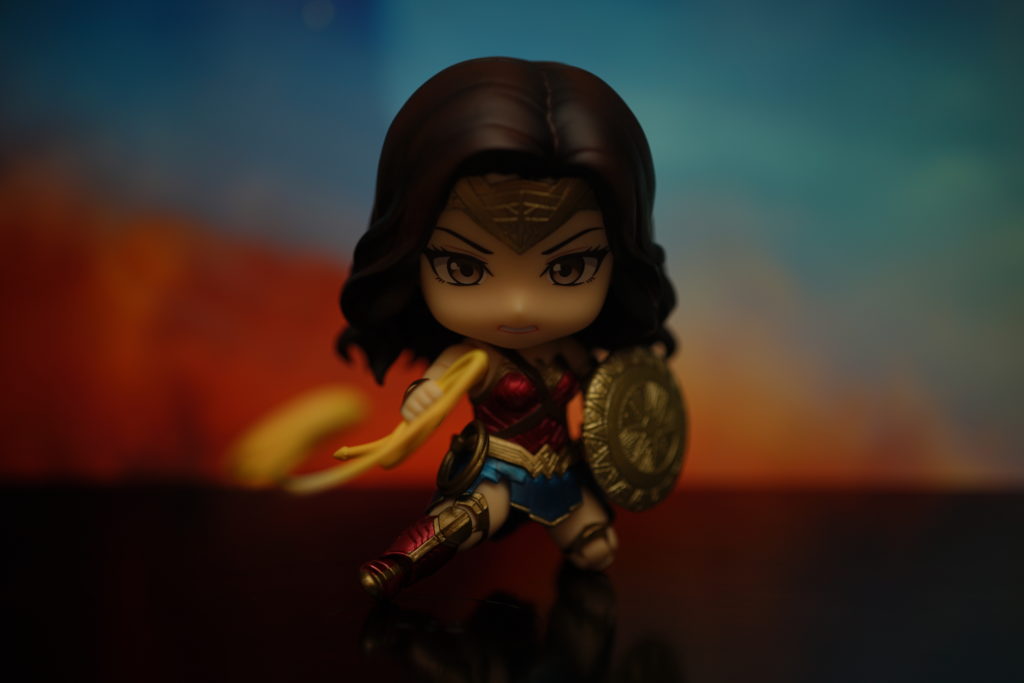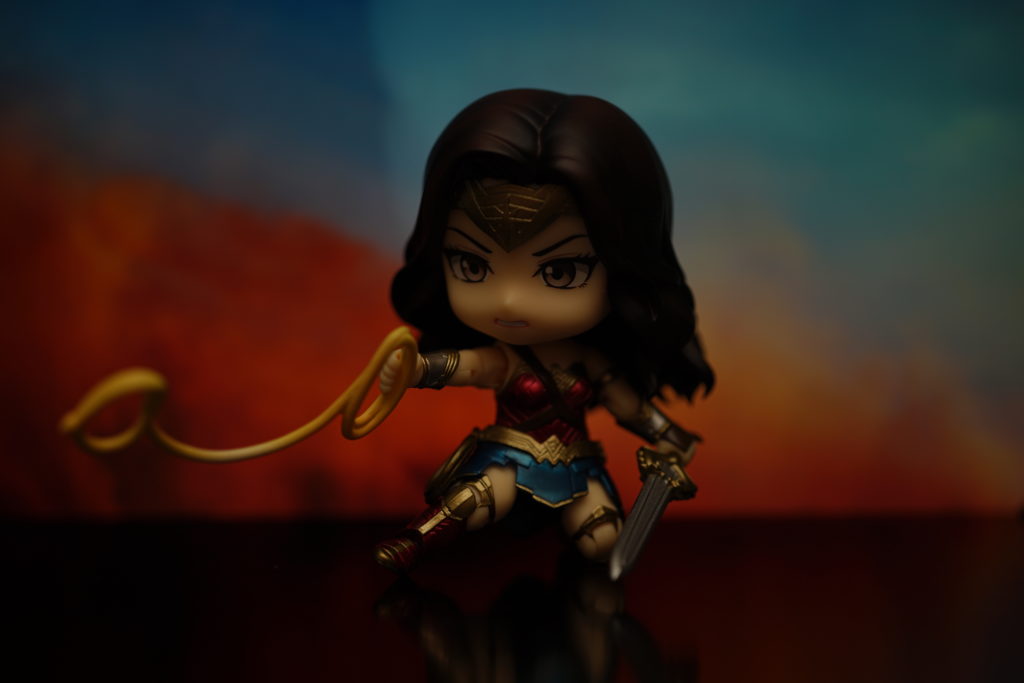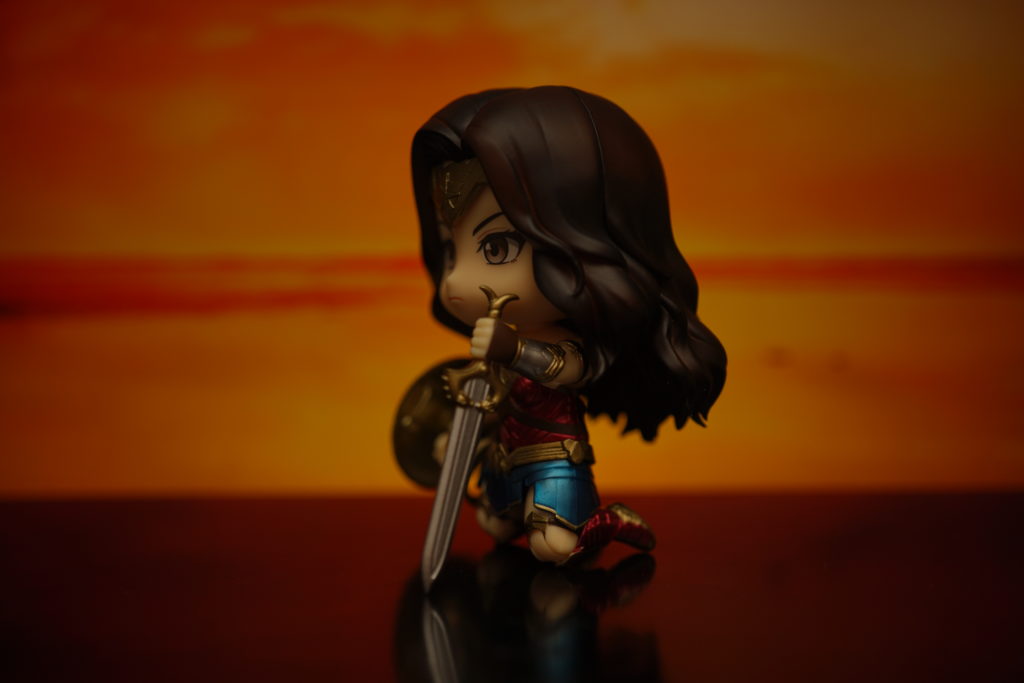 -jvr
Shout-out to my friend – Tiger – for lending me this figure for review! Check out his works here (@tigermiyaw)!