The Pokemon Company is celebrating its 20th year in the industry and it's just right to celebrate it their famous mascot, Pikachu and its new Moncolle EX figures from Takara Tomy, the Pokemon Movie: I Choose You! Satoshi no Pikachu cap figure set.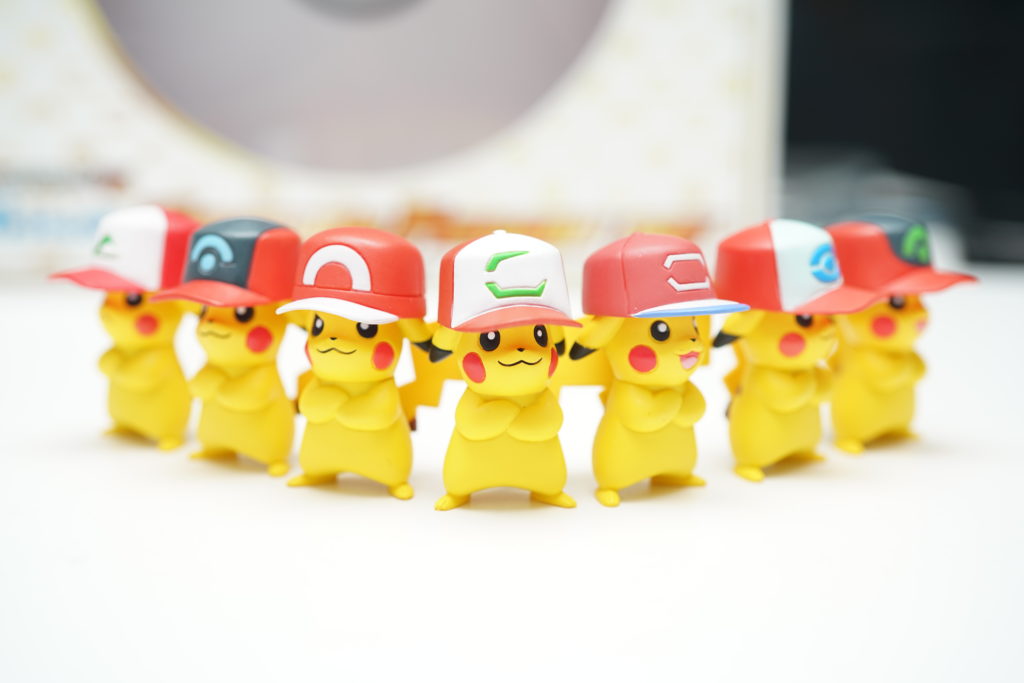 It has been 20 years since we first played the Pokemon game in our Gameboy system, watched the movies and anime series and played the trading card games. This year, the Pokemon Company will be releasing it's latest movie which depicts the start of Ash's (Satoshi) journey to becoming the greatest Pokemon trainer. The story would be patterned on how the first episode of the anime series was, from how he got his Pikachu from Professor Oak to how he fought along side with his partner Pokemon on his quest to becoming the greatest Pokemon trainer.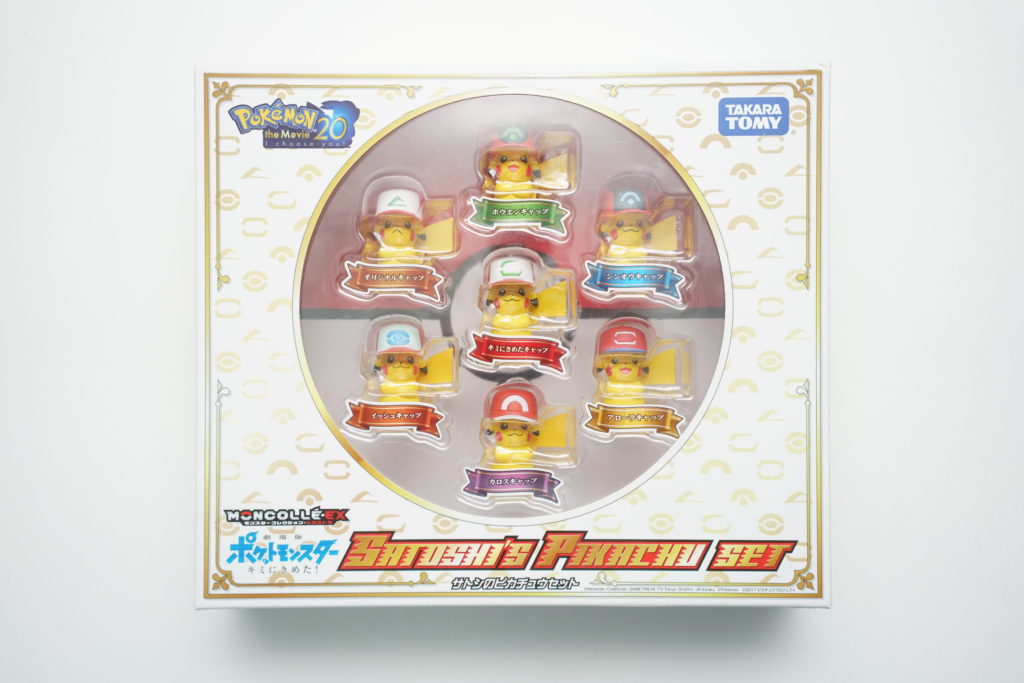 I'll be doing an unboxing review of one of the movie's toy merchandise, the Satoshi no Pikachu cap figure set.
You can clearly see here the different caps that Ash wore during his journey through different regions, from the Kanto Region up to where he's currently at, the Alola Region. This set also includes an additional Pikachu figure with the special edition cap that was featured in the 20th Anniversary Pokemon Movie – I Choose You!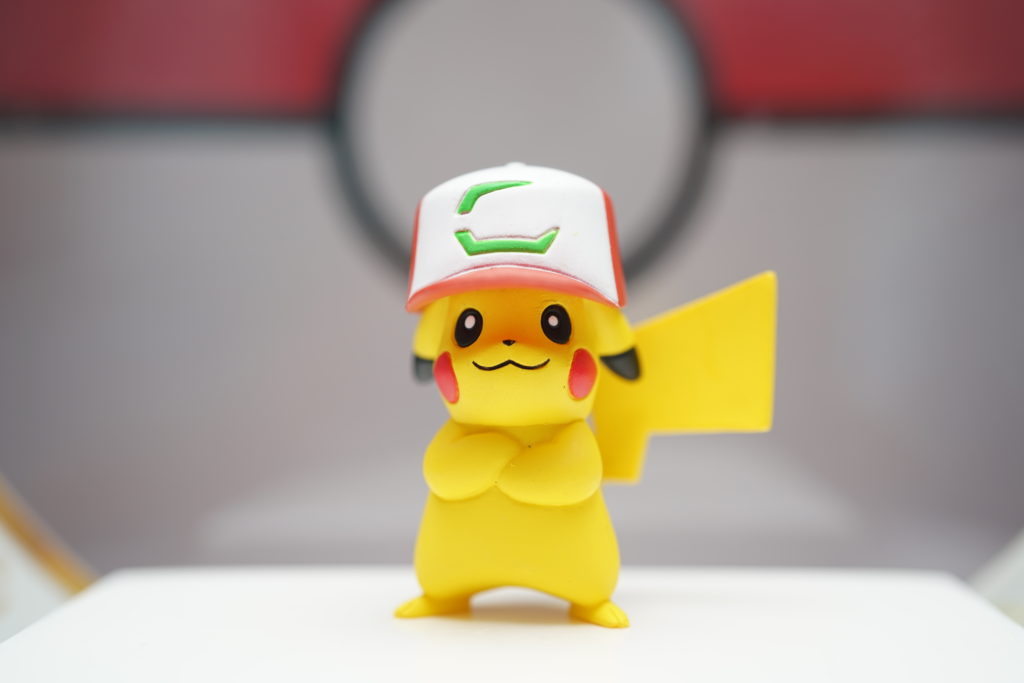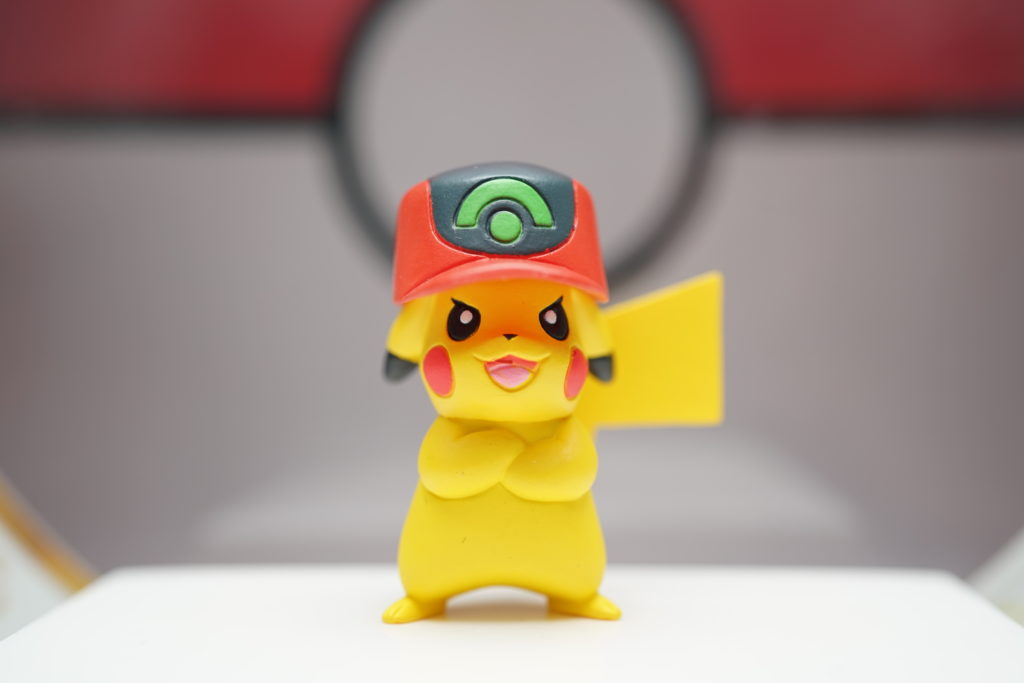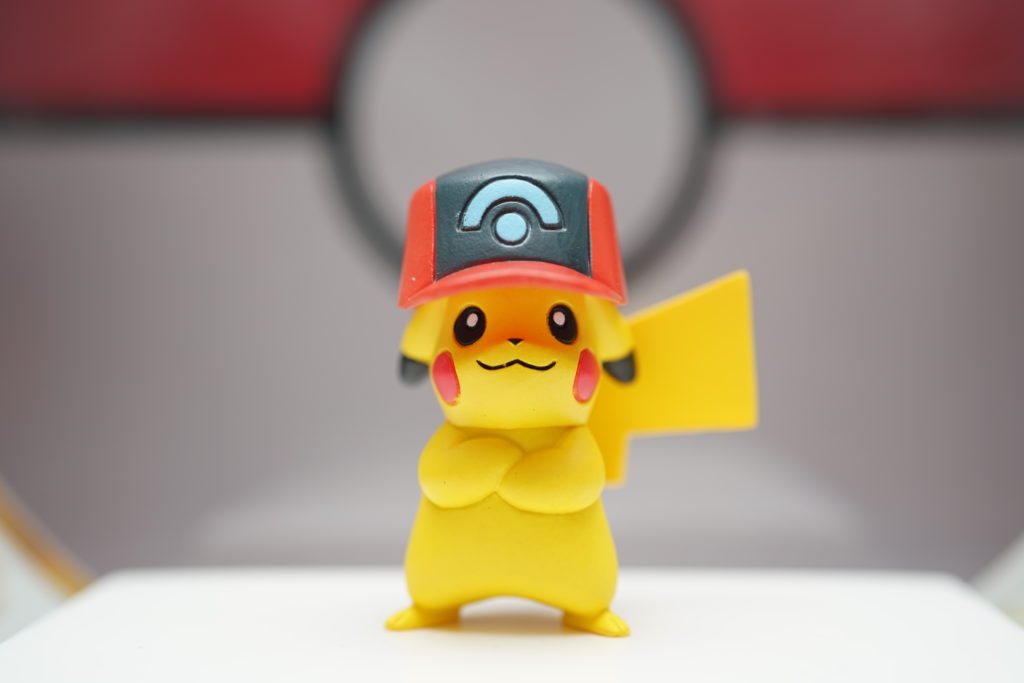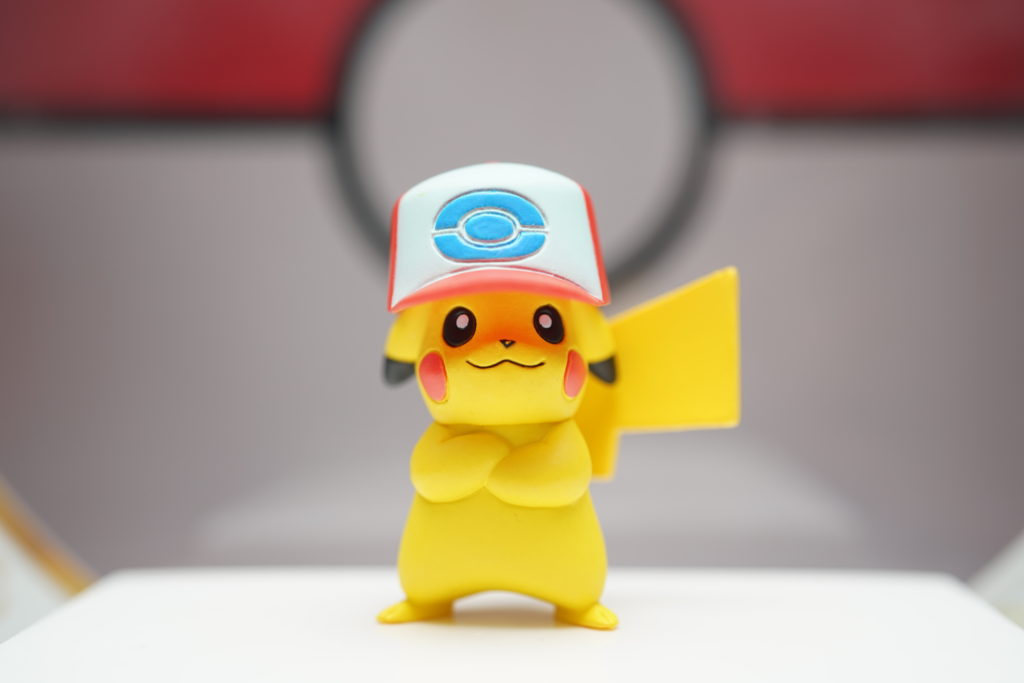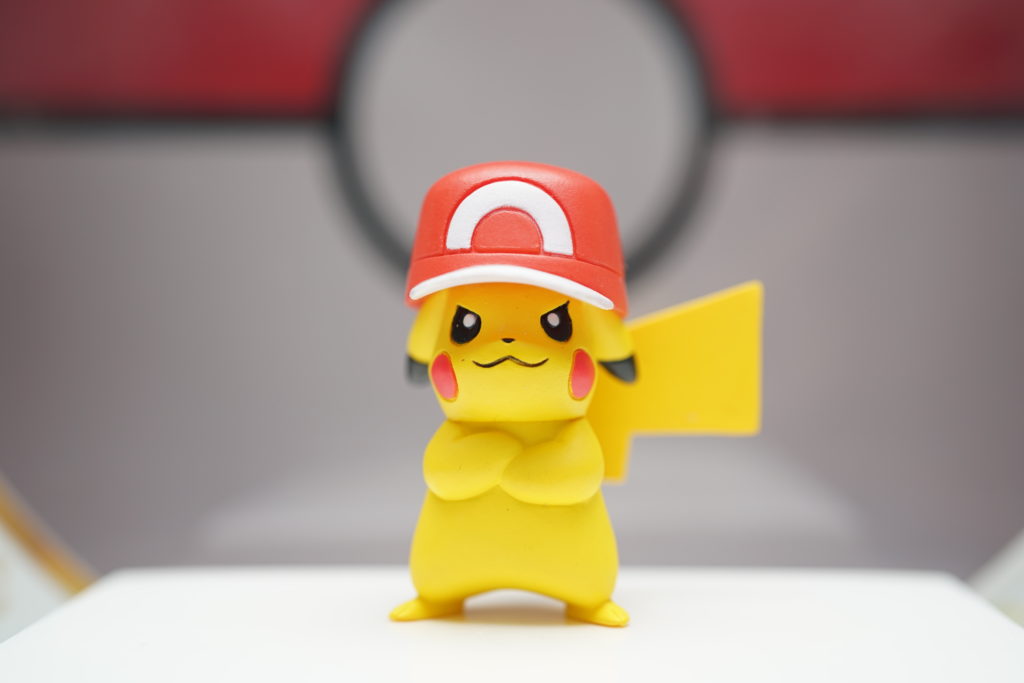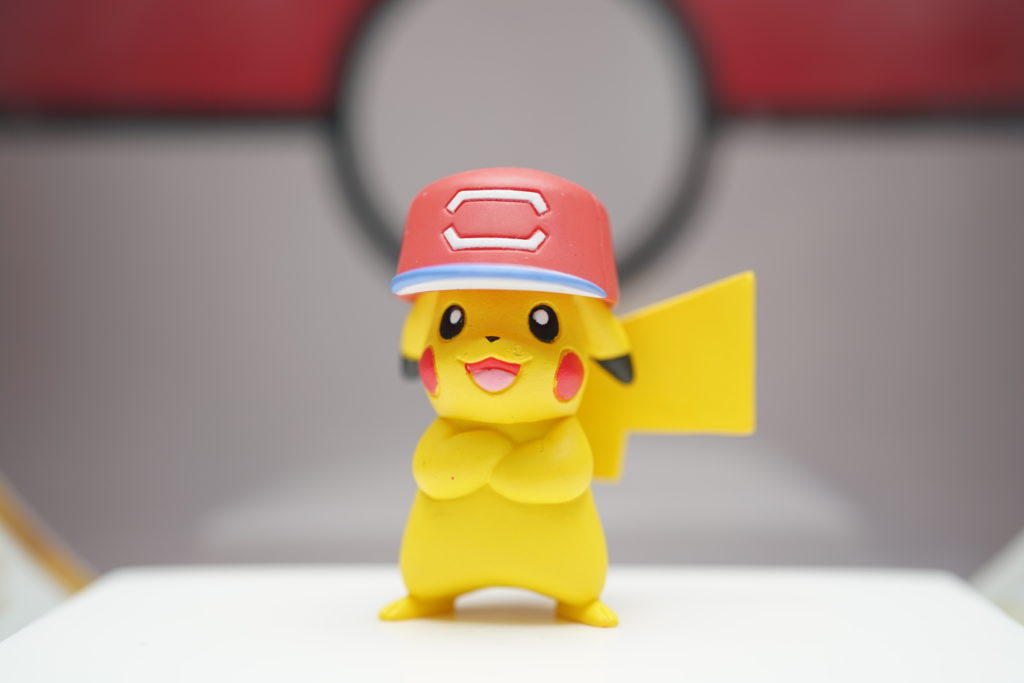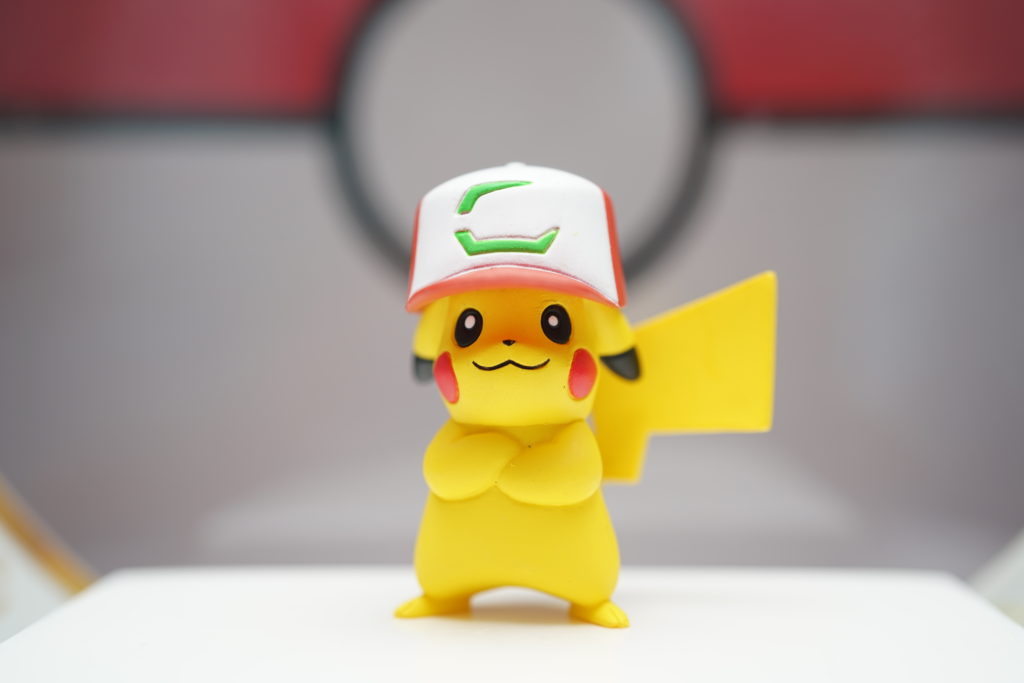 My personal favorite would be the original Ash cap becuase it's where it all started for me, the Sinnoh cap because I loved that series and the cap from the 20th Anniversary movie because it is a fresh interpretation of the original Ash's cap design.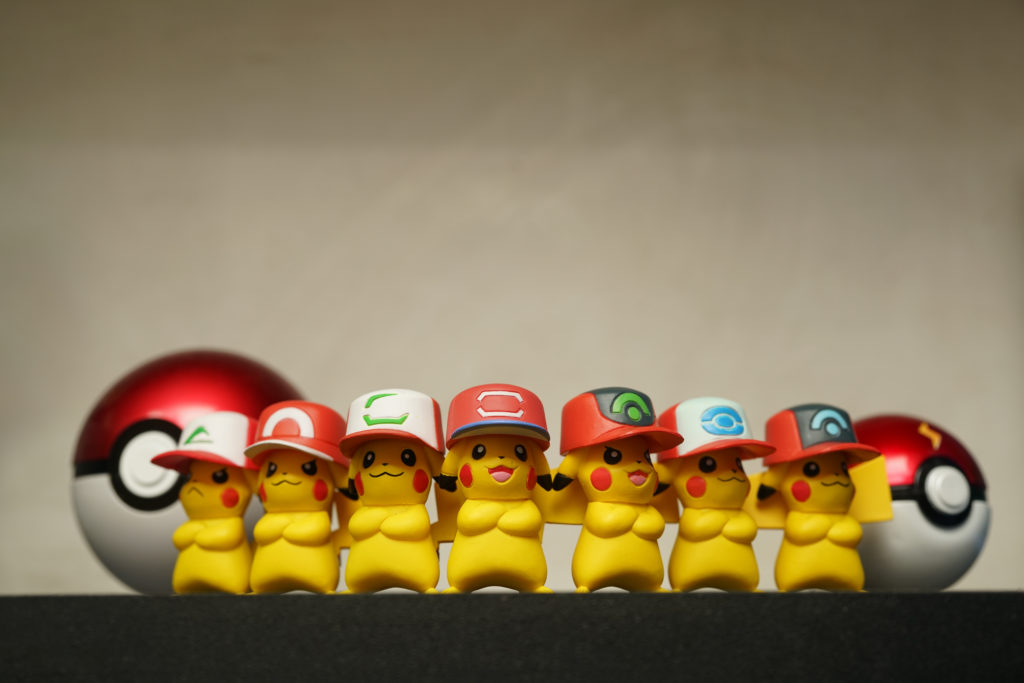 Also, don't forget to get you game version of these Pikachu in your Pokemon Sun and Moon games! The different Pikachu cap versions are up for distribution until October 31, 2017!>
This set is available at your local toy stores, department stores or online stores like Lazada for only 1,799.75!
Visit your favorite toy stores now to get you own set!
-jvr