I'm sure that all 80's and 90's anime fan would relate to figure review. This has got to be one of the most sought after robot toy then until today – I'm talking about the Voltes V robot!
I've always wanted to own this toy robot but during then it was quite hard to find one. Today's Voltes V figure review is from the Soul of Chogokin line of Bandai.
This review is brought to us by our friends from GreatToys Online. Visit their site by clicking on the banner below to see toys and figures up for sale!

Box Design
The box design already gives you a hint that this figure is of a premium design and production. It also gives you a hint of what to expect inside – as at first I though this robot figure can be disassembled to its 5 separate vehicles – but sadly no.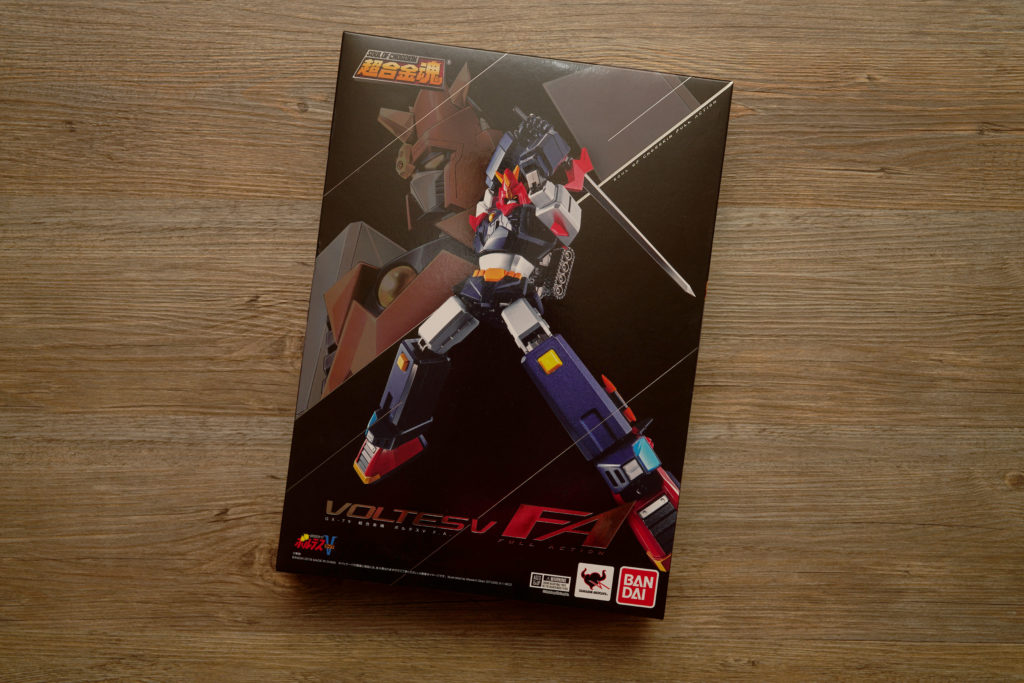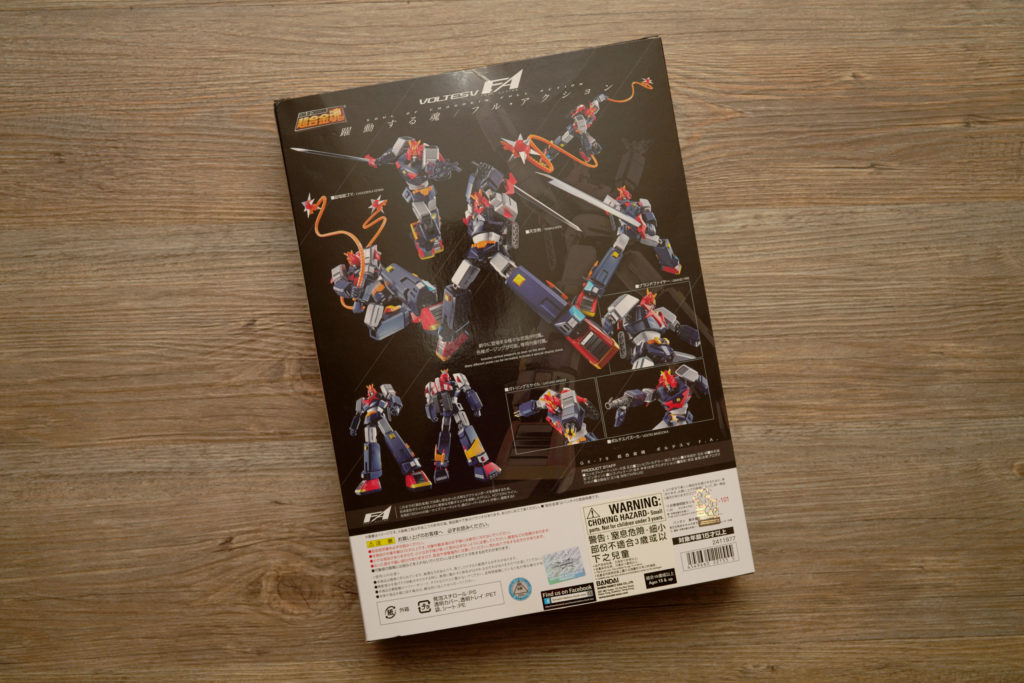 First Thoughts
I really was hoping that we were going to get a 5 separate robots that can be combined into one figure.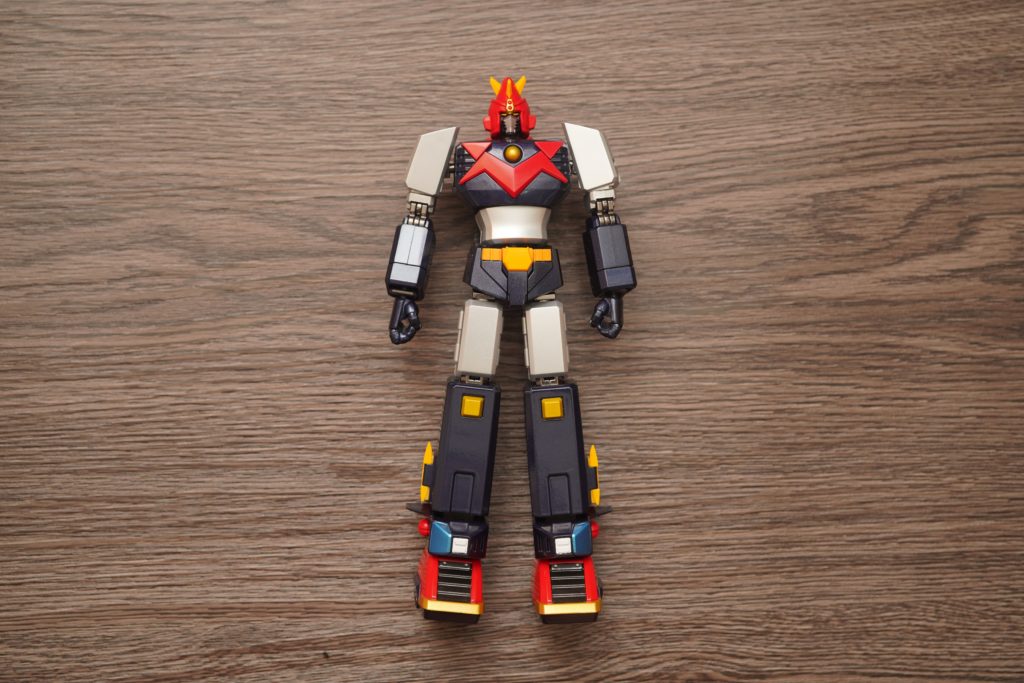 Bandai's SOC team didn't let us down by giving us a fully articulated Voltes V robot instead.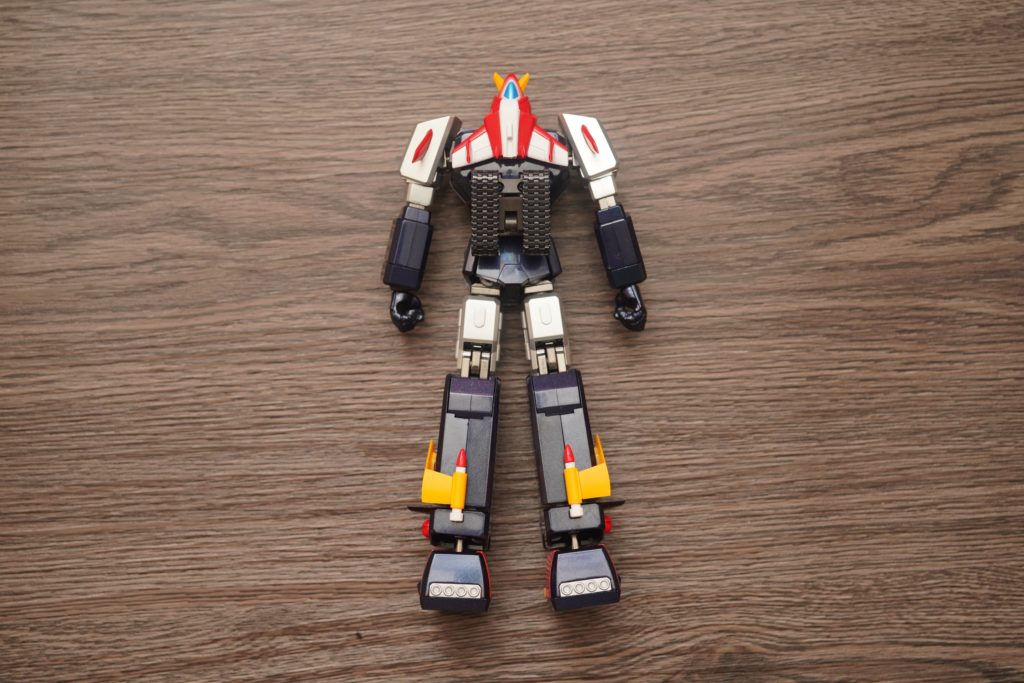 What's Inside the Box?
This set includes an ample amount of accessories – which is very accurate with the true robot in reference to the anime version.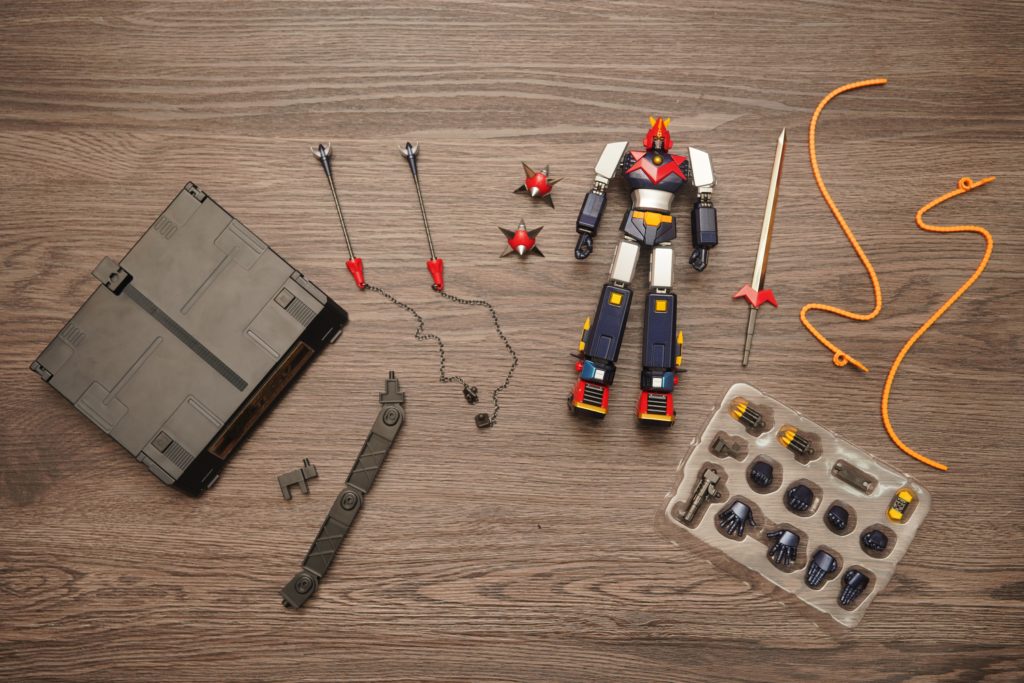 The following accessories are as follows:
a set of interchangeable hands
a pair of ultra magnetic top and whip weapon
gatling missle hands
voltes bazooka
chain knuckle
a laser sword
and a premium base and stand which can house most of the accessories included in the set
Figure Articulation
The SOC Voltes V figure has many articulation points from its head down to its feet. I really liked how you can do many poses with this figure unlike if you're playing with a standard robot figure.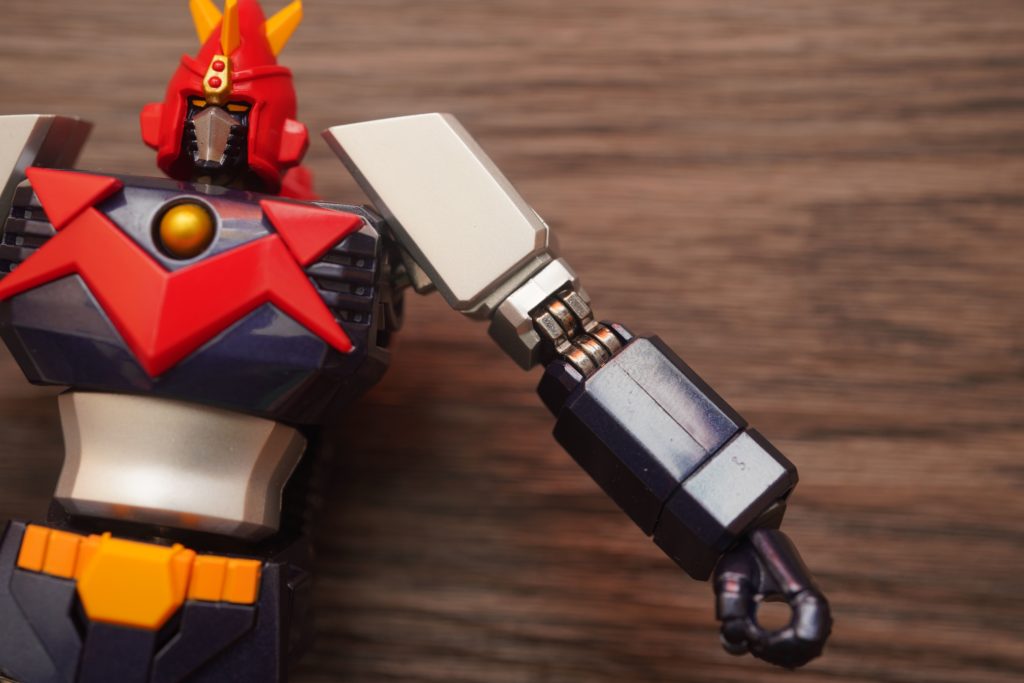 The articulation points could be the reason why SOC and Bandai did not push through with the 5 robot combination feature – it's so that the fans would have a fully articulated robot.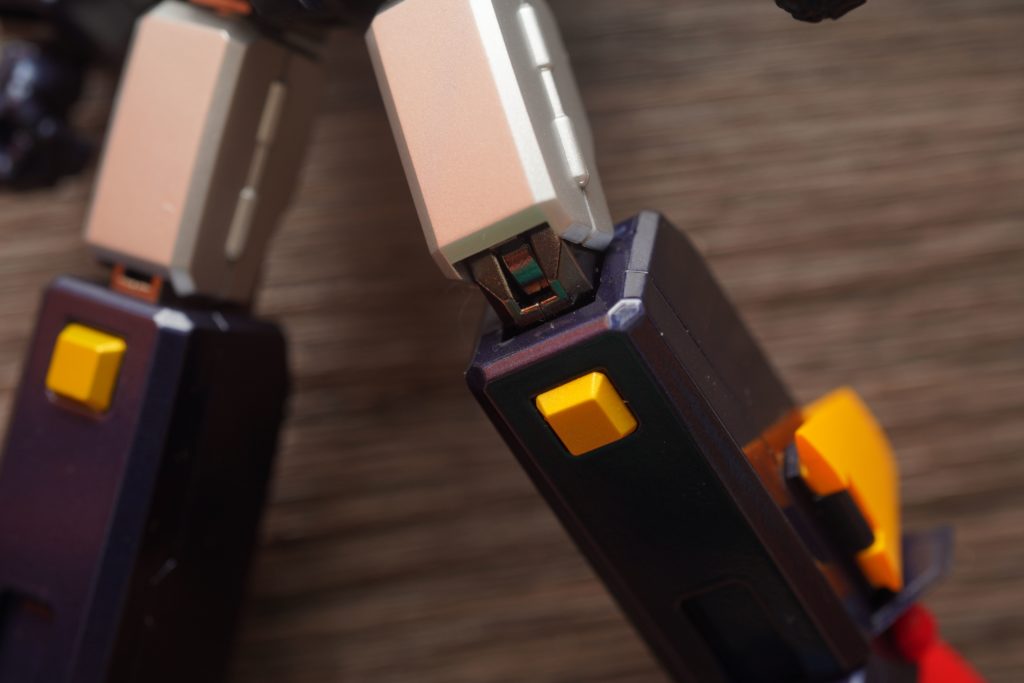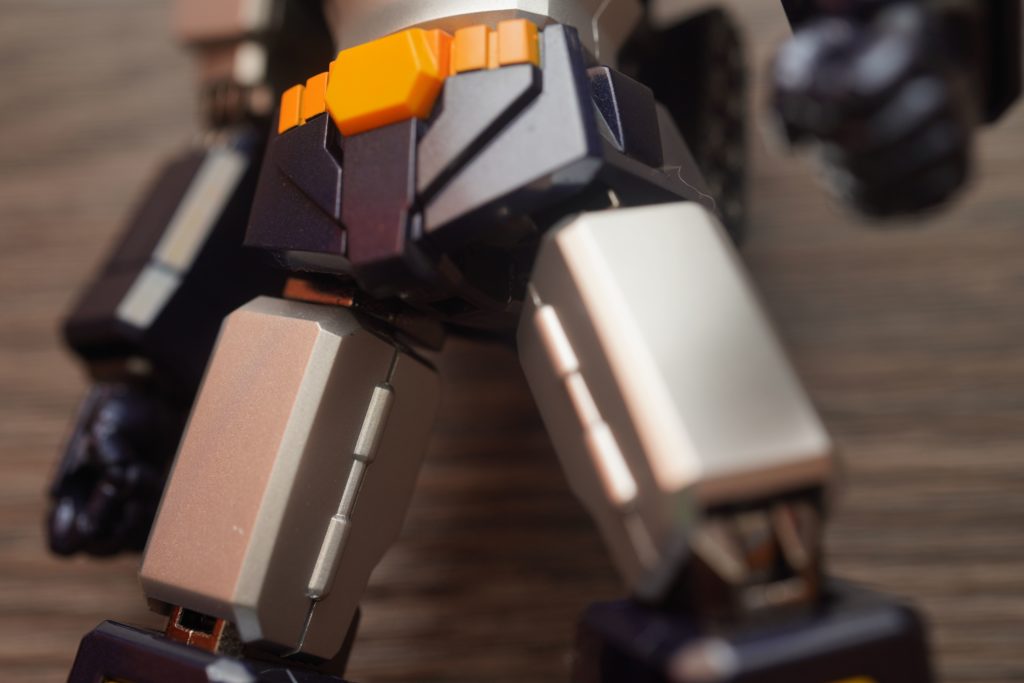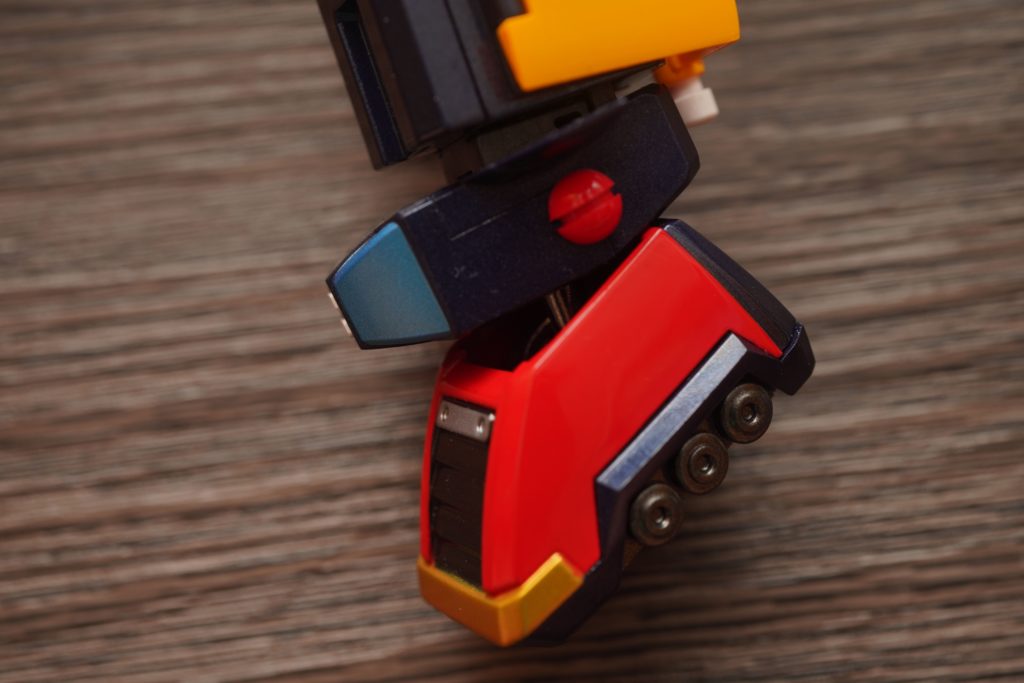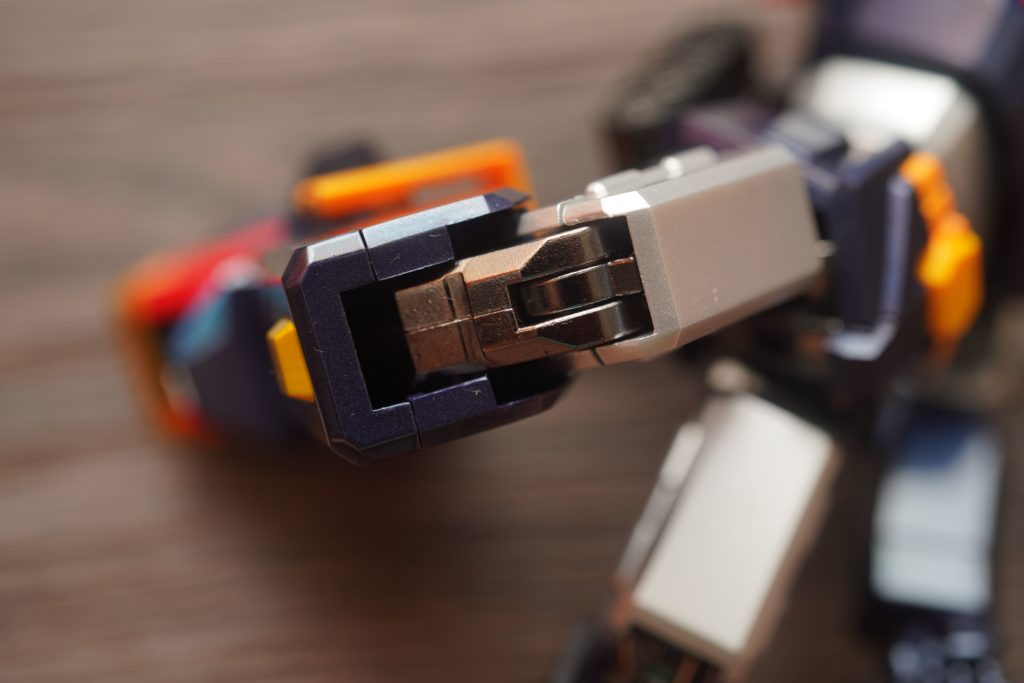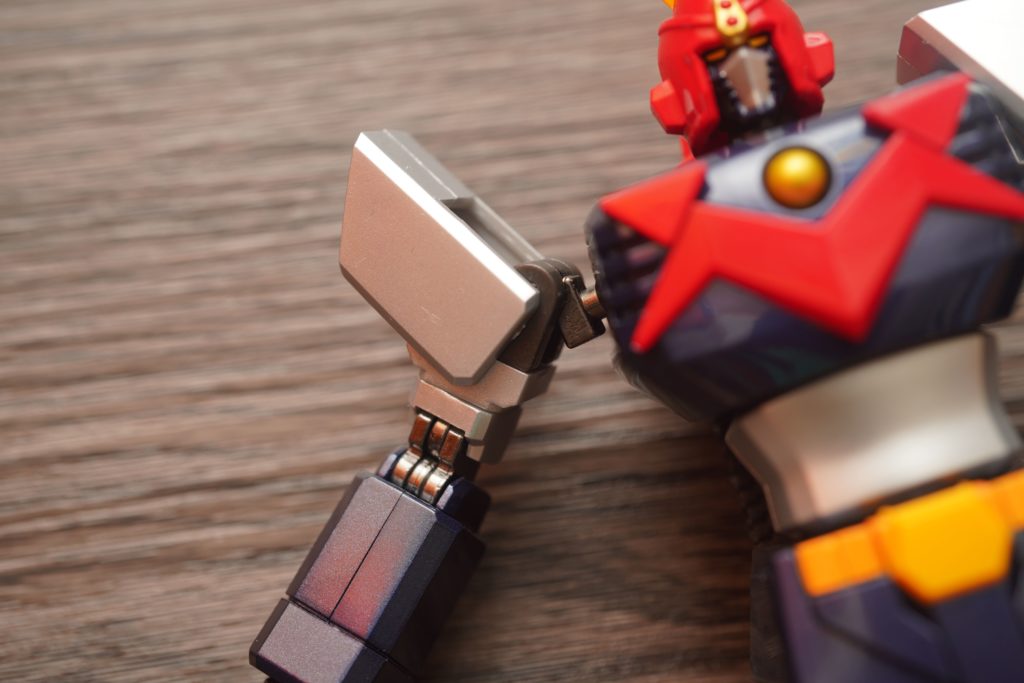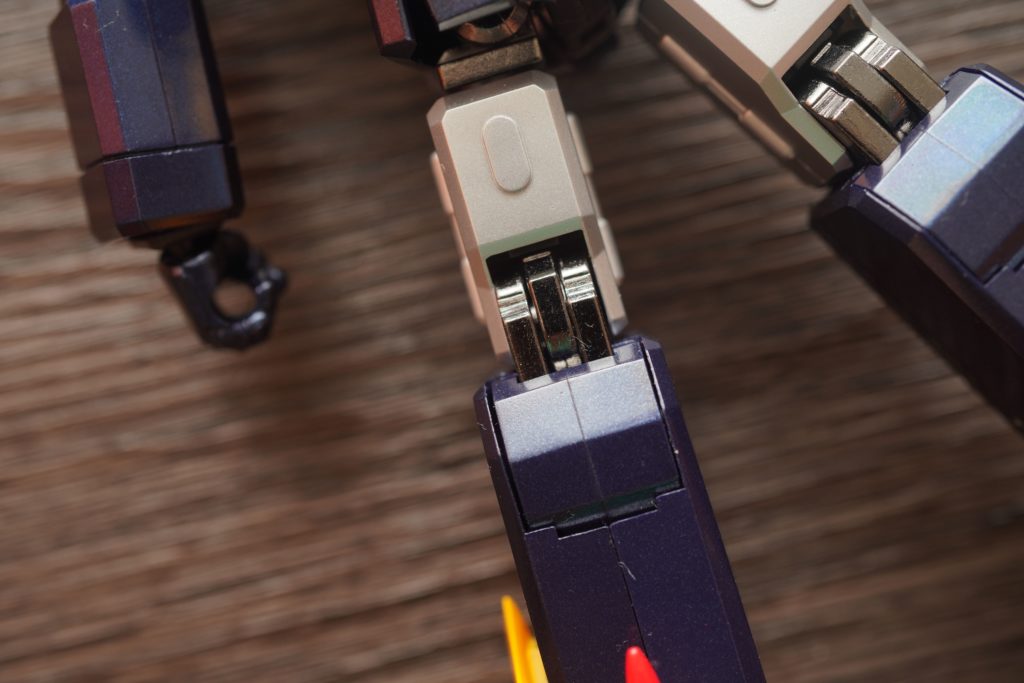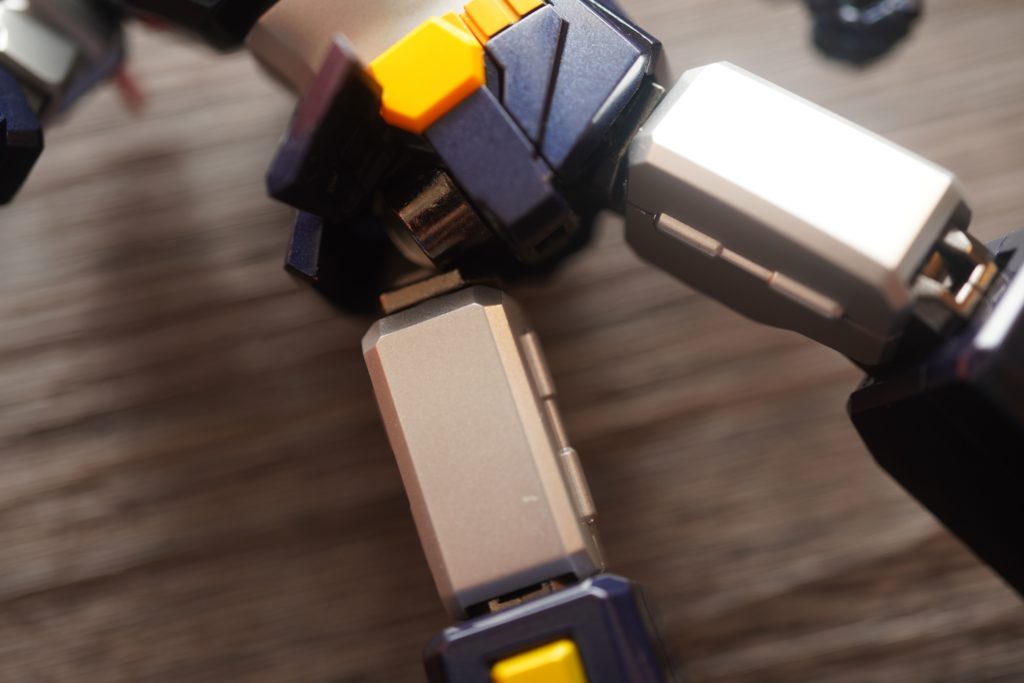 Figure Details
Given that the figure is fully articulated, it is just apt that Bandai would really put an effort in producing a detailed figure as well.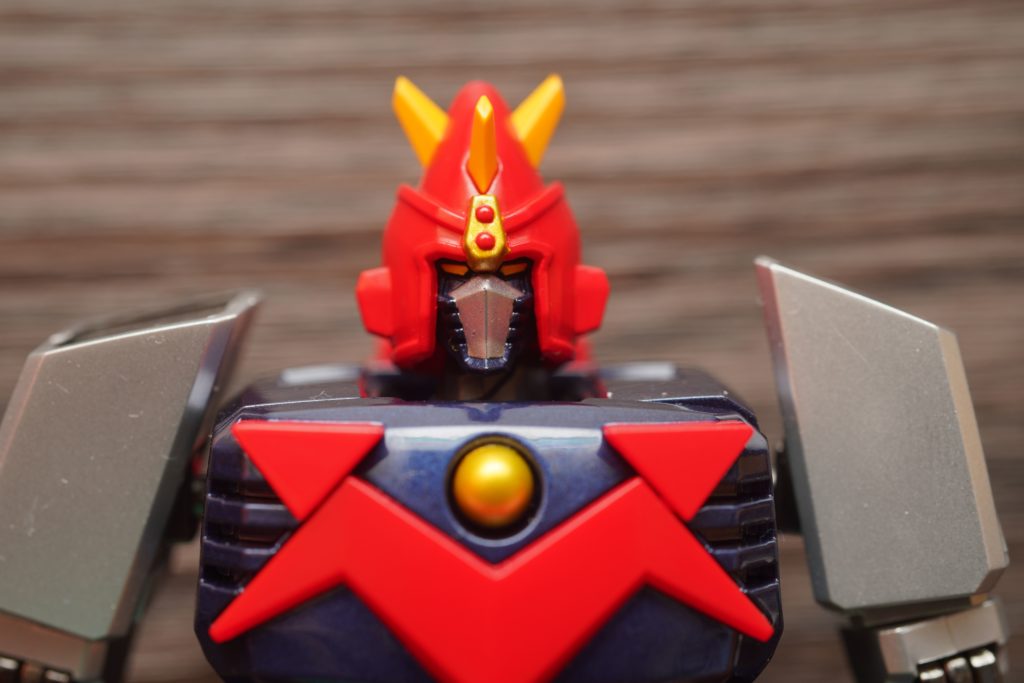 I really liked how they've done the paint applications, it has a good metallic finish to it which makes it very robot-like. Even the metallic gloss finish to it gives it a premium feel.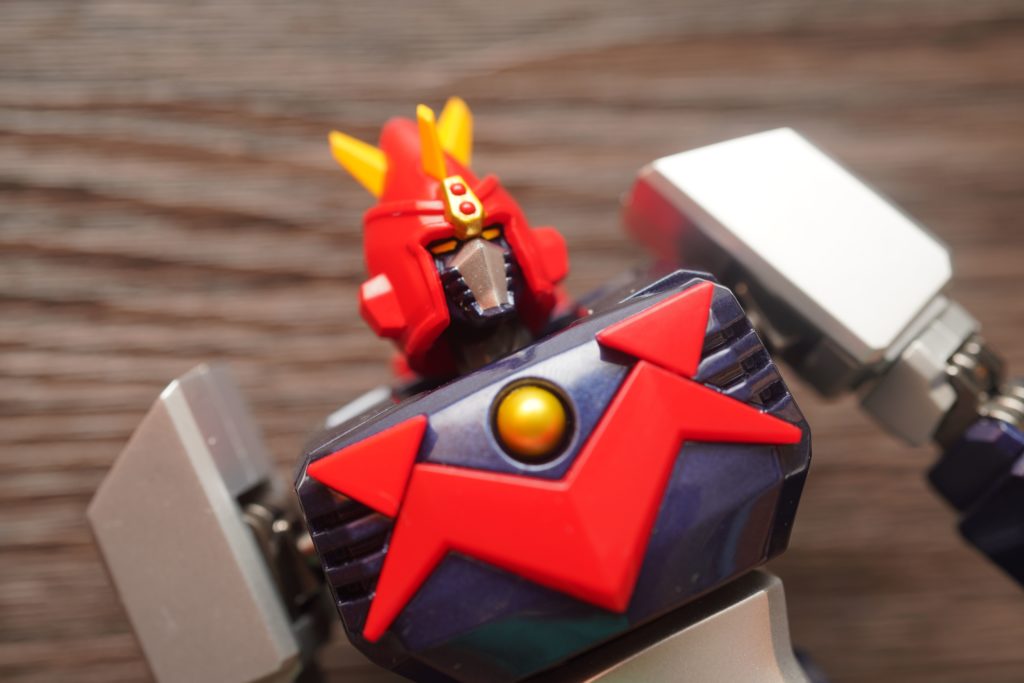 The figure is almost made our of a full die cast metal material so you shouldn't expect that this figure would be flimsy.
Overall Rating
This figure deserves a 5 out of 5 rating for me. The lack of the robot assemble feature doesn't really bother me because the full articulation really did make up for it.
If you've been trying to get your hands on a Voltes V figure like me for a long time now, then this figure would not disappoint you.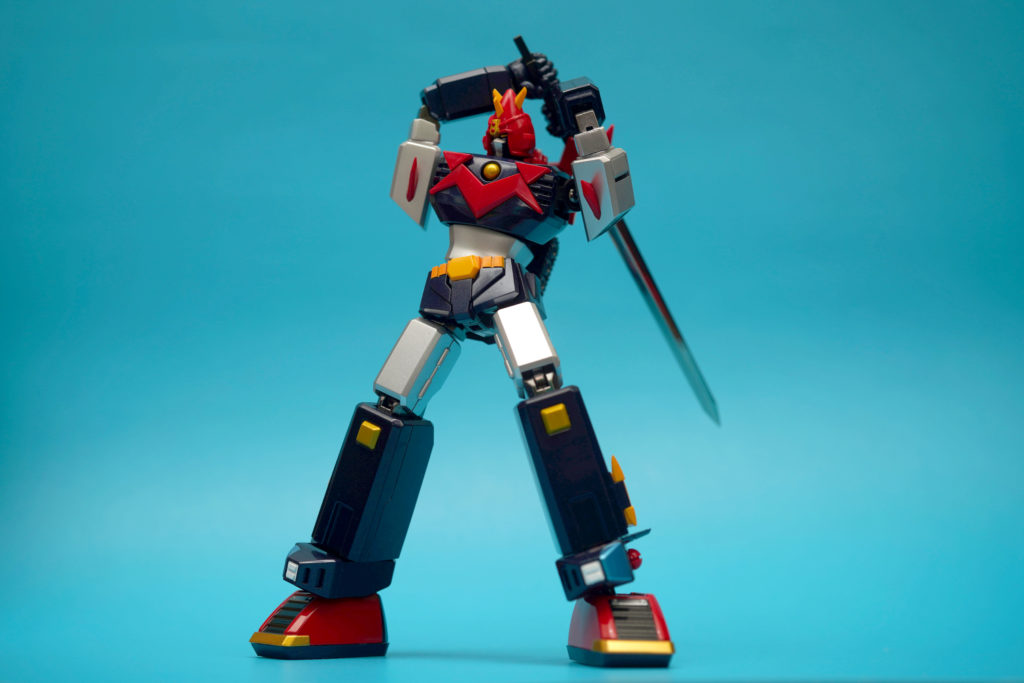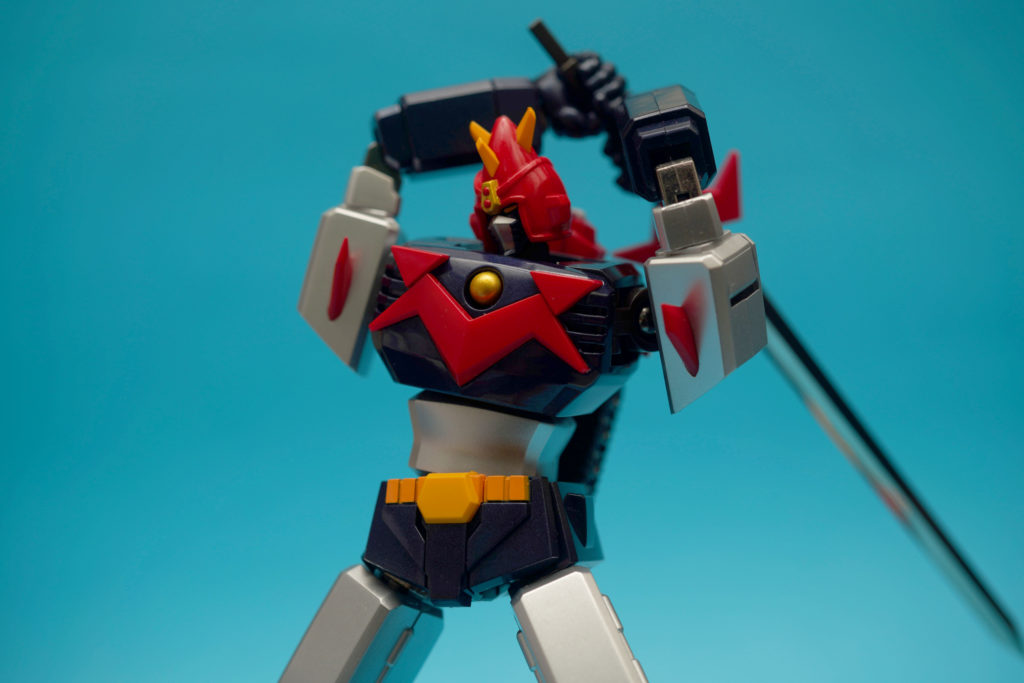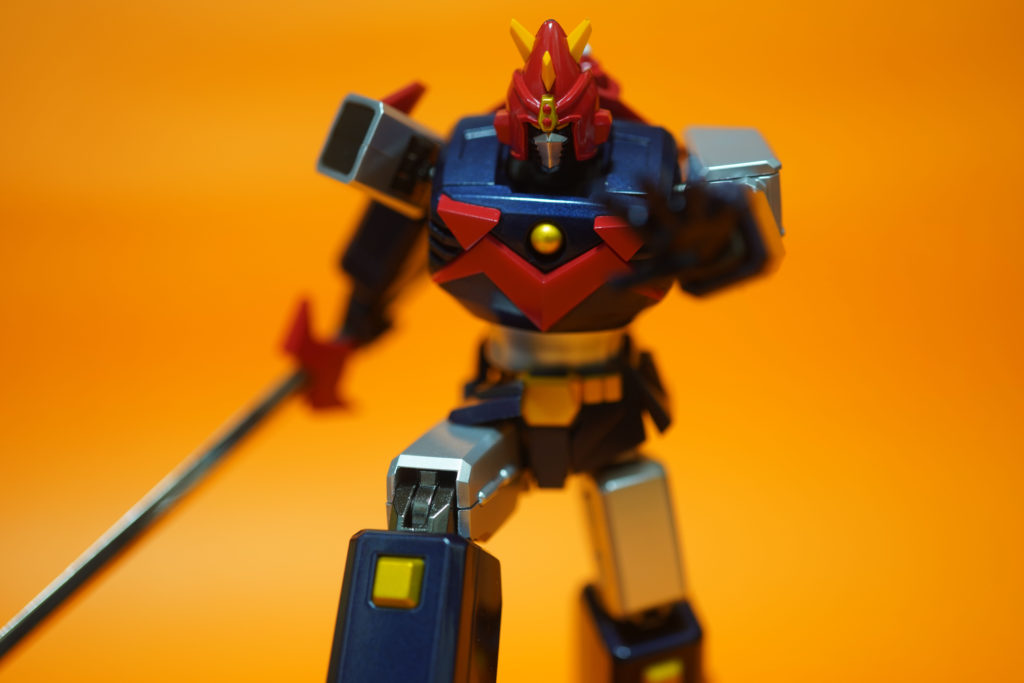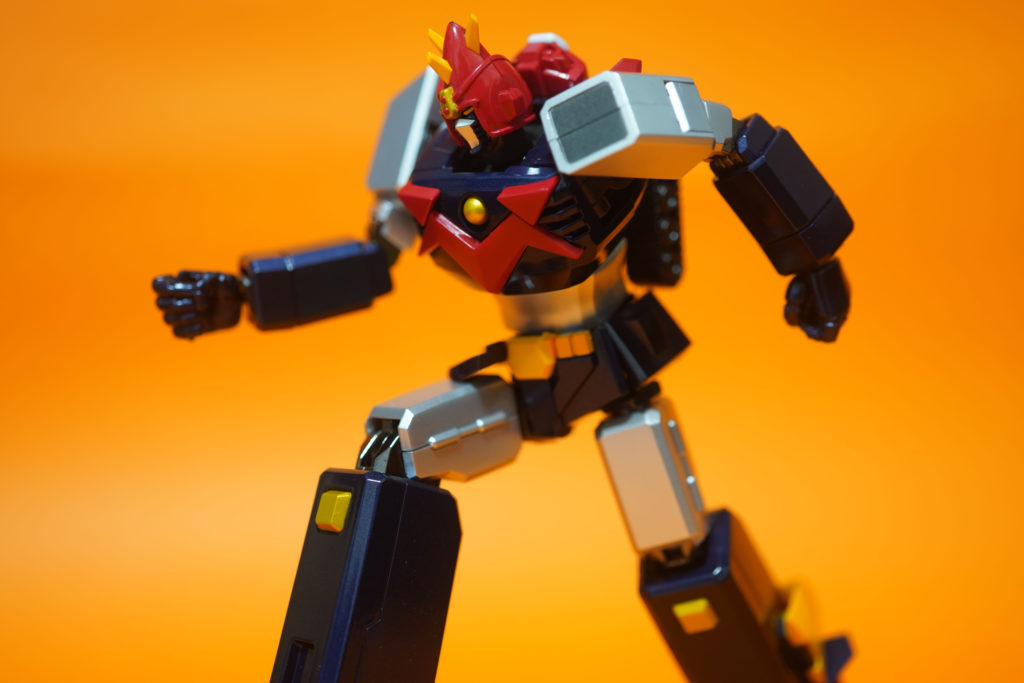 To get your own Soul of Chogokin Voltes V figure be sure to check out GreatToys Online's store and website!

-jvr