Pika!
Even if Pikachu disguises as the bad guy, Pikachu still manages to be very cute – I'm sure you'll agree with me – and that's what I'm going to review today, the Villain Pikachu Gachapon (or Gashapon) figures – or as I like to call it, the Villain-chus.
It has been years since The Pokemon Center toy line has been releasing Gachapon cosplay Pikachus and I have to say that the Villain grunts are probably the cutest out of all their releases.
The Villain Pikachu Gachapon figures comes in 7 different villain team designs. Starting from the very first team – Team Rocket up to the latest from Sun and Moon, Team Skull.
As usual, the gachapon figures are enclosed in a gachapon capsule mainly for the gachapon machines mostly found in toys stores or specialty stores.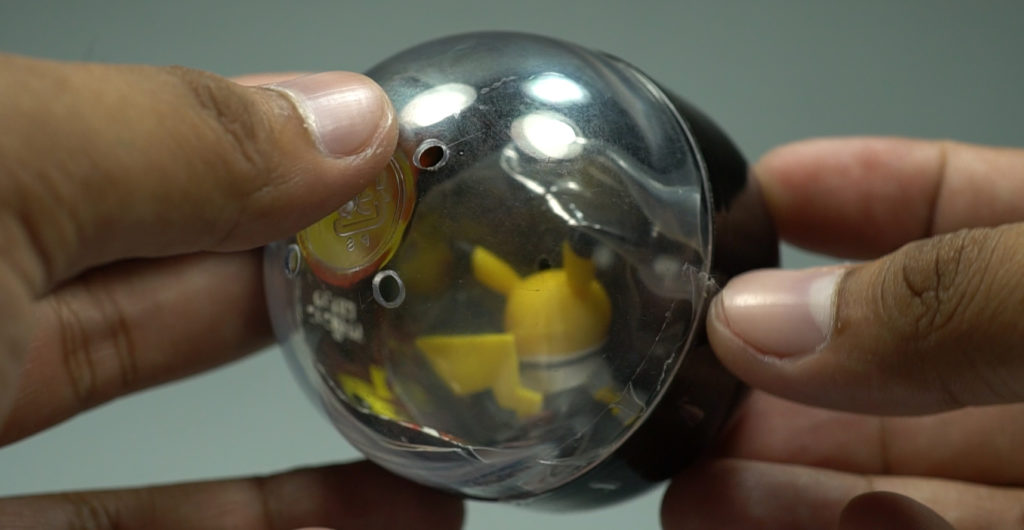 So let's start with the Red and Green/Gold, Silver (Heart Gold and Soul Silver) and Crystal antagonists, Team Rocket!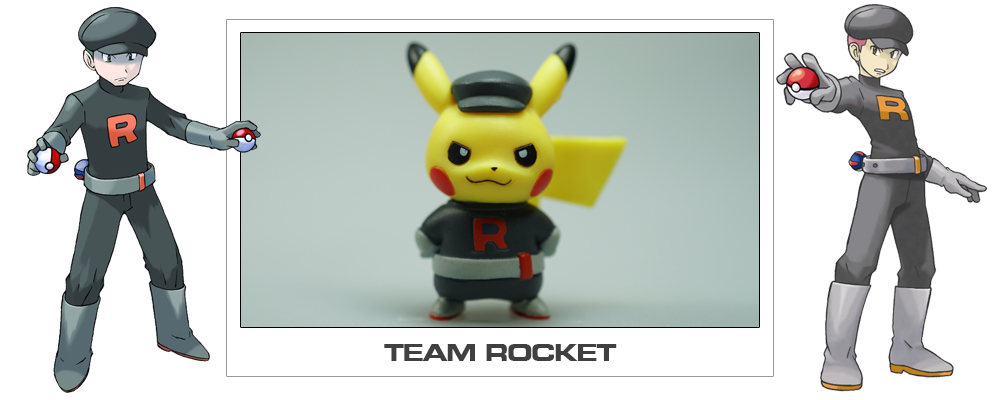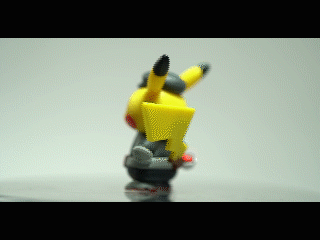 Ruby, Sapphire and Emerald (Omega Red and Alpha Sapphire too) villains, Team Magma…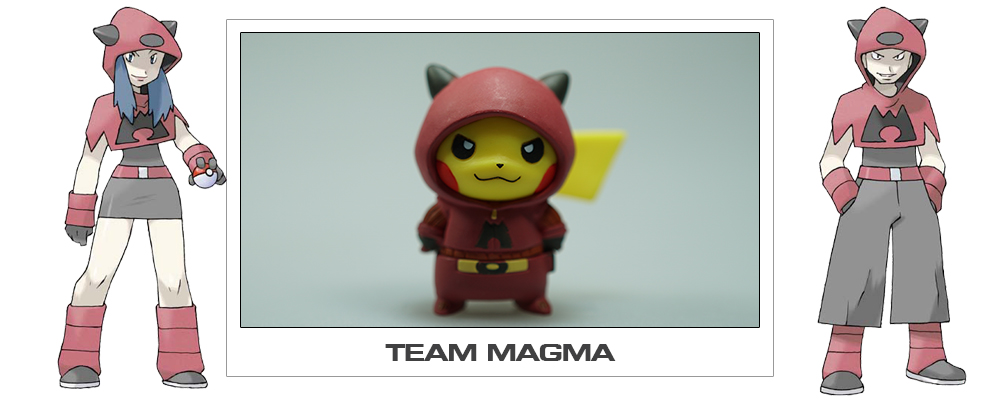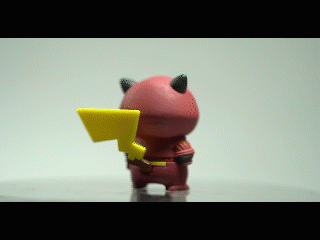 and Team Aqua.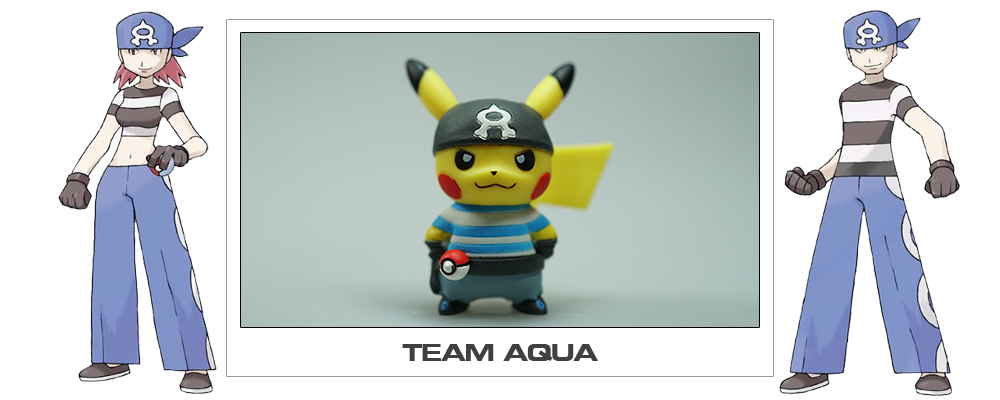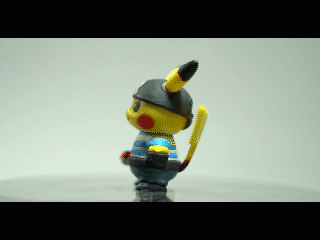 Pokemon Diamond, Pearl and Platinum's villains, Team Galactic.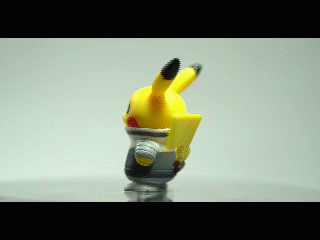 You can clearly see how the Pikachu villain costumes are closely patterned to that of the original costume designs.
Next is the Pokemon Black White (B2 and W2) villains, Team Plasma.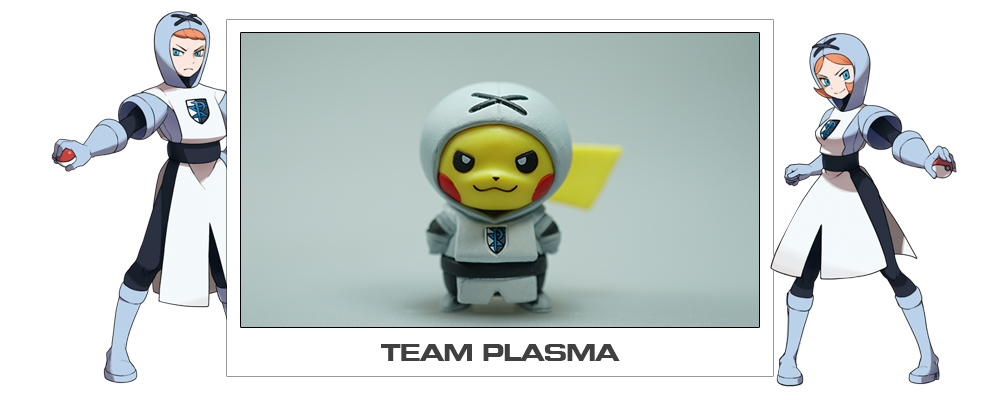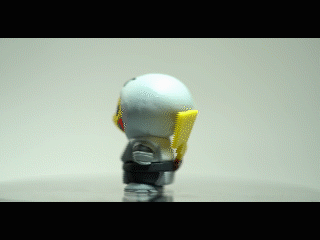 Next is the red and fiery team, Team Flare.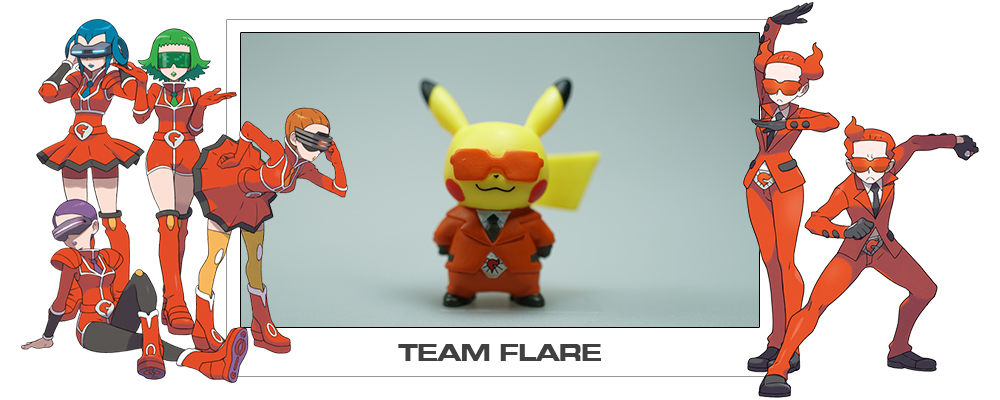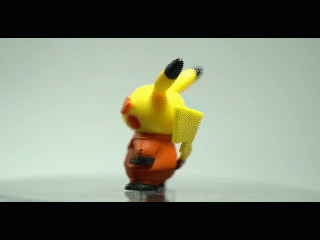 And the latest group of villains, from Pokemon Sun and Moon, Team Skull.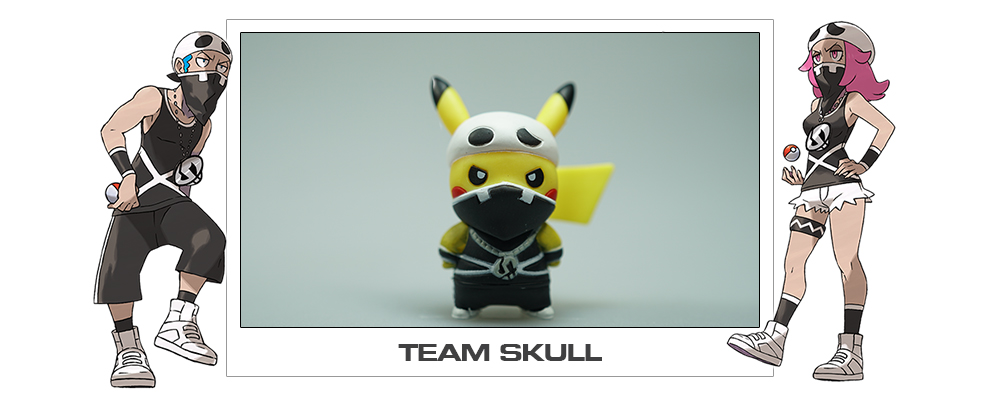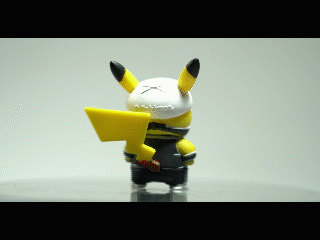 Just to give you a recap, there's a total of 7 mini-figures to collect for this Villain Pikachu set.
It's now time to check your local stores and try your luck in collecting the figures! I highly recommend that you guys get this figure especially if you're collecting the cosplay Pikachu.
Some online sellers sells the each figure at around $10 each, one token would cost you around $2-3 dollars (you would need 2-3 per gachapon machine) so I suppose the $10 price for each Pika-gachapon is worth it – save you time and ensures that you wont be getting a double figure.
Watch out for my next review on some Pokemon merchandise, the Pokemon office buddies!
-jvr