He started as a toy photographer and just recently ventured into the world of video content creation. Who says you cannot do both?
Our featured photographer has partnered with many well known companies because of his passion for toys. He has done content works for cinemas, blogs and many more! He is one of the known social media influencers that integrates toys into his posts. Have you ever imagined being sent to attend the infamous D23 Expo because of your hobby? Well, can I just say @tigermiyaw made it possible – some also knows him as Joel "Tiger" Magno.
Where you already a toy collector when you started toy photography?
"I didn't start with either one of them, to be honest. I actually got inspired by my brother because he was really the toy collector and he was always taking photos of his collections. I learned to love to collect and take photos of my collection as I started collecting some toys around 2011."
For those who follow your works, I think everyone know who your favorite toy is, can you tell us who it is and why?
"Haha. It's Mr. Fredricken a.k.a. Carl from the Pixar movie UP"

"I like his character and backstory from the movie, he really had a soft spot in my heart when I saw the movie. I actually have two Carl figures because I thought I lost the first one I had – luckily I saw it!"

"I bought my second figure for a really hefty price, that's how I really like this figure that I have two figures of it. It' a Kubrick figure from Mediacom – you can try to check out how much this figure is now."
What would you say your toy photography style is?
"I like to keep it simple and minimal – I always prefer to have my photos look clean and neat."

"I love the contrast of bokeh in my shots keeping a good and clean background against my toy figure subject."

"I also love shooting outdoors because it gives some realism to my photographs"
What is your favorite toy photograph so far?
"I really like shooting my Avengers Nendoroid figures, although I'm still waiting for the other heroes so I can update this group shot again. I really like this photo series, it was also during the End Game movie time."

"Disclaimer  though Hulk is not yet from Nendoroid here as it was just recently announced for release."

"I also liked the emotional scene between Tony and Peter Parker in the End Game movie that's why I decided to recreate that scene through my photograph."
With your love for toys, you were actually lucky to have partnered with a media outlet, how was it like to have experienced that?
"I never even imagined I'd be sent over to the Disney D23 convention last year. Being a fan of Disney myself, it was a really different feeling being surrounded by other Disney fans. The energy is different!"
I'm sure every day was unforgettable but what was your most favorite Disneyland or D23 Expo experience?
"My favorite is probably when I saw the producers and the creative people from Marvel Studios talked about the Avengers movies."

"It was so cool to see the people behind one of the greatest movies of our generation talk about how they produced the film. It was really a surreal experience! Plus, I get to go to Galaxy Far Far Away!"
You've recently ventured into the YouTube world, what made you decide to try it out?
"I started YouTube because I realise there was something missing between my passion for photography and toys that can't simply be shown on photos."

"I wanted to share more about my toy collection so I had two choices – to blog or vlog. I tried both even though I'm not good at writing or good at presenting myself in front of the camera."
What are the contents of your channel and who are your main audience?
"My contents are mostly unboxing, reviews and toy photography tips. I don't think I am an expert on all these but I hope my thoughts, my processes and my views are helpful to other toy collectors."

*Fingers Crossed* "My audience are my fellow toy collectors and photographers who love to have fun and make big stories from small toys."
What kind of video/s do you enjoy doing? What's your favorite video so far?
"I enjoy taking videos of my toy photography walks / sessions. It's more challenging and spontaneous to do."

"My favourite videos are my toy photography walks. Any of those videos because by sharing how I take my own toy photographs, I can inspire others to try or improve their toy photography."
I'm sure that you've inspired many of your followers, even future followers, any tips or advise for them?
"Just shoot and enjoy the process. Along the way, you'll pick up a style and skills for toy photography that will make your photos unique and stand out."

"Never stop doing what you love just because you're not receiving many likes or what have you – it's always important to remember that your passion is what makes you unique and artistic – never lose that!"
I hope that many of you were inspired as I was – imagine being sent abroad because of your love for your craft – now that's something to look forward to right? Thank you Tiger for sharing your story and journey with us! Make sure to follow all his accounts to get more inspiration, I'll be posting all the links below!
Tigermiyaw's Official YouTube Page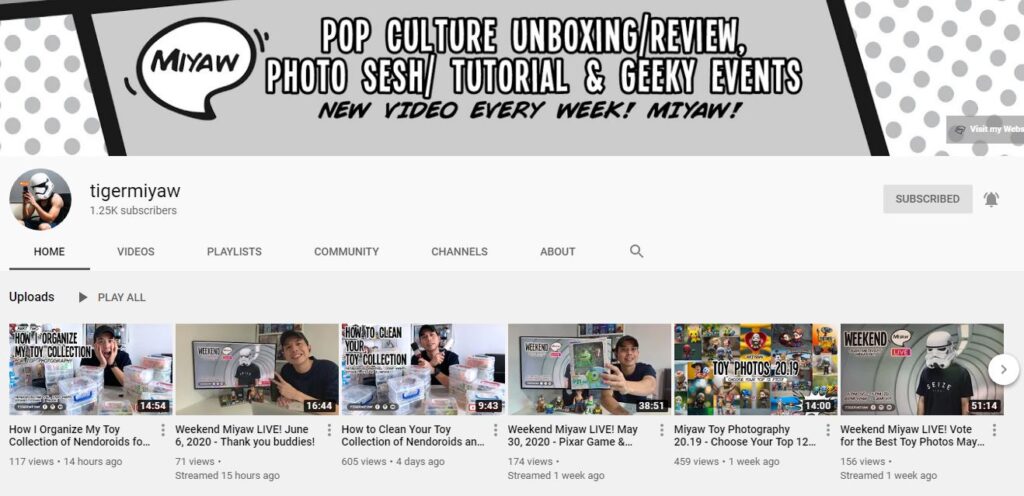 Tigermiyaw's Official Instagram Page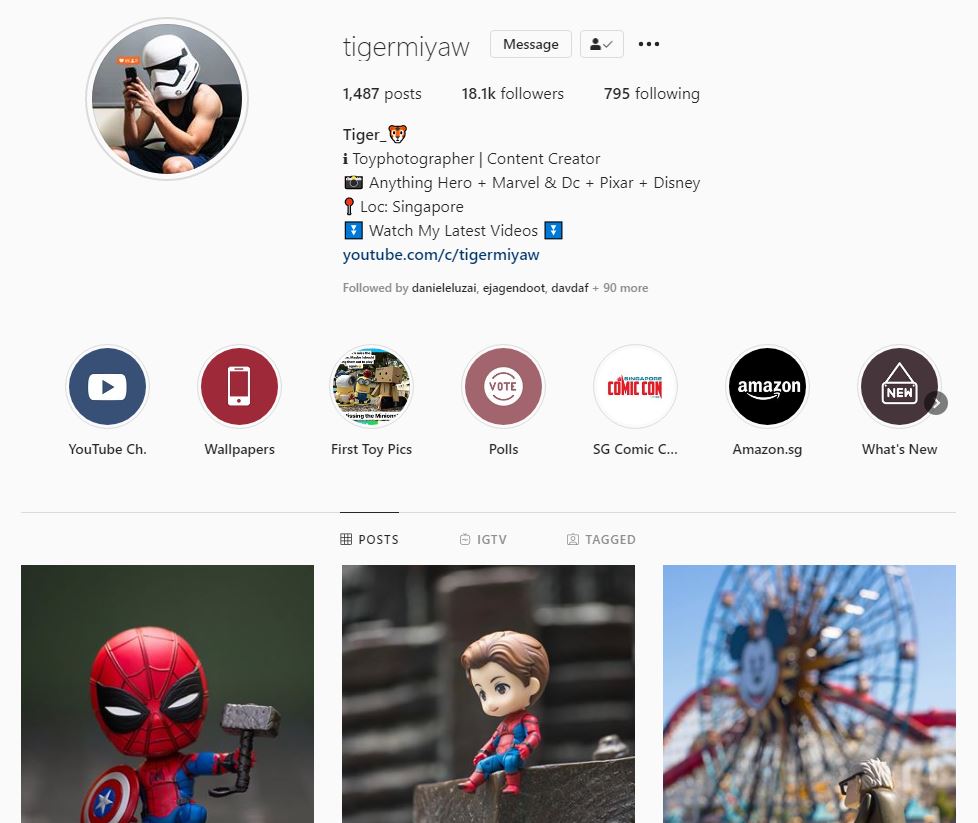 Tigermiyaw's Official Facebook Page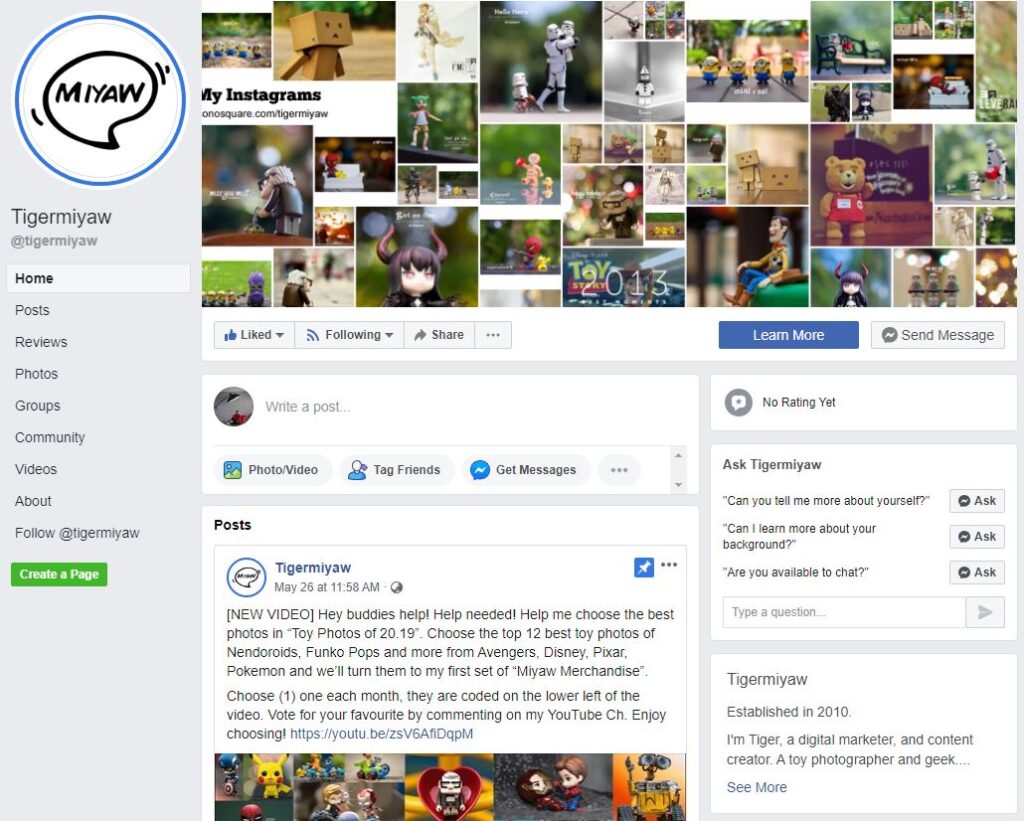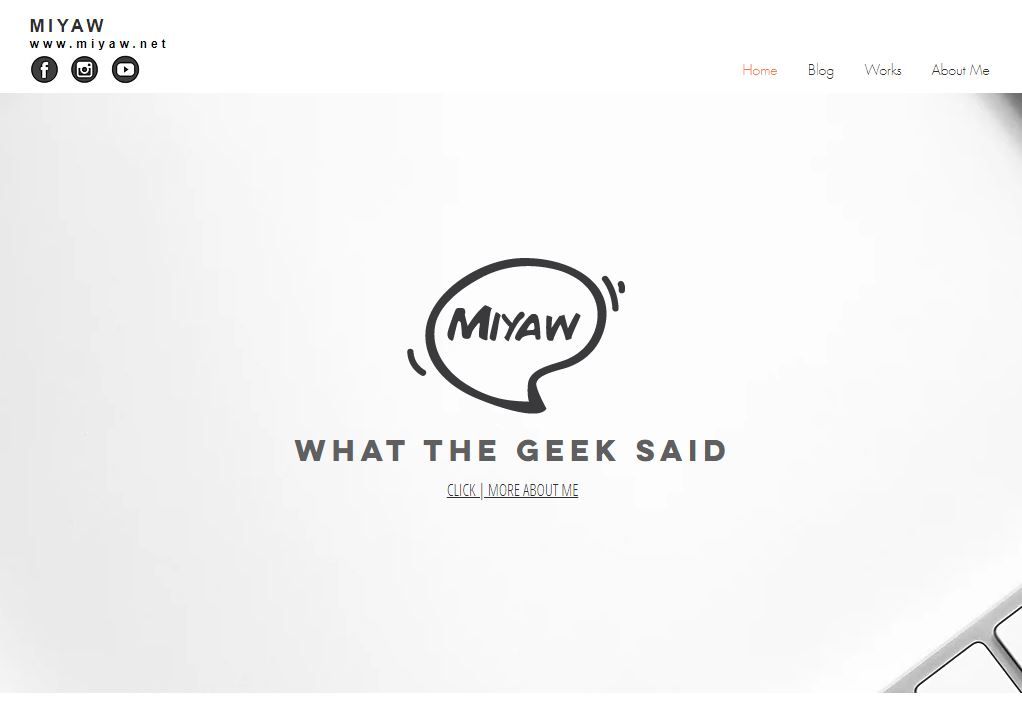 Who do you think will I be featuring next? Someone affiliated with a big gaming company maybe?