This is the first time that I'll be doing a review for the Banprestio Figure Colosseum collection and the first character is Monkey D. Luffy from Once Piece. Also, this review would be a but different from my other reviews as this would focus more on the figure's details.
This review is brought to us by our friends from GreatToys Online. To see more Banpresto figures up for sale, you may visit their stores, their new e-commerce website and even their social media sites.

Box Design
The box contains the buildable mini-statue and is housed by a carton so the parts inside at 100% protected. You can check out my quick unboxing video below: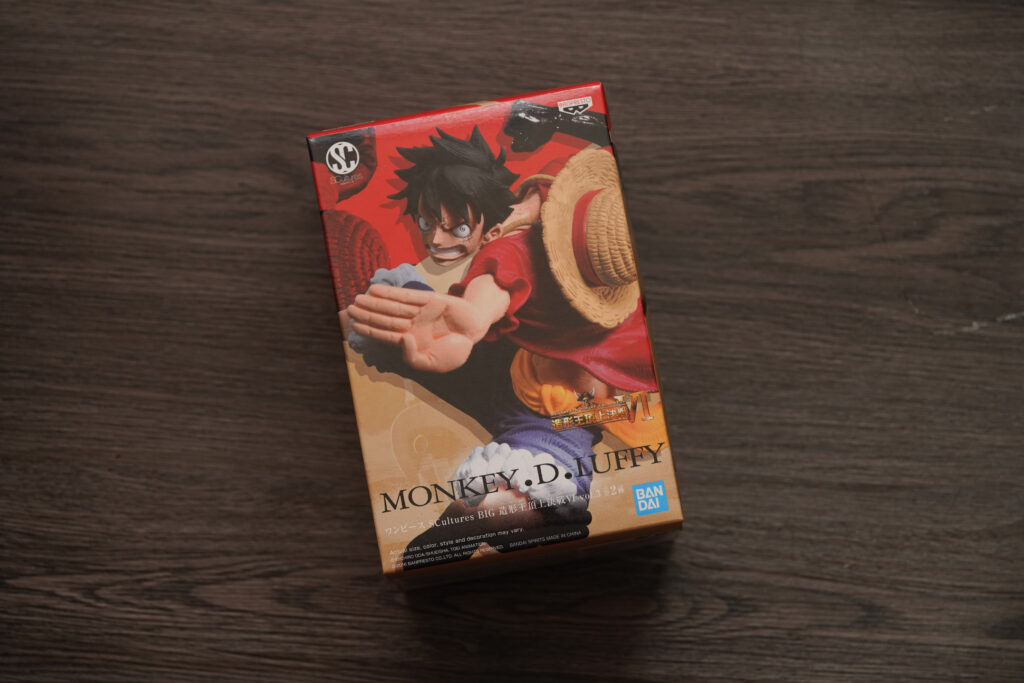 The box design pretty much shows what you can expect inside – the box also shows who the designed of the figure is.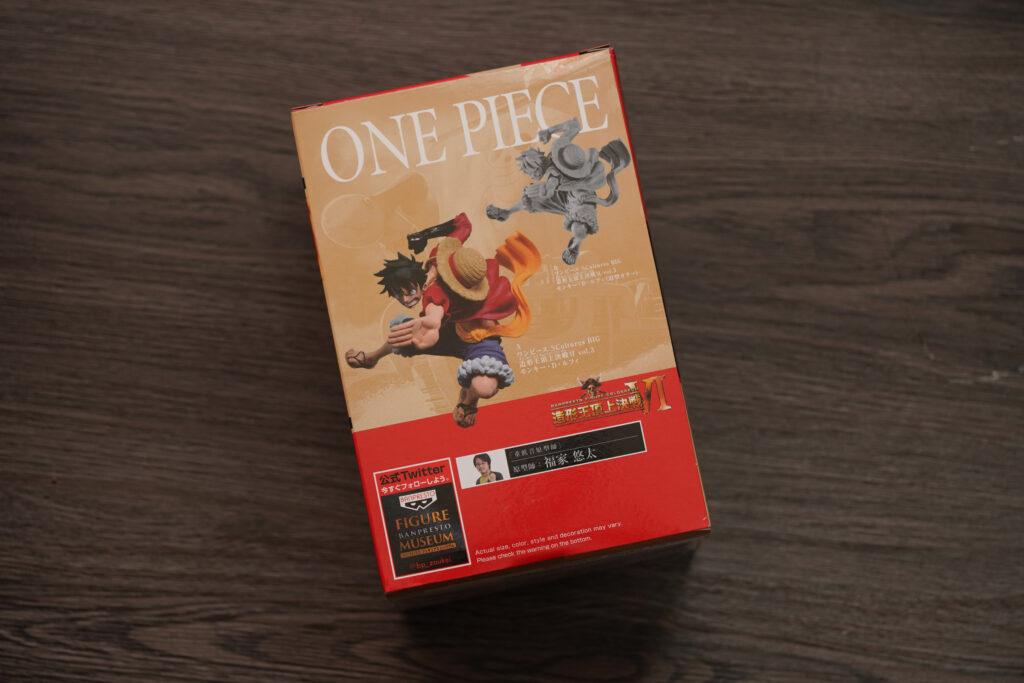 This mini statue was sculpted by Fuke Yuta – check out his other works in the Banpresto site! Check out Yuta-san's story in making this figure here – https://banprestowfc.com/museum/figure/luffy/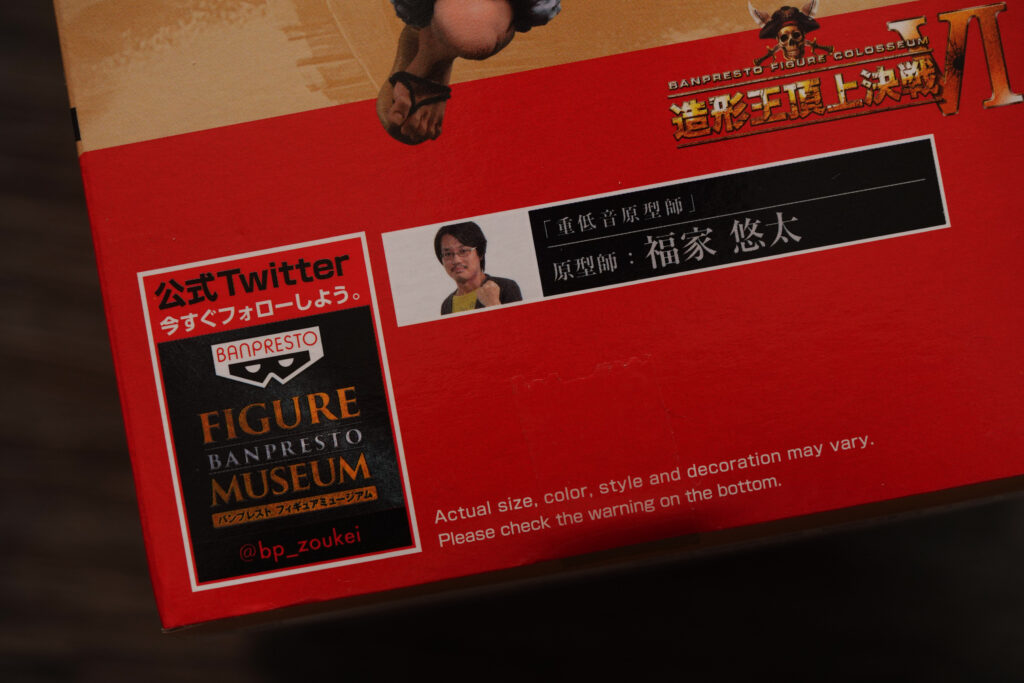 Figure Details
This is a small scale mini-statue that I'll be reviewing – most of the shots will be close up shots so you can see the figure in full details.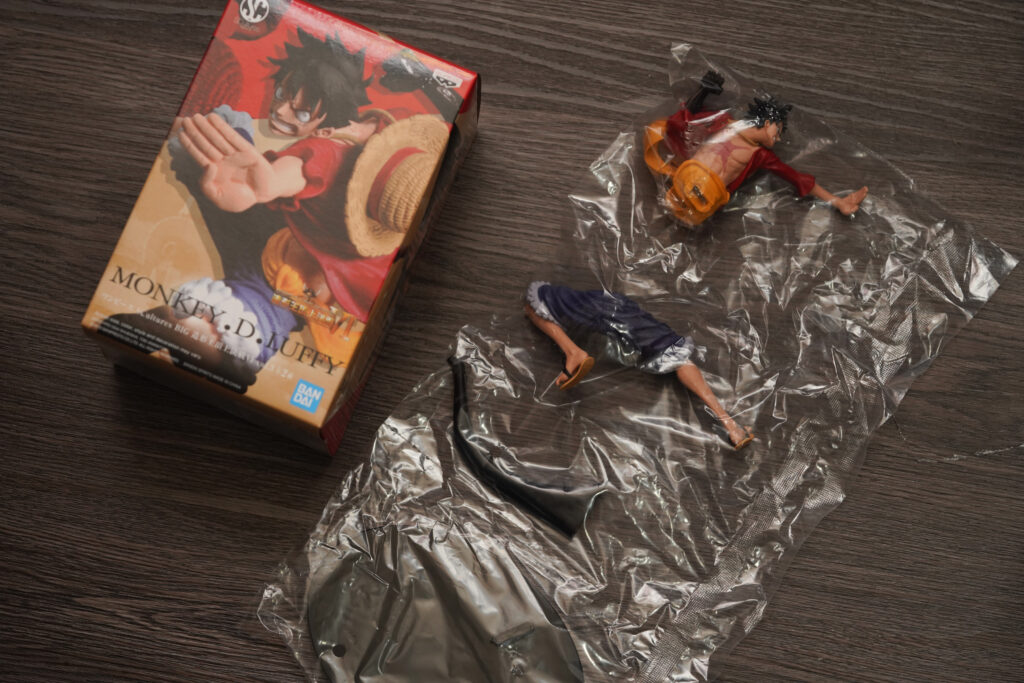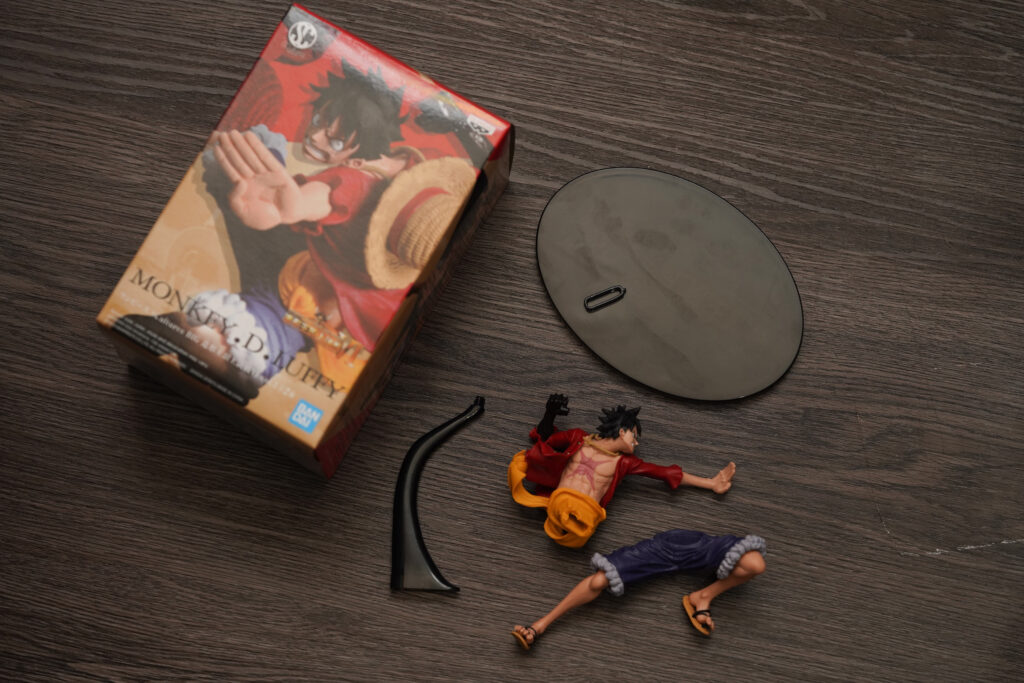 The figure is very well sculpted – what I really liked about this mini-statue are the small and intricate details. The veins in the face and the arms creates a very dynamic feel for the statue itself.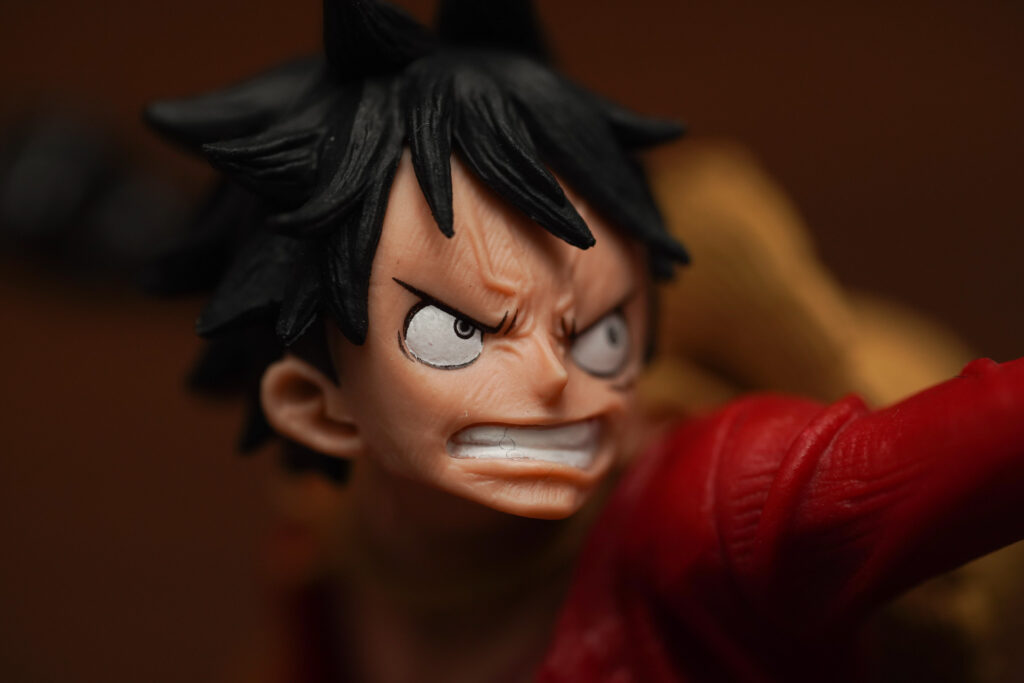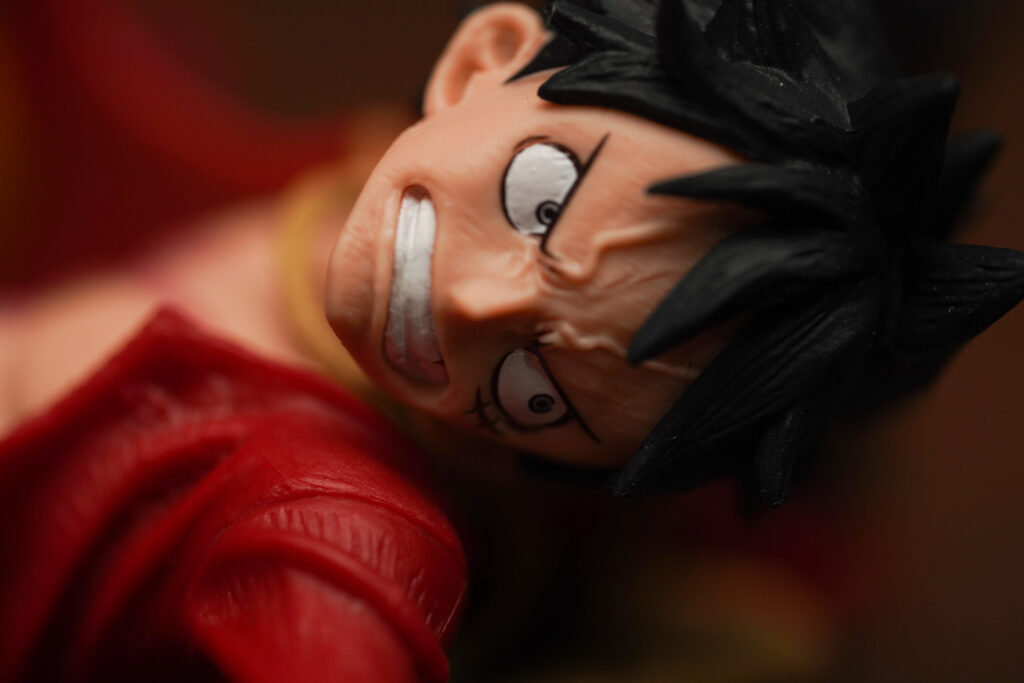 The way that the statue was also painted was nicely done as it fits well with the details of the figure.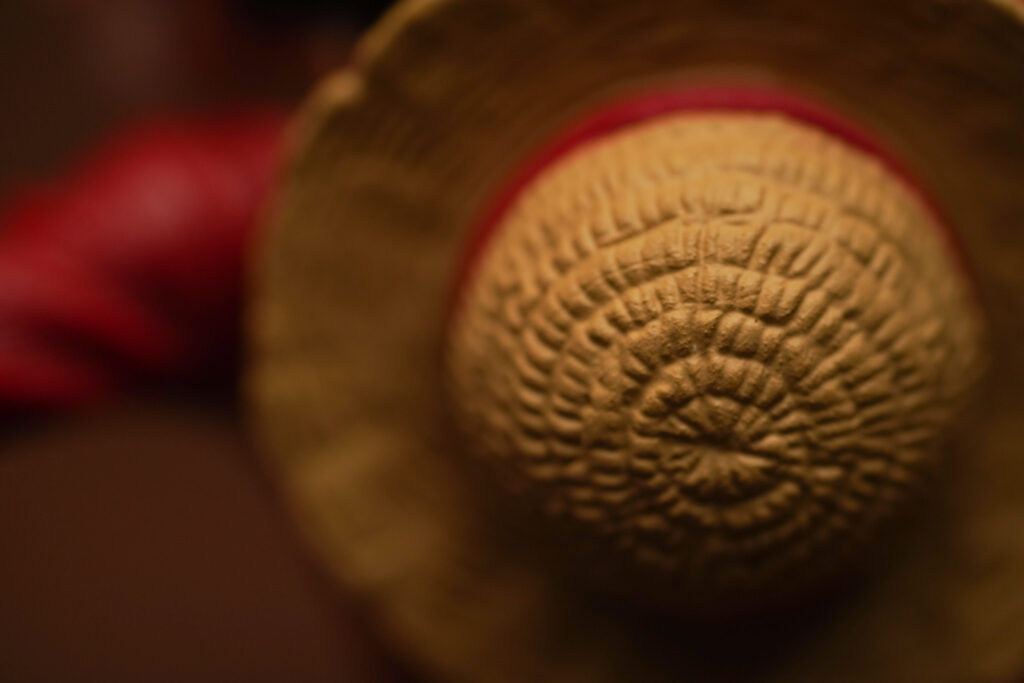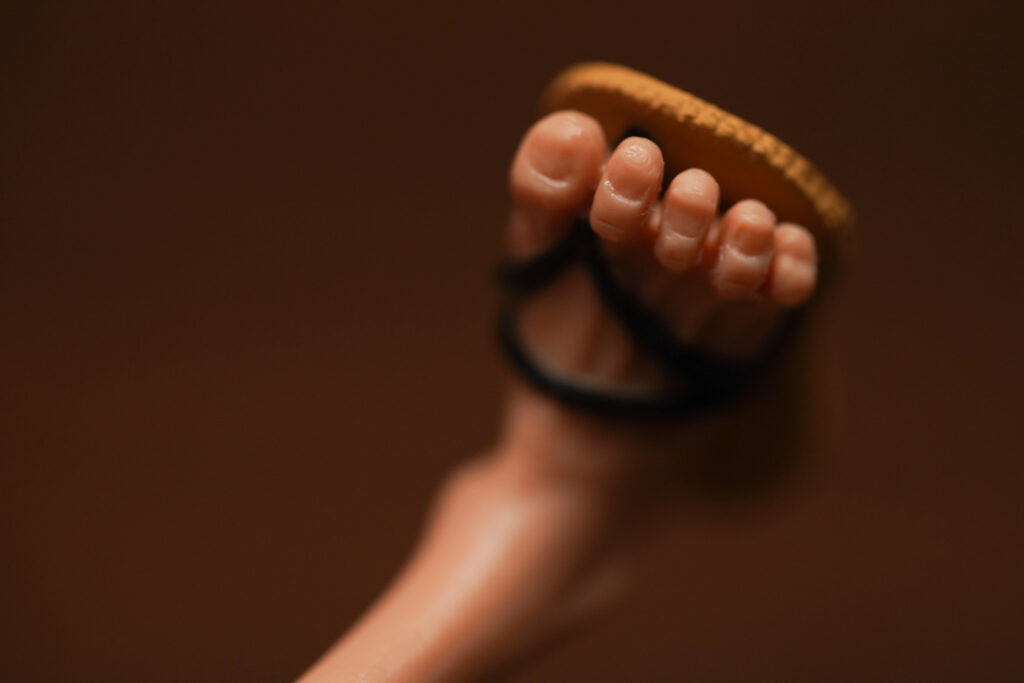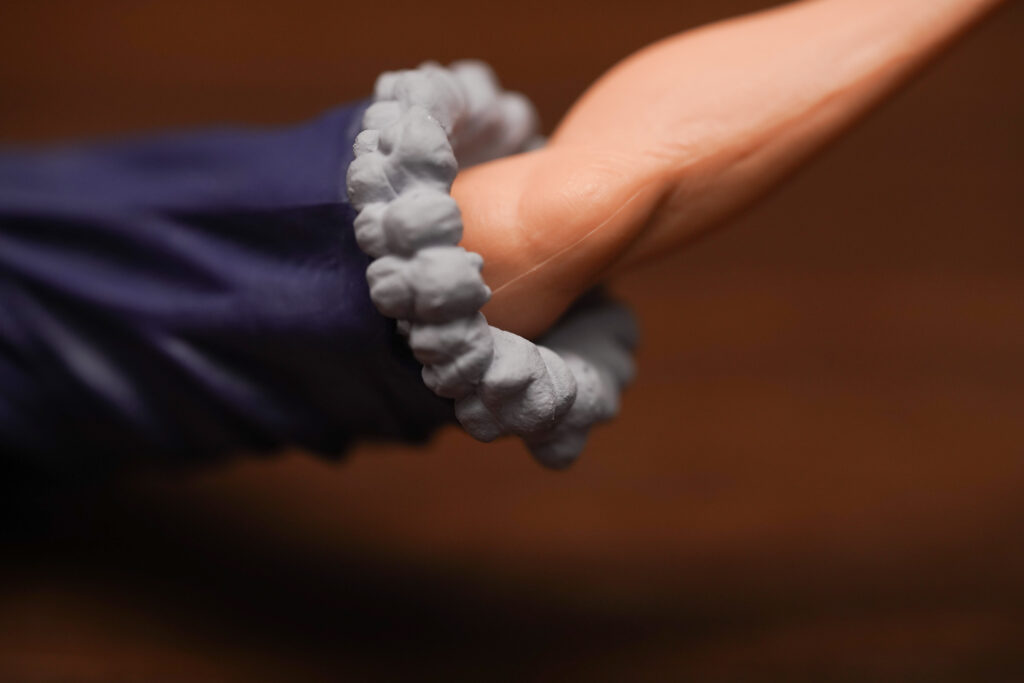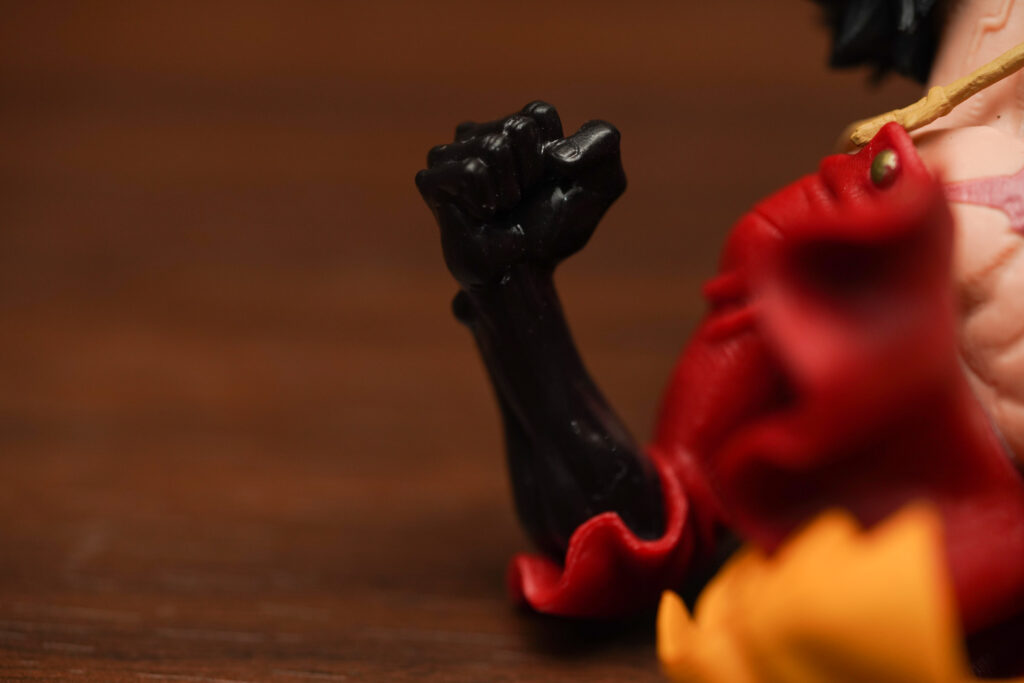 The figure is also separated in two parts – the upper and lower part of the statue. This is removeable and easy to attach to the other part.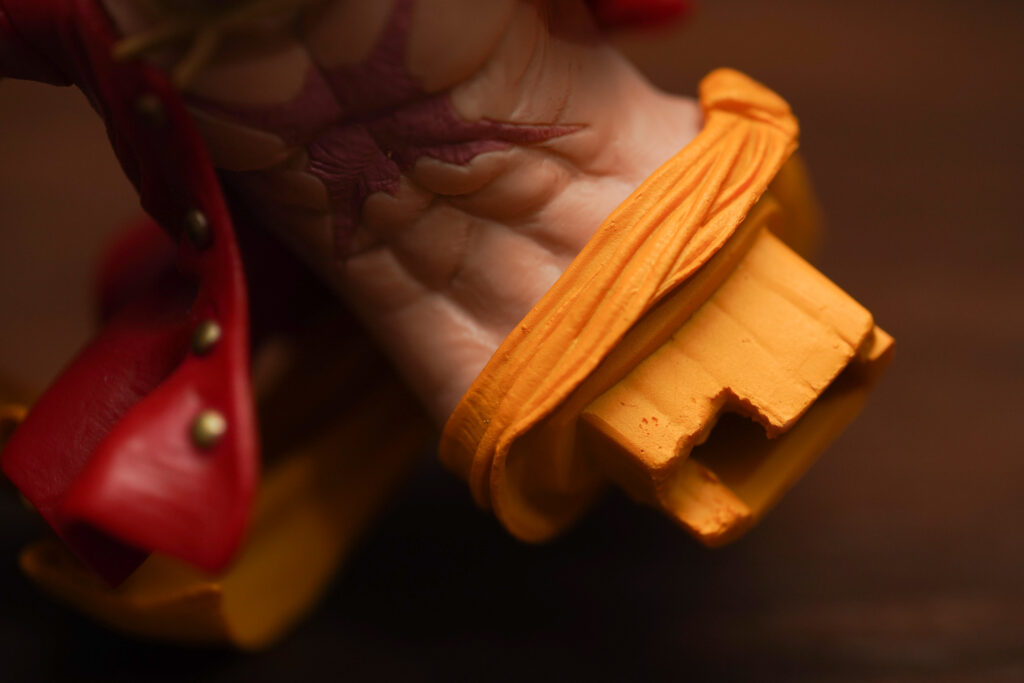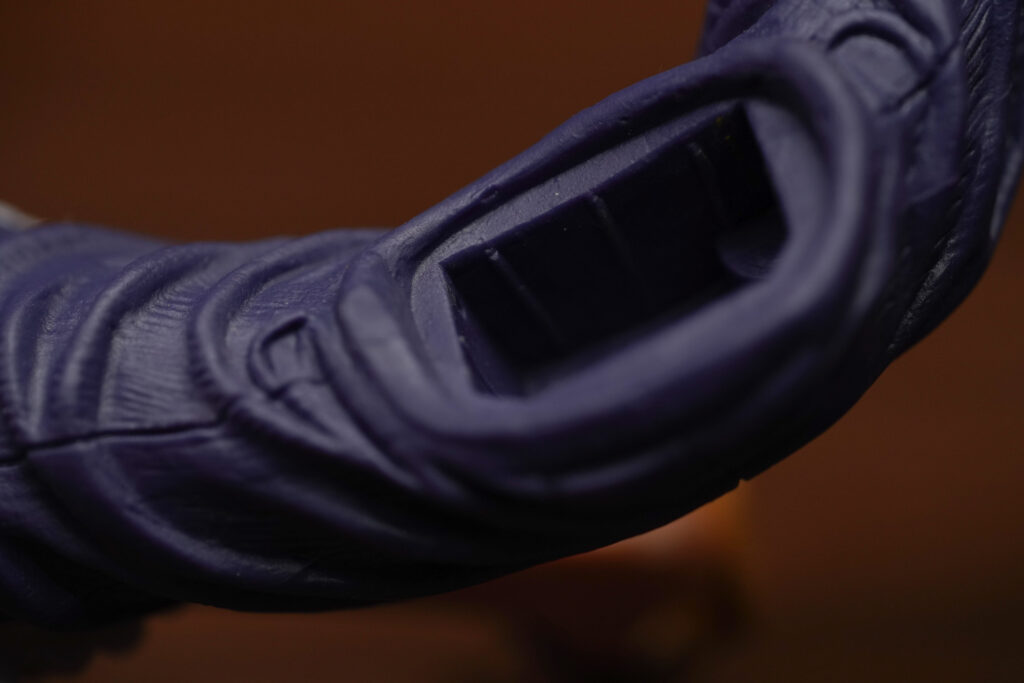 If you notice, the creases on the shirt, pants and the scarfs are also a nice addition to the over all details of the statue. You can also see the small details in texture.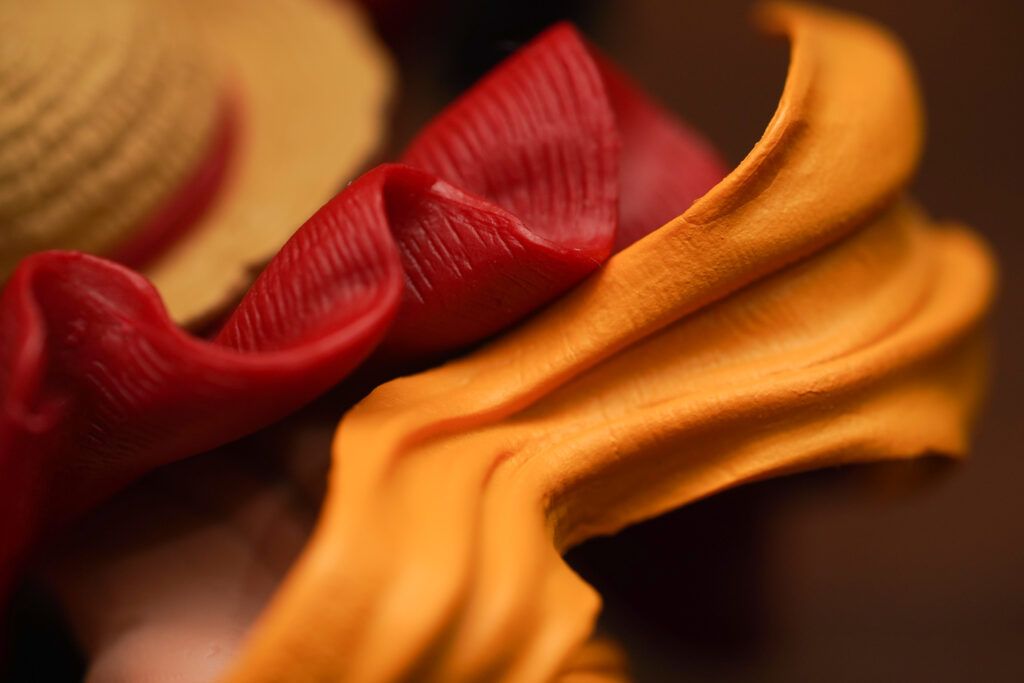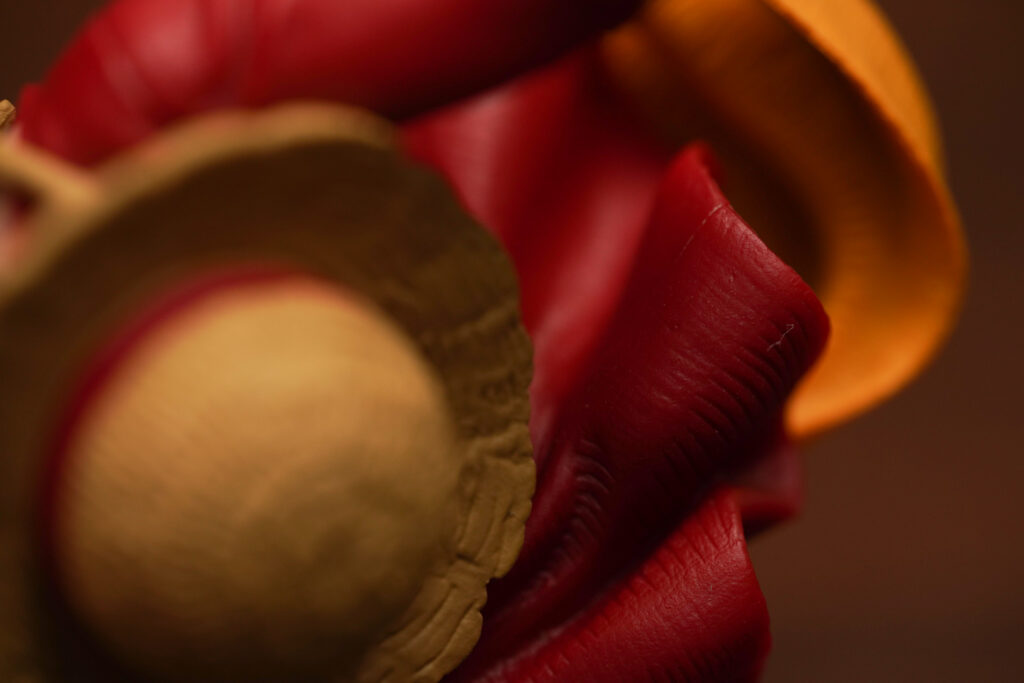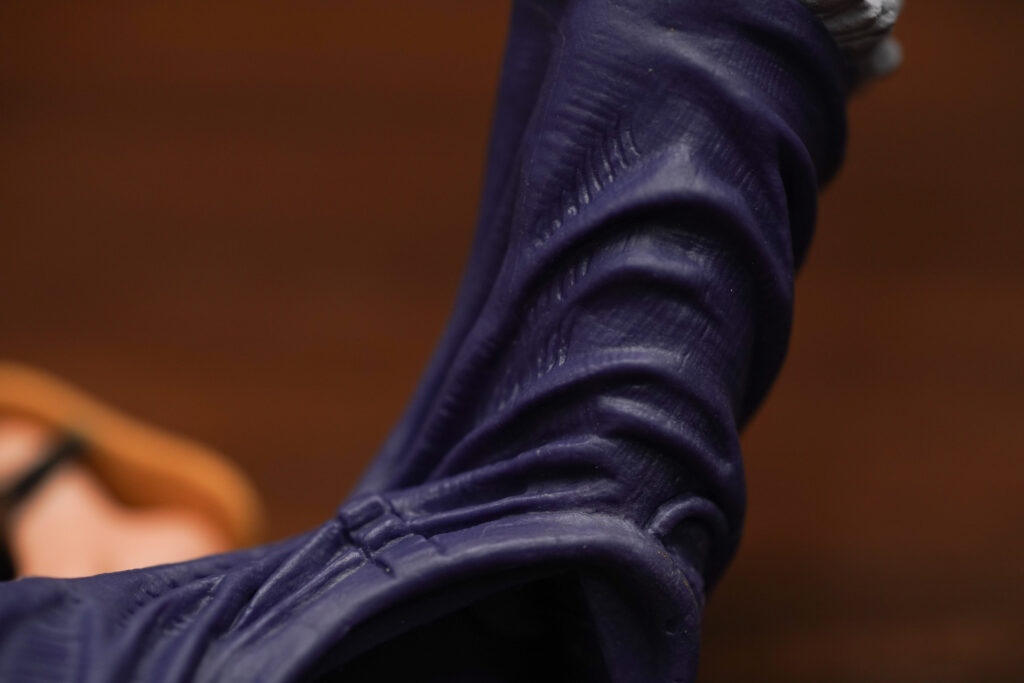 There's also a provision at the lower back portion of the figure for the stand.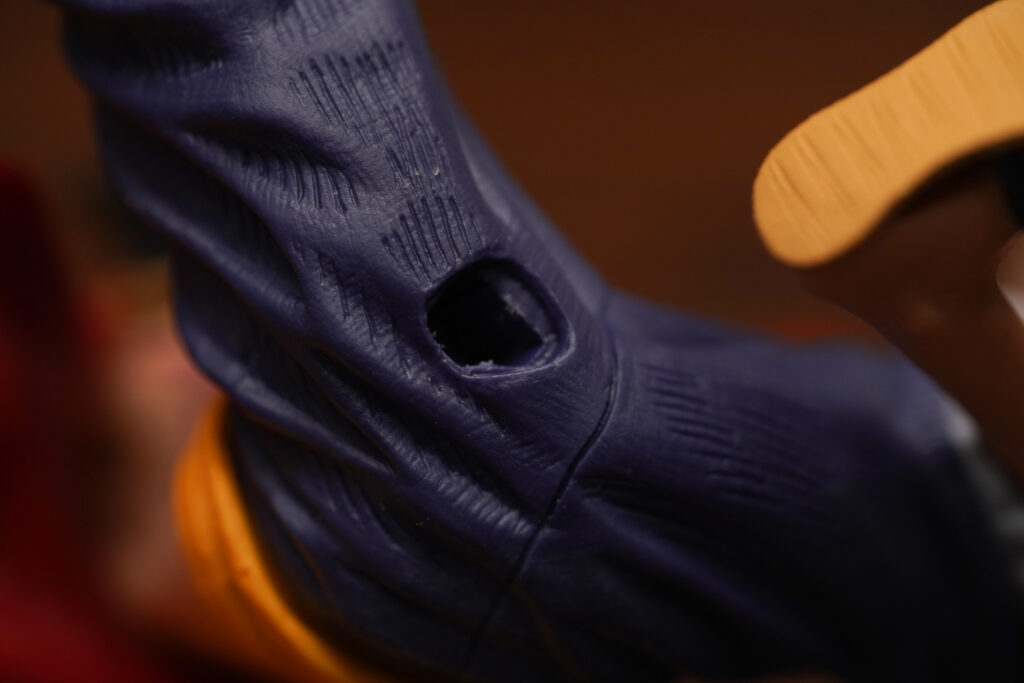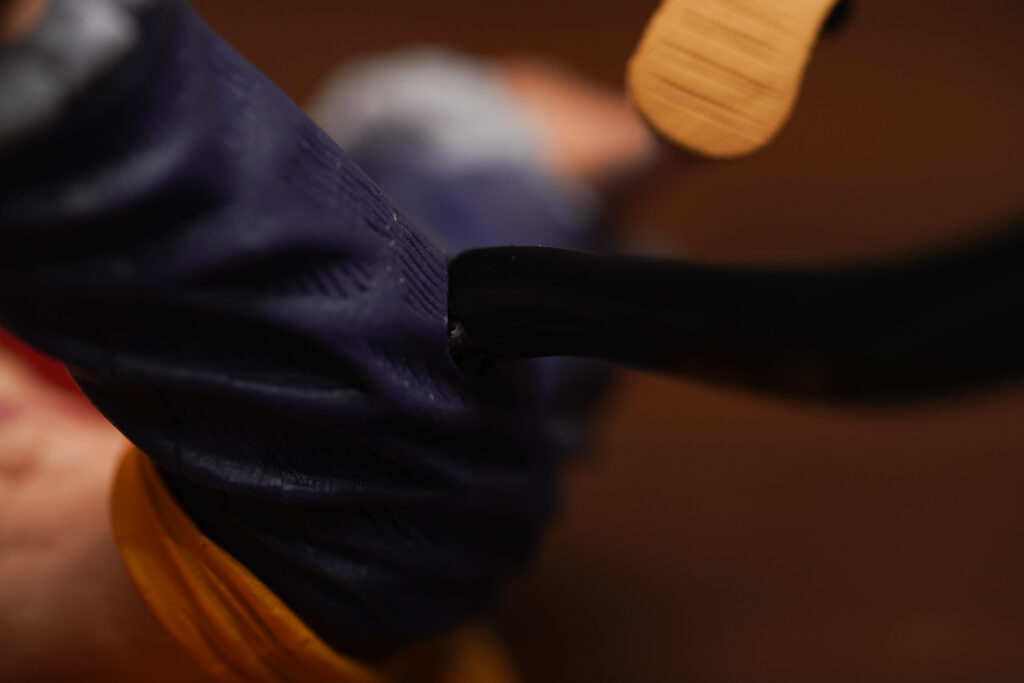 Here's a side by side photo of the figure with the stand.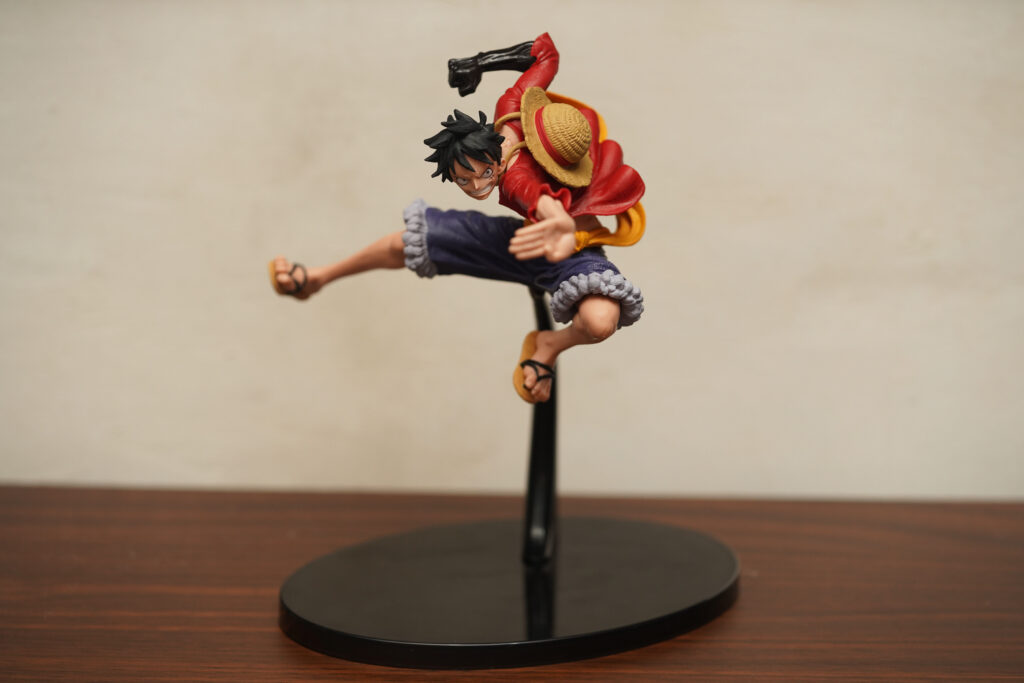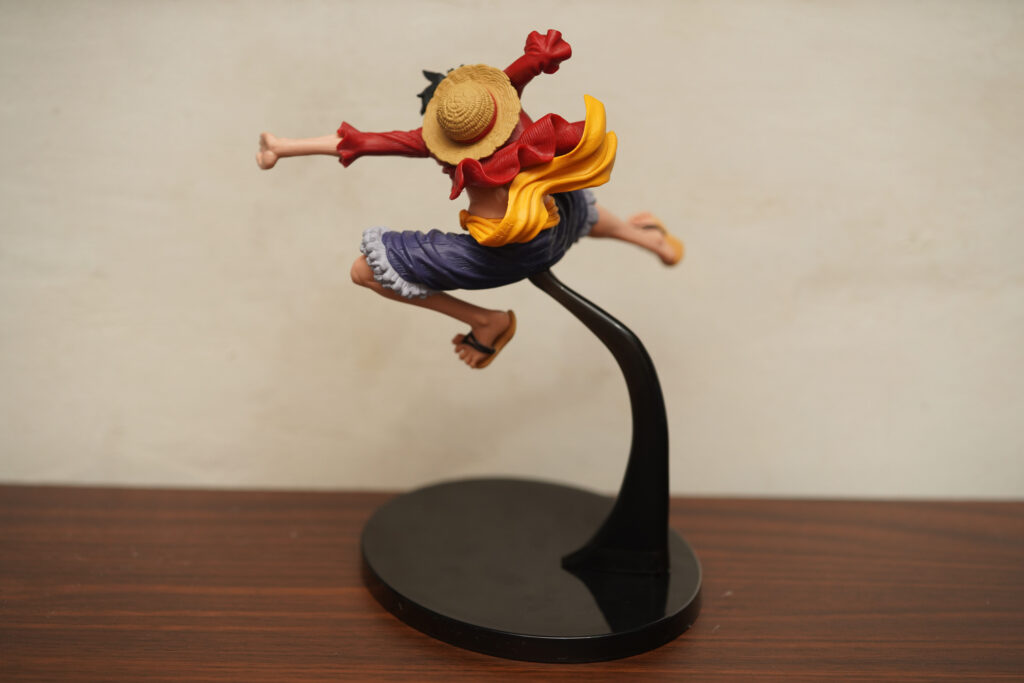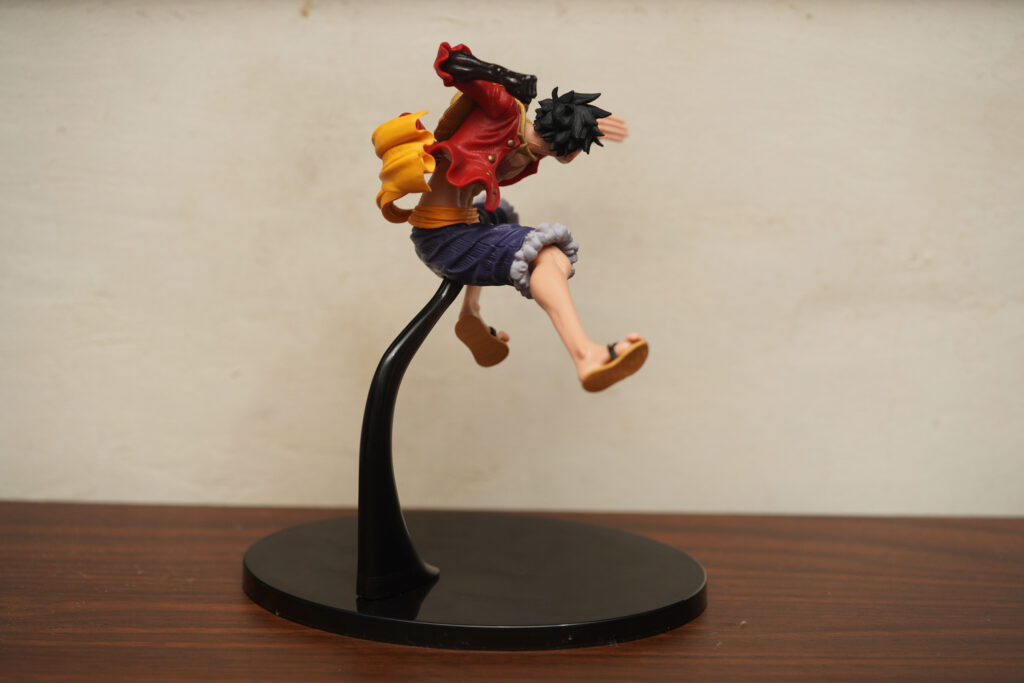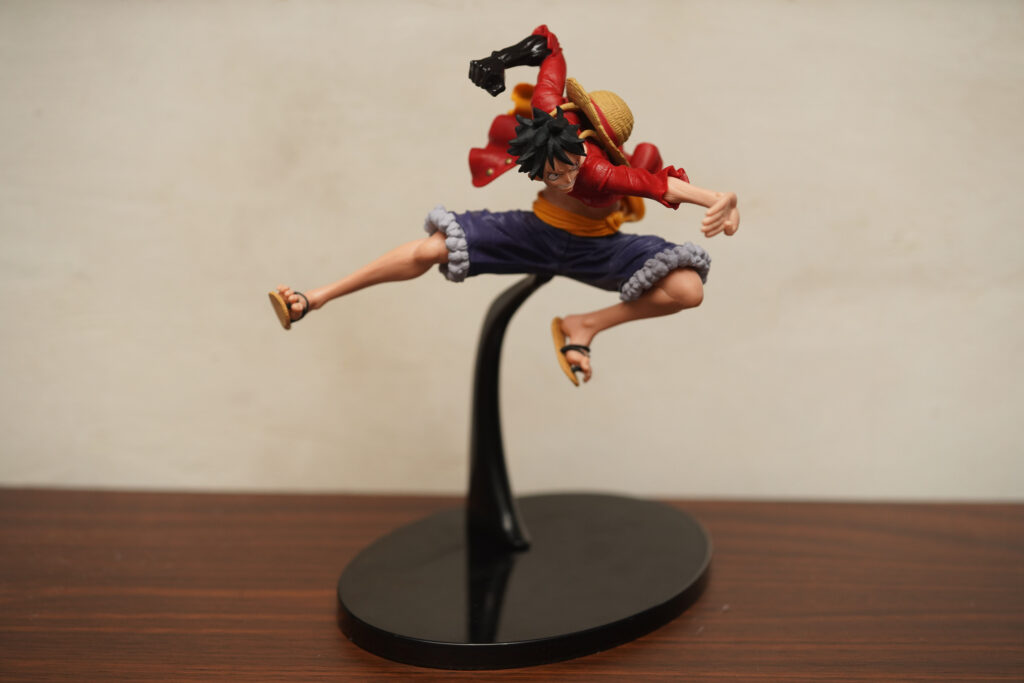 Here's more of the close up shots of the figure: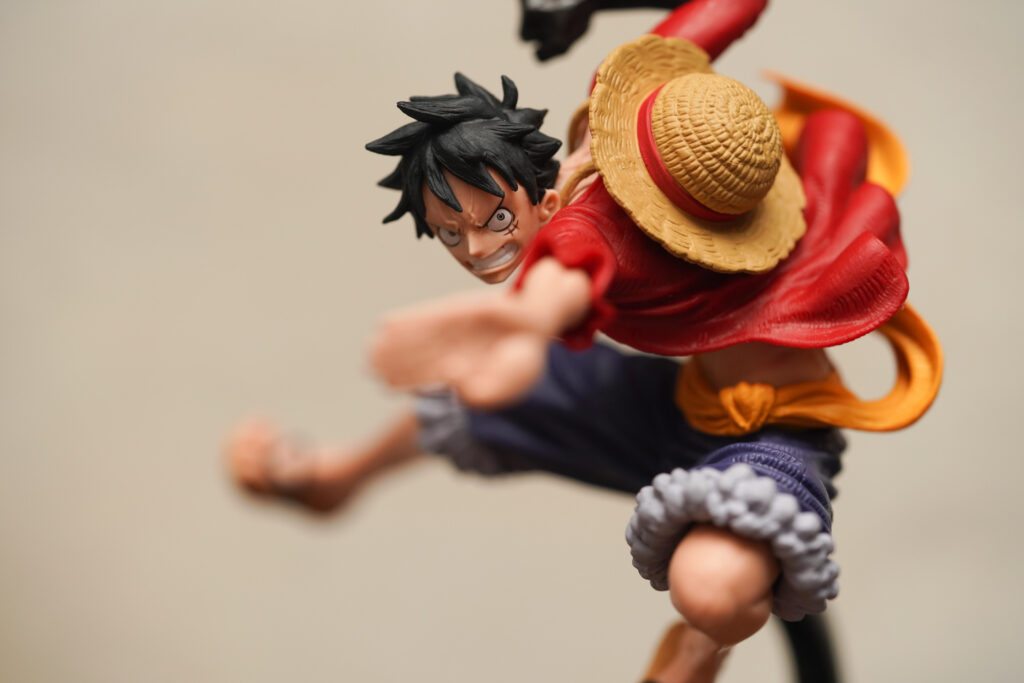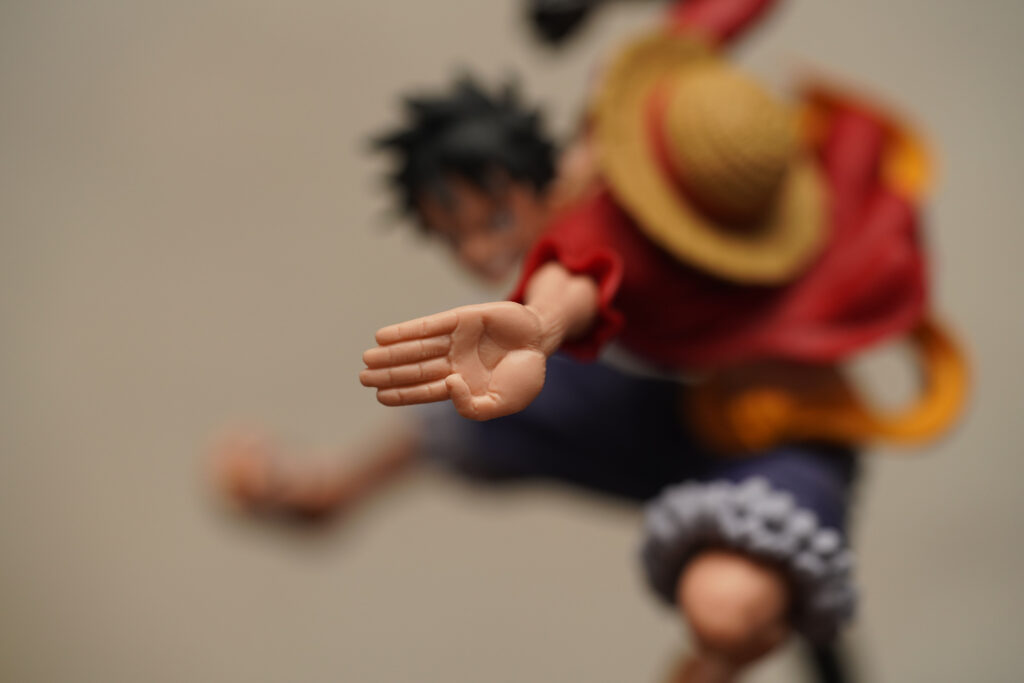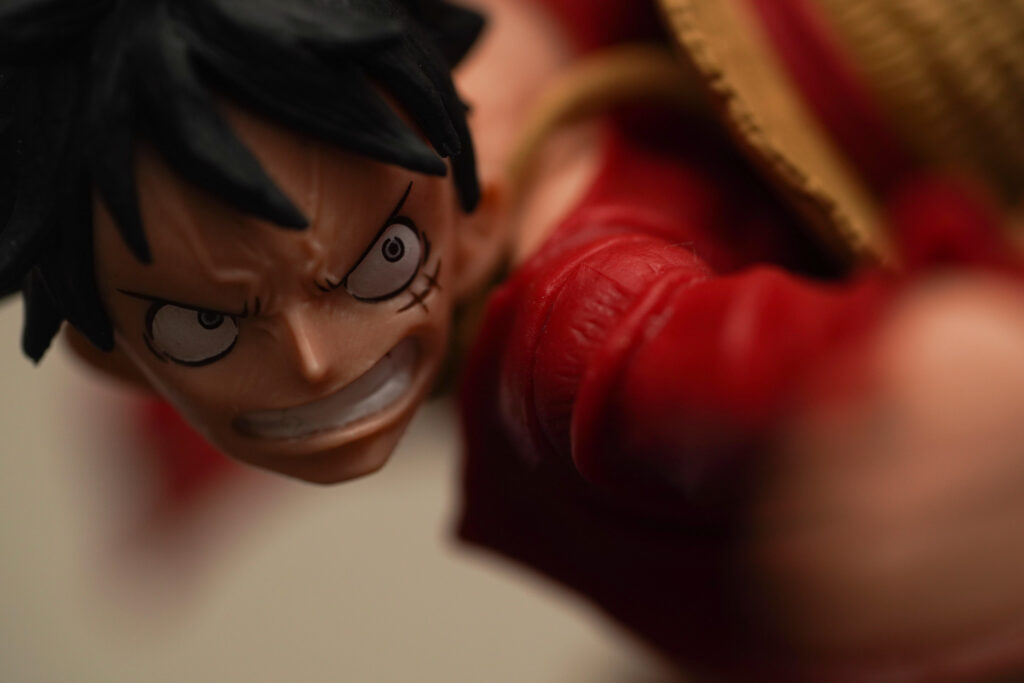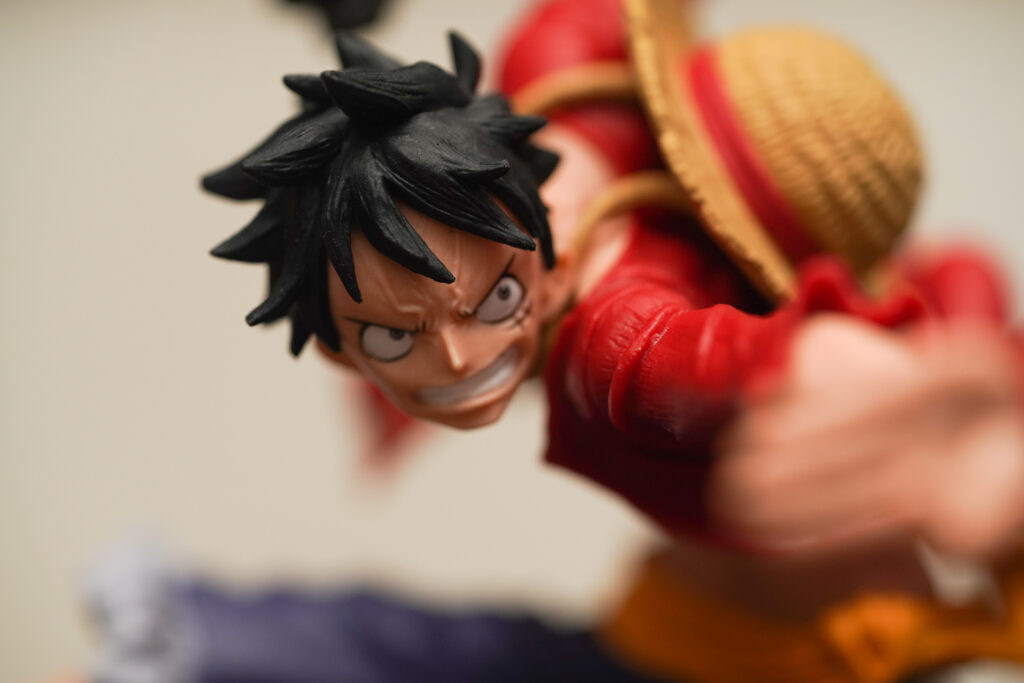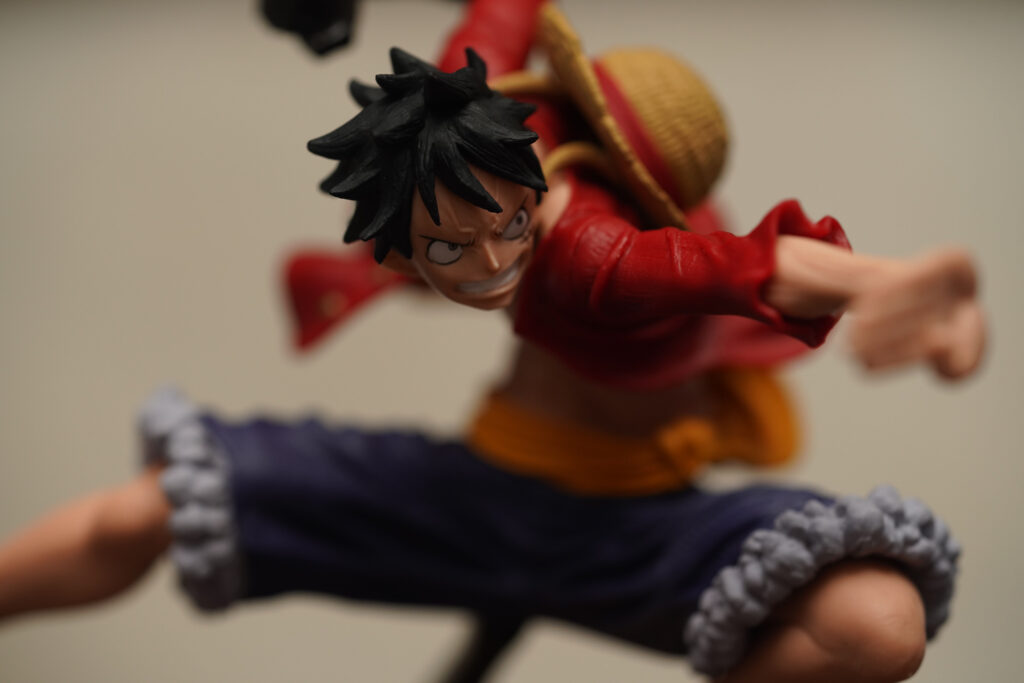 Overall Rating
I'd like to commend the sculptor of this figure as it gives a very dynamic feel of Monkey D Luffy even if it's not an articulated figure. I like how dynamic the pose is and how it gives off a vibe of movement and action. As this review is mainly discussing about the details of the figure, I'd say the quality is really 100% especially considering its size!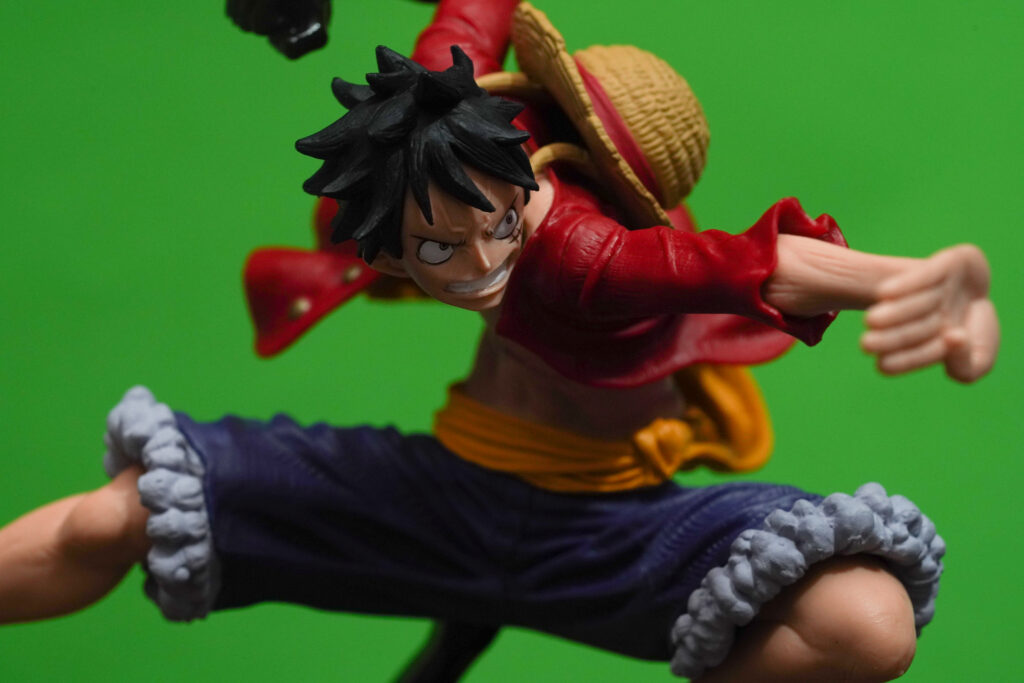 If you're interested in getting this figure, go check out GreatToys Online and add this figure in your cart!