"Prepare for trouble, and make it double!", here's a video of the first appearance of Team Rocket in the Pokemon Anime series – back when Jessie's hair was still red.
This is the second part review of the Pokemon S.H.Figuarts figures; the first part can be seen here. Today's review is all about our 90's favorite villainous trio, Team Rocket!
This set was released together with the Ash and Pikachu Figuarts, the combined set with exclusive face plates was released week after.
The box is slightly bigger than that of the Ash and Pikachu Figuarts box, mainly because this contains two action figures,Team Rocket's Jessie and James (plus Meowth)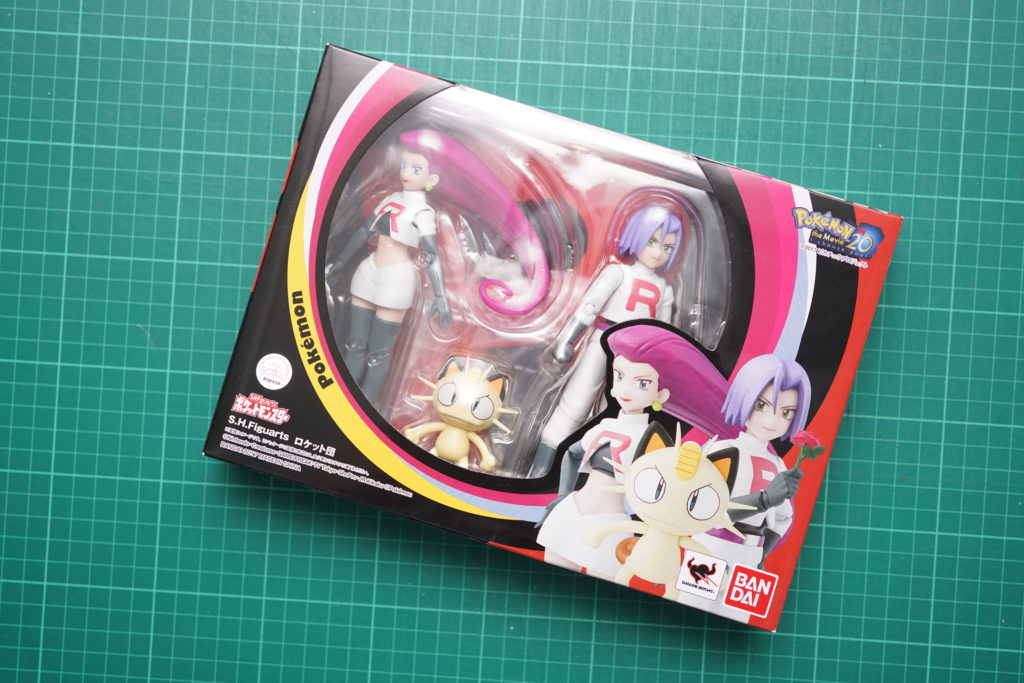 The box also contains an art cover of their logo, the famous red "R".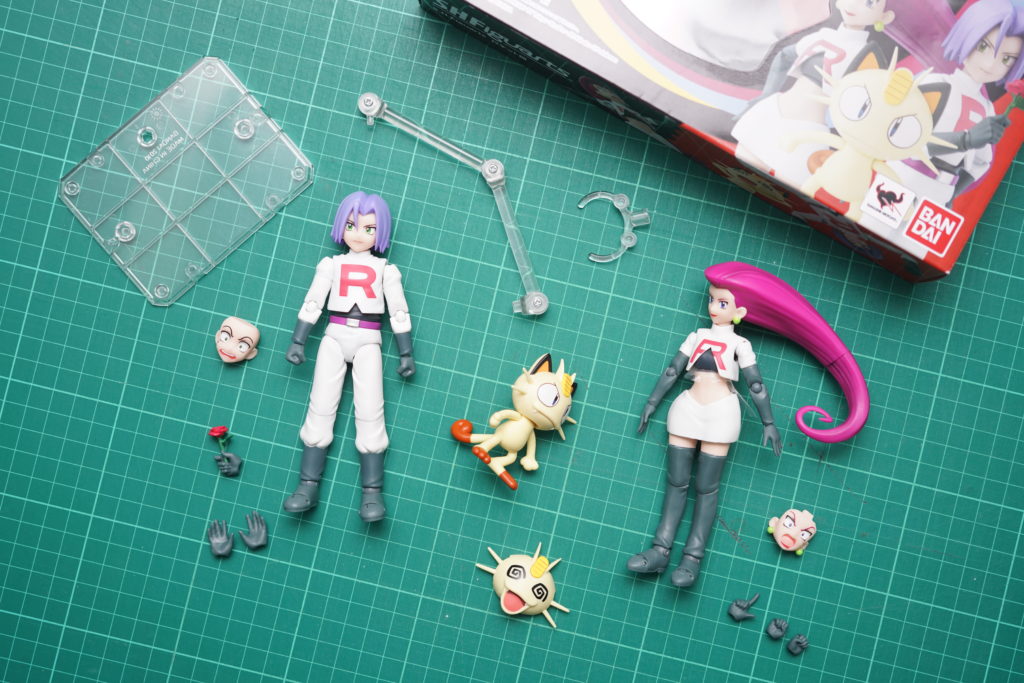 The set includes the following accessories; an extra face plate (the expression for this plate is the one they use whenever they are blasting off somewhere far) for Jessie, James and Meowth, two sets of interchangeable hands – closed fists for Jessie and open palm of James (Jessie's box default hands are the open palm hands, closed fists for James), Jessie's "rose-holding" hand, Jessie's "finger-pointing" hand, and one figure stand and base.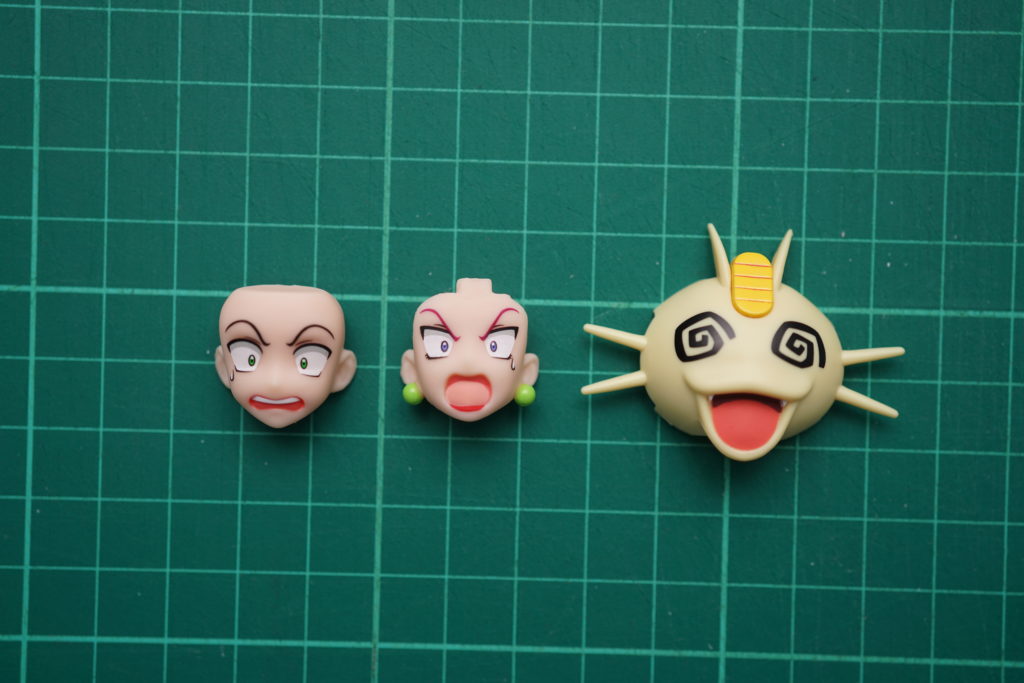 The way Bandai did the interchangeable face plates for Jessie and James are different. For James, you need to take out the hair before you can change the face whilst for Jessie you need to slide down the face to remove and slide up the new face to replace.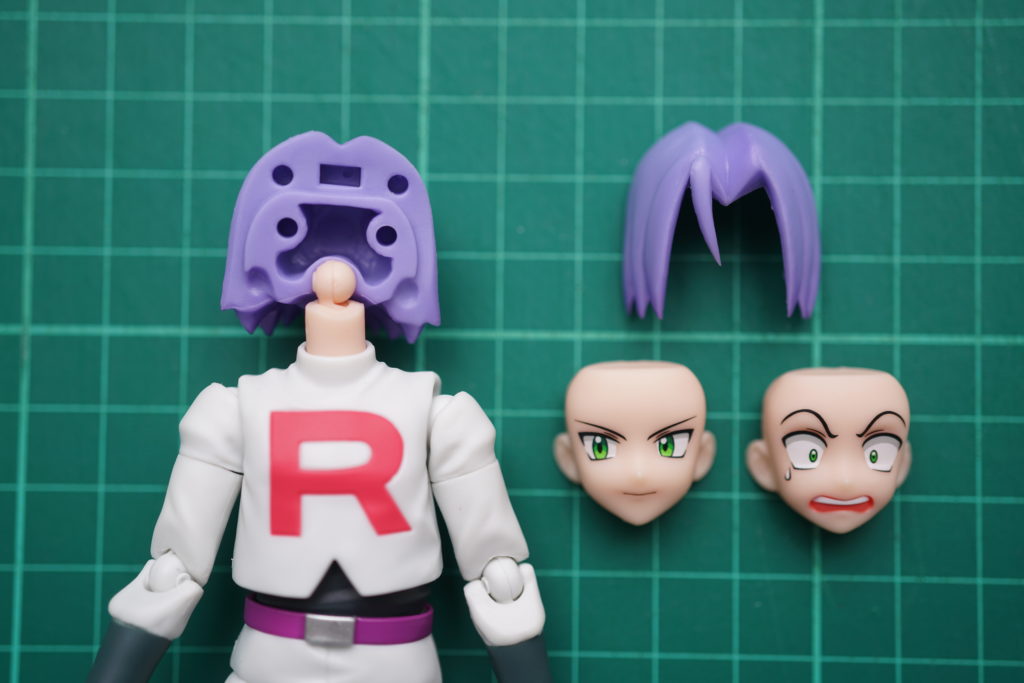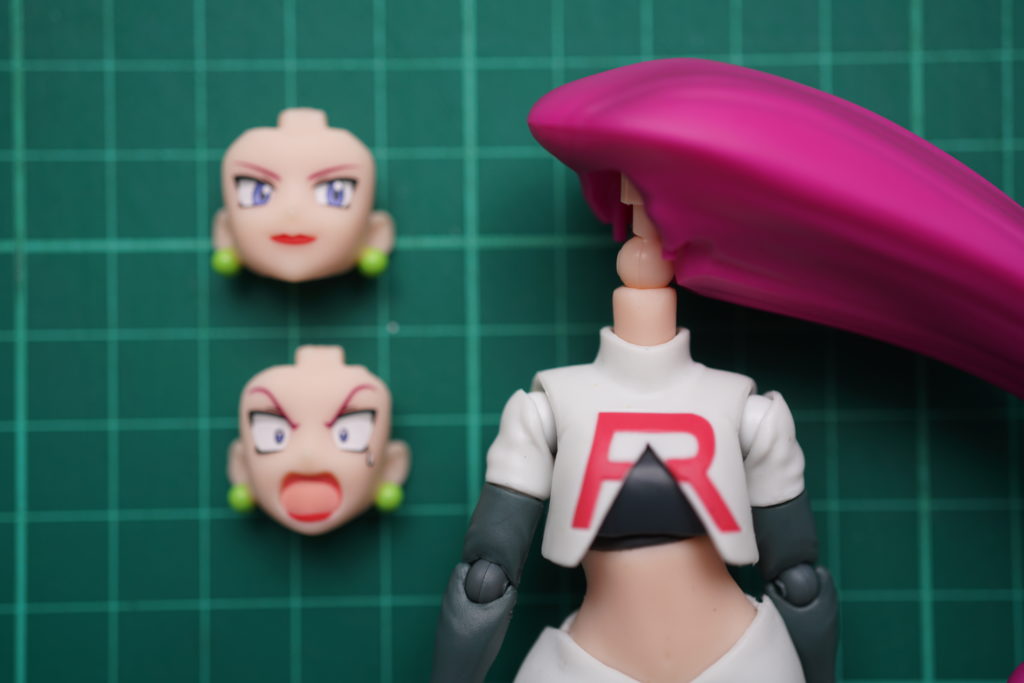 Because of how the face plates are made, you can't switch the faces for Jessie and James – also Jessie's face plate comes with an earring, it would be weird for James to have those. For Meowth's case, it's simpler, just pull out the existing face plate to replace it.
The figure has articulations on most of the jointed parts, although some parts are quite hard to move especially Jessie's arms and legs – maybe it's because of her suit.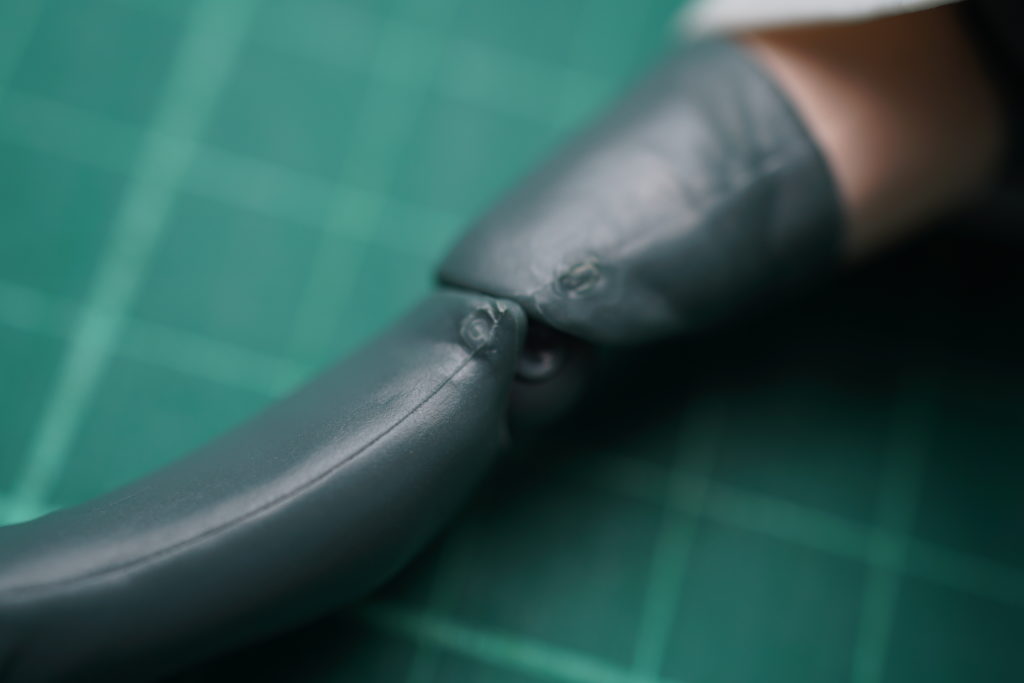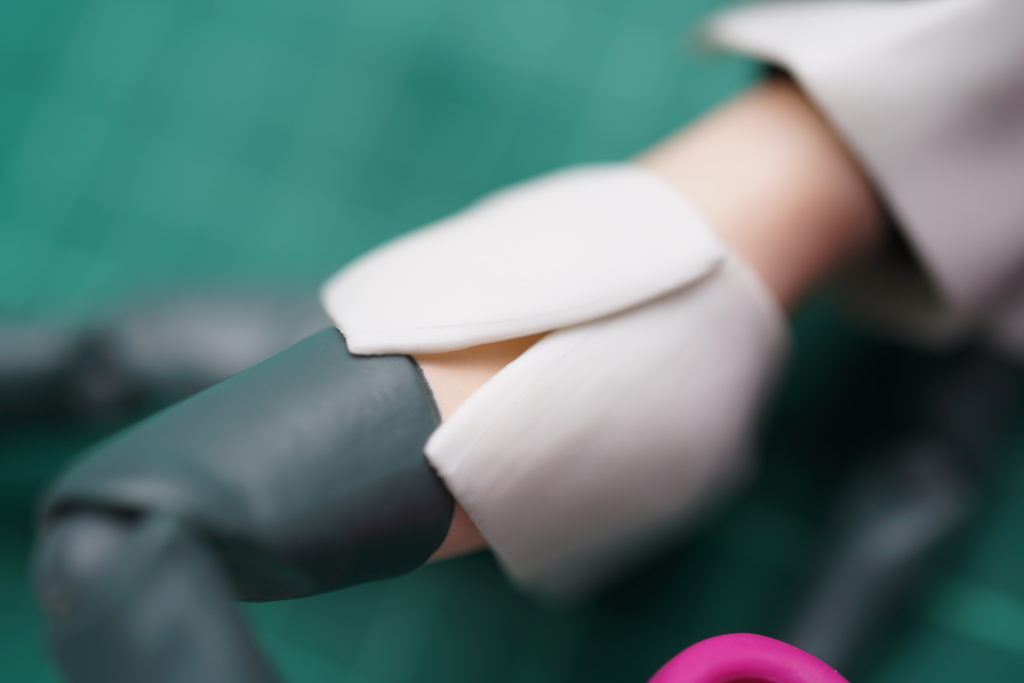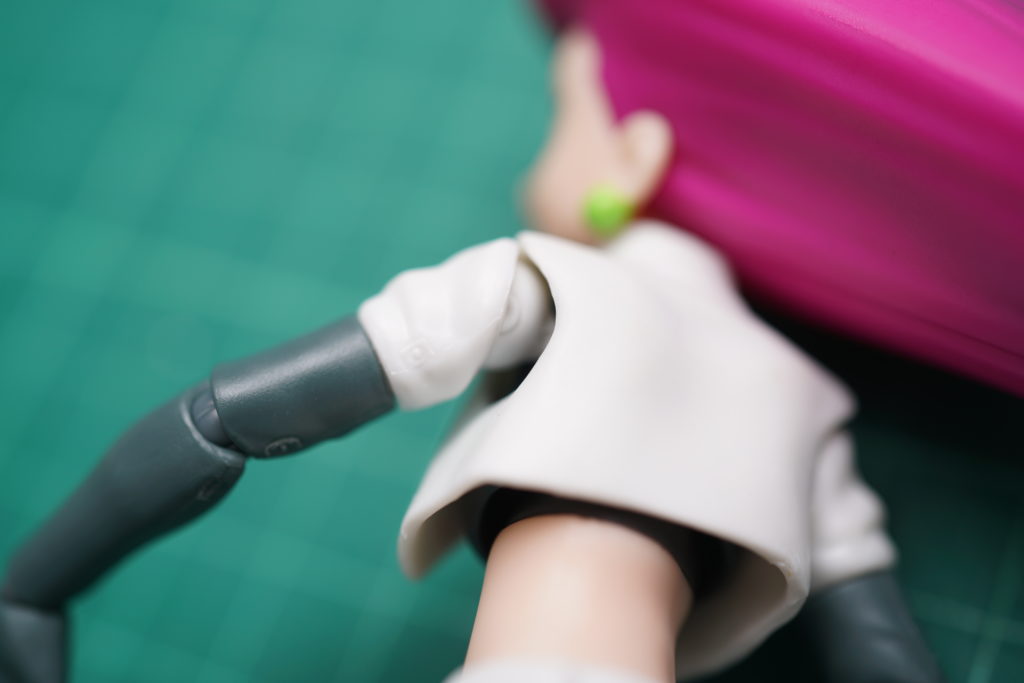 Jessie's hair has two parts, the lower tip of the hair is hard to move – I personally do not recommend that you force it to move, this might cause damage to your figure. Also, given that her hair is bigger than her head/face, there's a tendency that her head will be tilted upwards most of the time solely because of the weight proportion – you may use the added stand in this case.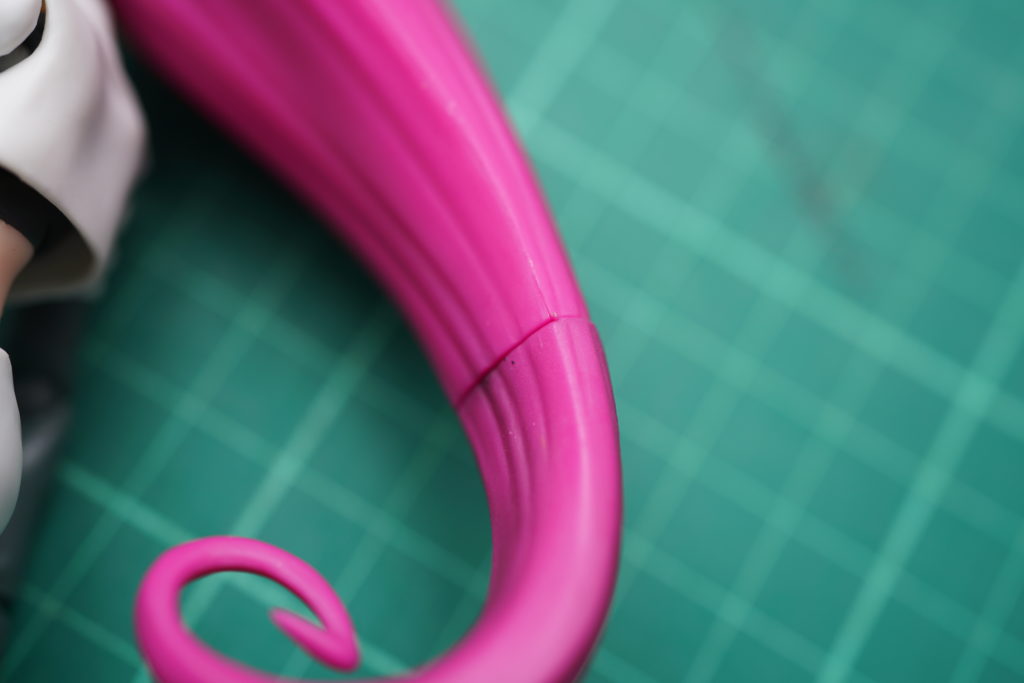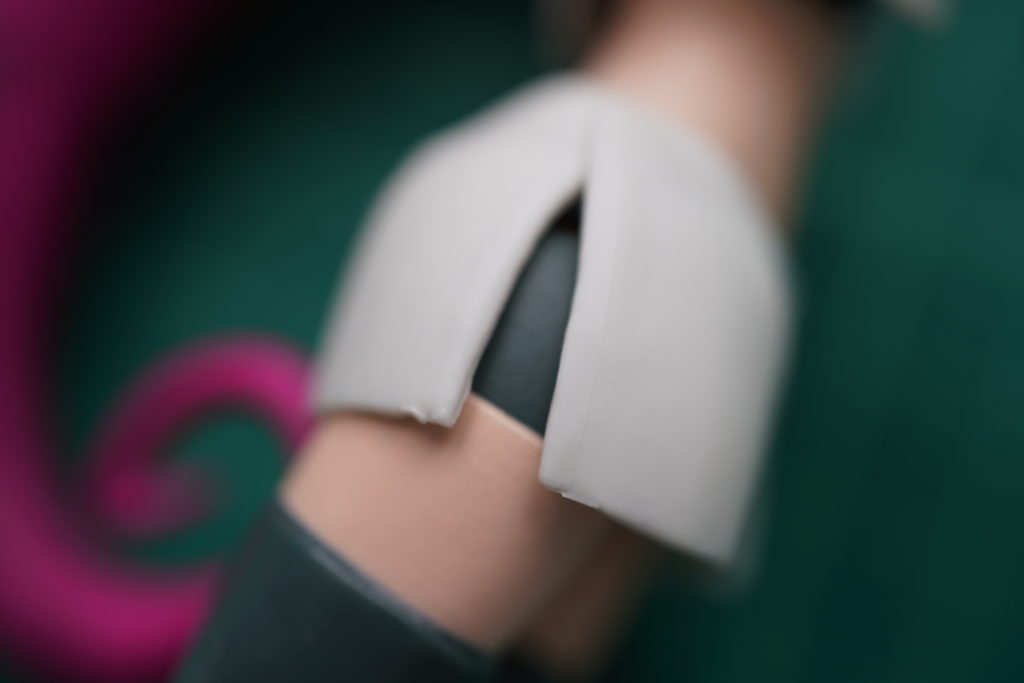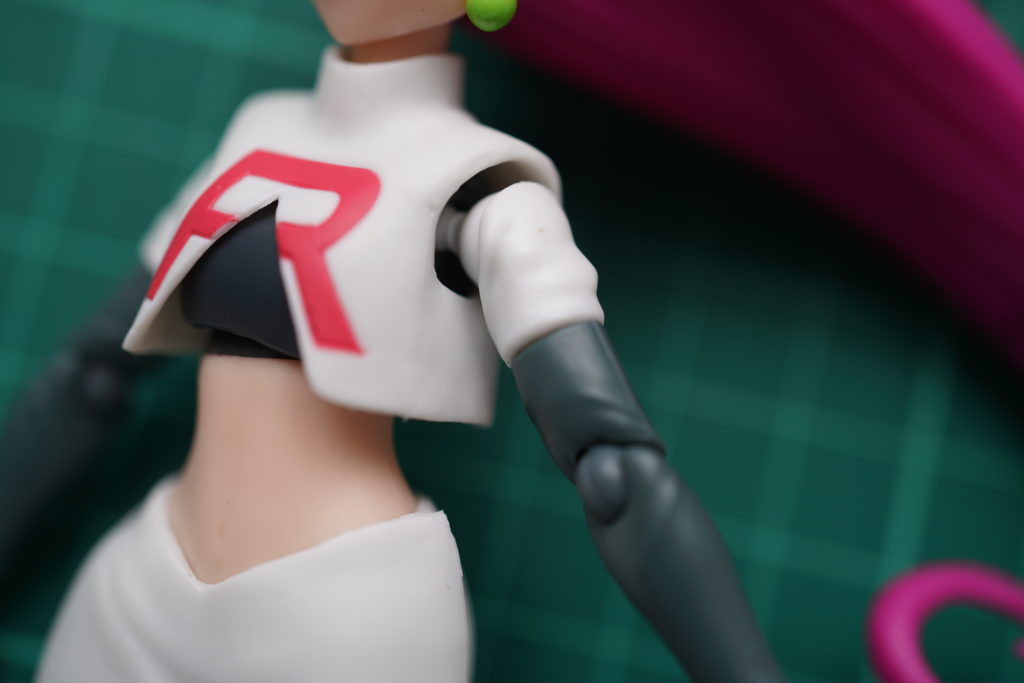 Now moving on to the James' figure, one thing i immediately noticed is how the arms are made – given that they did the back joints for all elbows and knees, this one looks weird because it feels like James is missing part of its muscles – it's as if a big chunk of his arms were removed just to have this style of articulation.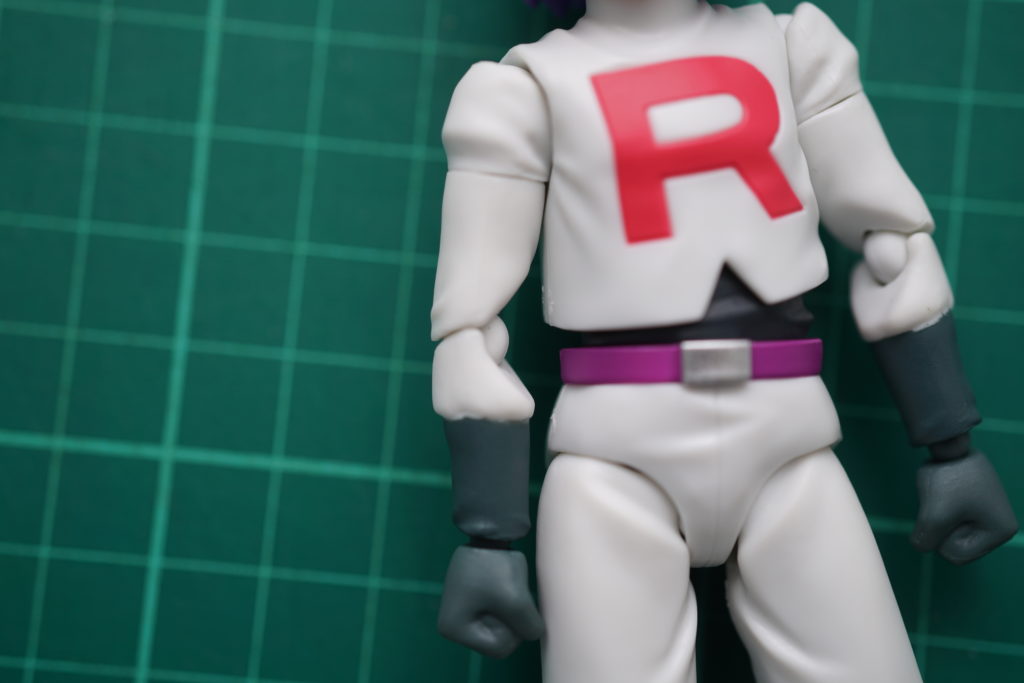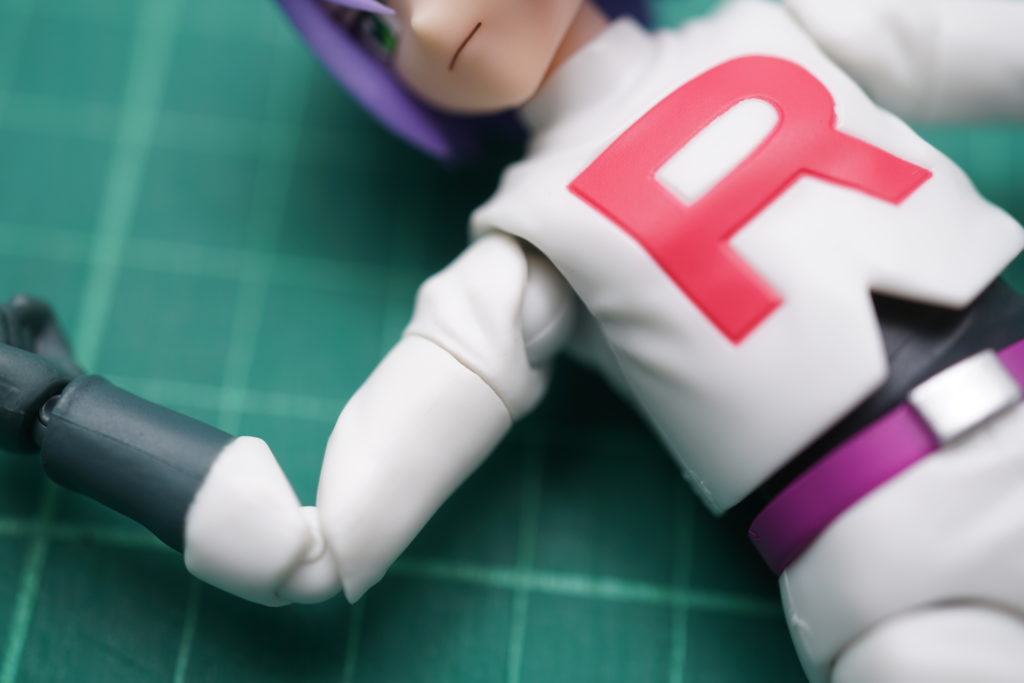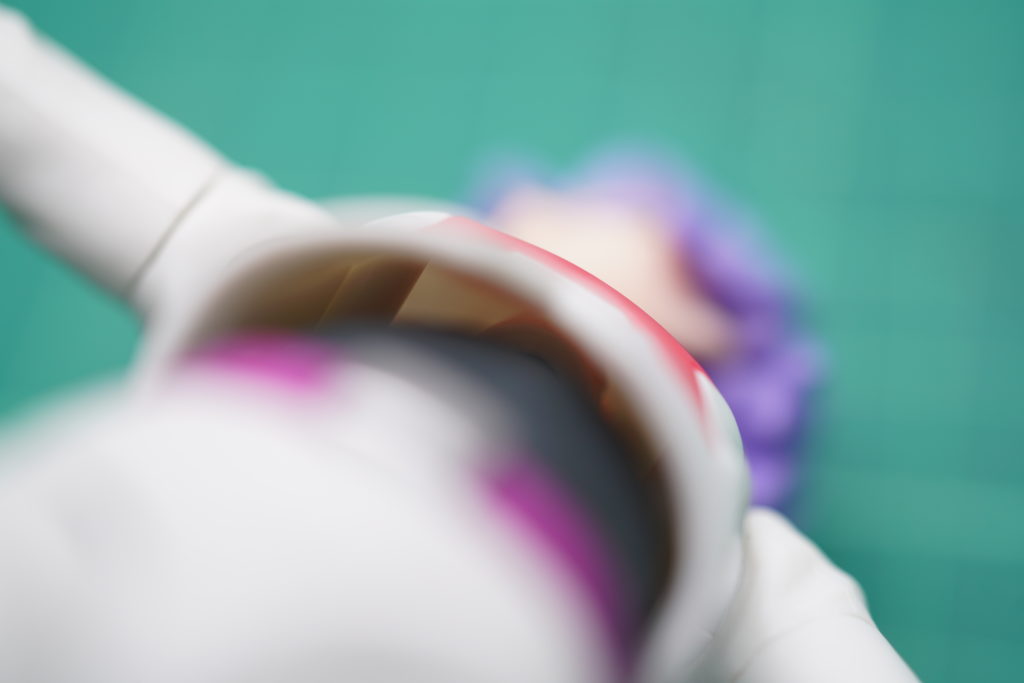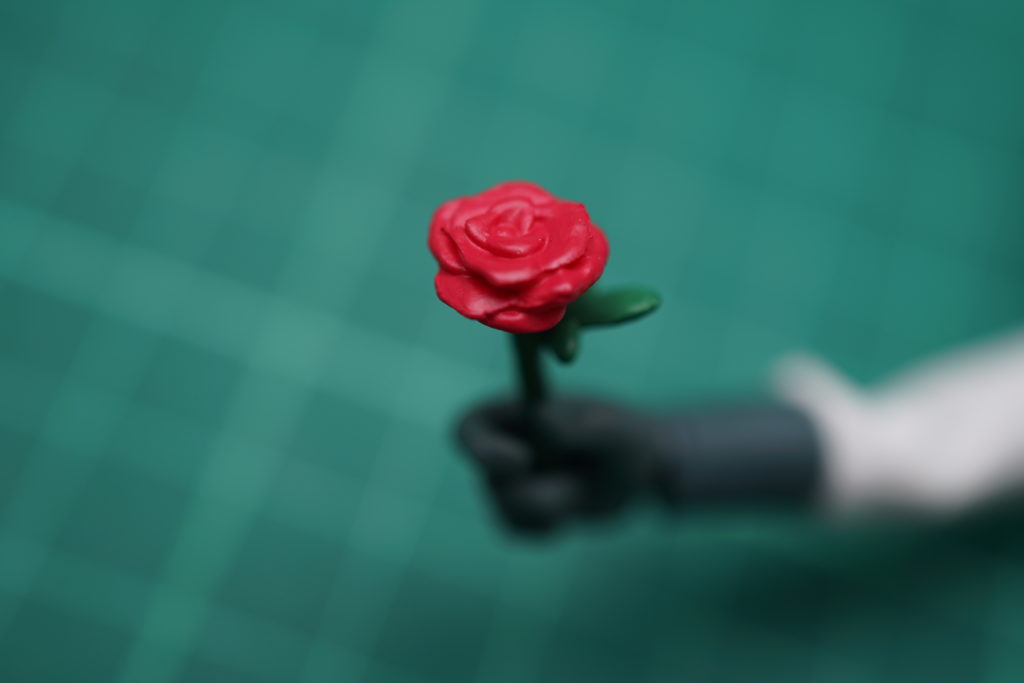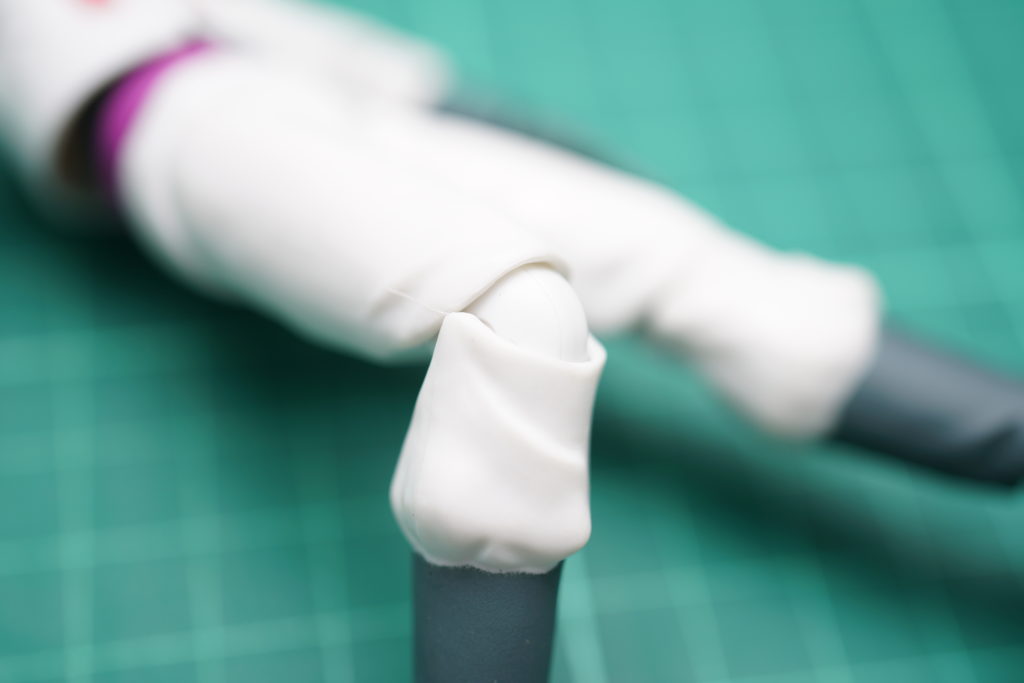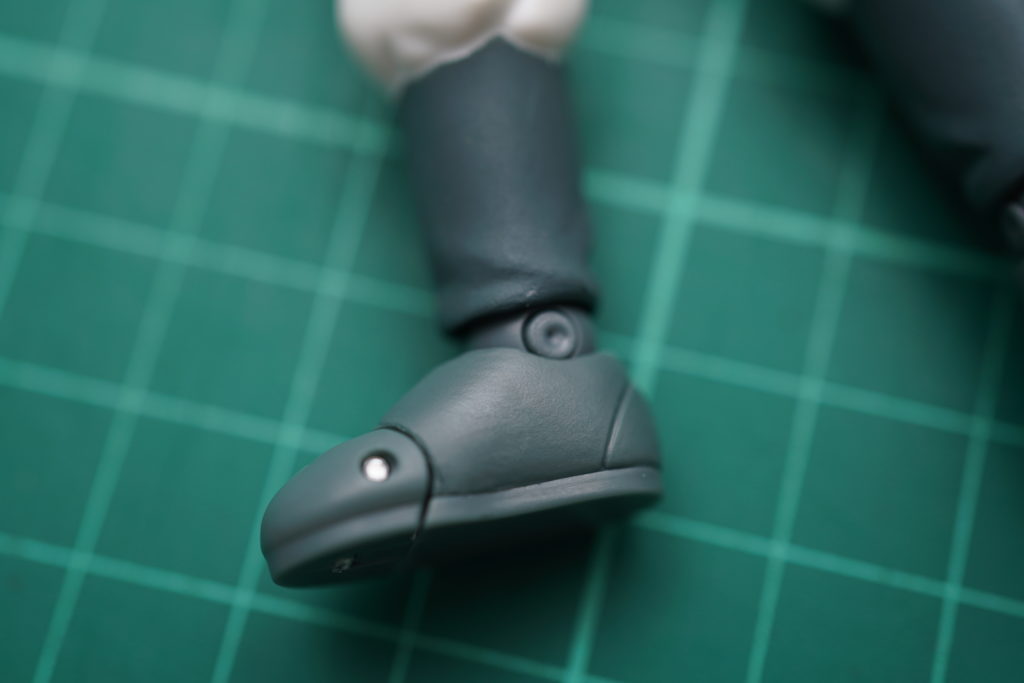 The Figuarts Meowth figure has a few points of articulation – compared to the Moncolle HP and SP figures from Takara Tomy and that of the Tomy USA Pokemon figures. The head can be twisted, arms moved and the tail can be adjusted as well.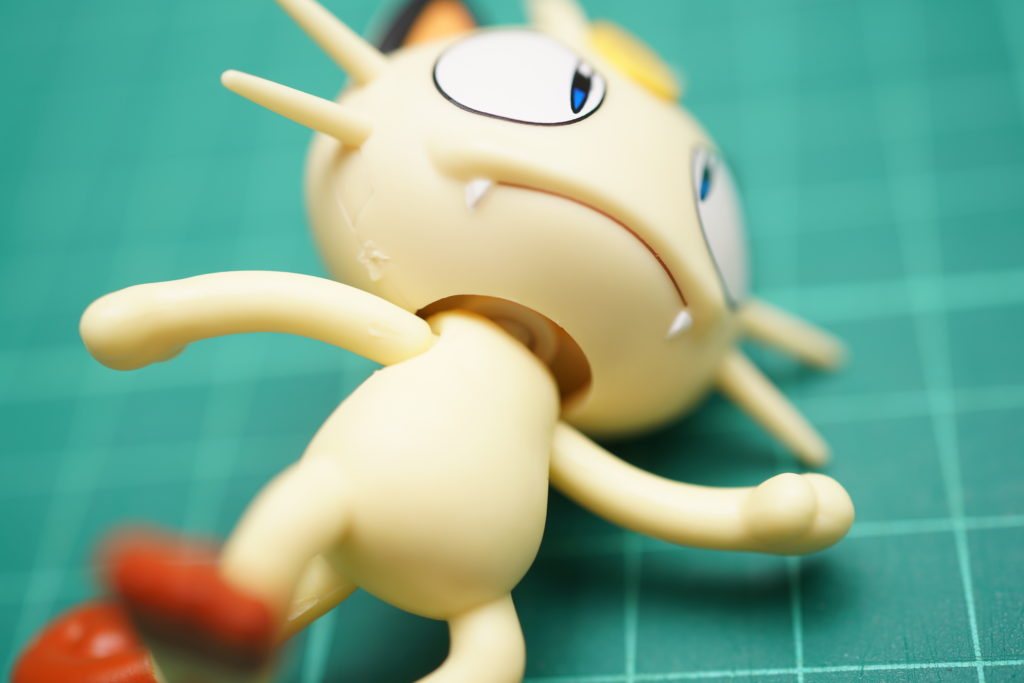 If you already have the S.H.Figuarts Asha dn Pikachu, then you should add this to your collection. Most of the Pokemon specialized figures are available in your local toy specialty stores, you need to check out more released from other toy manufacturers – most of these kinds of figures are not sold in local toys stores.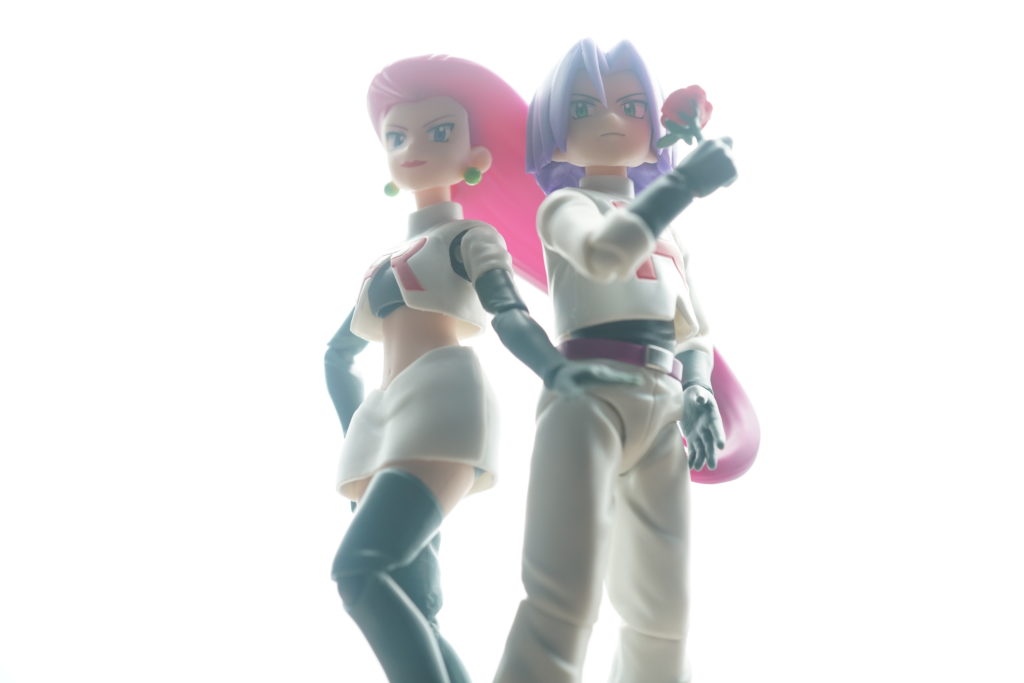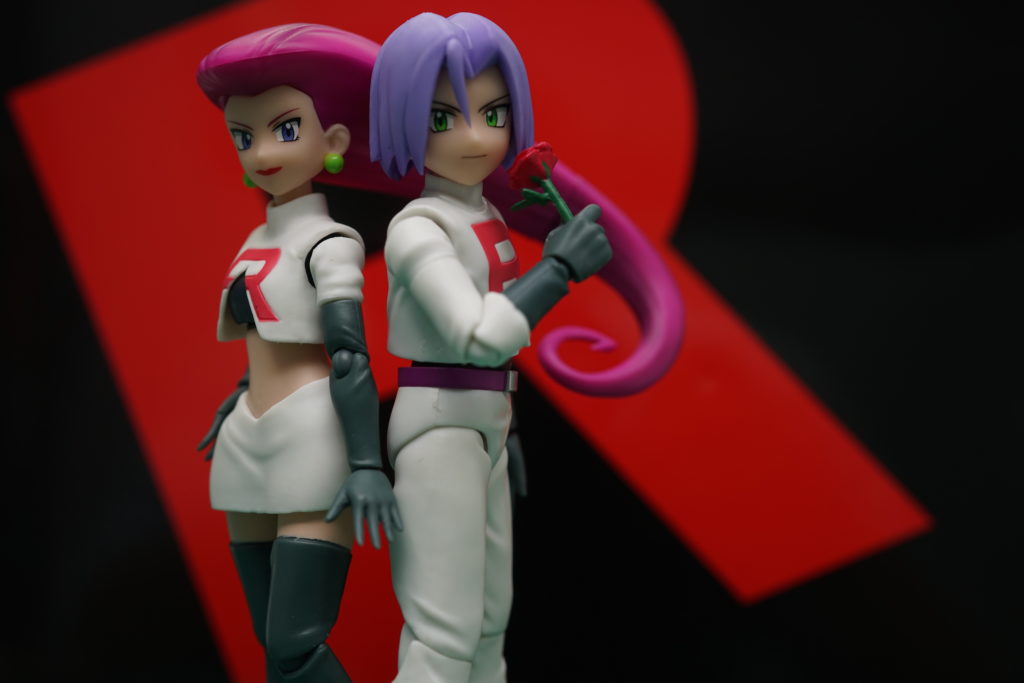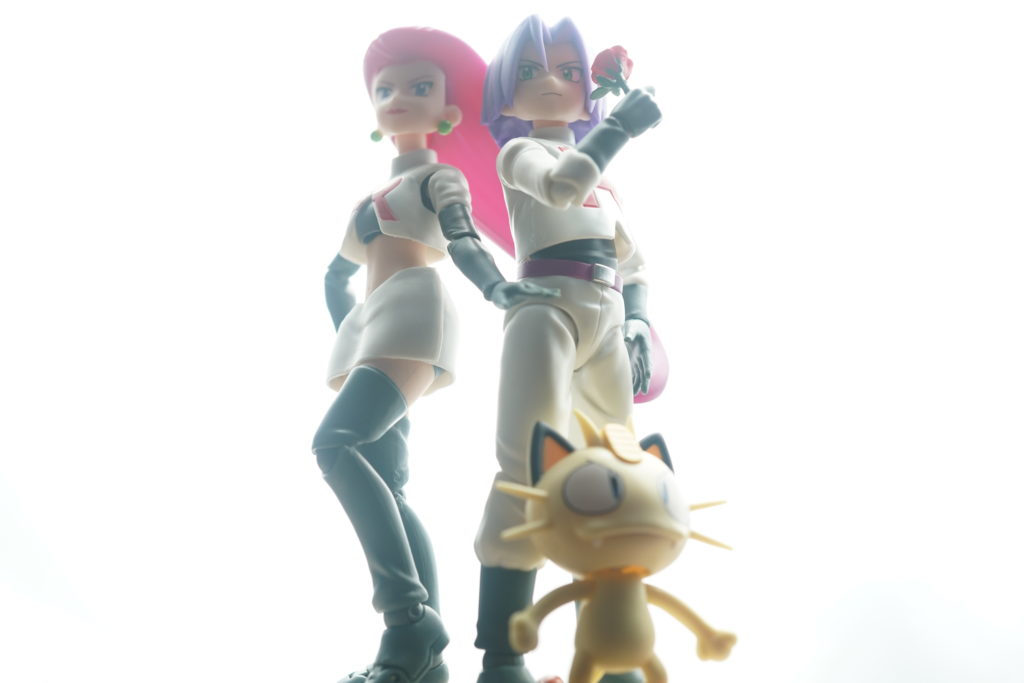 You may want to check out the following toy stores to get your own Pokemon action figures – don't forget to check Facebook online stores as well!
-jvr