If you've read my recent review for the Hulk figure for the Thor: Ragnarok movie from S.H.Figuarts, I'm sure that you were waiting for the Thor figure review. Fear not as I am about to do a quick figure review on the recent Thor figure from S.H.Figuarts from Bandai Tamashii Nations.
P.S. I still would like to say that Taika Waititi really did an amazing job with the Thor:Ragnarok movie! 
Visit GreatToys Online and check our their stores and online store and get great deals on toys and figures!

This set includes the lighting thus it make the box a little bit bigger than the usual. I find the box art really neat considering that they added the elements from the movie poster and the logo – I really liked how they made the retro artwork for the film's poster.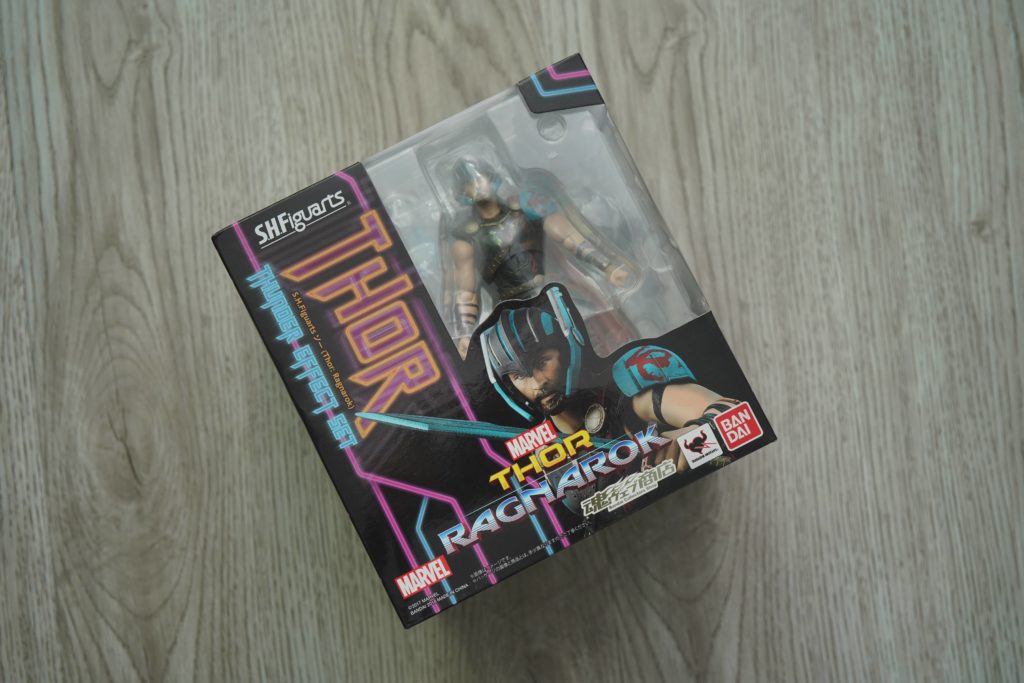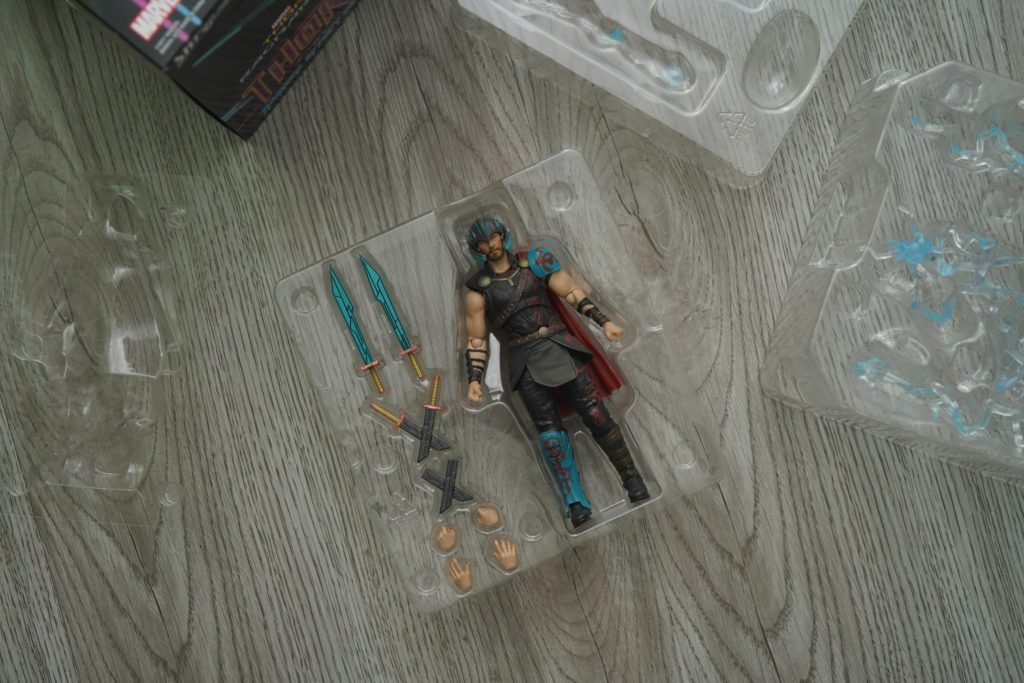 The figure contains ample amount of necessary accessories, by necessary, I mean the set of spare interchangeable hands, his weapon in different variations – the sword, the sword inside the holster and the holster with no sword.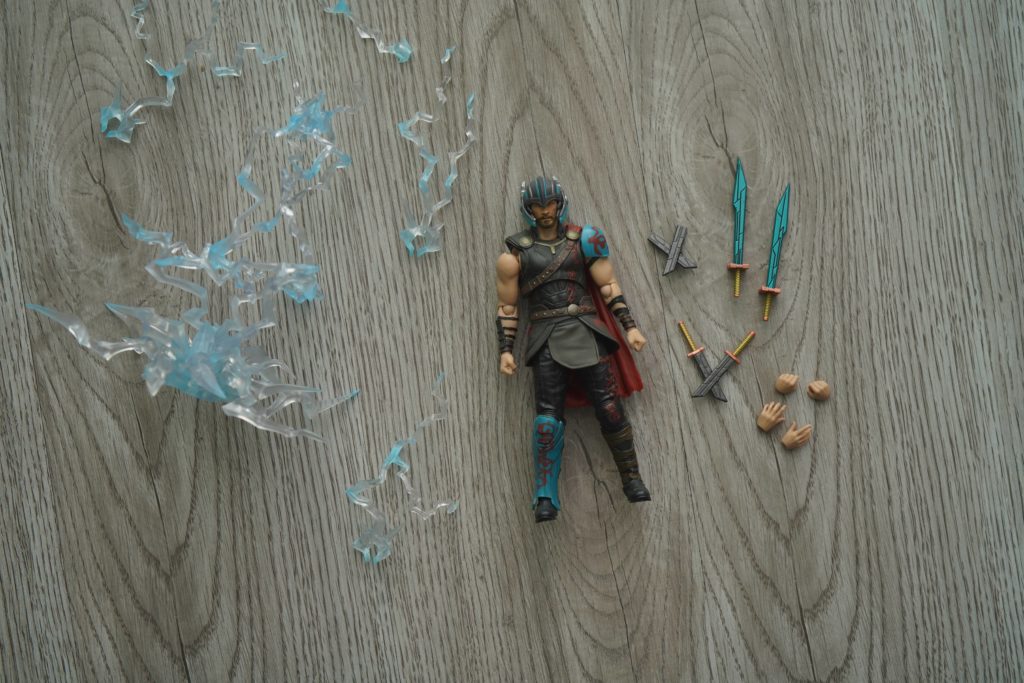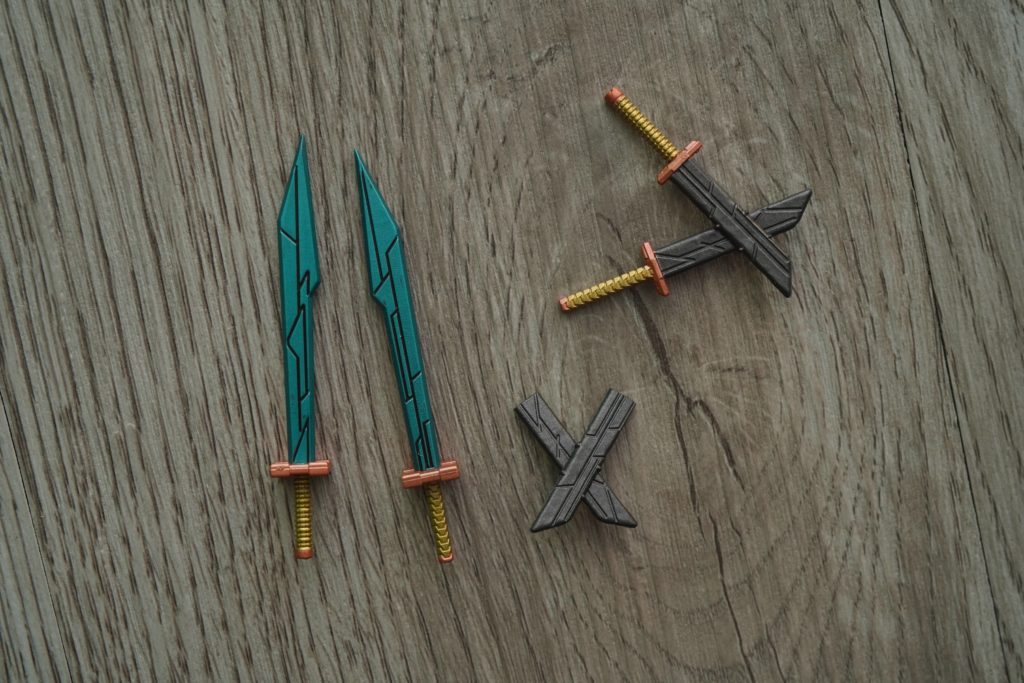 I would have to say that I have the same concern with that of the Hulk figure for the Ragnarok line – that it doesn't have a spare face plate – c'mon Bandai! How hard is it to have another face plate? With this, I find his expressions very limiting – it would be better if they added at least a battle-mode face, right?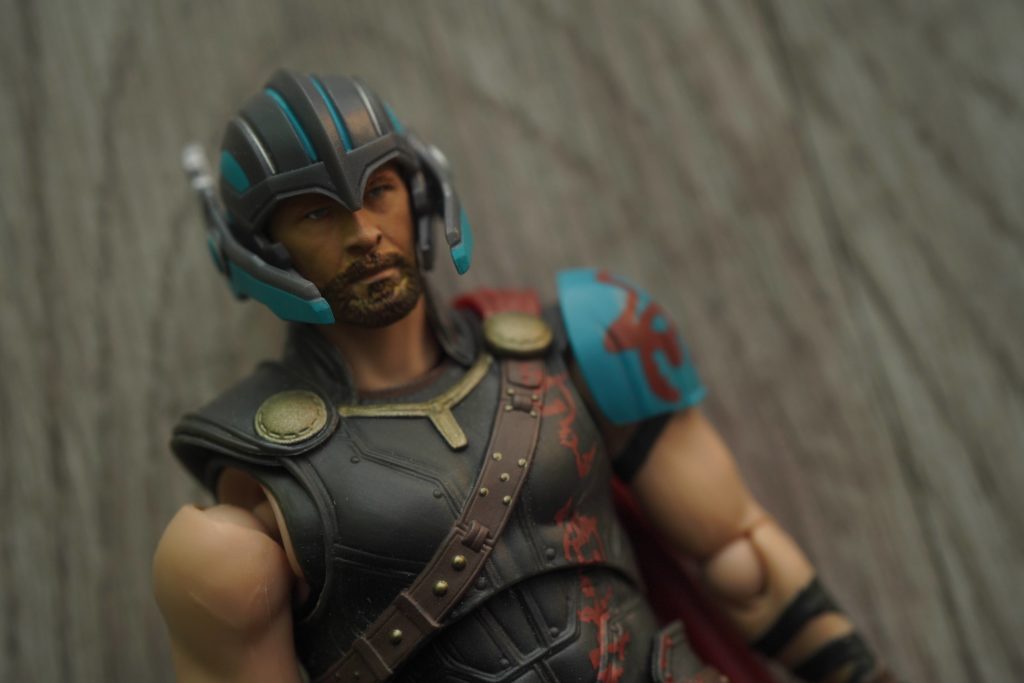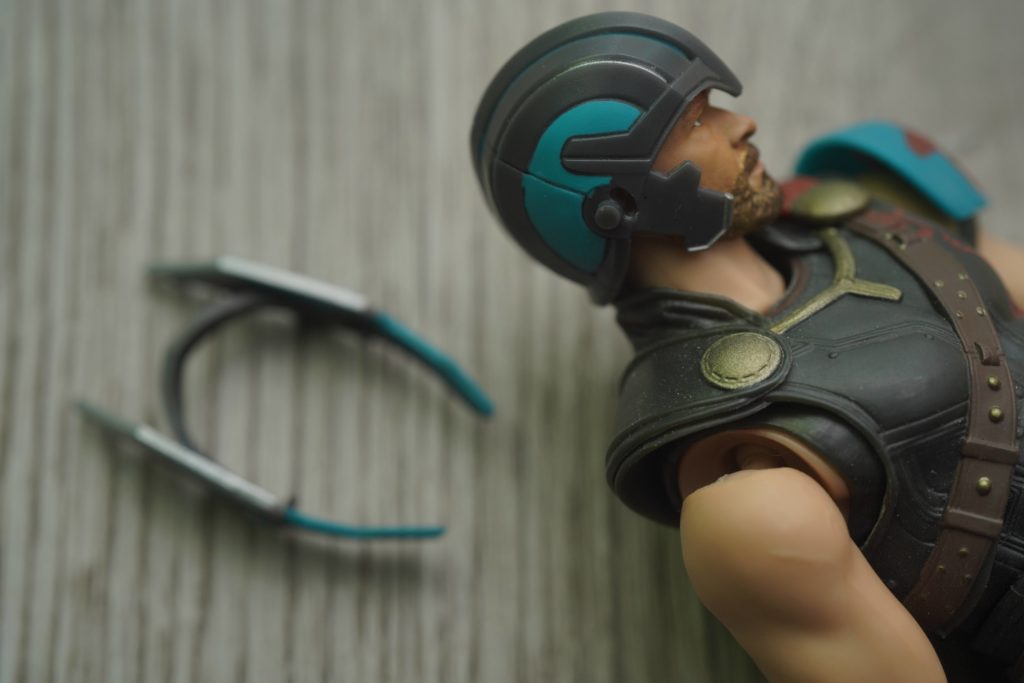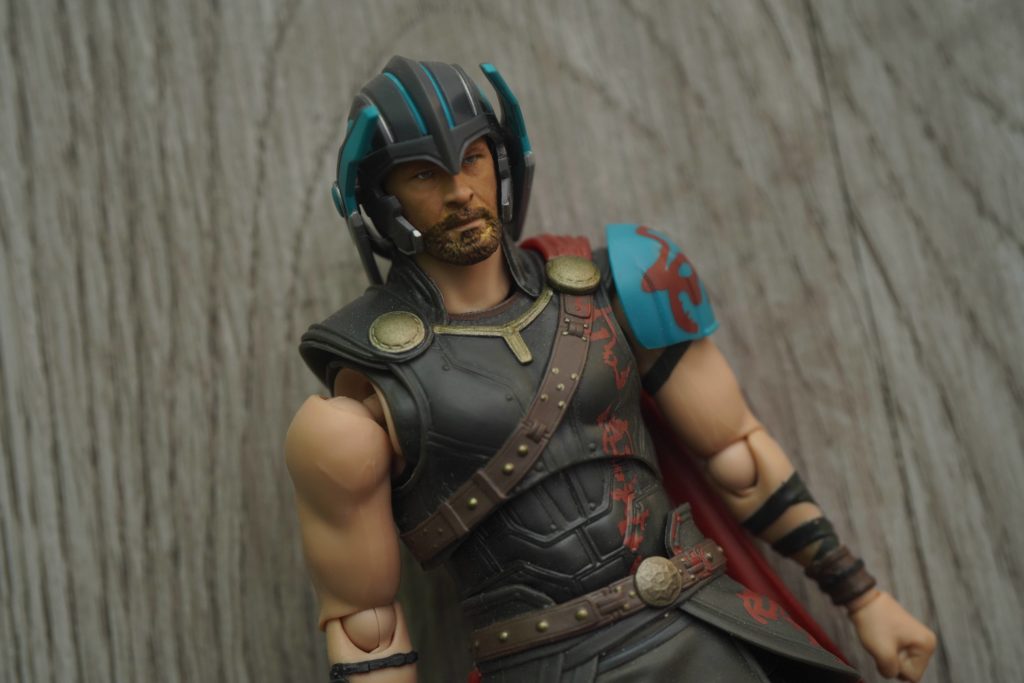 Anyway, what I liked about this figure would be the details present on it – the paint applications and the battle damages are spot on! They really did a nice job in detailing every small parts for this figure – even his veins present in his muscles are included!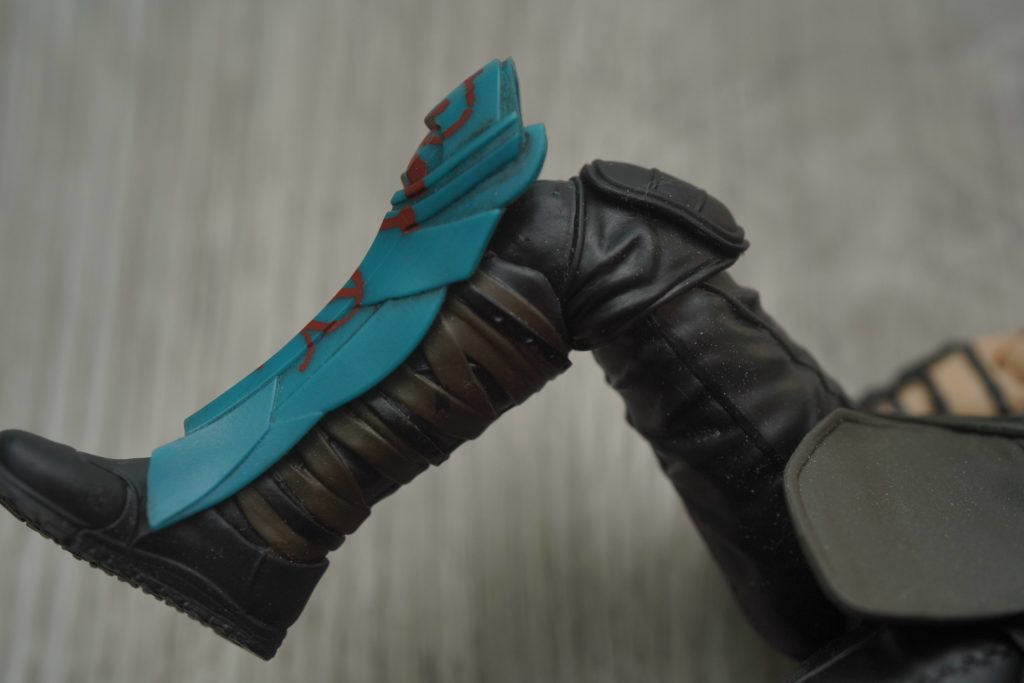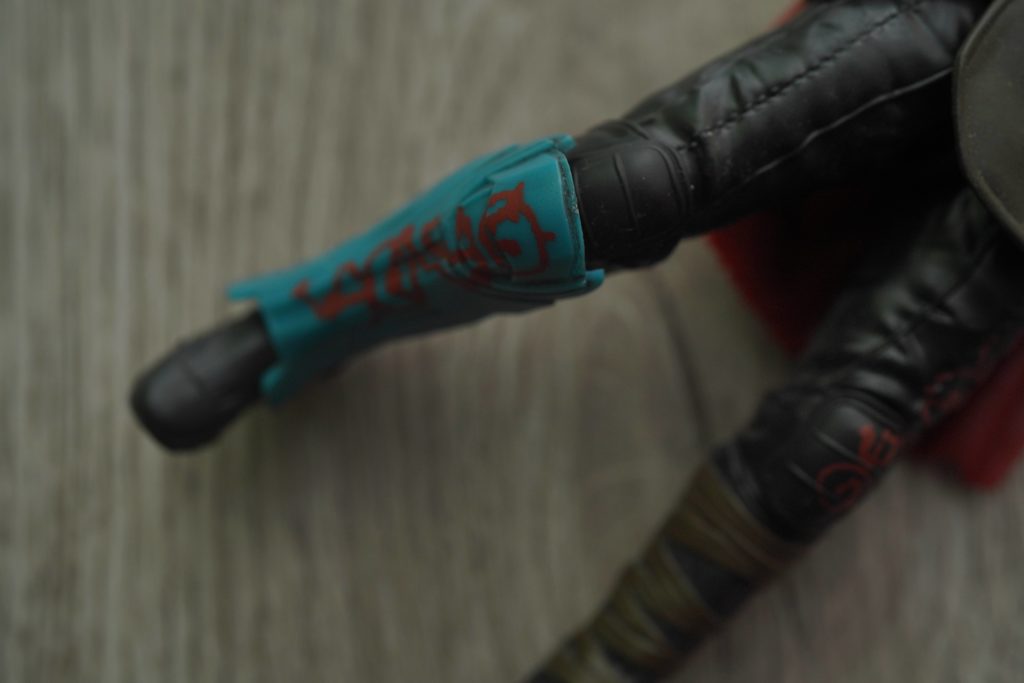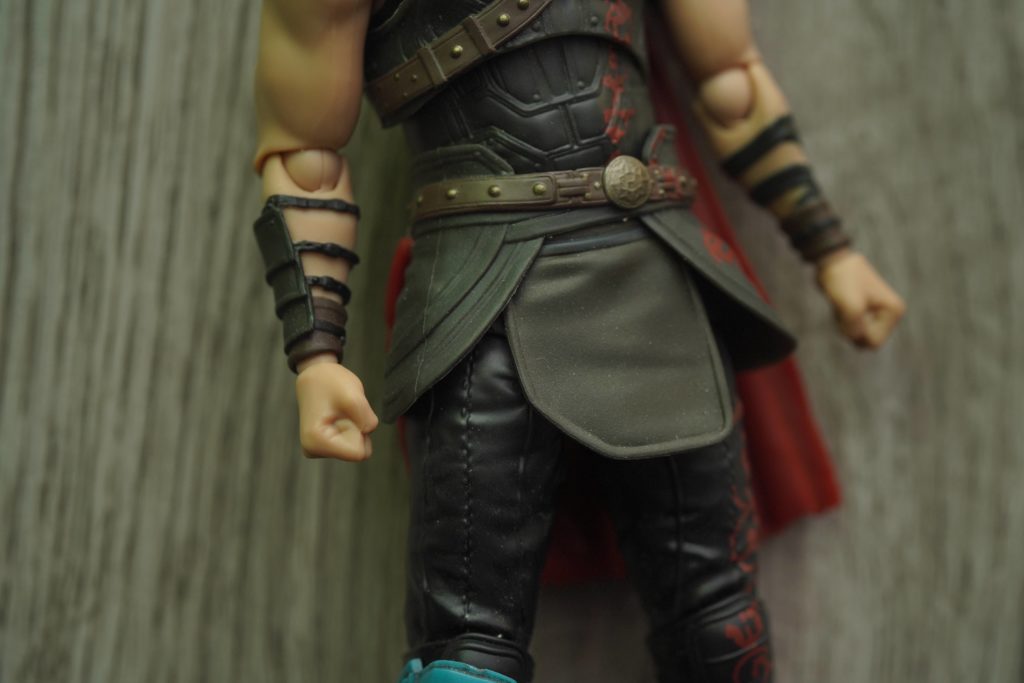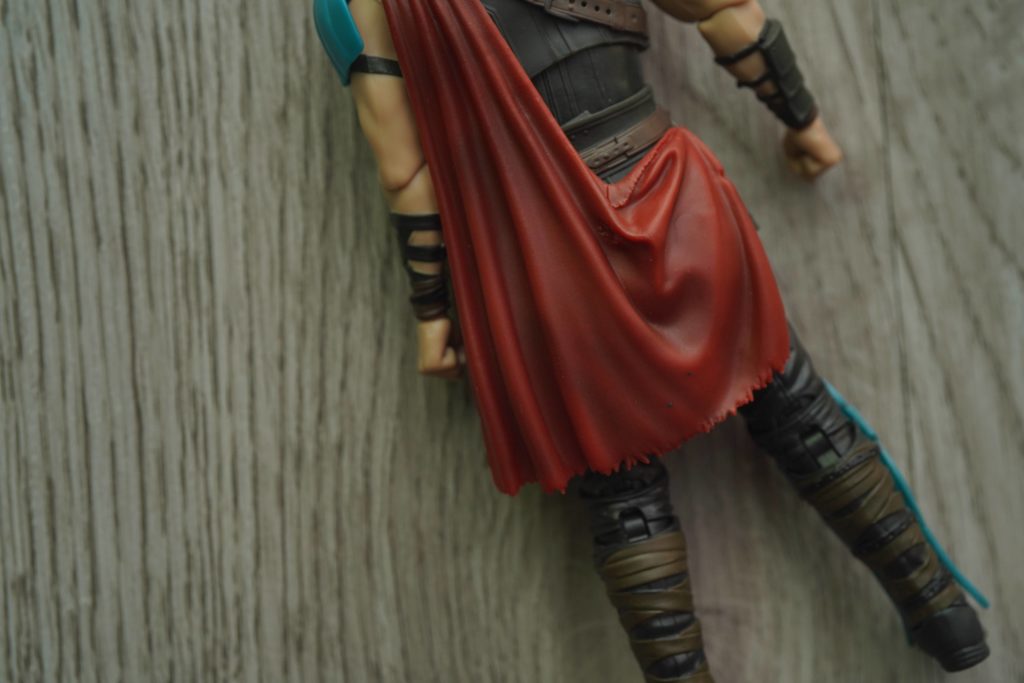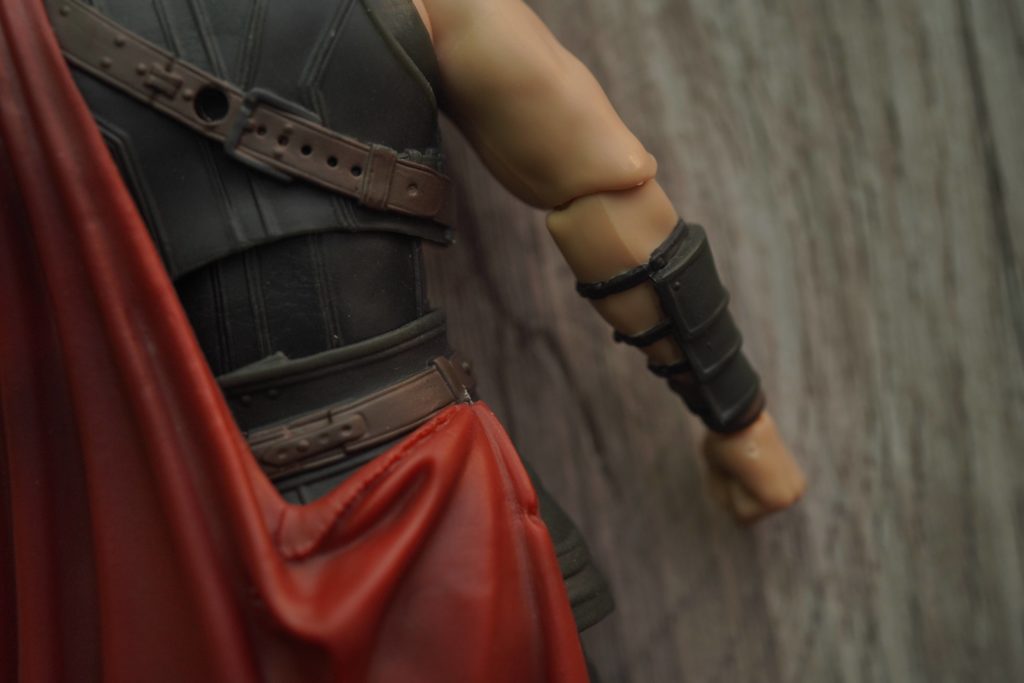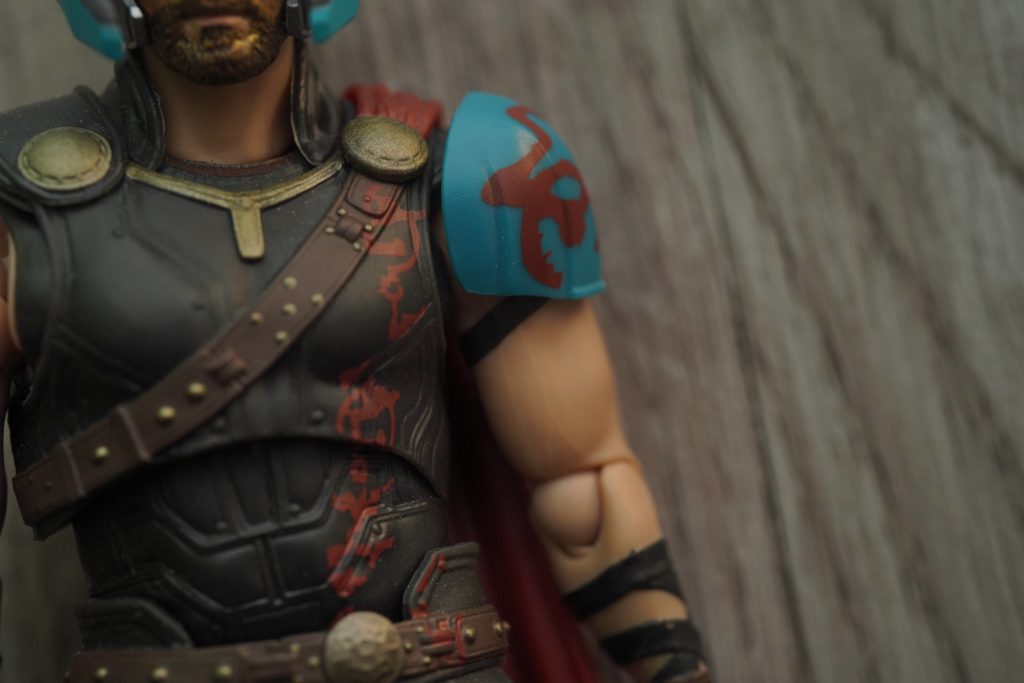 The figure has full articulation as well, although they did something different with the elbow joint and socket – they made it easily removable. Maybe the reason for this is to avoid forcing to pose the figure then having the tendency to break it – maybe they did this to avoid that or they are just trying to do something new for the joints. We might see this changes in the figure figure releases or maybe not.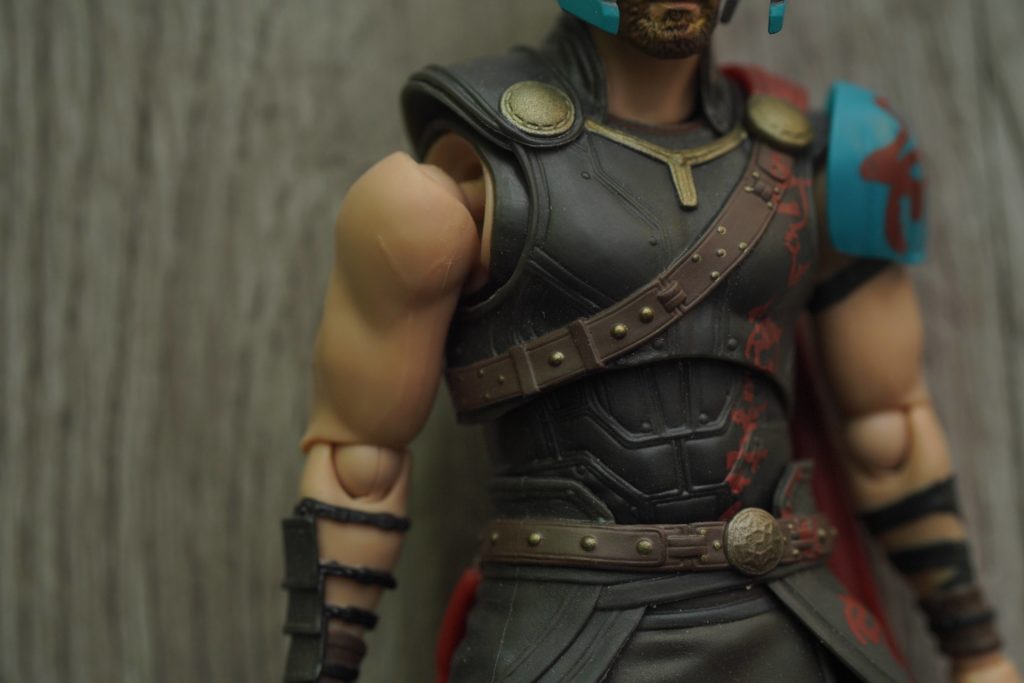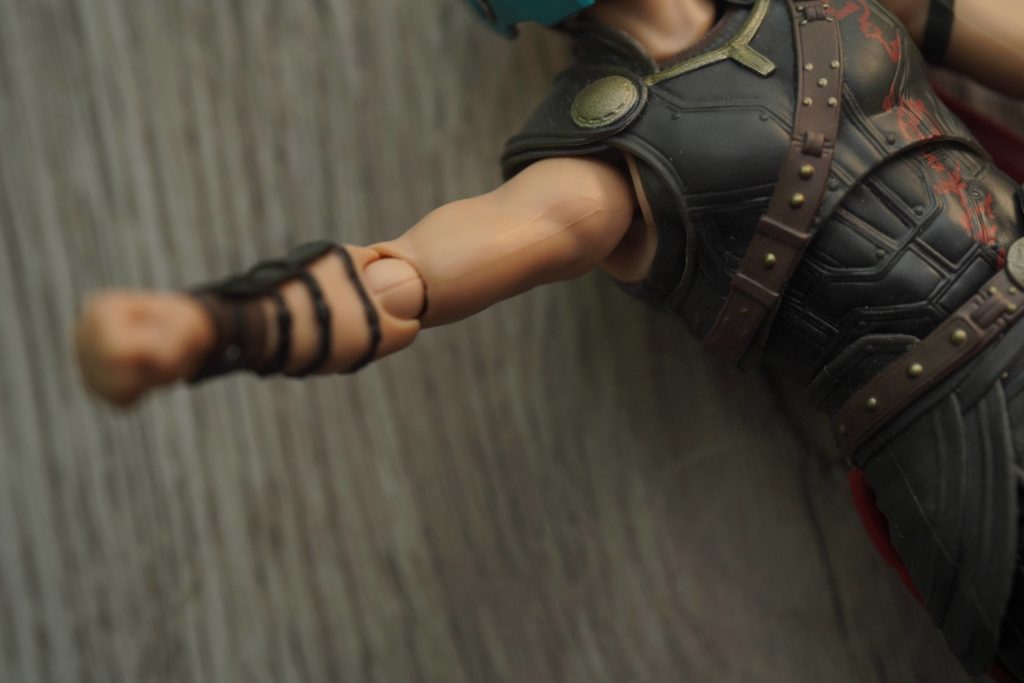 Overall, I'd still recommend this figure for Thor given that this is a huge improvement from the first Thor Avengers SHF figure – remember the dopey-eyed / cross-eyed Thor that they did before? I'm sure Bandai and Tamashii Nations heard what the fans had to say about that figure and they eventually did a better job producing this new Thor figure.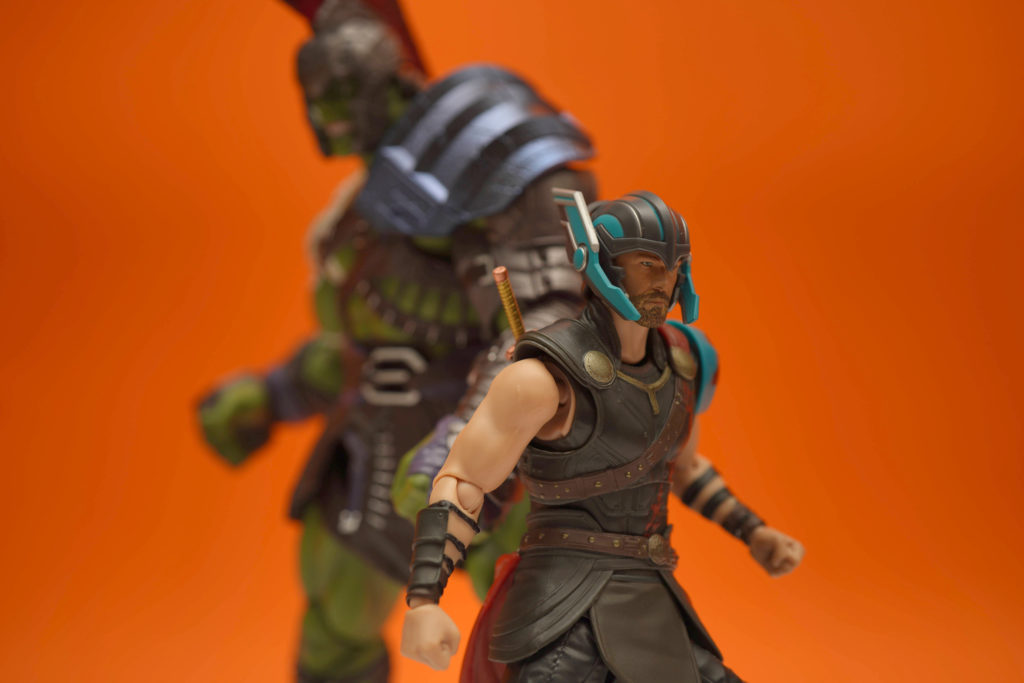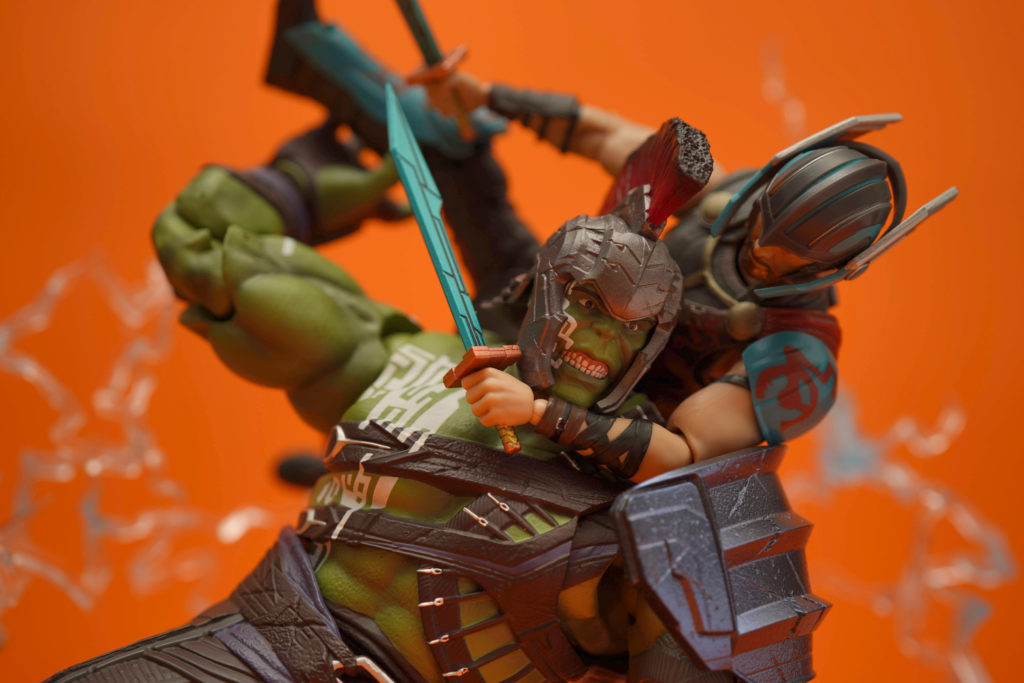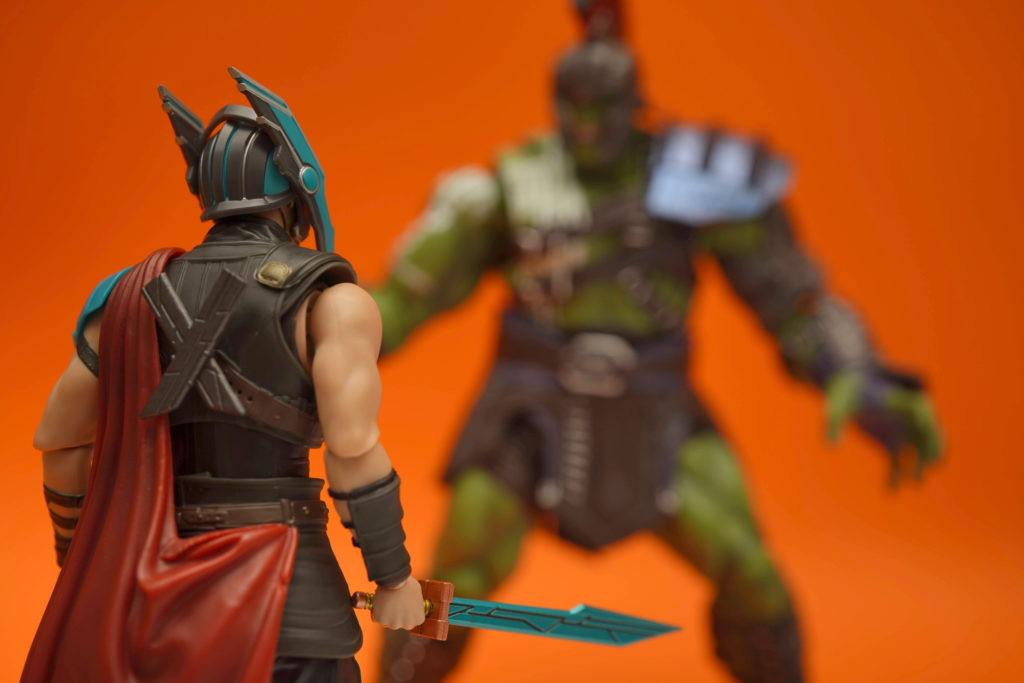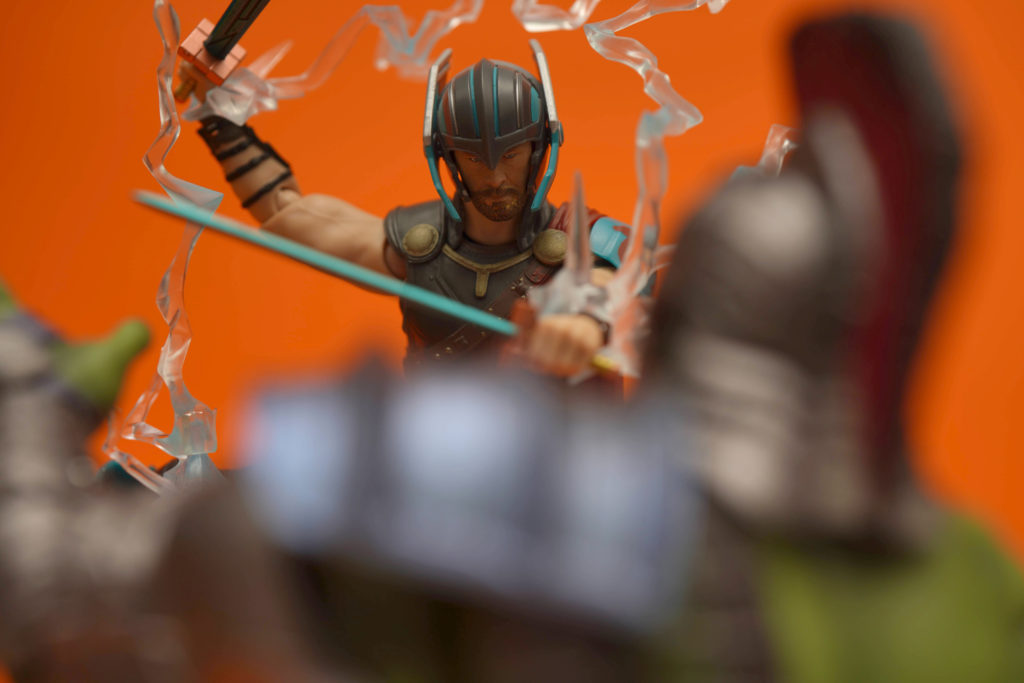 You can visit GreatToys Online to order your own S.H.Figuarts Thor: Ragnarok figure! Visit their stores and website to know more about the other figures up for sale!

-jvr