Last year, I wrote about the S.H.Figuarts Batman The Dark Knight figure a.k.a. the "BatBale" and today I'll be doing a review on the latest SHF Batman figure – the "BatFleck".
Currently there are three version releases for the Batman figure n the S.H.Figuarts line – Injustice, The Dark Knight and the recent once would be the Justice League Batman figure.
Today's review is brought to us by Greattoys Online. Visit their website and Facebook page to see more action figures and toys up for sale!

This figure set has a distinct amount of accessories, compared to the BatBale release, this set has few weapons.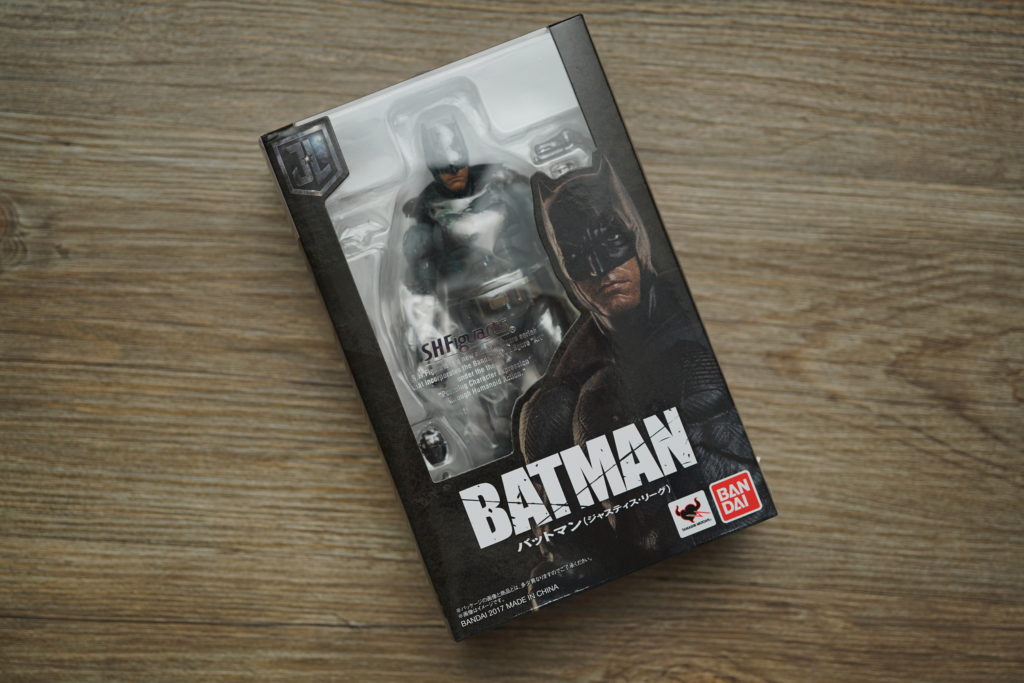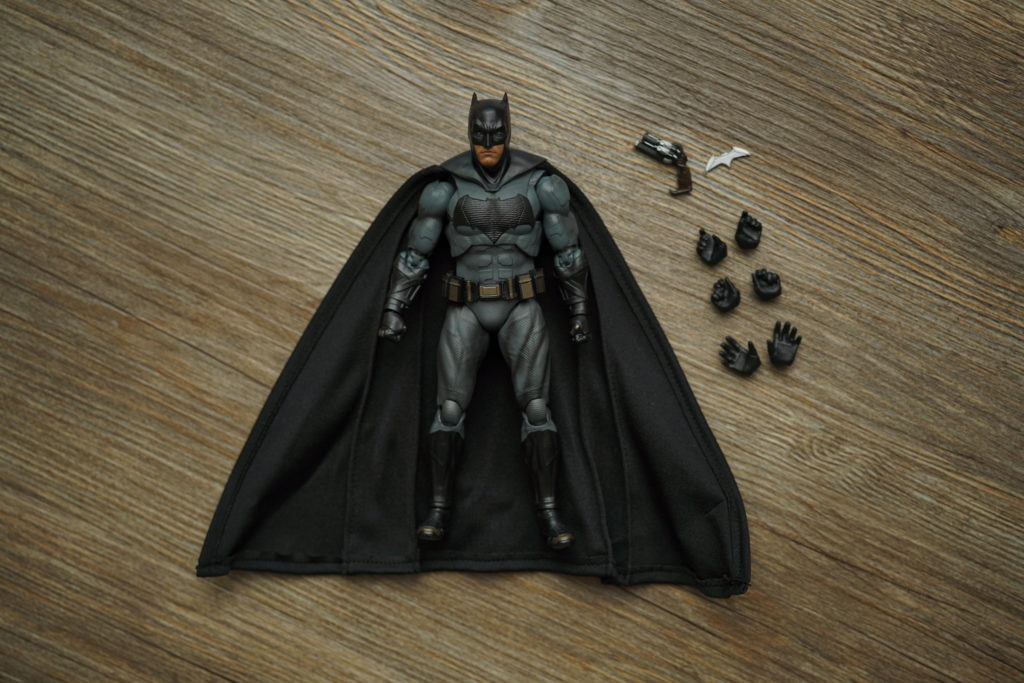 Comparing the capes between the BatBale figure to the Batfleck figure, this cape is way more better than the old one, main reason is that the wires that act as support on the sides stays in place longer than the previous cape design.
The main concern for this figure – as most owners of the Batfleck figure are complaining – is that this figure stands shorter than usual, if you place this figure together with the SHF JL Wonder Woman figure, Batfleck is shorter by a couple of millimeters – although it's barely noticeable at first glance.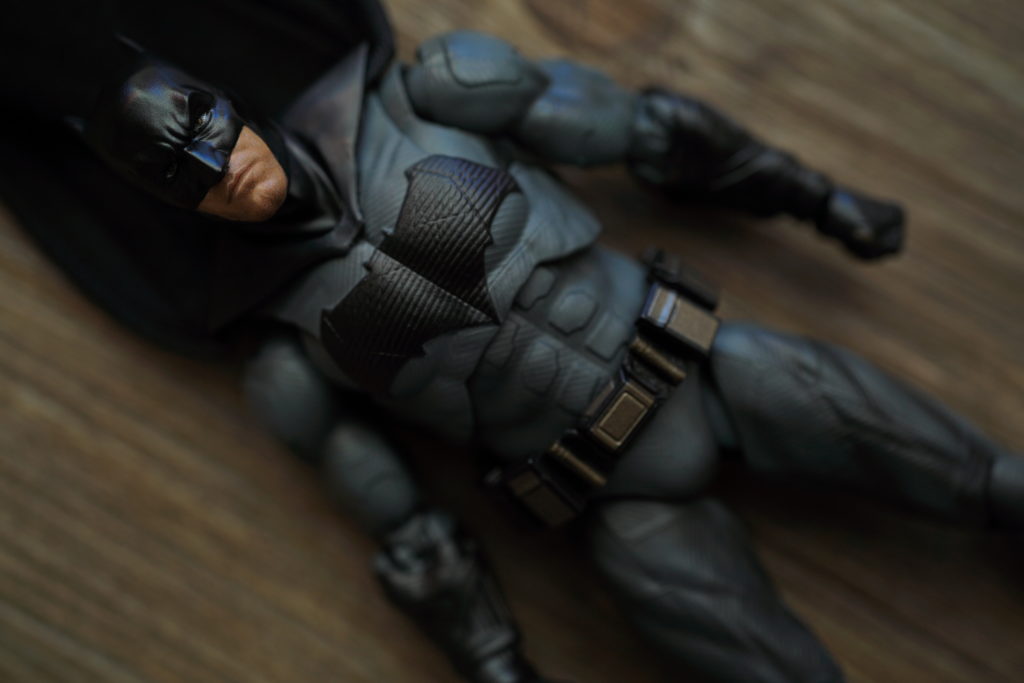 This figure has many points of articulation as well, my main issue would be the torso articulation – I find it hard to twist and pose him because there's a tendency for the joints to get loose thus making it harder to pose.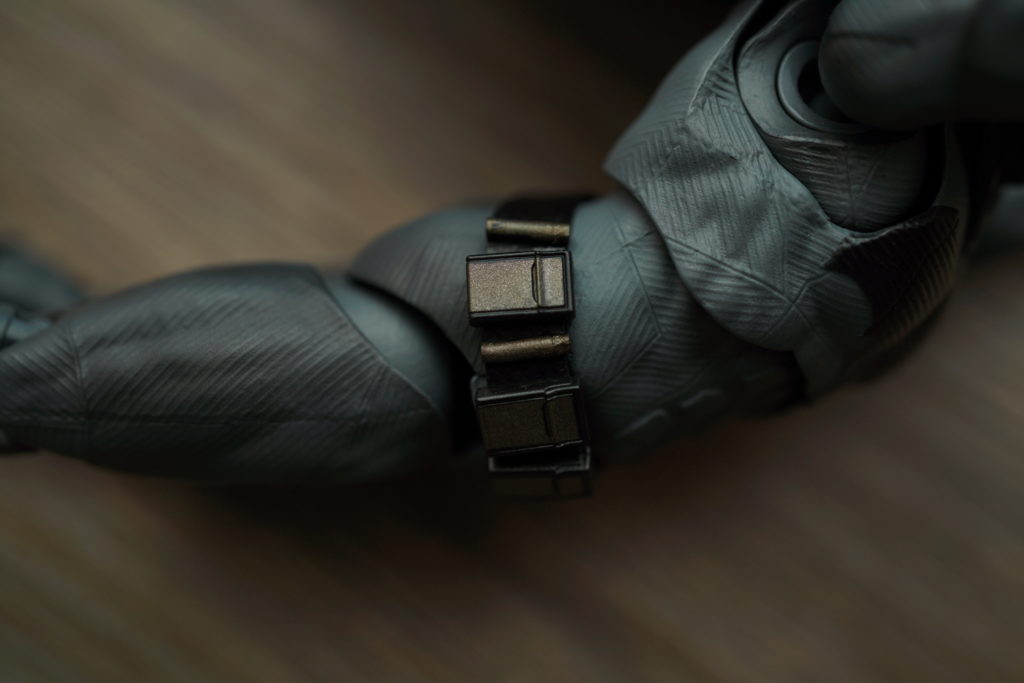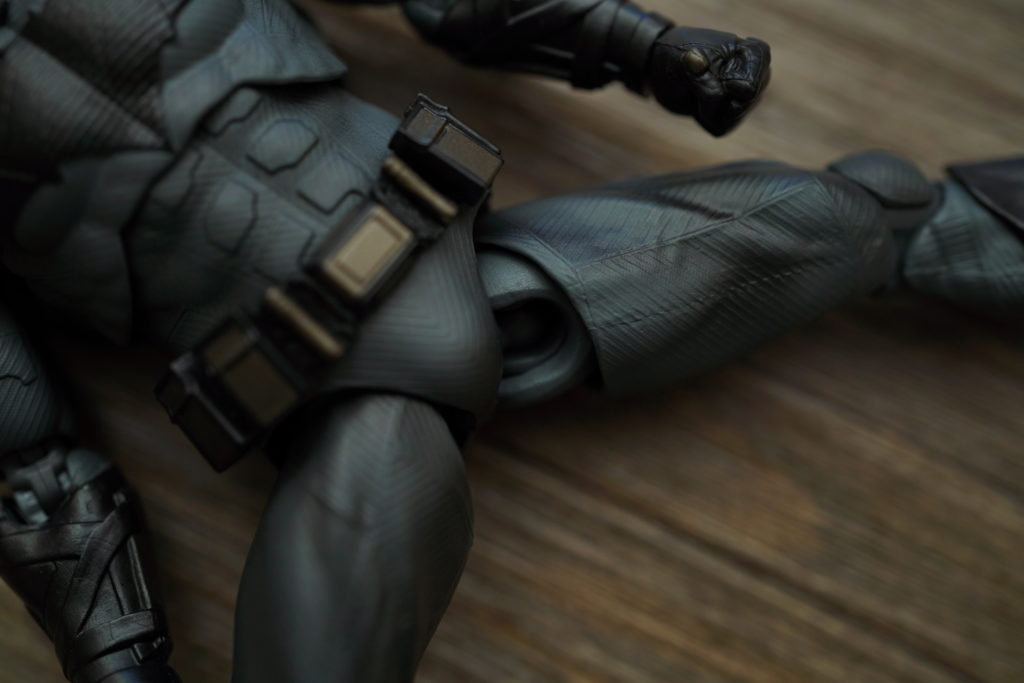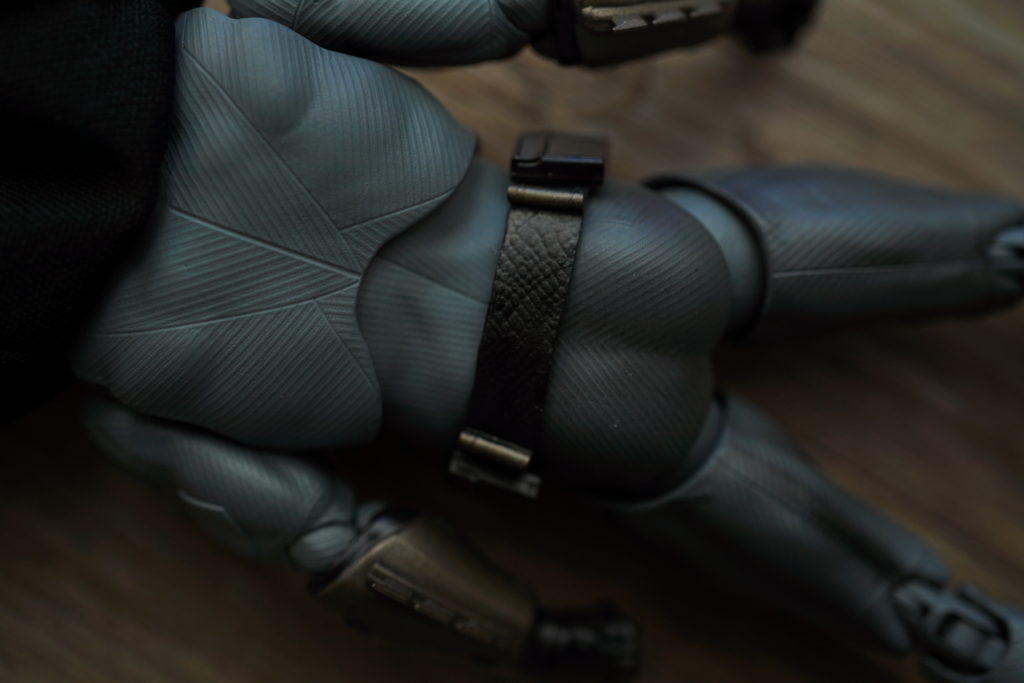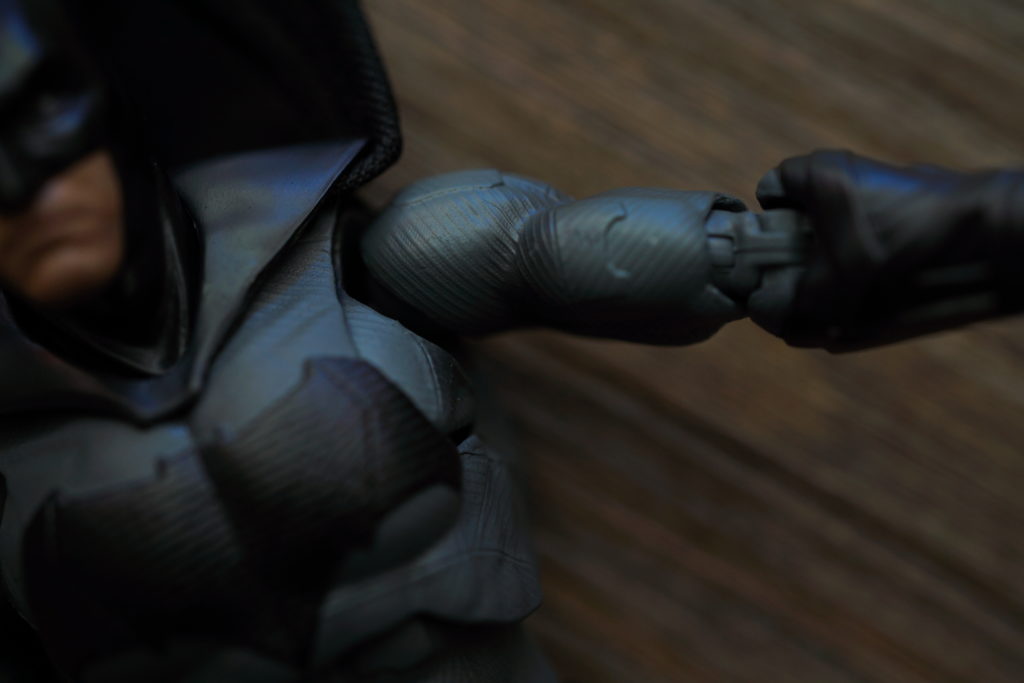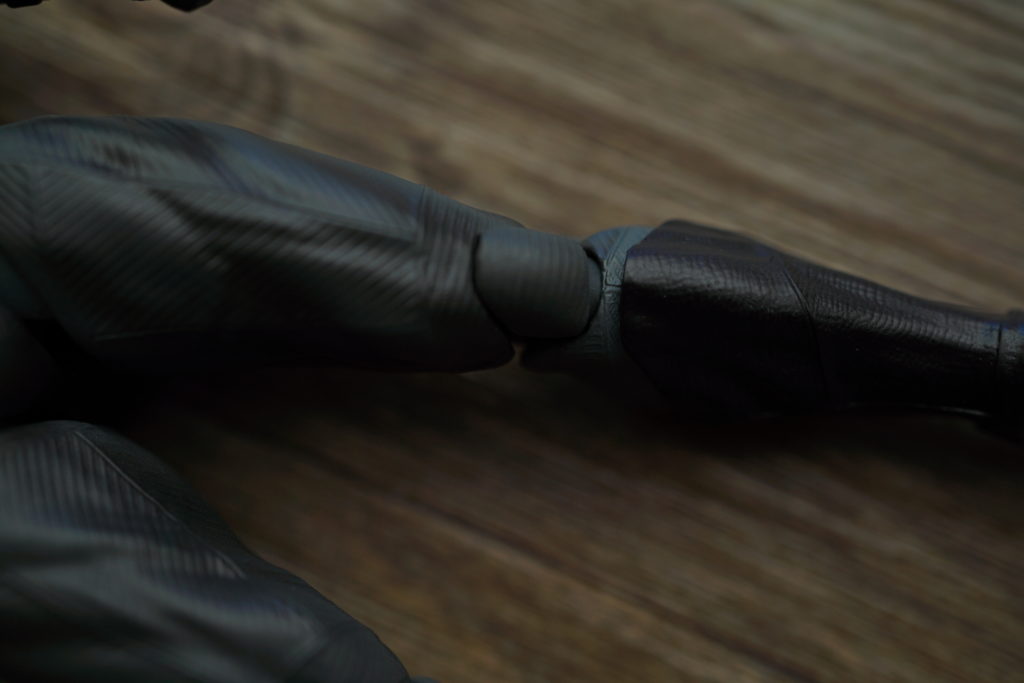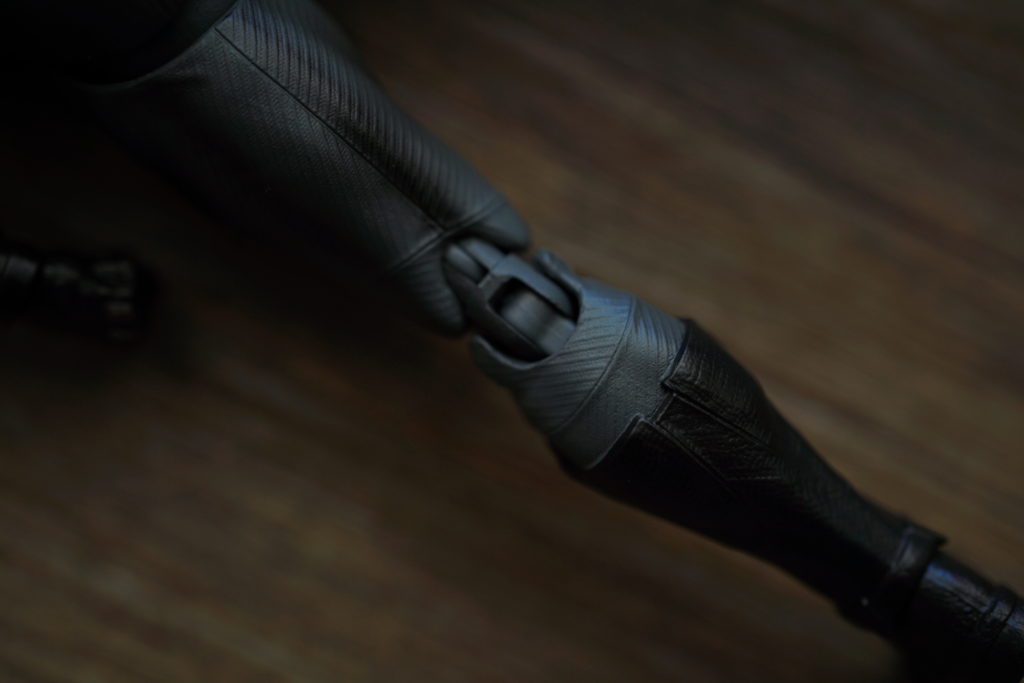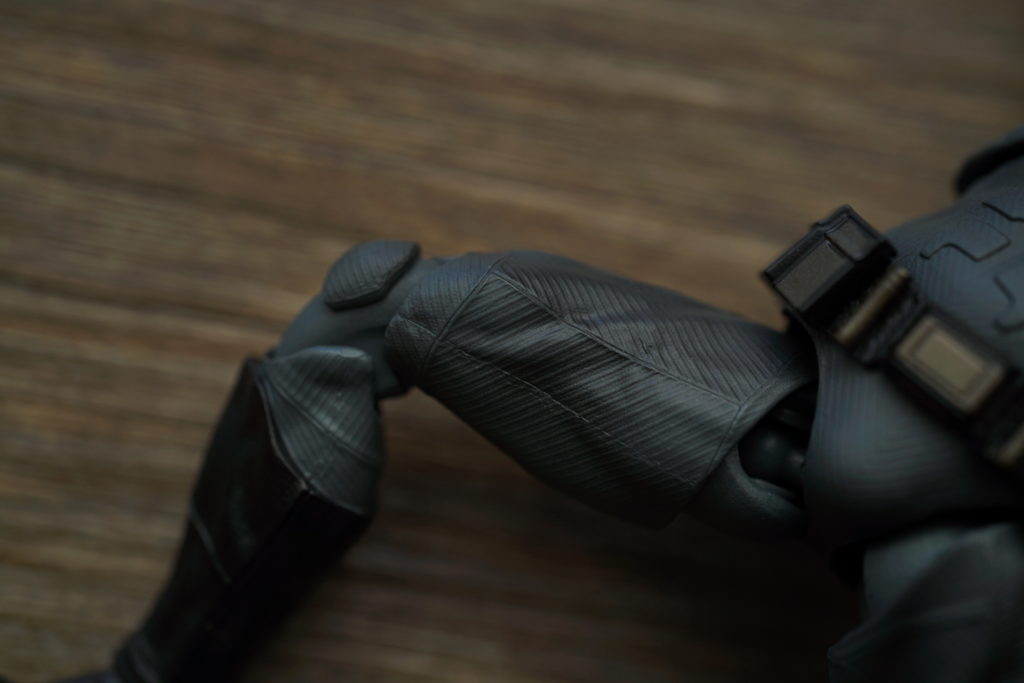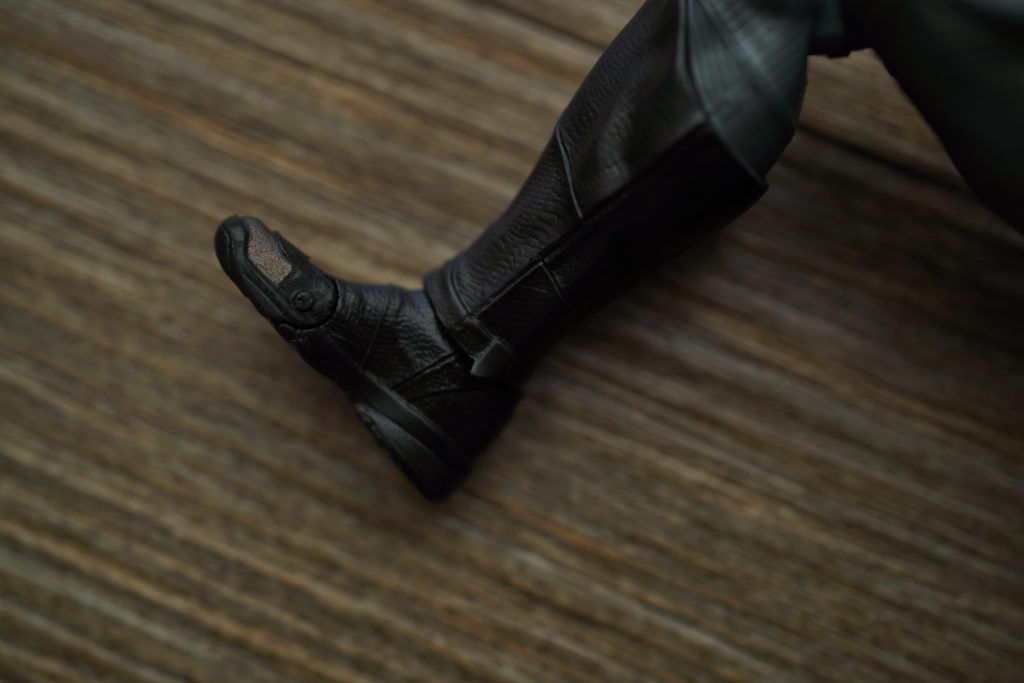 I wished that there would be an alternative head in this set, currently only one expression can be seen and it is his default look face – an angry head sculpt could be a great alternative face too for action poses.
Like what I've mentioned earlier, this set only has two kinds of accessories for this figure – a gun and a "batarang".
If you're planning to get this figure to add to your JL collection for S.H.Figuarts – it would be a great addition and I recommend that you get one. If you're concerned about his height, you may check out other manufacturer's release for the BatFleck figure. Personally, I don't mind that he stands shorter than the rest – maybe we're just used to seeing a tall Ben Affleck?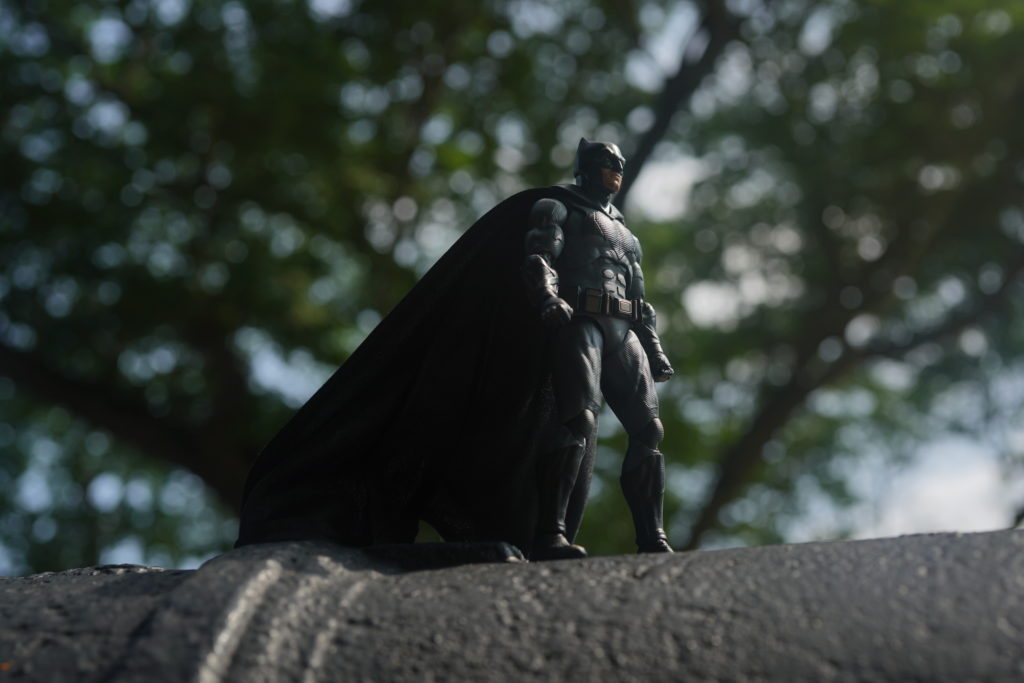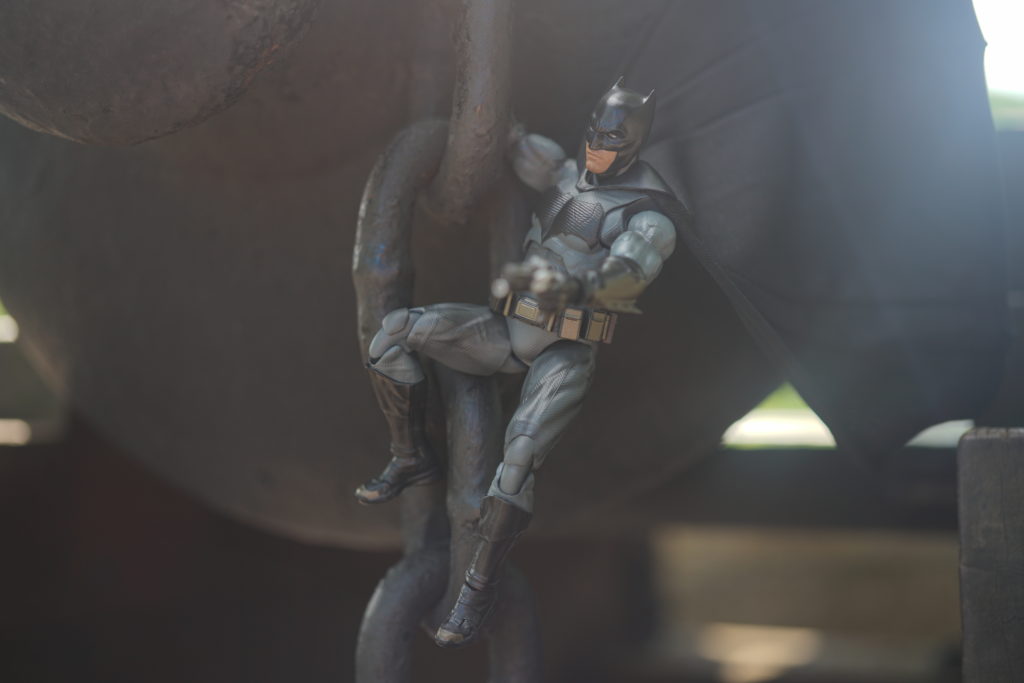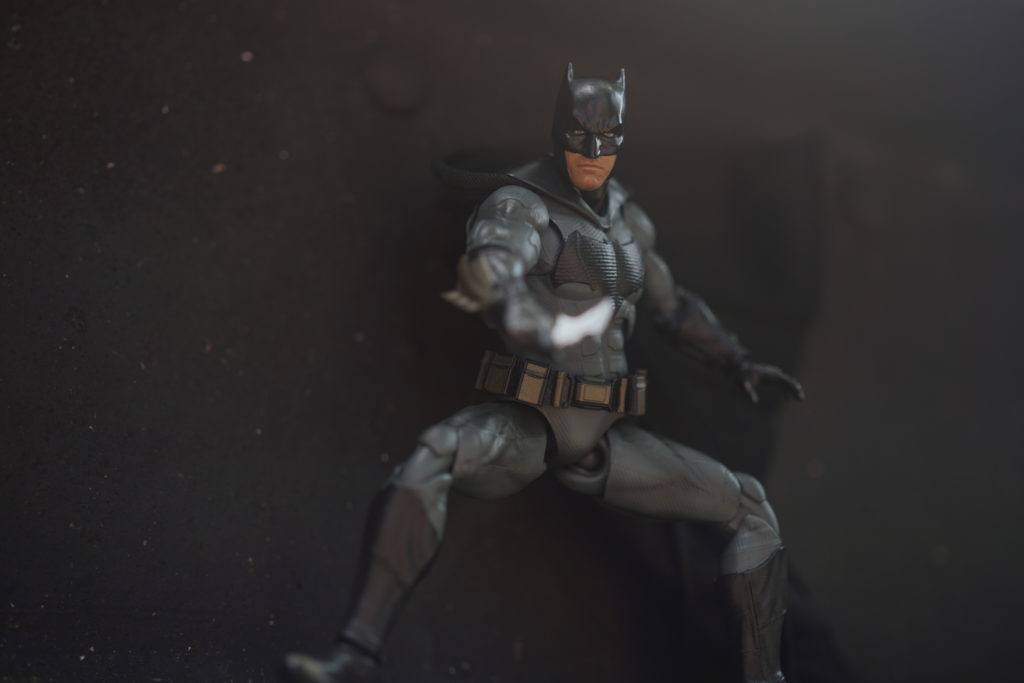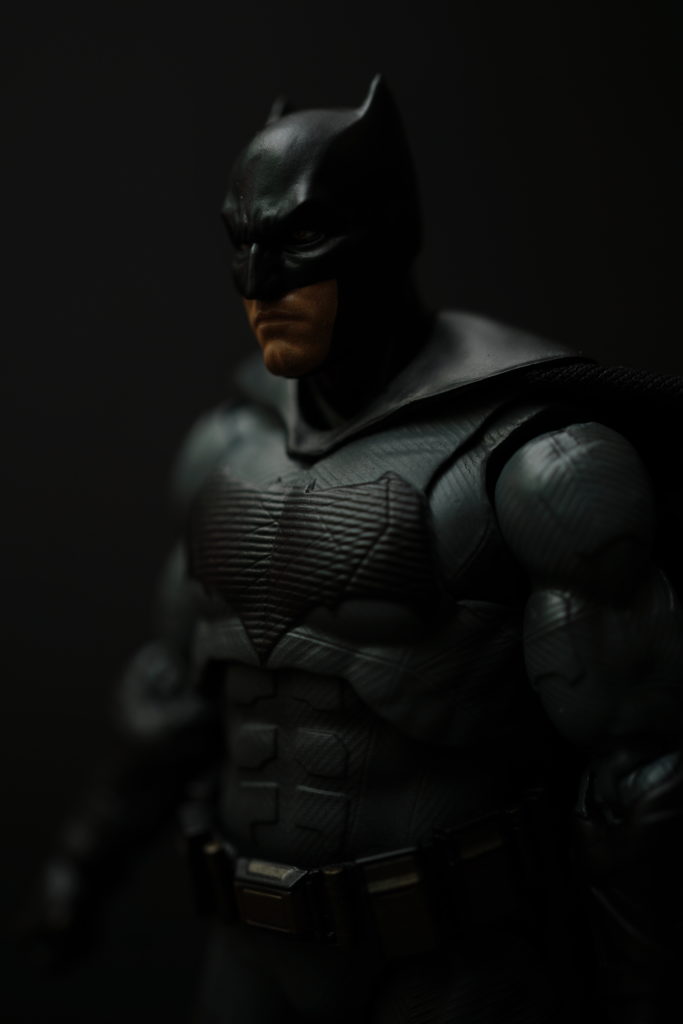 Visit any Greattoys Online outlet to get your own S.H.Figuarts Justice League Figures or you may check out their website or Facebook page!

-jvr