When the LEGO Movie was first released, it was one of the most successful projects of LEGO aside from its standard building sets. With its huge success it's no wonder that they've made another movie this year.
The fans really appreciated how they featured the real articulation and limitations of the minifigures and the set. There were no unrealistic effects done to the building blocks and the minifigures. AFter seeing the film, there is this urge to get some set of the said movie. I did just that after seeing the movie – I bought a few sets of the LEGO Movie 2 film.
This building and unboxing review would be all about the 70841 set – Benny's Space Squad. The squad made a very brief appearance when Benny was teased of having his own spaceship and crew during the visit to Queen Watevra.
Box Design
The box designs shows pretty much what's included in the set – although it somewhat featured a spaceship flooring which was not part of the entire set.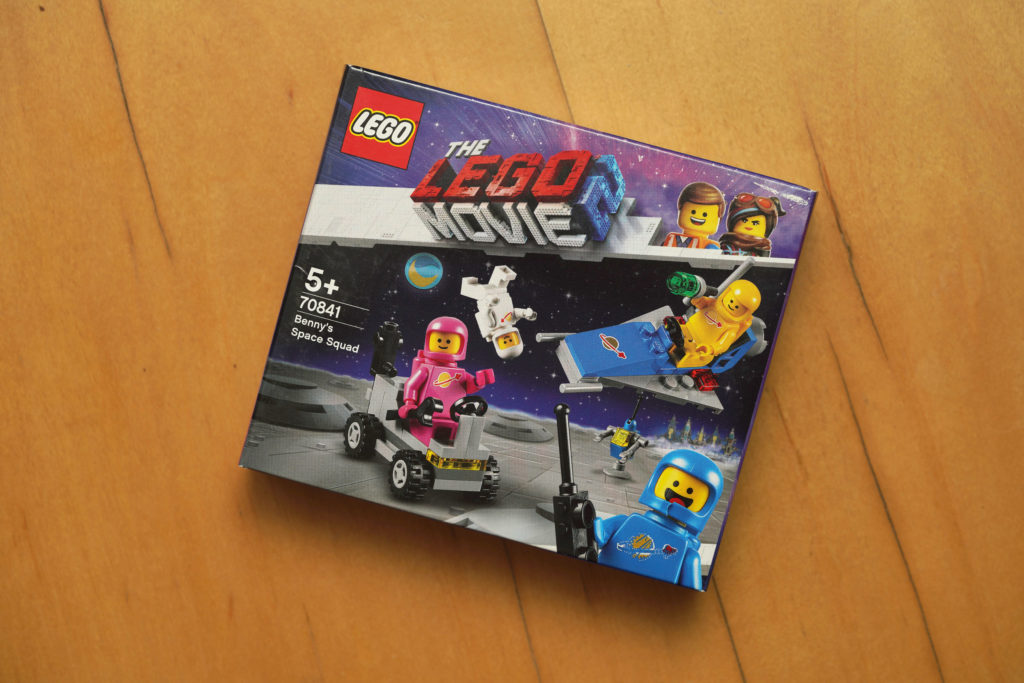 What's Inside the Box?
The set includes a standard LEGO fully-colored instruction manual and 2 plastic bags with LEGO parts. The set includes 4 Minifigures – Benny (Blue), Lenny (Pink), Kenny (Yellow) and Jenny (White).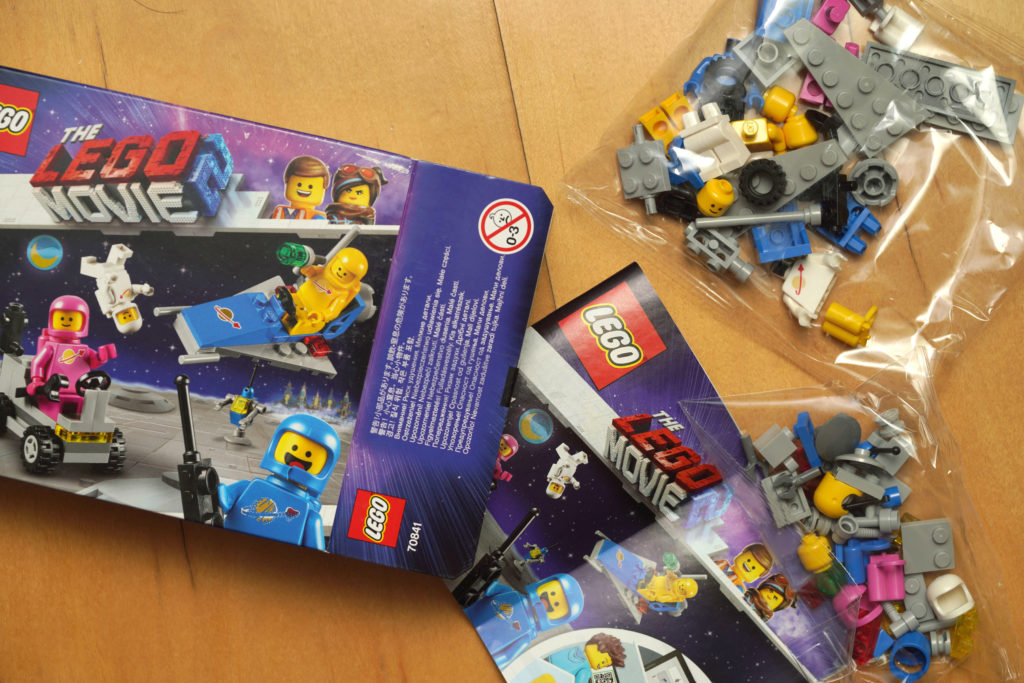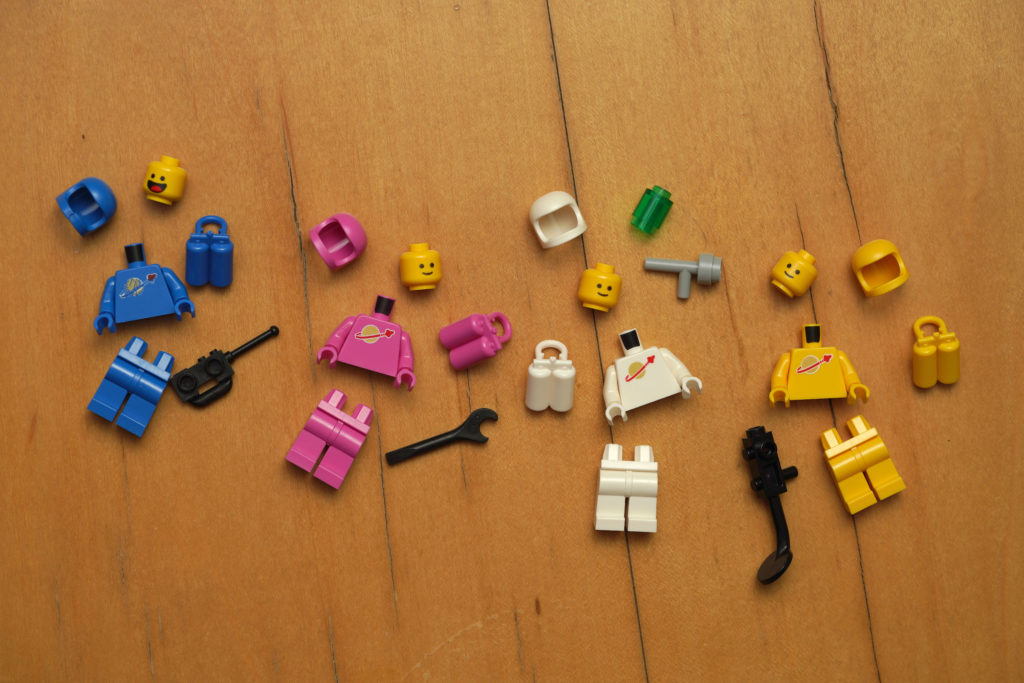 Building the Set
The set is very basic and it's very easy to build. All you need to do is to religiously follow the manual. Each minifigure would have their own accessories which are all interchangeable. The accessories are as follows: walkie-talkie, metal detector, gun and a wrench.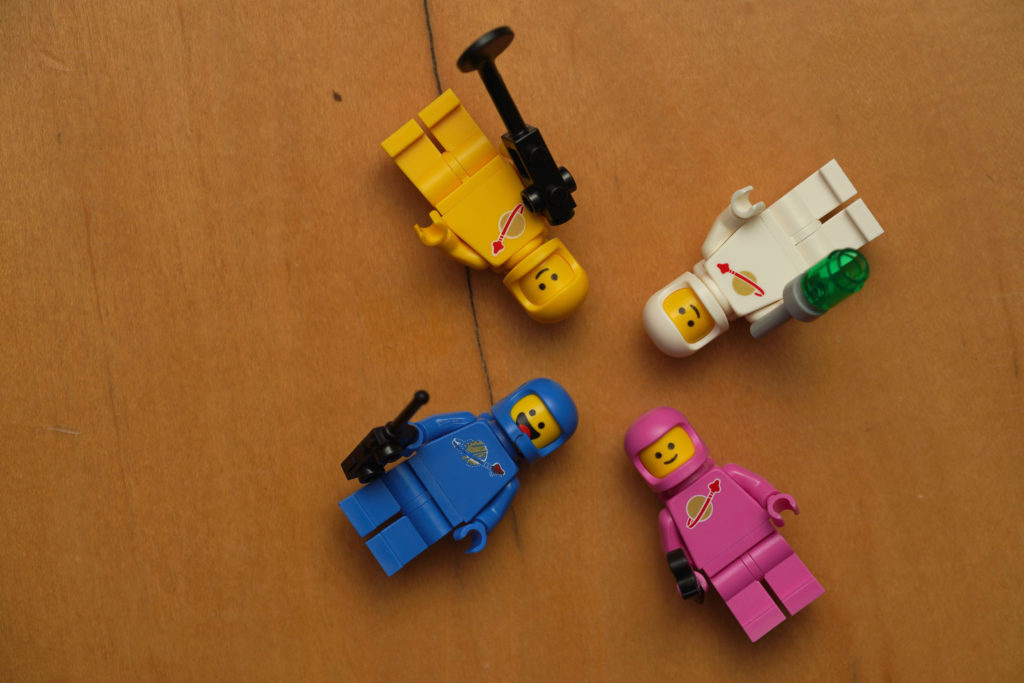 The first thing you're going to build after the minifigures would be the little Spacebot.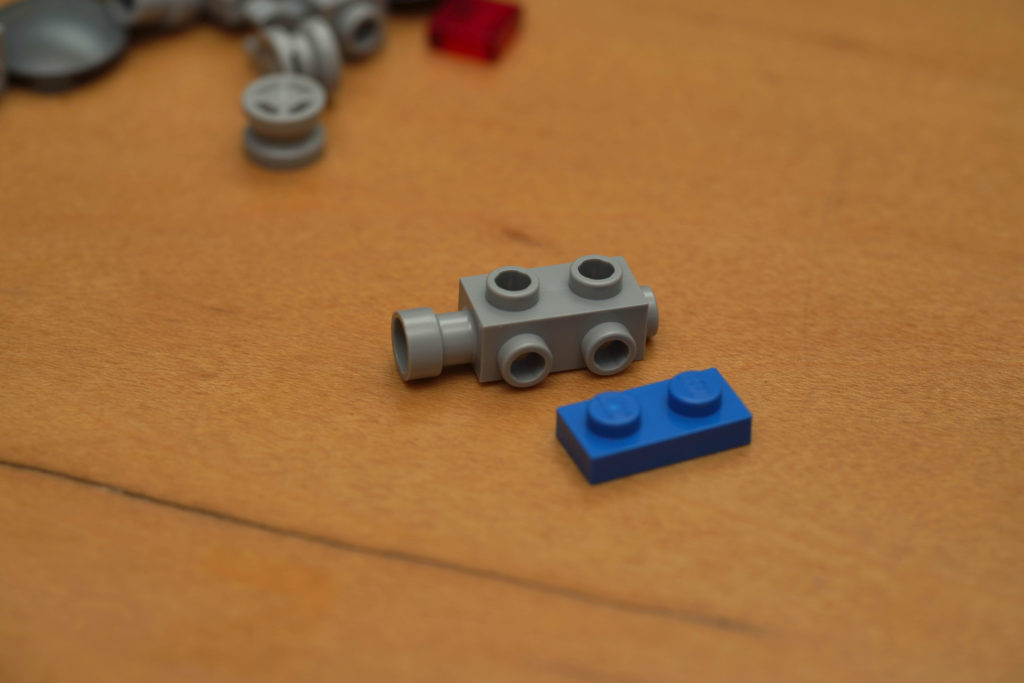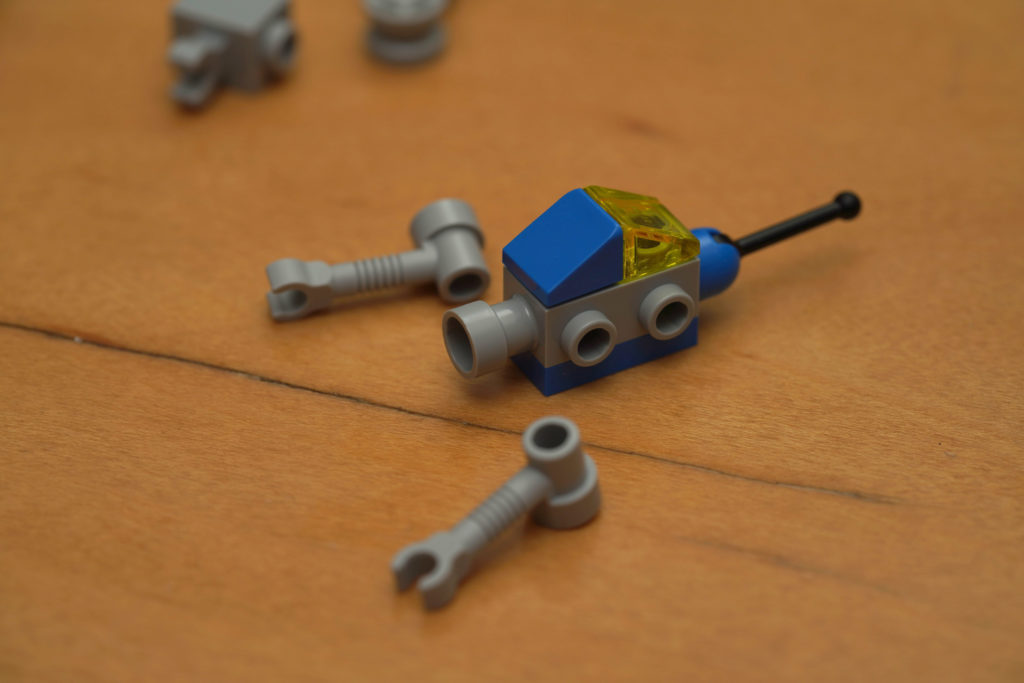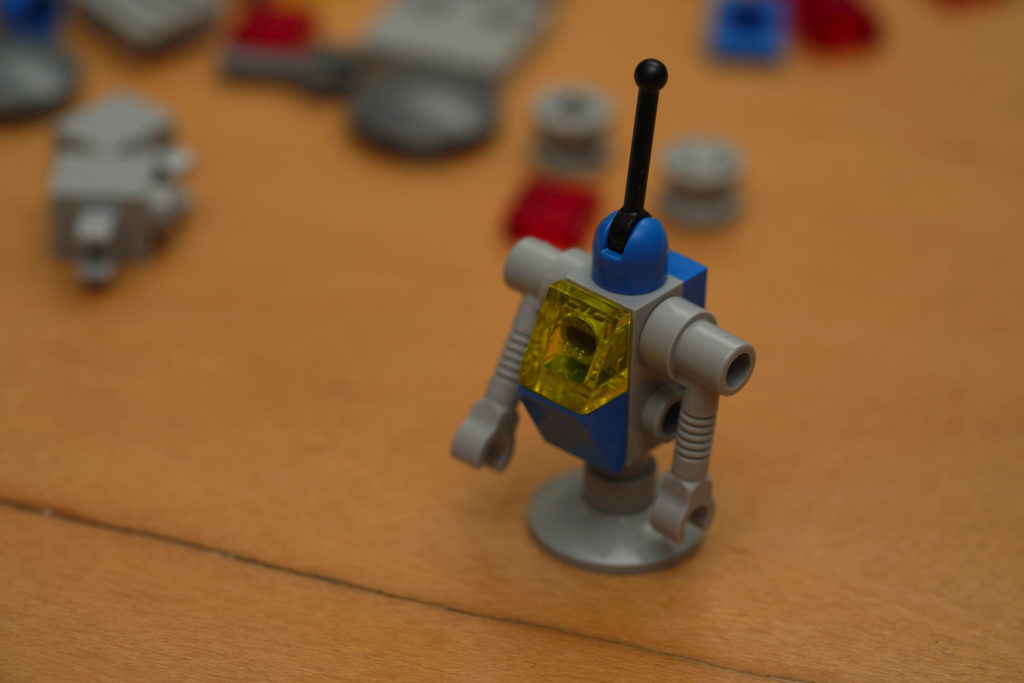 The set would also let you build a small spaceship and a lunar buggy.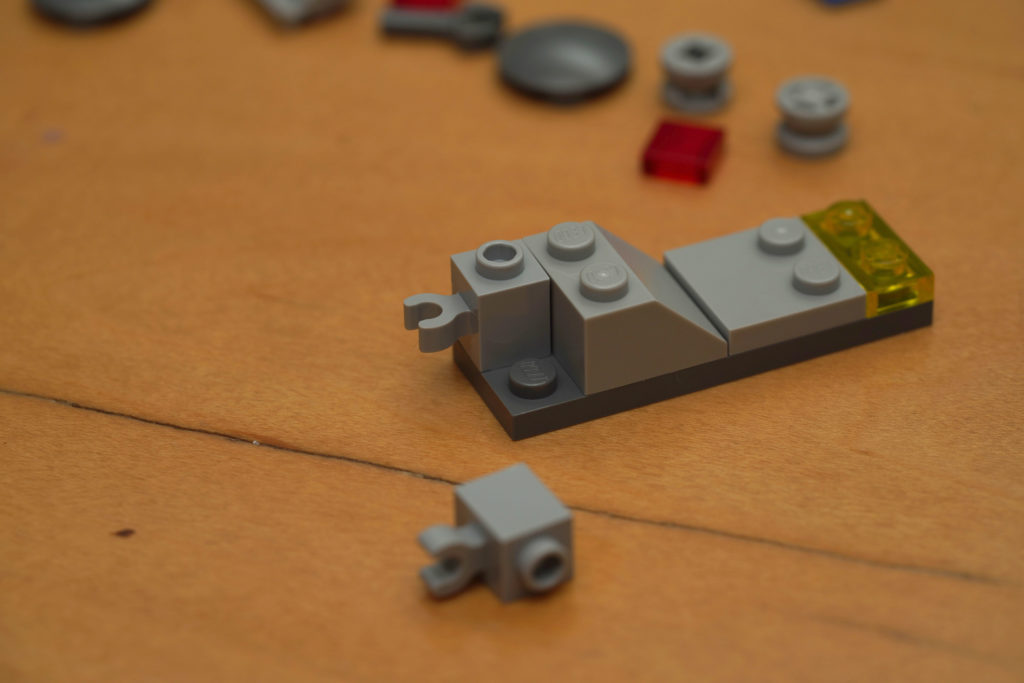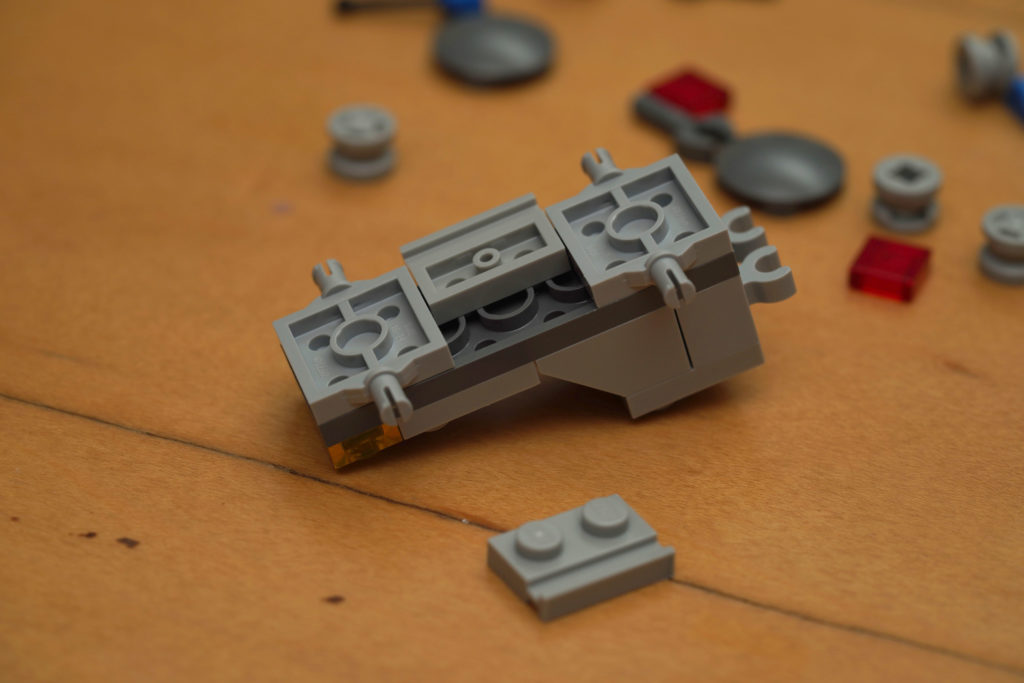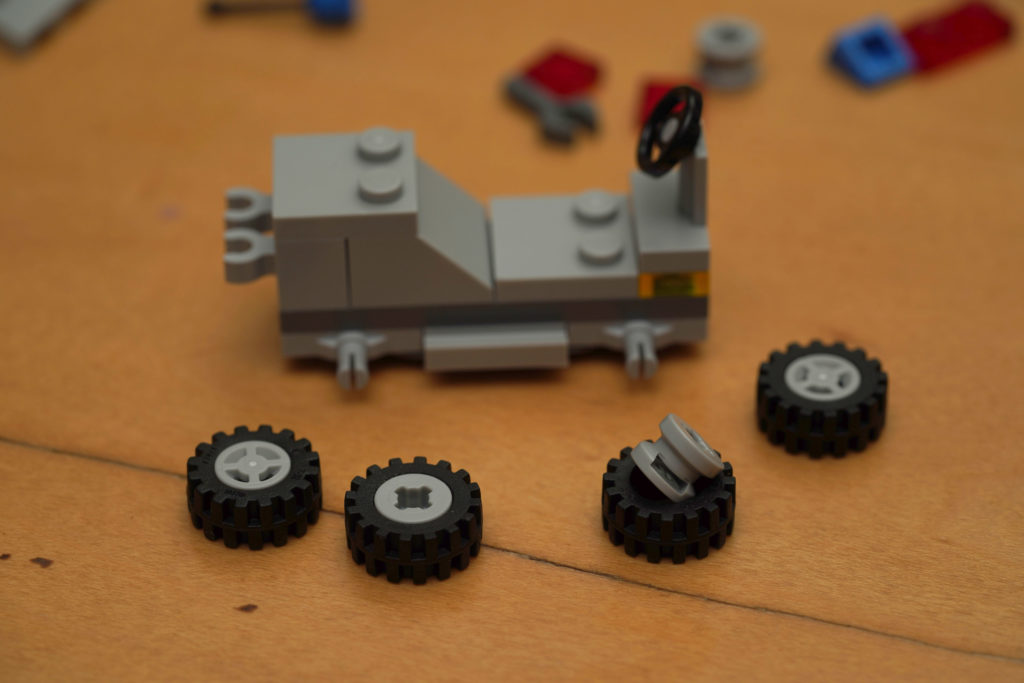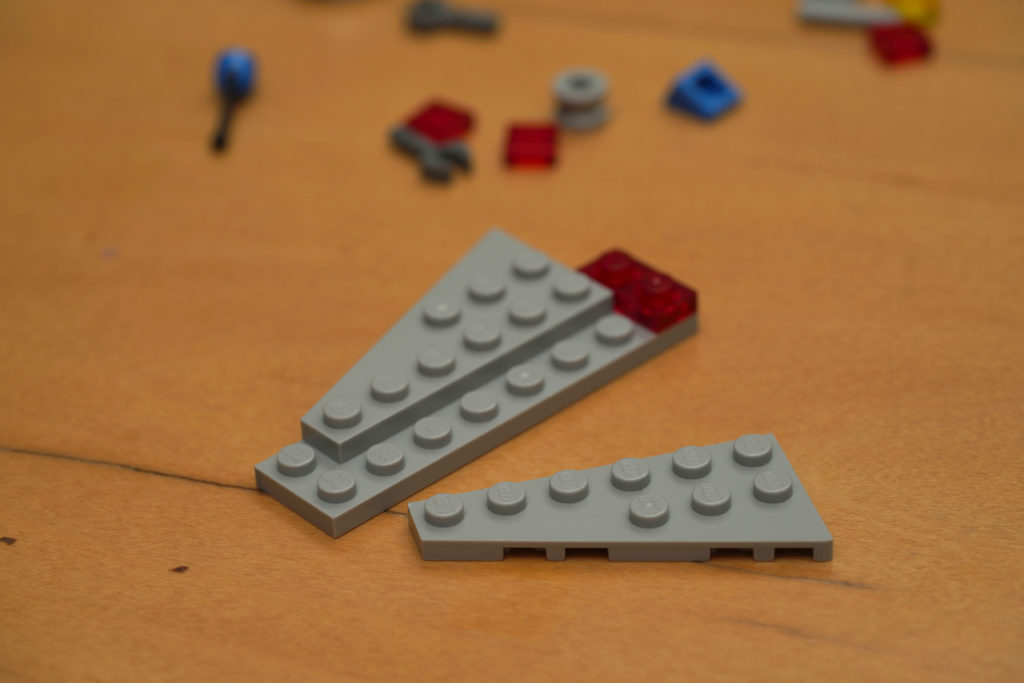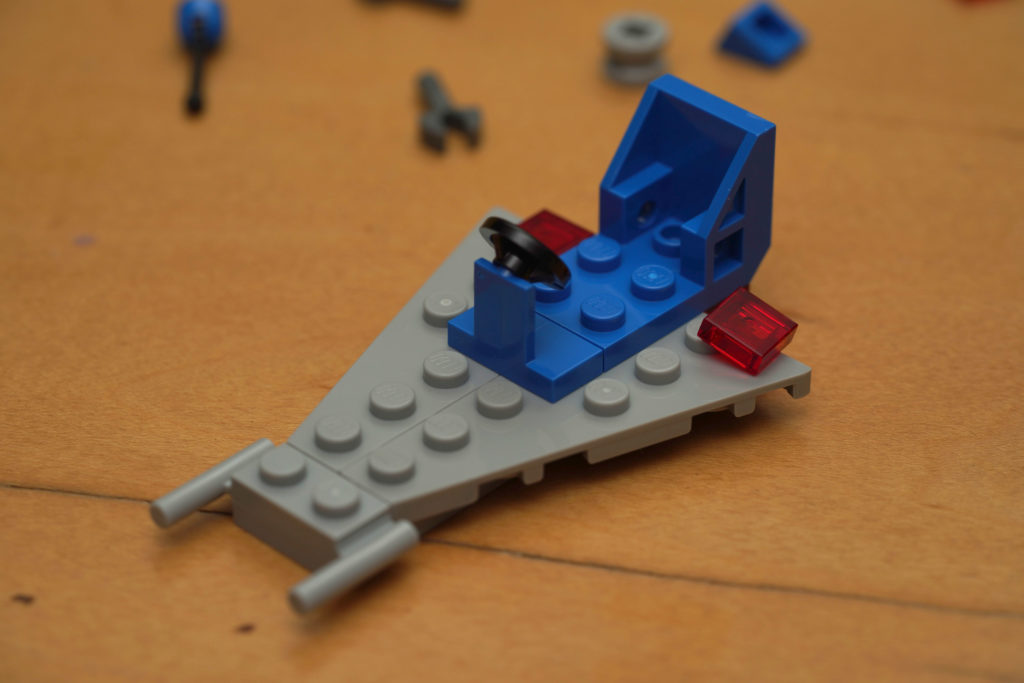 It took me less that 10 minutes to finish building the entire set. I'm sure others can do it faster.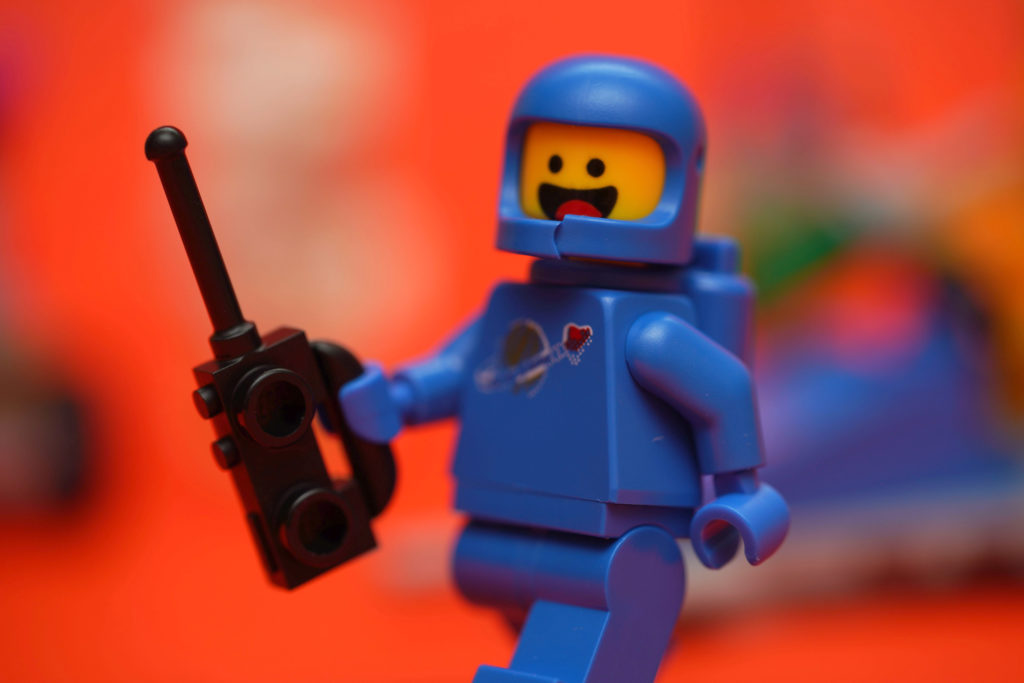 Overall Rating
Since I'ma  huge fan of the film, having this set with Benny and the rest of the squad is really worth it. Imagine paying for the cost of four minifigures but this one would have extras with it.
If you're planning to get your own set, I'd recommend that you visit your neared LEGO Certified Stores or you can check out this link – Official LEGO Website.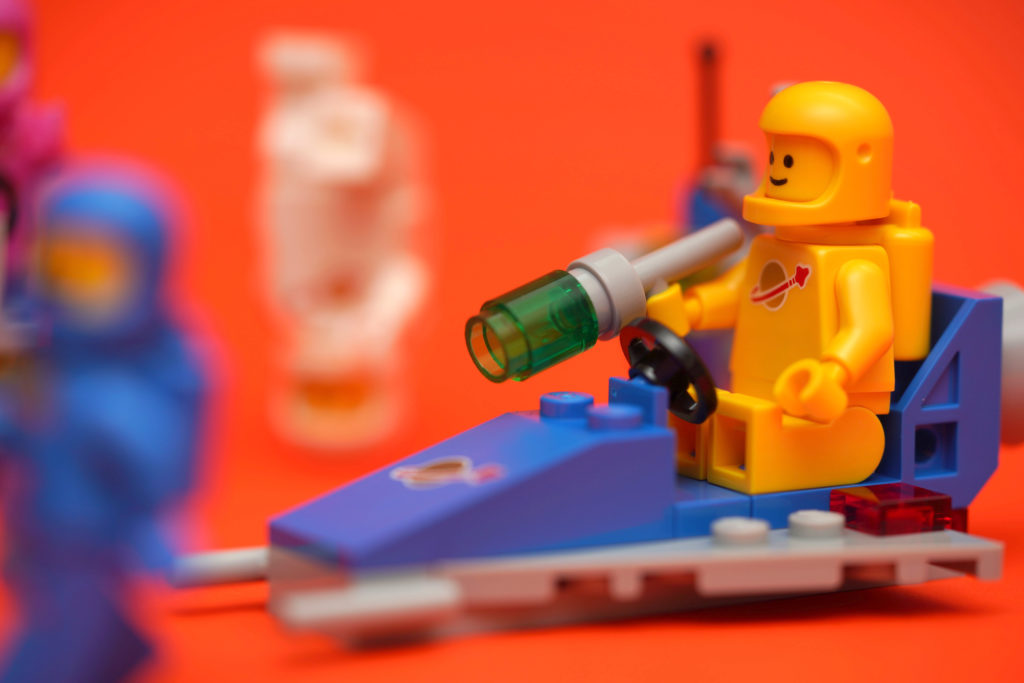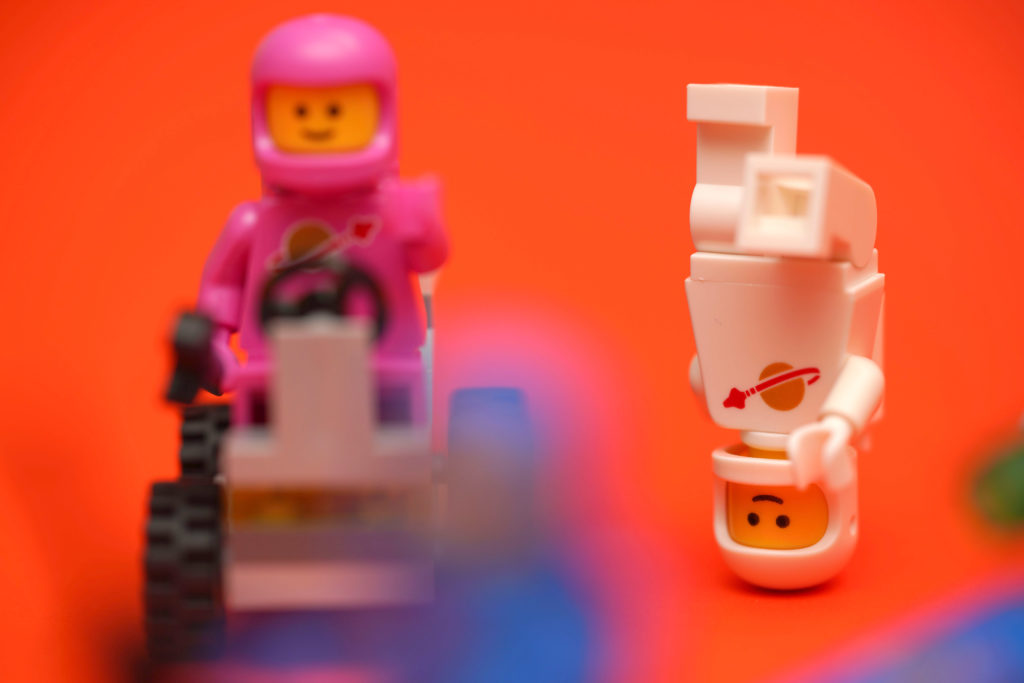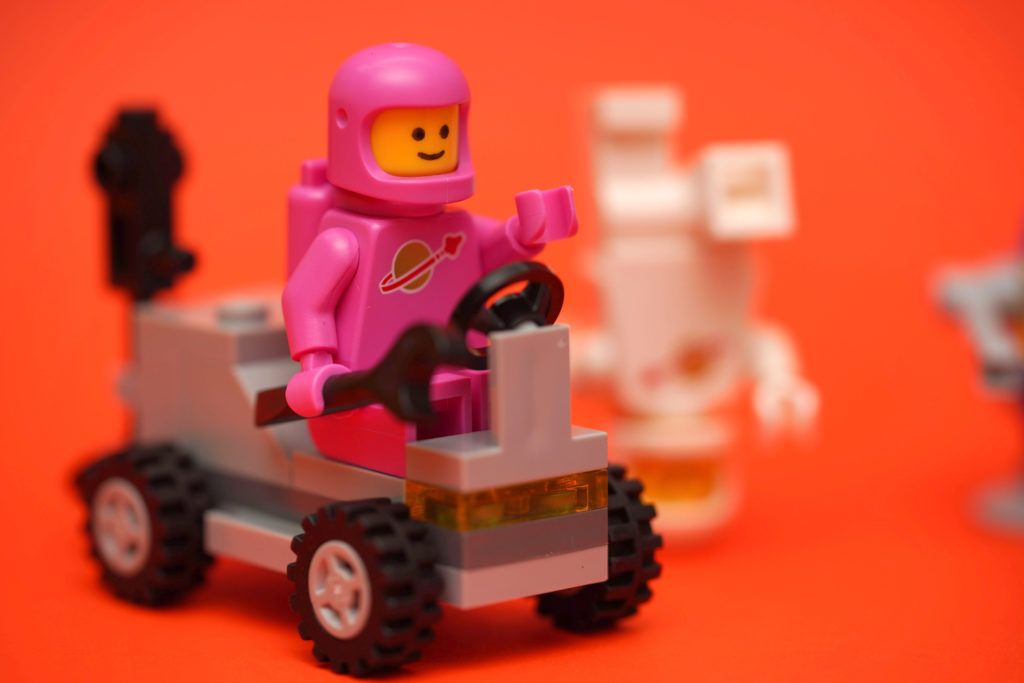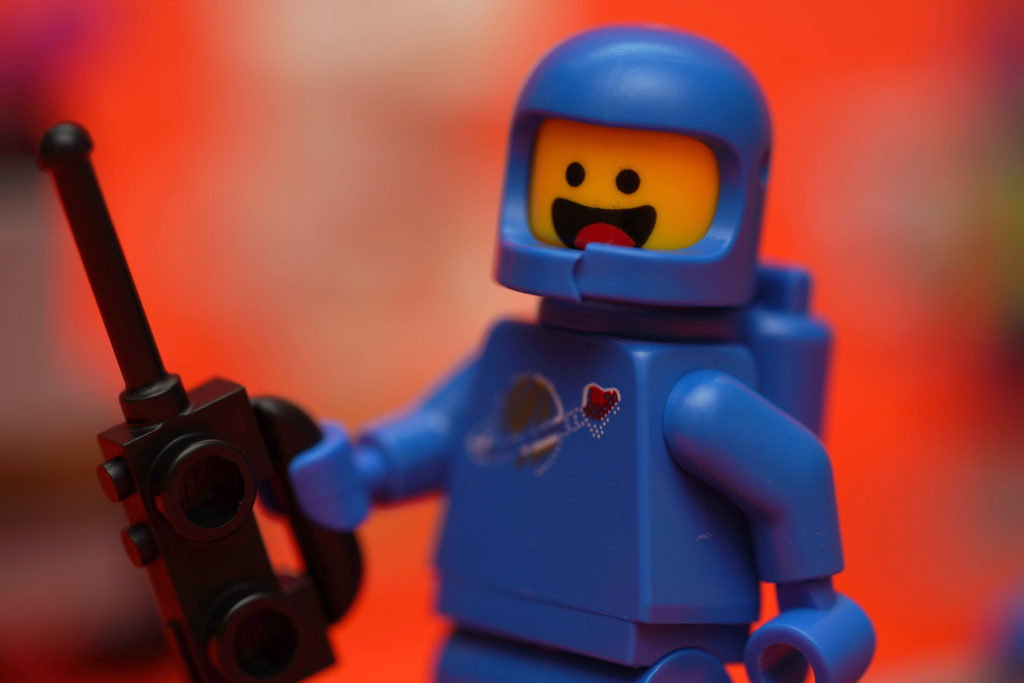 The real good thing about LEGO is that you can use other sets and minifigures to play around with. Since we're talking about Benny – spaceship is really important and who else rings a bell when it comes to spaceships? Chewbacca! I did a review on the LEGO Star Wars 75193 Millennium Falcon Microfighter set, click this link to read it!