Today's figure review is all about Yu Yu Hakusho's Yusuke Urameshi and the timing could not be any perfect for this figure. It has been ages since we last saw this series, so many were not expecting the announcement of this figure.
There are some reruns from some local channels, like in the Philippines – it's sort of a staple anime already. Also, his name is Eugene from the Ghost Fighter series in the Philippines – other people might be confused as to why we call him Eugene.
Do you think we'll get the other characters? I hope that the GoodSmile Company would continue to produce some of the noted characters from this anime sooner. Today's review is brought to us by our friends from KG Figures! Be sure to check out their page for figure releases and toys up for sale.

Box Design
The box design of the recently launched Nendoroid figures are quite compact – it doesn't necessarily mean there are few accessories included though. Some figures, like the Aquaman Nendoroid, could be an exception – big box but not so much accessories. I really like how small the boxes now are as it is making it easier for us to store it.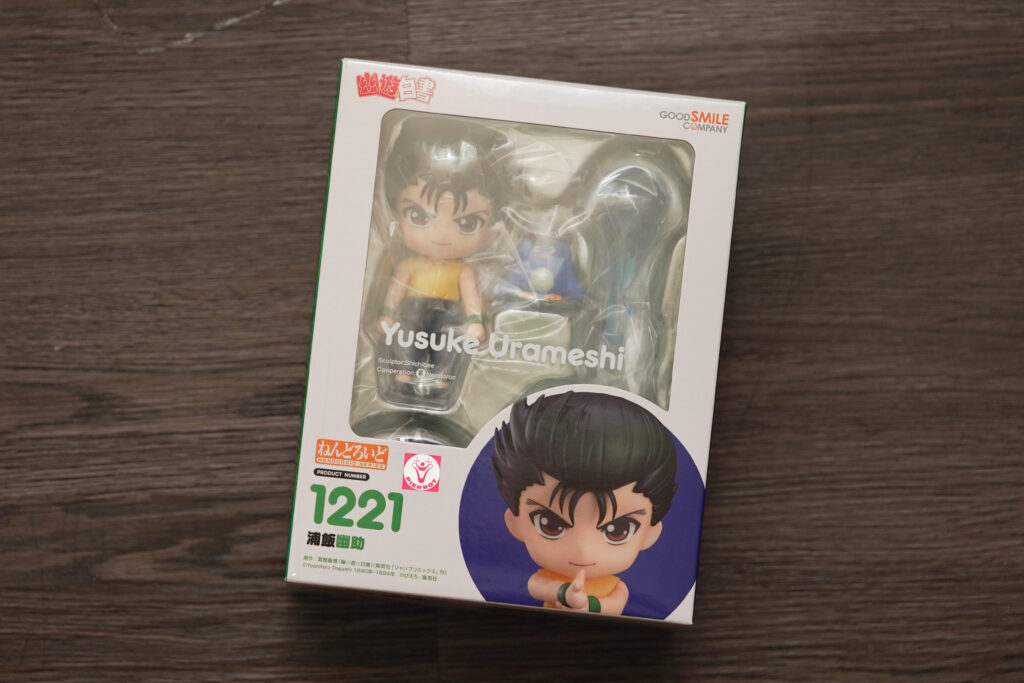 If you've been following my reviews for a while now – I know you're aware on how I determine if the figures are legitimate and authentic. Yes, I look at the circular sticker seal as this is something that the GoodSmile Company has been doing for a while now.
If you have a Nendoroid figure sealed in a tape – a normal one – better think twice before buying it. Only get your figures from authorized resellers or dealers.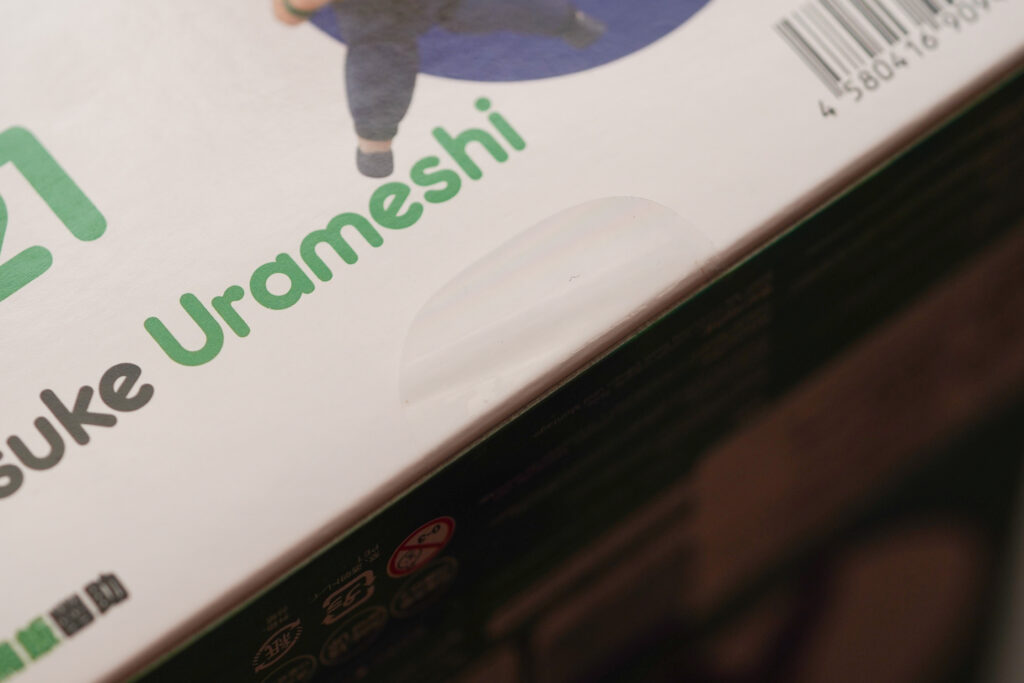 First Thoughts
Who wouldn't be as excited as I am when the GoodSmile COmpany announced this figure to be released? Like I said, this figure is like a throwback to the 90's nostalgia that a 90's kid could ever ask for. I'm also happy that the series is getting a run on Netflix so many of the younger generations can see how cool Yusuke was for us.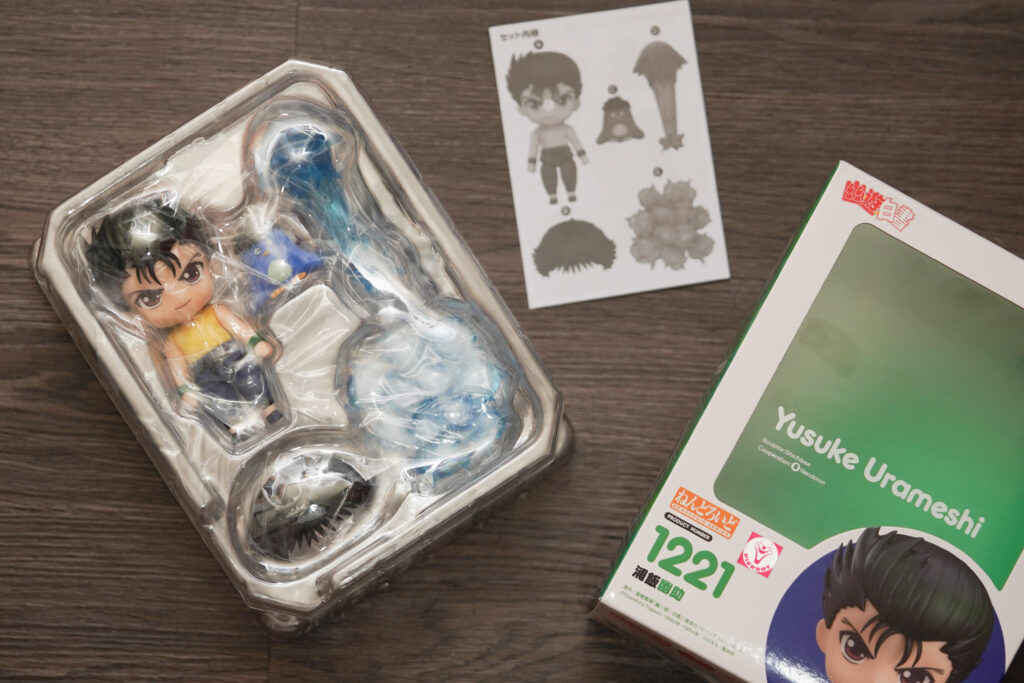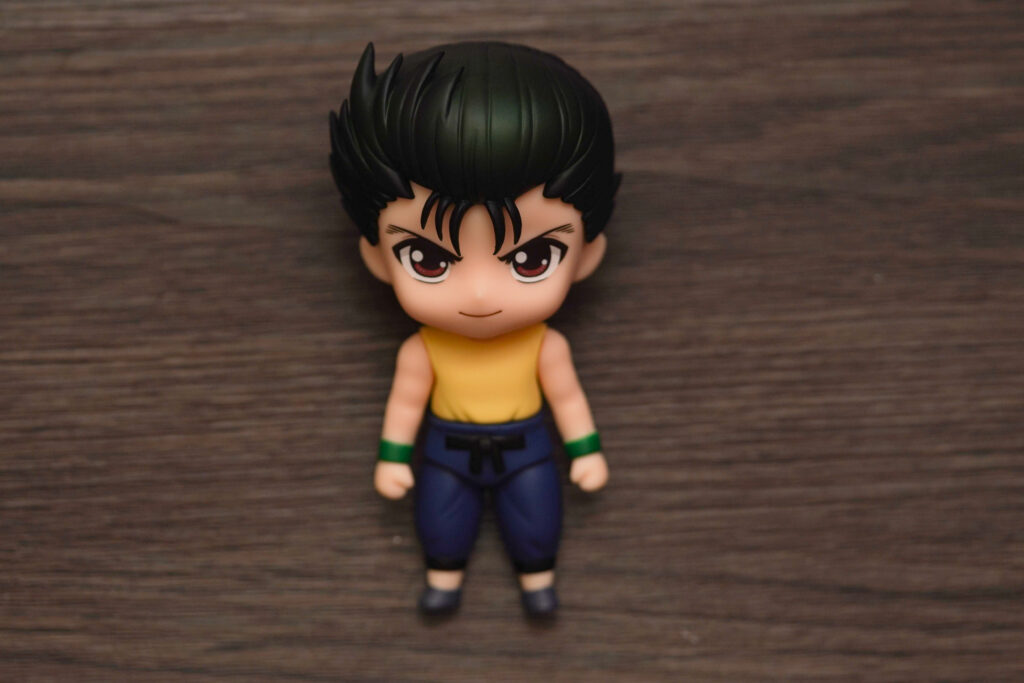 I absolutely love that they went for the classic fighting look of Yusuke, although in hindsight his green uniform could've been cool to have too. Maybe we can get that as an add on accessory soon?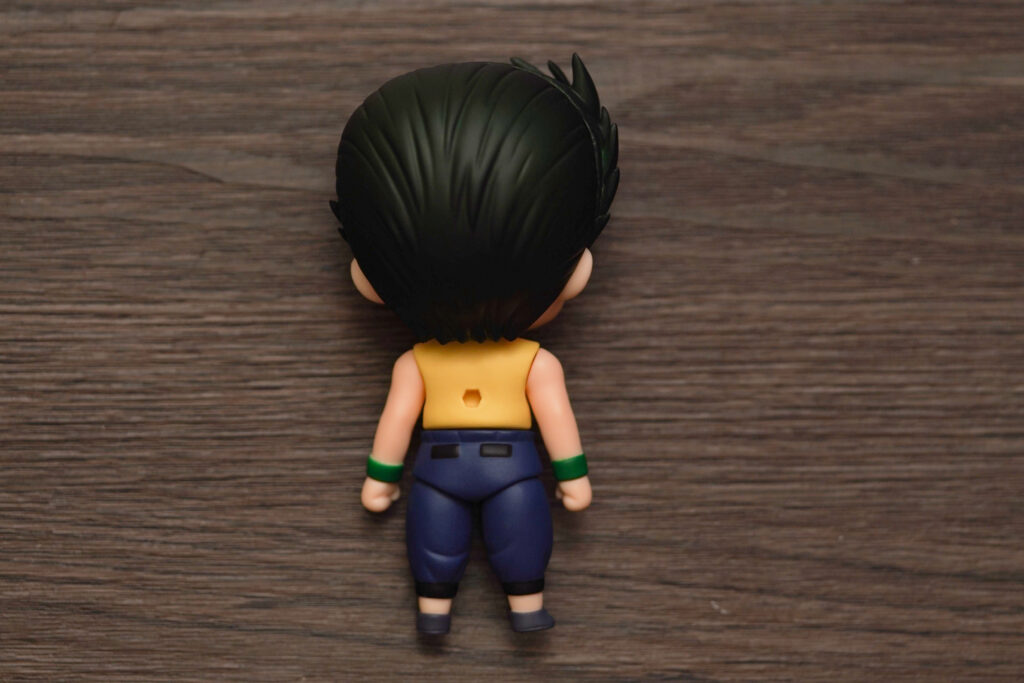 What's Inside the Box?
I just want to let everyone know that it's not all about the size of the box. The set includes many different accessories.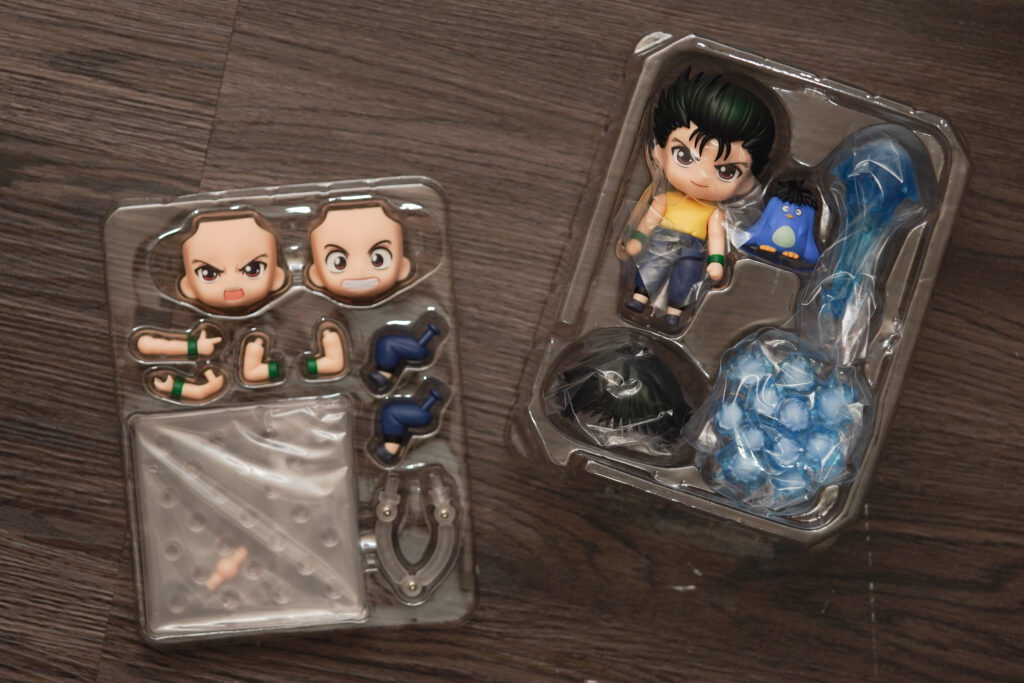 The set includes additional face plates with different expressions, set of bent arms and legs, his "relaxed" hair, a spirit-gun posed arms and hands, a spirit gun effect and a spirit shot gun effect.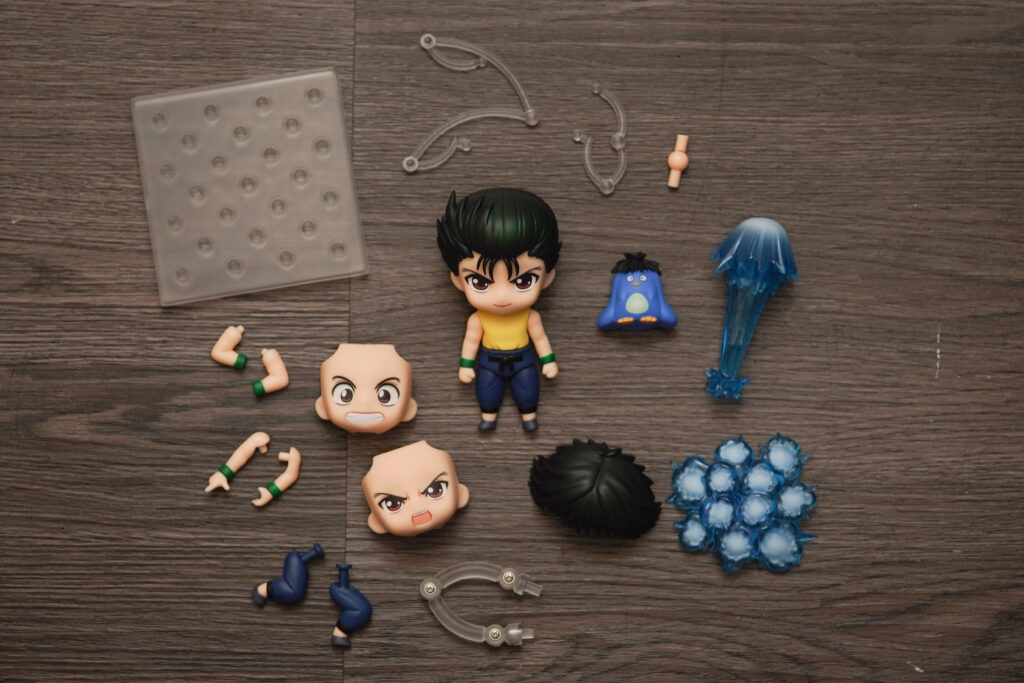 The figure base is bigger that the the usual base and this set includes different stands for both the figure and the effects. To my surprise a Puu figure is also included as his accessory.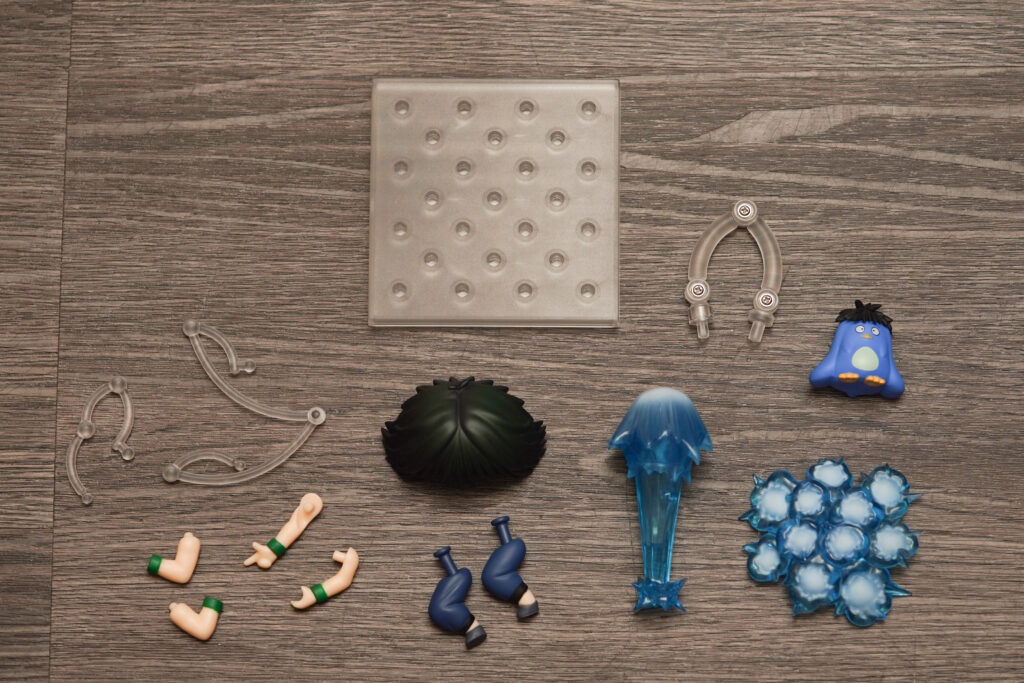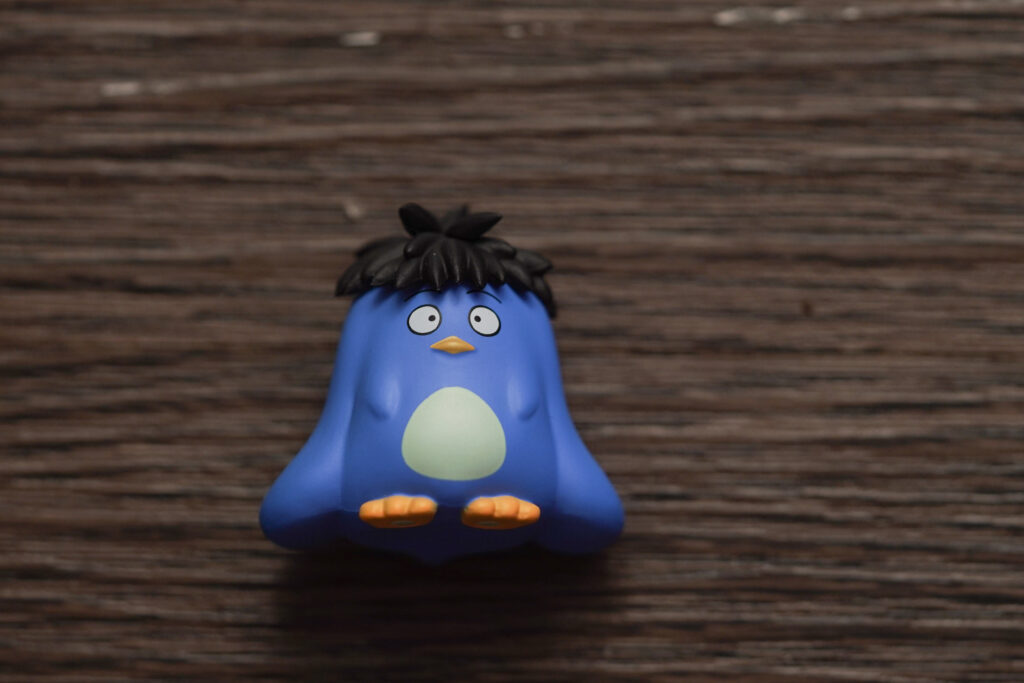 Figure Articulation and Details
The figure articulation quite differs from that of a hero figures, as this one doesn't have bendable parts in its arms and legs. If only we had the bendable parts, I think we'll have more liberty in posing this Yusuke figure.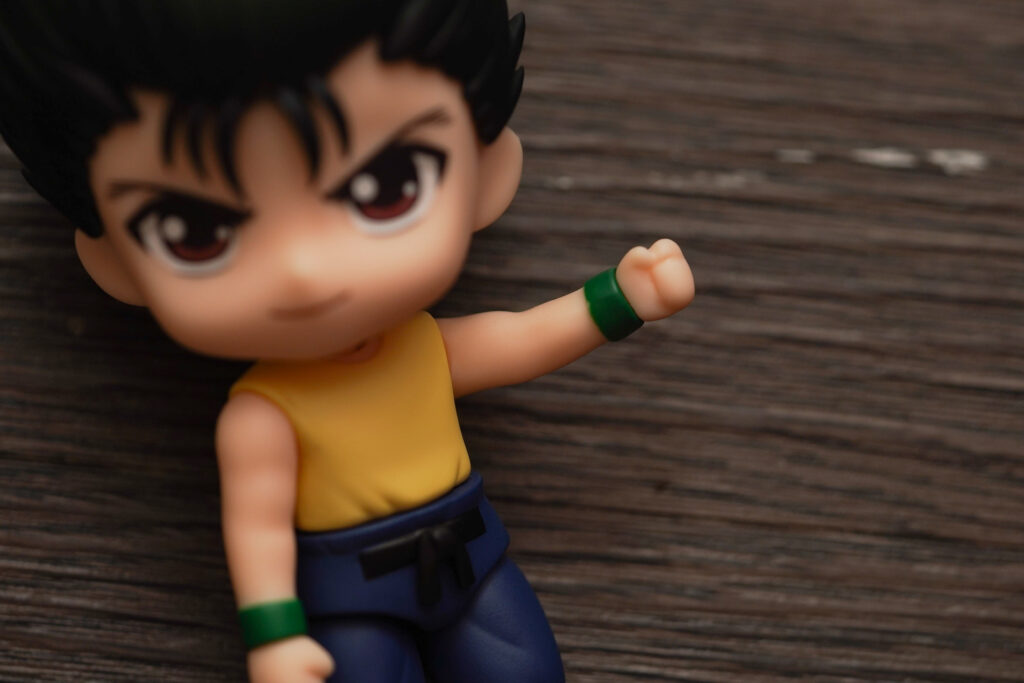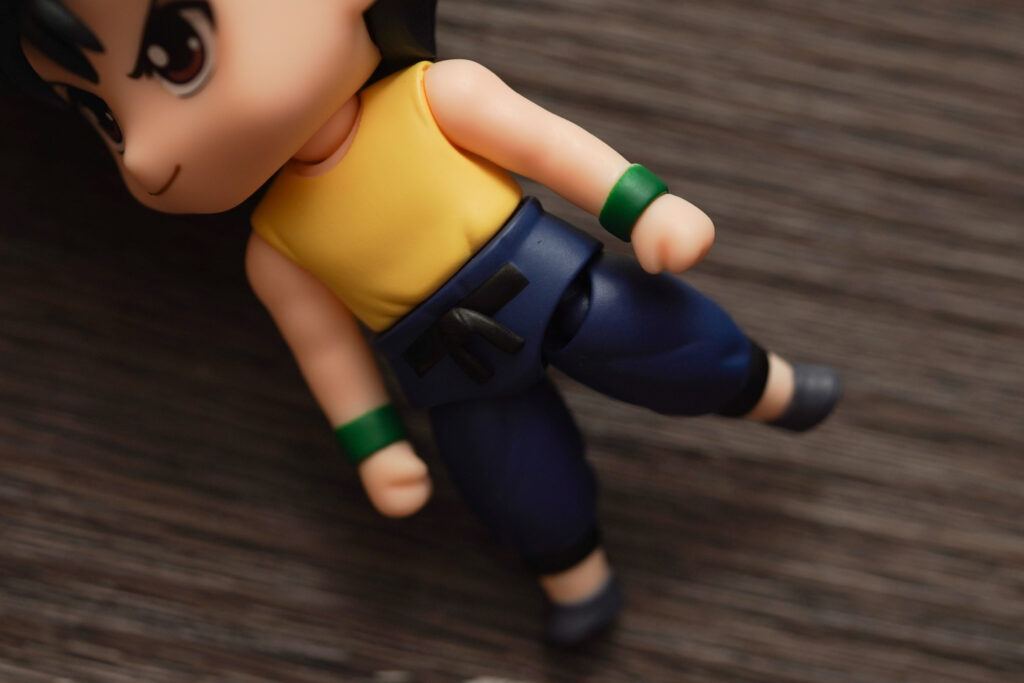 The figure parts has the peg type connectors for the arms to wrist and arms to body. In terms of posing as I mentioned earlier, this could create limitations as it would need a whole lot of creativity when you're planning to pose Yusuke.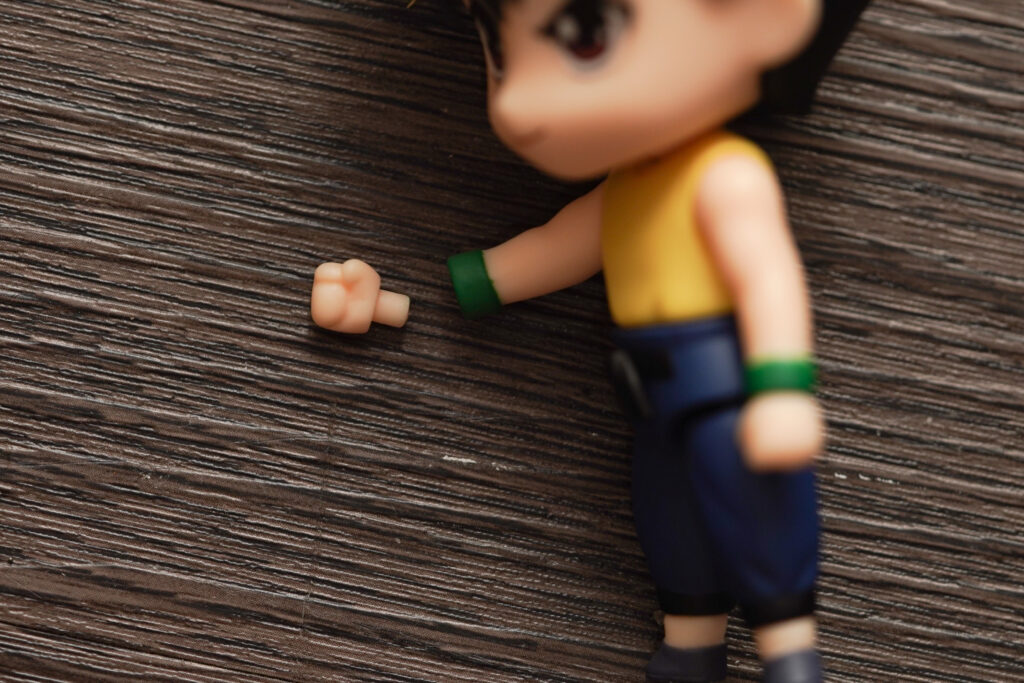 Good thing is that the face plate expressions are spot on. The smiling grin looks very iconic for Yusuke as I always remember that this face matches his laid down hair.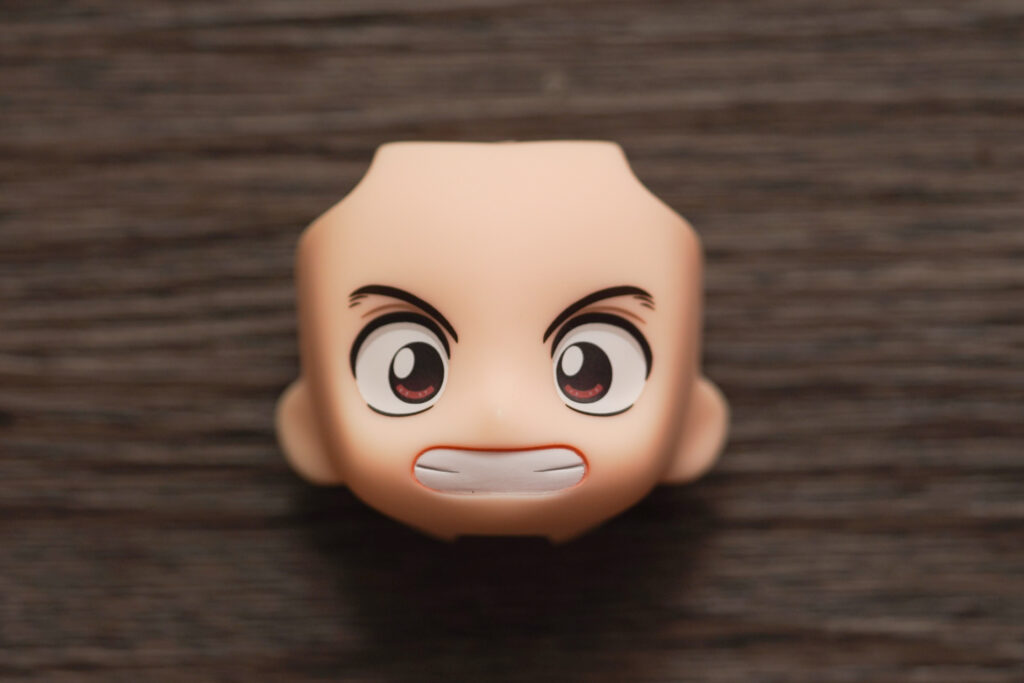 For some reason I find this look quite iconic and nostalgic at the same time.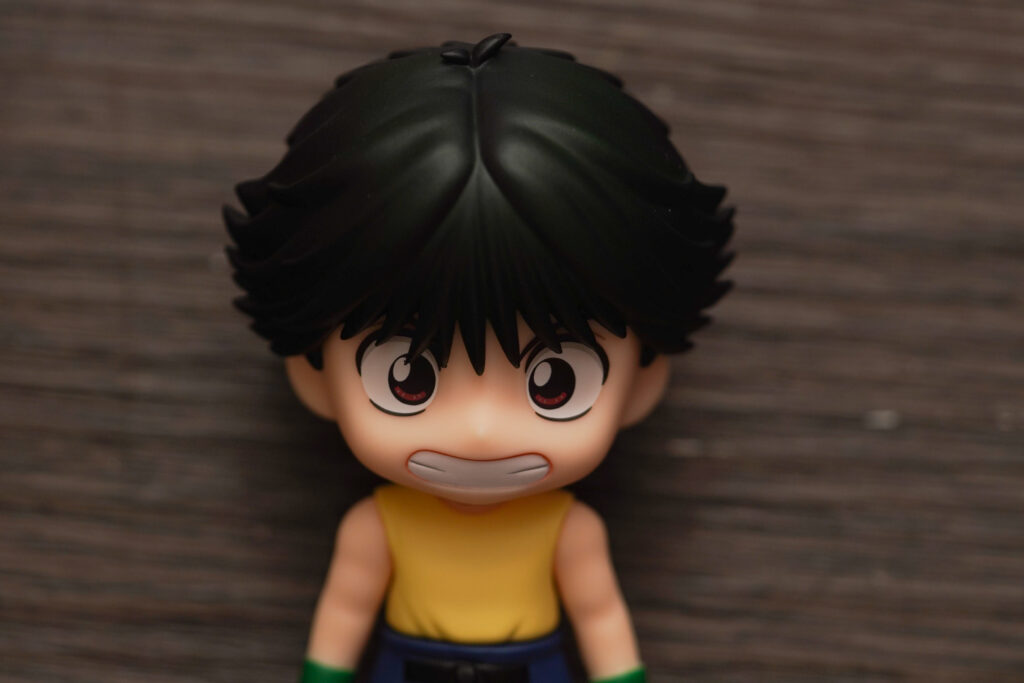 For some reason, he looks very relatable, happy and relaxed – maybe because this is his look when he's not in a fight?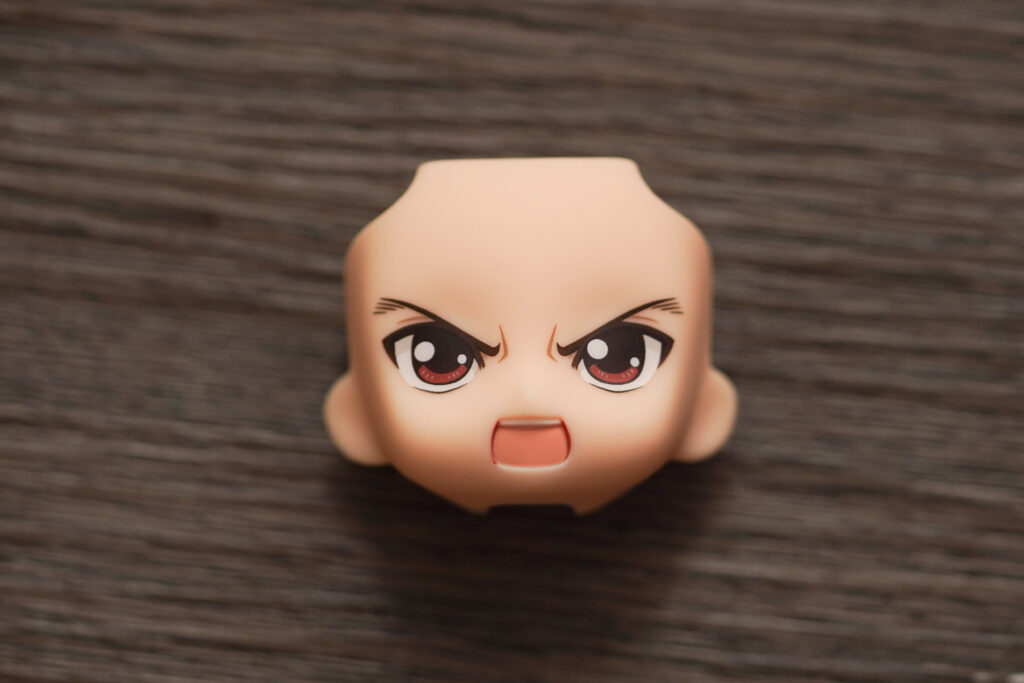 I would also like to commend the GoodSmile Company for adding another shade of color to his hair. His anime hair color wasn't really just black, a touch of green can actually be seen in the anime.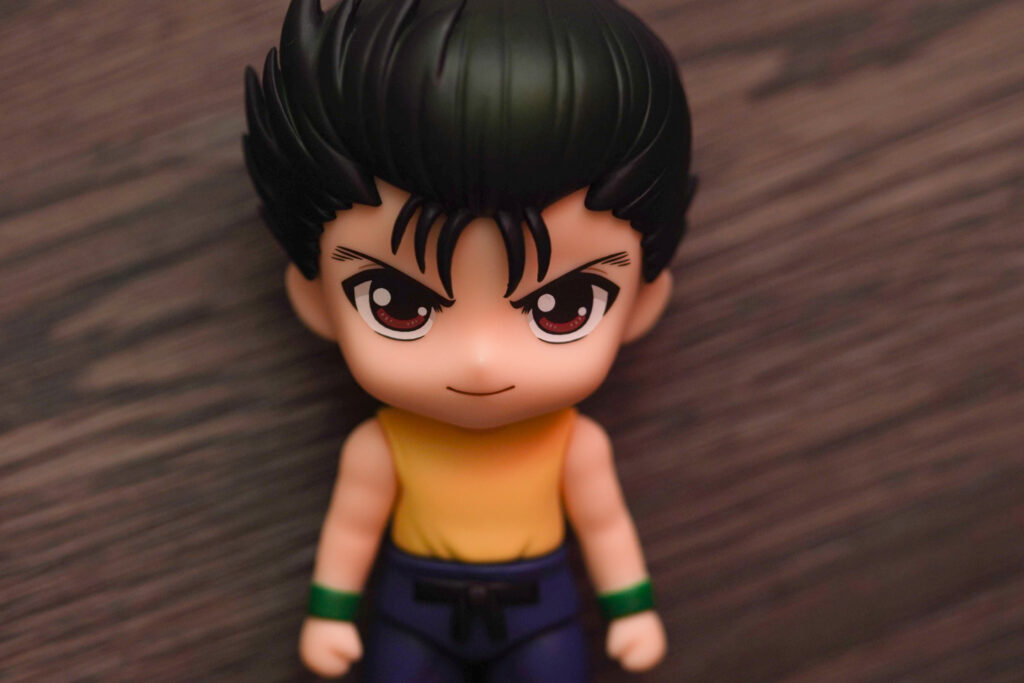 In terms of the over all paint app for this figure, I have no major qualms, the GoodSmile Compnay has been very consistent when it comes to their paint applications in their figure. This is as far as what I've reviewed throughout my three years of reviewing figures for the Nendoroid line.
Overall Rating
With me getting excited with this figure, I think you guys know what I will say. Yes, this is a definite must have for existing Nendoroid collectors. This can also be a good start for the others to collect this figure as we are really hoping to see the rest of his team be produced. Hopefully, the GoodSmile Company will announce it soon!
Here are some of the shots I took with Yusuke Urameshi. I really love the smiling look, it's very expressive!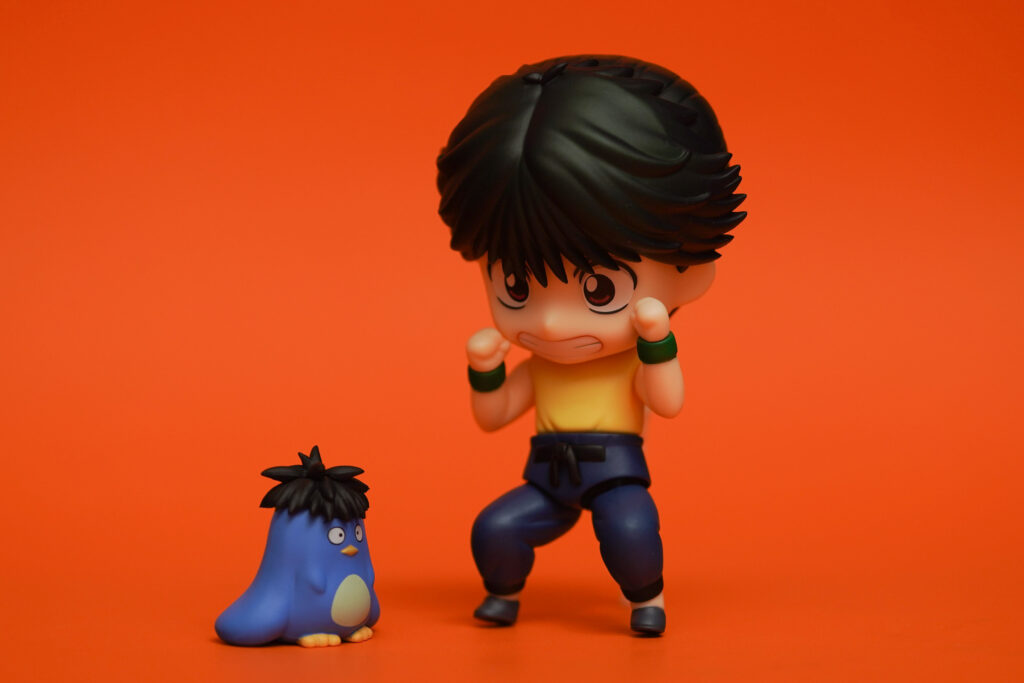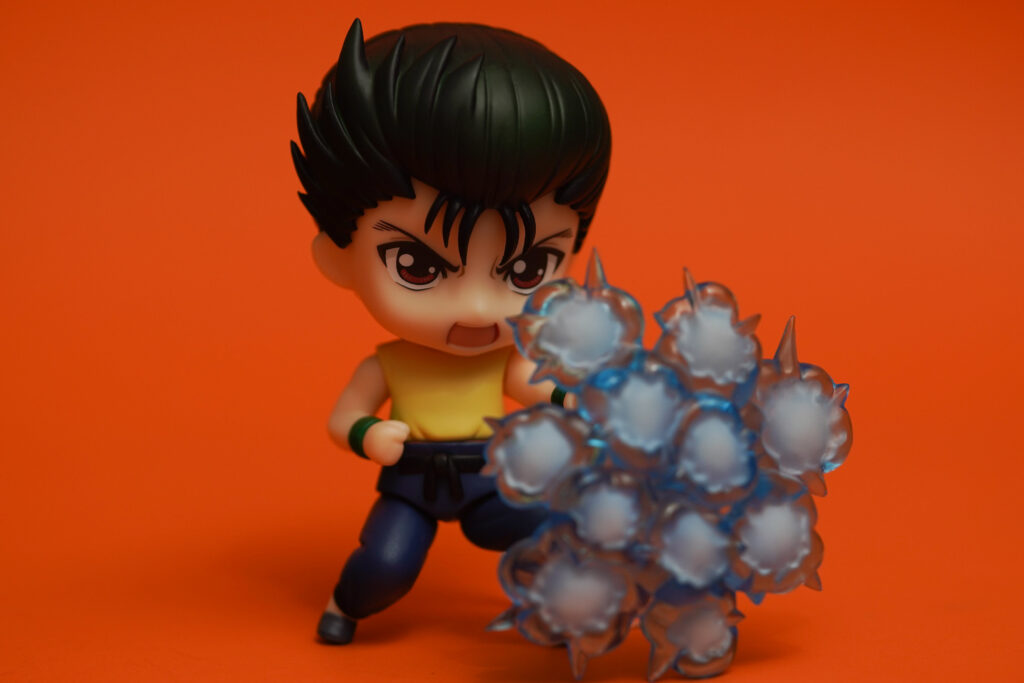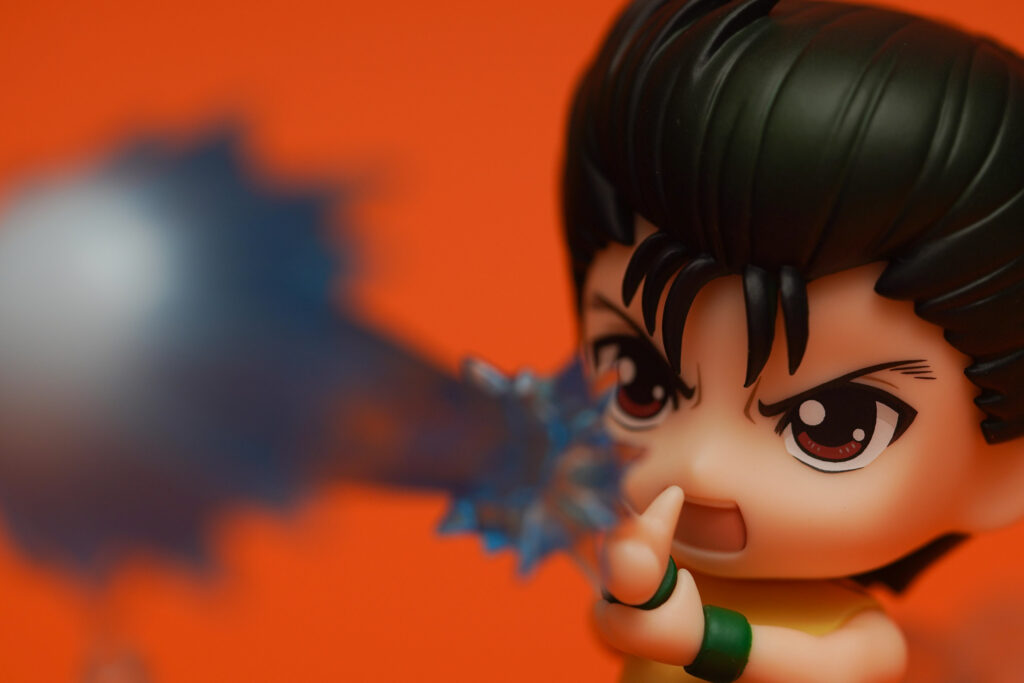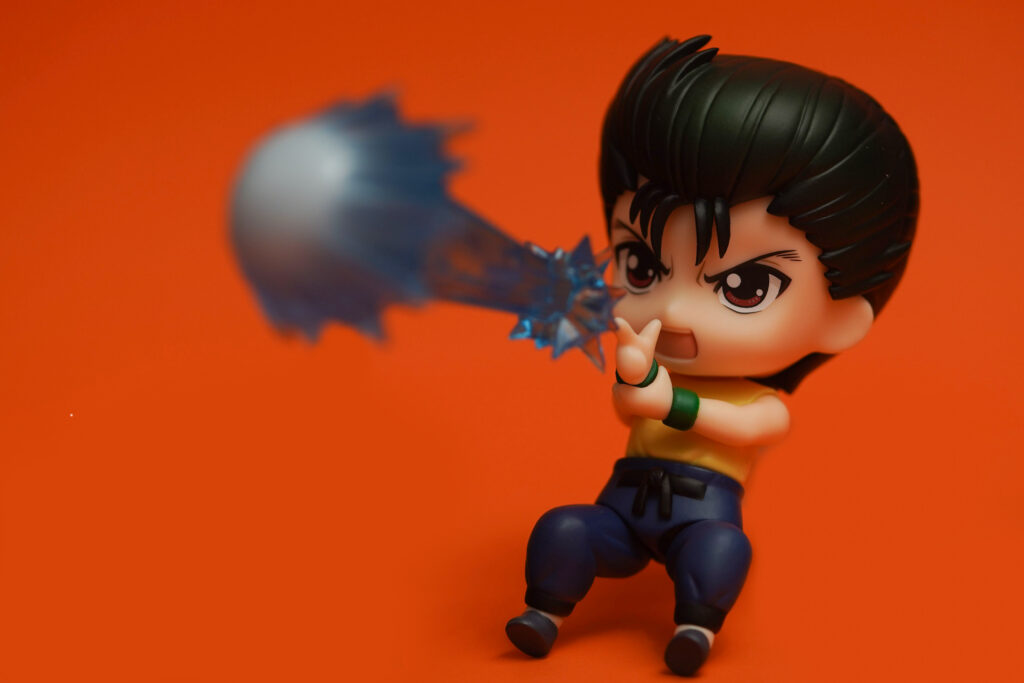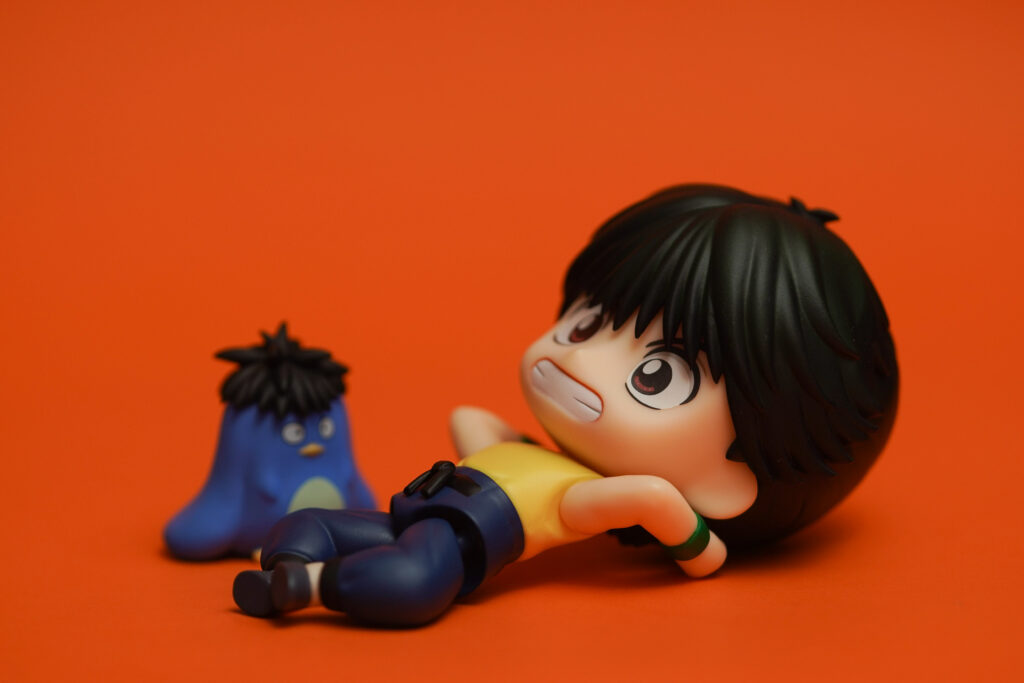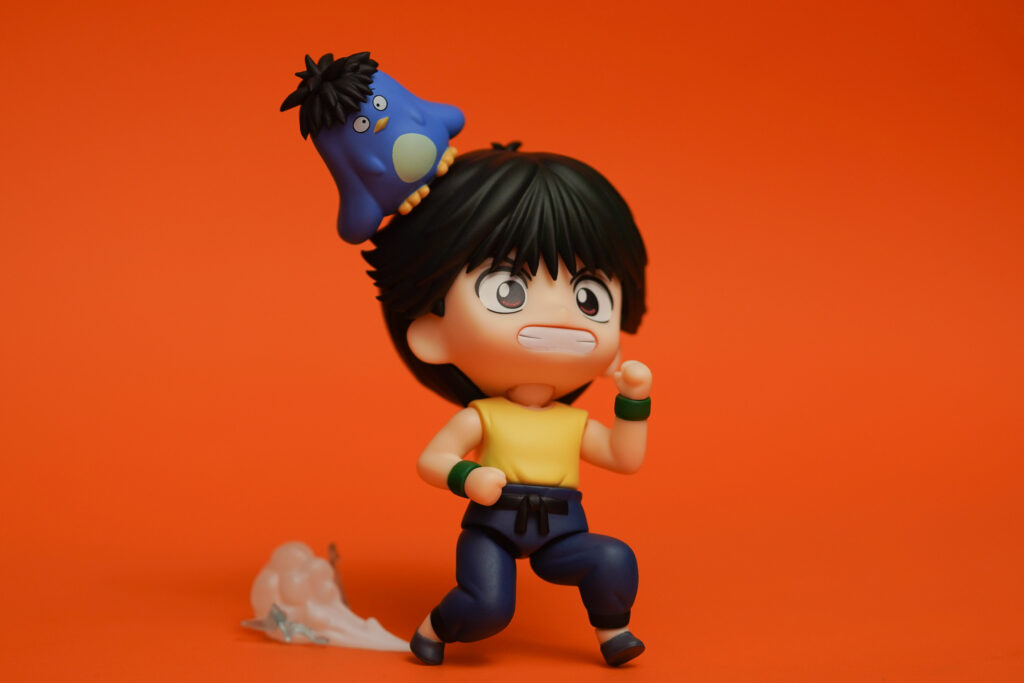 To get your own Yusuke Urameshi Nendoroid figure, be sure to check our KG Figures. Click the banner below to go to their page.

I'll be unboxing and reviewing more toys in the near future – stay tuned and make sure to bookmark this site!