Ever since the release of Mega Man 11 game for the Nintendo Switch, I swear I can't remember the number of times I've been playing it. Mega Man just brings out the nostalgic memories that I have as a child – all those fun memories.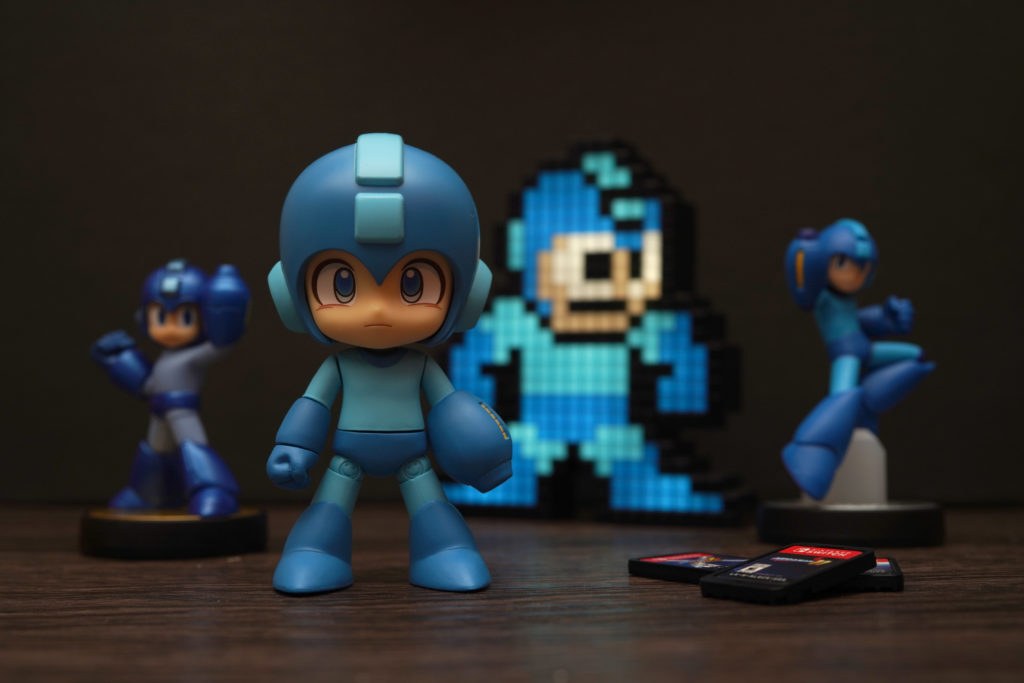 I really wasn't a big fan until I've played Mega Man 11 just recently again. Today's review will be all about the Nendoroid 556 Mega Man figure. I even had to hunt this figure as this was released over about 3 years ago.
Box Design
If you'll notice the design and size of the box, you'll realize that this is an older figure release. Mainly because the size is bigger and the box designs still has the 3 circle design from the sides.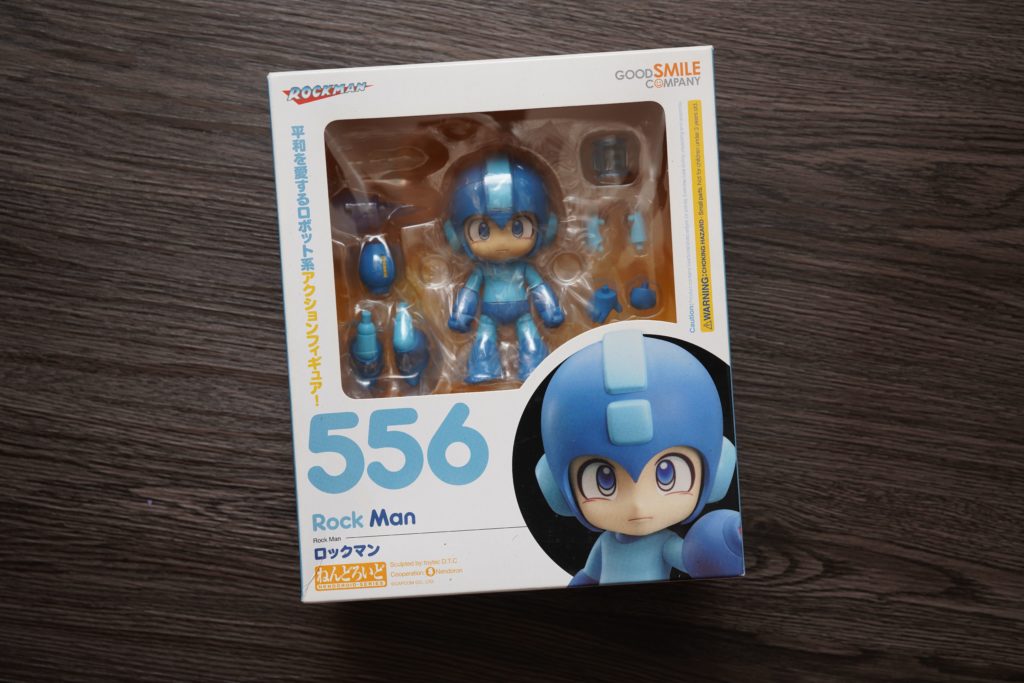 Although the box is huge, it still doesn't give a feel that this is a box for a Mega Man character as the design element doesn't really shout "Mega Man". If in time they would decide to make a re-issue, I'd suggest having designs inspired by the 8-bit game would be nice to have.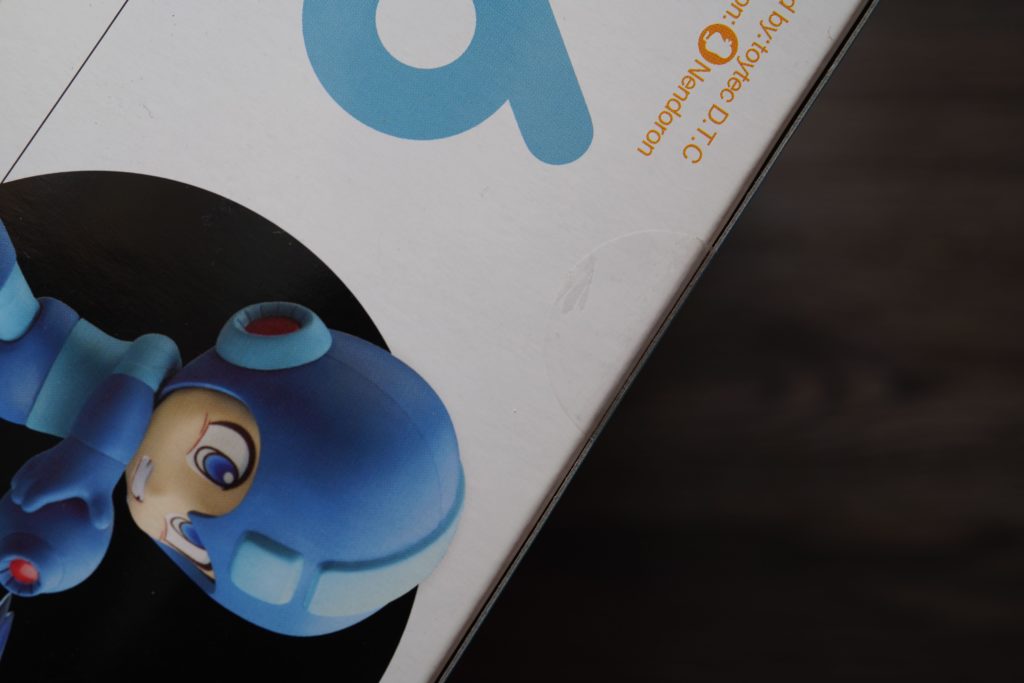 Always remember to buy only from authorized dealers or resellers, always be on the look out for genuine stickers or seals!
First Thoughts
Since I personally made a way to get my hands on this figure, I really was expecting that this is a good figure.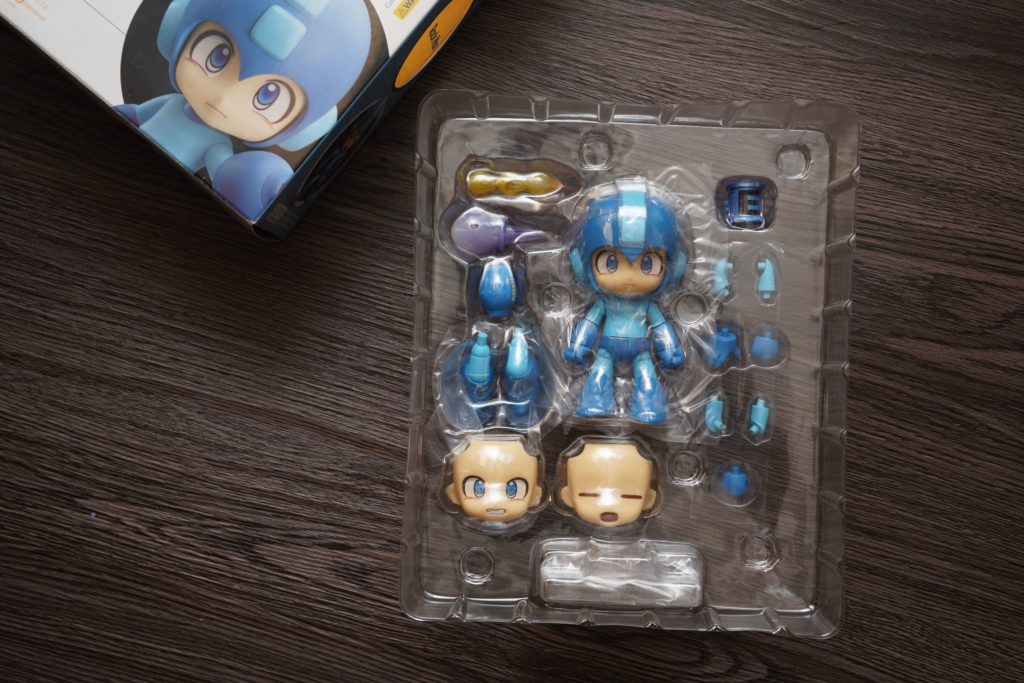 Huge props to the Good Smile Company because they didn't disappoint – I super love this figure. This could probably be the best Nendoroid figure for me that I personally own!
What's Inside the Box?
The set includes the standard replaceable parts such as the hands, the Nendoroid stands and bases and an extra face plate. It even has interchangeable arms and legs which are very useful especially if you're trying to pose Mega Man in a specific pose.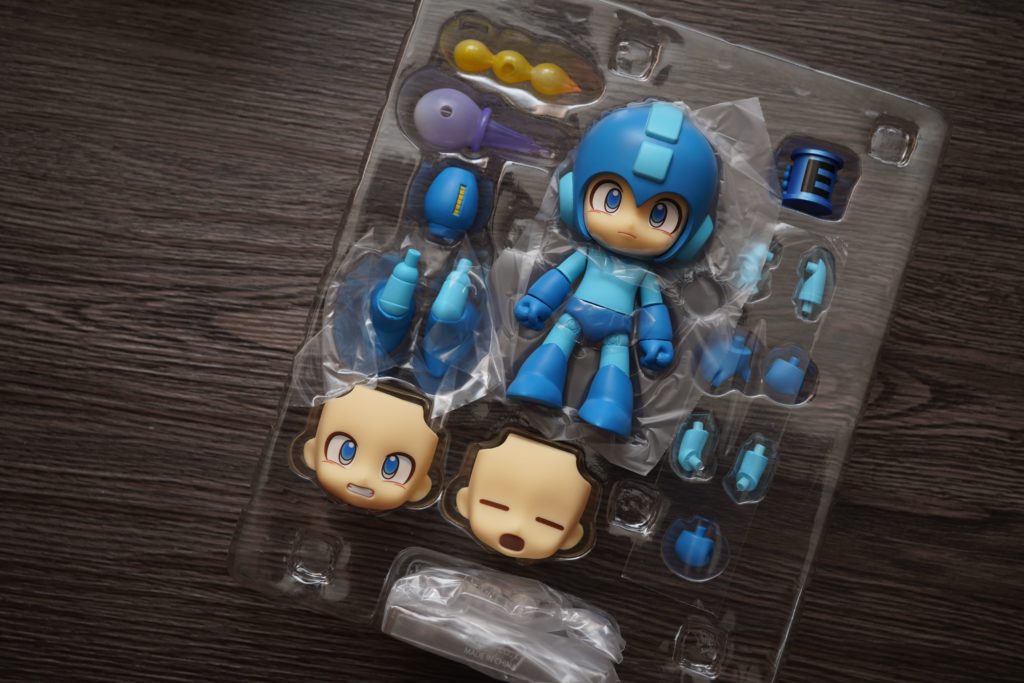 The set also includes an energy tank and a buster with two kinds of blast effects.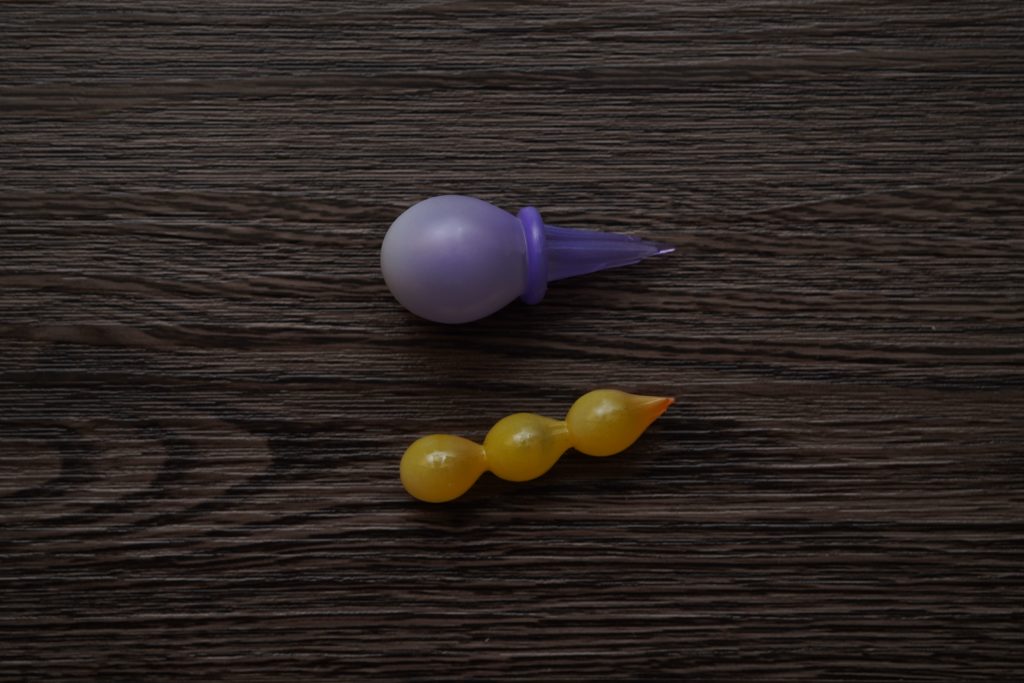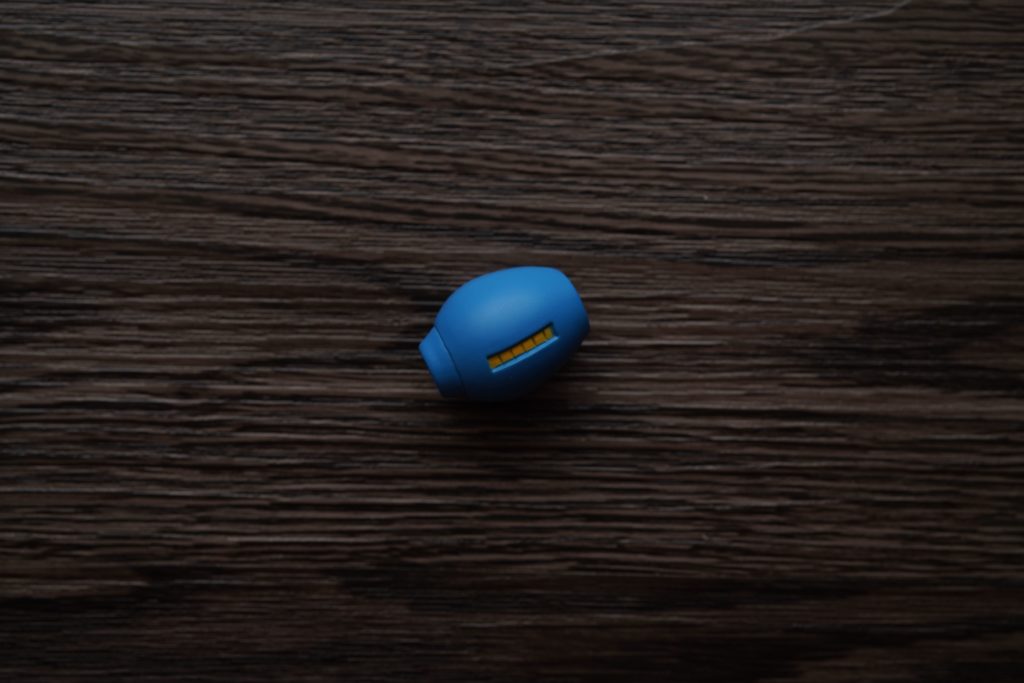 If you haven't played the classic Mega Man game, you'll wonder why there is a "sleeping" face plate. Well, it's not a sleeping face, it's actually the face he makes when he jumps!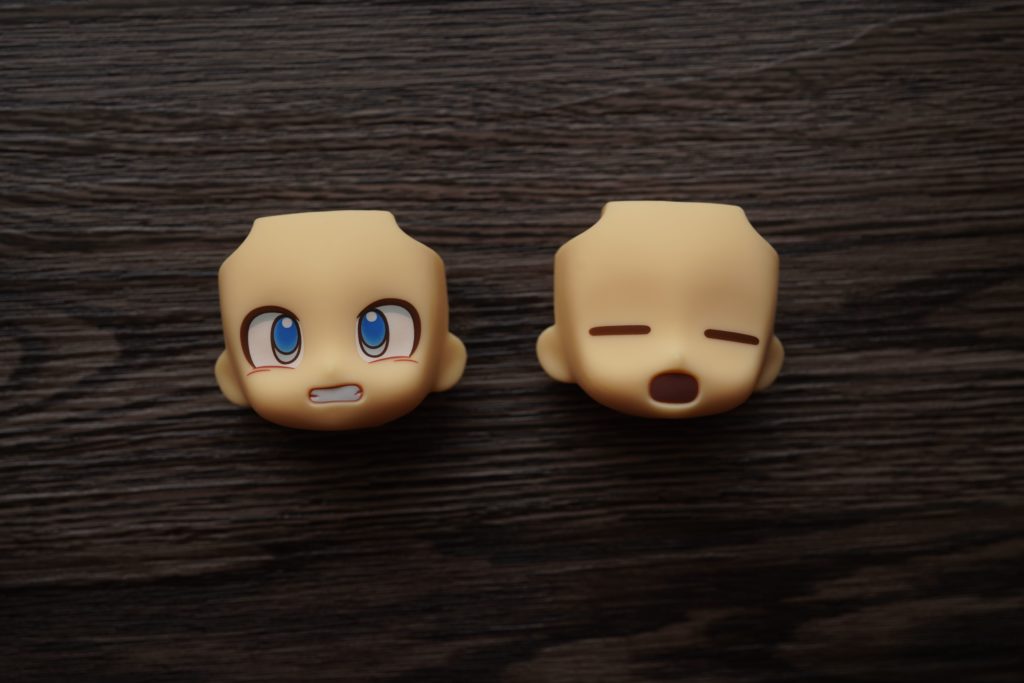 Figure Details
The figure, for a Nendoroid built, is fully articulated. The main issue I would have is that the parts especially on the arms part, tends to fall of easily. I'm not quite sure why, maybe it's because the pegs are too tight?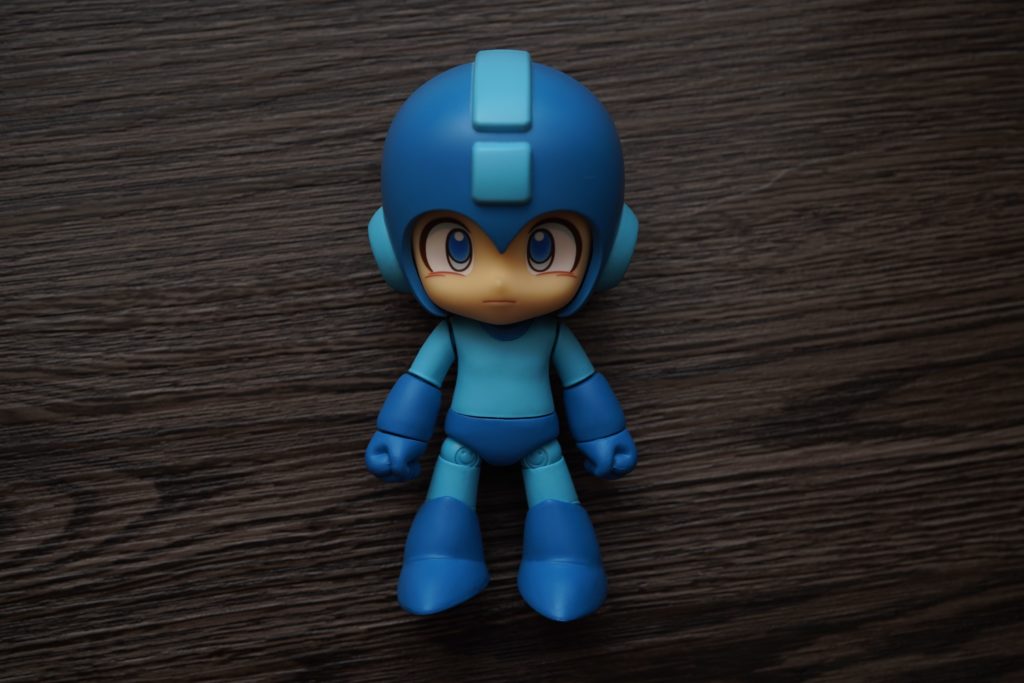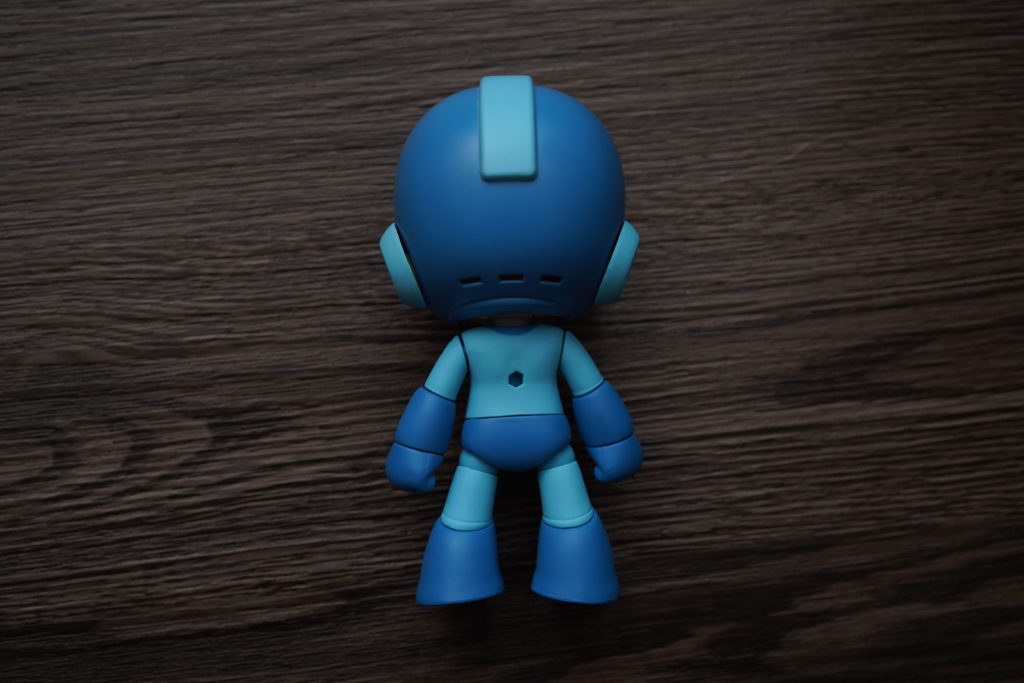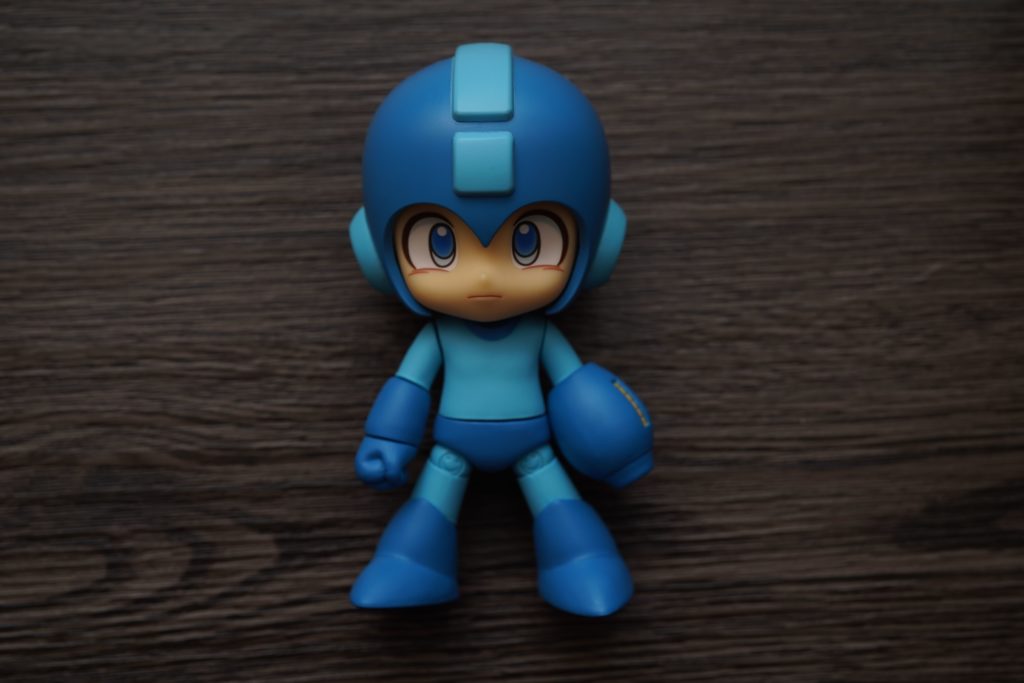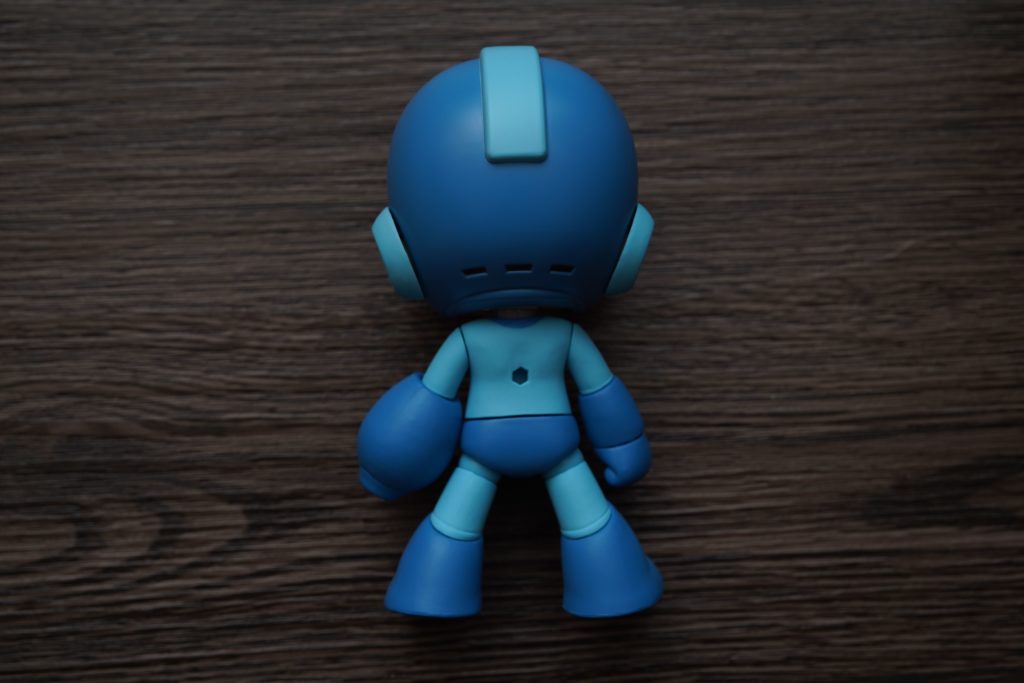 Setting that issue aside, I'm still very happy with it's over all design and appearance. This figure could be the most accurate representation of Mega Man – mainly because they made him cuter that what he already is.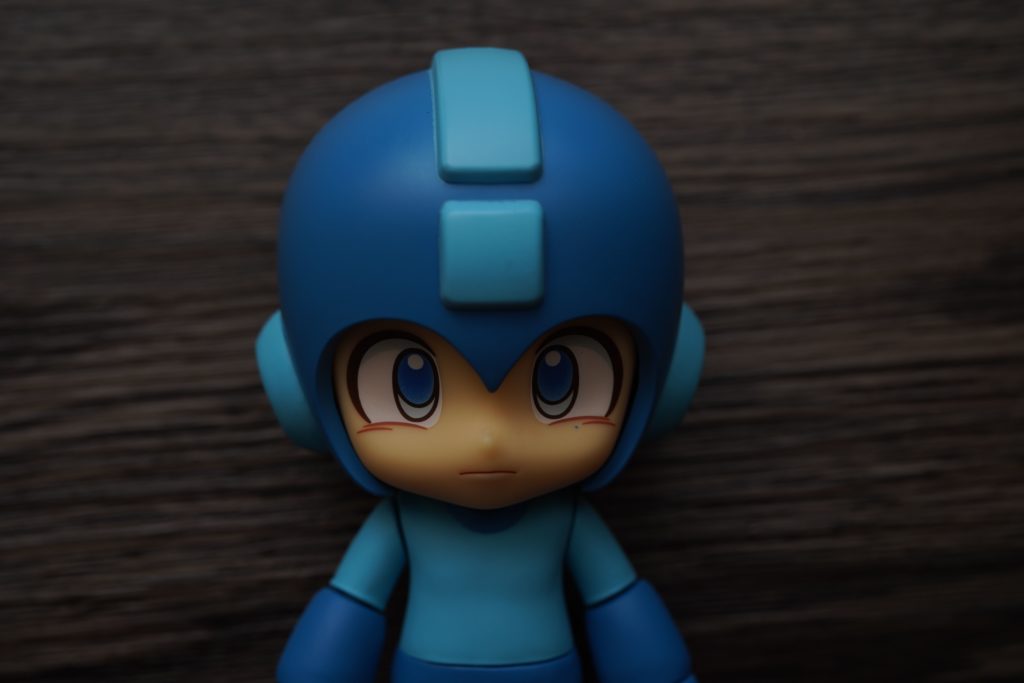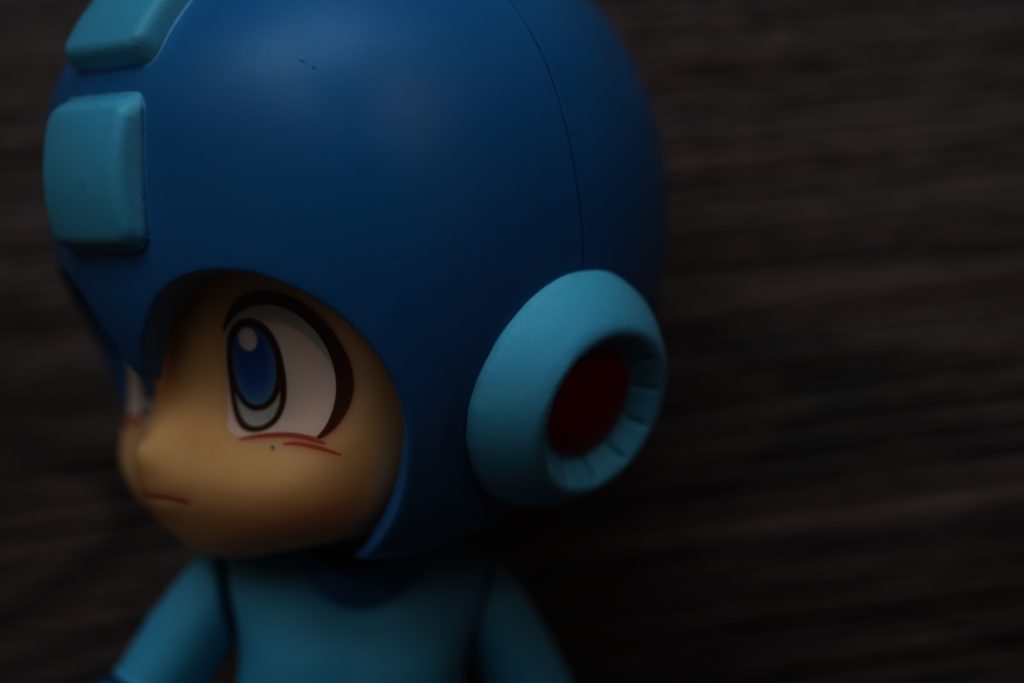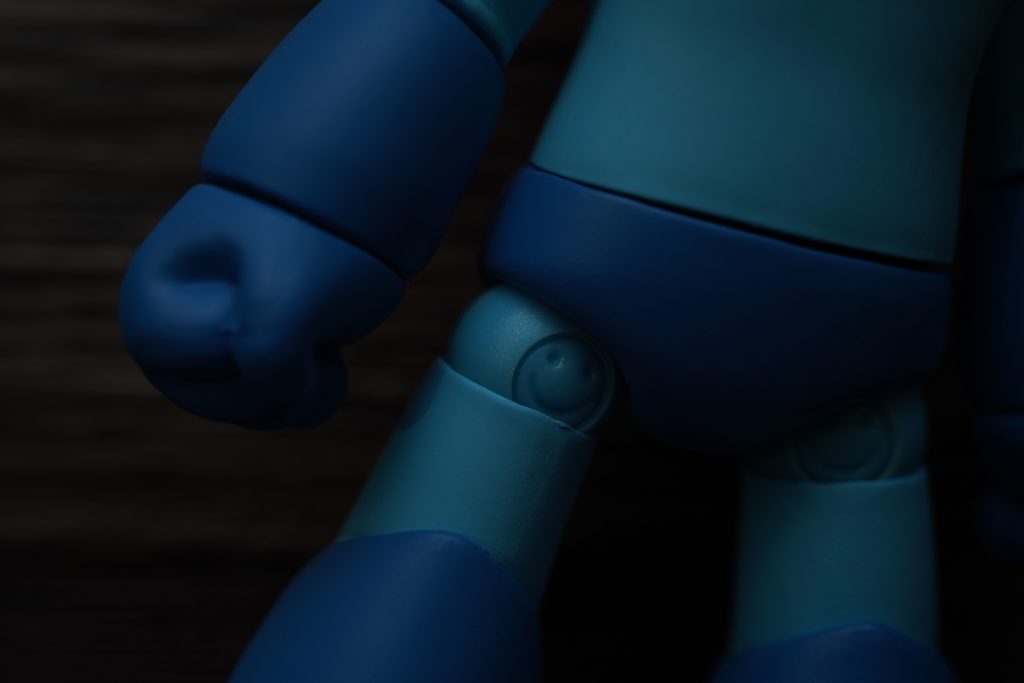 The Good Smile Company also added marks such as "L" and "R" for your guide in replacing some of his parts.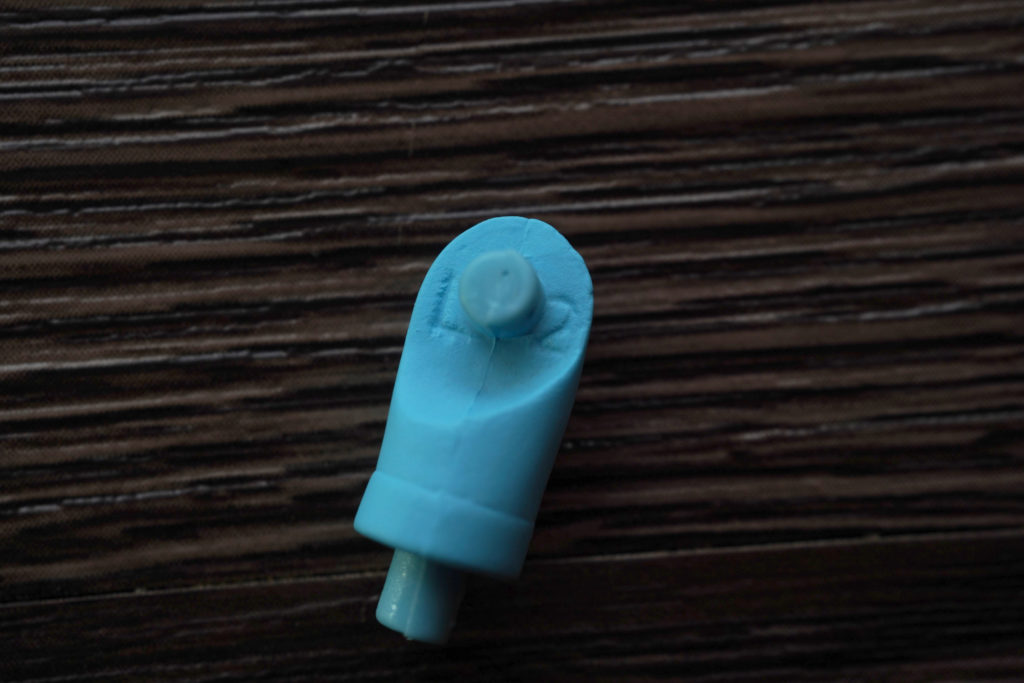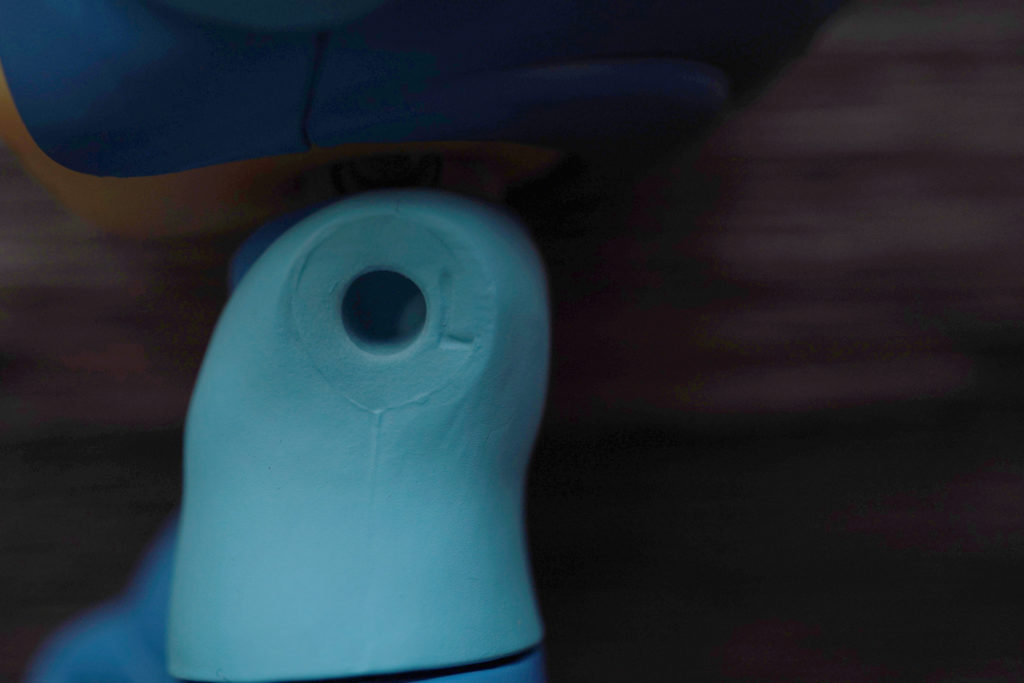 Overall Rating
If you're planning to get your hands on your very own Nendoroid Mega Man figure, it would be harder this time because of its rarity. But if you have a chance to get one, I'm sure it will be worth all the trouble of finding one. The price might be steep but it would still be worth it.