Hinata Shoyo is Karasuno High's very young, energetic, and optimistic player – I really do not know where he gets his energy. If you haven't seen the anime Haikyuu!! – I suggest that you do, the complete 4 seasons are available in Netflix! This review will be all about the re-release issue on the Nendoroid figure for Hinata Shoyo – we should be thanking The Good Smile Company for this!
Thanks to our friends from KG Figures for sending us this amazing figure for review. Check out their page to see more figures up for pre-order or sale!

Box Design
Since this is re-release issue of the first Nendoroid Hinata Shoyo figure – there's no much change from the original packaging. The packaging is rather simple in that it really focused on the figure itself. You will also notice a spot-UV print of a volleyball – this is a good indication that your figures are authentic.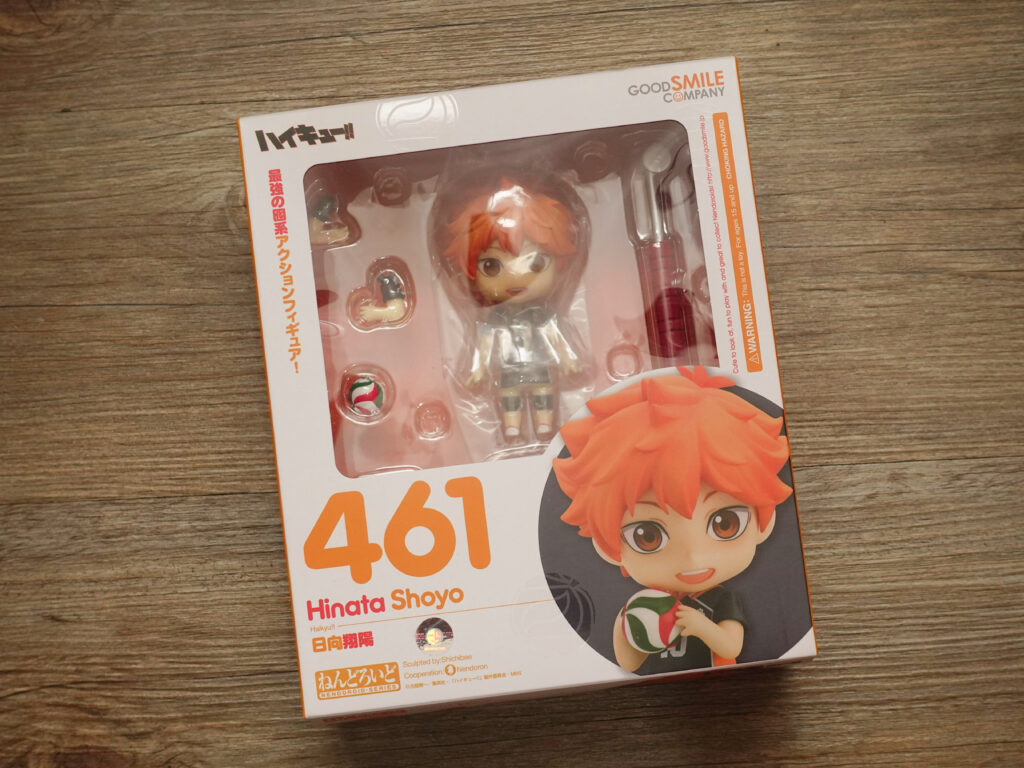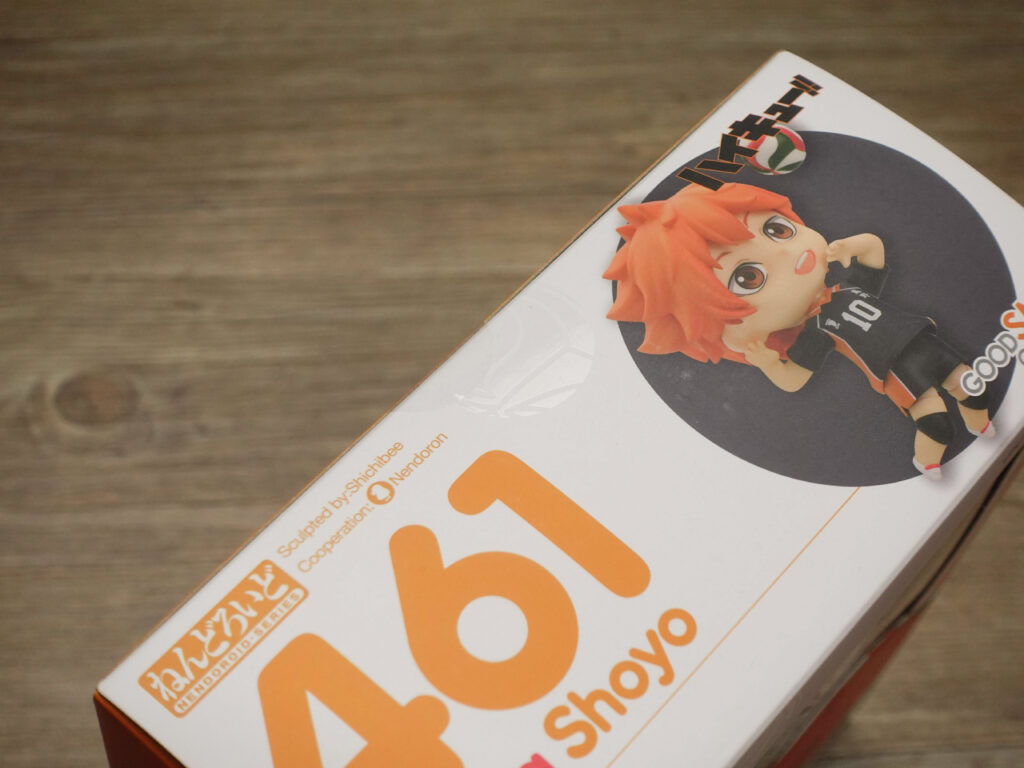 Always be sure to get the authentic Nendoroid figures by checking the box and other seal or stickers that could indicate its authenticity. Only get your figures from authorized resellers or dealers.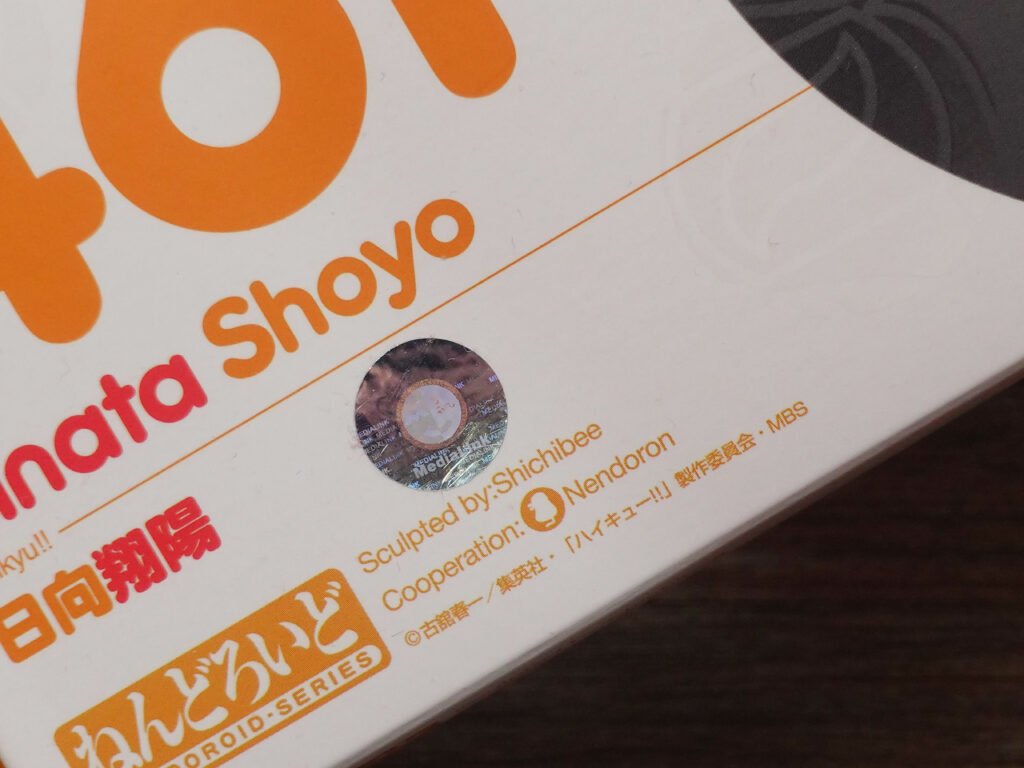 First Thoughts
Since my first Nendoroid Haikyuu figure was Karasuno High's team captain – Daichi Sawamura – I've really expected a good figure similar to what I already have. I'm very glad to say that it did not disappoint – they really captured Hinata's personality in this small chibi-like figure! As we go along with this review, you'll see why I love this figure.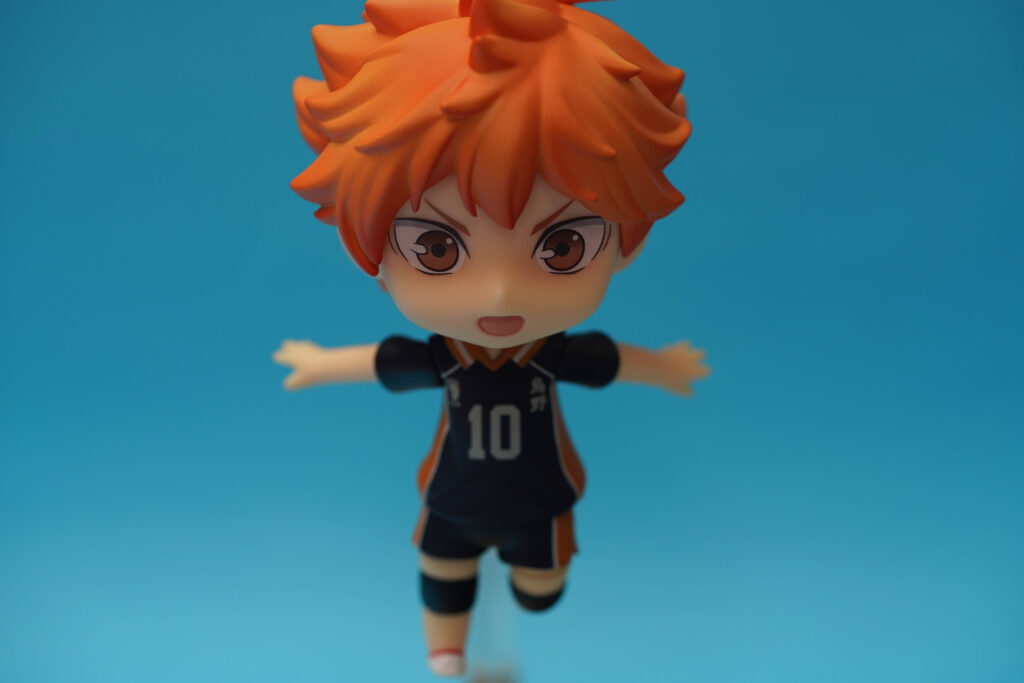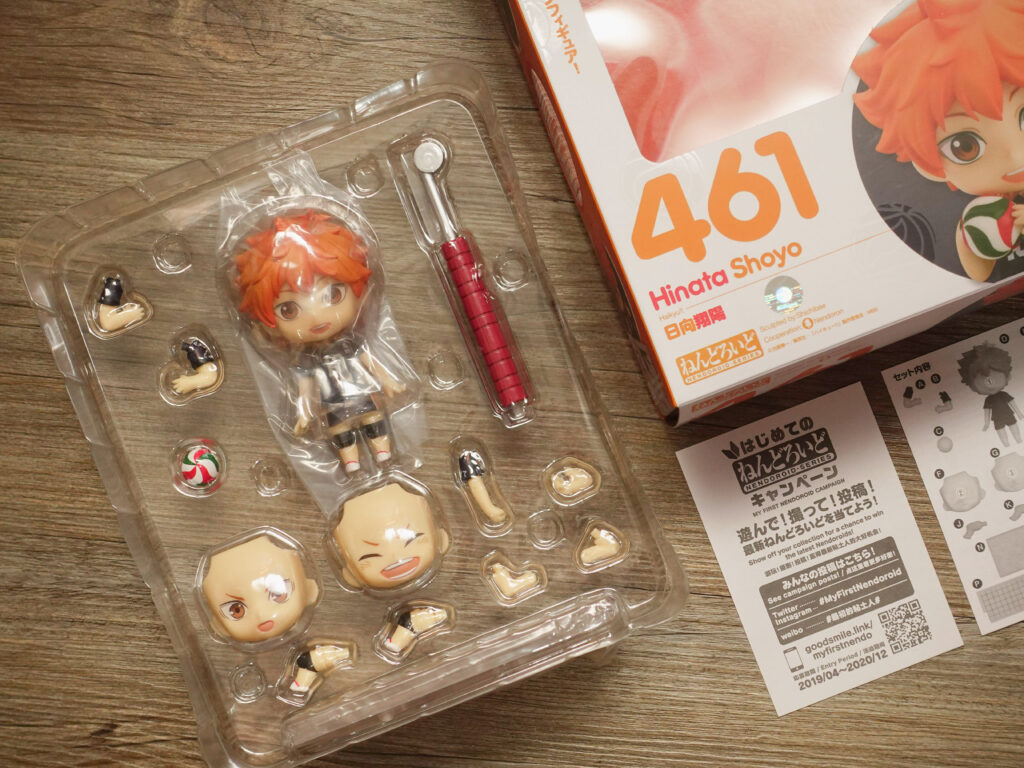 What's Inside the Box?
The set includes a hefty amount of accessories which is really good considering the re-release price point for this figure. The set includes interchangeable hands, alternative faceplates, spare legs, a volleyball, a half net and stand, and the default Haikyu figure stands and base.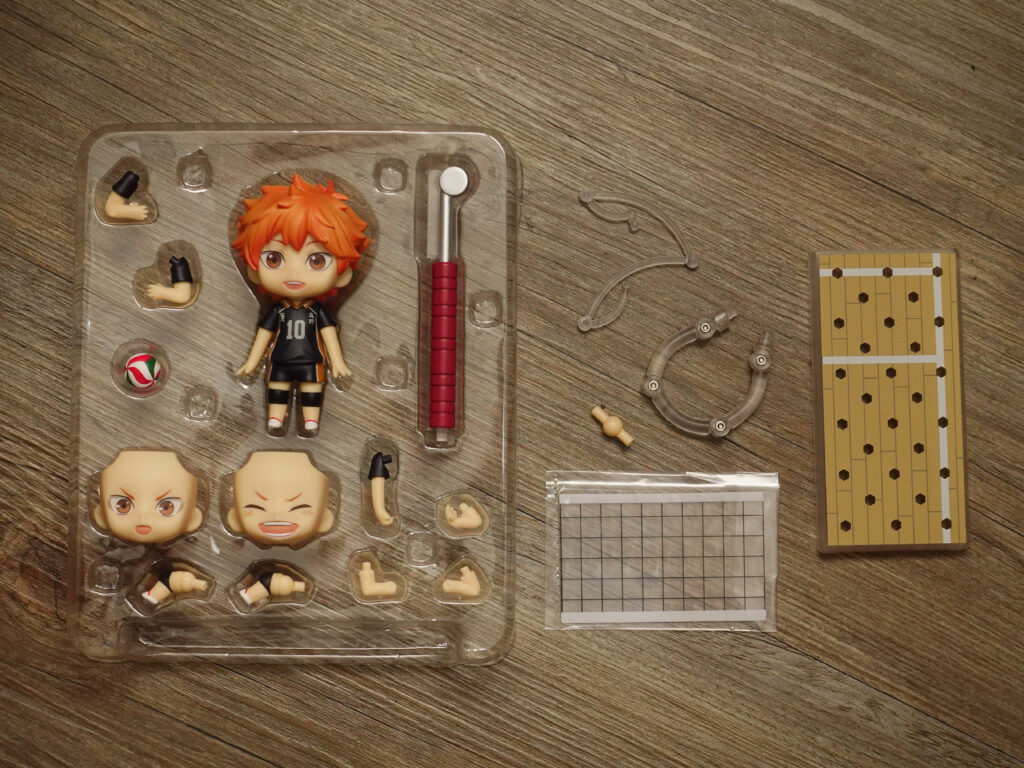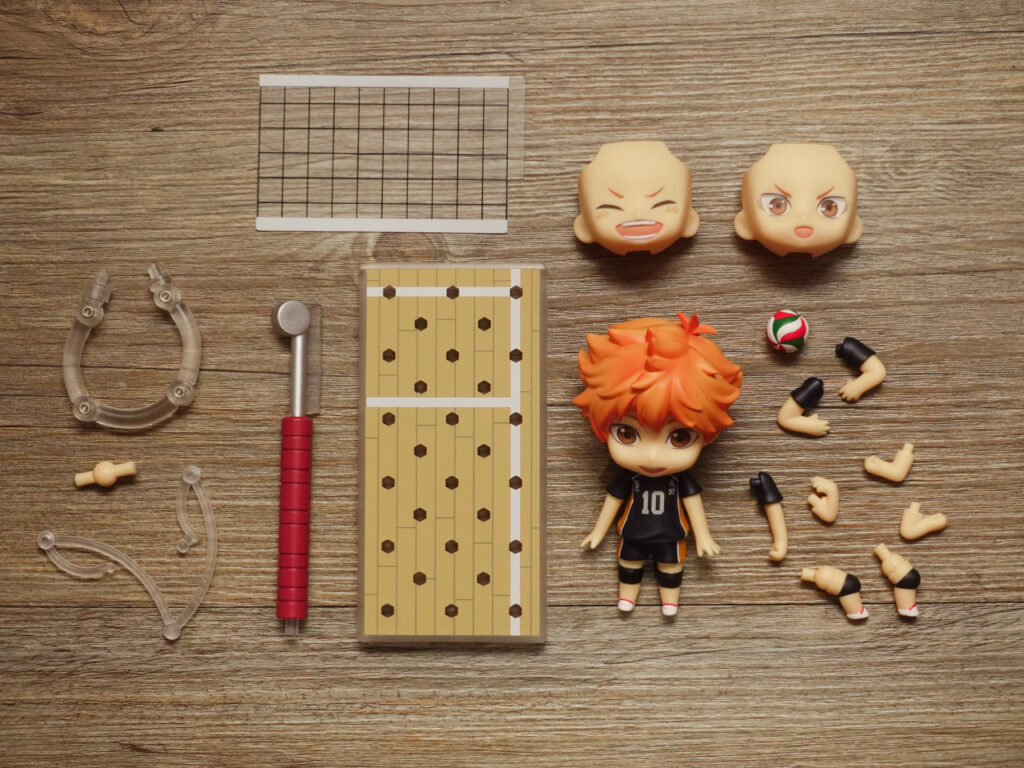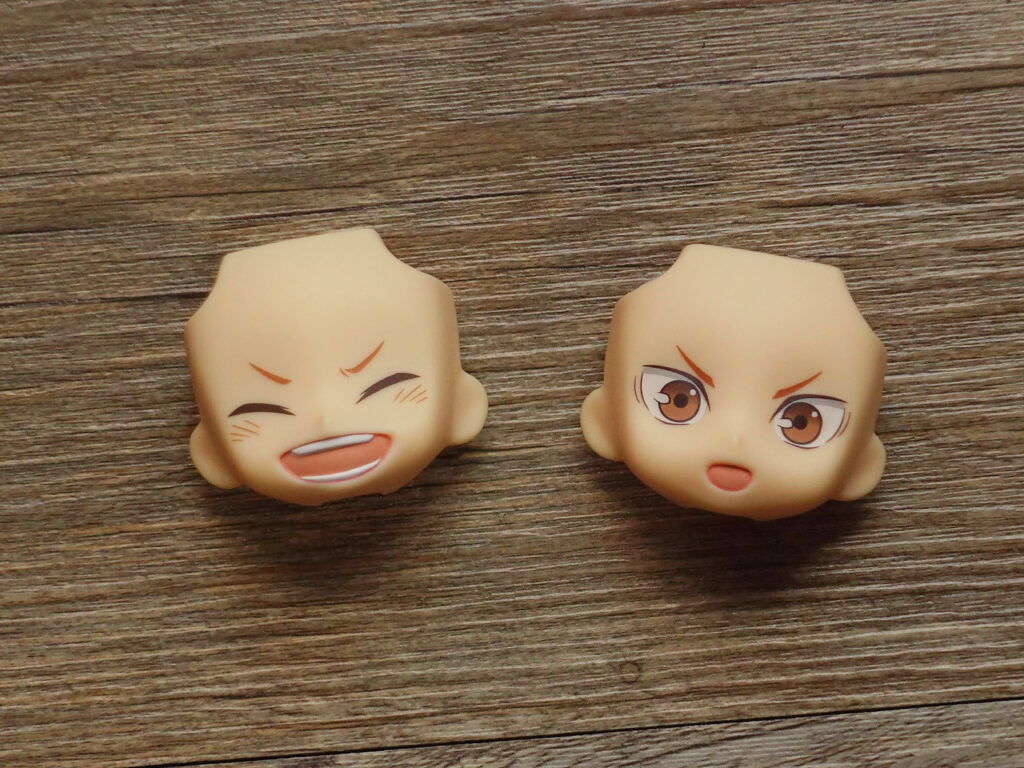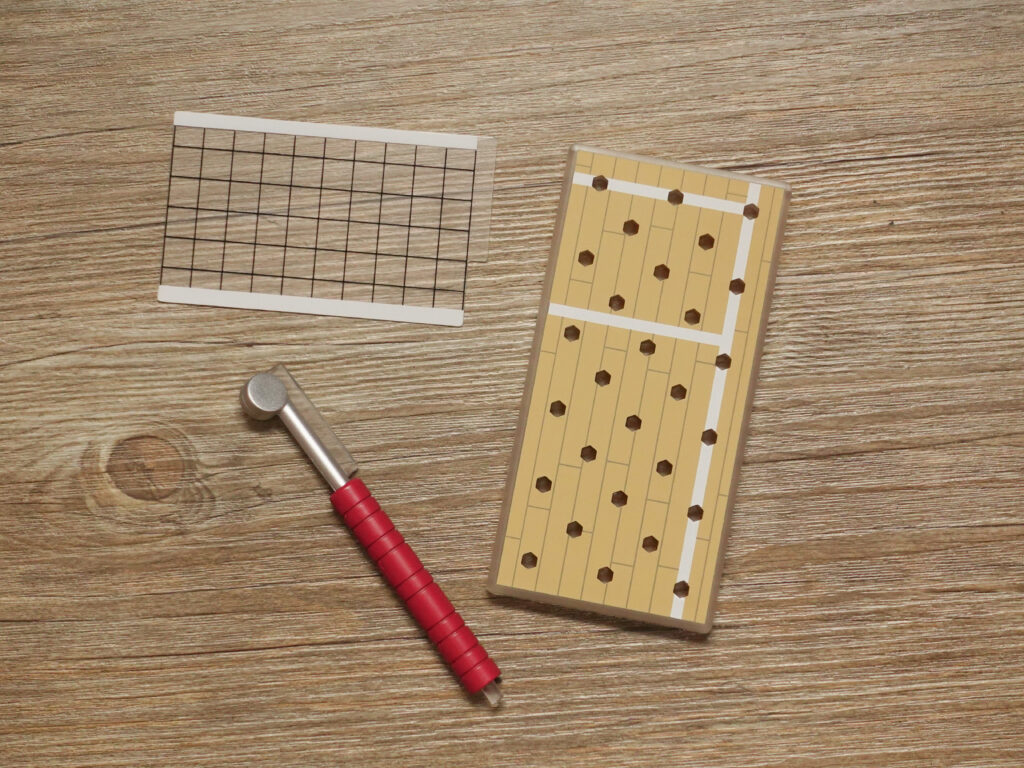 As I've shared in my previous review for the Nendoroid Daichi figure – the figure base resembles that of a volleyball court. So the lines are quite important if you want to build your own half-court – here's the guide I made based on the figures I have so far, well some are based on research as well.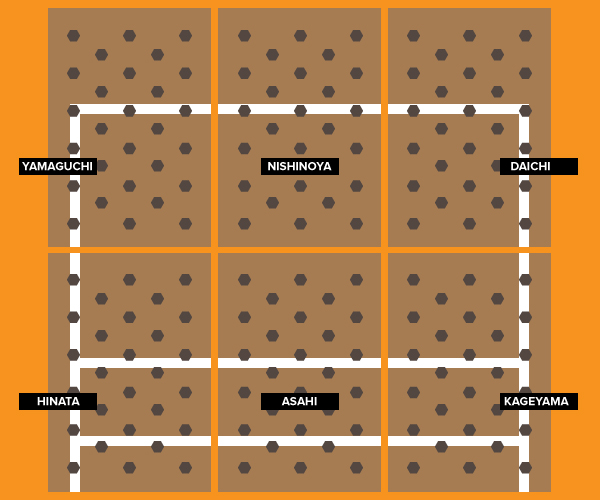 The volleyball in this set is colored differently – not the usual yellow and blue volleyball. This is mainly the difference in the ball's brand manufacturer.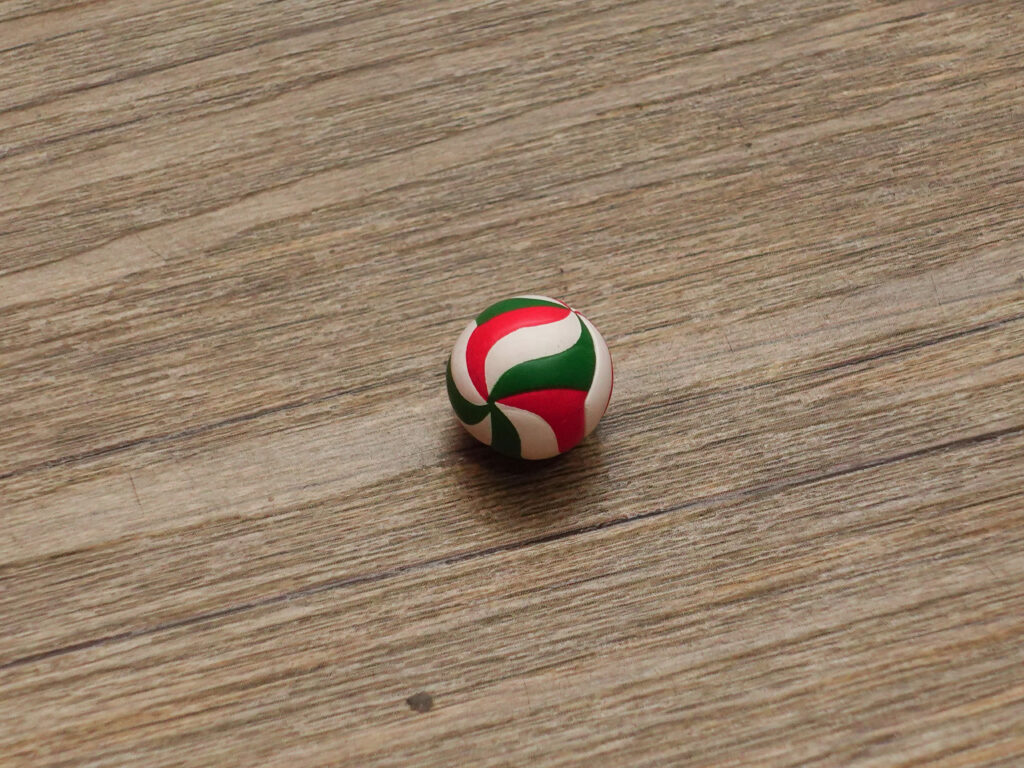 Figure Articulation and Details
The Nendoroid figures for the Haikyuu line are using replaceable peg parts, – I think this was a better option rather than going for joint parts mainly because it's easier to handle and to pose with.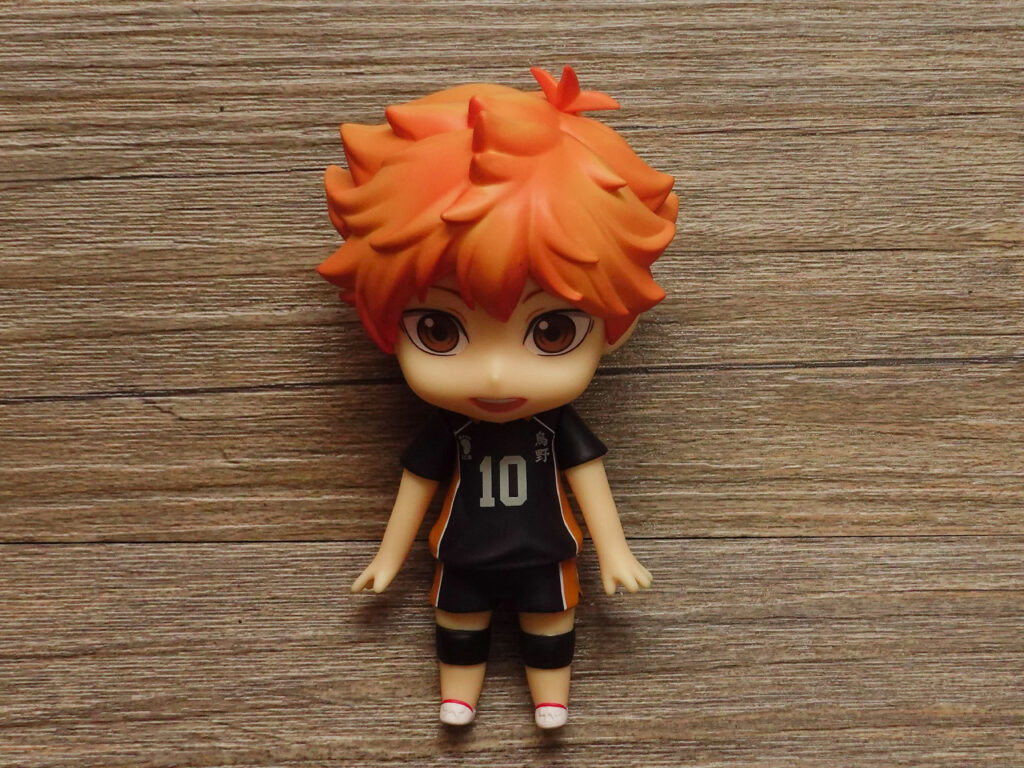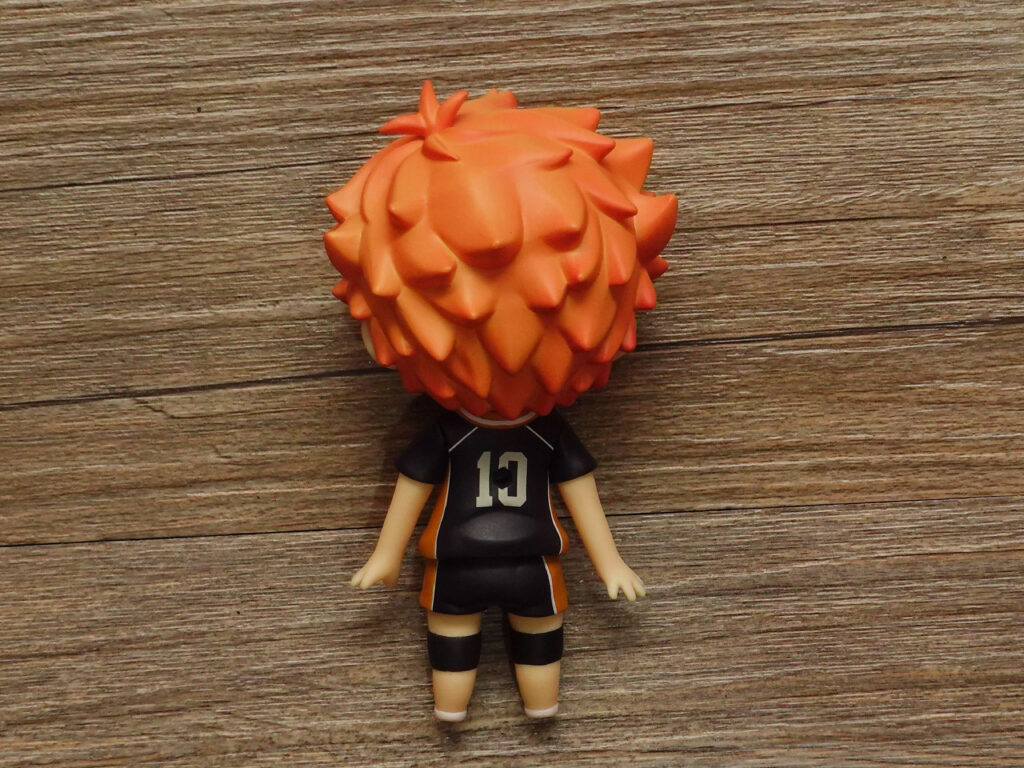 What I really liked about this set is most of the parts are well thought of, the personalities of each character are really taken into consideration while deciding which part to include in each set.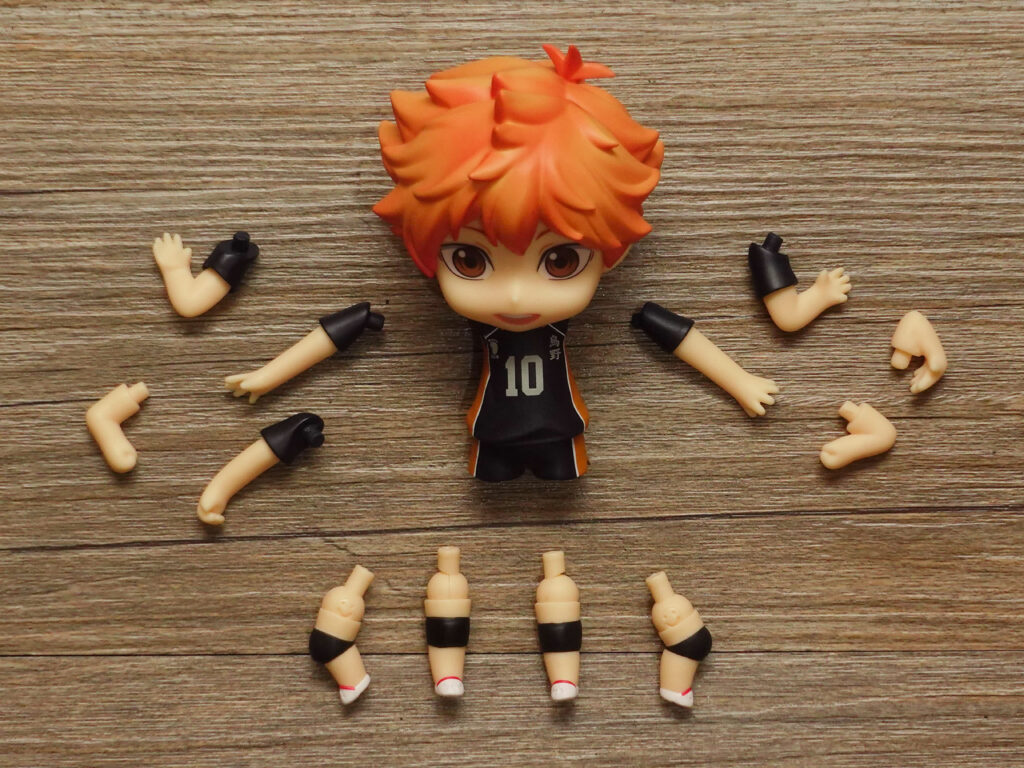 Since Hinata is mostly a spiker – it was just right that he was given a spiking hand part that also comes with the replaceable legs in action. Similar to how Daichi is a good receiver – his set includes a digging hand part.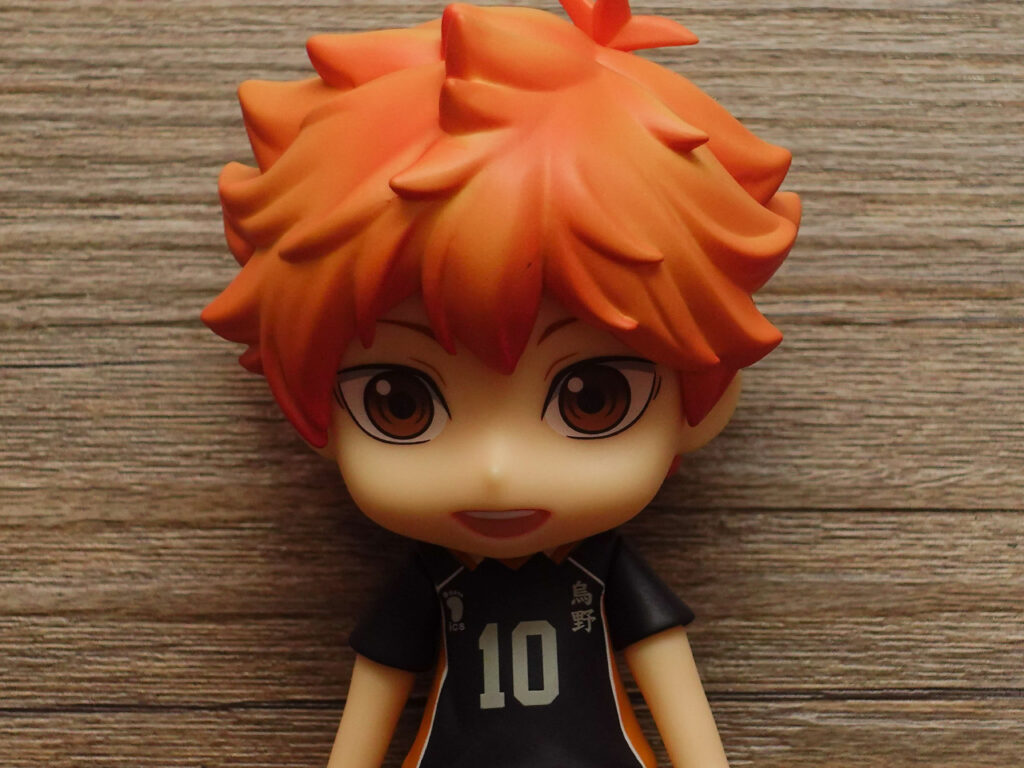 The paint application for this Hinata figure is really well made considering that most of the Nendoroid figures are manually painted and are mostly hand-painted. I really liked how they did his hair, I was imagining seeing orange hair, yes, but I did not expect to see gradations and different shades of orange which made it even cooler.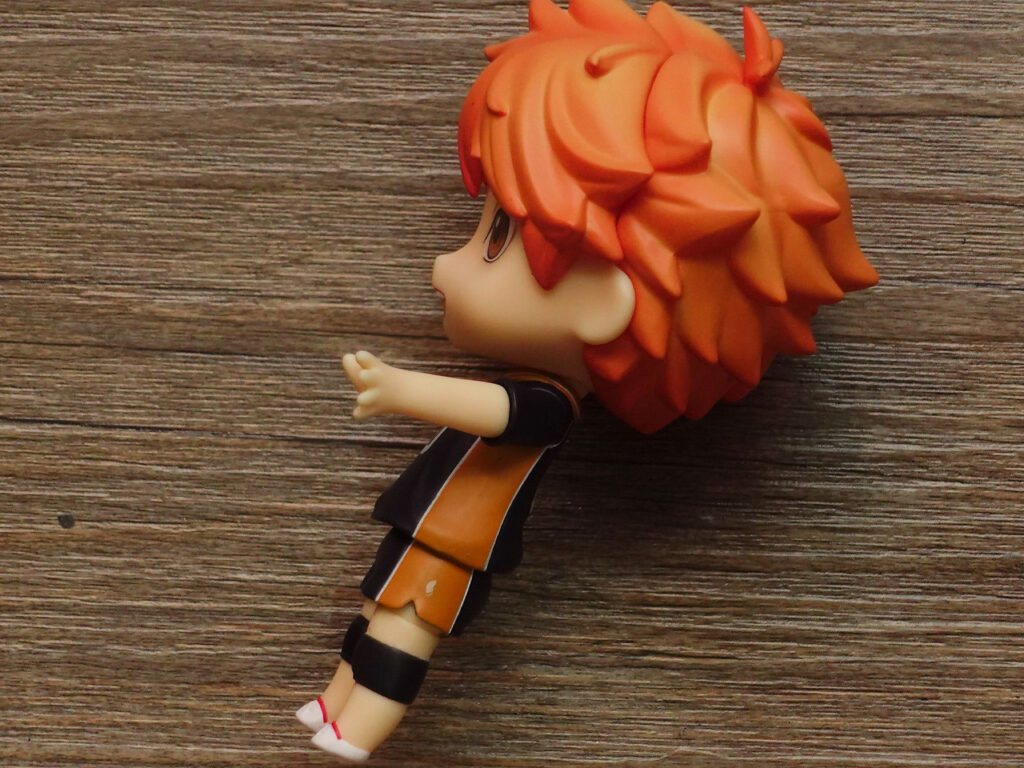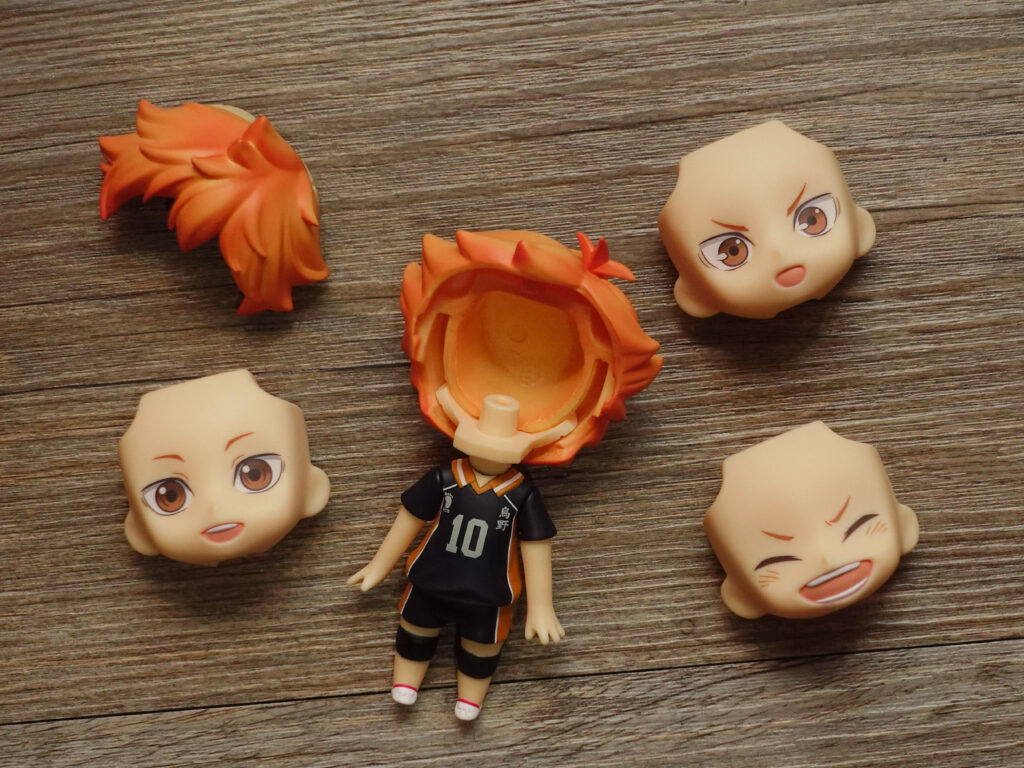 The only thing I've noticed with the jersey color is the main difference from the other players – Daichi as my example – the colors from Hinata is more subdued compared to a more vibrant orange from the Daichi figure. Maybe because it's from a different manufacturing group – the Hinata figure is from Good Smile Company whilst the Daichi figure was produced by Orange Rouge.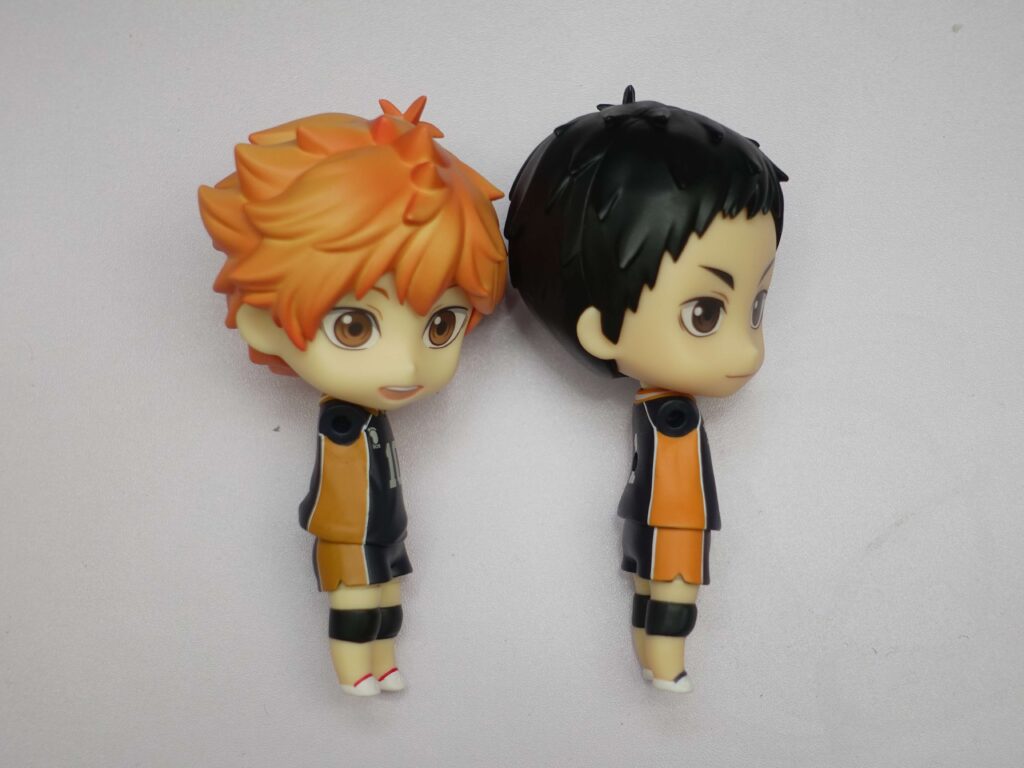 I have to say, even with the paint inconsistencies, considering the price point – this figure is still and really good for your money's worth.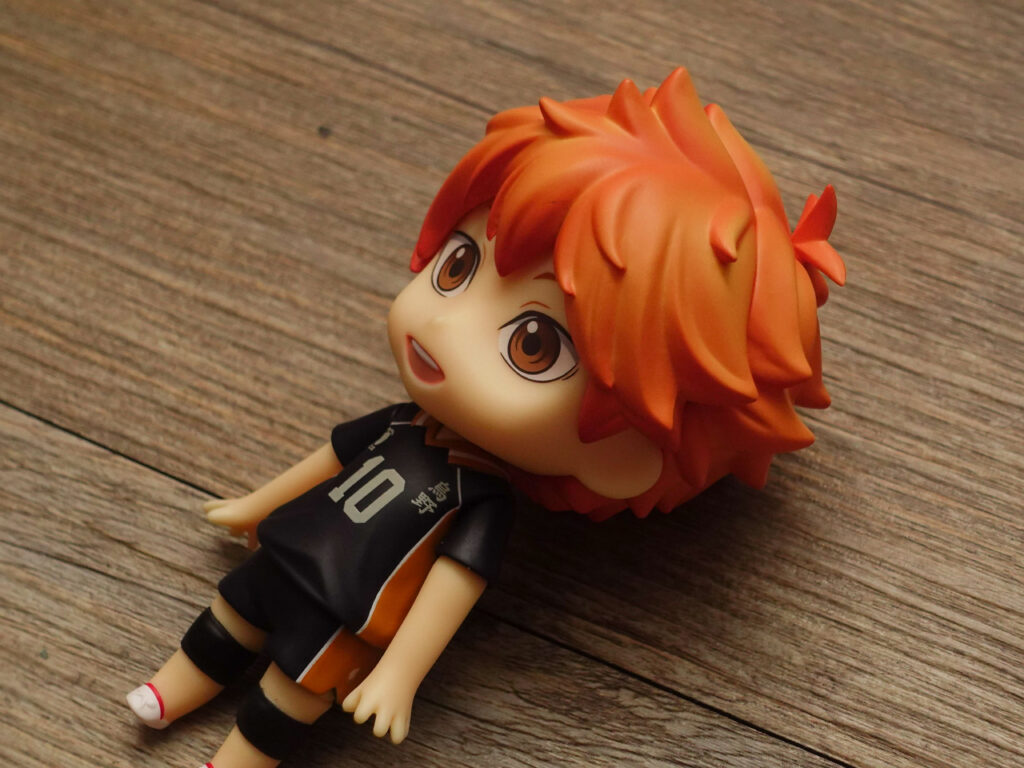 Overall Rating
The only thing you have to worry about in collecting the Nendoroid figure line for the Haikyuu anime series is that – you have to be prepared to get the rest of the players too! From my side, I would probably stick to completing the Karasuno High team instead – although the Miya brothers are another cool figure – we'll have to see about that.
Here are some of the shots I did with the Nendoroid Hinata Shoyo figure – I enjoyed it as much I as did for Daichi!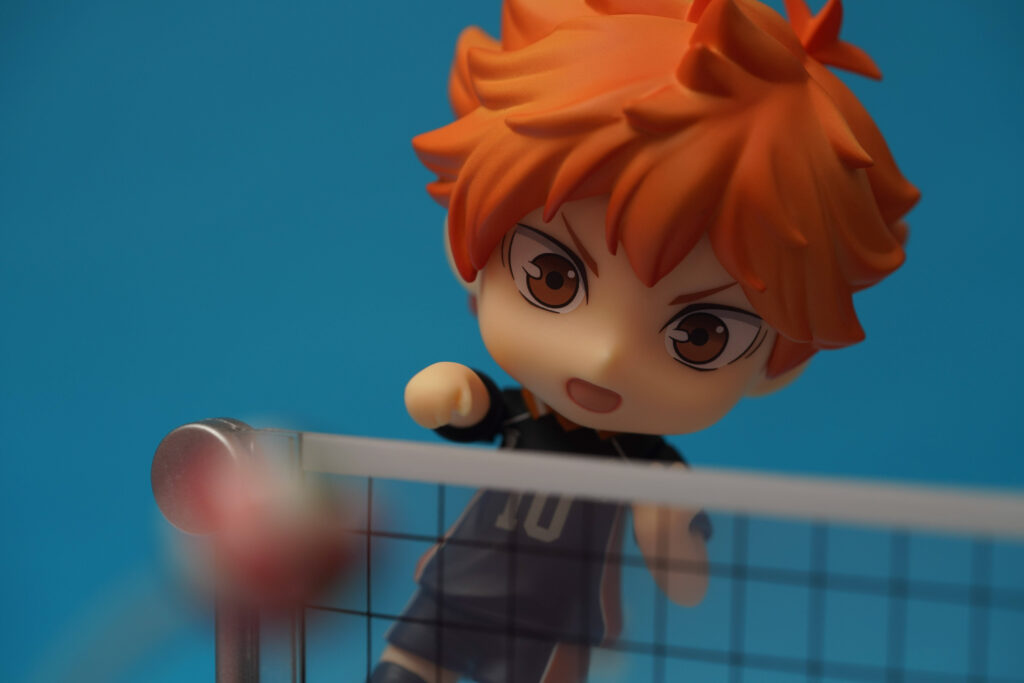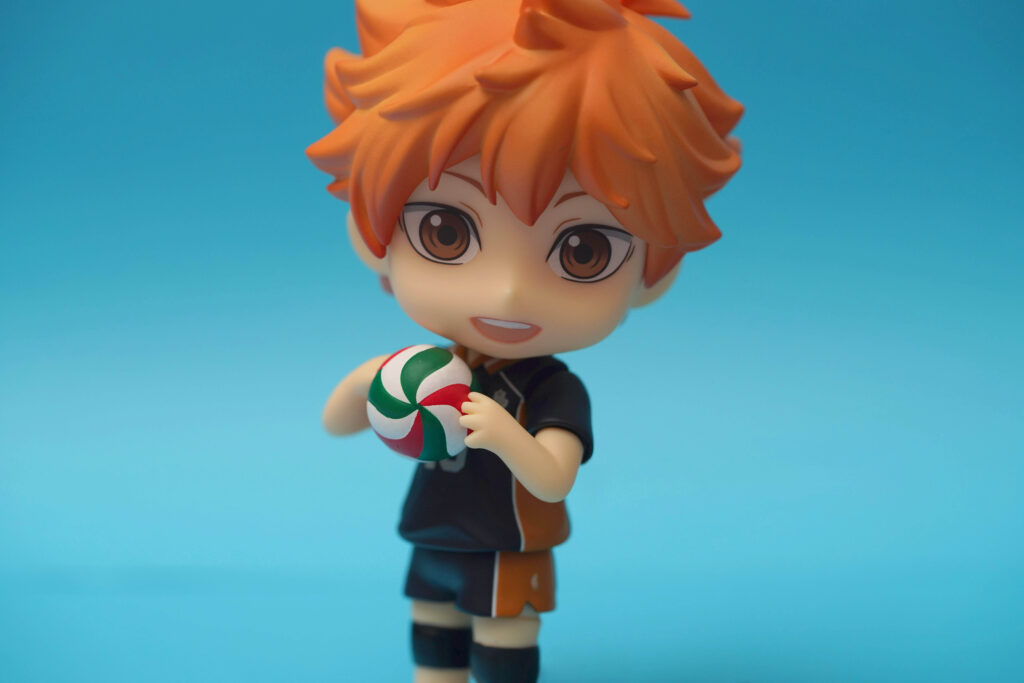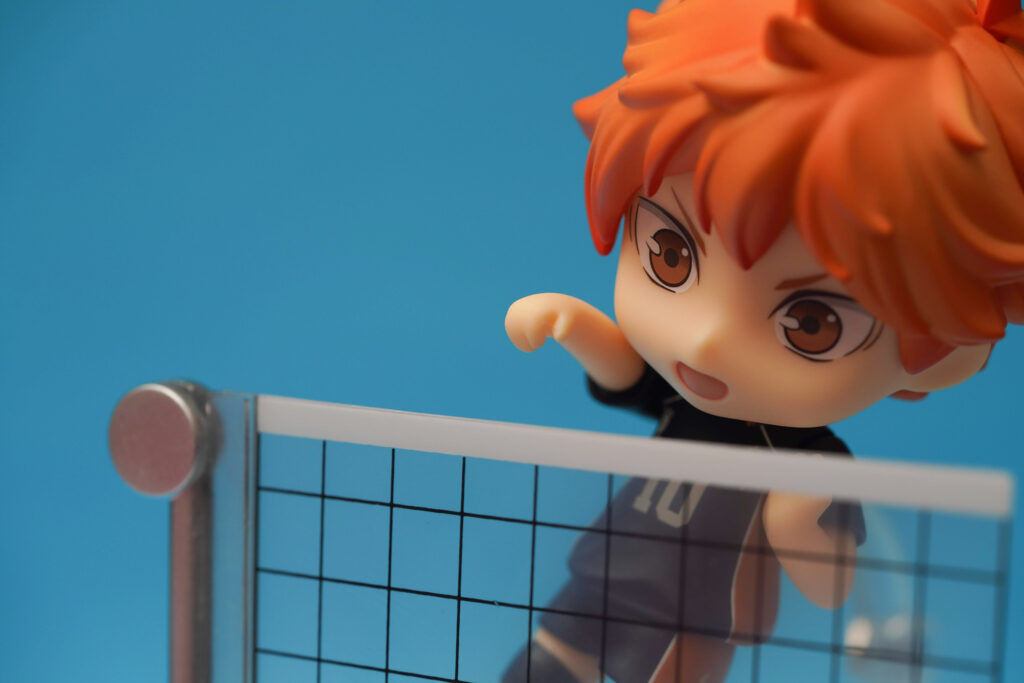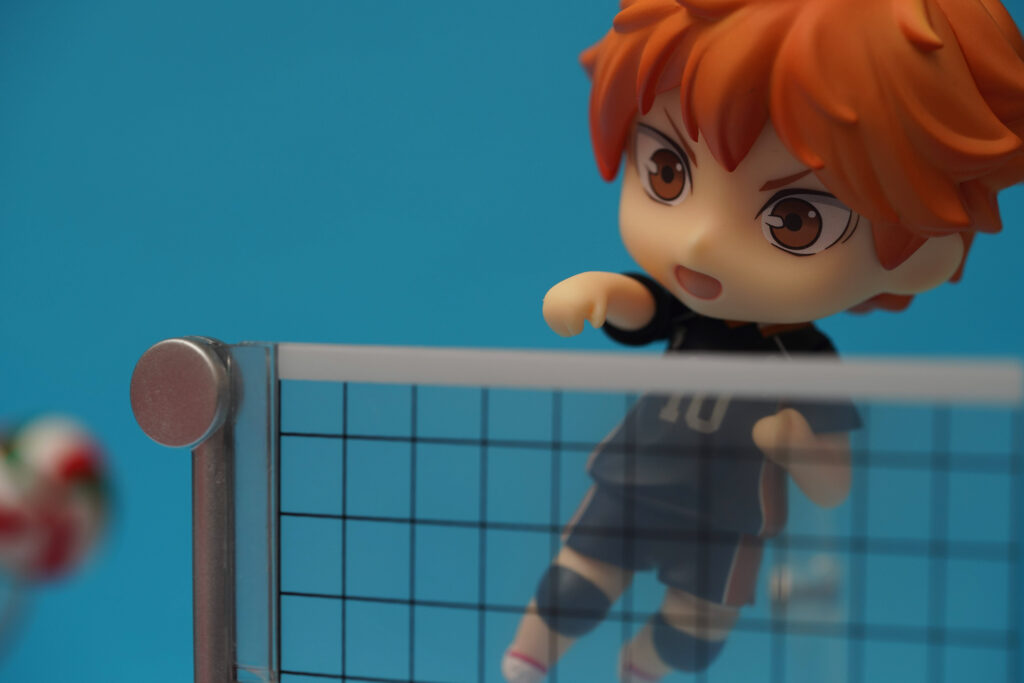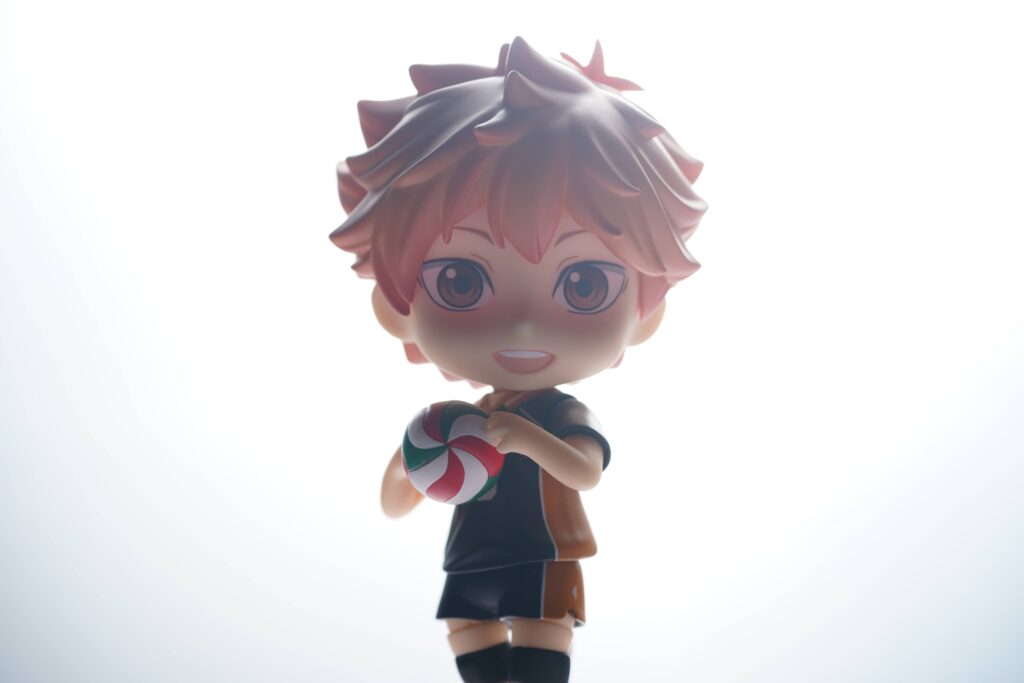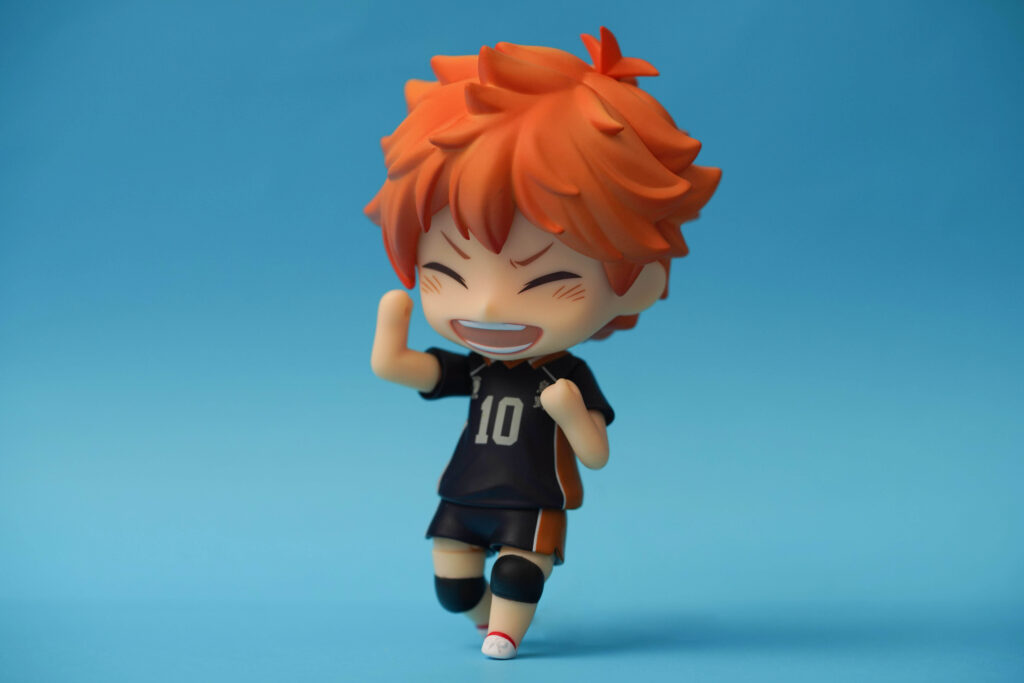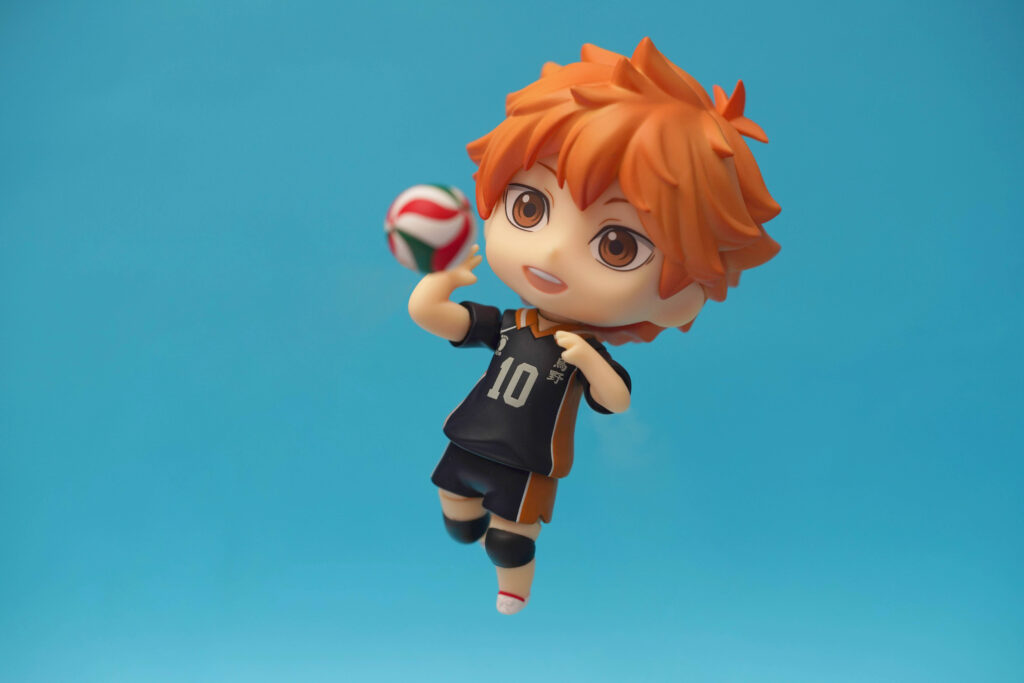 If you want to order your own Haikyuu Nendoroid figures, check out KG Figures! There are also some pre-order figures listed on their page, so go check them out!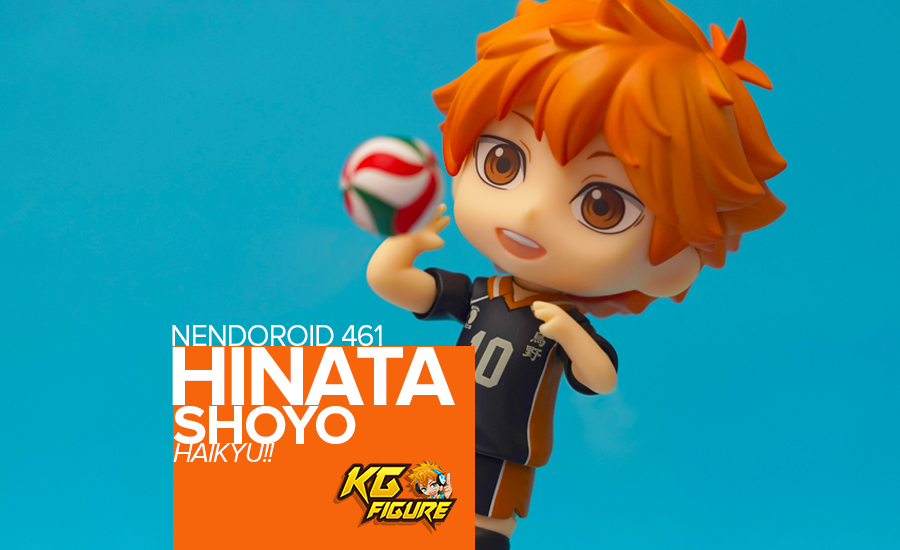 Check out this blog post by Pixpa on creative photography ideas discussing how getting creative with photography isn't a challenging task as long as you have the time to have fun with it. > https://www.pixpa.com/blog/creative-photography-ideas