If you've played Pokemon Sun and Moon or have seen the latest season of the Pokemon anime, then this Nendoroid figure would be very familiar to you. Today's unboxing review will be all about Lillie, Ash's new female sidekick in the Alola region. You can also check out my review on the Nendoroid 425 Red figure in my blog.

Before we start with the review, always remember to buy only from trusted sellers – check if your Nendoroid box would have authentic sticker and seals.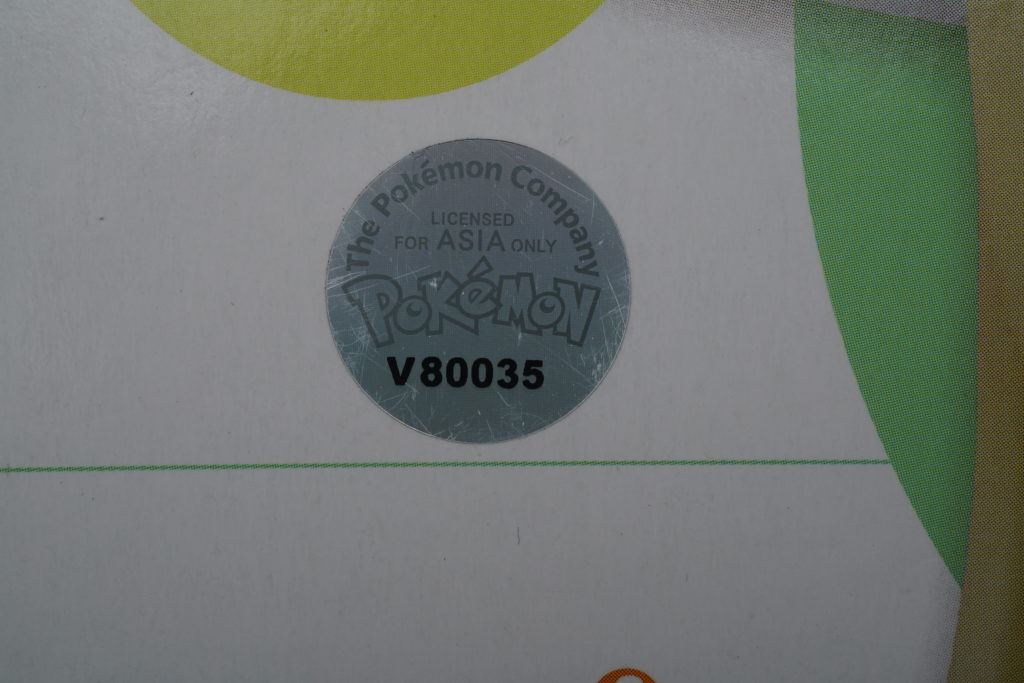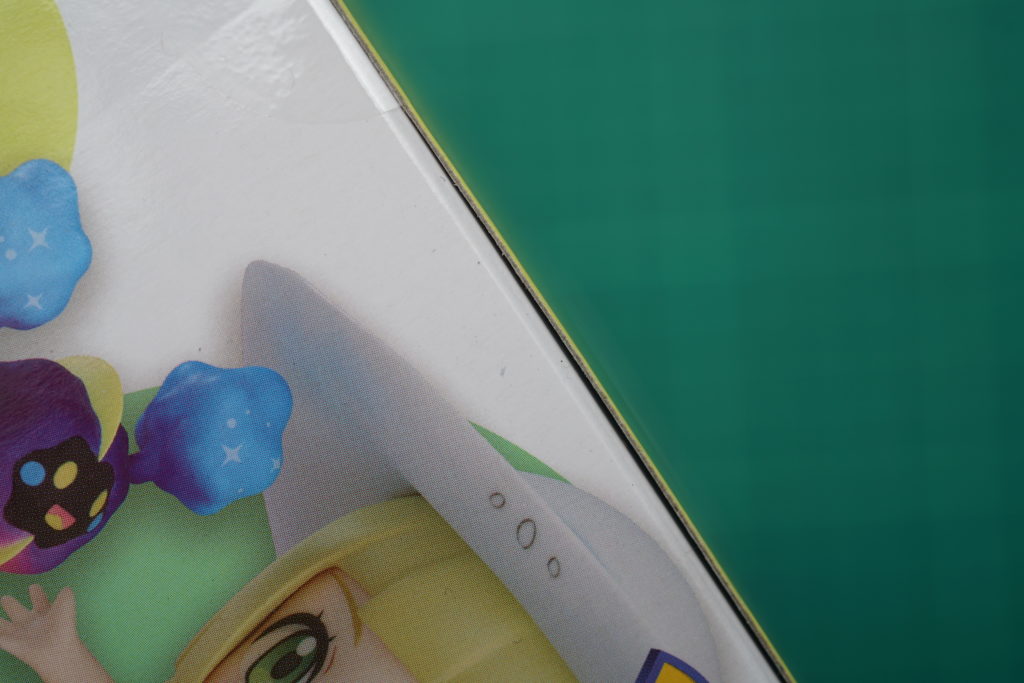 This set has quite a number of accessories, all accessories complements Lillie's personality – there is an accessory (the bag grabbing interchangeable hands) that highlights how she reacts when she sees a wild Pokemon.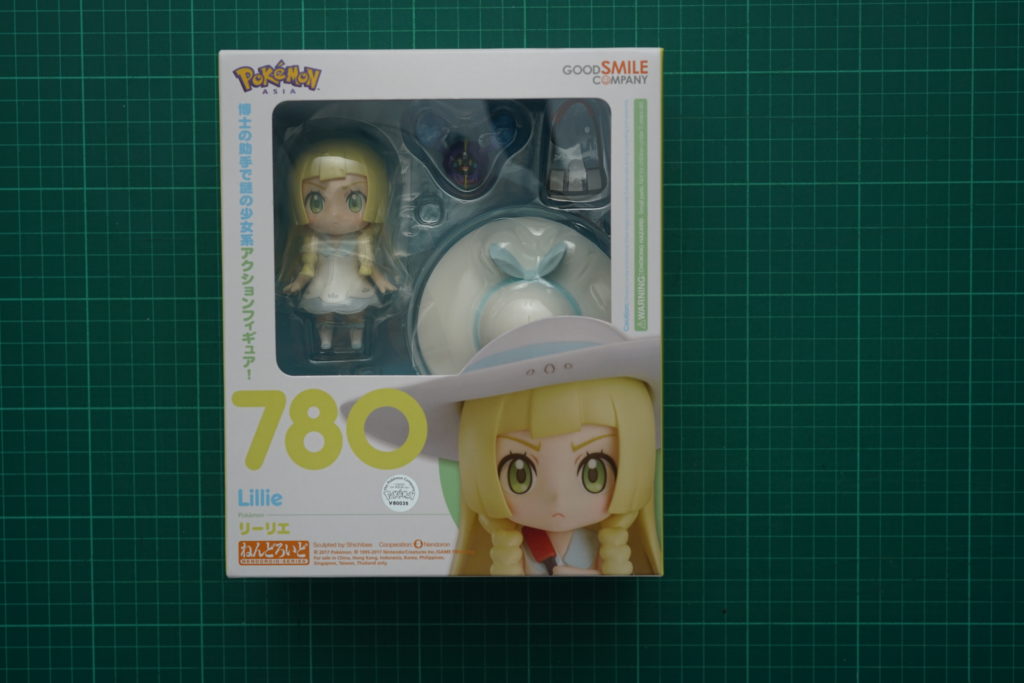 The set includes interchangeable arms and hands, face plates, a sling bag, a hat and a Cosmog figure (the figure is smaller than the Takara Tomy Cosmog release)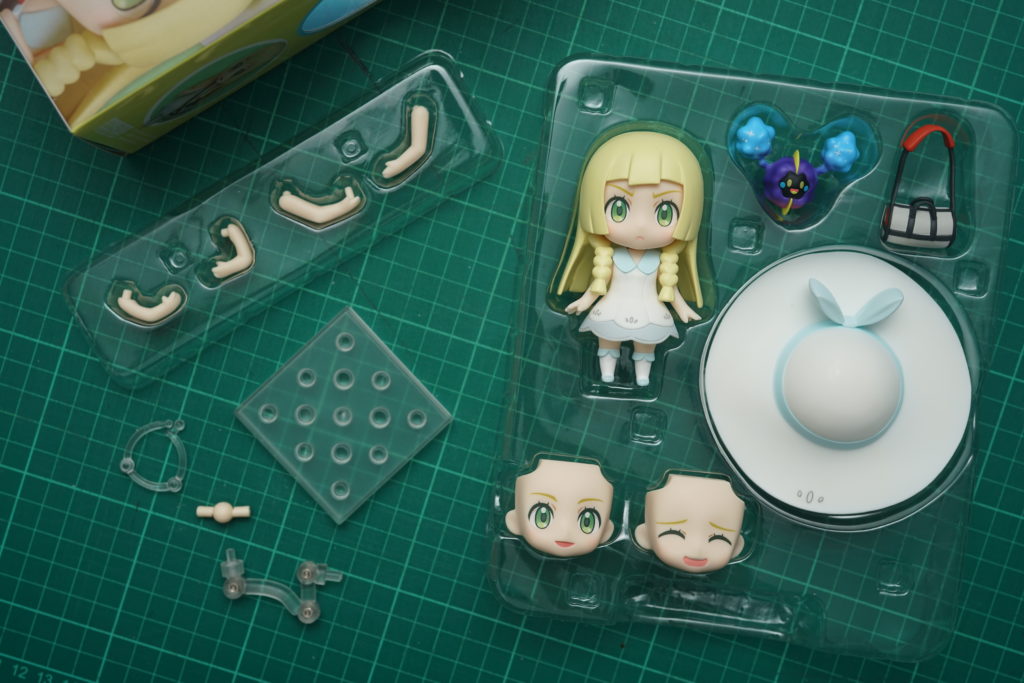 If you have existing Nendoroid figures, you'll notice that the hands and arms are different with that of Ash's or Red's Nendoroid release – the hands are connected to its arms.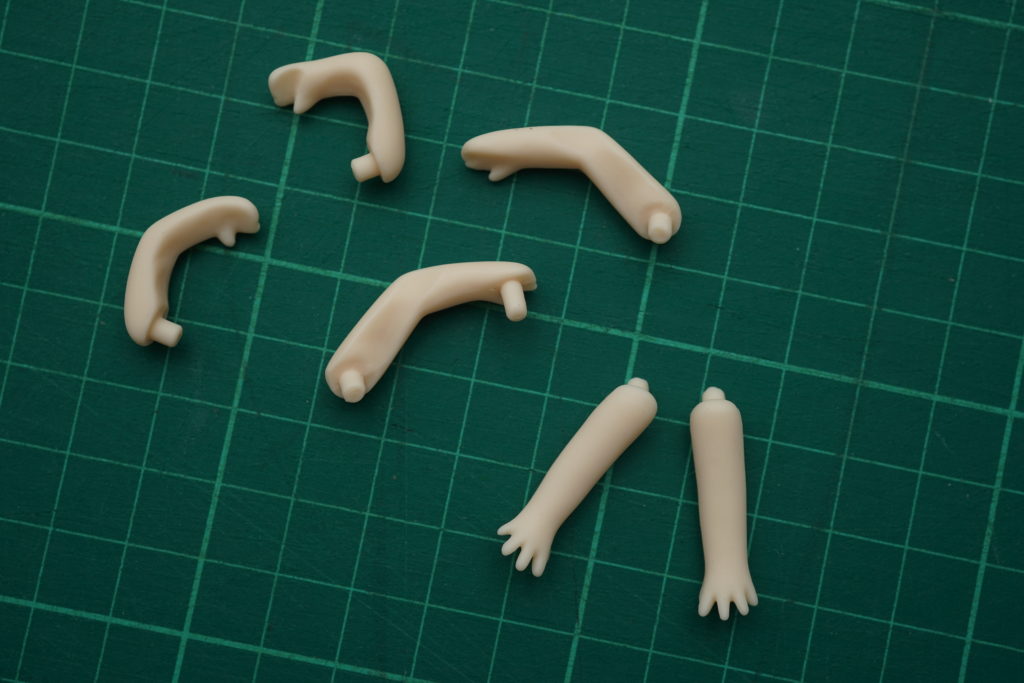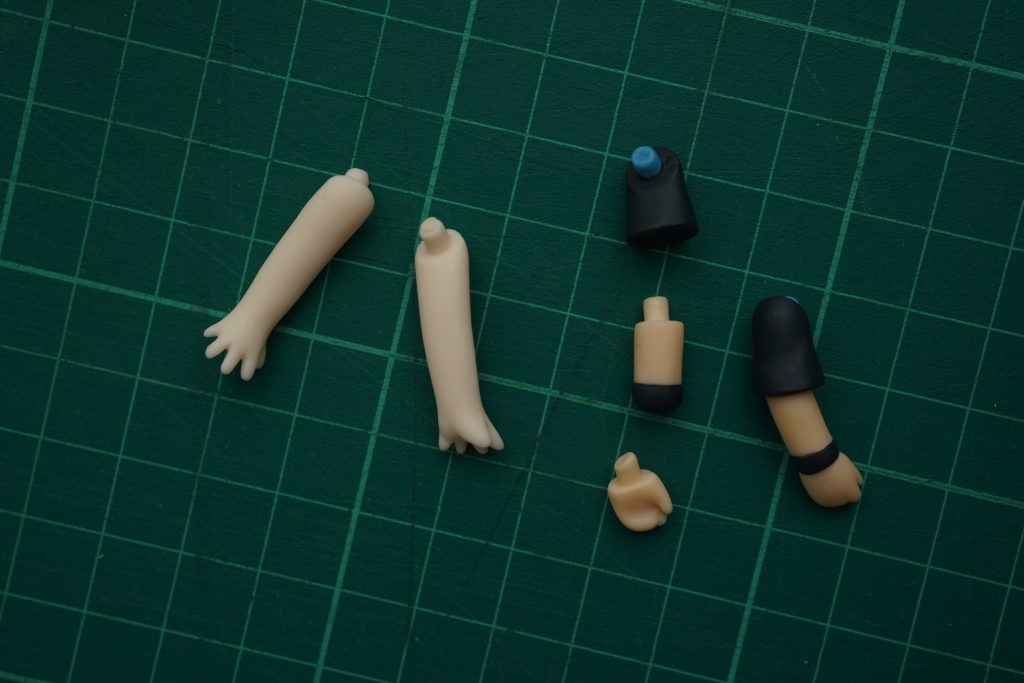 The hat for this figure is quite big although it's an accurate representation of the anime and game version of Lillie. If you put on her hat, it's quite hard to balance her because it adds to her weight, but you can always use the figure stand that comes with the set.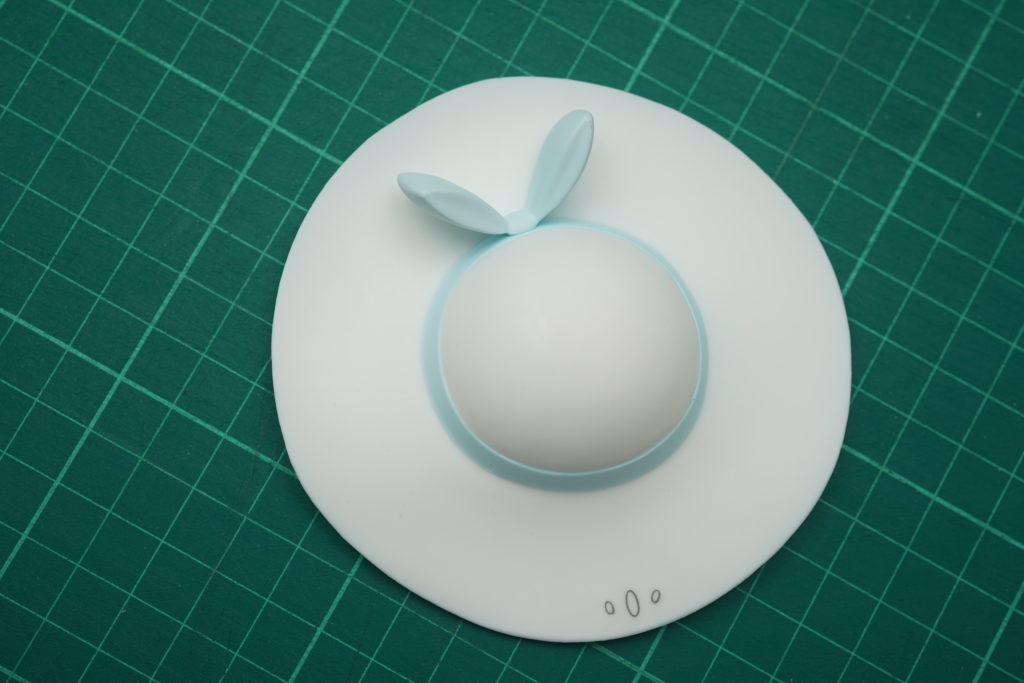 I really liked how they made the bag fit into Lillie's dress, they made indentations on the inner part so that it would perfectly fit on her.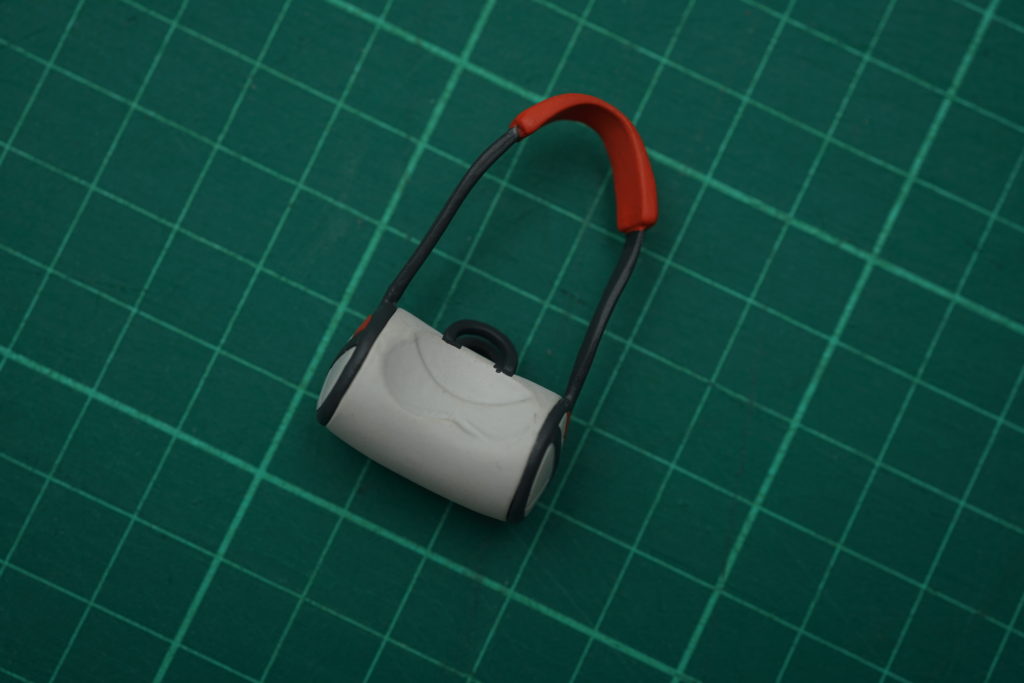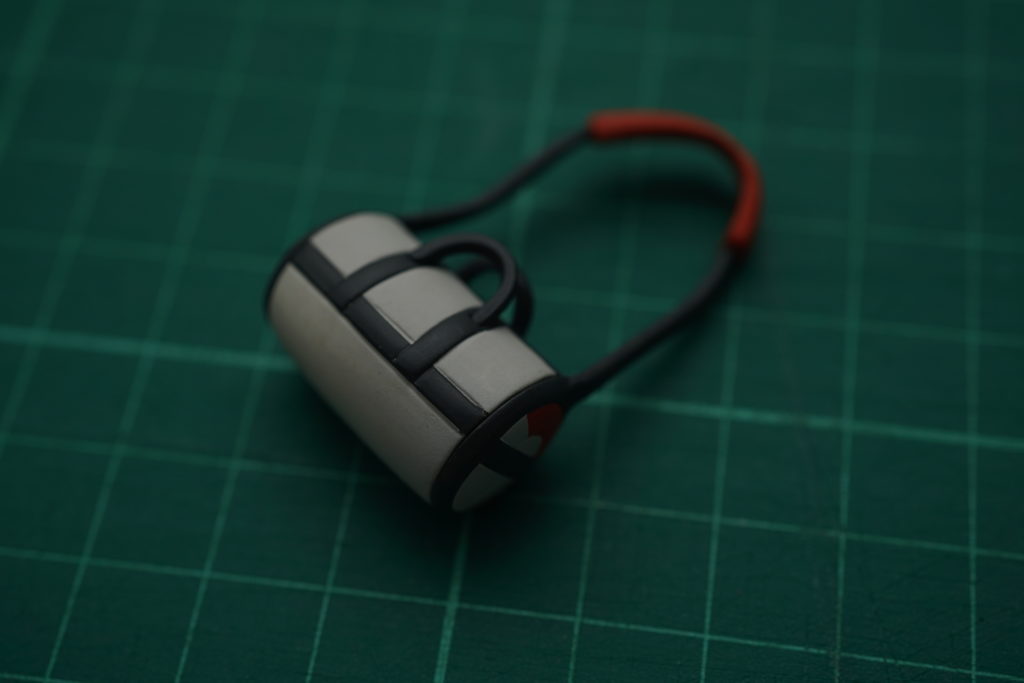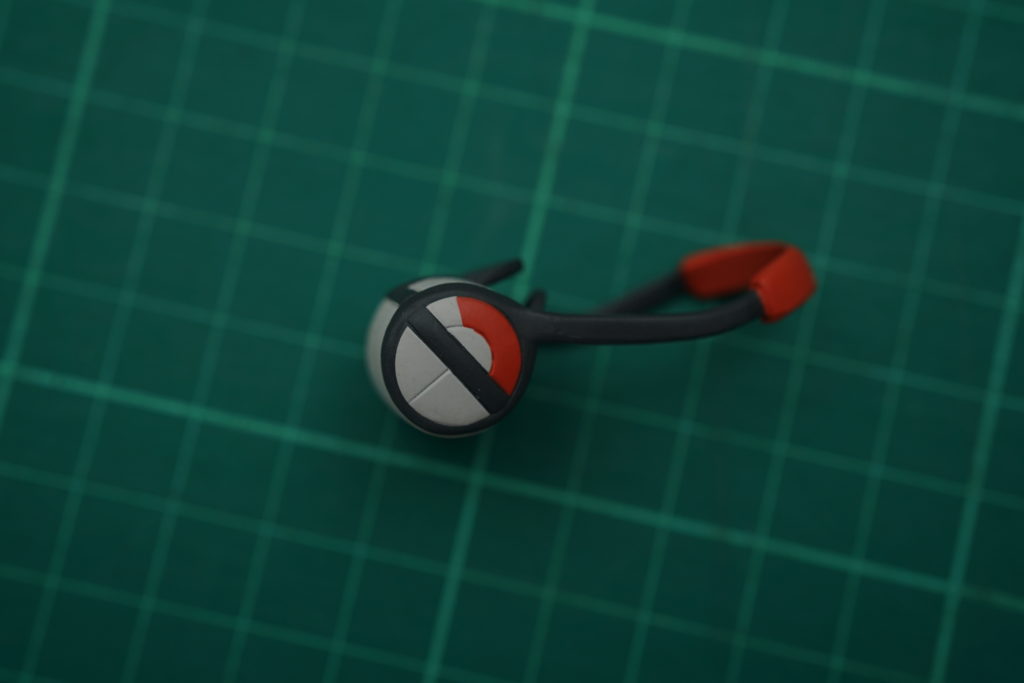 Lillie's hair is quite bulky that it adds to its "head weight" so it makes it harder to let the figure stand on its own without using the figure stand –  a positive thing about her hair is that given that it's big, you can easily hide the figure stand behind her hair and her dress. The face plates included are very accurate of what she normally does in the game an in the series, my personal favorite would be the "worried-look" face plate.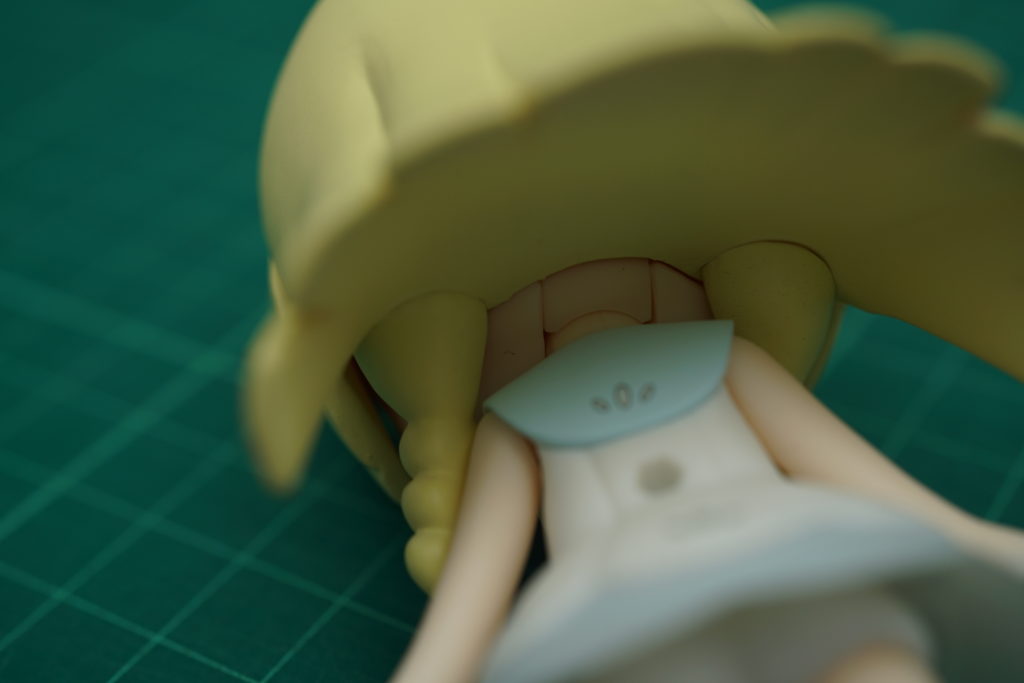 Do note that this photo has a figure stand behind it.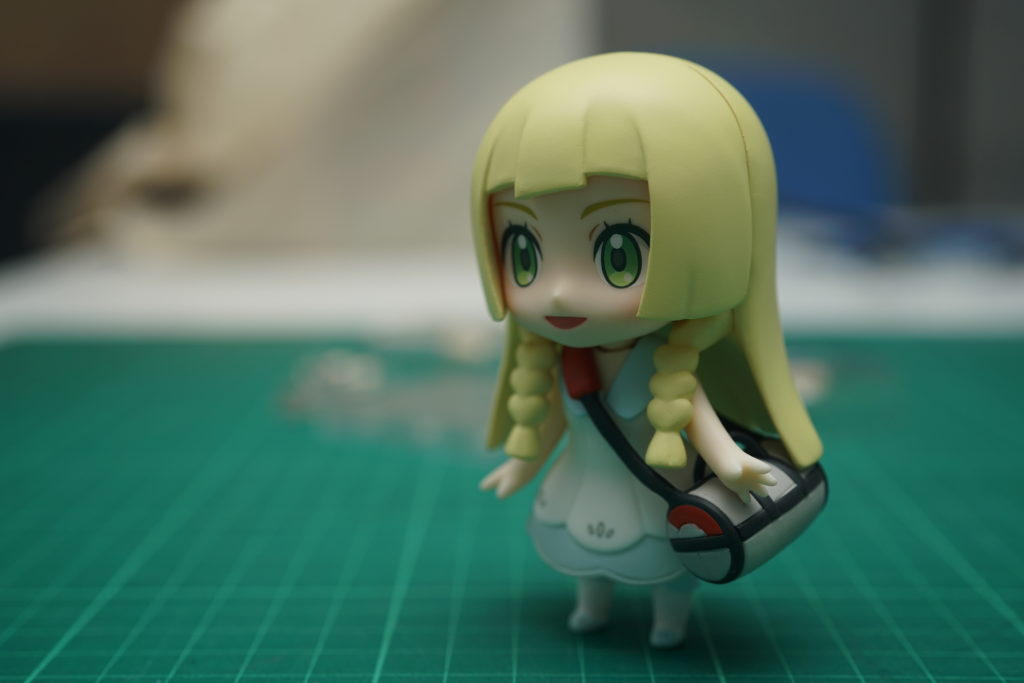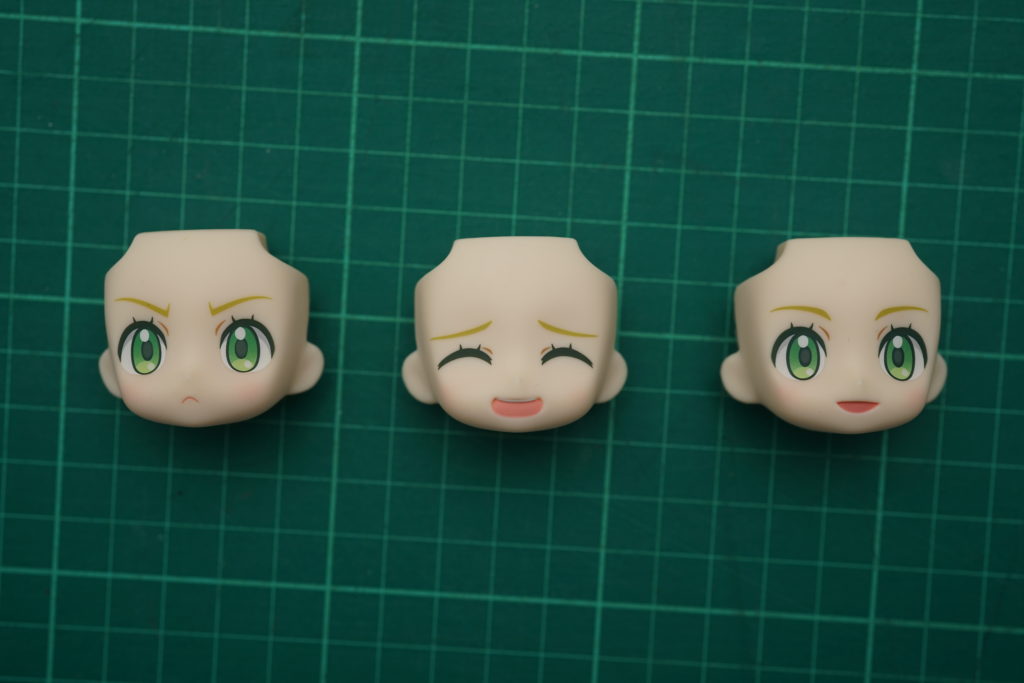 I liked how they added small details on her dress an on her shoes – you'll see the small prints added into them; you may not notice it at first glance, but once you do you'll appreciate the figure even more.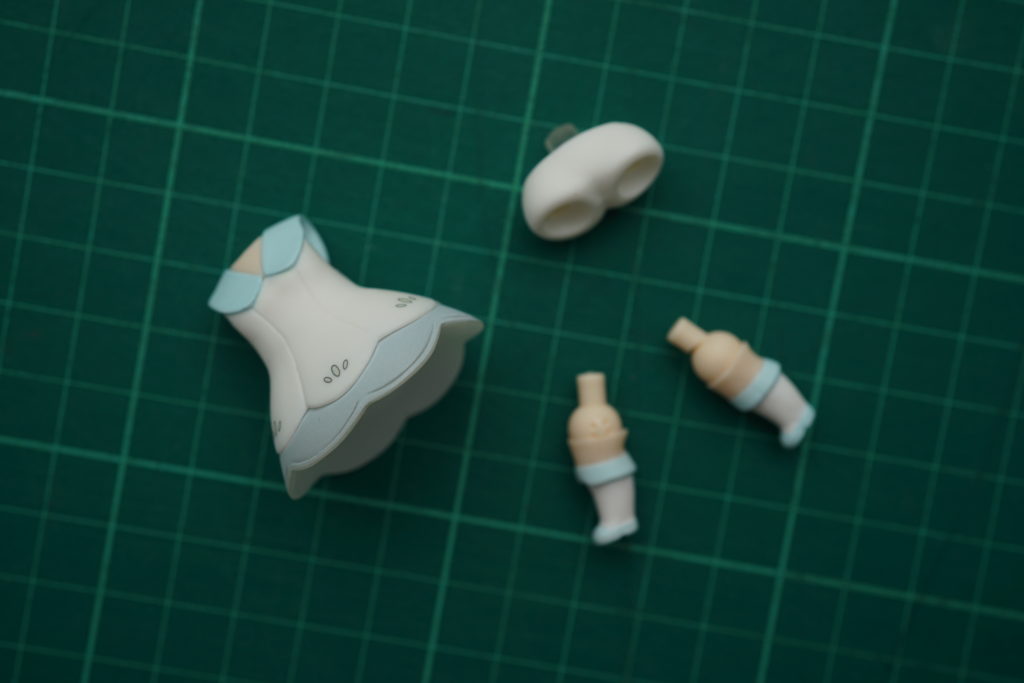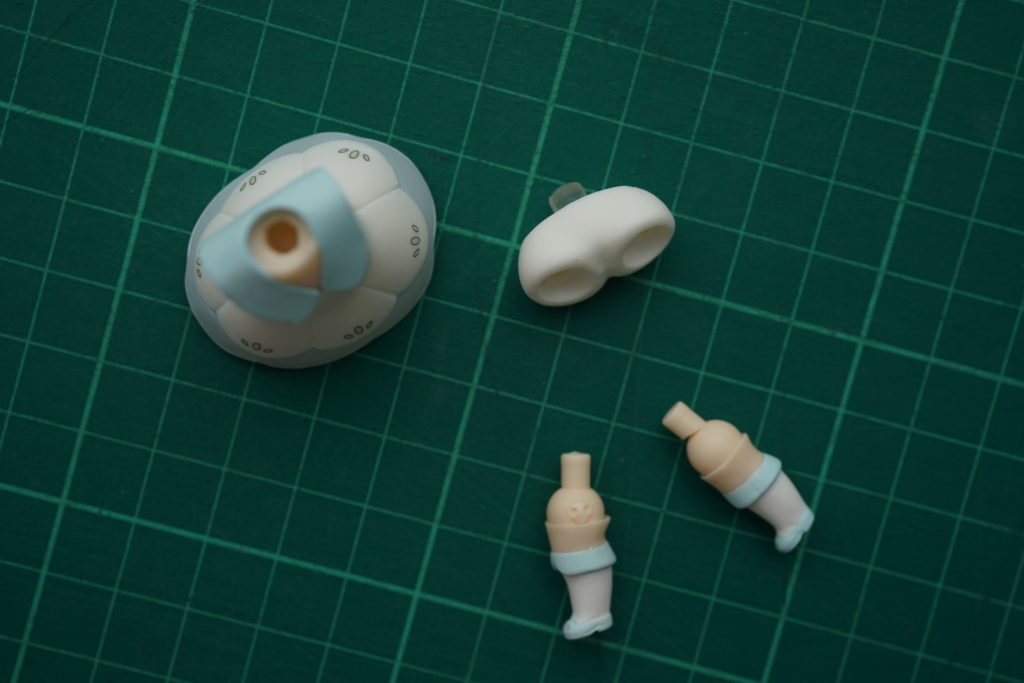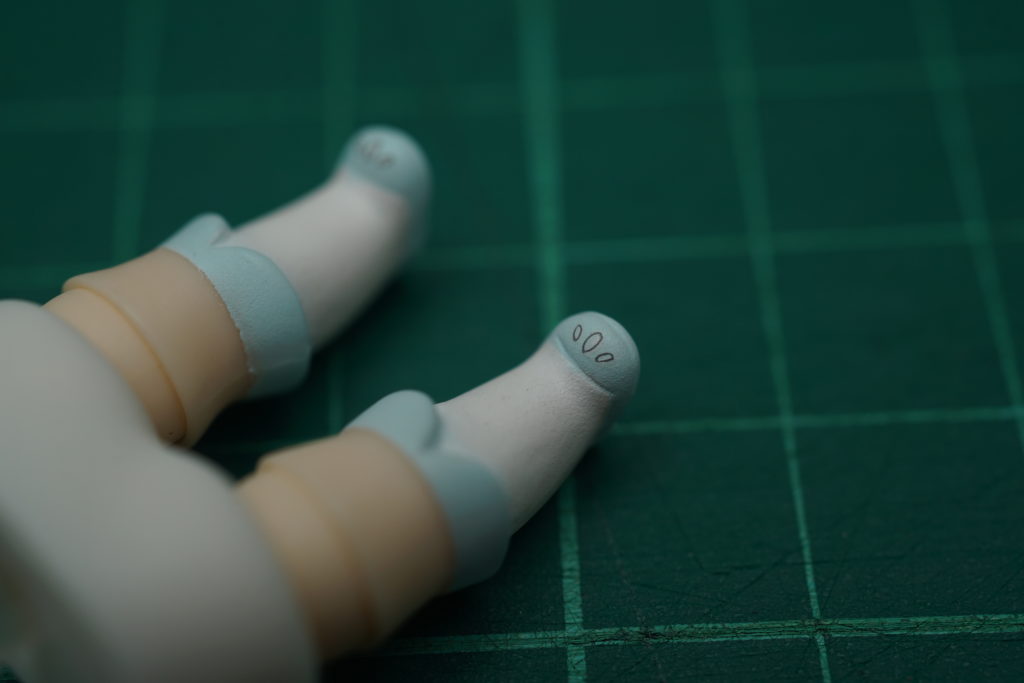 Lillie's figure has the same height as the Red figure so you'll have fun when you pose them together or if you plan to take pictures of them together.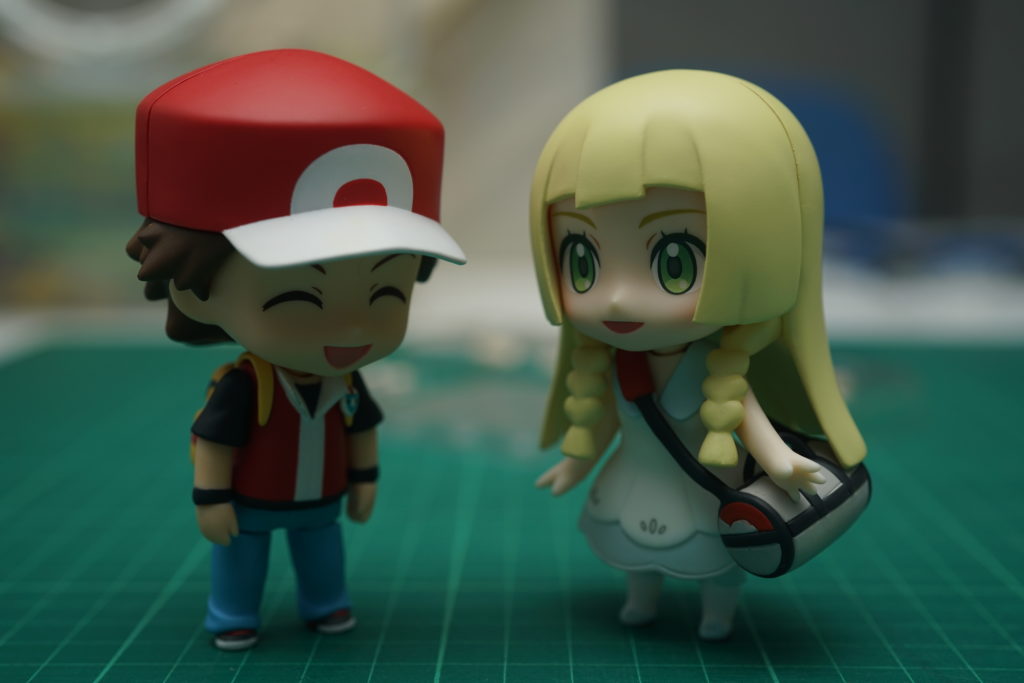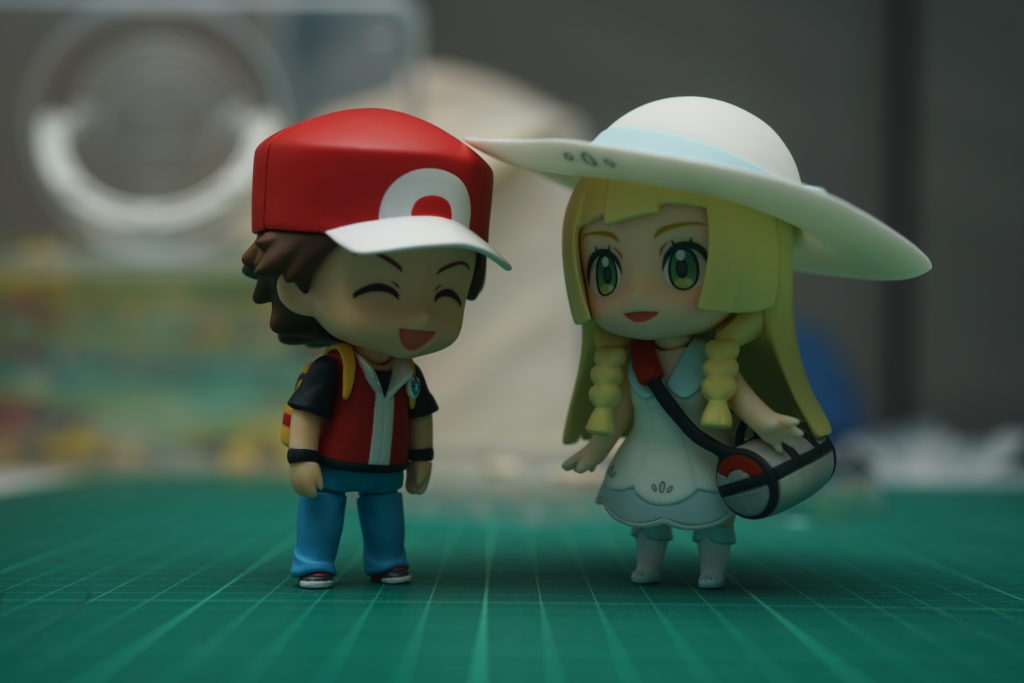 There are two more releases of the Nendoroid 780 Lillie figure; the Good Smile Online Purchase Bonus and the Pokemon Center Exclusive release.
GOODSMILE ONLINE SHOP Purchase Bonus
Potion and Bonus Hand Part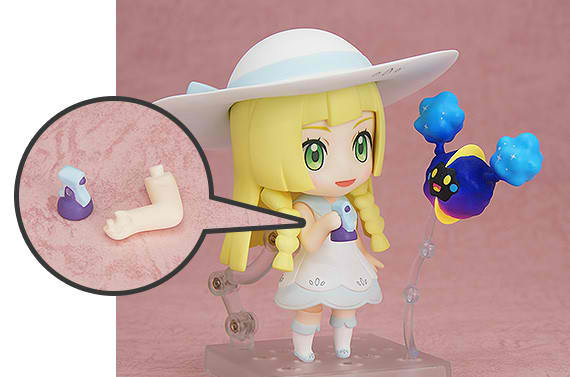 Pokémon Center, Pokémon Store & Pokémon Center Online Preorder Bonus
Poké Doll
**IMG SRC: http://www.goodsmile.info/en/product/6464/Nendoroid+Lillie.html
I highly recommend that you get this figure if you're an avid Pokemon fan, or even if your not, this still might be a great addition to your current figure collection.

To order your very own Nendoroid Lillie figure, visit Hubbyte Toy Store's Facebook page! You'll also see some toys and action figures for sale!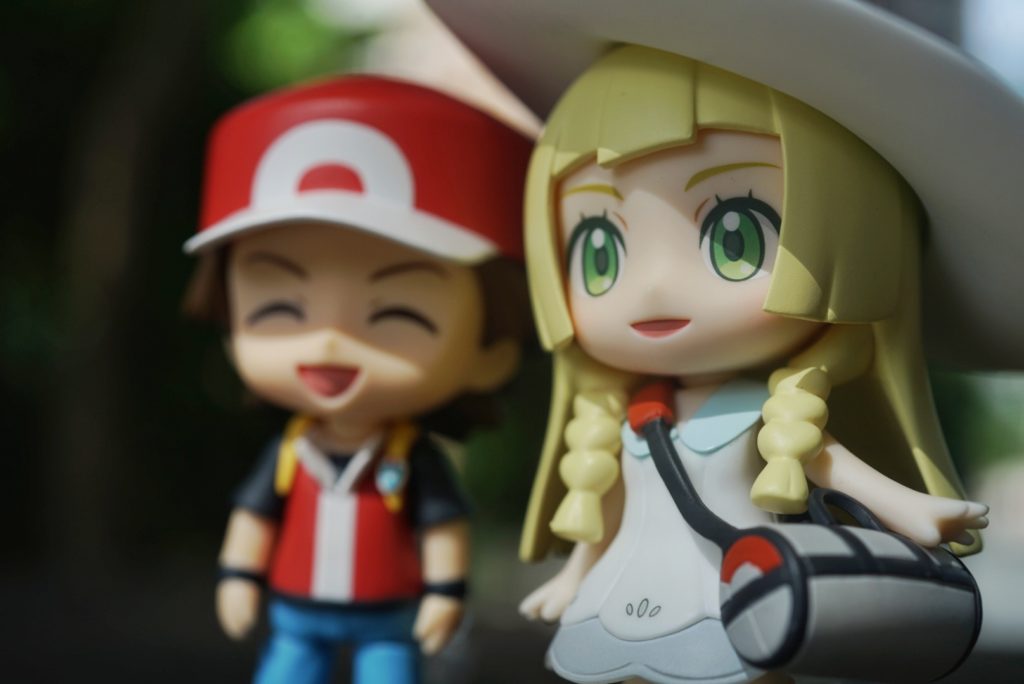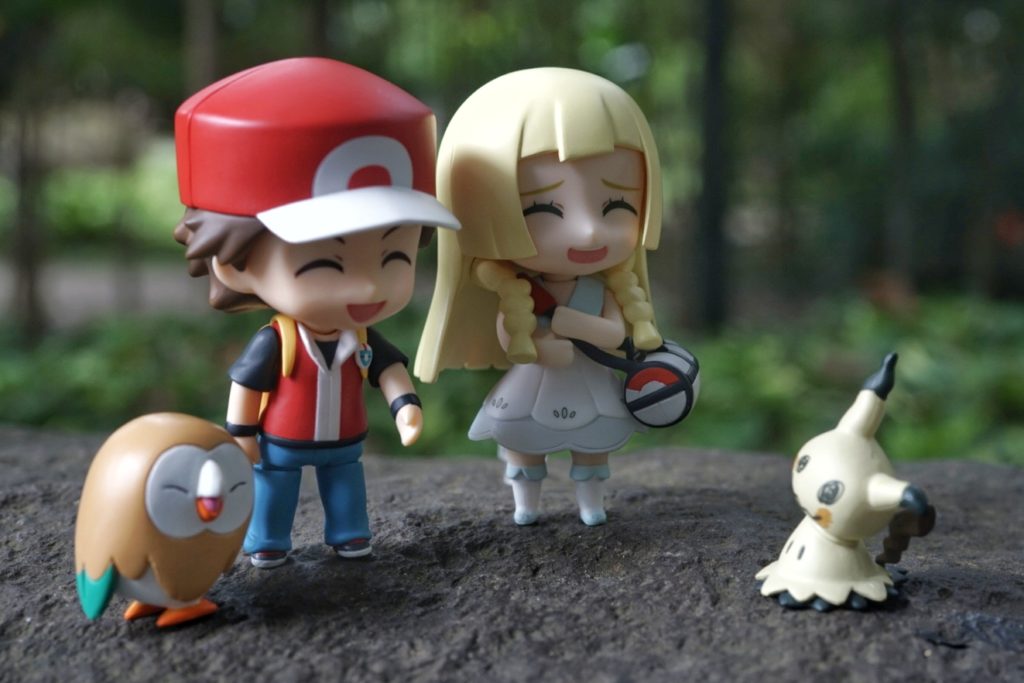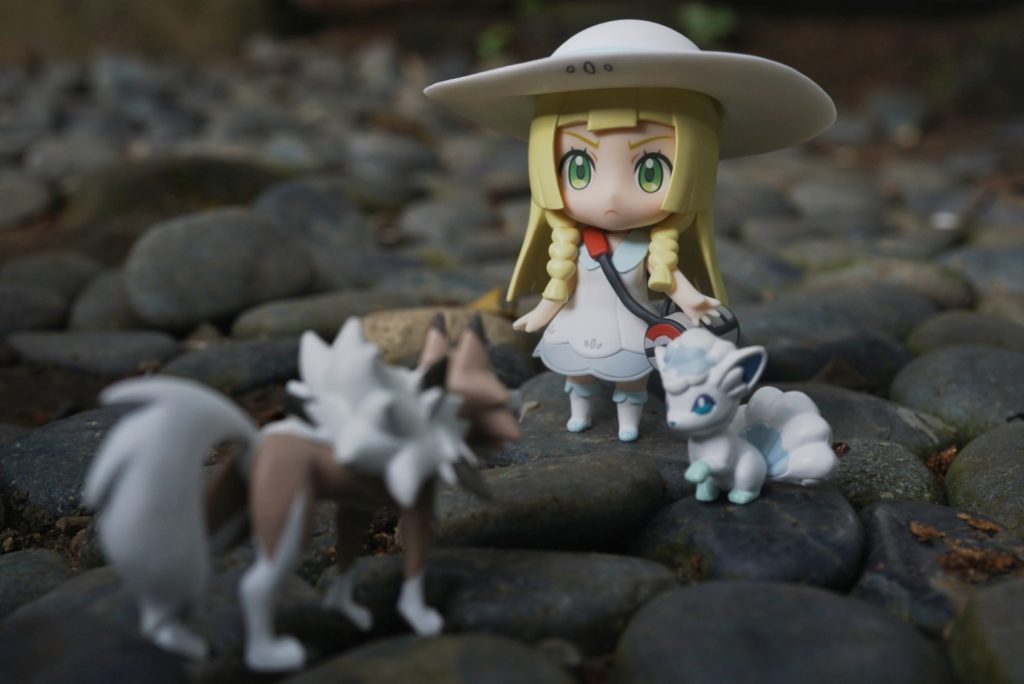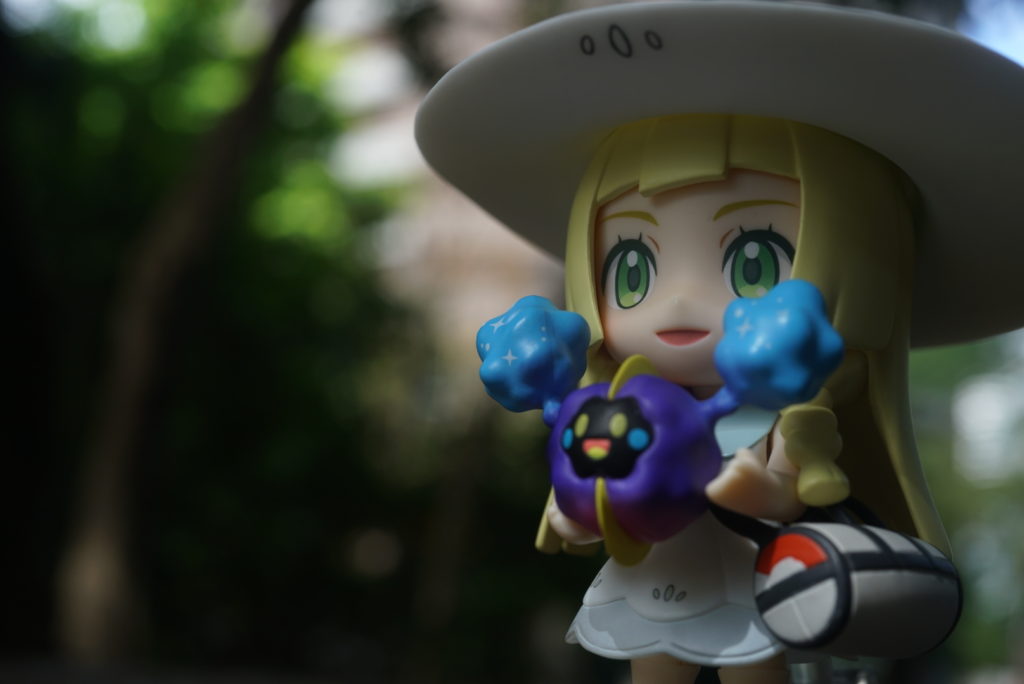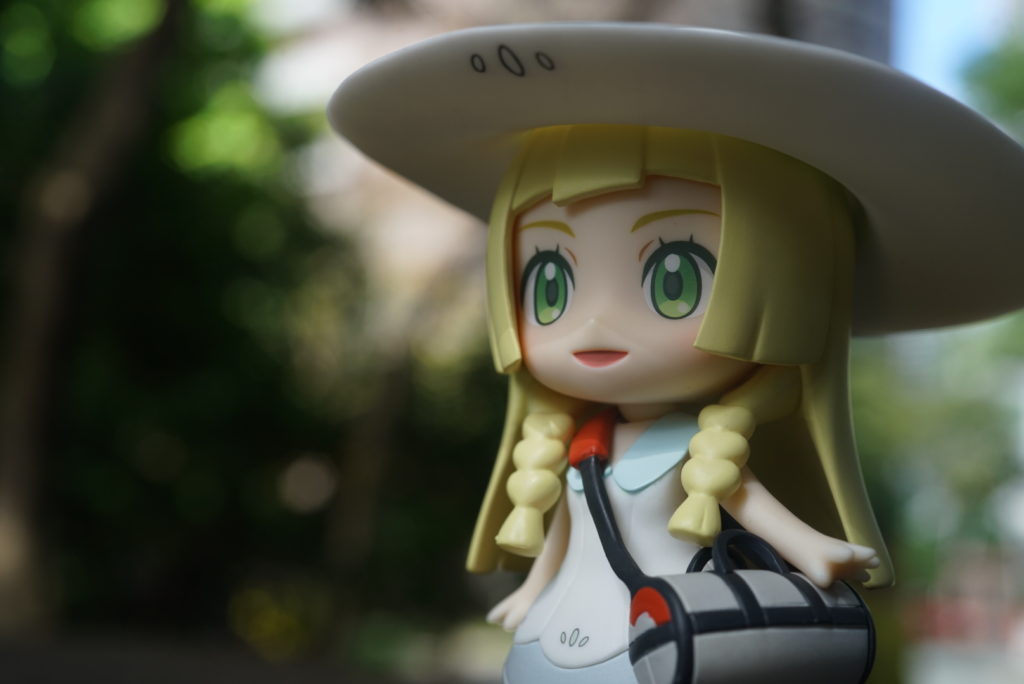 -jvr