Despite of what's happening around the world, Pokémon fans are still managing to get some amazing events from The Pokémon Company. Last June was the launch of the first DLC installment for Pokémon Sword and Shield. Pokémon GO recently just finished GO Fest and ticket sales for the new Pokémon Movie: Coco just happened last Friday.
It's been a while since I've last reviewed Moncolle figures in this site – it was still for the Alolan Moncolle figures.
So I find very apt to do a quick review of some of the Moncolle EX Pokémon figures that I got from an Online Hobby Store that caters to all your otaku needs! Thanks to our friends from GroundHog for these amazing otaku finds! Check out their site to know more! I really like how the price are almost close to the original yen SRP – super worth it!

Box Design and First Thoughts
The Moncolle EX Pokémon figures normally comes in three different packaging sizes MS (MC), SP and ML (HP). What I have are the Moncolle EX MS for the smaller figures and the Moncolle EX ML figures for the bigger figures. My first thoughts for these figures are that the paint apps for the legendary Pokémon, the details are very game accurate. I think the Galar Legendaries have the most colors compared to the other legendary Pokémon. The ML boxes are bigger compared to the older HP releases (the PokéBall shaped ones) and Takara Tomy also added sticker labels to the packaging.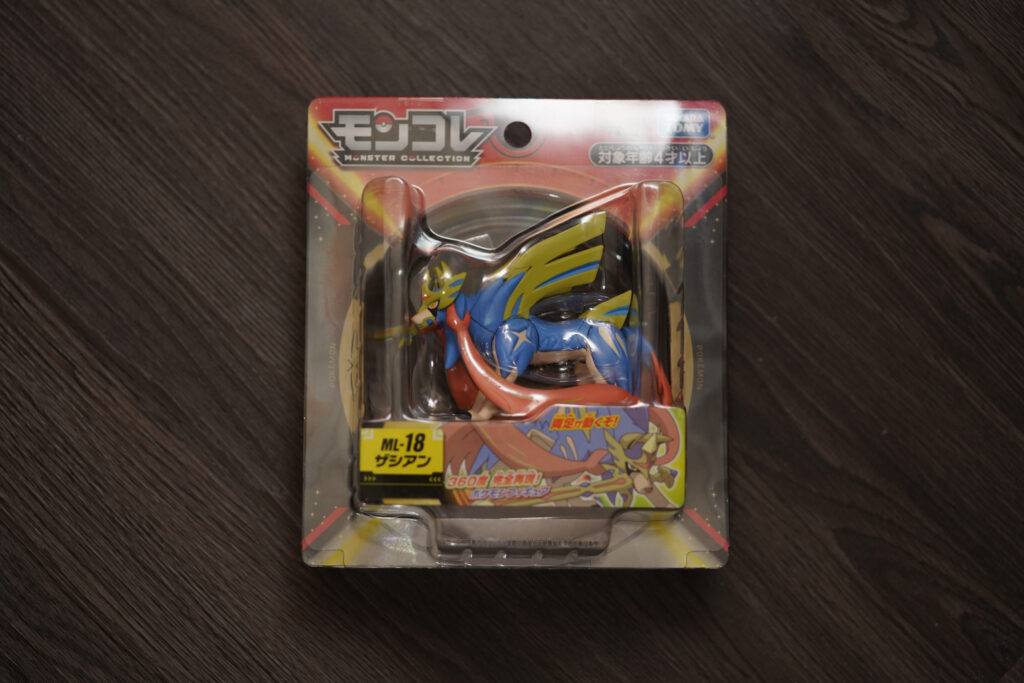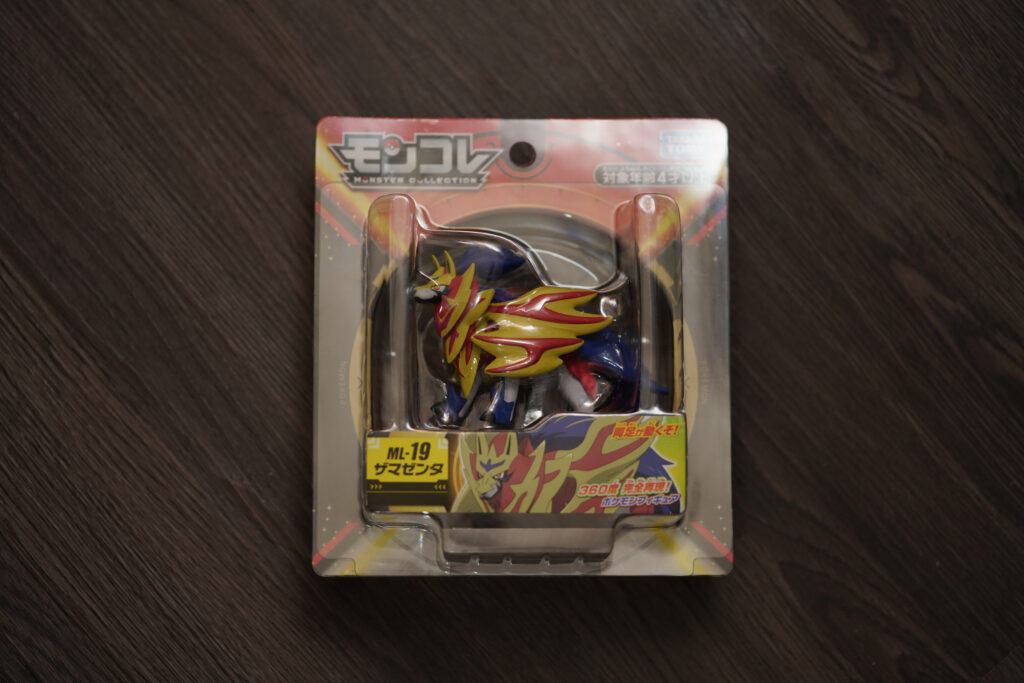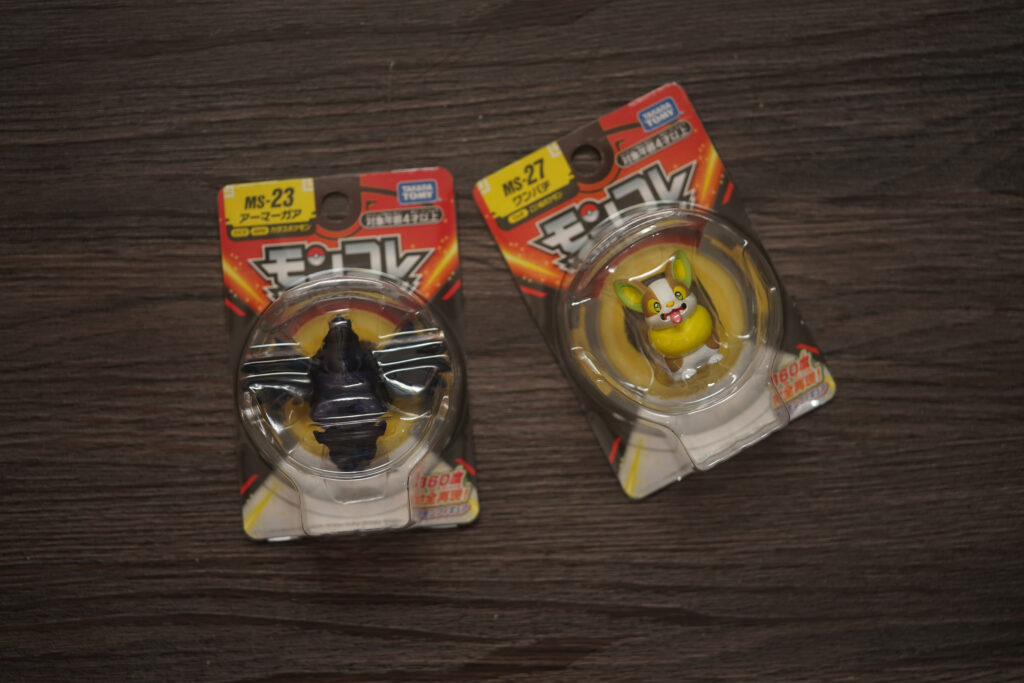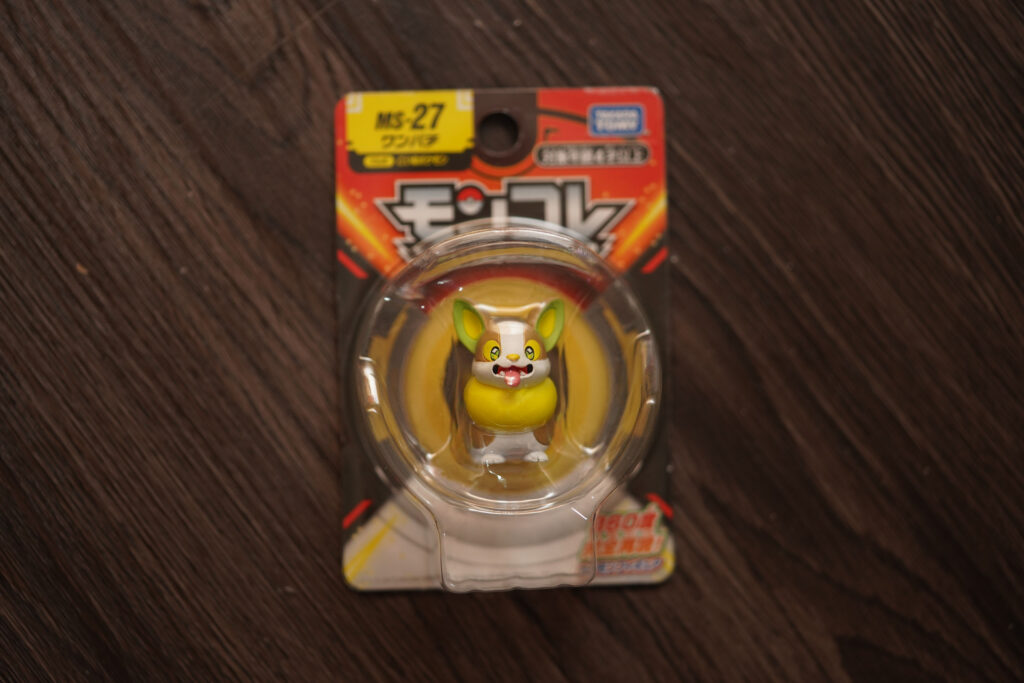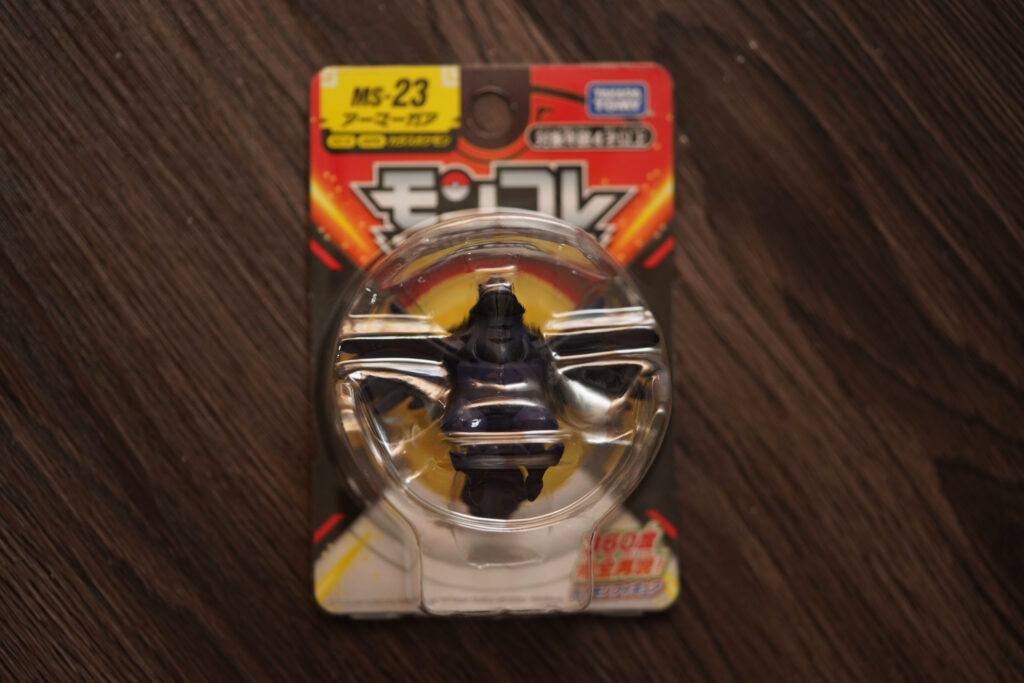 Figure Details and Articulation?
You might be shocked to know that even Moncolle EX figures has articulation points – well these are mostly limited to SP and ML (HP) figures due to it's size. Theses figures normally stands at approximately 3-inches tall The Zamazenta and Zacian figures has articulation points on its legs although movements are limited to a backward and forward movement. I'll be showing photos for the ML figures first.
ML-19 Zamazenta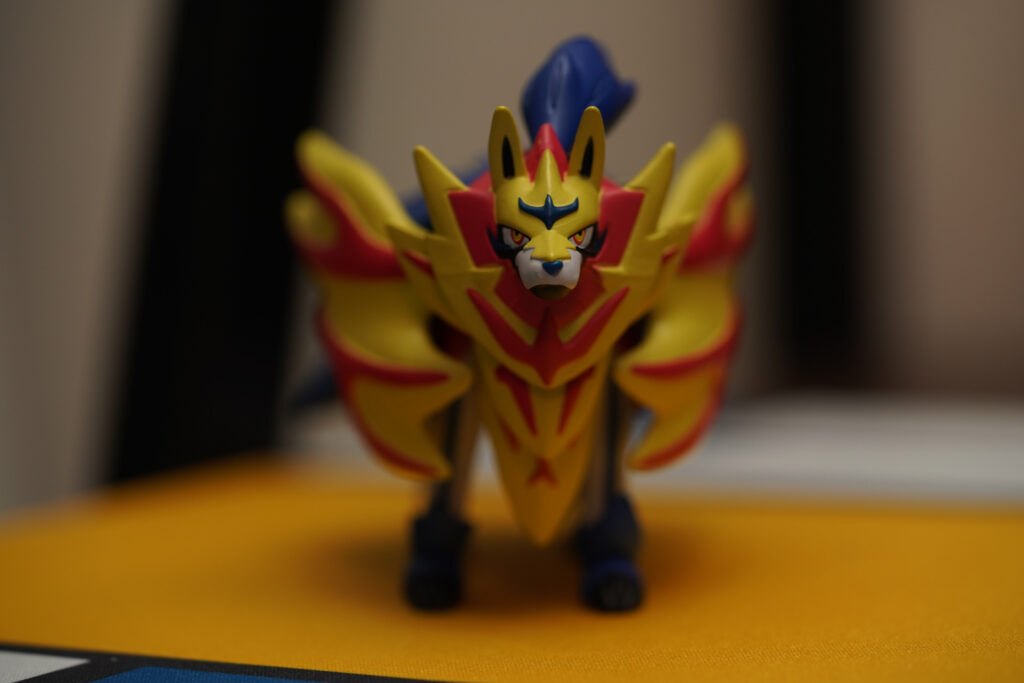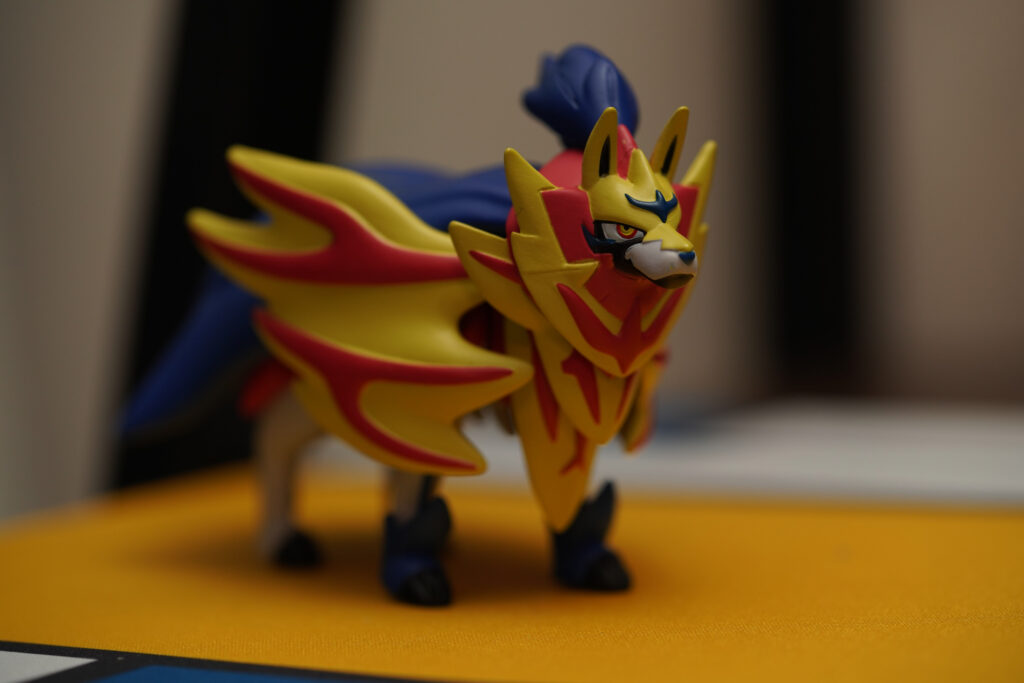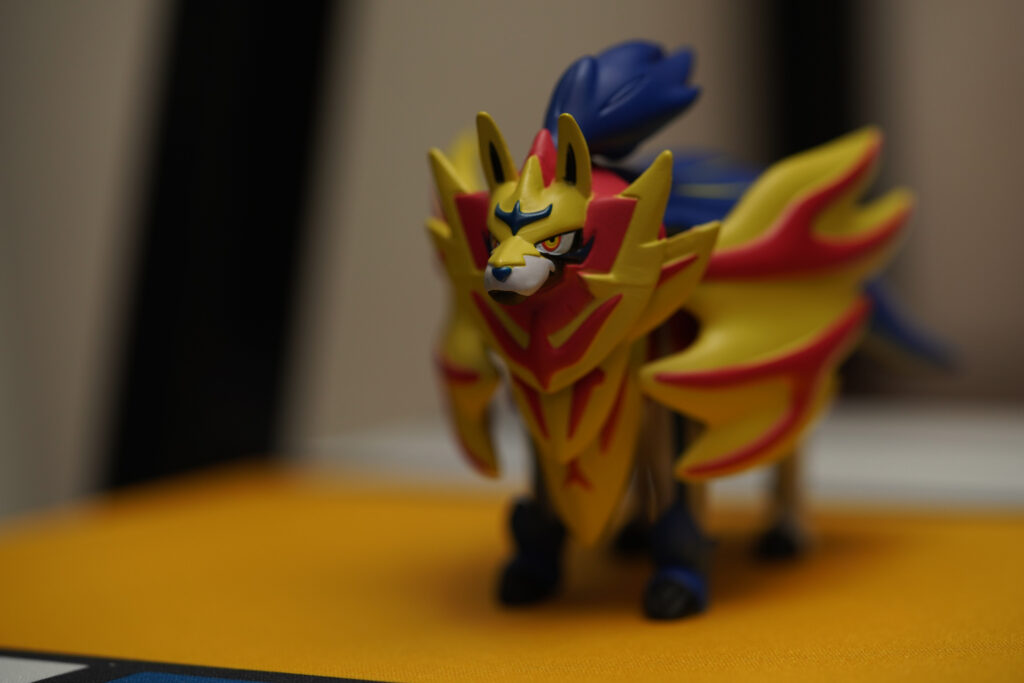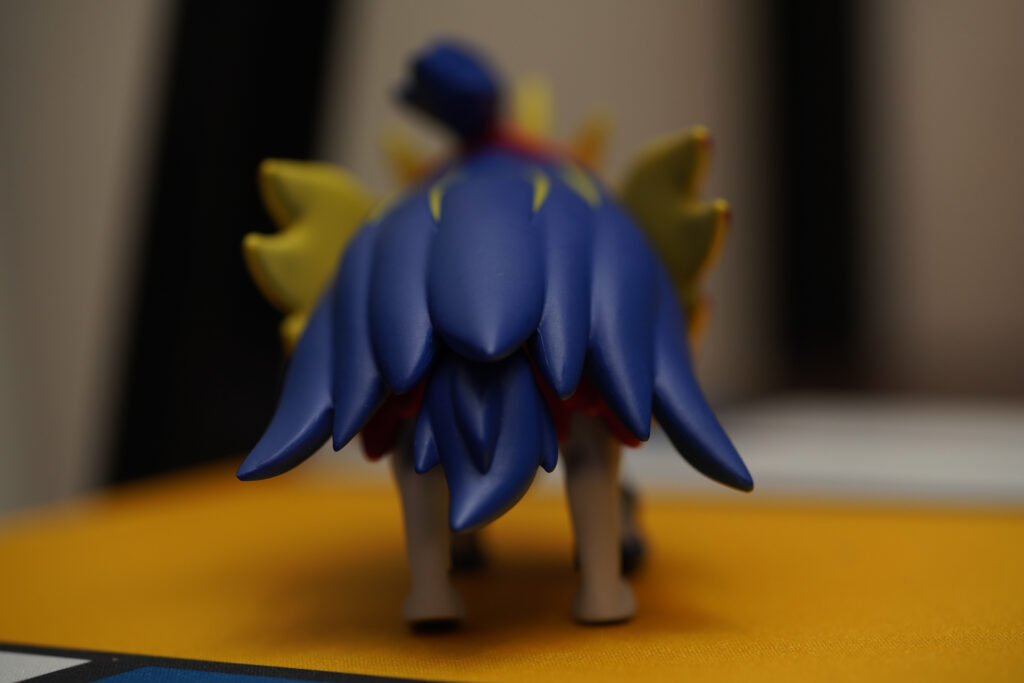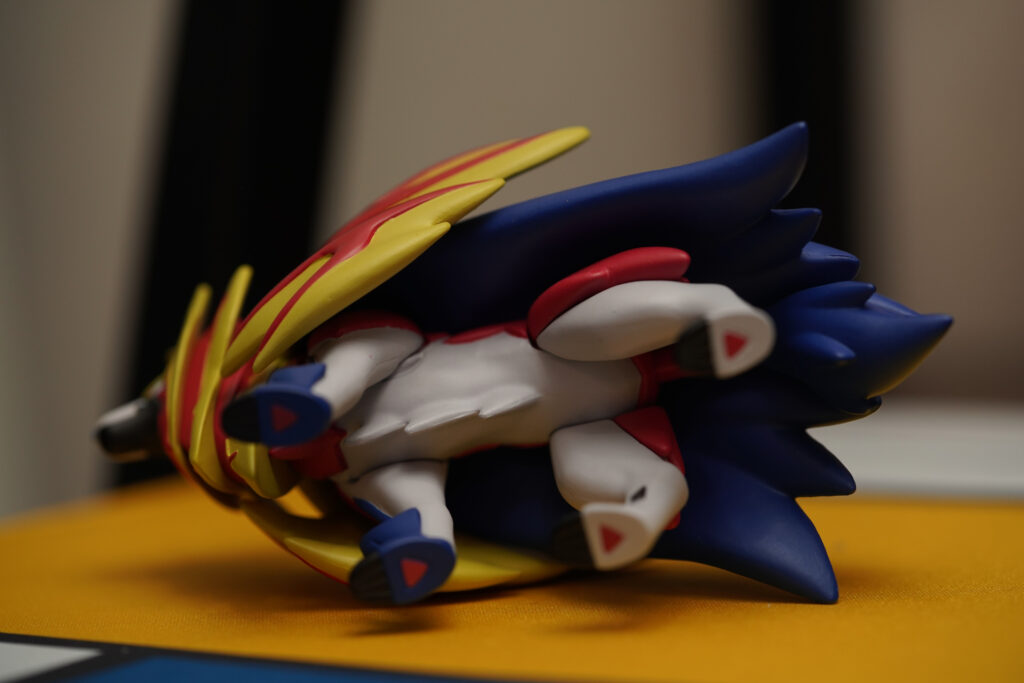 ML-18 Zacian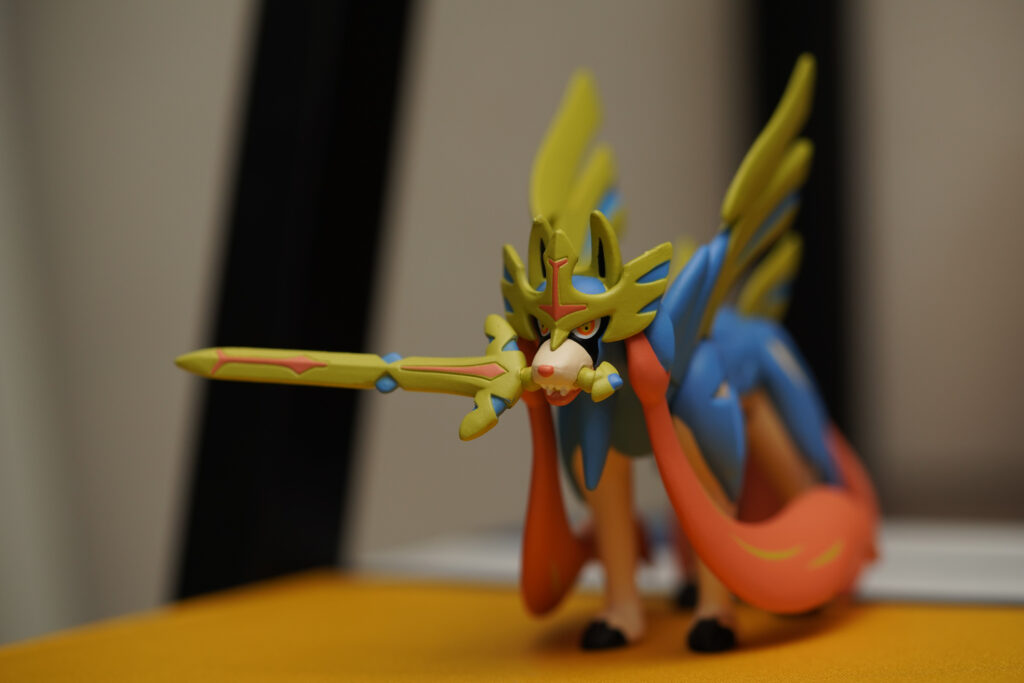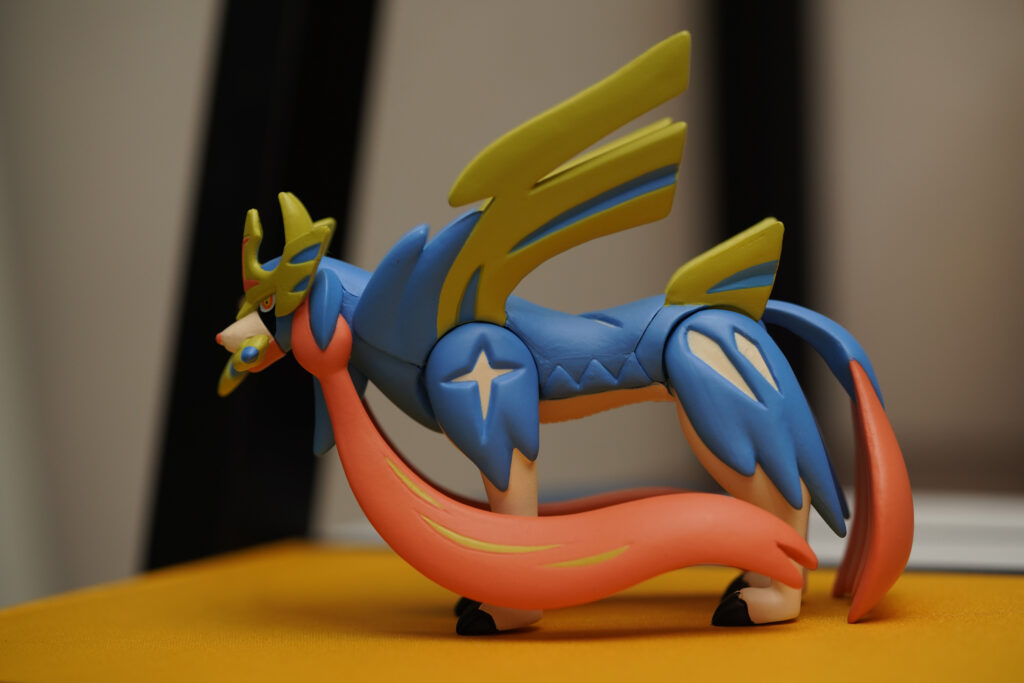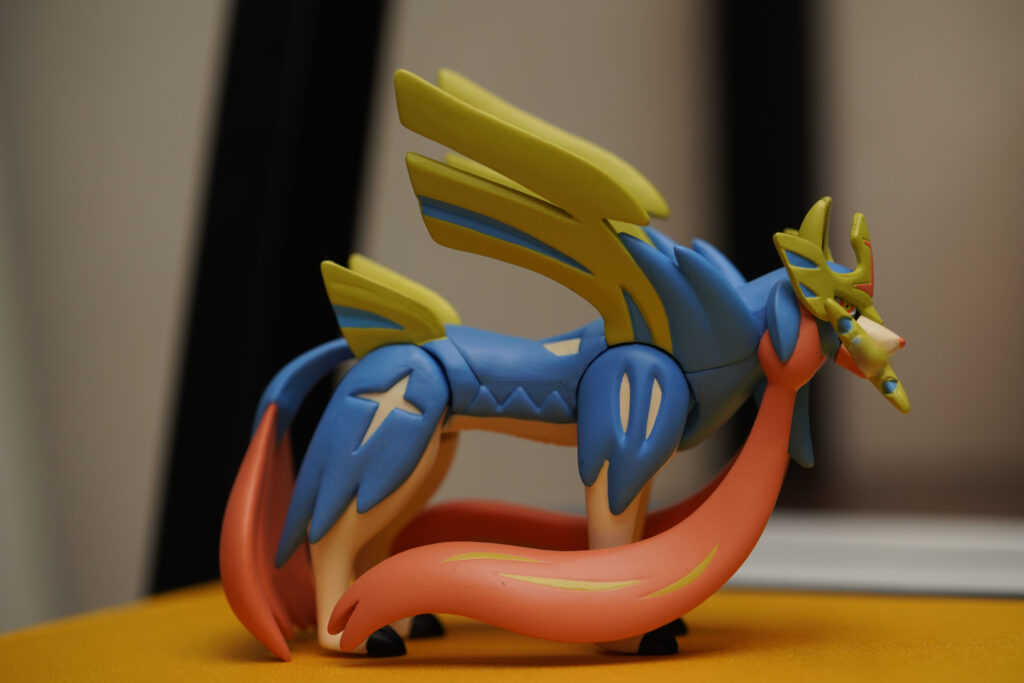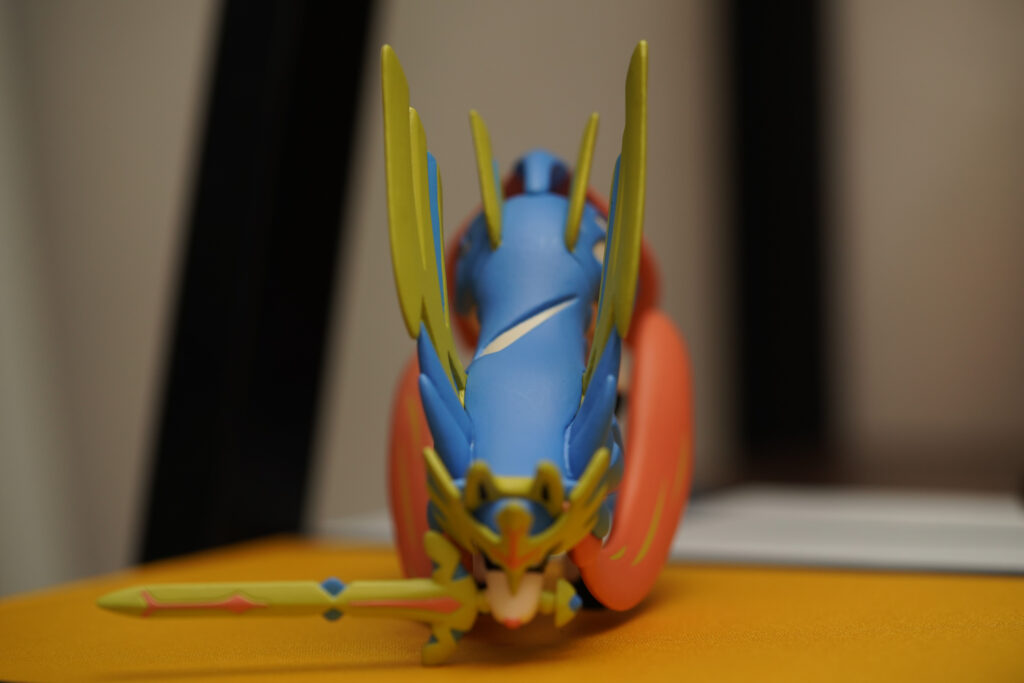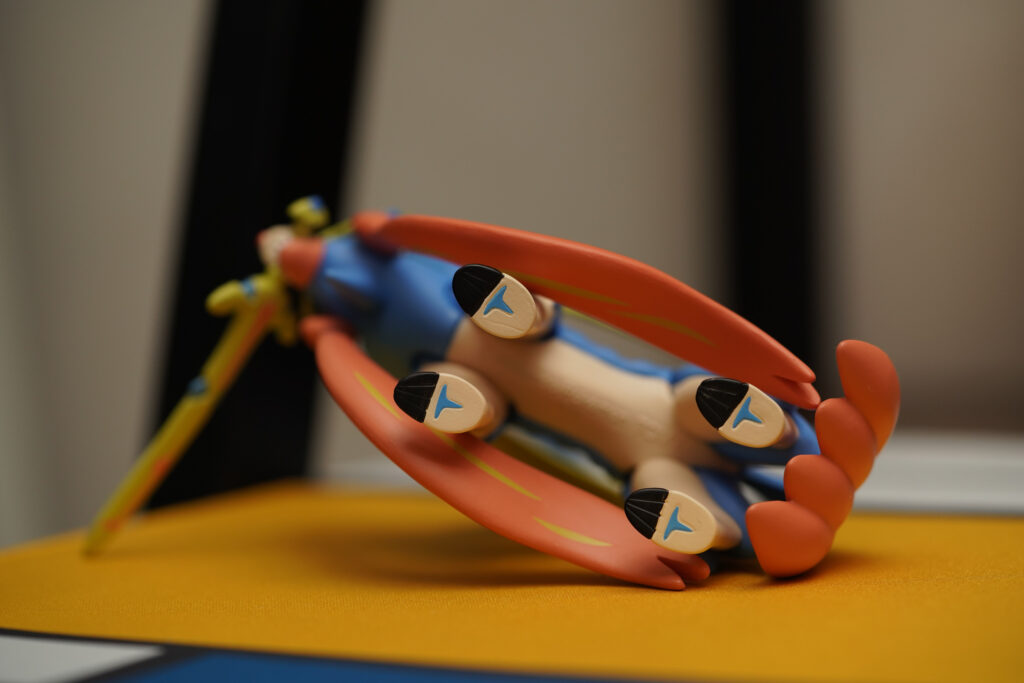 I really like how the paint apps were done in this figures – I maybe biased because I like the Zamazenta figure more than the Zacian one since I mostly play Pokémon Sword.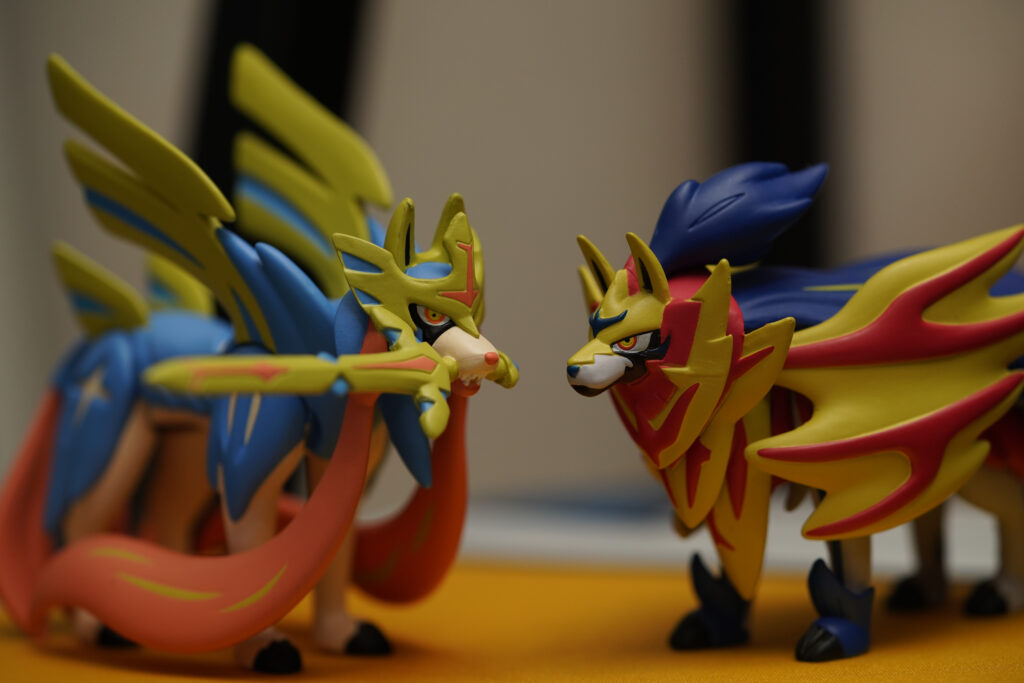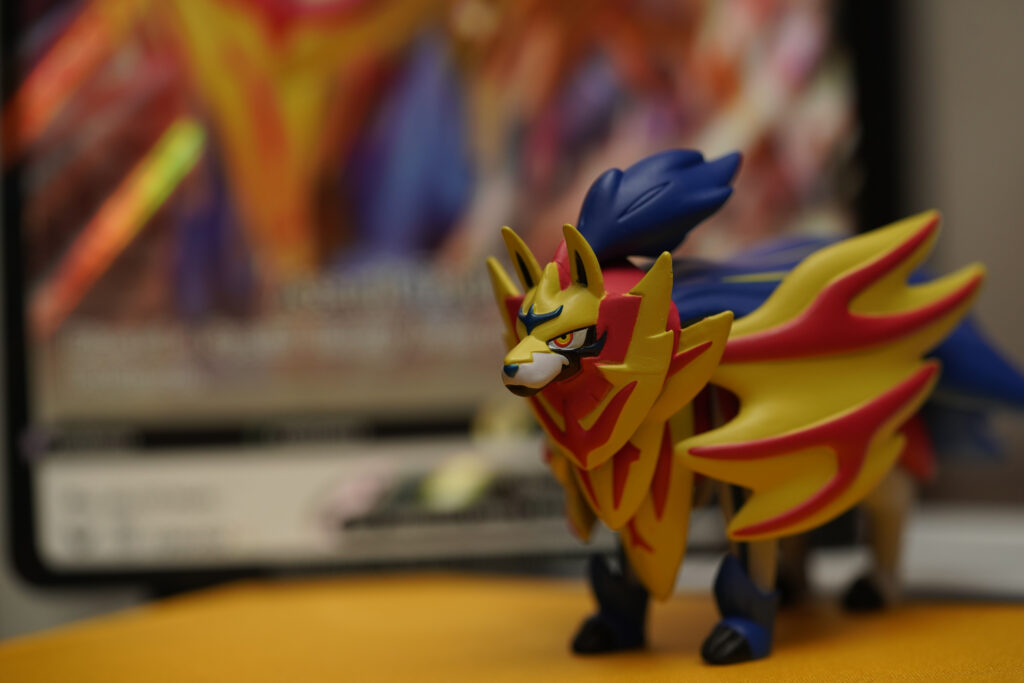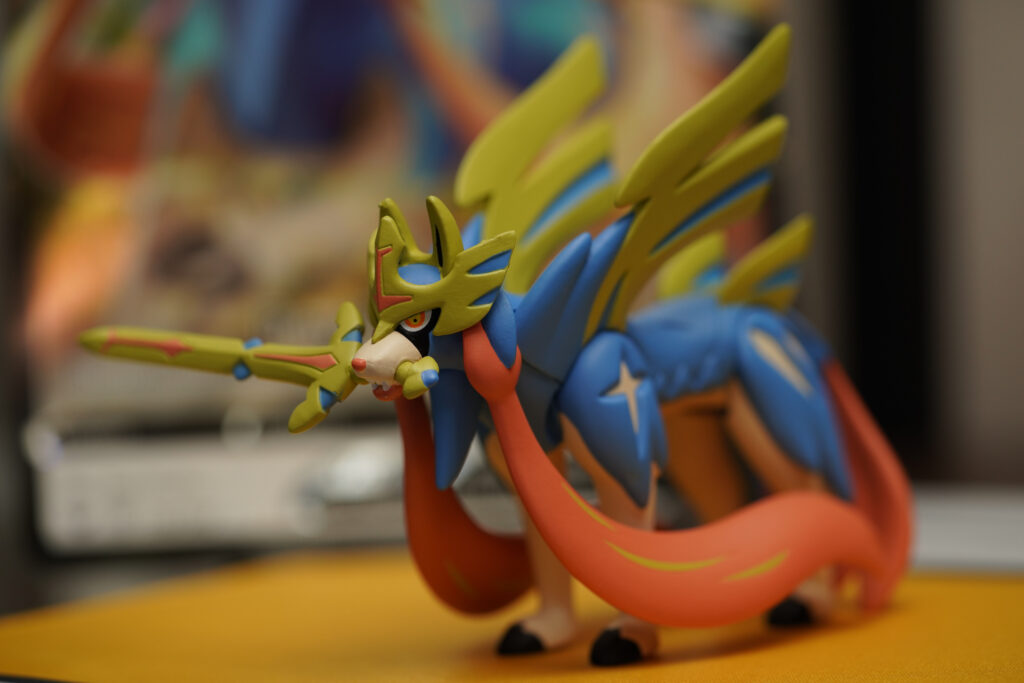 Here's a quick preview for the MS figures for Yamper and Corviknight. MS figures normally stands at 1.5-inches tall. I really find the Yamper figure super cute! This is probably my favorite Moncolle EX figure to date!
MS-27 Yamper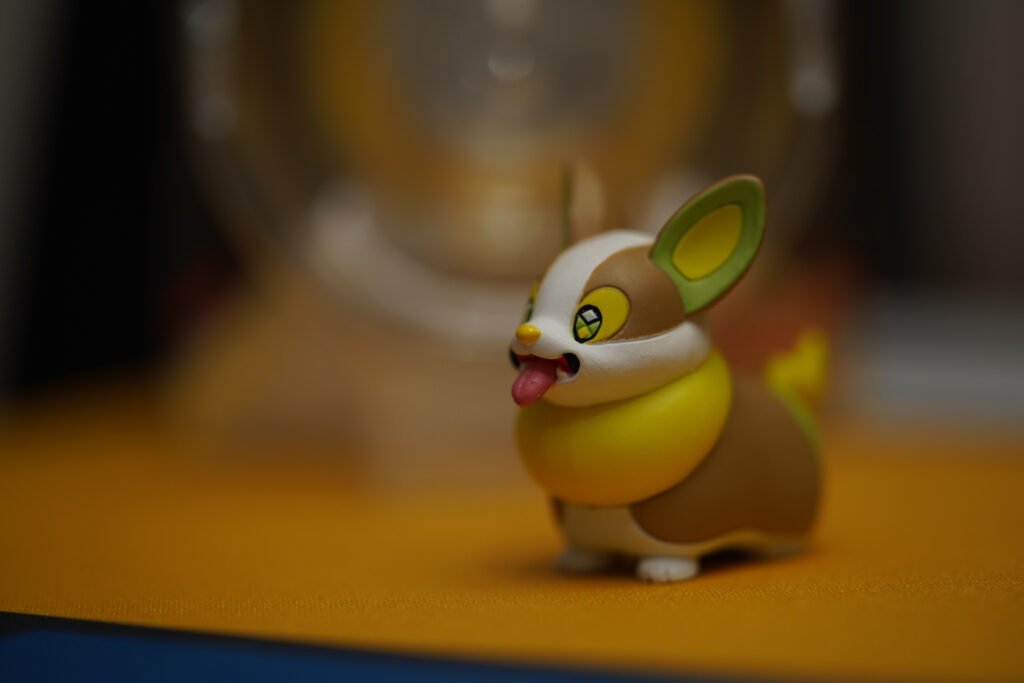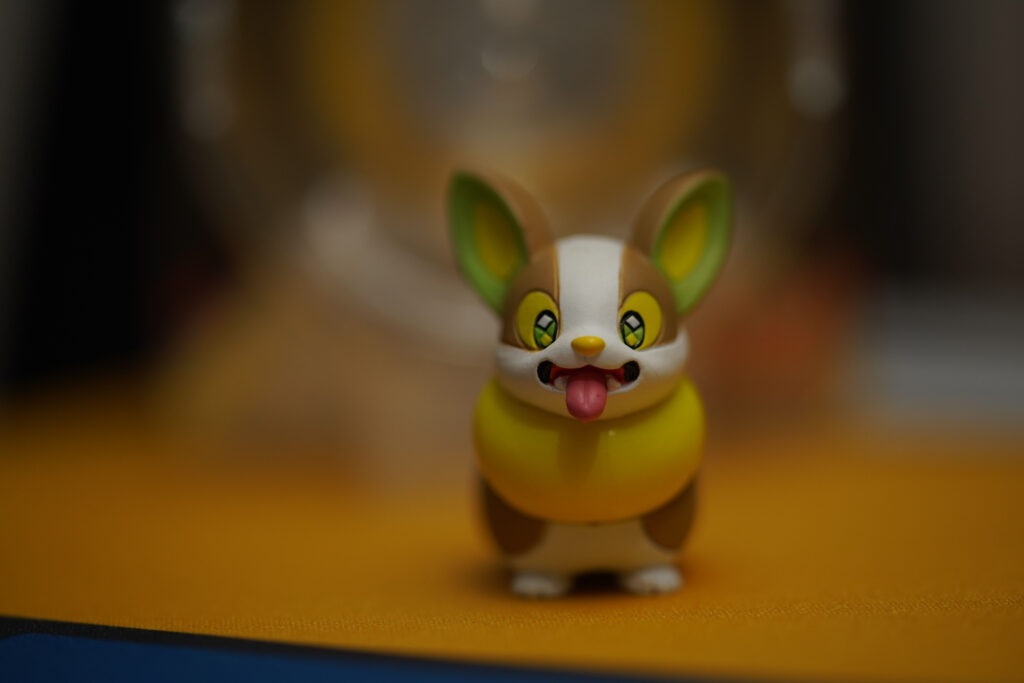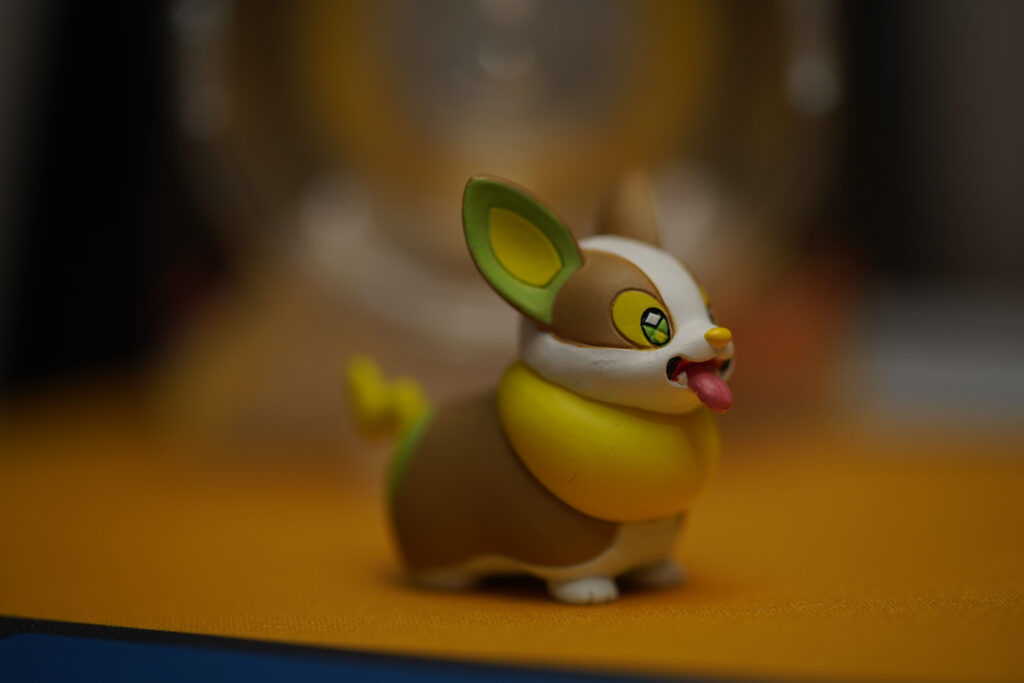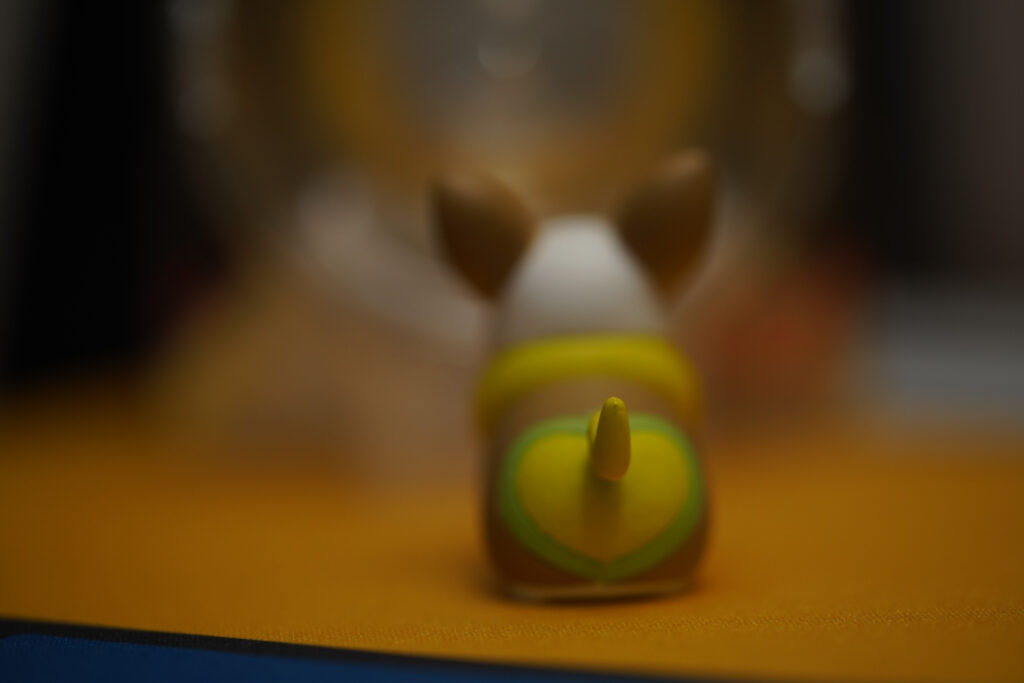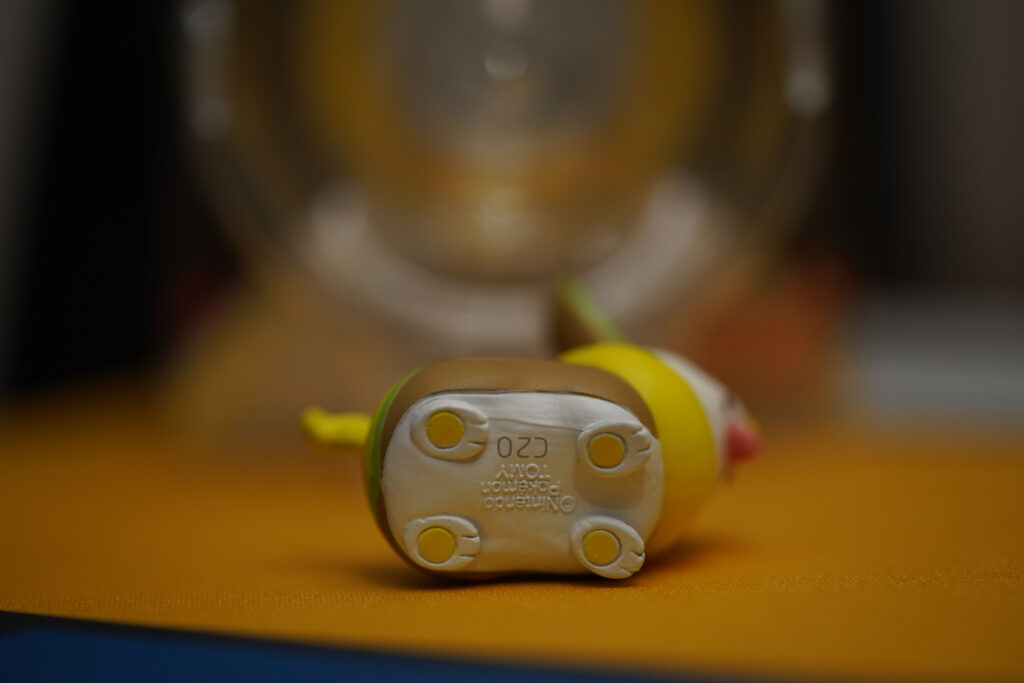 I was just wishing they made Corviknight as an SP figure.
MS-23 Corvikight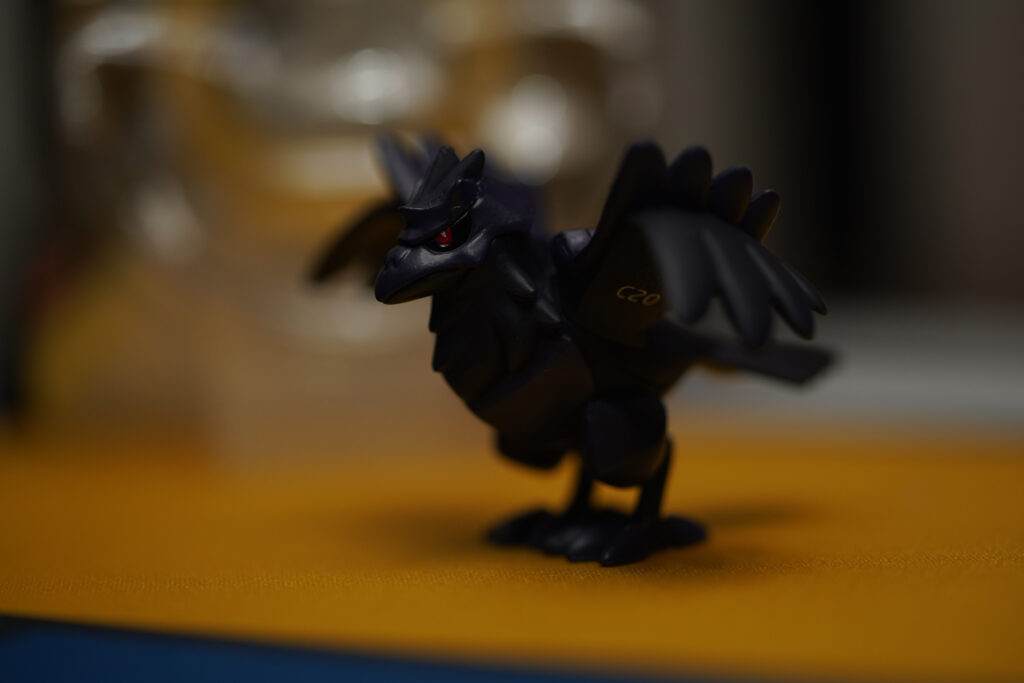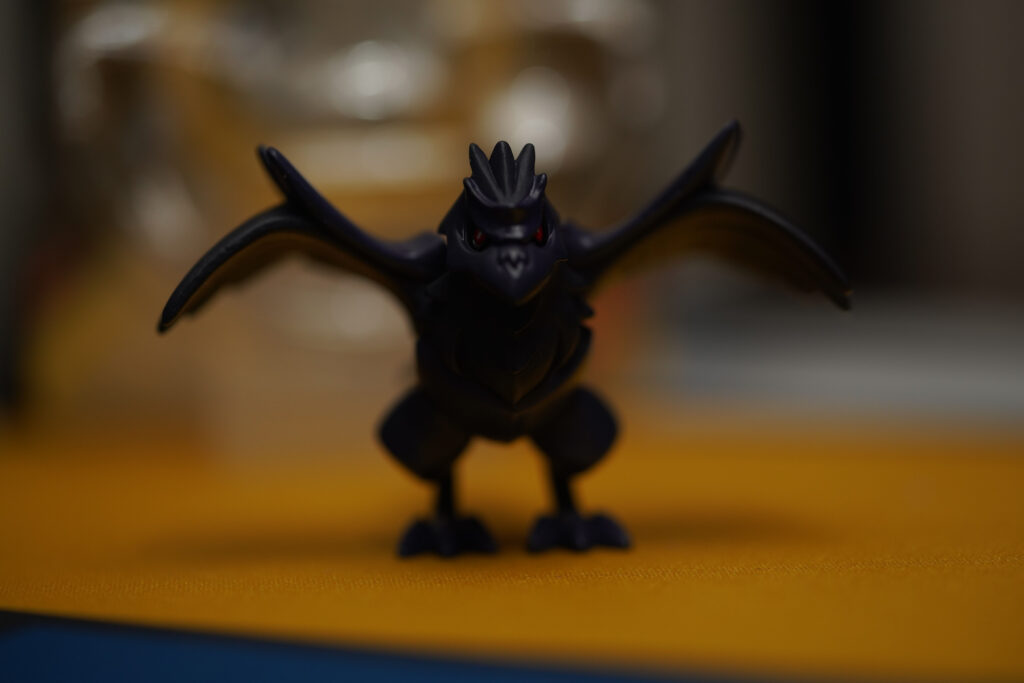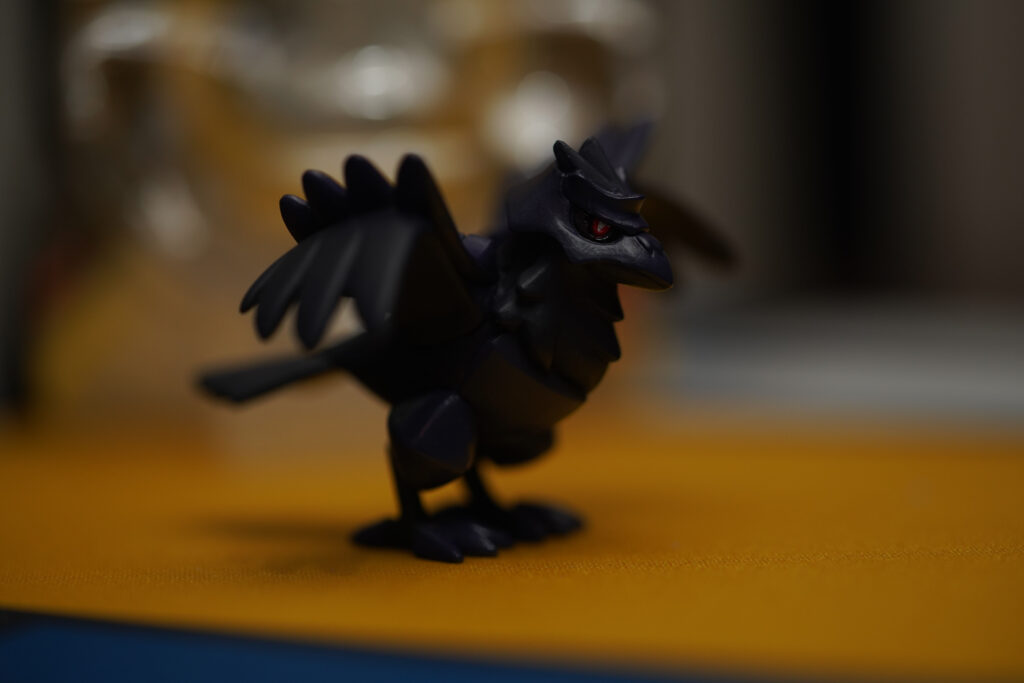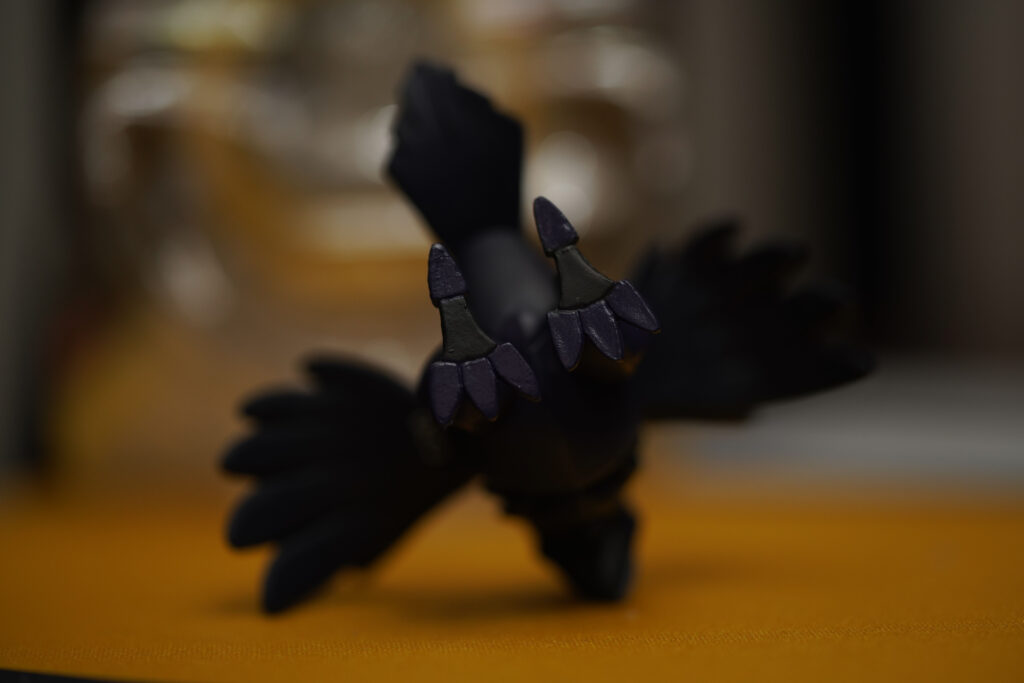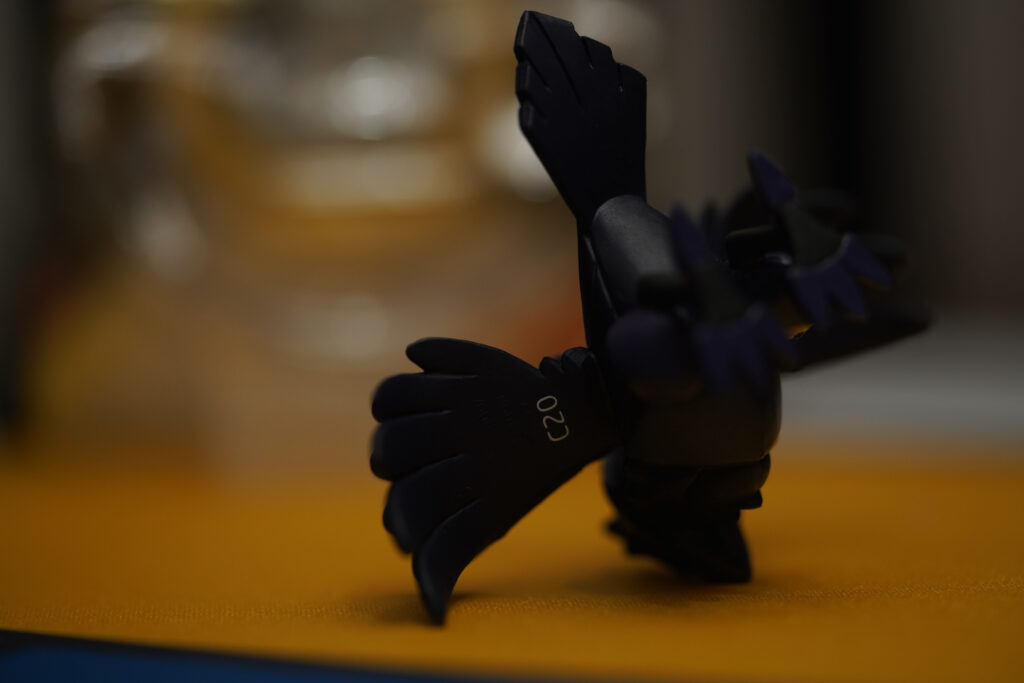 Overall Rating
I'm really happy with these new Moncolle EX figures and I would probably get the new releases soon as the Galar Starters' secondary evolution line. And of course I'll get these from our friends from Groundhog soon! You can check out the complete list of the MS and ML figure releases for the Moncolle line here: https://bit.ly/TakaraTomyPokemon

Here are some photos I took for the new Moncolle EX figures!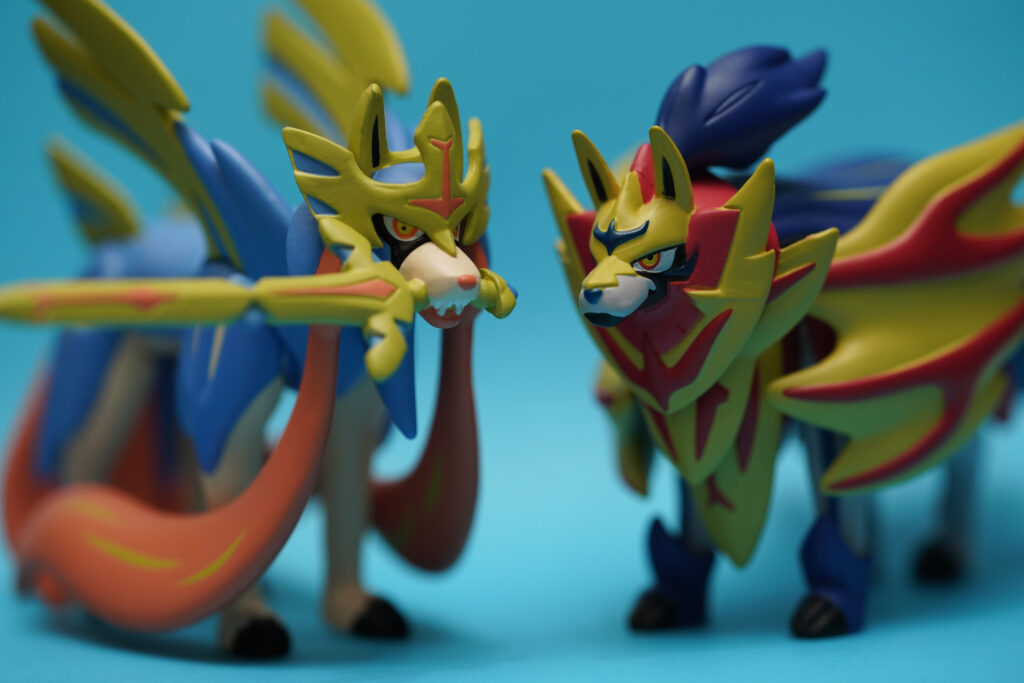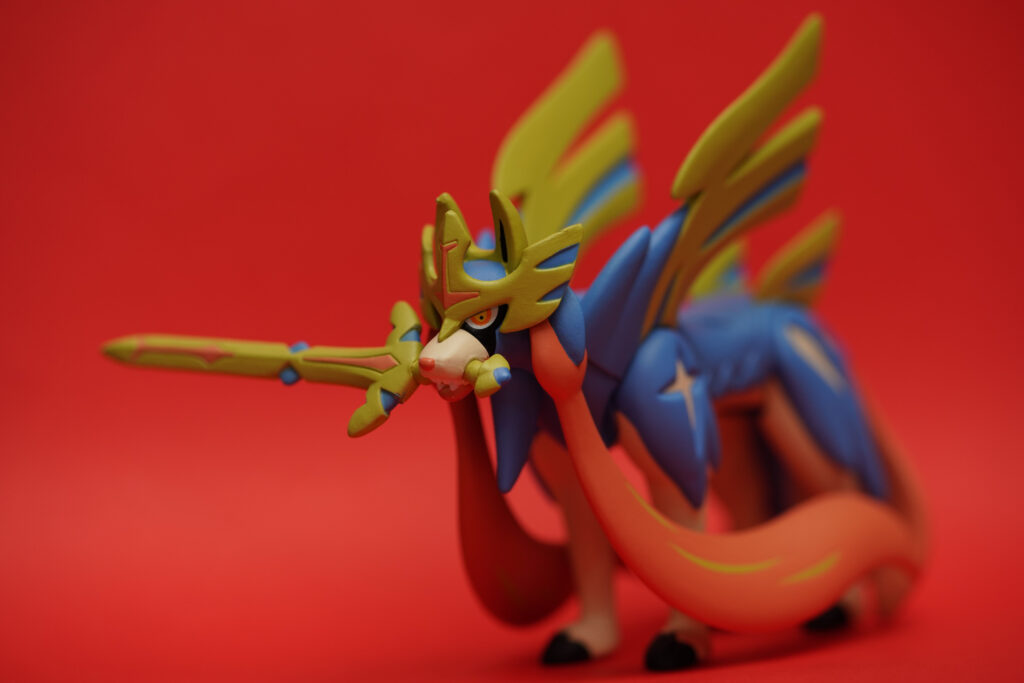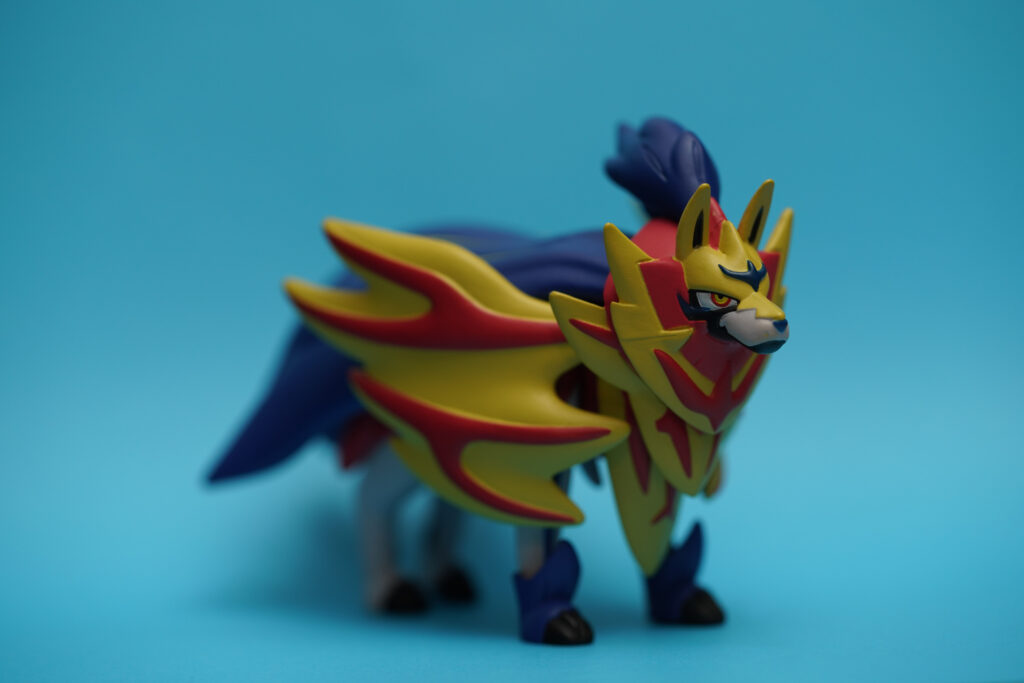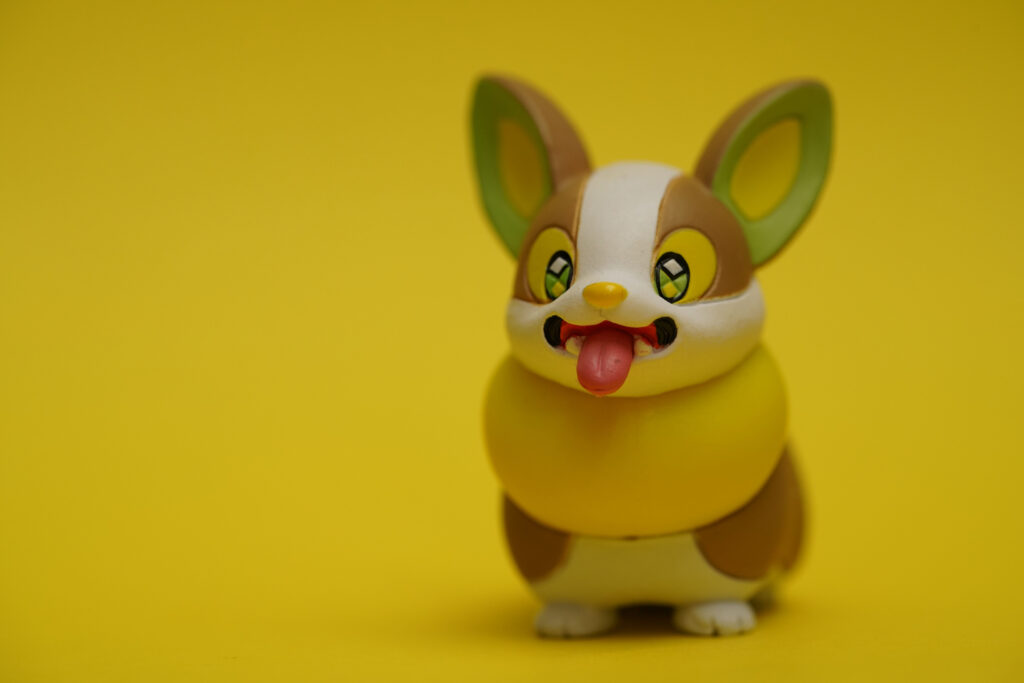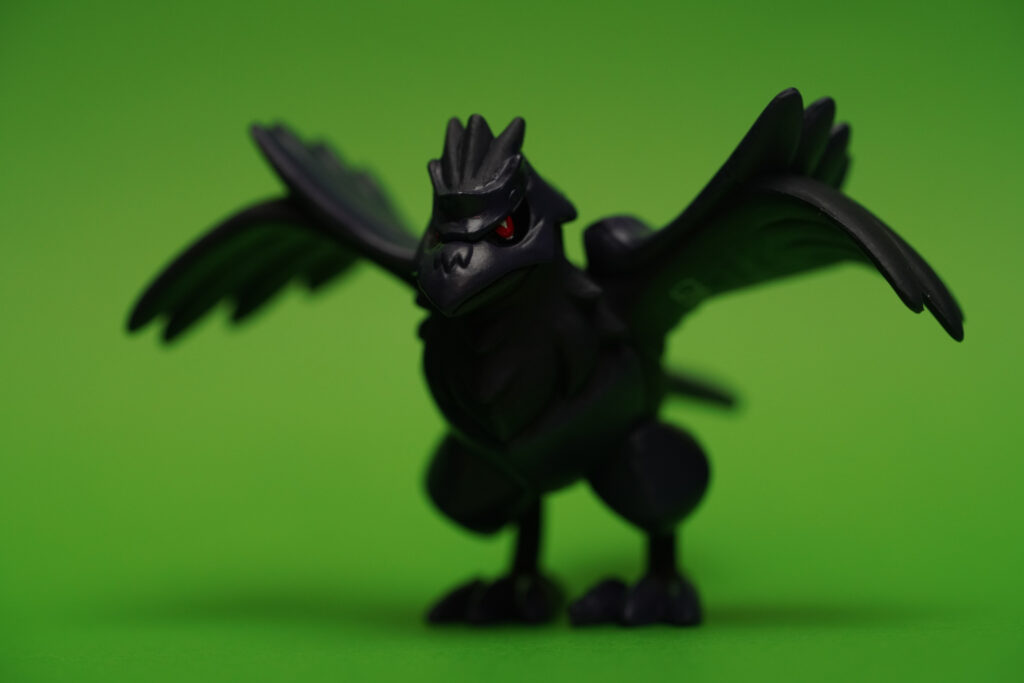 Of course since Yamper was super cute – I decided to take more photos of it.