Last year, I did a review on the S.H.Figuarts Spiderman Homecoming figure and this review will be all about the Homemade Suit version also from the S.H.Figuarts line.
I've noticed that there are quite a few releases of the the figure form the Spiderman Homecoming movie from different toy manufacturers, I also think that this is because the movie did great when it comes to the box office ratings and I think because the Spiderman franchise is now part of the Marvel Cinematic Universe – huge thanks to Sony for opening up its mind into lending Spiderman for the MCU movie verse.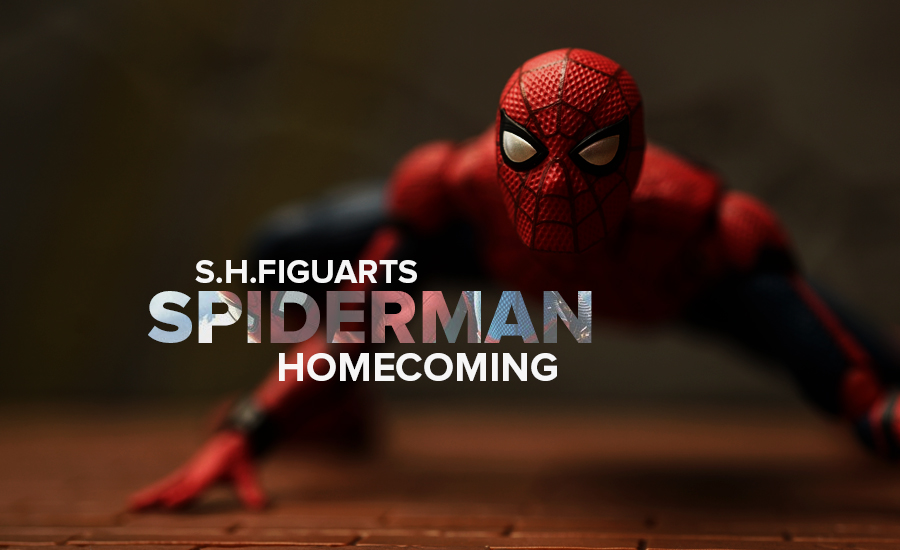 This review is brought to us by GreatToysOnline – make sure to visit their site and stores and make sue to check out the toys and figures up for sale!

The packaging for this S.H.Figuarts Spiderman Homemade Suit set is similar to the first review I dd for the Spiderman Homecoming SHF figure – this set includes a wall act. The Spiderman Homecoming Suit is also available as a bundle set with an Iron Man Mk. 47 figure as well as a standalone figure set – basically you have 3 options to choose from.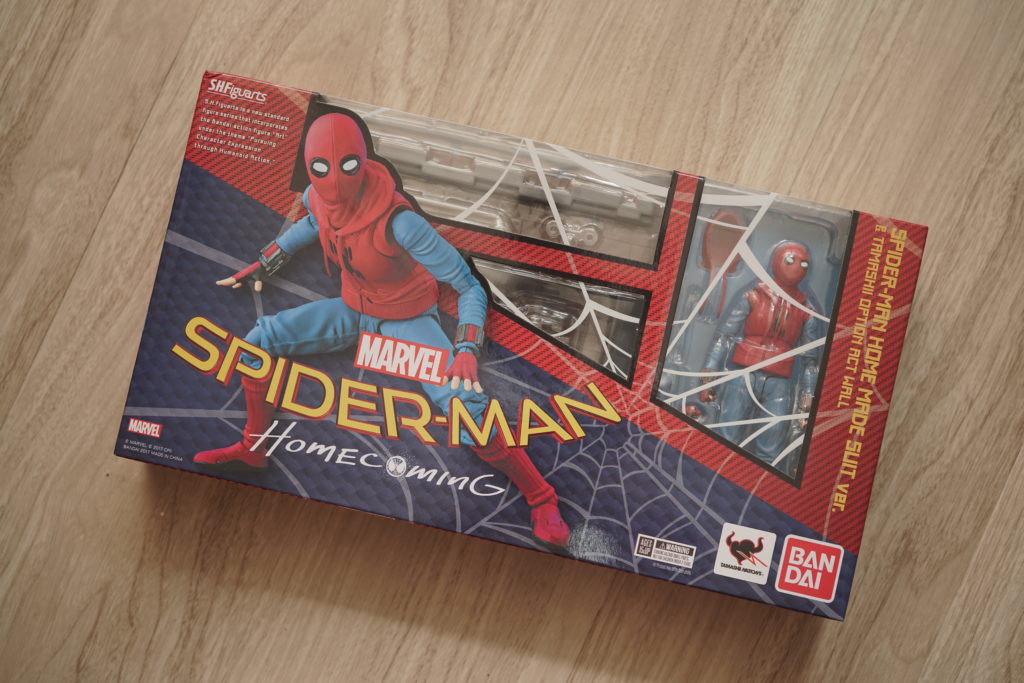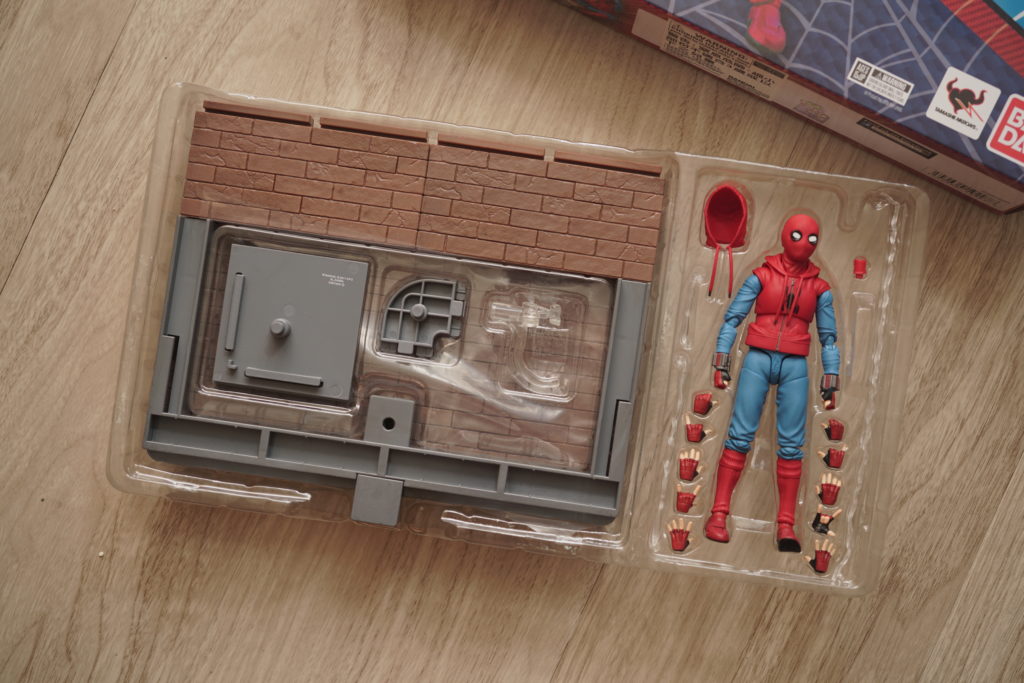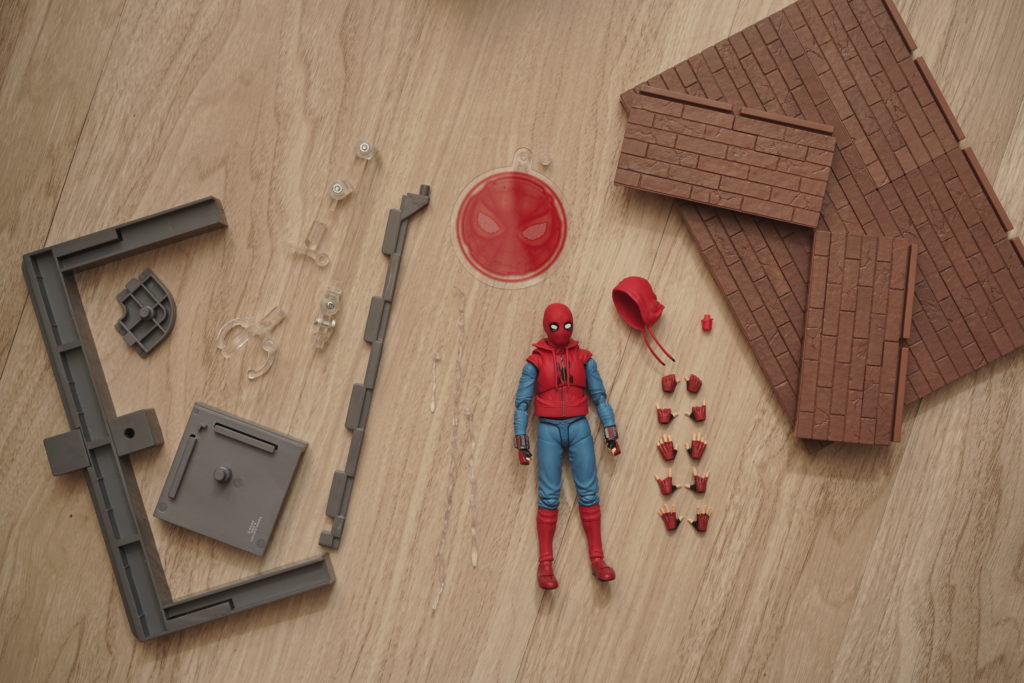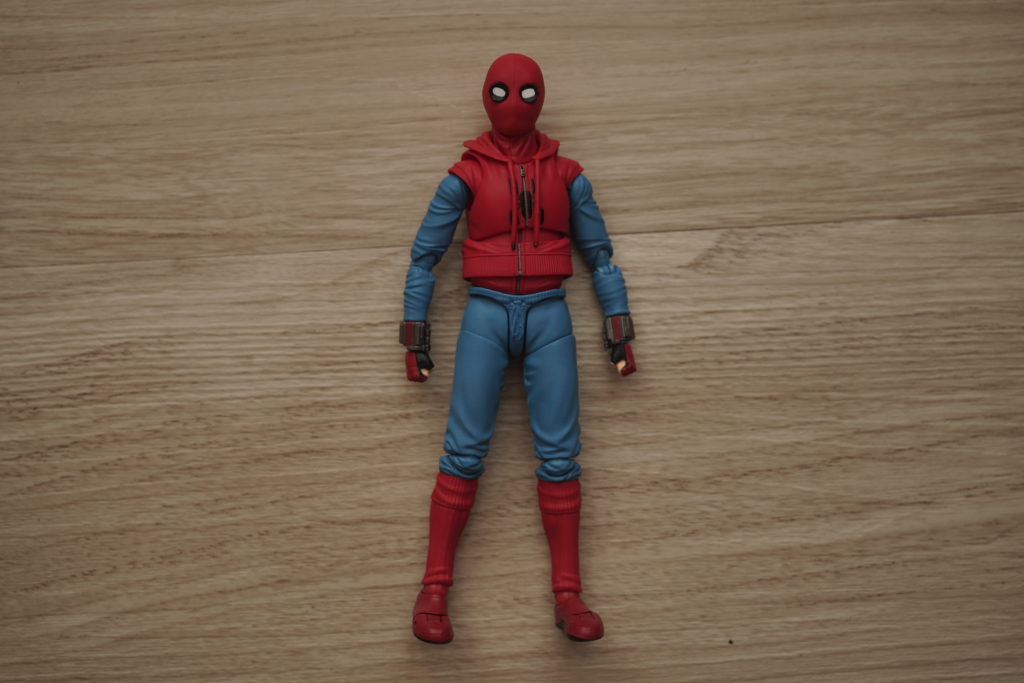 The figure mould and articulation is quite different to the "tech" suit version of the Spiderman figure, most noticeable would be the articulation on his back – they made it to as detached as possible t the hip although it is not noticeable if you look at it from the front.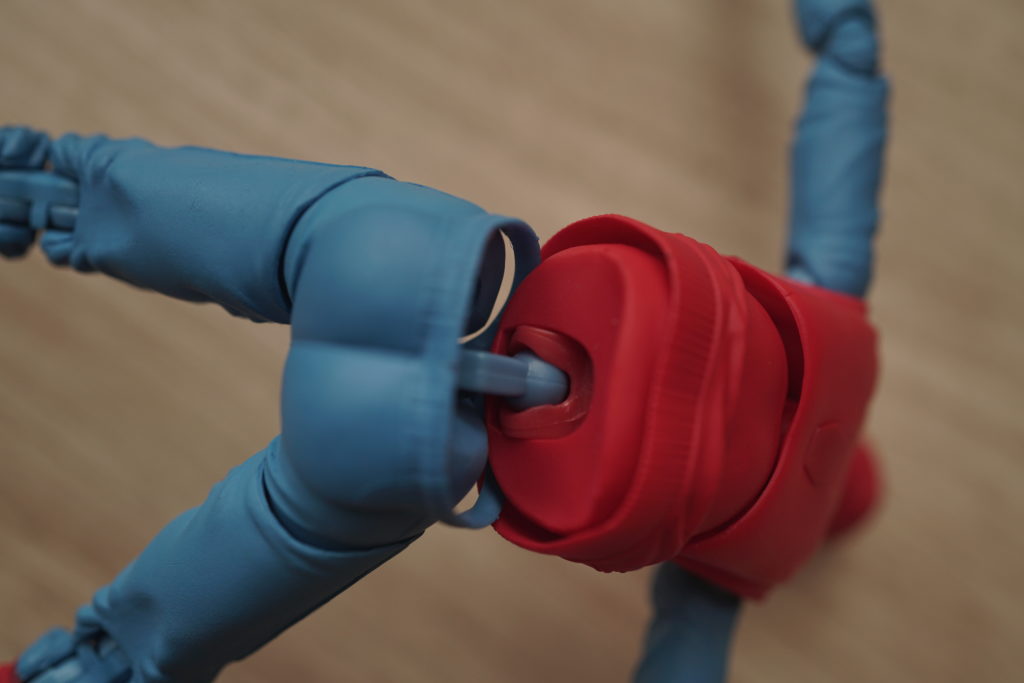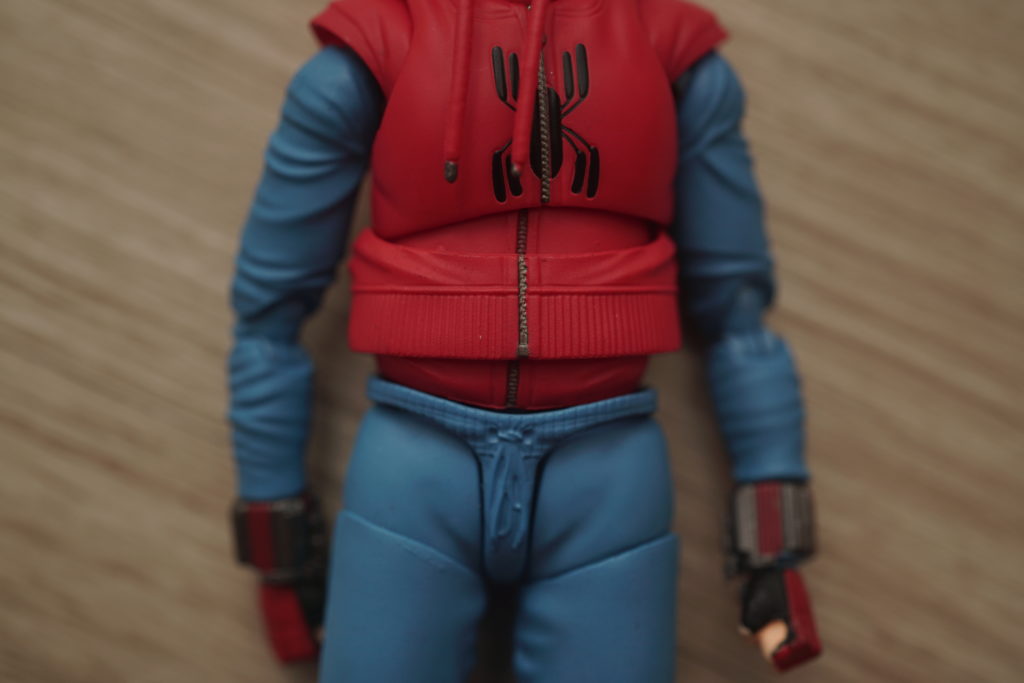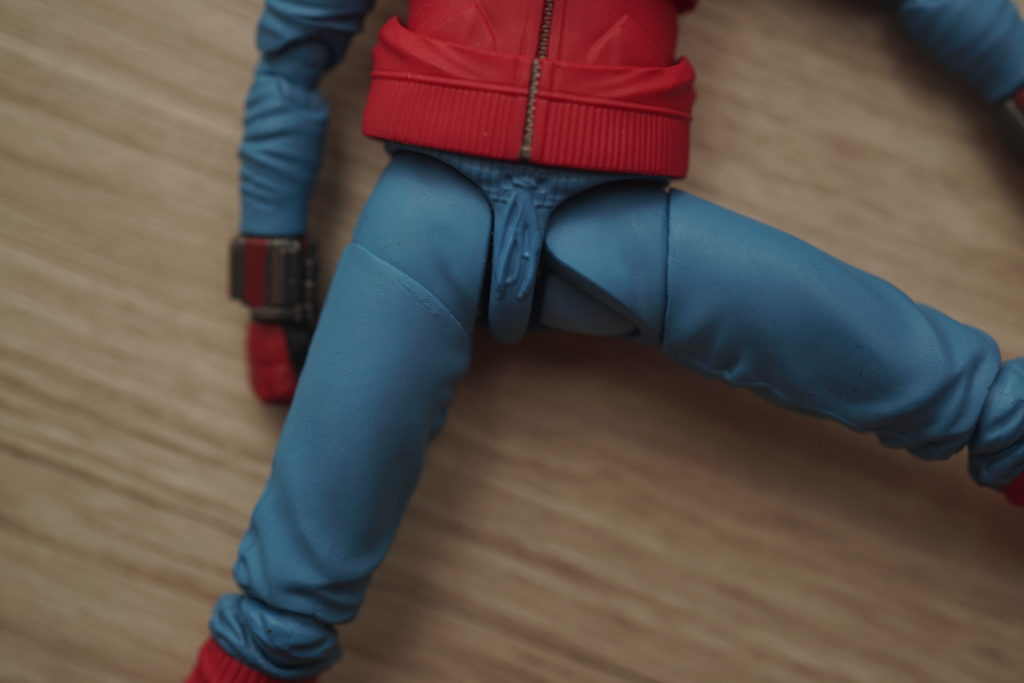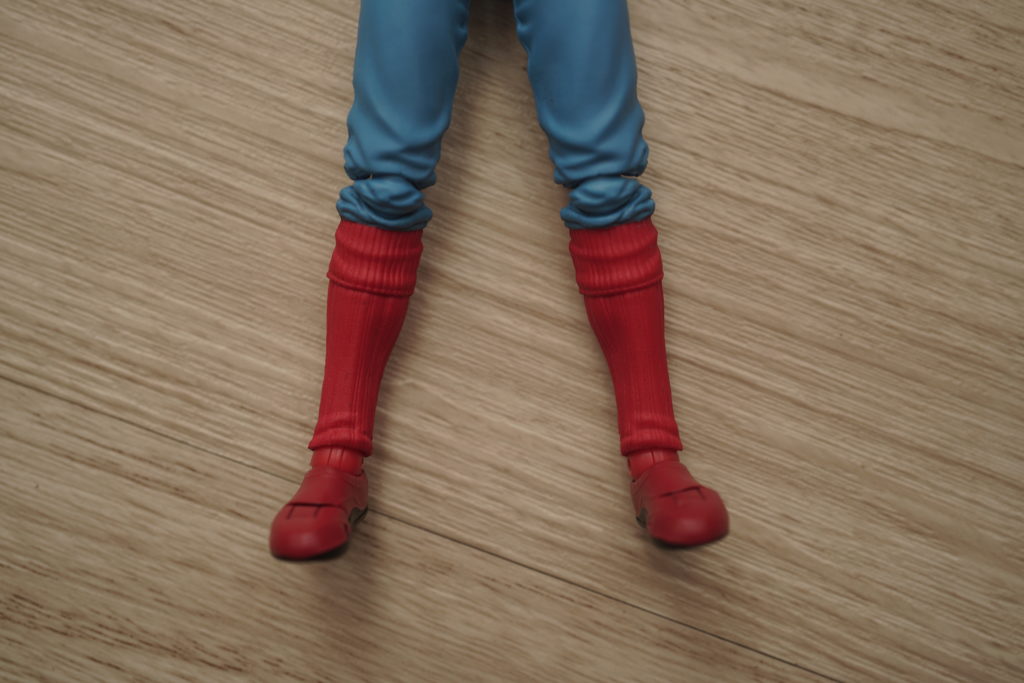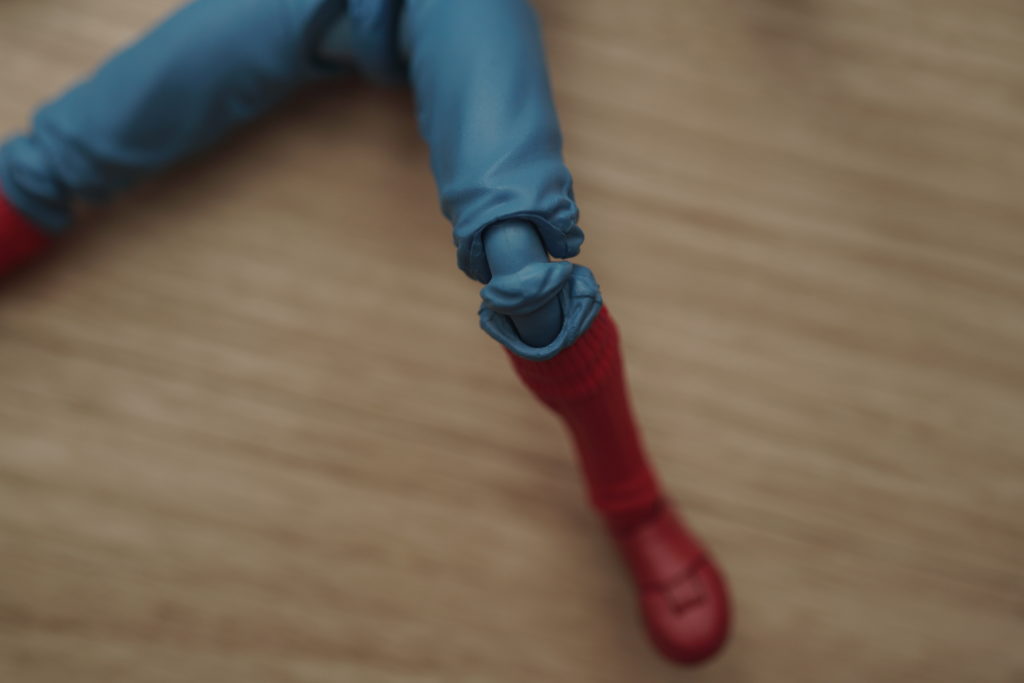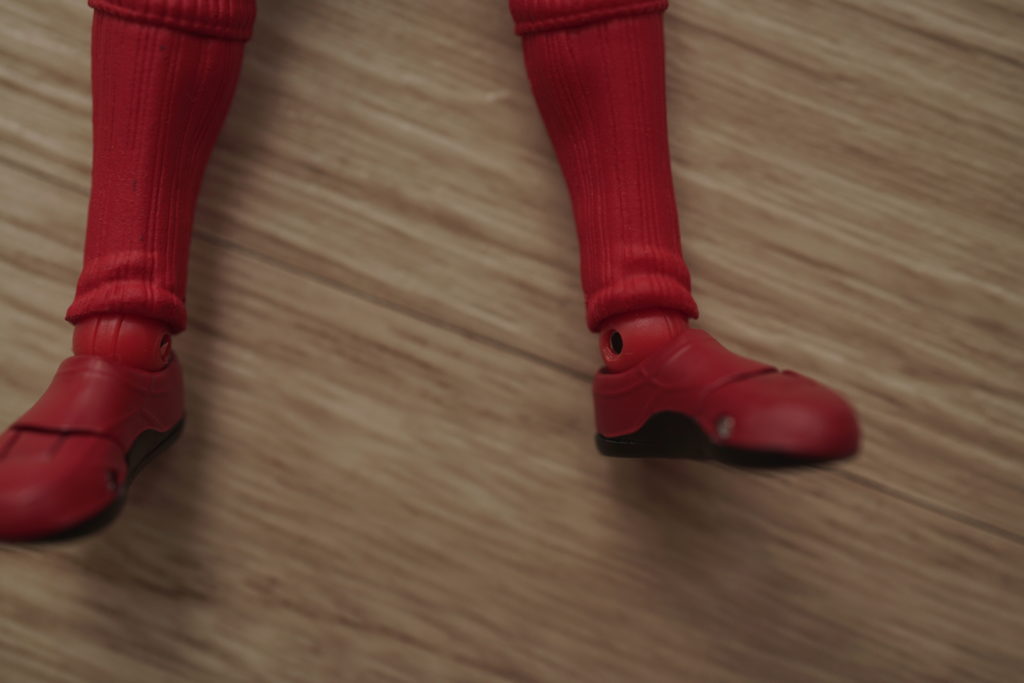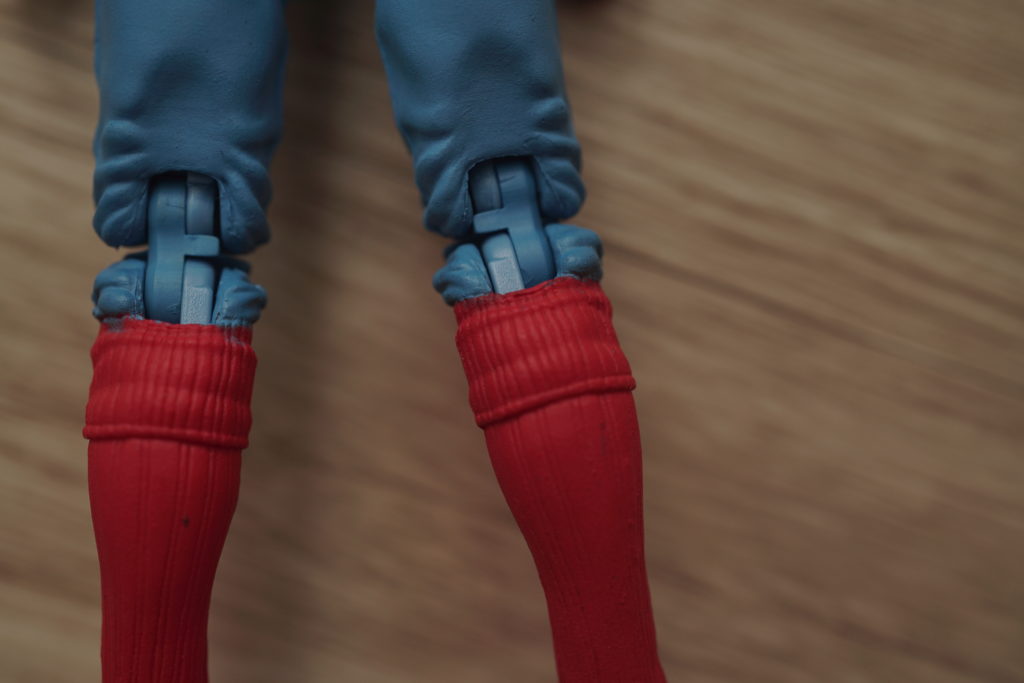 The paint apps for me lacks depth and contrast – mainly because the homemade suit is really basic in terms of colors and variety. Although there are minute details on some parts of his suit like especially on the leg part.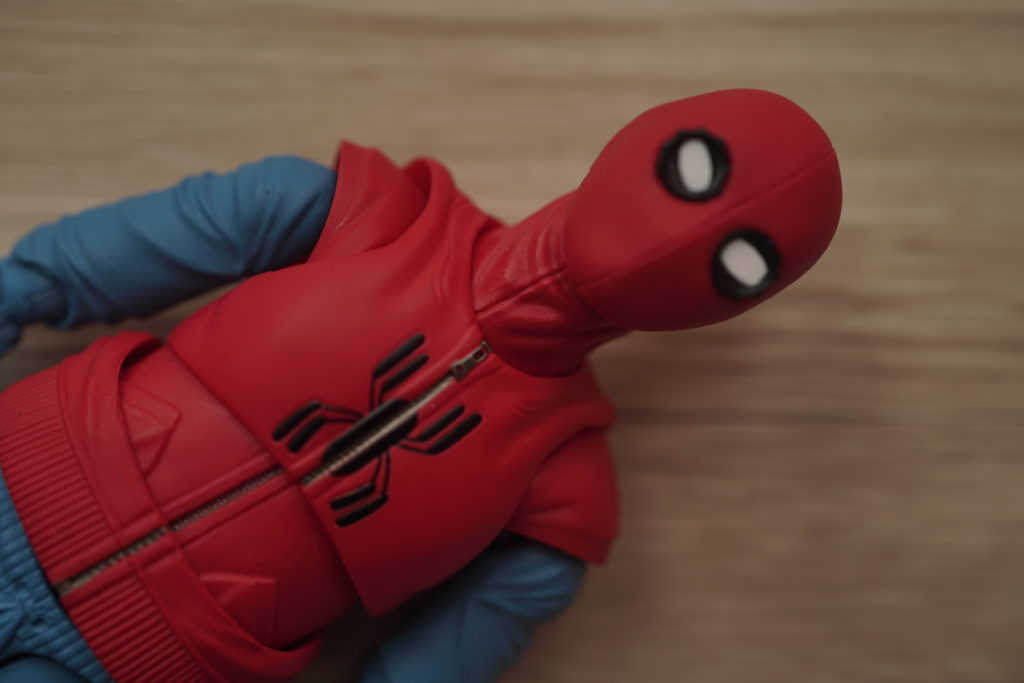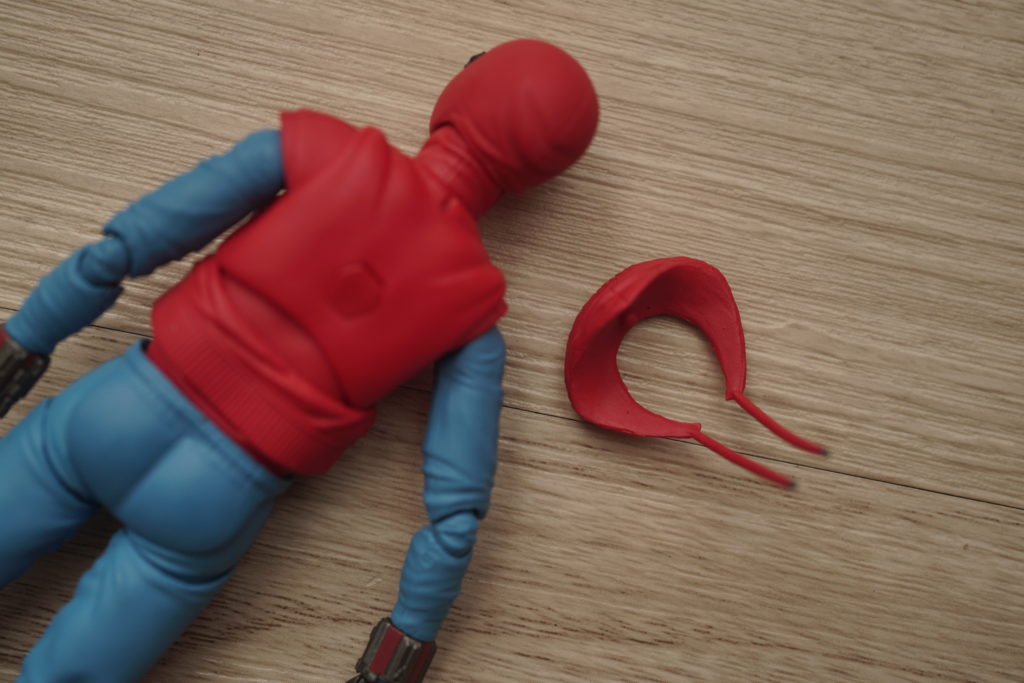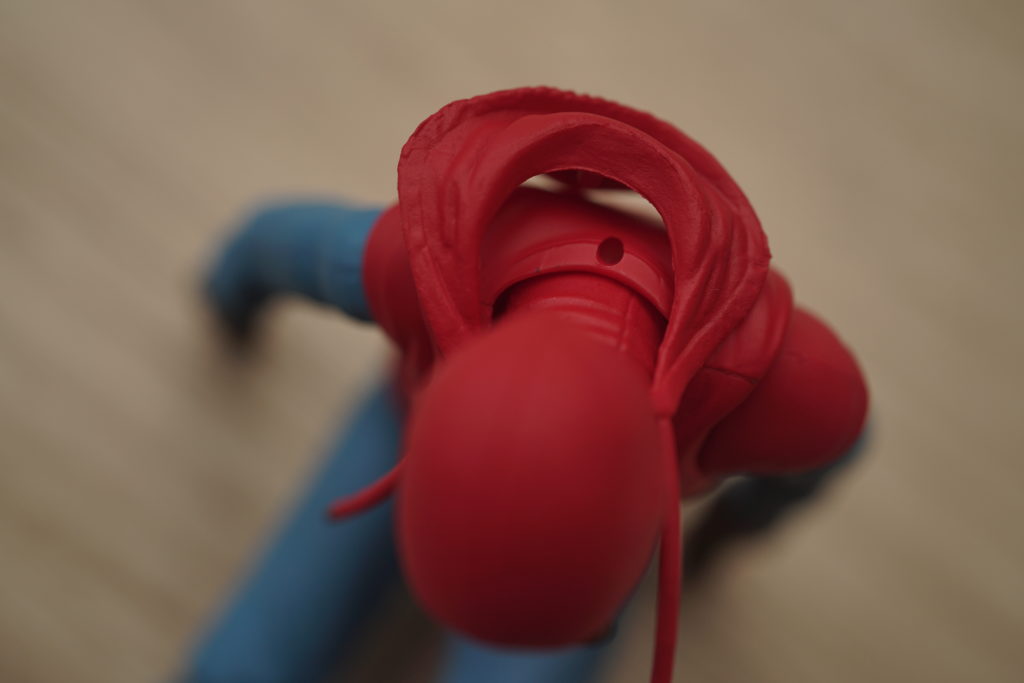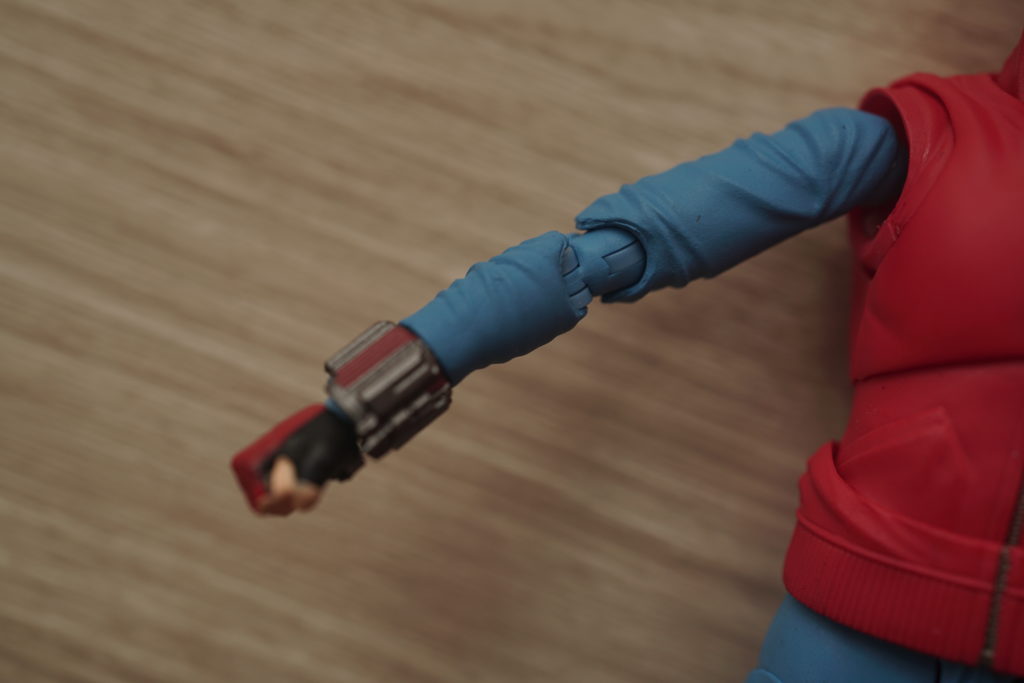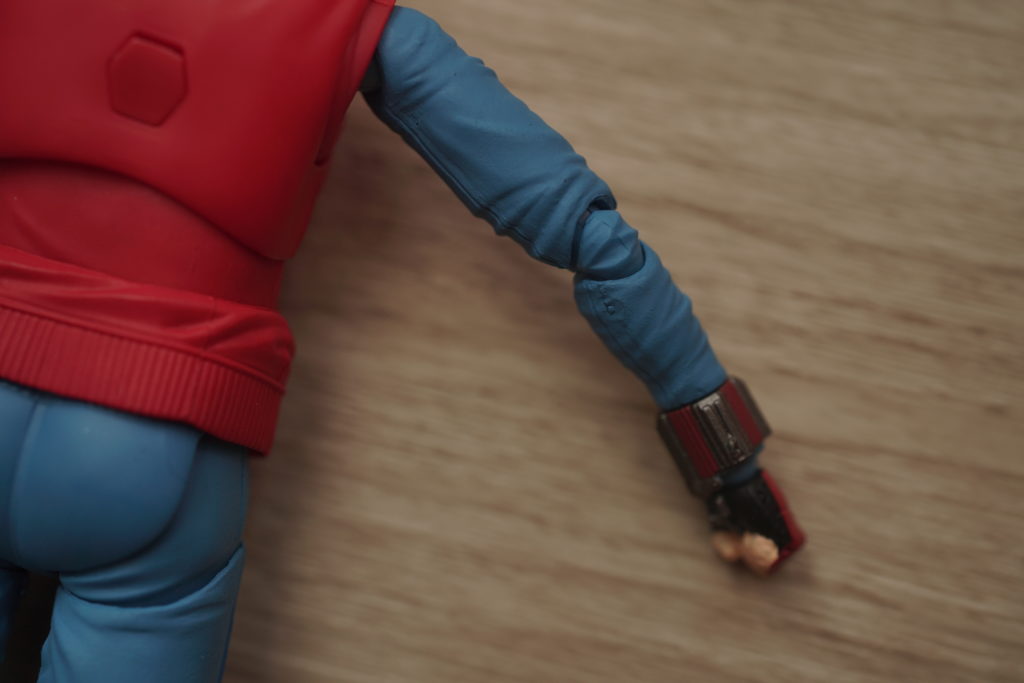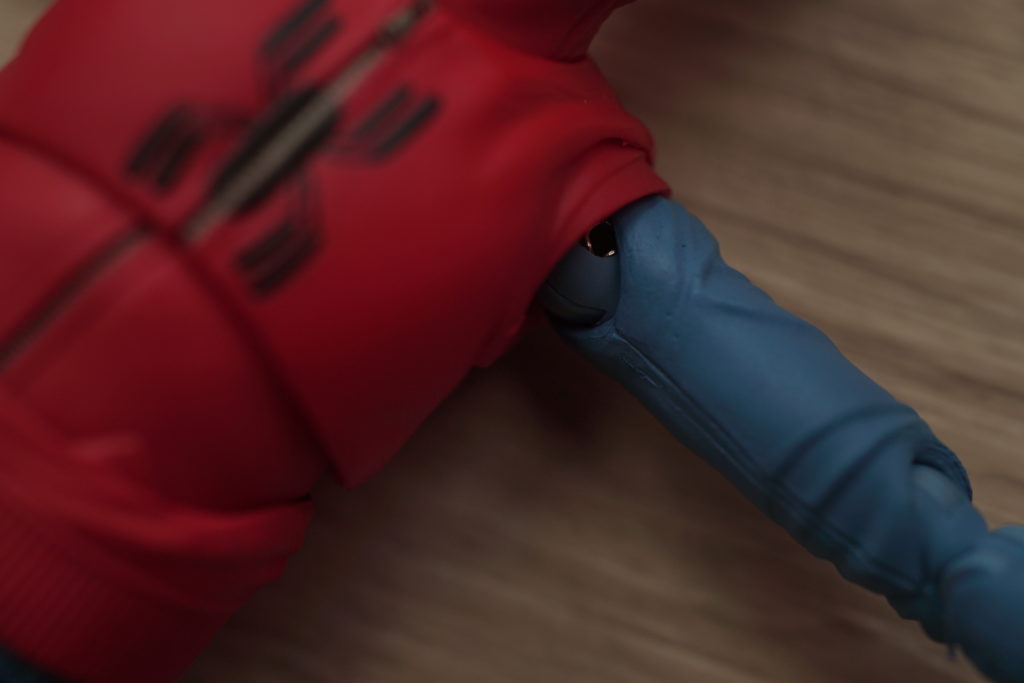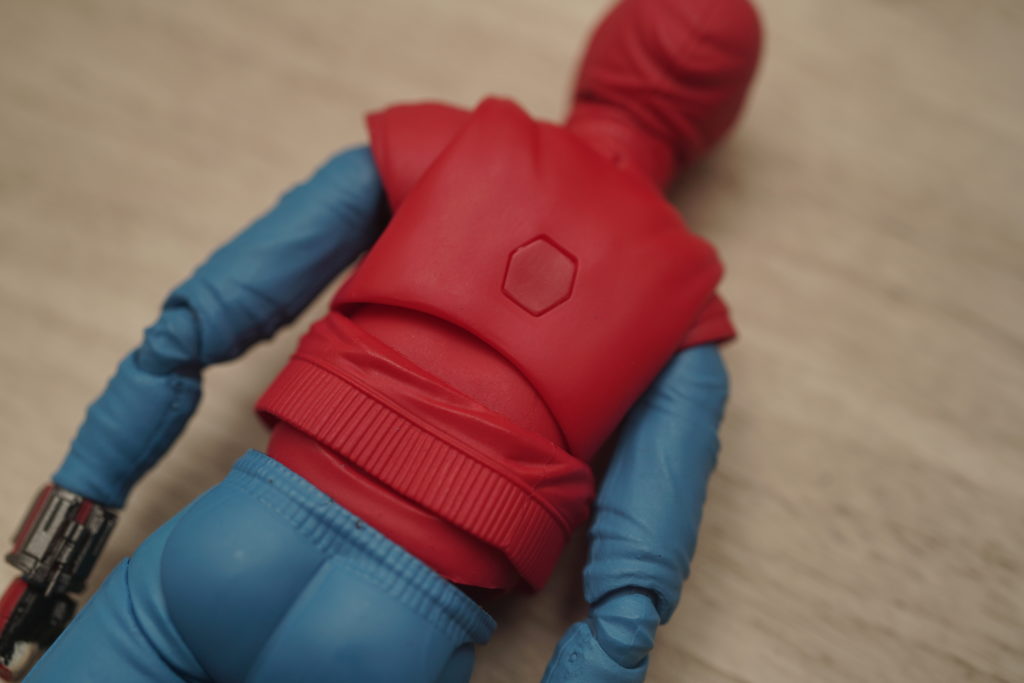 What I liked about this set would be the wide range of accessories, they made it similar to the "tech" suit SHF set which has tons of accessories to play with. However, there are no interchangeable eyes for this set which should be acceptable given that this is the "homemade" suit for Spiderman.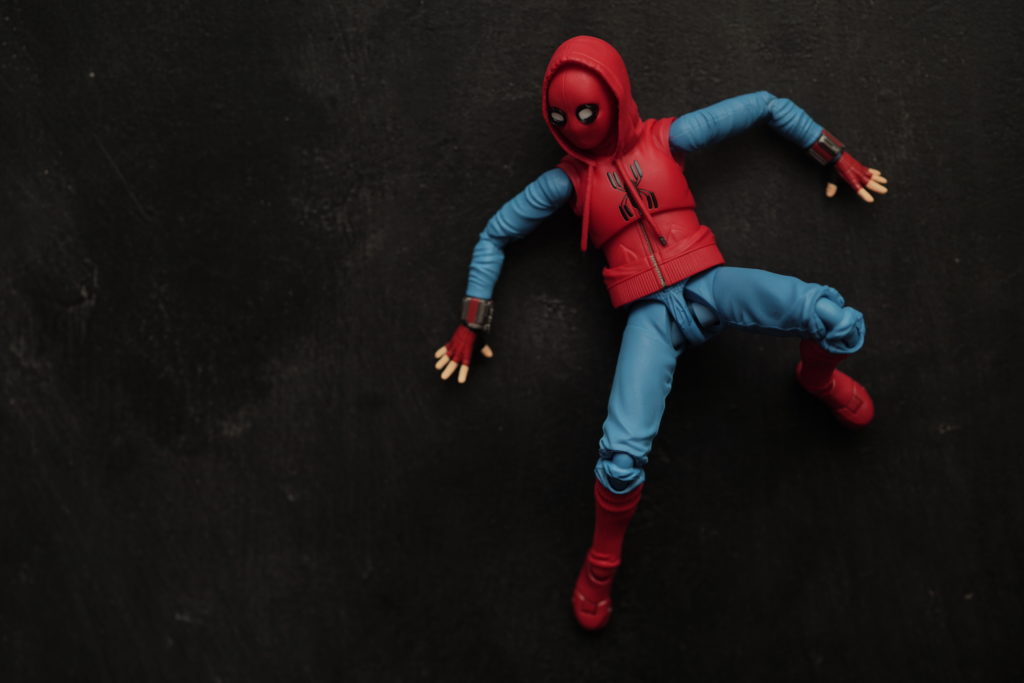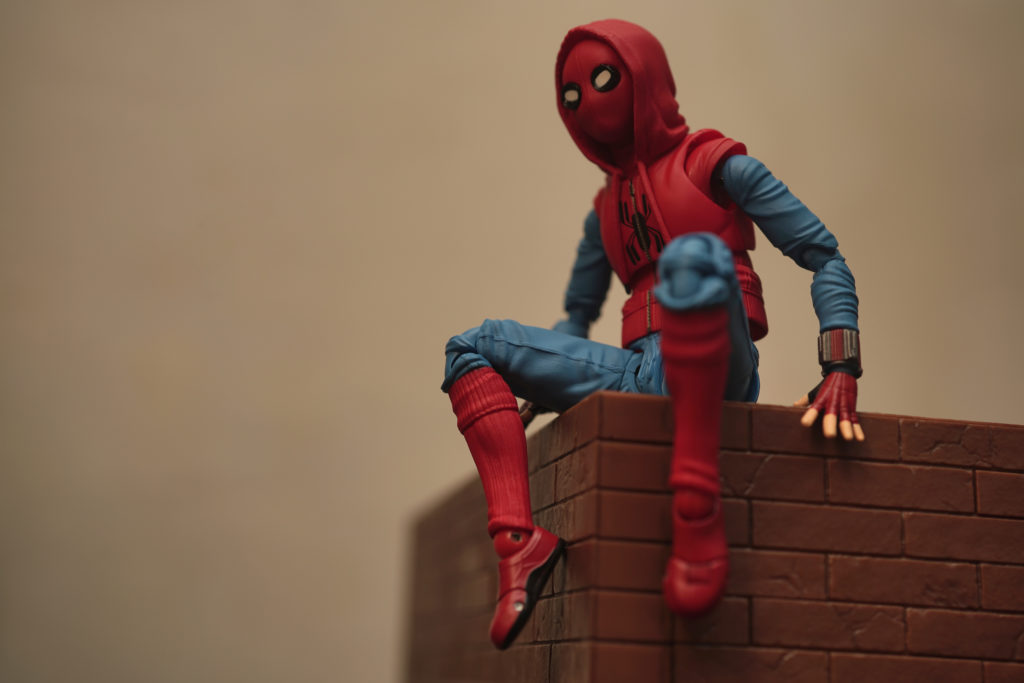 Overall, if you are into collecting the MCU S.H.Figuarts, this is a must have especially if you're planning to get the set with the Iron Man Mk. 47. If you're thinking of getting this versus the "tech" suit version, I'd recommend that one instead – mainly because that would have more to offer when it comes to articulation and variety.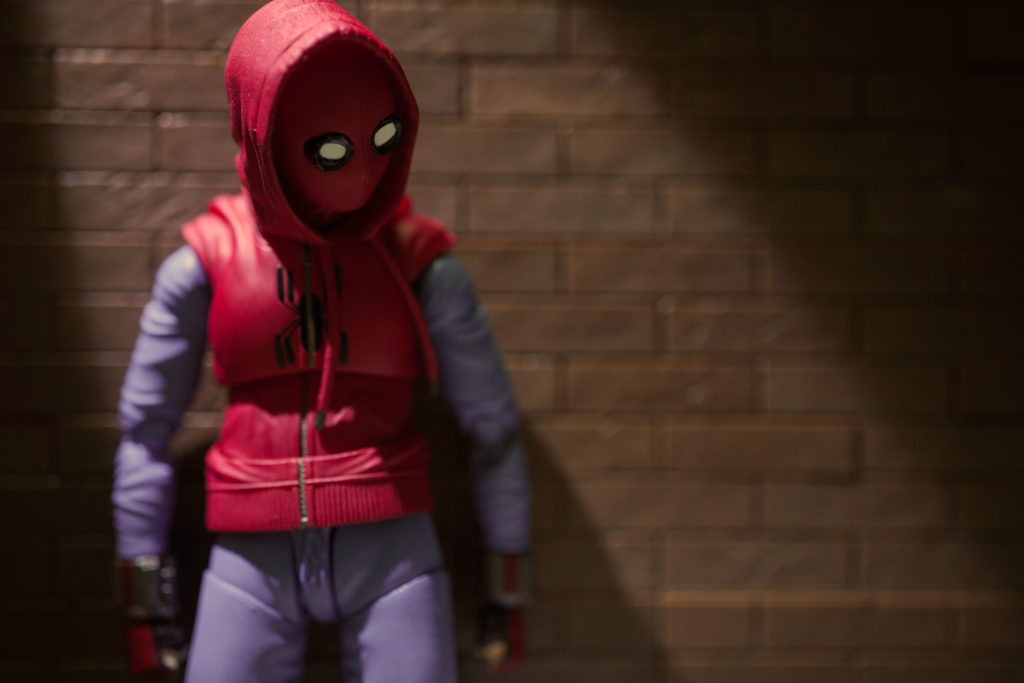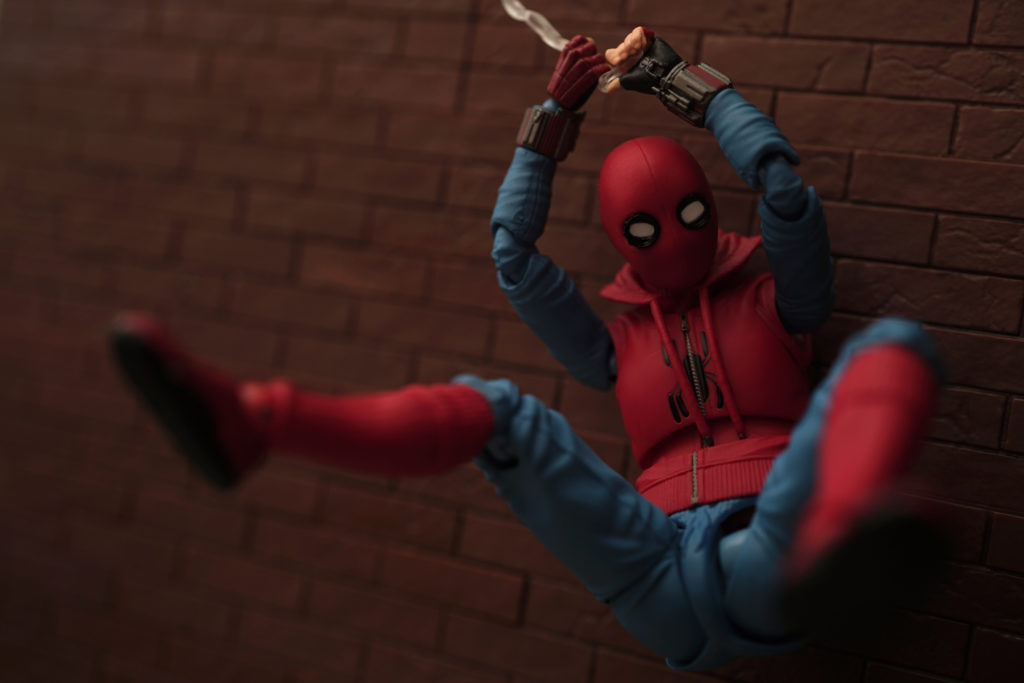 I'll be doing a review o the Iron Spider suit from the latest Avengers movie – Infinity War.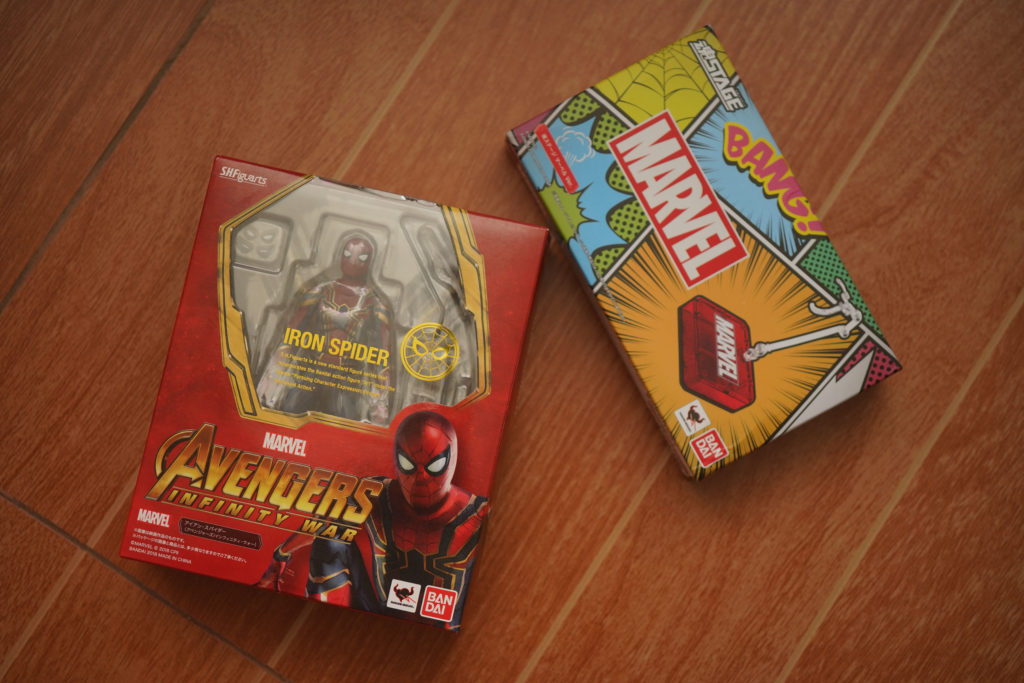 Meanwhile, do not forget to checkout GreatToys Online's social media pages and website to check out other toys and figures that are up for sale.

-jvr