First Dibs! 
Do you still remember that feeling when you are about to unbox something that you really like? That giddy feeling when you were still young and you can't contain your excitement because you're about to open the toy that you asked your parents to buy for you? And up until now, you're just as excited whenever you get to open the toys that you recently bought? "Gotta Shoot 'em All" would help bring back that feeling again as I will be unboxing different kinds of toys from the new releases down to the toys that would bring back that nostalgic feeling. But before we start unboxing all the great toys out there, I'd like to share how I started with my hobby – toy collection.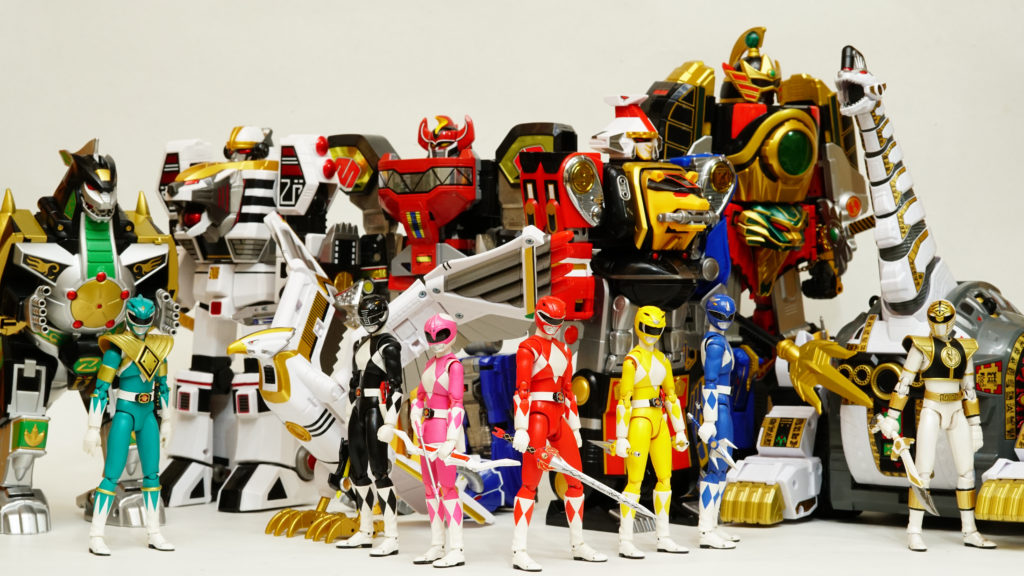 Some would say that collecting or buying toys are only for kids but I think that's not the case anymore. Many toy collectors are mostly those of the 90s generation or even longer, some would even still have their collections untouched or unboxed – just like what they say; different folks, different strokes. I started collecting my very first (as I call it) treasure, when I was 7 years old. It was a gift from my parents, a Power Rangers Dino Megazord – which all the kids from my generation would probably have one. That very toy is still part of my collection although it's not as functional as it was before – you how as kids, you're very excited to play with them, mine reached its peak and I broke some of the parts already. Toy collection for me then was a subconscious thing, I didn't know that I was collecting too much until I've noticed that I already have a lot inside my room. As a 90's kid, you probably loved all that came out the local television from Power Rangers to Pokemon which basically is my entire collection. Even when I was in college I make sure that I buy one at least once a week – that's where my allowance went; my motto then was to sacrifice the food and grow my collection.
As much as possible, I make it a point that each of my collection would have a story behind how or why I got them. The most memorable one was a Pokemon figure I got when I was still in college, I was walking from the LRT station to the mall when it rained very hard, unfortunately for me I didn't have my umbrella with me. I was still very focused to go to the toy section of the mall even though I was soaking wet, the last thing I remembered was waking up in our living room because of a high fever while I was holding the plastic bag of the figure I bought.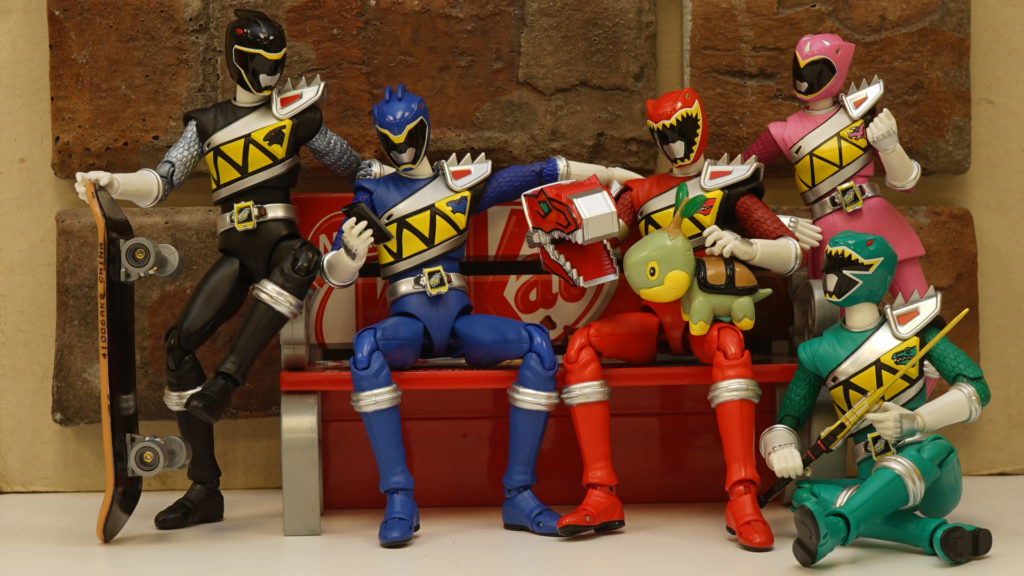 My current collection consists of Power Rangers figures and zords – but not all series only those that I really enjoyed watching, Pokemon PVC figures and just recently, Green Arrow figure, as Oliver Queen would say – "I have failed my wallet."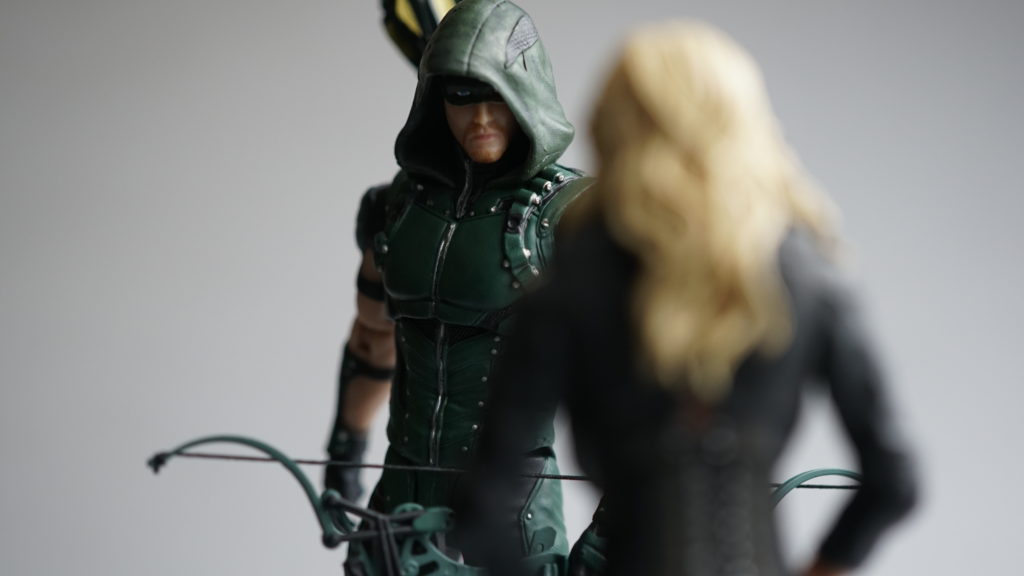 There are many kinds of toy collectors, I happen to fall in the category that opens their toys. One day, I've noticed that my toys are just displayed inside my toy cabinet, I got my Red Ranger one out of the display and tried taking photos of it. I liked the first photo that I took and from there I started shooting my toys during my free time. This is how I started my second hobby – toy/figure photography. Toy photography is getting popular in the Philippines, most of the best toy photographers I know are from here. Every time I'd go out, I always make sure that I have my toys and my camera with me so I could take photos anytime and anywhere.
It has been 20 years when I started with my first collection and up until now I still collect and shoot toys and you'll be seeing more of that in this column.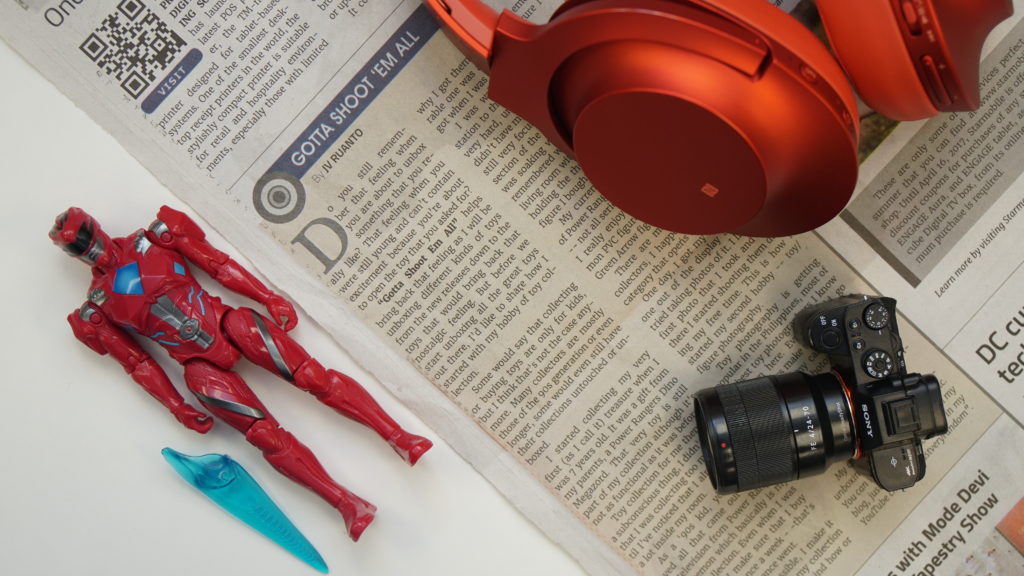 My column would focus on toys – unboxing review, photography, etc. You can see some of my reviews in my blog, justveryrandom.com, and in my YouTube channel, "justveryrandom".
—
I'm proud to announce that I'll be an article contributor for Manila Bulletin. I'll be writing about what I love, toys and photography. The column would be a new column that will be published at the Tech News segment.
 – jvr