He might be one of the best game protagonist ever, the character that started the Pokemon game craze – I'm talking about, Red. We've been a part of his journey through the Kanto region and we've even had a chance to battle him at the Johto region. Red is probably one of the favorite in-game character of most Pokemon fans especially in the game but recently we've been seeing many toy figures from Nendoroid about Red, his toy line even came out first than Ash's.
Today's review will be all about the figma version of the Red figure by The Good Smile Company. This review is brought to us by Hubbyte Toy Store. Visit their site to know more about Good Smile Company's figma and Nendoroid figures.

The box is quite bigger than the S.H.Figuarts Ash and Pikachu box, mainly because this set has the rest of the Kanto Pokemon starters (there are Good Smile exclusives for this set, the exclusive Winking Pikachu and the Smiling Pikachu)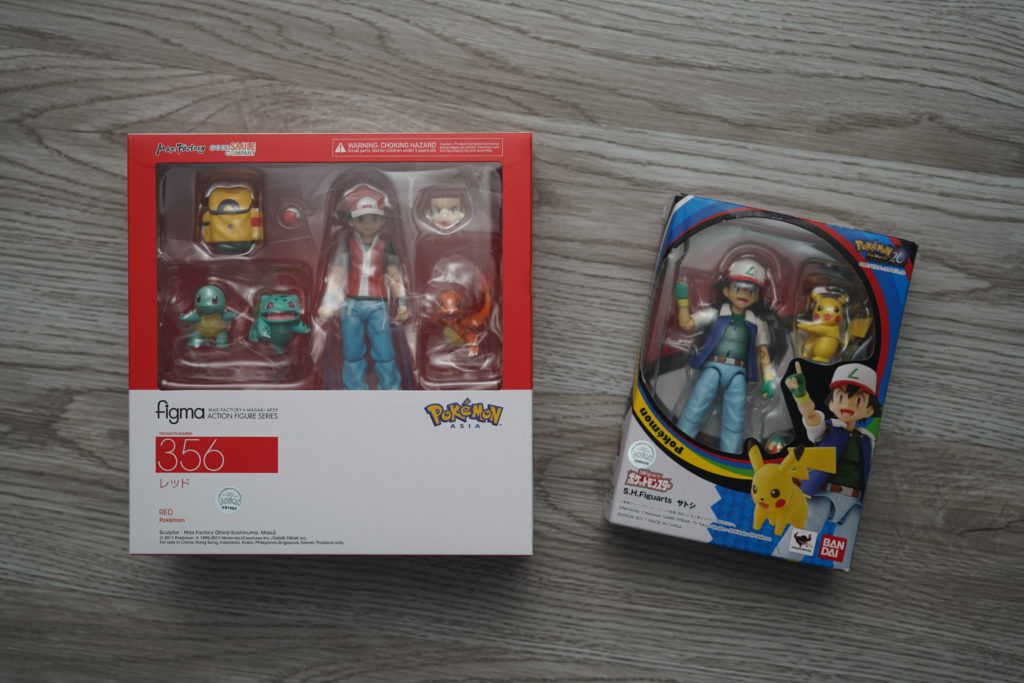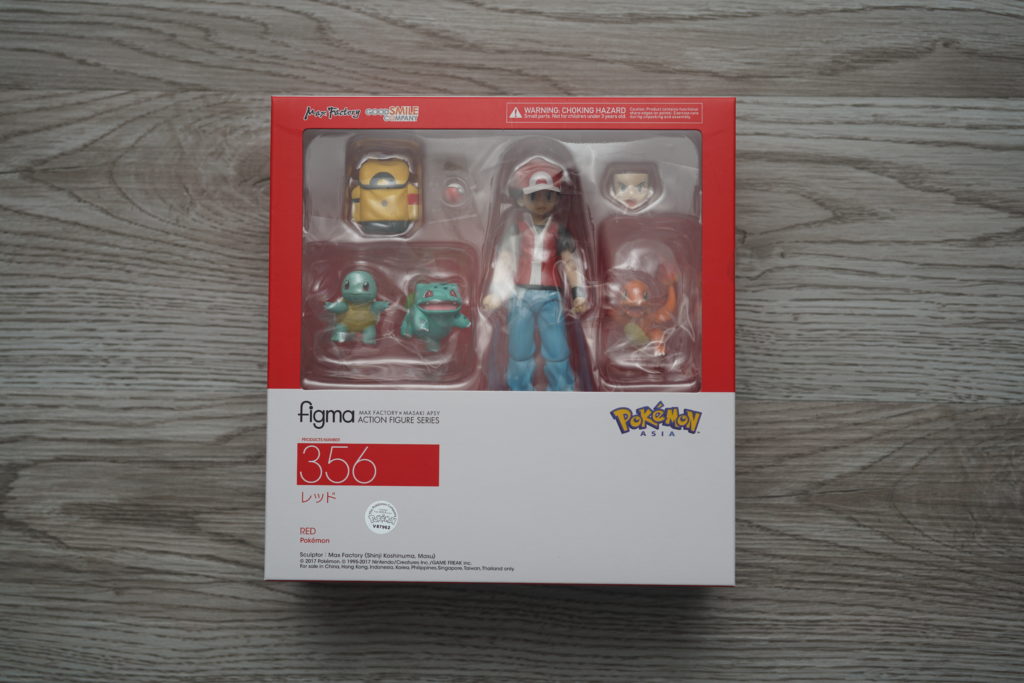 Always remember to buy your figures from authorized stores or resellers, you may want to look out for genuine stickers and seals to know if your figures are genuine or not.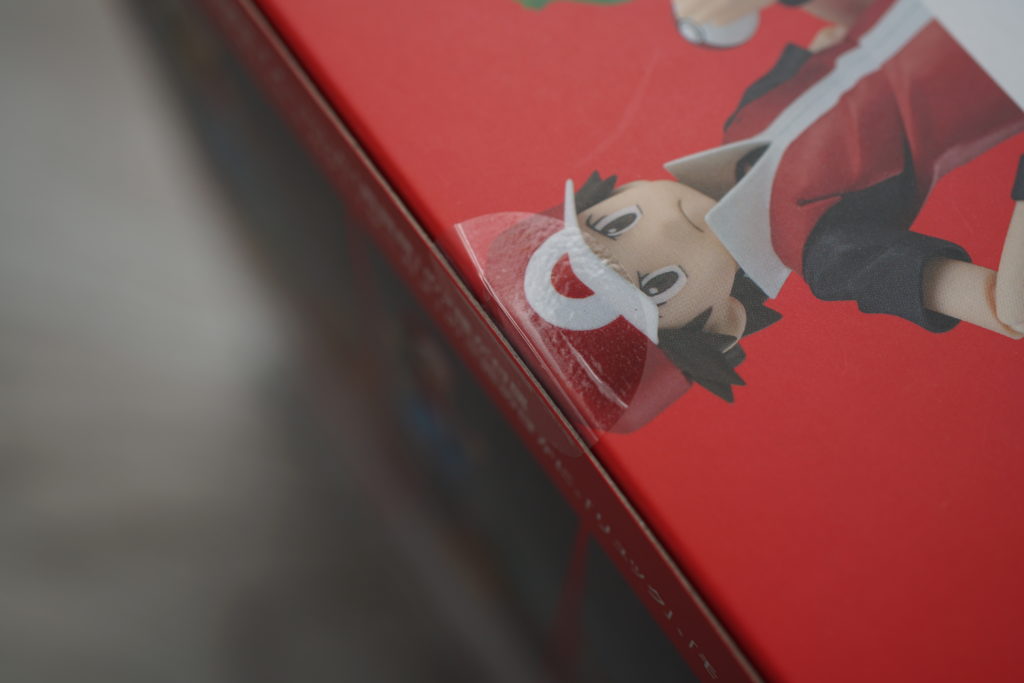 This figure set includes the following accessories; a set of interchangeable hands, a PokeBall, a figma figure stand and base, the Kanto Pokemon Starters, a Bag and an additonal face plate. Most of the accessories are quite similar to the Nendoroid Red figure – except that this on is missing a PokeDex.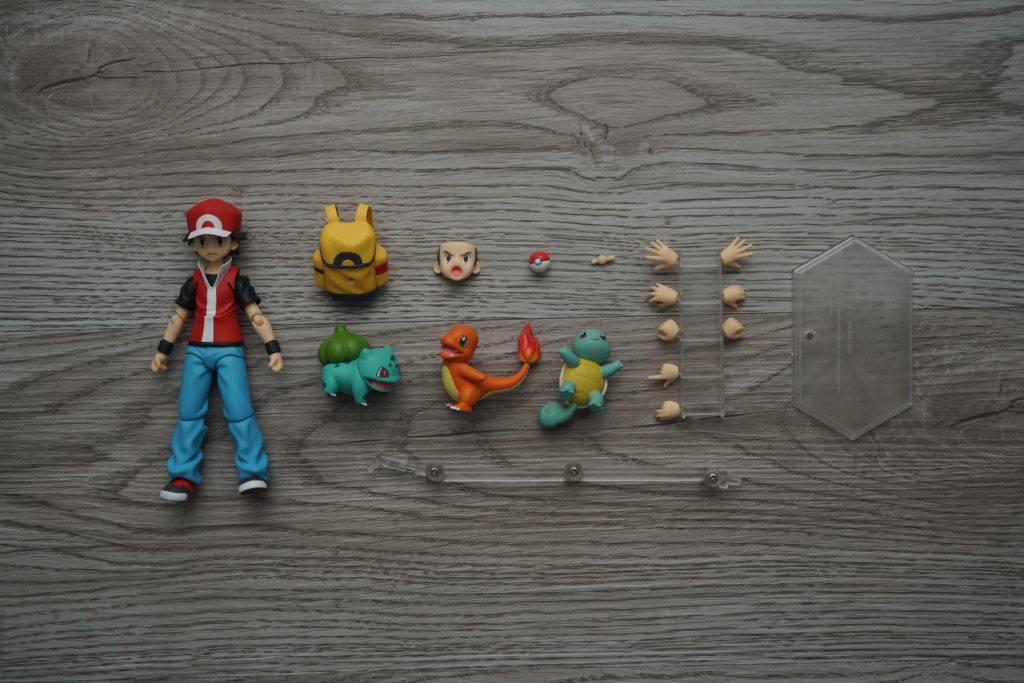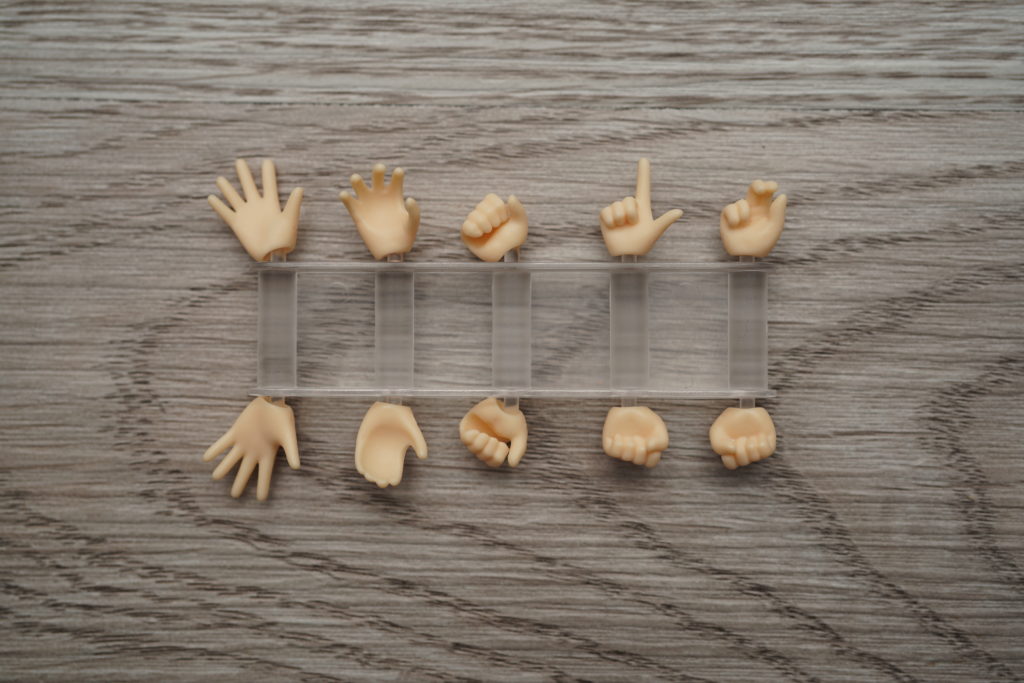 I really like how they made the Red figma figure look very sleek and stylish – it is very game accurate if you ask me. The Red figma figure stands approximately 125mm (slightly shorter than the other figma figures) and stands quite smaller compared to the S.H.Figuarts Ash figure.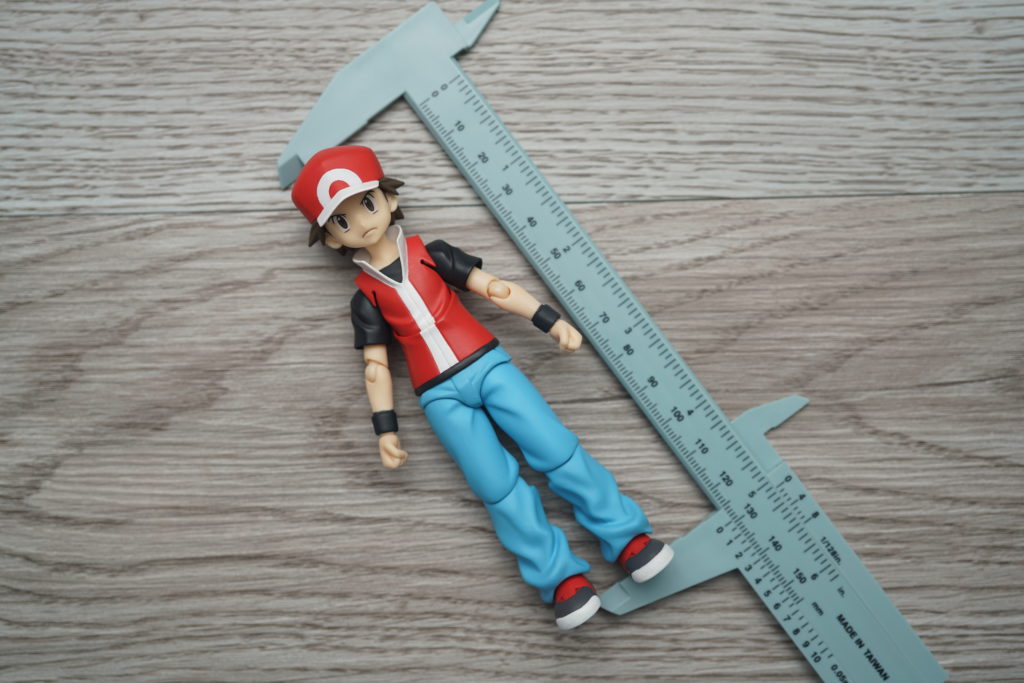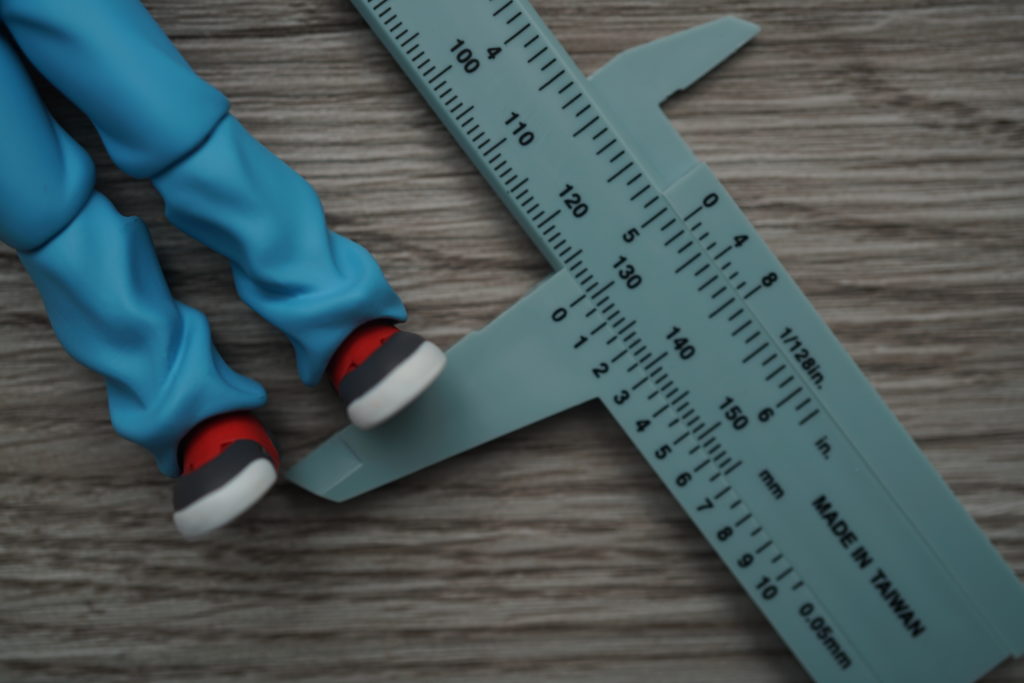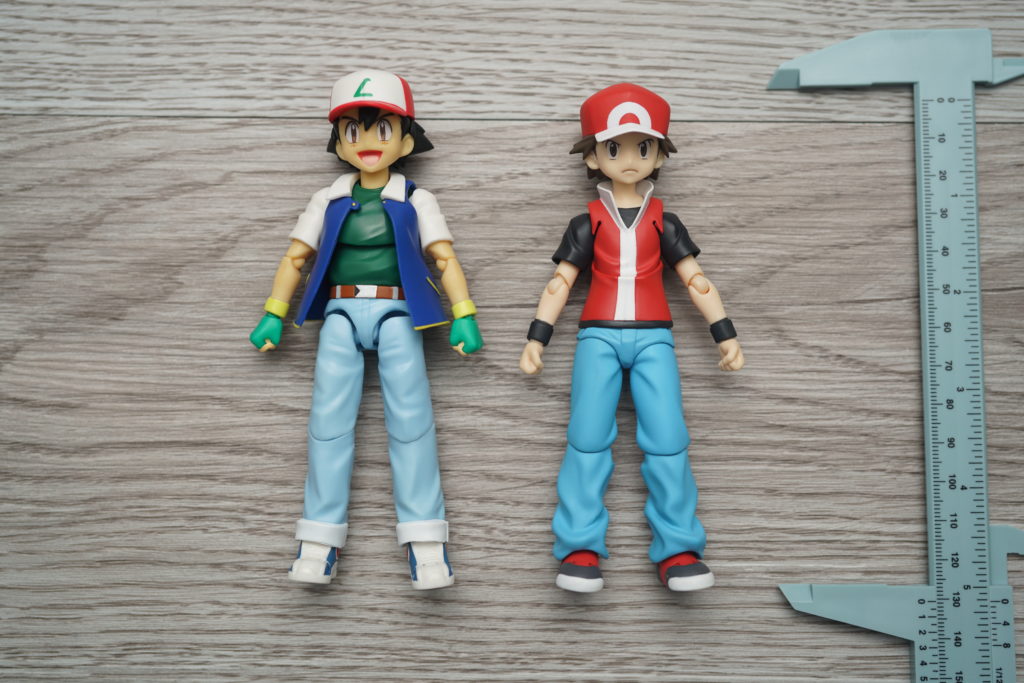 The details for this figure are good, personally I like the baggy pants that they've put on this Red figure. The vest and pants has some cut provisions for arm movements – the cut may appear to be odd,but it is very helpful especially if you're posing the figure.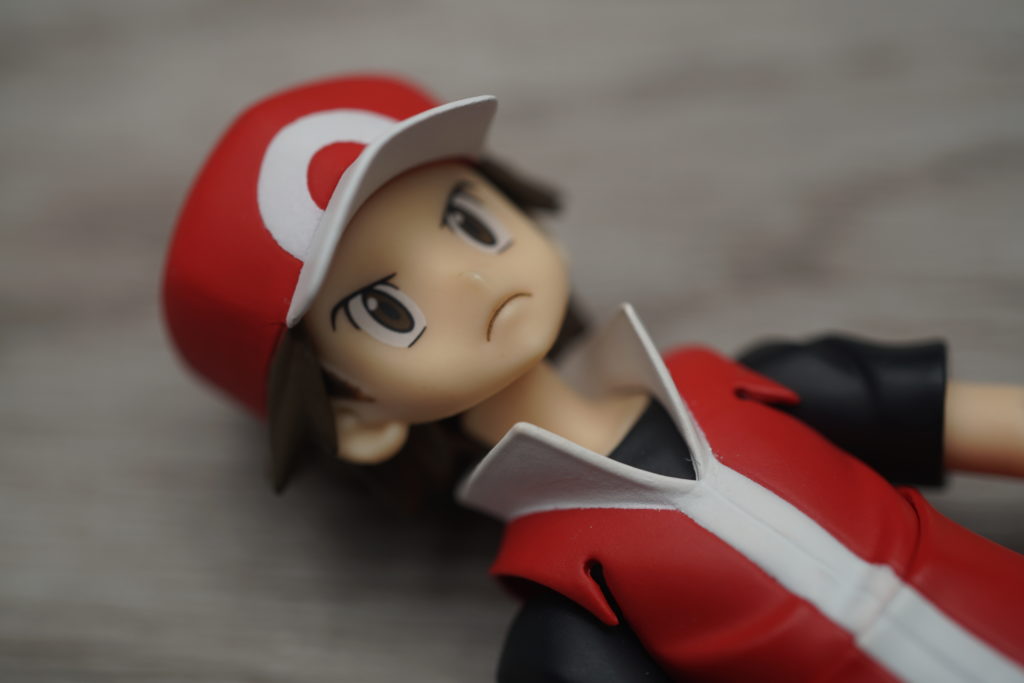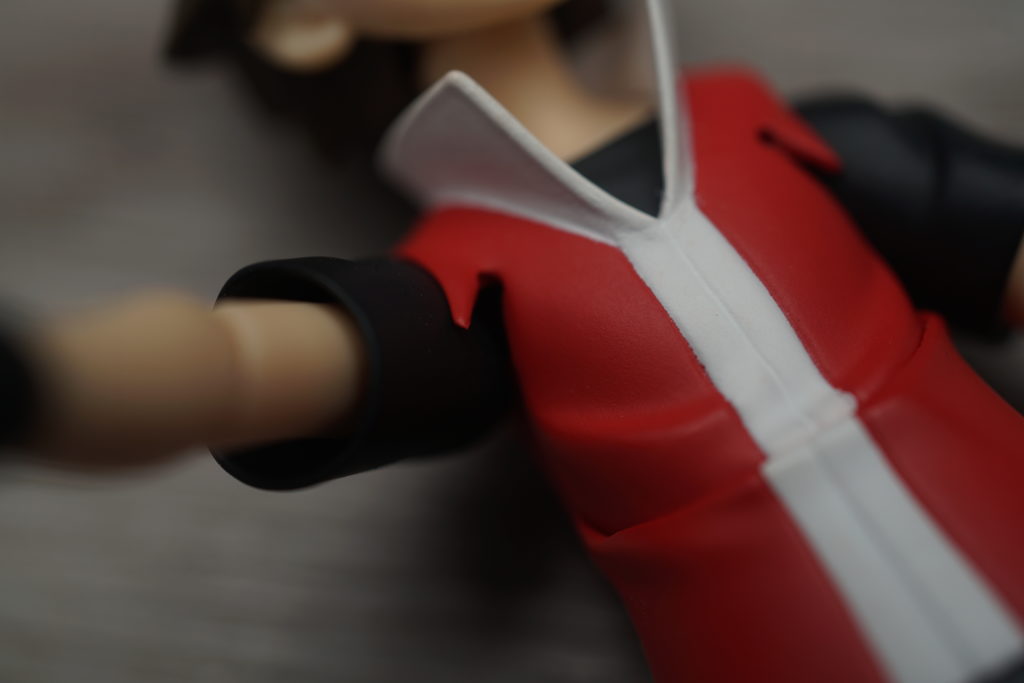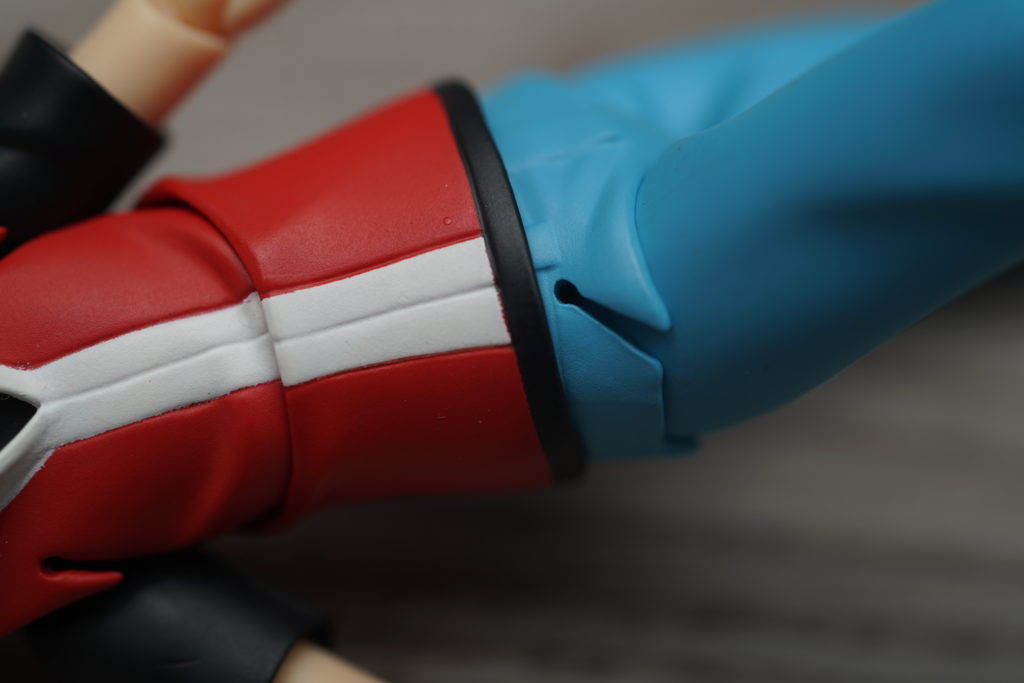 I've said it before and I'll say it again, what I really like about the figma figures are its joint design – I really like how they make it appear very seamless.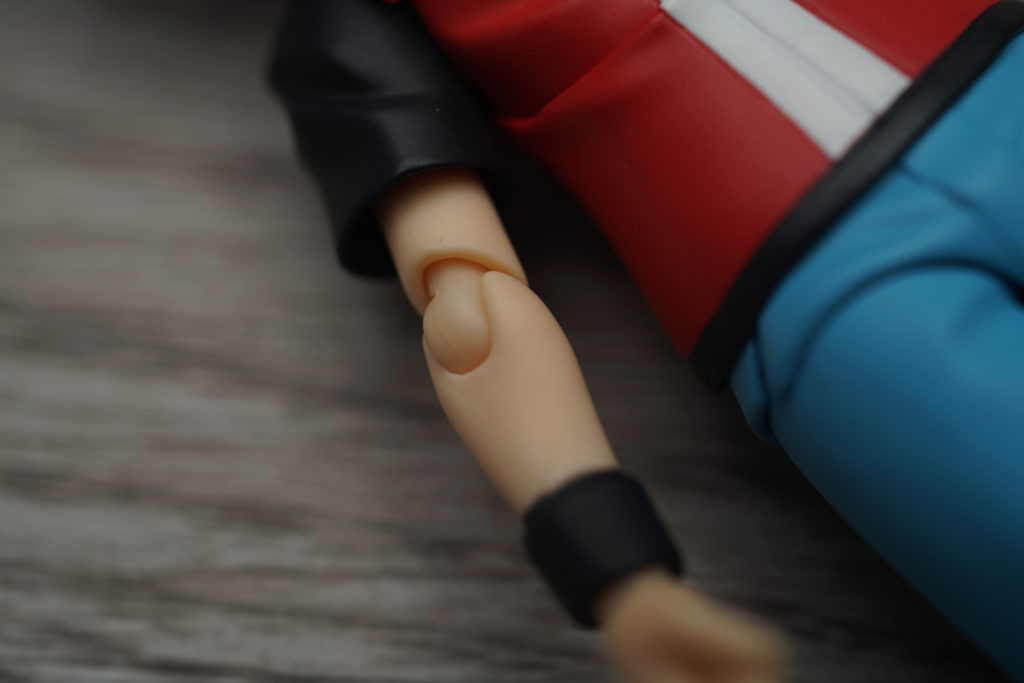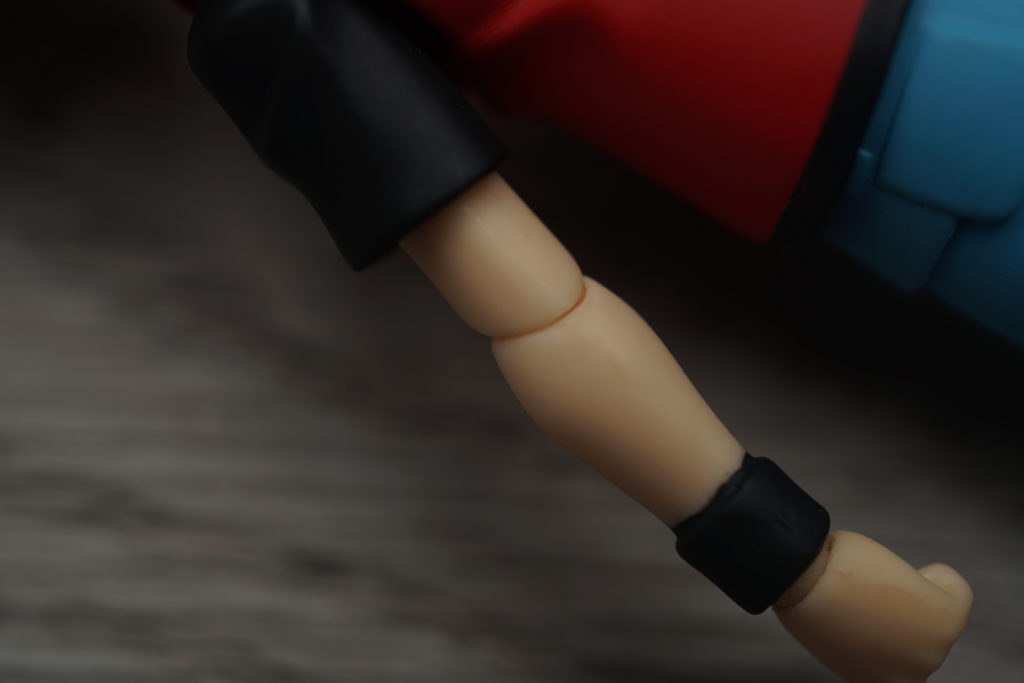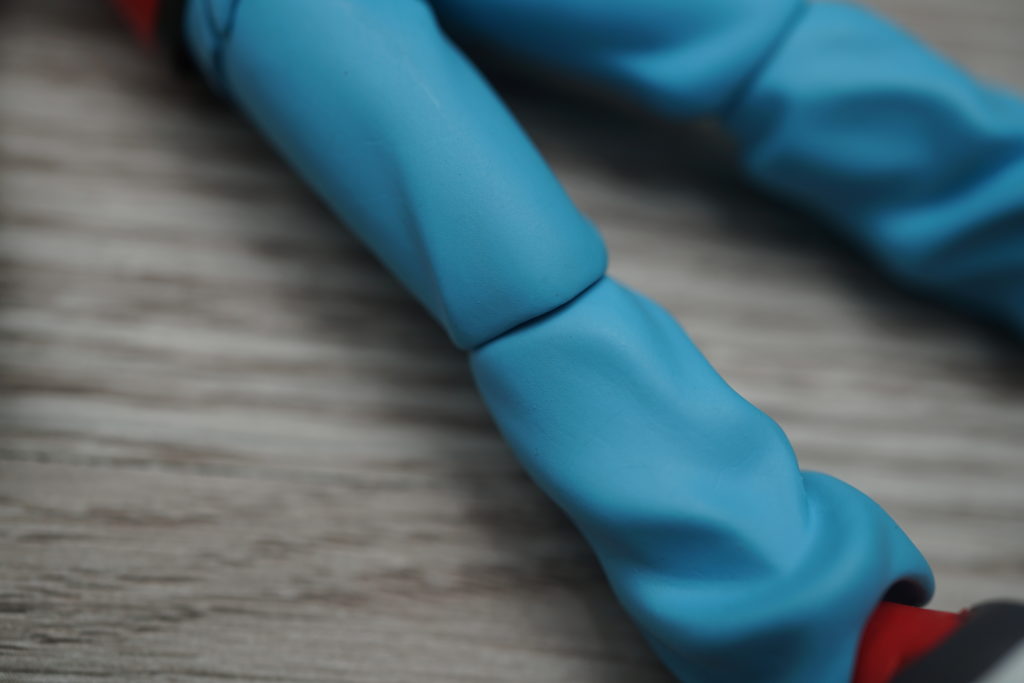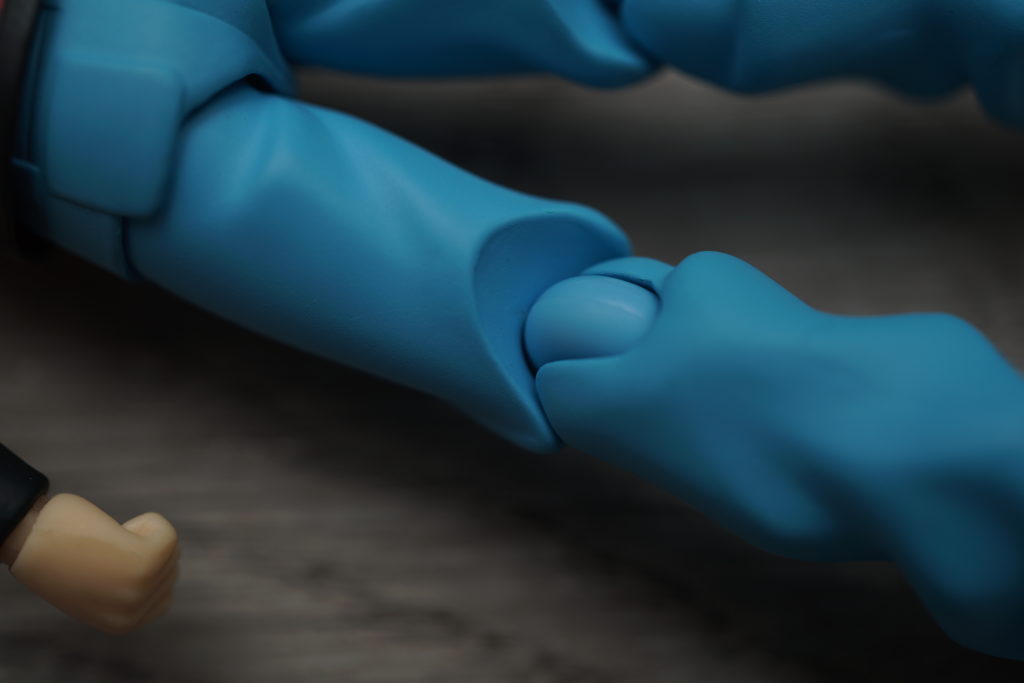 His shoes are quite big for my liking though, it feels that it's very big for him.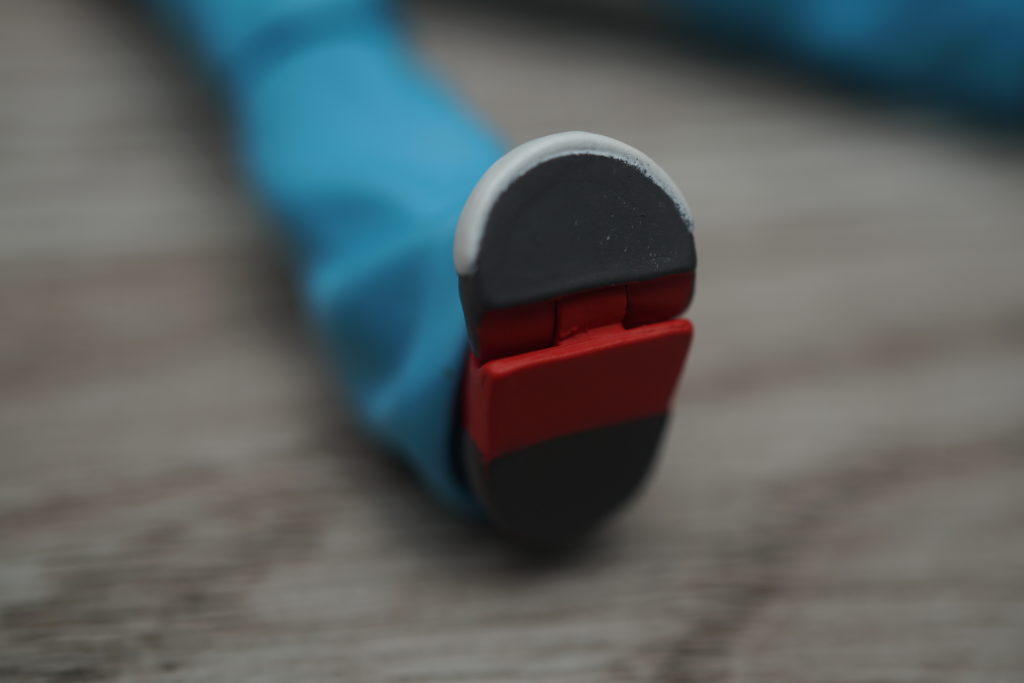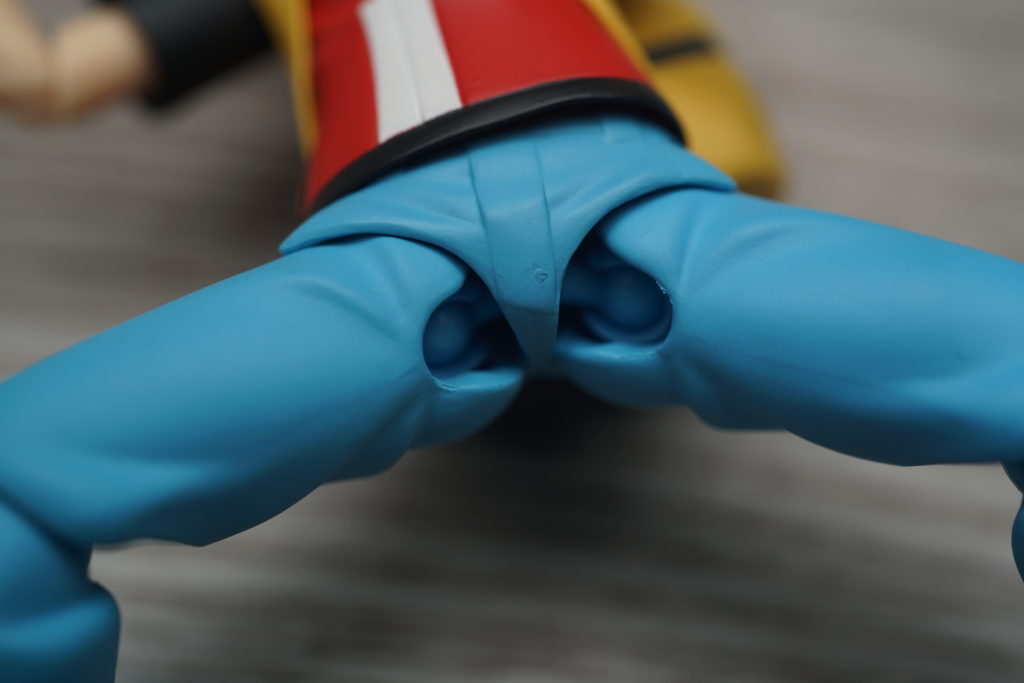 The head has few issues when it comes to posing – mainly because the collars of his shirt are quite high so it makes it harder for you to tilt his head downwards. Also if you notice, there might be some missing paint apps on your figure – they are hand painted so there's a chance that some of the parts would be left uncolored – you may report this to figma or The Good Smile Company if this happens.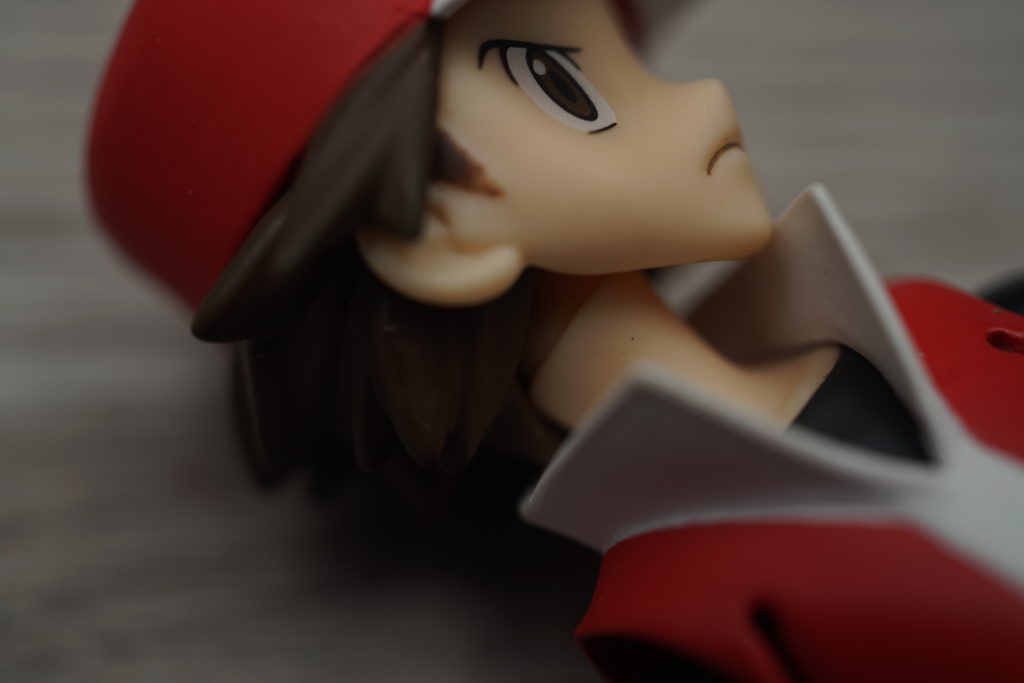 To change the face plate, you must remove the cap first before removing the extra face plate – similar to how you'll do it for the Red Nendoroid figure.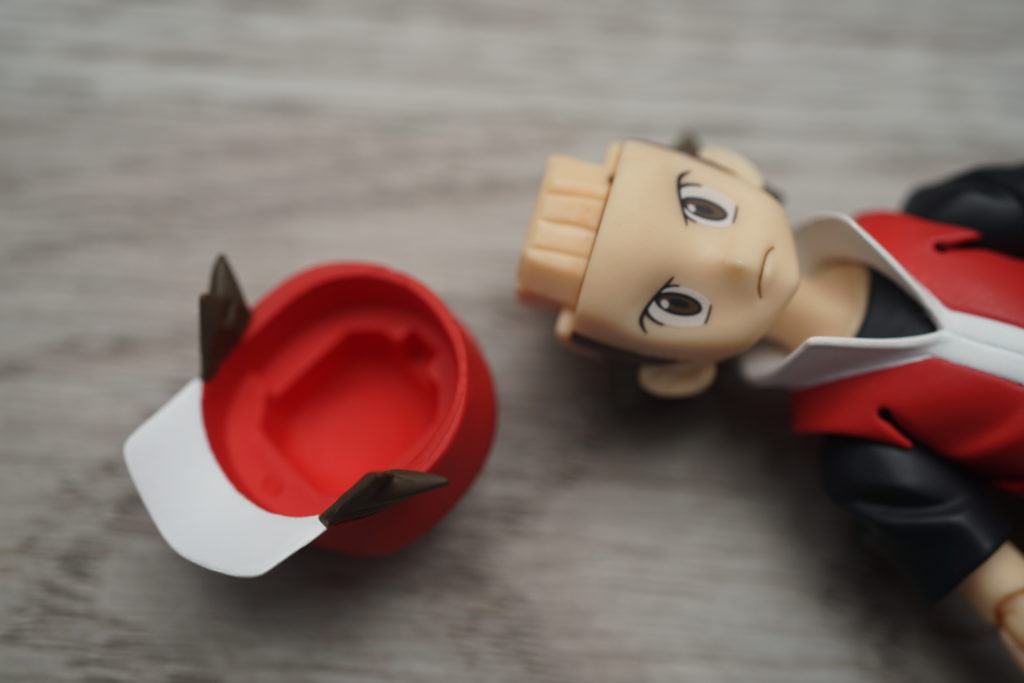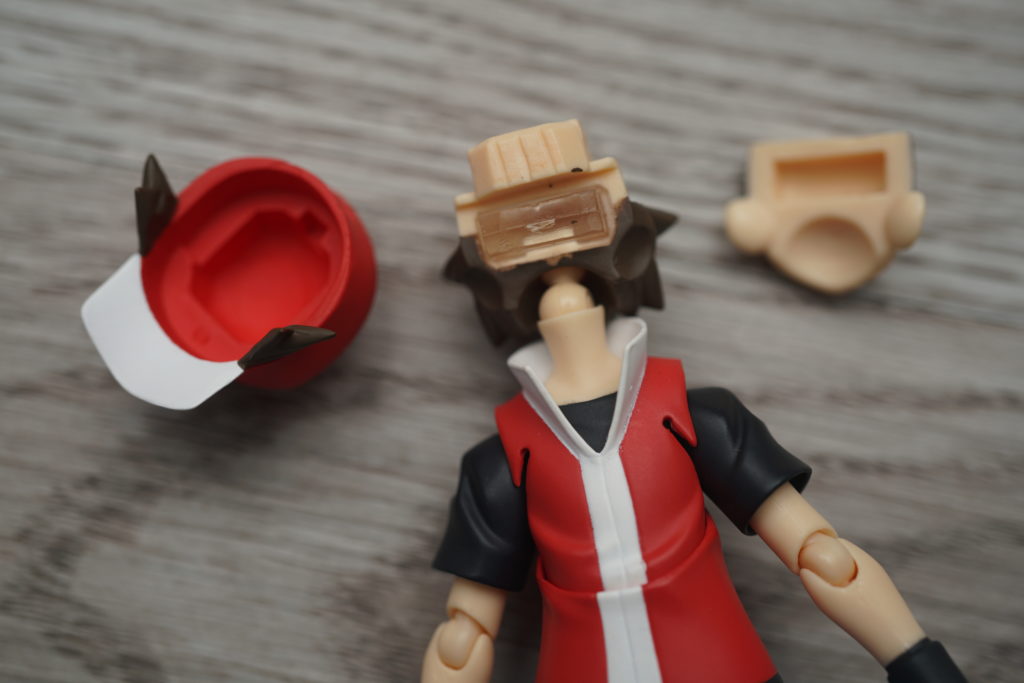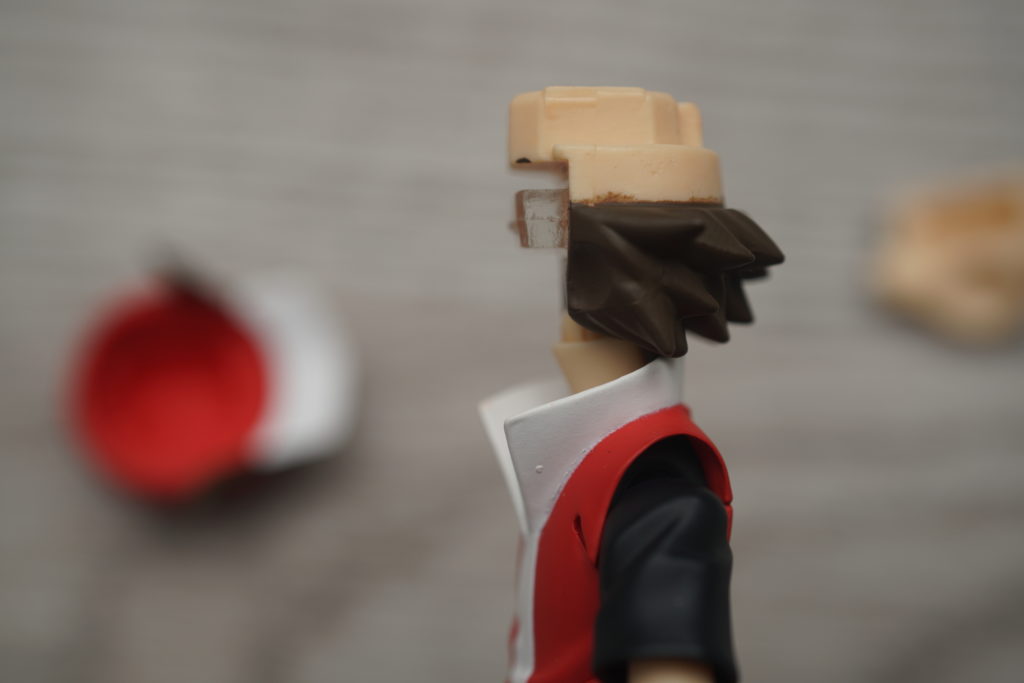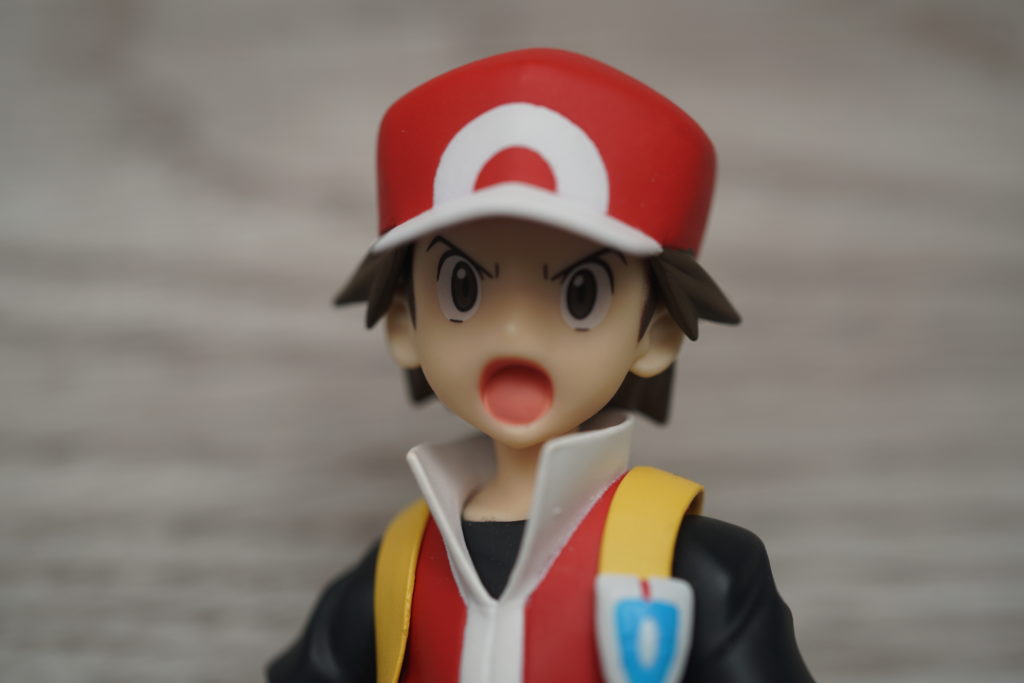 Putting his bag is quite confusing at first, what you need to do it to remove either arms before you can fit in the sleeves of the bag to the other side – the peg provision for the bag fits in perfectly to the peg provision located at Red's back.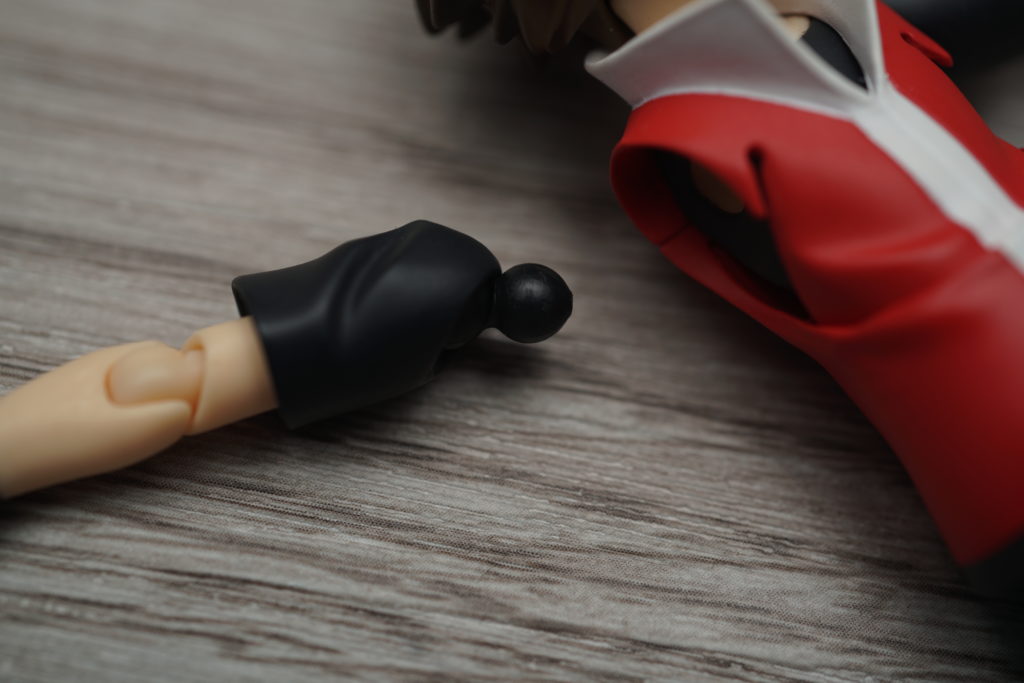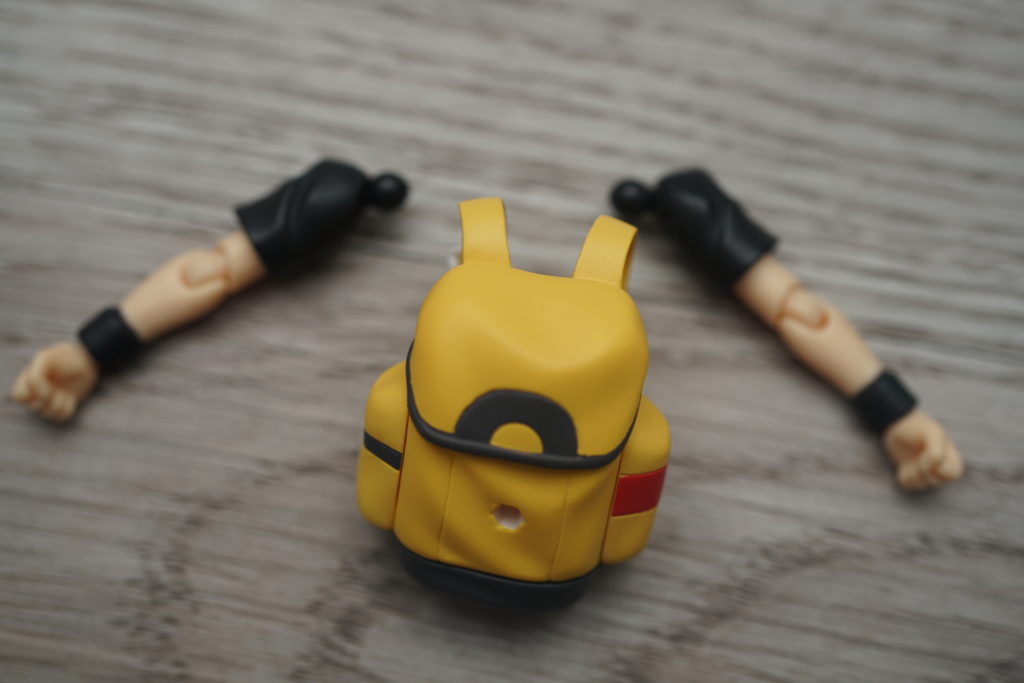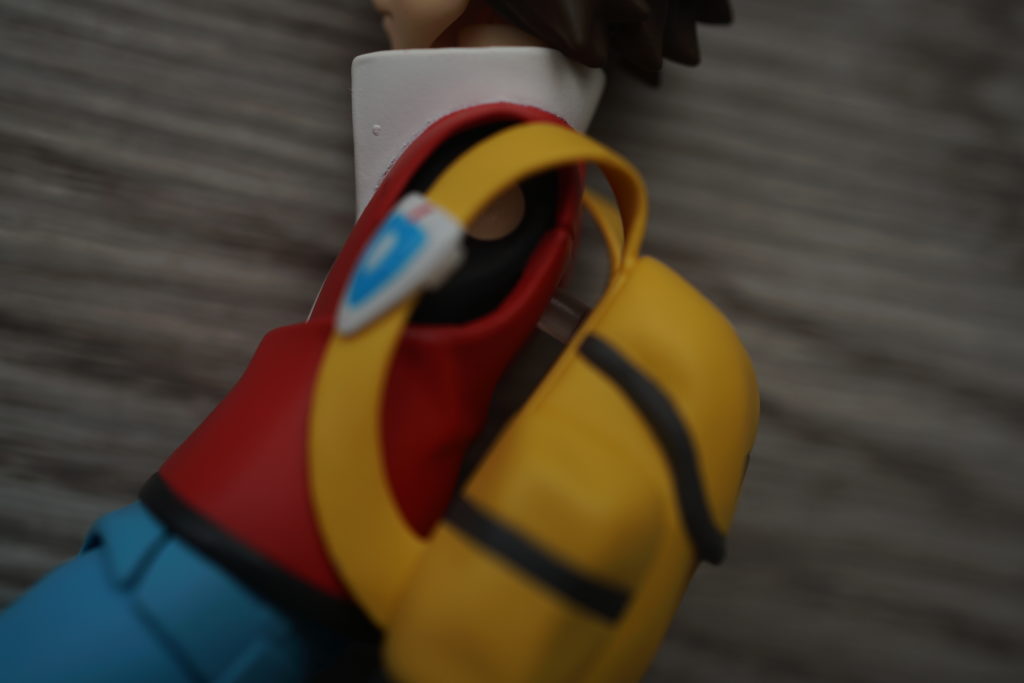 What makes this set more interesting would be the addition of the Kanto Starters. My personal favorite in this set would be Bulbasaur – his pose is just too fun to look at.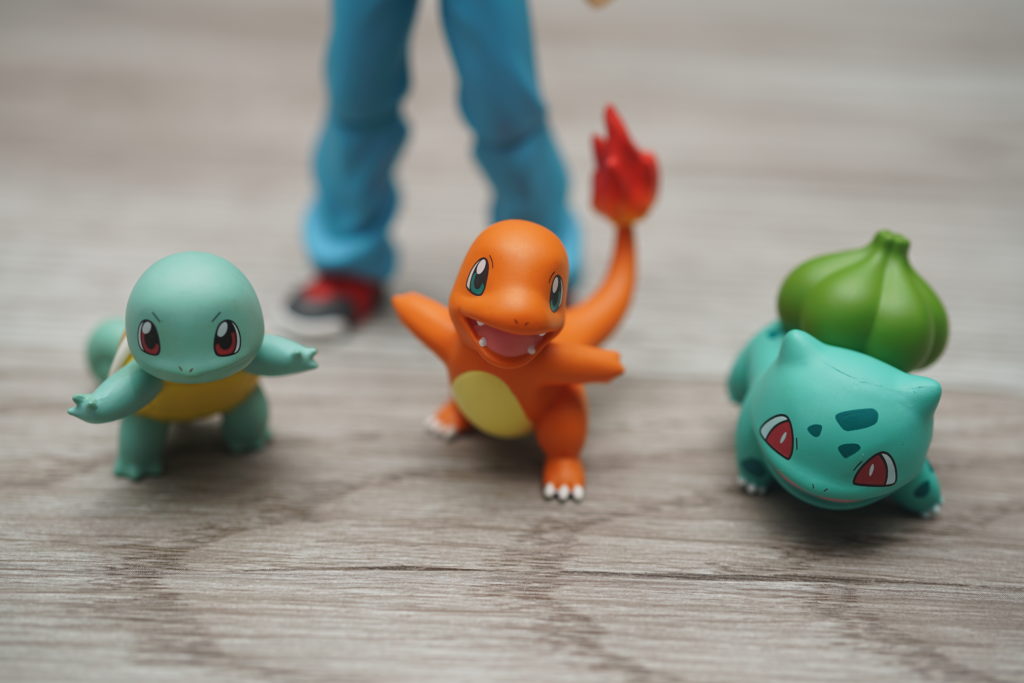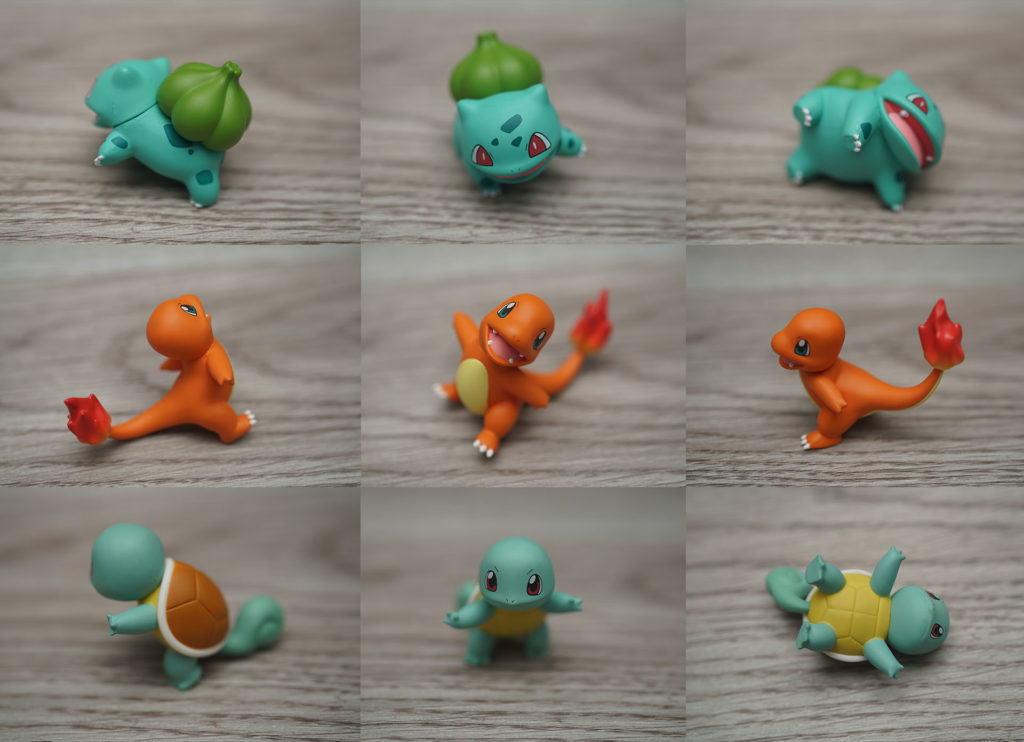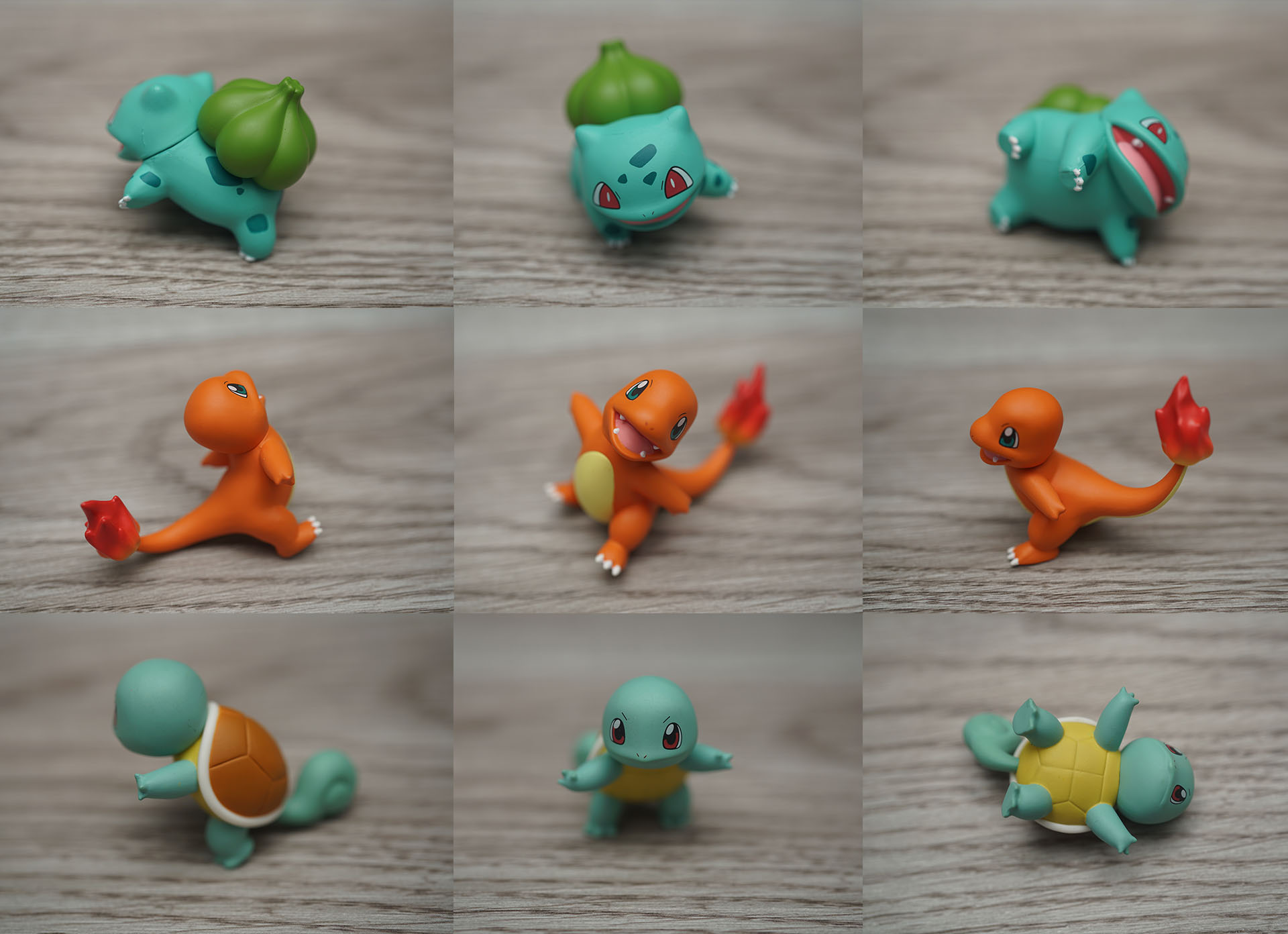 The PokeBall can fit right into one of the interchangeable hands perfectly, there's no need for pegs as the hand was made as such to hold the ball in place.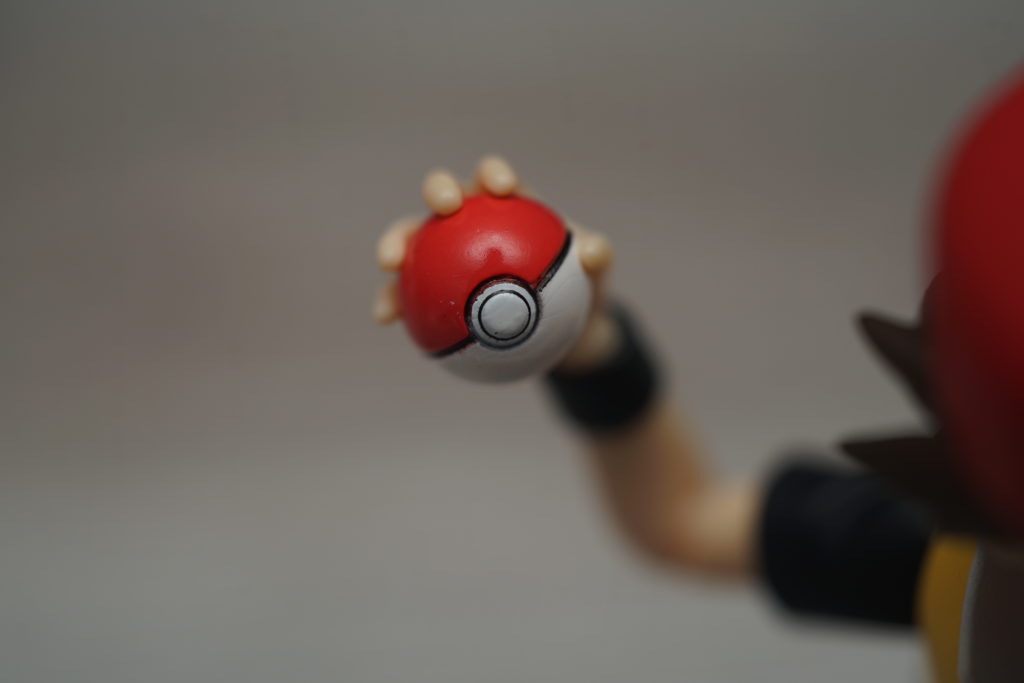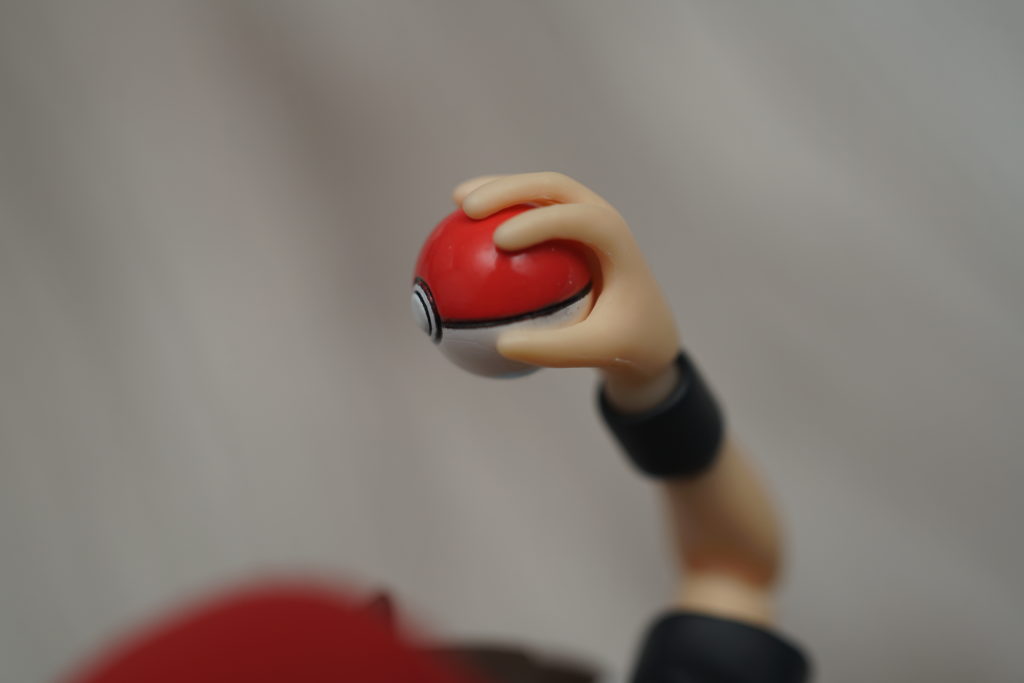 I highly recommend this figures especially if you're starting to collect your Nendoroid Pokemon figures already, this and the S.H.Figuarts Ash and Team Rocket figure are surely a great addition to your collection.
You may check out some other toys and figures from Hubbyte Toys in their Facebook page.

P.S.
I would really like to commend The Good Smiles Company's after sales service, their customer service is the best! I had to report a defect regarding Umi's hands as the plastic parts are quite damaged so I emailed my query to their site and without any additional requirements, they granted the part replacement for free.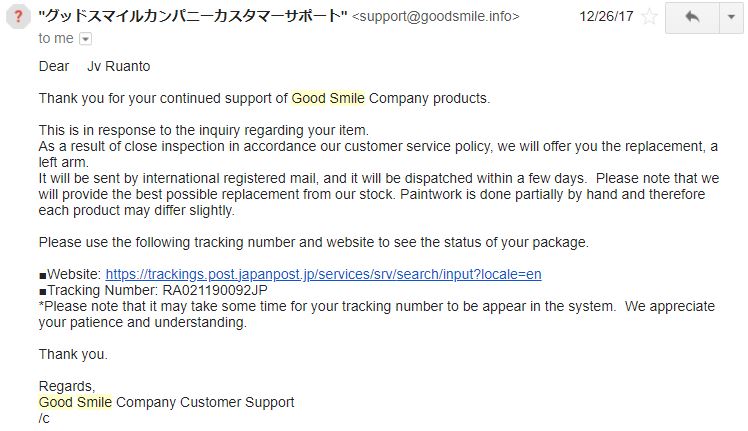 This service really makes me patronize all products from The Good Smile Company.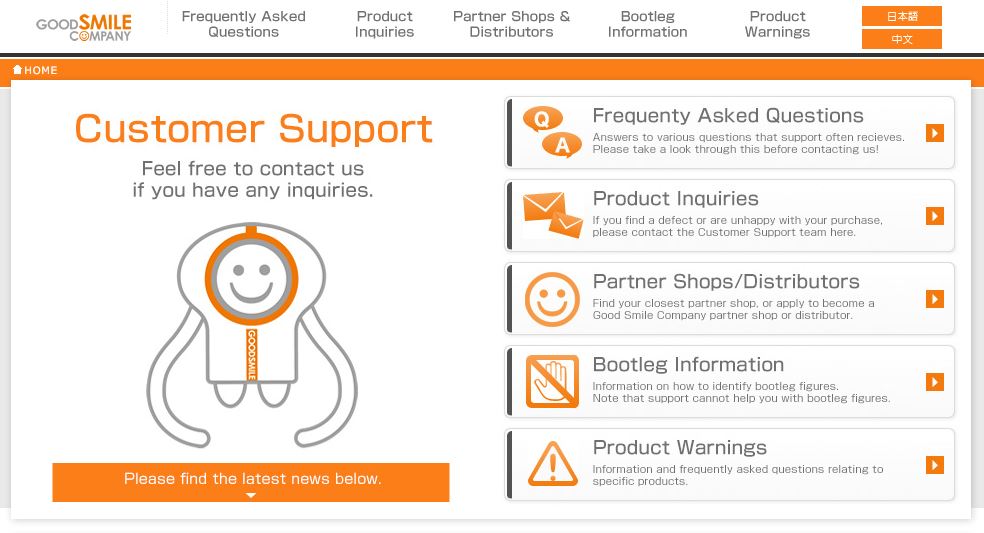 If you have issues on your figma or Nendoroid figures, you may directly fill up the form in their product inquiry page or you may visit their website – just make sure that your figures are bought from legitimate and accredited vendors by The Good Smile Company.
-jvr