If you've been playing the Pokemon Sun and Moon game, this character should be familiar already to you – she's the female protagonist in the Pokemon Sun and Moon game and her name is Selene (Mizuki – Japanese name).
This unboxing review is brought to us by Hubbyte Toy Store – visit their online shop to get your otaku toys and figure needs and to see other stuff up for sale!

The box for this figure is as big as the Pokemon Red figma figure, this might be one of the last batches of figures that you'll see appear in a bigger box.
If you've noticed, some of the Good Smile Company's boxes for either figma and the Nendoroid series are getting smaller – maybe moving forward we'll see more compact boxes to save cost for paper and plastic production – if this is the case I hope that we still get the number of accessories that figma and Nendoroid figures offer in all their figures, I'm sure that the Good Smile Company won't allow that to happen.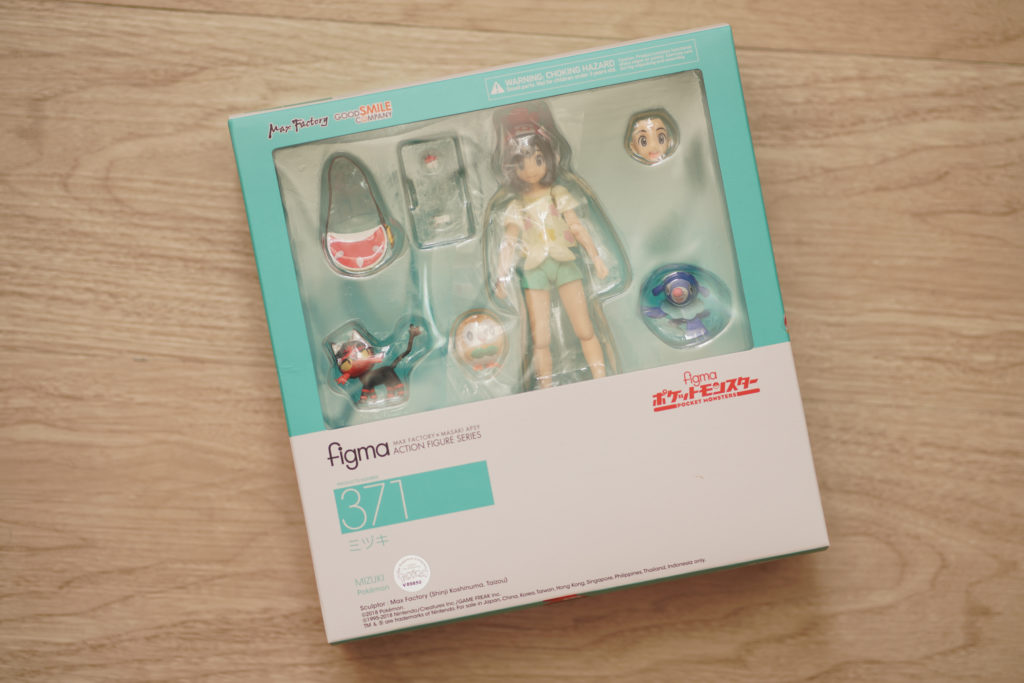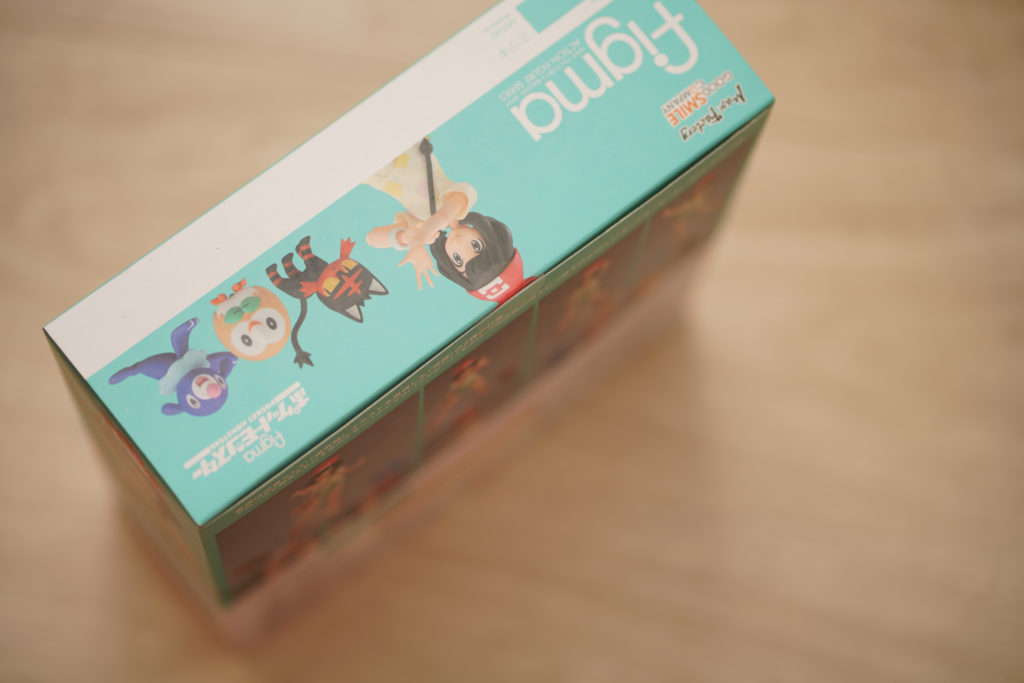 Although the box may appear big, the contents inside appear to be fewer – probably because the figure is of a female form that's why parts are smaller but if you look at each accessories, you'll also notice that these are just right for Selene (if you're referring to the game version).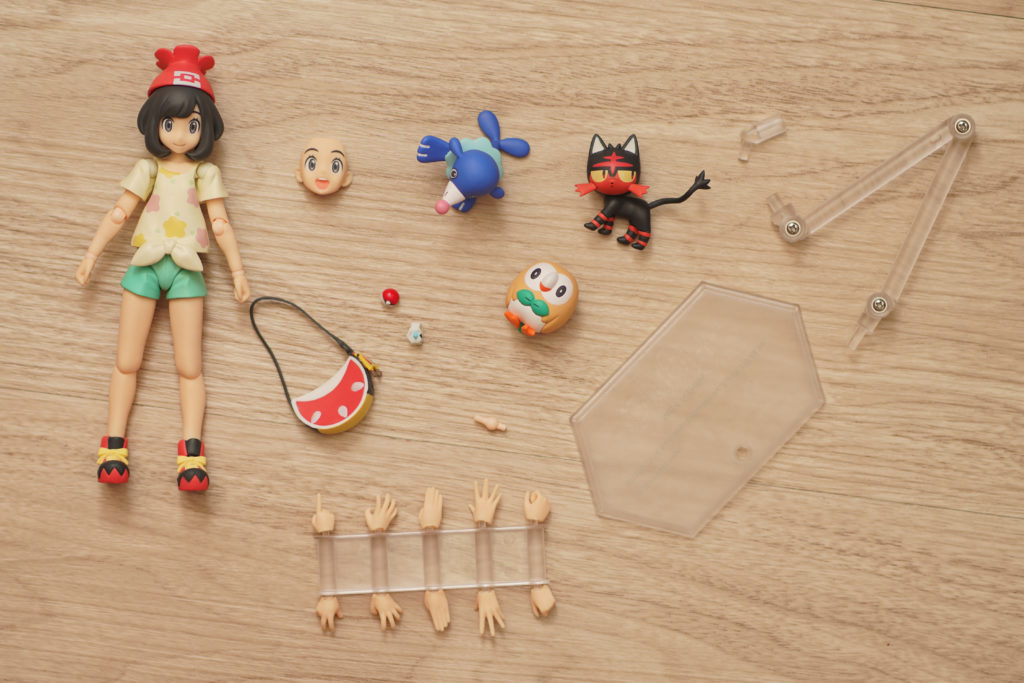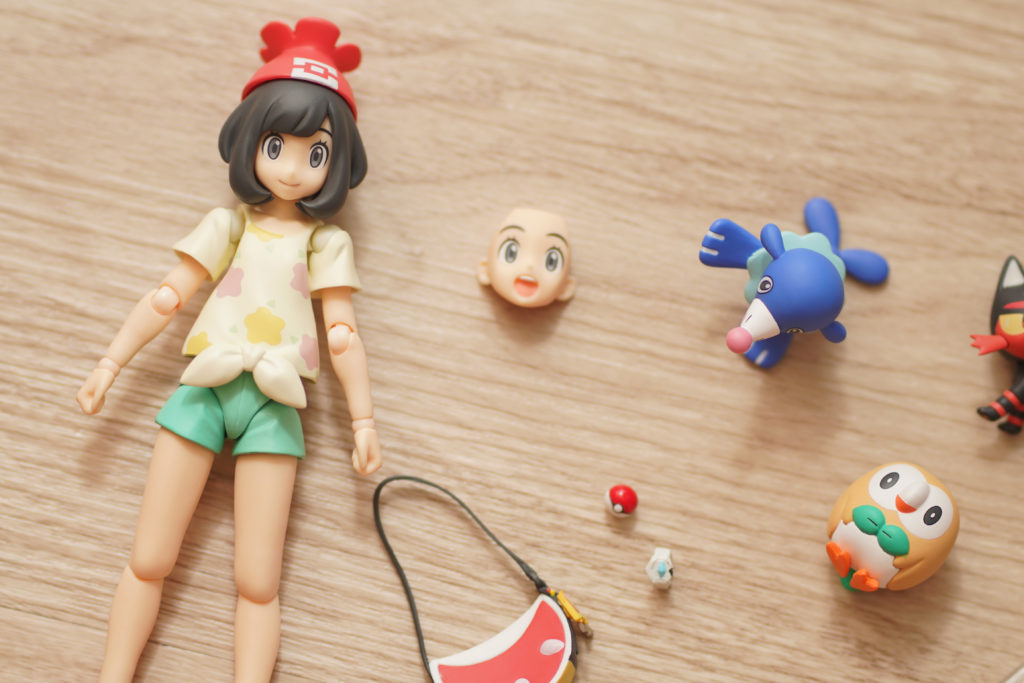 The figure is fully articulated although she's quite hard to pose while standing without the aid of the figure stand and base because of her form – she's quite skinny. Although it's still possible to make her stand on her own because her shoes are quite big anyway.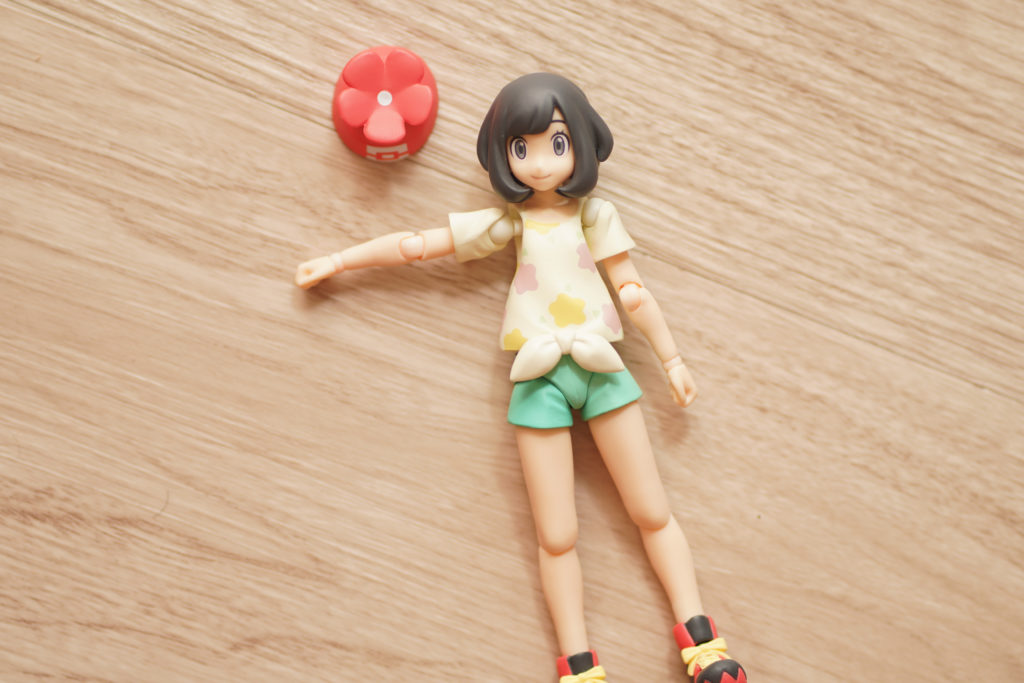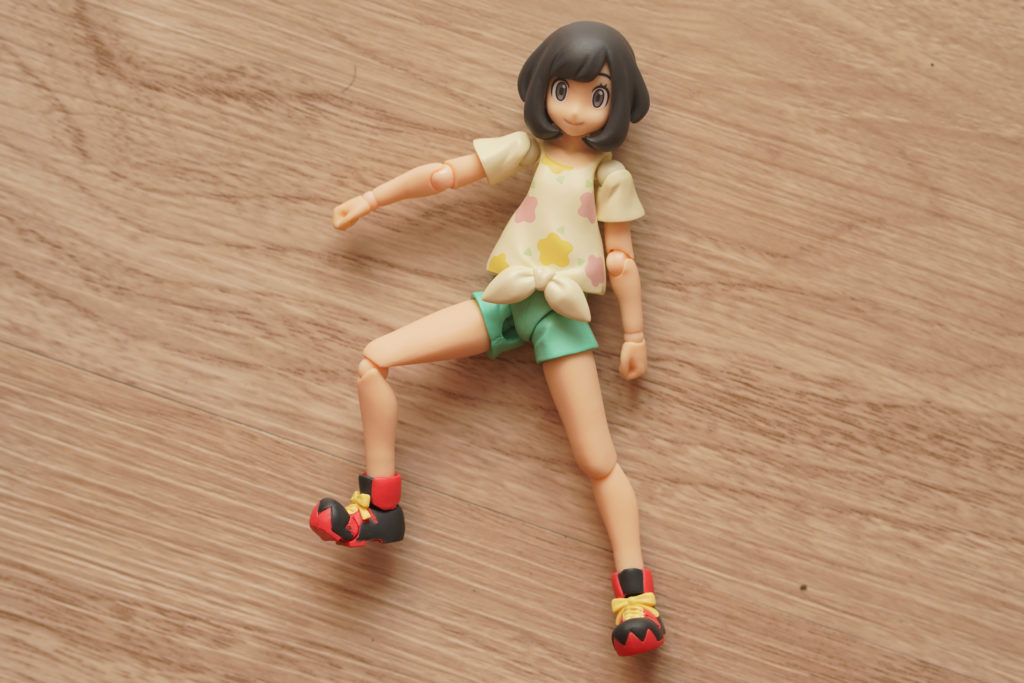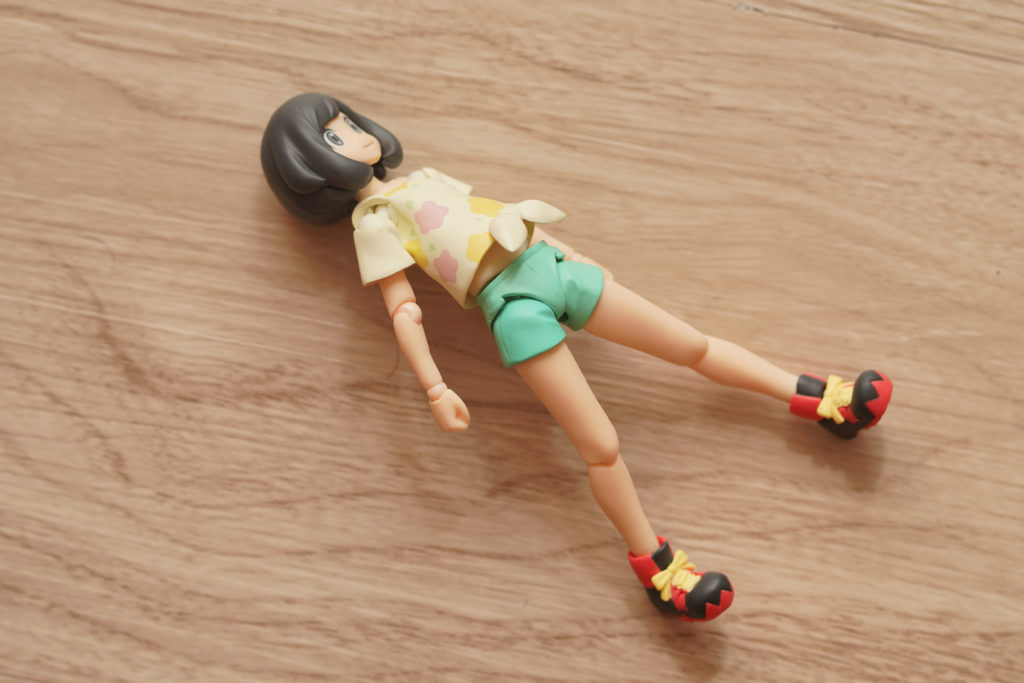 I liked how they did the paint apps on this figure – it's very game accurate. It's just now that I've noticed that Selene shares the traits of the Alolan starters in terms of design and pattern.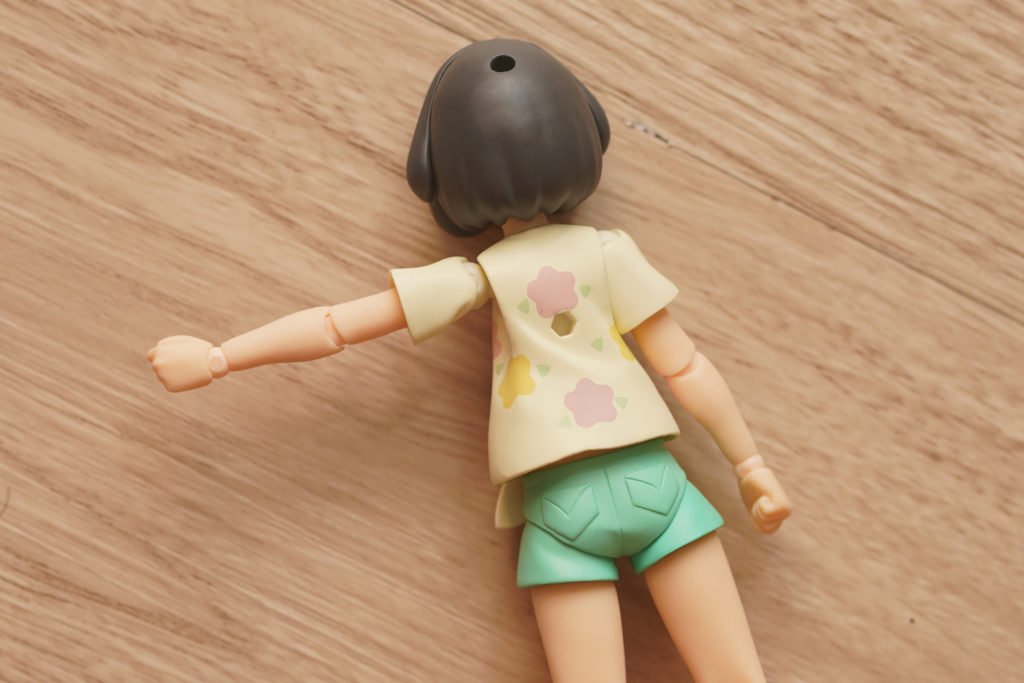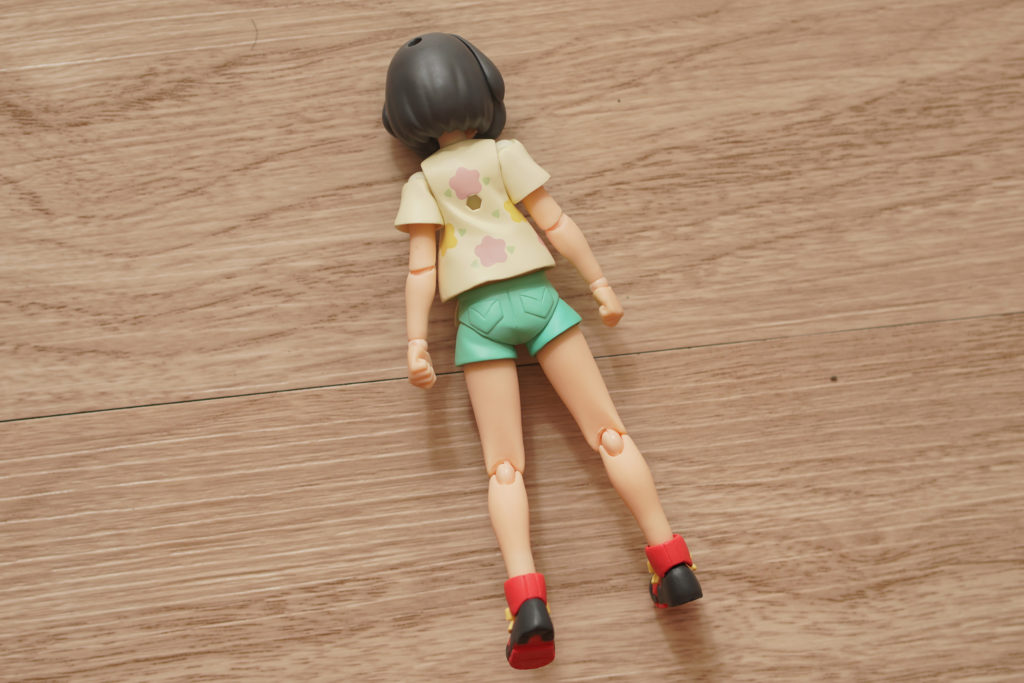 I wished they added variety for the face plates too just to add expressions for the figure – I think they've patterned this to the Pokemon Red figure which has limited face plates.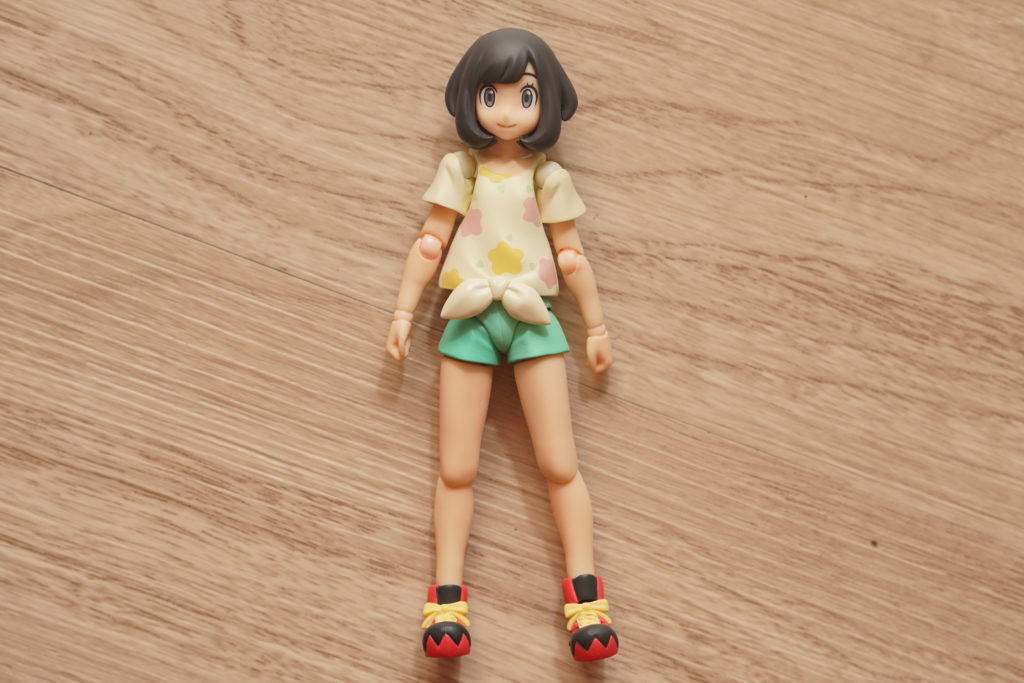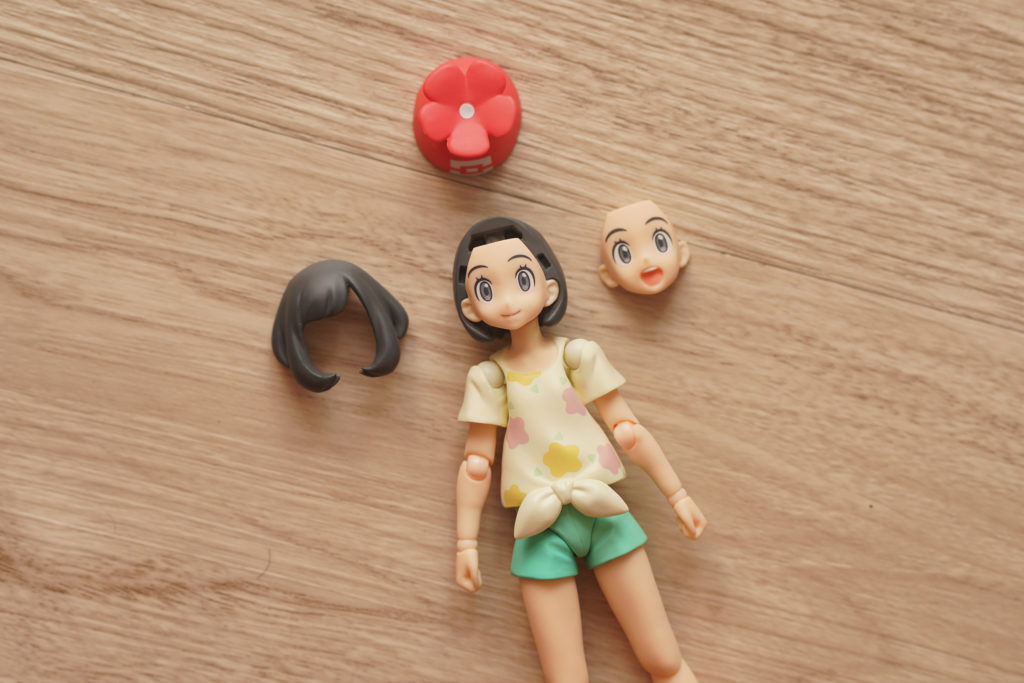 If you're into collecting Pokemon stuff, this is a must add to your collection. I only wish that figma and the Good Smile Company would reconsider producing in game protagonists – if this happens I'm really excited to get the Pokemon Diamond and Pearl figure protagonists.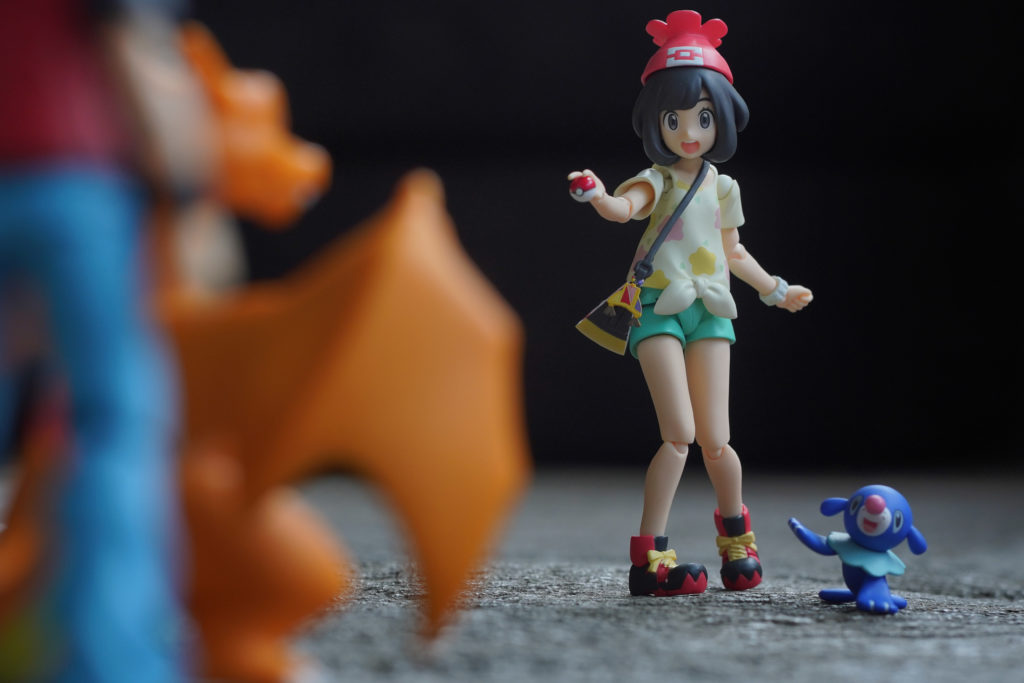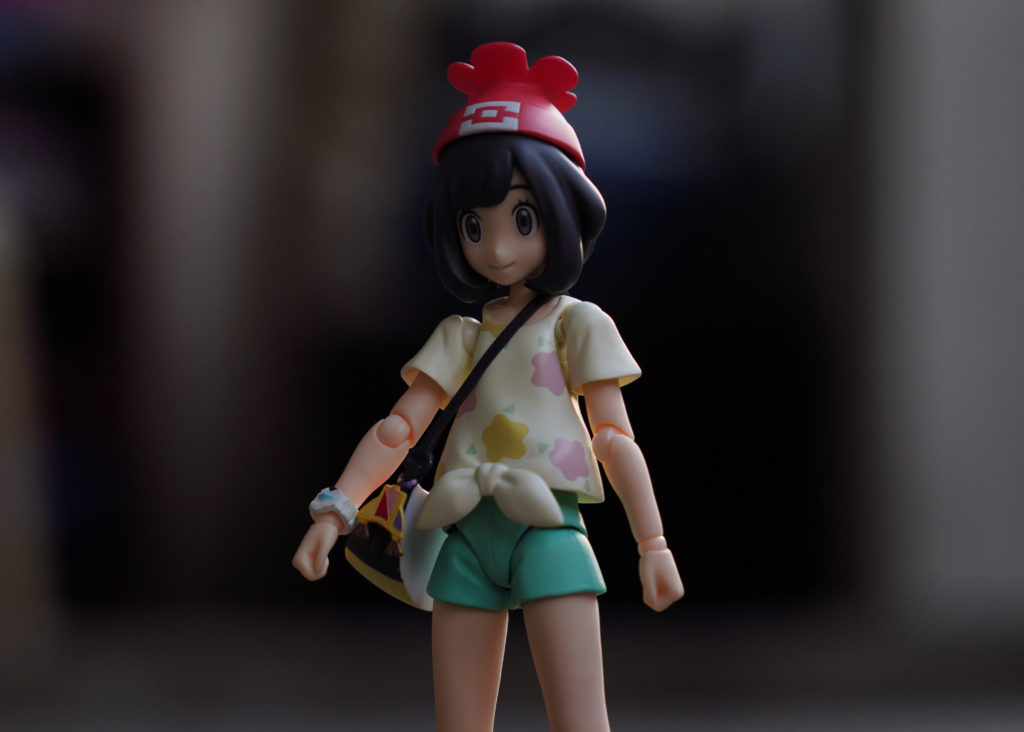 To get your own figma Pokemon Selene figure, visit Hubbyte Toy Store! Click this link to gain access to their Facebook page.

-jvr