Since this is my first Marvel Legends figure review, I want to make it very special by reviewing Shang-Chi from the MCU movie of the same title. I really think they've cast the right person to play the role – Simu Liu was really a perfect fit. This figure review will be all about Shang-Chi's MCU adaptation or version and not the other Marvel Legends figure – Master of Kung-Fu.
Unfortunately, this figure set is not yet available in local toy stores in the Philippines as of this writing. I got mine through an online store in Shopee – you can check his page out if you're interested to purchase your own Shang-Chi MCU figure.
Box Design
The box design itself is rather simple as it really is meant for retail display given its hook provision on top of the box. The box design also has illustrations of the character from both sides – again I think it's meant as a "point of purchase" thing for retail purposes.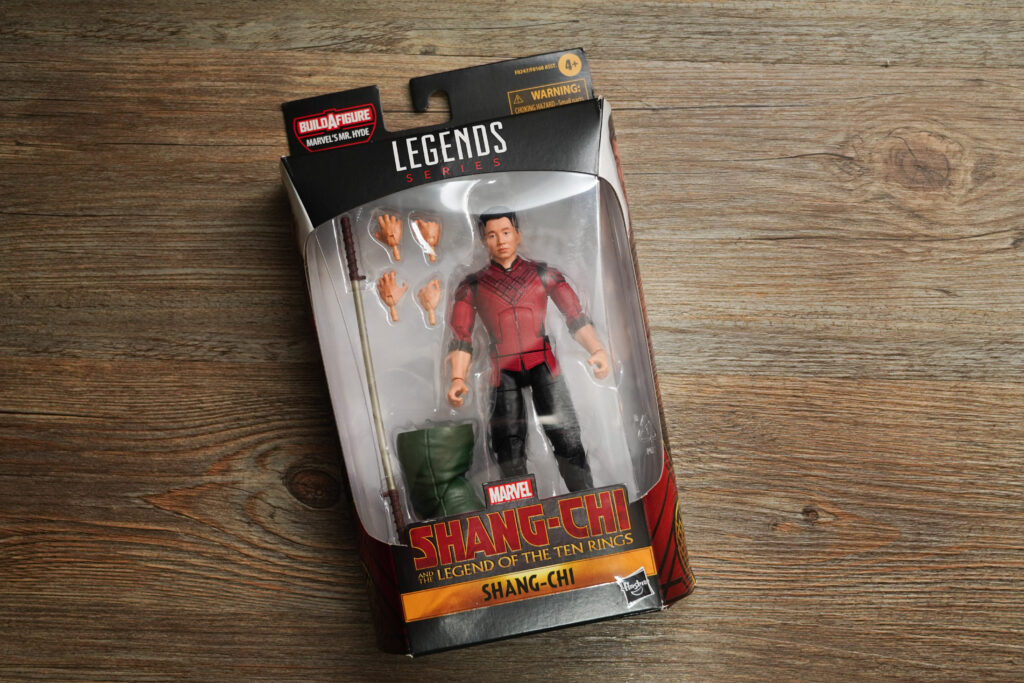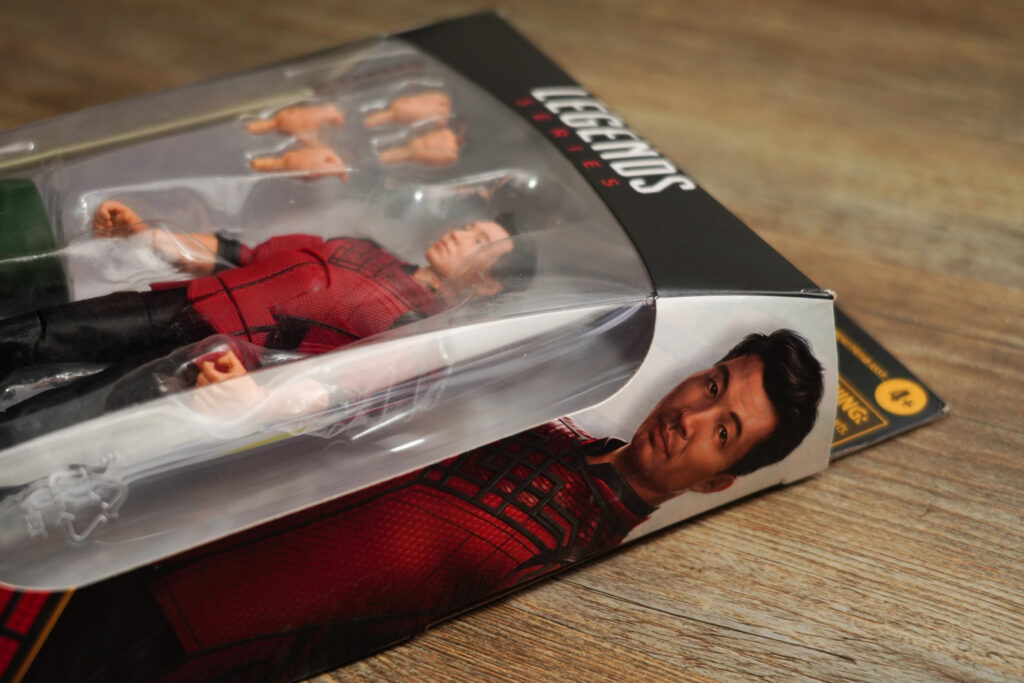 The set also shows the movie's title logo written in front whilst keeping some color elements from Shang-Chi's main suit. The back part of the box also shows the rest of the figures included in the Shang-Chi set wave.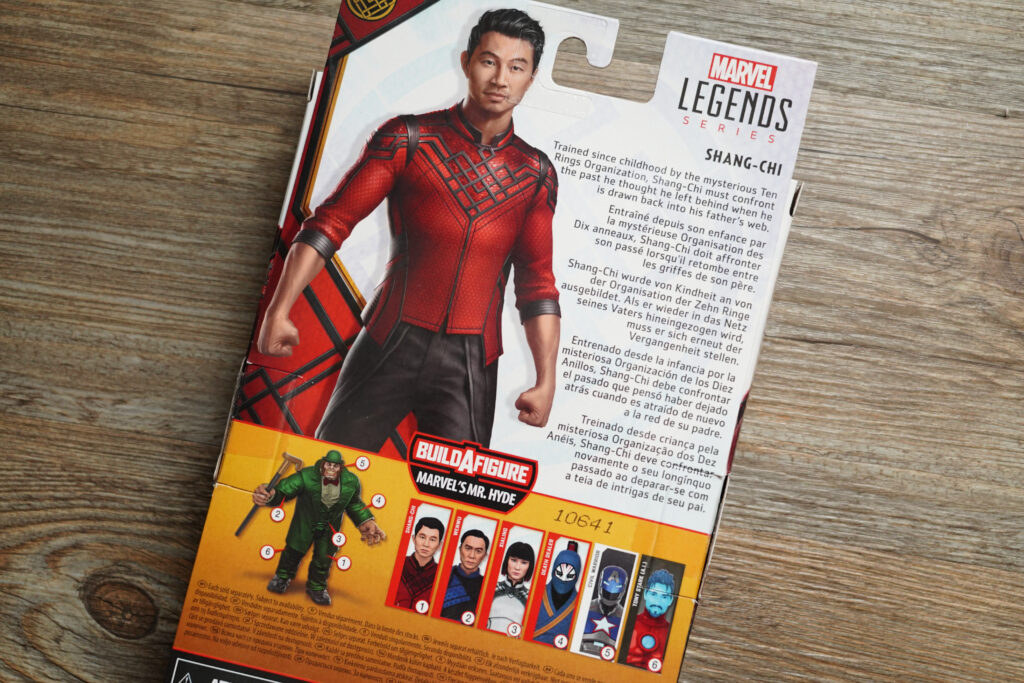 First Thoughts
Even though I've mentioned that this is my first Marvel Legends figure review, it doesn't mean I haven't seen how the older ML figures are built. I have to say from the face sculpt dow3n to the points of articulation – Hasbro Pulse's Marvel Legends really stepped up their figure game!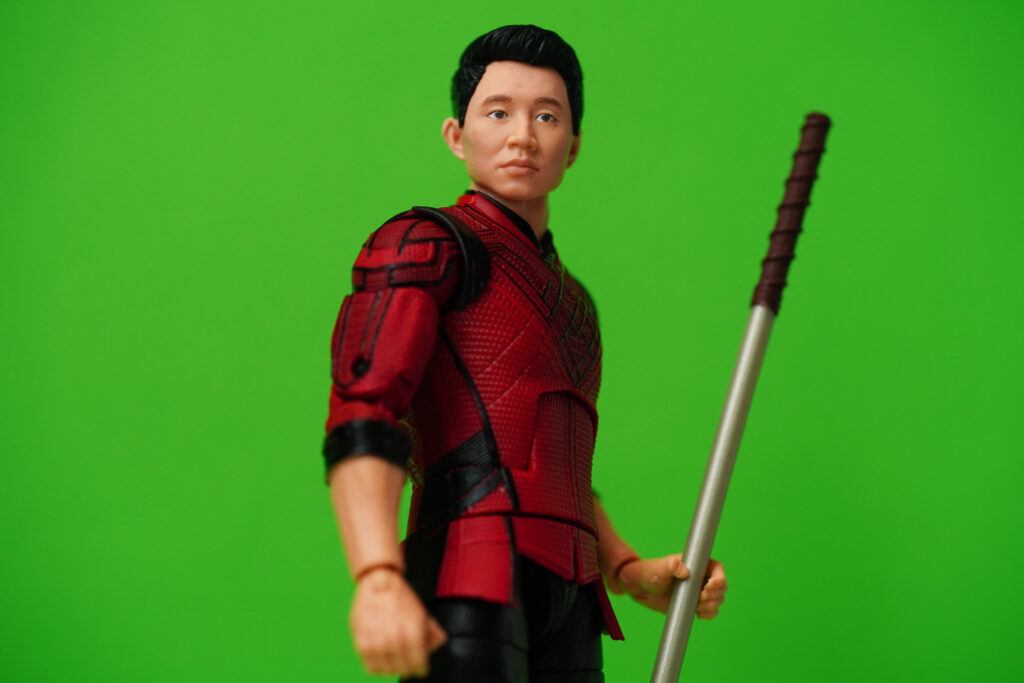 The figures that they have been releasing have improved a lot and it could really compare against Bandai's Tamashii Nations' 6″ figures. Going back to the main figure, I liked how they kept the face very close to Simu Liu's face – I'm really impressed!
What's Inside the Box?
The set includes the basics such as interchangeable hands and his bo staff. Also, if any of you are not familiar with how Marvel Legends normally release their figures – they usually have extra parts included in a figure set. They call these BAF (Build-A-Figure) and the Shang-Chi MCU set allows you to build Marvel's antagonist, Mr. Hyde – as to why him, I don't know just yet.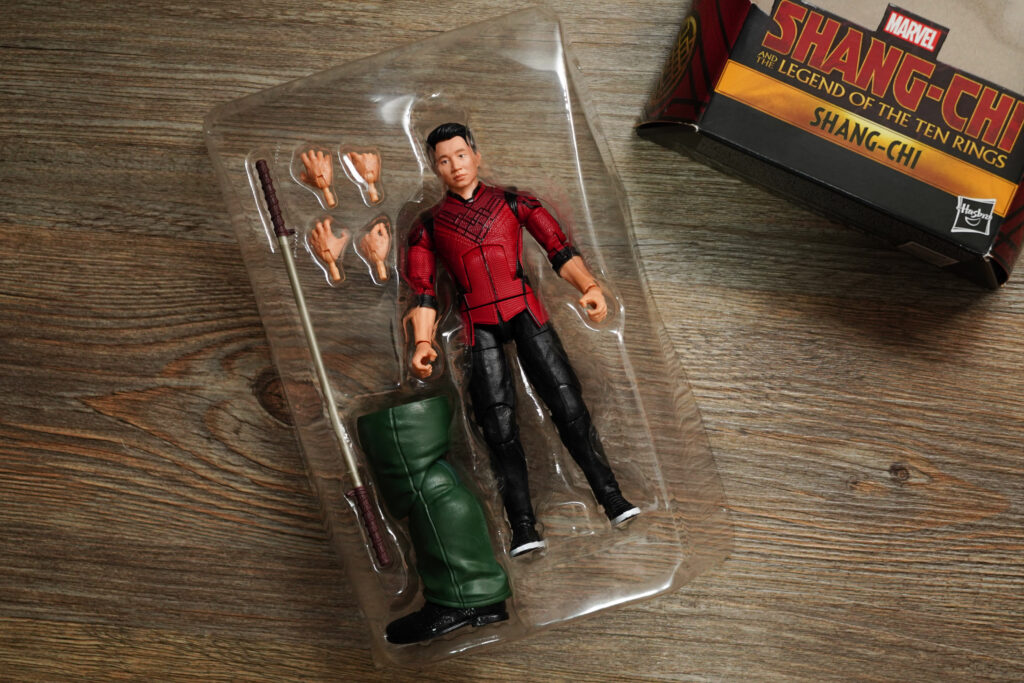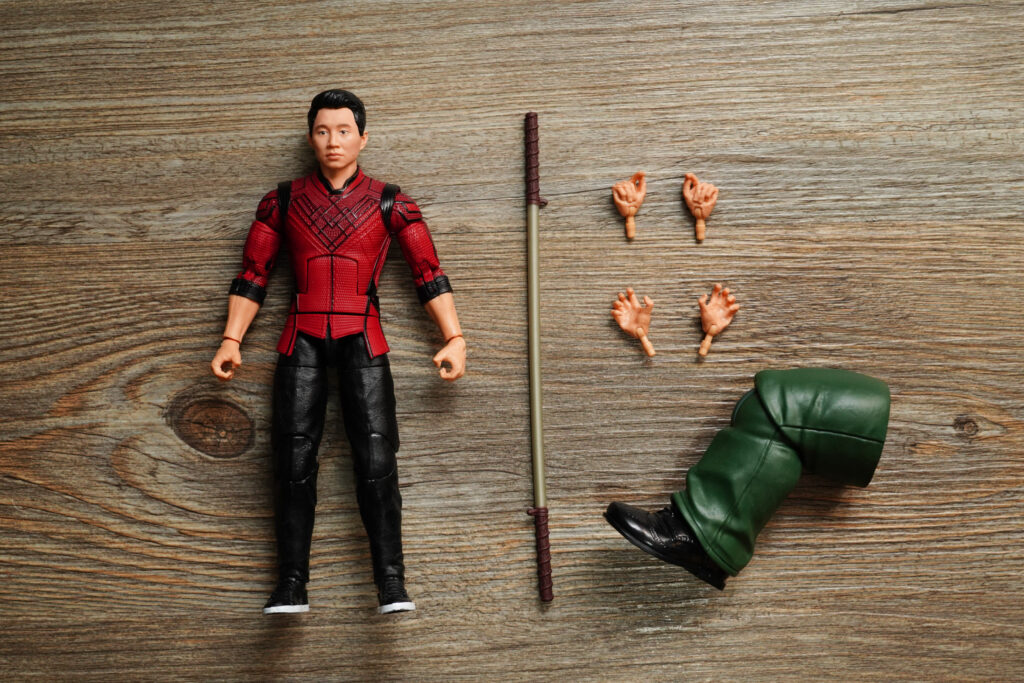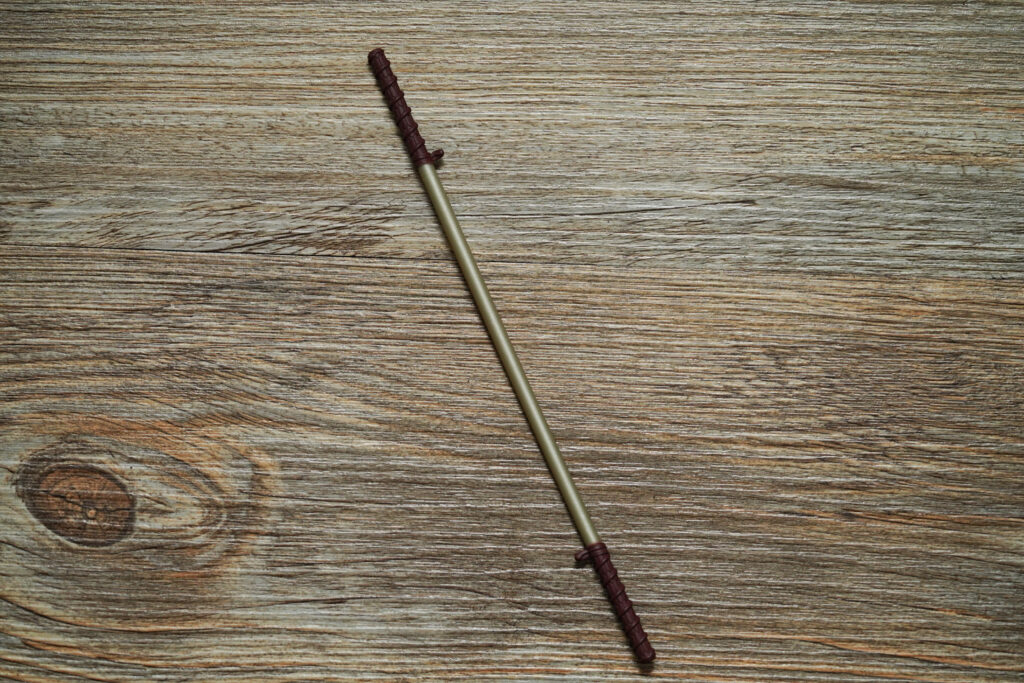 The BAF part included in this set is Mr. Hyde's left leg.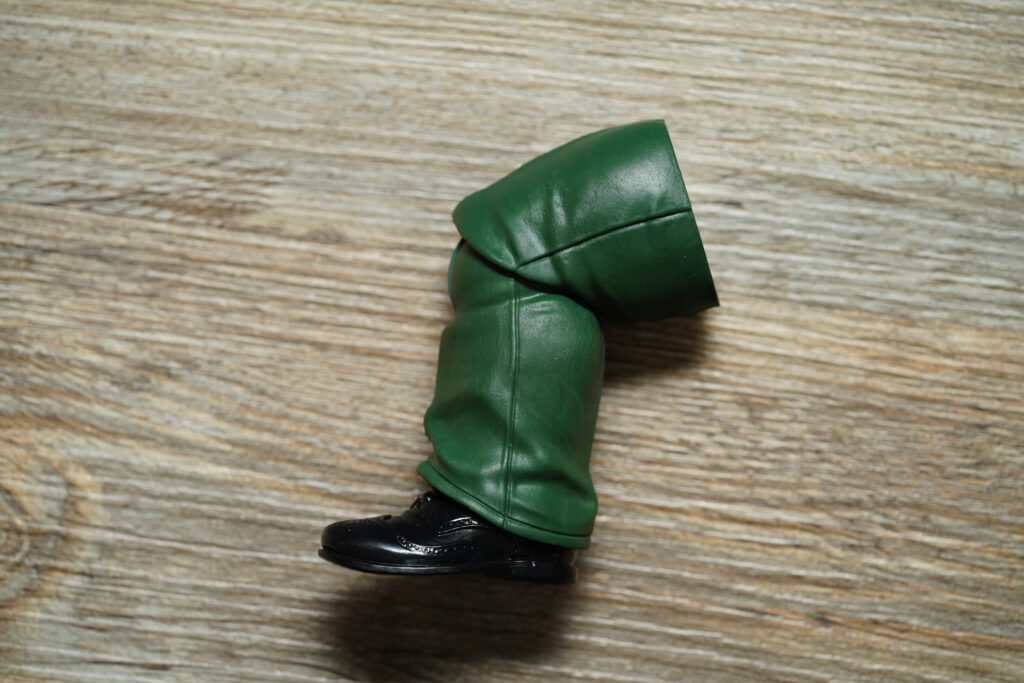 Figure Articulation and Details
The figure showcases quite a number of articulation points – improved articulation points, if I may add. The head can be rotated and tilted from either side with ease. The figure has a good articulation point for the ab-crunch and upper body twist articulation is also present.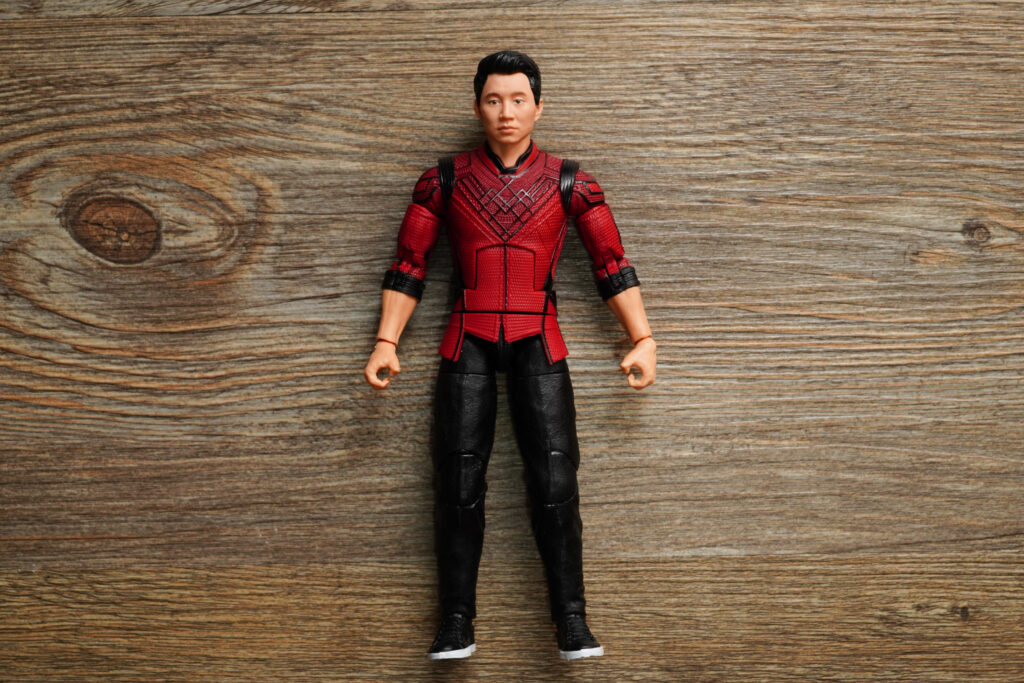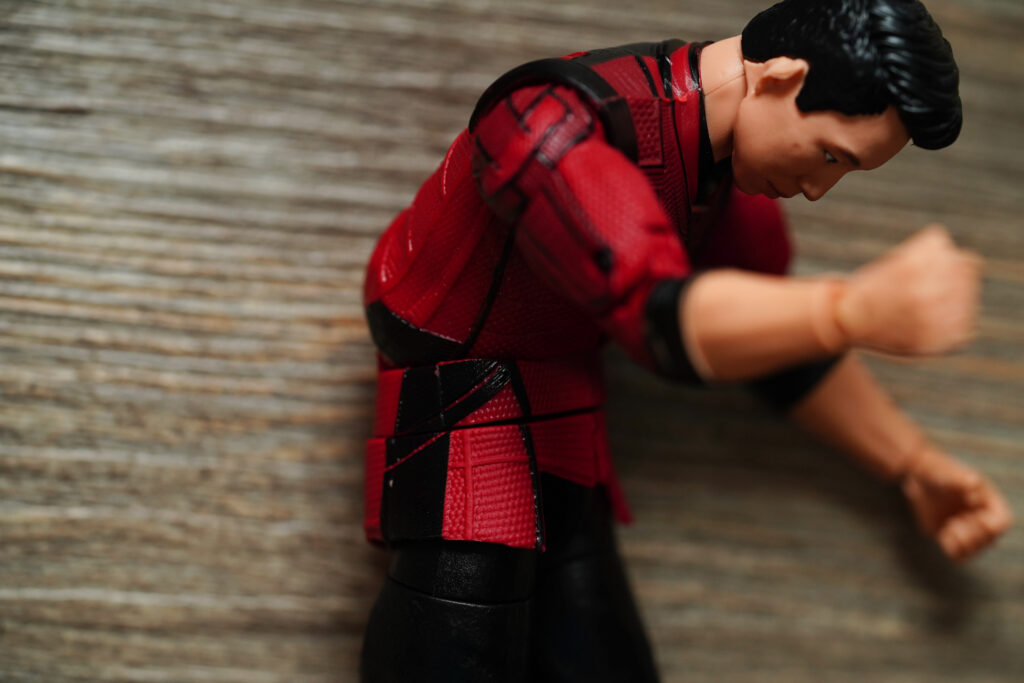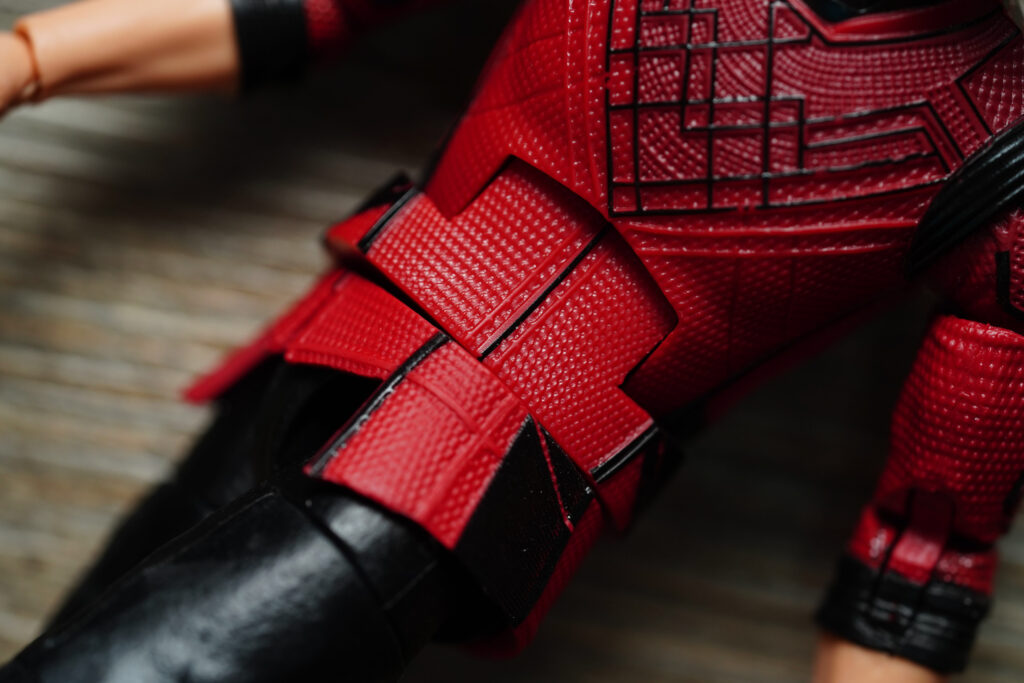 The arm's articulation point is connected via a swivel-type articulator. Probably my main issue for this set would be the joints in both the elbows and knees as either side can be bent – you need to carefully handle the other part as it won't bend from the first try.
If the figure proves to be very stiff – I suggest do not force it too much, rather try to heat it up with a hair blower to loosen up the tight parts.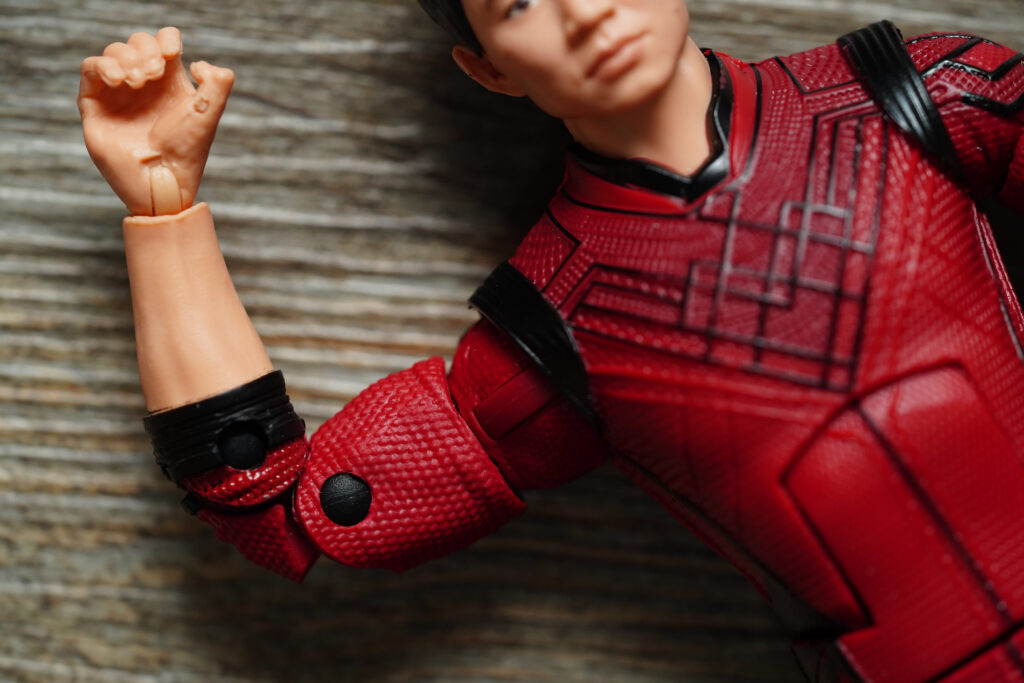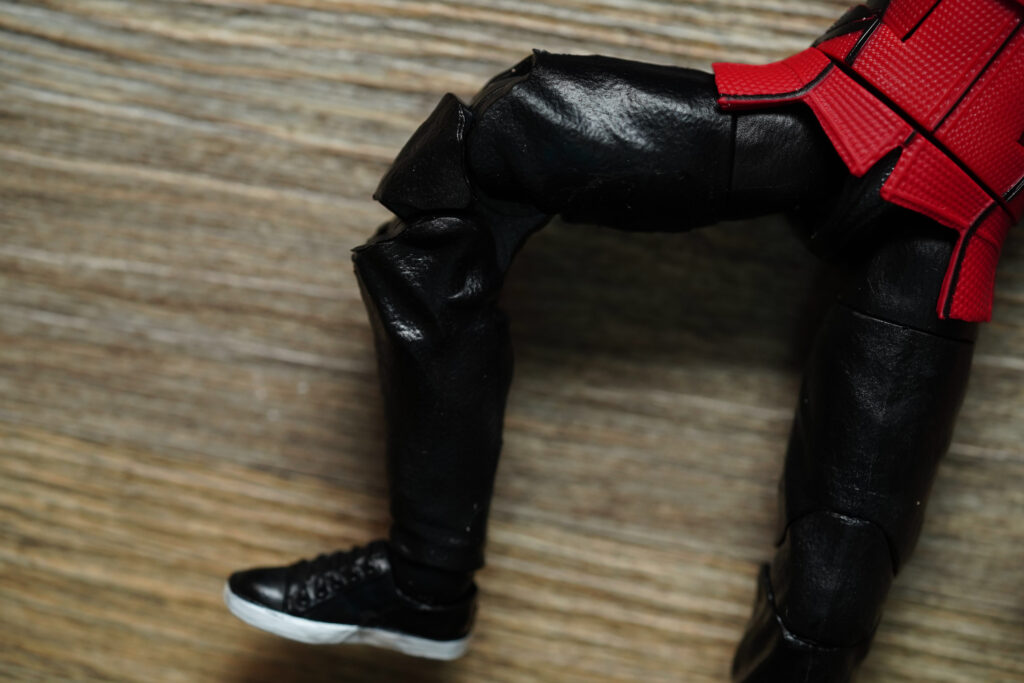 The feel has a ball-type articulator but has limited movement if you try to move it up and down – it works best if moved from either side.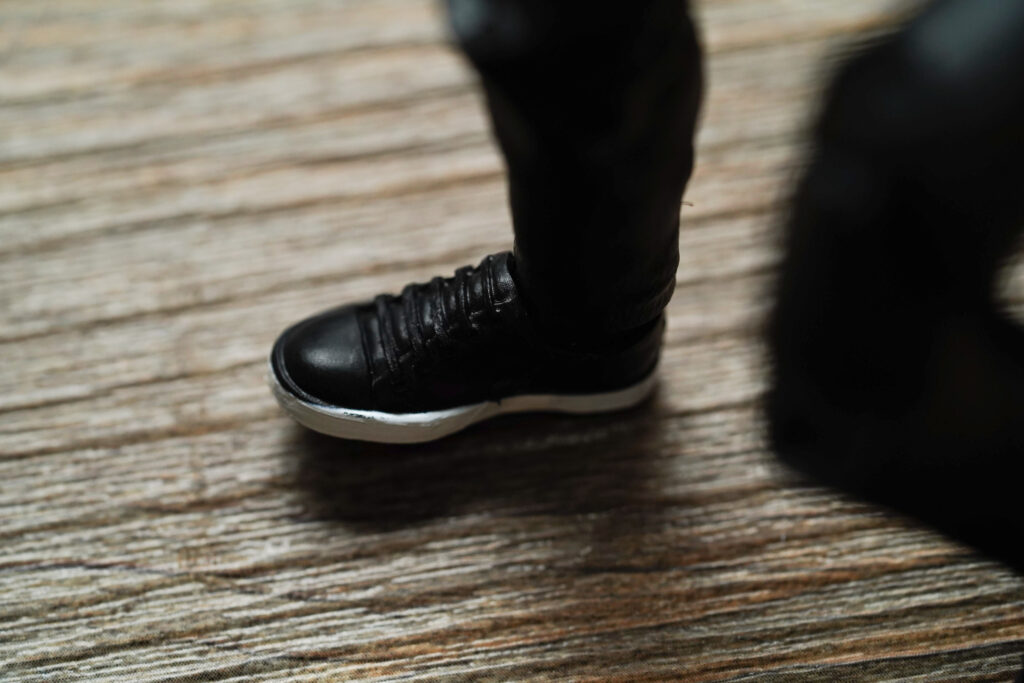 The suit is really cool as it retained the small texture details for most of the parts of the suit. The black outline though is mostly painted in front and somehow lacked some paint outline at the back – I don't know if it's the same as what we will see in the movies – but I feel it just lacks some paint details from the back.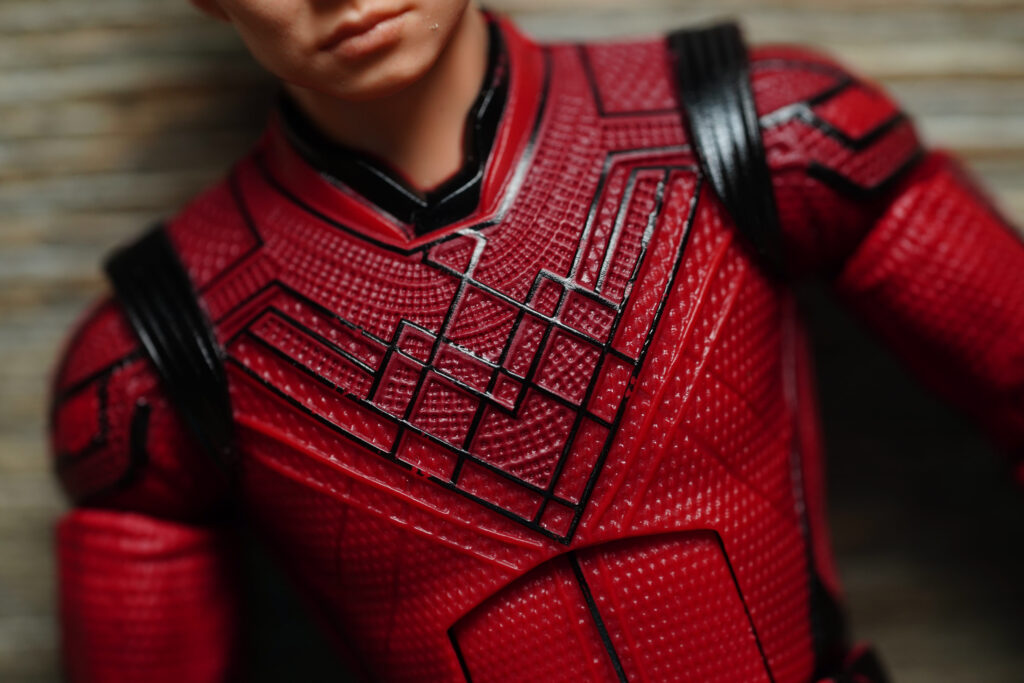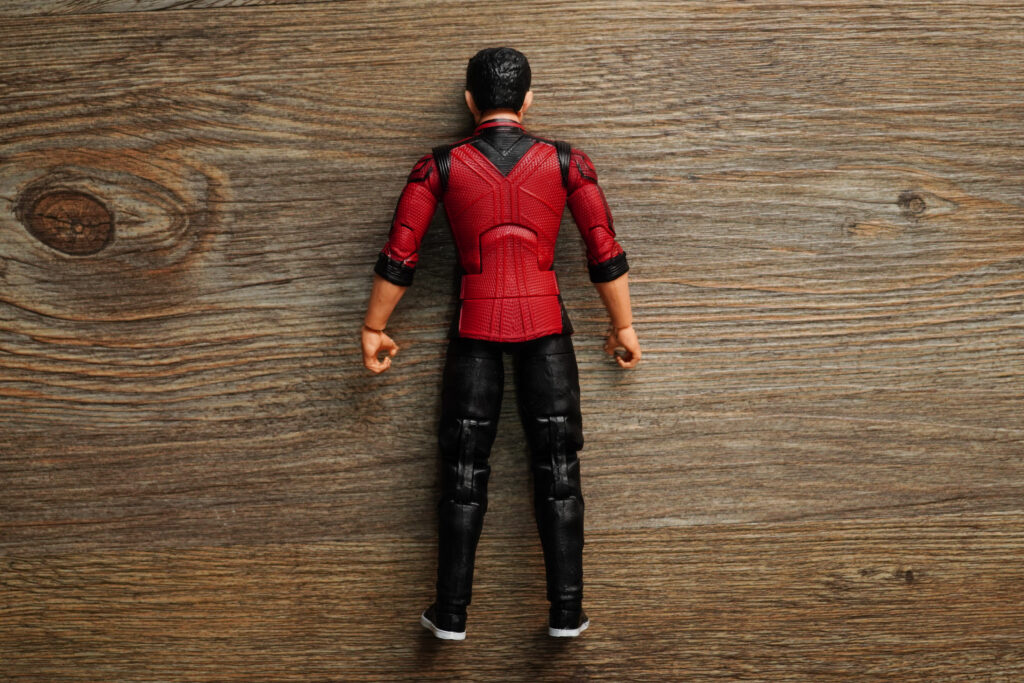 The face paint application is spot on! He really looks like Simu Liu and I really appreciate the sculpt of this figure – very accurate. I hope they would've made the mole near his left eye more prominent as that is part of Simu's look.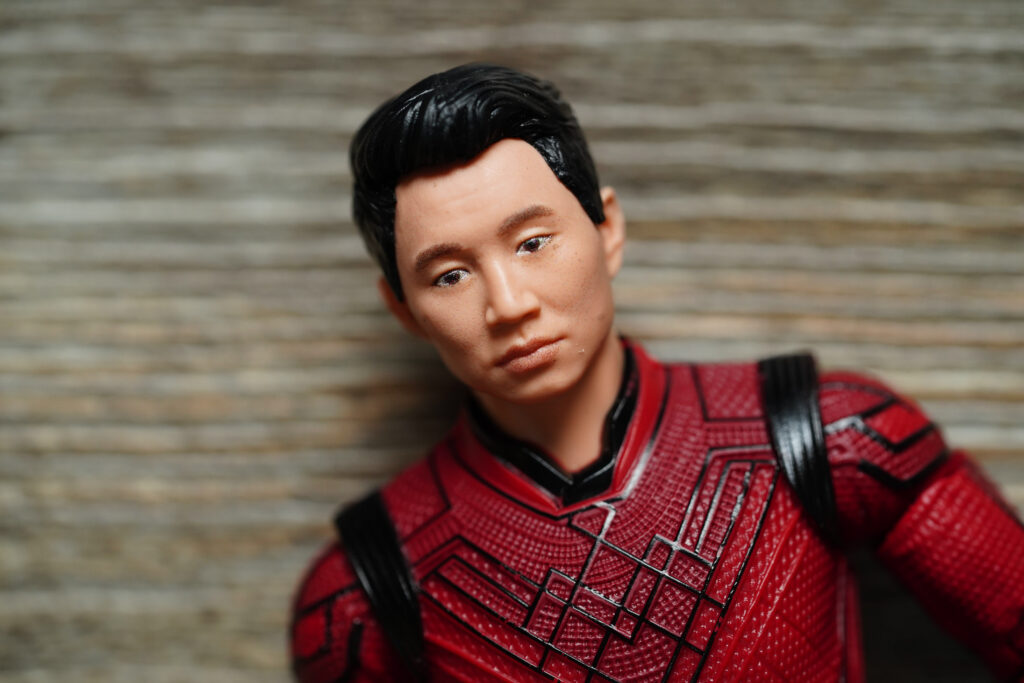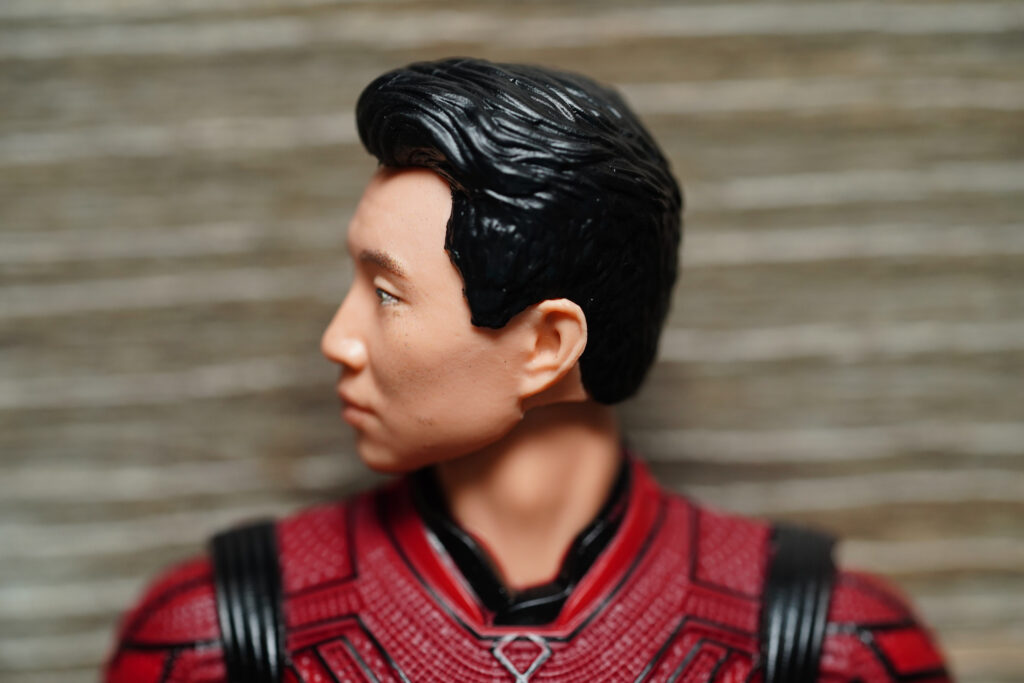 The interchangeable hands are nicely made – I really liked how they made the pegs easy to attach and detach from the forearms. Although I feel that they could've made the forearms longer so the gap from the forearms to the hands won't look very weird.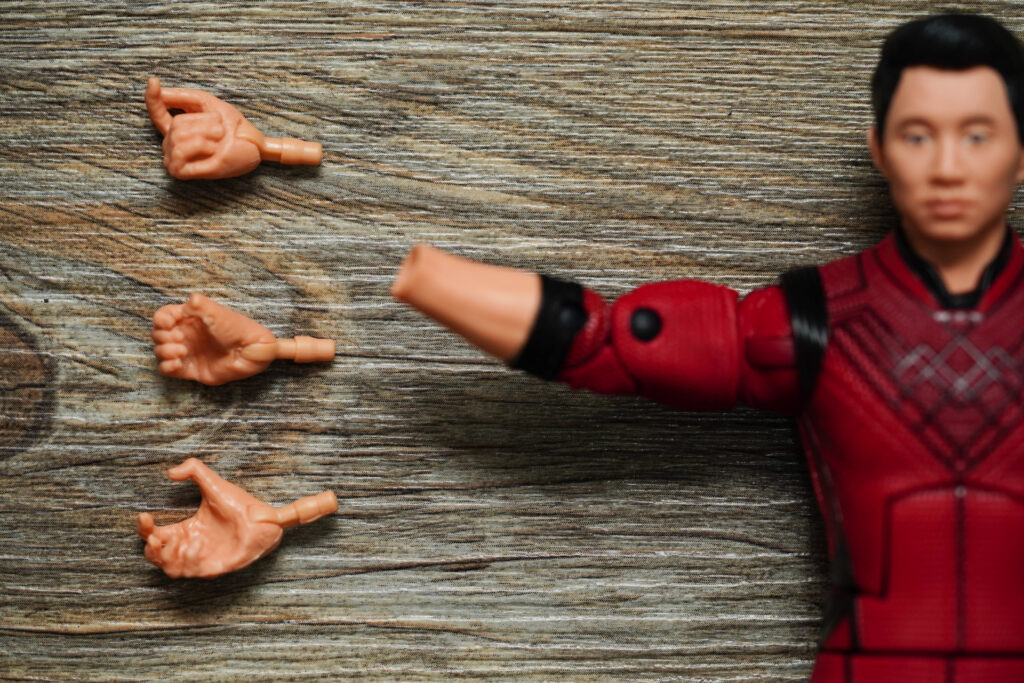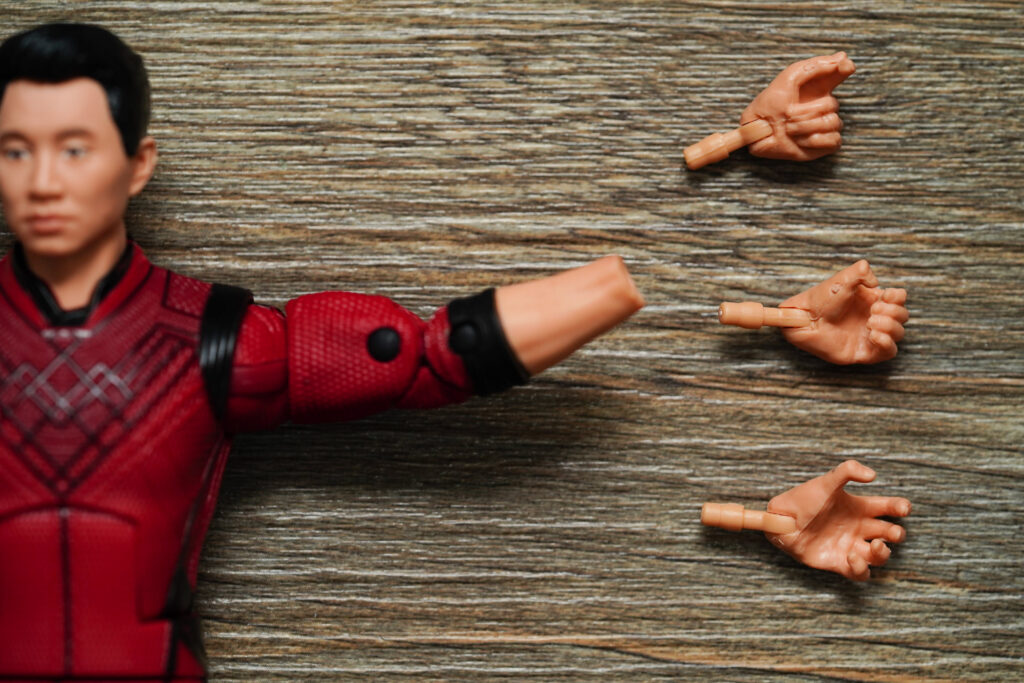 Also, I'm curious why they didn't include a closed fist interchangeable hand and rather made a weird hand pose. I am still assuming that this is a "finger heart" pose, I really don't have a clue what it is.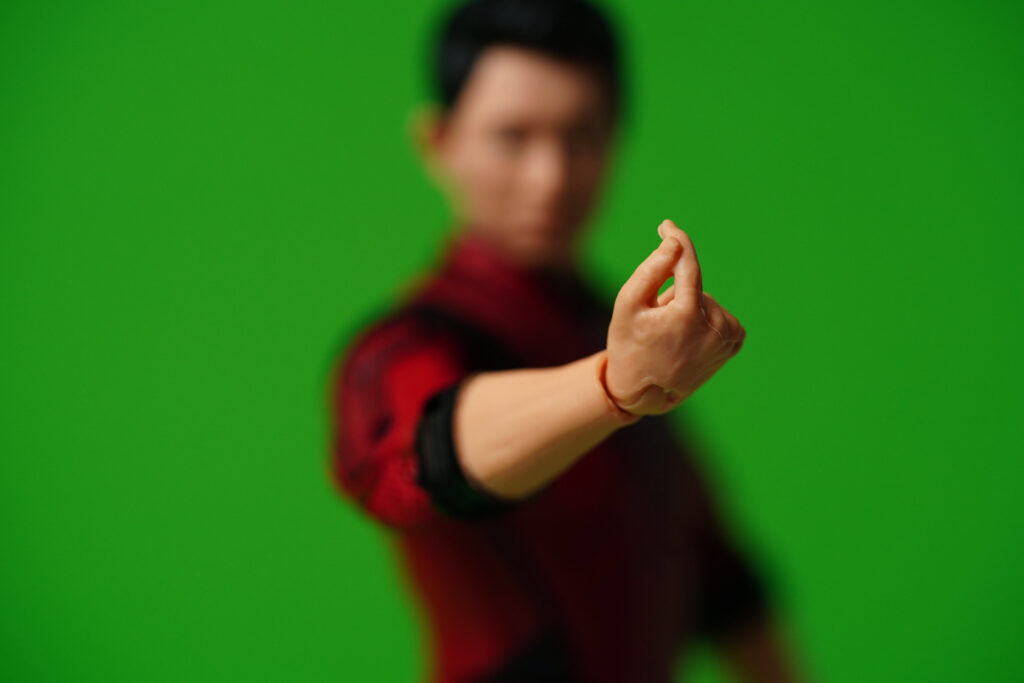 Overall Rating
I'm really happy that I got this figure and had it reviewed as my first Marvel Legends review. This figure is a 10/10 for me and I highly recommend that you guys get your hands on this figure – I bet this will be hard to buy once it's out in our local toy retailers.
This is where I got the figure – check out this Shopee store!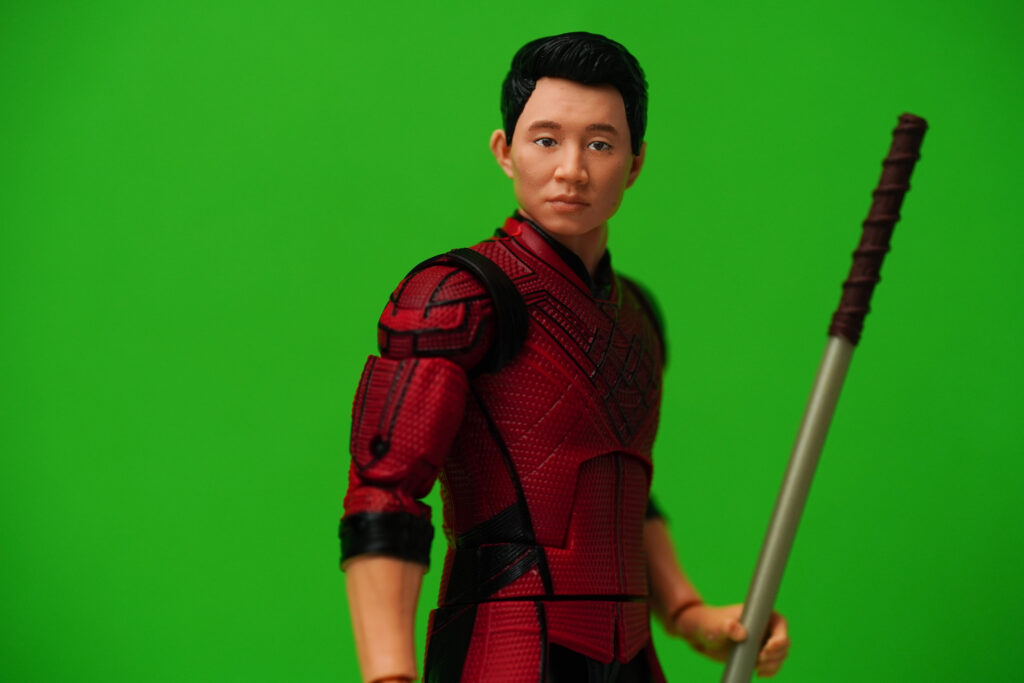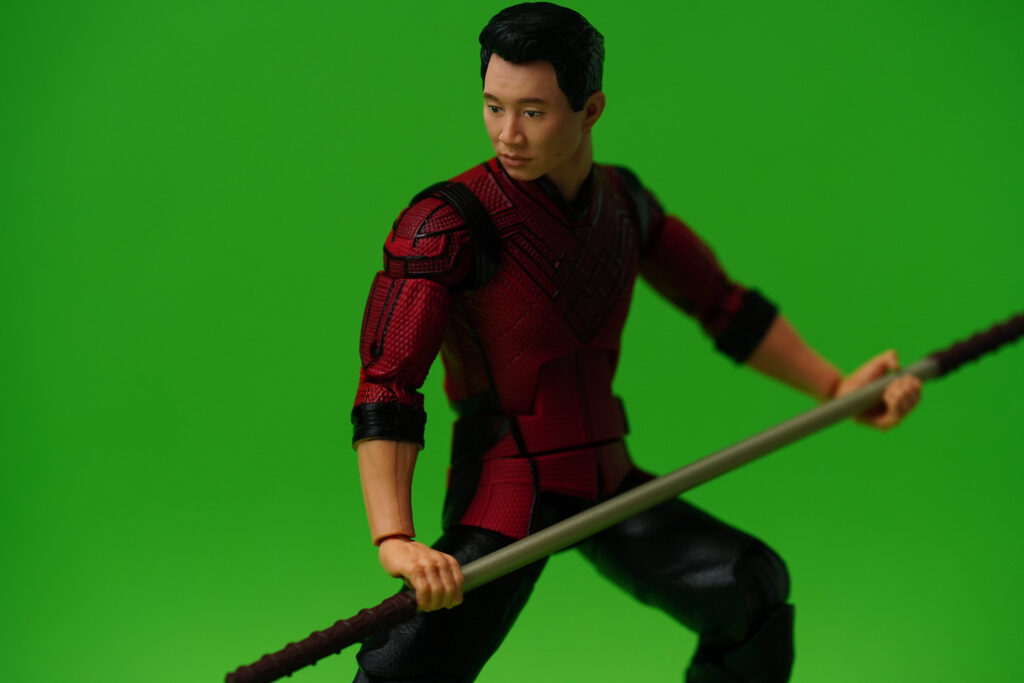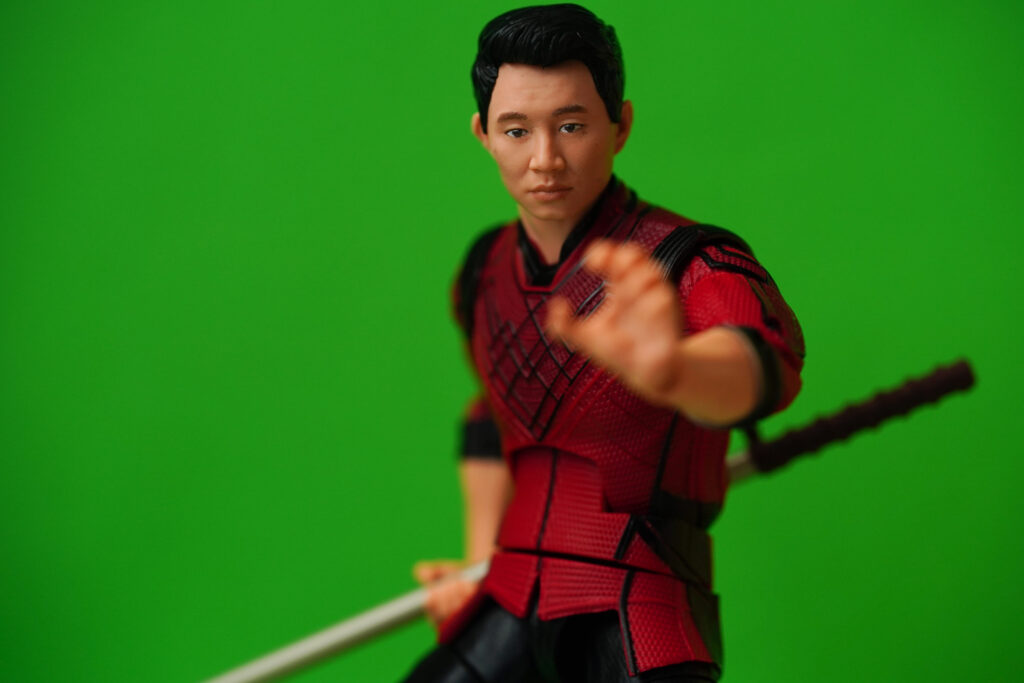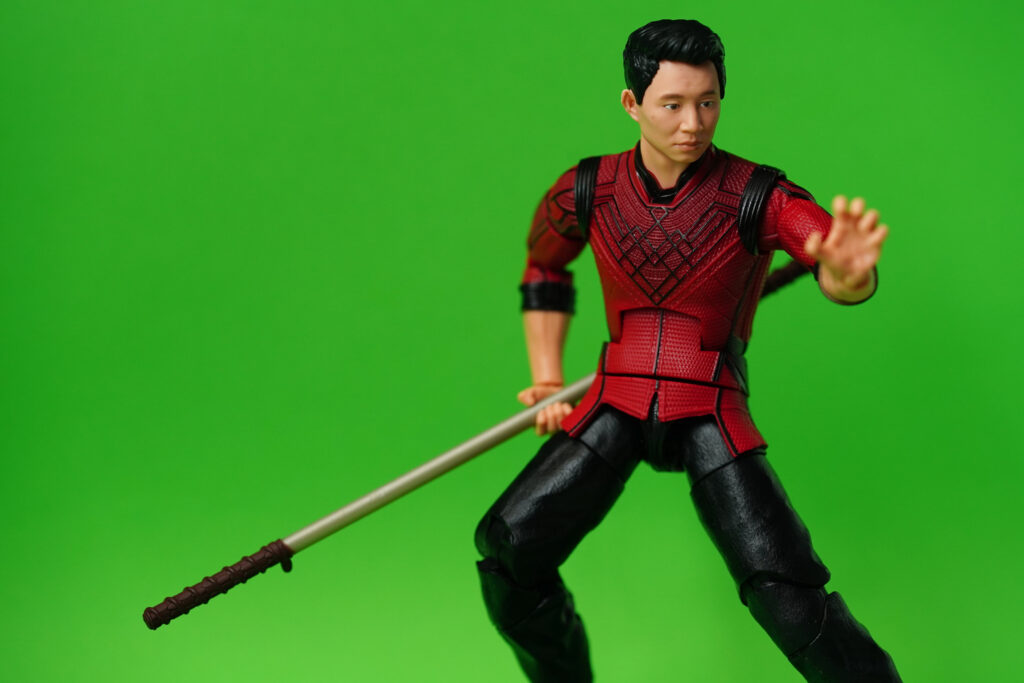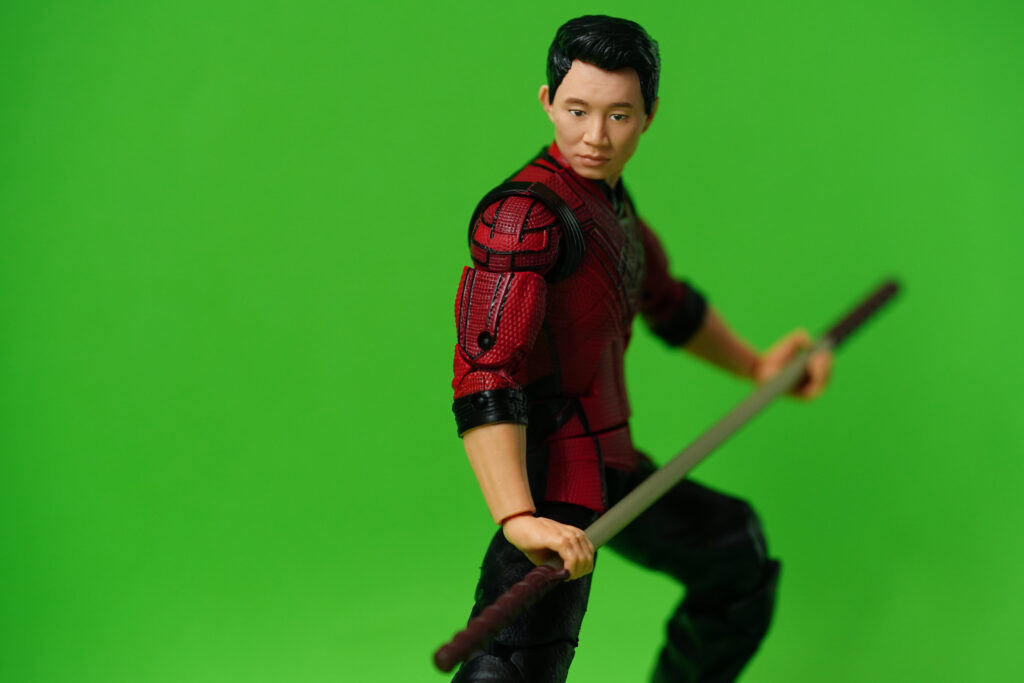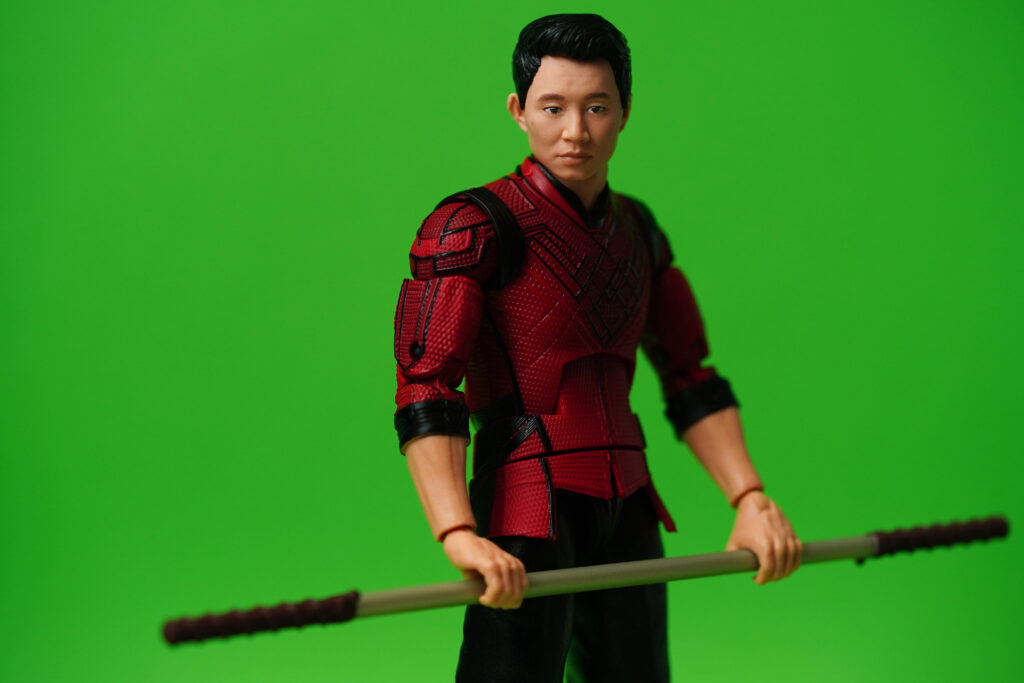 Looking forward to my next Marvel Legend's review – I think I should reserve it for…the Scarlet Witch?