Hana Song, better known as D.Va was a former professional gamer turned mecha unit pilot. Her competitive spirit is very effective against her combat operations, she never backs down. She always stands by her signature phrase says – "I play to win" – because she always ensures that she would always win in all her battles.
Today's unboxing review will be about the Nendoroid Overwatch D.Va Classic Edition figure. This review is brought to us by our friends from GreatToys Online. Do check our their store and sites to see more figures up for sale!

Box Design
If you've read my reviews on Tracer and Mei, you'd probably know by now that I'm not quite keen on the box design per se. The colors of pink and blue are added to the box which mostly is D.Va's main color palette.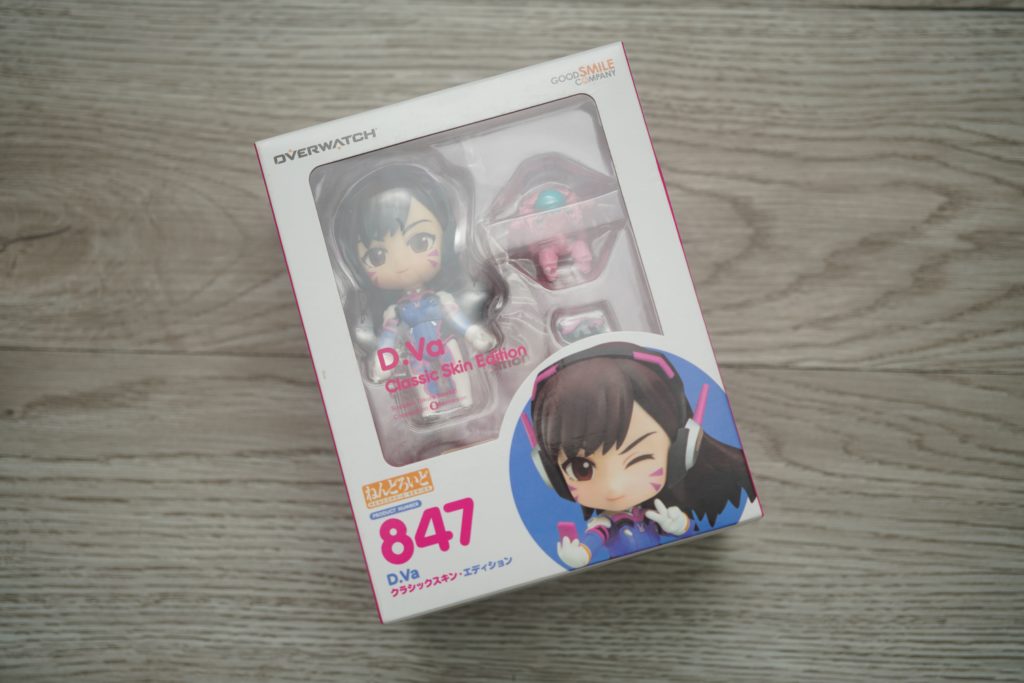 Always remember to buy only from trusted sellers and resellers! Look out for genuine product seals!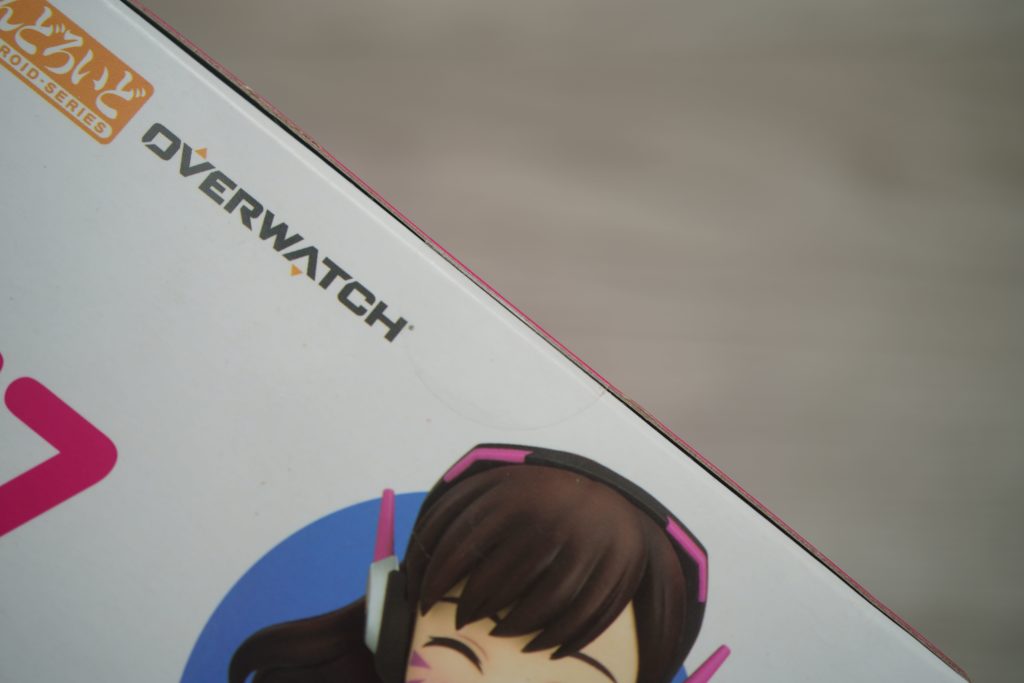 Our friends from GreatToys Online added an authenticity seal located on the box to ensure that you're getting the legitimate copy of your favorite figures!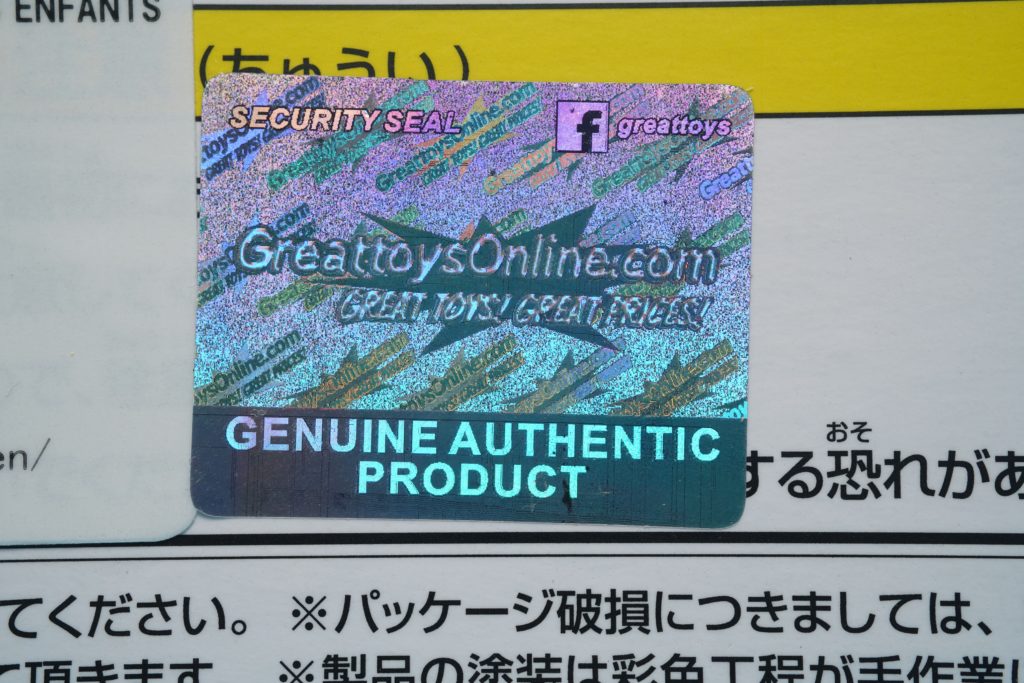 First Thoughts
What I initially liked about the Nendoroid D.Va figure is that her Nendoroid design gives you a hint of her being playful probably it's because of her color palette. Although, her head to feet design proportion or ratio could've been better – her feet are quite thin – you would really need the figure stand for this.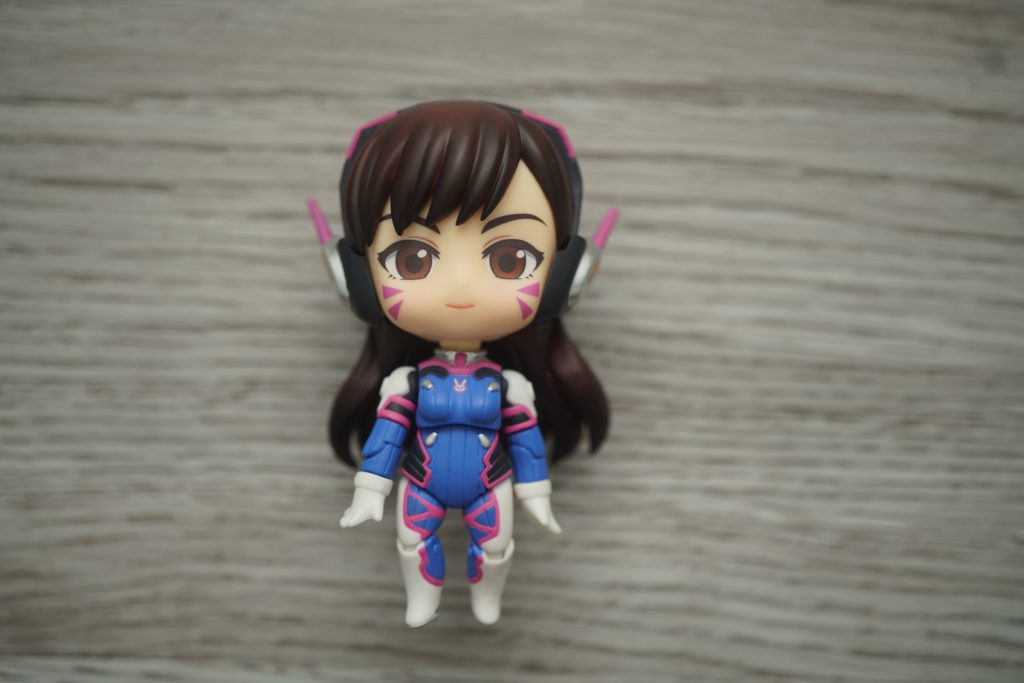 What's Inside the Box?
Given that D.Va is really a technical and mechanical character in the game, it's just right that her set would include a variety of accessories. What I really like is the bubble gum effect – this really reflects who D.Va is. The set also includes her MEKA unit, interchangeable hands and face plates, a hand holding Doritos and soda can, a hand holding phone, light gun and a standard stand and base.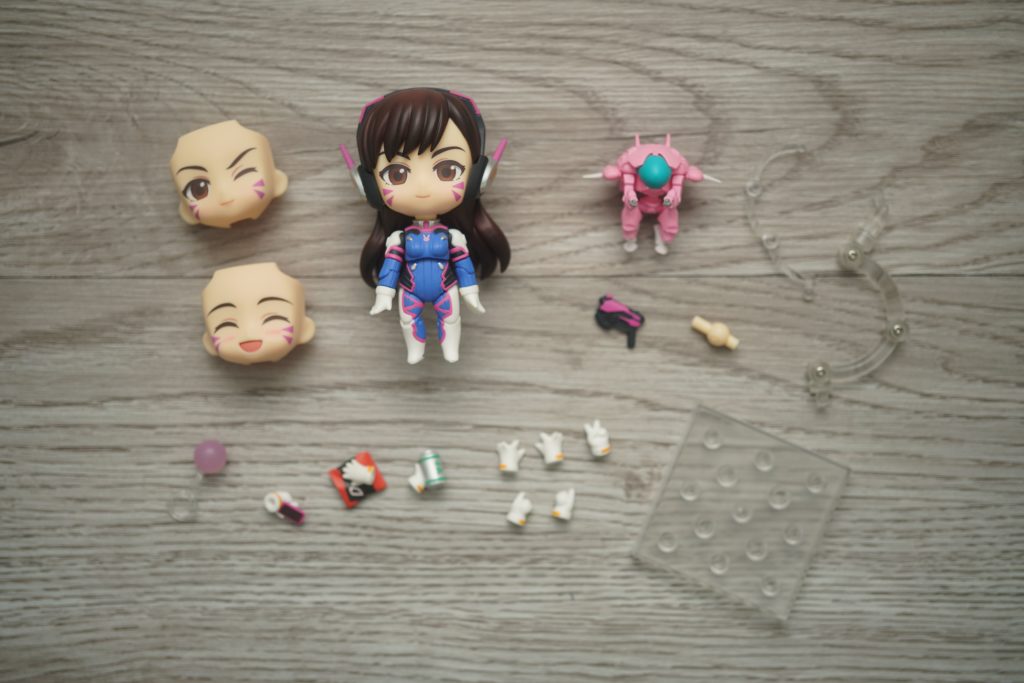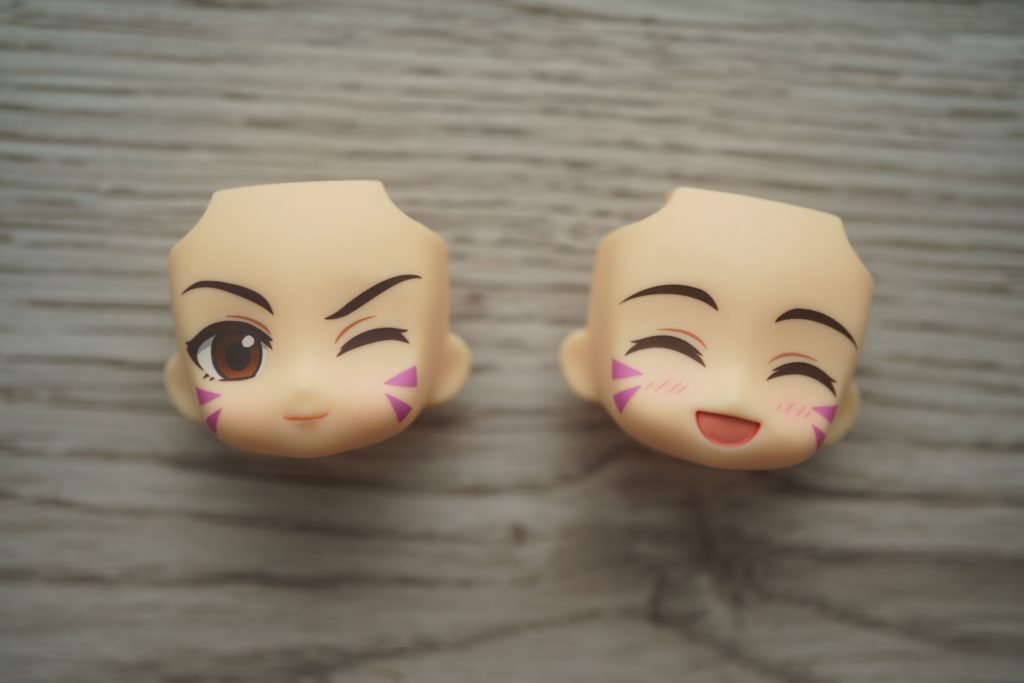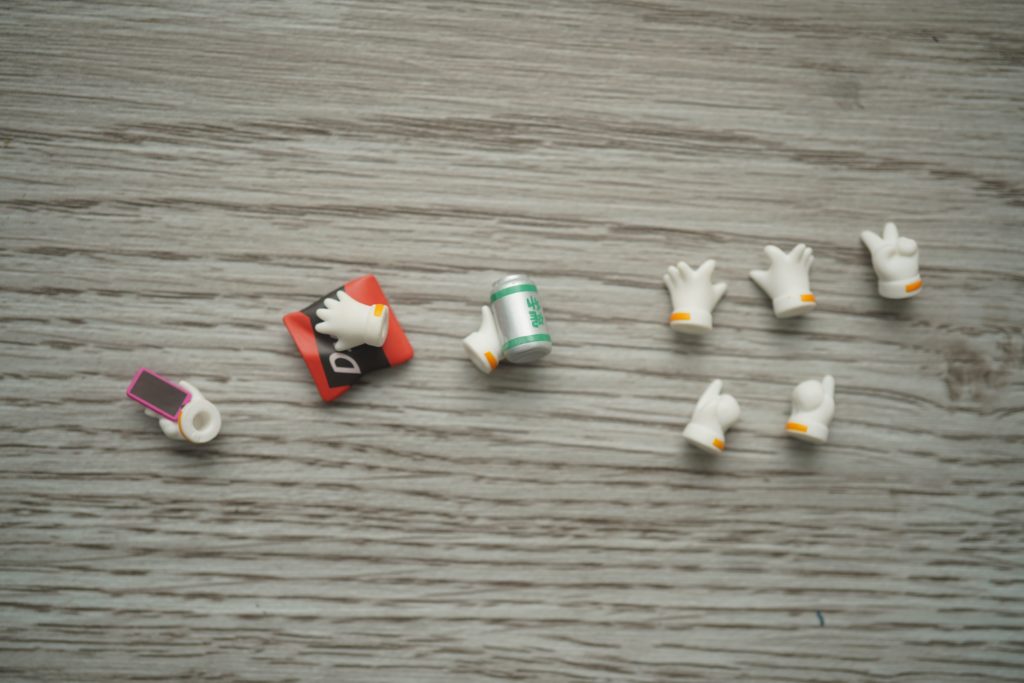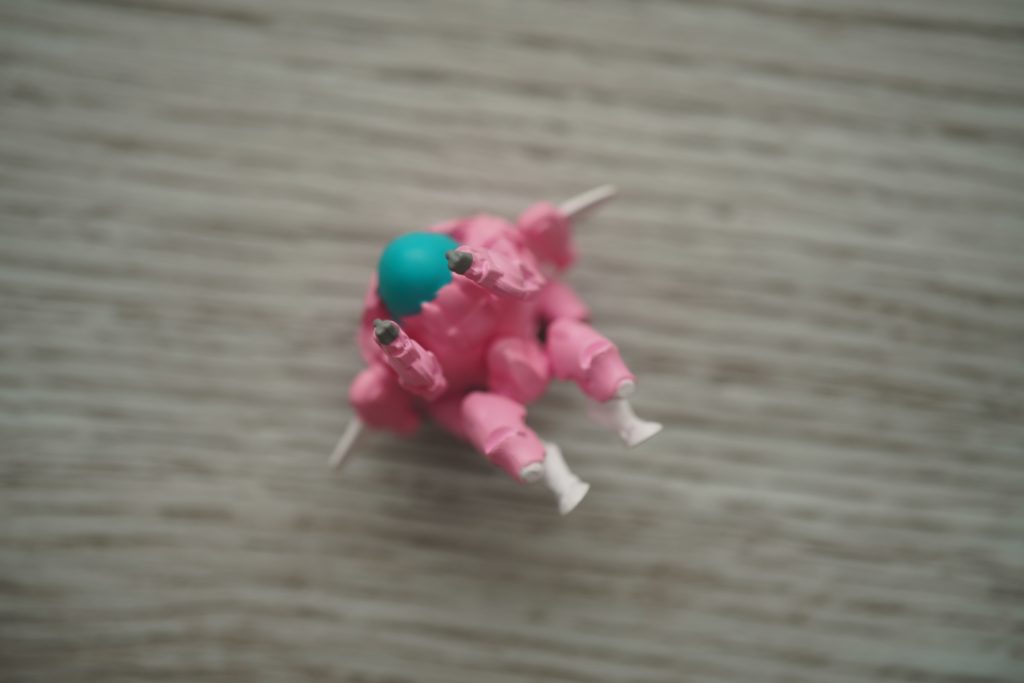 Figure Details
As I've mentioned earlier, I have concerns with her feet as it appears to be small given how big Nendoroid heads are but I still find this figure very interesting.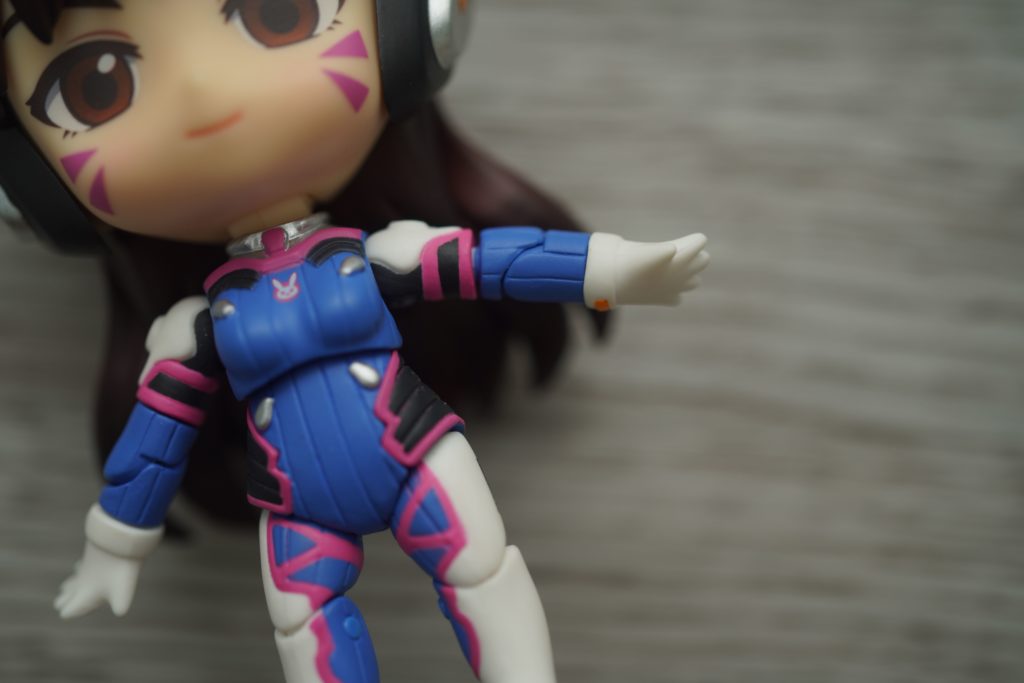 What I really liked about this figure would be its paint apps – GSC managed to produce a game accurate Nendoroid figure! Even the figure's back are very detailed.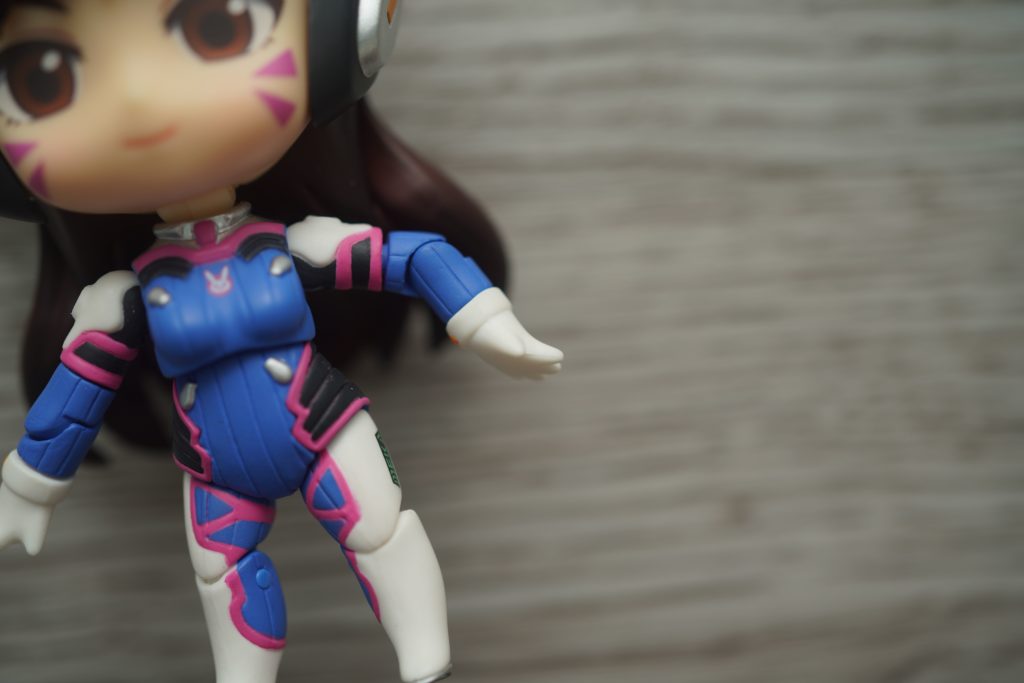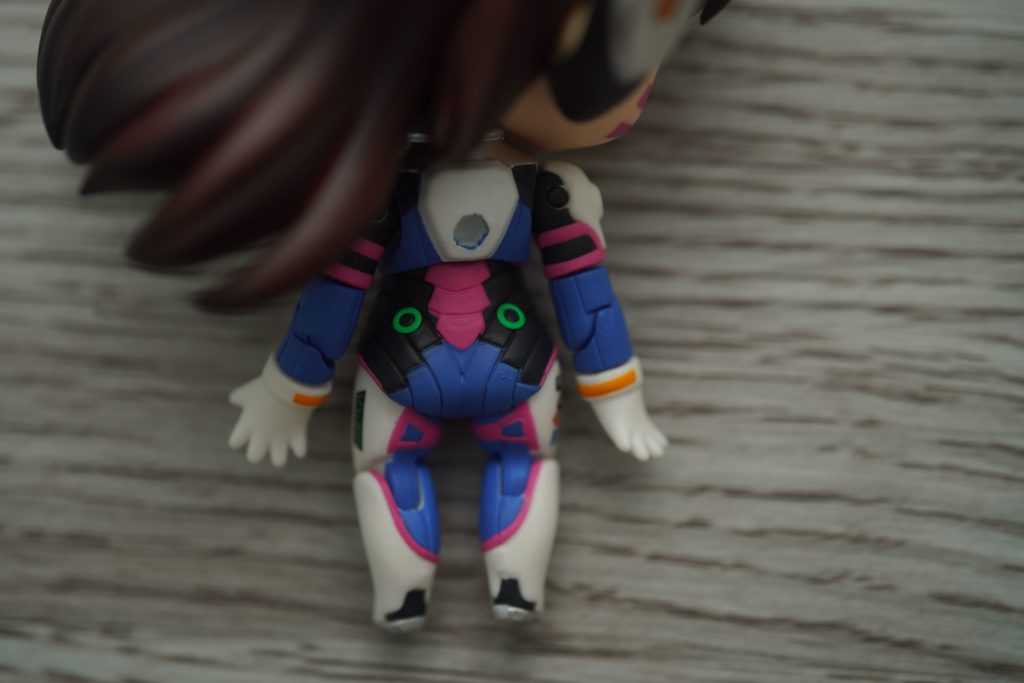 The legs and arms articulation are also similar to the superhero figures of Nendoroid. This feature gives more versatility when it comes to variation – although at times it's quite difficult to pose given the weight proportion.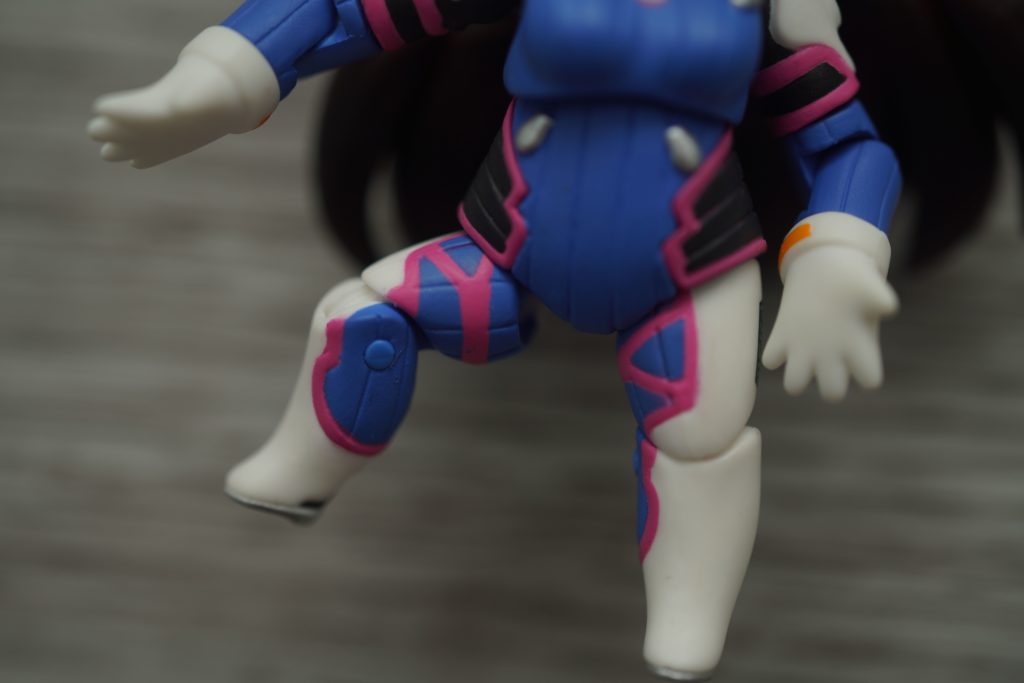 Another cool feature that I liked is the simple articulation on her hair. The flip gives her the feel of motion as if she was moving.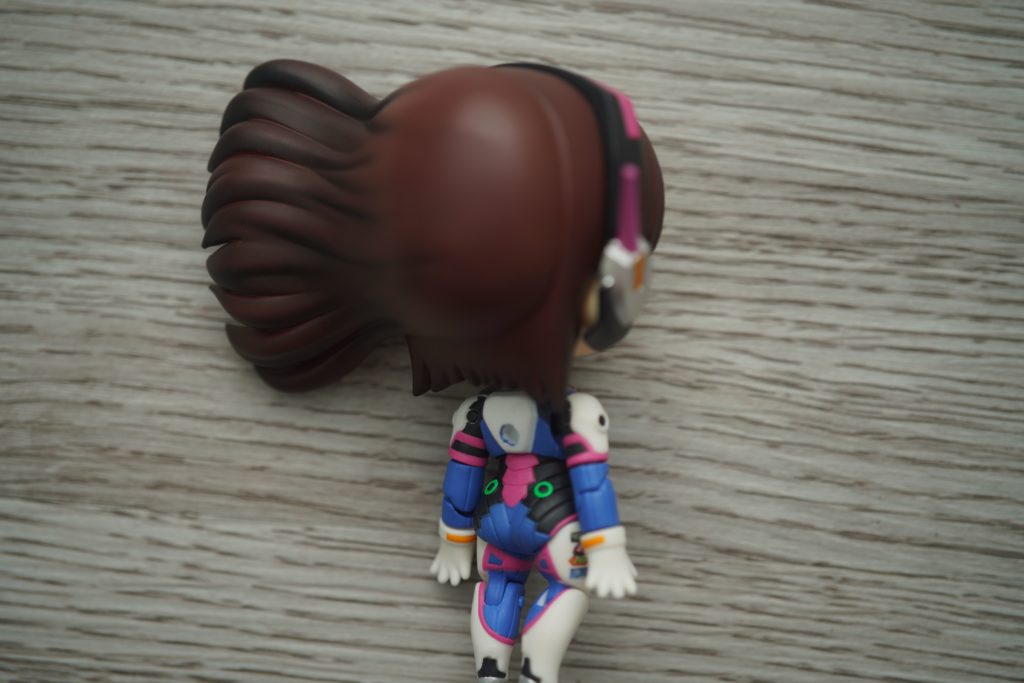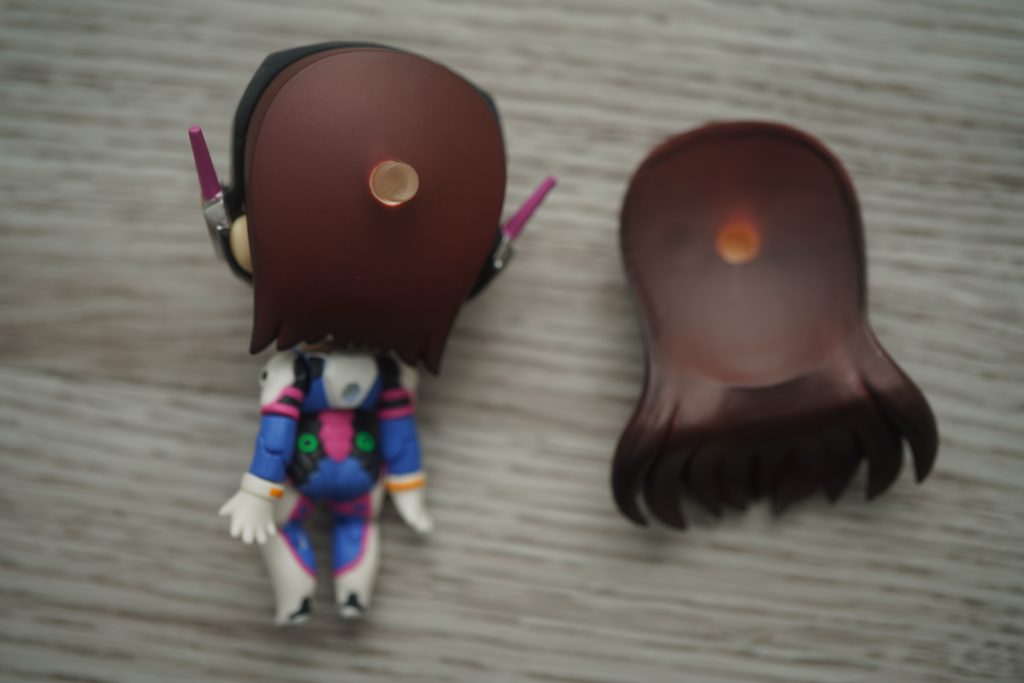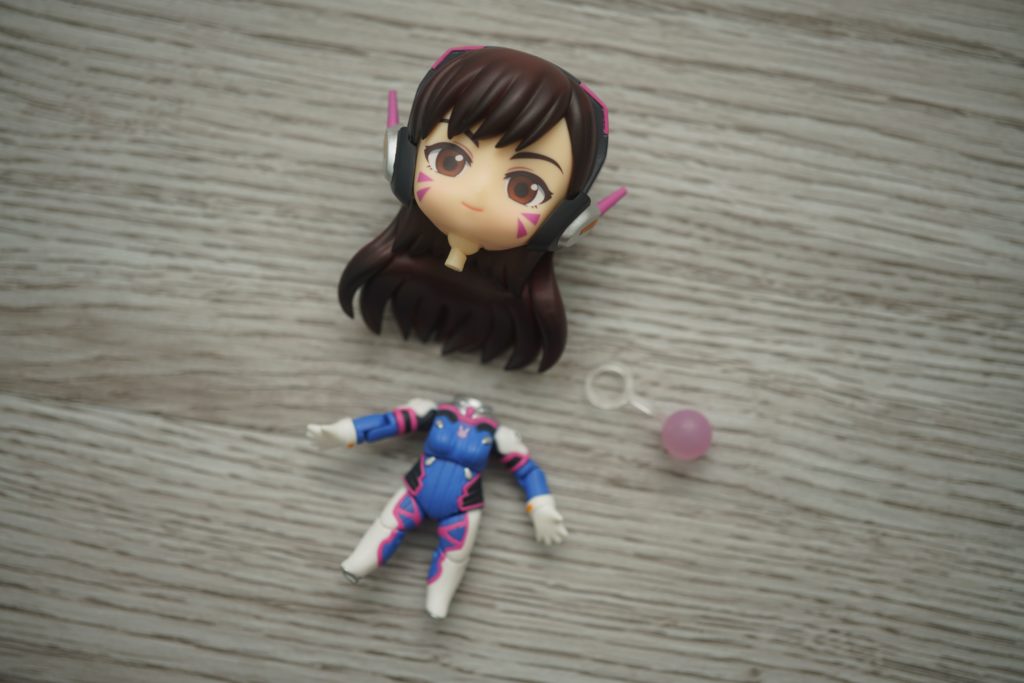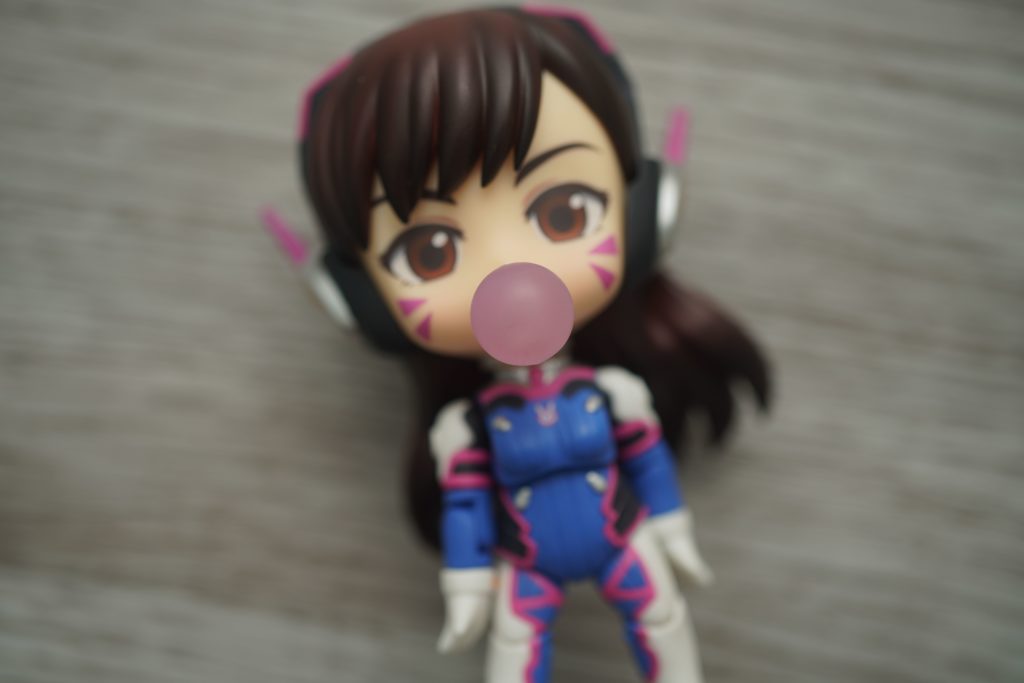 Overall Rating
So far, the figures produced by the Good Smile Company for the Nendoroid Overwatch series has been very good. I highly recommend that you add D.Va to your growing collection!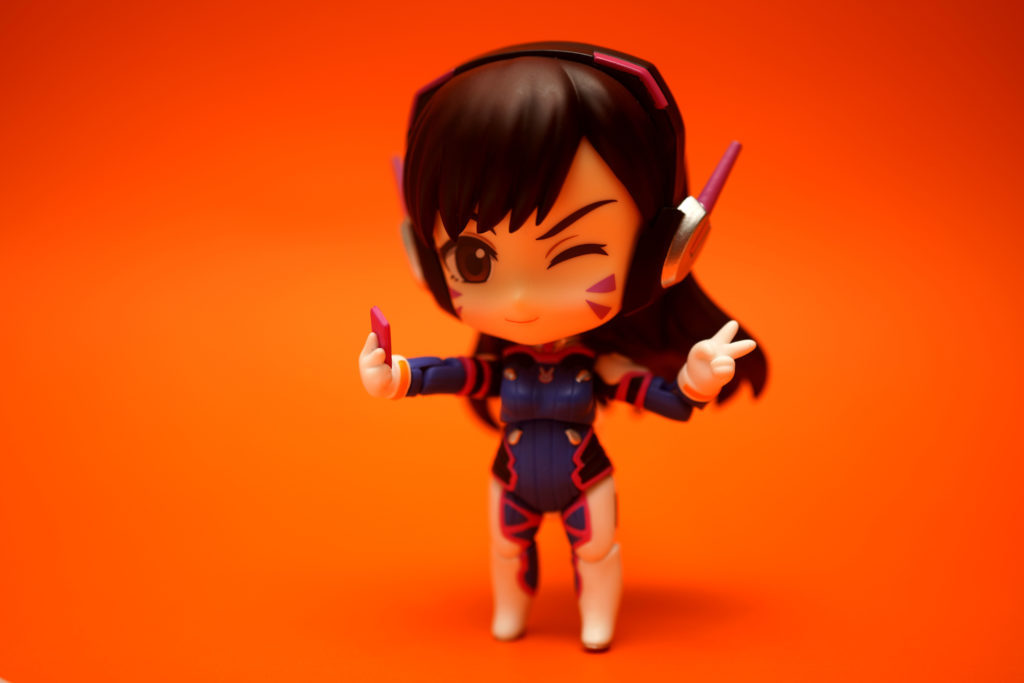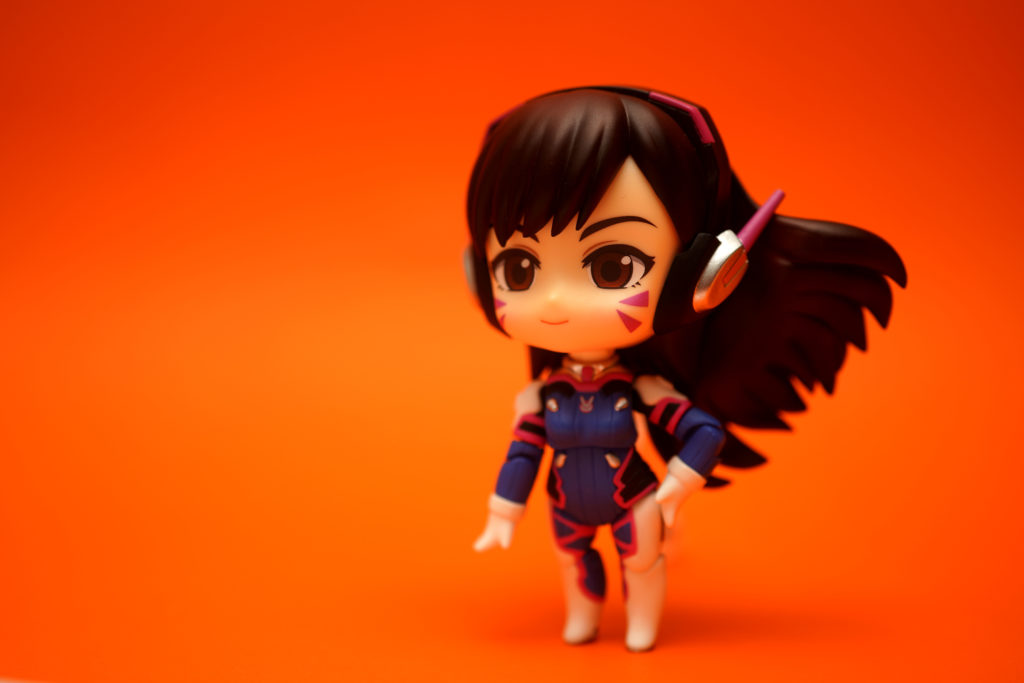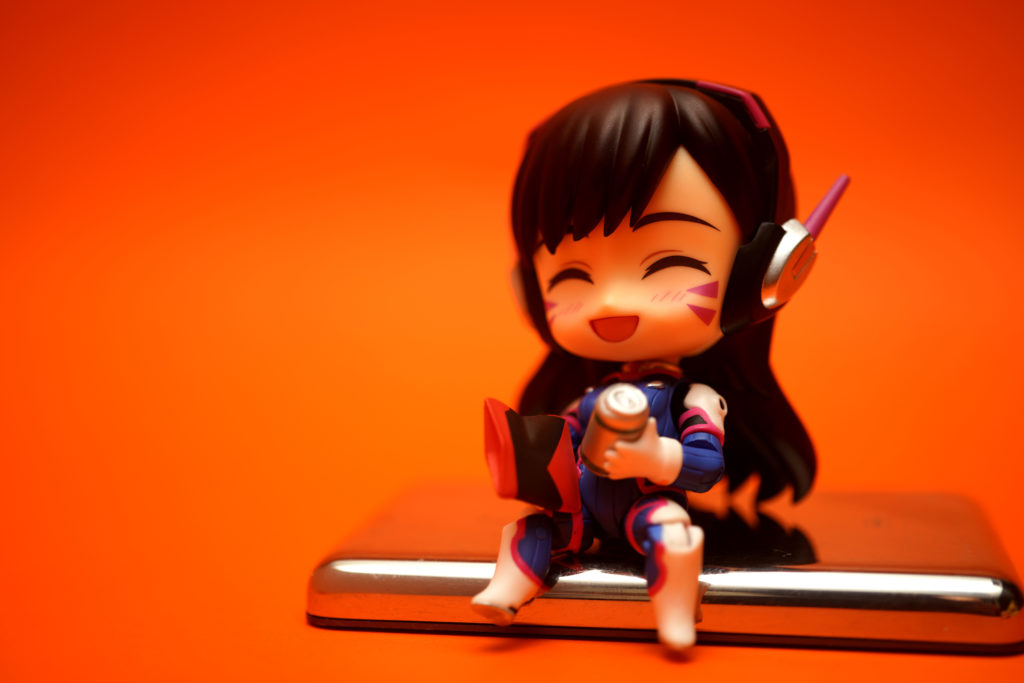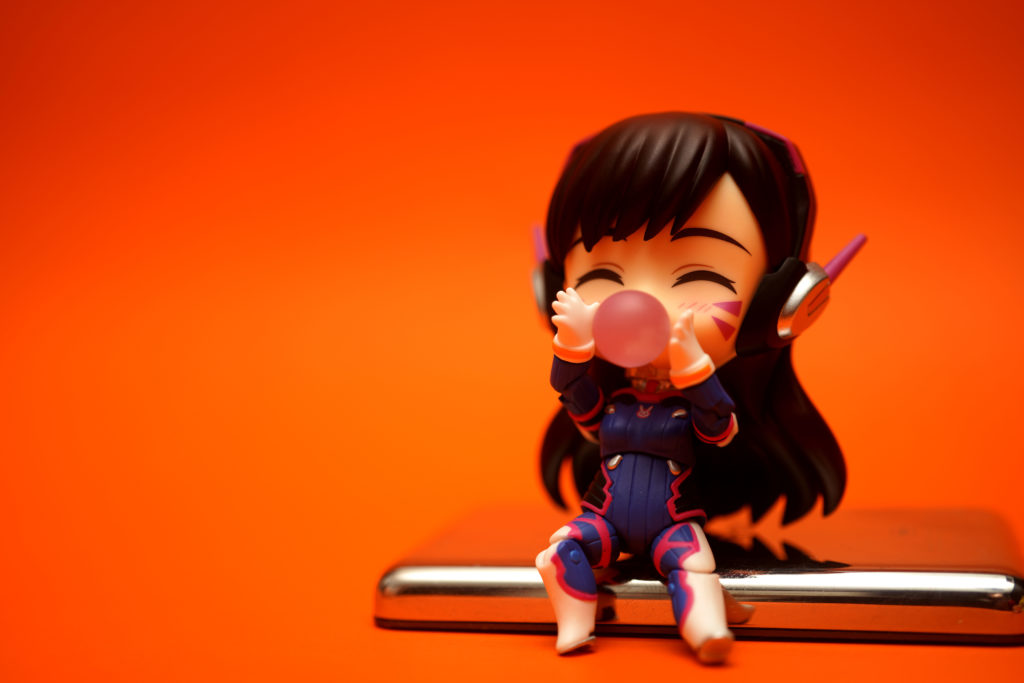 To get your own Nendoroid Overwatch D.Va figure be sure to check out GreatToys Online's store and website! Also, do check out  the official website of the Good Smile Company to know more about their upcoming figure releases!