I think this has got to be every 90's kid most hated villain (aside from the Evil Green Ranger of course) – I'm talking about the one and only Goldar!
Goldar is one of Rita Repulsa's trusty minion and when it comes to evil deeds, no doubt he can deliver.
This review will all be about Hasbro's Power Rangers Lighting Collection Goldar Figure! If you've missed out my review on the Lord Zedd release – you can visit the link below.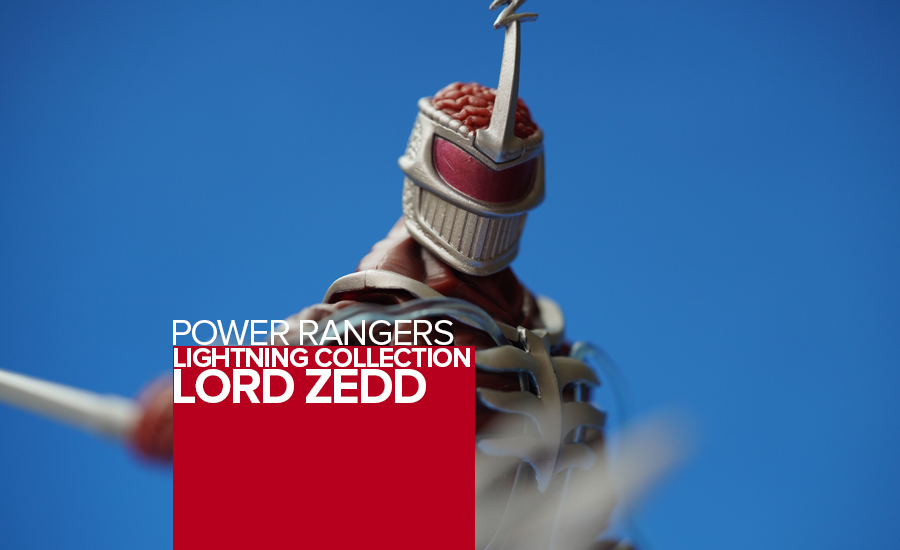 Box Design
The box design is somehow identical to most of the Power Rangers Lighting Collection figures – the unique identifier would be the vector art and the color of the box. Who would've thought that they will do a "gold" colored box because why not right?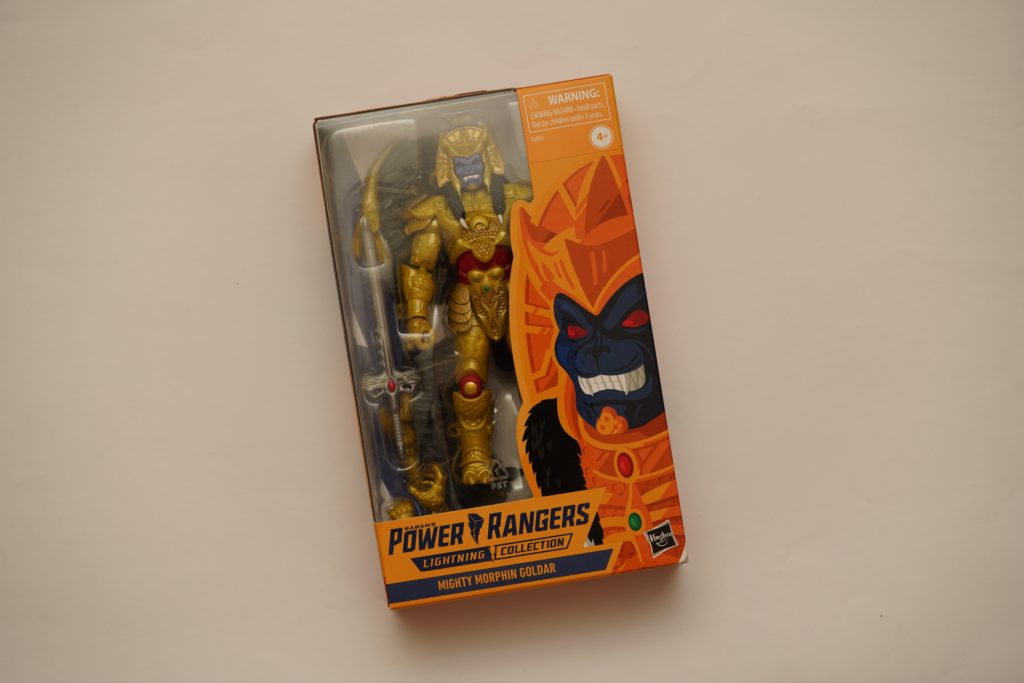 So far most of the single figure releases have the same standard size which makes it convenient when it comes to storage.
First Thoughts
I was really excited when Hasbro announced this figure. I immediately messaged my friend who lives in the US to help me get one. Same can be said for the Rita Repulsa figure which will be out very soon!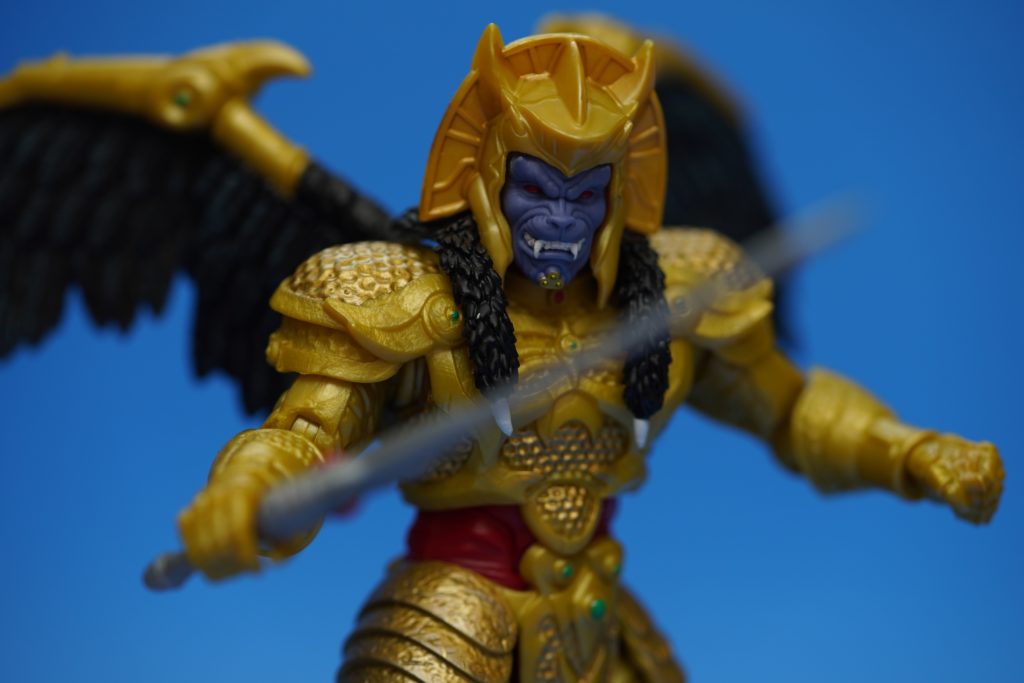 The figure quality has really changed from it's previous toy manufacturer and now Hasbro. So far Hasbro is doing a good job in the Power Rangers figures for the Lighting Collection.
What's Inside the Box?
The box includes a few set of accessories – Goldar is mostly seen with his sword anyways. The set also includes a detachable pair of wings, interchangeable hands and a sword with effects.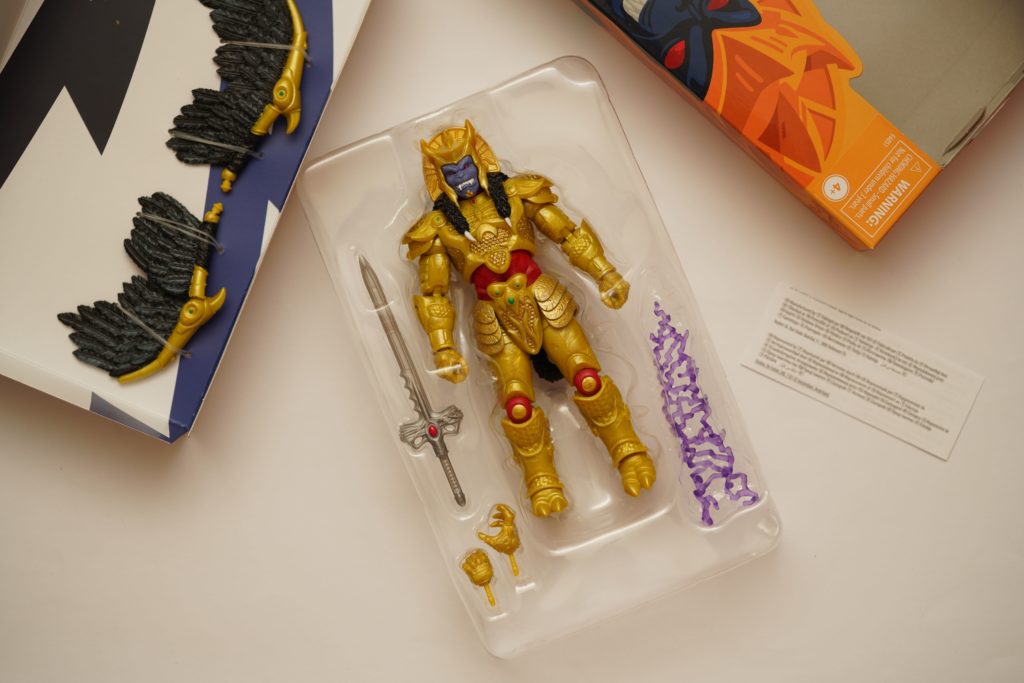 Figure Articulation
Hasbro really did an amazing job with it's articulation although some parts tends to be tighter. You might need the aid of a hair dryer to loosen up some parts.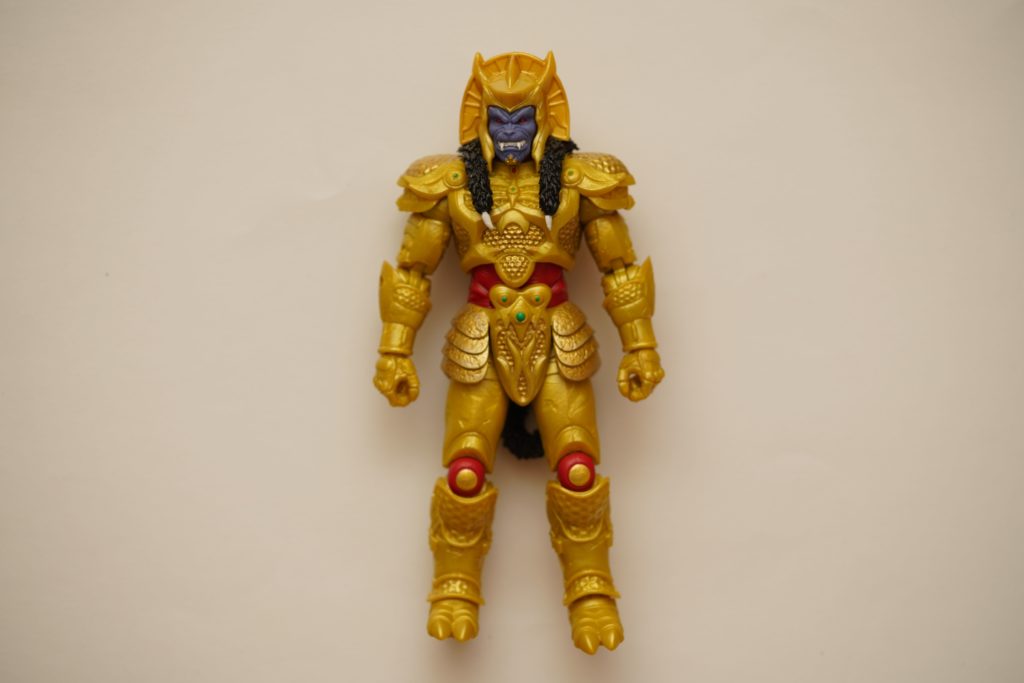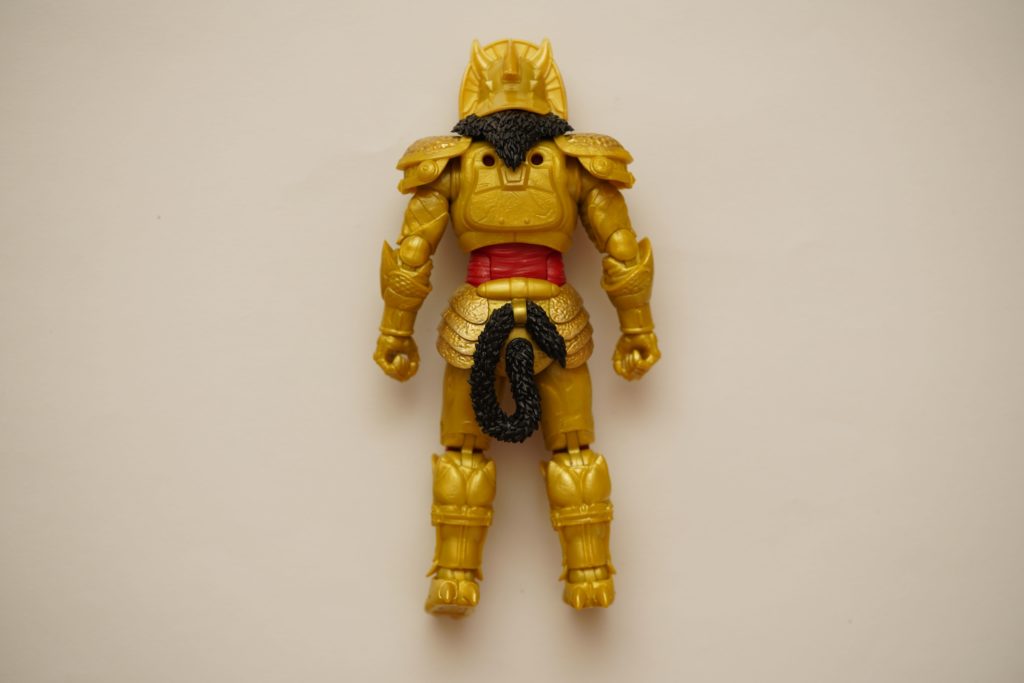 The figure includes an ab crunch articulation, legs and arms articulation – although the head movement is limited because of his hair locks.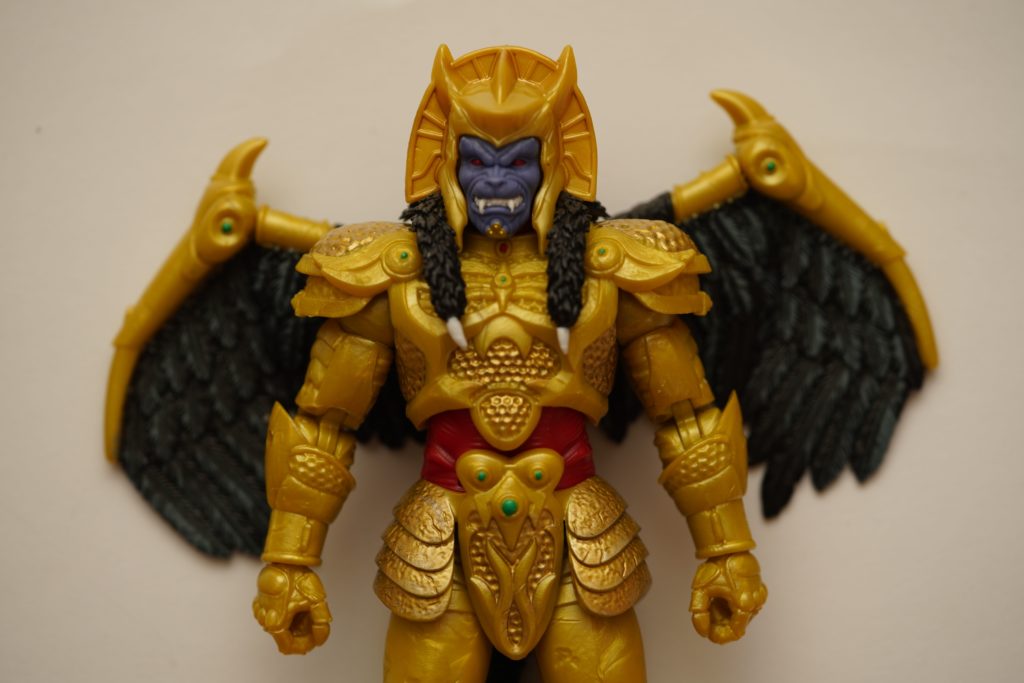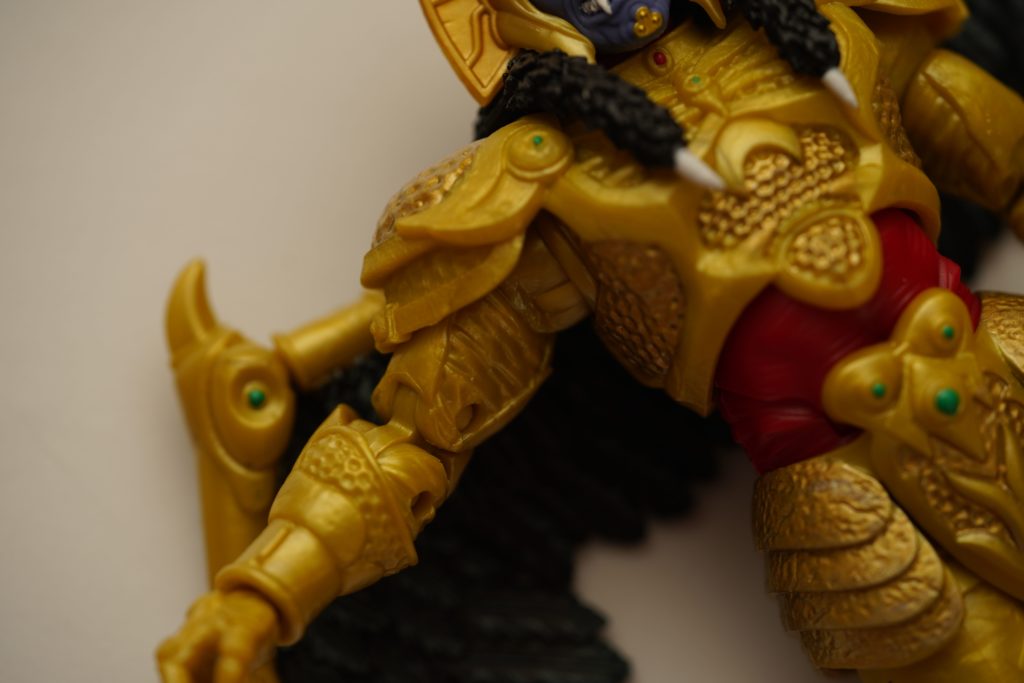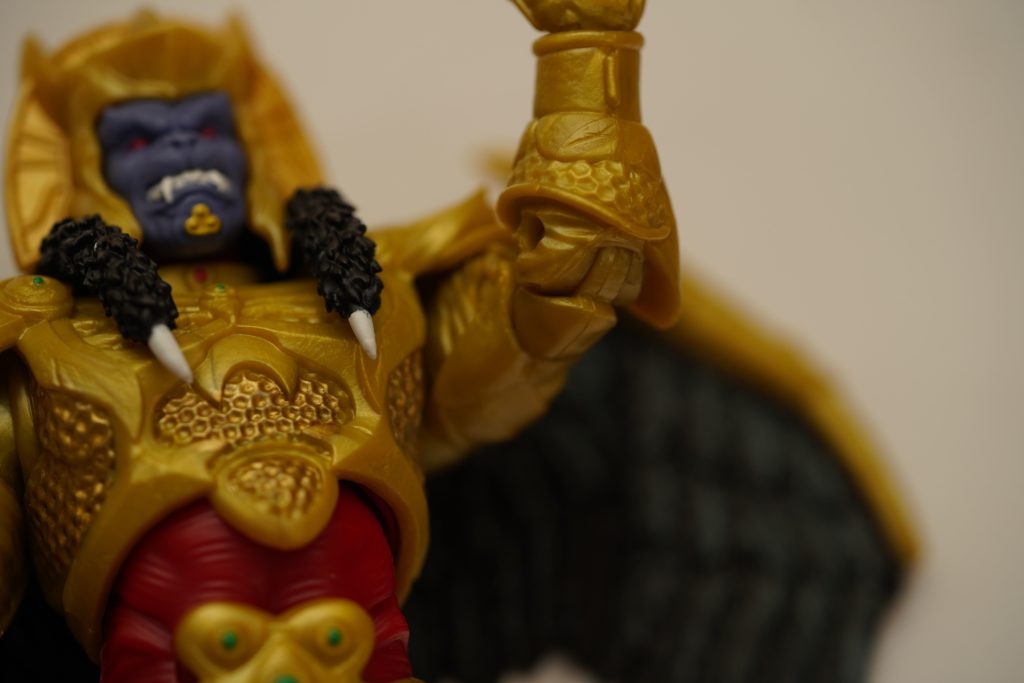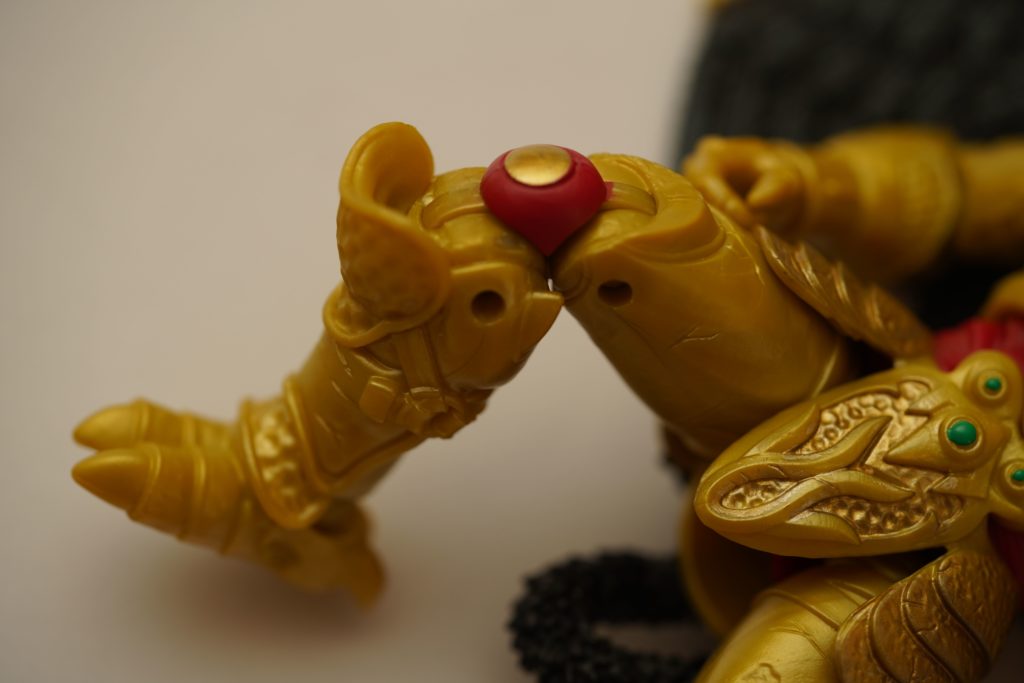 The wings has point of articulation as well but this might be tight – use a hair dryer to loosen it.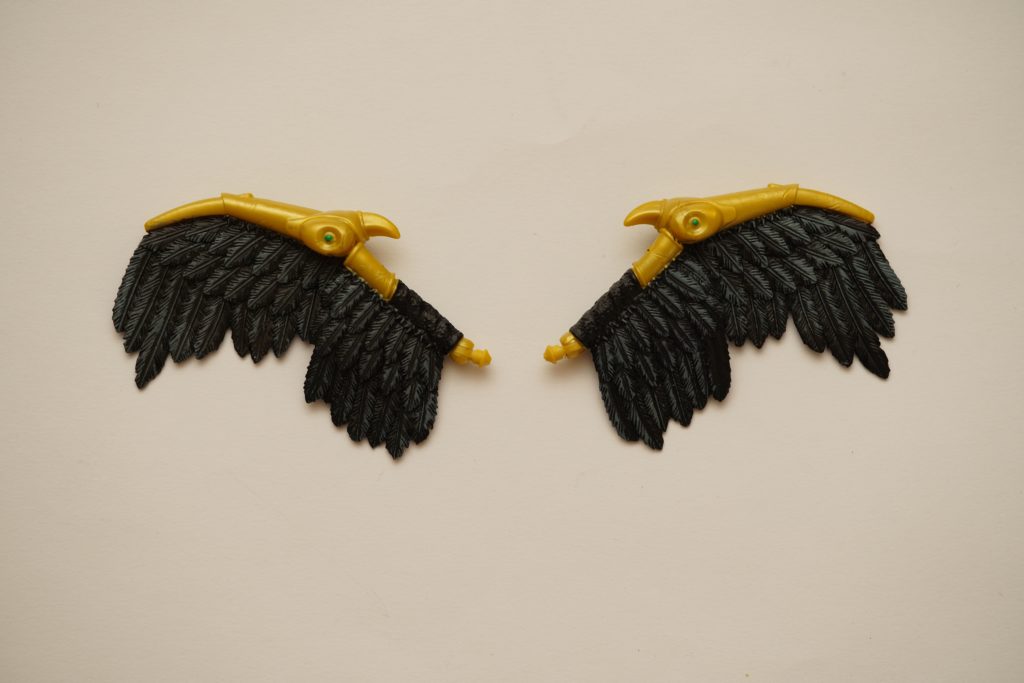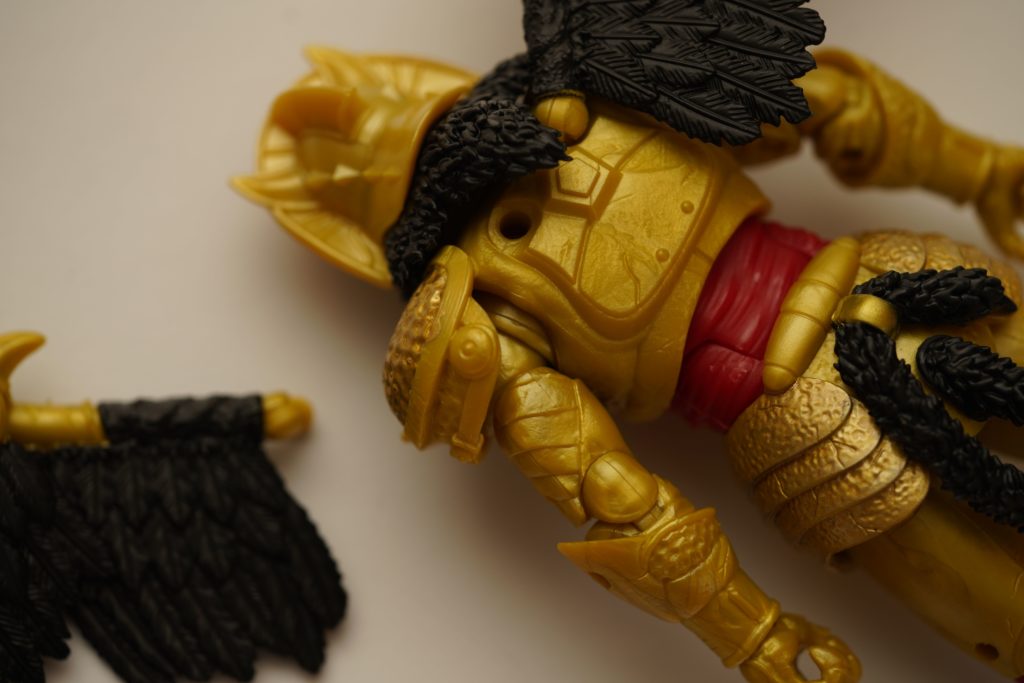 Figure Details
The figure is of course, mainly colored gold but the details especially on the suit are somehow impressive. Even though the color is quite monotonous – the etching and engraved details gives the figure more depth in appearance.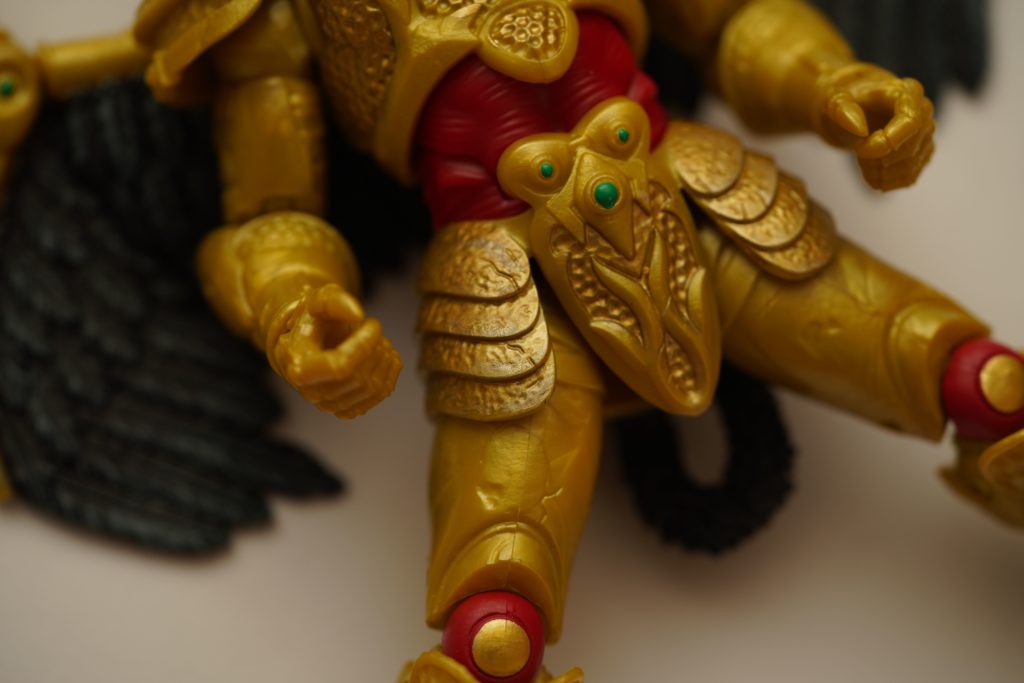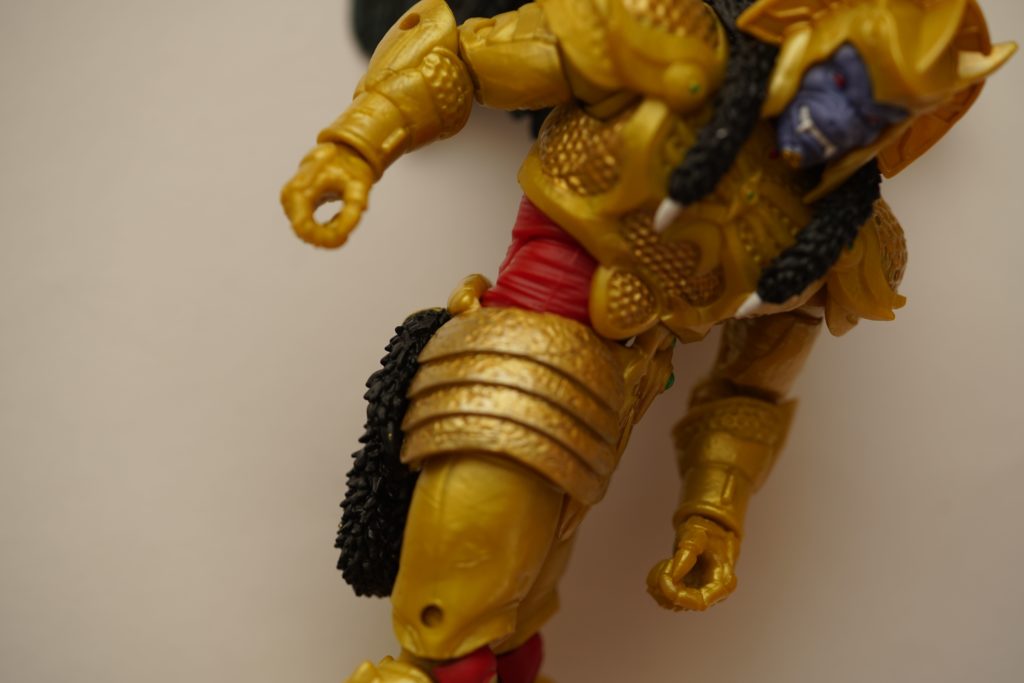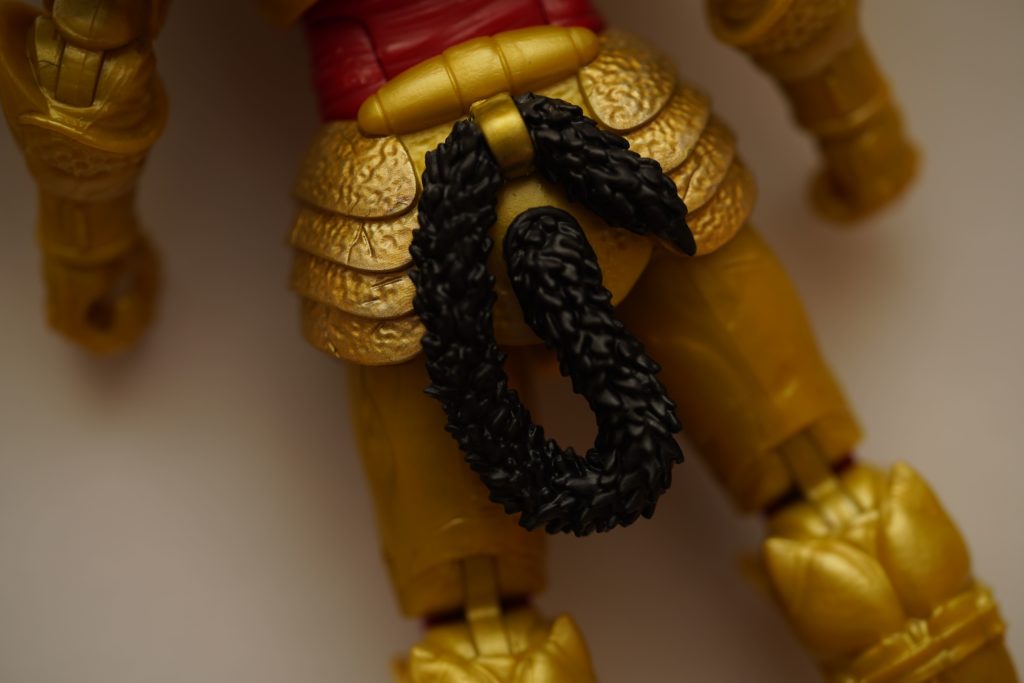 I really liked how they made sure his face is very TV series accurate – I couldn't say anything negative about it.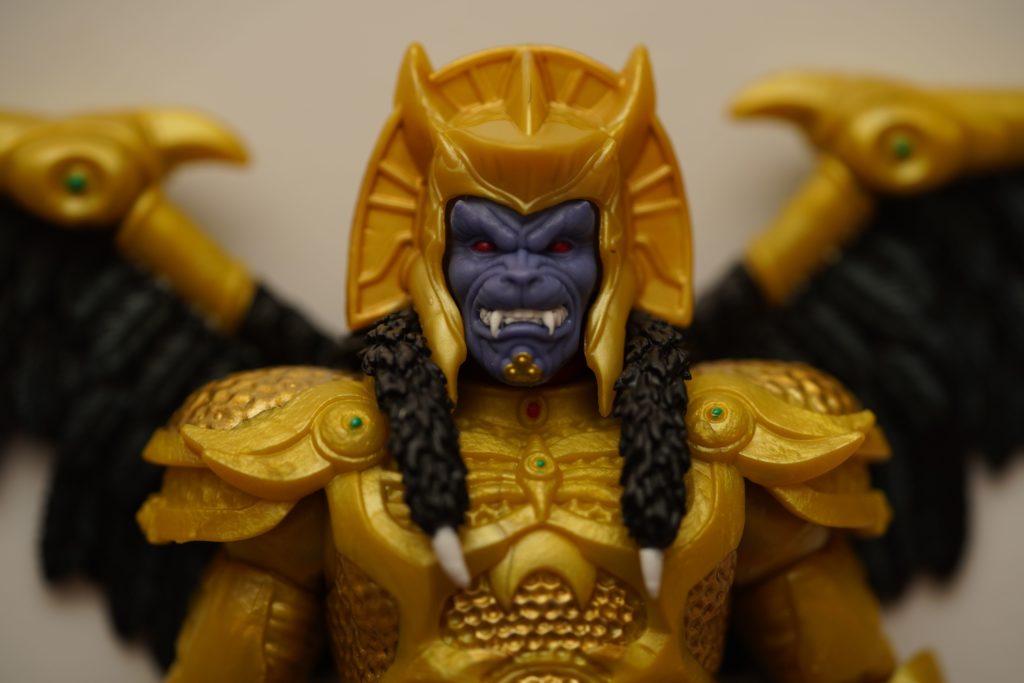 Overall Rating
If you've collected the Power Rangers team already – what else would be missing? Villains, of course! I highly recommend this figure as it's not very often villain figures from the Power Rangers series are being made as a figure. You should really consider getting one especially that they've just recently announced a Rita Repulsa figure with a Lord Zedd one! Imagine having the OG villain team in full set – Squatt, Baboo and Finster?