When Street Fighter launched the 3rd installment of the Alpha series game, one of the most notable characters then was the female wrestler named Rainbow Mika. Her in-ring gear is very non-traditional and is very quirky that you won't miss seeing her in the character selection screen. Her character made a re-appearance in the latest Street Fighter game – Street Fighter V.
Today's unboxing is brought to us by Greattoys Online. Visit their online website to see the other toys and figures for sale.

The box art is very consistent for the Street Fighter SHF line which I find very good.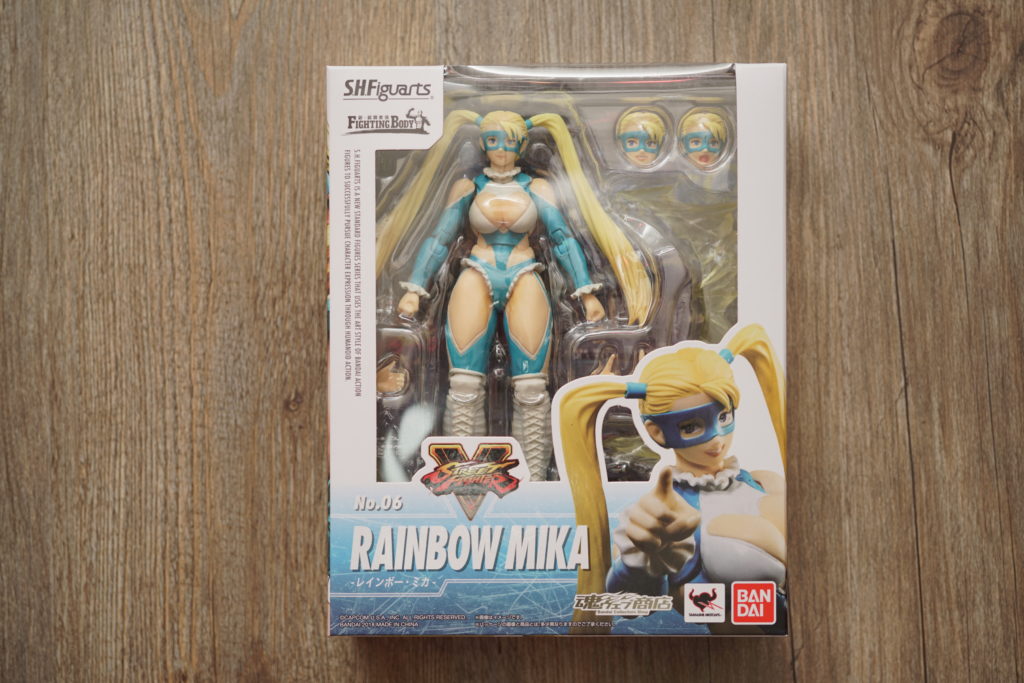 The set includes the following accessories – 2 interchangeable face plates, interchangeable hands, a microphone, an "impact" effect and a cardboard background with a wrestling arena print on it.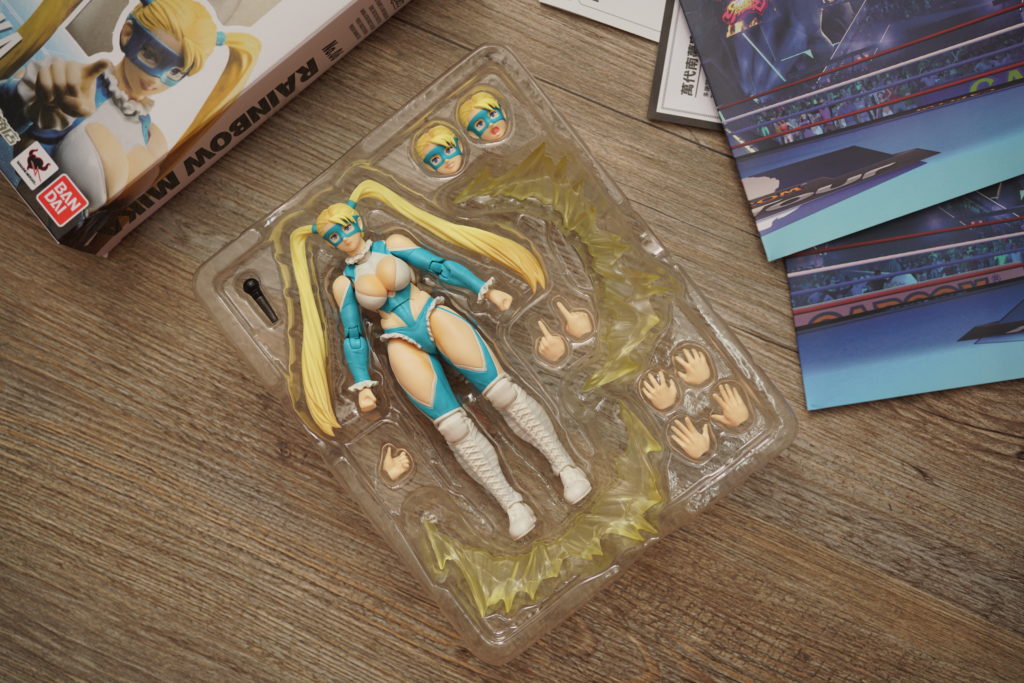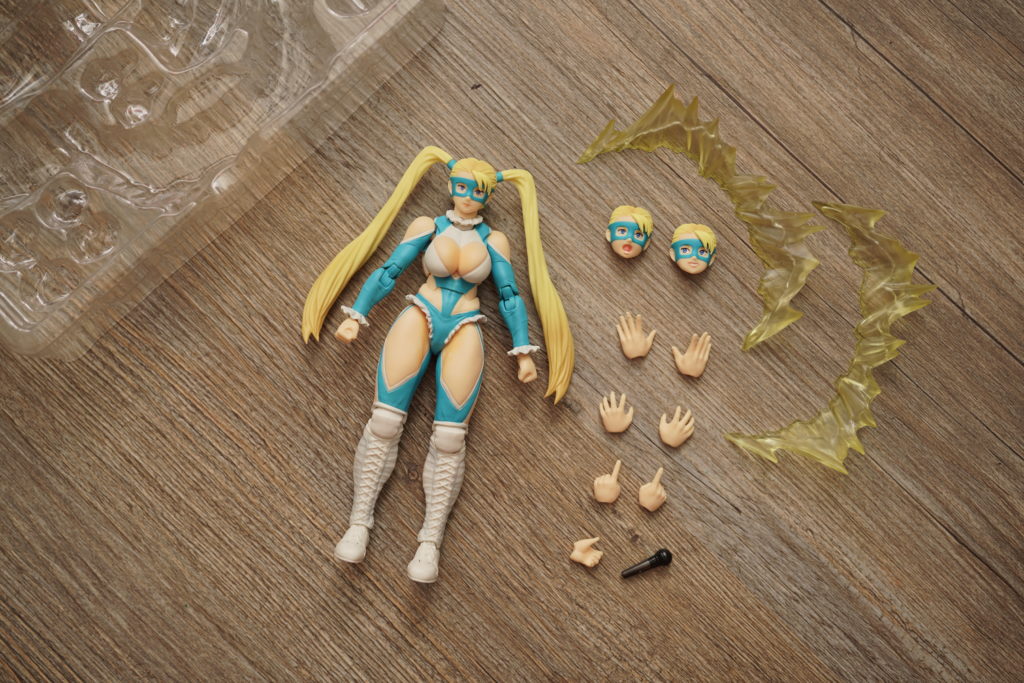 The figure is very much articulated that even her hair has articulations. The joints on this figure appears to be more sturdy compared to the other female SHF releases espcially on the thigh and leg part of the figure. I really like how thy did the ab crunch articulation, thy made it appear very seamless that you won't notice that there is a fold on the stomach part of the figure. R. Mika is part of the "Fighting Body" release from S.H.Figuarts for the Street Fighter line.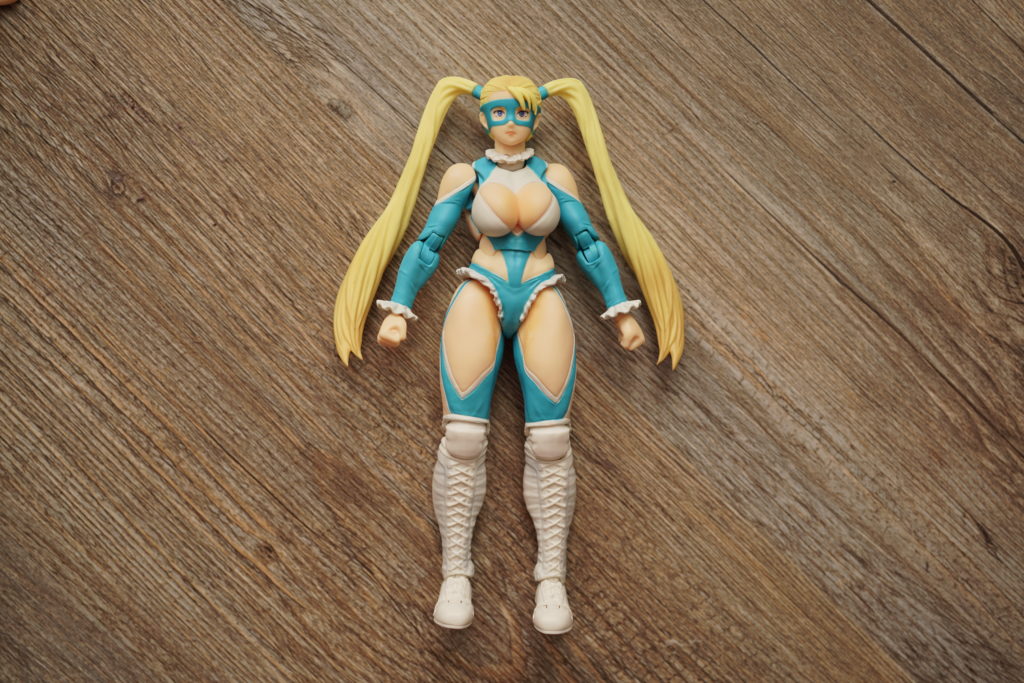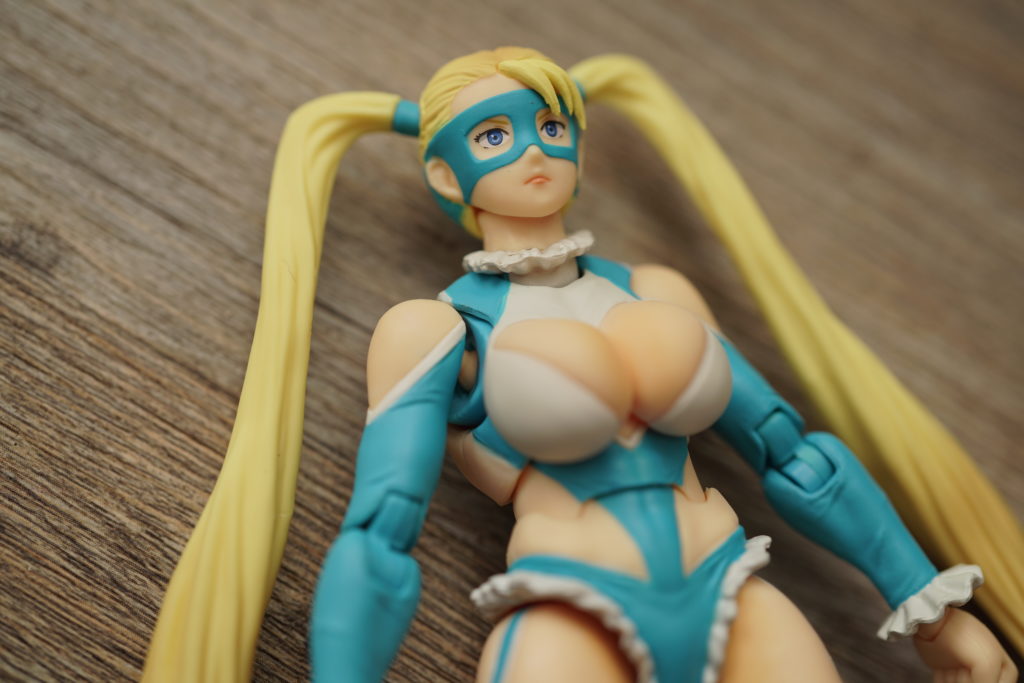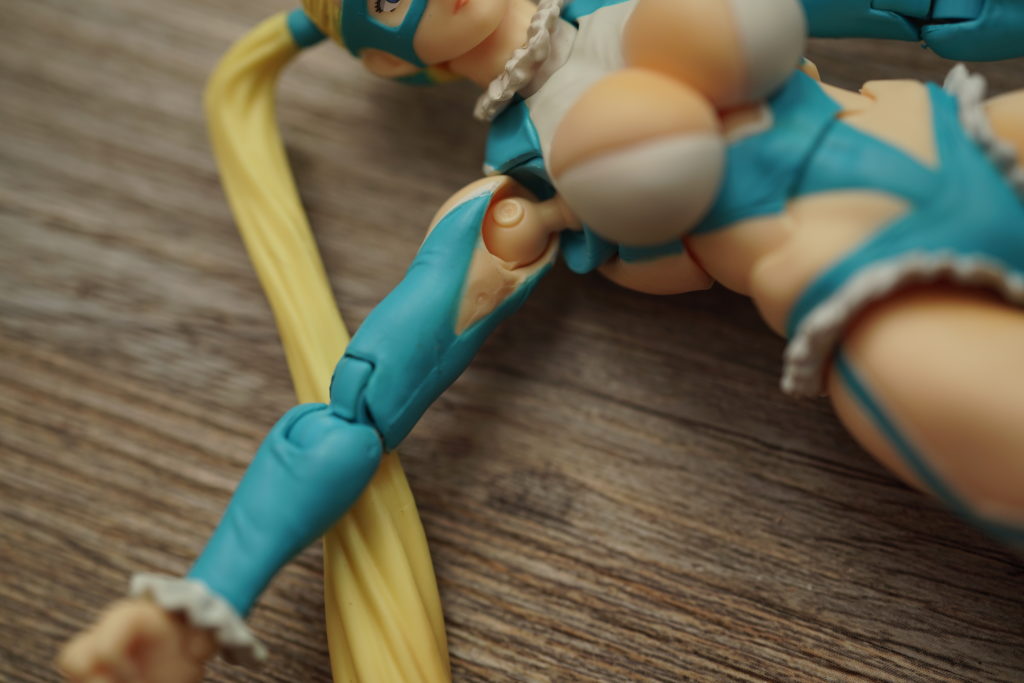 The design for this figure is very different from the Cammy SHF release mainly because they didn't cut the thigh part – you may read my review on the Cammy SHF figure to know what I'm talking about.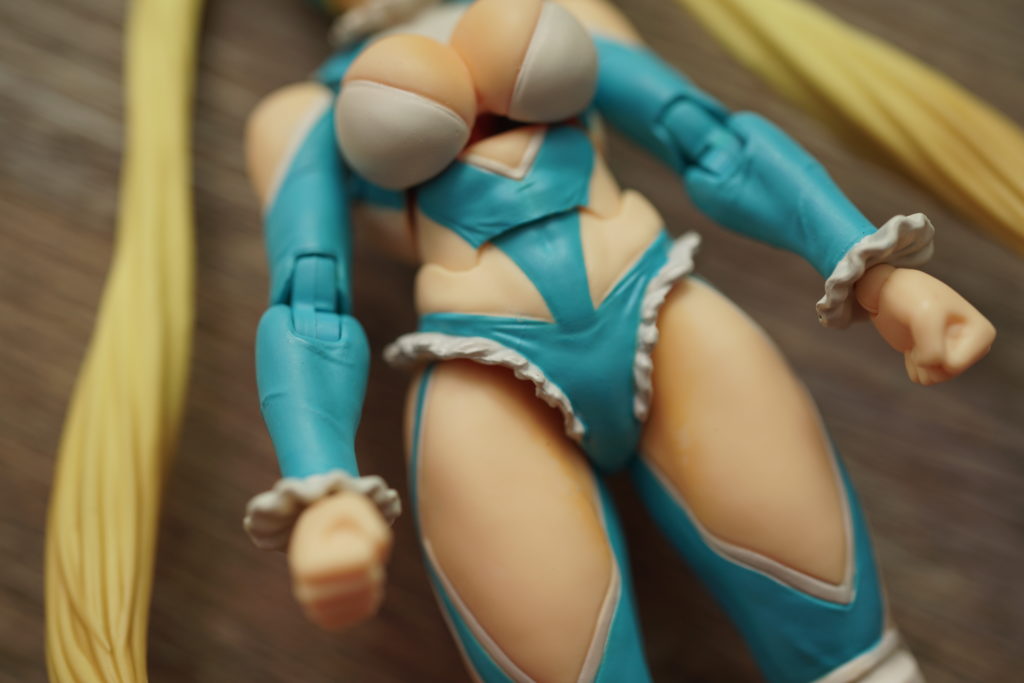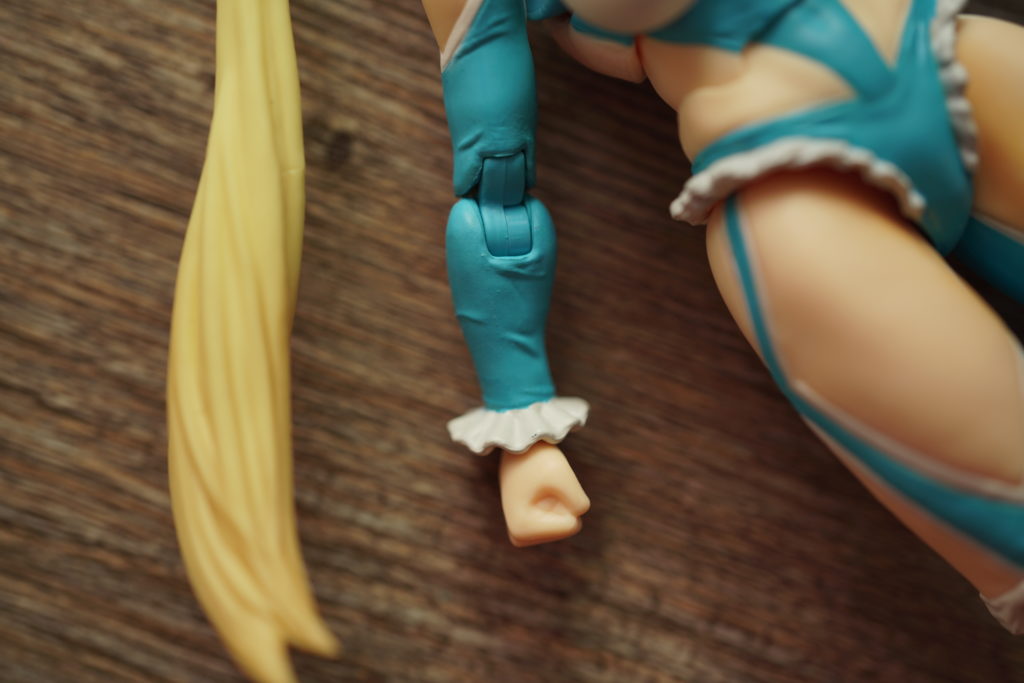 The elbow and knee joints were nicely made because they cleverly hid it as part of the in-ring gear.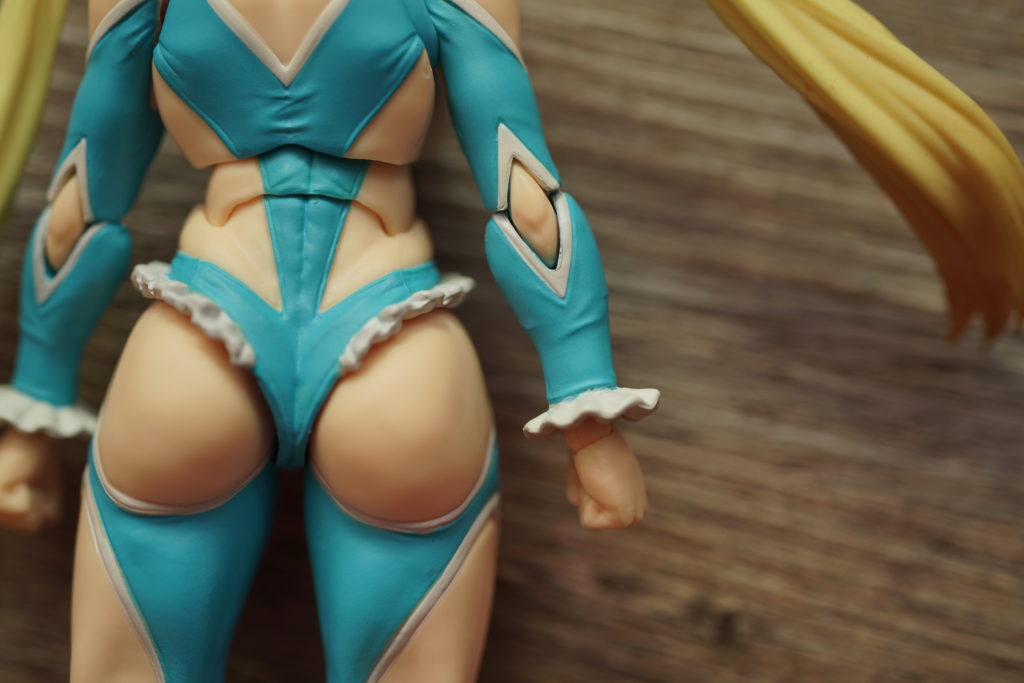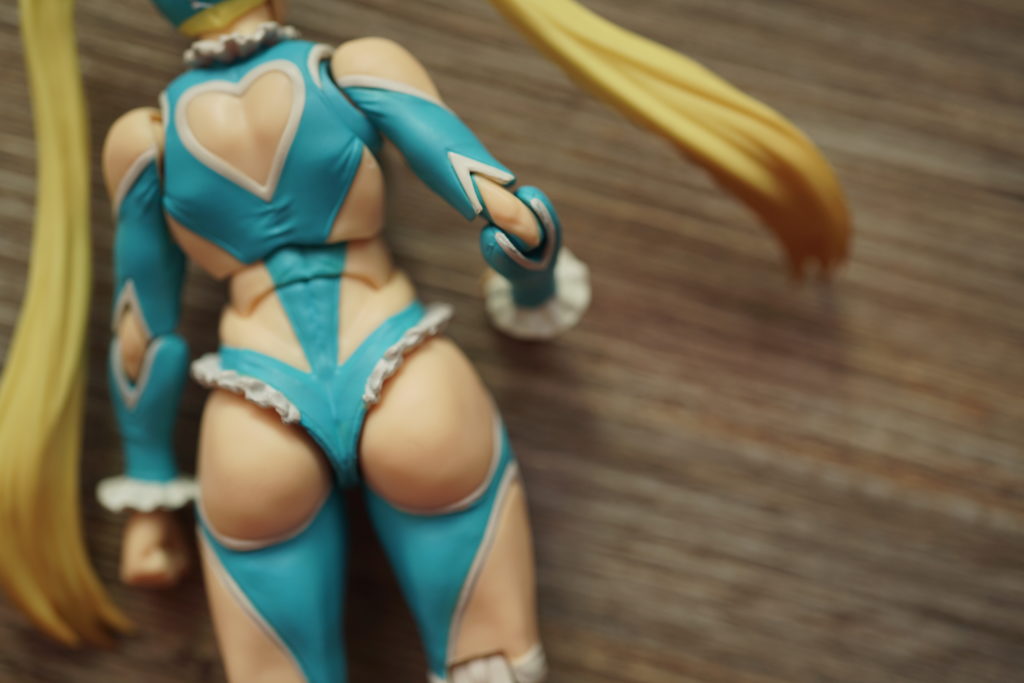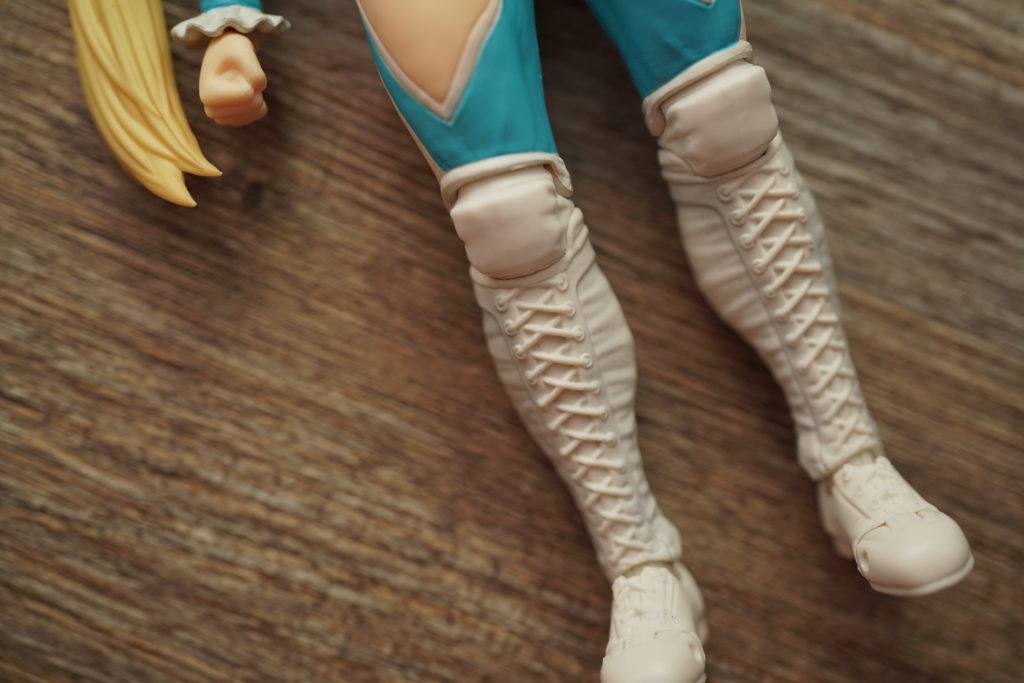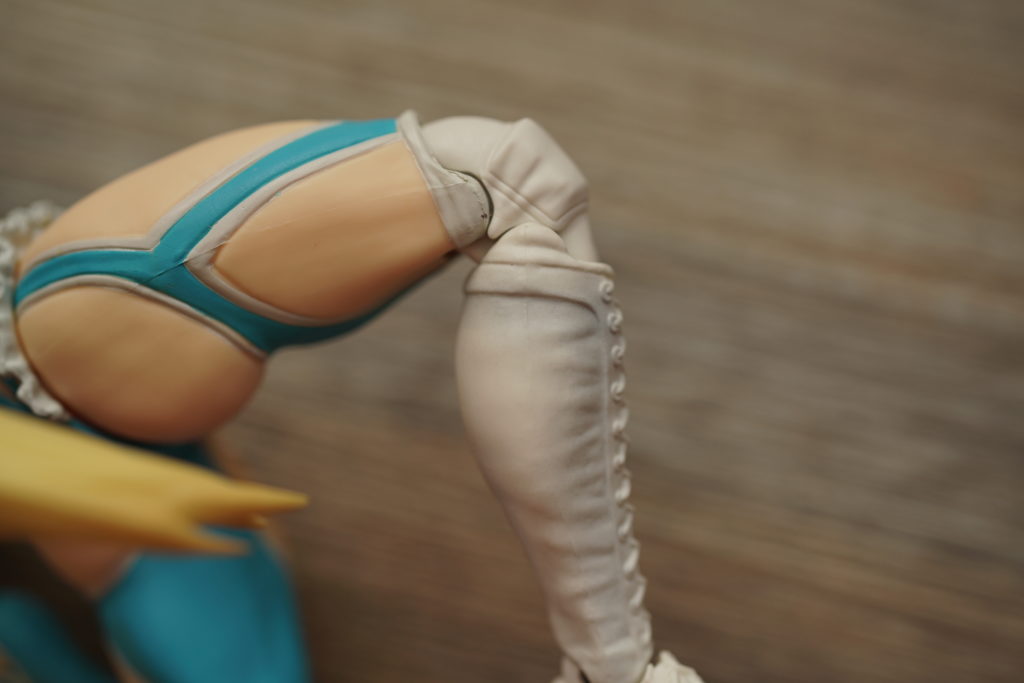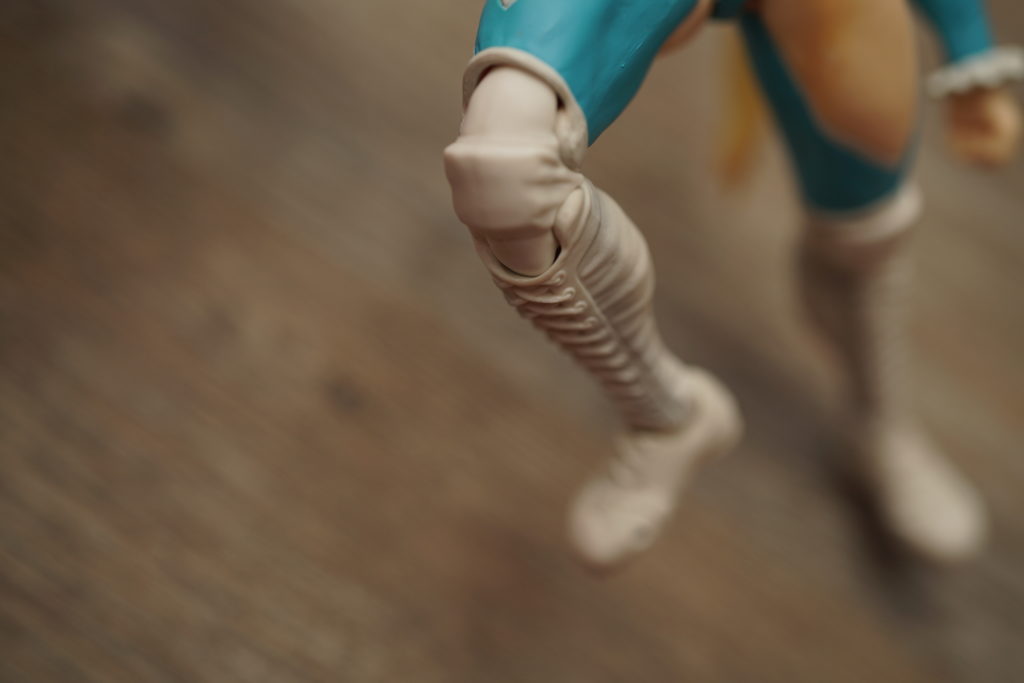 The figure may look very sexual because of the outfit but that's what the game offers us right?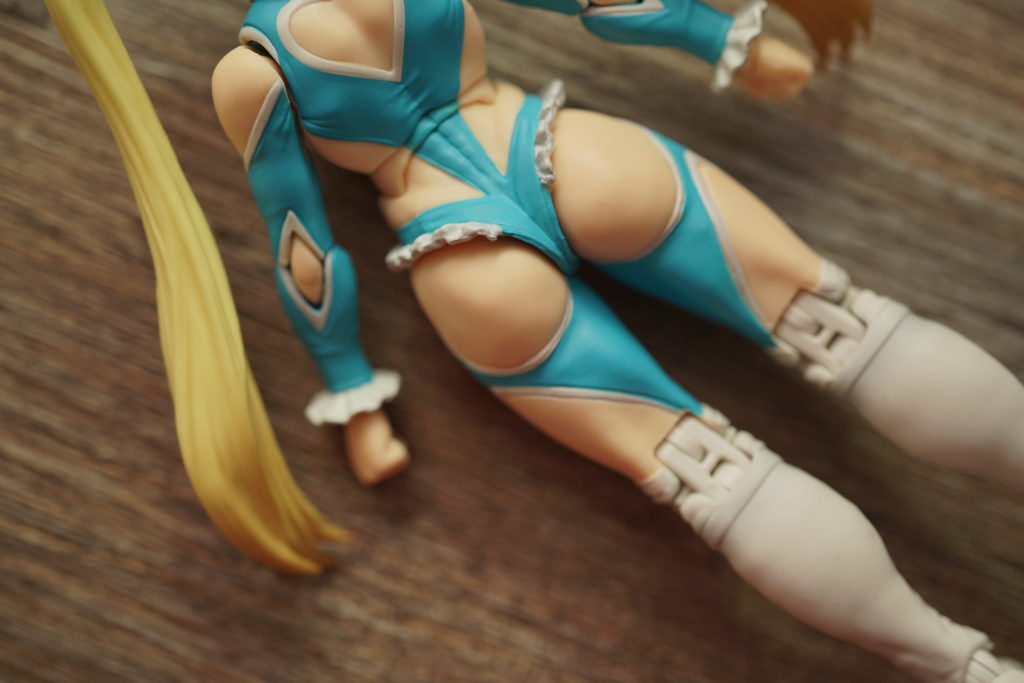 You can change her face plates by removing its face from the head – similar to how they did it for Chun-li's figure. You'll also notice the ball joints for the pig tails – making them articulated as well.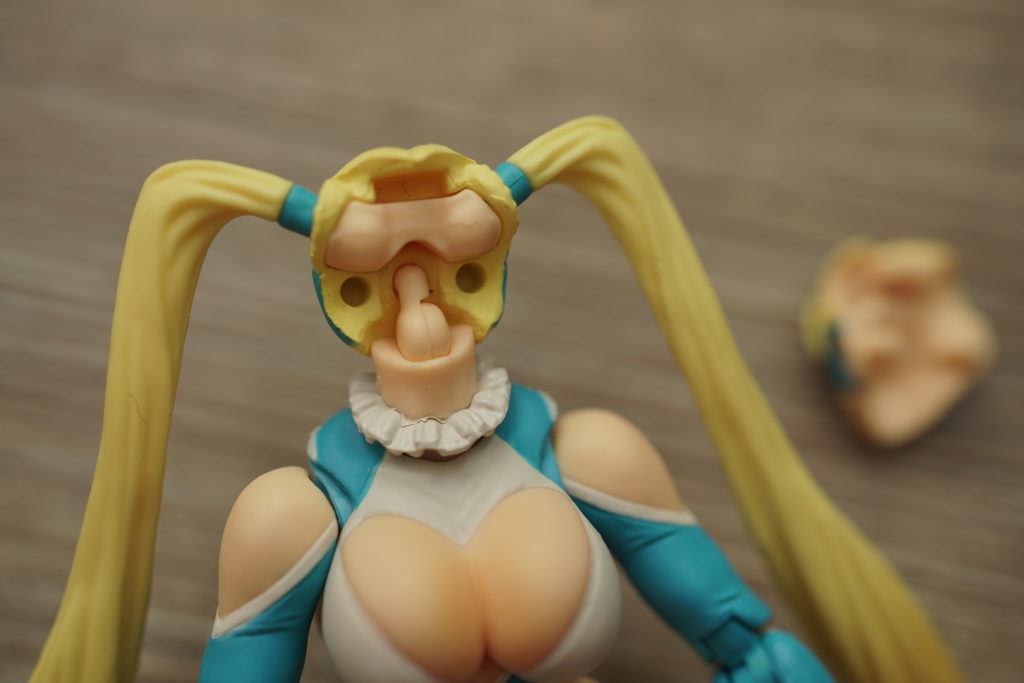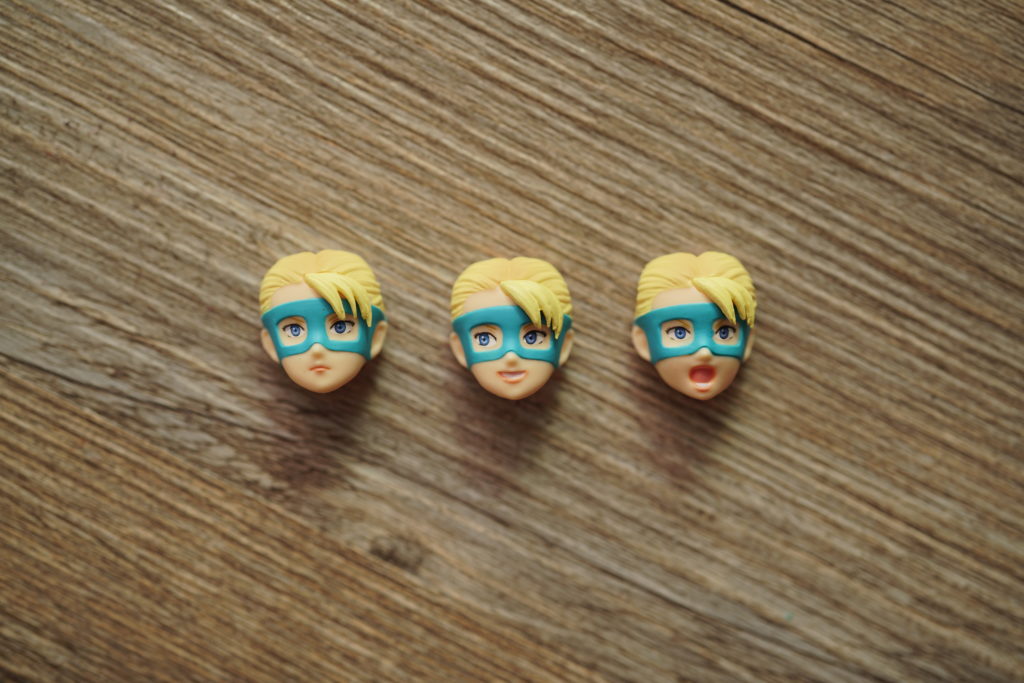 This R. Mika figure is a must have if you're already a Street Fighter figure collector, this goes well with the Storm Collectibles' Zangief figure despite the size difference – it's actually complementing each other.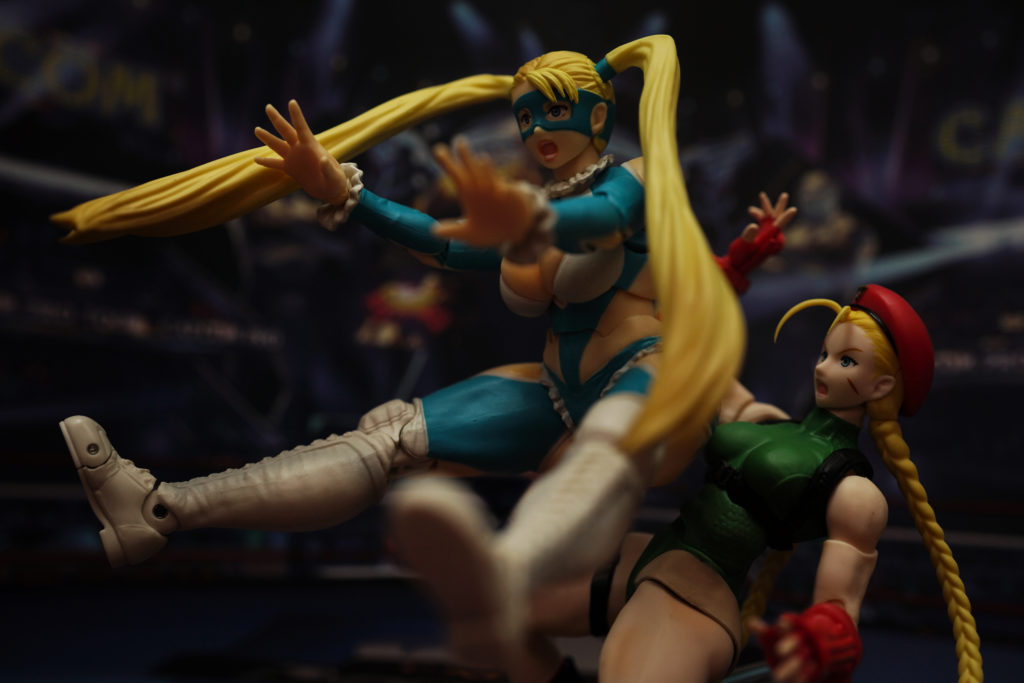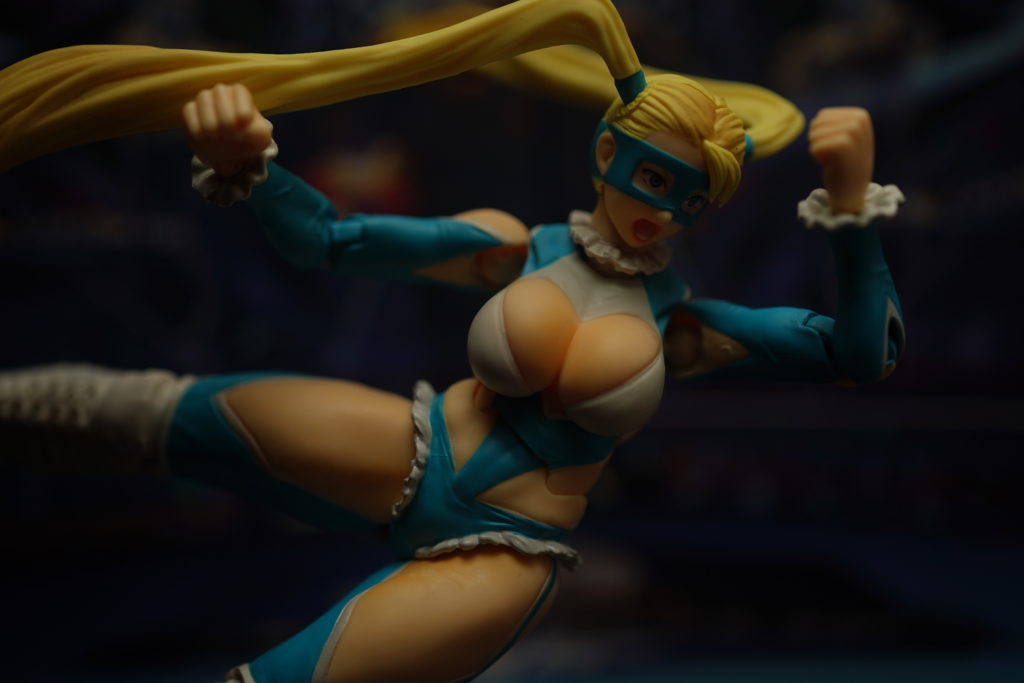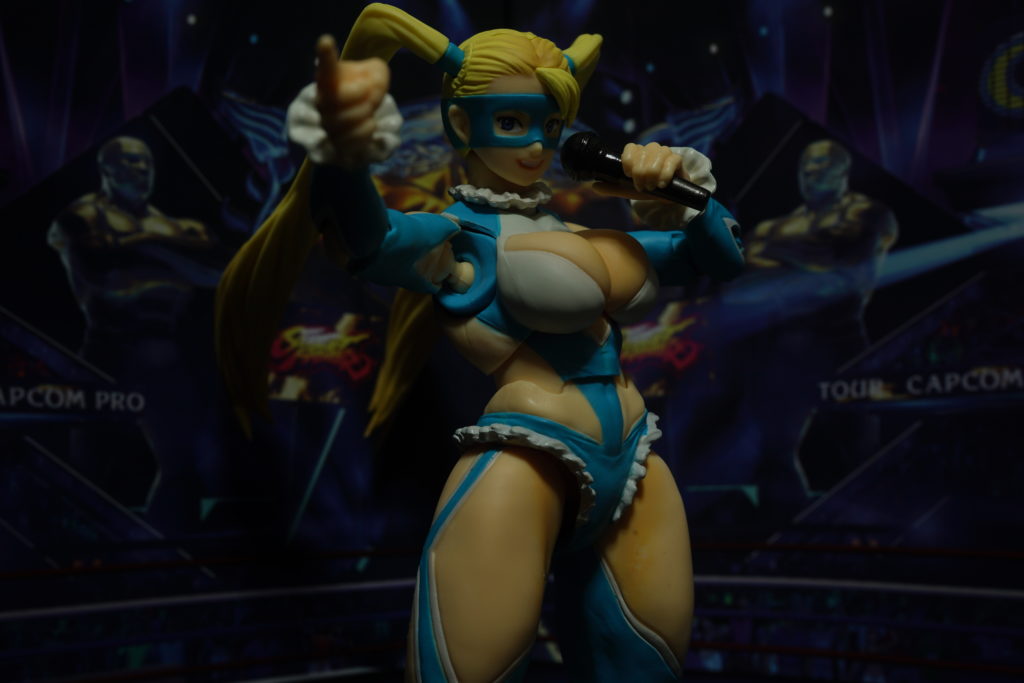 Check out Greattoys Online's site to see more figures and toys up for sale! You may also visit their stores.

-jvr