Queen Wateva could probably one of the most confusing characters from the LEGO Movie. I really didn't get what she was until the later part of the movie which pretty much explained everything.
Introducing Queen Watevra Wa'Nabi is the third box set I got from the LEGO Movie 2 set. The characters in this set are mostly from Bianca, Finn's younger sister. If you've seen the movie you'll think that these are the bad guys but actually they just want to play with the rest of the figures.
I will be doing a quick build walkthrough and review for the LEGO Movie 2 70824 Introducing Queen Watevra Wa'Nabi figure set. You can see the rest of my reviews from the links below.
Box Design
The box design shows most of Bianca's important figure throughout the movie. The box design also features on of Queen Watevra's form – the horse form. You can also see pretty much what the set has – it's mostly figures.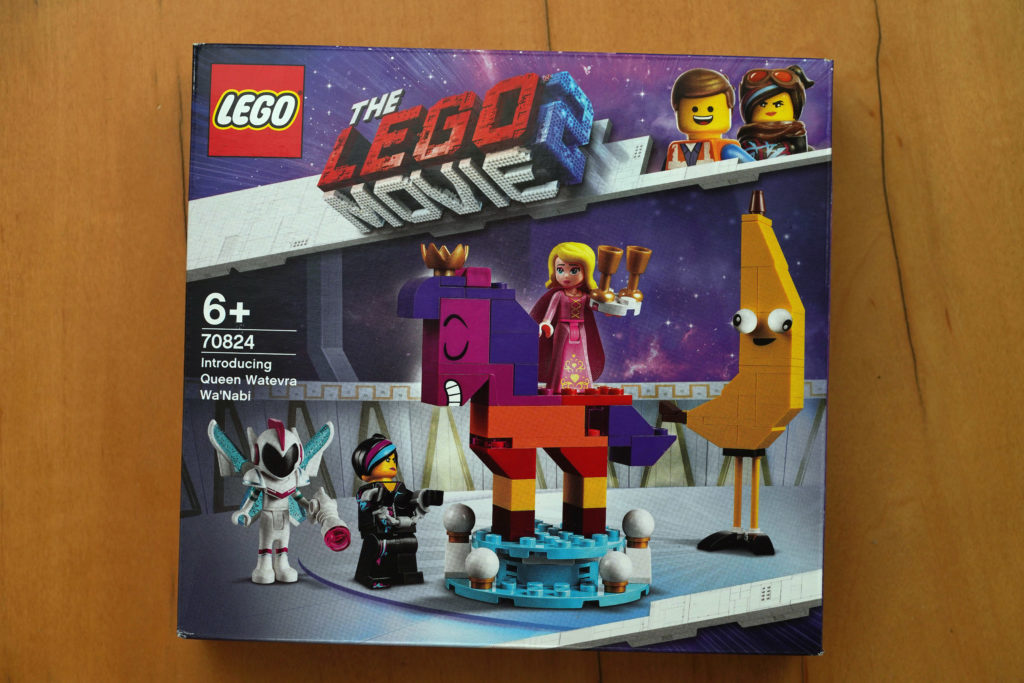 What's Inside the Box?
The box set includes the Banarnar figure, Queen Watevra in horse form (which can also be built in her original form), 2019 versions of Lucy, Susan mini-doll and Sweet Mayhem. The set includes 2 plastic bags – one for Banarnar and Lucy and the other one for the rest of the figures.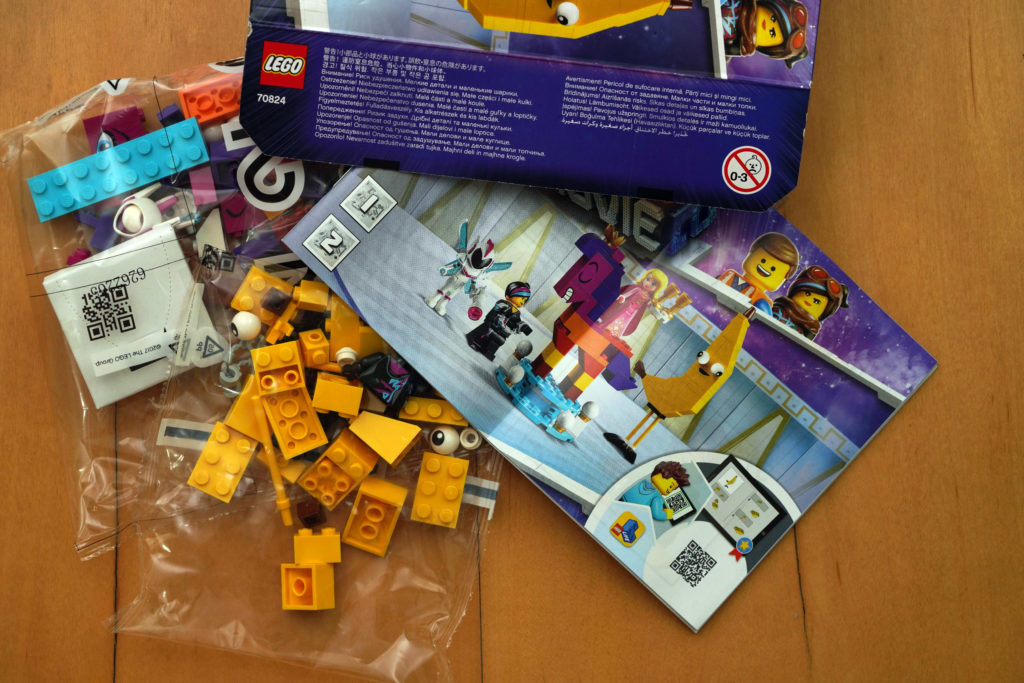 The set includes the ever so helpful building guidebook! LEGO Life app is also featured in this set. You can alternatively use this to use it as your building guide, use the QR code to access the instruction guide. You can visit LEGO.com/app and look for LEGO Life to know more!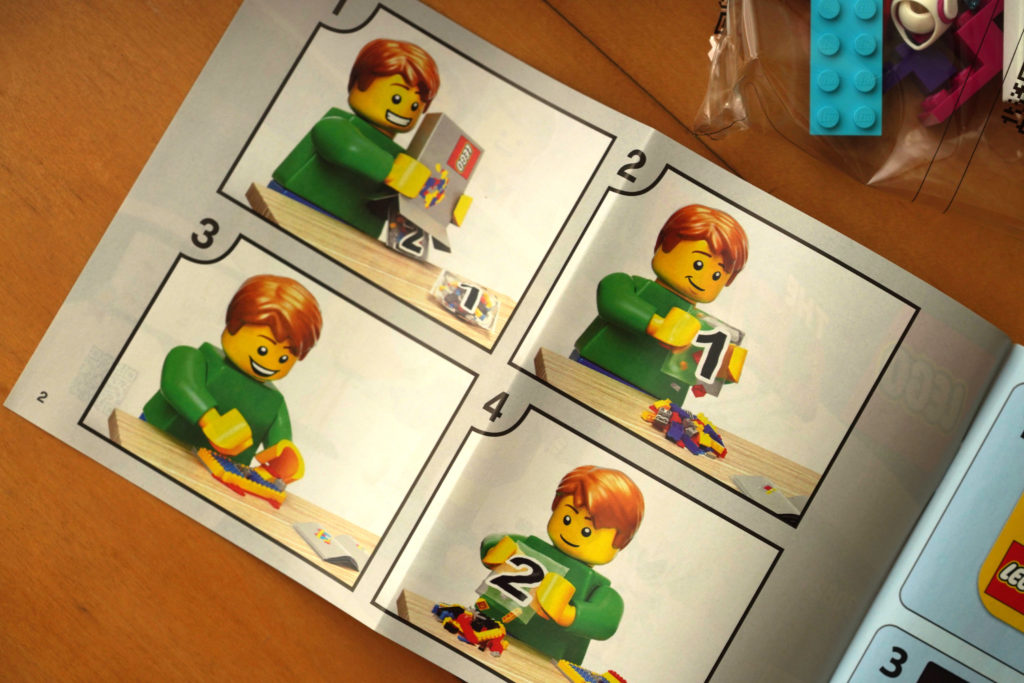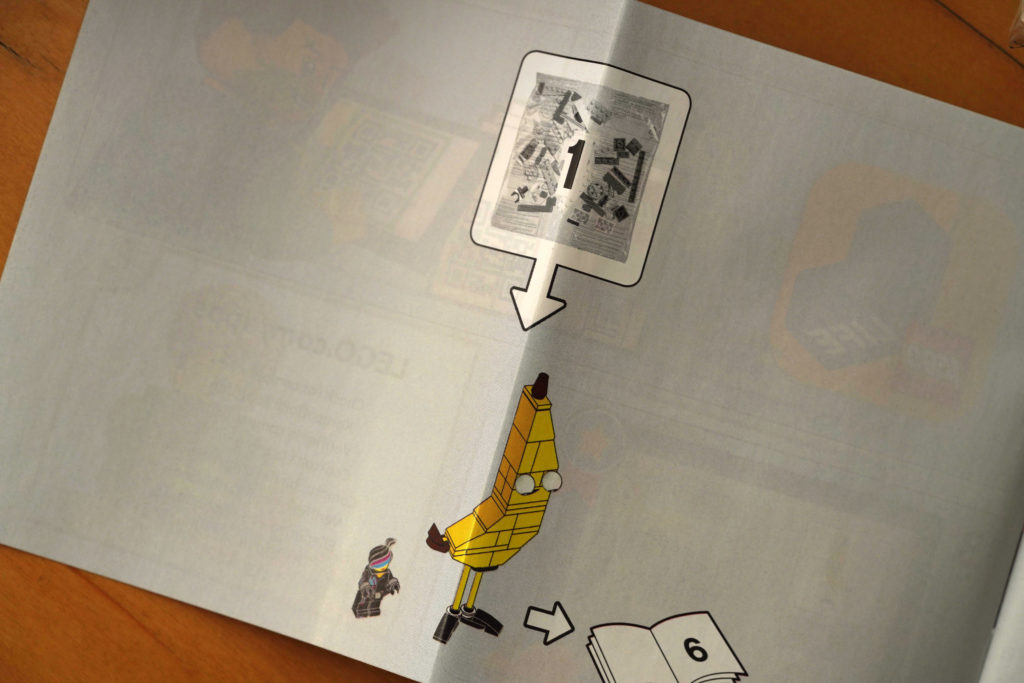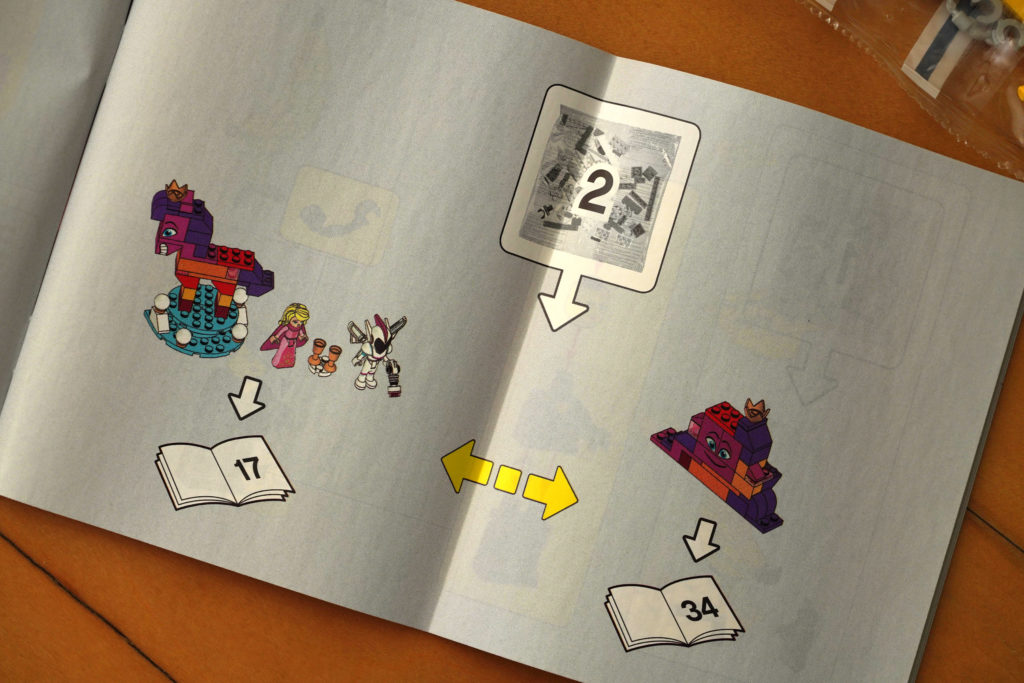 Building the Set
This set has got to be one of the fastest to build mainly because most of them are figures and not vehicles.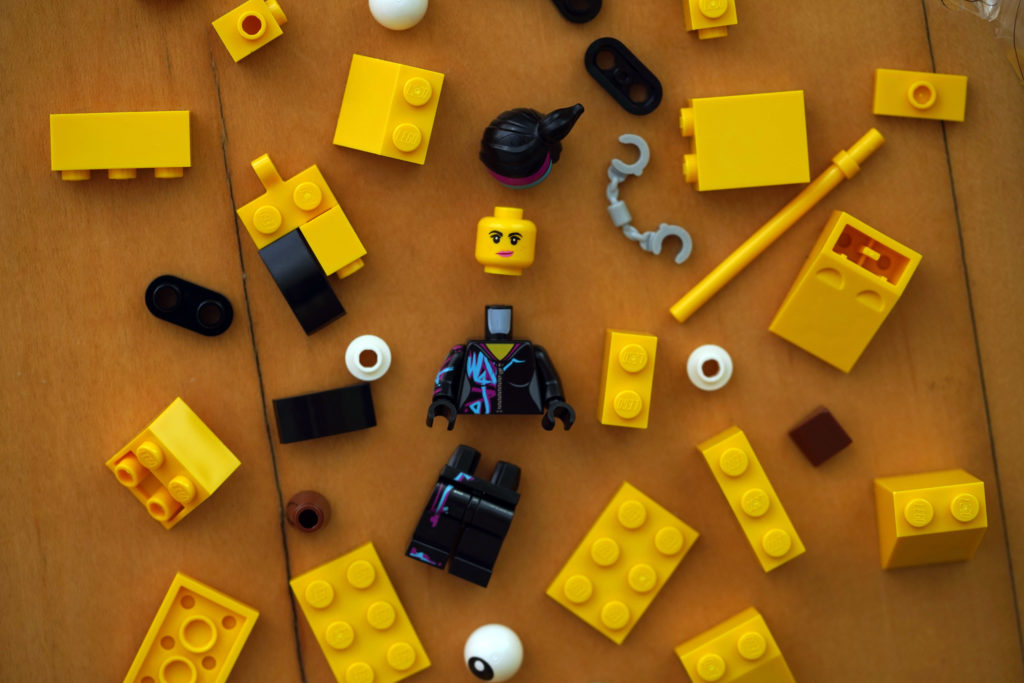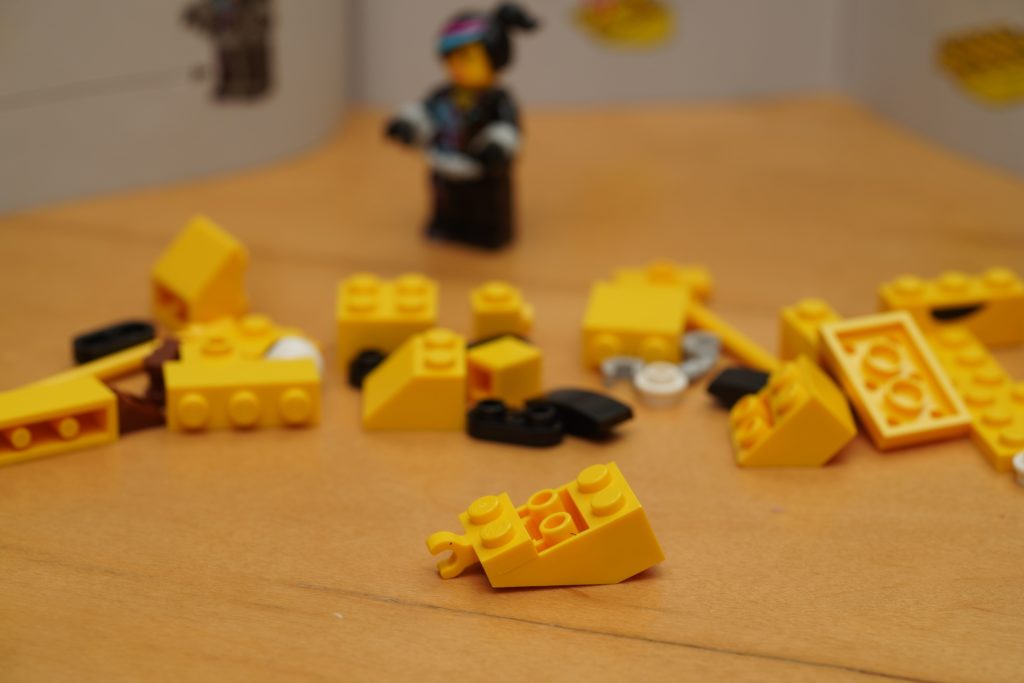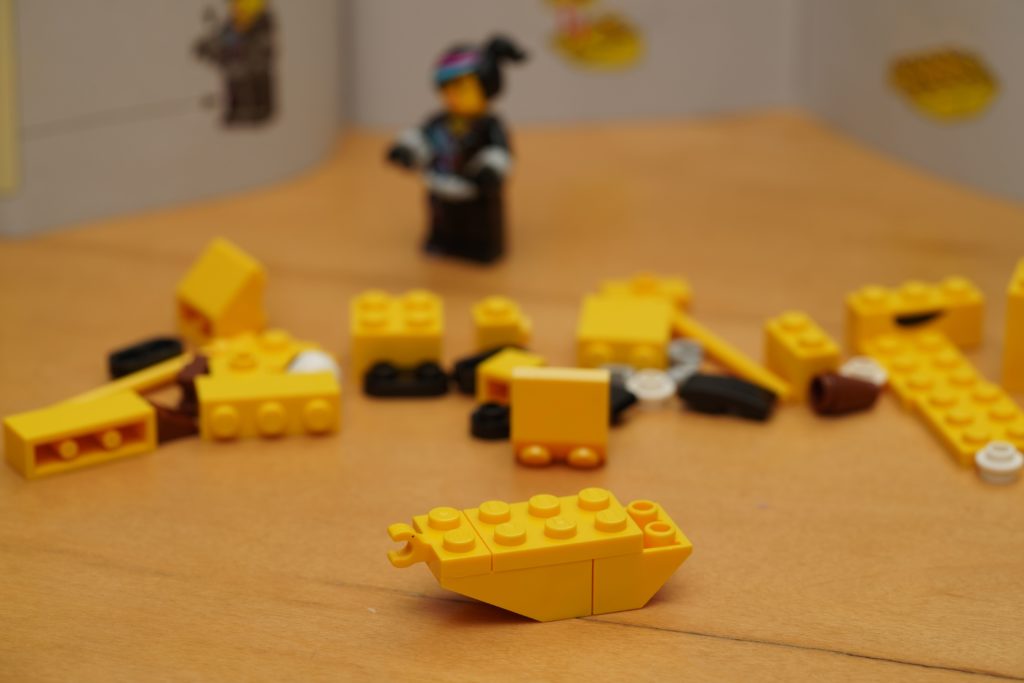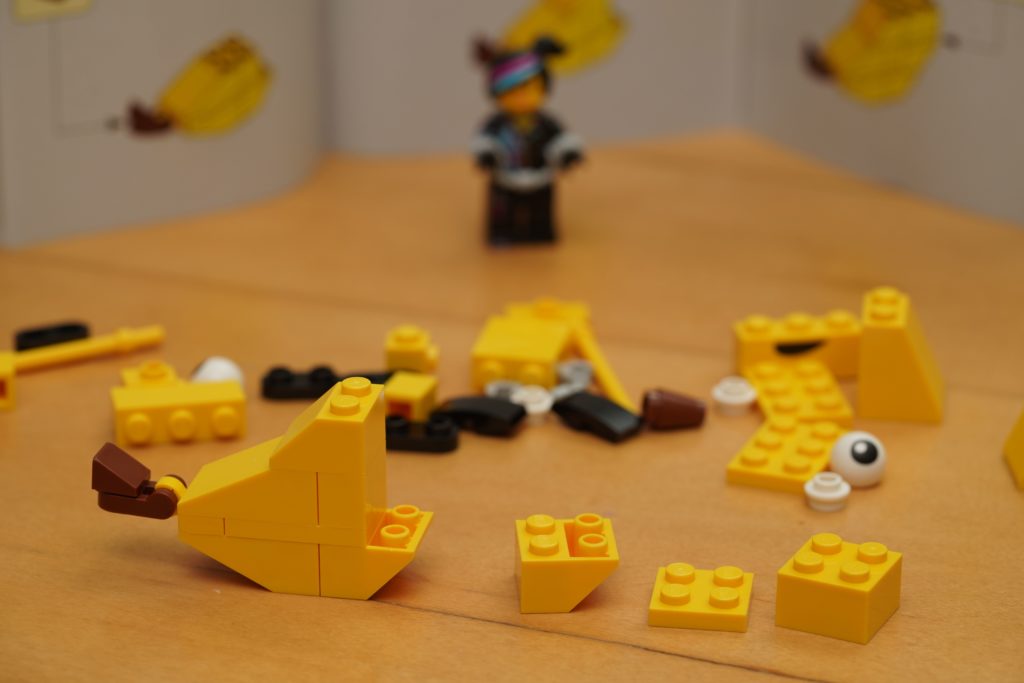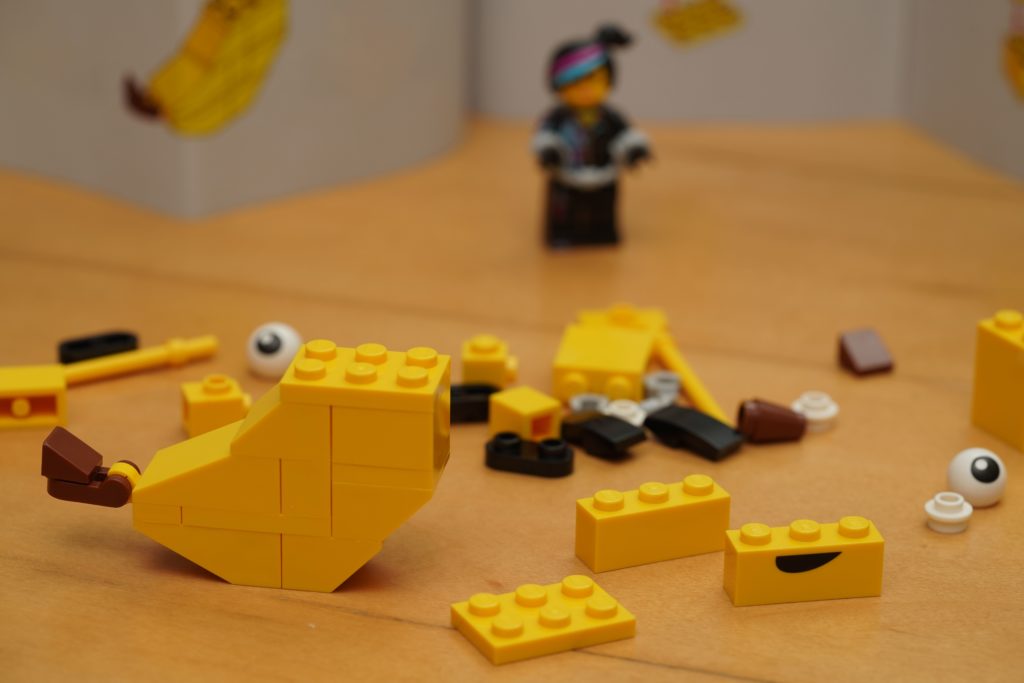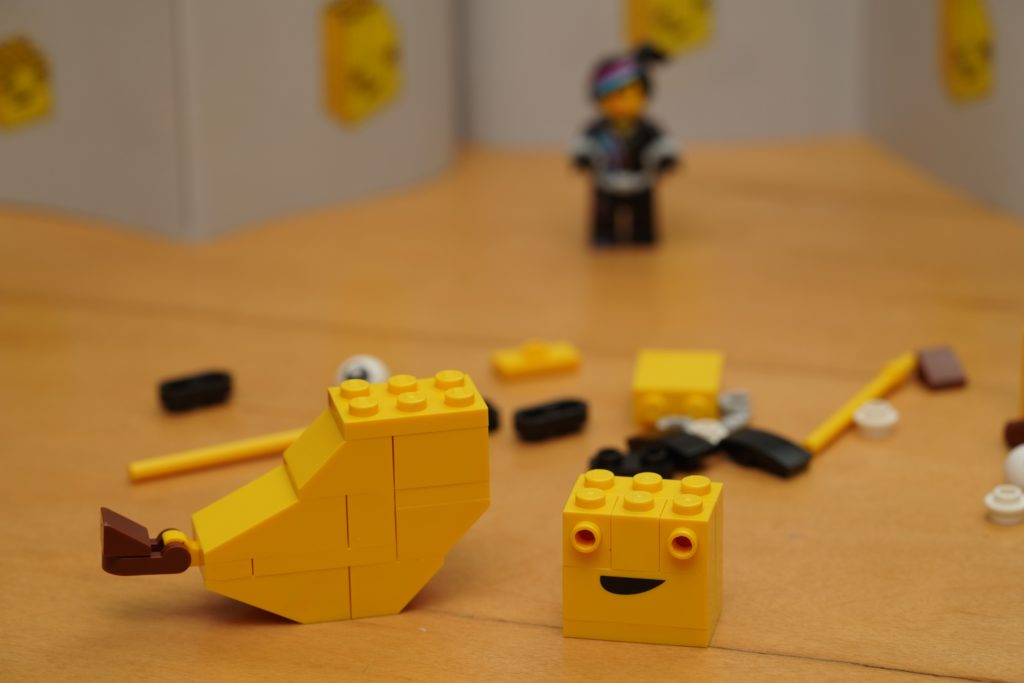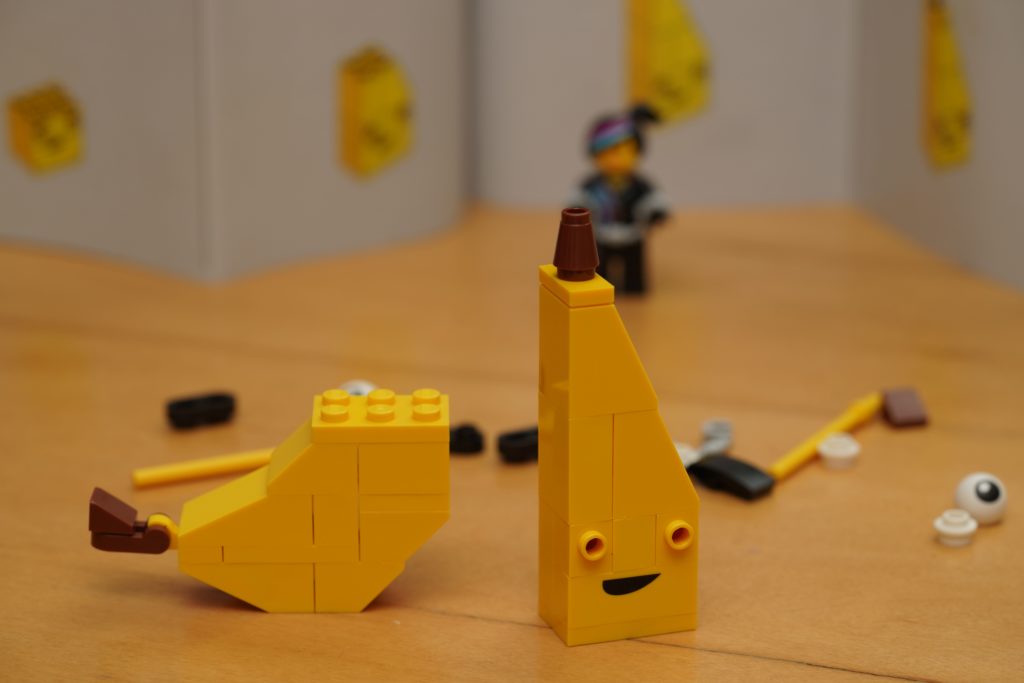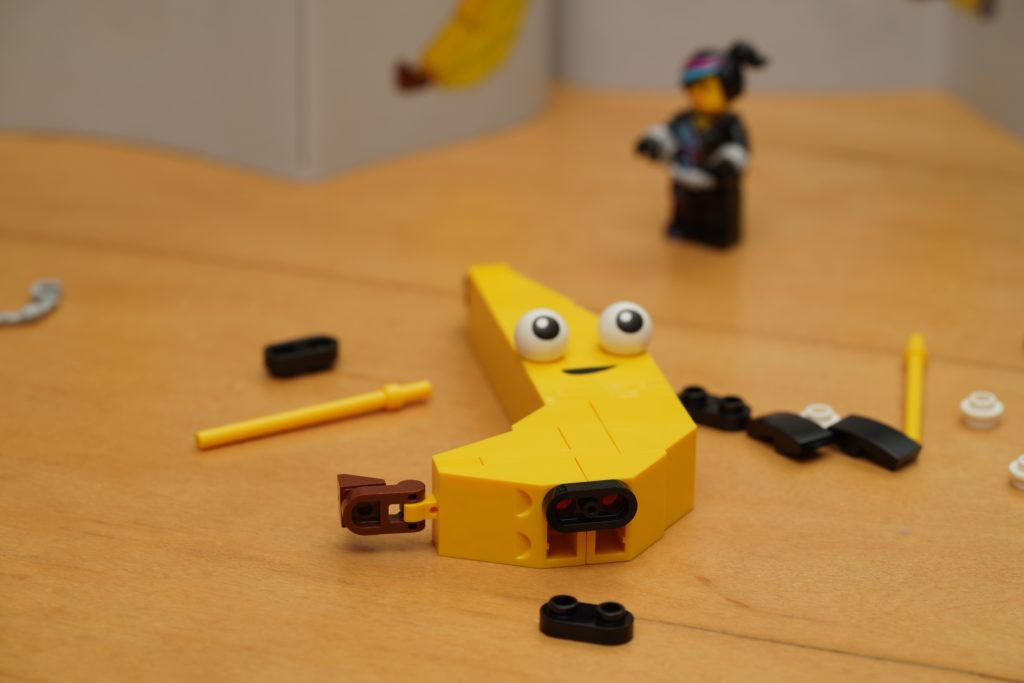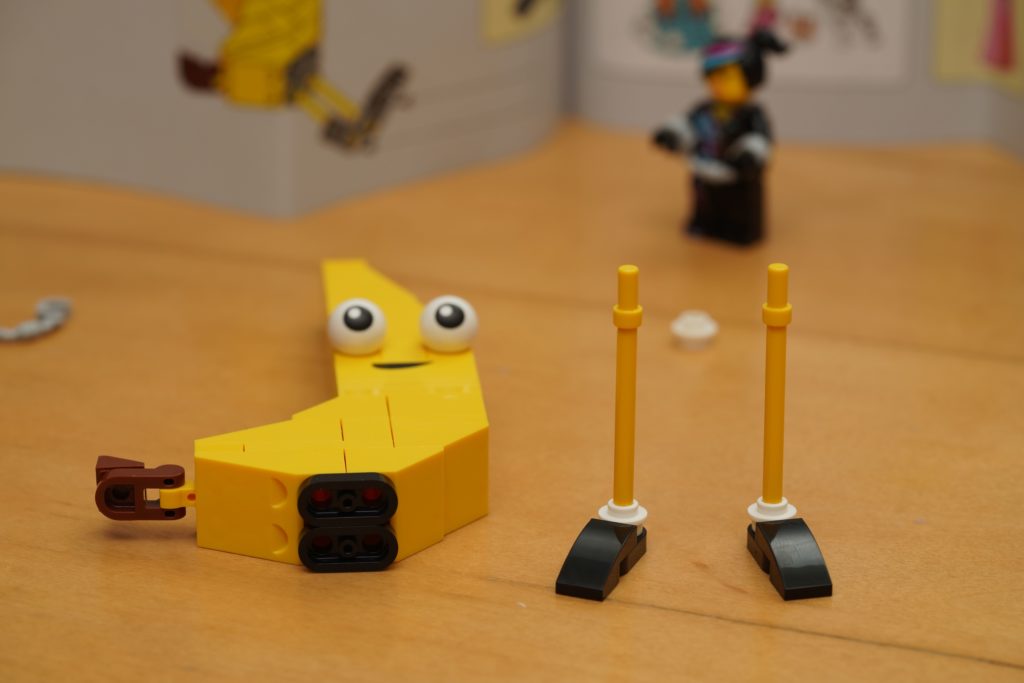 You get to chose which to build between the original or the horse form of Queen Watevra. Eventually, I tried building both.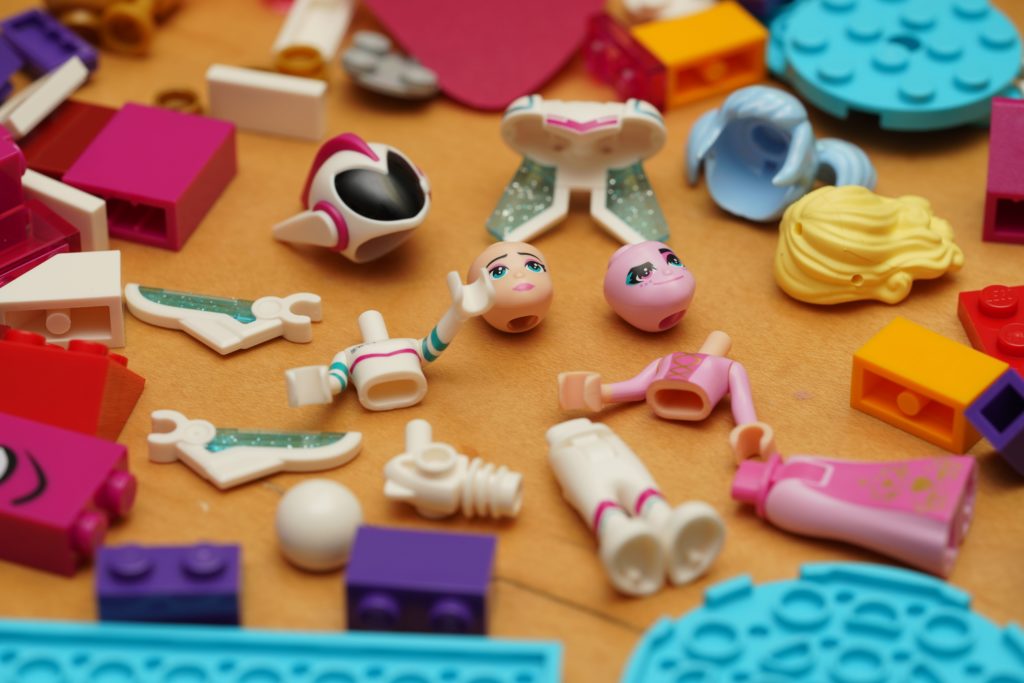 Sweet Mayhem also includes her uncovered face which is very pink. The figures kinda resembles that of which you'll get from the LEGO Friends set.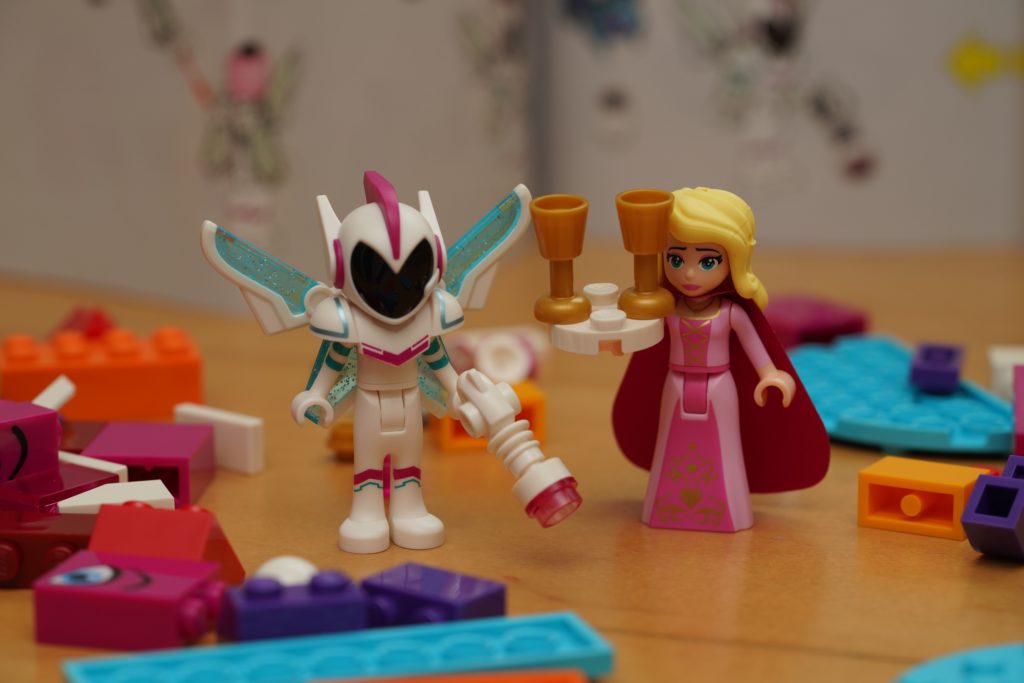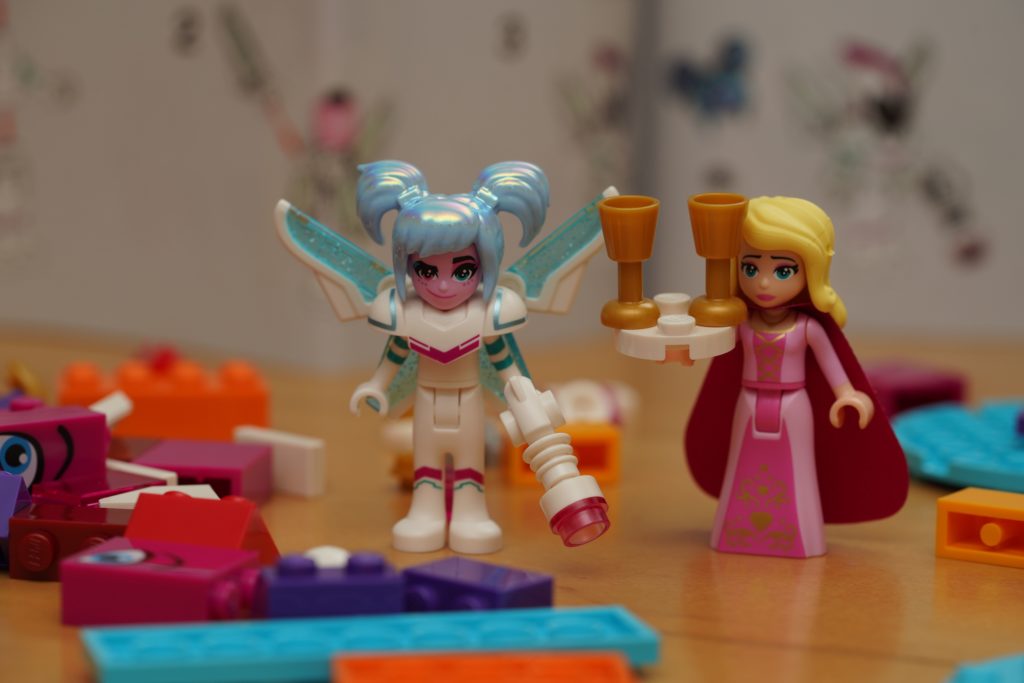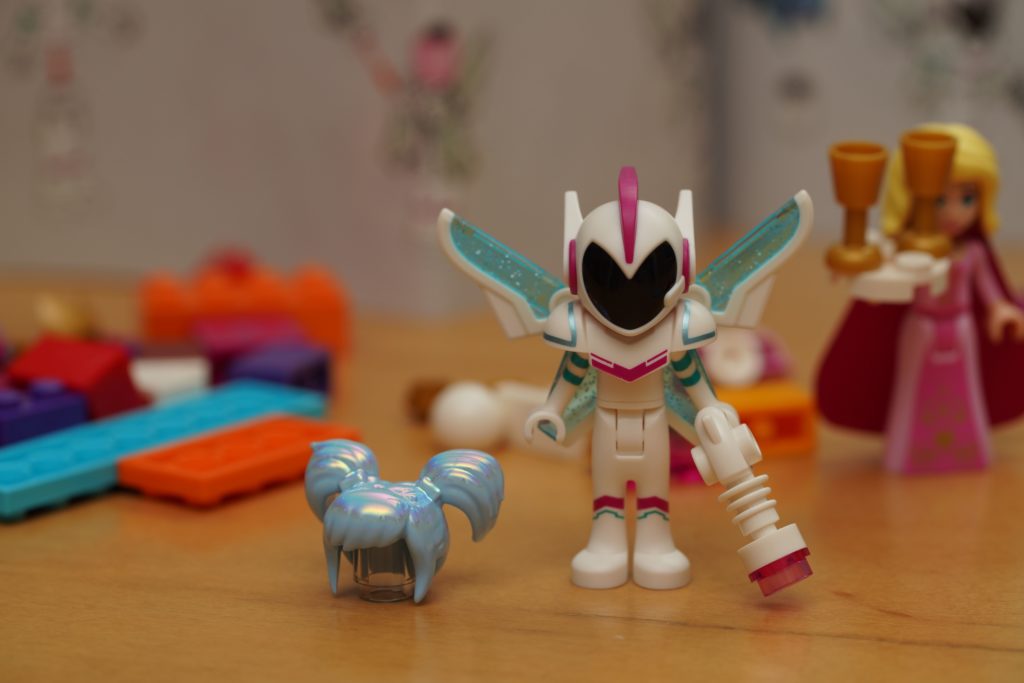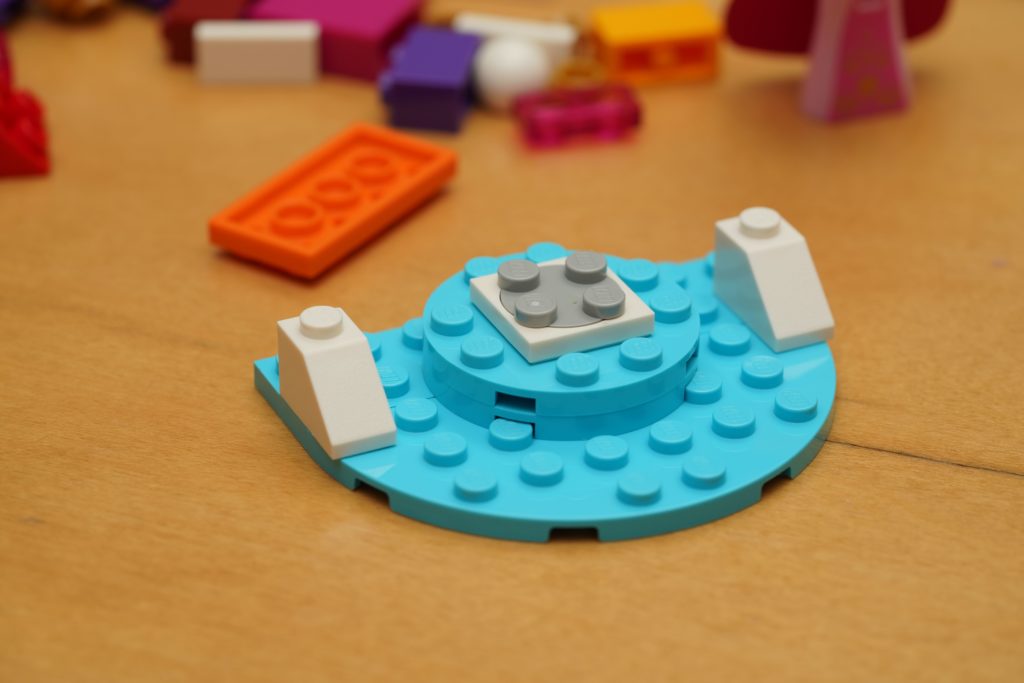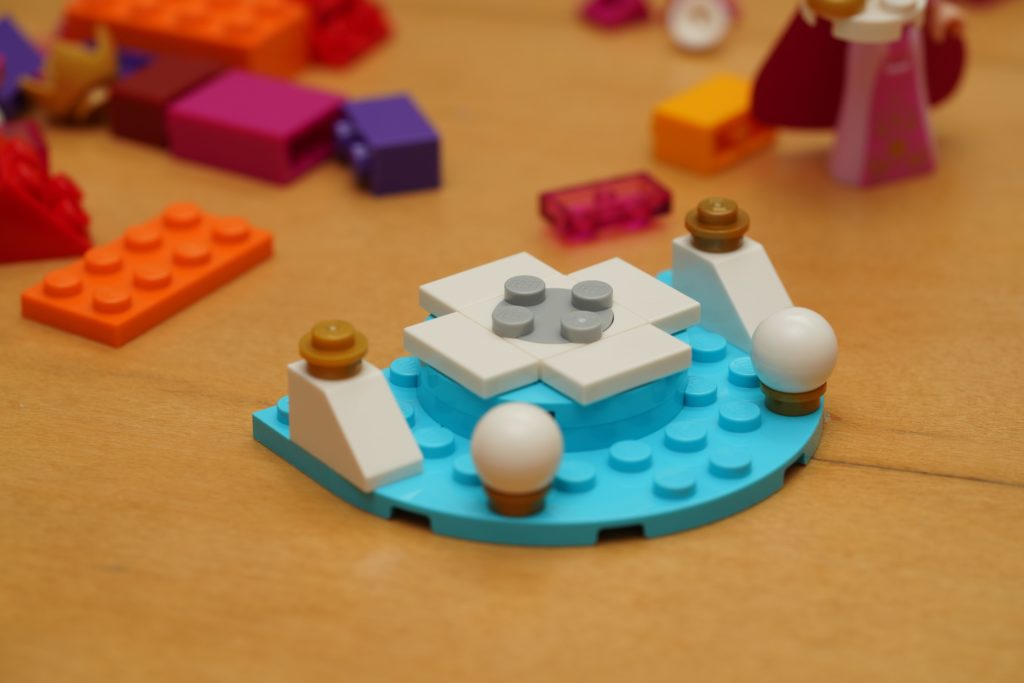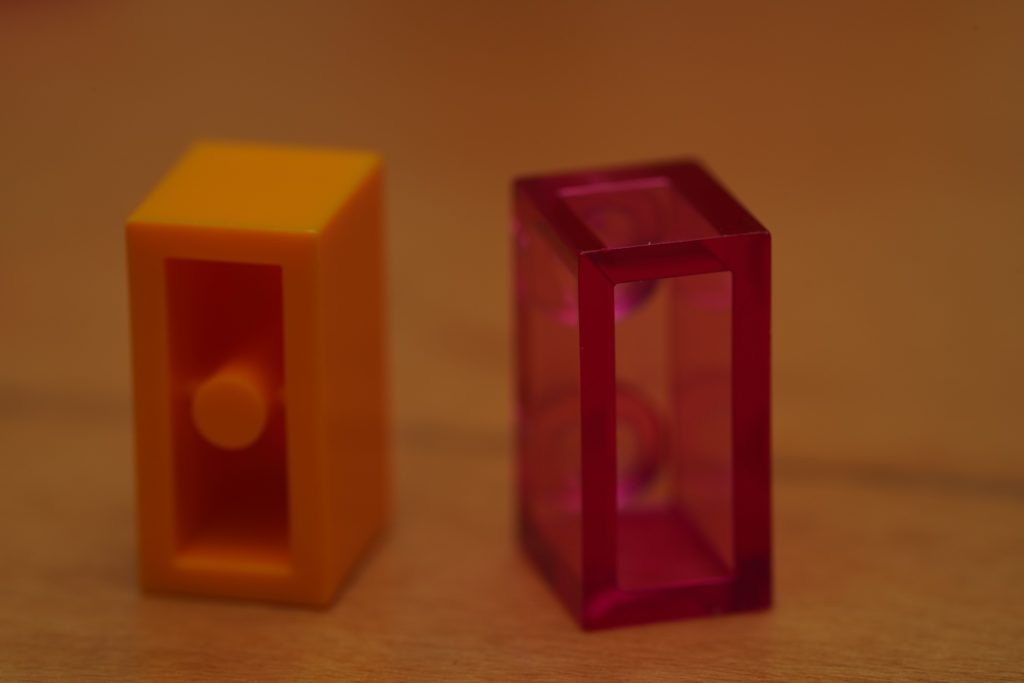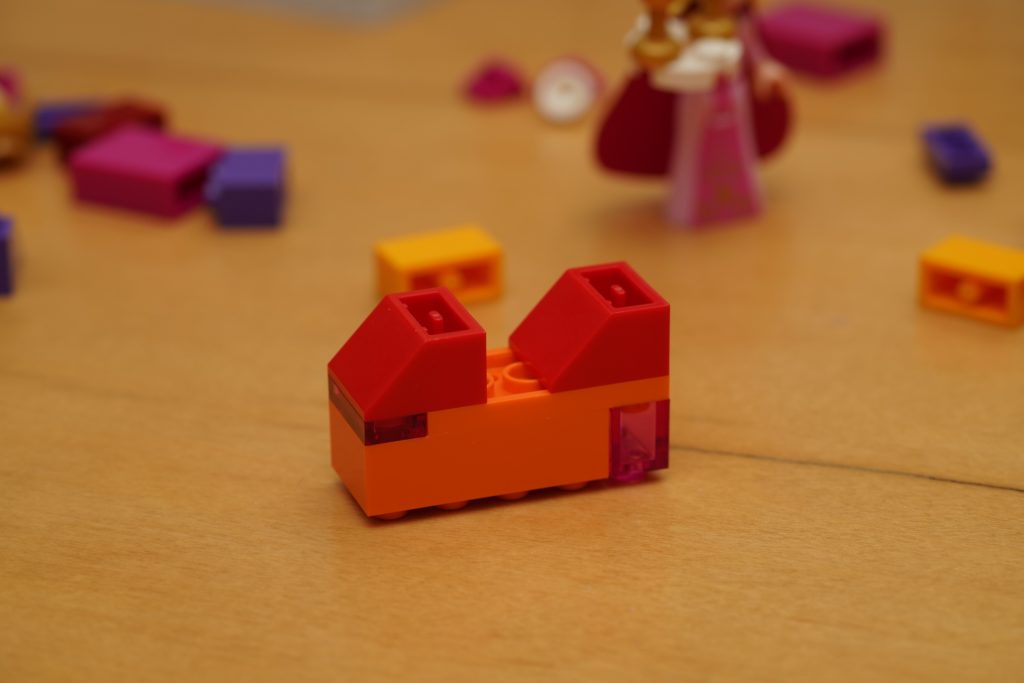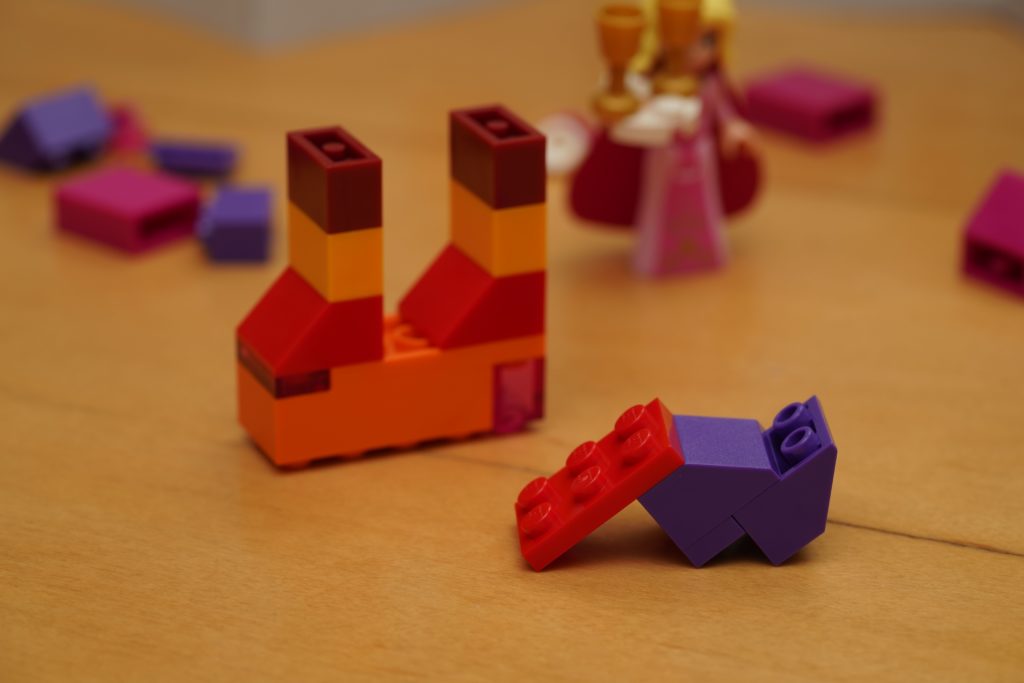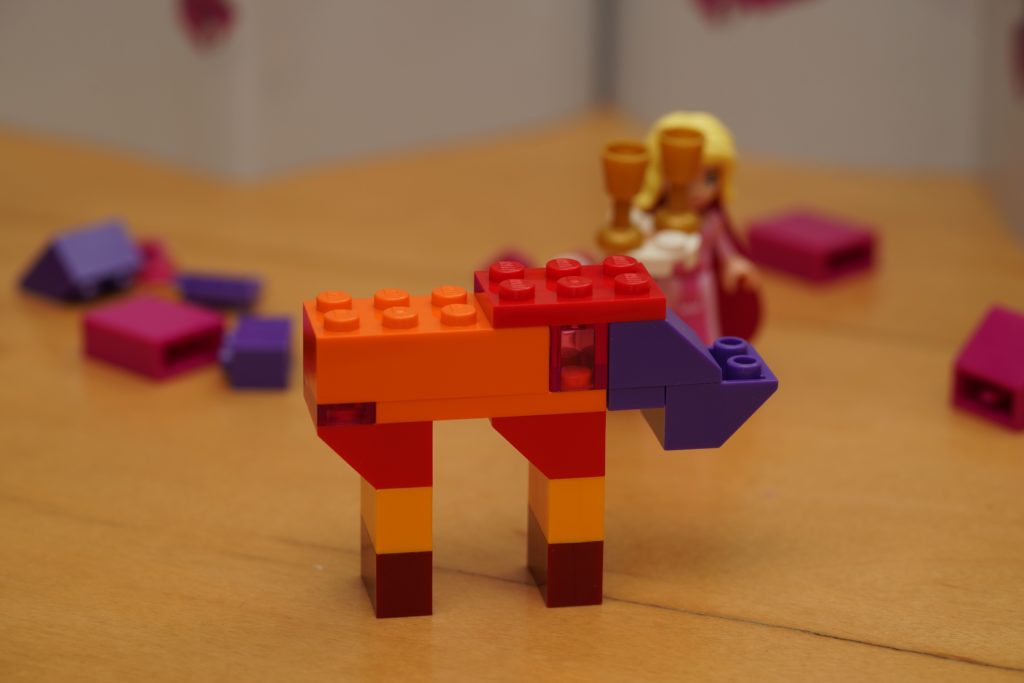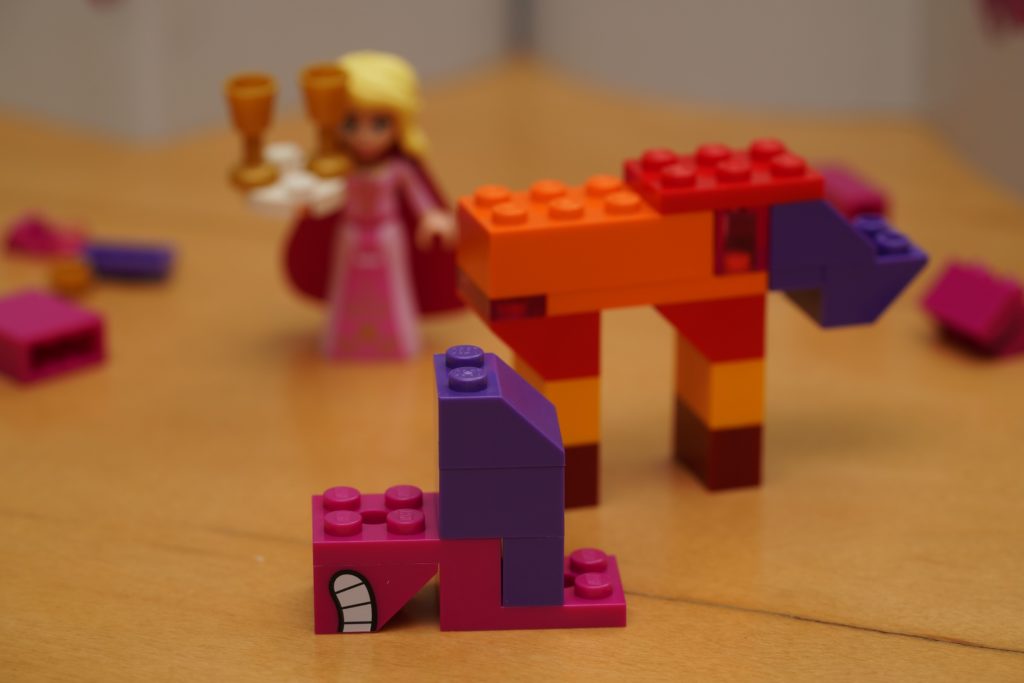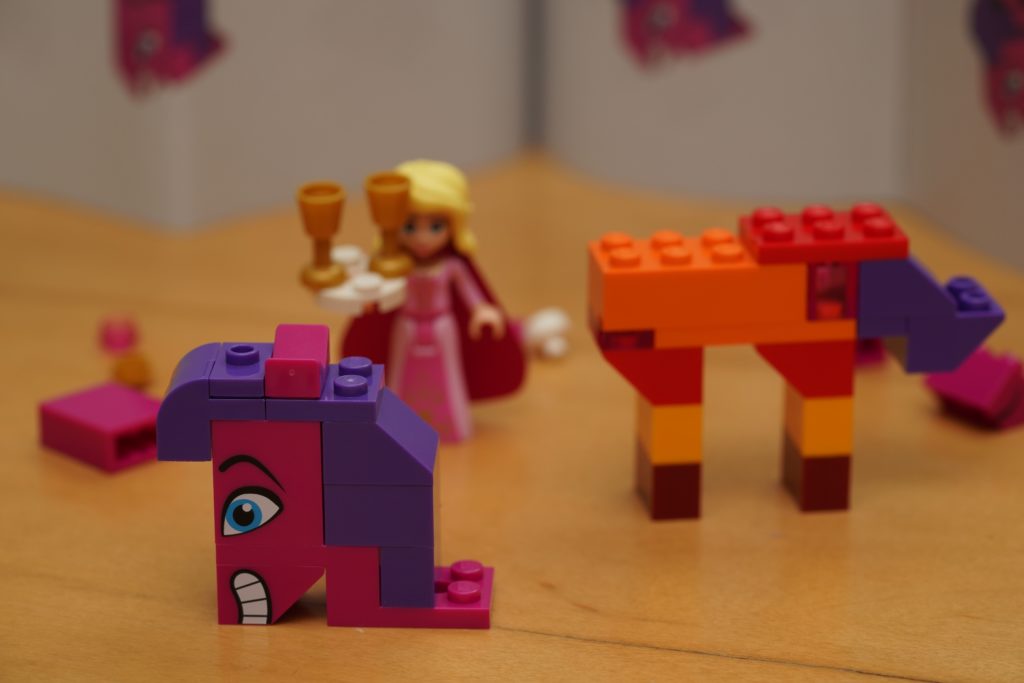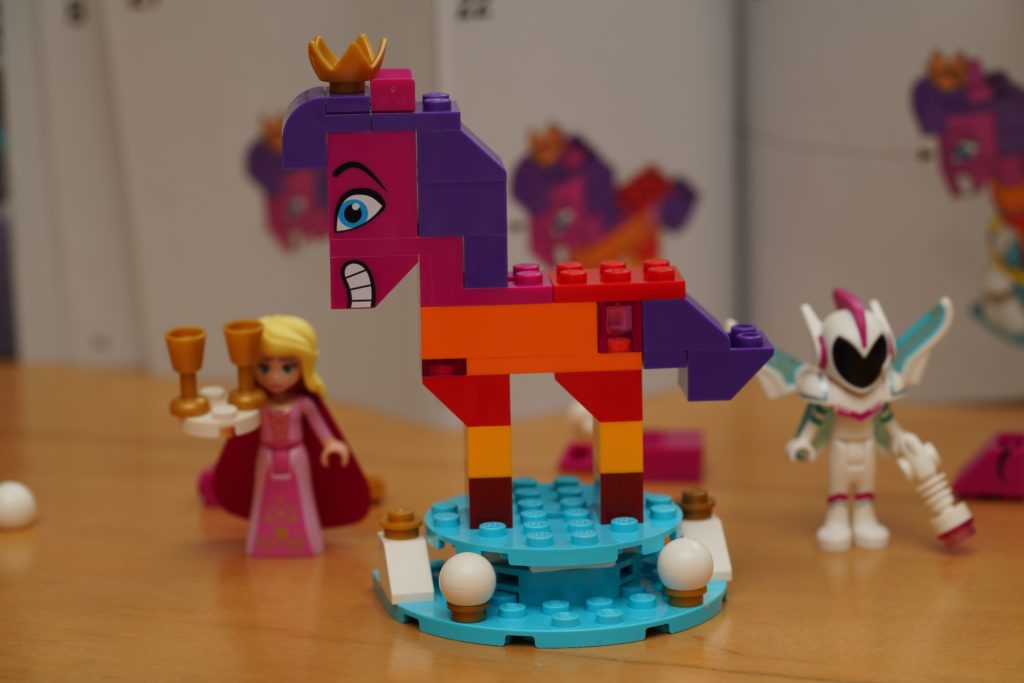 Here's how to I made the original form of Queen Watevra.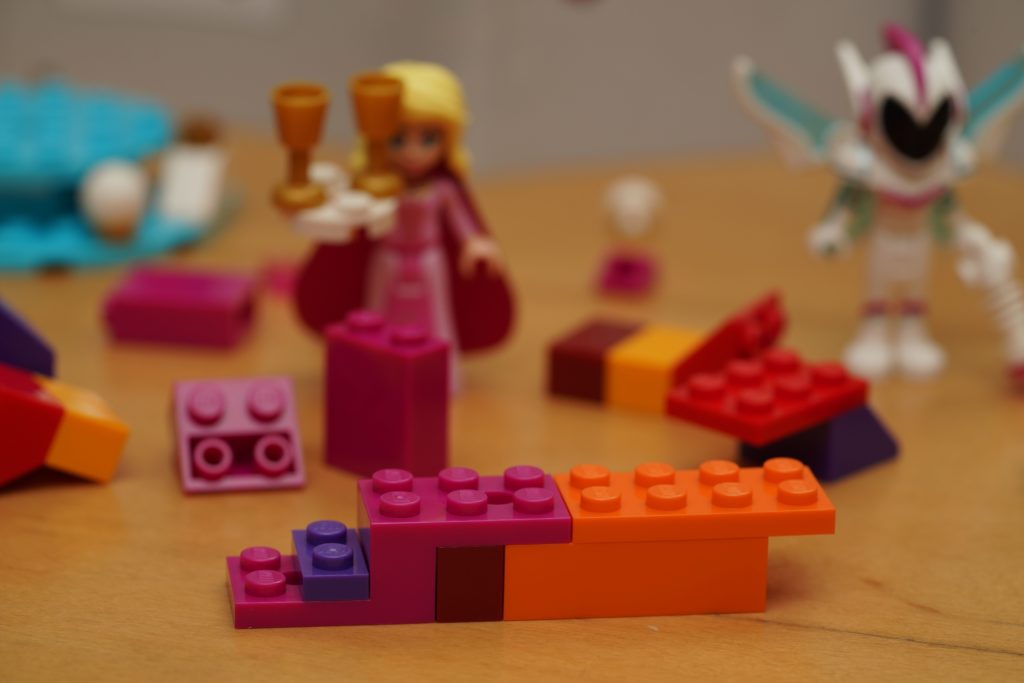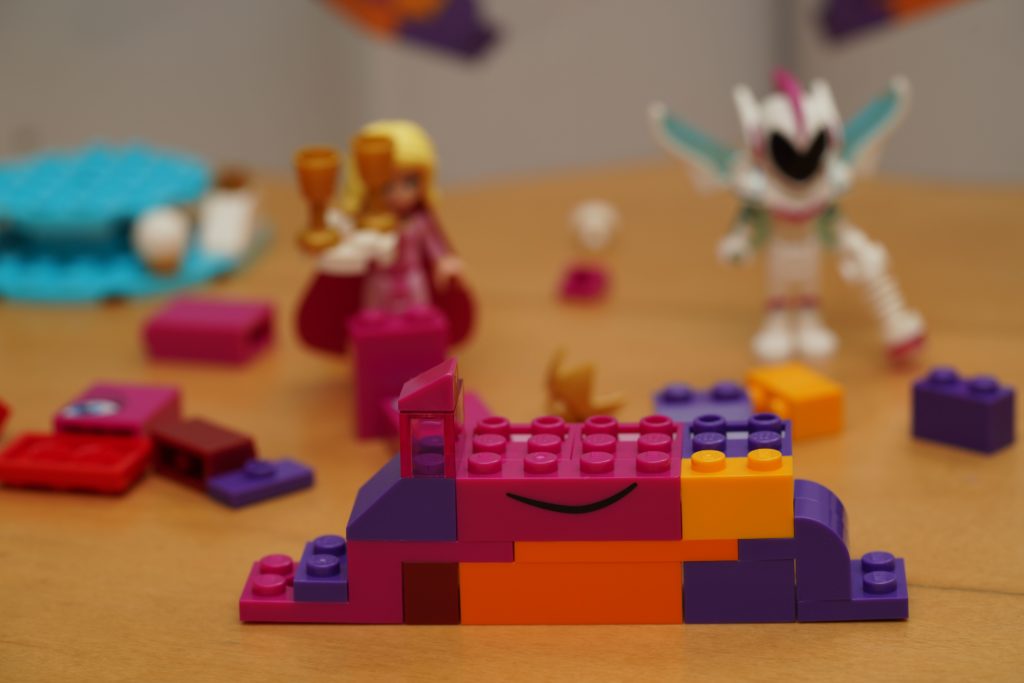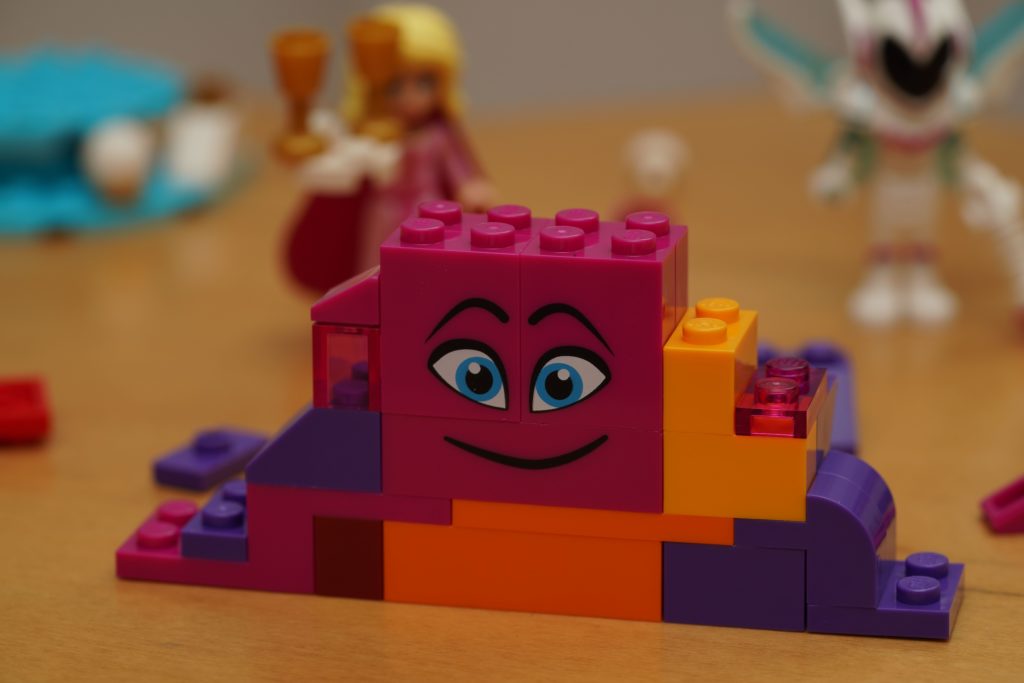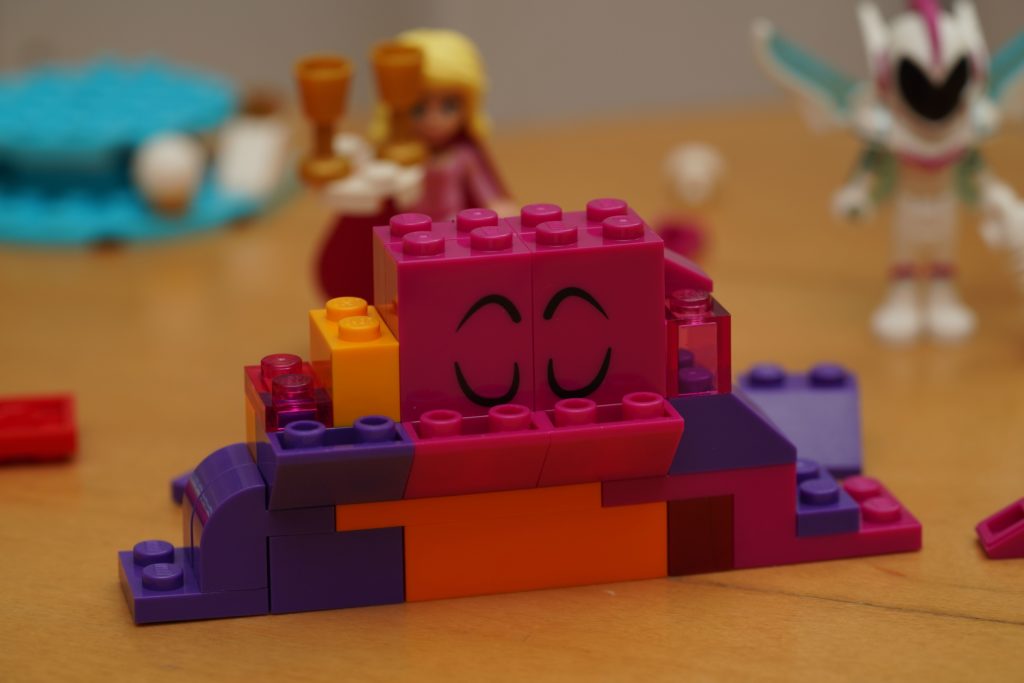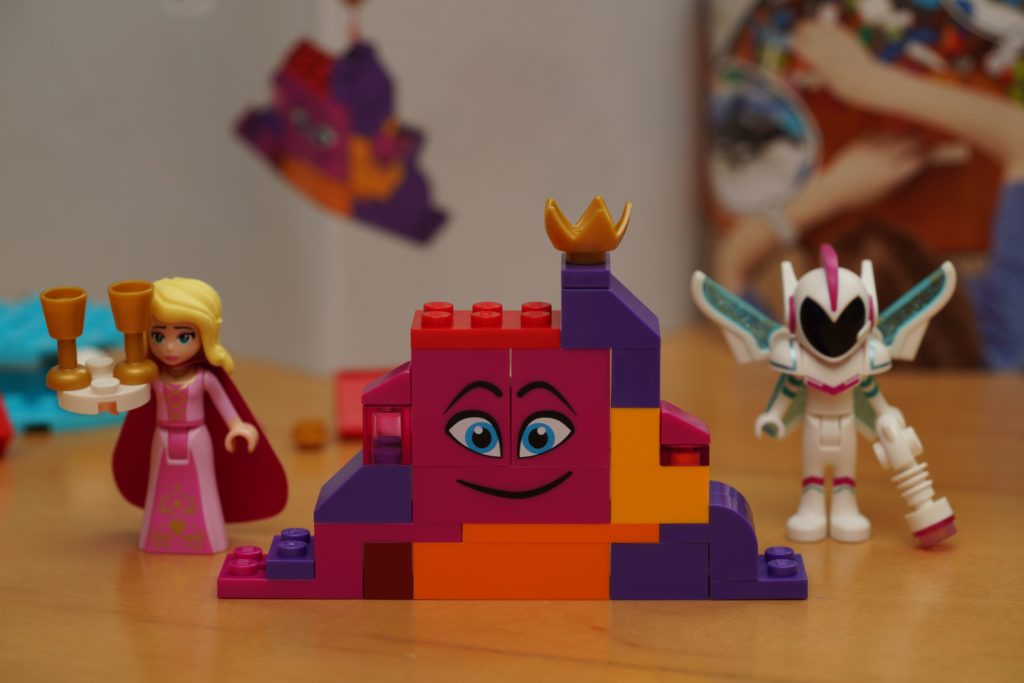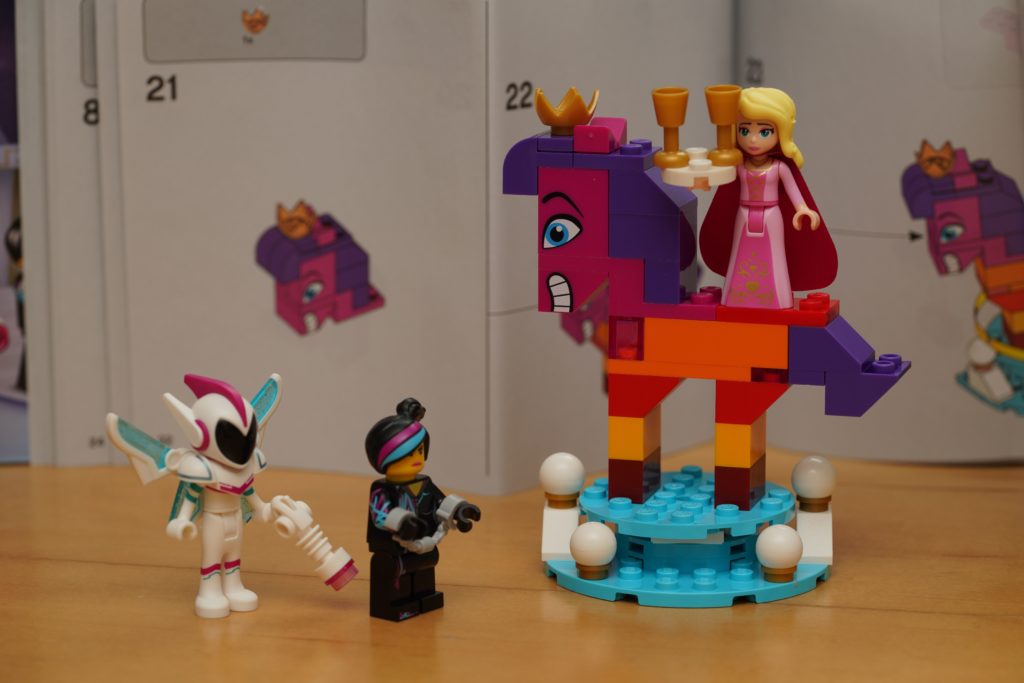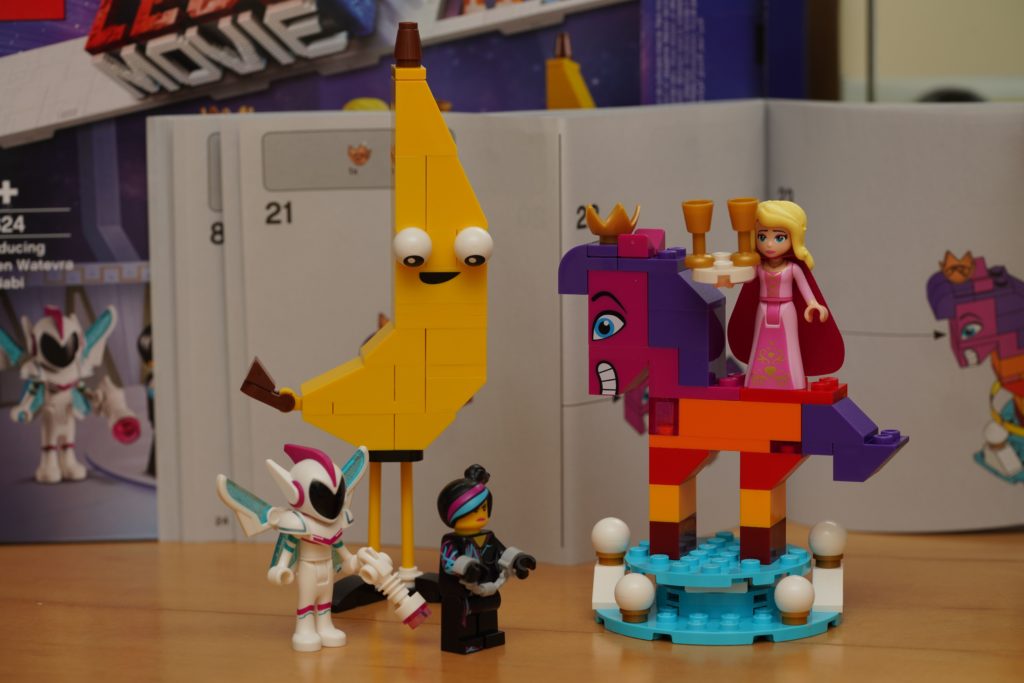 Overall Rating
This set is a good addition to the rest of the LEGO Movie set. I thought I would only need Lucy but I was surprise how interesting the other characters were. I highly recommend that you get and add this to your LEGO Movie 2 collection!
If you're planning to get your own set, I'd recommend that you visit your neared LEGO Certified Stores or you can check out this link – Official LEGO Website.