I'm really thrilled to get this LEGO set since it has Emmet and Benny on it as its minifigures! Ever since I've seen The LEGO Movie – both 1 and 2 – they remain to be my two favorites. I really find Emmet to be a very relatable character and Benny is very crazy pretty much like me. You can read my review on the Benny's Space squad here.
This LEGO set is very promising as it has a total of 117 LEGO pieces. This is also a LEGO® 4+ building set which practically was branded as LEGO Juniors previously. The parts fits perfectly in the "system" as it is compatible with all LEGO construction toys for creative building.
Visit your local LEGO Certified Stores to get your own Emmet and Benny's 'Build and Fix' Workshop set!
Box Design
The box design pretty much sums up its content – which is a lot for a medium sized box. I really like how the design was made although if you've seen the movie it would make you think where or when was this scene featured.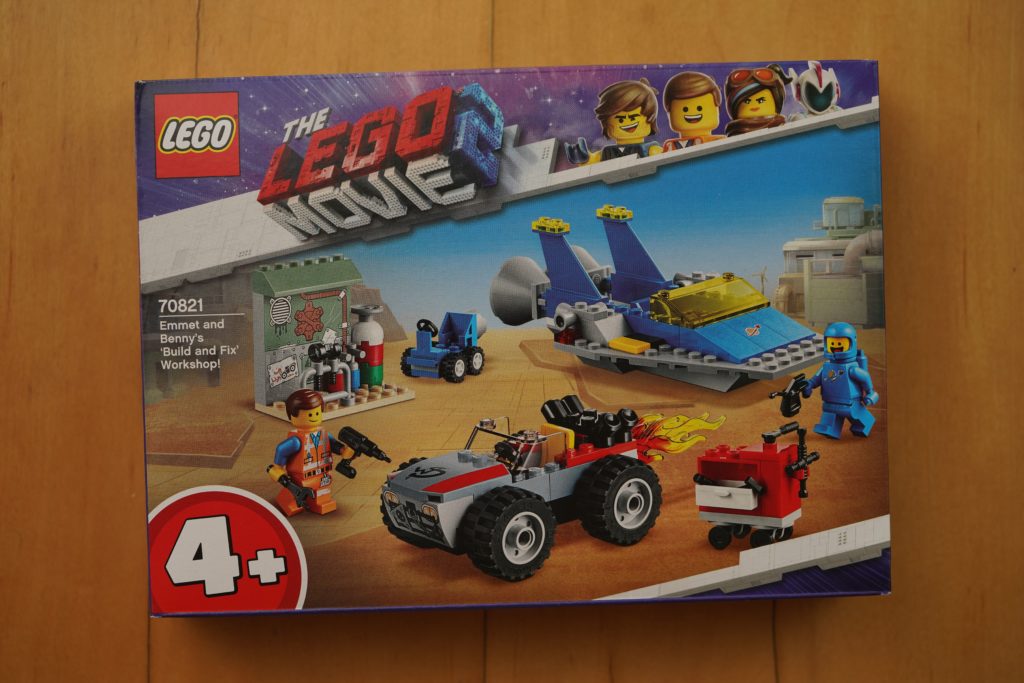 What's Inside the Box?
The box includes 117 LEGO pieces which would help you build 3 vehicles – a miniship and a buggy, an escape buggy, tool rack, a gas station and two minifigures.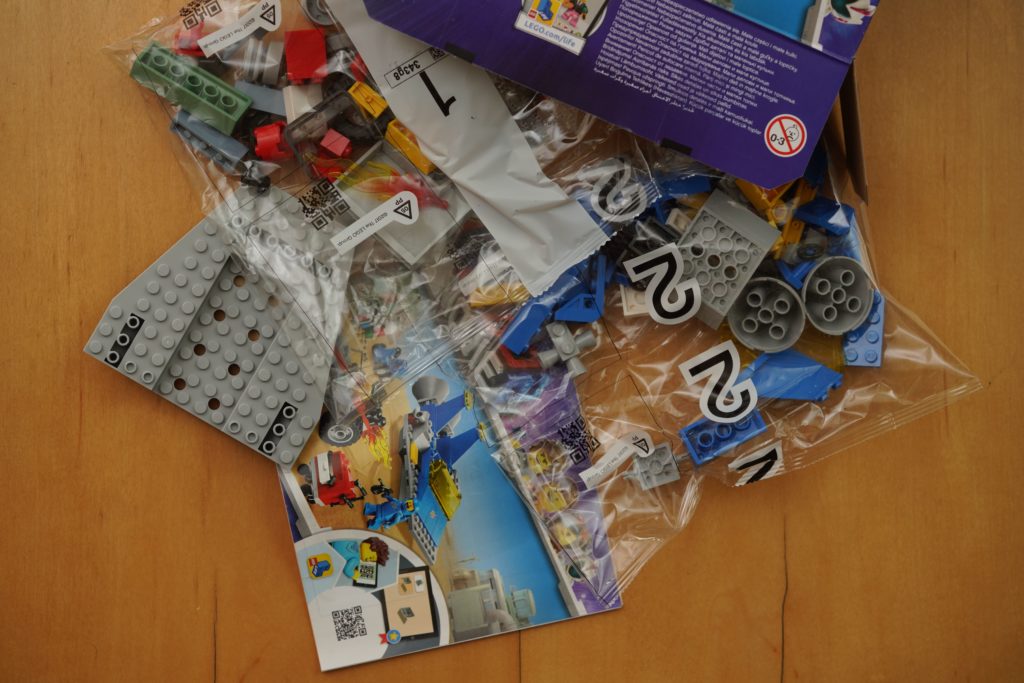 The set, of course, includes the ever so helpful building guidebook!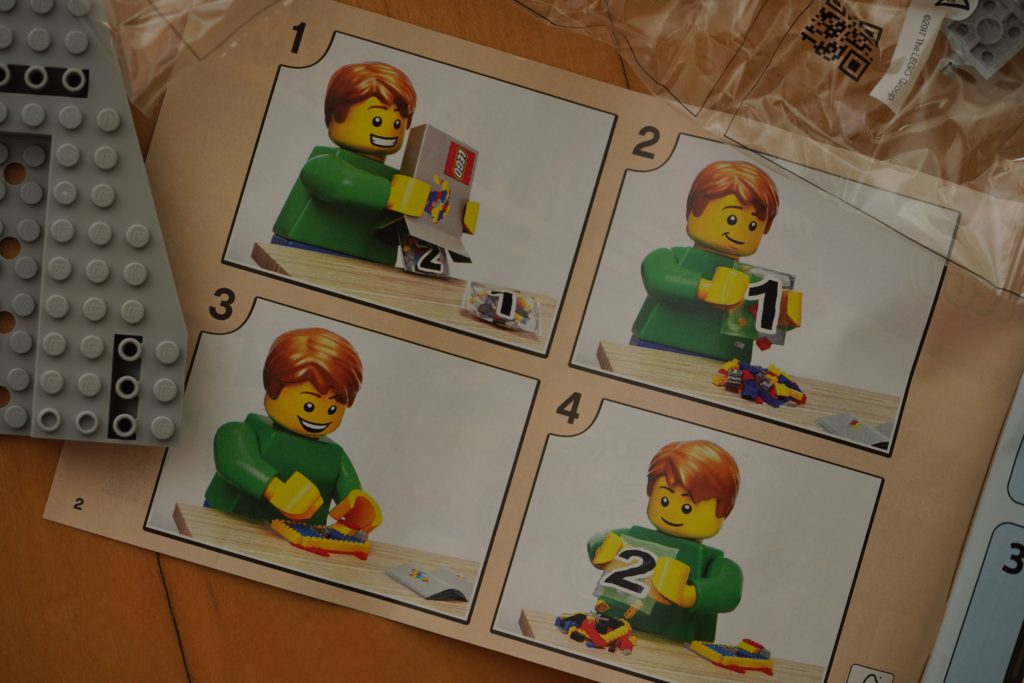 LEGO Life app is also featured in this set. You can alternatively use this to use it as your building guide.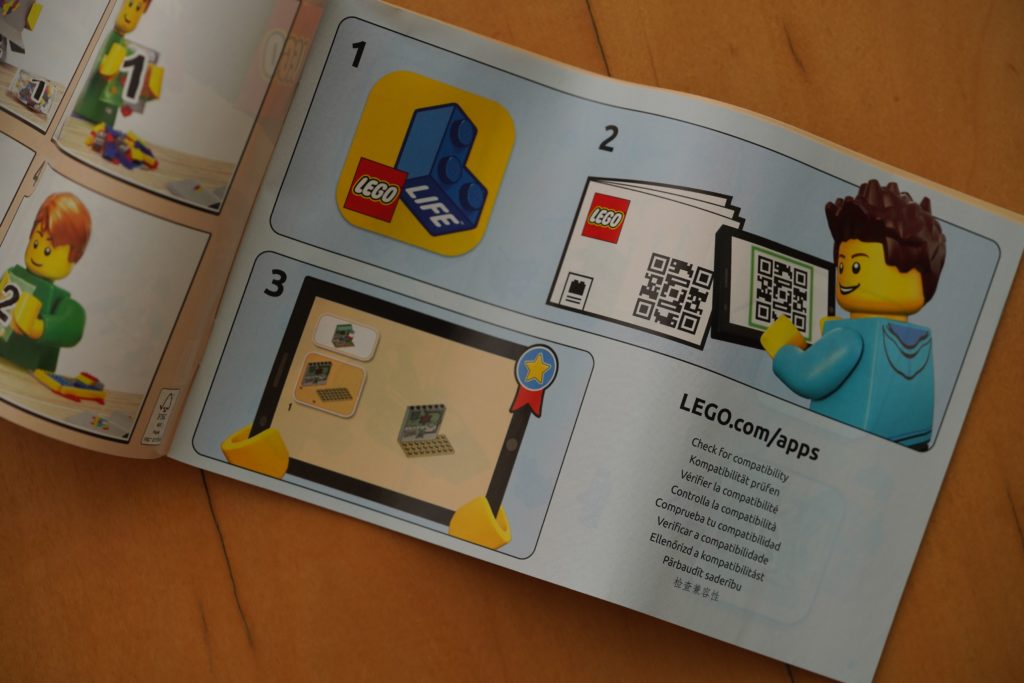 Here are some of the screen capture from the LEGO Life application. You just need to use the QR code to access the instruction guide. You can visit LEGO.com/app and look for LEGO Life to know more!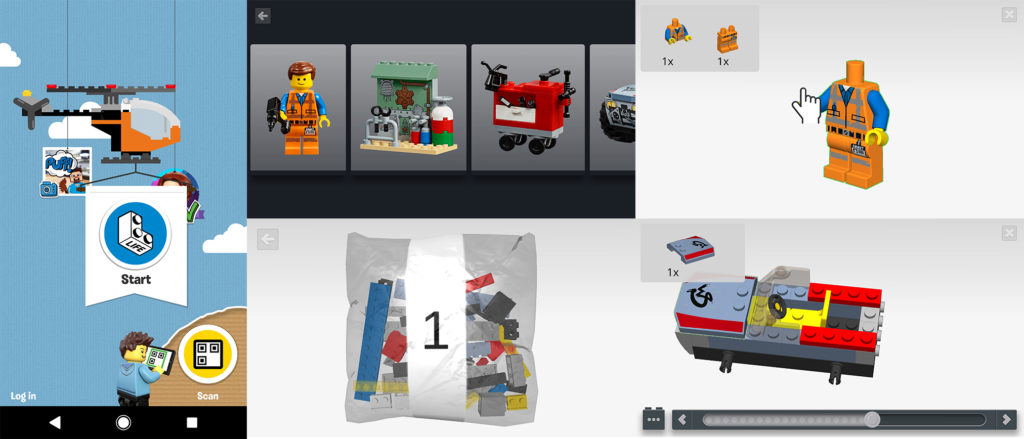 Building the Set
When you're starting building the set you either follow the steps in the manual or check which one you want to build first. In this review, we'll be doing it according to the manual's order. Bag 1 has Emmet and bag 2 includes Benny. This review is different from other reviews for LEGO as I (as much as possible) document it step-by-step. Some reviews would show you a built set already.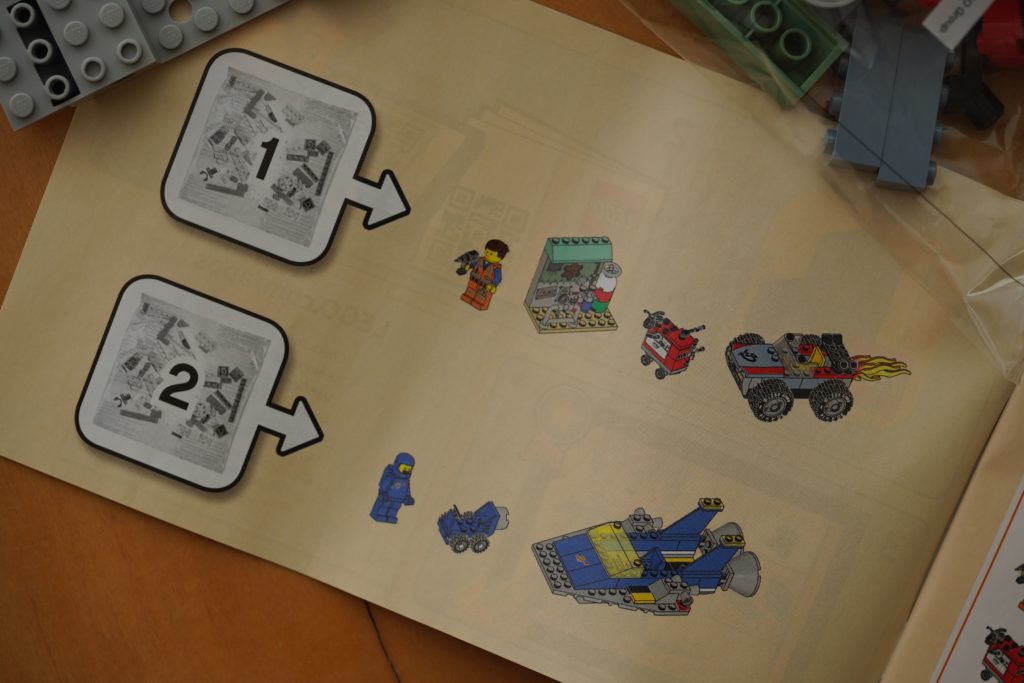 We'll start building with bag 1 which contains the Emmet Minifigure, gas station, tool rack and the escape buggy.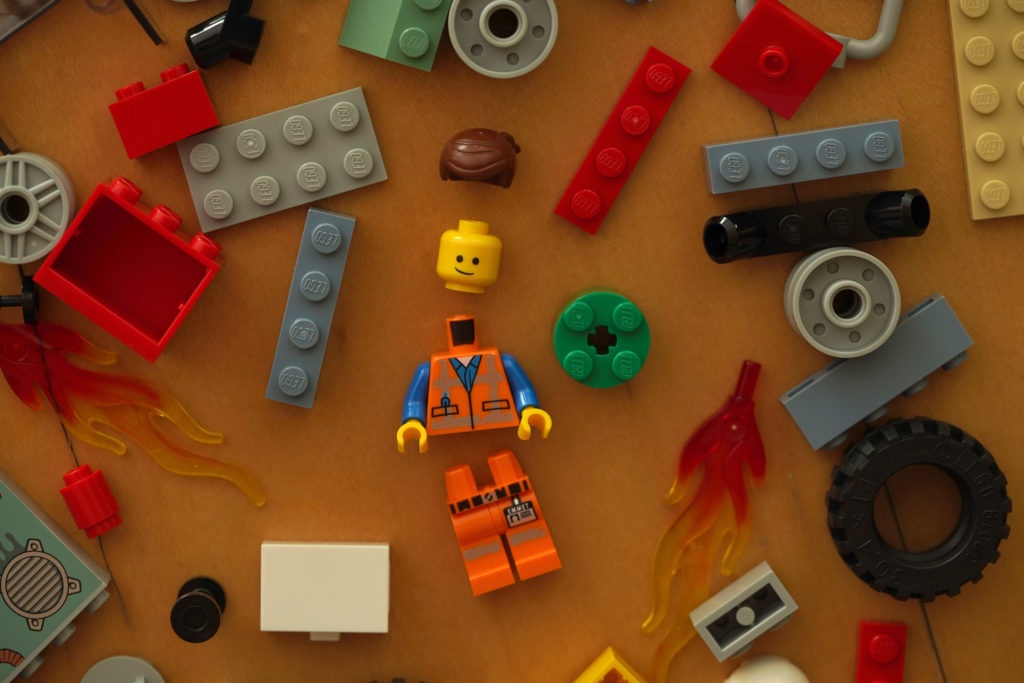 Emmet has 9 tool accessories, all of which can be stored inside the tool rack which is pretty cool.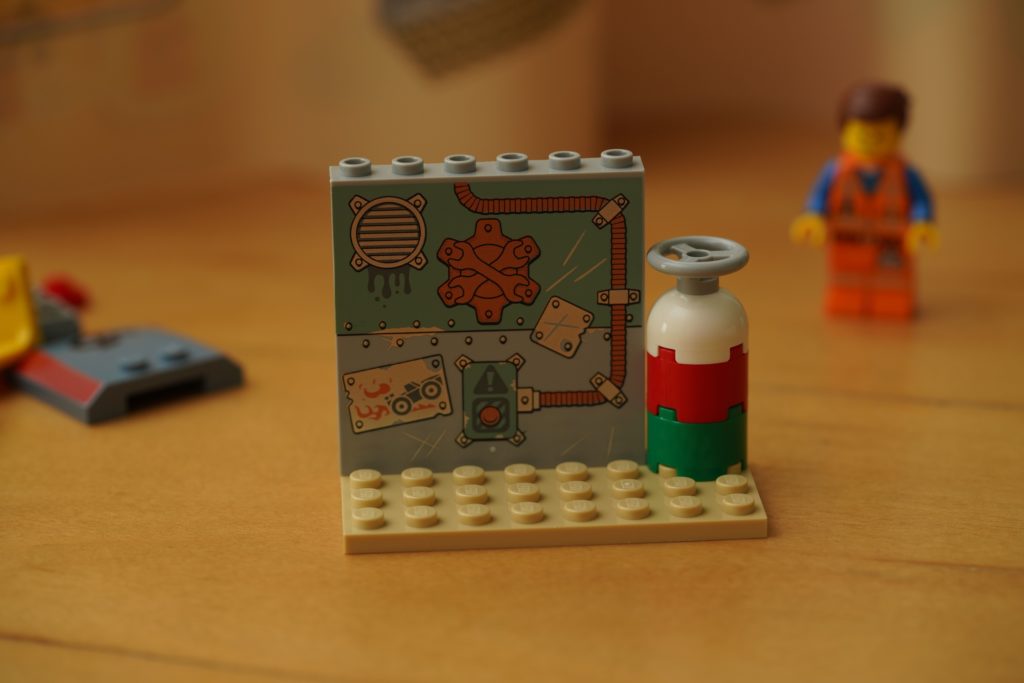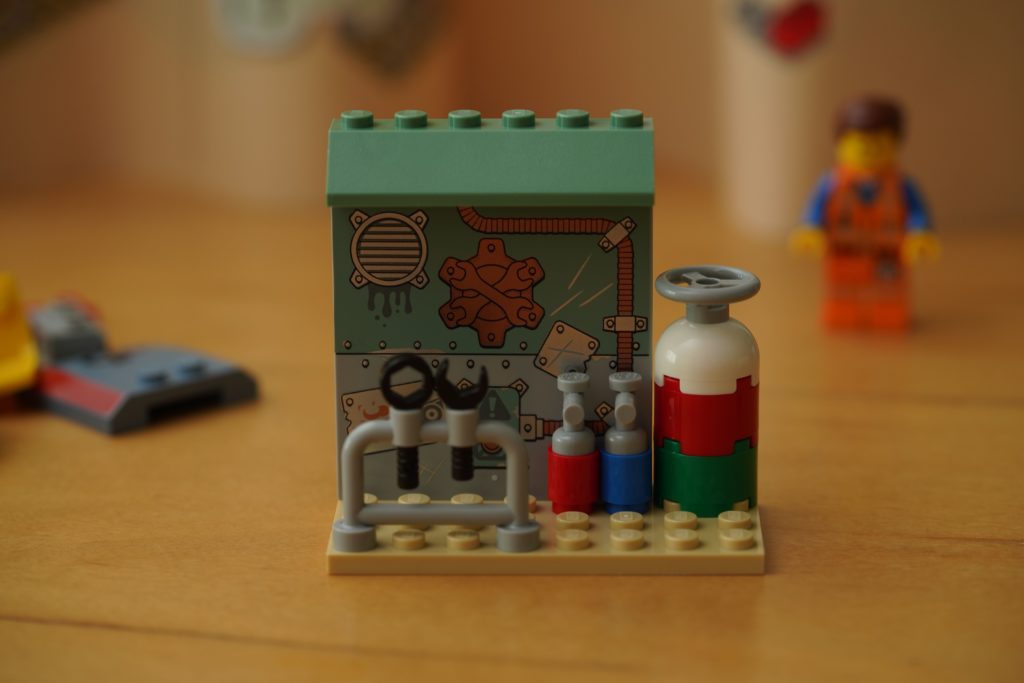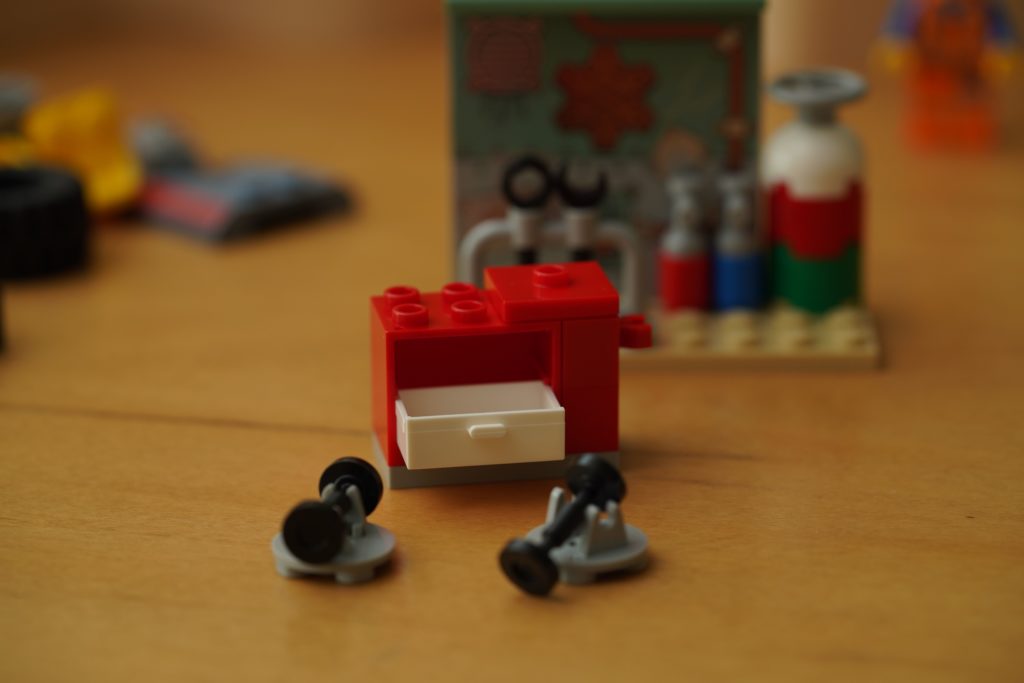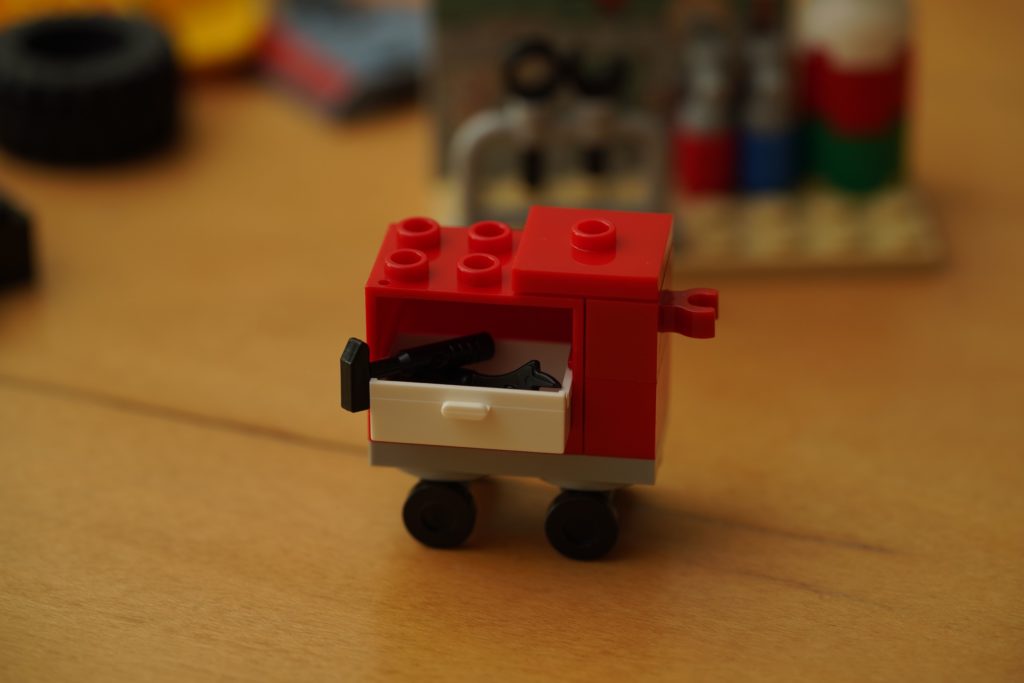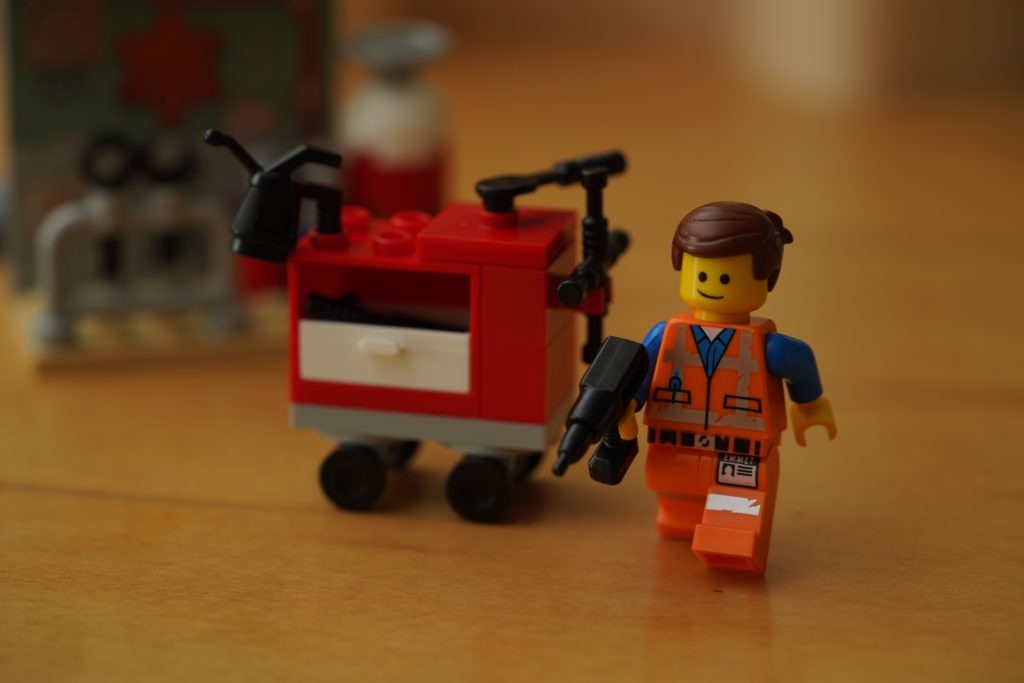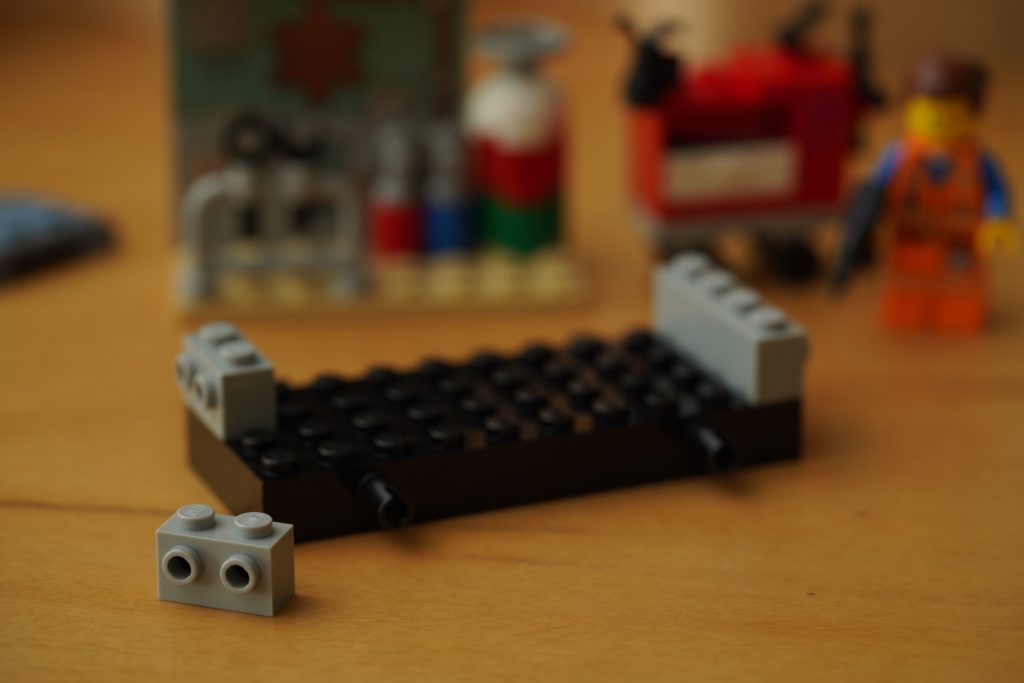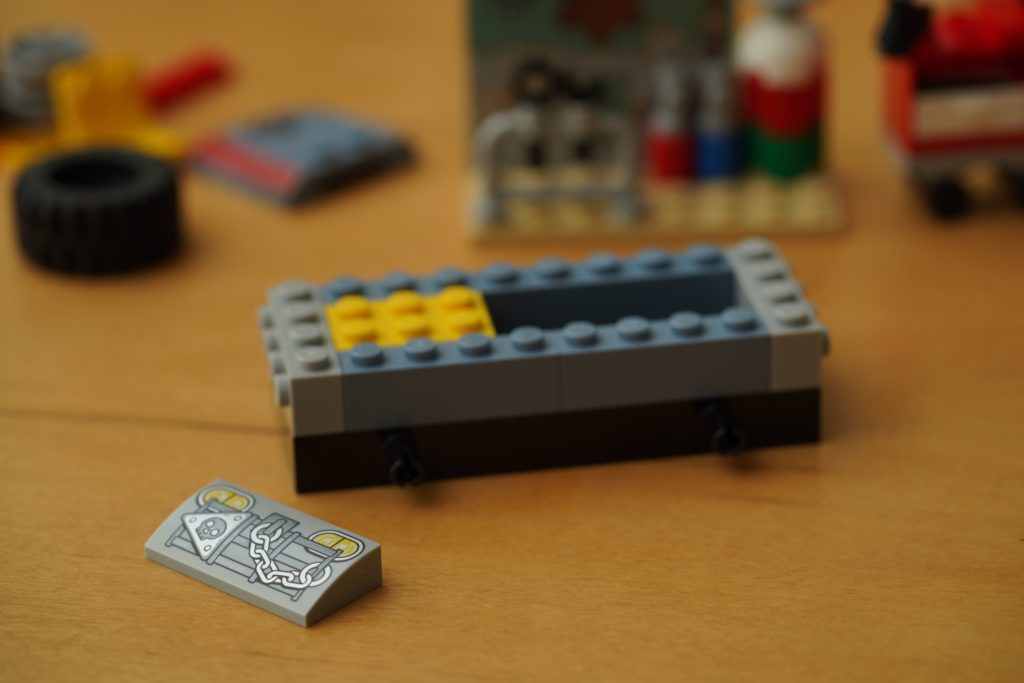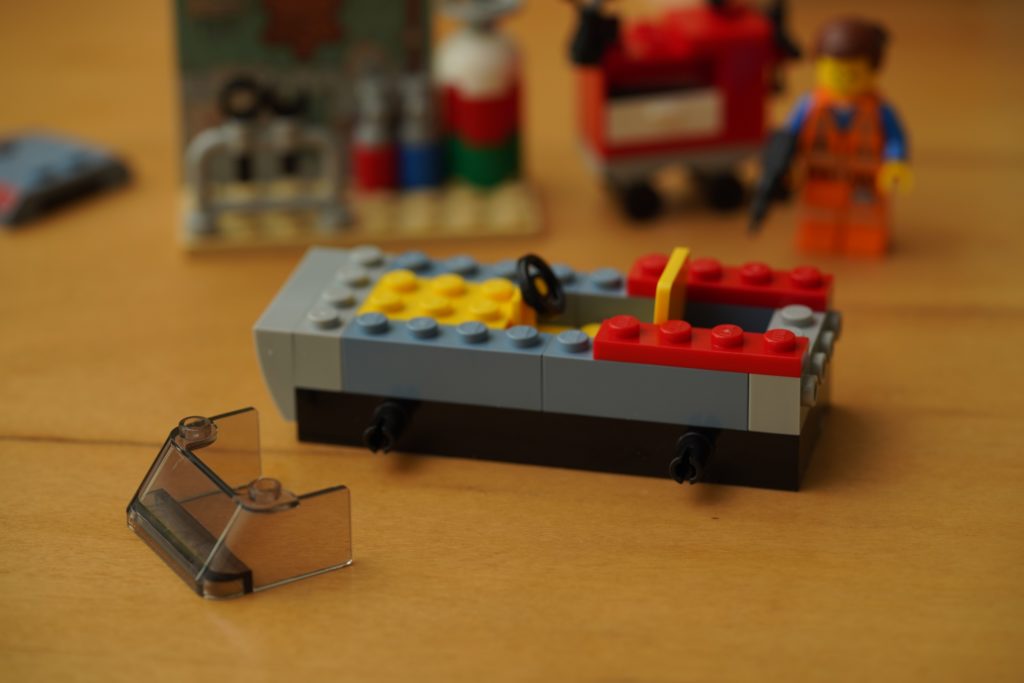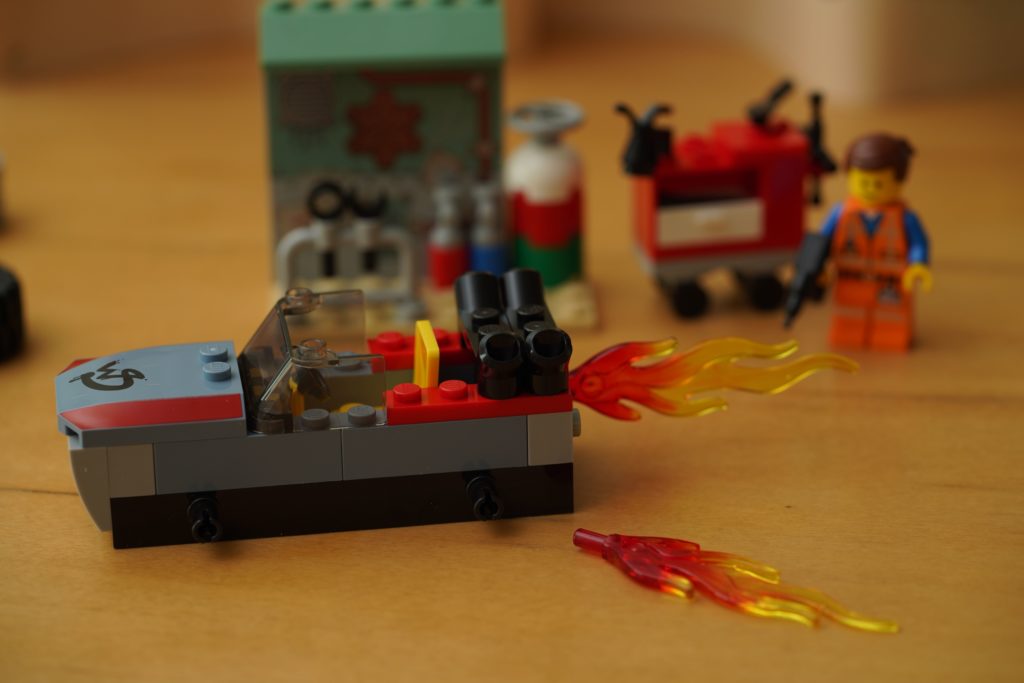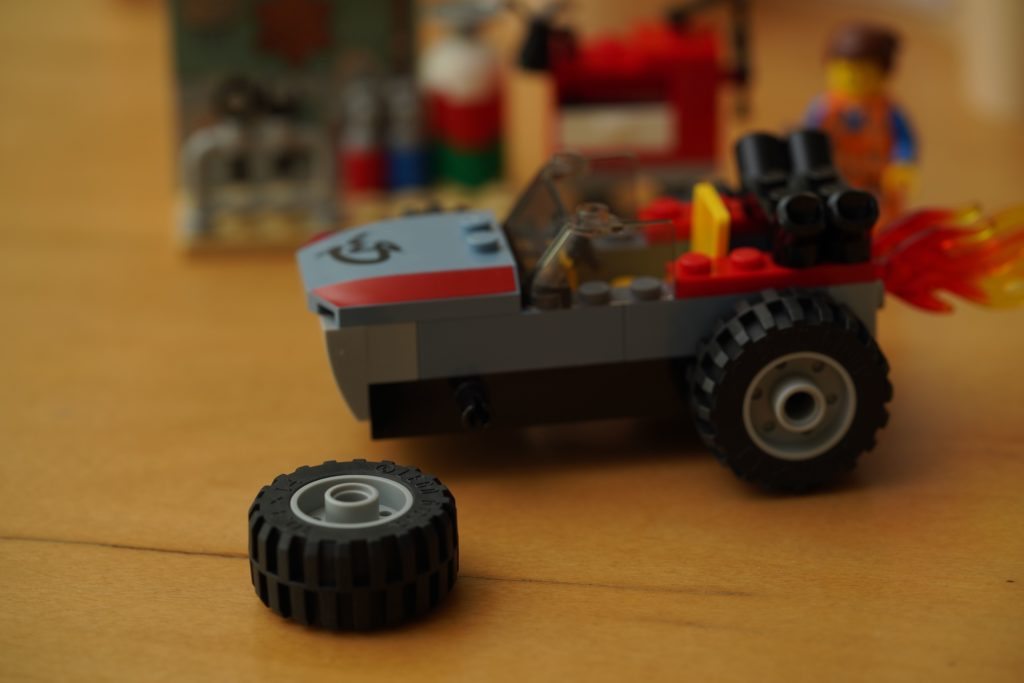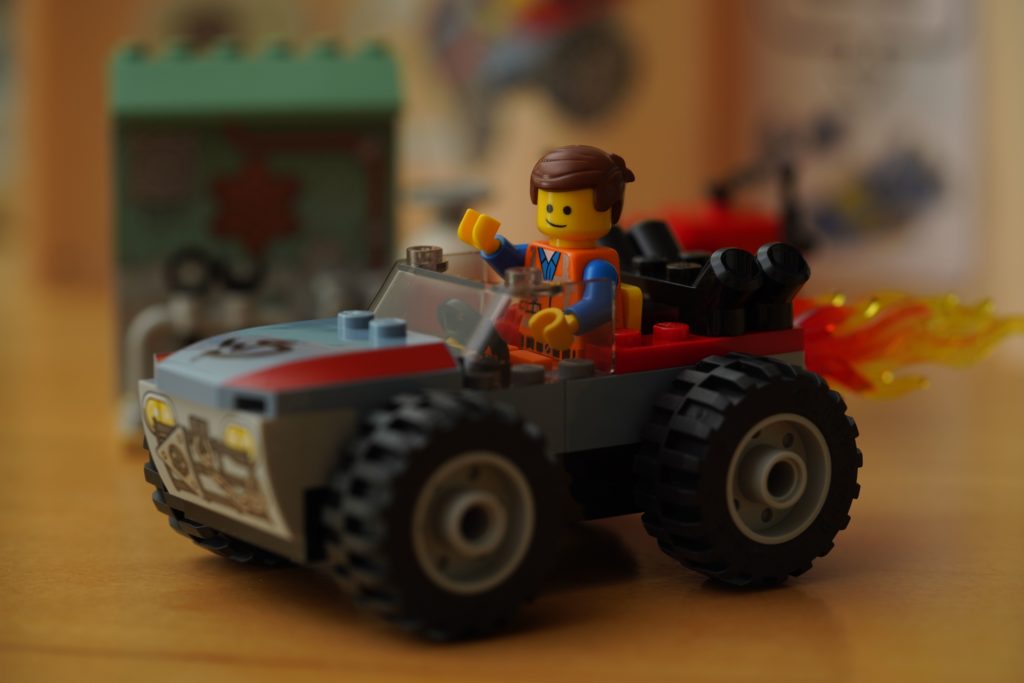 I wished that the Emmet minifigure would have other face expressions – but you can always get a spare head part in any LEGO Certified stores. Just build a minifigure and check which facial expressions would you want your minifigures to have.
The next bag would include Benny and his mini spaceship and a small buggy.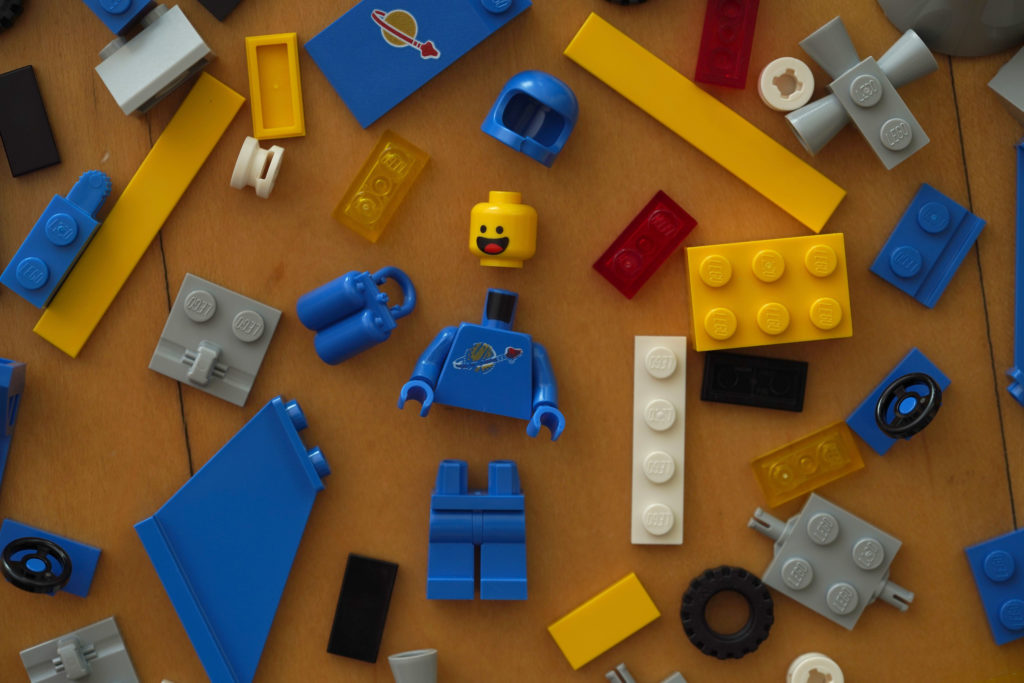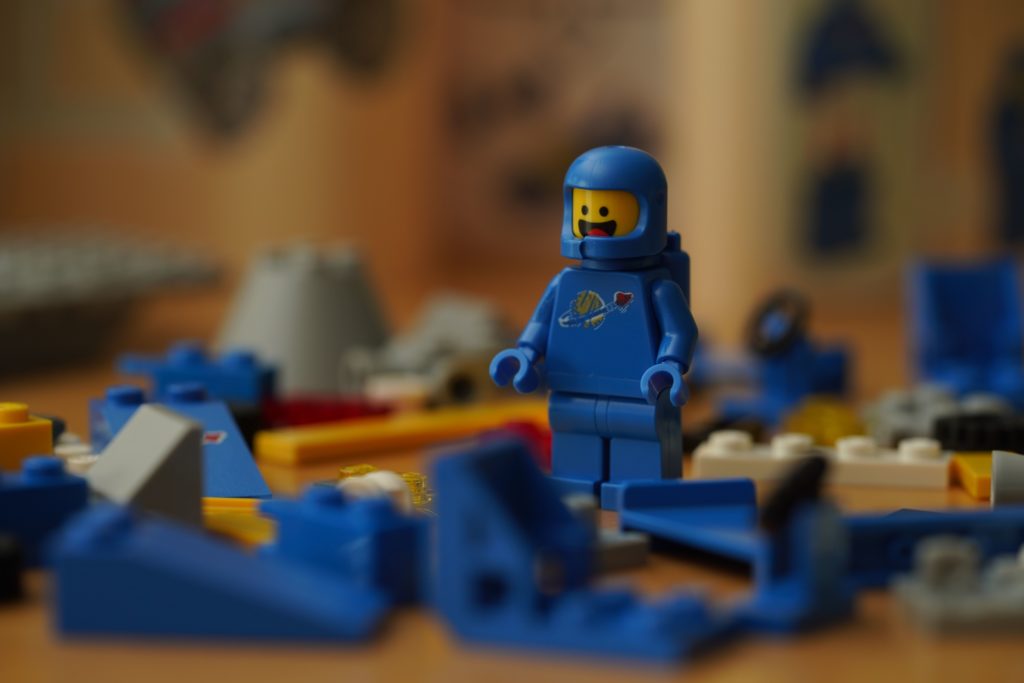 Benny is probably a homage to one of LEGO's most successful sets ever introduced during the late 70's – the Classic Space set. Although the Blue Minifigure made its first appearance during 1984.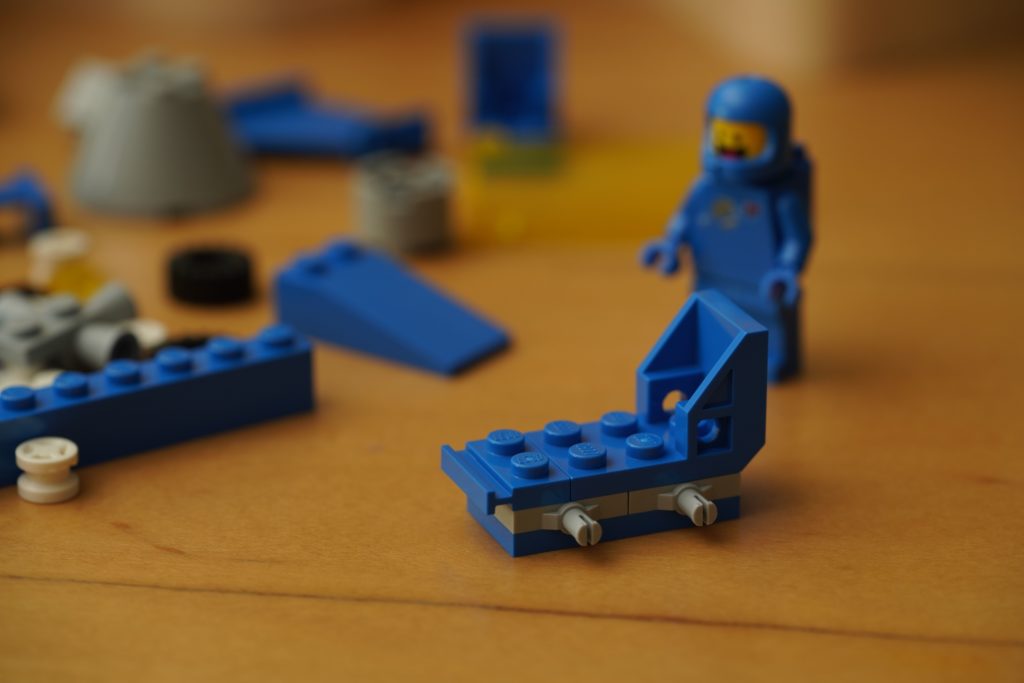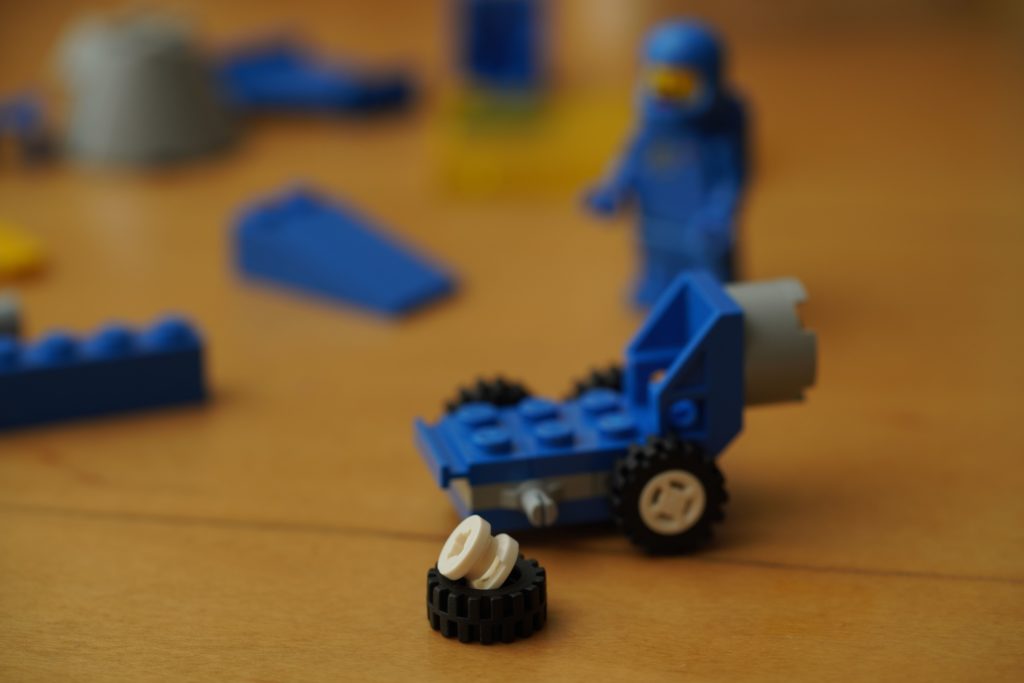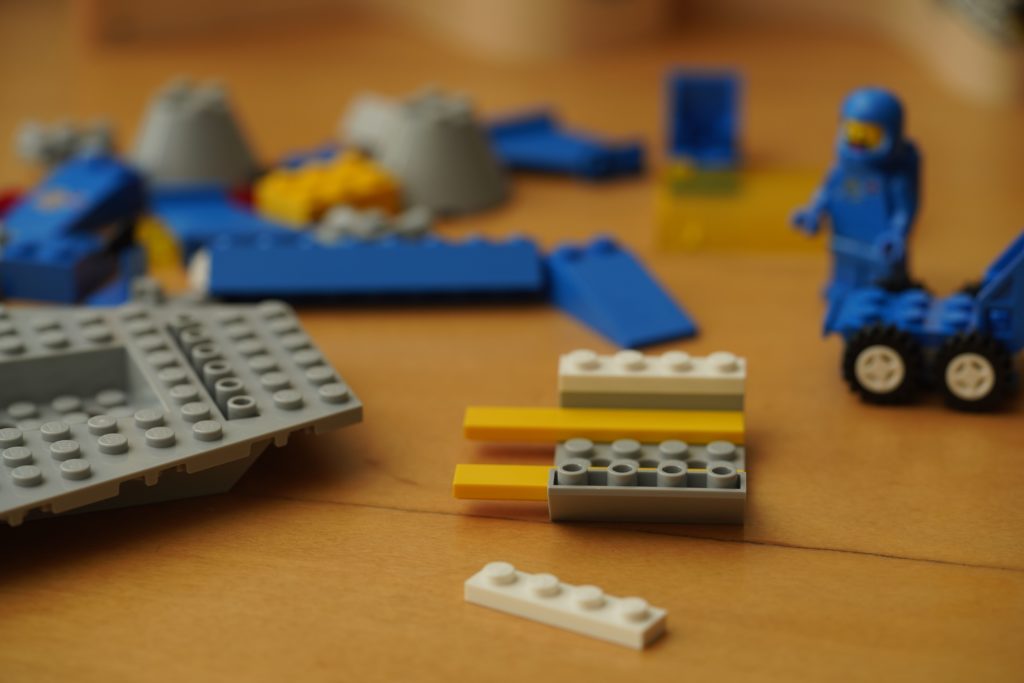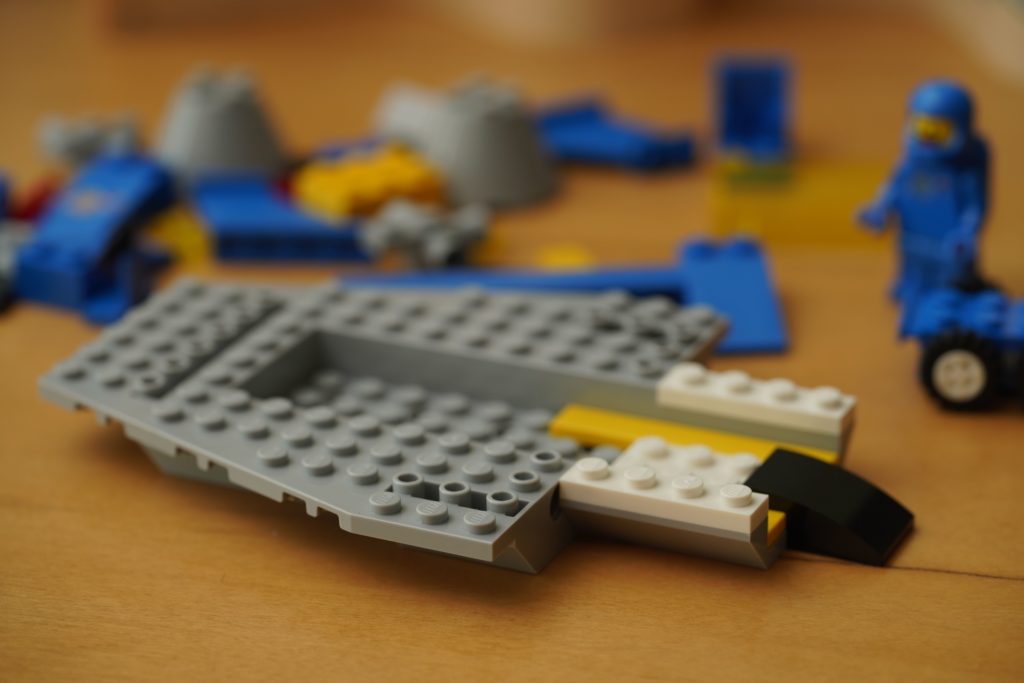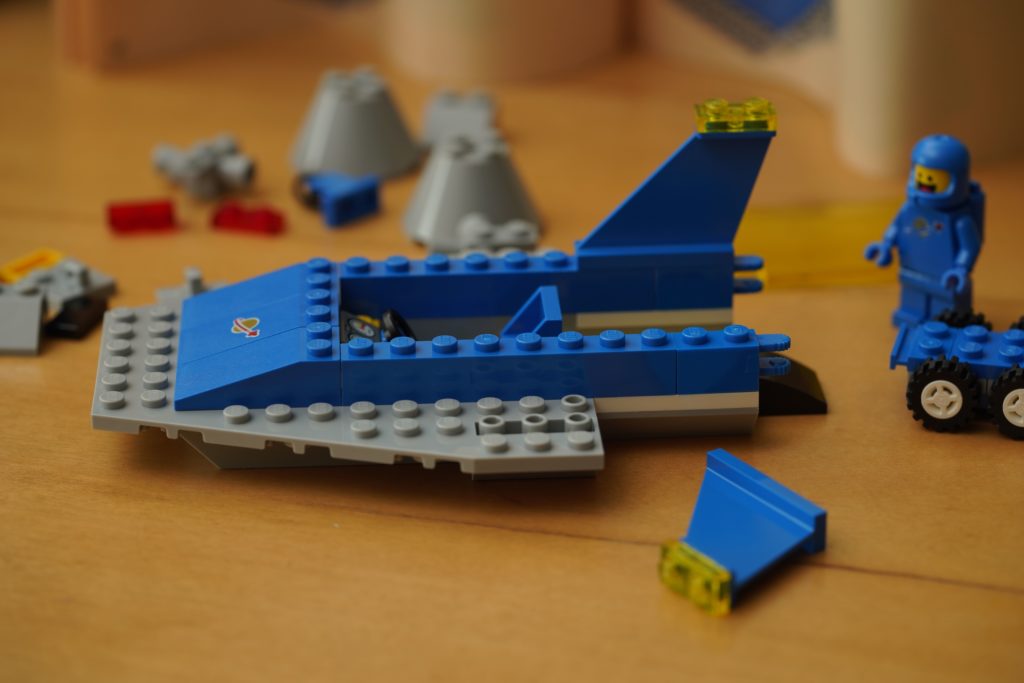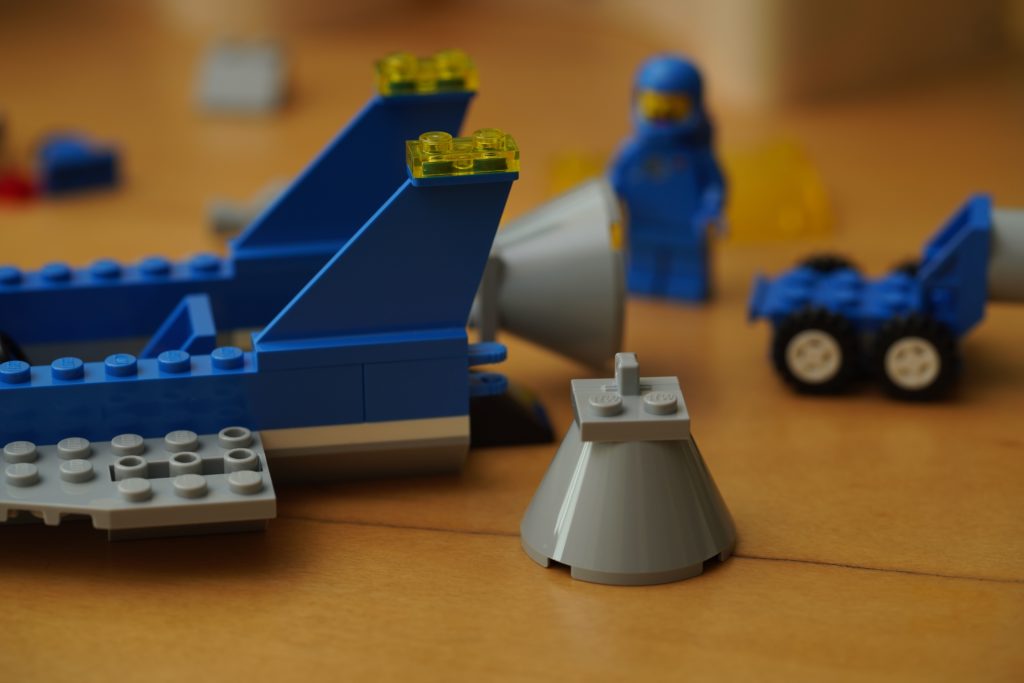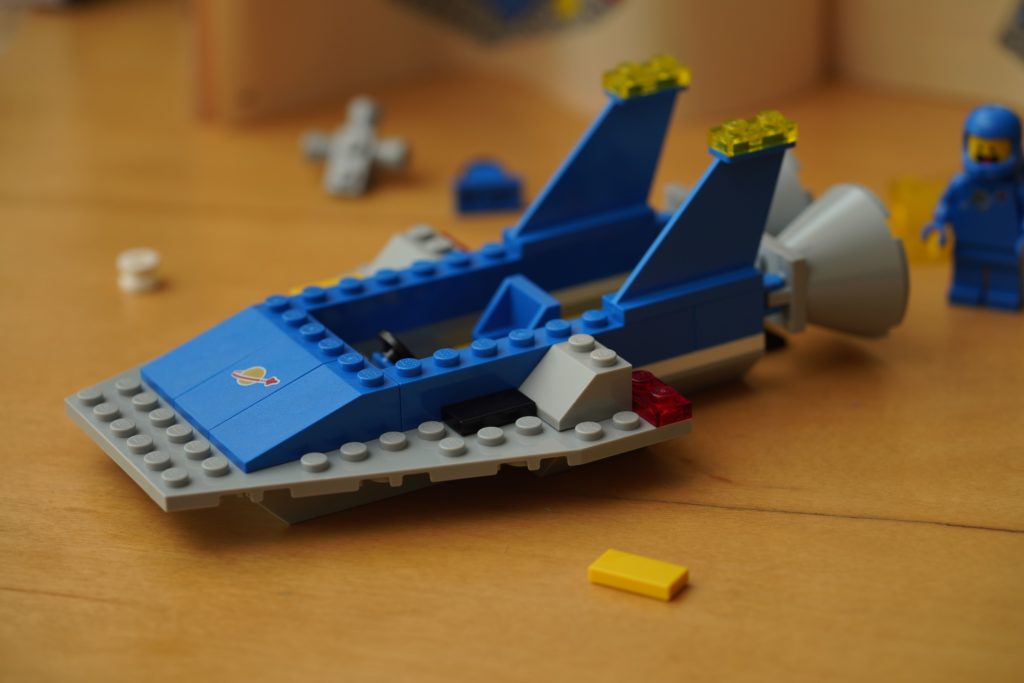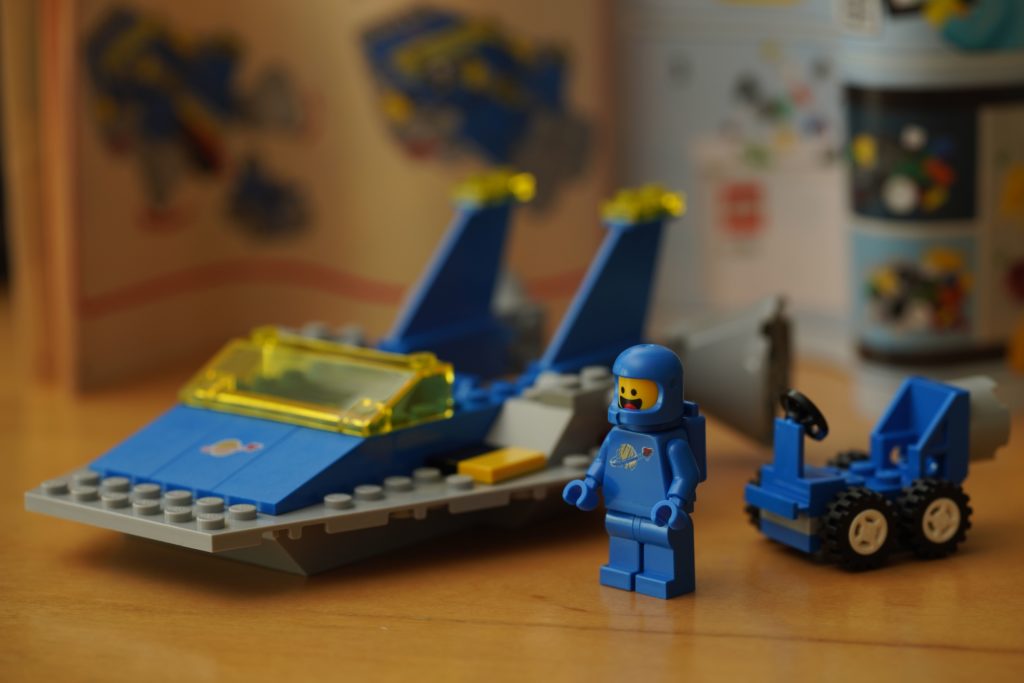 A really neat feature added to the mini spaceship would be the retractable engines at the back. You can put the mini buggy inside the spaceship when you open the engines.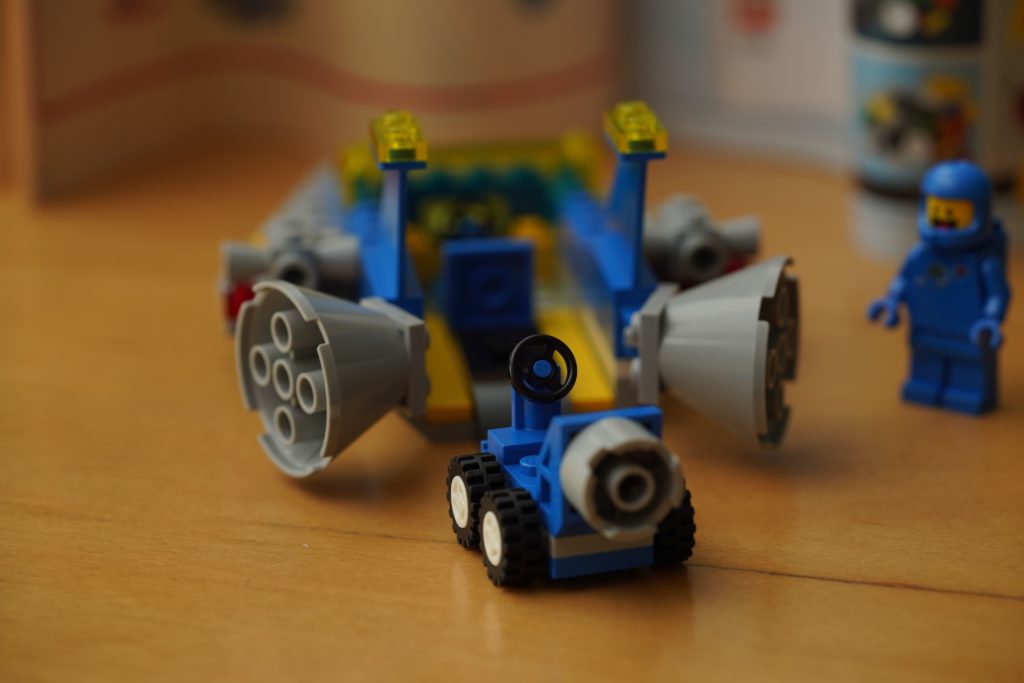 The mini buggy pretty much sits perfectly on the cockpit area at the back of the ship.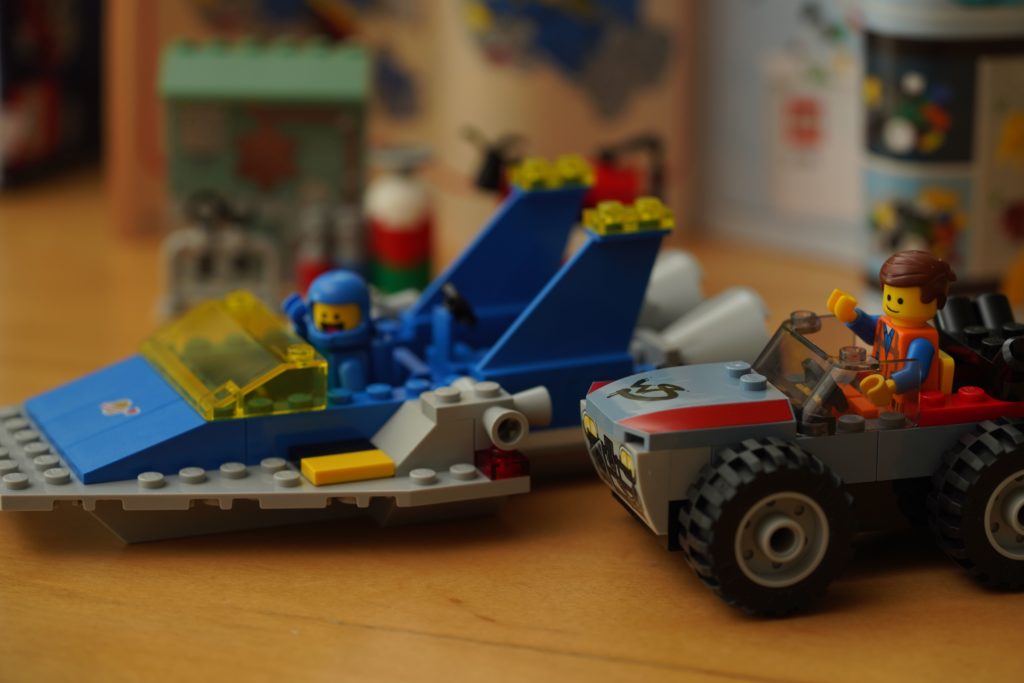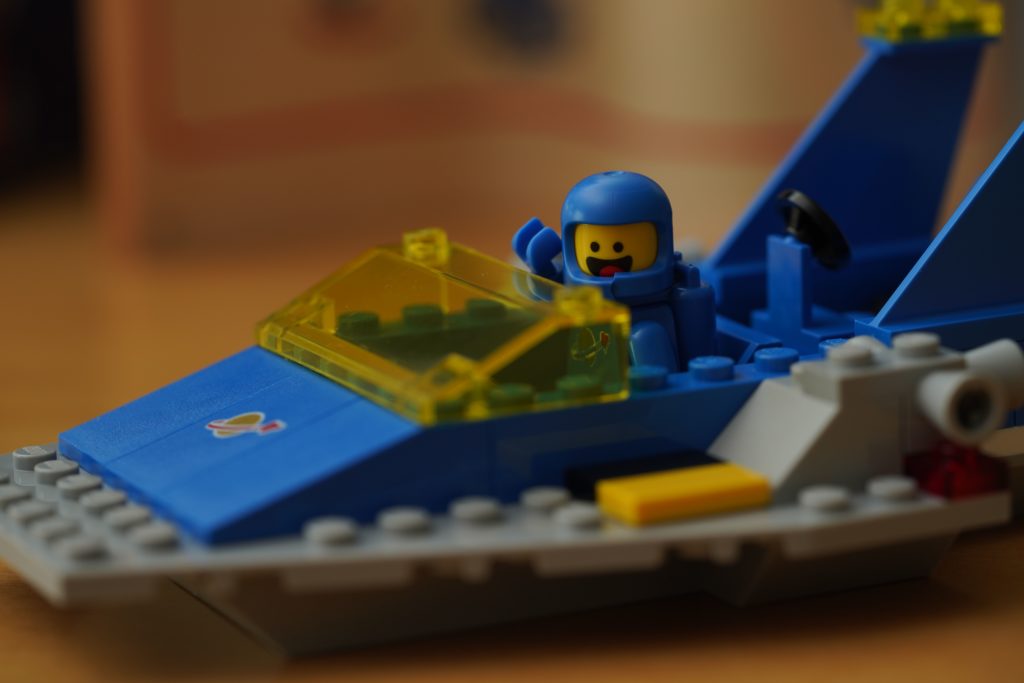 Overall Rating
Given the the set includes many vehicles and two minifigures – I would say that this is really worth it! I didn't hesitate in getting this set when I first saw it and I haven't regretted my decision in getting one. Although, I have to say, the gas station was pretty much useless for me but it's still a good addition to the set.
If you're planning to get your own set, I'd recommend that you visit your neared LEGO Certified Stores or you can check out this link – Official LEGO Website.