This review is a special one since this is an exclusive figure from the Pokémon Center. I think having Raihan as the first male figure from the Pokémon Sword and Shied game is just right. Raihan is one of the most popular NPC in the game and he is also full of personality! He's so popular that he even would have his own Nendoroid figure version next year!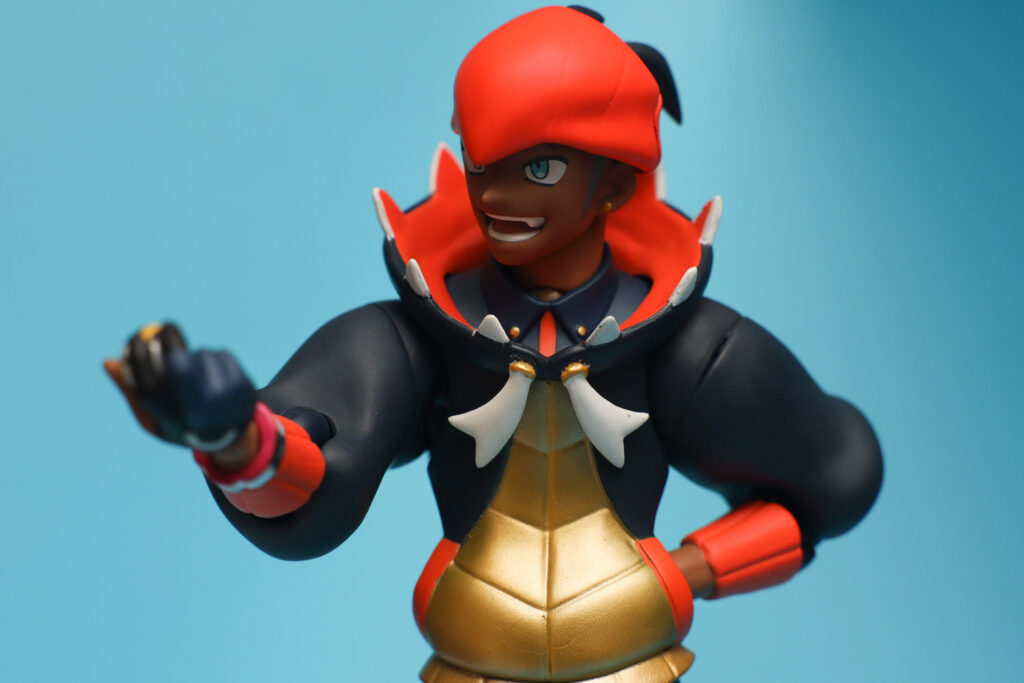 As I said earlier, this is an exclusive release from Pokémon Center and I managed to get one thanks to our friends from  GroundHog!

Box Design
It's been a while since my last Figma figure review and when I got the box from the courier I was shocked about its size! This has got to be one of the biggest Figma figure boxes produced!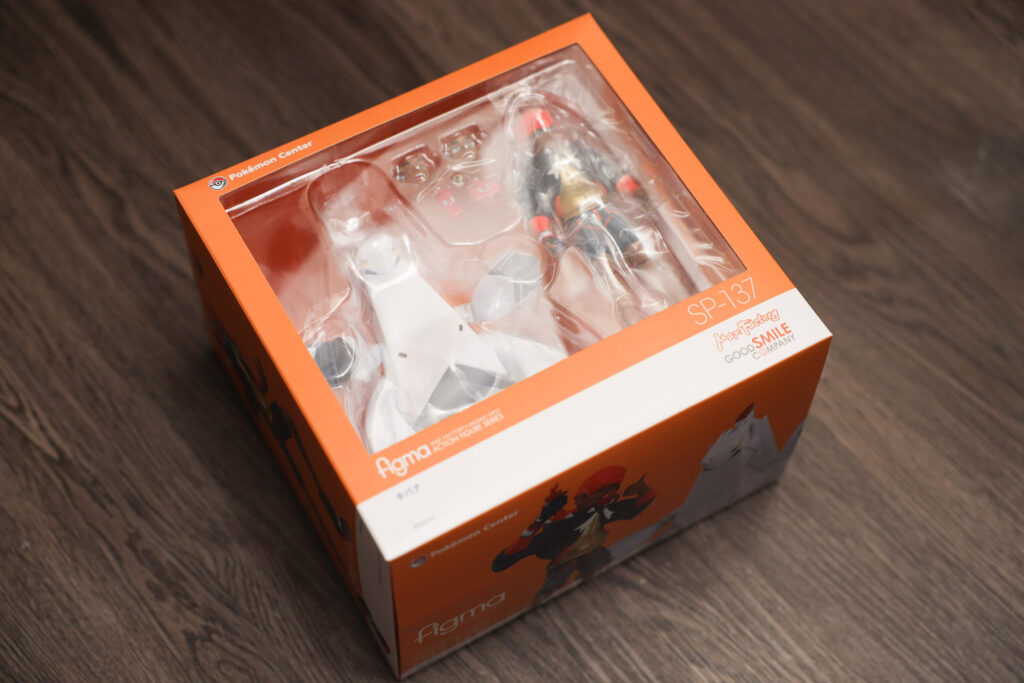 The color of the box is quite simple as it showcases Raihan's color accent – orange. Normally the figure would not be shown in its entirety, but this one showcases pretty much the entire figure.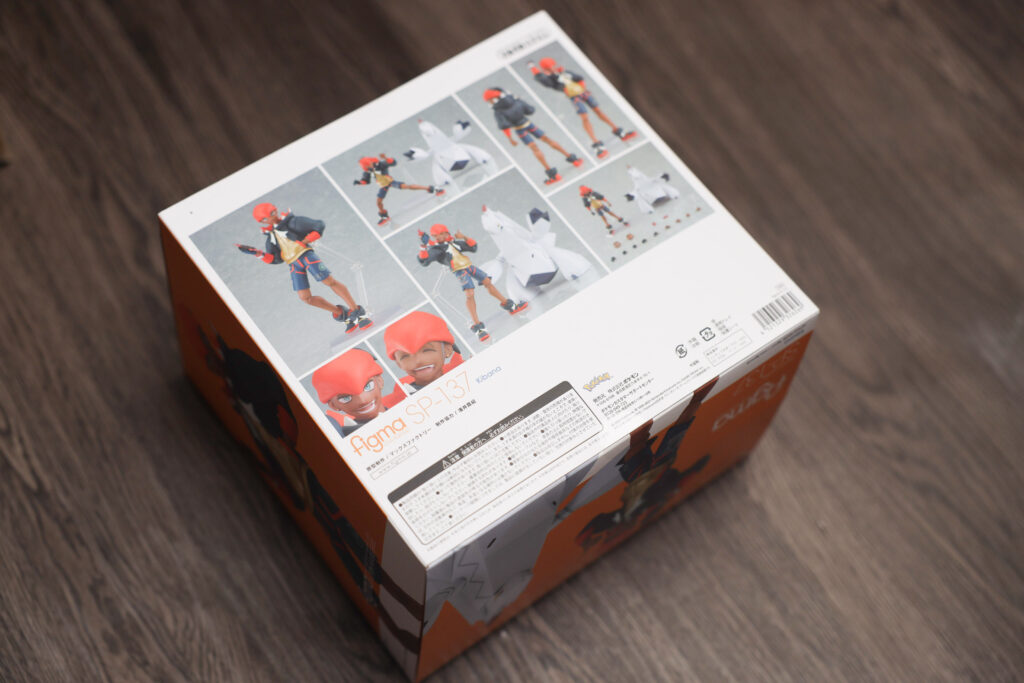 Make sure to only purchase authentic and legitimate figures from your trusted stores and toy resellers.
First Thoughts
When the figure was announced late last year, I got really excited because Raihan was one of the coolest gym leaders from the Galar Region. I even got excited when the press photos were revealed. I'd say that what was shown during the press release was very similar to what I've received.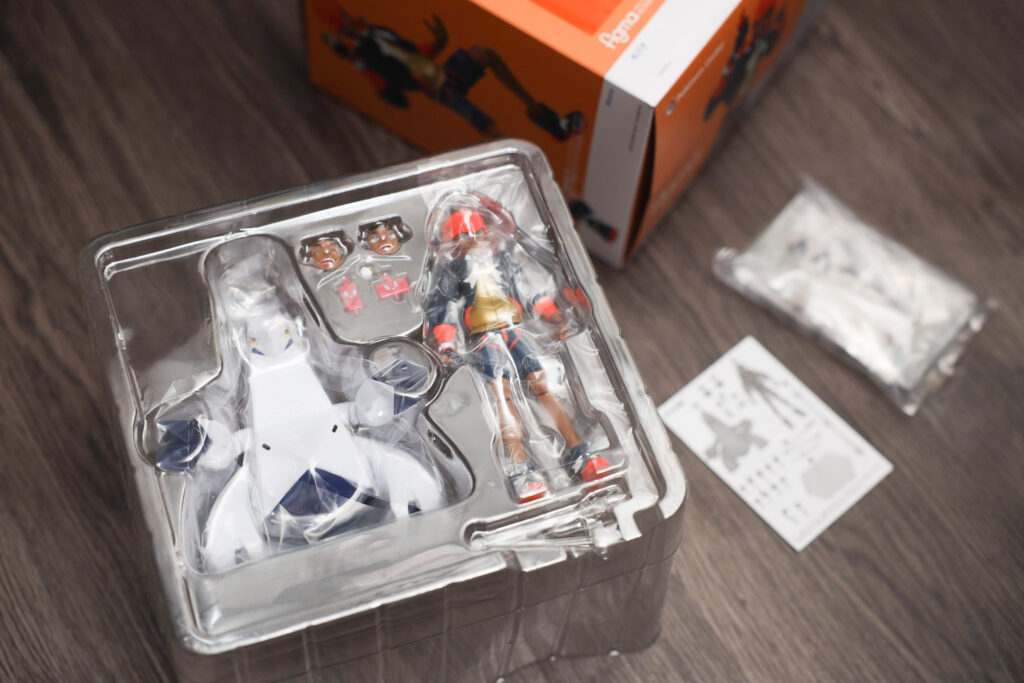 Since this is an exclusive release, it costs quite more than a regular Figma figure – but this one is really worth every cent! I'll discuss more what I liked about the figure as we go along this review.
What's Inside the Box?
The set includes quite a number of accessories such as usual interchangeable hands and faceplates, figure stands, and the base.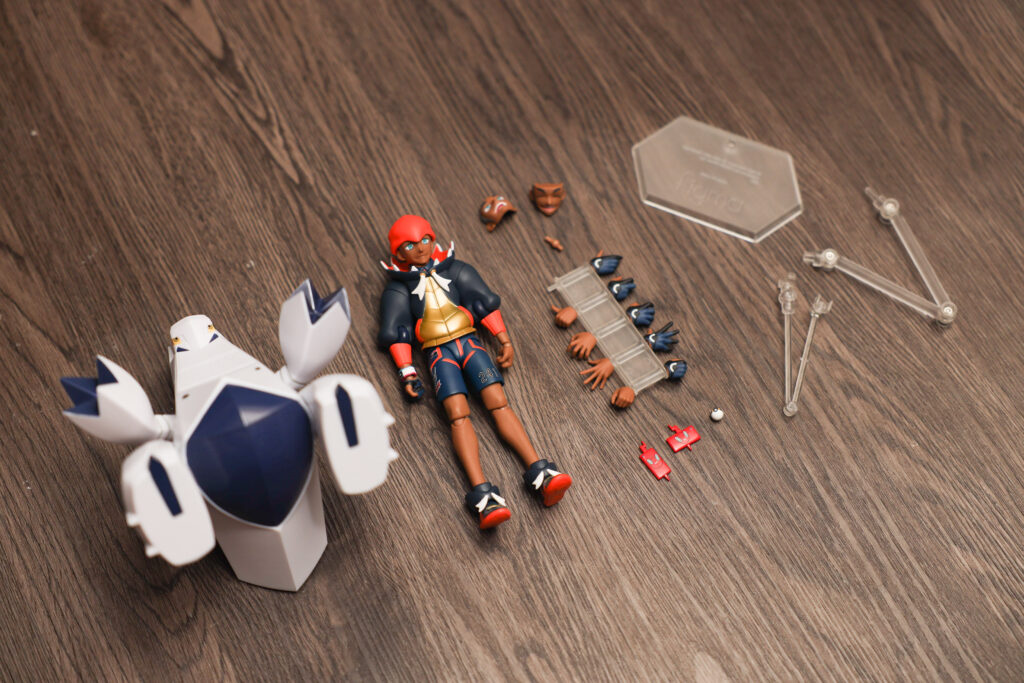 The unique accessories included in the set would be the Rotom Phones both in vertical and horizontal form, his partner Pokémon Duraludon and an Ultra Ball.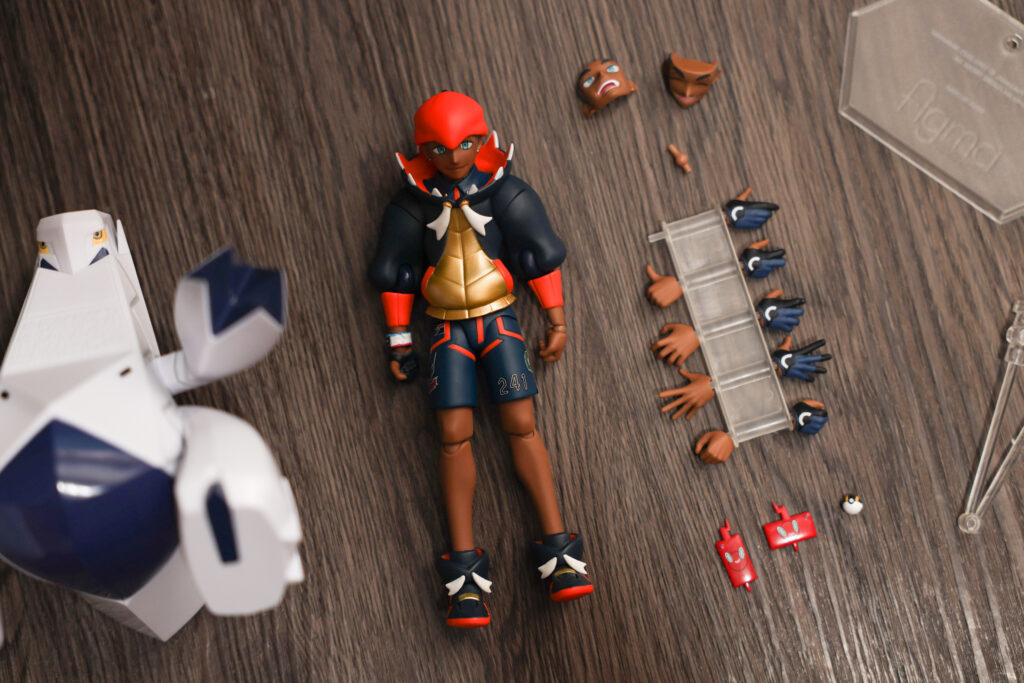 Figure Details and Articulation
Since this is a Figma figure, I'm sure many would already know about its amazing figure articulation. This is what I really love about the Figma figures because it's thin built there are quite a lot of possibilities when it comes to posing the figure.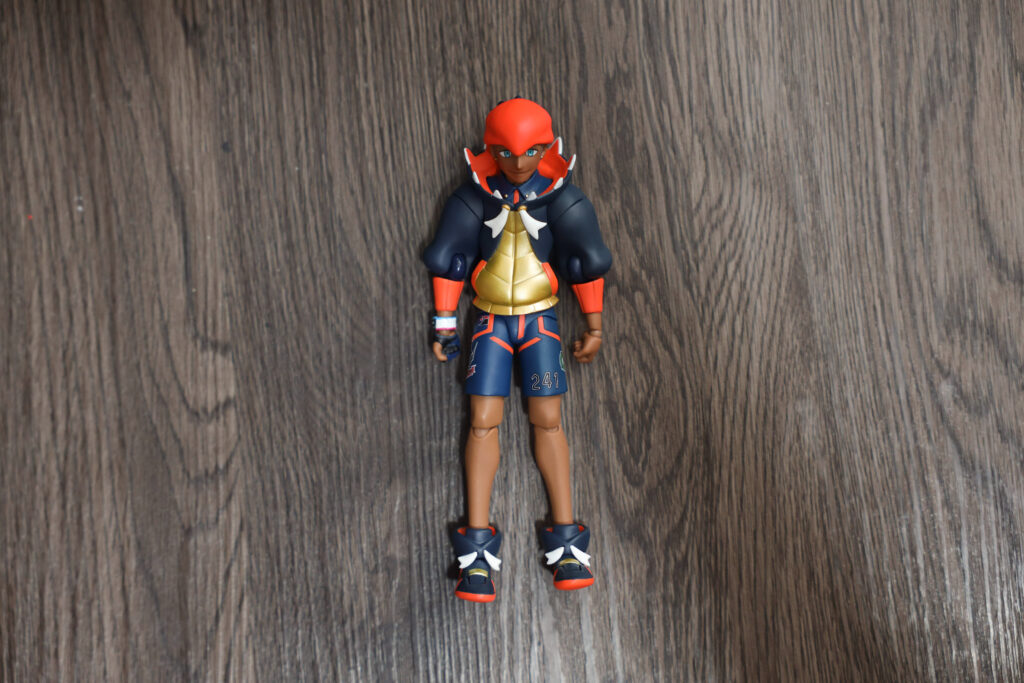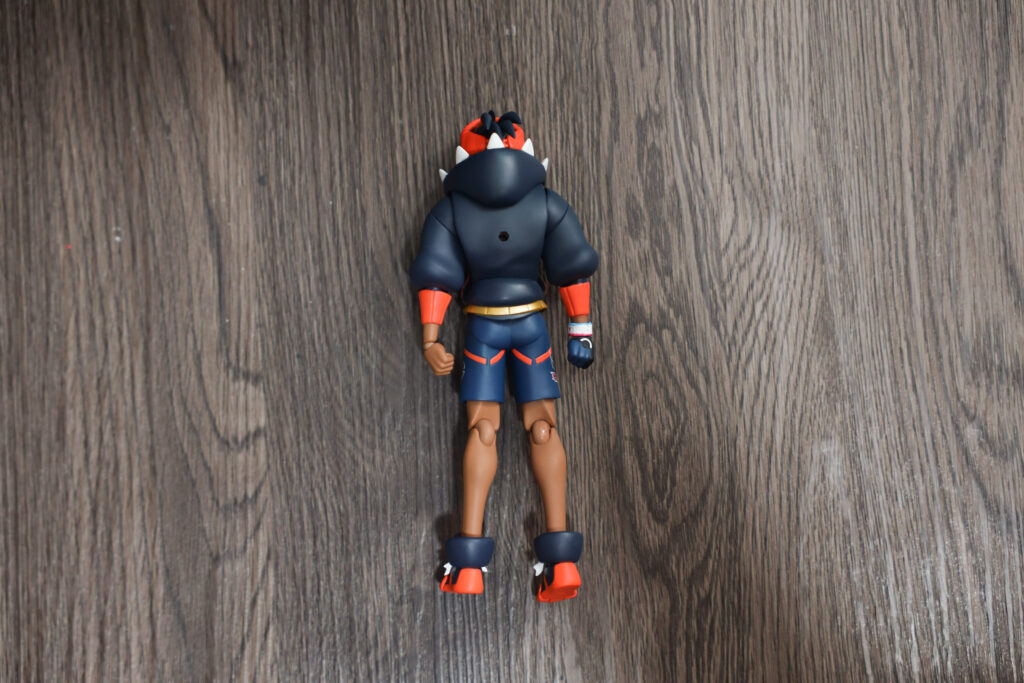 The figure construction on the shoulders and upper part of the figure is quite hollow but it's not very noticeable at first. Given that Raihan's jacket is very bulky, I really love how they made a what to make the articulation on the arms work.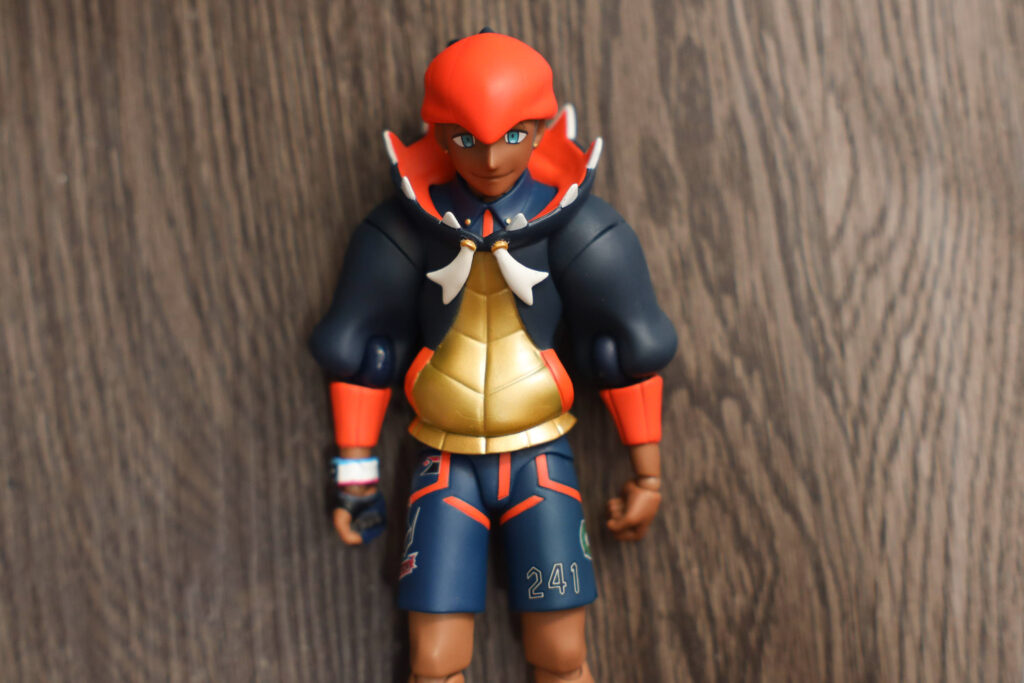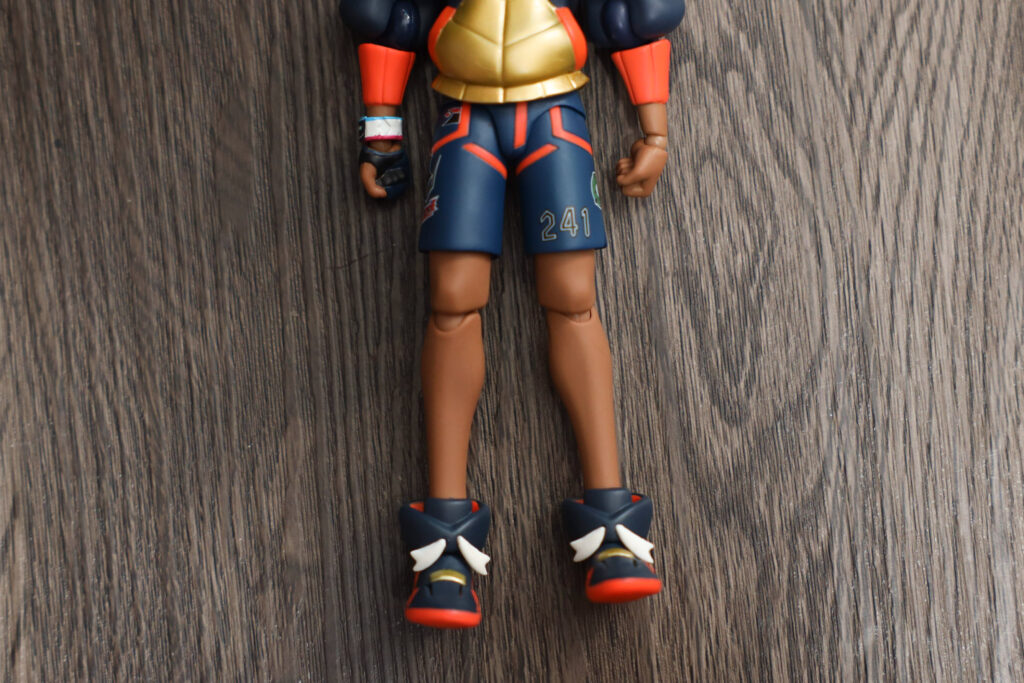 The figure is fully articulated from its head down to its feet. As I mentioned earlier, it's really fun to pose and play around Figma figures. But you need to make sure to be careful when handling the thinner parts as you won't want to stretch the plastic material so much as it may break the connecting parts.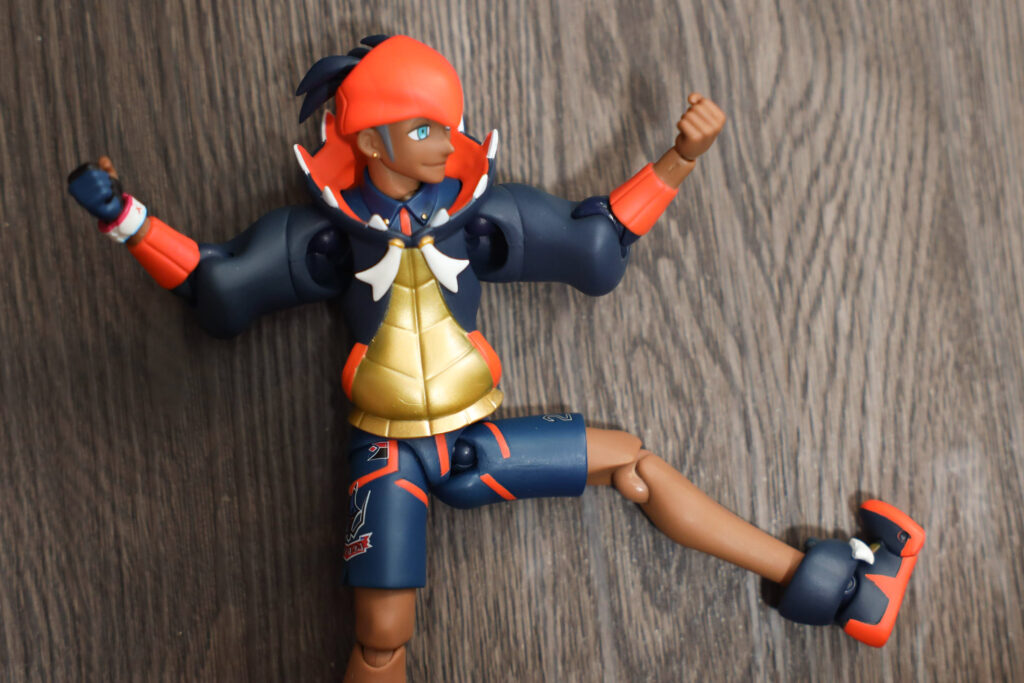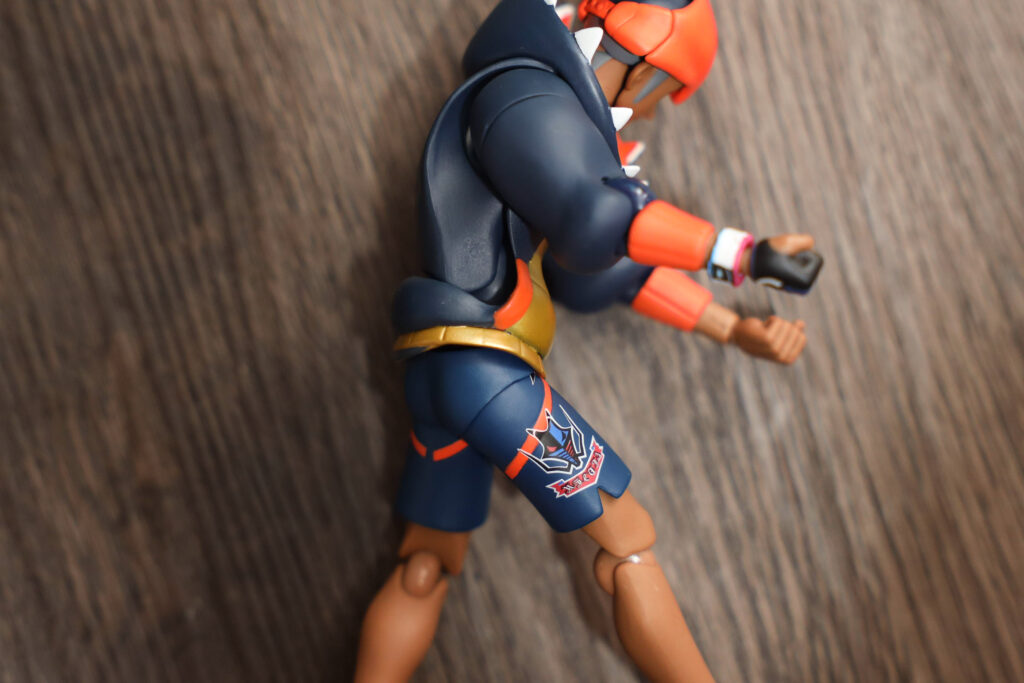 The hollow construction of the figure makes Raihan very light, you can still pose the figure standing even without the aid of the figure stand. This is a perfectly balanced figure!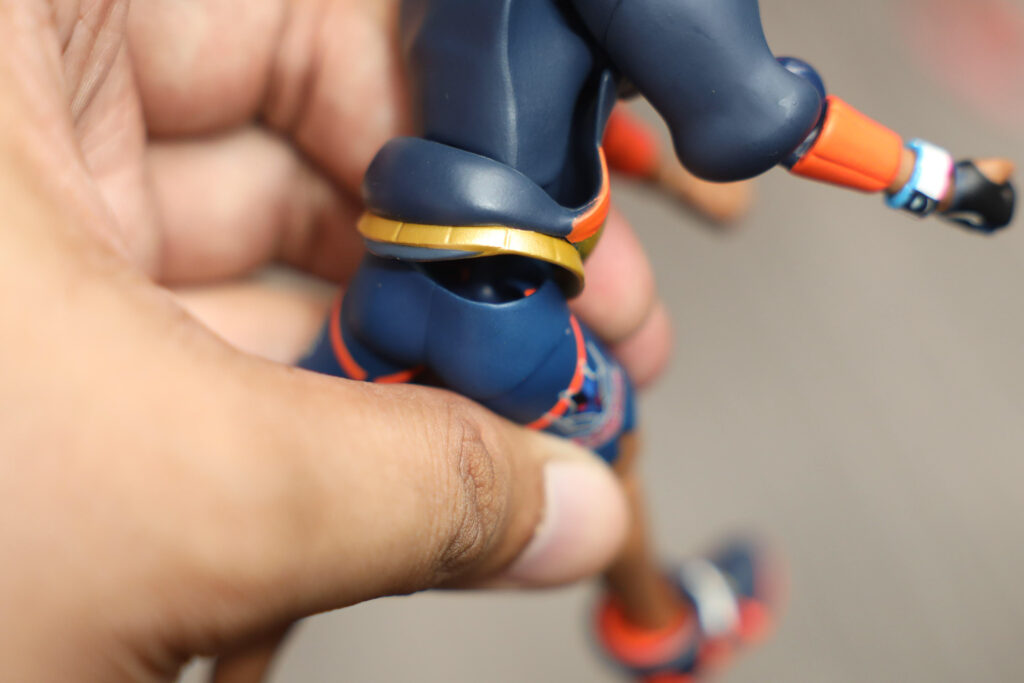 When it comes to the figure's pain application, all I can say is that I'm super satisfied with its quality. What I really liked was the metallic finish on Raihan's top. Most of the paint applications on the figure were also neatly placed that event the smallest details would have an accurate paint application.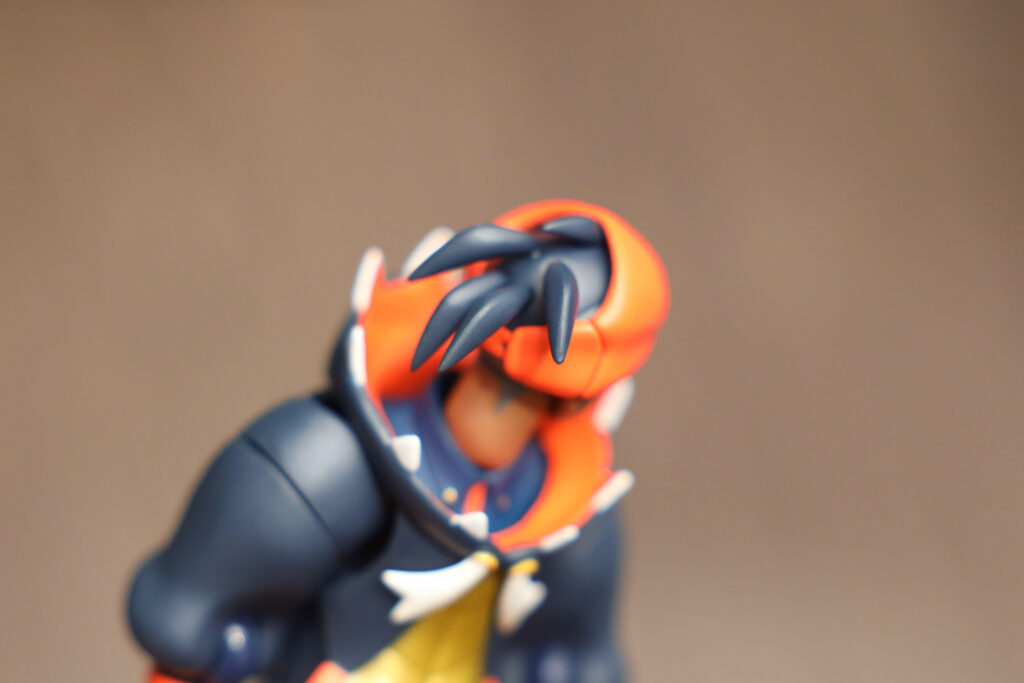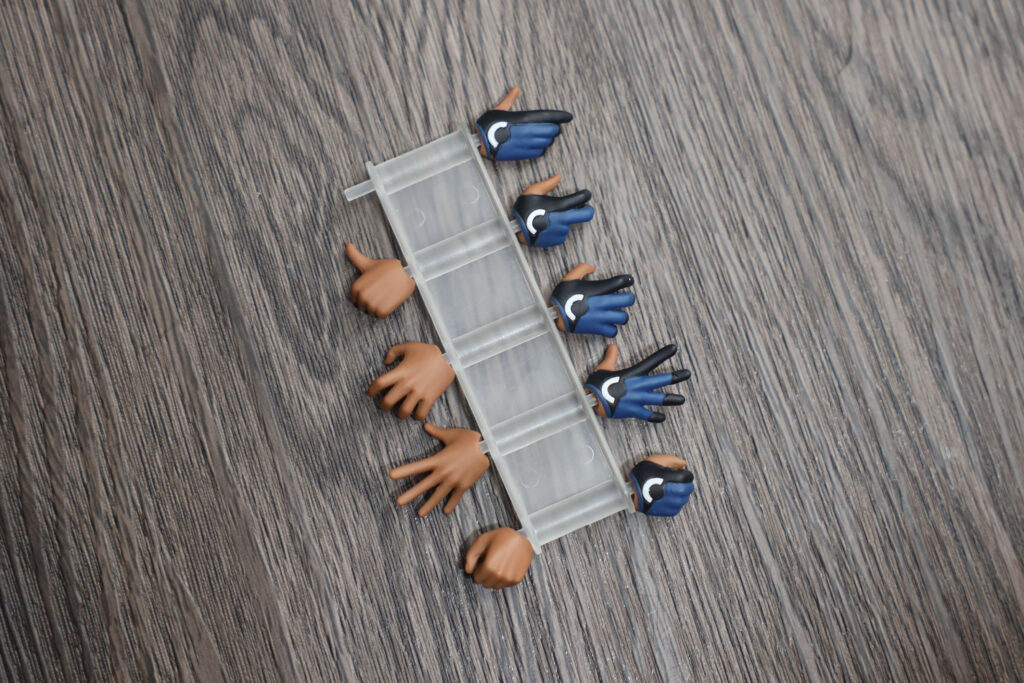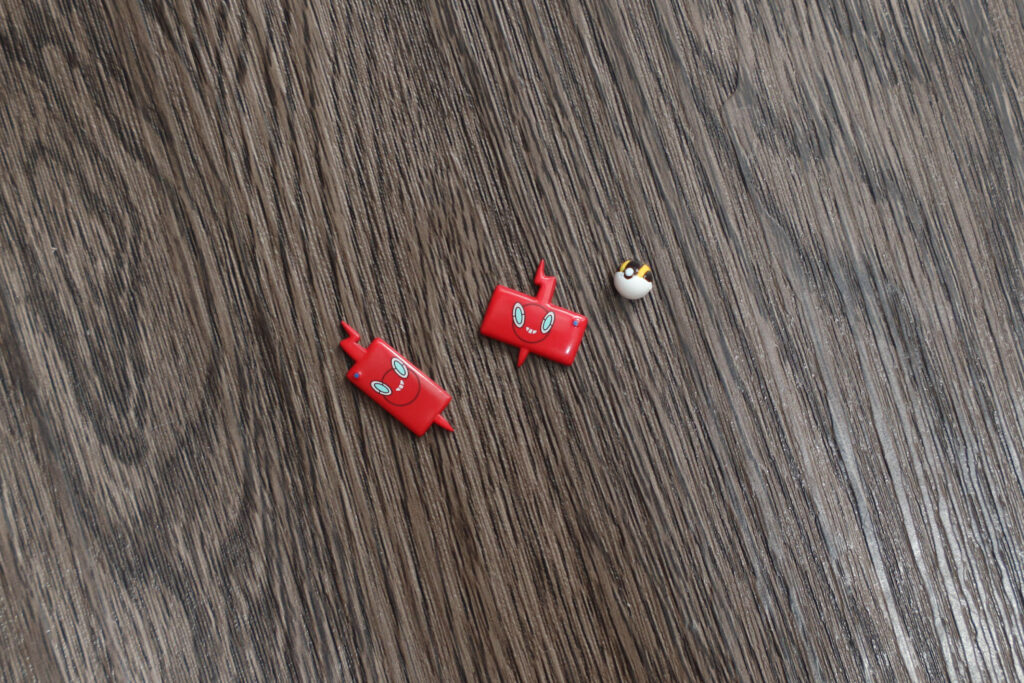 The partner Pokémon, Duraludon, is made up of a light PVC material. The Pokémon may look bulky but the weight of it is very light – as if it has its Light Metal ability. Oh and I forgot to say, the arms are moveable to but with limited motions.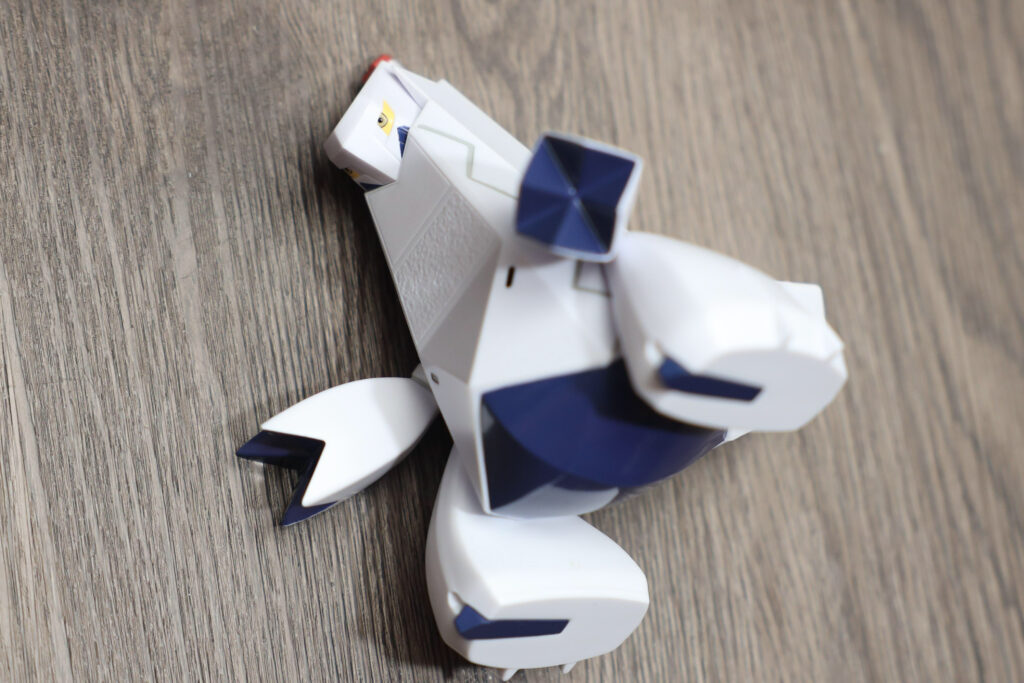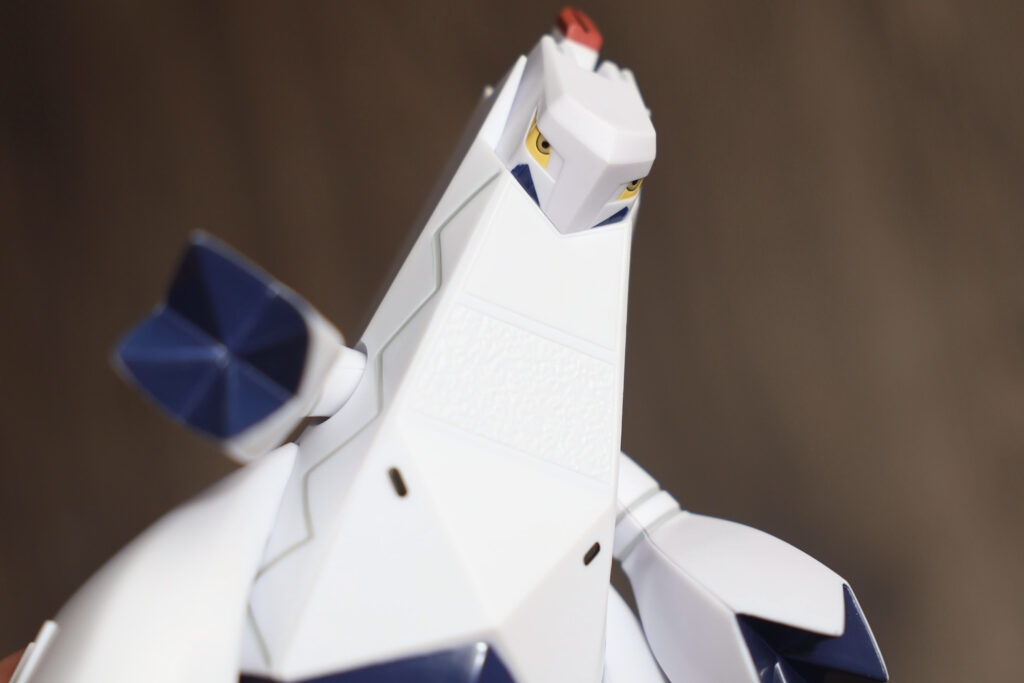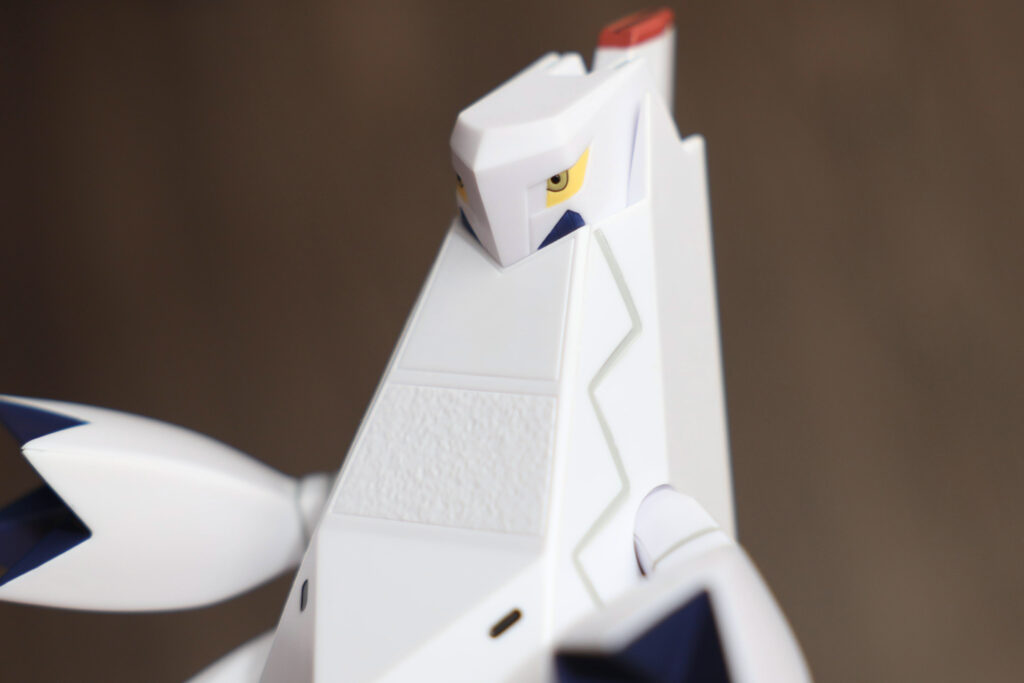 Overall Rating
This one is really a gem when it comes to your Pokémon figure collection. If you already own some of the Figma figures from the Pokémon series – make sure to check this one out. As is said, this one is really worth every cent!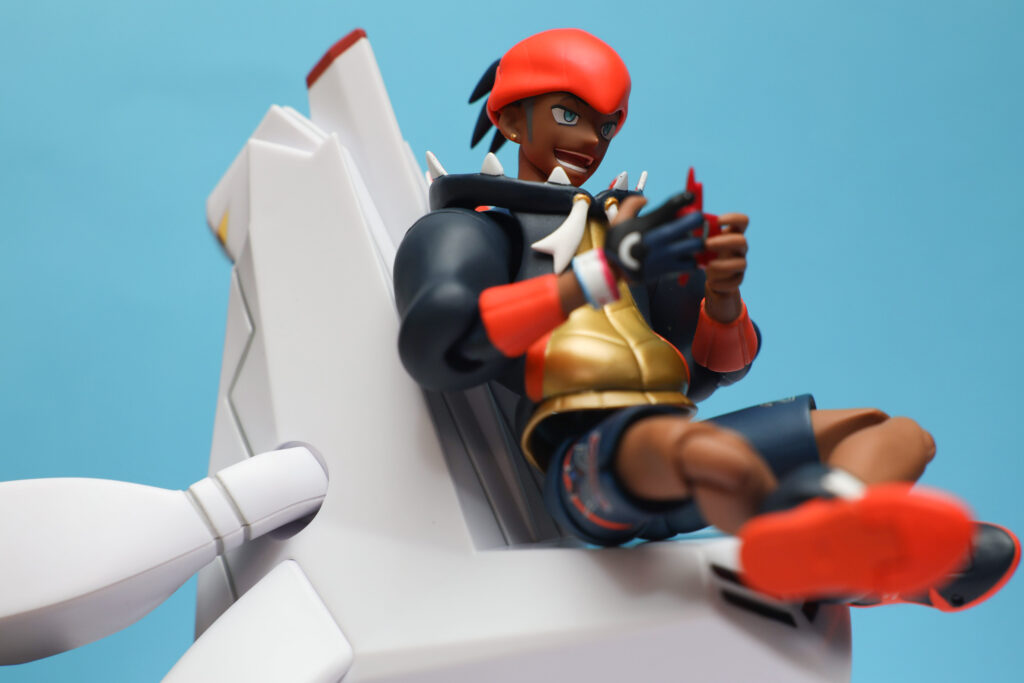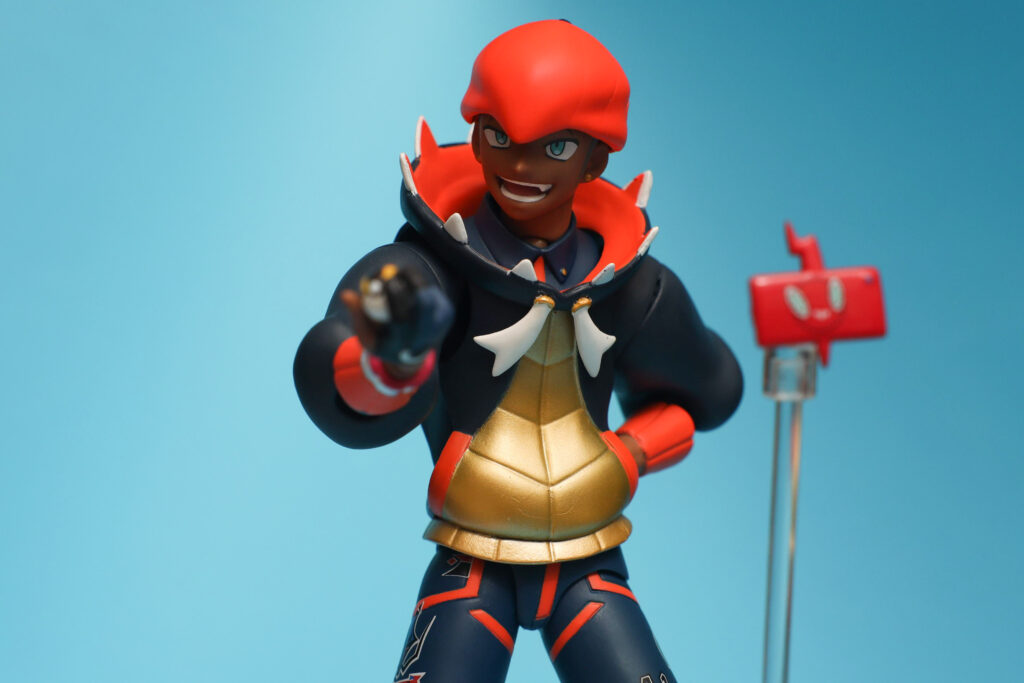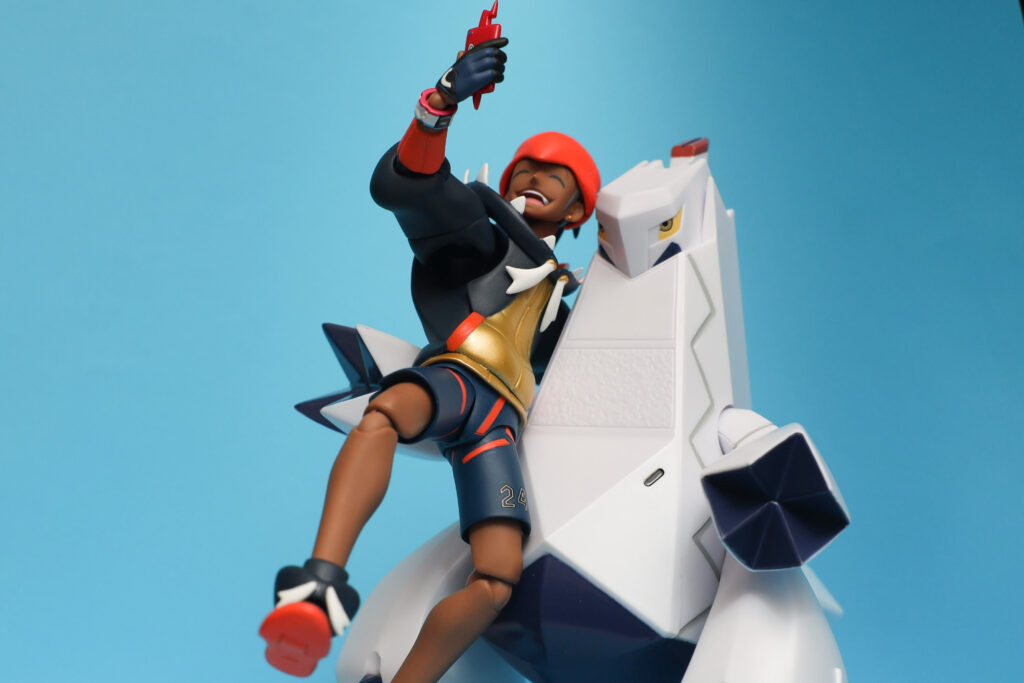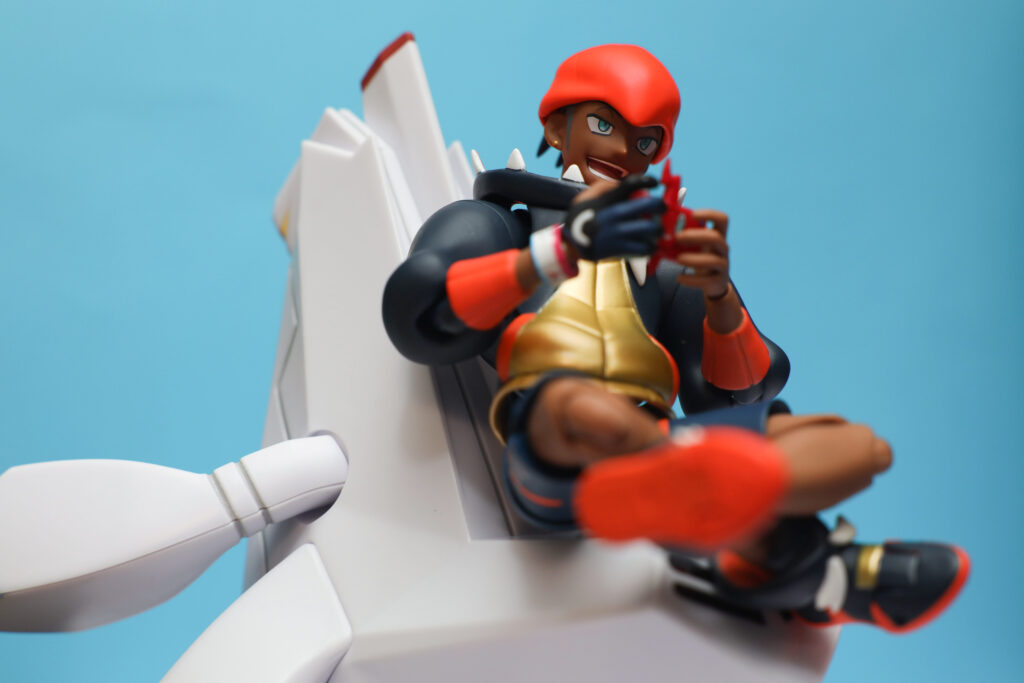 If you're looking for rare figures from Japan, just need to contact GroundHog. They'd be more than happy to assist you in looking for rare finds in Japan! I recently bought a hard-to-find figure from them and I have to say the price was as close to how it was when it was released! Check out their page to know more!