Since 2018 is already coming to an end, I would like to give a quick run through of what 2018 had to offer from toys to games.
It was a good year for toy manufacturers and game developers as most of their released products were greatly appreciated by fans and the like. Given this it was definitely a great year for toy collectors and game aficionados like me.
Before I start with my list, I would like to give thanks to those who helped JUSTVERYRANDOM.COM – without you, I couldn't have done all these toy reviews for my site. Thank you!
Special shout-out to my photography friends and group as well!
PrinceDraco ToyPhotography, Tigermiyaw, S.H.Figuarts PH, Philippine Toy Photography Club and Nendographers. Without further ado I'd like to start my list with the best figure of 2018.
BEST FIGURE
The best figure for 2018 for me would be the Nendoroid Ash and Pikachu.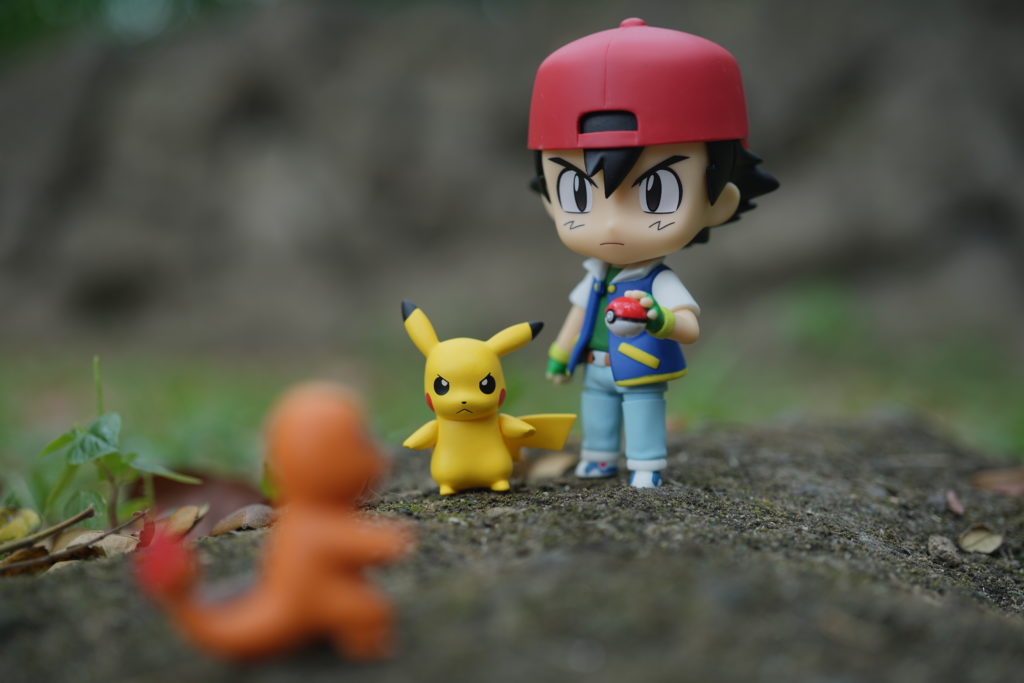 My inner kid got excited again when the Good Smile Company announced that they would be producing the Ash and Pikachu characters for the Nendoroid line.
BEST FIGURE REVIEW
The best figure review for 2018 would have to go to Storm Collectible's Akuma figure.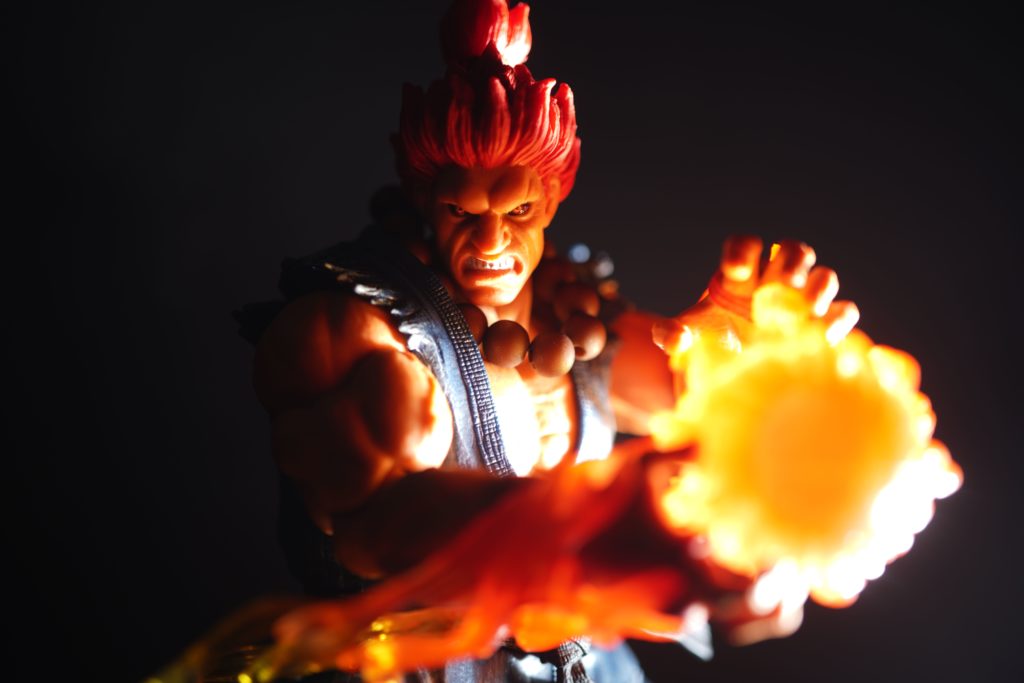 I really was amazed on how the figure structure for the scale figures have improved – I was very much inspired to write about this improvement when I was doing the figure review.
My Favorite Toy Photo
The Figma Deadpool "Ashes" photo is still my favorite 2018 photo. I've managed to do an interpretation of the music video's version of Deadpool. What do you think?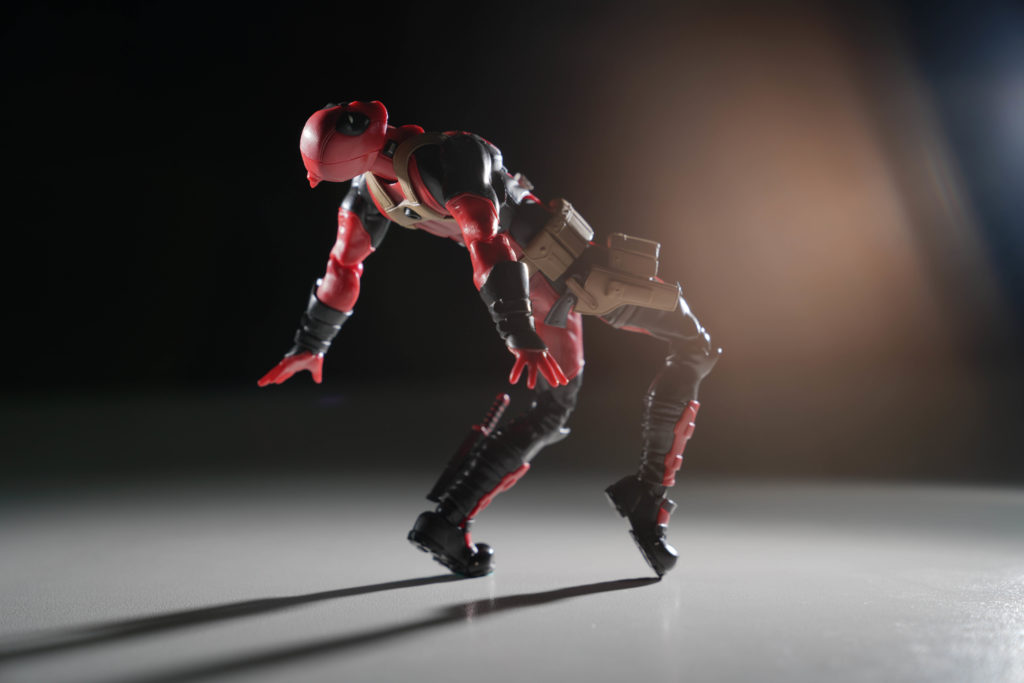 BEST GAME
| | | |
| --- | --- | --- |
| Megaman 11 | Pokemon Let's Go Pikachu / Let's Go Eevee | Super Smash Bros Ultimate |
Even if I was very excited for the announcement of a Kanto game remake for Pokemon, I would have to say that the best game of 2018 for me would be the Super Smash Bros Ultimate for the Nintendo Switch system.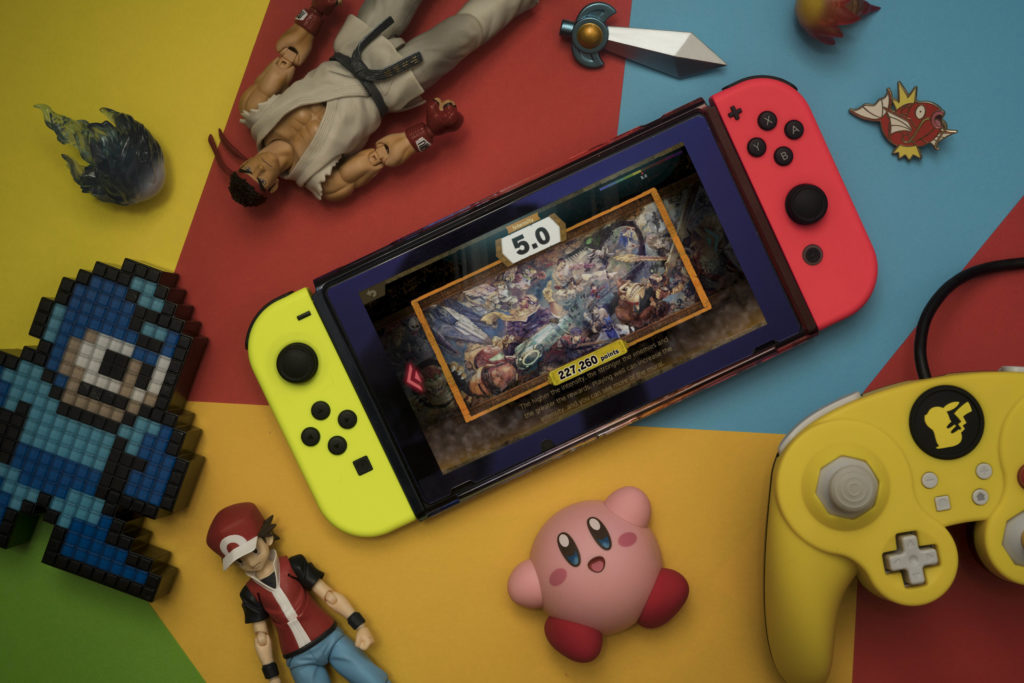 I liked how it managed to gather many characters I like in one game – it also managed to gather all fans to have a smash with one other in a PVP online game! Mr. Masahiro Sakurai, you can now take a year long break – thank you for this amazing game!
Honorable Mentions
The games below are part of my honorable mention simple because they're being played very actively by most of my gamer friends. There's no post not related to a Spider-man selfie or a V-Trigger combo in Street Fighter V – my wall feed is almost covered by these PlayStation 4 games.
| | |
| --- | --- |
| Spider-man | Street Fighter V: Arcade Edition |
MY FAVORITE GADGET
I think it's no secret that I'm a solid Nintendo fan – this has been my core gaming platform since I learned how to play a video game from the GameBoy console. I like how portable it is – Nintendo really kept its core – to make everything fun and playable for all. The Nintendo Switch is the perfect gaming gadget for me this 2018, I've played more time with the Switch rather than my N3DS.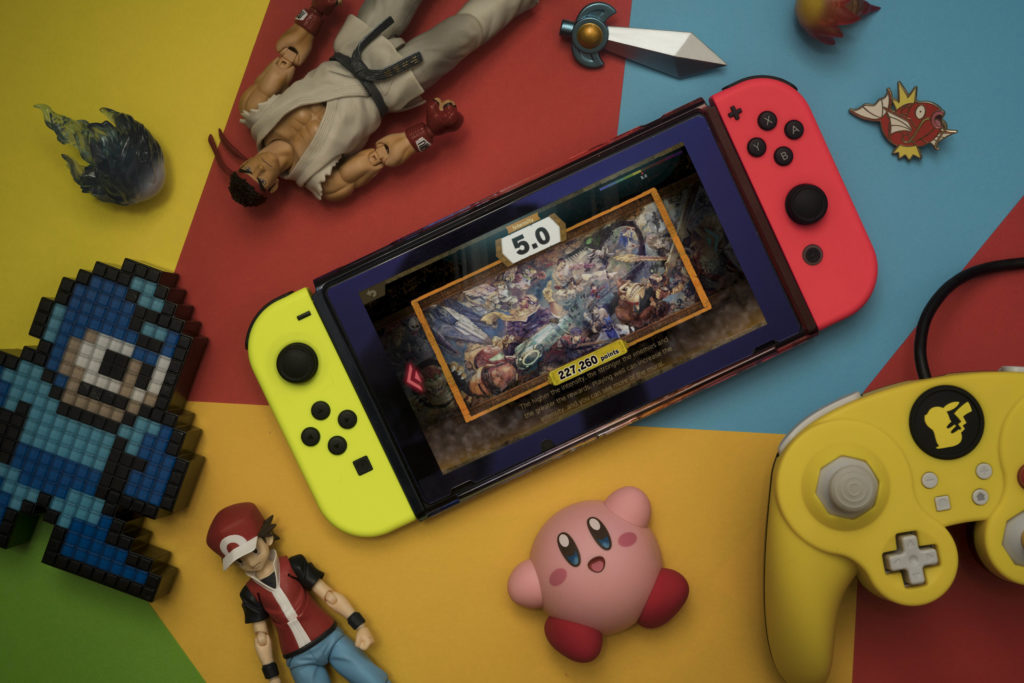 Portability is also one of the main reason why I purchased this console. I really liked the concept that you can play it almost anywhere!
I sure that the toy manufacturers and game designers and developers would still be producing amazing stuff for all its fans.
That concludes my Best of 2018 list, I'm sure that there would be more amazing releases for toys and games in 2019 – I'm looking forward to all of those releases!