If you've been playing the Street Fighter games for a long time, you'll know that this character has always been the hardest to beat. Who am I talkign about? Of course it's none other than the Shadaloo Leader himself, M. Bison. His name together with Vega and Balrog has always confused some people as the Japanese names and English names are different. Just in case someone would wonder, M. Bison is also known as Vega in Japan – the rest you can google up.
I've been doing S.H.Figure reviews for a long time now and somehow I'm keeping track of what Bandai has released. Here are some of the reviews I've done for the Street Fighter S.H.Figuarts line.
Feel free to check them out!
Today's review is all about the latest S.H.Figuarts Street Fighter figure – M. Bison (or Vega). This review is brought to us by our friends from GreatToys Online. To see more figures up for sale, you may visit their stores, website and even their social media sites.

Box Design
The box design is fairly same with the earlier releases. Although I've noticed that they are no longer using the Street Fighter artwork style similar to the artwork style of the Street Fighter IV and V. They are now using the figure image itself – which I think is okay, although I wished they did it during the earlier releases.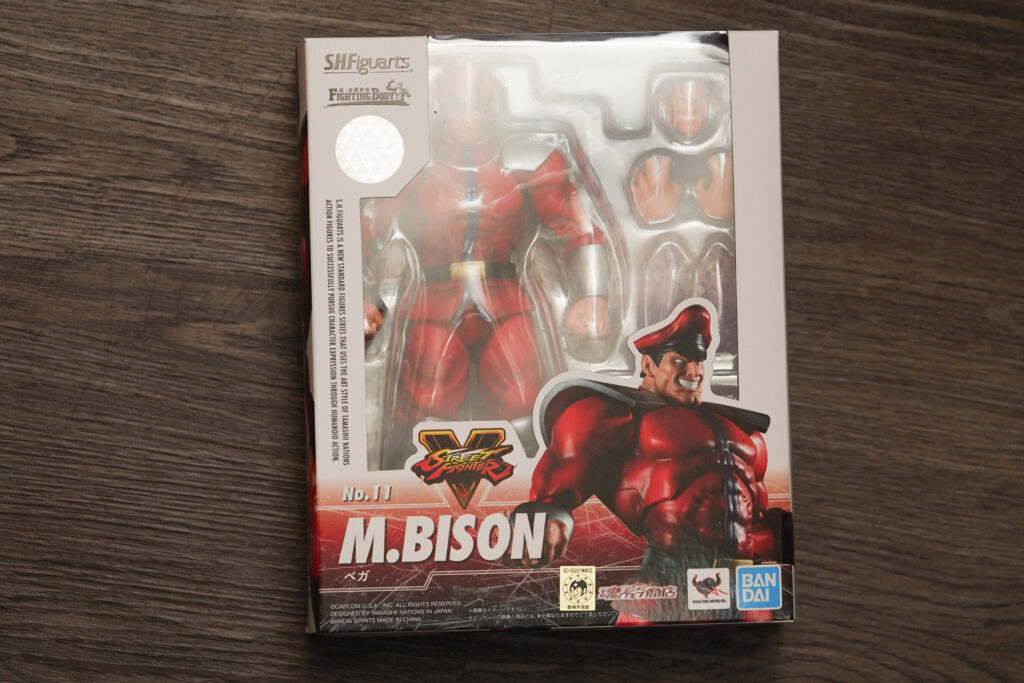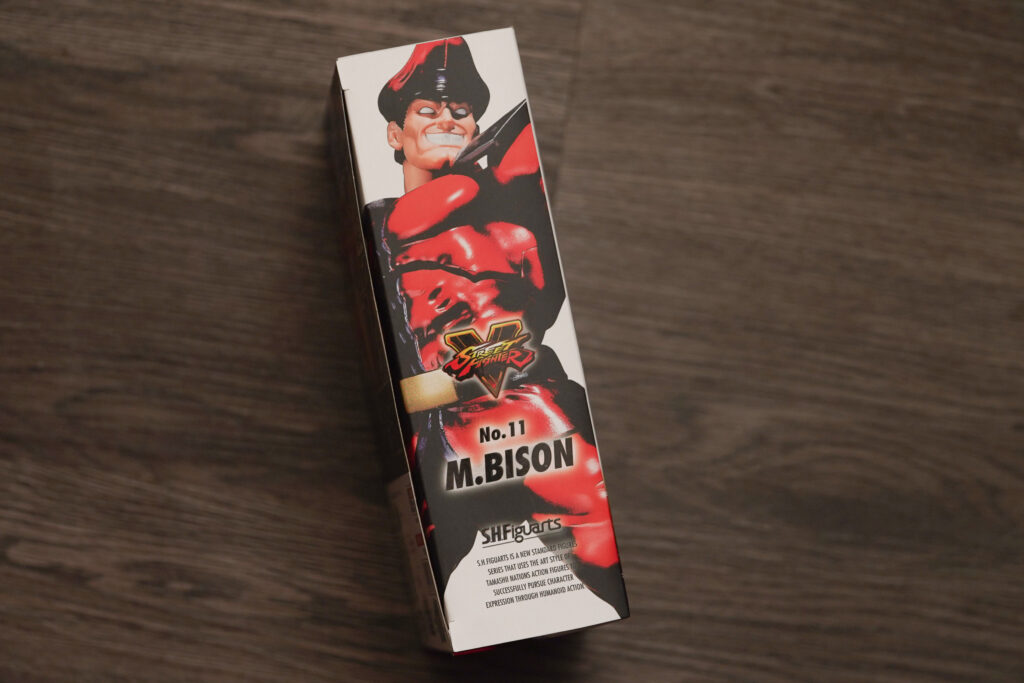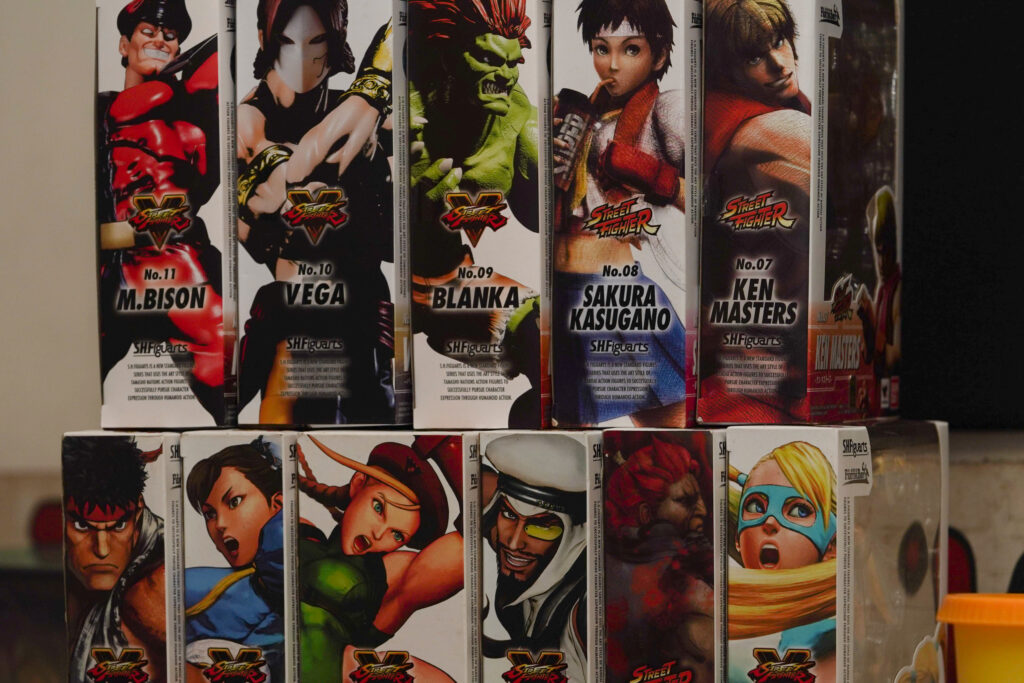 Remember to always look out for authentic seals to ensure that your figures are 100% authentic. Beware of counterfeit products!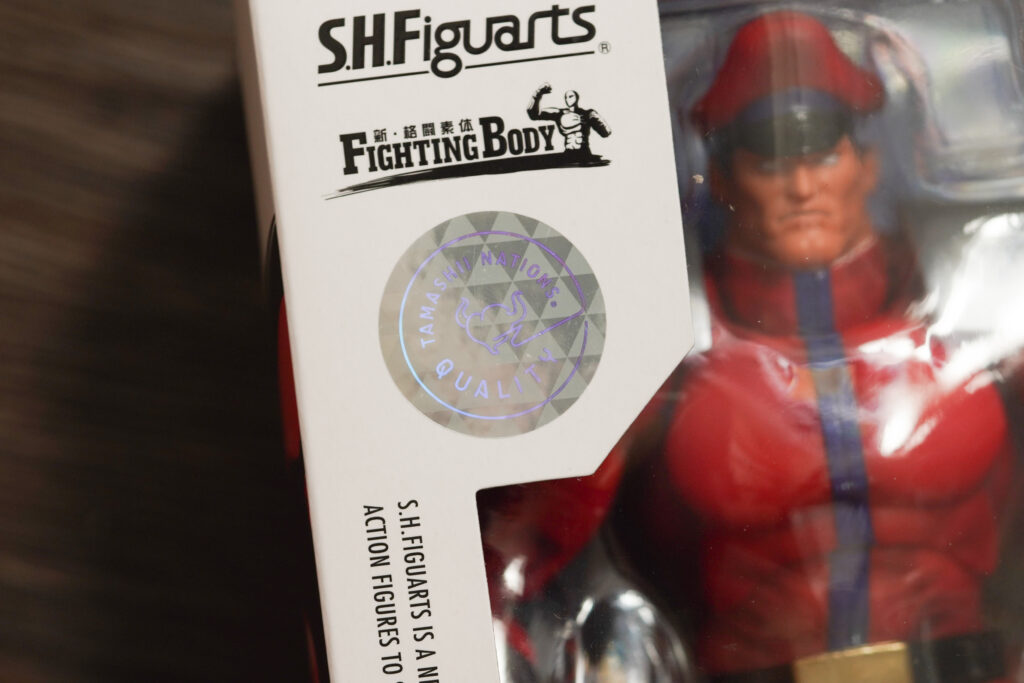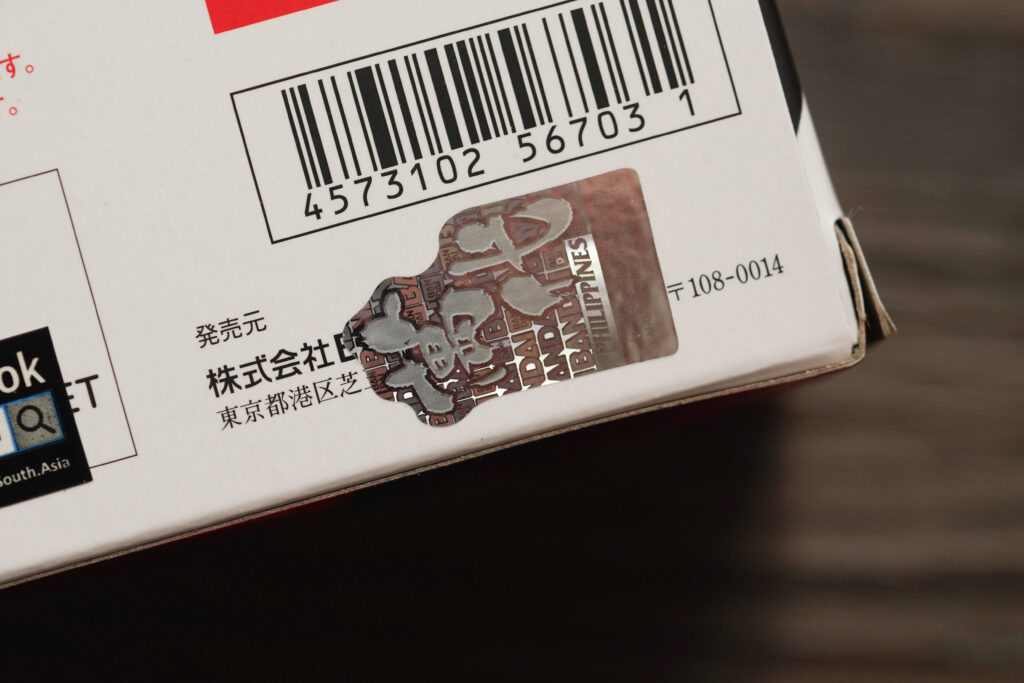 First Thoughts
Initially when this figures was announced, I was very excited because we're almost close to completing the original characters from Street Fighter. Although, this specific M. Bison figure looks faily slim compared to the Storm M. Bison figure – which I've also reviewed – link here.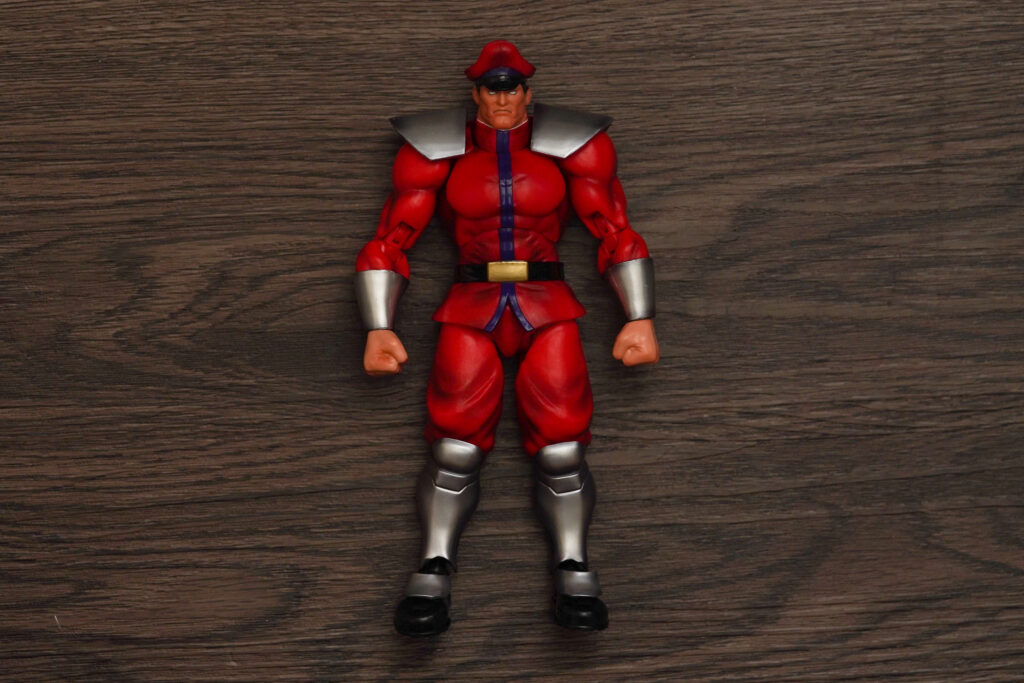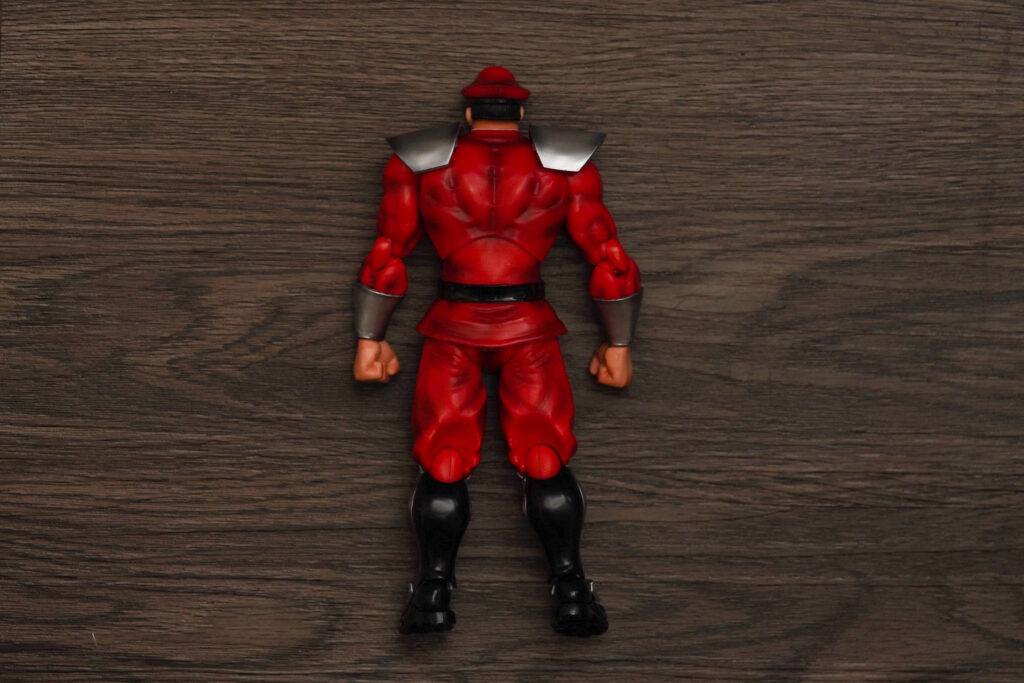 Also, the main difference is that the M. Bison version we have for the S.H.Figuarts is indeed from Street Fighter V but in his "classic" look costume. Again, the figure looks less bulky – maybe because of the classic look?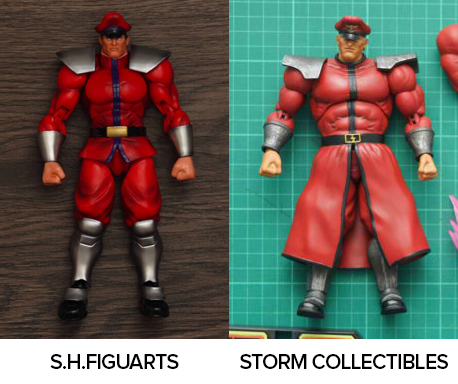 Just for reference here are M. Bison's costume designs over the years. I personally like how the Street Fighter V looks very menacing and simple. I was hoping the we got this design instead.

What's Inside the Box?
The set includes the important accessories for M. Bison, since we're getting the classic look, the accessories included are just enough for it.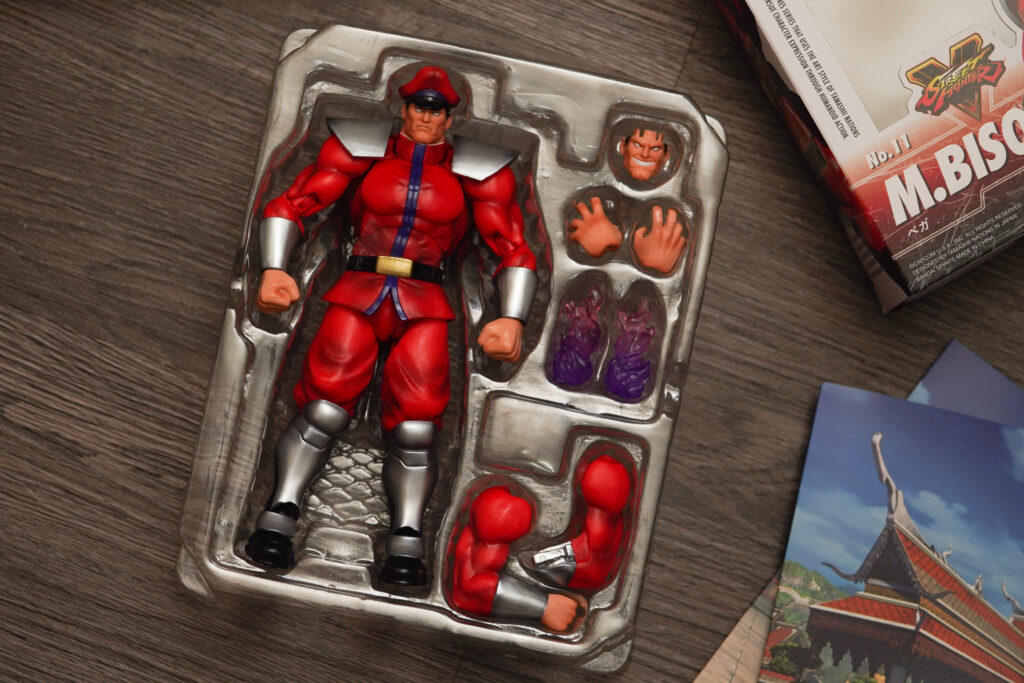 The set includes an interchangeable face, cross arms left and right, interchangeable hands and the background artwork from M. Bison's stage. A pair of purple flame is also included in the set – I wished they made purple hands or an additional effect too, to show that it was really coming out from his hands.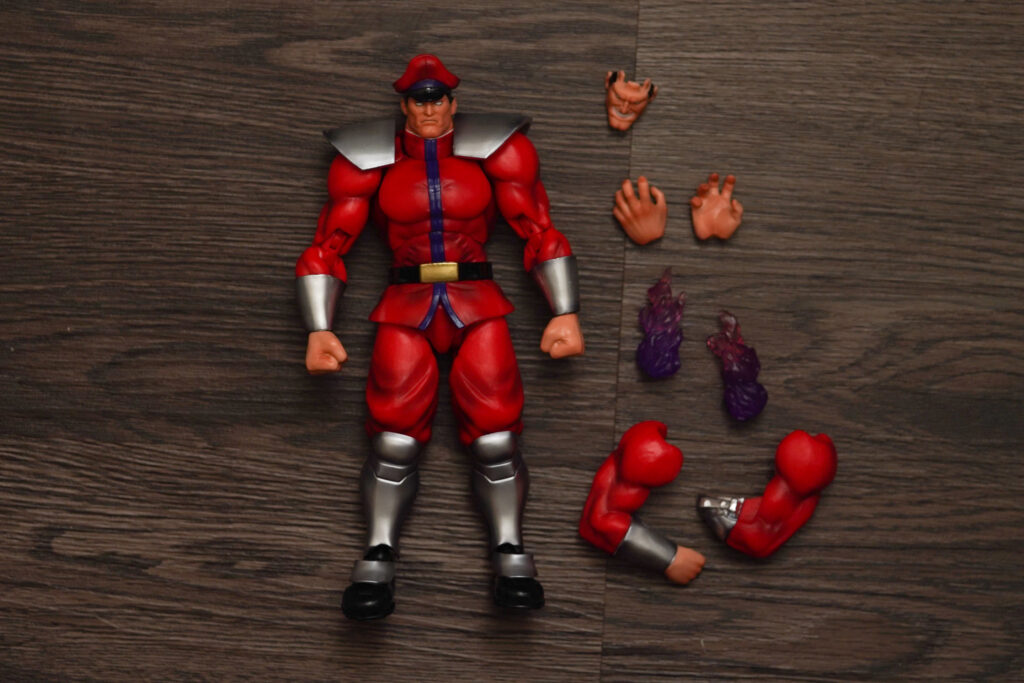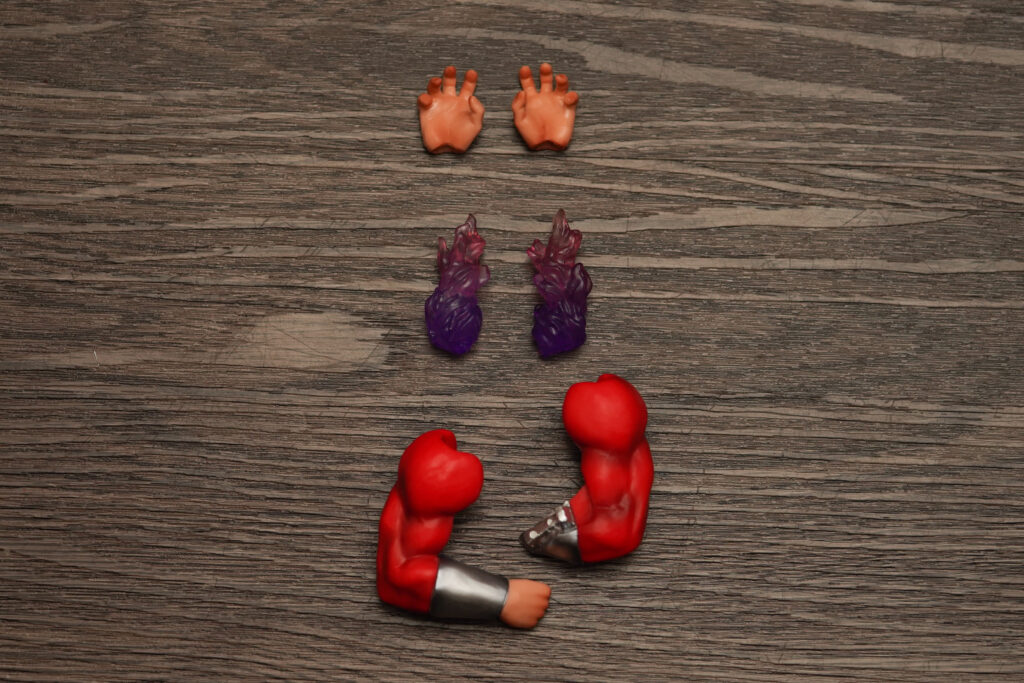 Figure Articulation and Details
Compared to Figuarts' first fighting body articulation figures, they've improved a lot when it comes to the articulation points in the arms, shoulders, legs and hips. The advantage of this figure versus the Storm Collectibles one would be the articulation that holds the leg. I've you've seen that review, they were just using a T-shaped joint connecting pegs compared to the Figuarts' more elaborate articulation.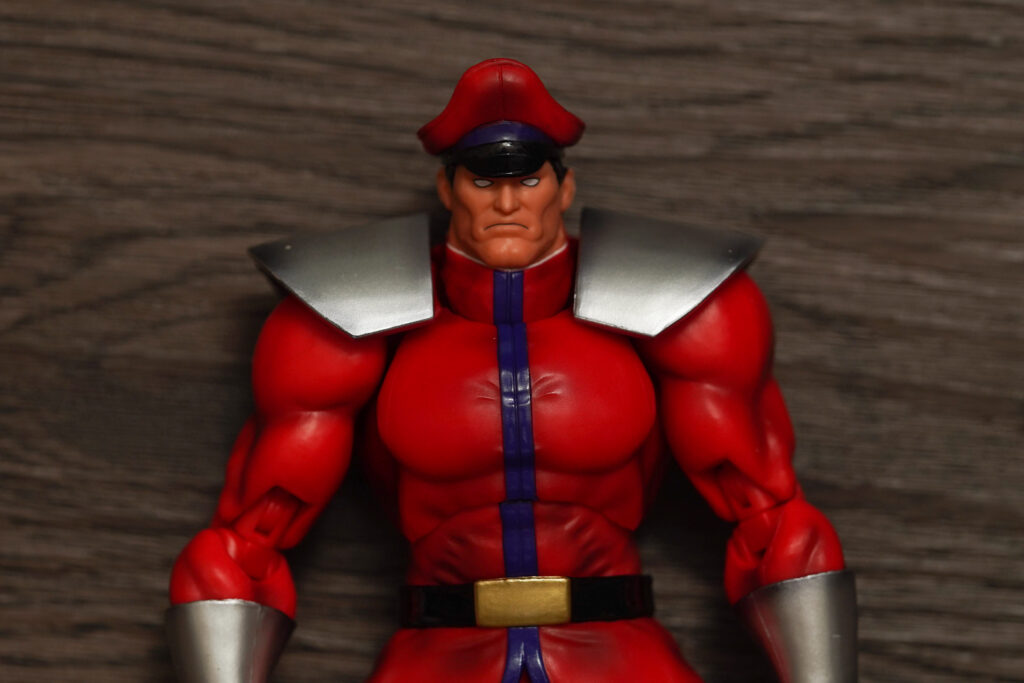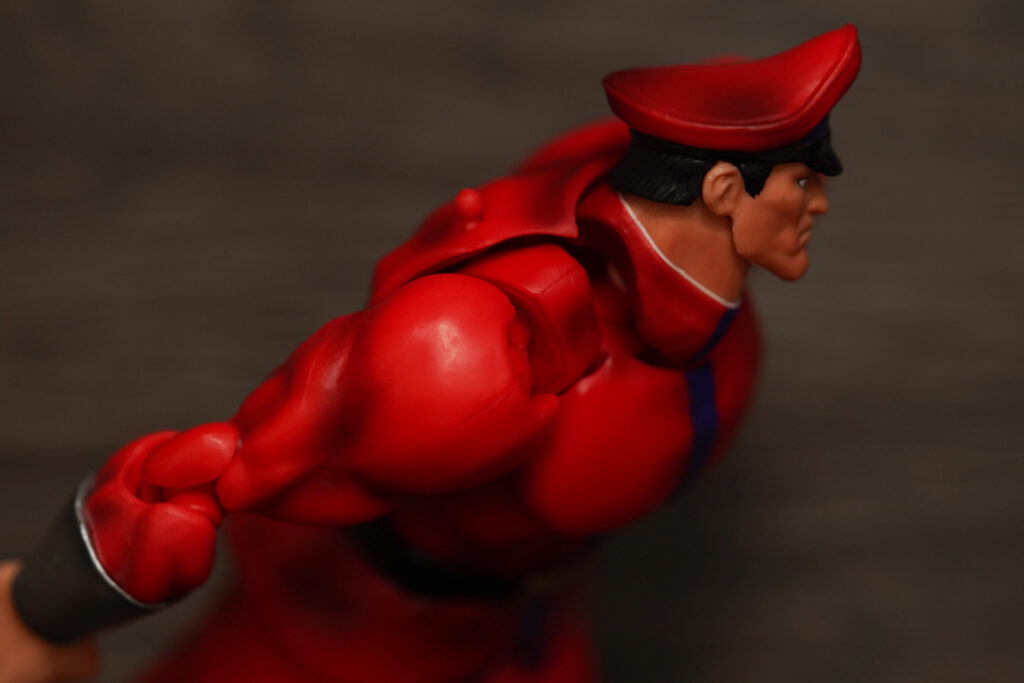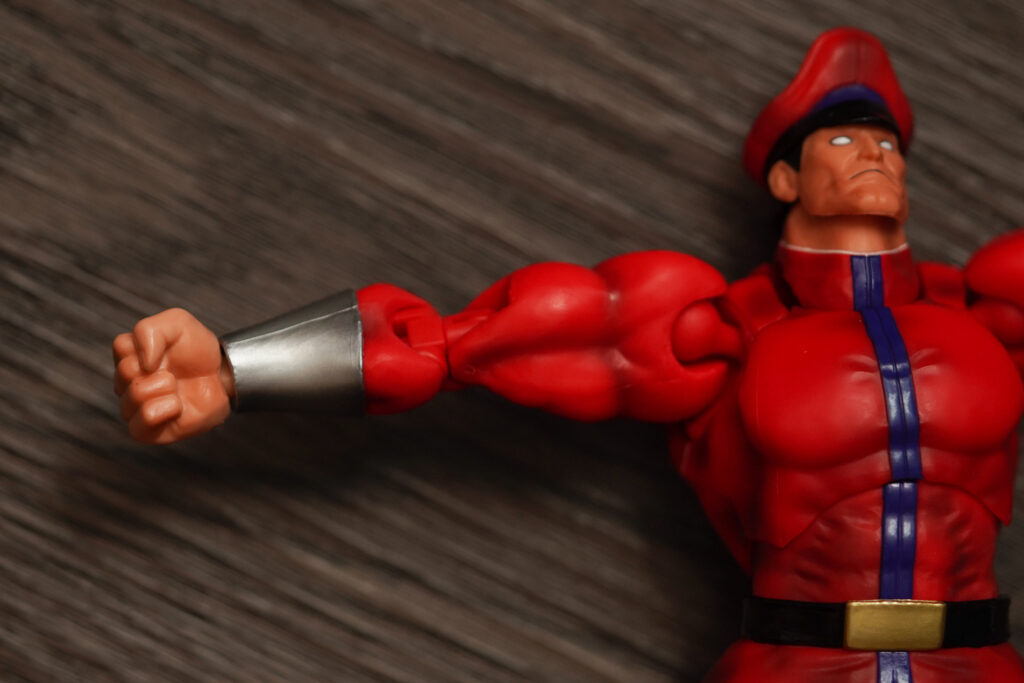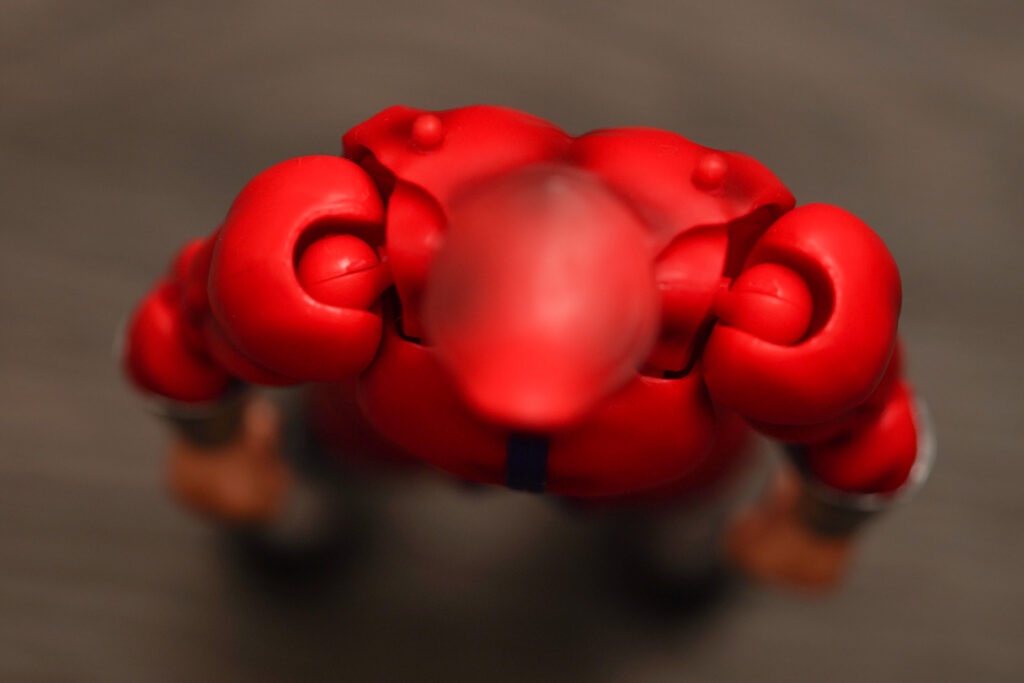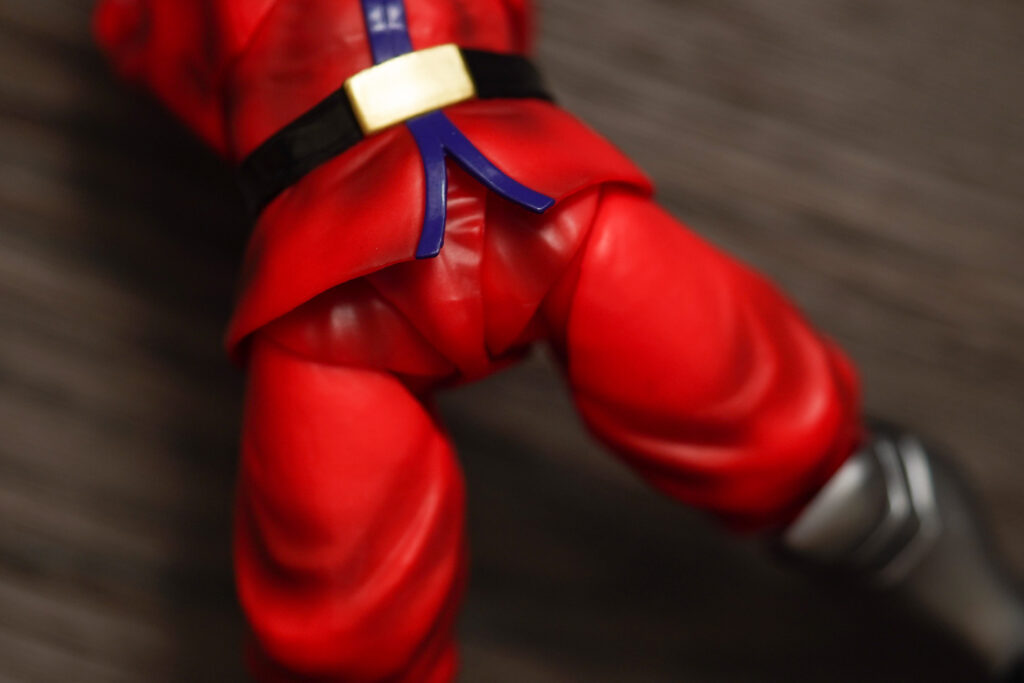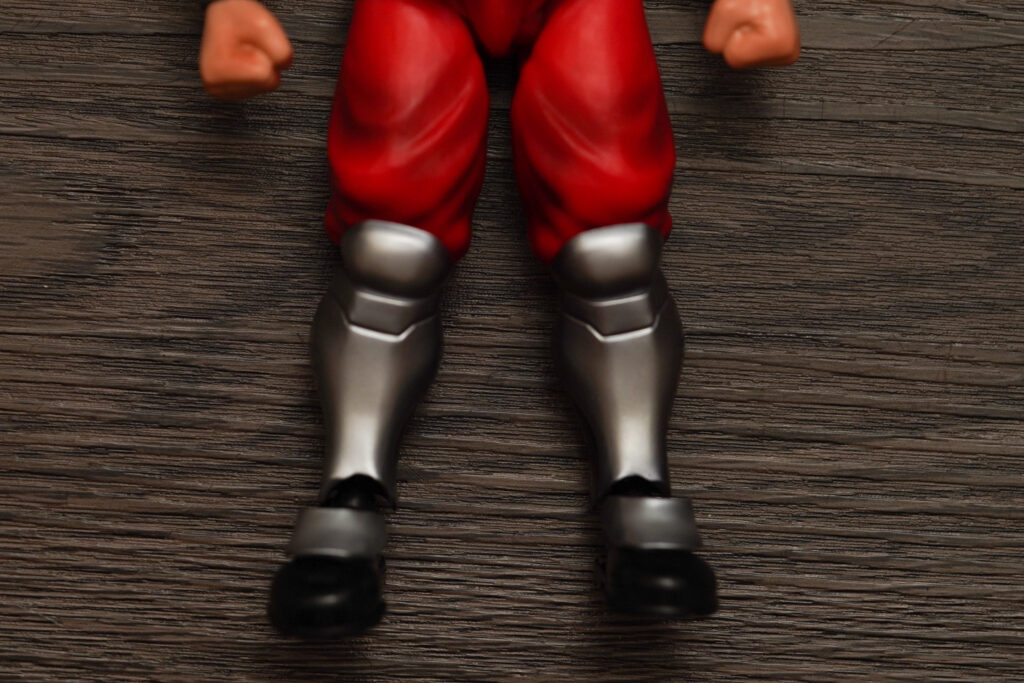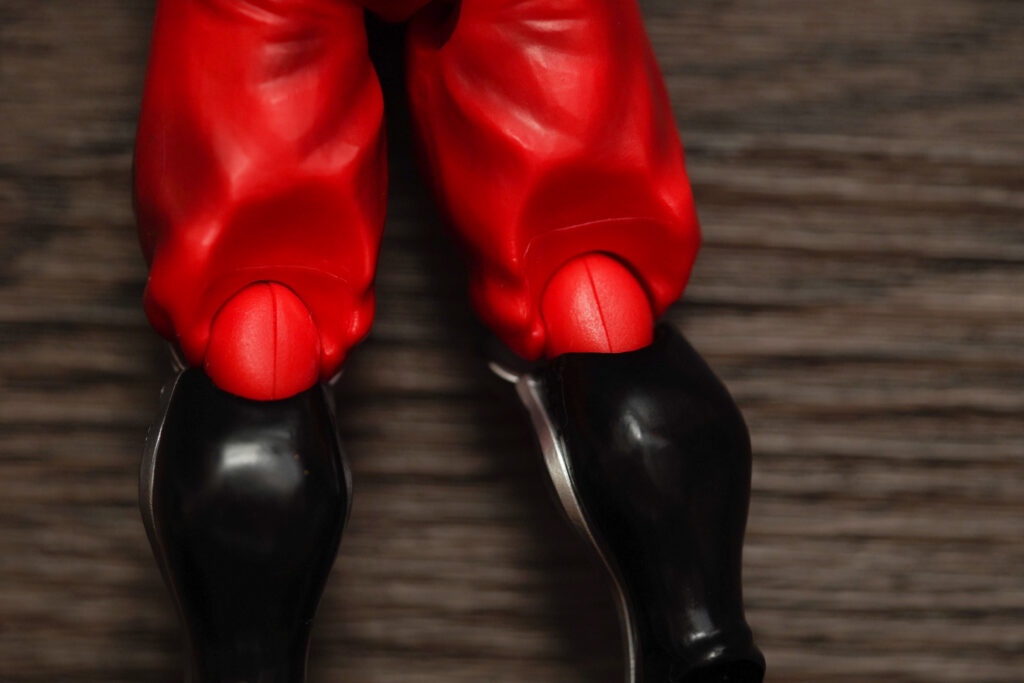 The figure has articulation almost everywhere thus making it very poseable! I really liked that the arm peg connectors are quite easy to remove although harder to lock in the cross arm parts – but you can just put it in without locking it into place since it's connected to the other arm.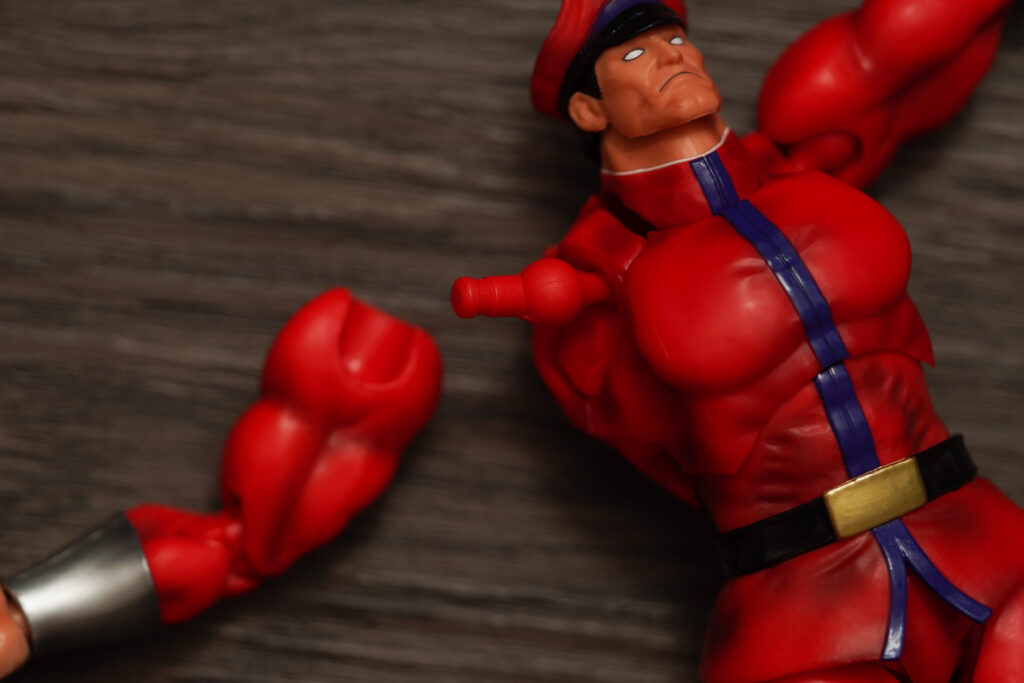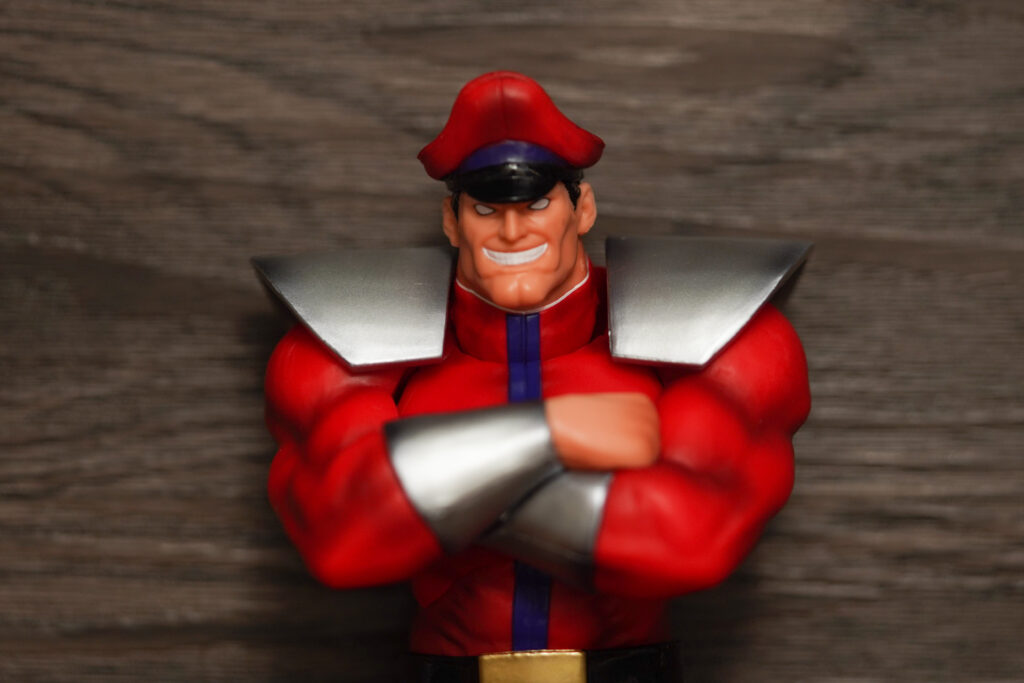 I also like how they kept they hide the joints by using a cap to cover it – it makes it more seameless, they've also done this to the other figures.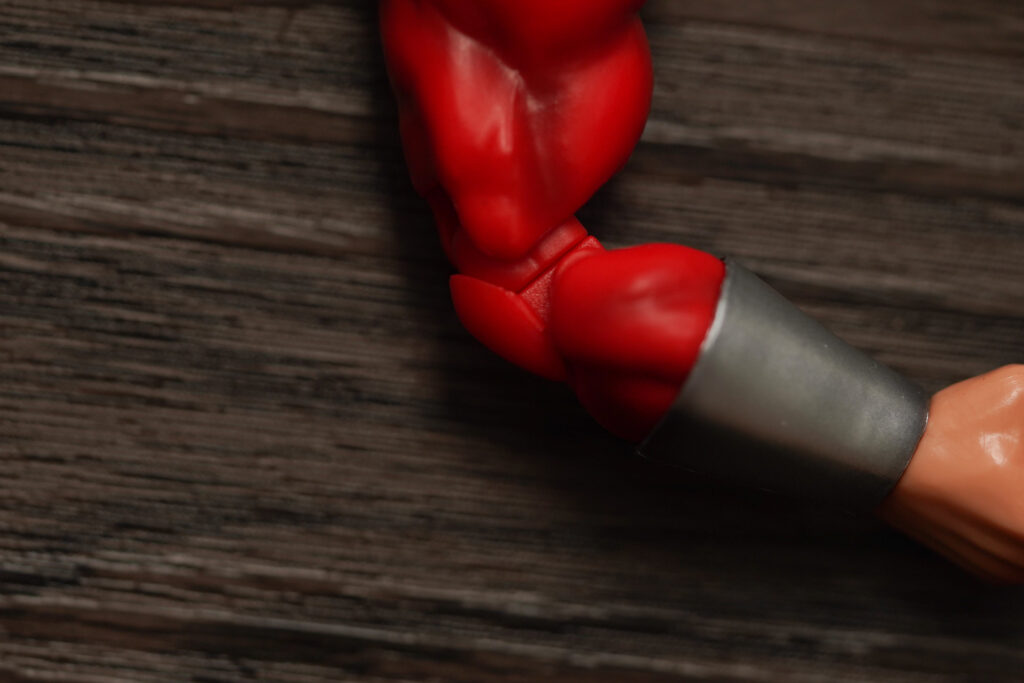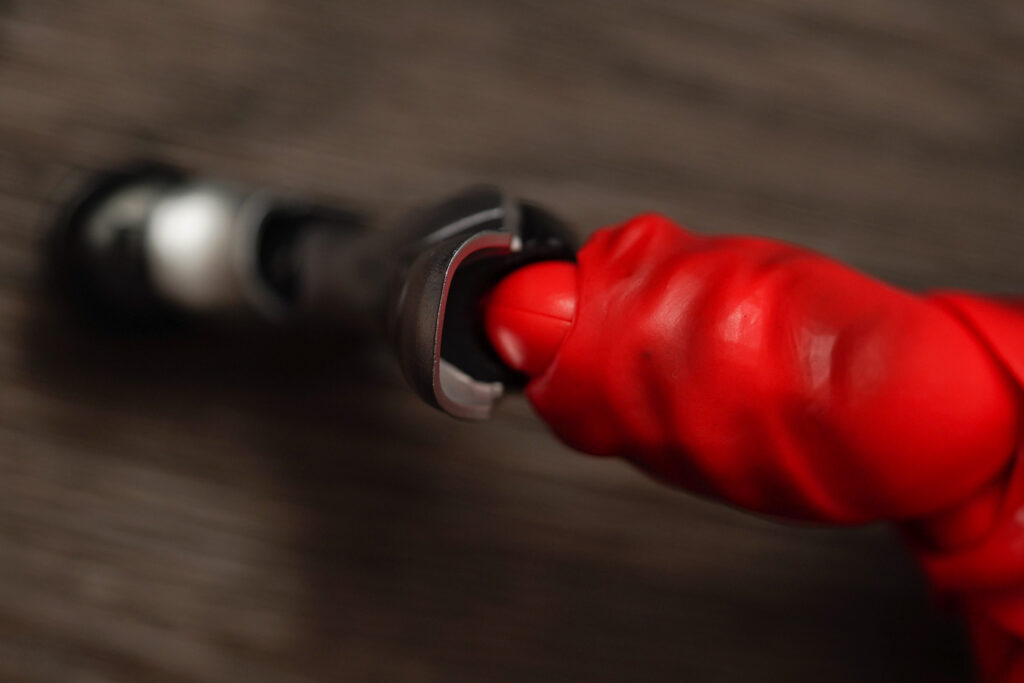 The only thing that probably I don't really like would be the shoulder pad articulation, every time you move the arms you need to consider how the shoulder pads would be placed. This one is a good addition to the figure expression but I hope they made it better.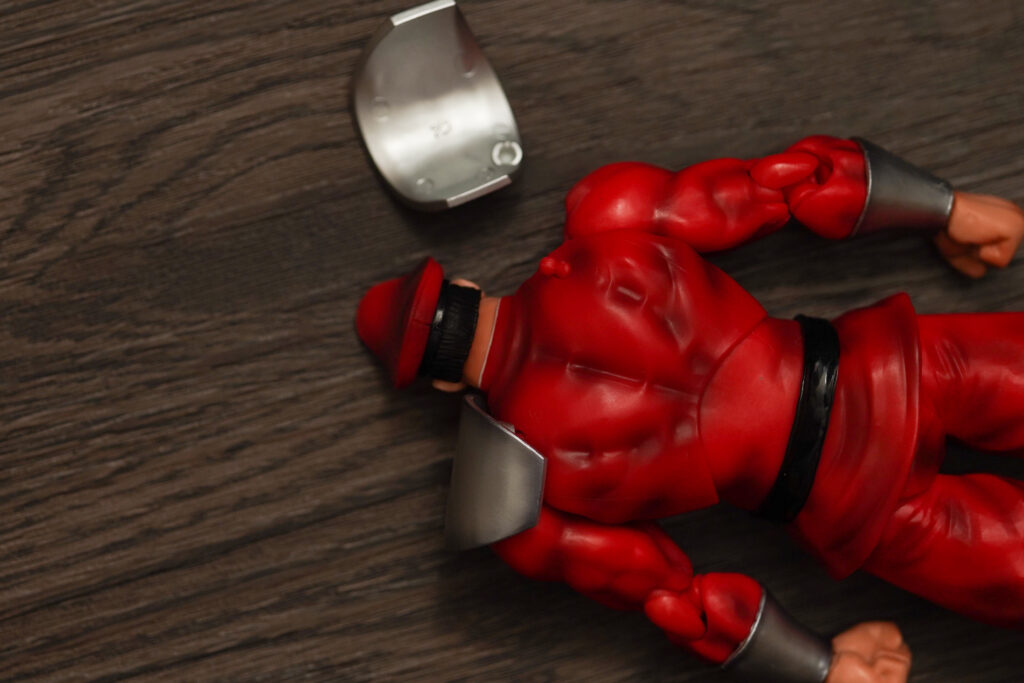 In terms of the paint apps, the quality is really good, they've added shadows as shading so the colors wont look flat. The only thing I would love to see would be suit wear and tear marks since it would make it more rough looking. This is what the Storm Collectible figure had in their version of M. Bison. But since they are using the classic costume design – they didn't add this – well details from the older games were not as noticeable compared to the newer games.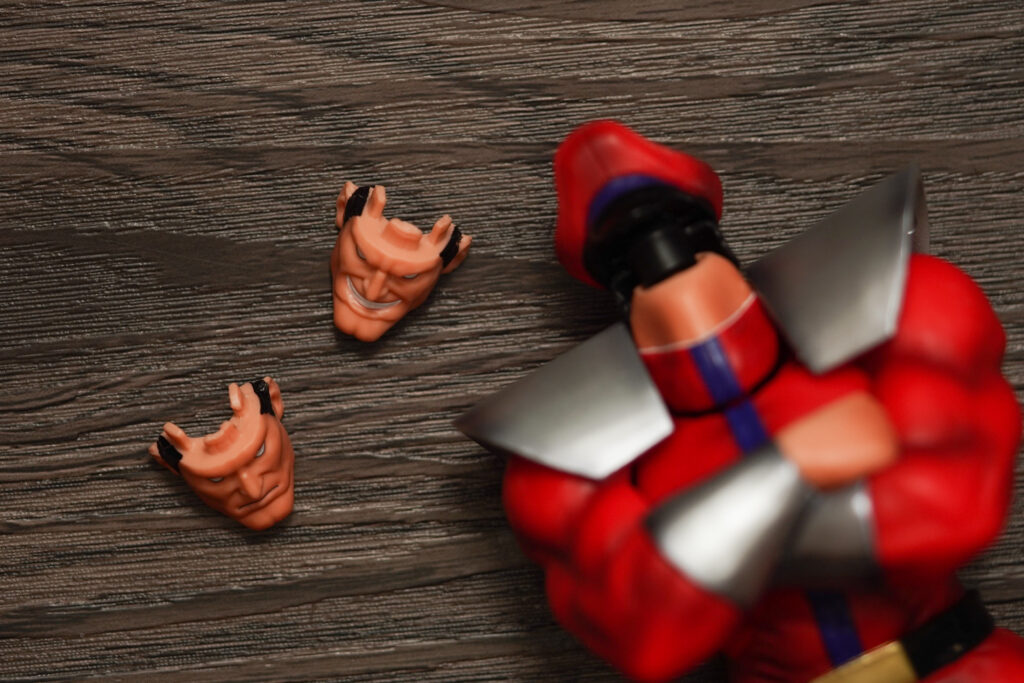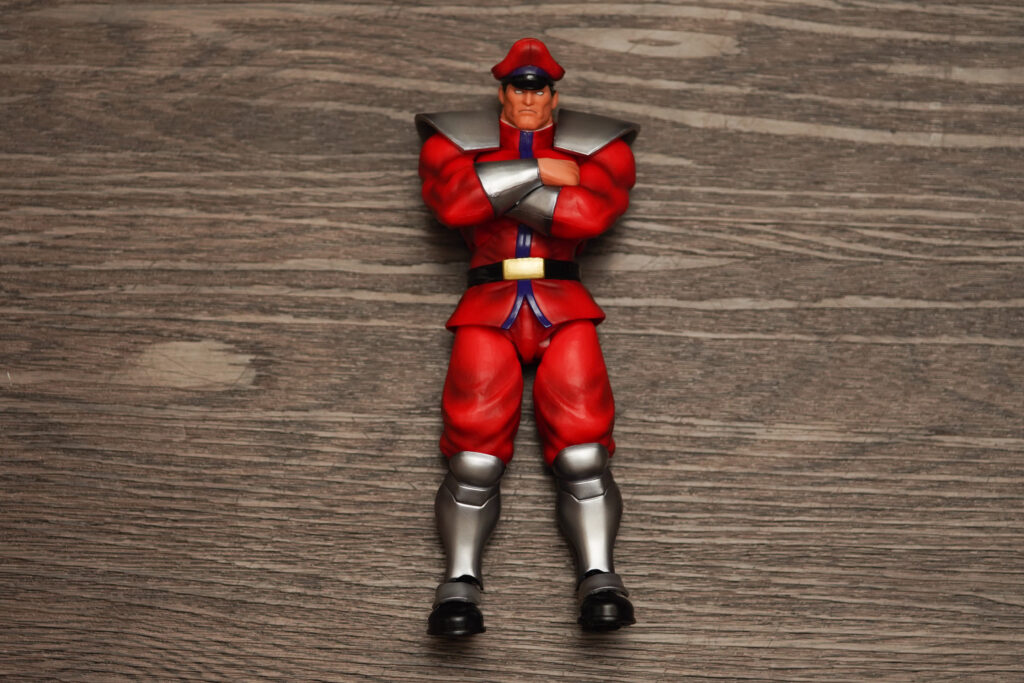 Overall Rating
Overall, this figure is still a good figure to buy! I highly recommend this figure especially if you've collected the 10 other S.H.Figuarts Street Fighter figures already. You can check out some of the photos I took with the M. Bison figure – I had a fun time shooting this figure. I can't wait to get my hands on the controversial S.H.Figuarts Sagat figure soon – make sure to check that out soon!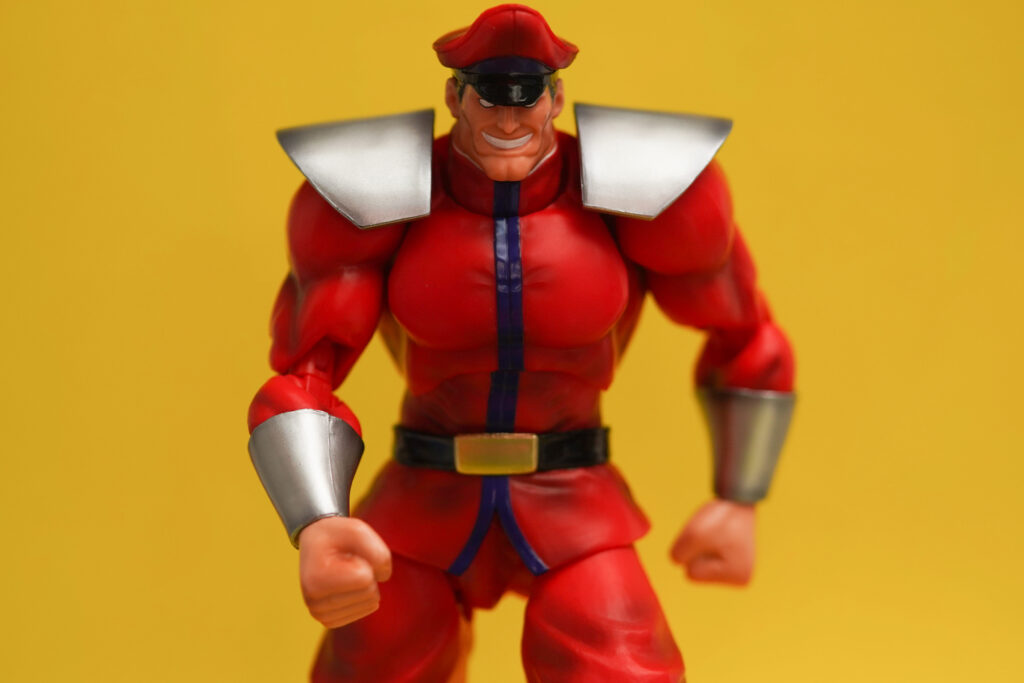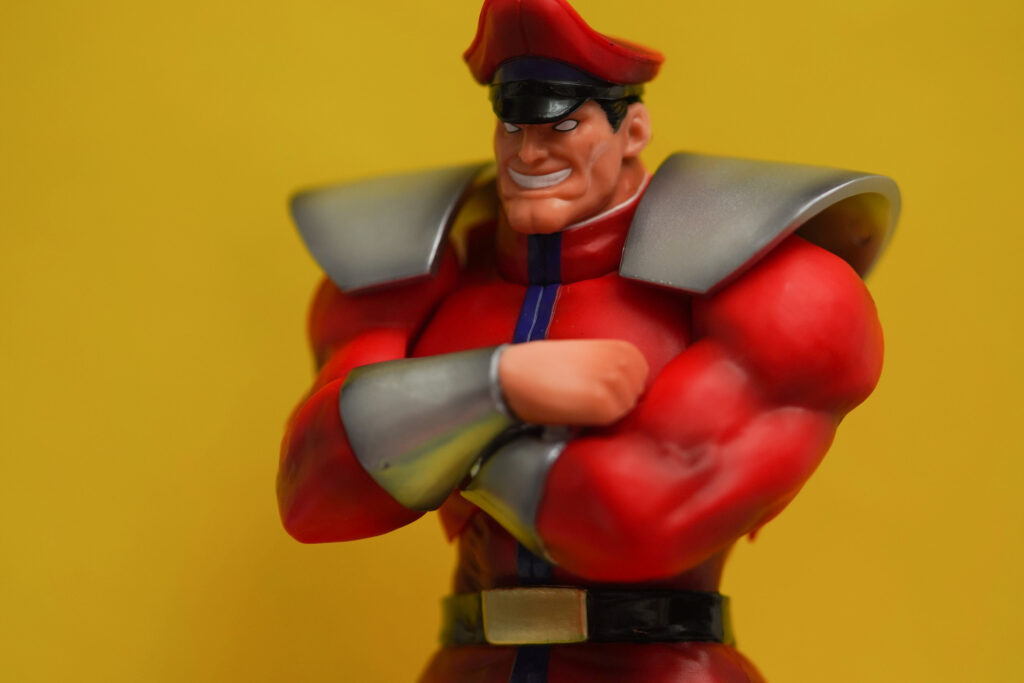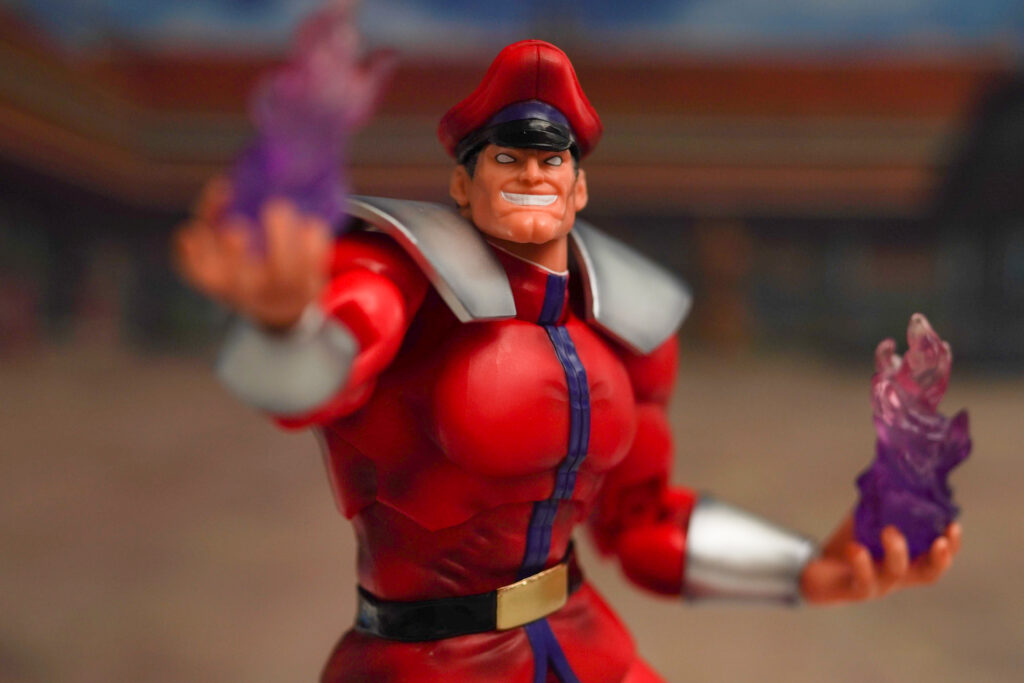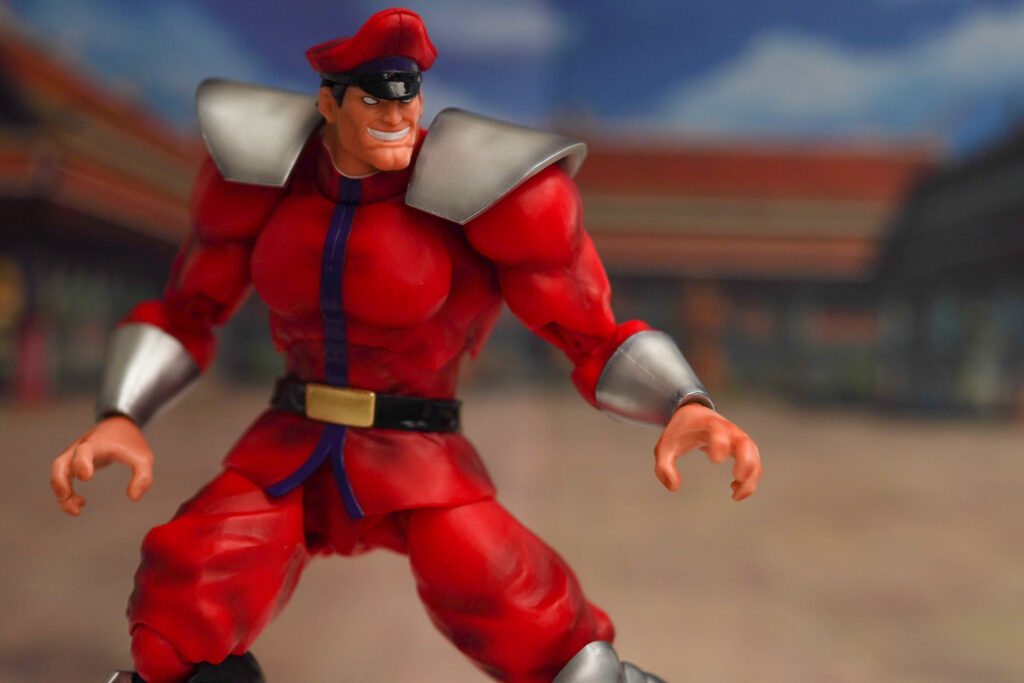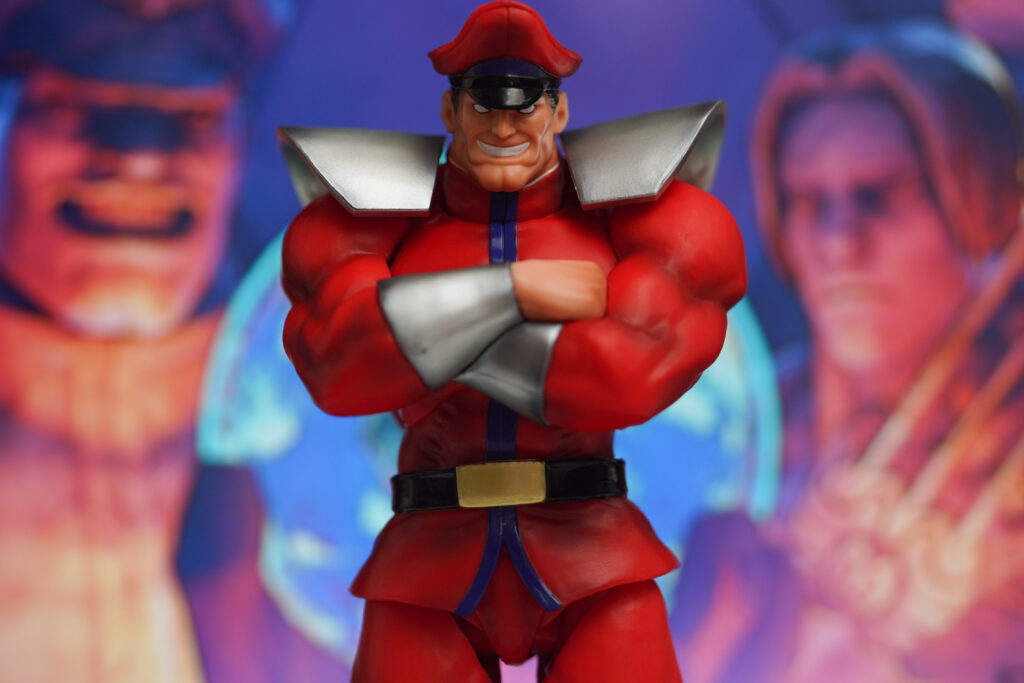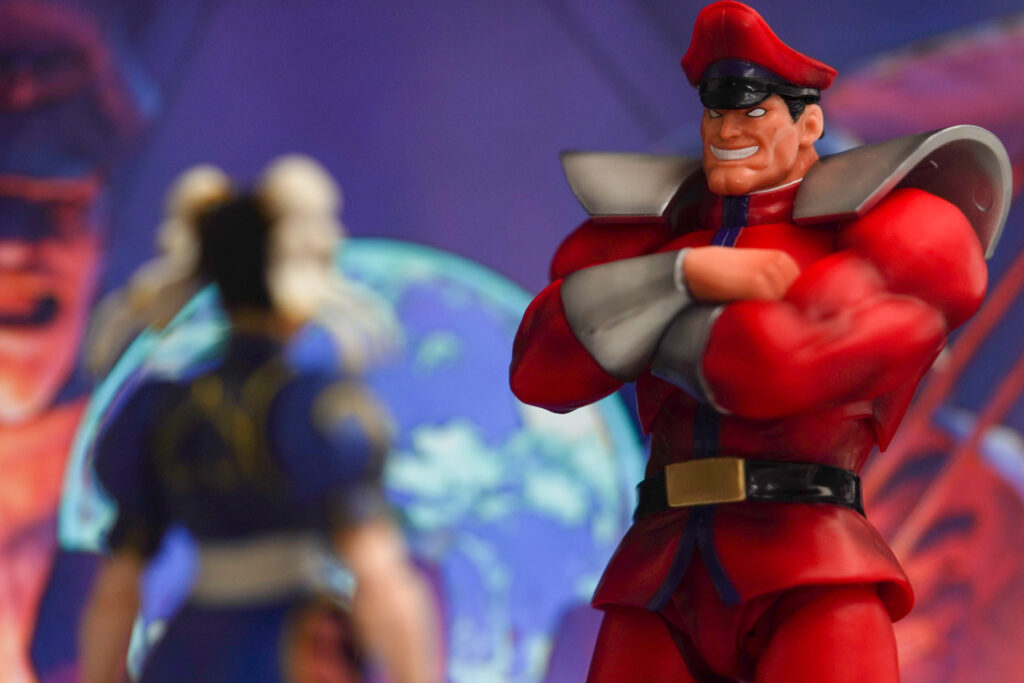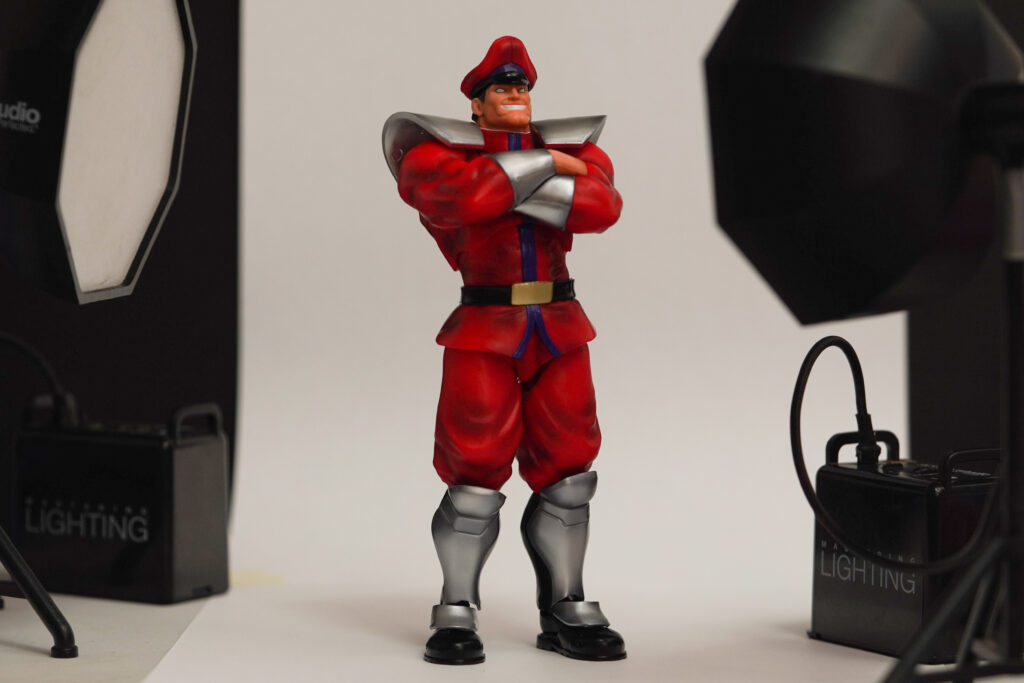 Here's a bonus photo where all the S.H.Figuarts Street Fighter figures are in one shot!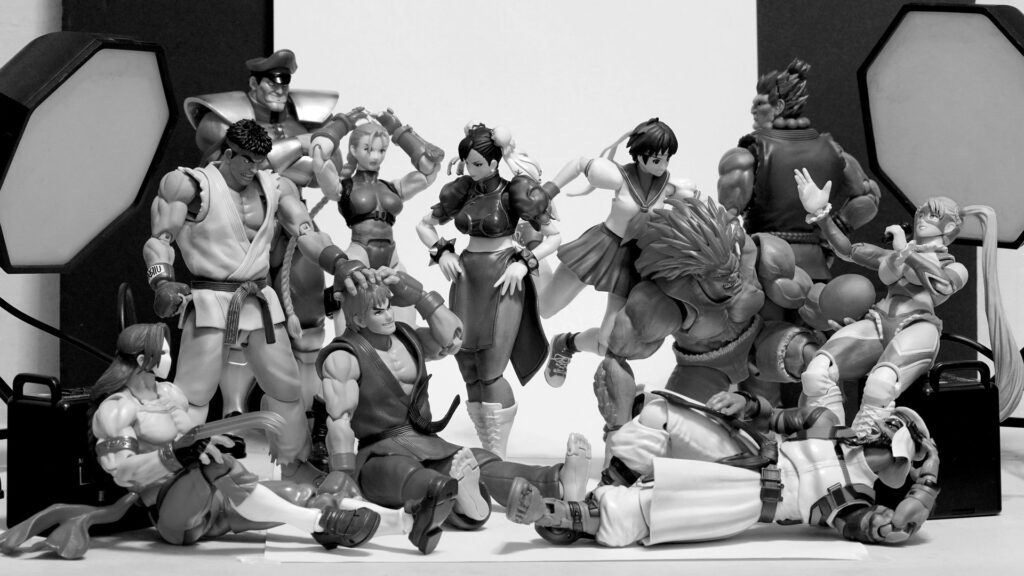 To order your own Street Fighter M. Bison figure, visit GreatToys Online's store to place your order. You can also see other figures up for sale in their website!